Time To Meet And Greet December 6th 2014 (Page One)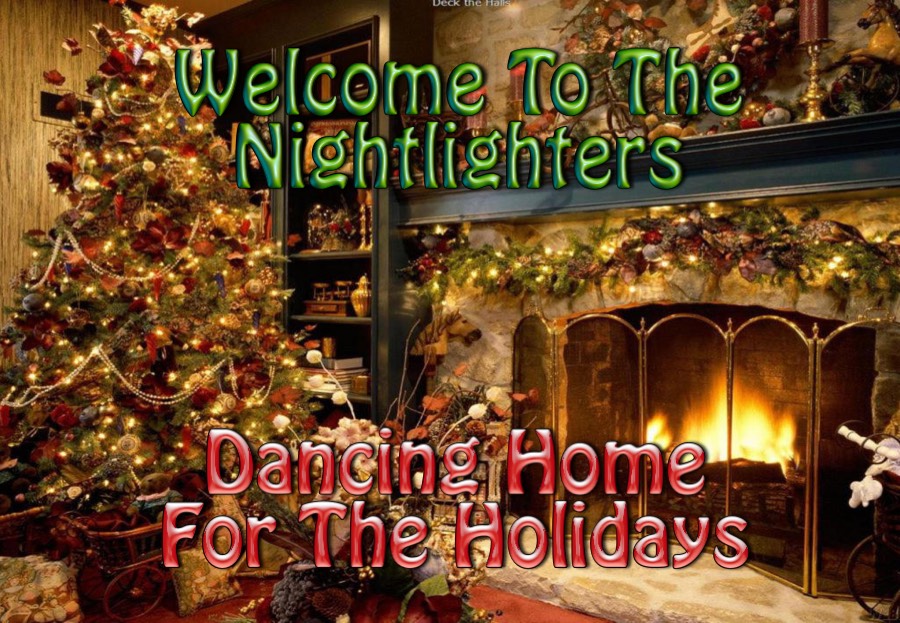 Let's Get Under Way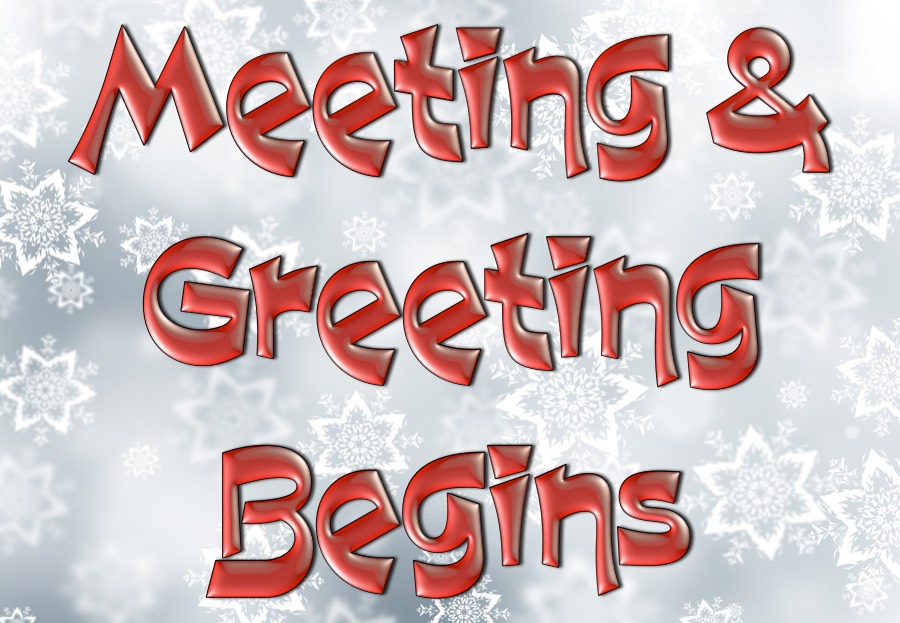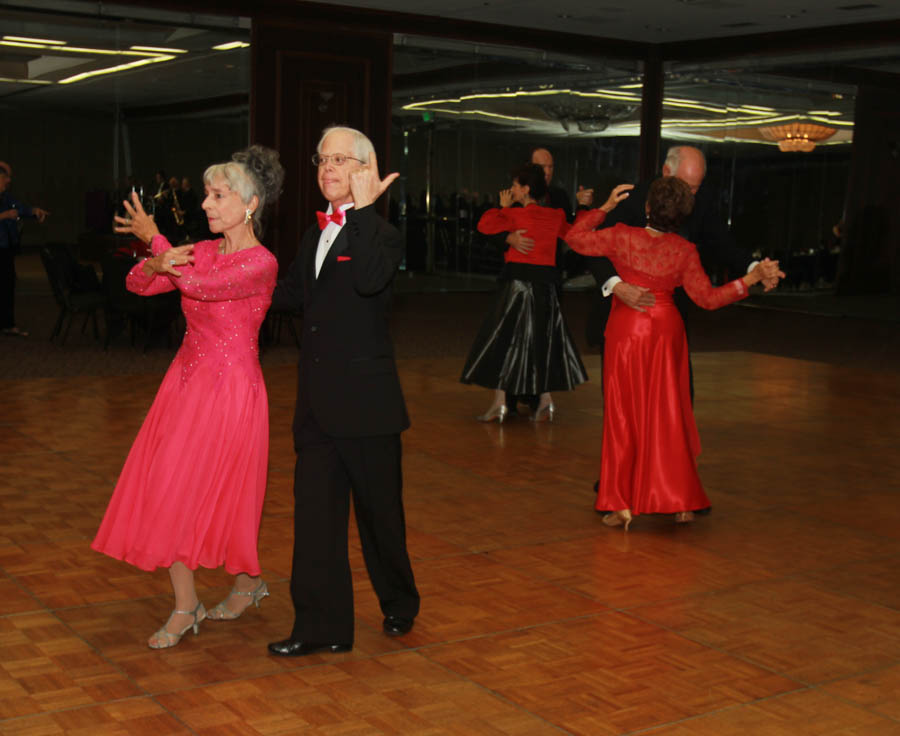 Floating across the dance floor

The Rhythm Kings are hot this evening
Did You Know? - Where we love is home - home that our feet may leave, but not our hearts. - Oliver Wendell Holmes, Sr.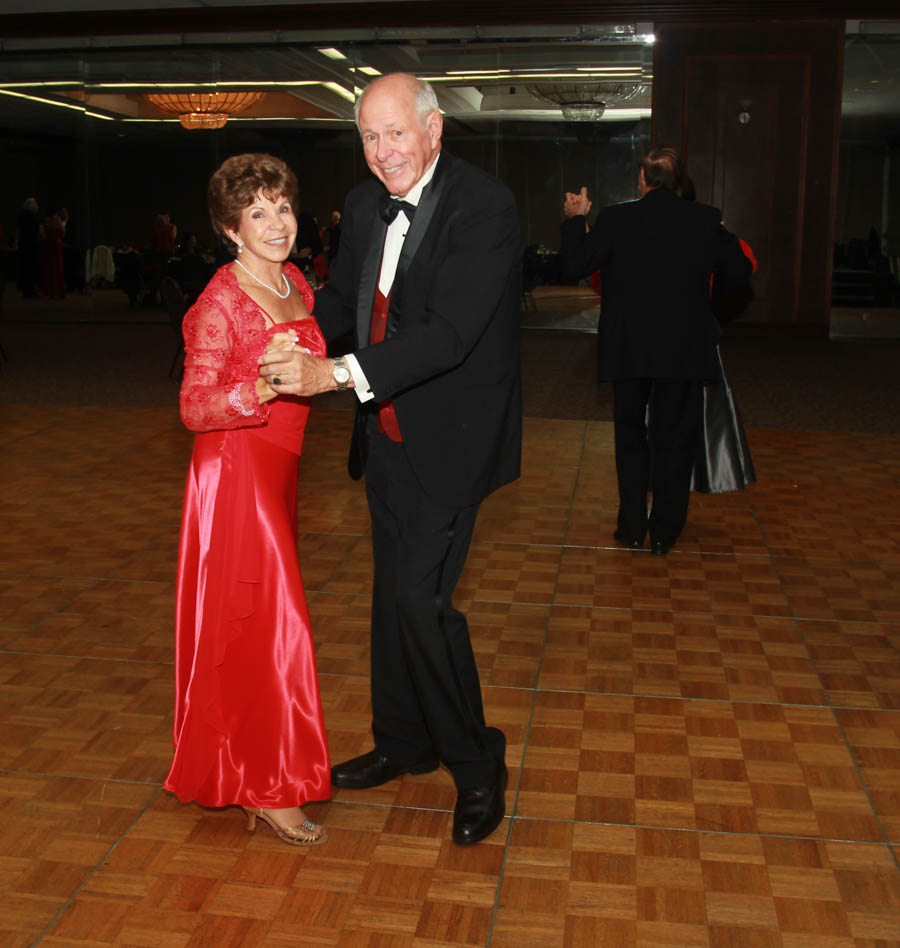 It's going to be a great evening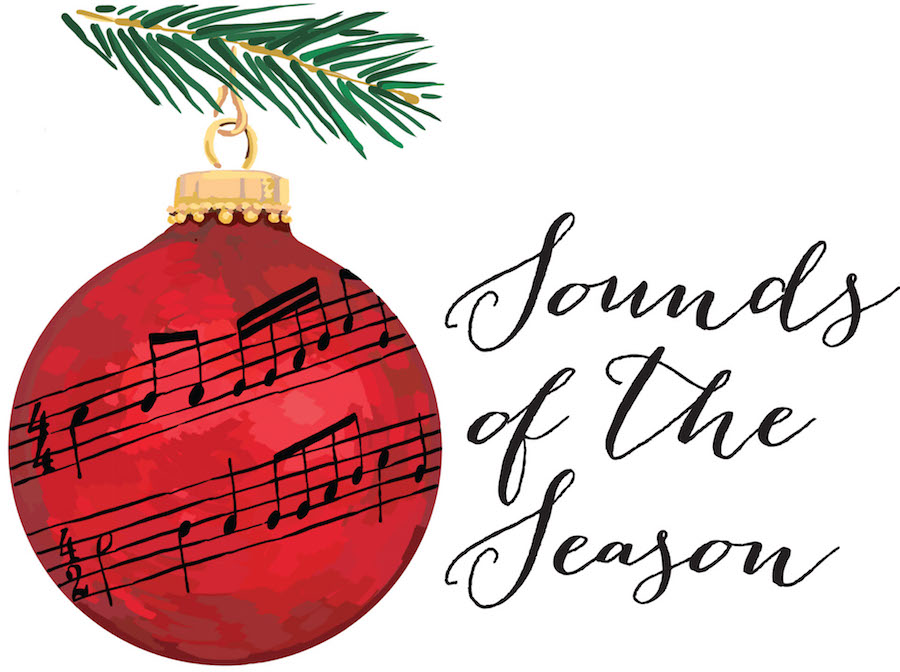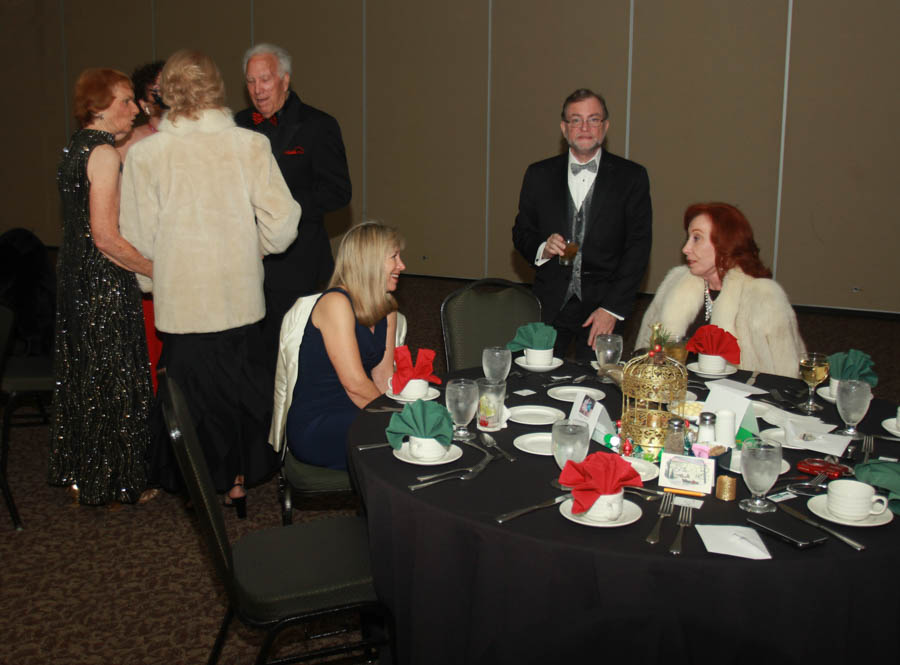 Getting updated on the latest
Did You Know? - He is happiest, be he king or peasant, who finds peace in his home. - Johann Wolfgang von Goethe

"Merry Christmas"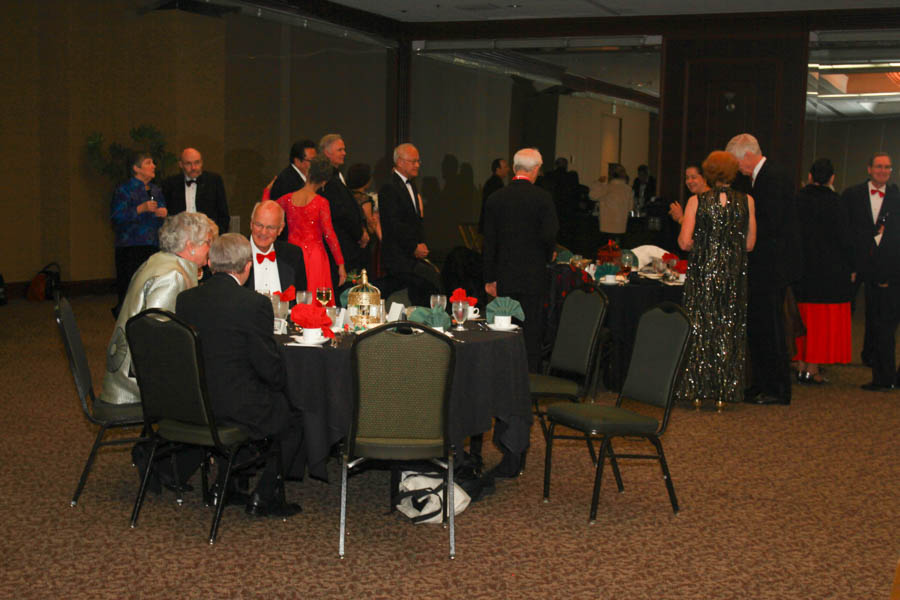 The majority of this evening's couples are present and accounted for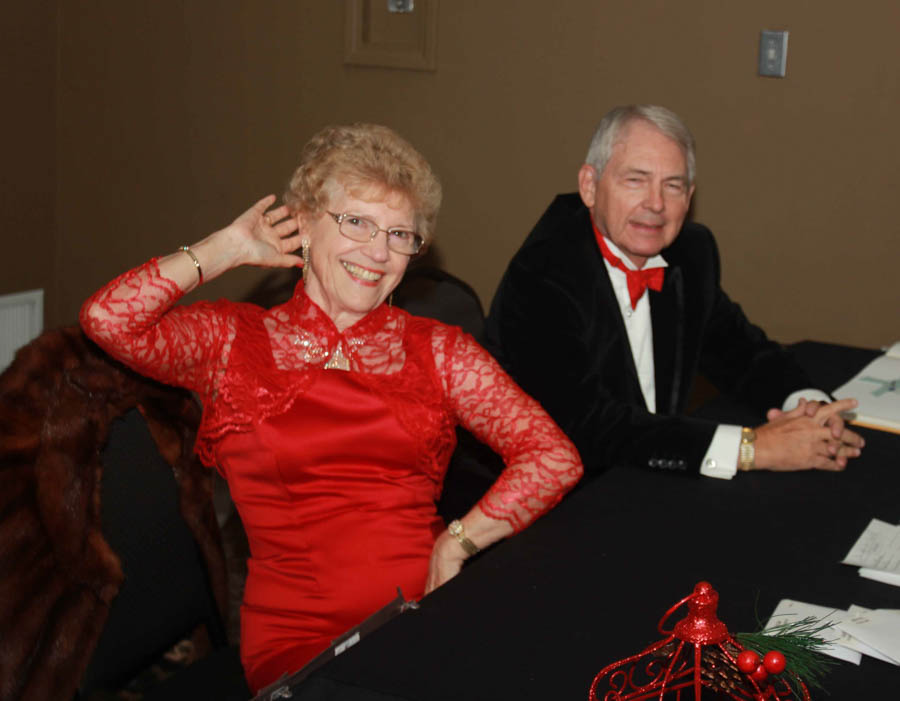 "Come on in and join the fun! Welcome home"
Did You Know? - A house is not a home unless it contains food and fire for the mind as well as the body. - Benjamin Franklin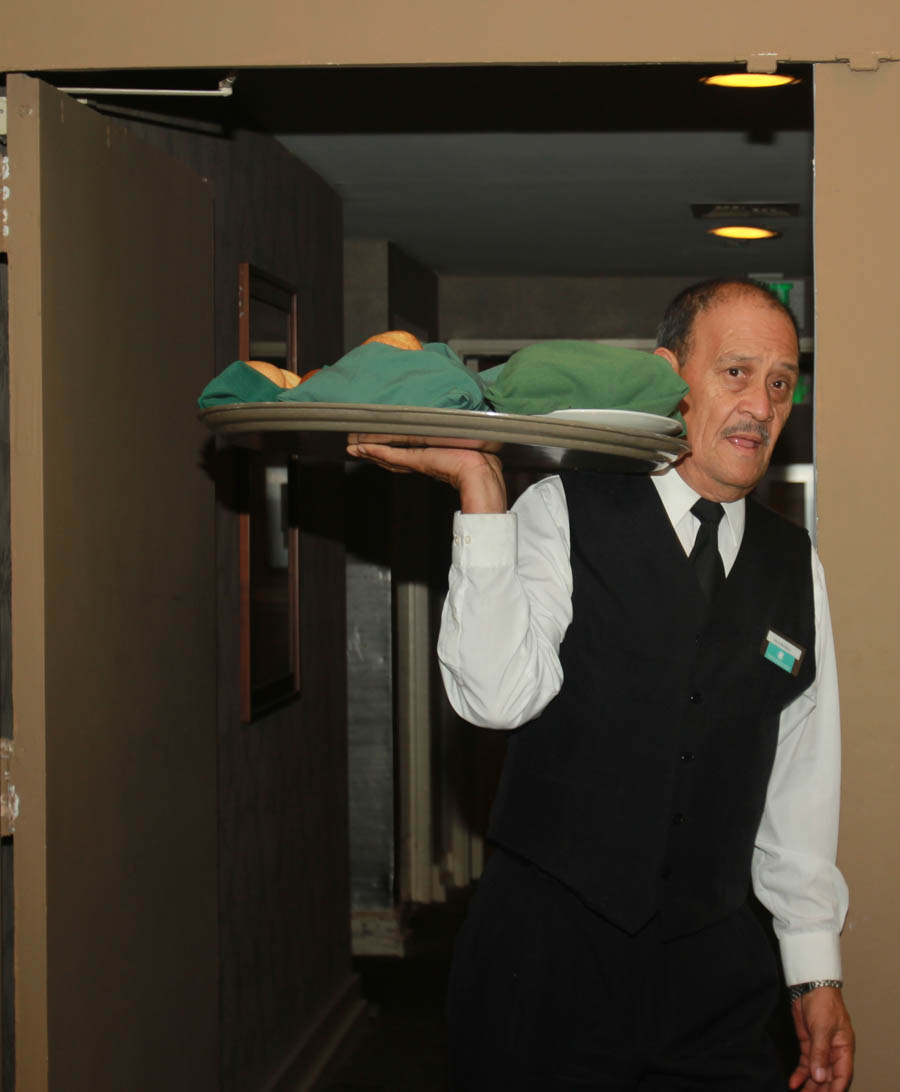 The staff worked hard...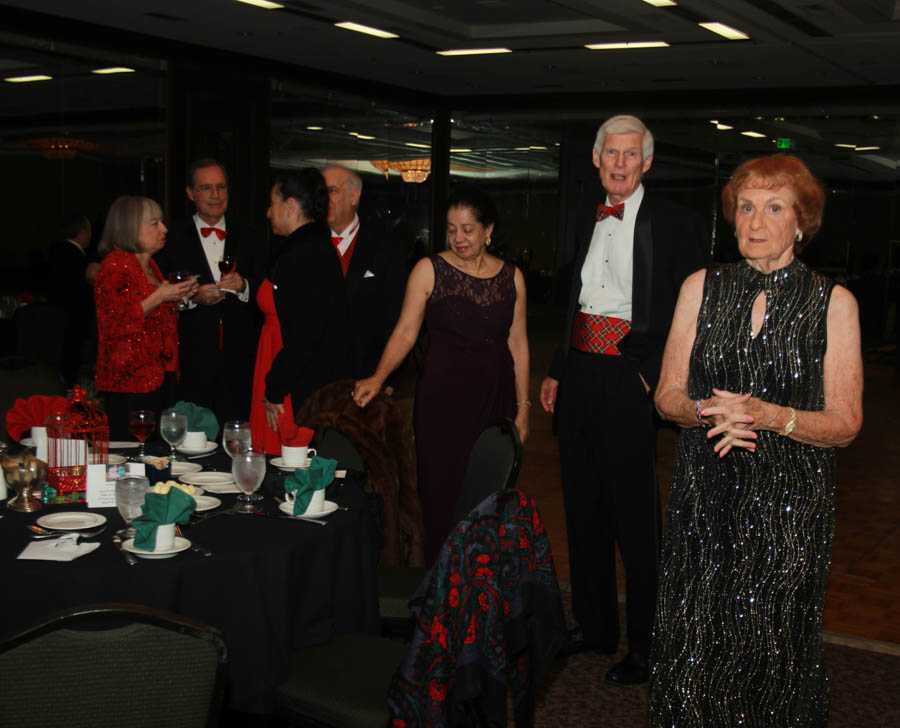 Admiring the tables...

Nicely done...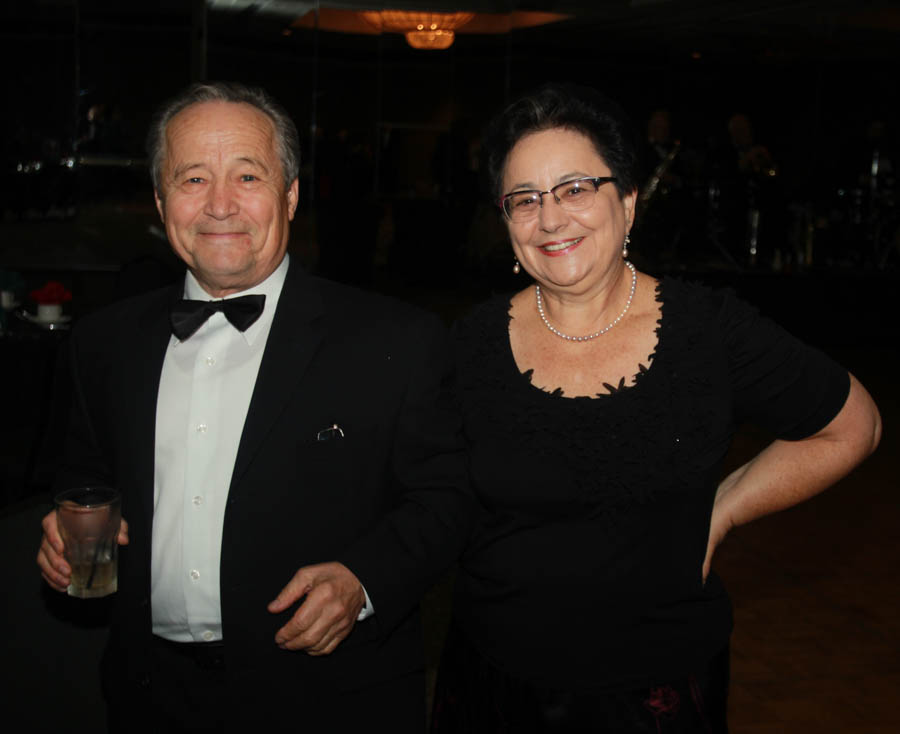 "We are just waiting for the music to start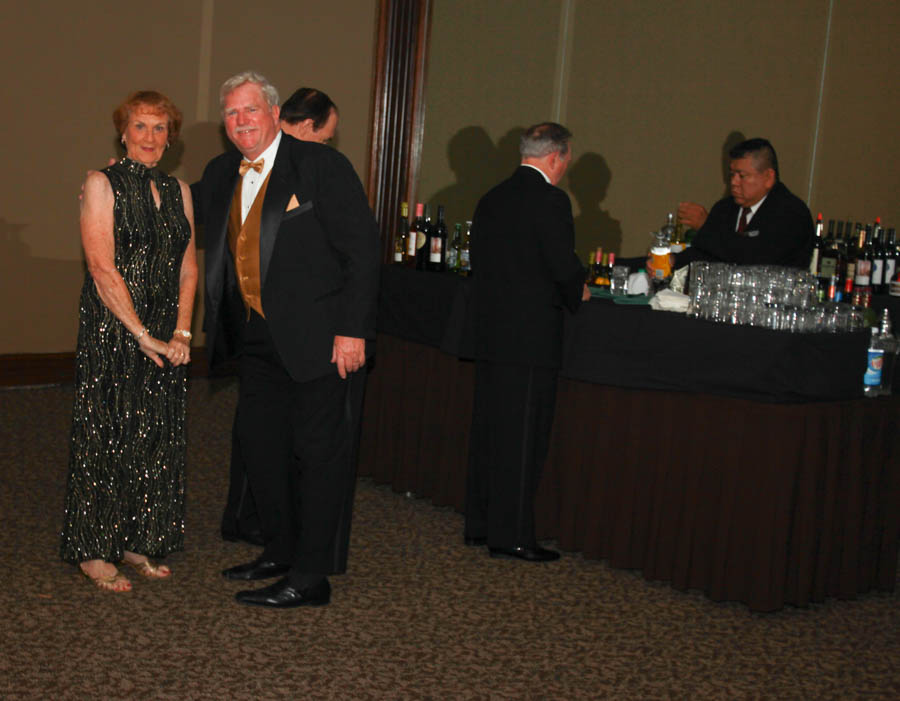 "We are caught"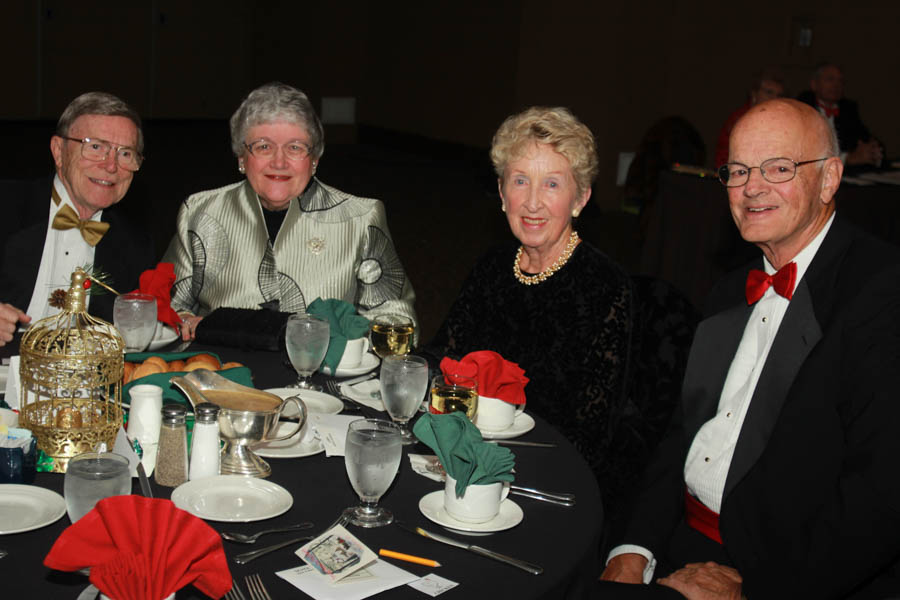 Wine is flowing... That is a good sign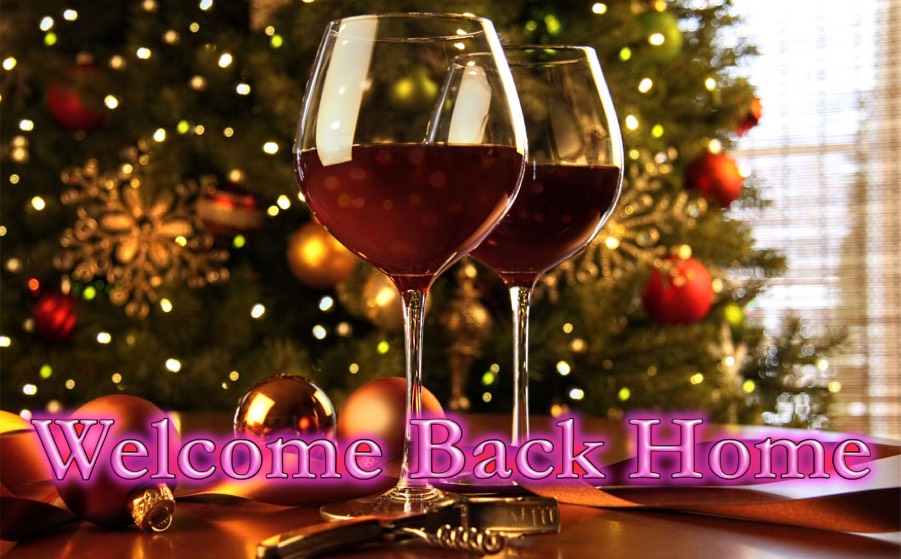 Great tales of adventures are exchanged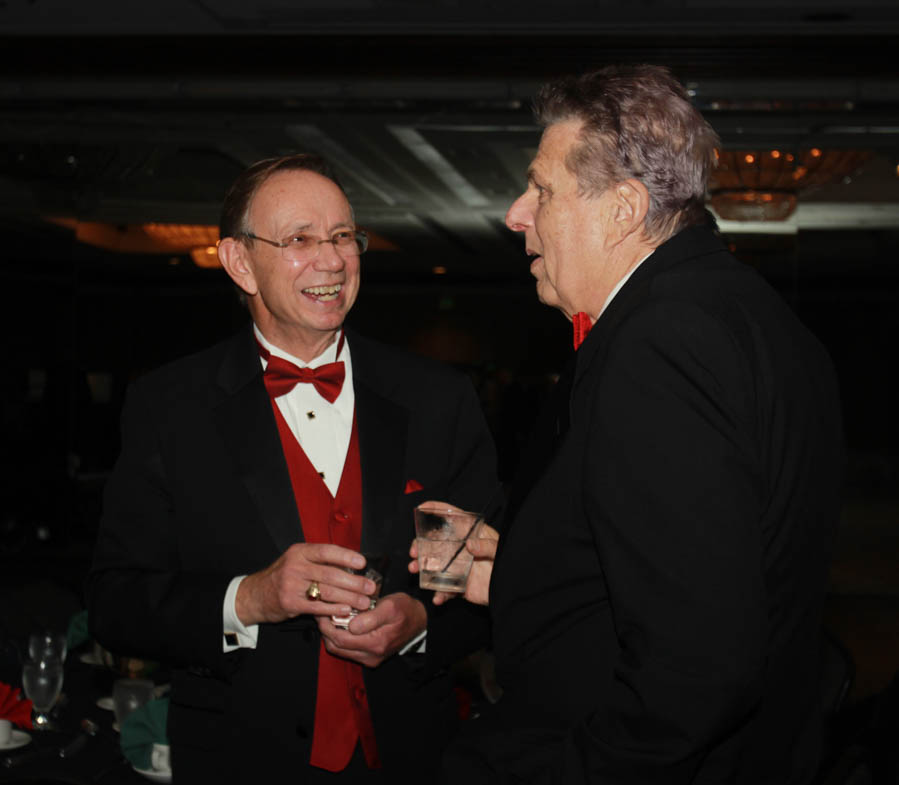 Those things that never happened were sure a lot of fun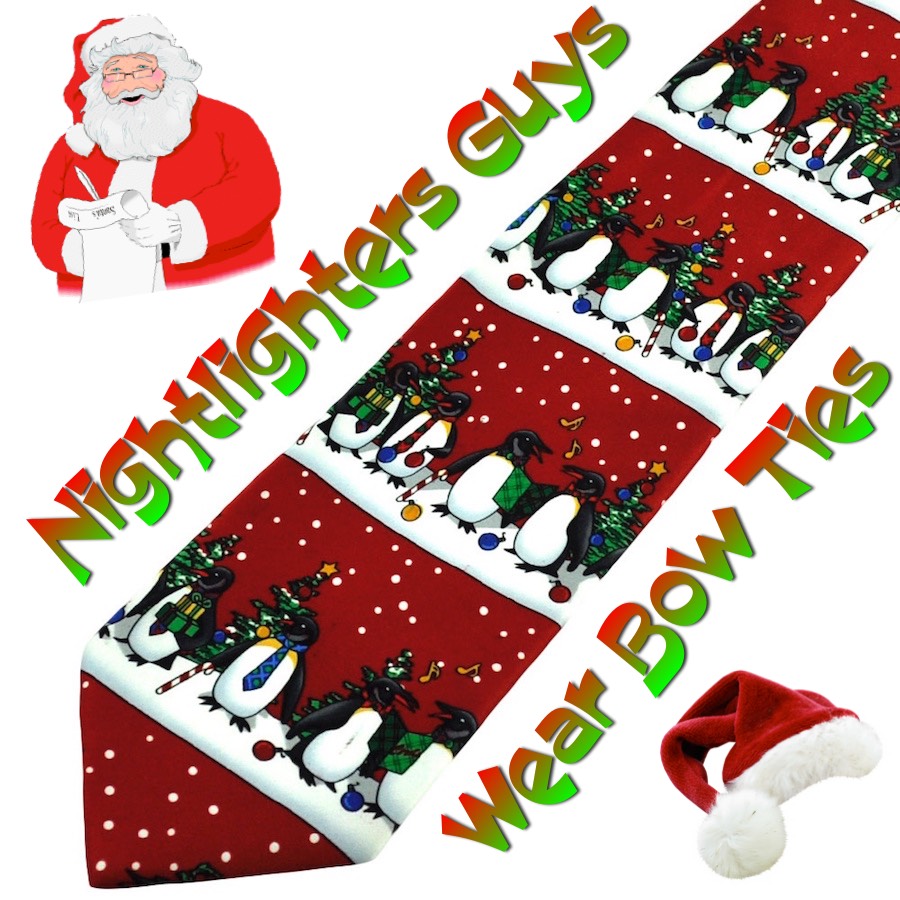 Sparkles??

Simple red...

Burgendy patterns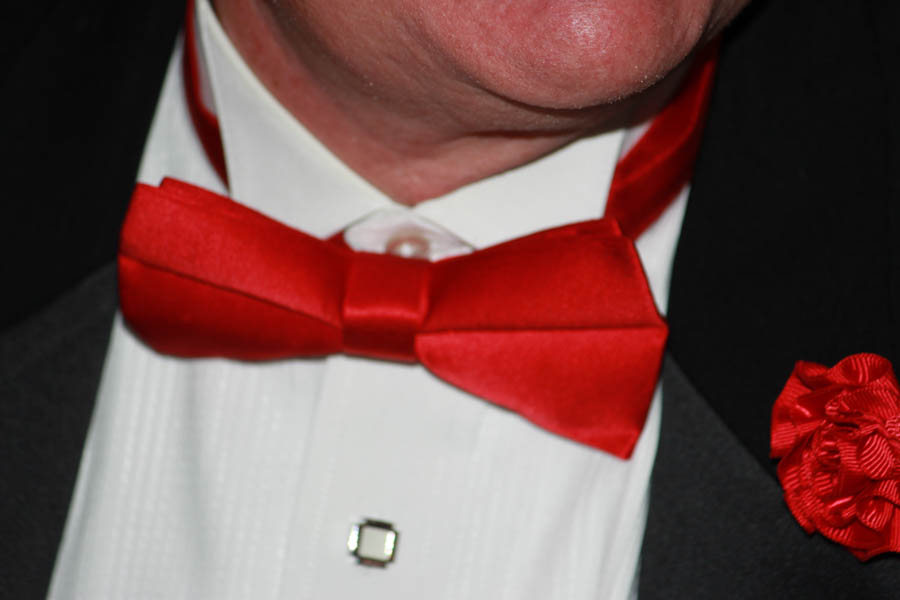 It folds up!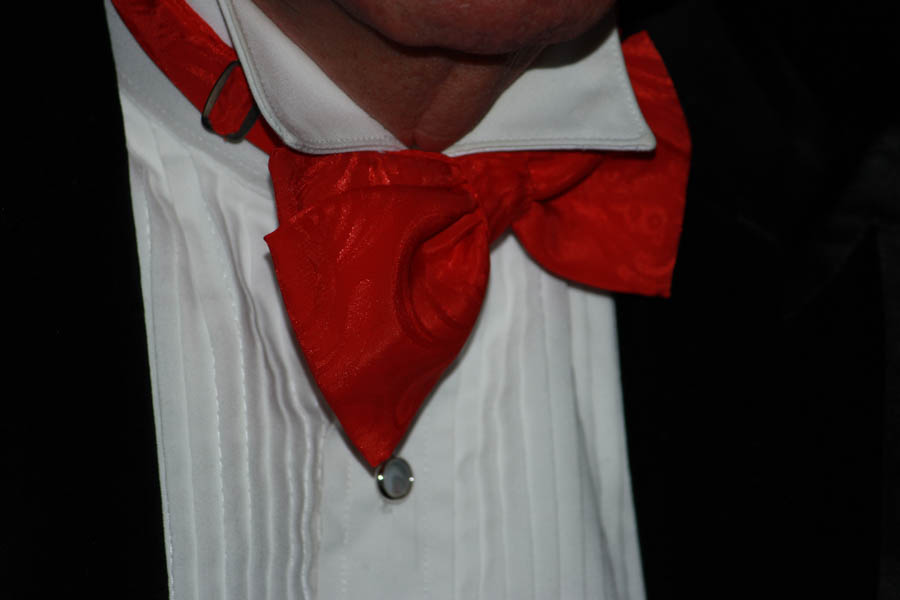 It has a mind of its own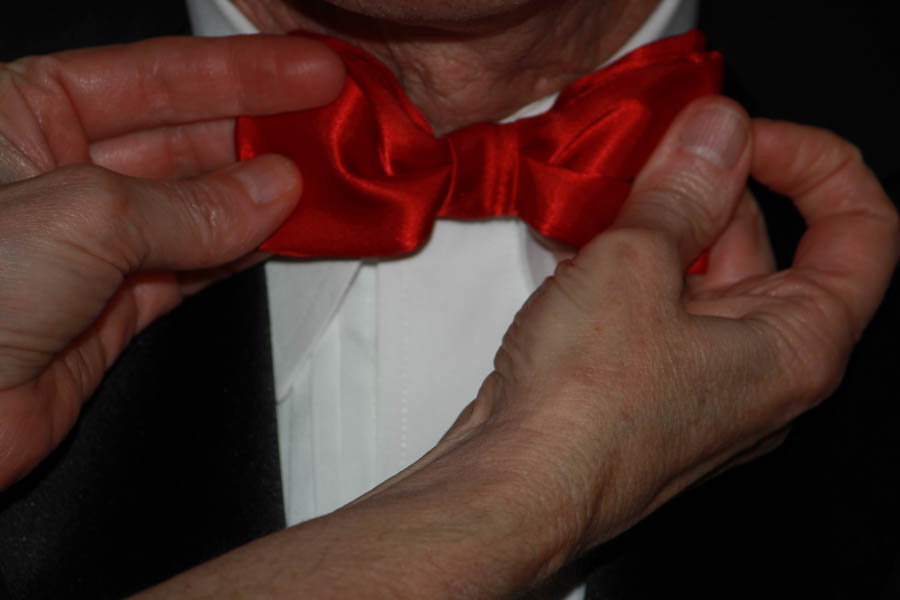 Geting help

Bright red


A wee bit of plaid

The suspenders are suspicious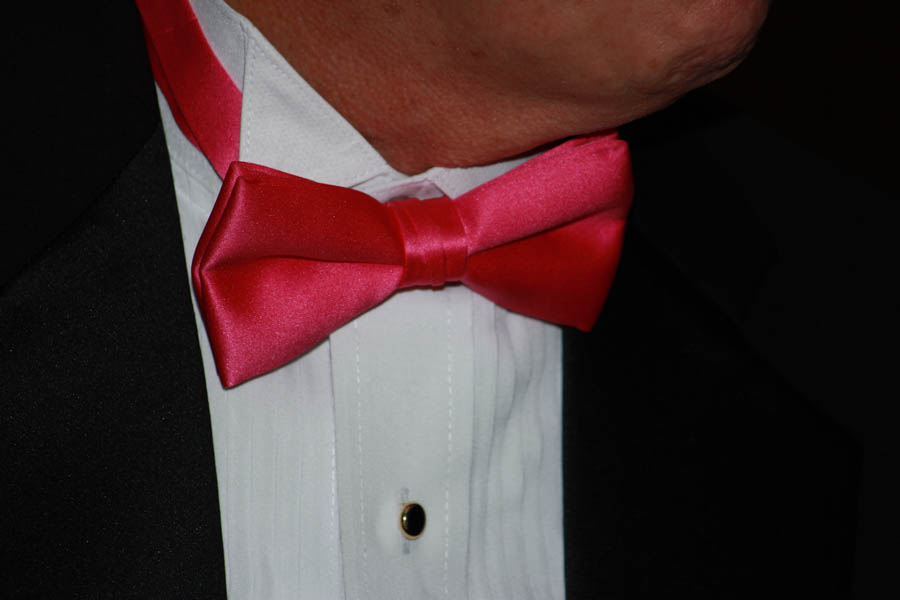 Close to being red
Did You Know? - Home is where you feel at home and are treated well. - Dalai Lama
Song: Home For The Holidays
"(There's No Place Like) Home for the Holidays" is a popular song, commonly associated with the Christmas season although the lyrics are also applicable to the Thanksgiving holiday
The music was written by Robert Allen, the lyrics by Al Stillman The song was published in 1954.
The best-known recordings were made by Perry Como, who recorded the song twice. The first recording, done on November 16, 1954, was released as a single for Christmas, 1954, by RCA (catalog number 20-5950-B on 78rpm and 47-5950-B on 45rpm).