A Strolled Through The Gardens After Lunch At Cucina Enoteca At Newport
We dined at Cucina Enoteca with Renee from Catal and decided to drop by Rogers to see what was happening! It was a beautiful day and the flowers were just spectacular. We came back with lettuce and some other goodies.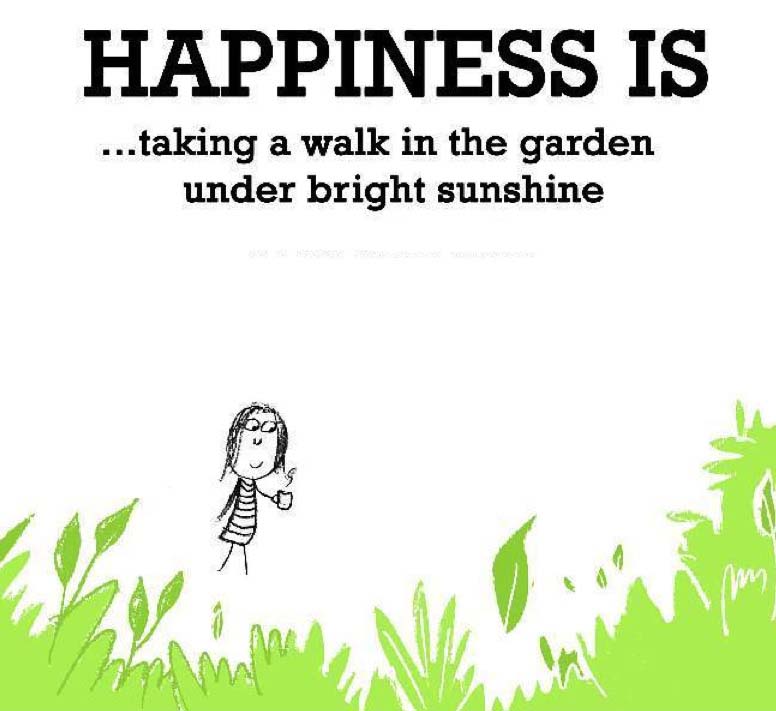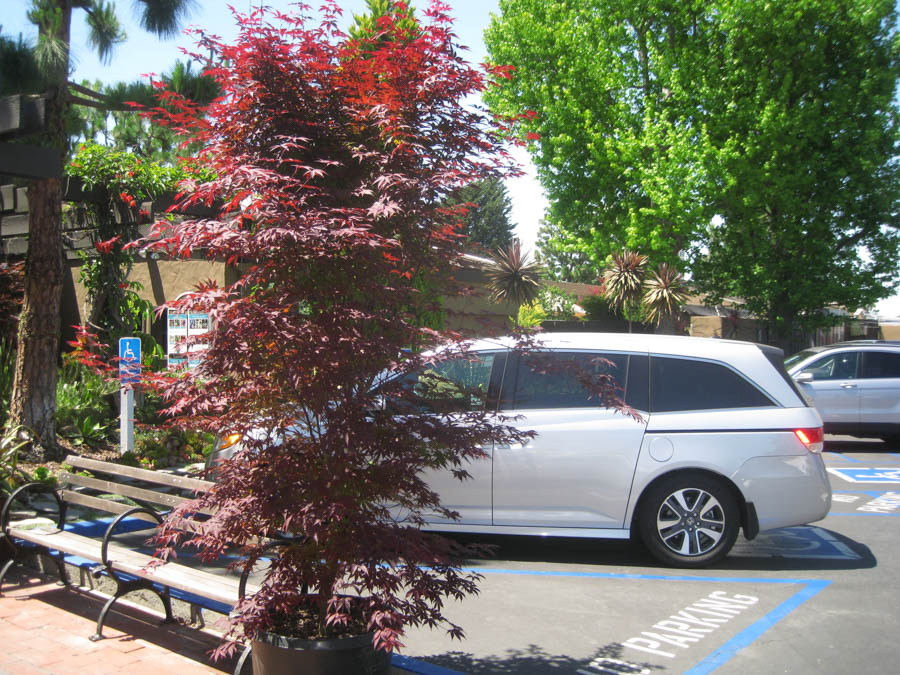 Our version of "The Hot Rod Lincoln"... OK, It's a Minivan!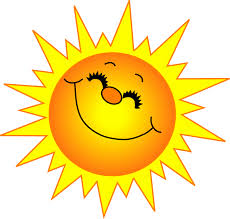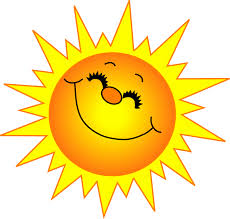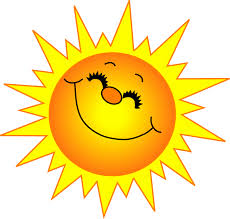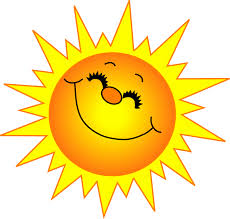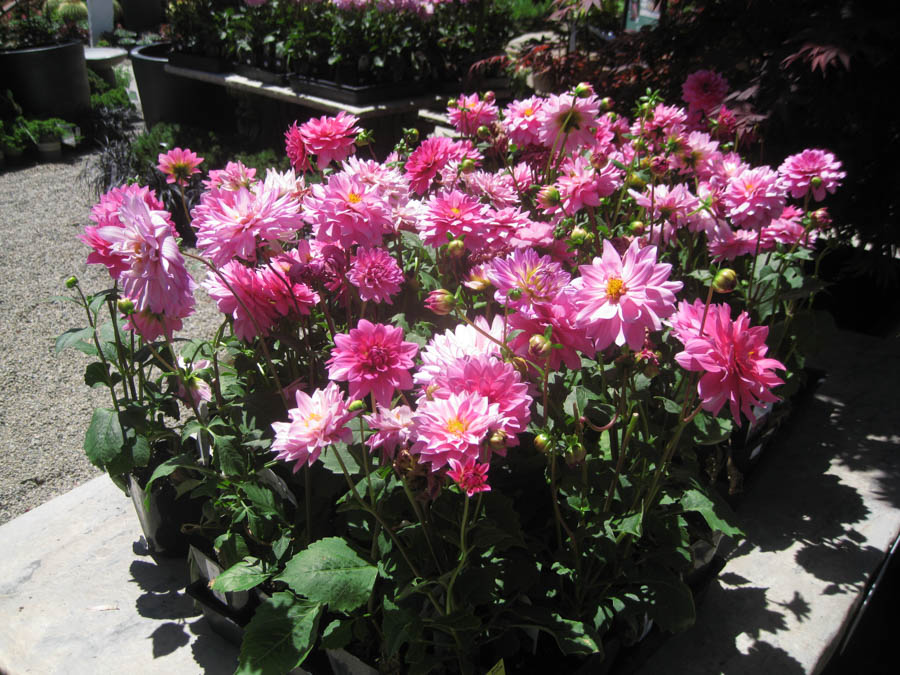 The flowers were just magnificent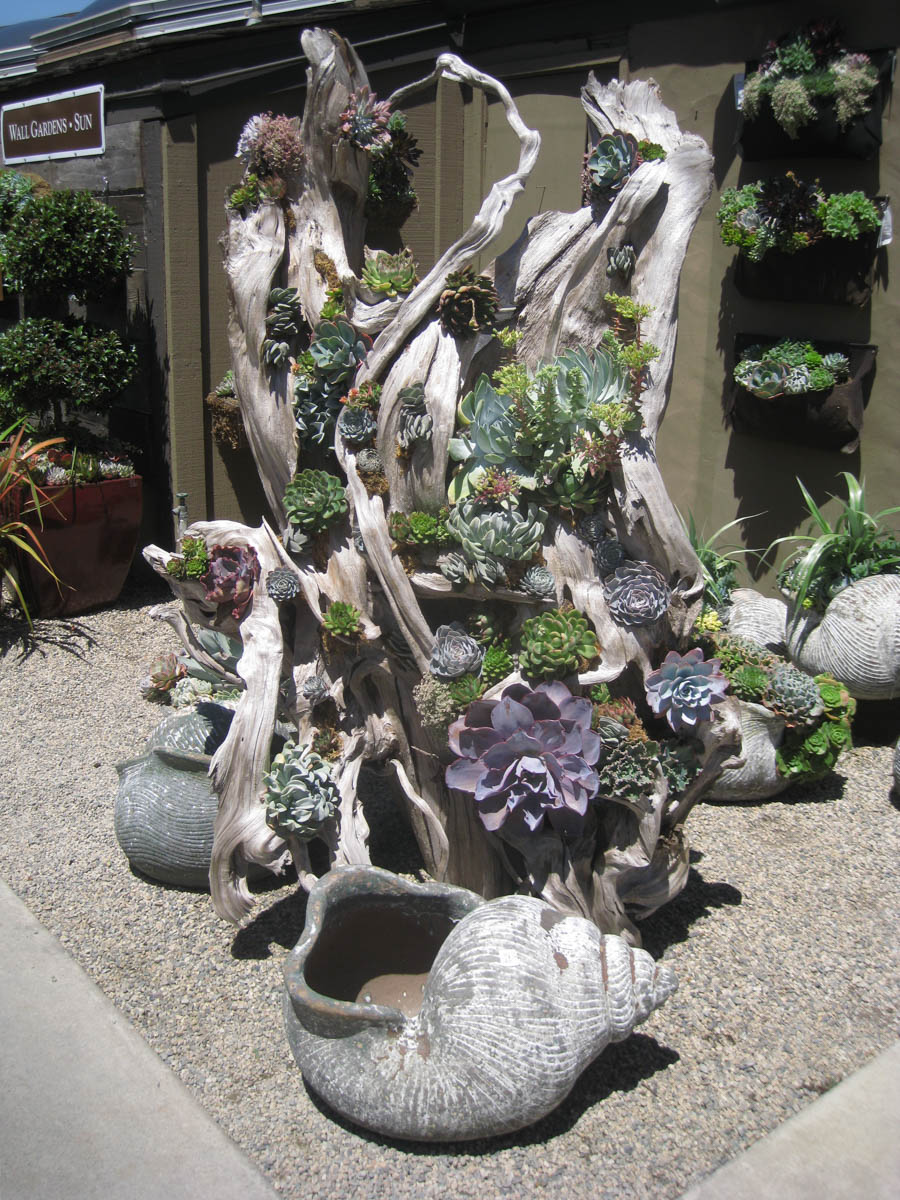 They put succulents into odd pieces of driftwood... Quite stunning
Quotation To Remember: "Butterflies are not insects,' Captain John Sterling said soberly. 'They are self-propelled flowers." ― Robert A. Heinlein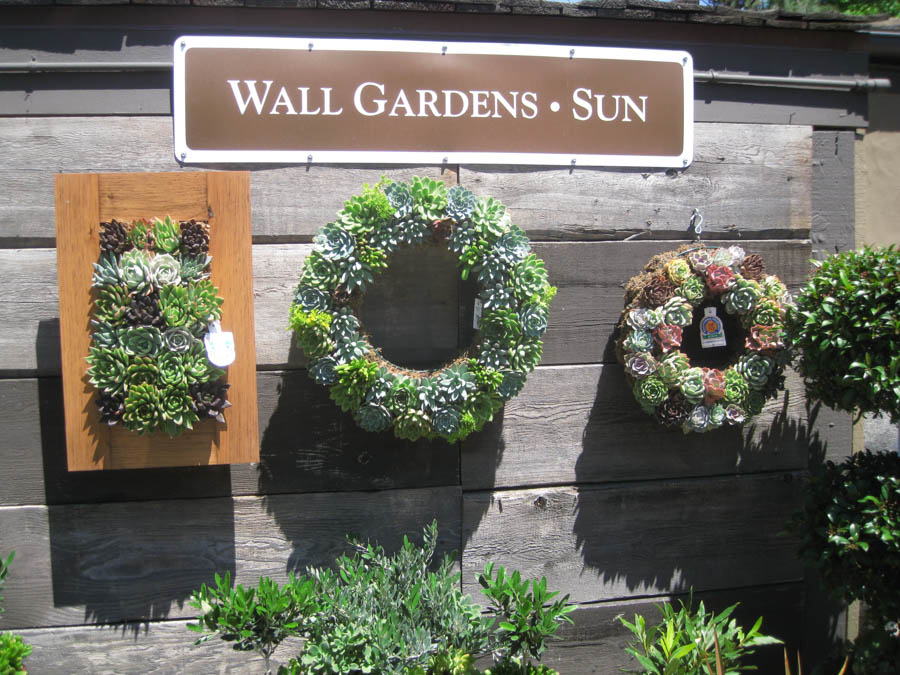 Got Sun? These were quite pretty and didn't require a lot of water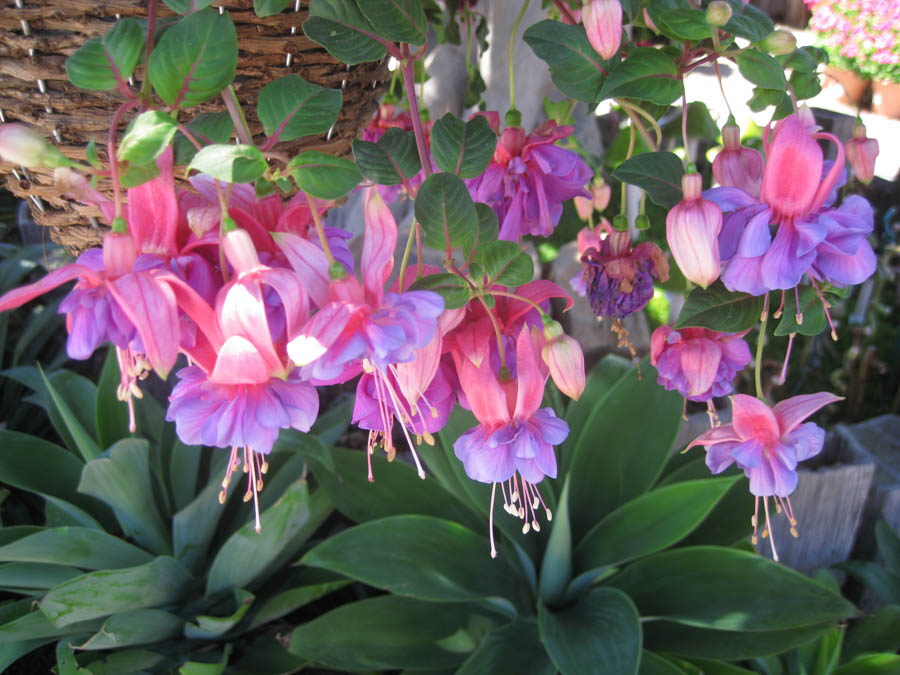 Purples and pinks
Did You Know? - Fuchsia is a genus of flowering plants that consists mostly of shrubs or small trees. The first, Fuchsia triphylla, was discovered on the Caribbean island of Hispaniola (present day Dominican Republic and Haiti) about 1696–1697 by the French Minim monk and botanist, Charles Plumier during his third expedition to the Greater Antilles. He named the new genus after the renowned German botanist Leonhart Fuchs (1501–1566).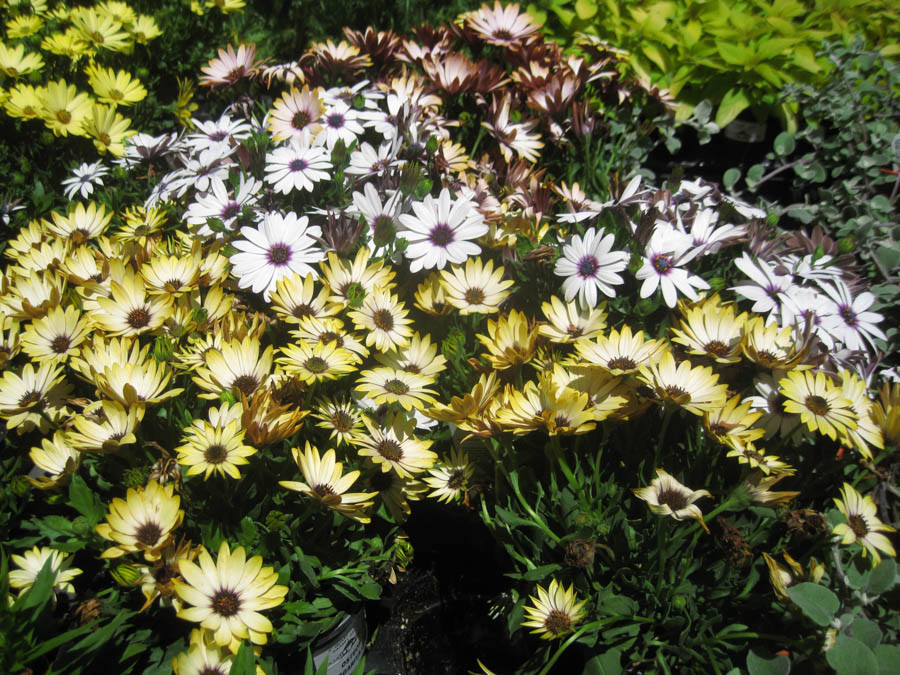 They just sat there and stared at the Sun all day!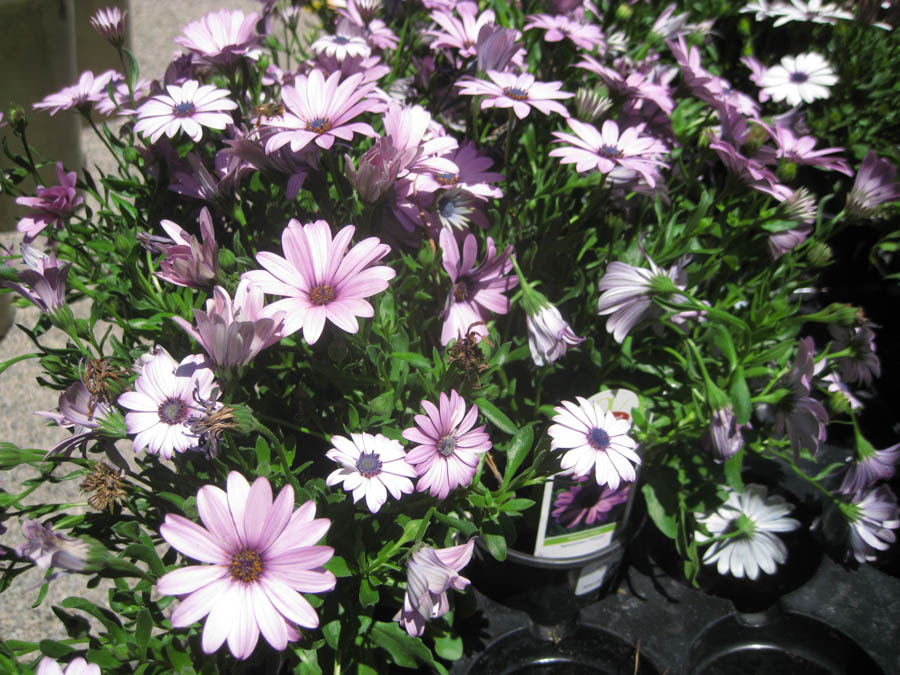 Mother Nature had here paint pallet indeed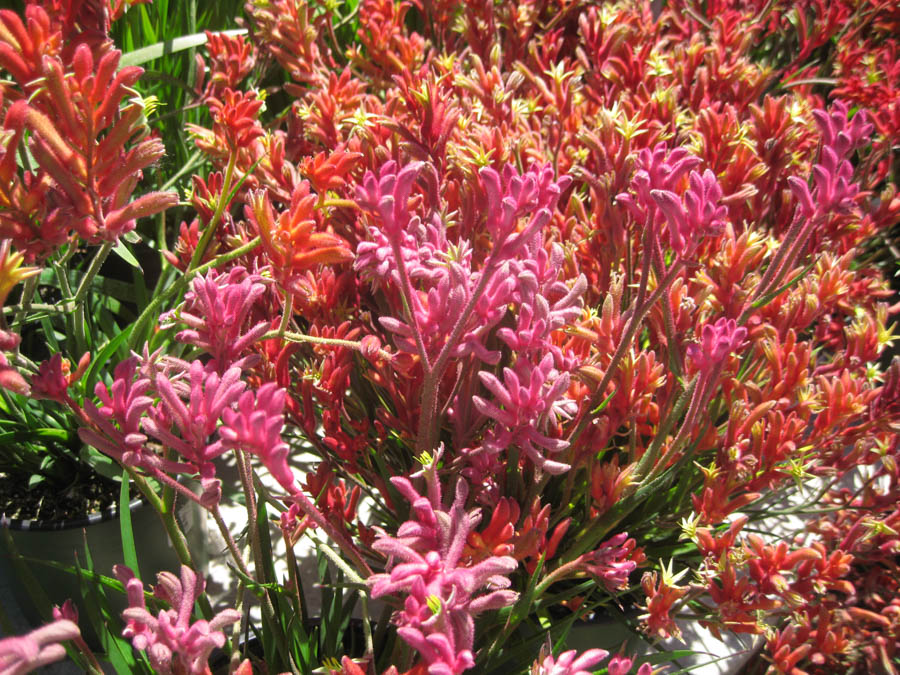 No! The picture is not photoshopped! It's the real thing!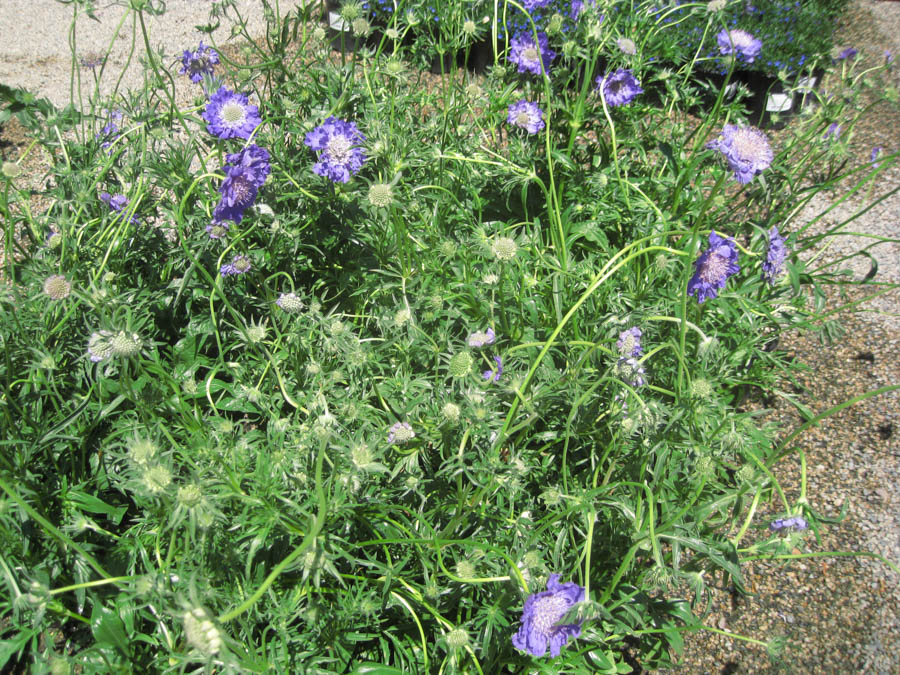 Purple and green just made the plant jump out at you...
No... There was a frog inside!

Loved the water fountain... Quite simple but effective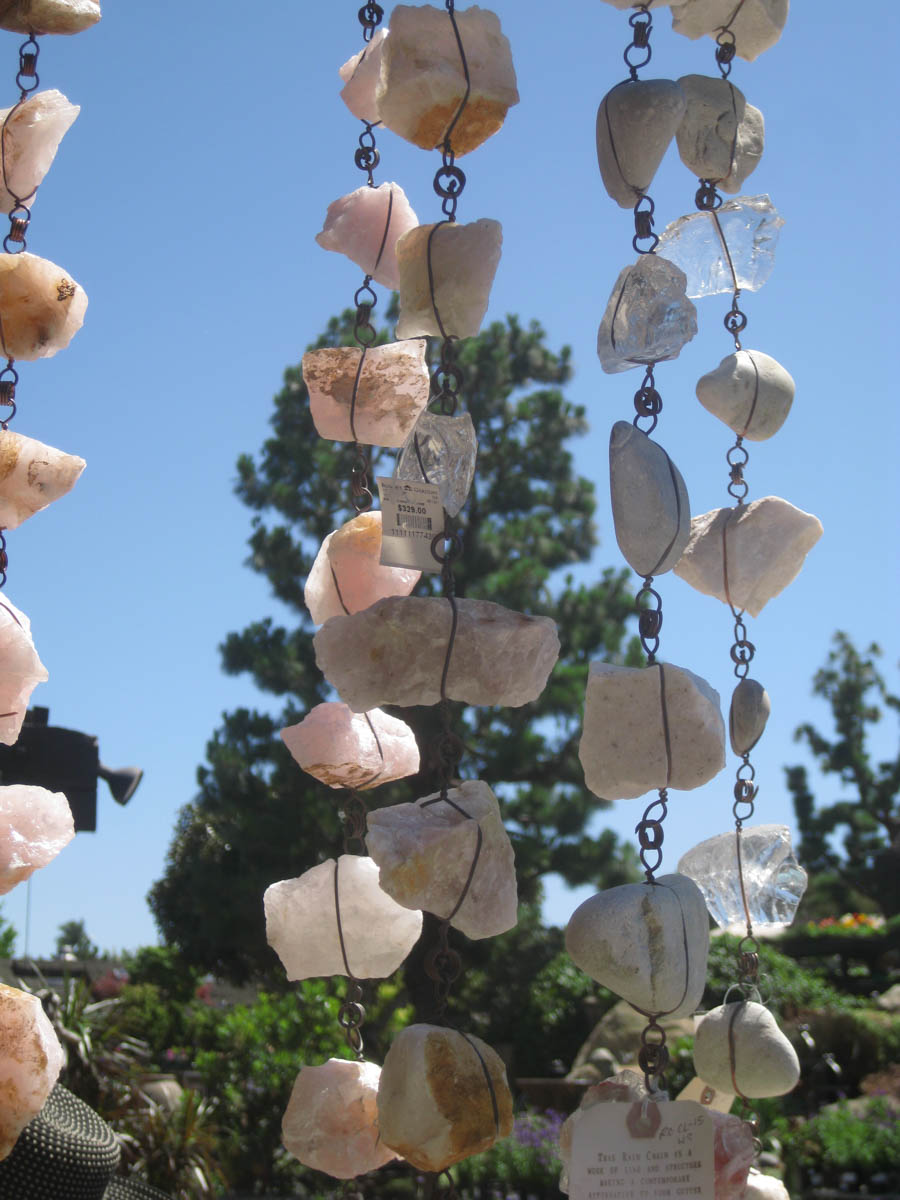 When you have pretty rocks, what should you do with them?
Did You Know? - Rose quartz is a type of quartz which exhibits a pale pink to rose red hue. The color is usually considered as due to trace amounts of titanium, iron, or manganese, in the massive material. Some rose quartz contains microscopic rutile needles which produces an asterism in transmitted light. Recent X-ray diffraction studies suggest that the color is due to thin microscopic fibers of possibly dumortierite within the massive quartz.[10]
Additionally, there is a rare type of pink quartz (also frequently called crystalline rose quartz) with color that is thought to be caused by trace amounts of phosphate or aluminium. The color in crystals is apparently photosensitive and subject to fading.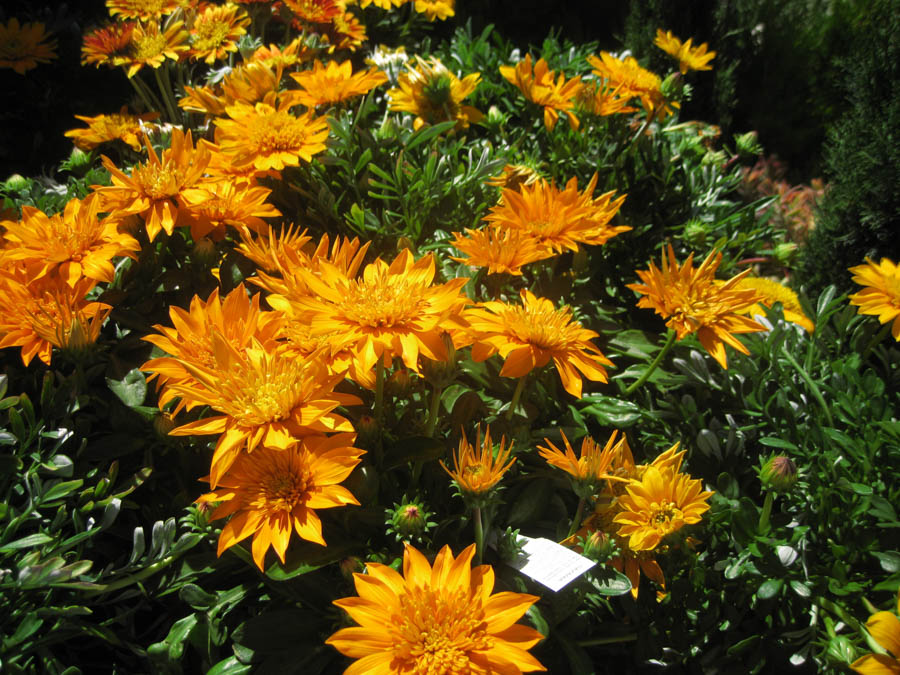 "Hey Mister... Can we go home with you?

Arranged by color
Quotation To Remember: "The earth laughs in flowers."
― Ralph Waldo Emerson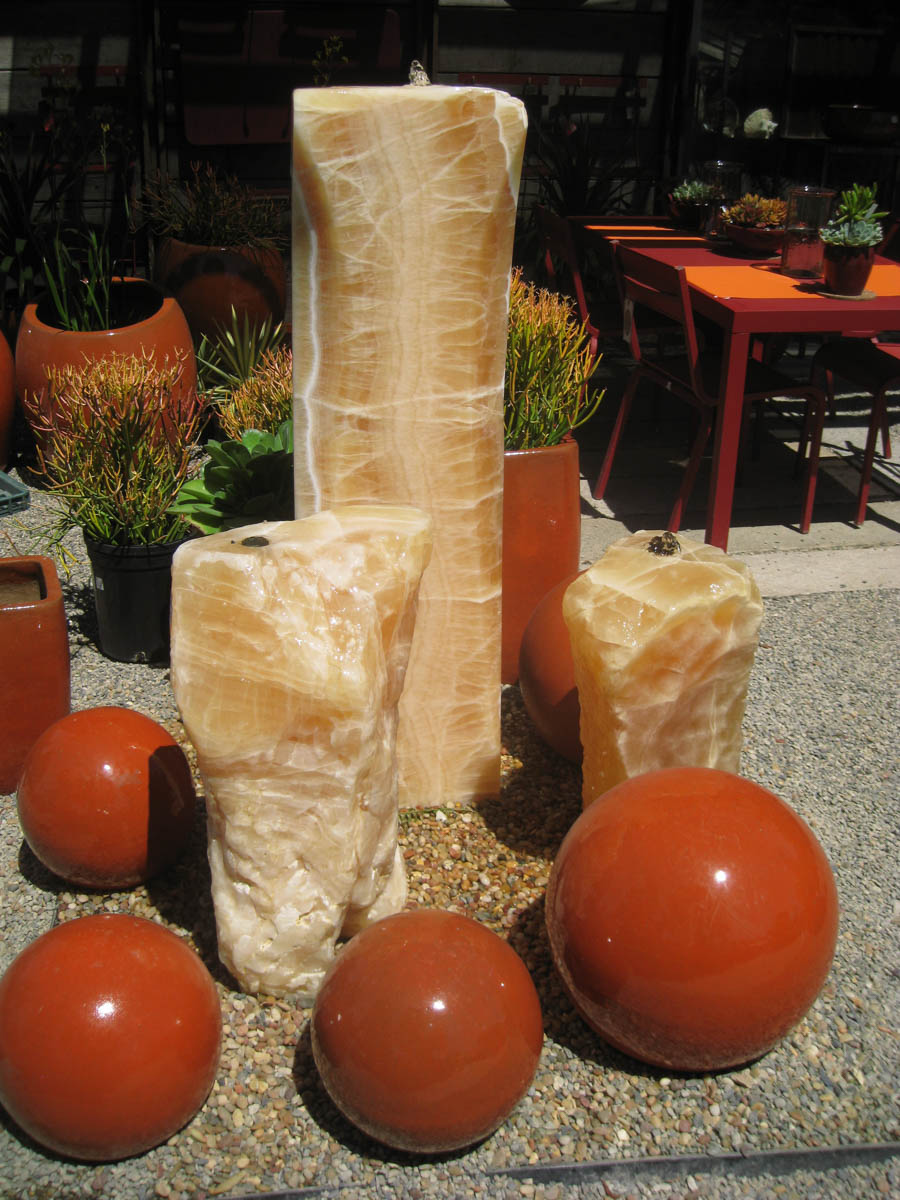 Certainly a talking point....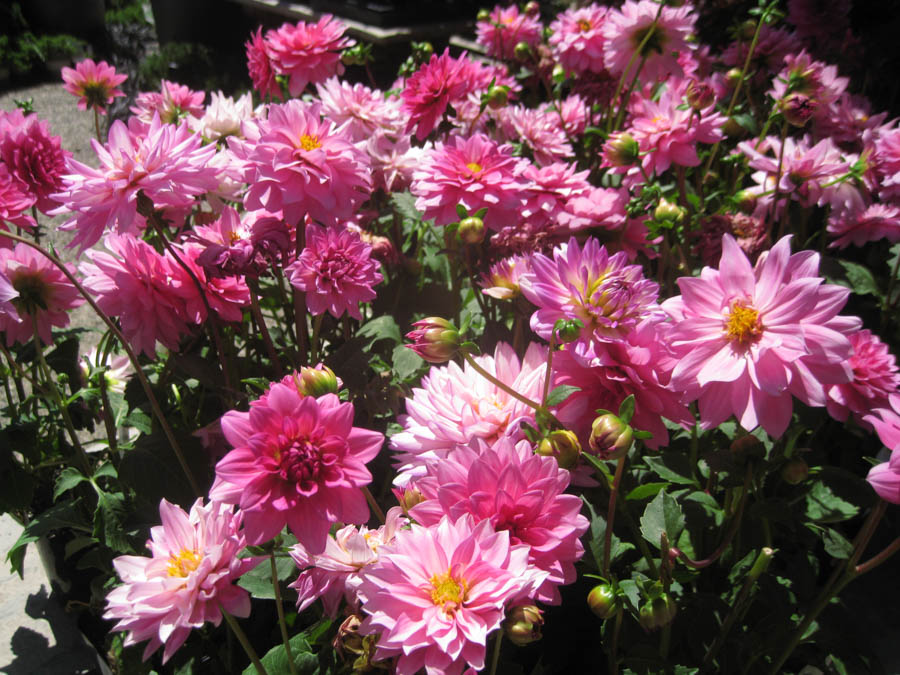 The Sun was so bright today that the flowers were basking!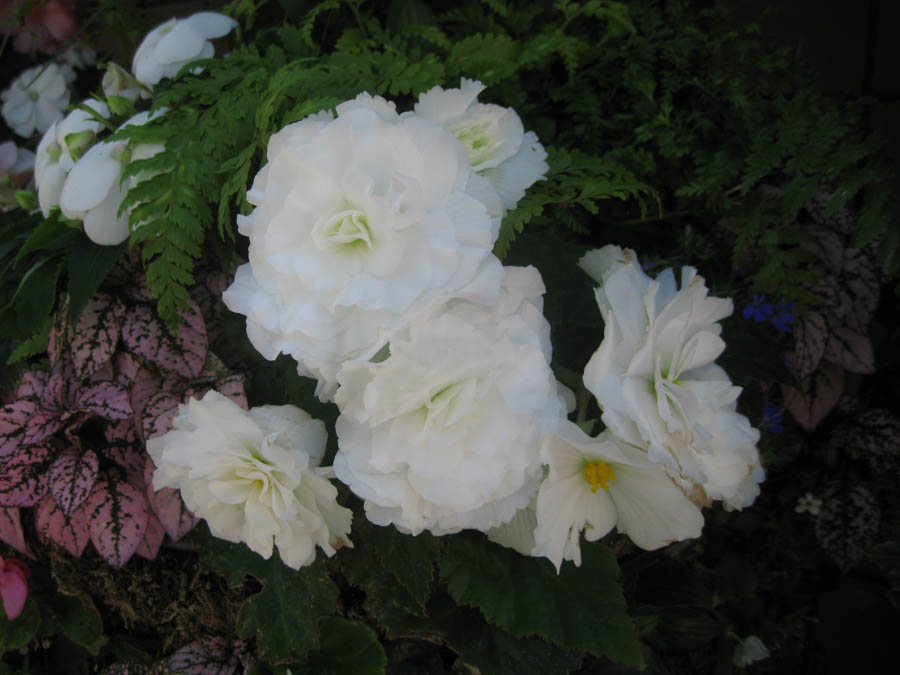 "I need shade!"
Quotation To Remember: "If our destiny stems from our name, then I weep for the flower named Wilt." ― Jarod Kintz, It Occurred to Me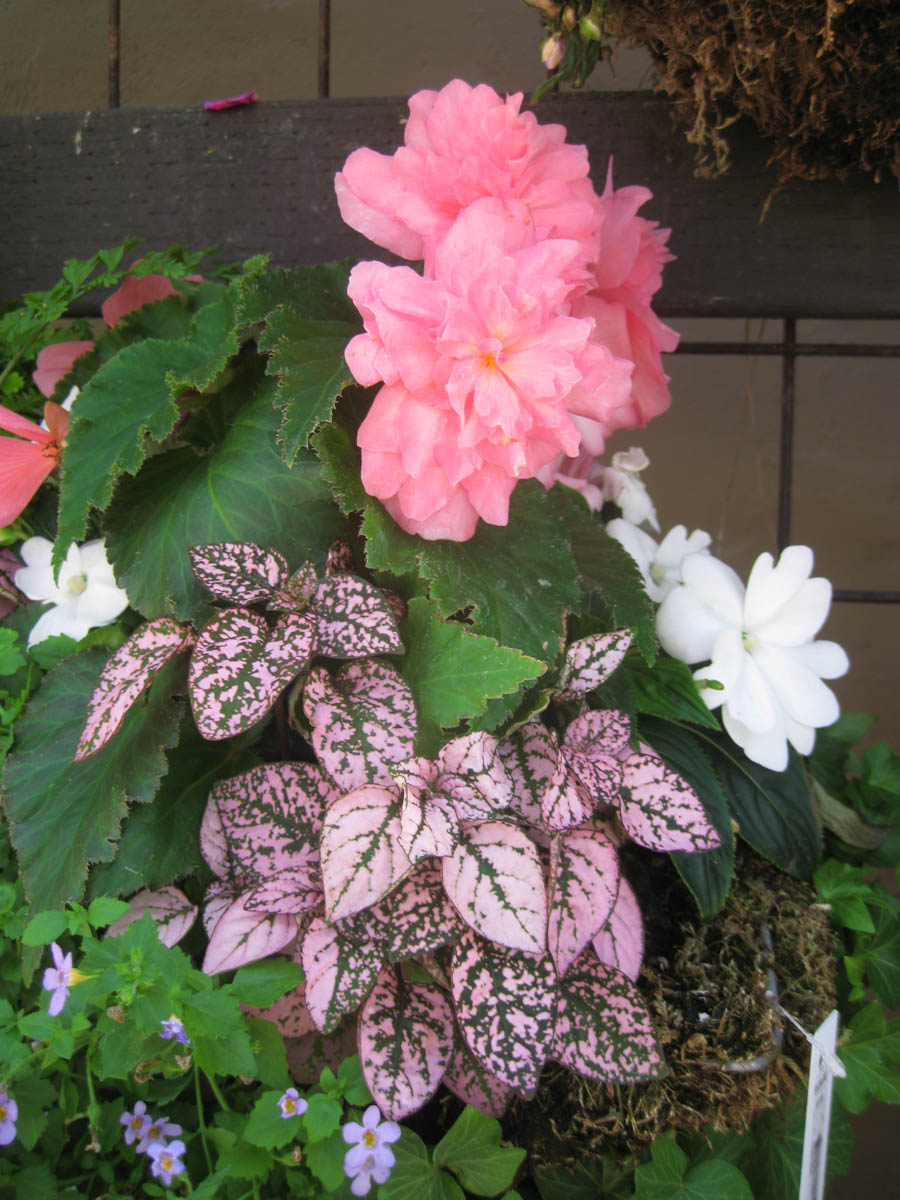 These little guys were hanging on the wall in the shade!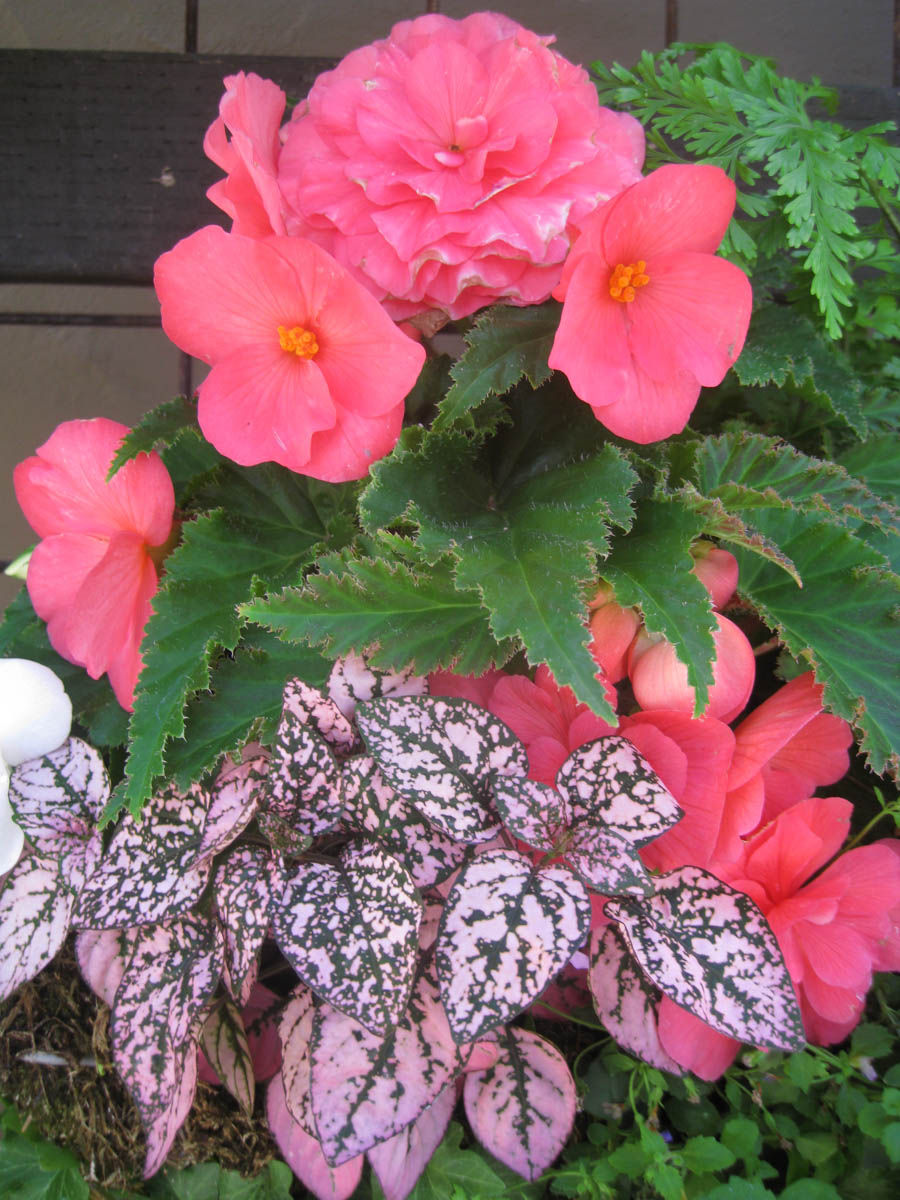 Talk about pretty!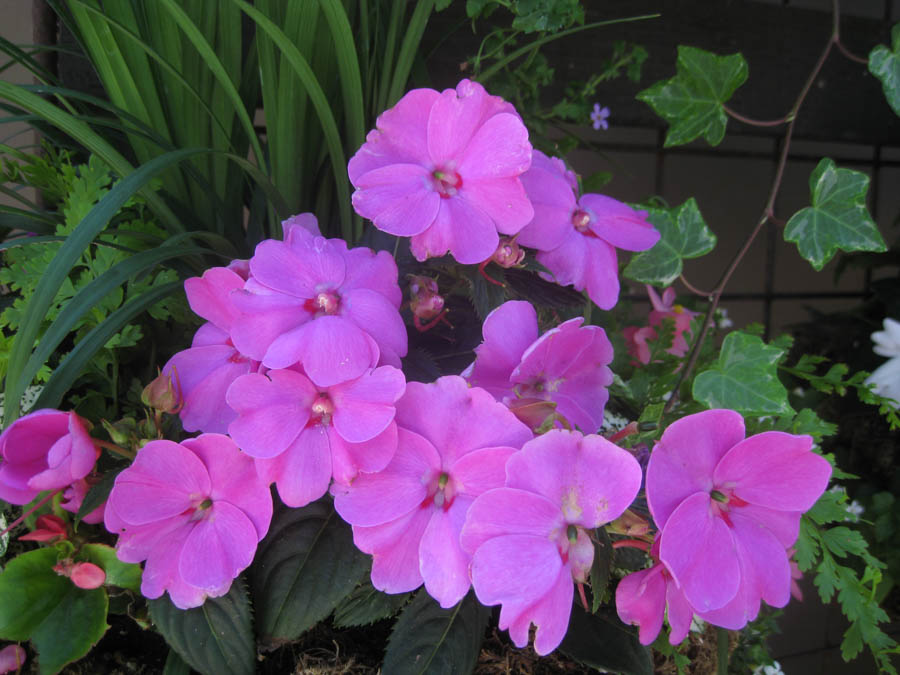 They appear to be talking to us...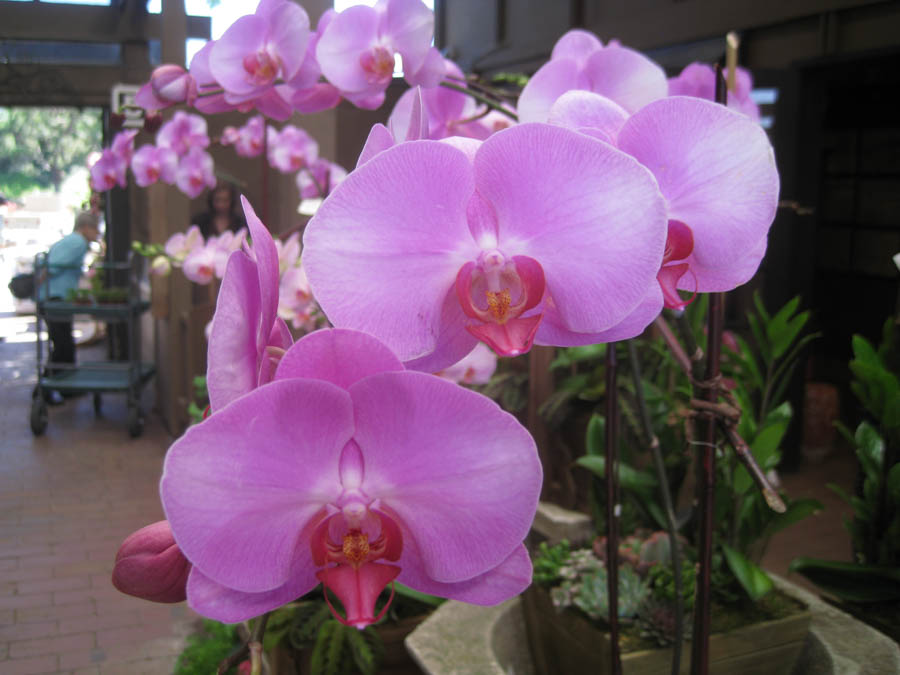 The orchids were in the partial shade and loving it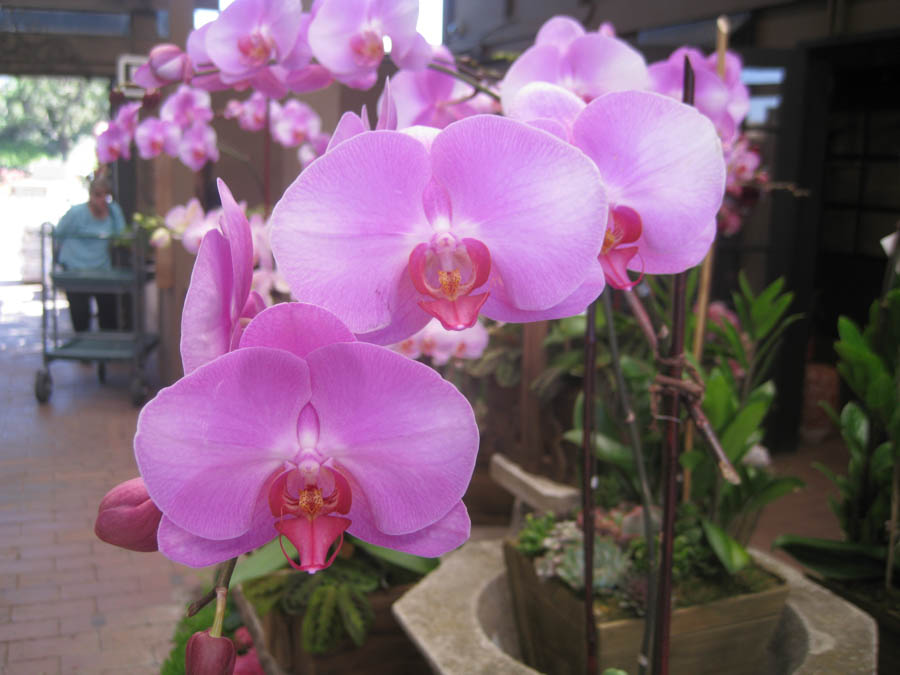 Sue is checking out and Paul is still taking pictures
Quotation To Remember: "A weed is but an unloved flower." ― Ella Wheeler Wilcox

They were brilliant
Sound: Garden Part by Ricky Nelson