What Was The World Like In 1987?
Did You Know? - In the news 1987...
January 3 – Aretha Franklin becomes the first woman inducted into the Rock and Roll Hall of Fame.
February 20 – A second Unabomber bomb explodes at a Salt Lake City computer store, injuring the owner.
March 2 – American Motors Corporation is acquired by the Chrysler Corporation
March 24 – Michael Eisner, CEO of The Walt Disney Company, and French Prime Minister and future President of France, Jacques Chirac, sign the agreement to construct the 4,800 acres (19 km2) Euro Disney Resort (now called Disneyland Paris) and to develop the Val d'Europe area of the new town Marne-la-Vallée in Paris, France.
April 19 – The Simpsons cartoon first appears as a series of shorts on The Tracey Ullman Show.
June 12 – During a visit to Berlin, Germany, U.S. President Ronald Reagan challenges Soviet Premier Mikhail Gorbachev to tear down the Berlin Wall.
July 11 - World population is estimated to have reached five billion people, according to the United Nations.
August 11 - The first Aeropostale clothing store opens in New York City, New York. It is a mall-based, specialty retailer of casual apparel and accessories.
November 22 – Max Headroom broadcast signal intrusion incident – unknown perpetrators hijack the signal of WGN-TV for about 20 seconds, and WTTW for about 90 seconds, and displays a strange video of a man in a Max Headroom mask.
December 1 - NASA announces the names of 4 companies awarded contracts to help build Space Station Freedom: Boeing Aerospace, General Electric's Astro-Space Division, McDonnell Douglas, and the Rocketdyne Division of Rockwell.
December 9 - Microsoft releases Windows 2.0.
Off To Old Ranch To Celebrate

Setting things up....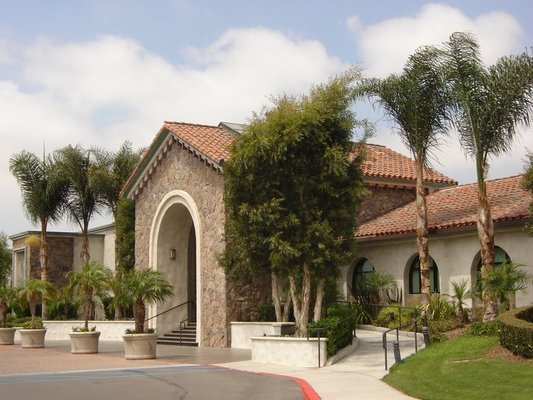 Just around the corner from Boeing... A great place to entertain and celebrate life

First to arrive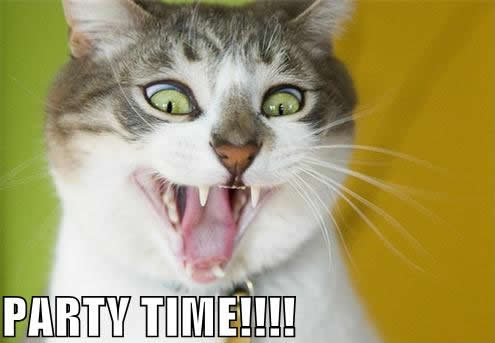 We have known many of these folks for years and years...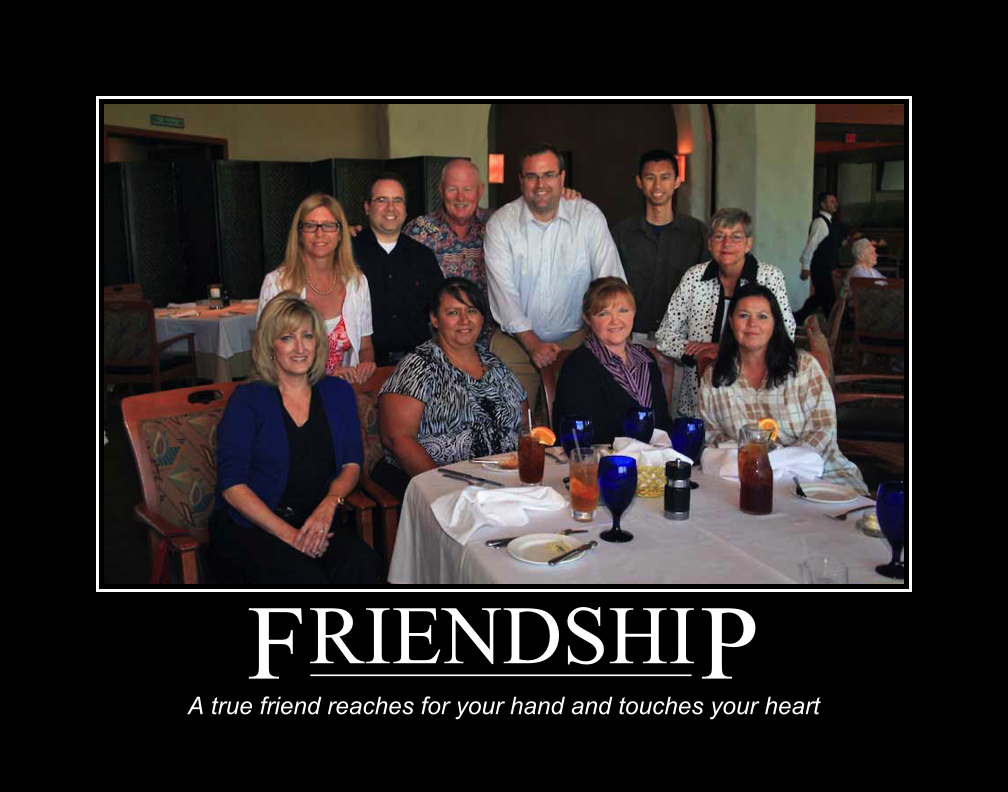 Thank you Teresa for getting Paul into the picture...

Ah ha... The famous Boeing anniversary plaque and certificate

"I can no other answer make, but, thanks, and thanks.  ~William Shakespeare"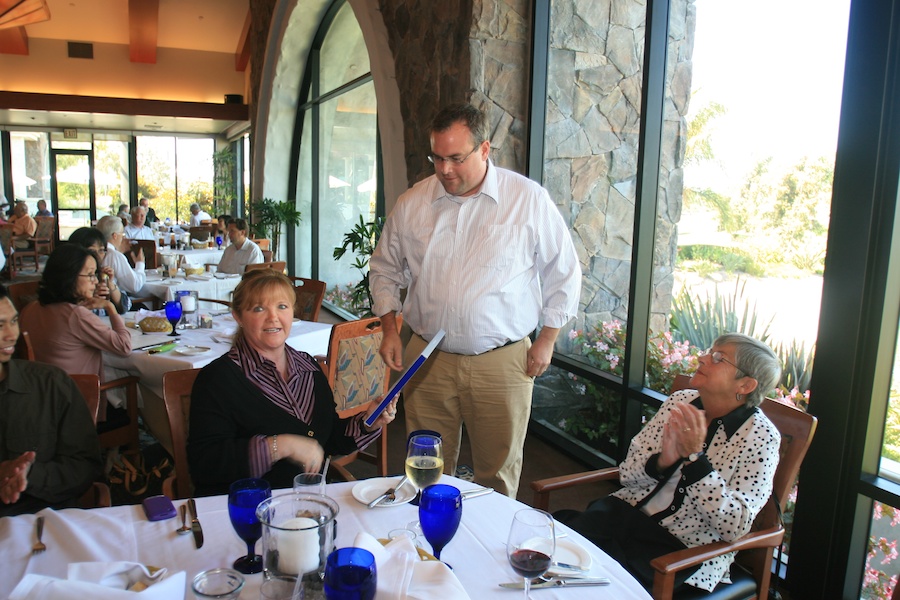 Robin has seen one of these before...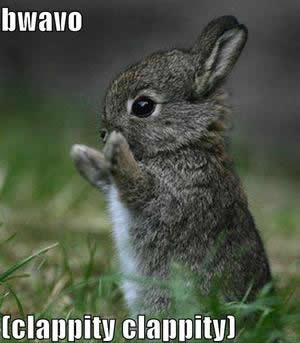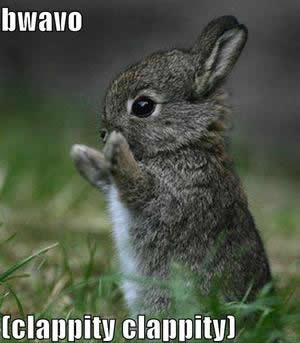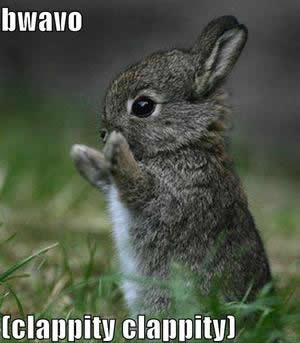 Speech Speech!
Remember:There are always three speeches, for every one you actually gave.  The one you practiced, the one you gave, and the one you wish you gave.  ~Dale Carnegie

A quarter of a century of service to Rockwell and Boeing... The time moves on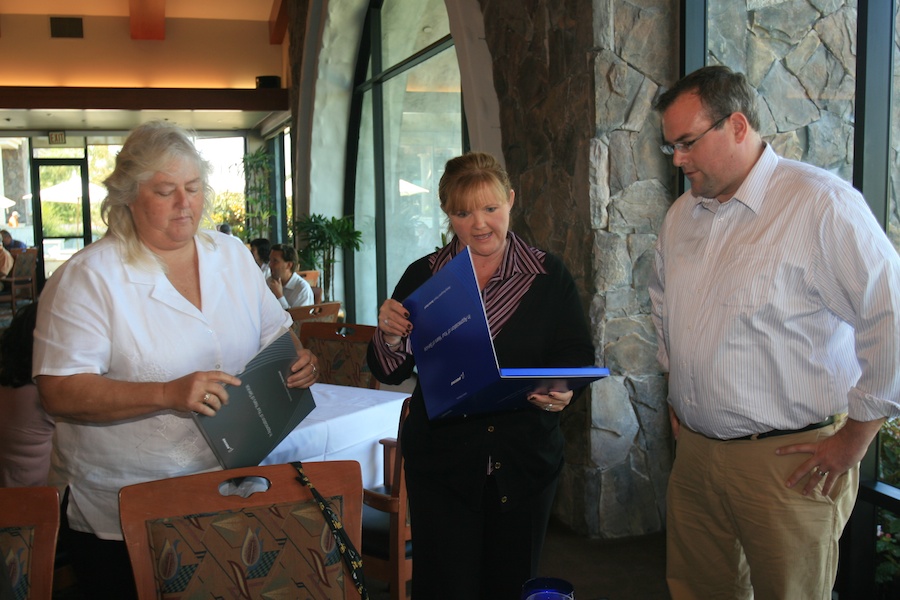 "Hey... It's not empty!"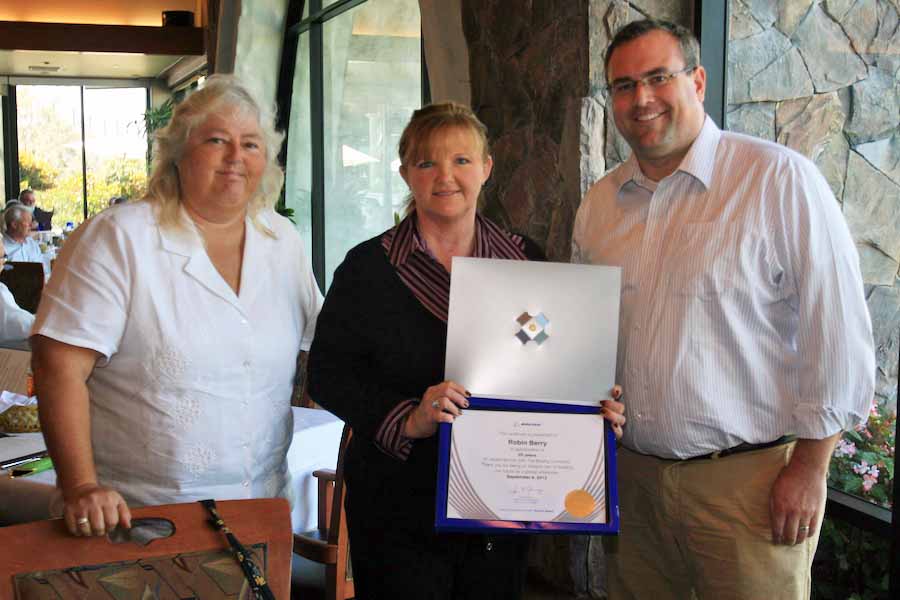 "OK I will tell you the secret... I hired in at age 14..."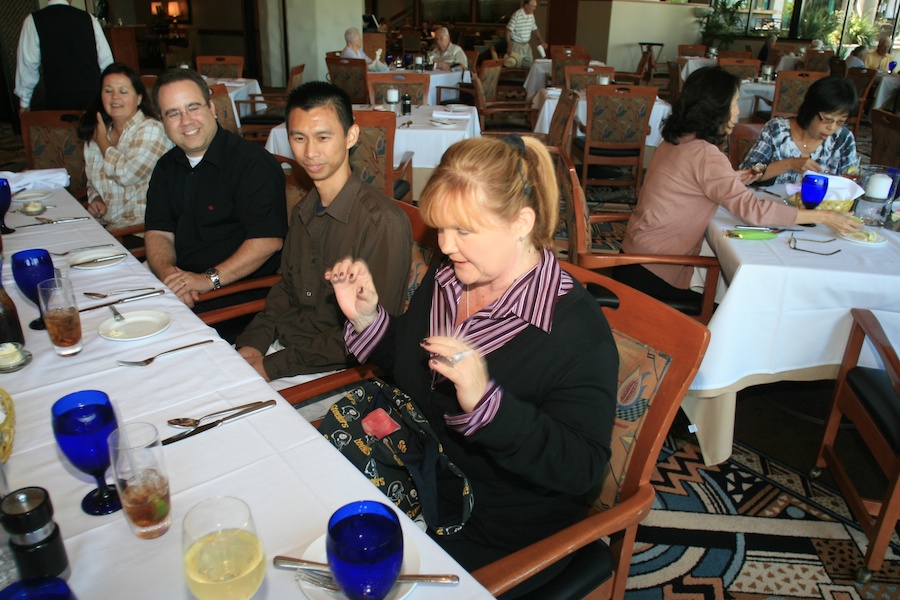 "Oh, speech.... I almost forgot!"
Remember: A speech is like a woman's skirt: it needs to be long enough to cover the subject matter but short enough to hold the audience's attention.~Author Unknown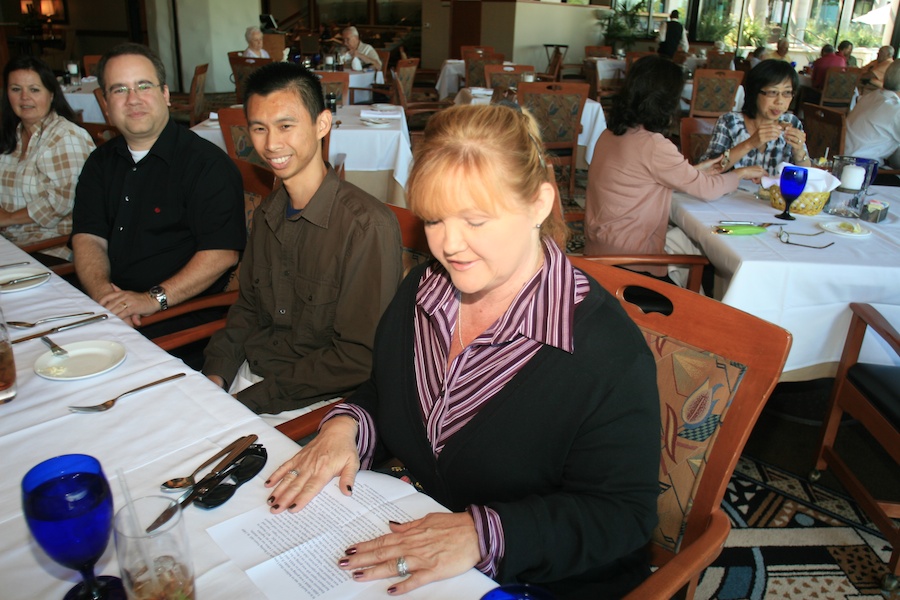 "Hey... I found the first page!!"
Too Bad It Was A Work Day!

Most of the guests had to head back to work....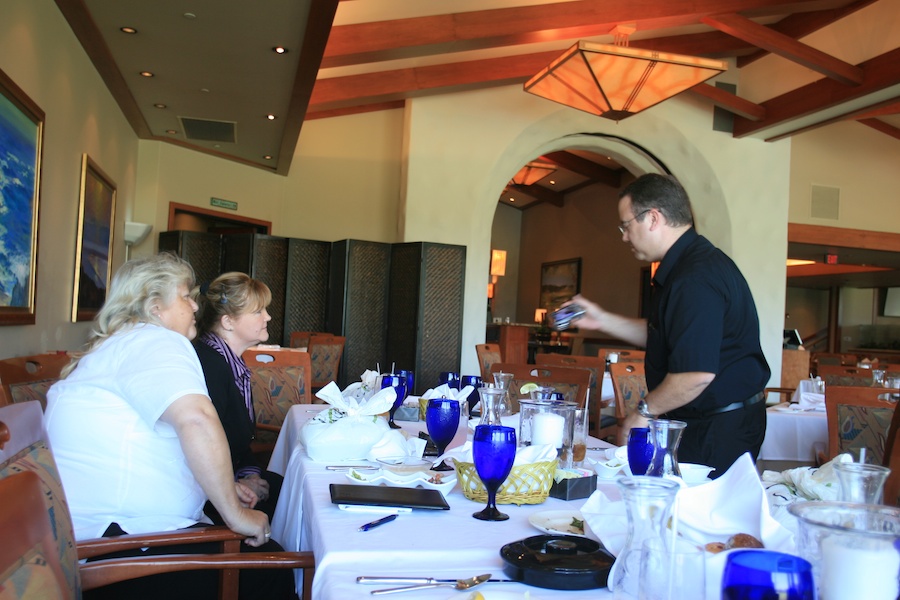 One last shot....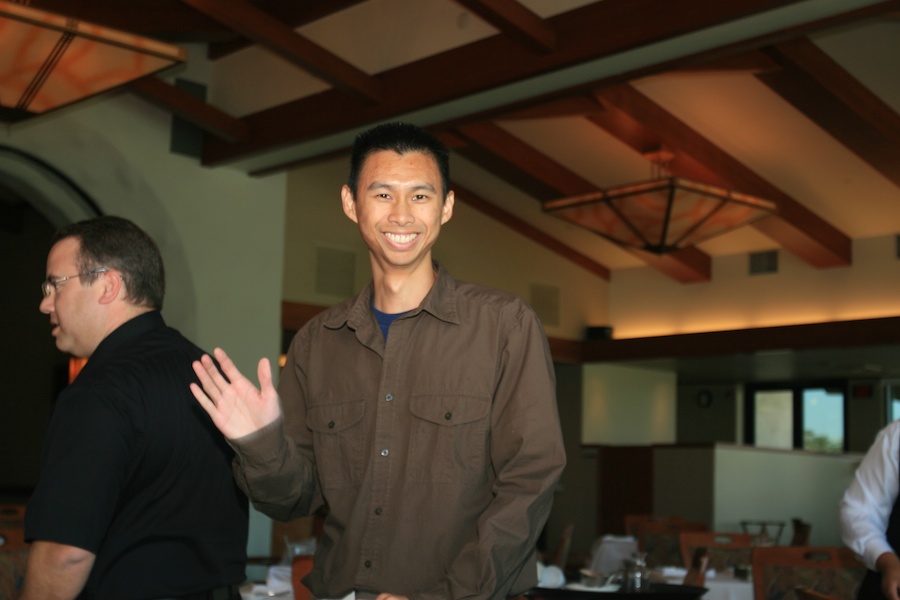 Bye... Back to the salt mine and remember this...

"Me too.... Wink wink!"

Anniversary cake....
Remember: The best kind of friend is the one you could sit on a porch with, never saying a word, and walk away feeling like that was the best conversation you've had.  ~Author Unknown

Robin, Sylvia, and Alice...
Thank you Sylvia for the cake... Always so thoughtful

Penny for their thoughts!

"It's mine... All mine.... But I would share with you guys!"

"This is our serious face!"

Paul and Teresa... Friends for many many years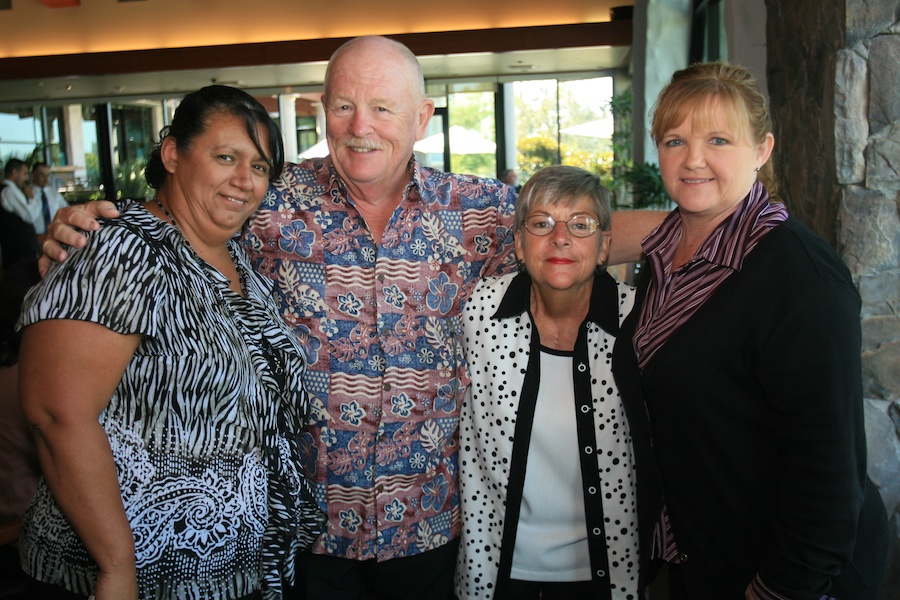 Like old home week
Remember: Cherish the friend who tells you a harsh truth, wanting ten times more to tell you a loving lie.  ~Robert Brault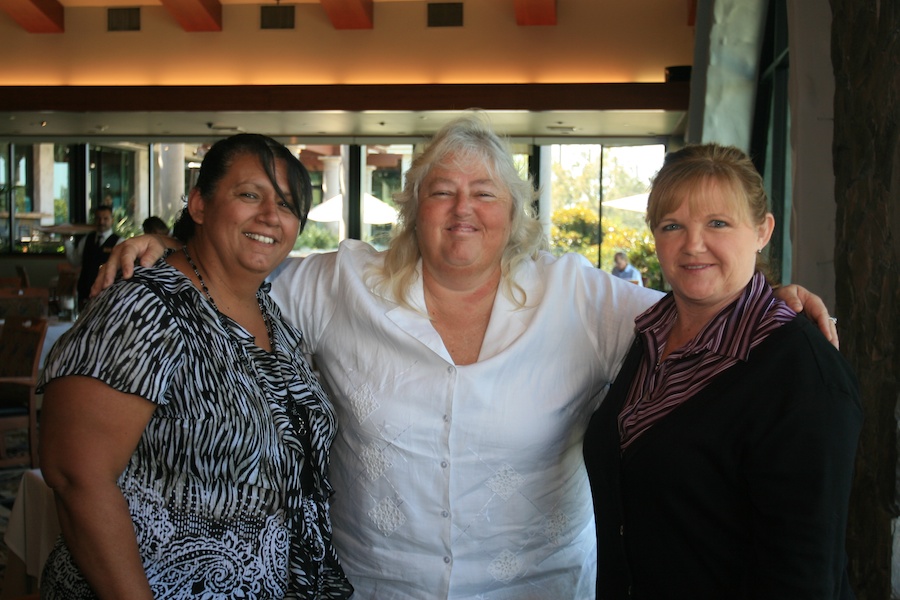 Friends for decades... Decades?

Alice and Robin

Chin up and ready for another twenty-five years