Some Call It Golf (Page Six)
We begin the golf game promptly at 11:00 AM. Tummy's full and humor level approaching 99%...We be ready to display our prowess to whomever can hold a straight face and restrain giggles or embarassing questions!
Did You Know? - Built in 1892, the 2,100-yard Catalina Island golf Course meanders through scenic Avalon Canyon, offering spectacular views of the Pacific Ocean from its nine challenging holes. Pro golfers who played this course as juniors include Craig Stadler, Corey Pavin, and Tiger Woods, who first played here at age 4 and then again at age 14. This historic course also hosted the Bobby Jones Invitational Tournament from 1931-1955.

Hole #1 fairway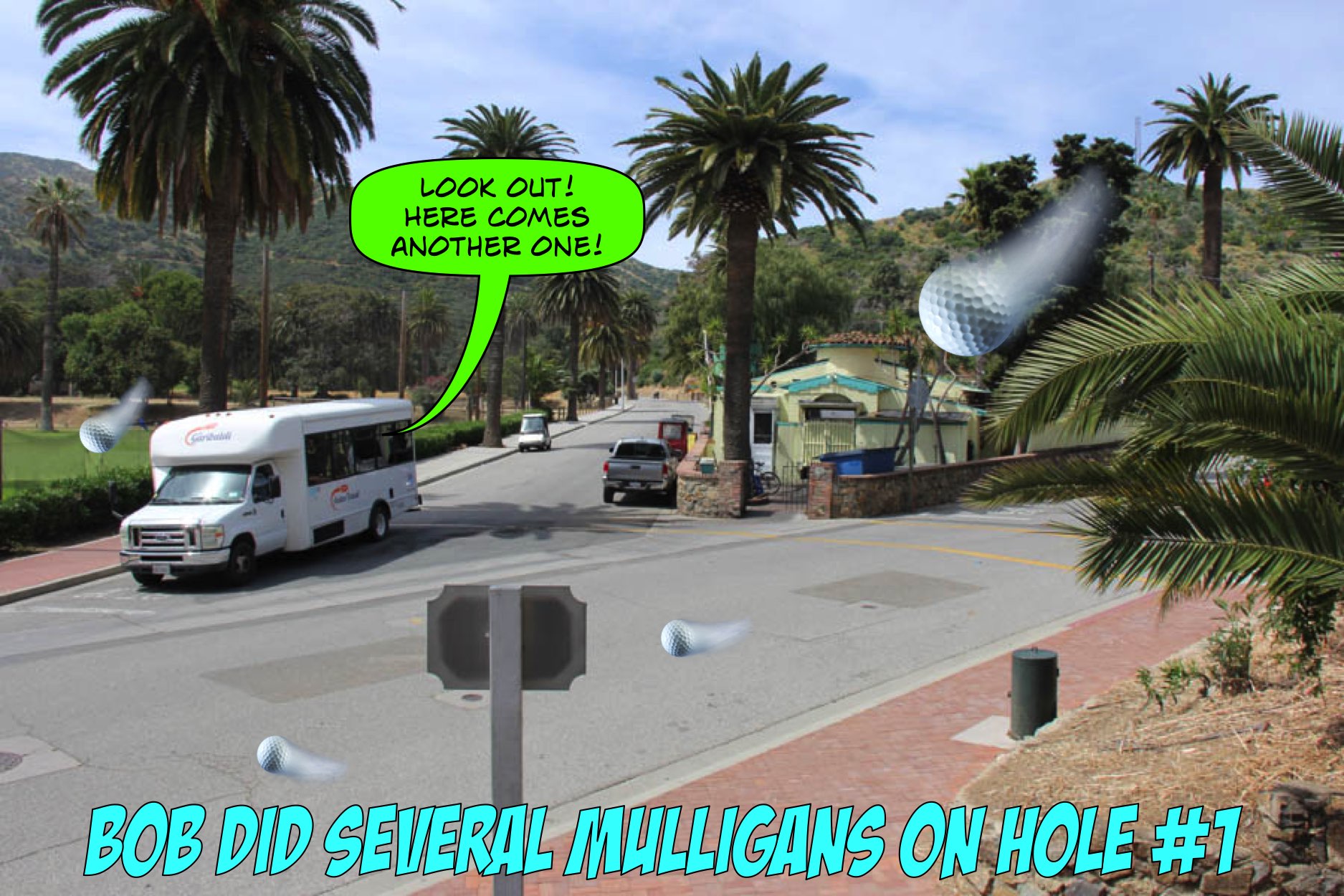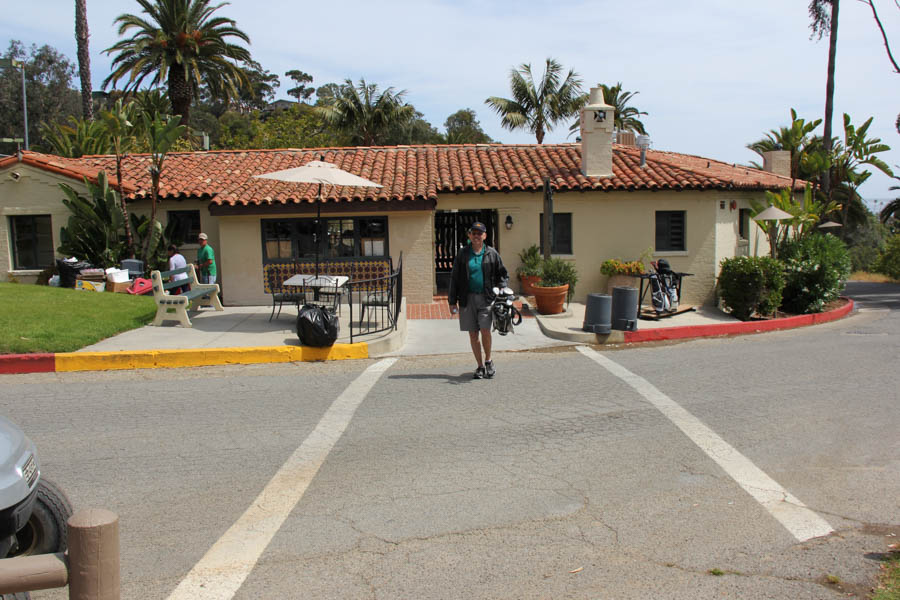 One driver, four putters...that's all she needs!

...and one drink!

Let the games begin (Courtesy of Holly)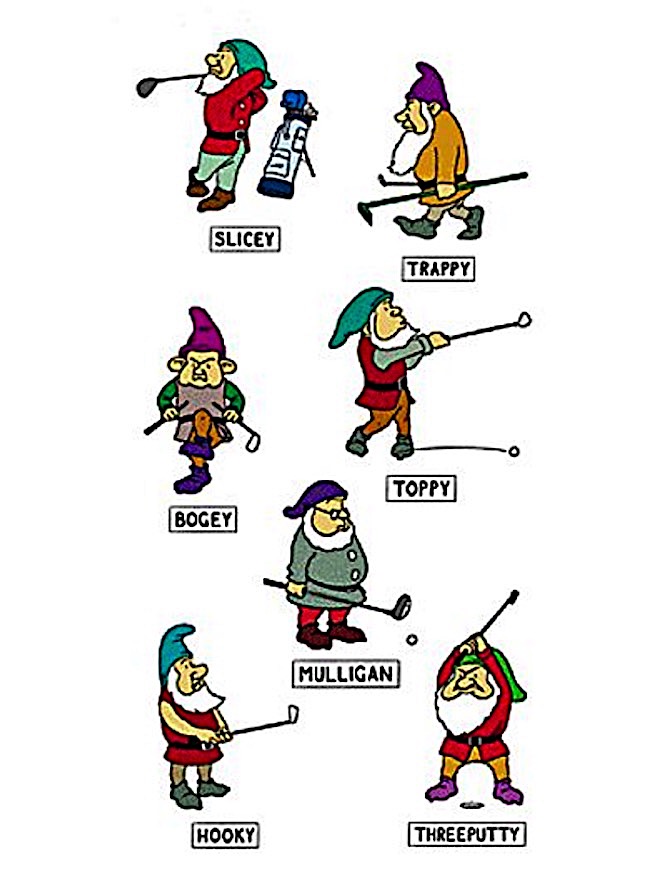 An ear splitting sound of the ball breaking the sound barrier

Par4 which is exactly 29,718 Centimeters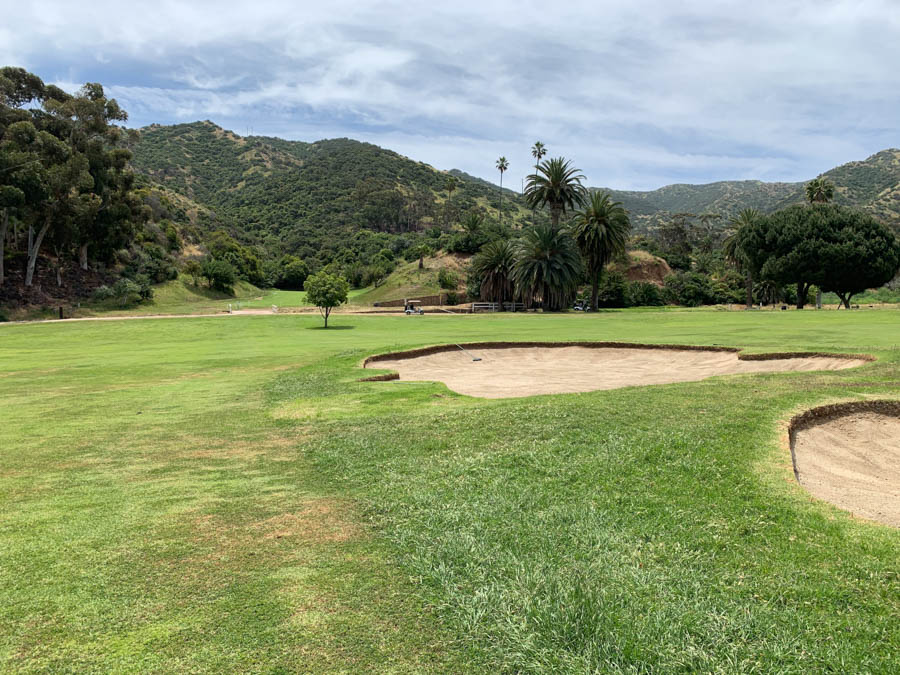 OMG...Another Sand Trap.... Bob will order first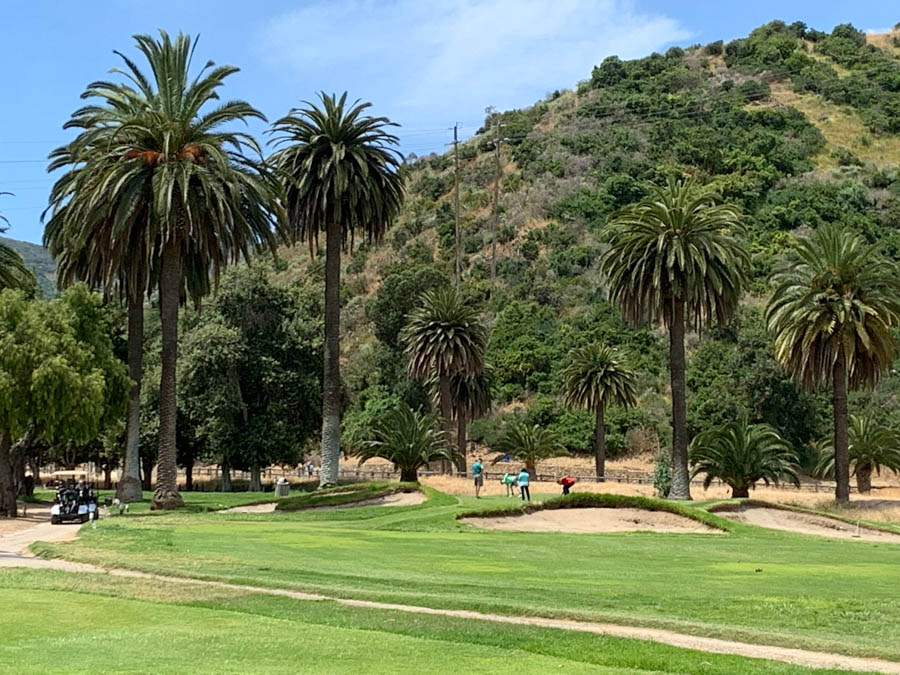 The sand traps are evil places were wild animals lurk!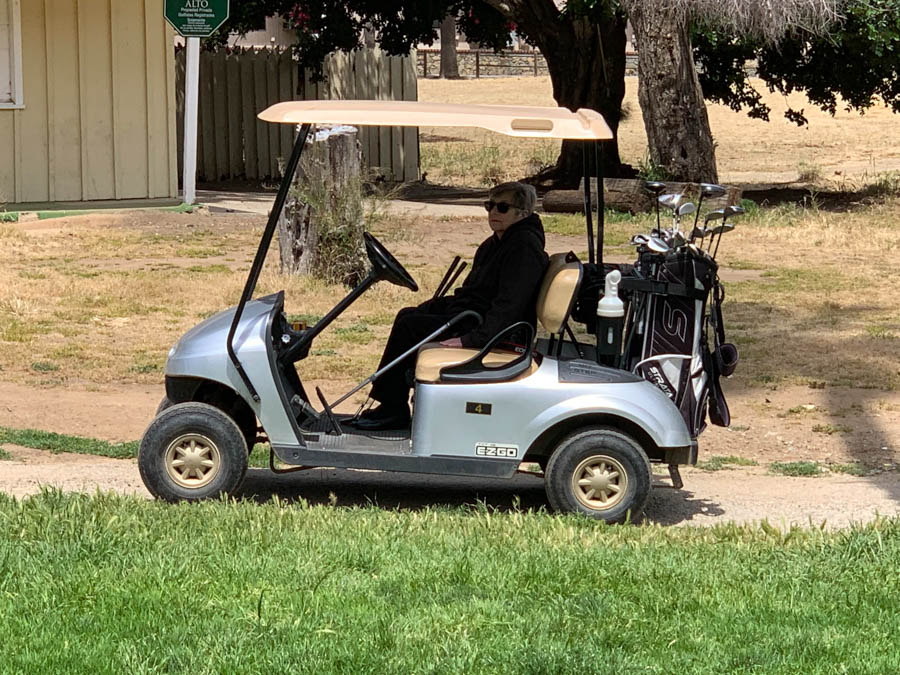 Riding the ol' range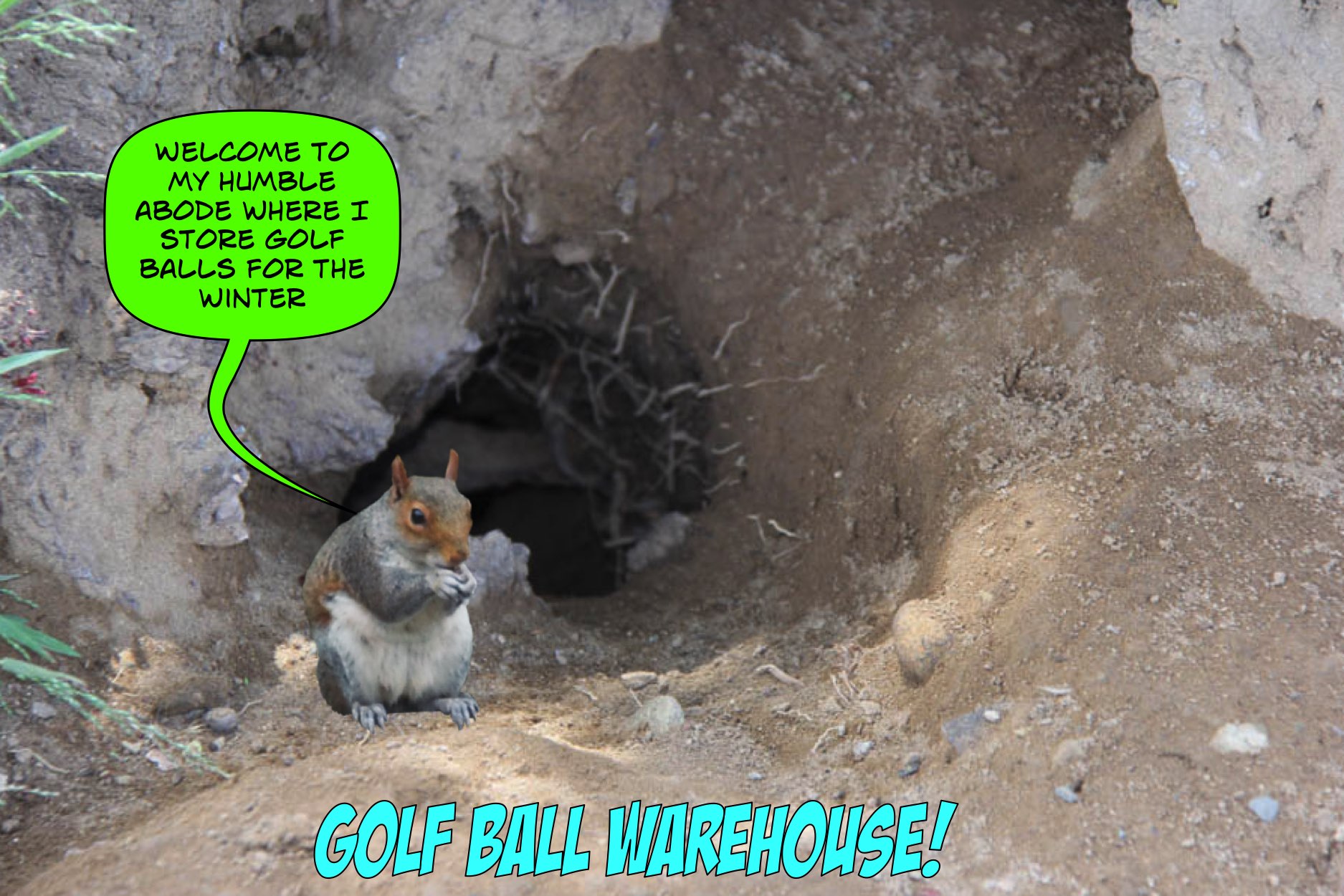 Three others disappeared down this hole!
Meet the wise guy!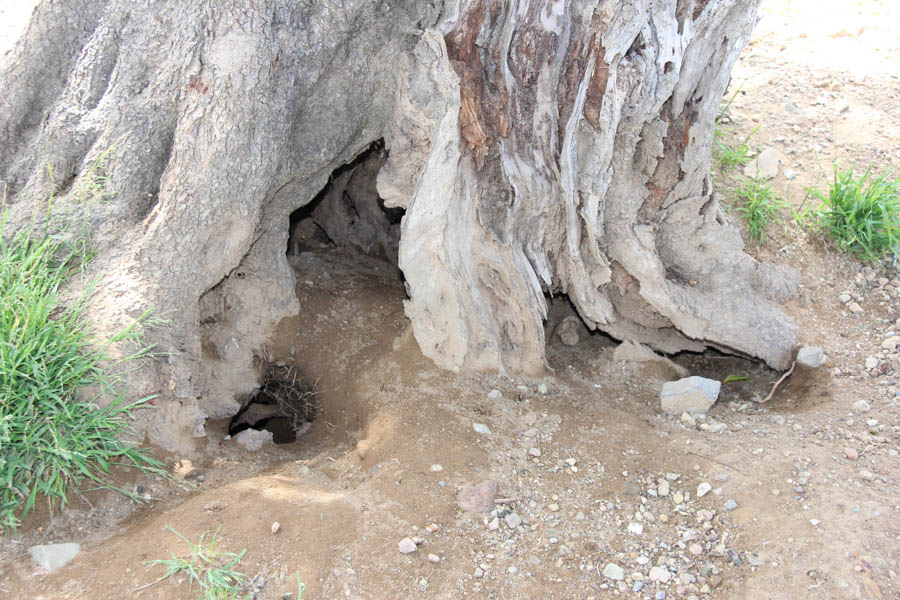 The tree was loaded with squirrels!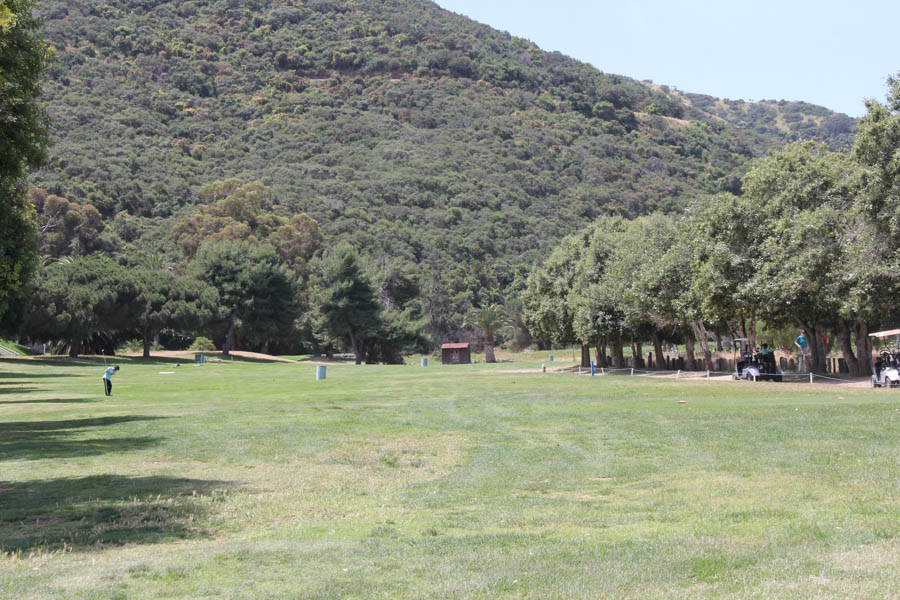 Going long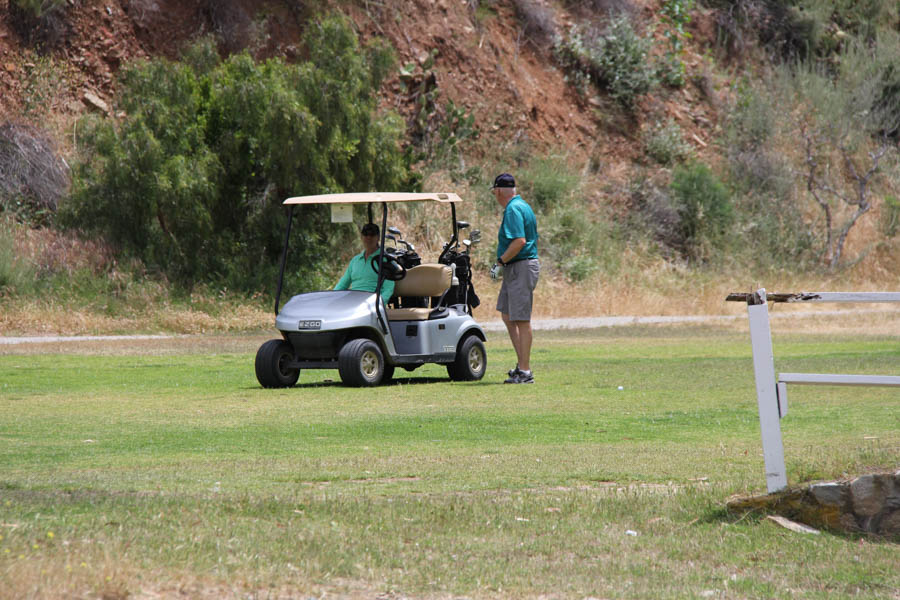 Stand back...the Big Guy is at bat!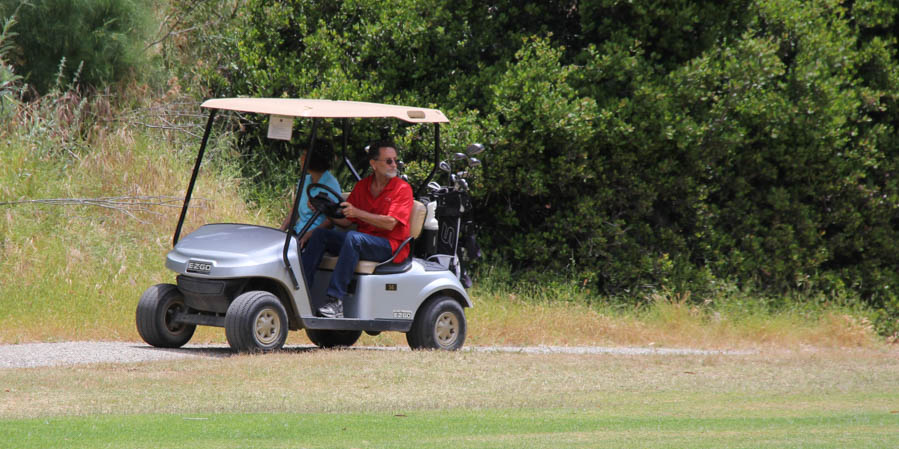 Bob showed his Autopia License to get to drive today!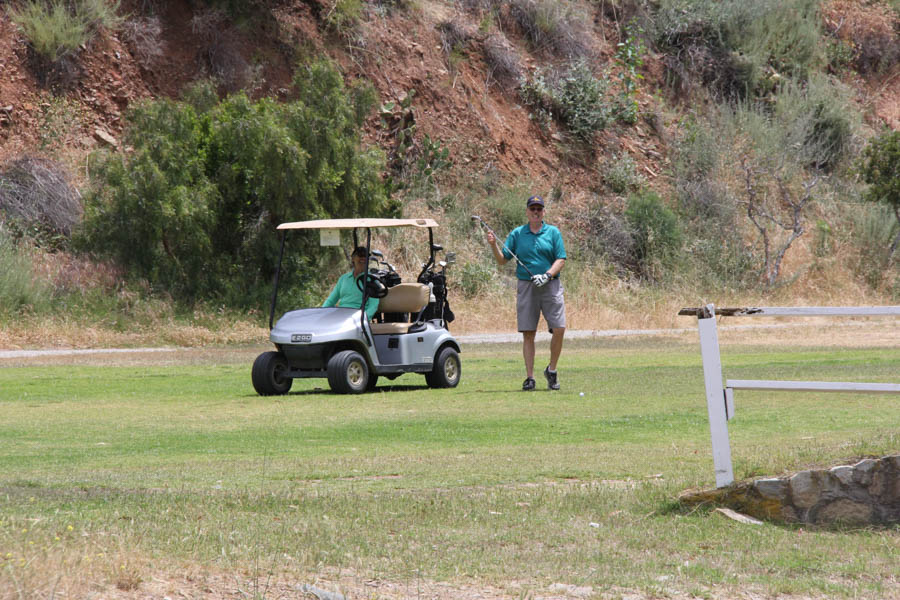 Bill selects a club...says a prayer...and....and....


How to we tell the grandkids we were attcked by Bambi?
Did You Know? - In an effort to increase Island visitation through hunting, mule deer were introduced to Catalina Island in the 1920s and 1930s. From a conservation standpoint here in 2019, the introduction of non-native species to ecologically special places, like Catalina, is universally viewed as a bad idea. You simply wouldn't be allowed to do it in this day and age. But things were different back in the '20s and '30s.
Nonnative mule deer now in Catalina Island Conservancy's cross-hairs. ... Now, nonnative mule deer are in the cross-hairs. The mule deer — whose population now stands at about 2,400 — is the most destructive invasive species left on the island, situated 22 miles south of Palos Verdes Peninsula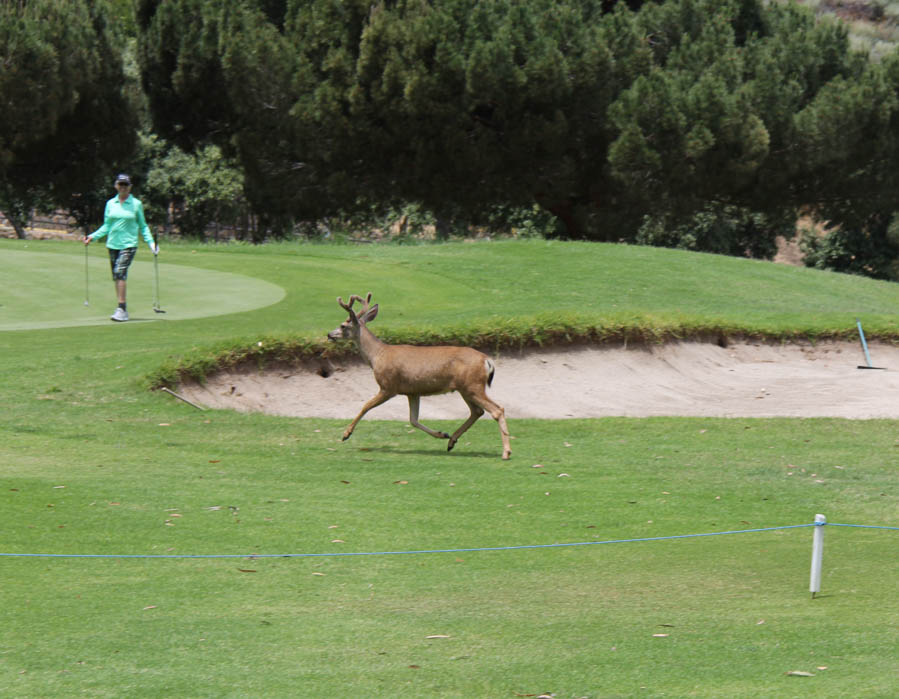 Run Holly Run... He is after you!

Bob speaks fluent deer.... We often hear him saying "Yes Deer"

Check his nose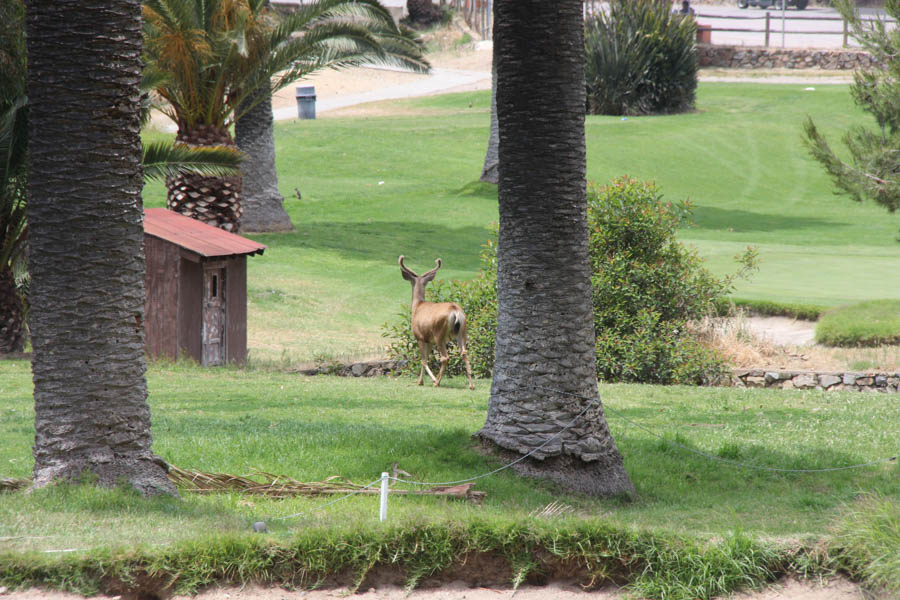 Across the fairway he goes

Nearing the end of this game

The ninth hole... We can see wine in the near future!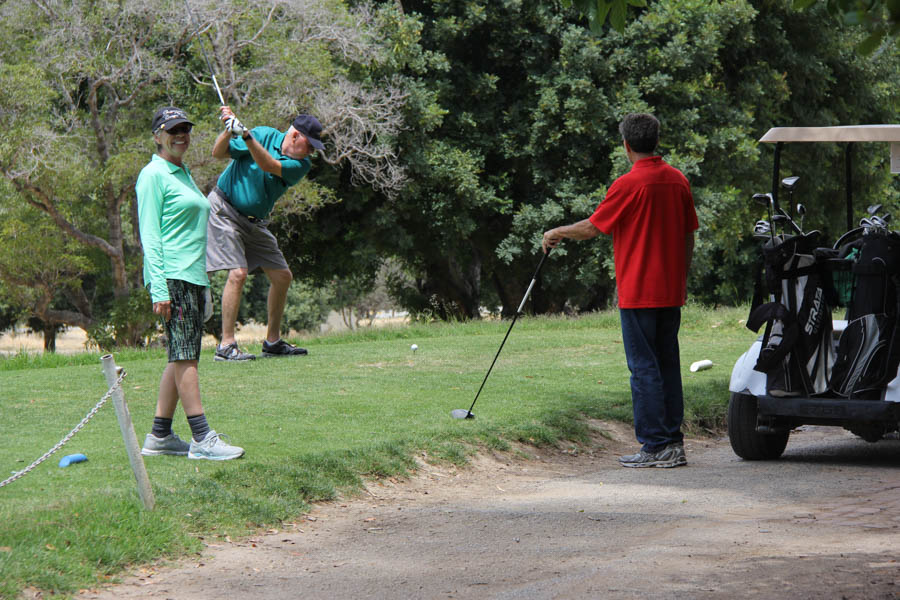 The "Ball Getter" Squirrel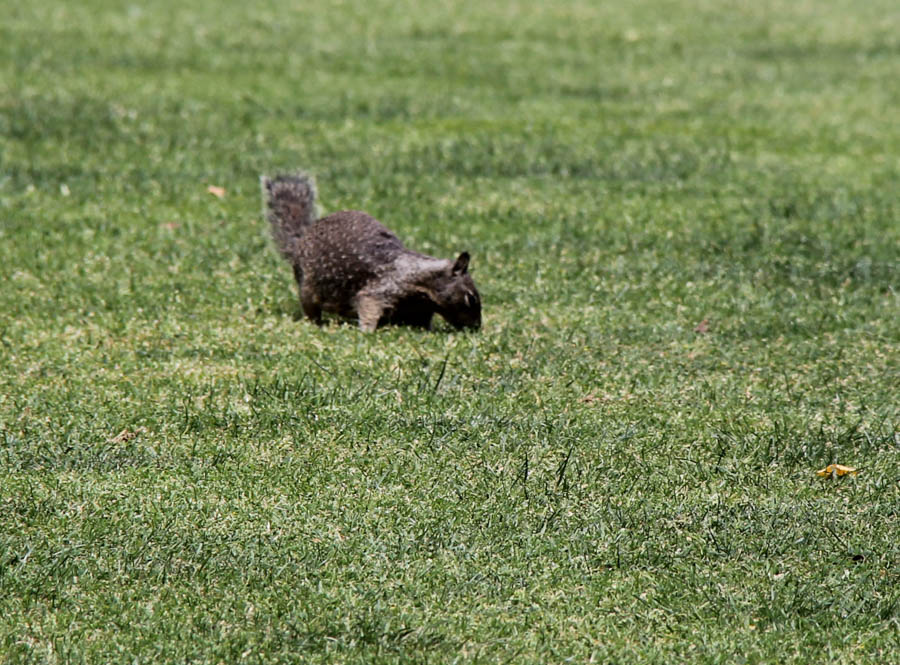 Great nose for golf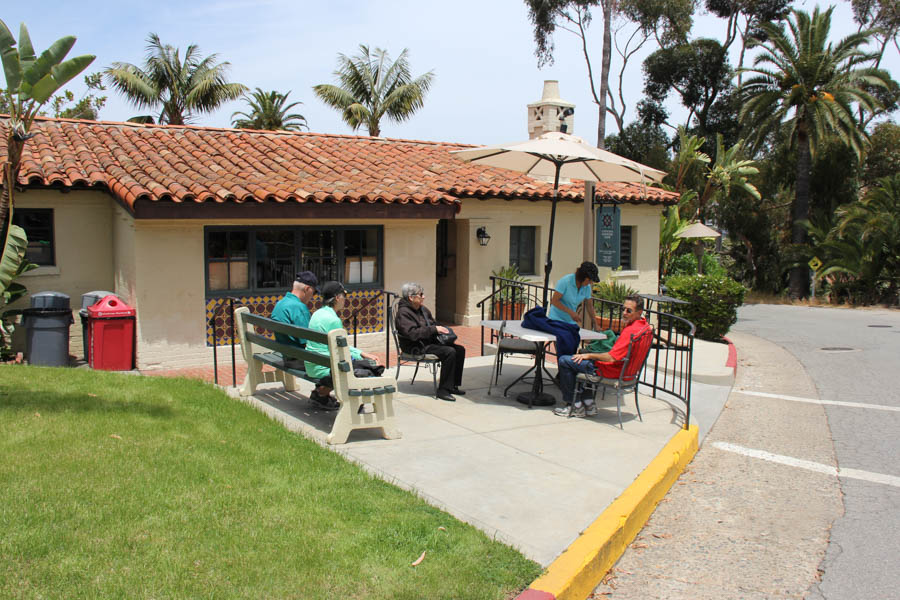 Time to rest!!! Recap those great hits that never really happened.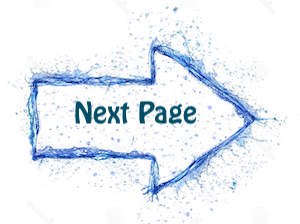 To The Roof & Dinner