Pre-Dinner Activities (Page Four)
Once we check in at the hotel, we make a "Von's Run" to acquire necessary liquids and some between meal snacks! We then head for the patio of the Villa Portofino Inn and carry on until it is time to dine!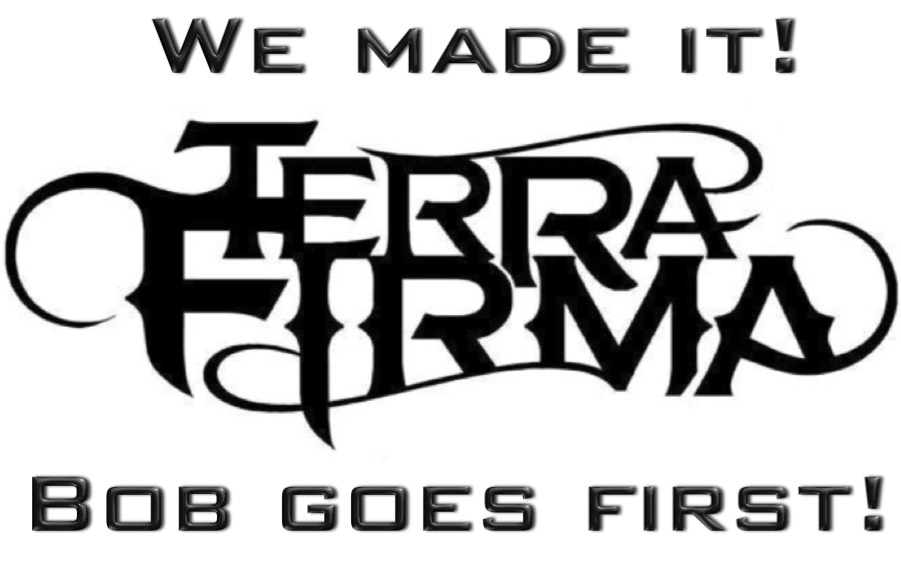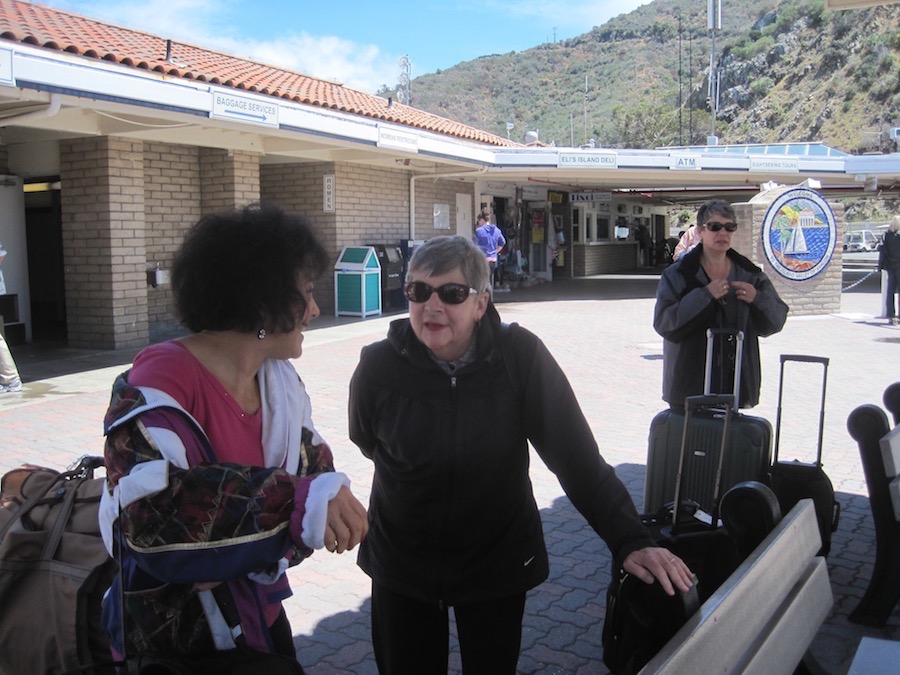 Let's get rolling (Courtesy of Hans Thedens)

We are finally on Terra Firma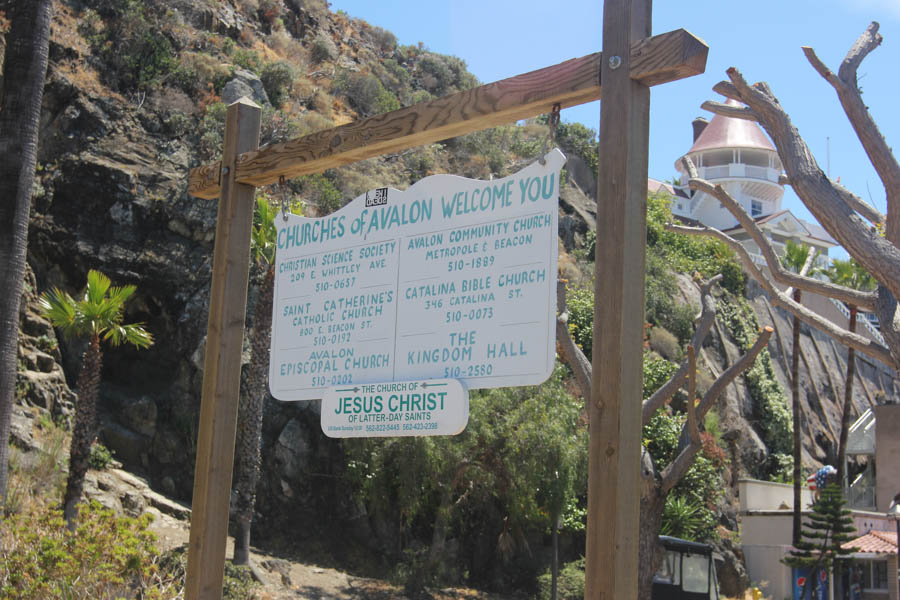 We always check out the churches just in case Sam and Brenda get the urge!

What? No Elks?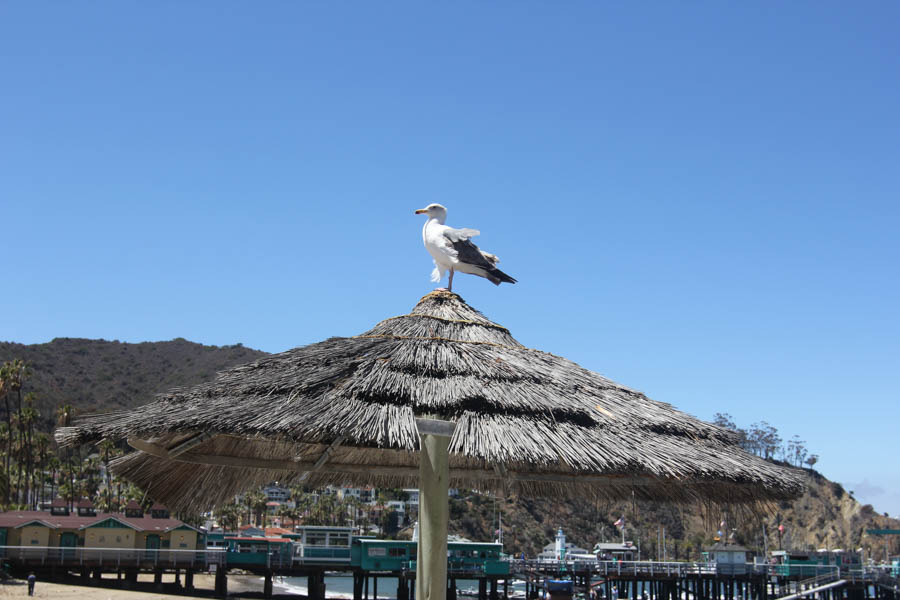 A talking seagull or is it a bagel?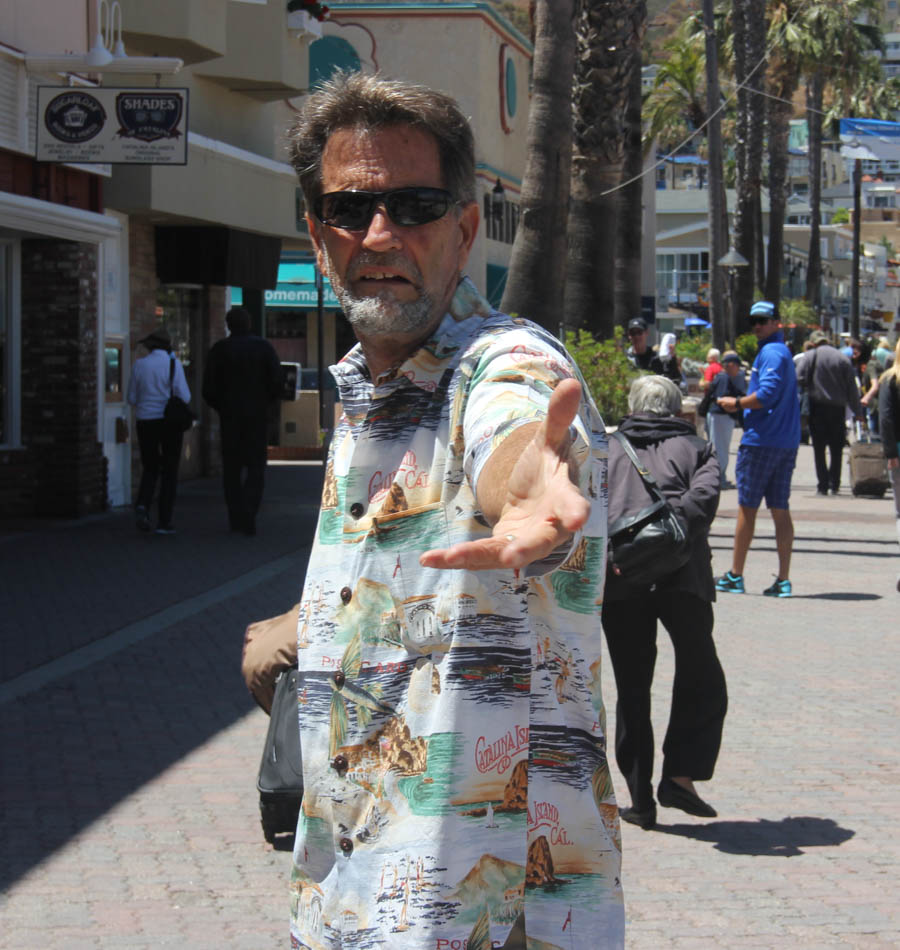 "Come right this way!"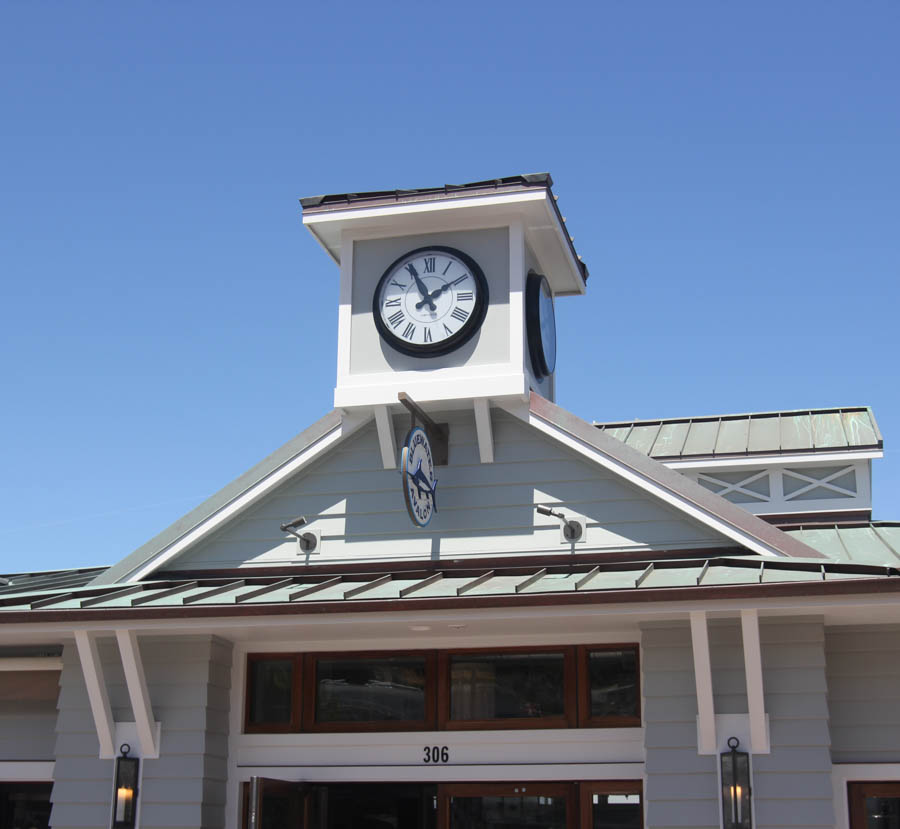 The Bluewater Grill clock keeps on informed about our progress

Someone asked Mary to walk a straight line - Big mistake!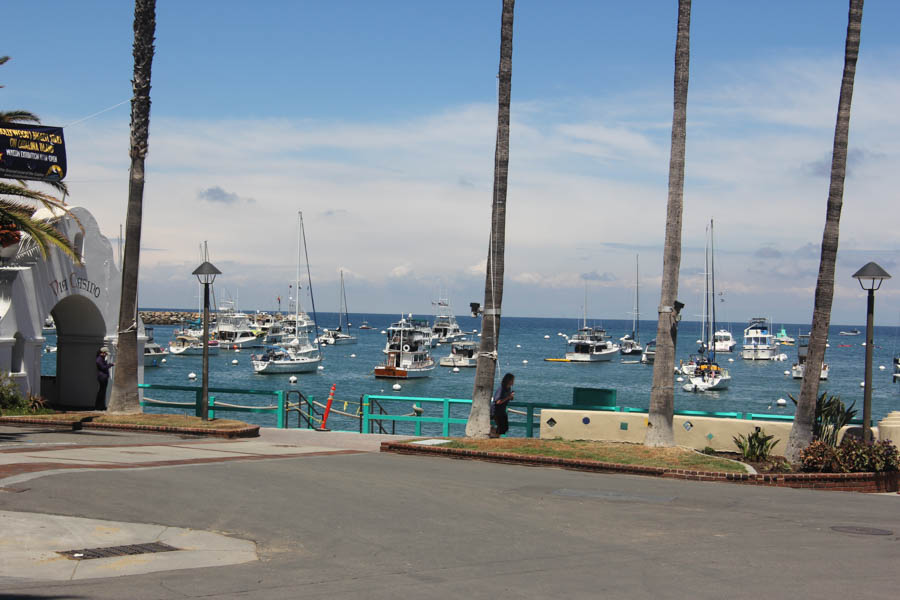 A magnificent day was in the making!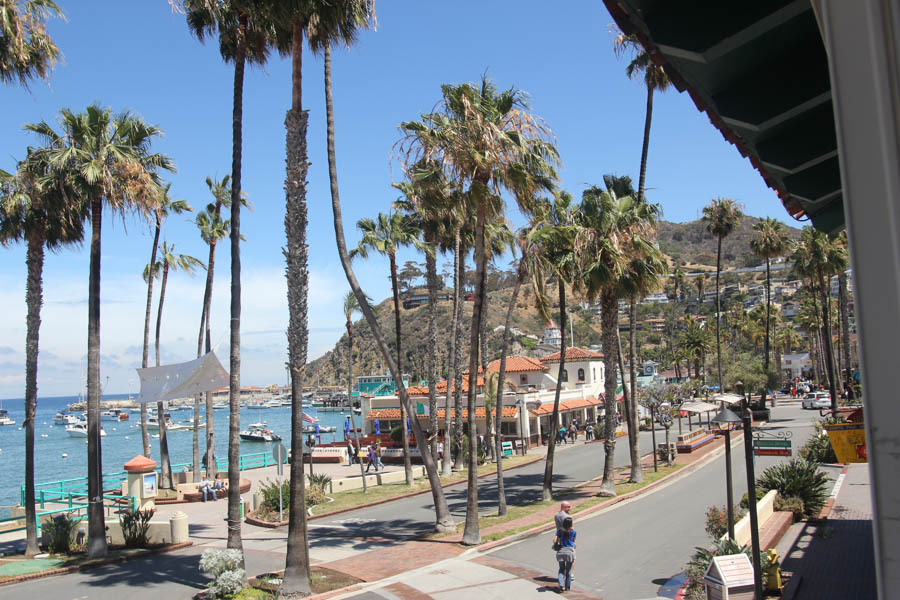 No cruise boat today... Not too busy!

Clouds over the mainland!

"Von's Run? Did someone say Von's Run??"

We have arrived
Did You Know? - Charles Von der Ahe opened a 20-foot wide store named Von's Groceteria in downtown Los Angeles, California, in 1906. The business had grown to 87 stores by 1928, when he sold the operation to MacMarr Stores.
MacMarr was acquired by M.B. Skaggs' Safeway in 1930.
In 1932, his sons Theodore and Wilfred restarted the Von's Grocery Company.
In 1948, Von's opened a pioneering store which offered self-service, pre-packaged produce, meat, and deli items. By 1958, it had doubled in size to 27 stores, the third-largest grocery chain in the Greater Los Angeles Area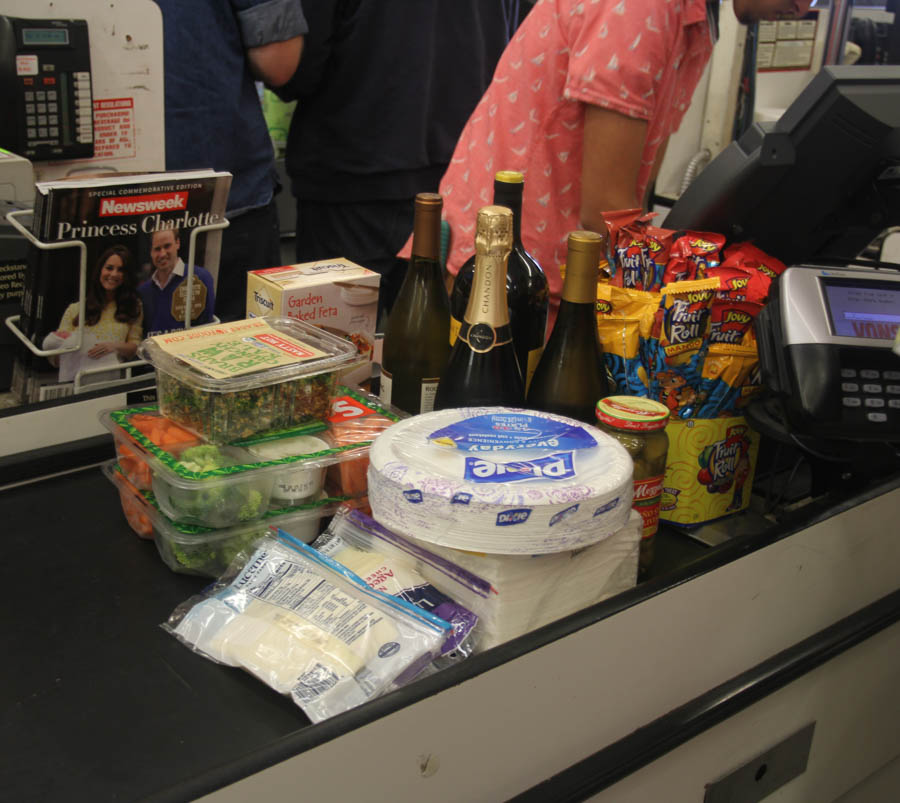 Everything from champagne to kale chips!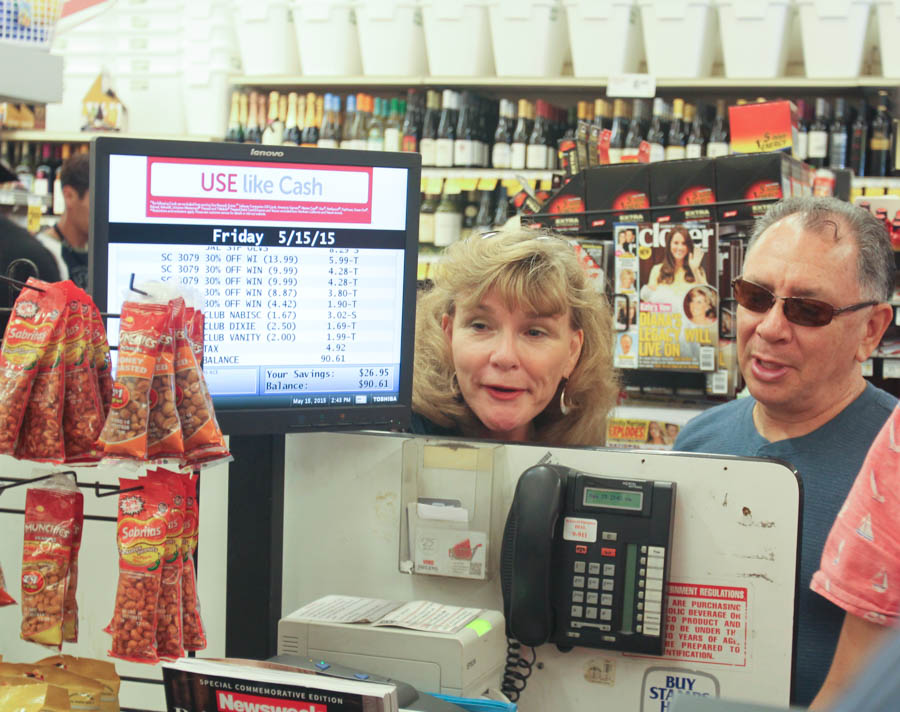 "Oh Freddie.... Can little ol' Mary have a little tookie?"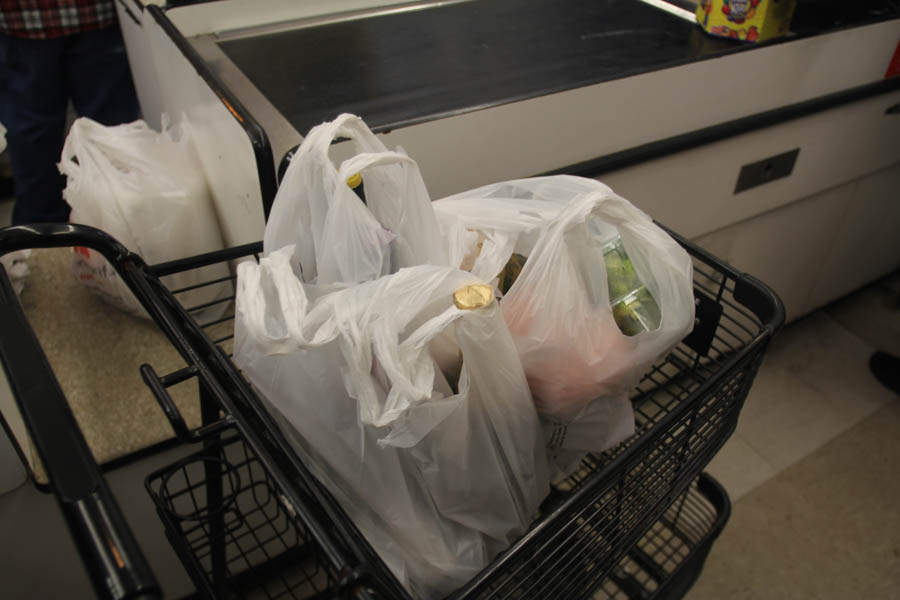 Bagged up and our chariot awaits!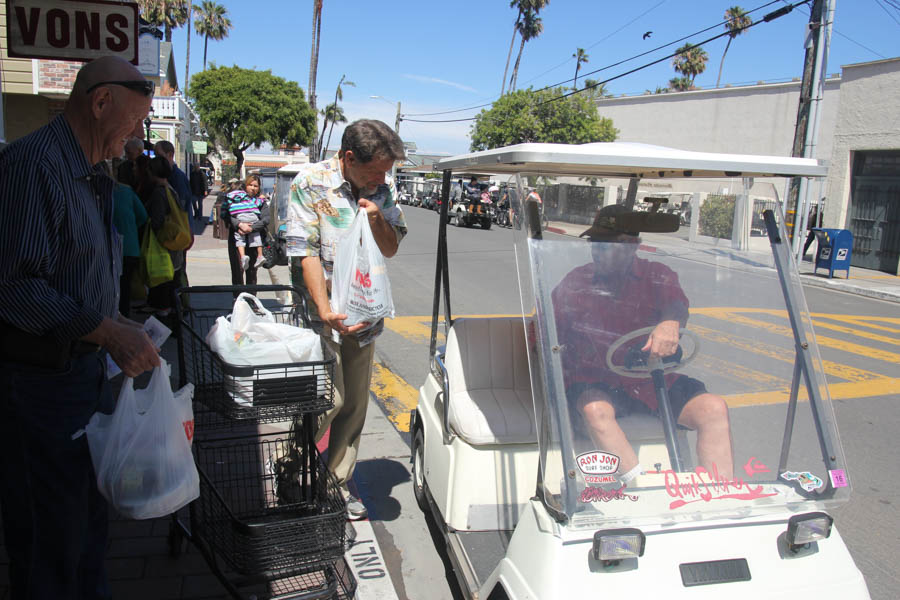 Ron comes to the rescue!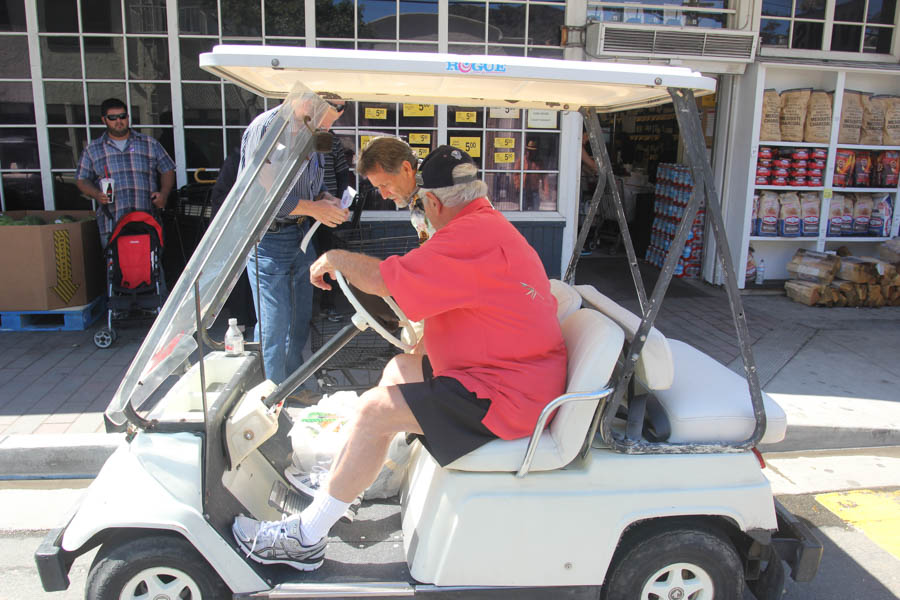 Bob hangs on for dear life with all the goodies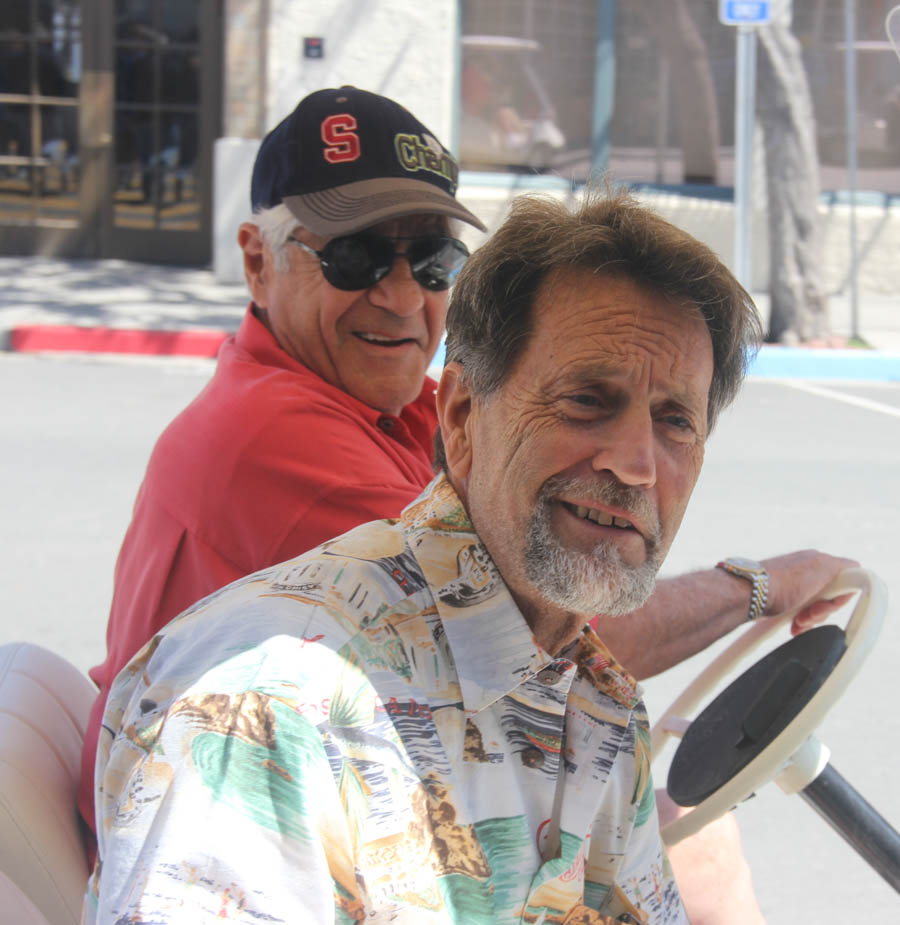 They are off and running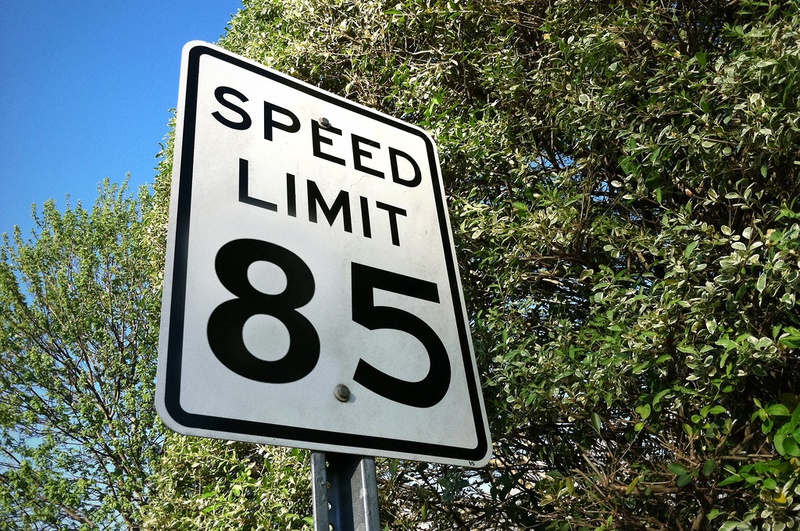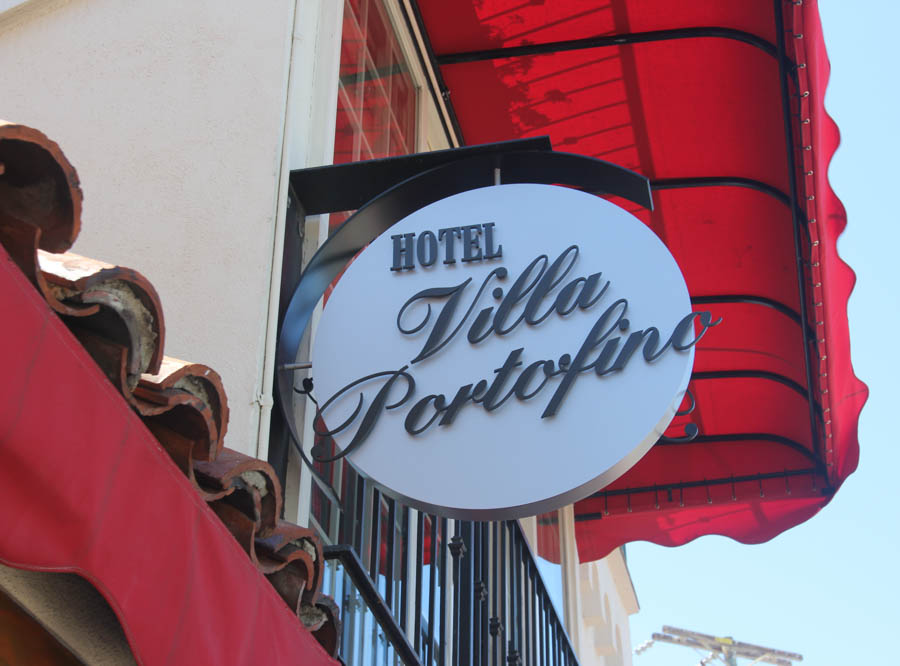 Fantastic hotel with a fantastic staff!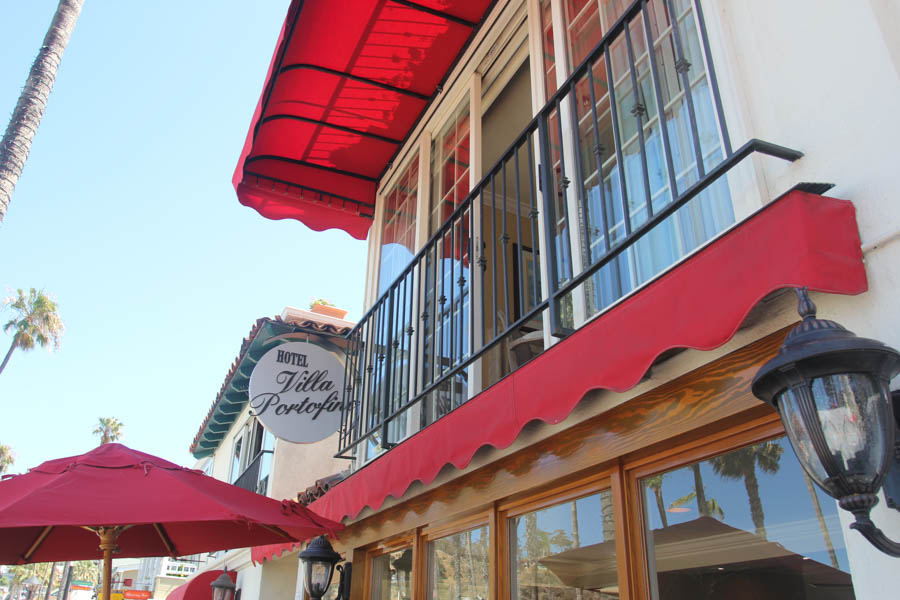 Our room overlooked the street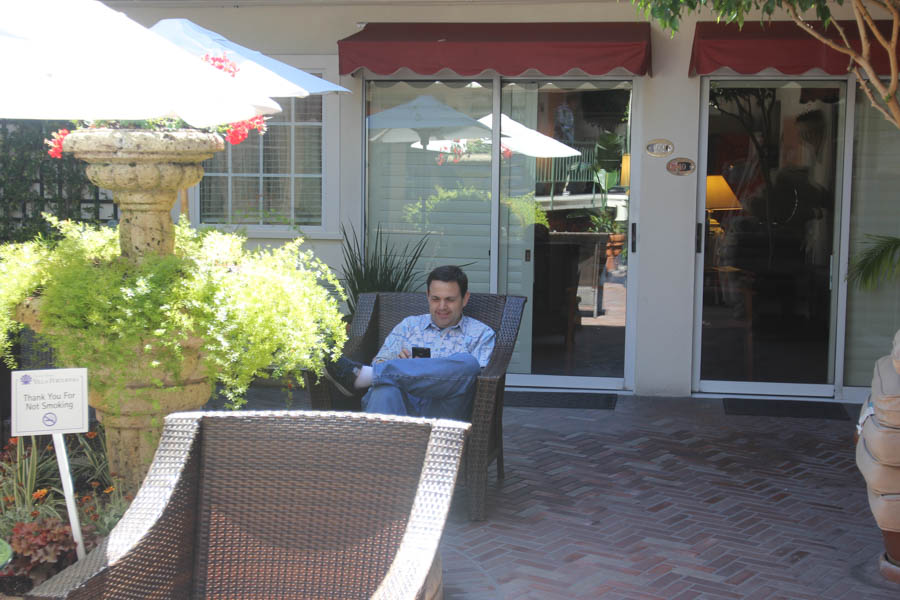 Sam's job was to direct people to the patio


Here we come!!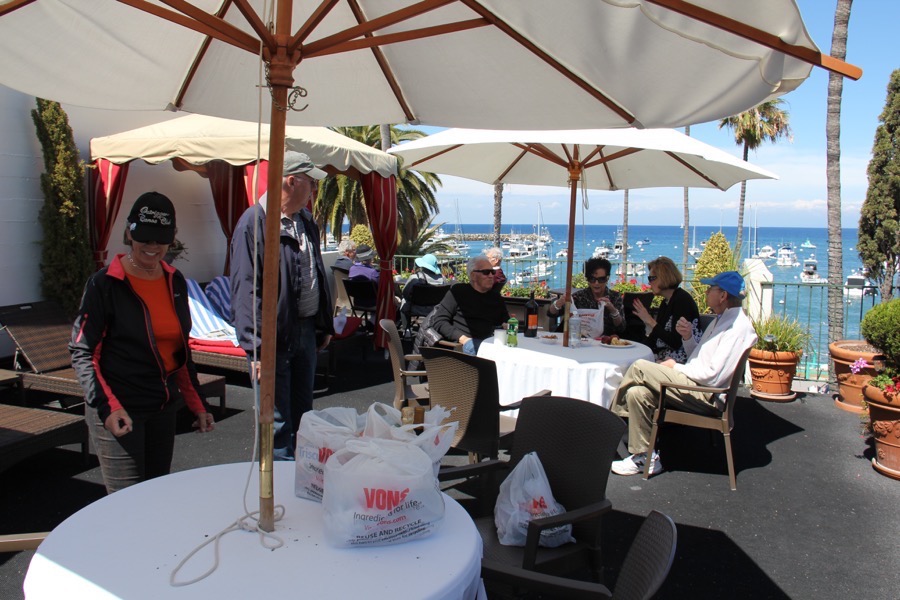 Von's care package is delivered (Courtesy of Hans Thedens)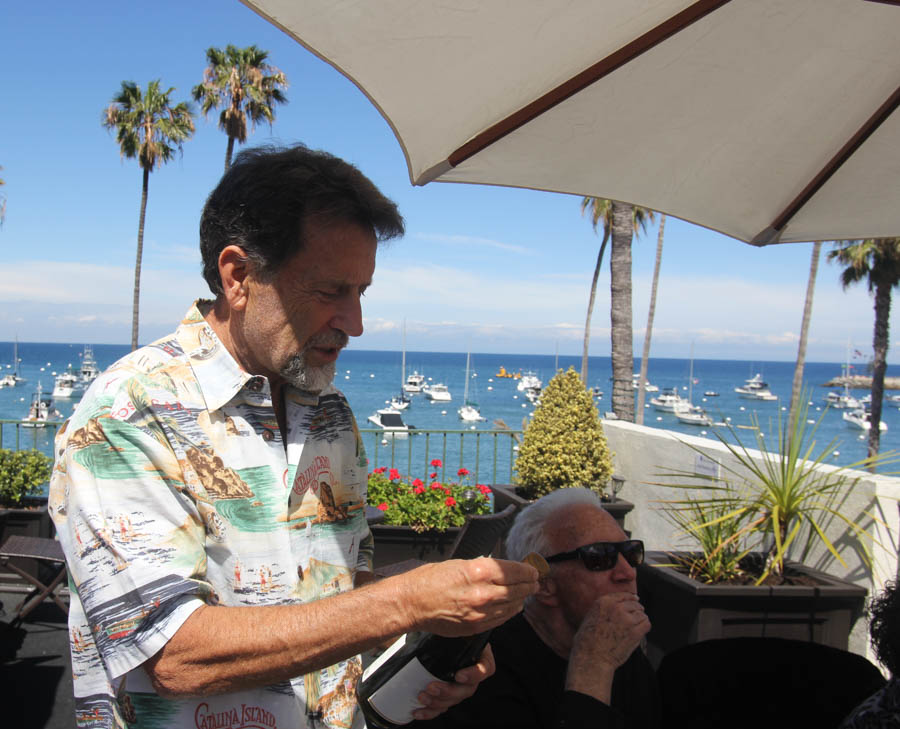 Bob opens the wine... He is well experienced at it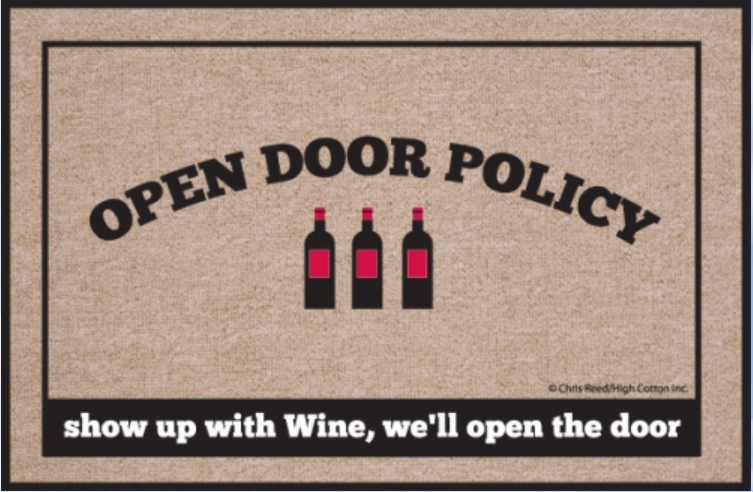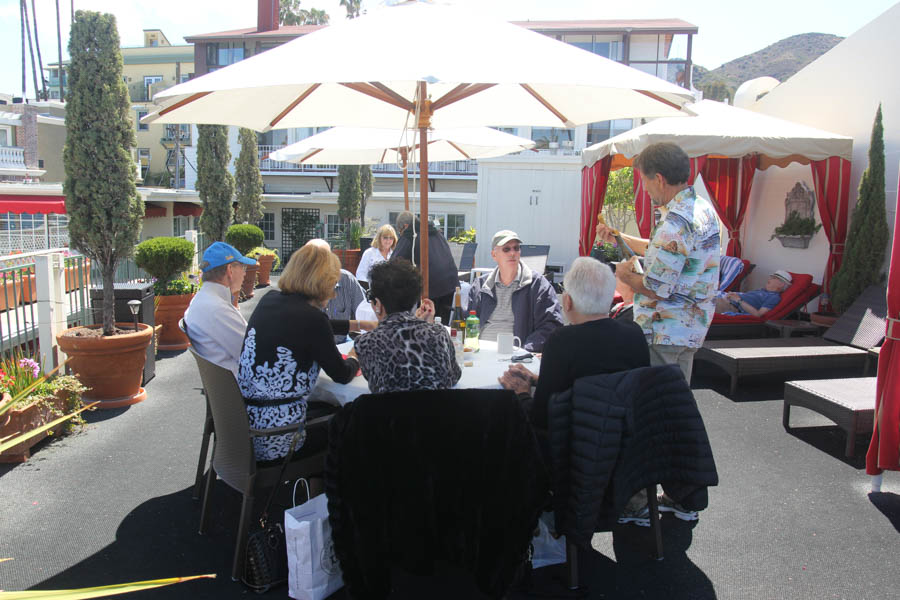 "Hurry it up boy! We be parched!"

Celebrations are under way (Courtesy of Hans Thedens)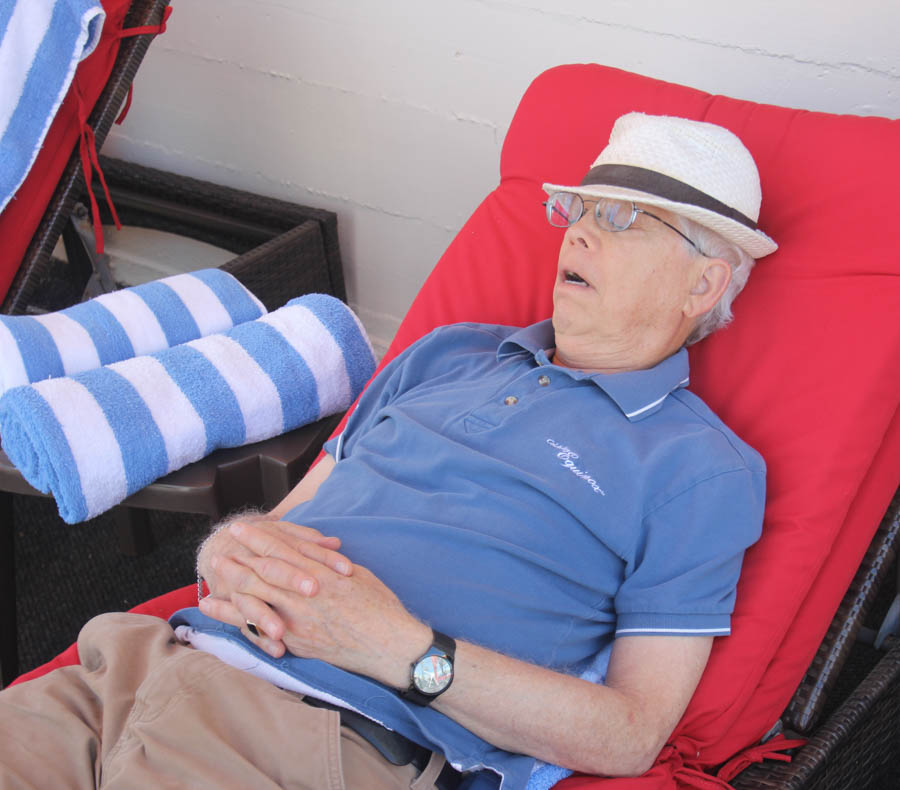 Some of us took a nap ...
Others tried to chase a fly in Ken's general direction!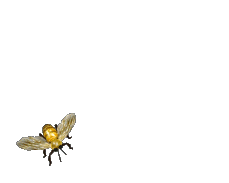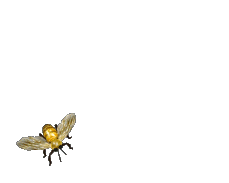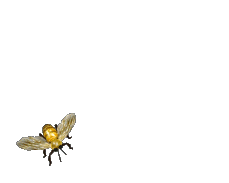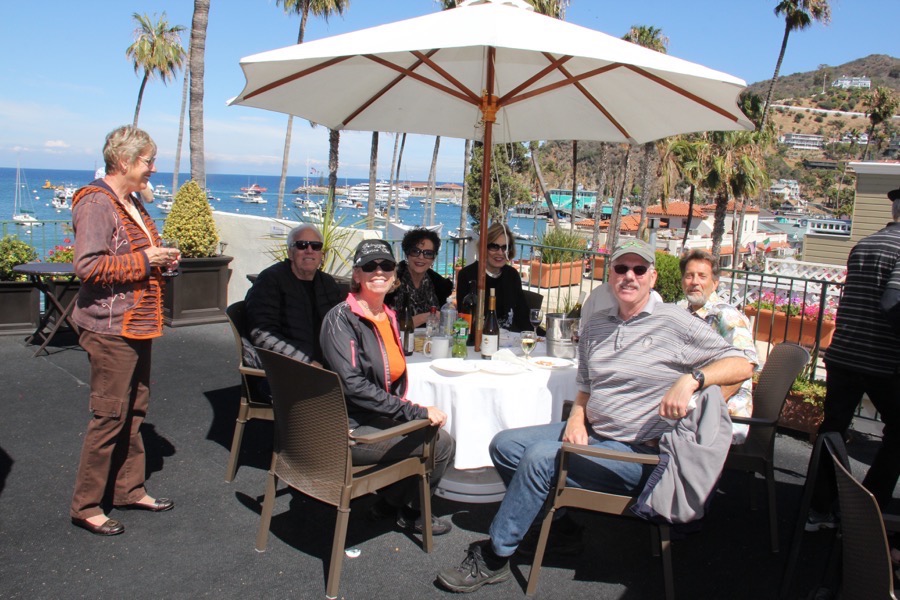 All smiles... Von's is working miracles (Courtesy of Hans Thedens)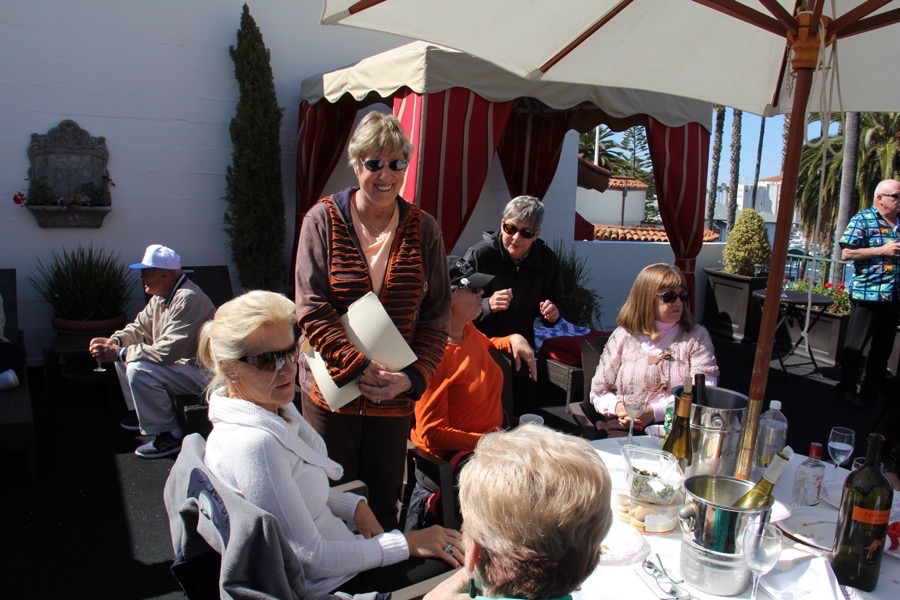 Terey provides adult supervision! (Courtesy of Hans Thedens)

"Guess what I am thinking?"

Sam comes on up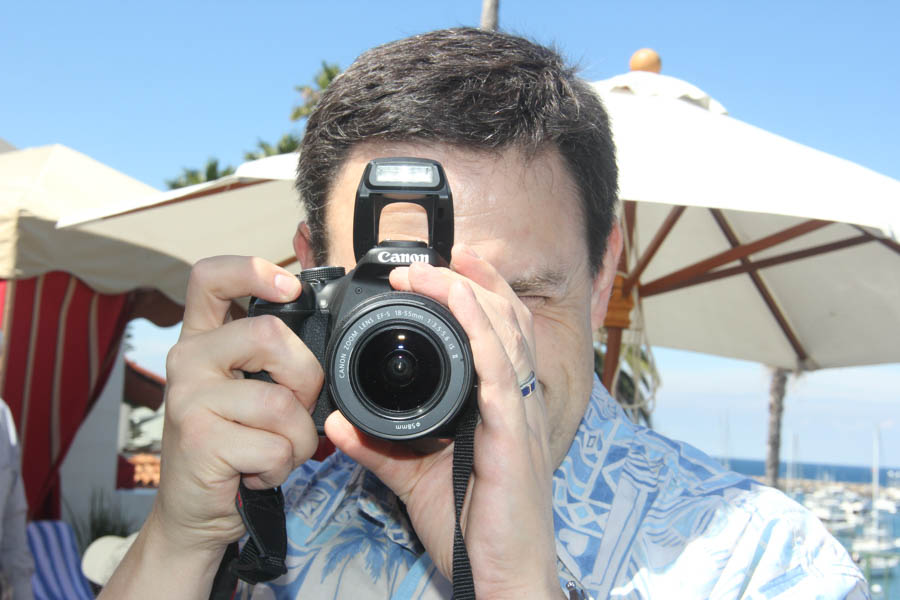 Snap!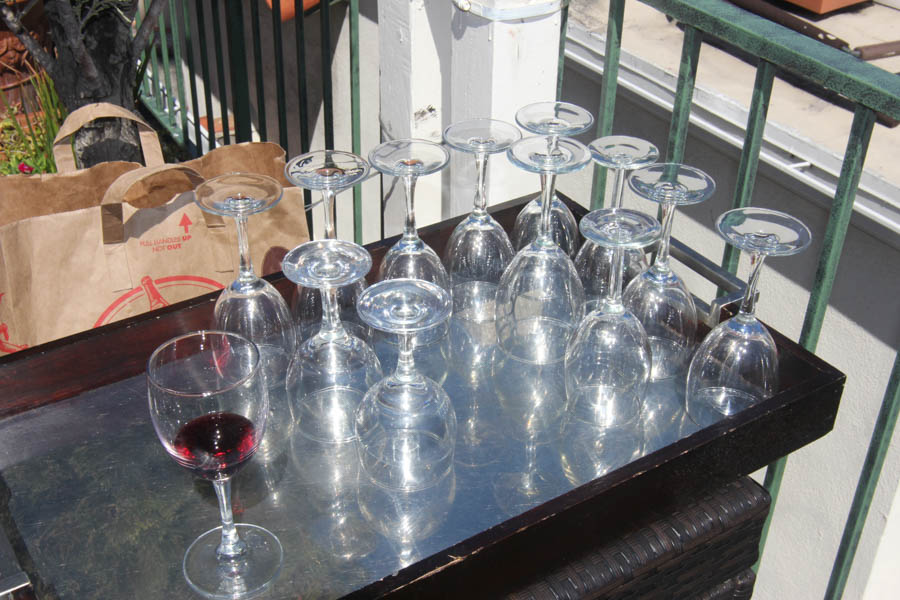 Is anybody looking for their glasses?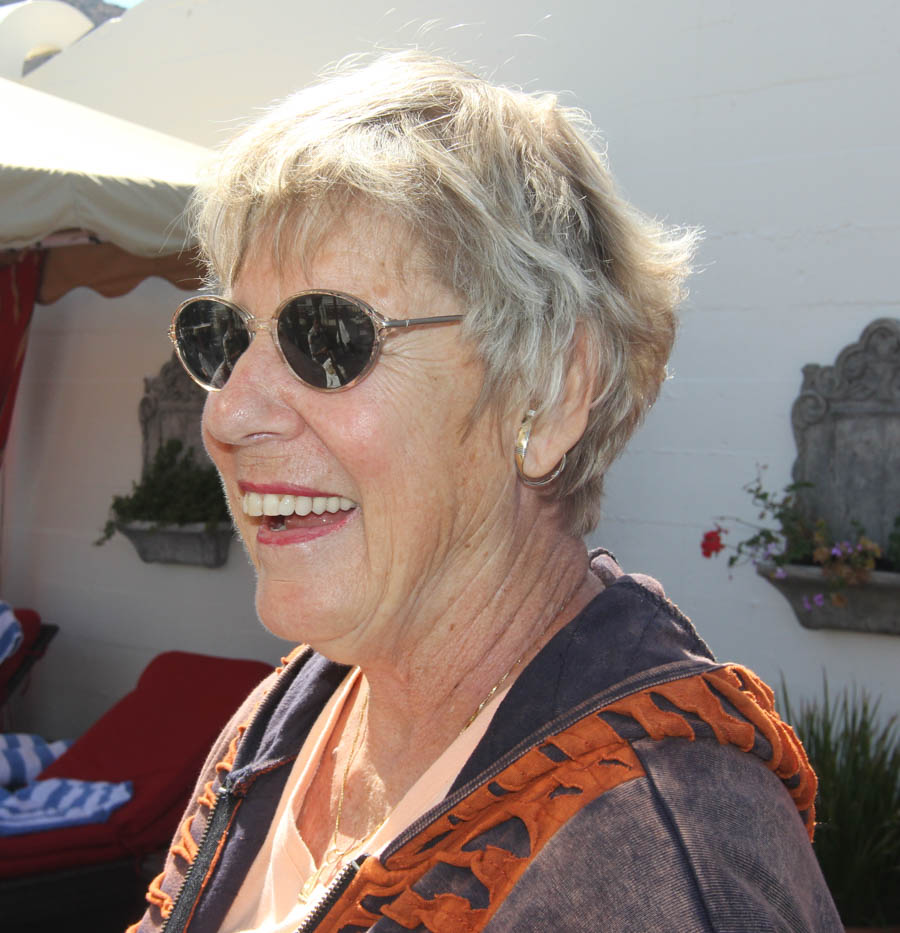 Teri is lookin' Hollywood

It's wine time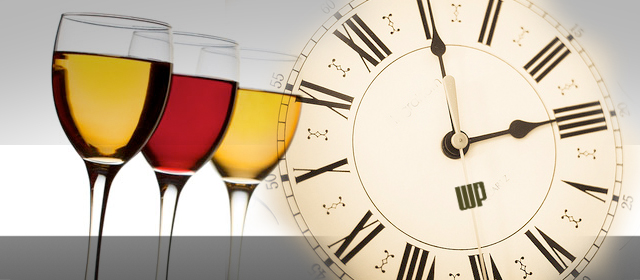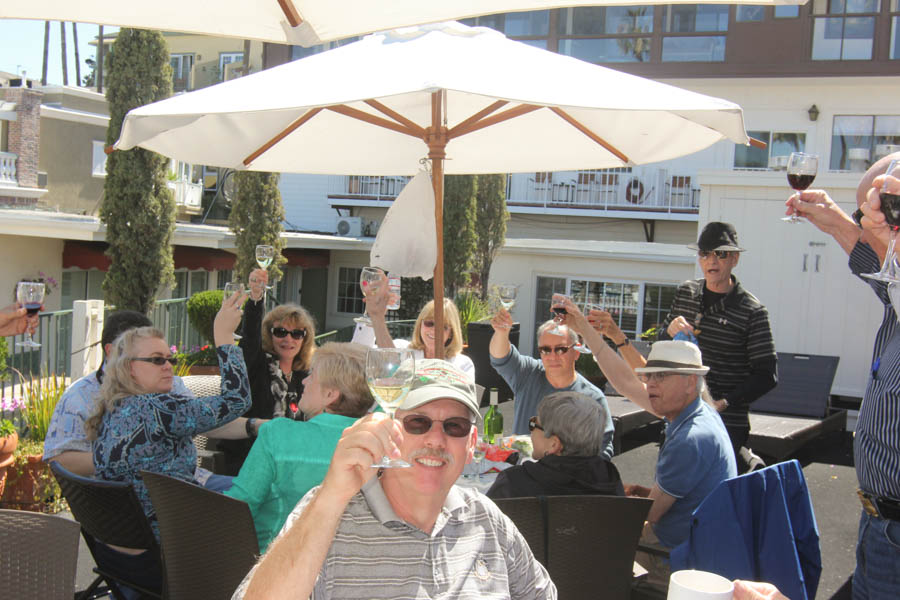 A toast to the day and a wonderful weekend!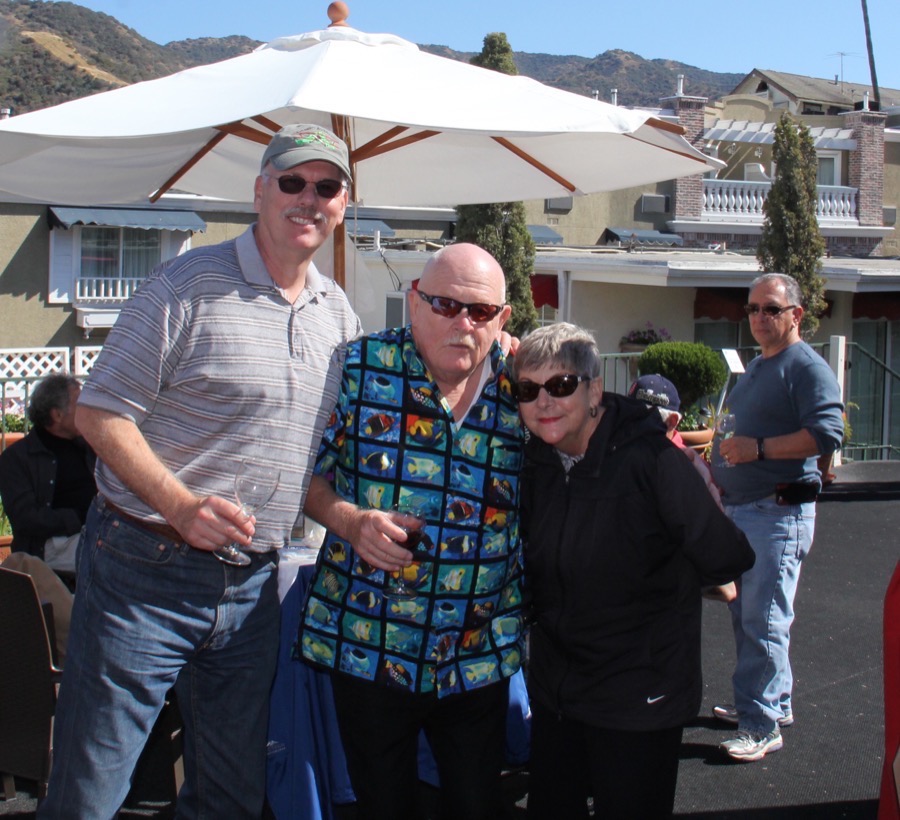 Bill, Paul and Sue... Thinking about golf! (Courtesy of Hans Thedens)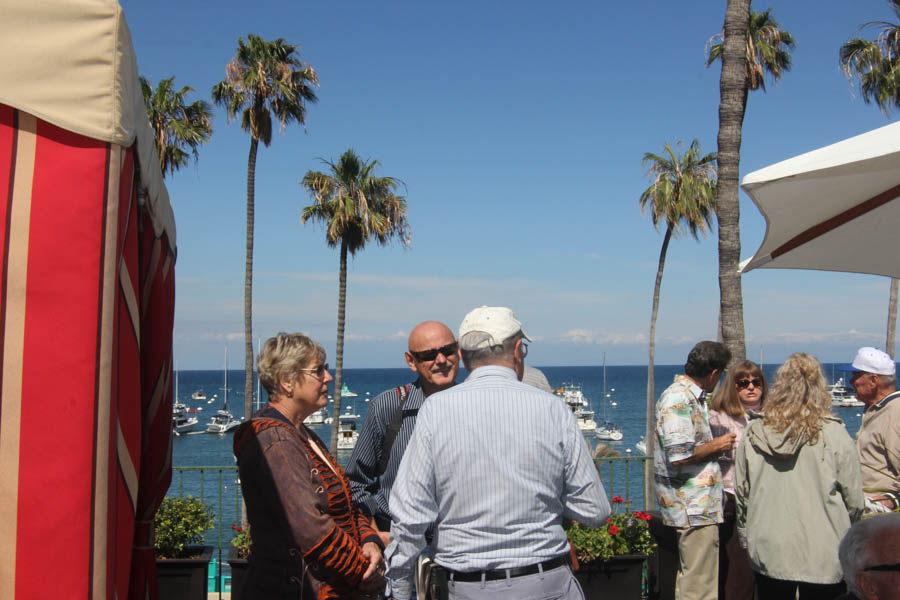 Renewing friendships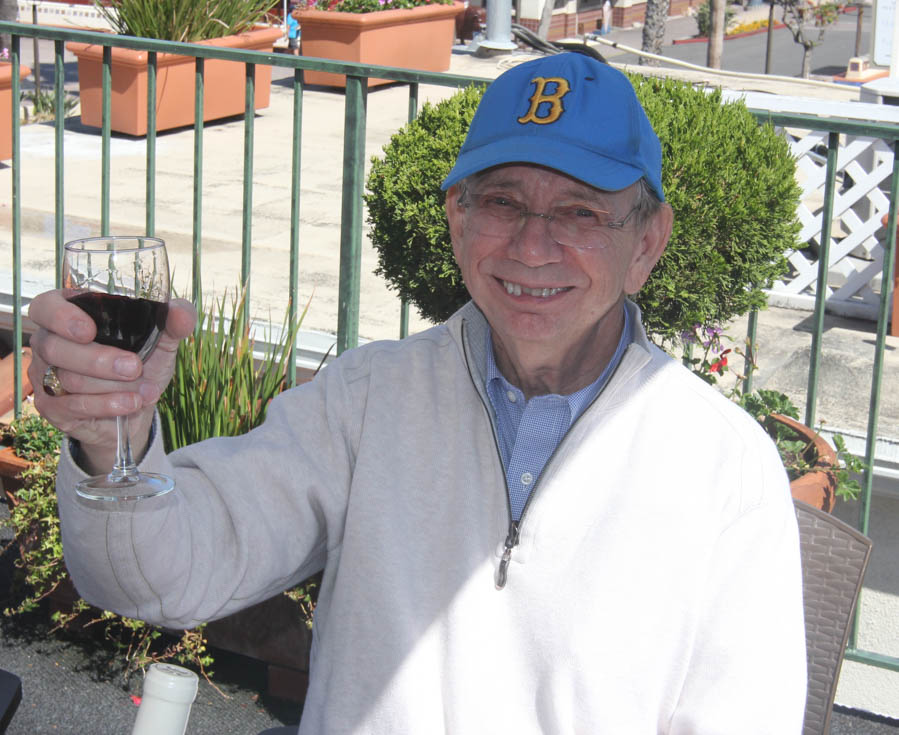 "Here's to you... Oh heck, here's to anything"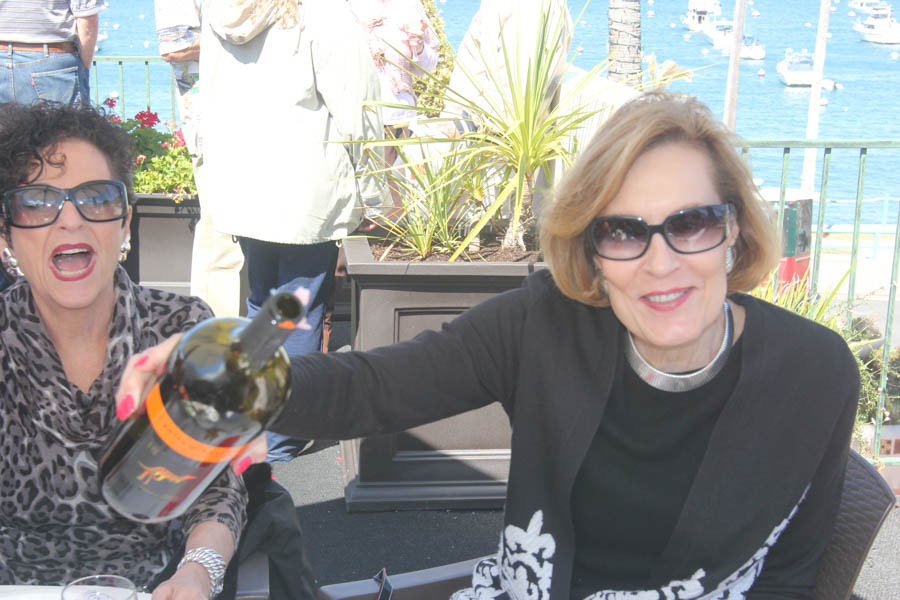 Just one more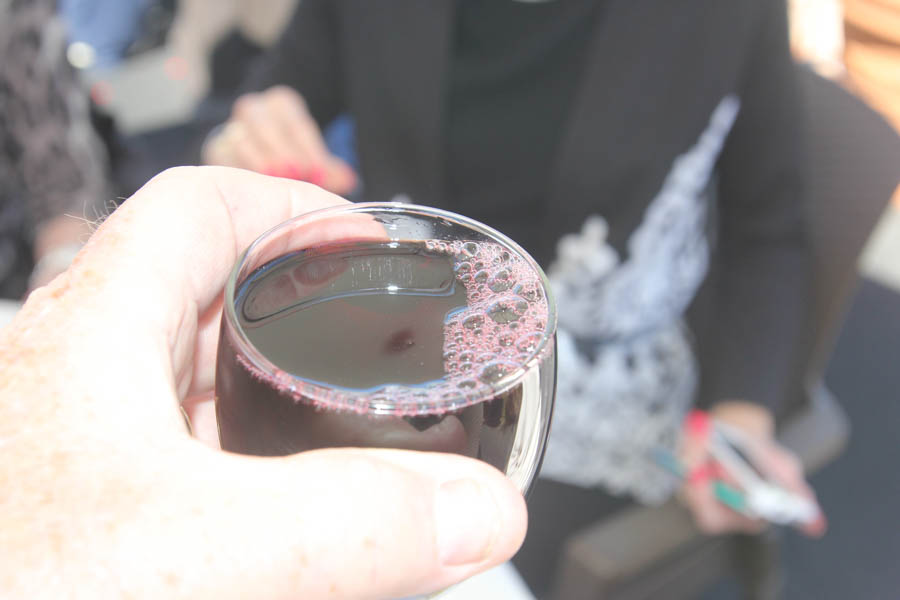 Good to the last drop!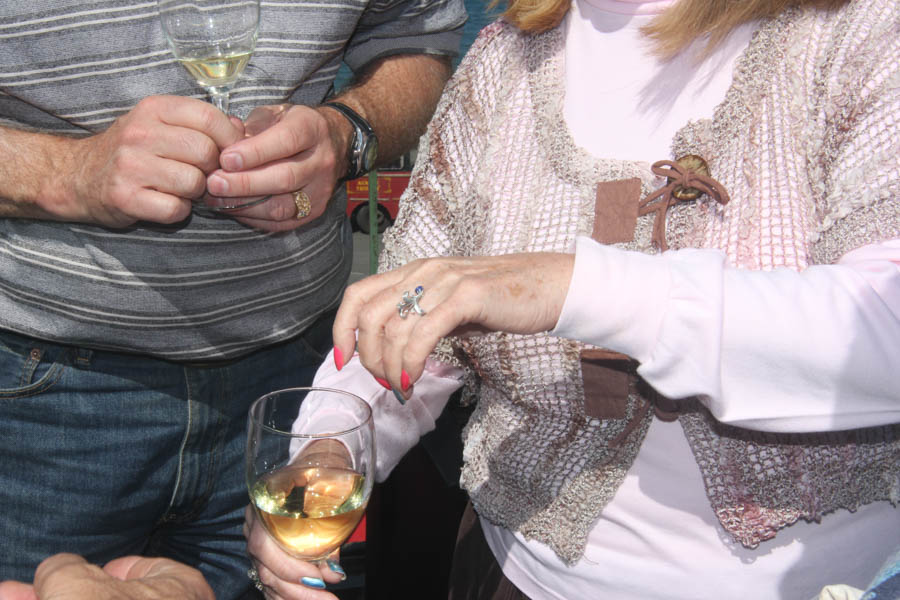 Gail attempts to levitate the glass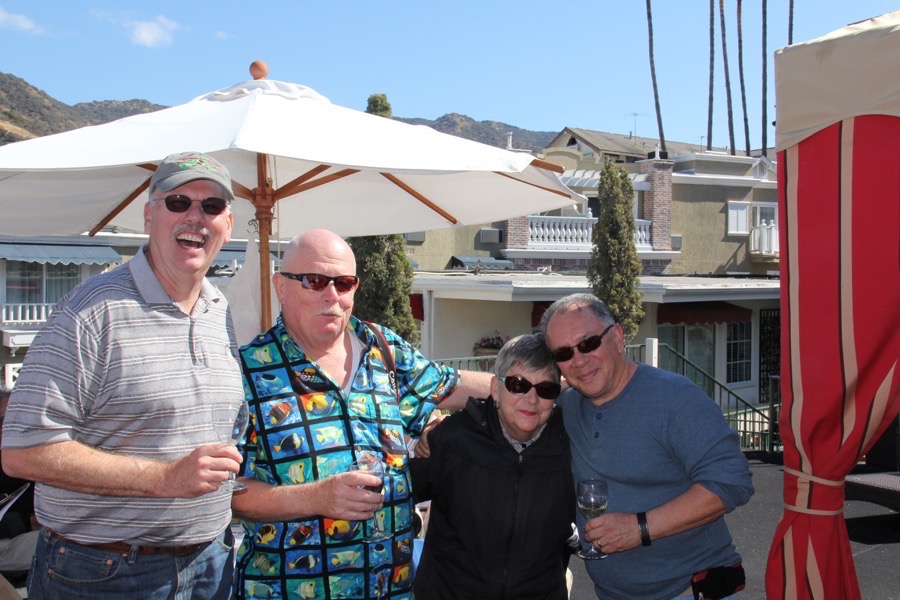 Fred joins the happy folks! (Courtesy of Hans Thedens)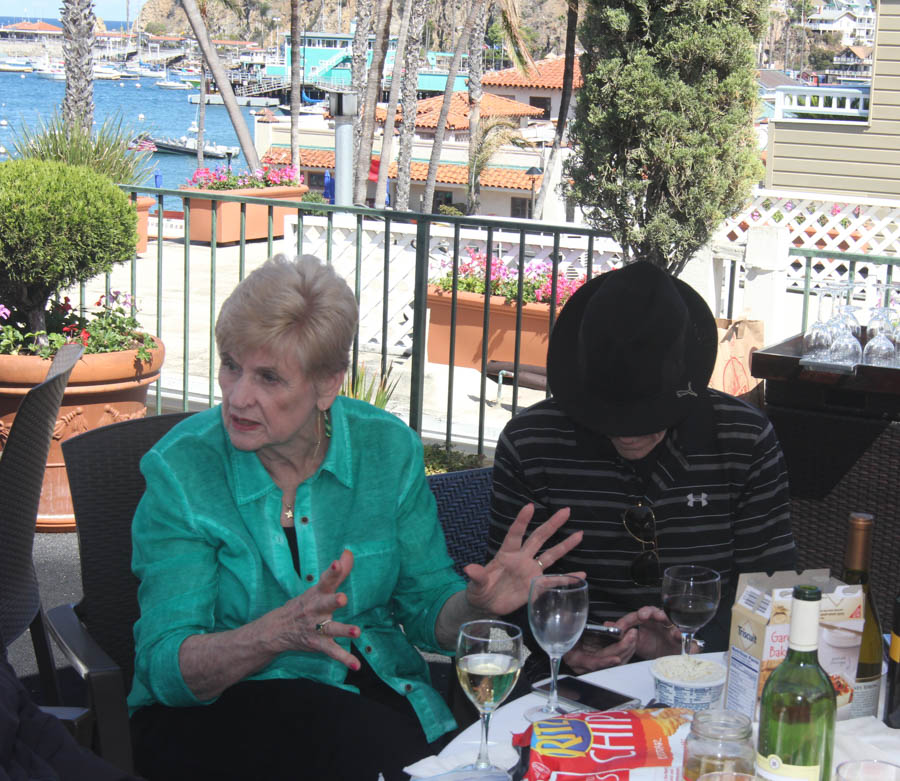 AT&T is still flat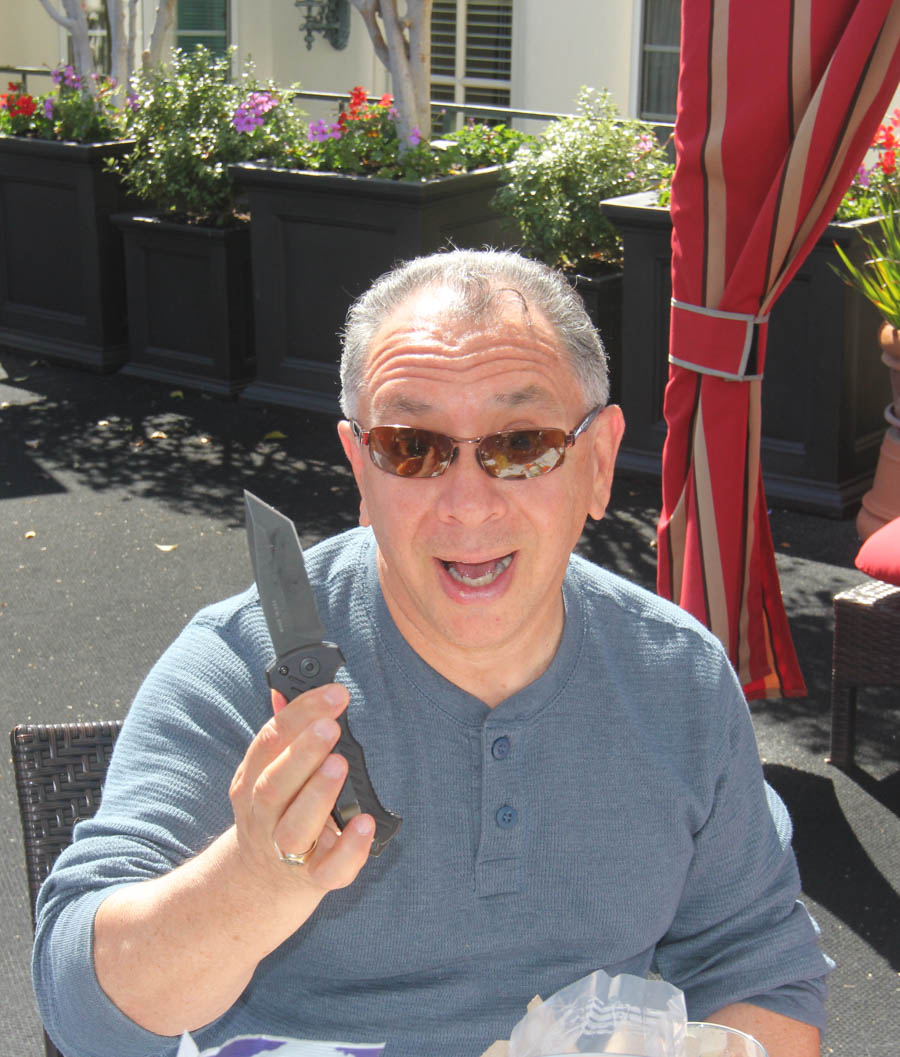 Who needed a knife?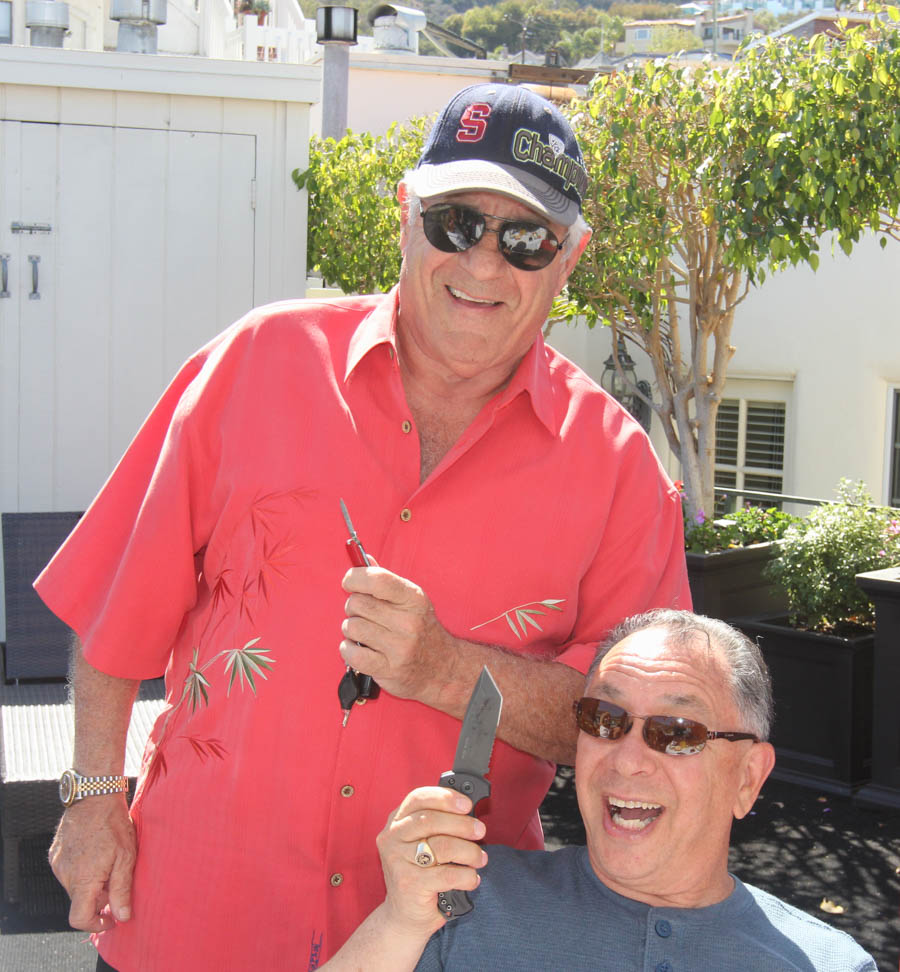 "Ah... Hate to tell you this but mine is bigger than yours"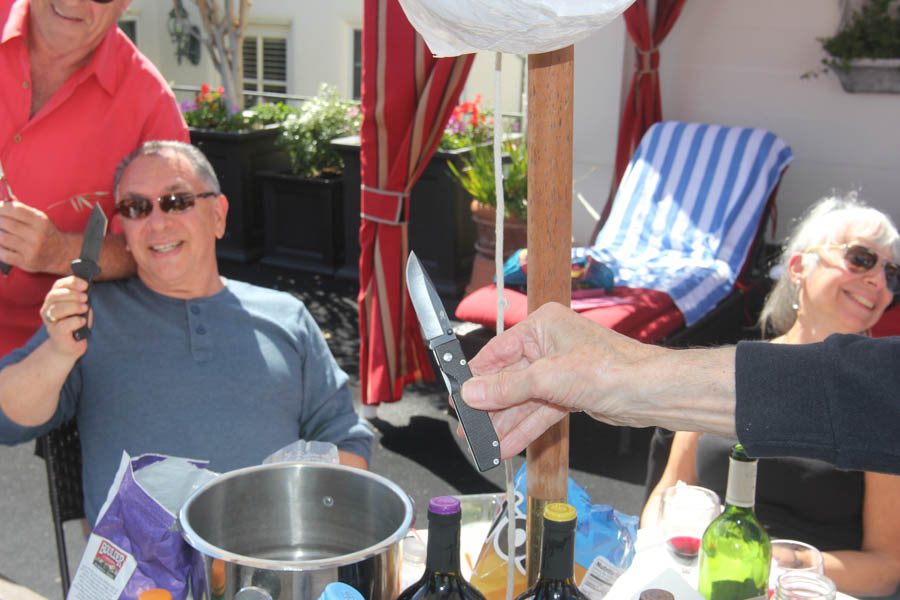 Anyone else have a knife???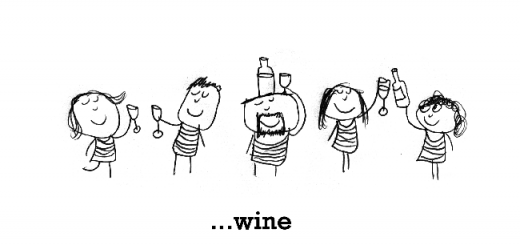 "Feelin' no pain!"

One more tiny drink before dinner

"Did I tell you about the bagels?"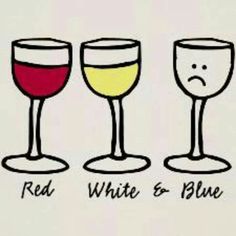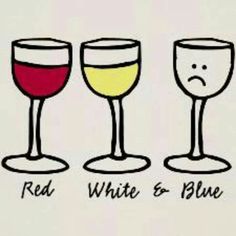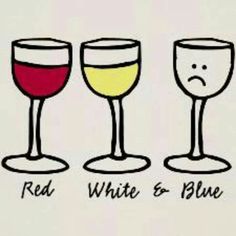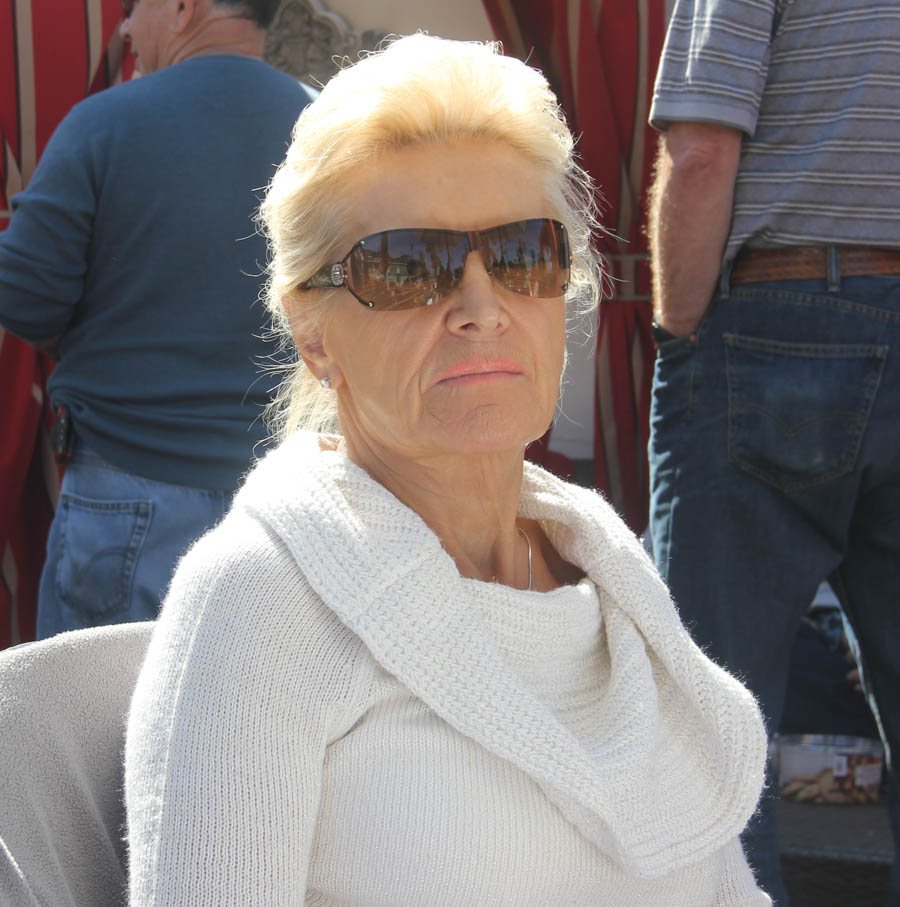 Stoic!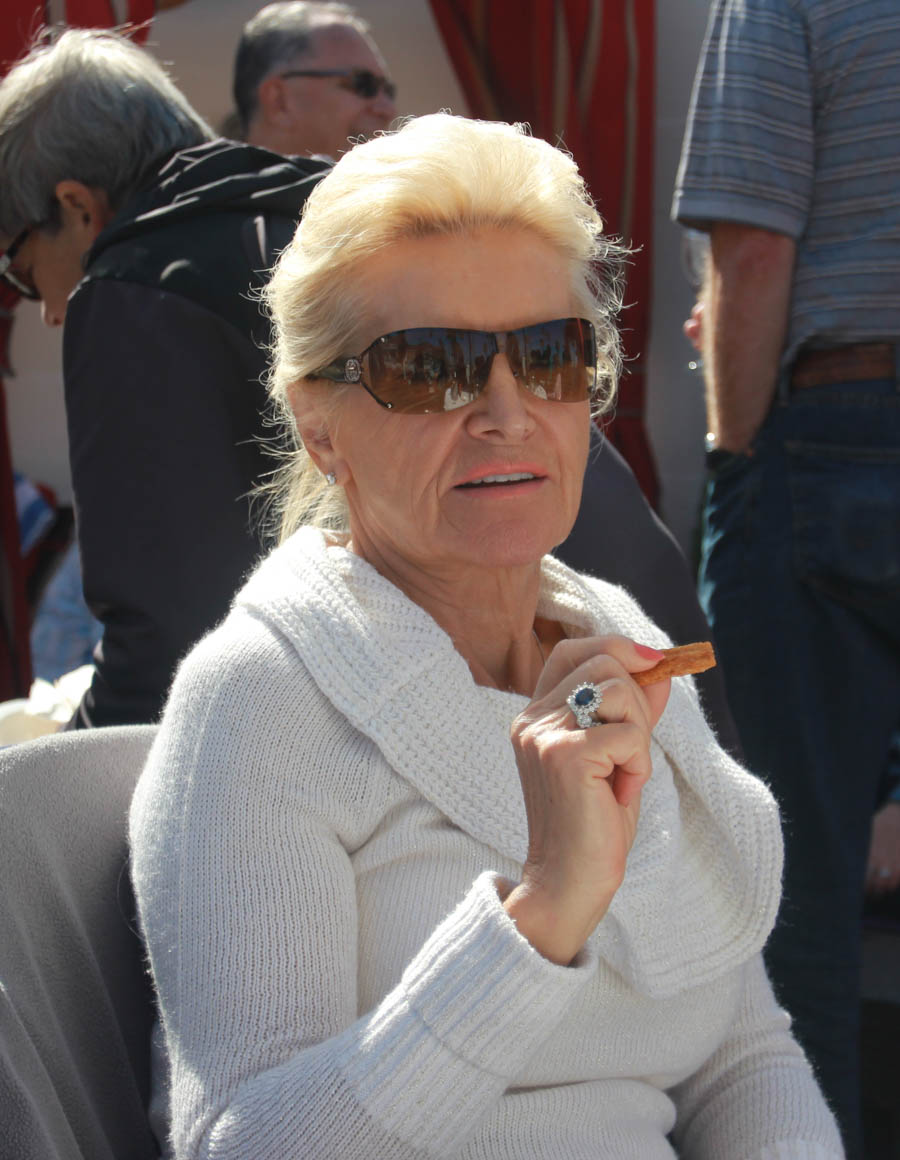 We will fix that!

"When is dinner??"

Camera ready

Donna did some successful shopping!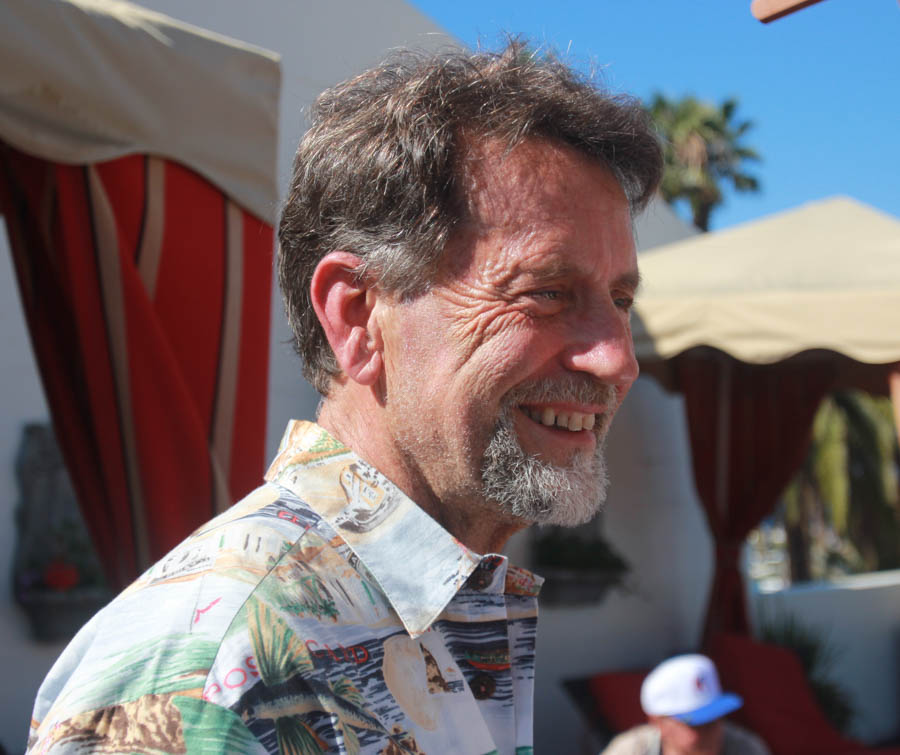 "Anyone need a bottle to be opened?"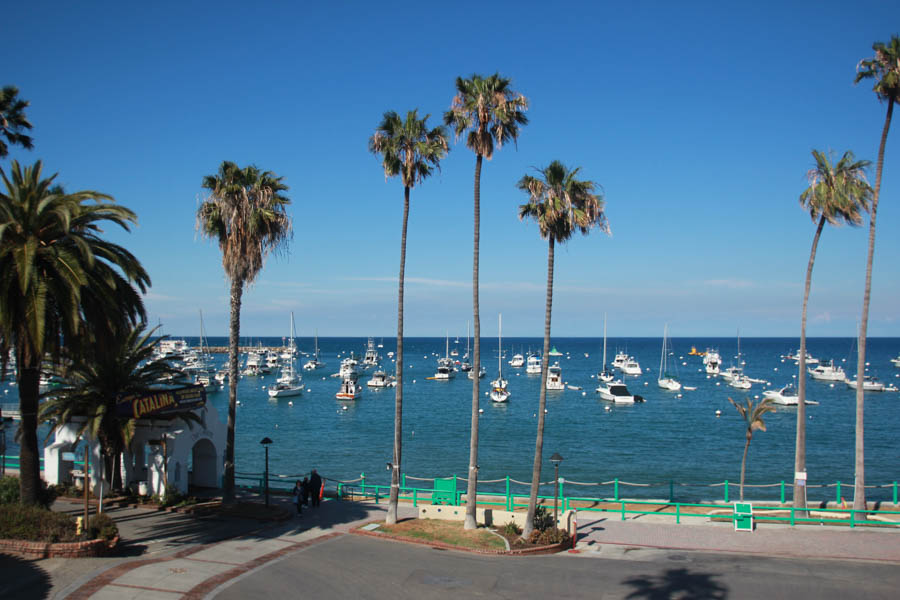 We can't get over how amazing the day turned out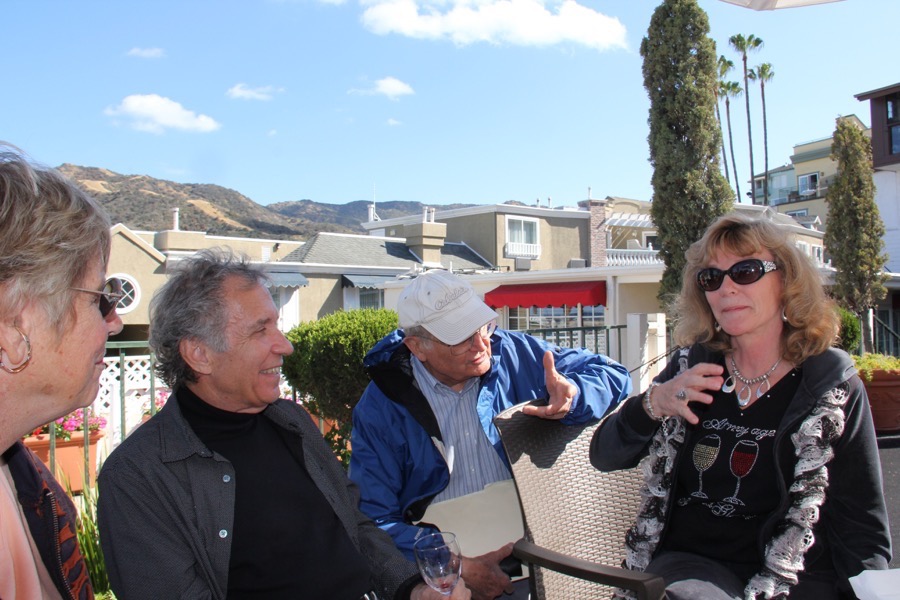 Mary tells a story (Courtesy of Hans Thedens)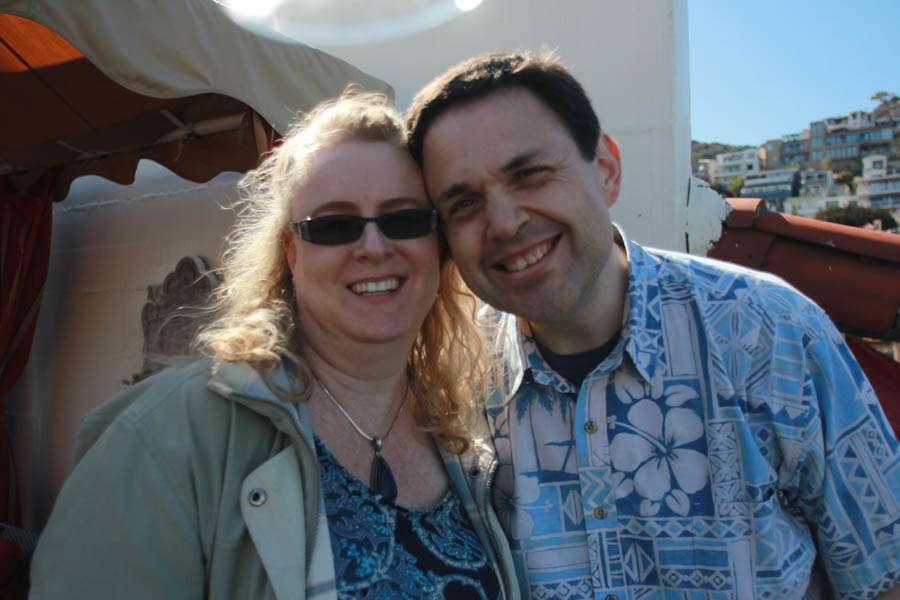 Love the kids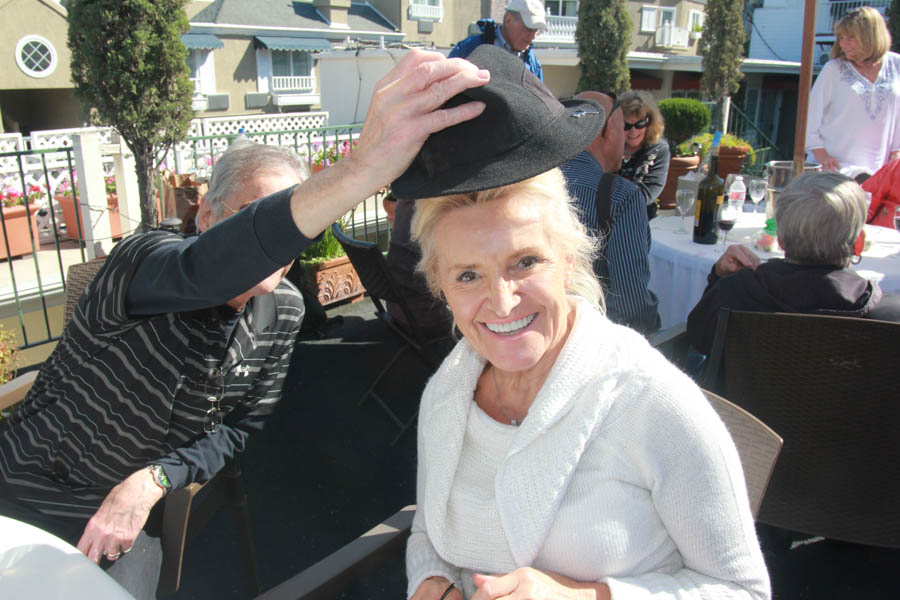 The hat looks great on Gigi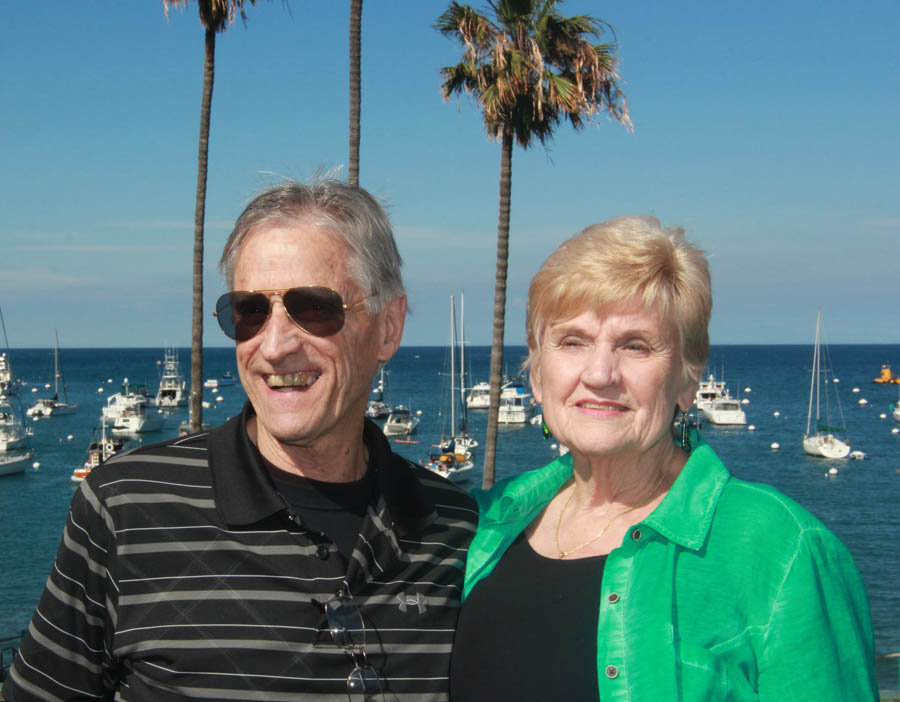 "We could use this picture and tell people we went to Waikiki for the weekend"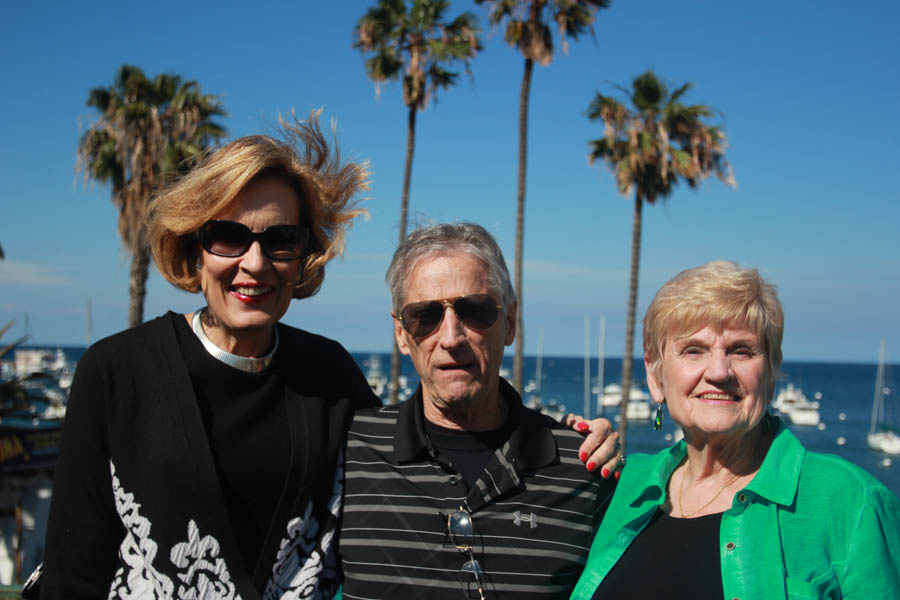 We did have a bit of wind... Can you tell?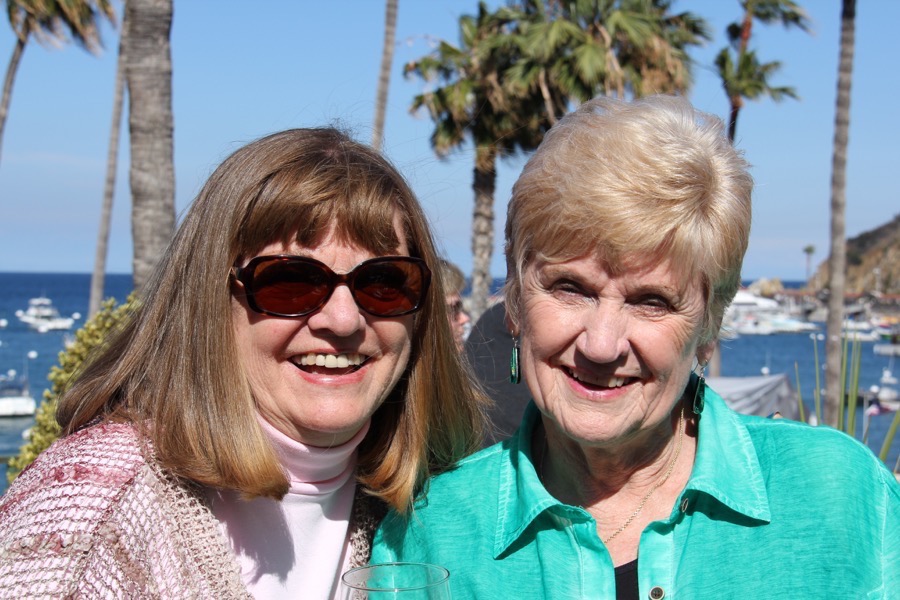 Gail and Carolyn make everybody smile (Courtesy of Hans Thedens)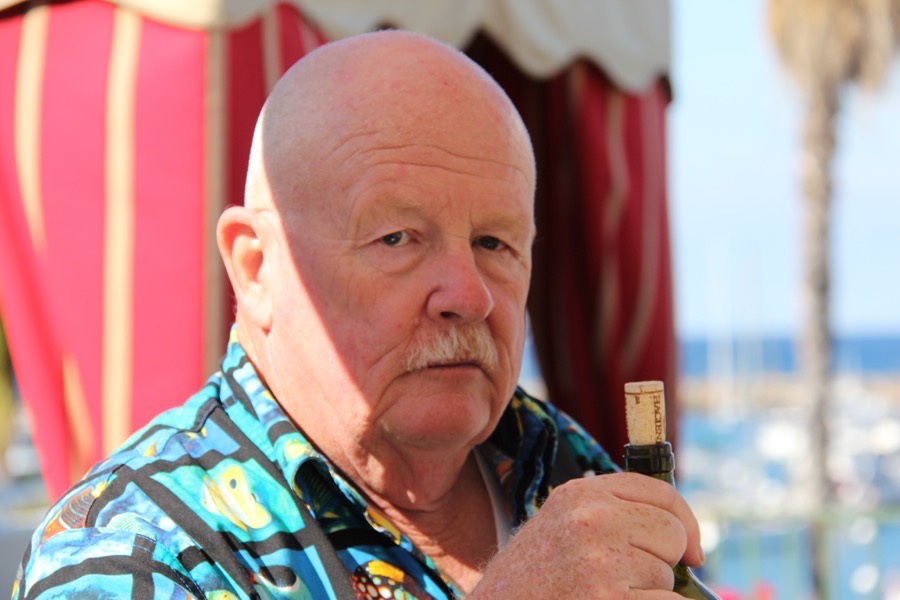 Paul removes the cork by magic... (Courtesy of Hans Thedens)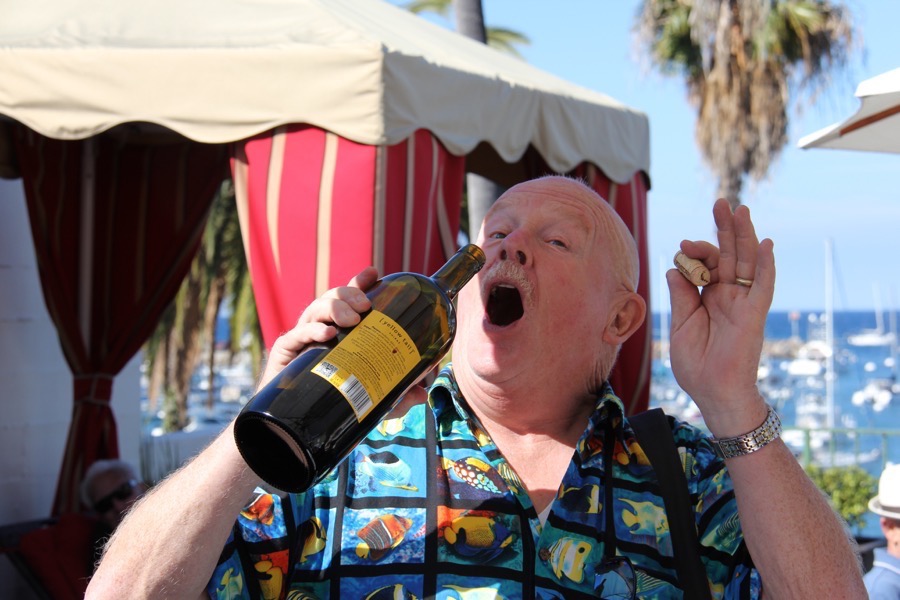 Then proceeds to remove the contents (Courtesy of Hans Thedens)

Dinner is right across the street...

"My glass is empty!"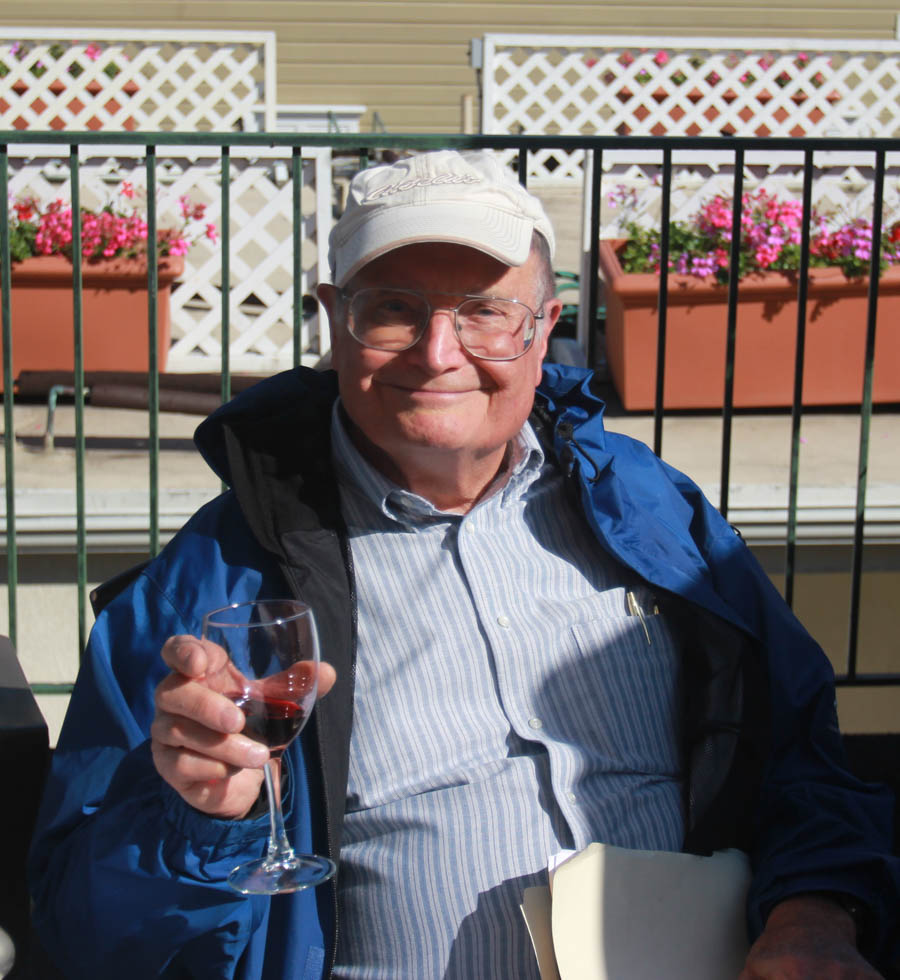 "Oh no... False alarm"

"How I remember where I was"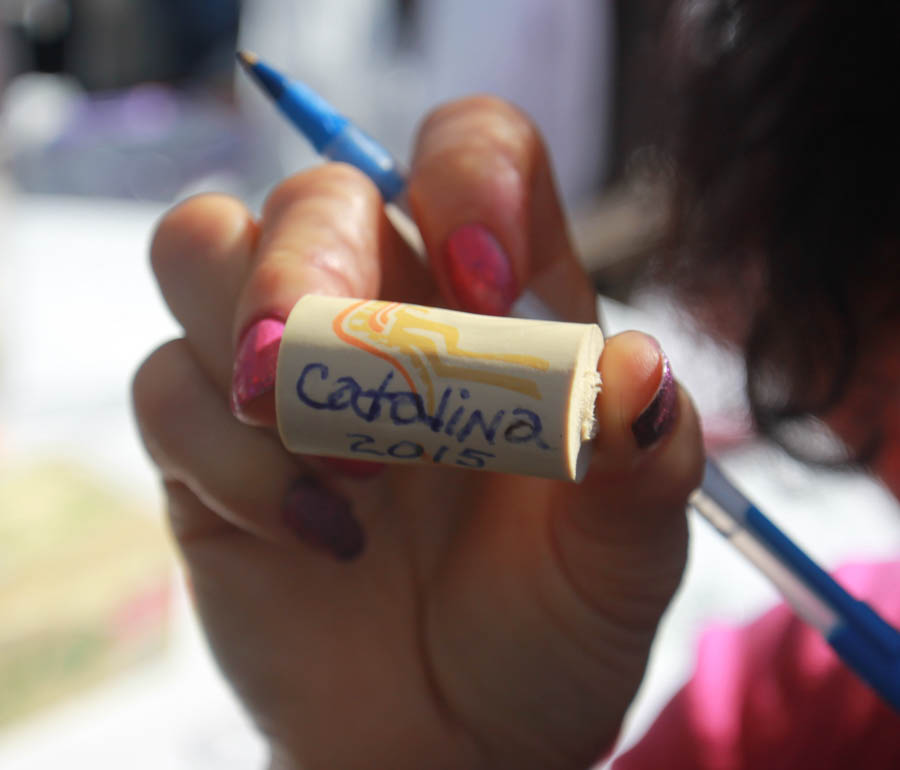 Another excellent use for a cork!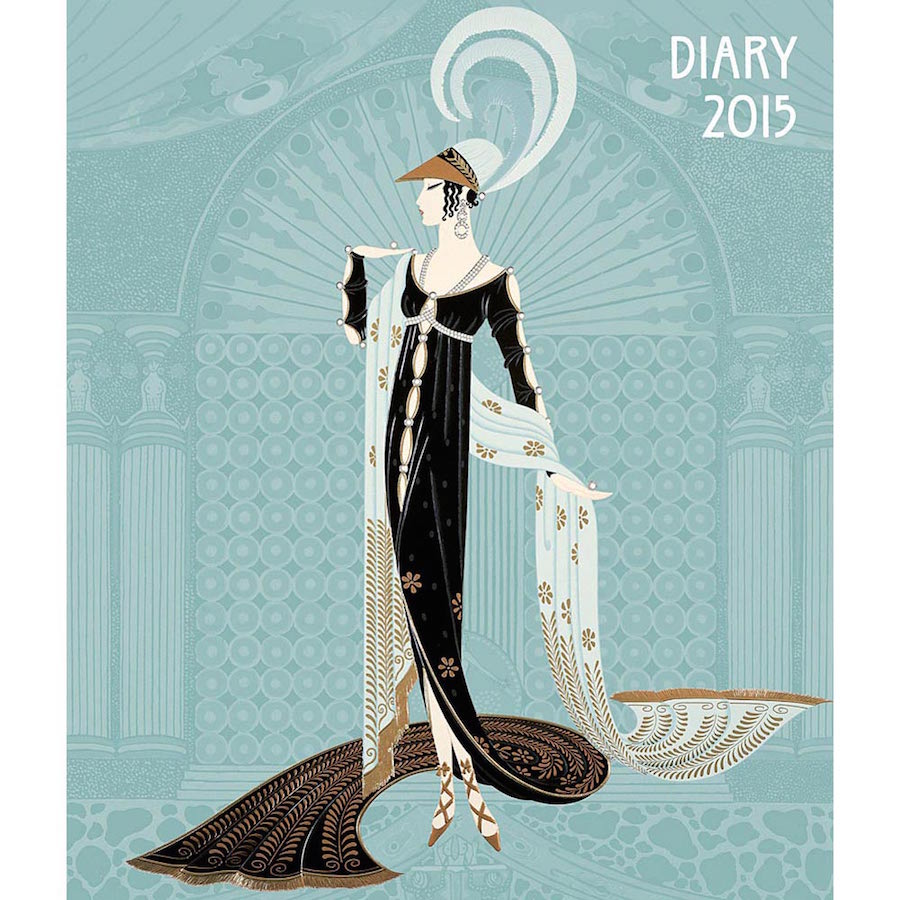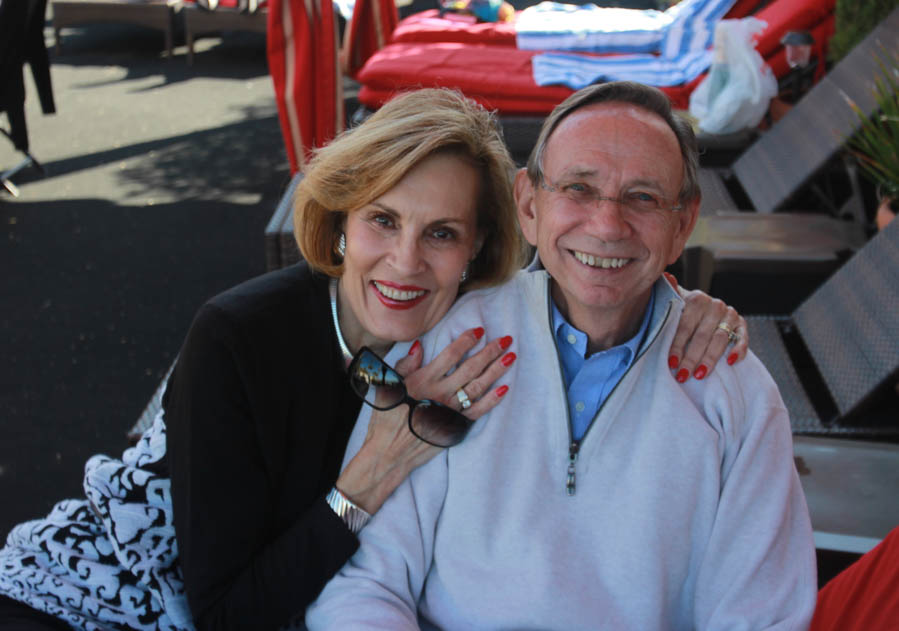 "Hey hey... Get a room... Oh, they did!"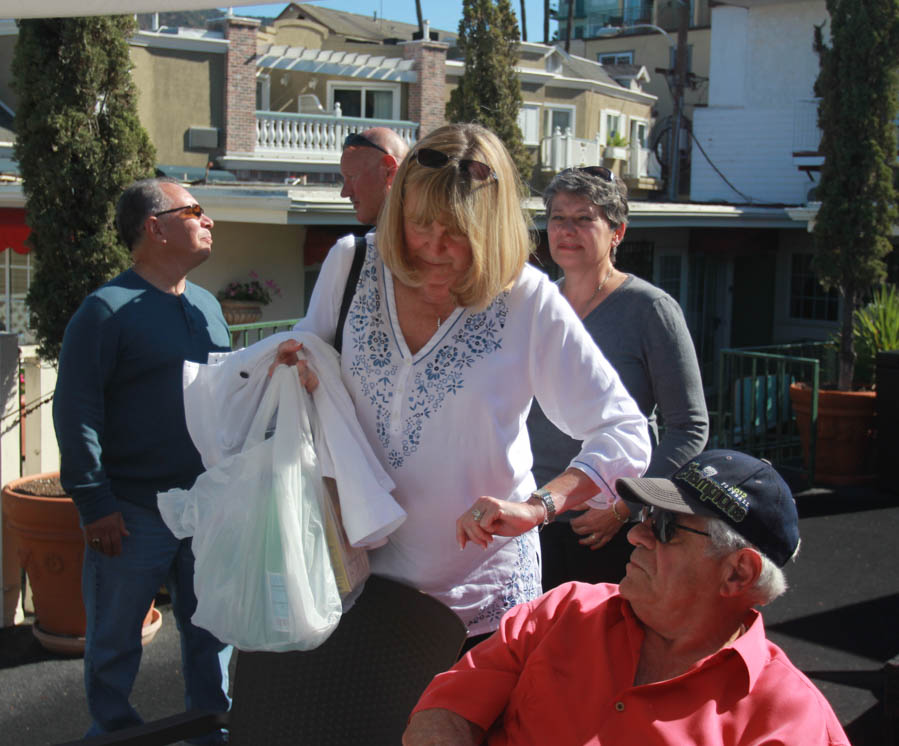 It's time to get ready for dinner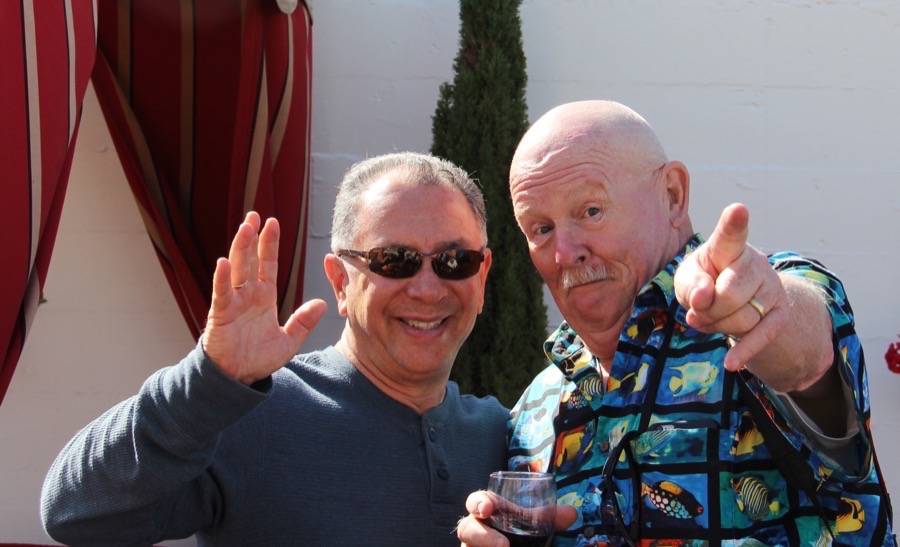 Fred and Paul... Pointing out the guilty party (Courtesy of Hans Thedens)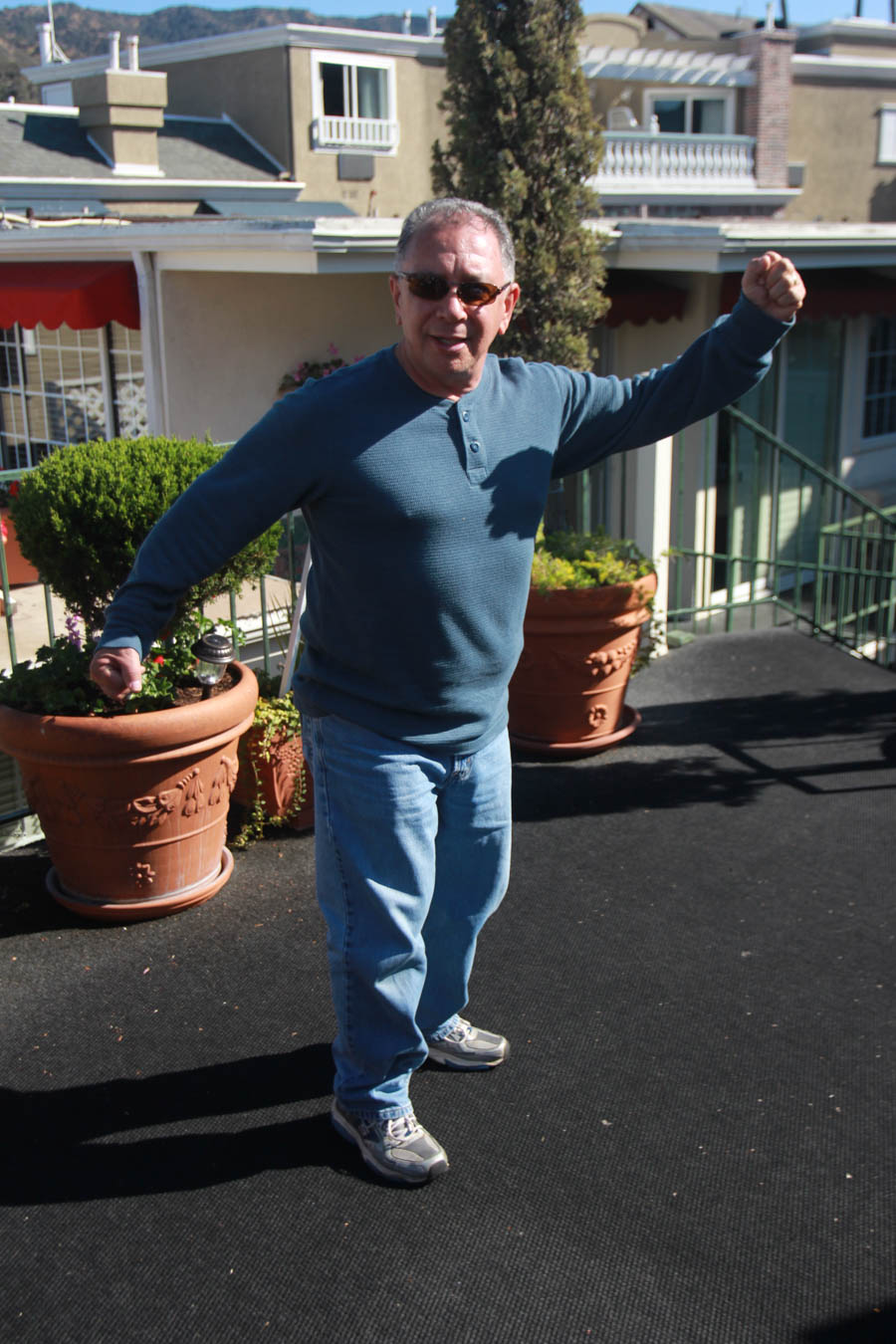 "This is my Mighty Mouse pose"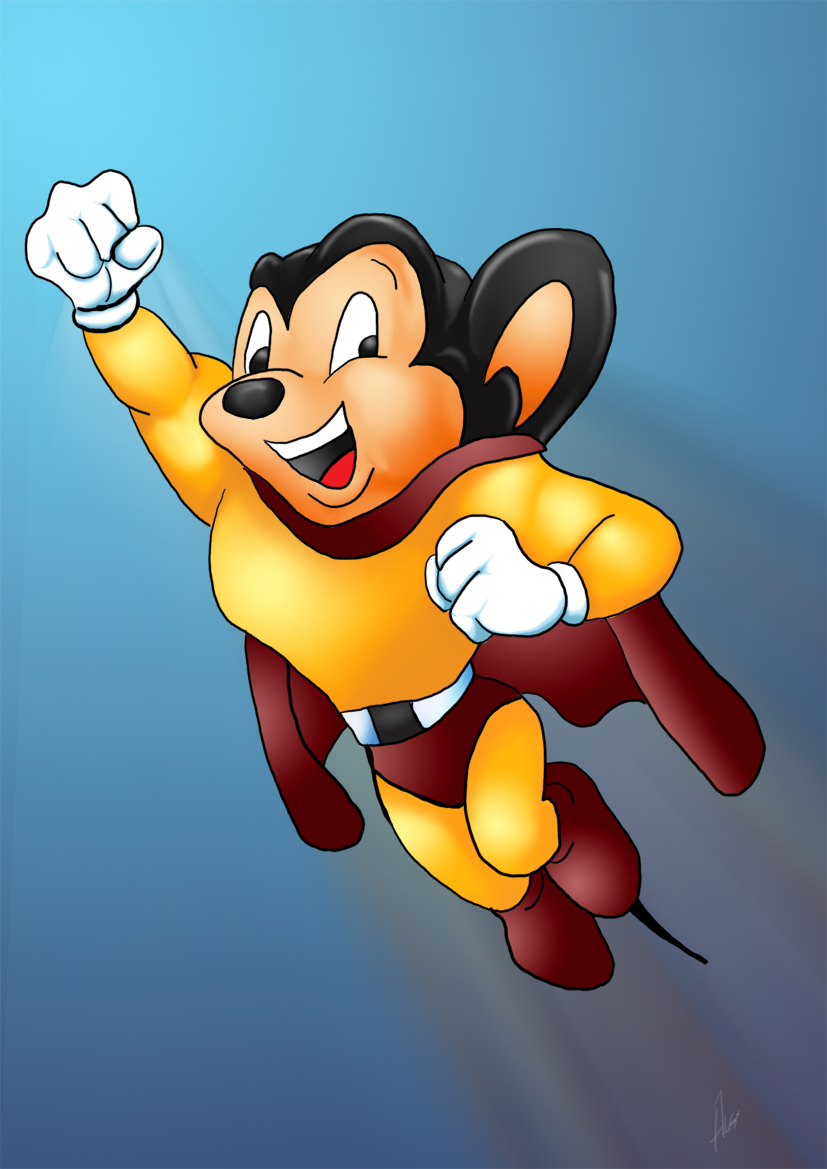 Fred looks better than the real one!!
Did You Know? - Mighty Mouse is an American animated anthropomorphic superhero mouse character created by the Terrytoons studio for 20th Century Fox.
The character made its first appearance in 1942 (originally named Super Mouse), and subsequently appeared in 80 theatrical films produced between 1942 and 1961.
These films later appeared on American television from 1955 through 1967 on the CBS television network on Saturday mornings.
The character went through two later revivals, once by Filmation Studios in 1979, and again in 1987, at the hands of animation director Ralph Bakshi, who had worked at the Terrytoons studio during his early career.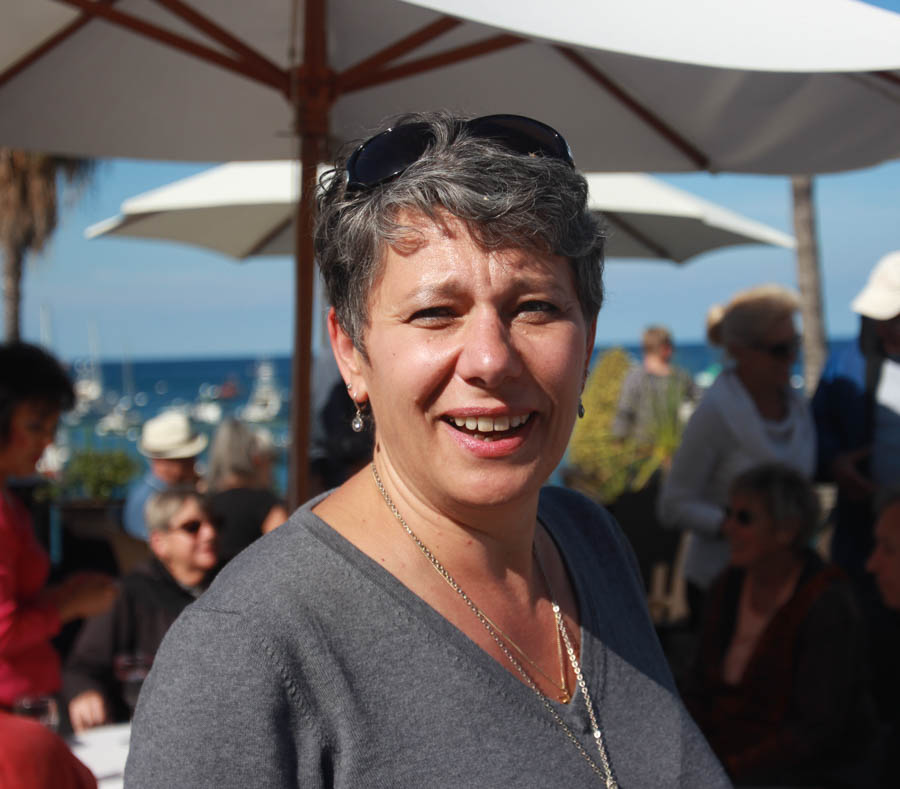 "Who is Mighty Mouse?"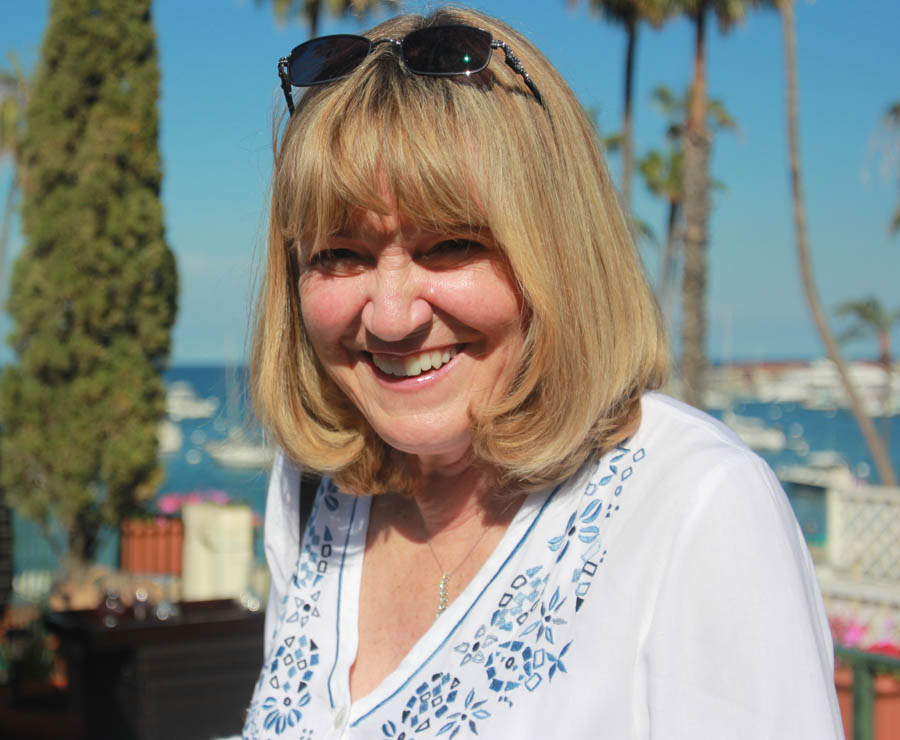 "My Mom and Dad told me about Mighty Mouse.... I was too young!"

"Do we really have to stop and go to dinner?" (Courtesy of Hans Thedens)

Off to dinner we go! (Courtesy of Hans Thedens)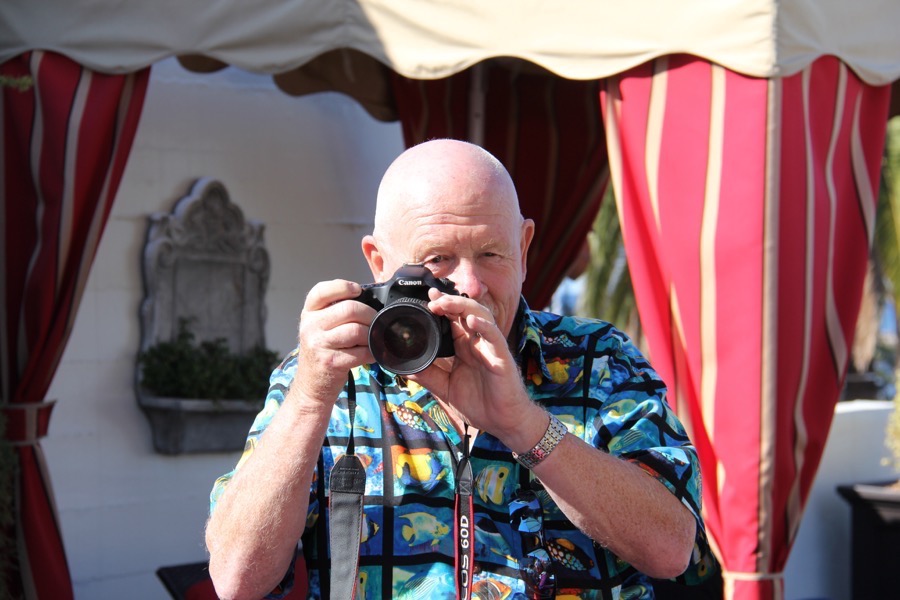 One last shot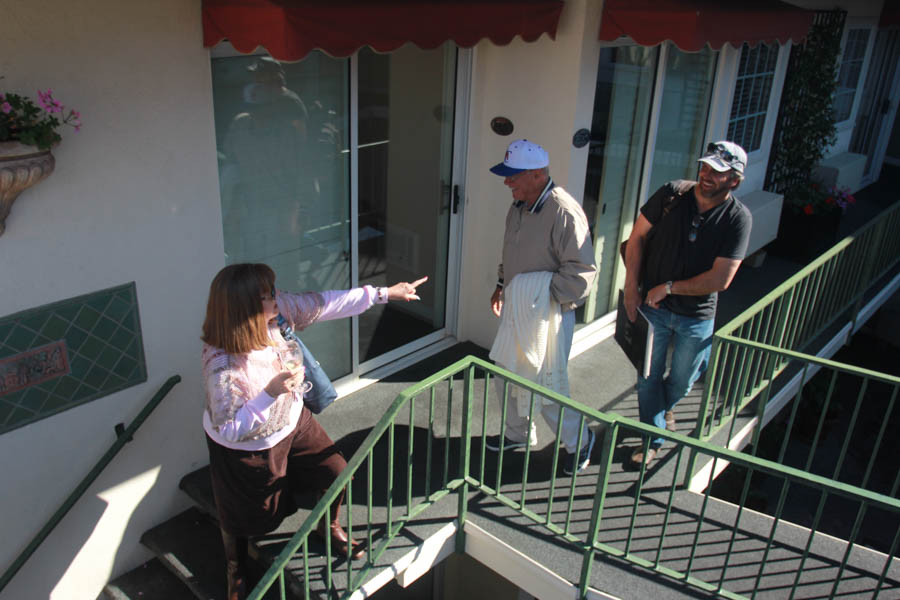 "To dinner.... Oh, look, a man!"

AT&T is still working but our phones are not!