Irene enjoys the bantoe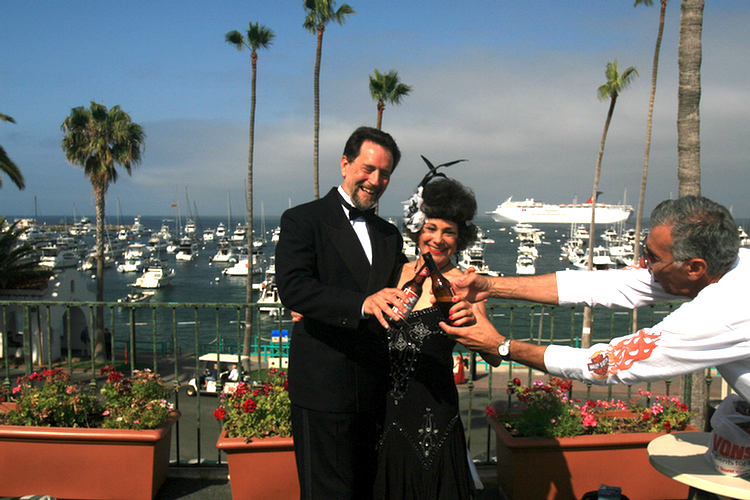 Donna dn Bob get assistance from dear friends

A Bud moment

Vicky keeps the teasing goin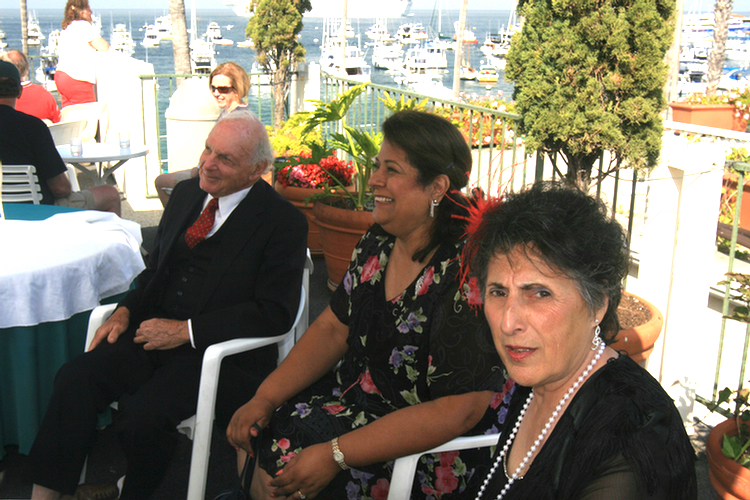 Irene says "Am I associated with these people???"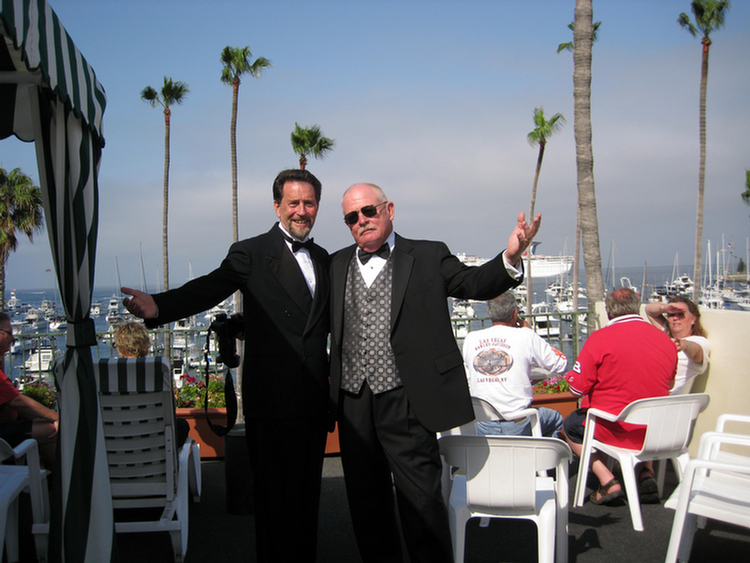 The most de-boner guys at the entire dance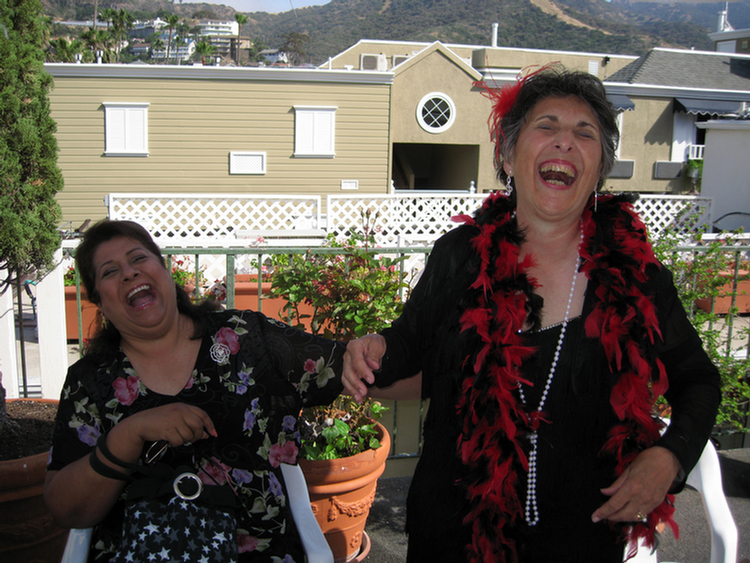 OK... Who stepped on the duck?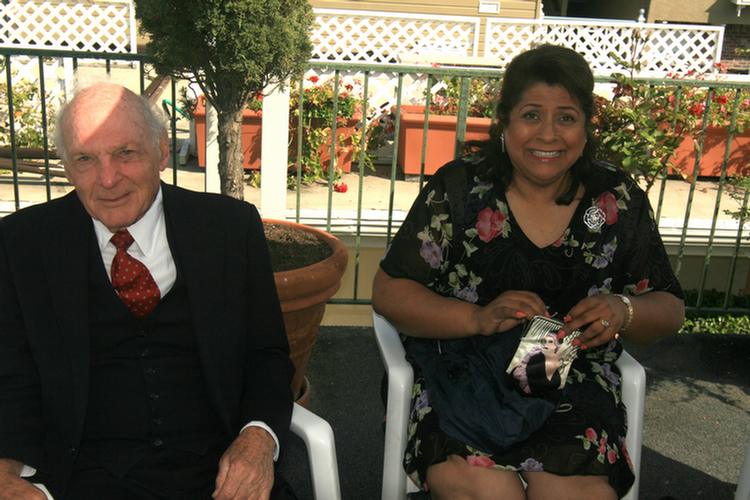 Herb and Vicky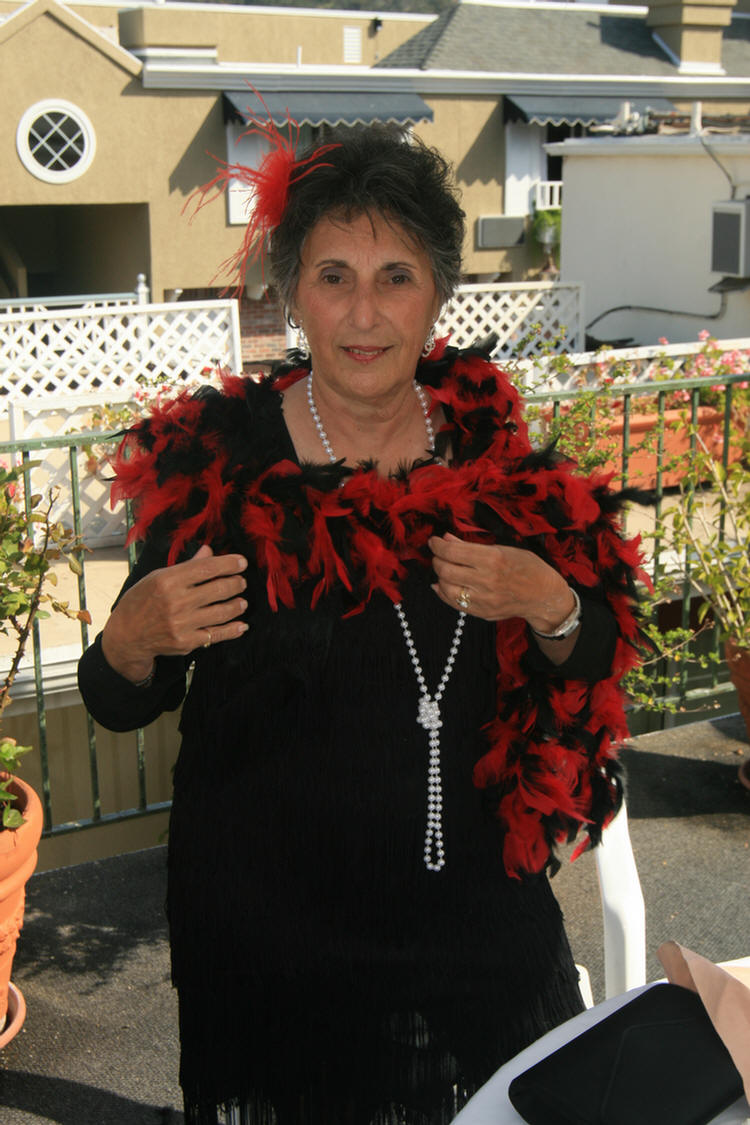 Boa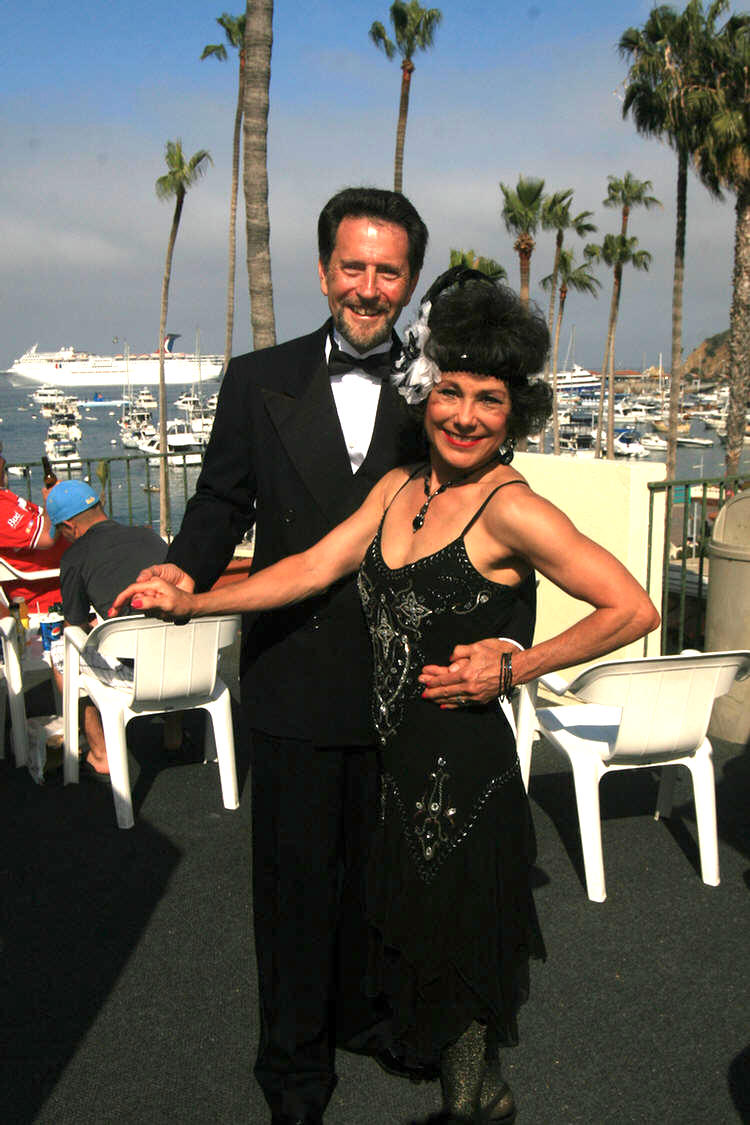 Off To Dine Before We Dance The Night Away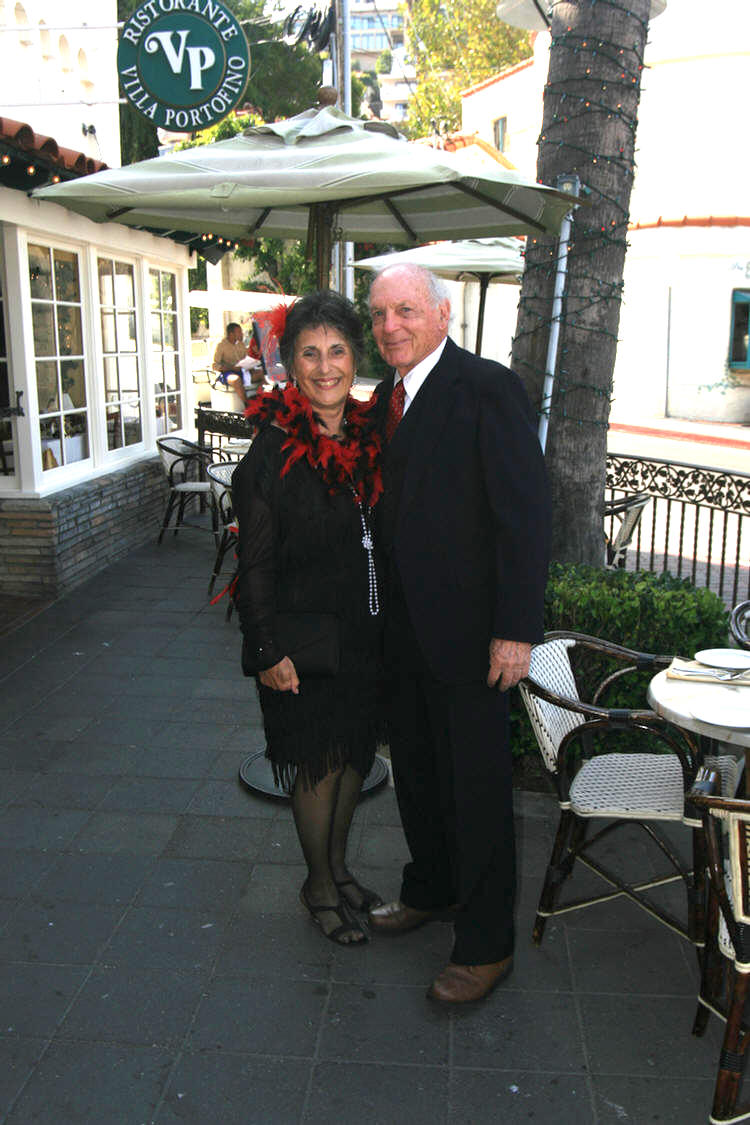 Irene and Herb make their way to the dining establishment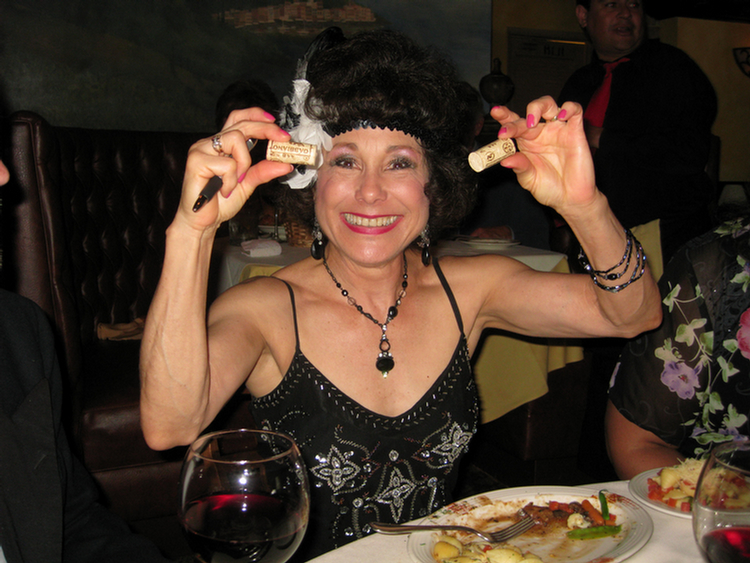 Corks tell the story
Did you know? - There are about 2,200,000 hectares of cork forest worldwide; 33% in Portugal, and 23% in Spain. Annual production is about 340,000 Tons; 52% from Portugal, 32% from Spain, 6% Italy.

Once the trees are about 25 years old the cork is stripped from the trunks every 9 years. The trees live for about 200 years. The first 2 harvests produce poorer quality cork.

The cork industry is generally regarded as environmentally friendly. The sustainability of production and the easy recycling of cork products and by-products are two of its most distinctive aspects. However, only two cork companies, Oeneo Bouchage of France, and the Cork Supply Group of Portugal, have conducted and released their complete carbon footprint studies.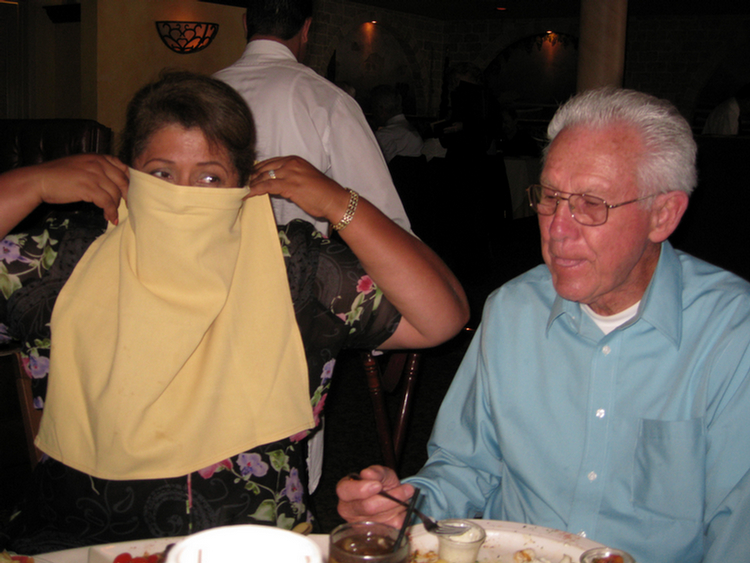 Our Indian friends are alwyas welcome

Lemons have many purposes... Some better than others!

Everybody giggles tonight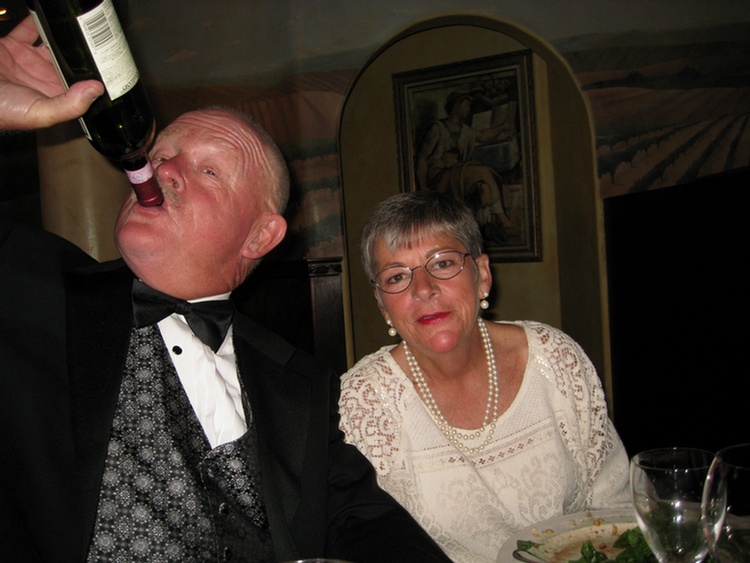 Save a wine glass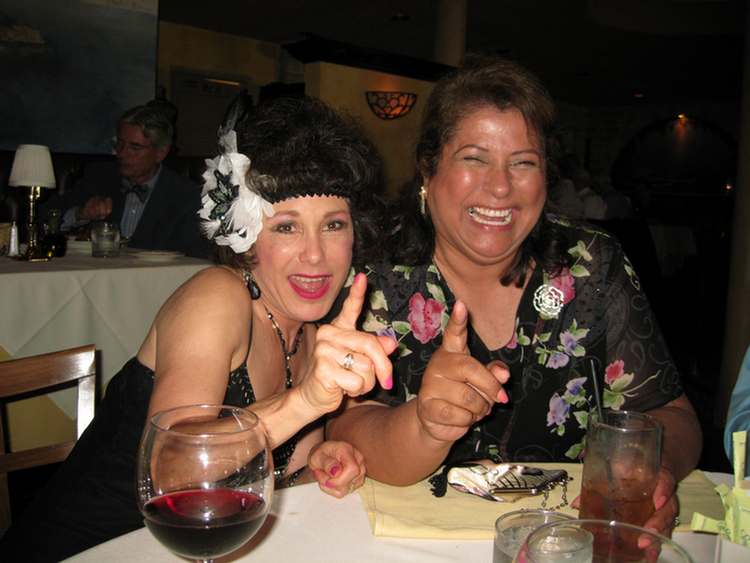 "Did you just see what Paul did????"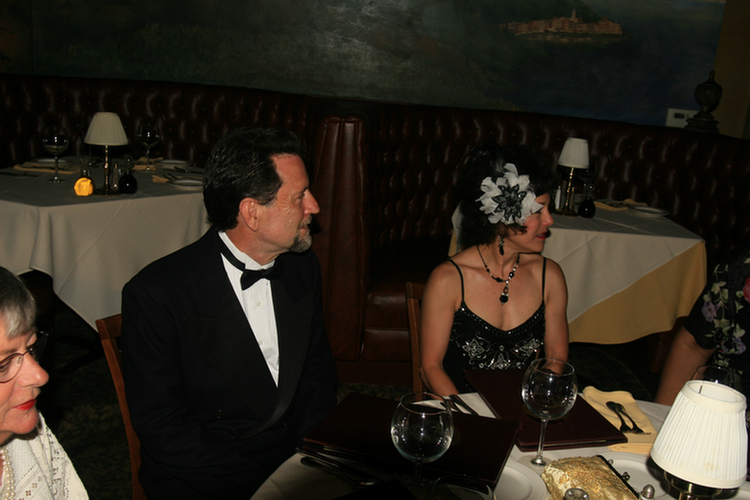 Off To The Dance...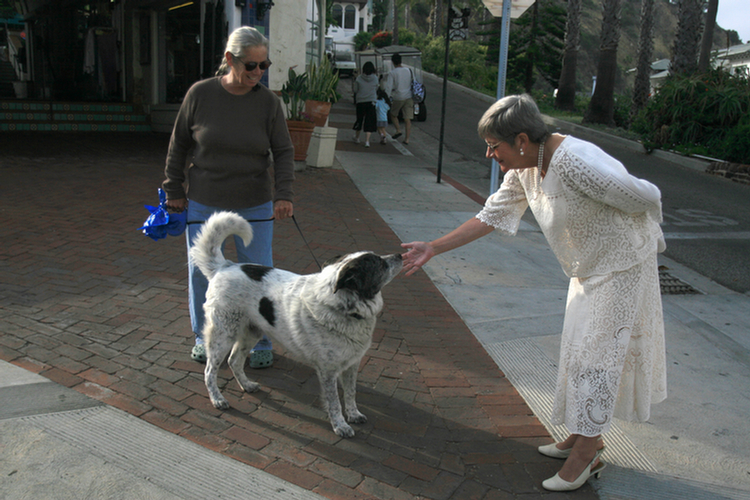 Sue met a new friend on her way to the dance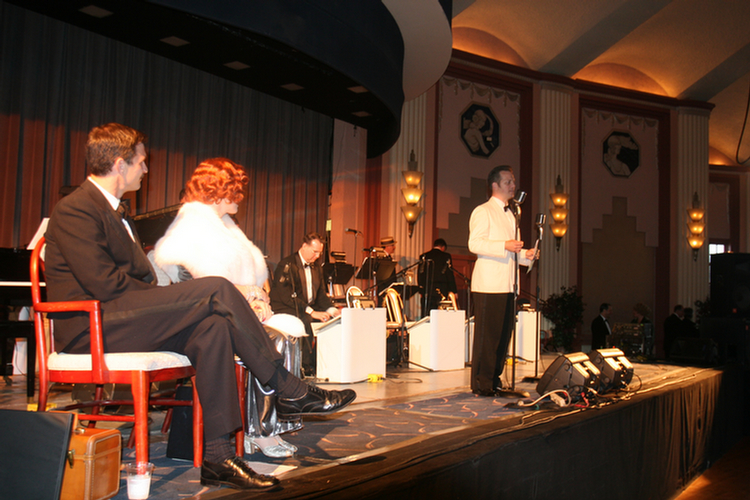 Pronouncements being made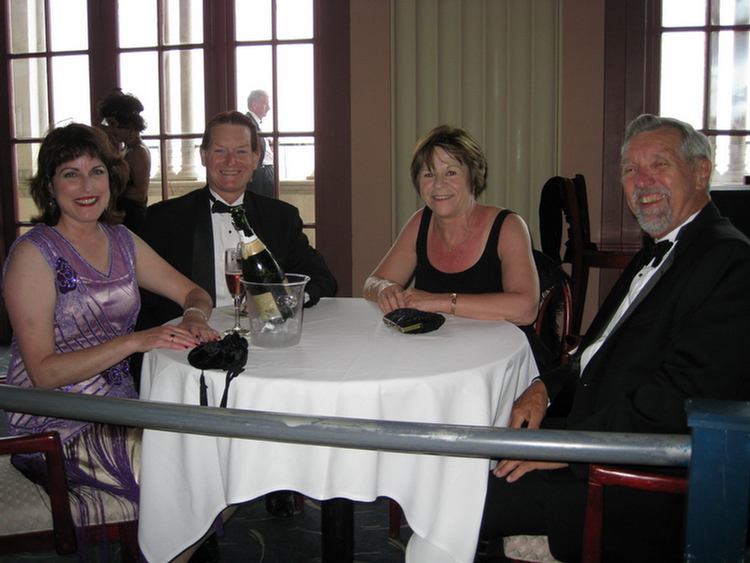 Dancing friends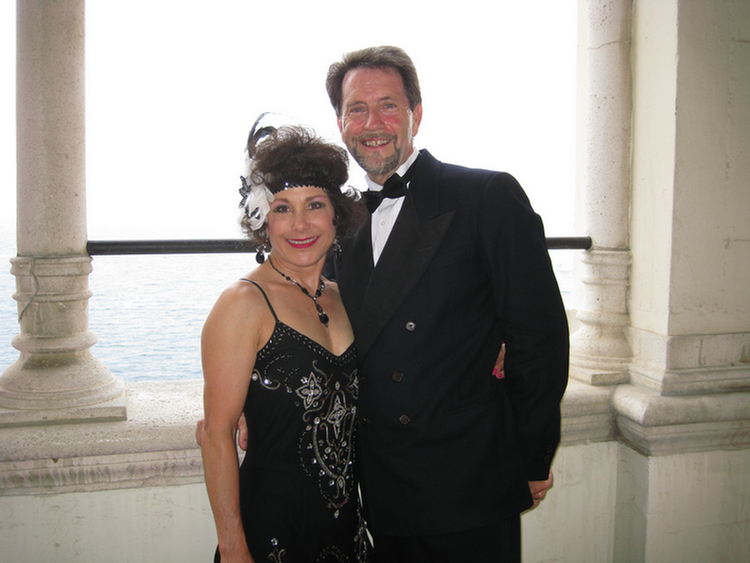 Sue and Paul

Big band music just does not get better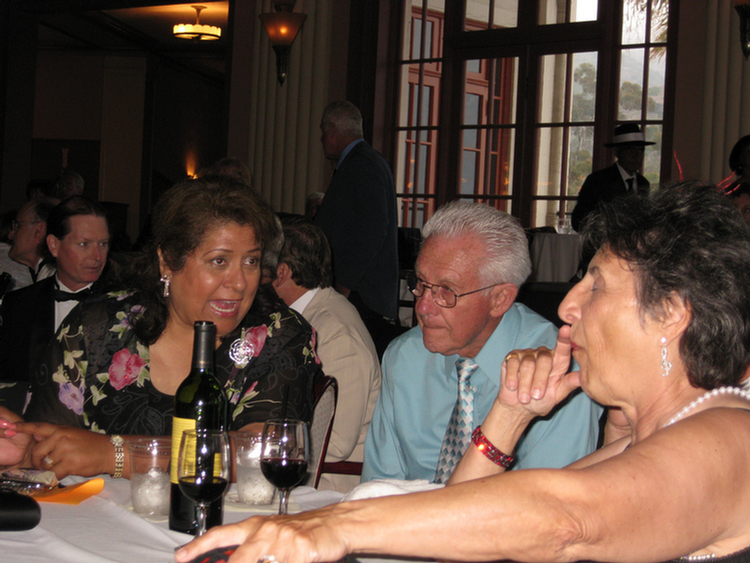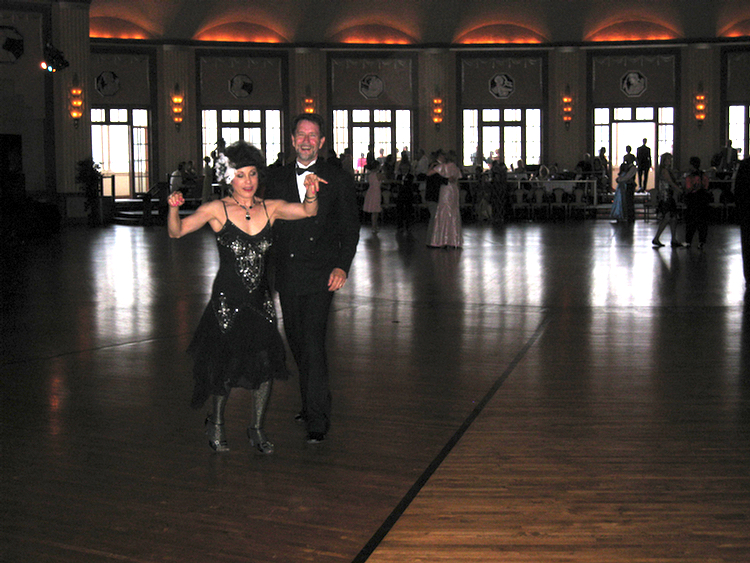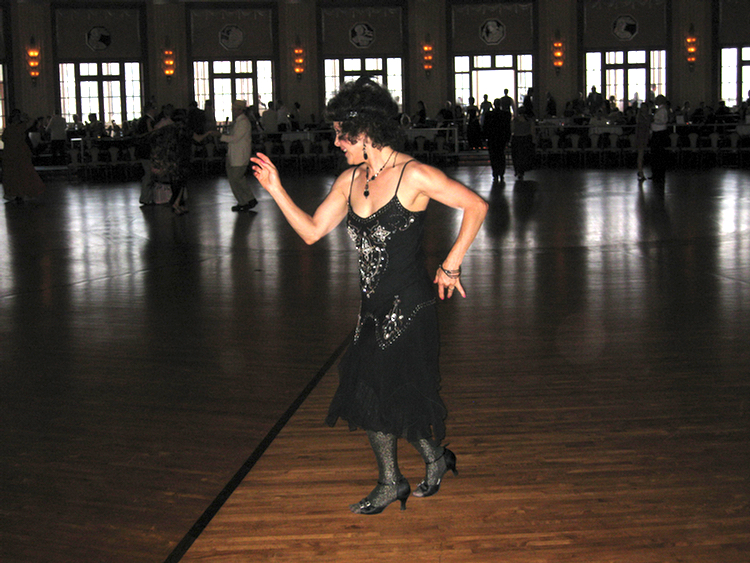 She is loose again!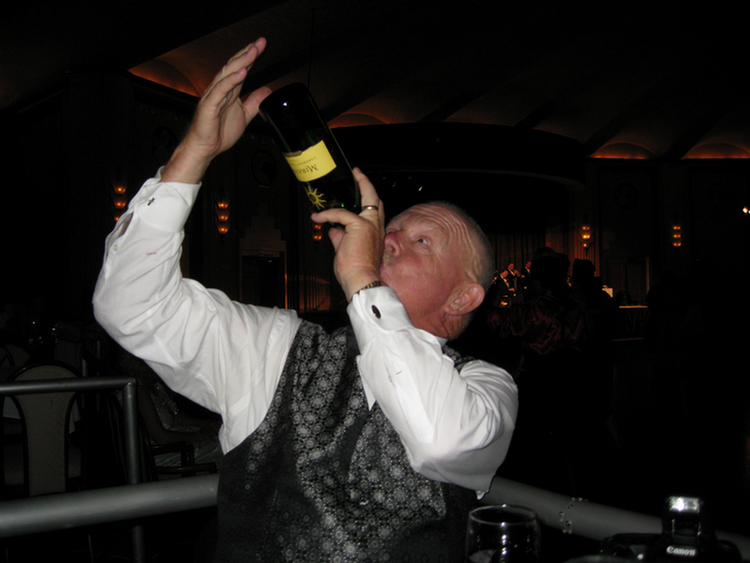 Save water and do NOT use glasses!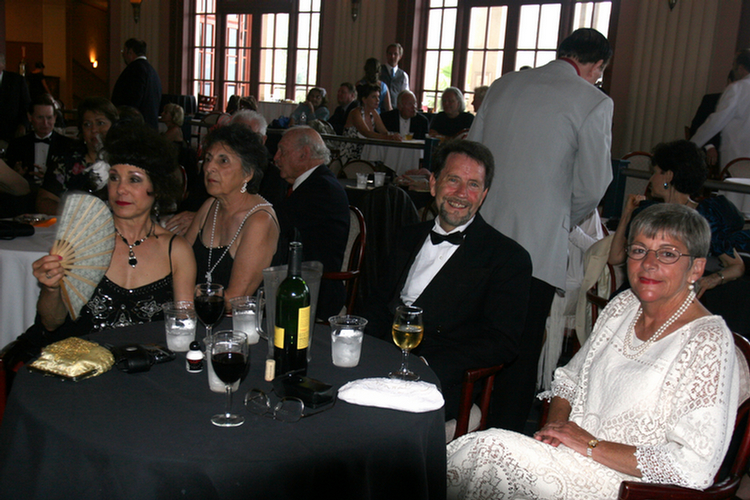 Good friends and a load of fun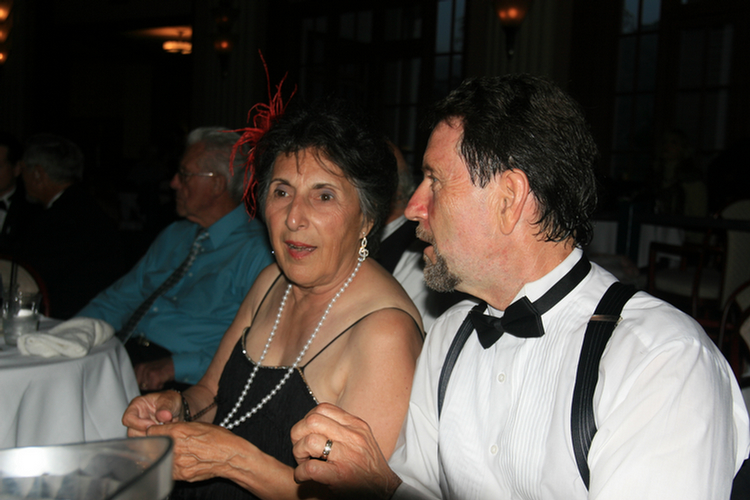 "Bob, are you sure??:

Moving

We dance fast!

The ceiling lights were beautiful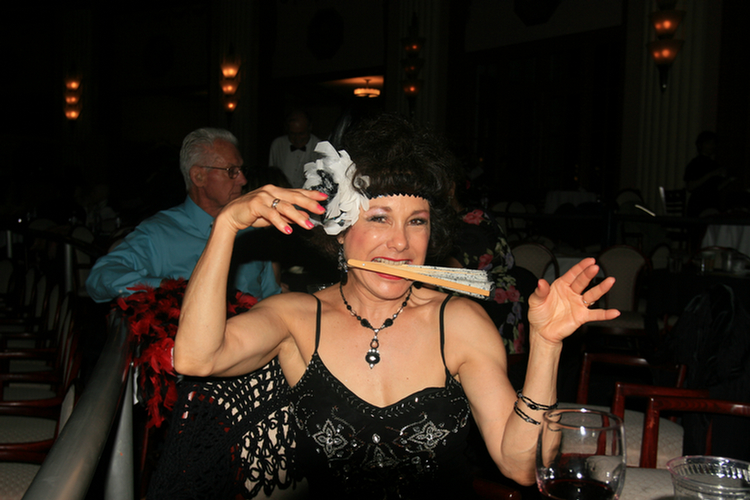 The famous fan dance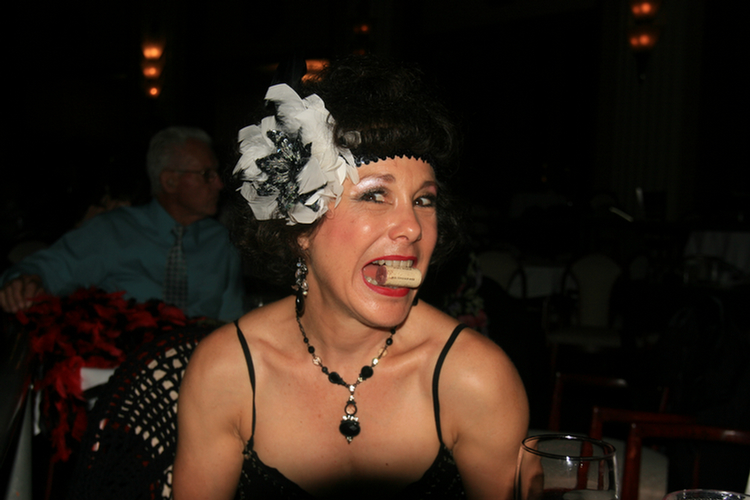 .... and the Cork Dance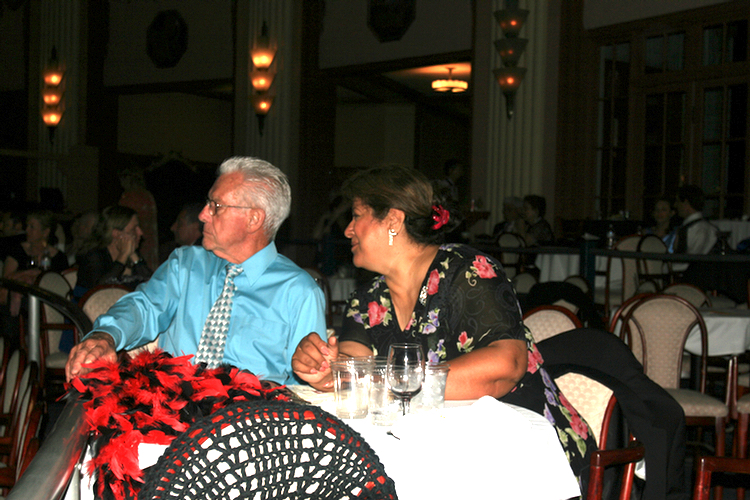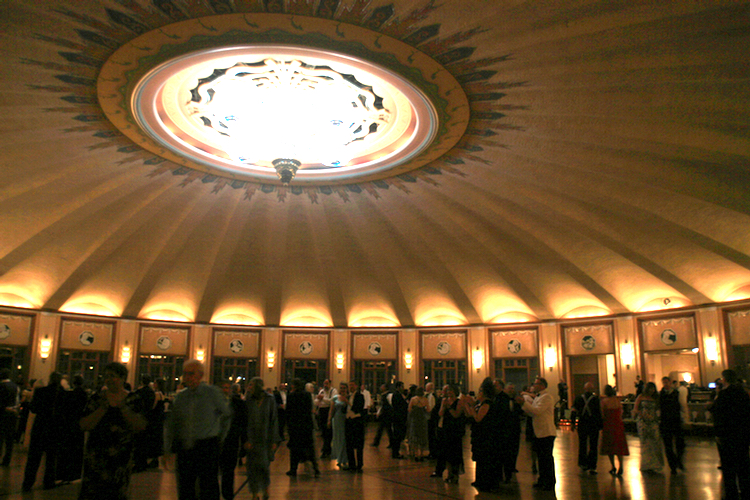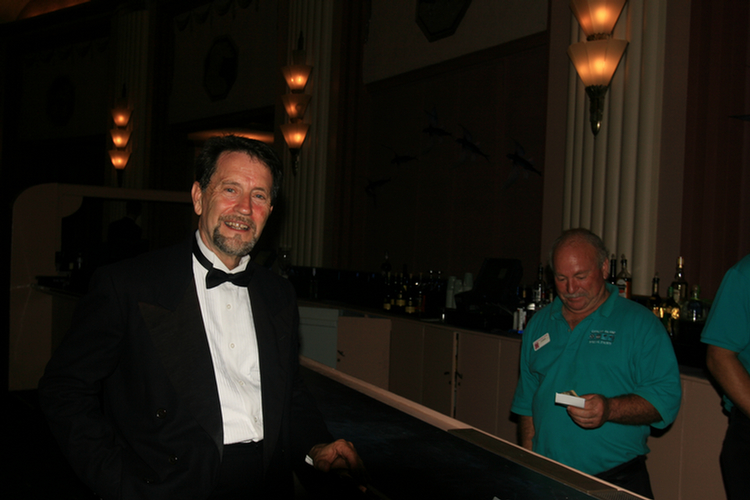 Bob negotiating the bill
A Short Walk To The Hotel For A Night Cap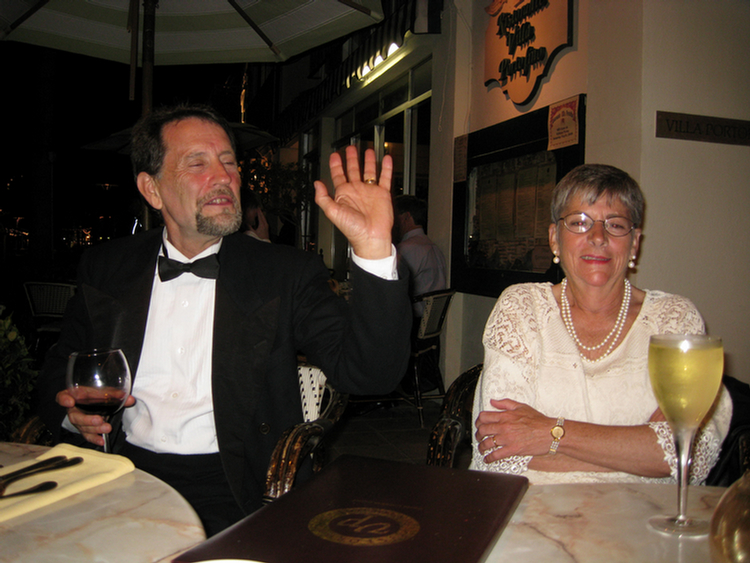 I swear this is my last glass of wine!

Midnight and all is well