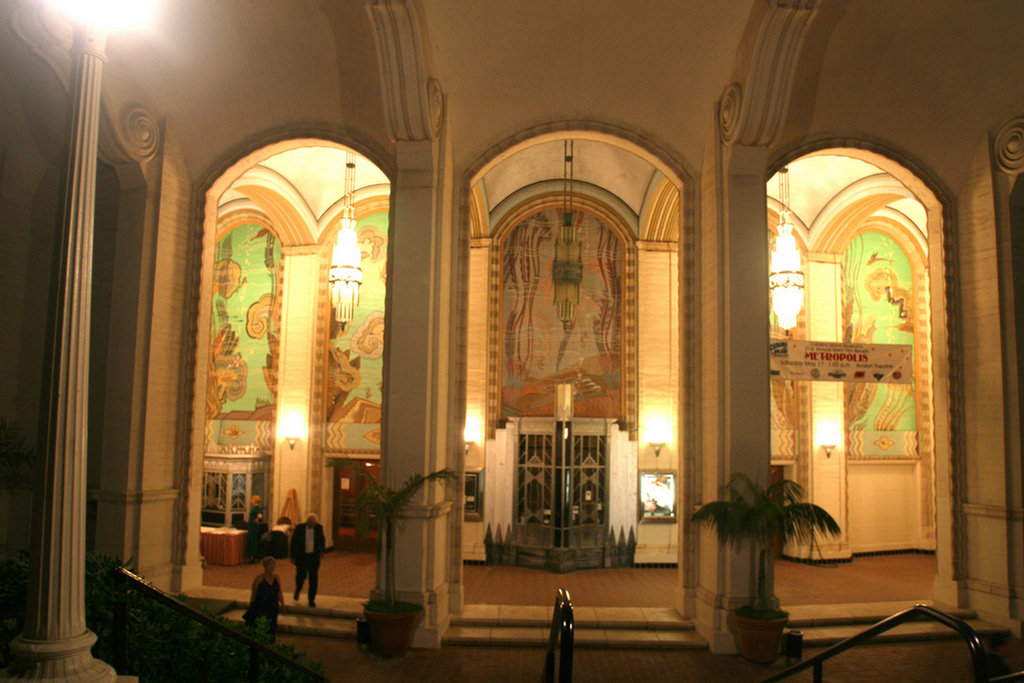 The evening was warm and the lights on the casino especially pretty!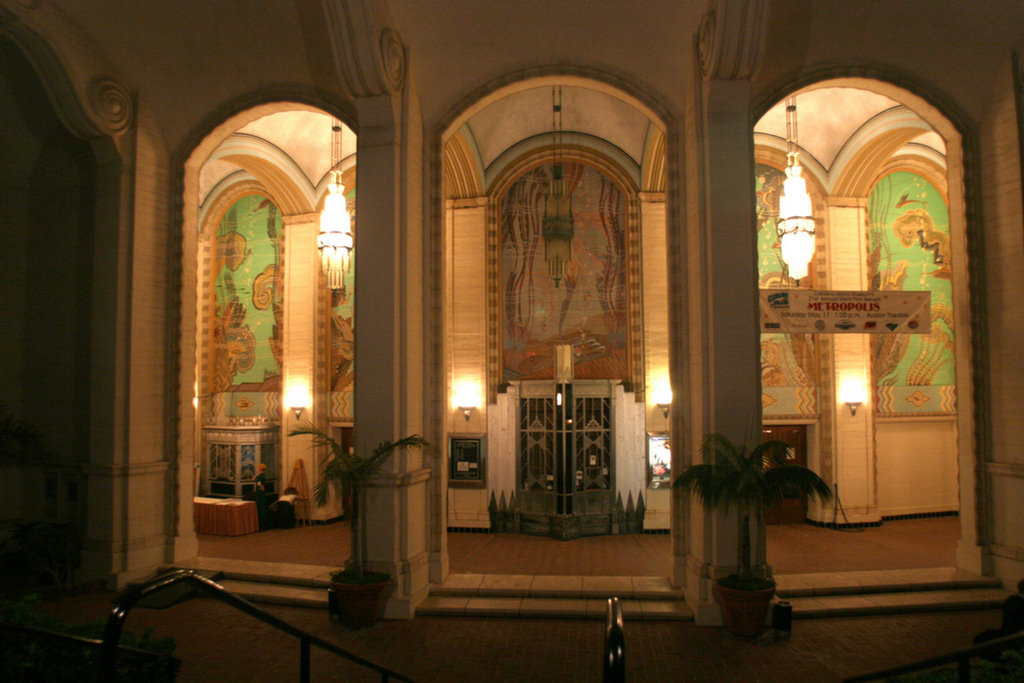 No Coats Required This Trip... It's In The Low 80's Out!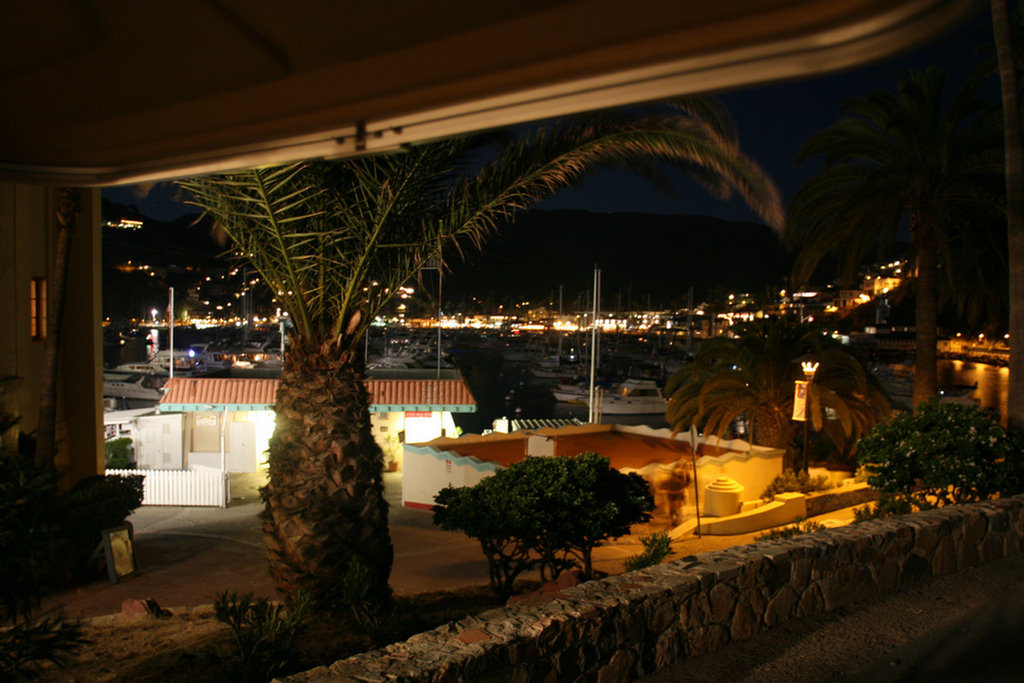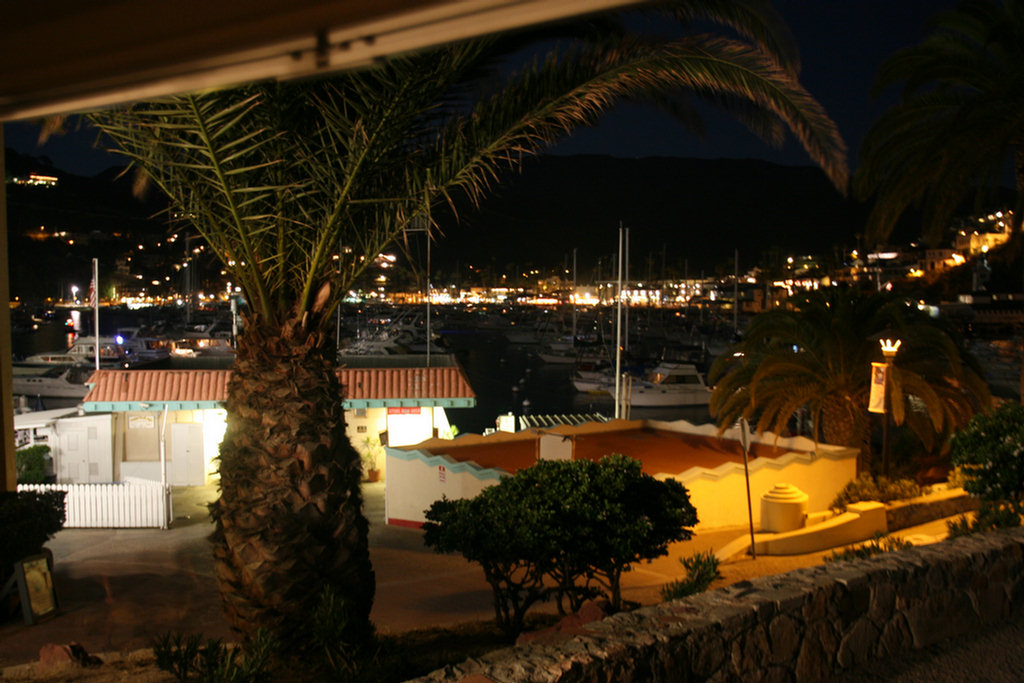 We Were First Into The Taxi And First On The Dock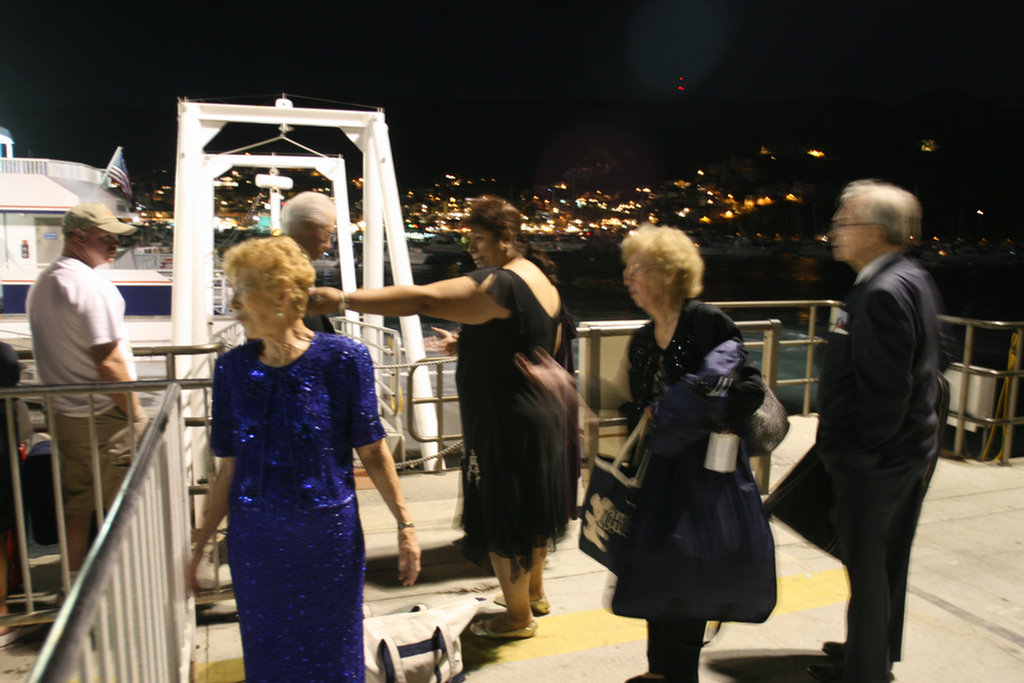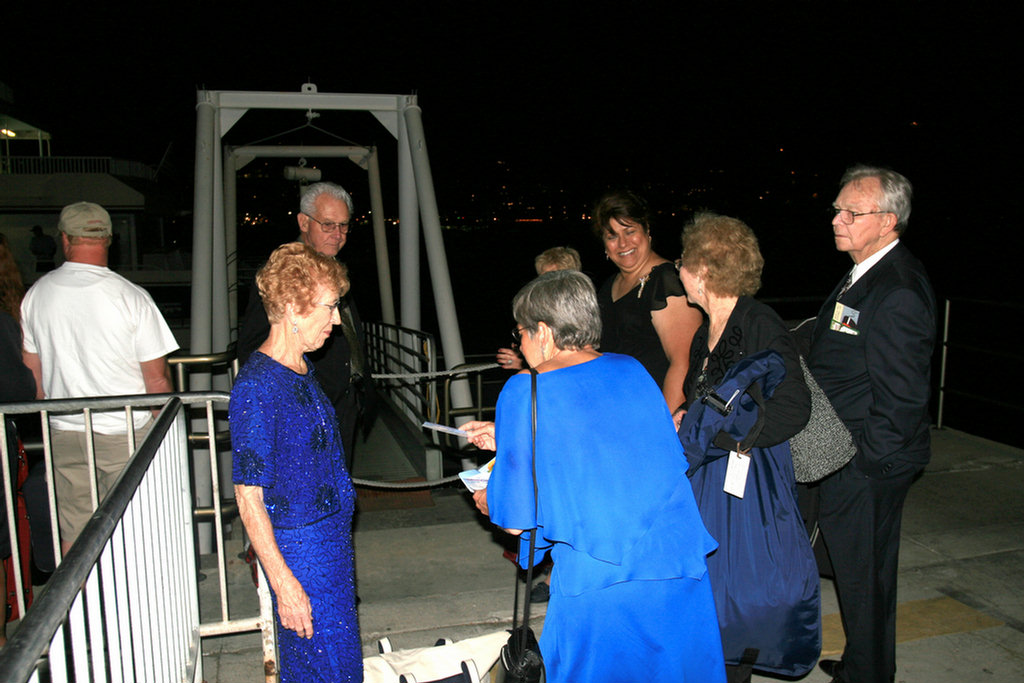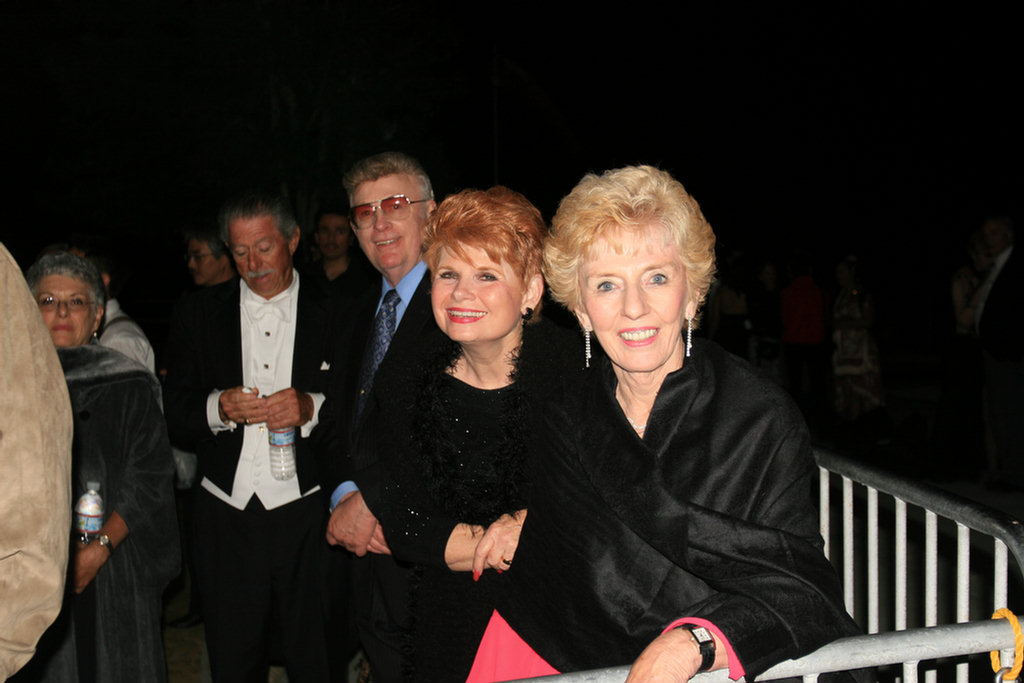 Boarding Time...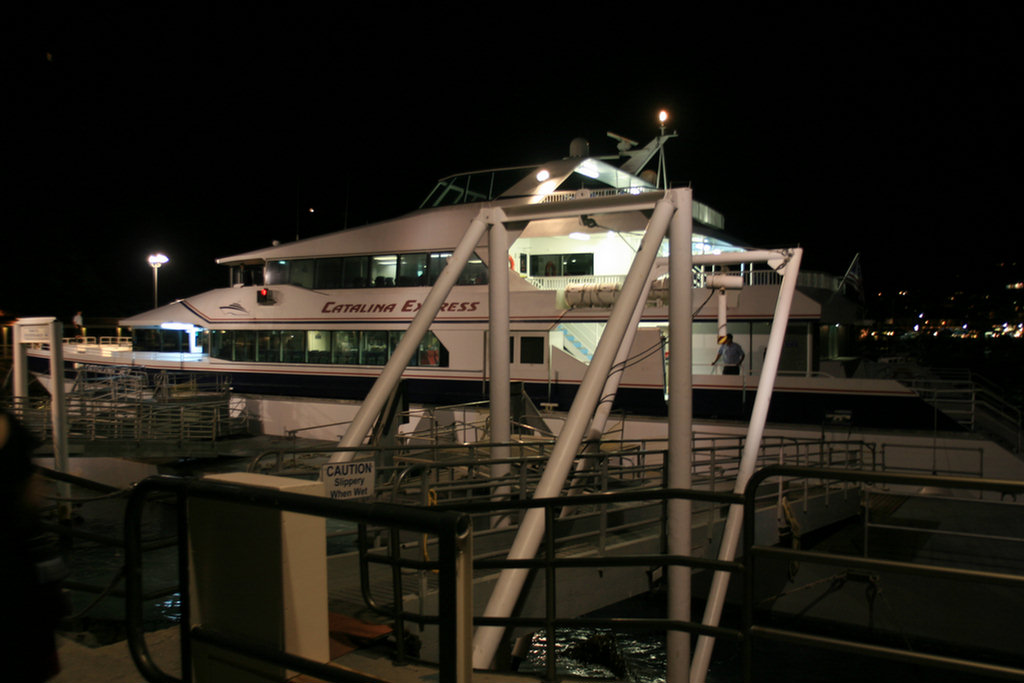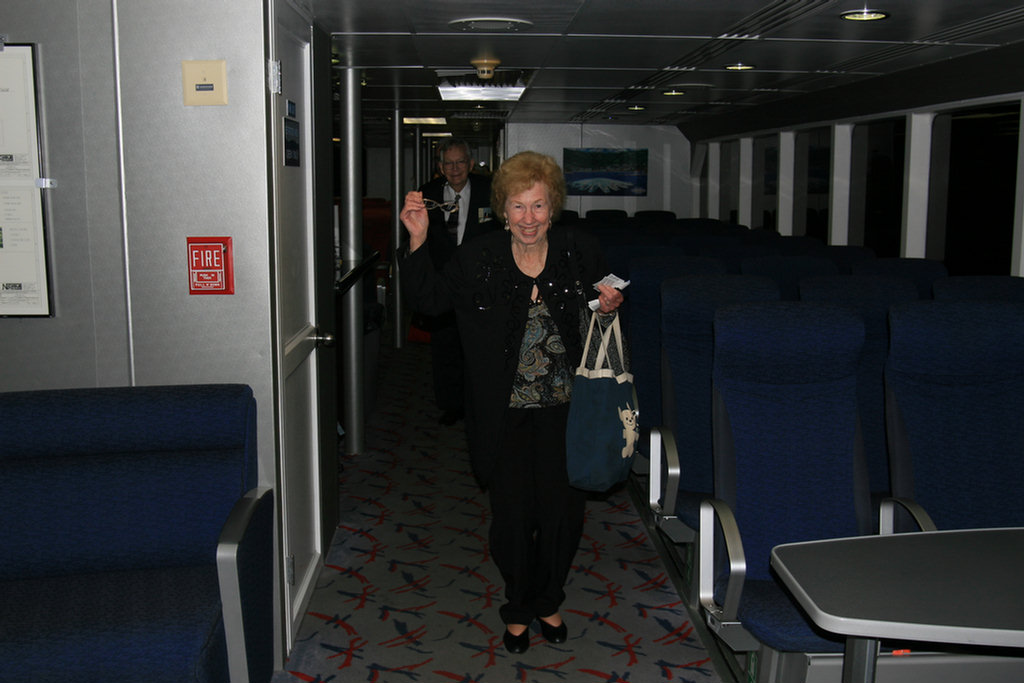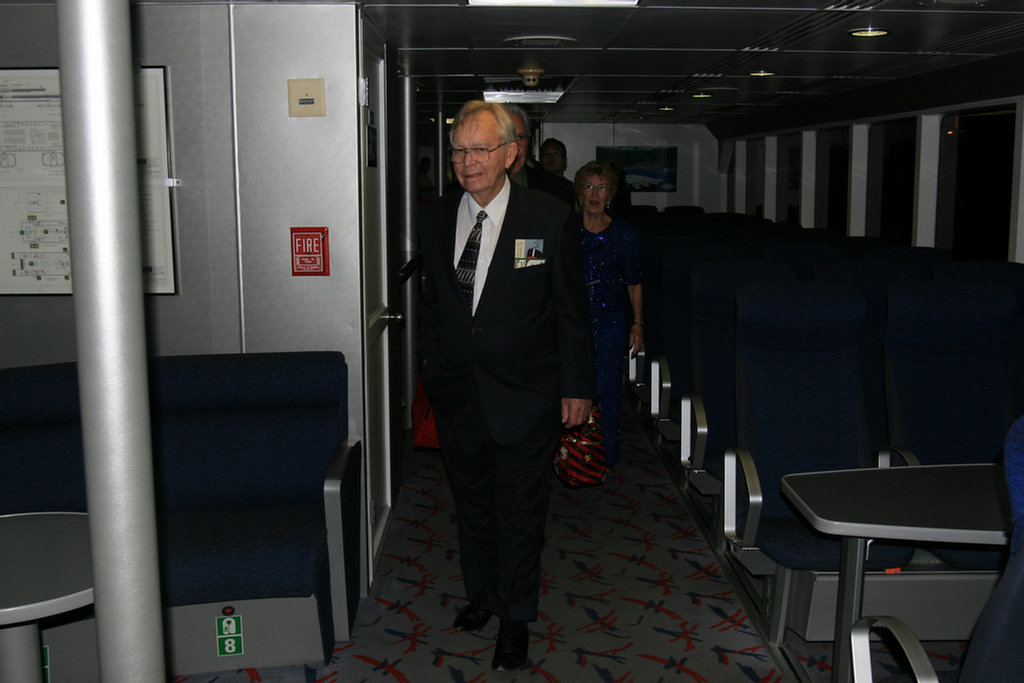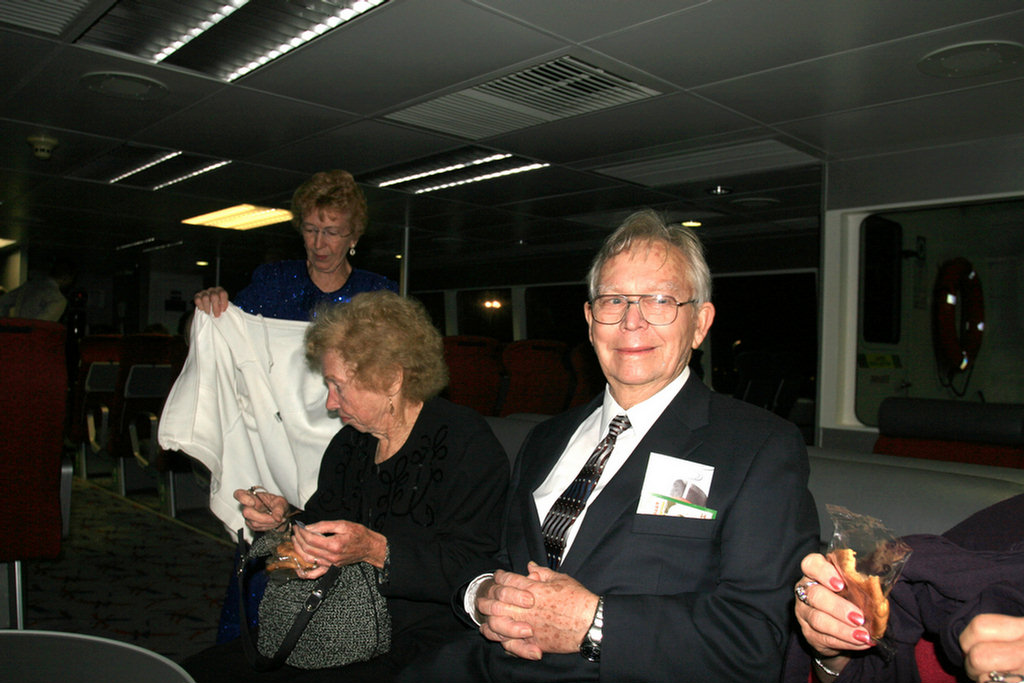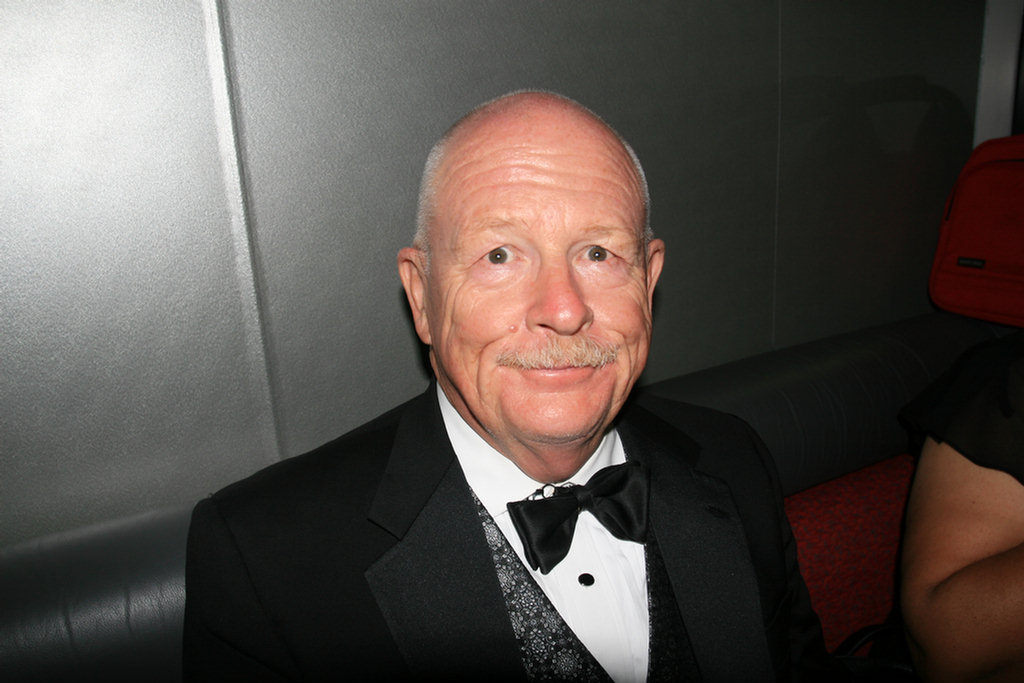 This is the stupid picture of the day... What was I thinking? Maybe something like "Where is my drink??"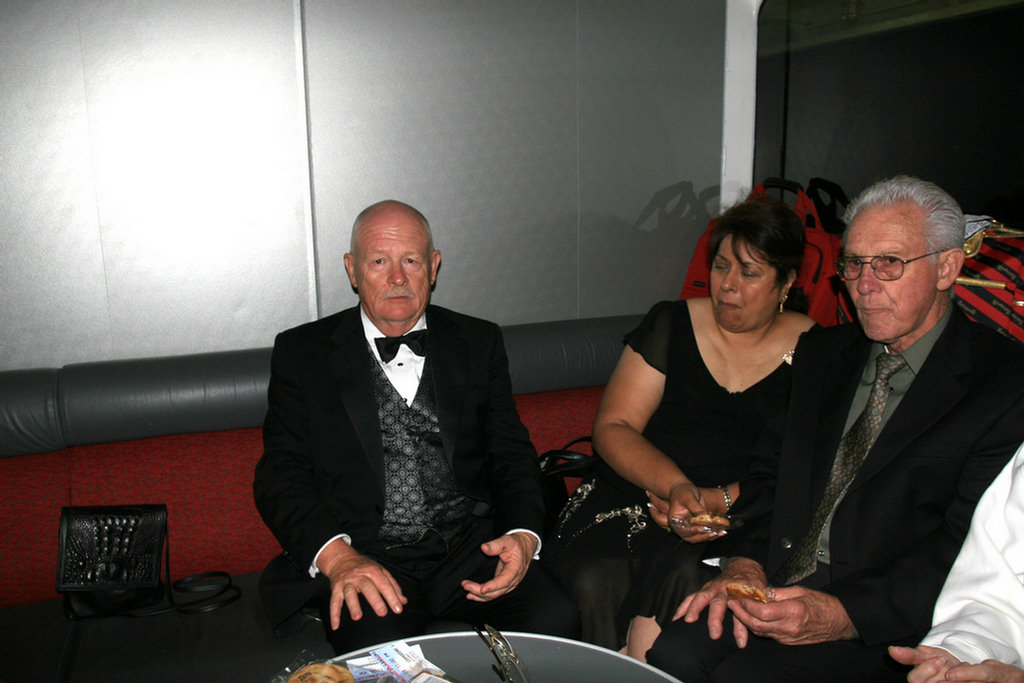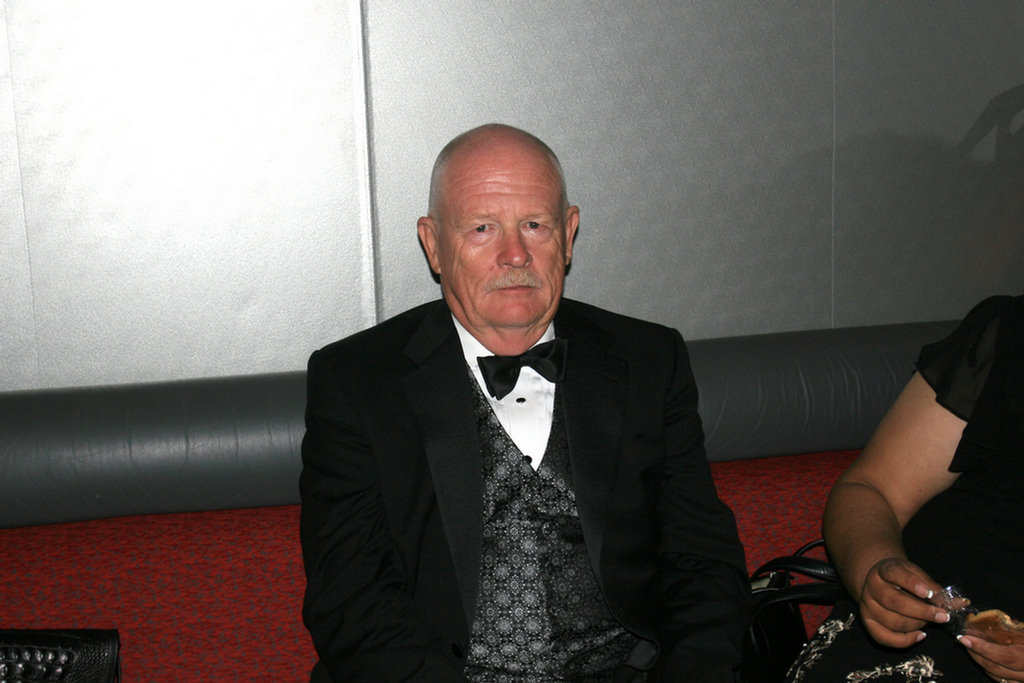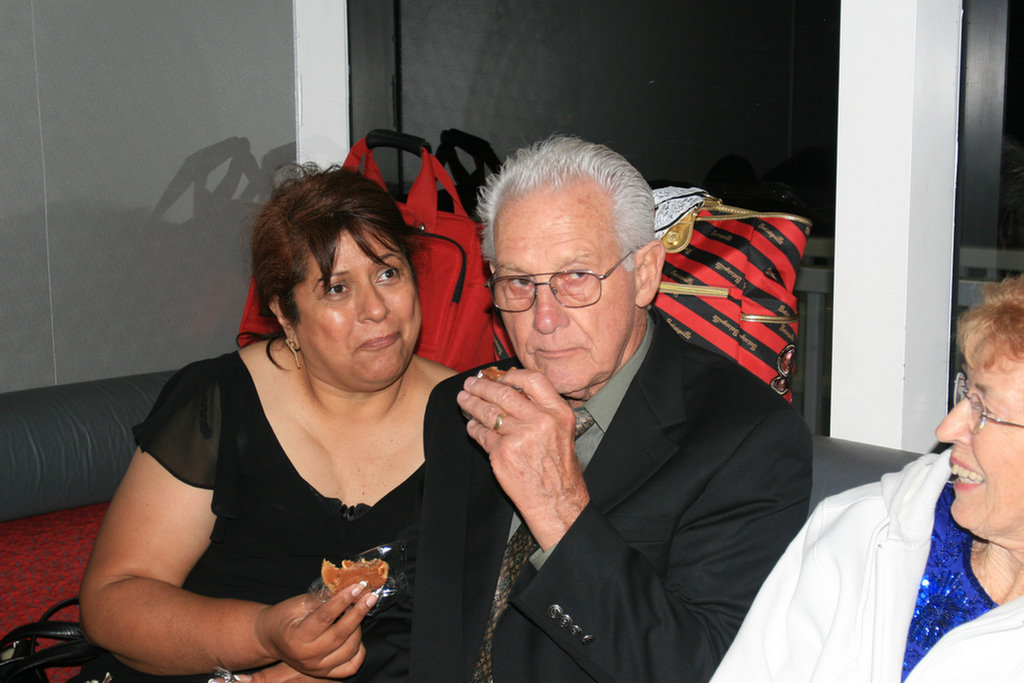 Someone Made Her Giggle!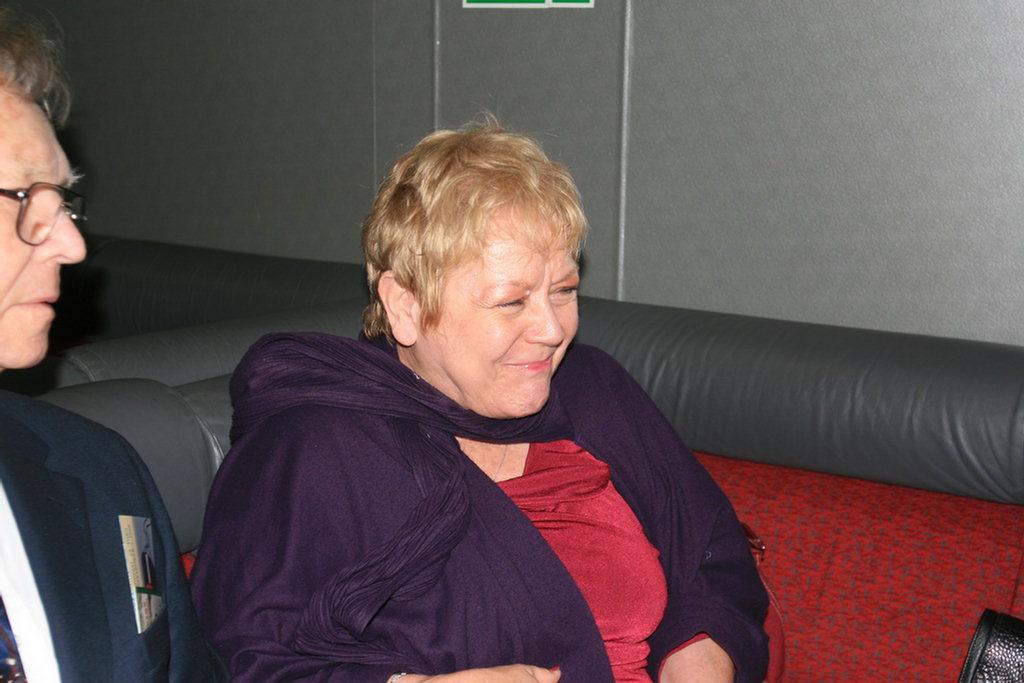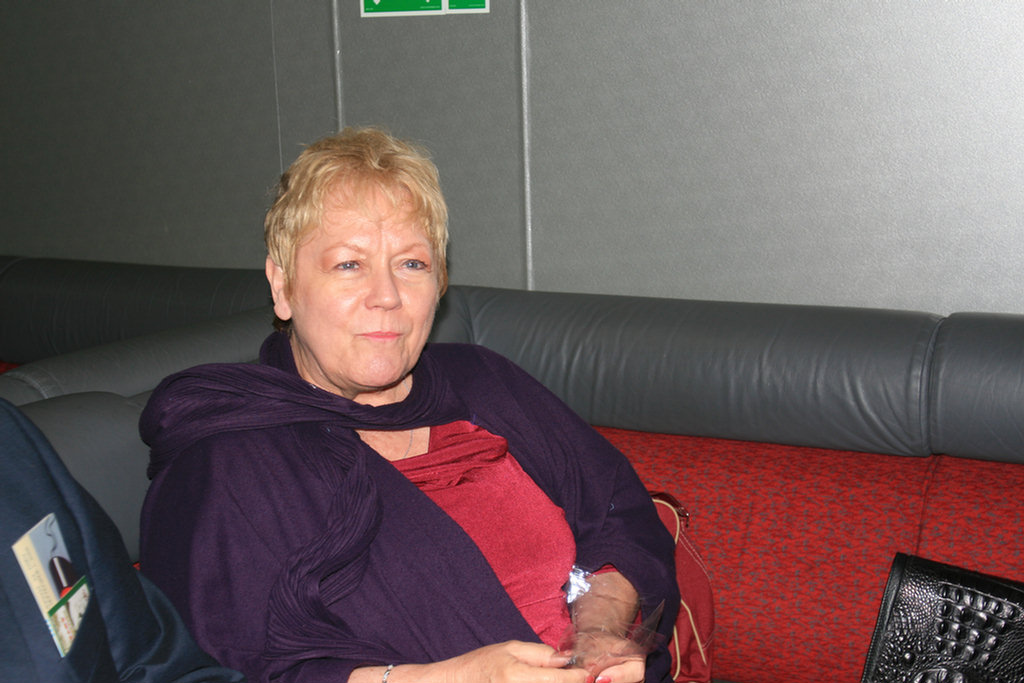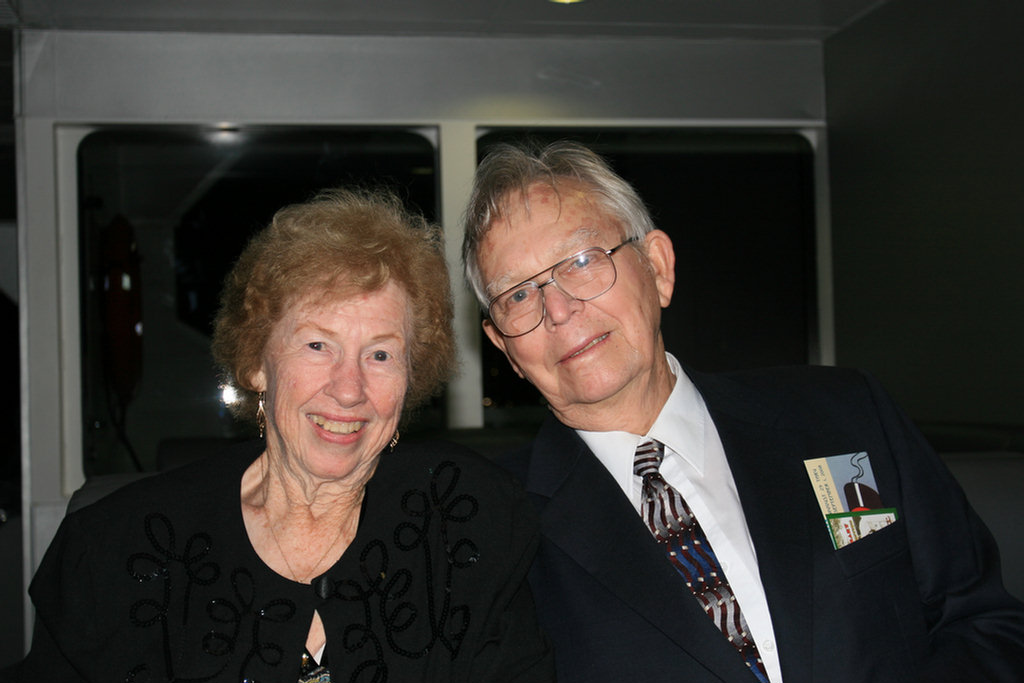 Nancy and Vince dressed to the 9's!