We Went To The 15th Anniversary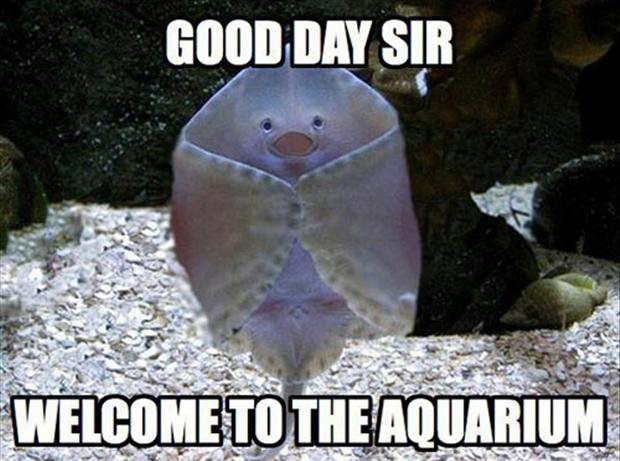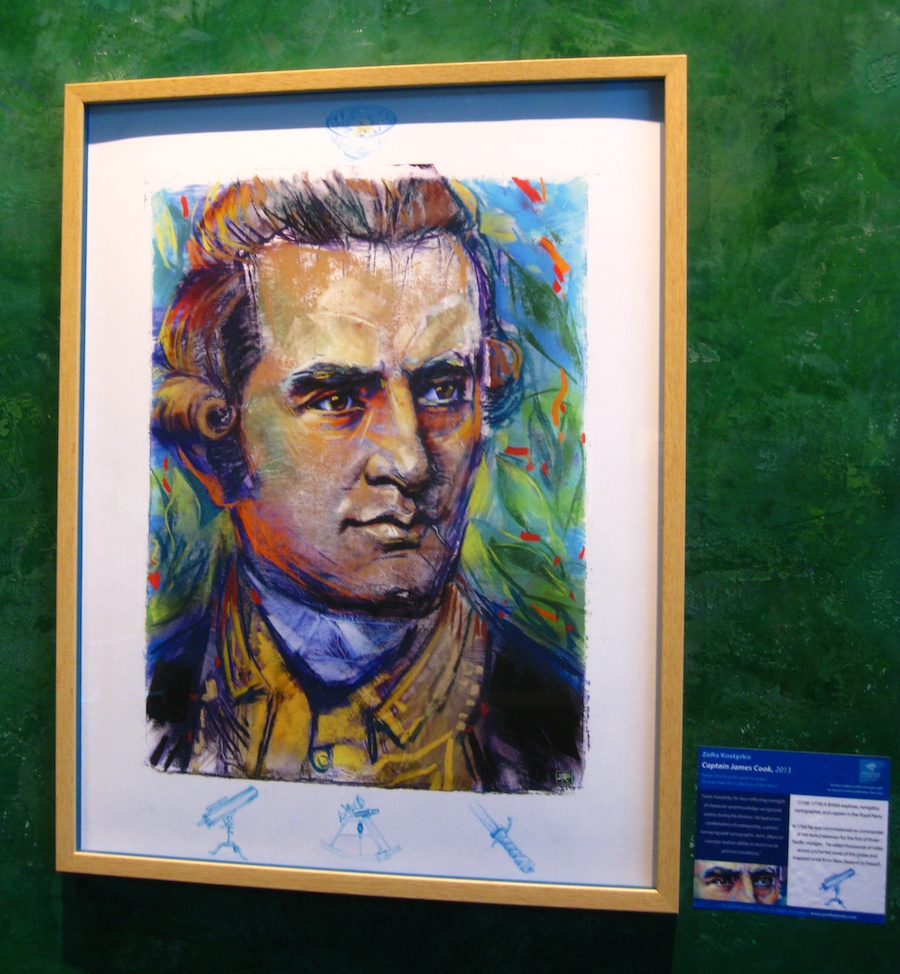 Did You Know? - Captain James Cook, FRS, RN (7 November 1728 – 14 February 1779) was a British explorer, navigator, cartographer, and captain in the Royal Navy. Cook made detailed maps of Newfoundland prior to making three voyages to the Pacific Ocean, during which he achieved the first recorded European contact with the eastern coastline of Australia and the Hawaiian Islands, and the first recorded circumnavigation of New Zealand.
In three voyages Cook sailed thousands of miles across largely uncharted areas of the globe. He mapped lands from New Zealand to Hawaii in the Pacific Ocean in greater detail and on a scale not previously achieved. As he progressed on his voyages of discovery he surveyed and named features, and recorded islands and coastlines on European maps for the first time. He displayed a combination of seamanship, superior surveying and cartographic skills, physical courage and an ability to lead men in adverse conditions.
Did You Know? - As a lieutenant commander he commanded the USC&GS Carlile P. Patterson from 1887 to 1889 for the U.S. Coast and Geodetic Survey, mapping out portions of the Alaska coast and naming prominent features in the south-east of the state. Thomas Bay, which he surveyed, was named in his honor.
During the sailing of the Great White Fleet, Thomas was second-in-command behind Admiral Evans. Shortly after the launch of the first leg, Evans fell ill and Thomas served in his stead at diplomatic functions during the cruise. Beginning in February 1908, Thomas was officially made acting-Commander-in-Chief when Evans was transported to San Francisco for treatment. On May 9, 1908 Evans was formally replaced by Thomas as Commander-in-Chief. Five days later, Thomas retired from active duty and command was transferred to Admiral Charles S. Sperry for the second leg of the voyage.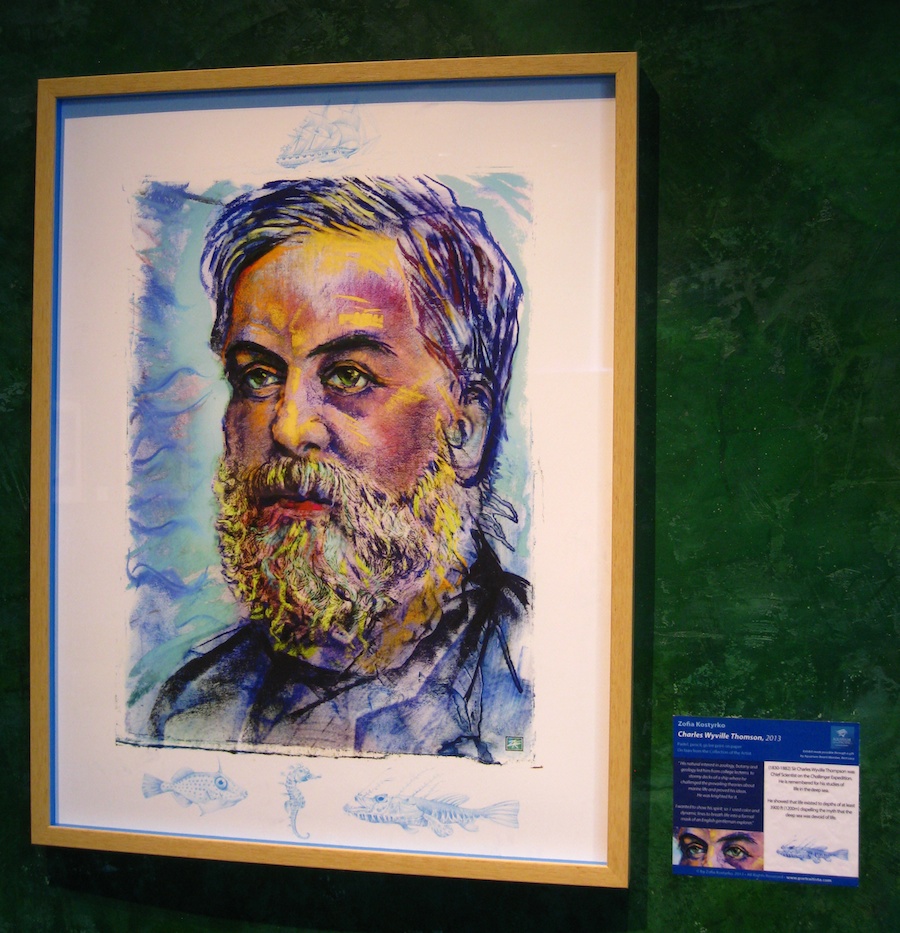 Did You Know? - Charles Robert Darwin, FRS (12 February 1809 – 19 April 1882) was an English naturalist. He established that all species of life have descended over time from common ancestors, a
Amazing corals nd proposed the scientific theory that this branching pattern of evolution resulted from a process that he called natural selection, in which the struggle for existence has a similar effect to the artificial selection involved in selective breeding.
Darwin published his theory of evolution with compelling evidence in his 1859 book On the Origin of Species, overcoming scientific rejection of earlier concepts of transmutation of species. By the 1870s the scientific community and much of the general public had accepted evolution as a fact. However, many favoured competing explanations and it was not until the emergence of the modern evolutionary synthesis from the 1930s to the 1950s that a broad consensus developed in which natural selection was the basic mechanism of evolution. In modified form, Darwin's scientific discovery is the unifying theory of the life sciences, explaining the diversity of life.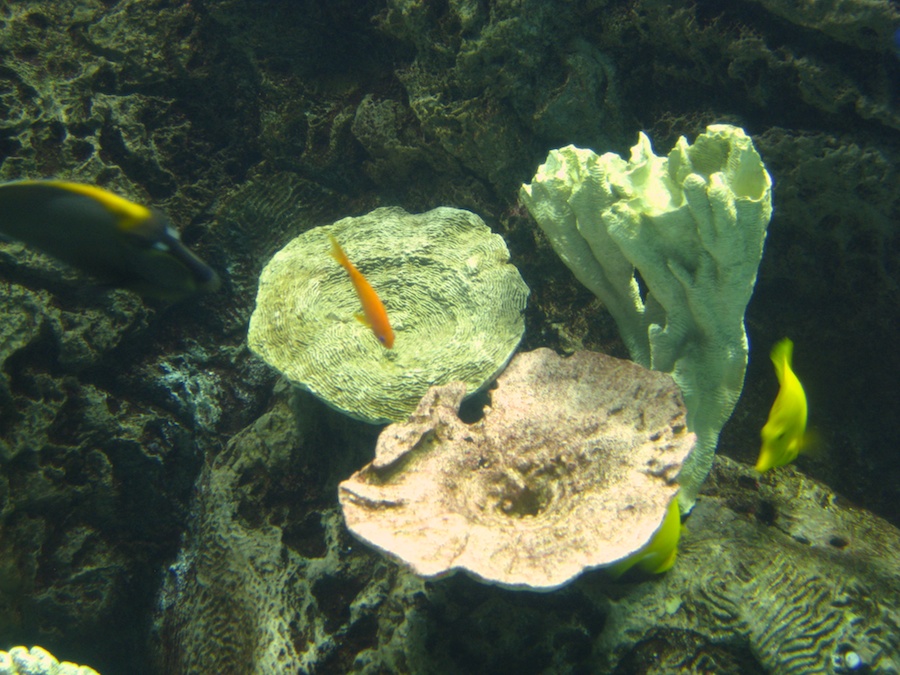 Amazing corals


The walls were decorated with famous sea explorers

The band was OUTSTANDING... We even danced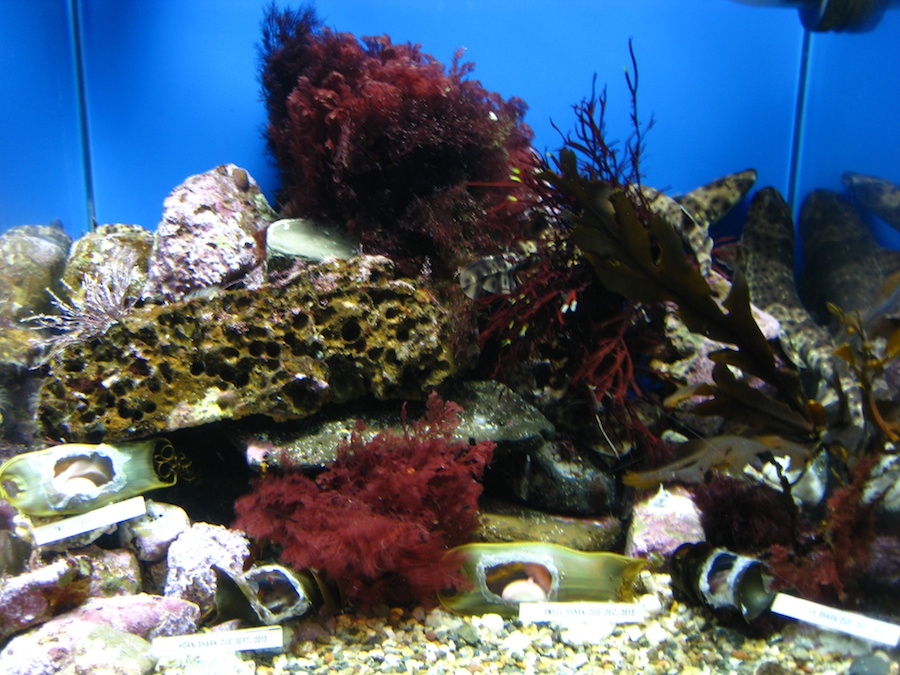 Coral comes is all colors

Lobster dinner anyone???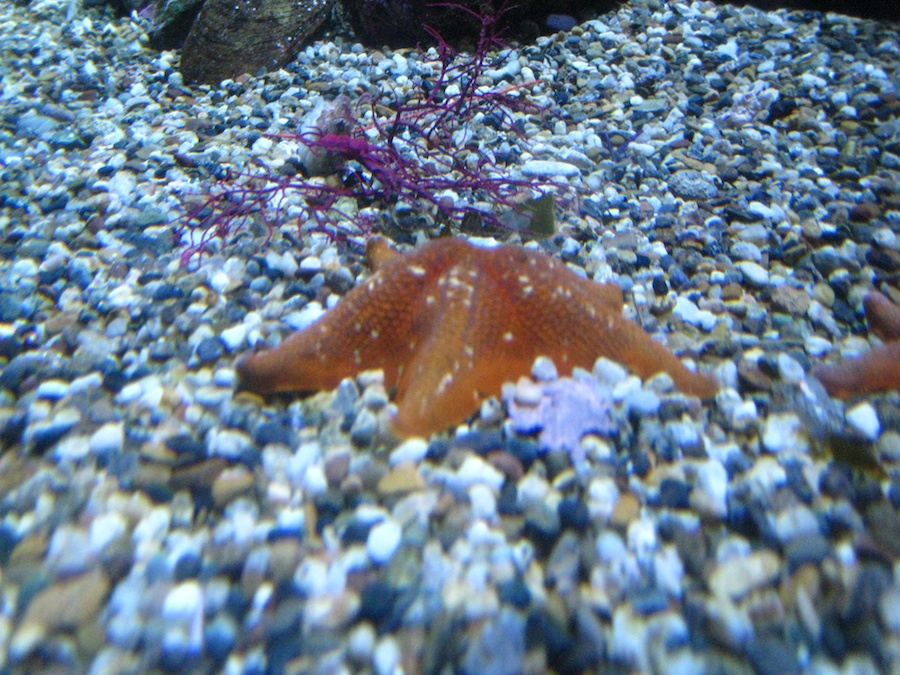 Starfish were active this evening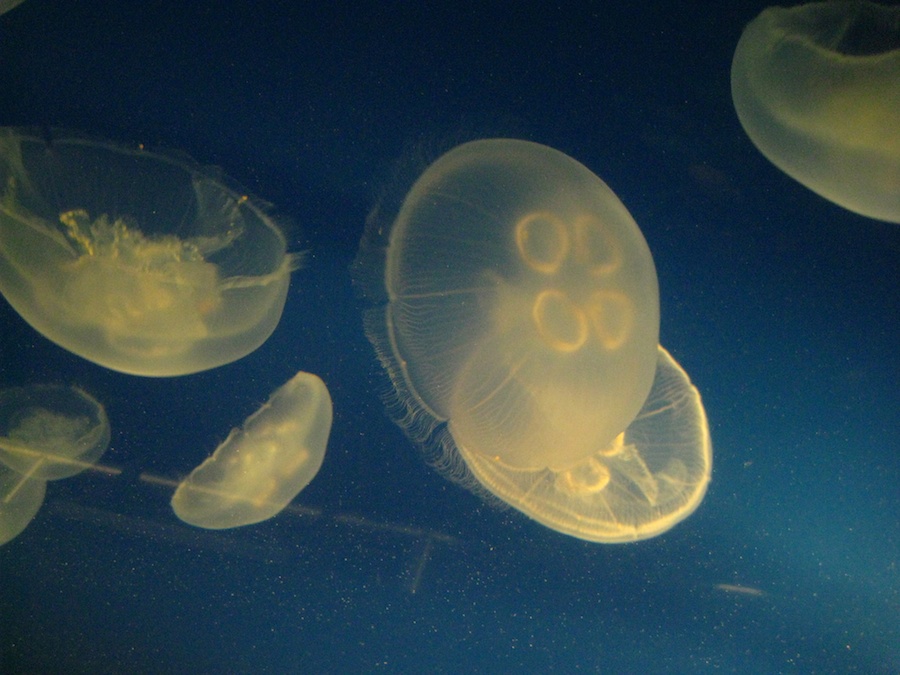 The jellyfish keep moving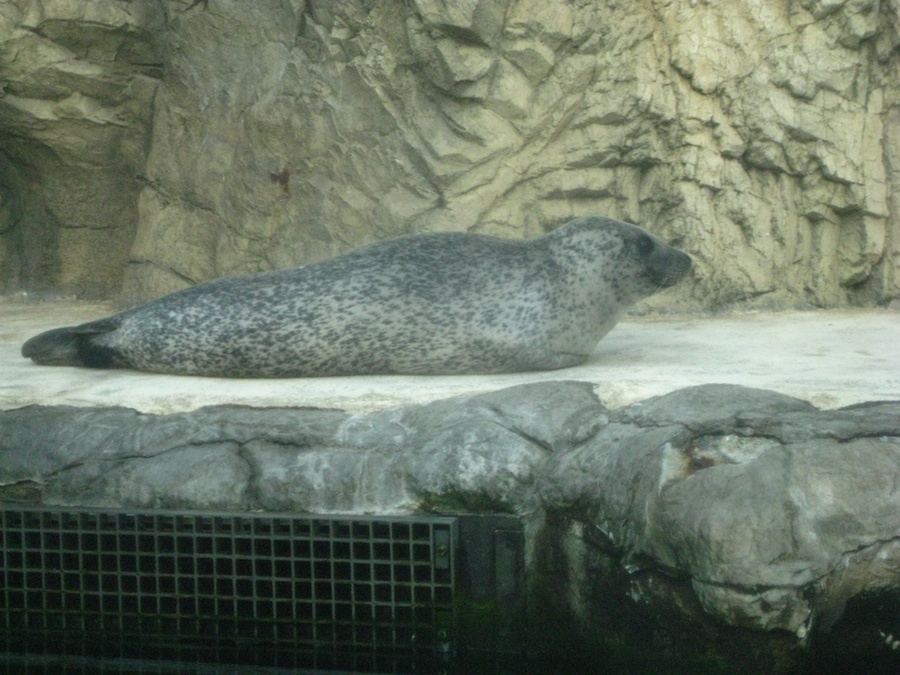 Z-z-z-z-z-z-z-z-z Nappy time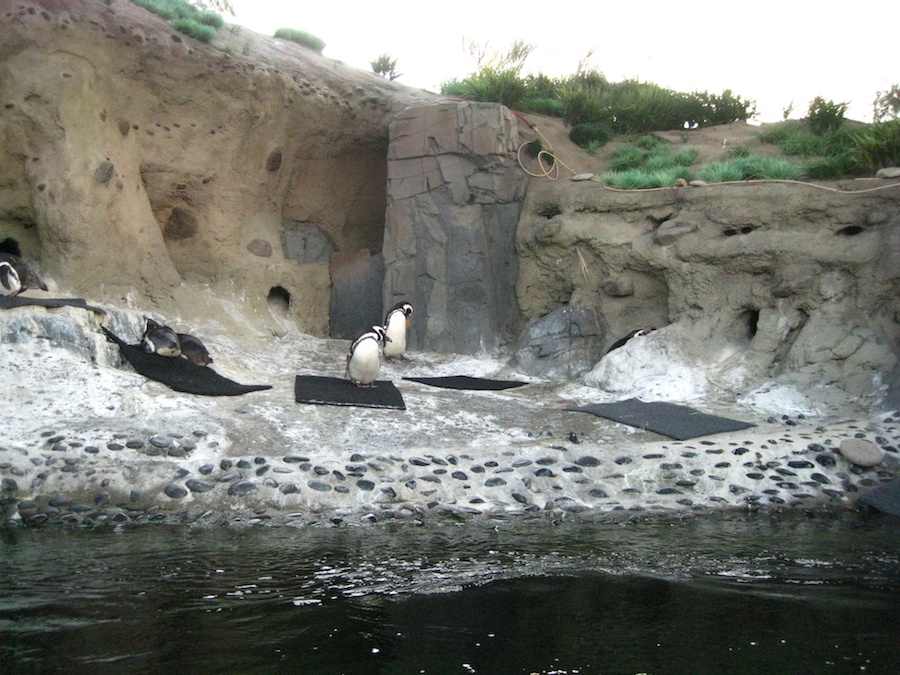 No one was in the water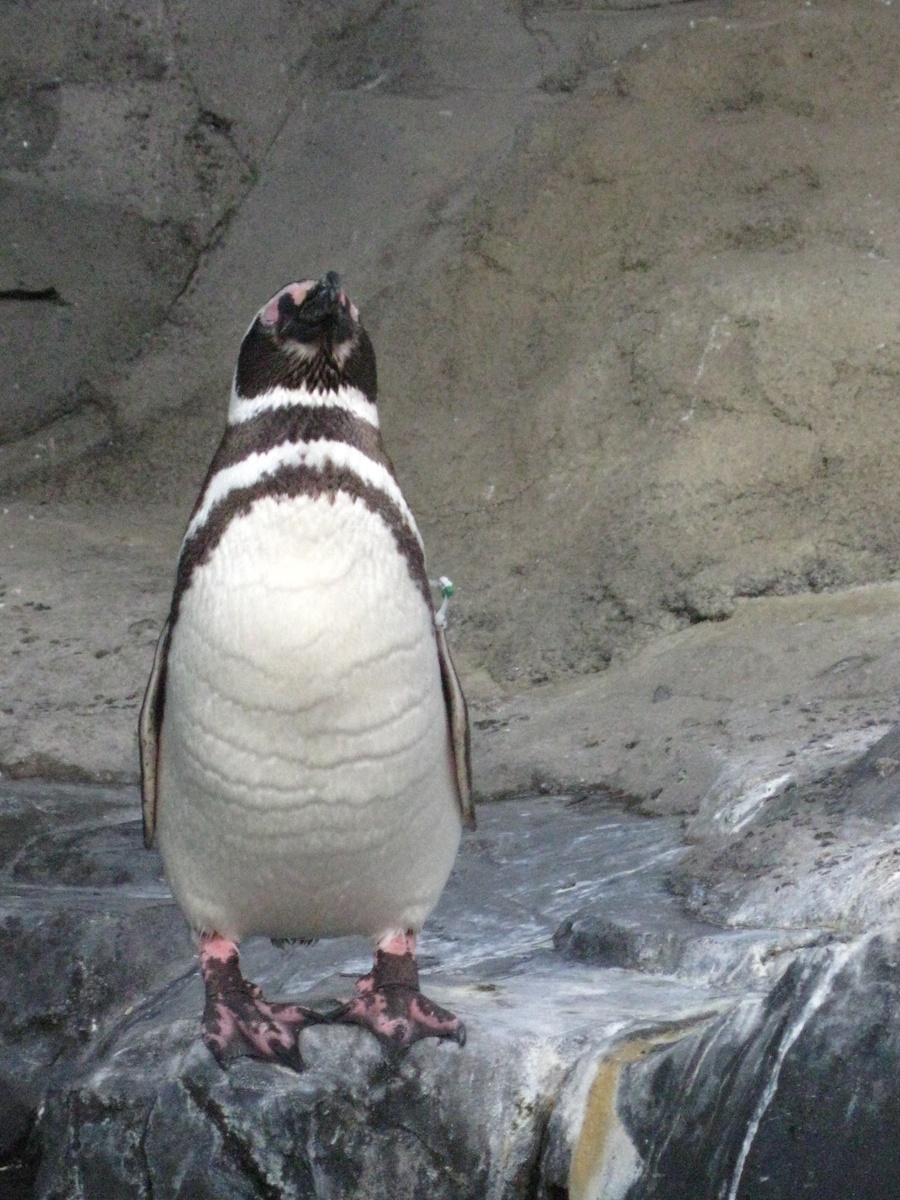 Watching the world go bye

They all had their own little mats to stand on

"I am going to do a cannonball"

Looks so real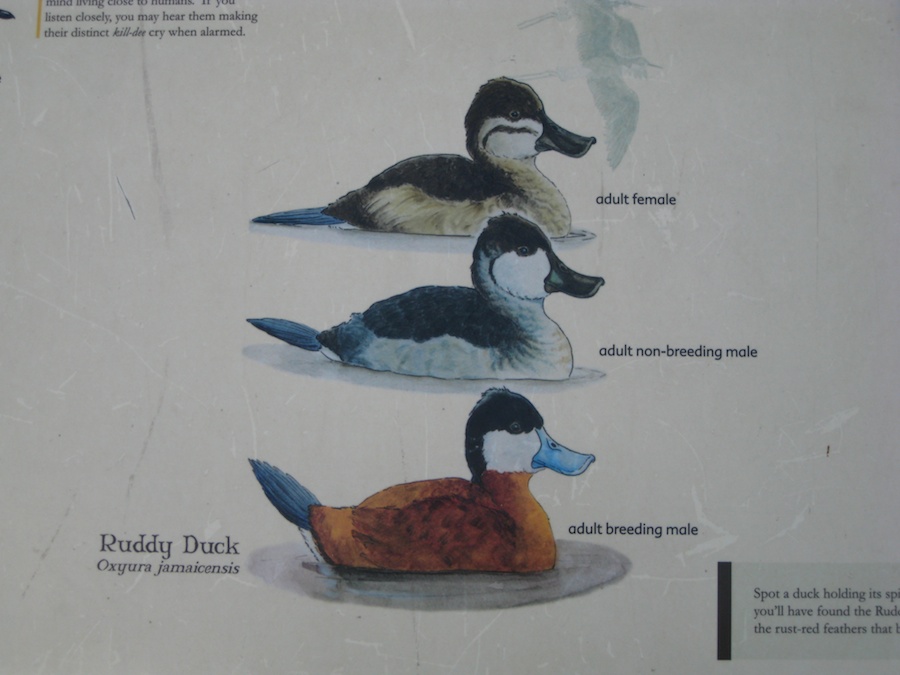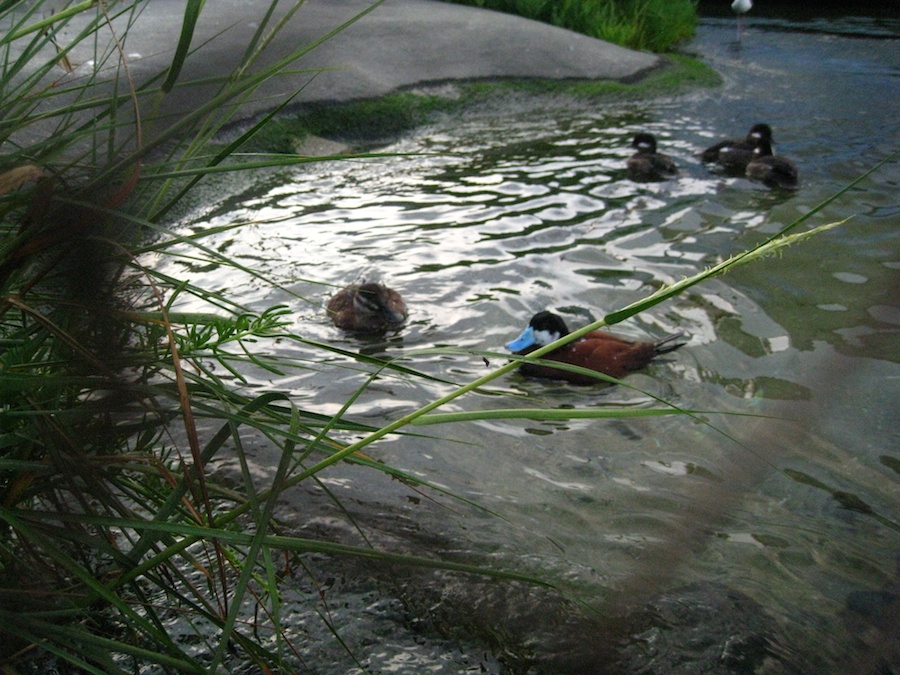 The blue bill indicates ready for mating
Did You Know? - The Ruddy Duck (Oxyura jamaicensis) is a duck from North America and the Andes Mountains of South America, one of the stiff-tailed ducks.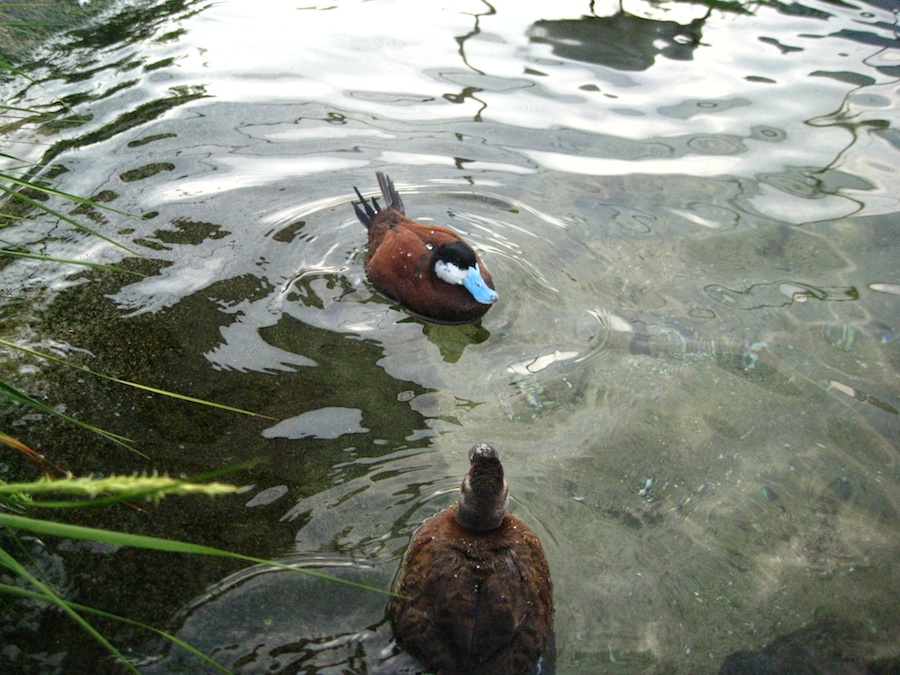 The blue is very distinctive
Did You Know? - These birds dive and swim underwater. They mainly eat seeds and roots of aquatic plants, aquatic insects and crustaceans.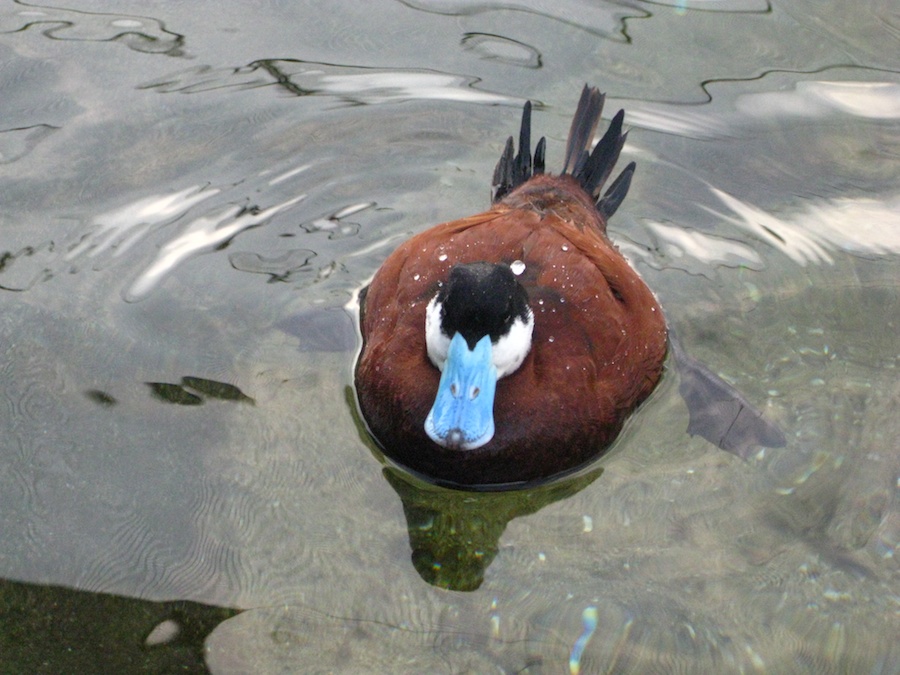 He is showing off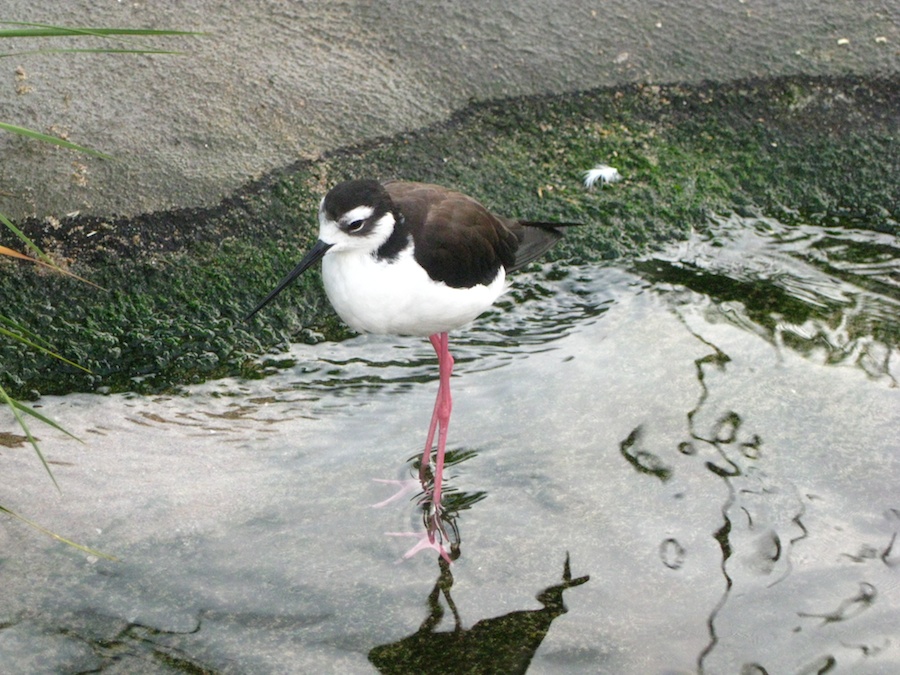 Check the legs on this one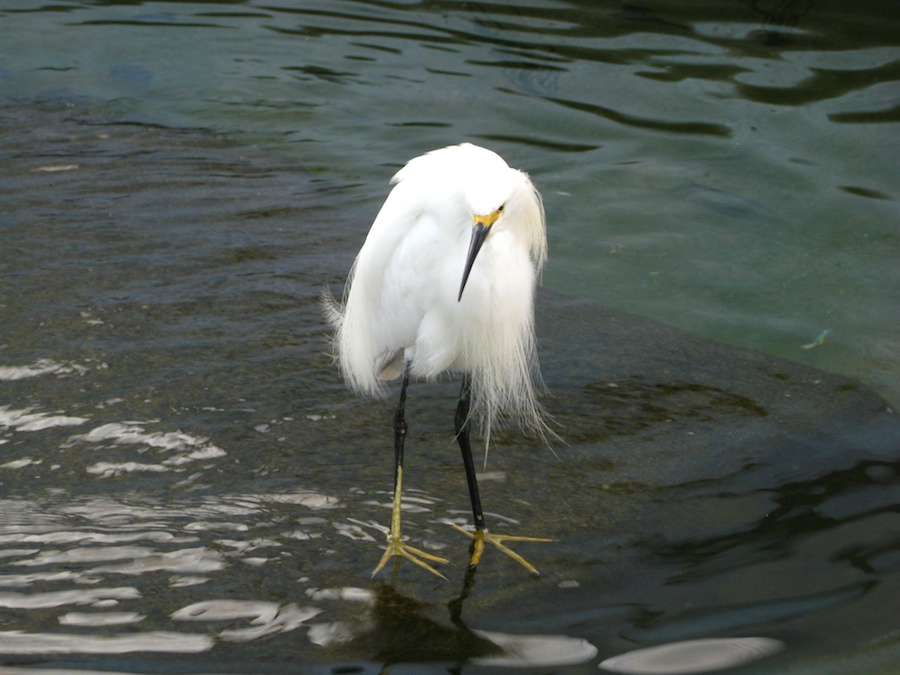 Looks like a cottonball on legs

Sue enjoued the fish... Especially the Halibut
Did You Know? - Halibut is a flatfish, genus Hippoglossus, from the family of the right-eye flounders (Pleuronectidae). Other flatfish are also called halibut. The name is derived from haly (holy) and butt (flat fish), for its popularity on Catholic holy days. Halibut are demersal fish which live in the North Pacific and the North Atlantic oceans. They are highly regarded food fish.

Check the shirt.... Dressed for the event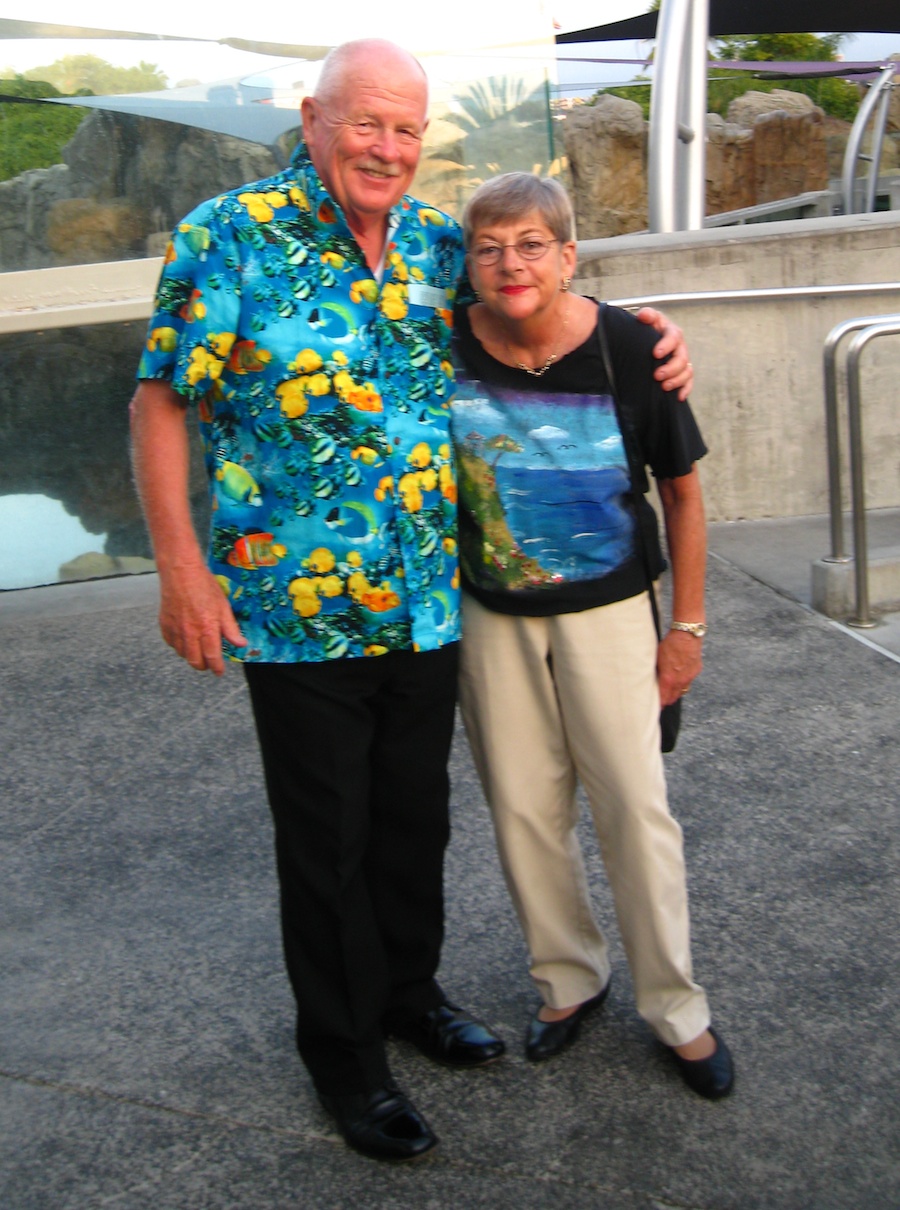 In fact... We are both dressed for the occasion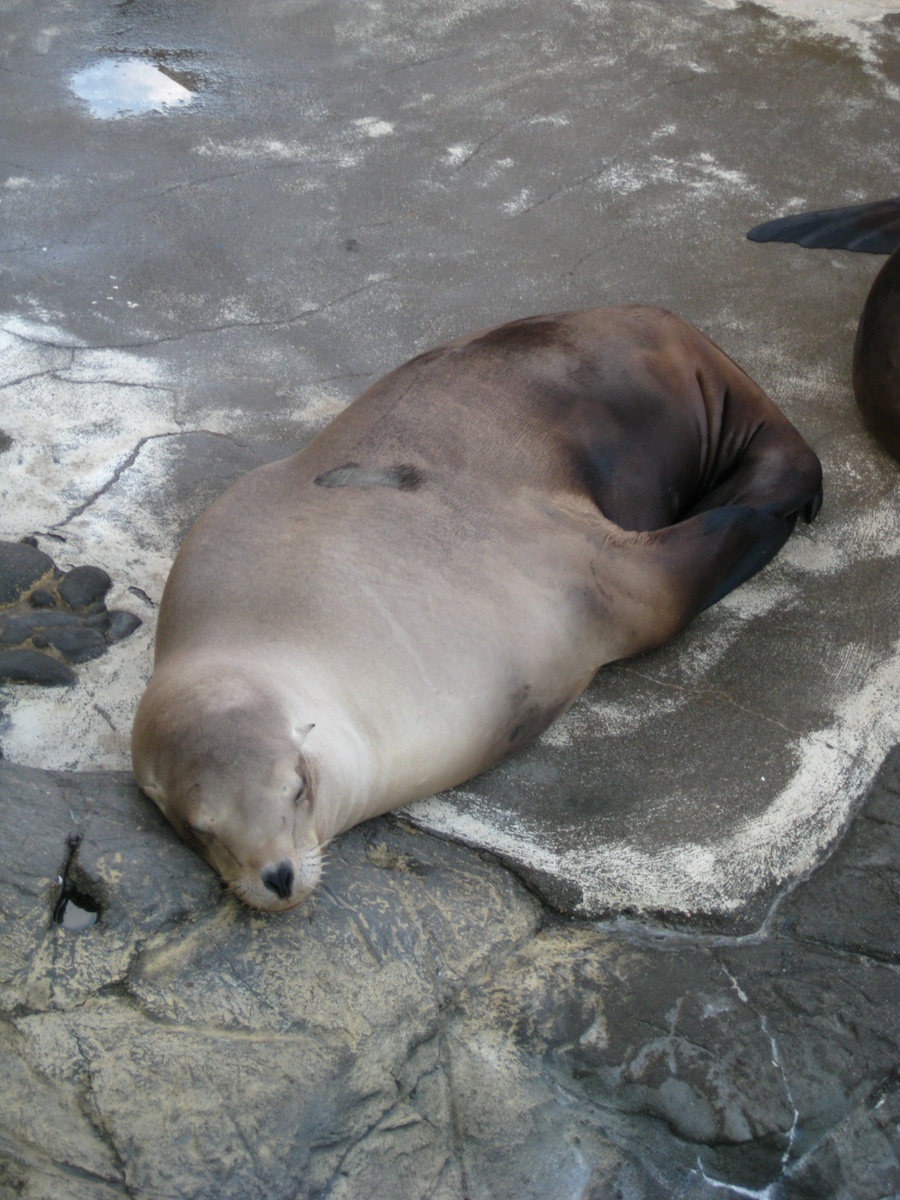 Z-z-z-z-z-z-z-z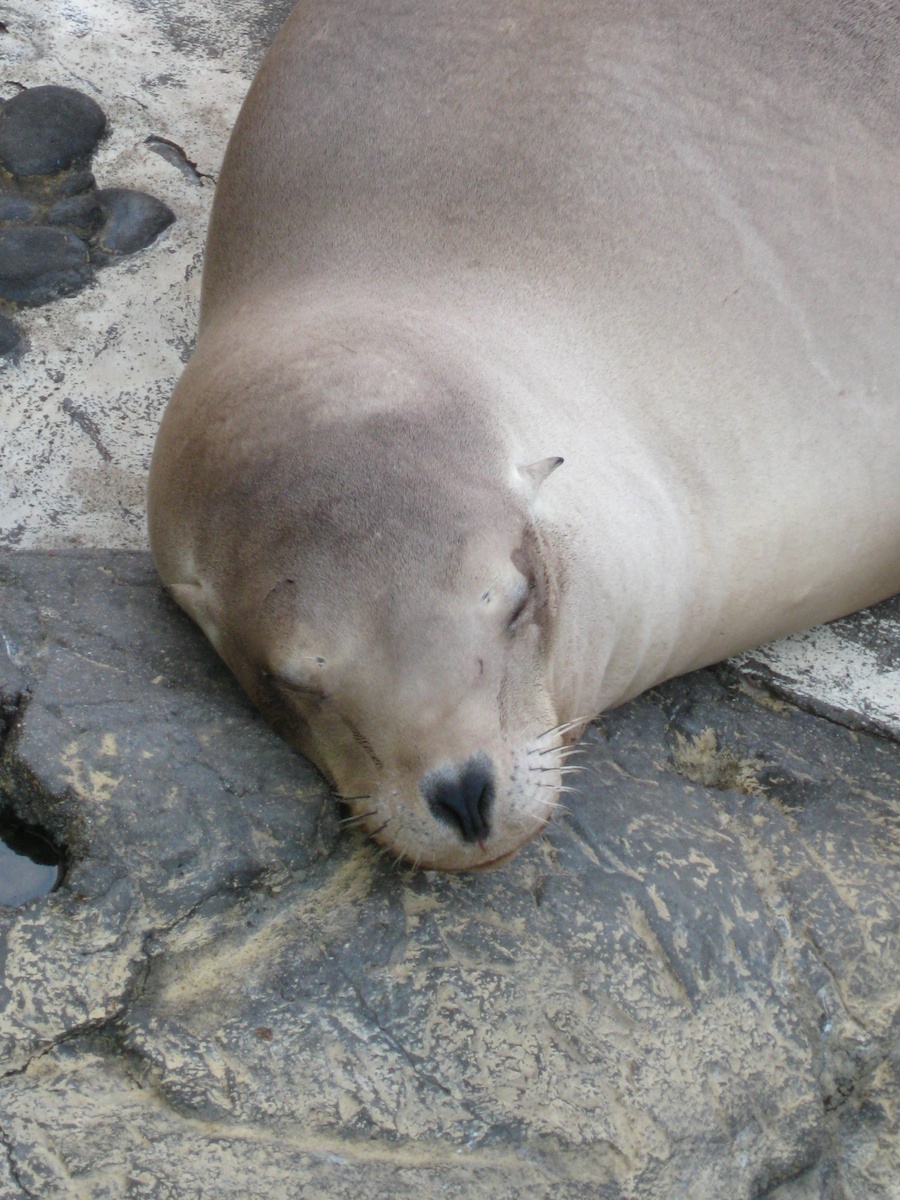 Wonder what he is dreaming about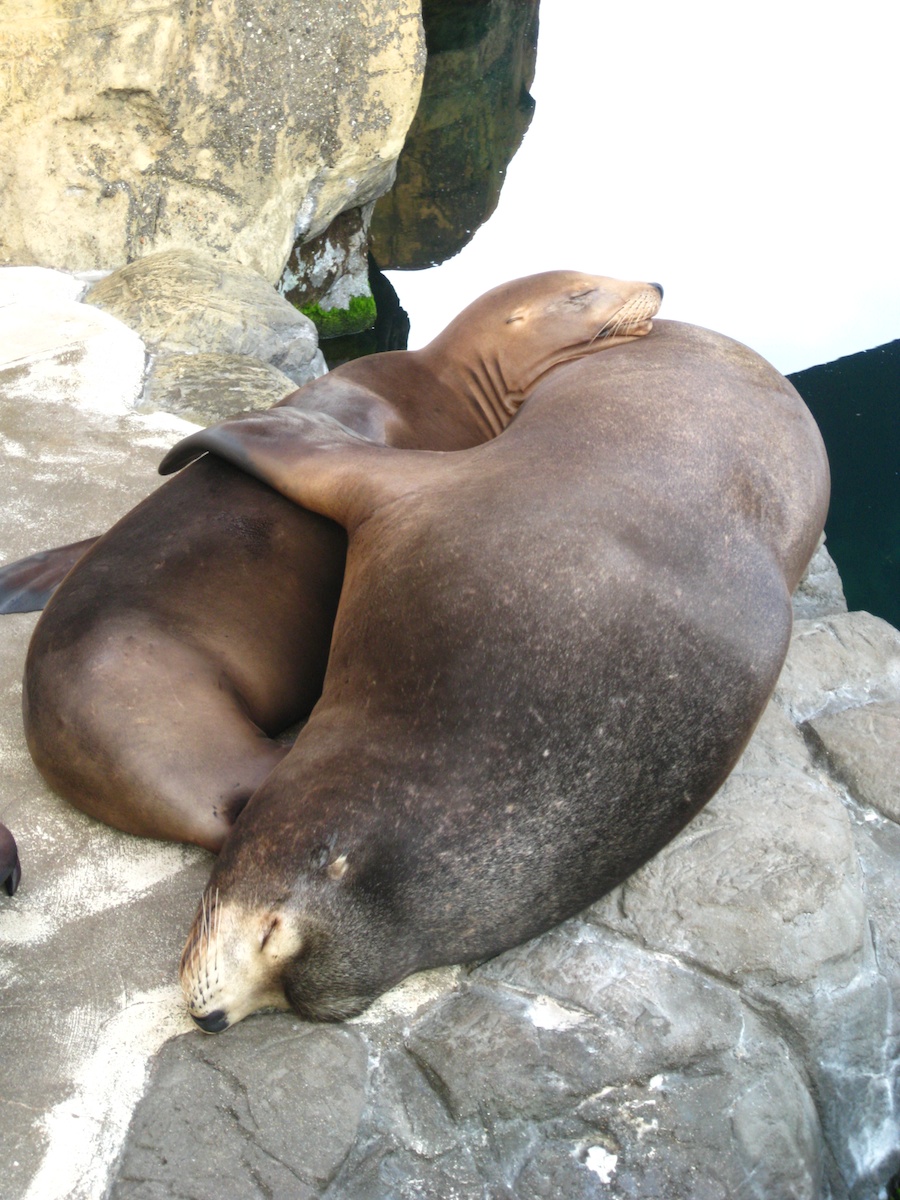 Snuggling is underway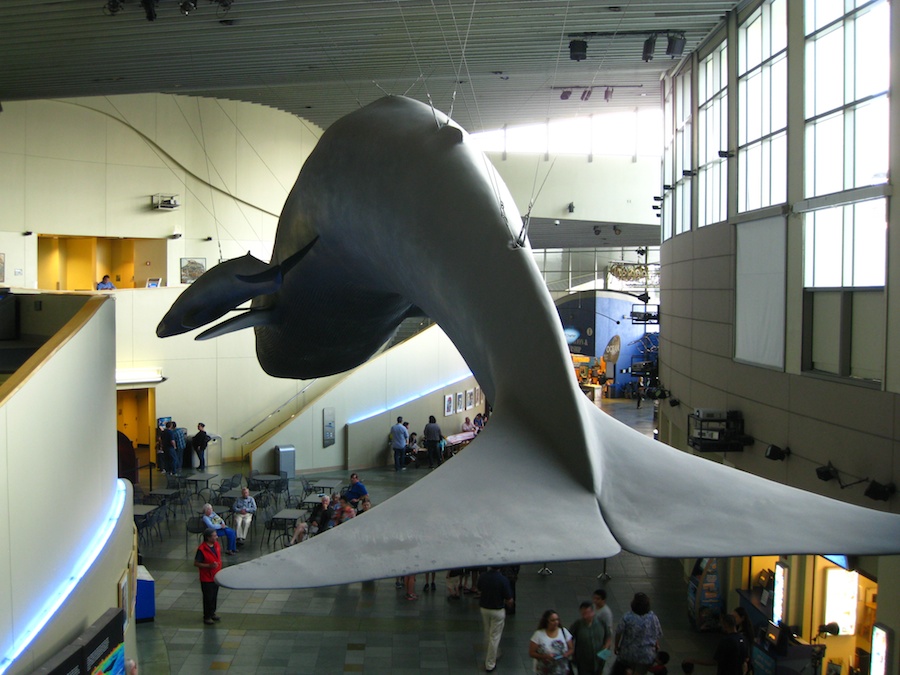 Gives one perspective of the size of these great animals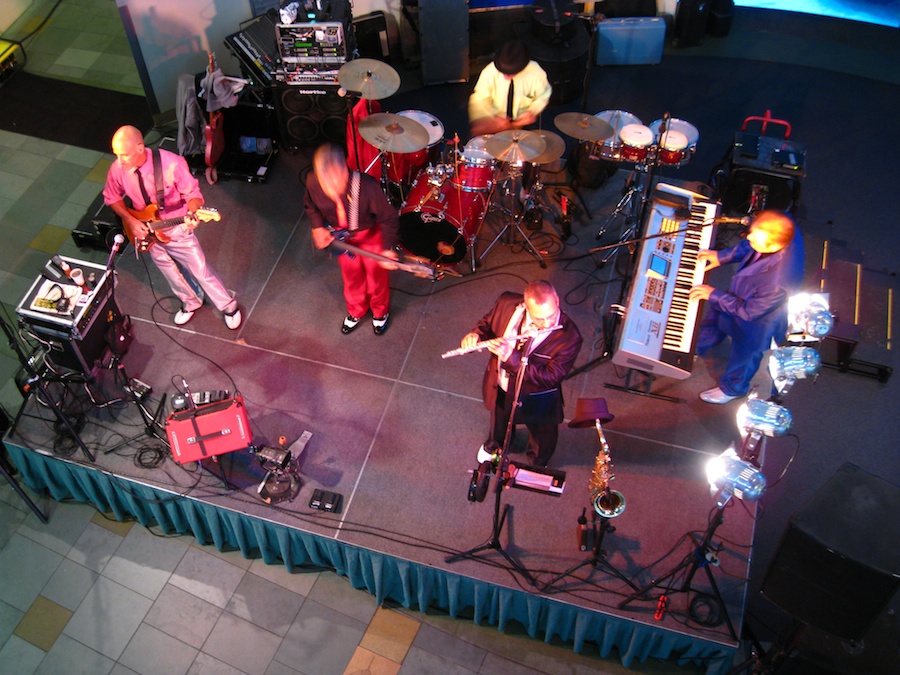 The band from above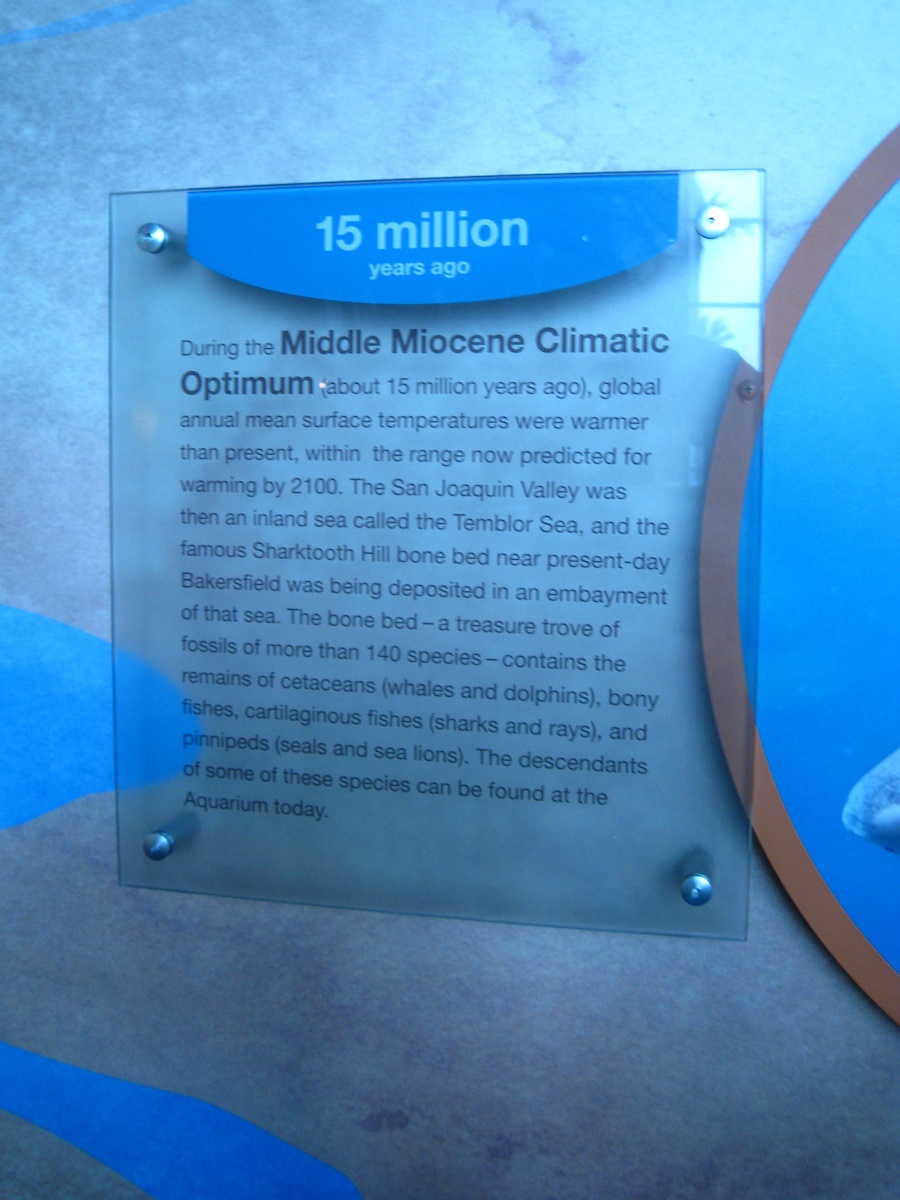 Bakersfield was under water????
Sixteen thousand millennia ago, a great ocean bay, teeming with life,
covered the future location of California's southern San Joaquin Valley.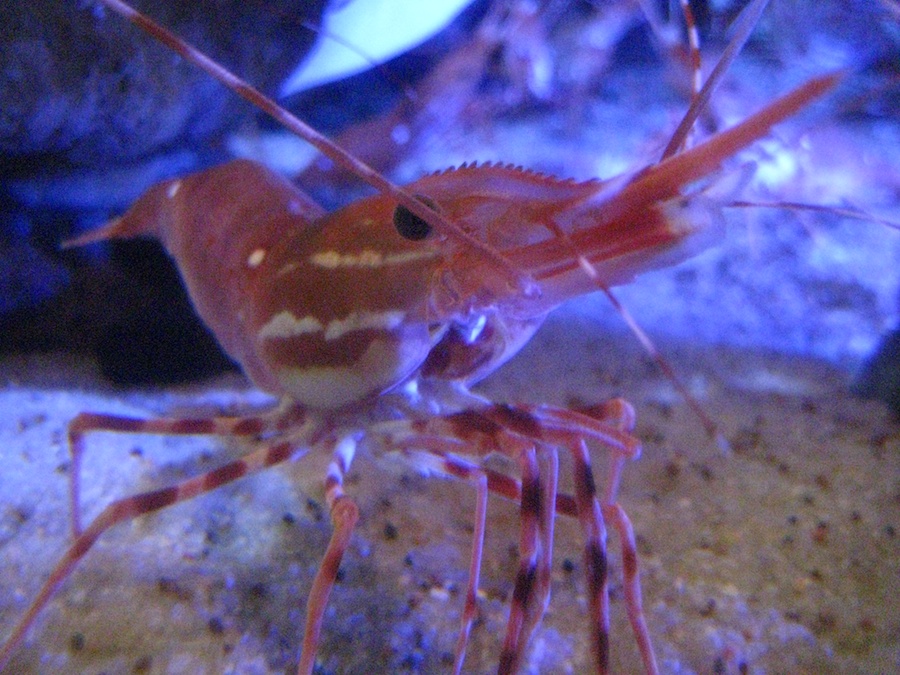 A shrimp dinner?

A gaggle of shrimp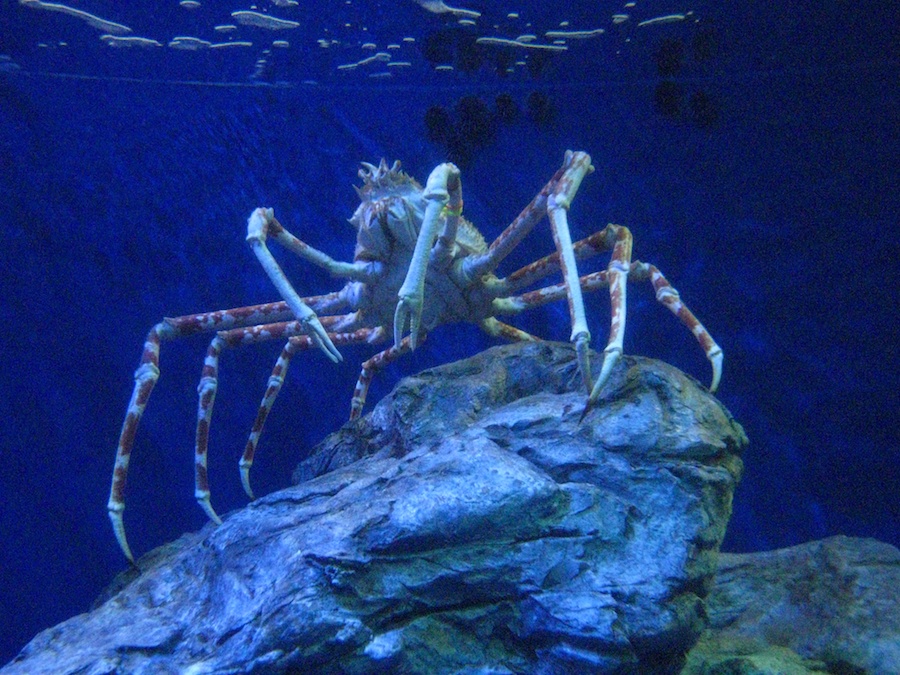 Grandpa King Crab is lecturing this evening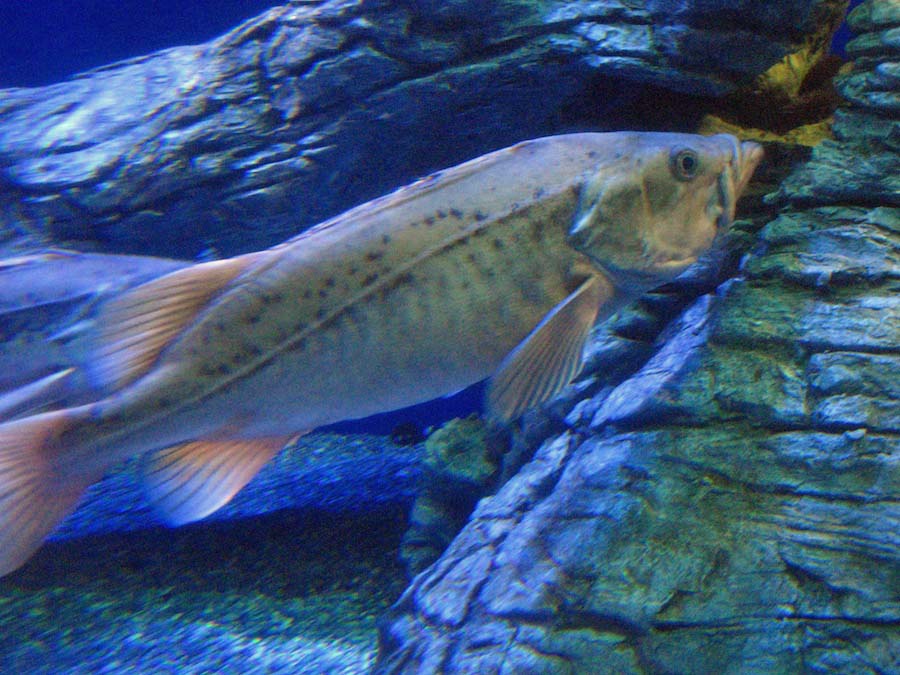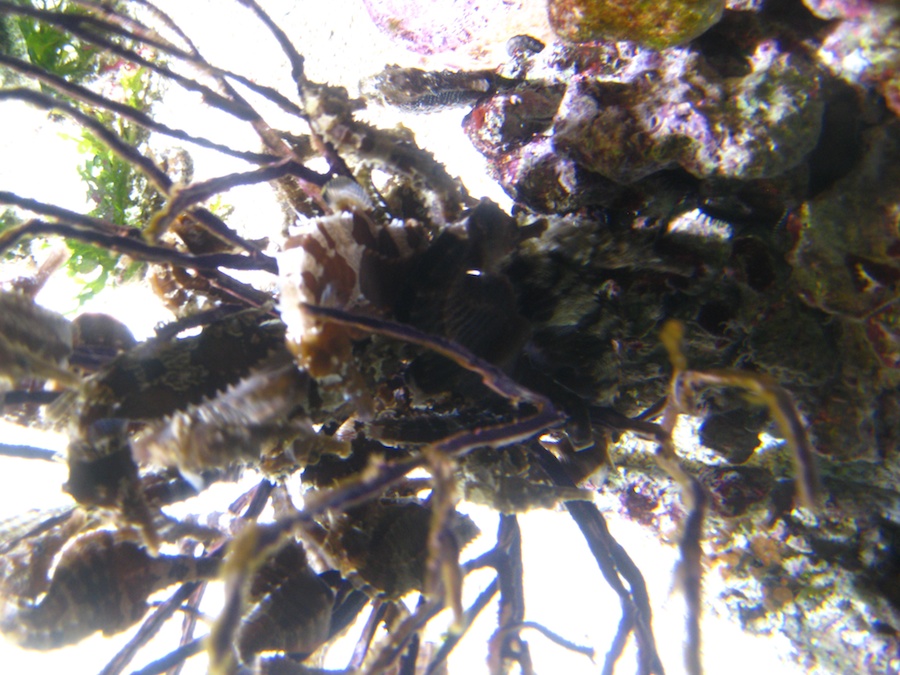 Look carefully for the many sea horses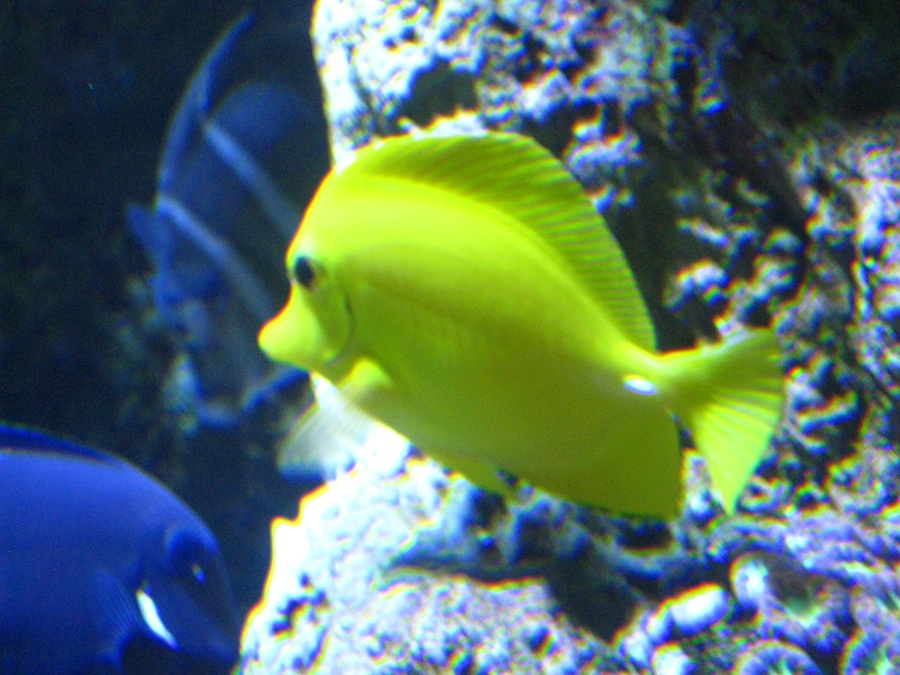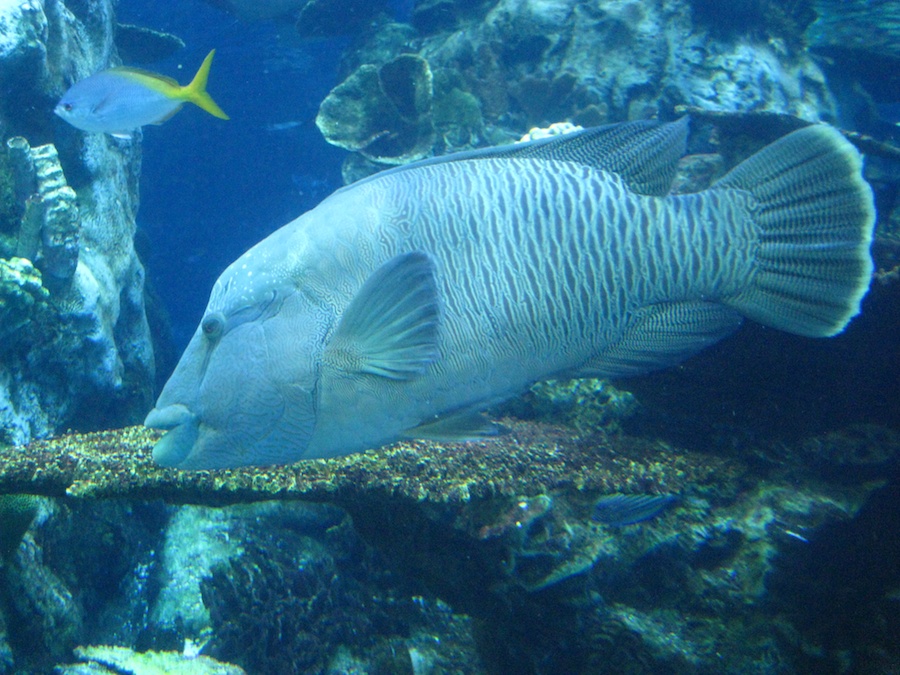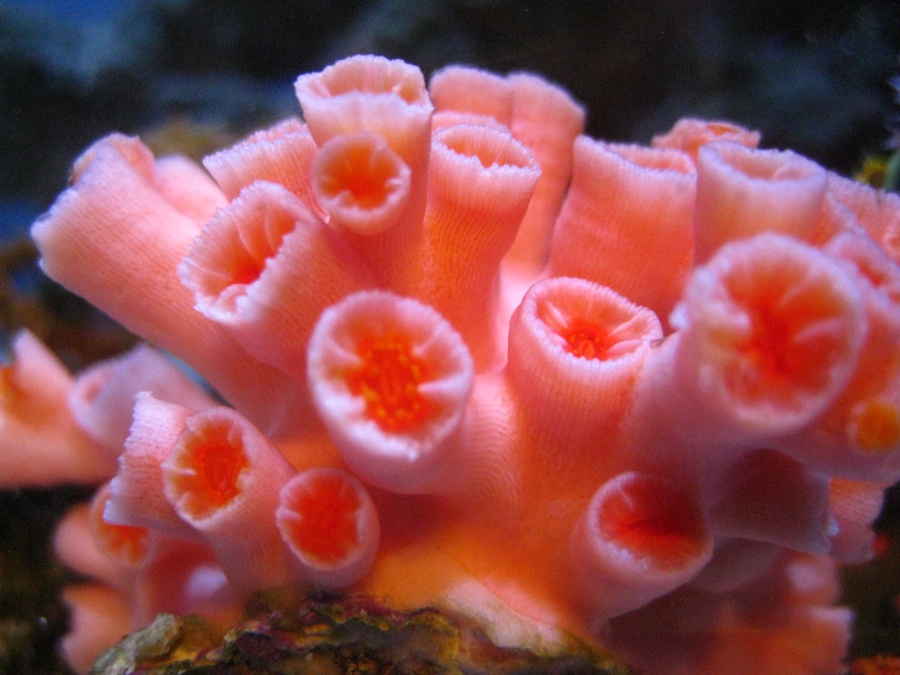 Tube anemone

Did You Know? - Tube-dwelling anemones or cerianthids look very similar to sea anemones, but belong to an entirely different subclass of anthozoans. They are solitary, living buried in soft sediments. Tube anemones live and can withdraw into tubes, which are made of a fibrous material, which is made from secreted mucus and threads of nematocyst-like organelles, known as ptychocysts.