Aloha (Page One)
We celebrated our 70th birthday in July so it was decided that September was going to be Hawaiian. Great call as it is certainly warm enough to be on a tropical island! Tom and Nancy Cuda are our Dance Directors this evening so standby for a great time!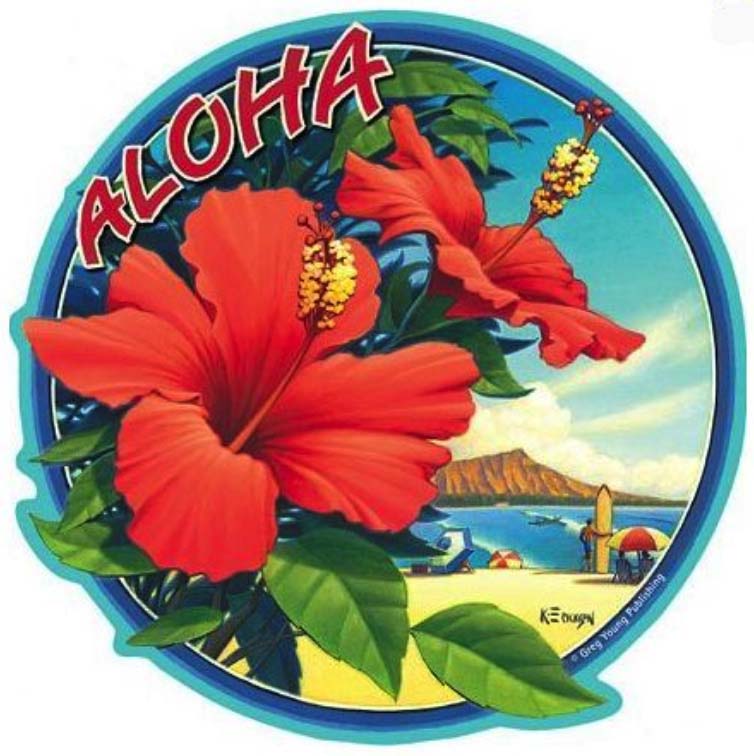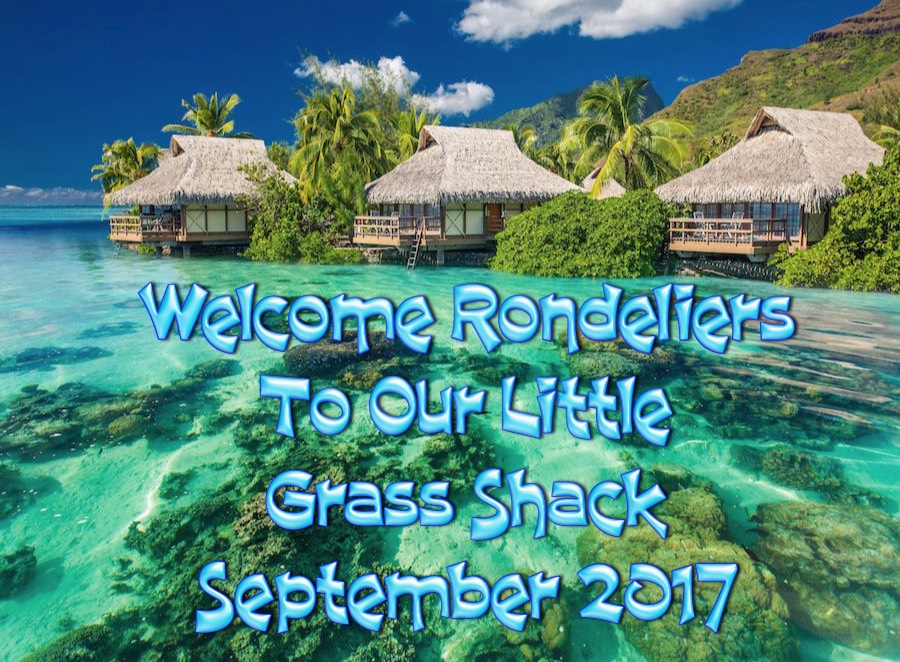 Did You Know? - "Aloha" is more than a word of greeting or farewell or a salutation. "Aloha" means mutual regard and affection and extends warmth in caring with no obligation in return. "Aloha" is the essence of relationships in which each person is important to every other person for collective existence. "Aloha" means to hear what is not said, to see what cannot be seen and to know the unknowable.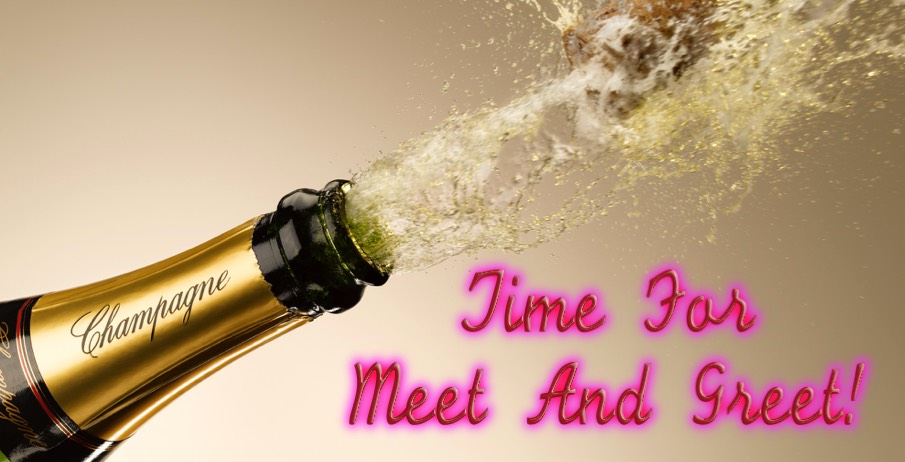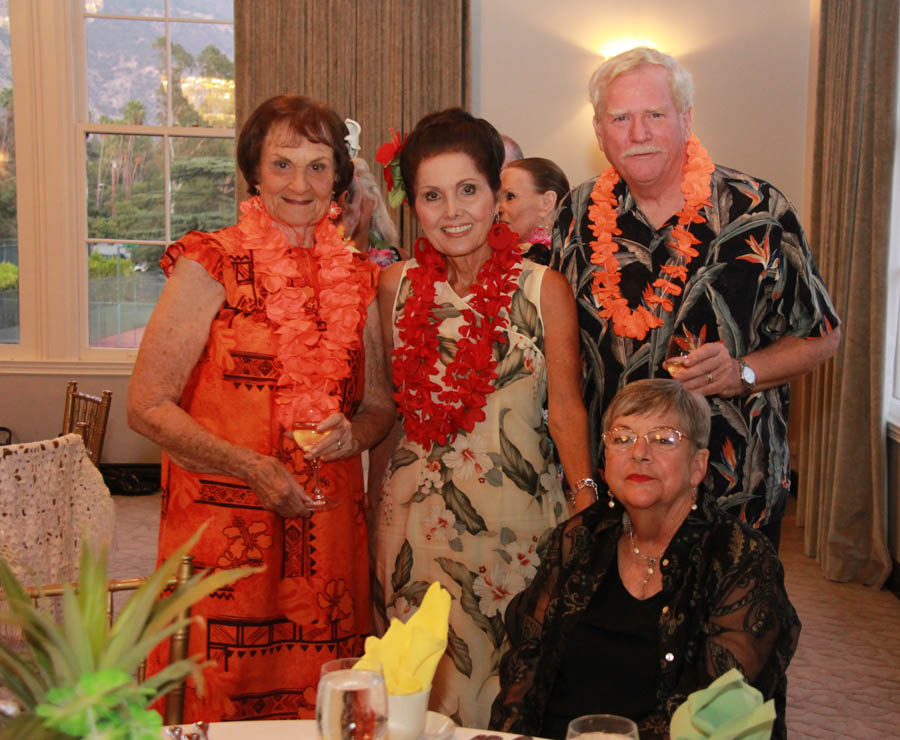 Serious meeting and greeting underway!

We even have fresh pineapple on each table
Did You Know? - Once harvested, pineapples don't continue to ripen. That means that every single pineapple in the grocery store is as ripe as it will ever be so don't buy one and save it for a week, thinking it will ripen. The difference in colors is mostly based on where the pineapples were grown so a green pineapple can be just as sweet and delicious as a golden brown one.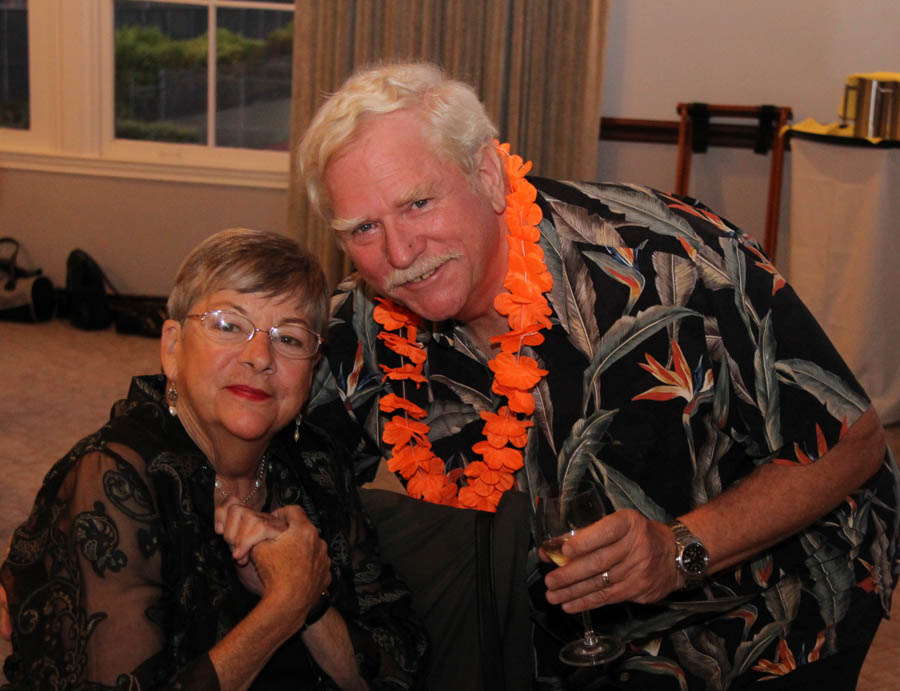 Sue and Gary are plotting something!!
Marion and Paul better be careful!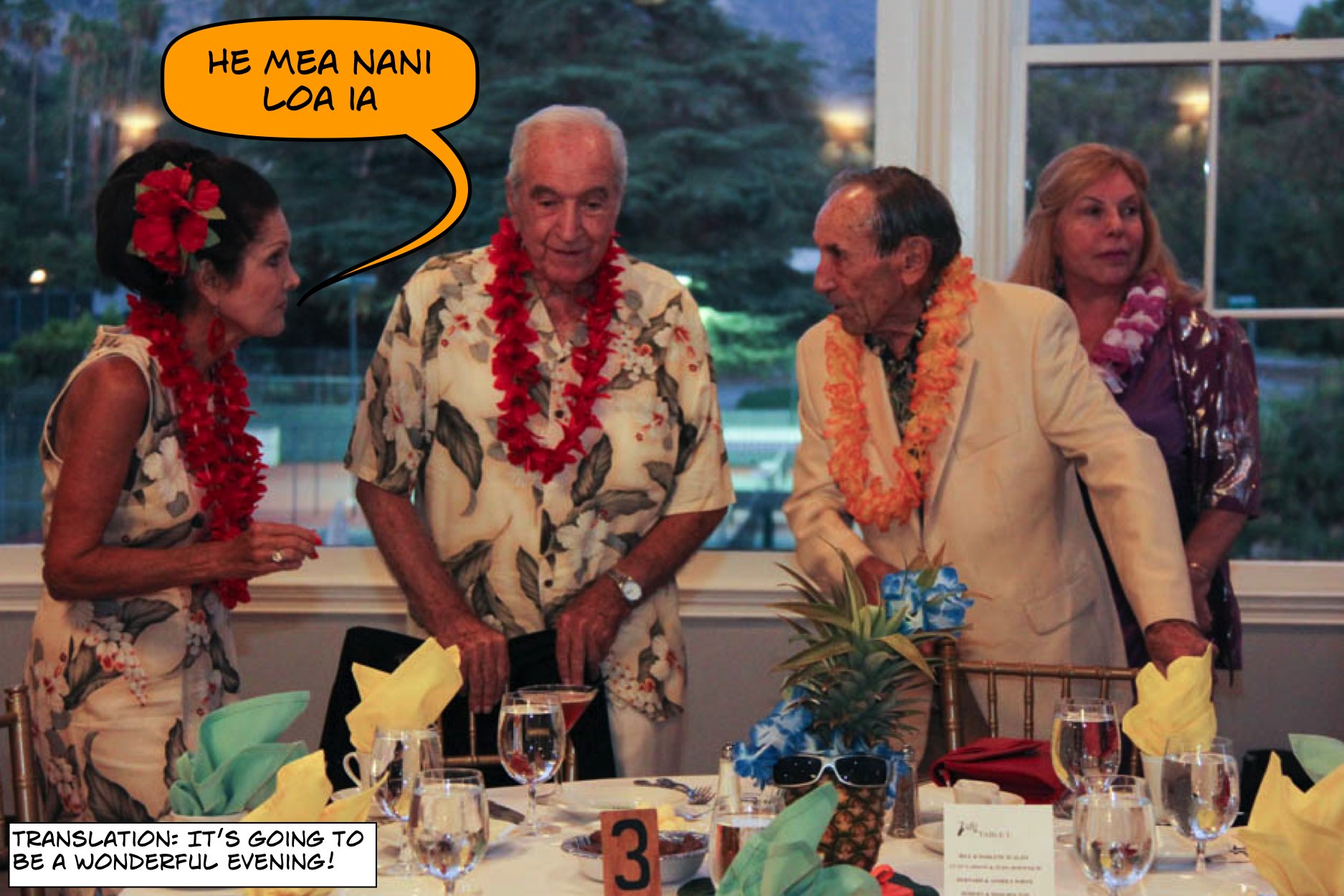 Looks pretty serious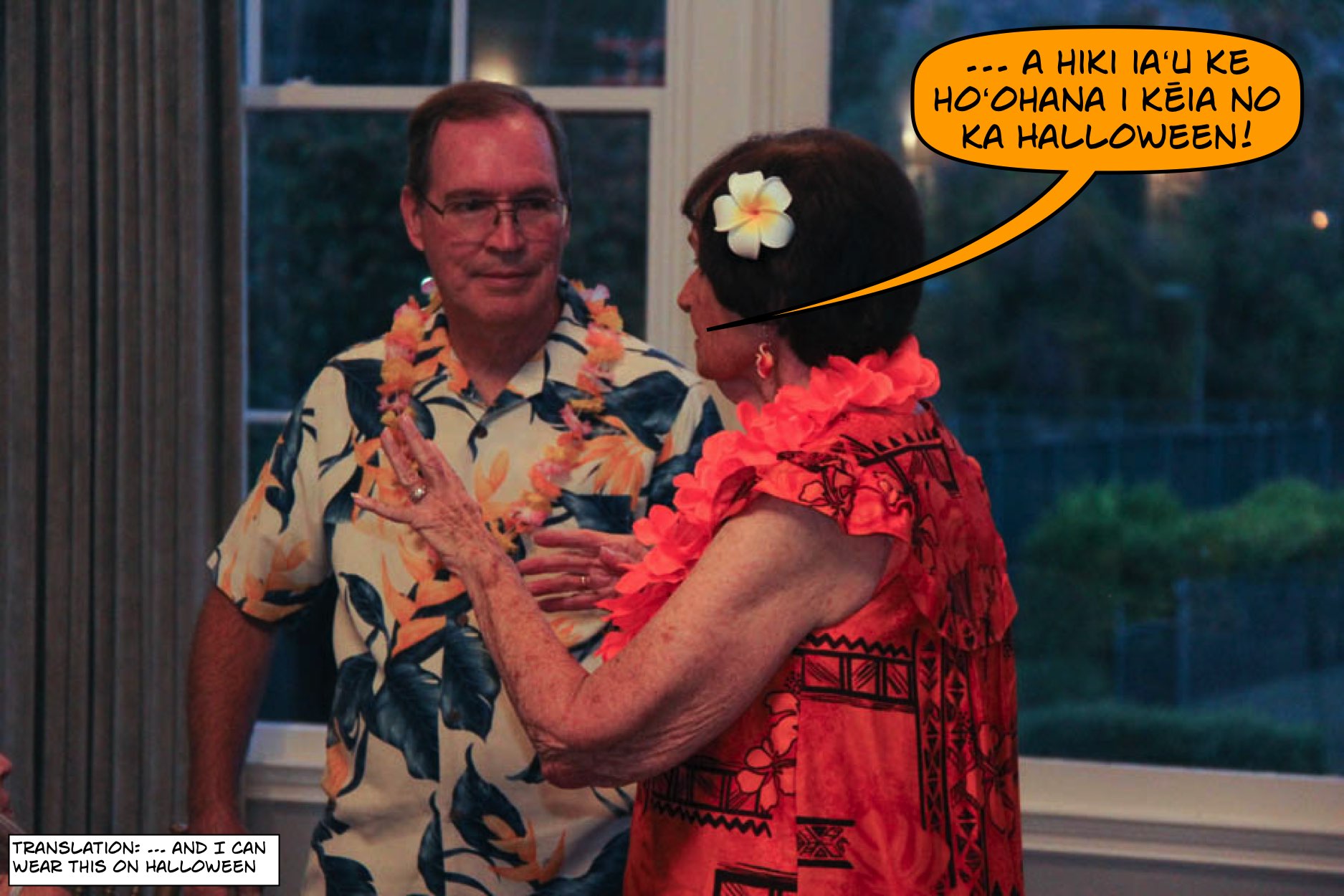 Marion is also dressed for Halloween... The orange is perfect for both!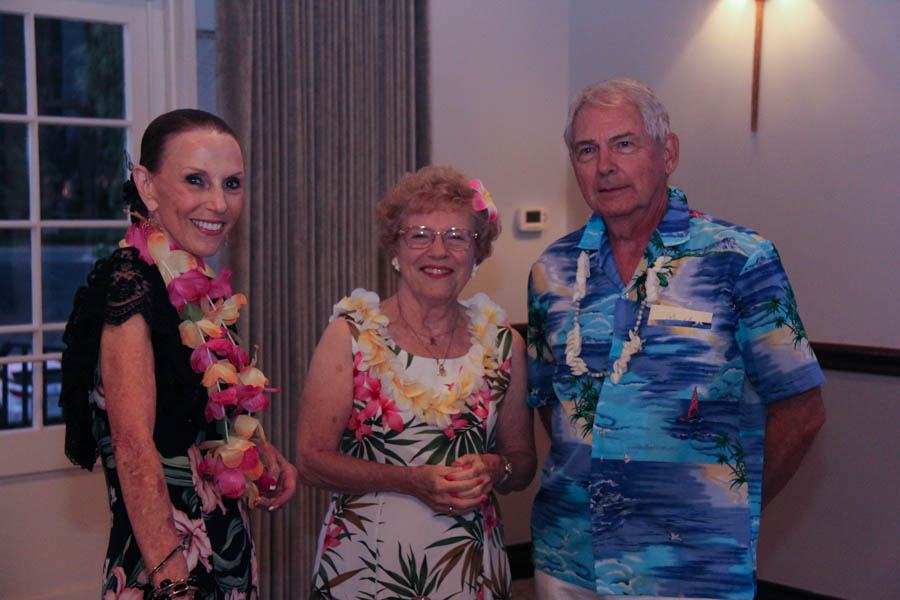 Love the colors!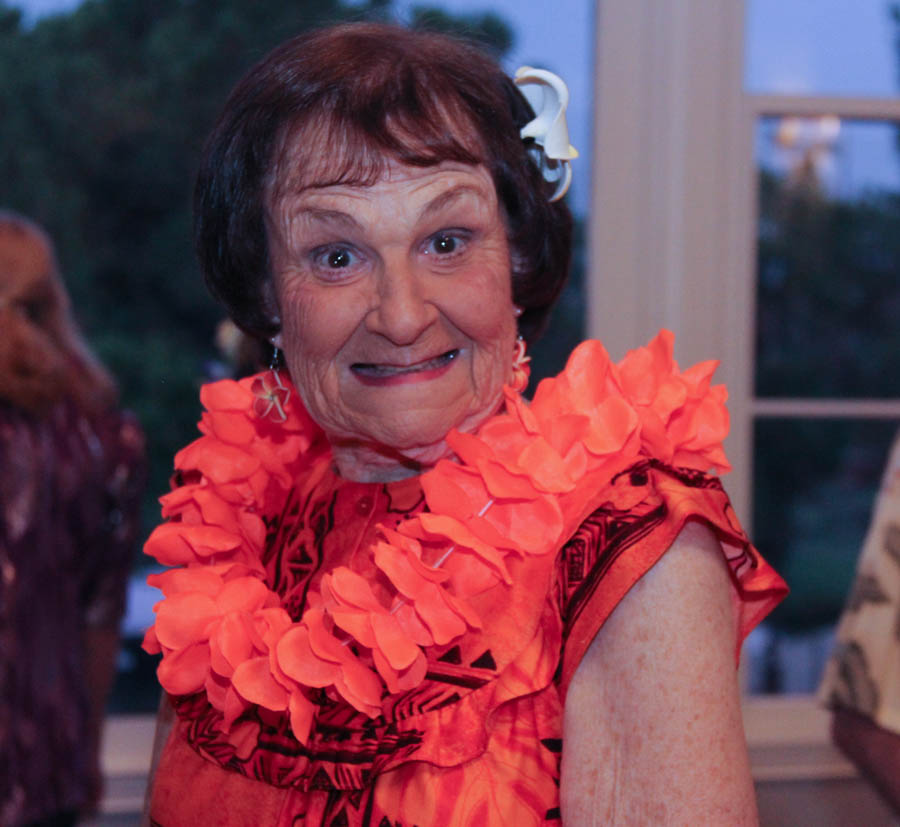 "You did know I speak Hawaiian now, did you?"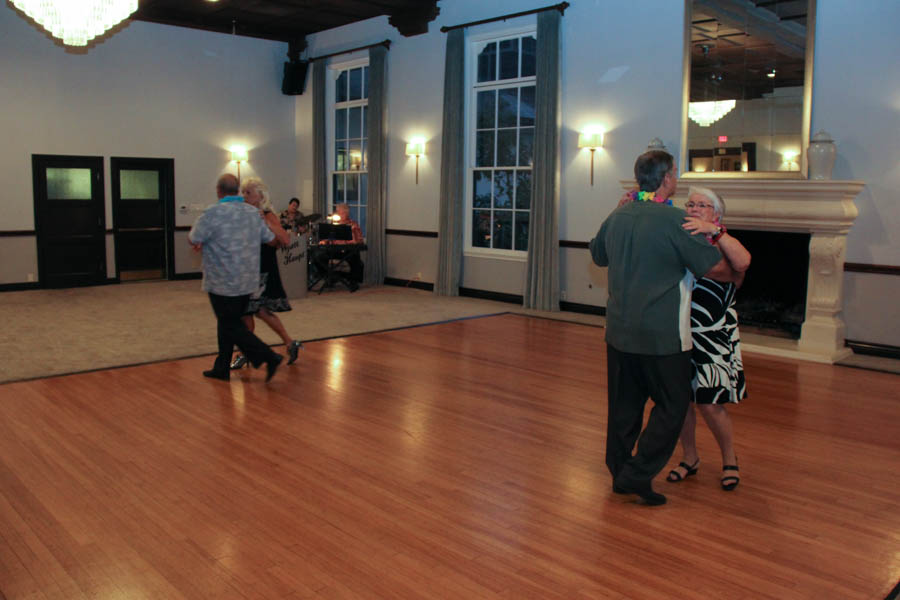 Wyatt fires up the band and the Rondeliers take to the floor!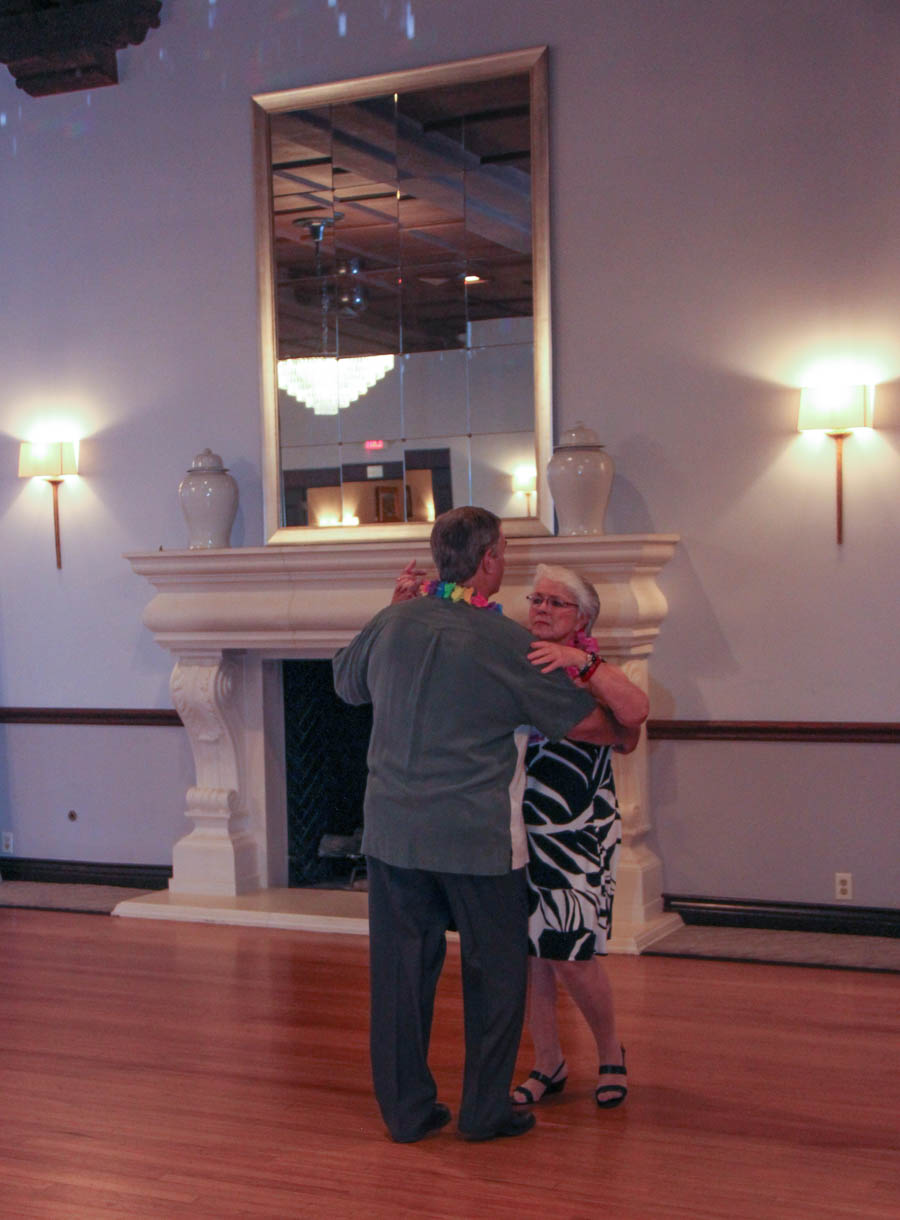 We are in the small ballroom but it was perfect for this evening!

The guys are dressed up on their aloha duds!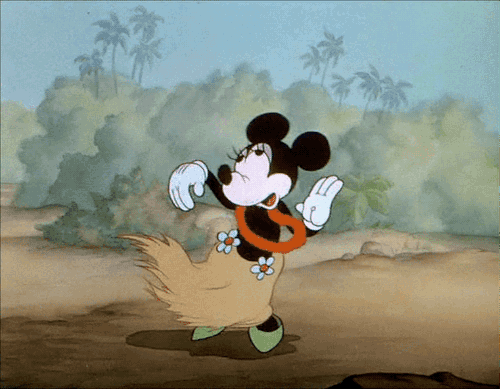 Wyatt gets everybody moving!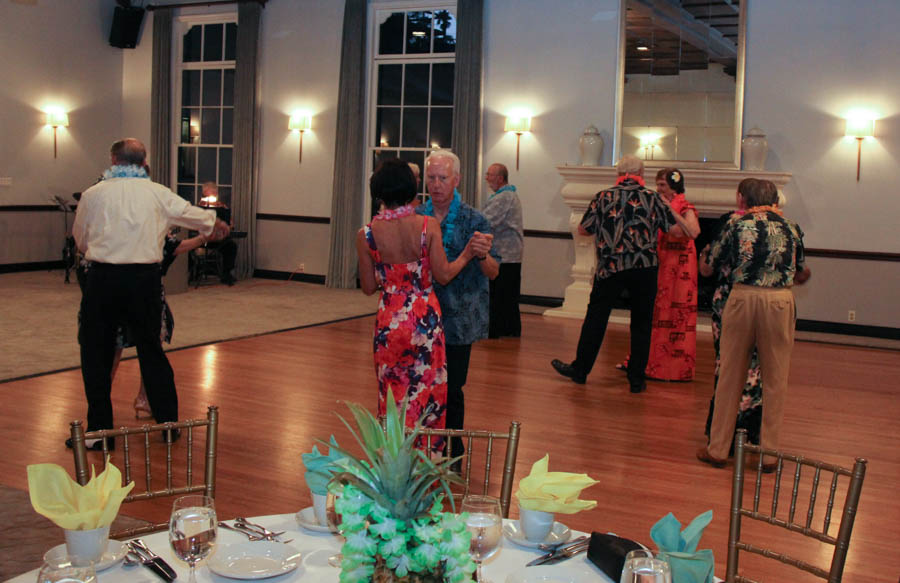 The floor looks like a Crayola box gone wild!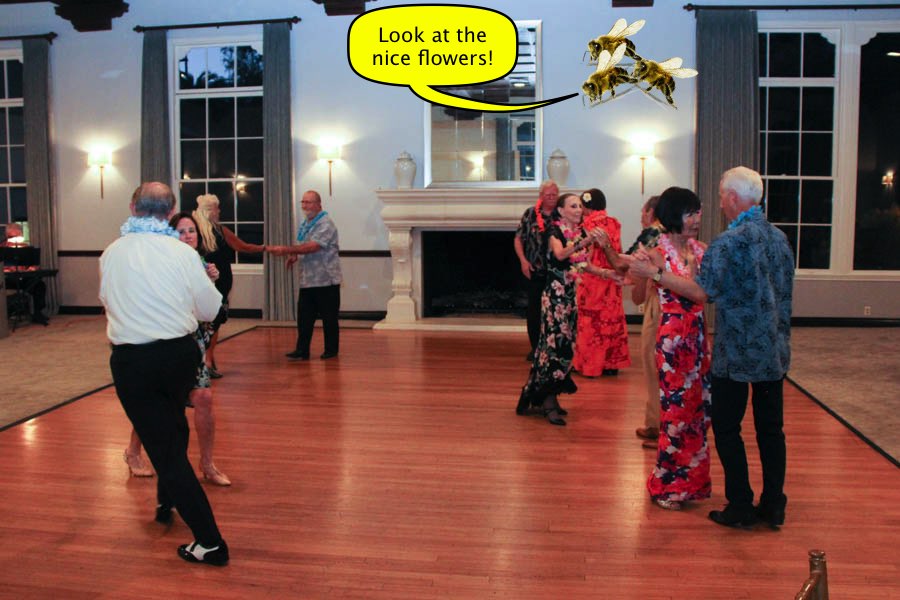 Better watch out for the bees!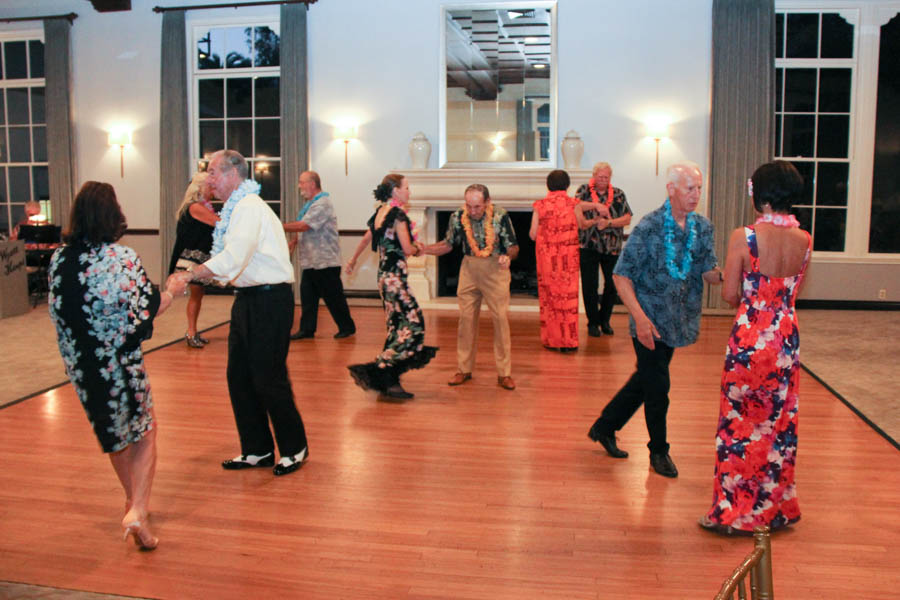 Working up an appetite!
Did You Know?
Hawaii shares the same general latitude of 20°N with cities and environments such as Hong Kong, Mecca, the Sahara Desert and Mexico City.
The state of Hawaii has four counties: City and County of Honolulu, Kauai, Maui and Hawaii (the Big Island).
Hawaii is the only U.S. state whose land area is increasing (from volcanic eruptions).

Time for the war chant?

Guests Robert and Mimi Bolton have no problem cutting a rug!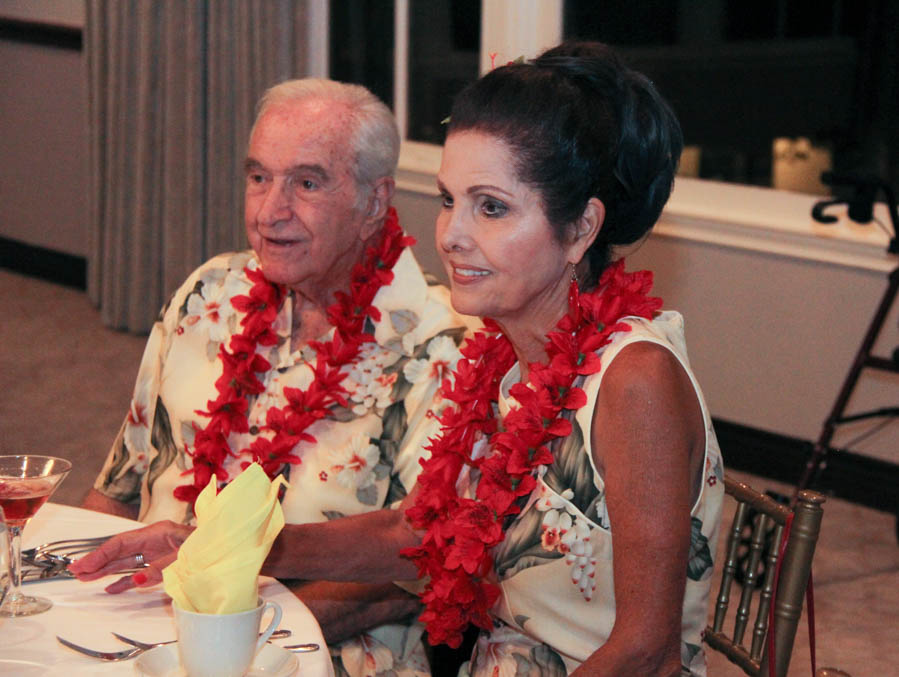 Paul & Elaine checking for new steps

Wyatt has everybody up and moving to the beat of tropical music!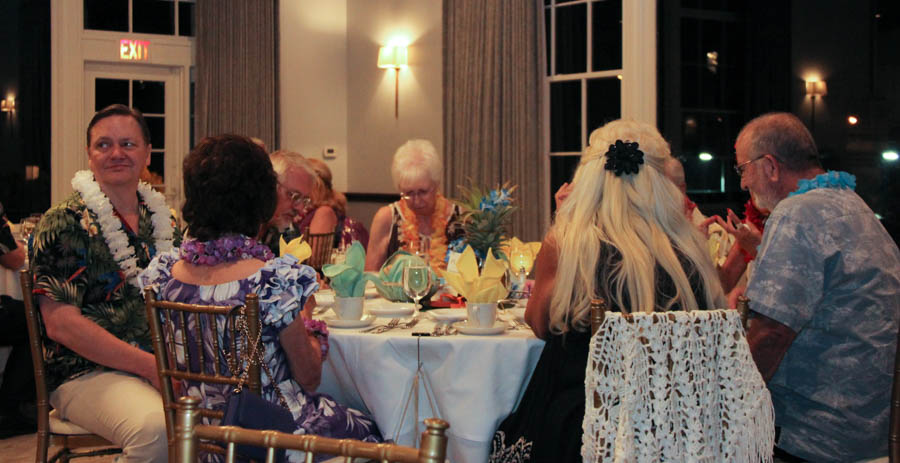 Time for a rest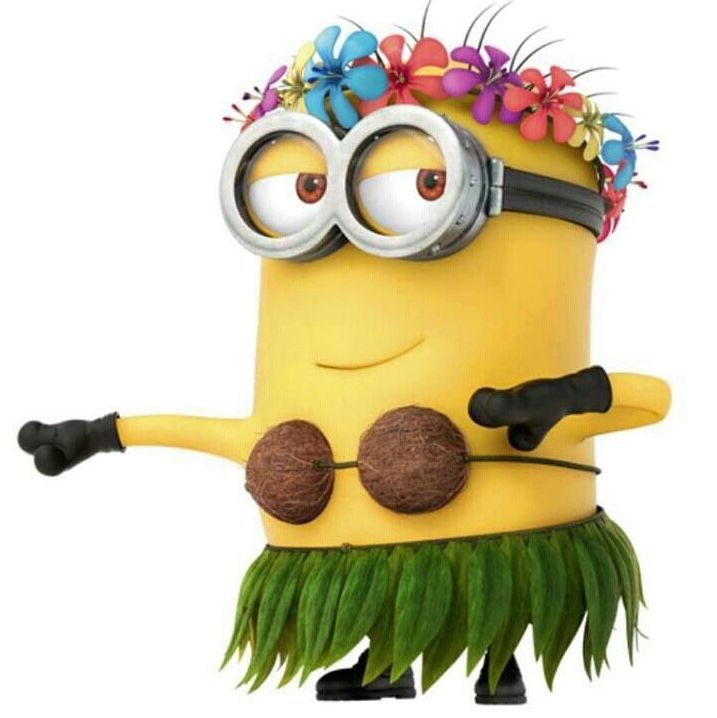 We have our resident dance instructor available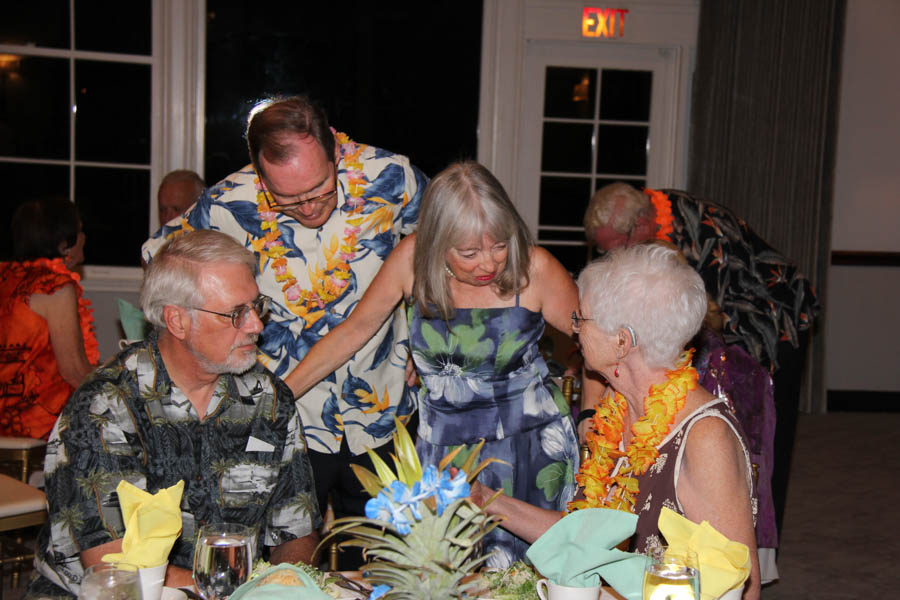 Making the rounds
Did You Know?
The Hawaiian archipelago spans the distance of 1,523 miles (2,451 km), making Hawaii the longest island chain in the world.
When measured from east to west, Hawaii is the second widest state in the United States, after Alaska.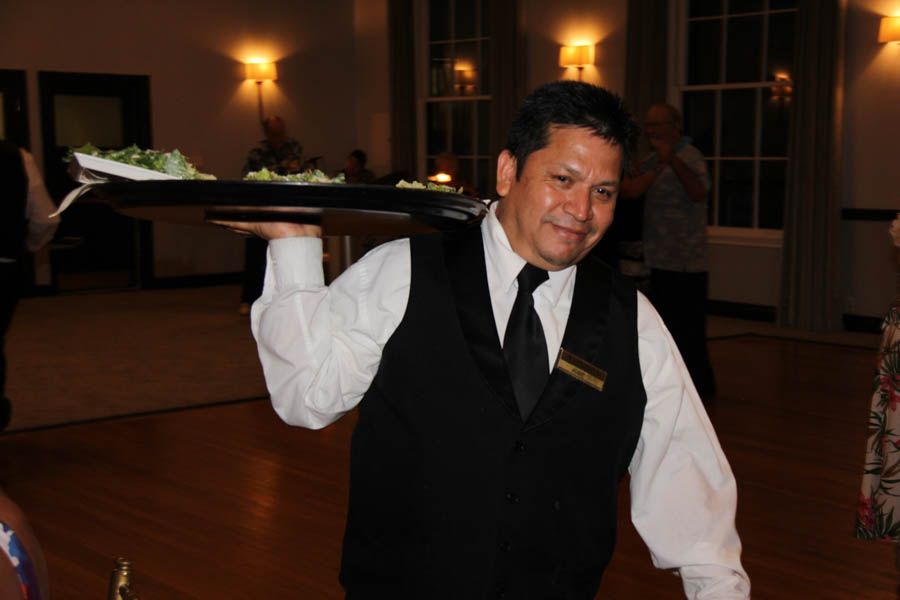 Salad is on the way!

We are about to dine...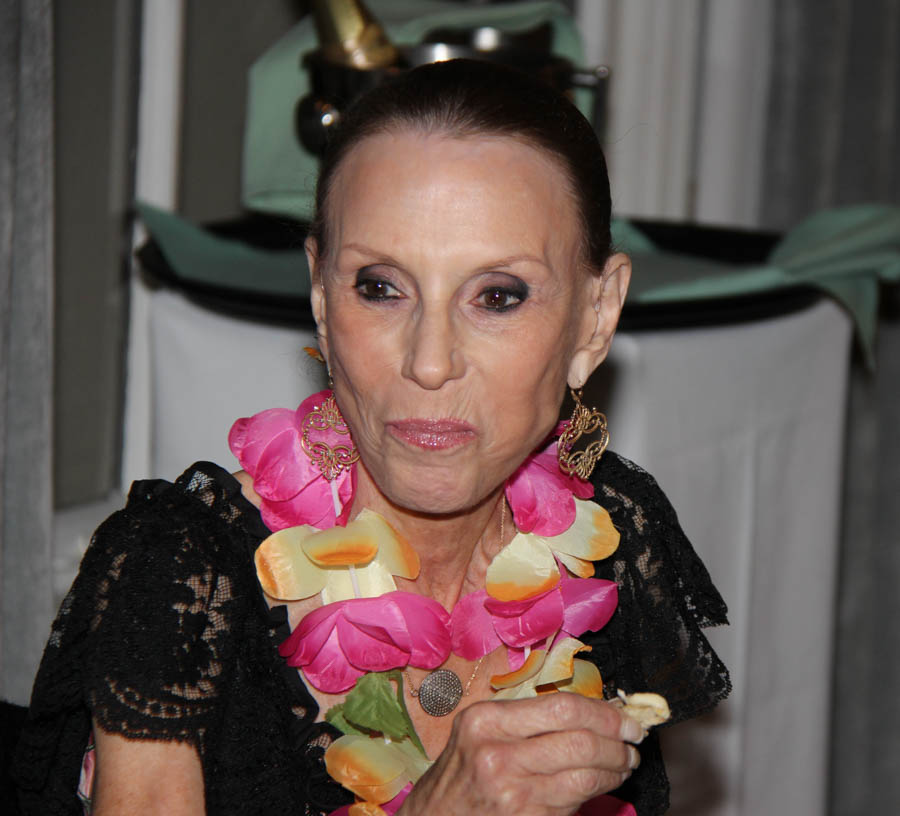 Clancy proposes a toast.... We think it was whole grain!?