Meet And Greet (Page One)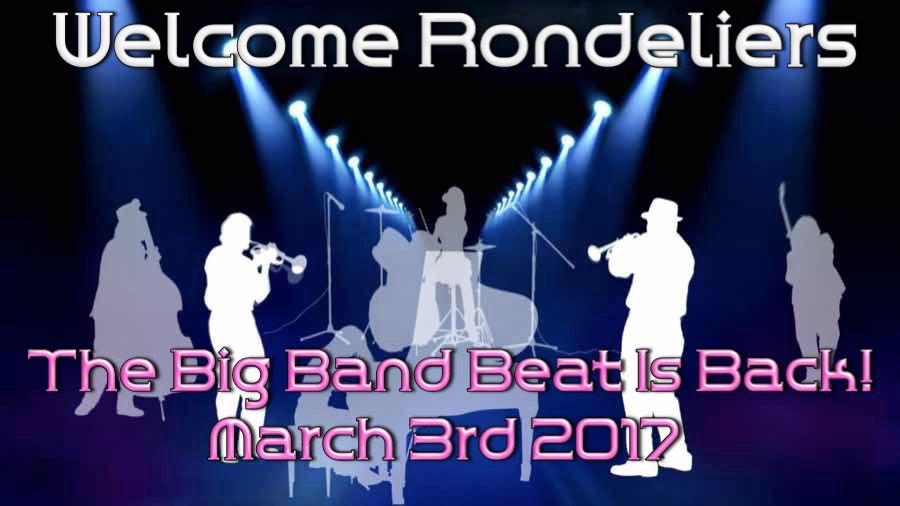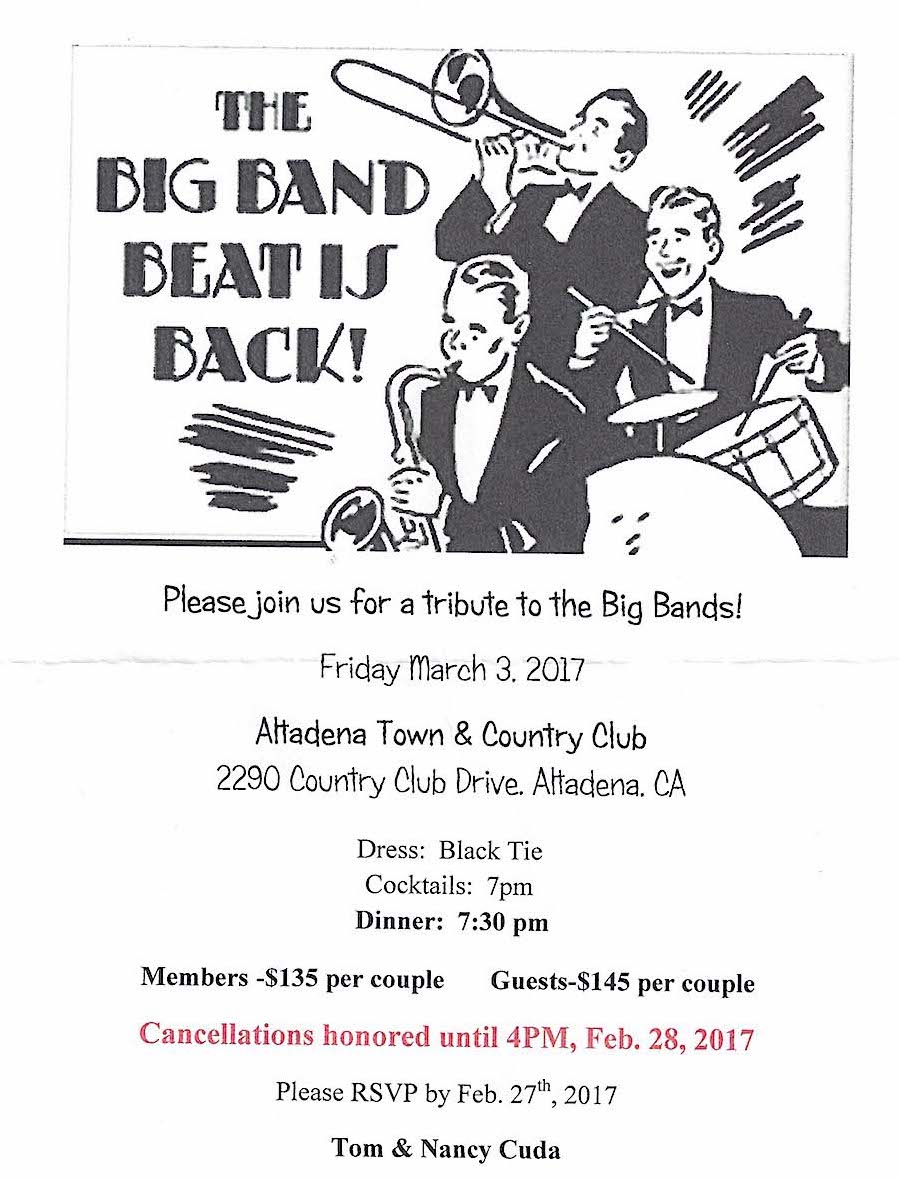 Did You Know? - A big band is a type of musical ensemble associated with playing jazz music and which became popular during the Swing Era from the early 1930s until the late 1940s. Big Bands evolved with the times and continue to today.
A big band typically consists of approximately 12 to 25 musicians and contains saxophones, trumpets, trombones, and a rhythm section. The terms jazz band, jazz ensemble, stage band, jazz orchestra, and dance band are also used to refer to this type of ensemble.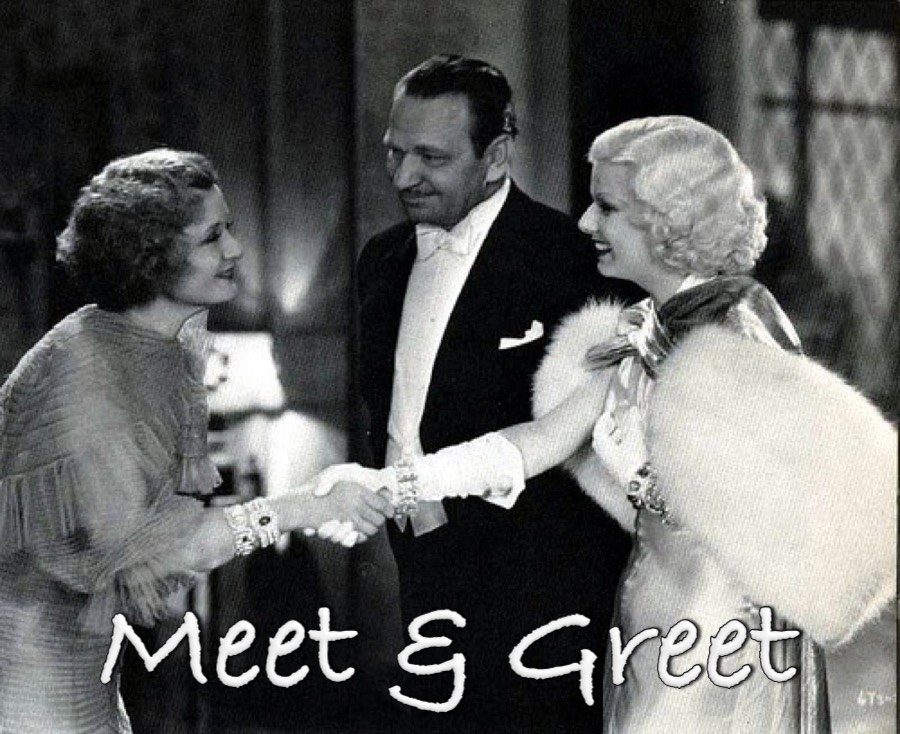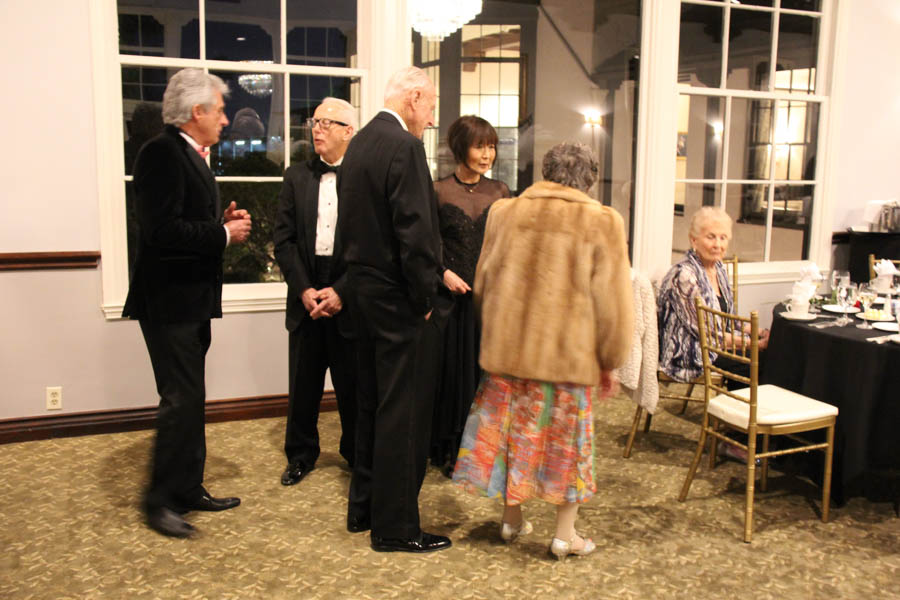 "Come on in... It's cold outside"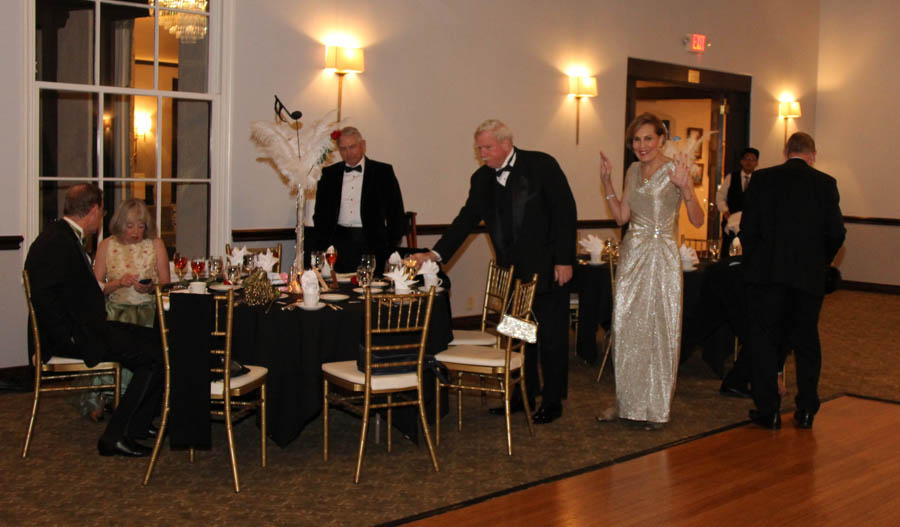 The Freeway Fighters have arrived!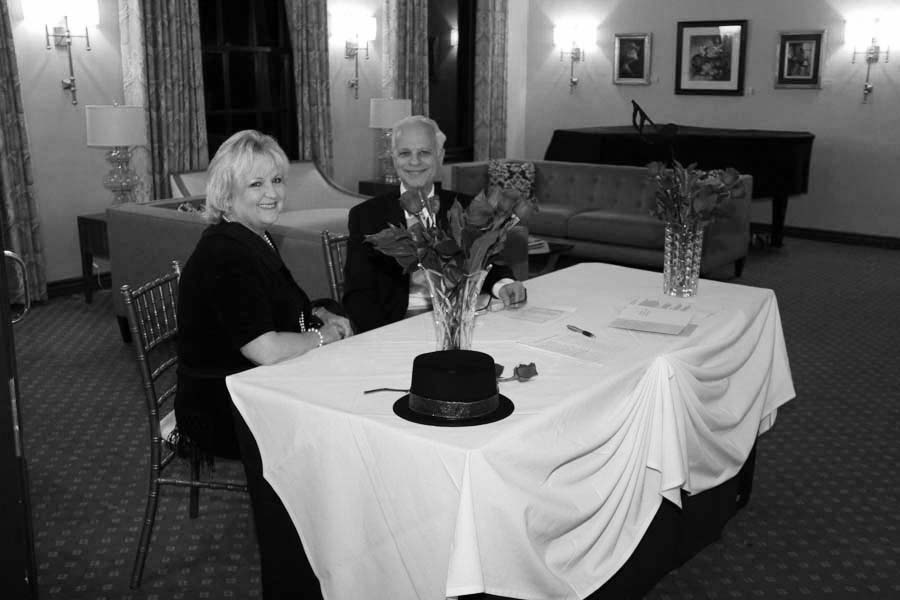 We are lucky to have color these days...
In the Big Band Era this is what you would have seen!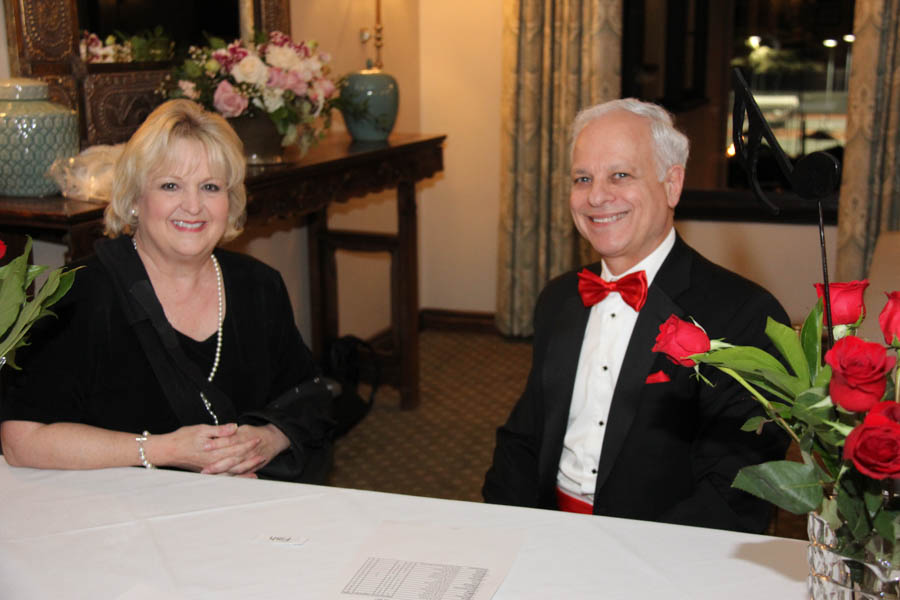 "Come right on in... Wyatt is playing your song!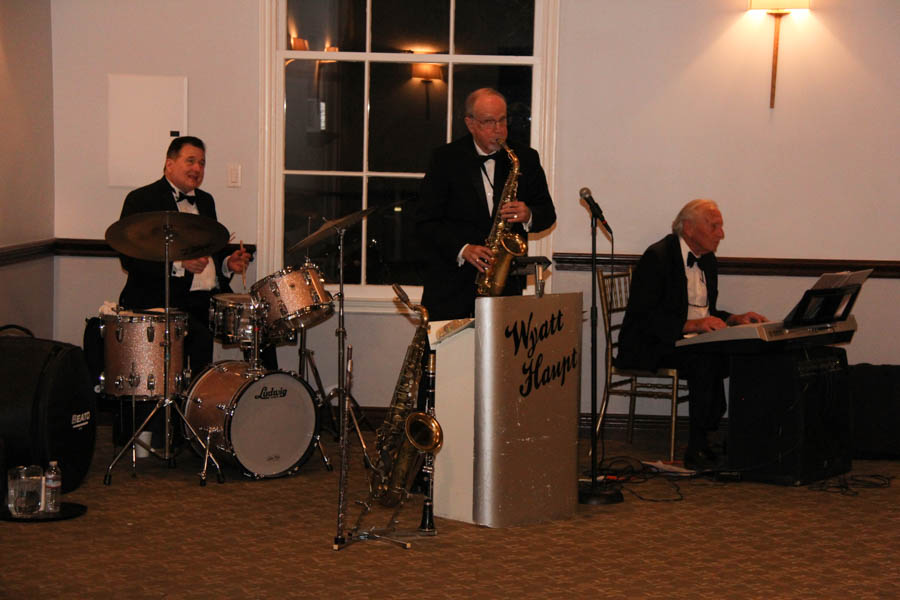 Wyatt is tooting up a storm bringing us the greatest
dance music of the Big Band Era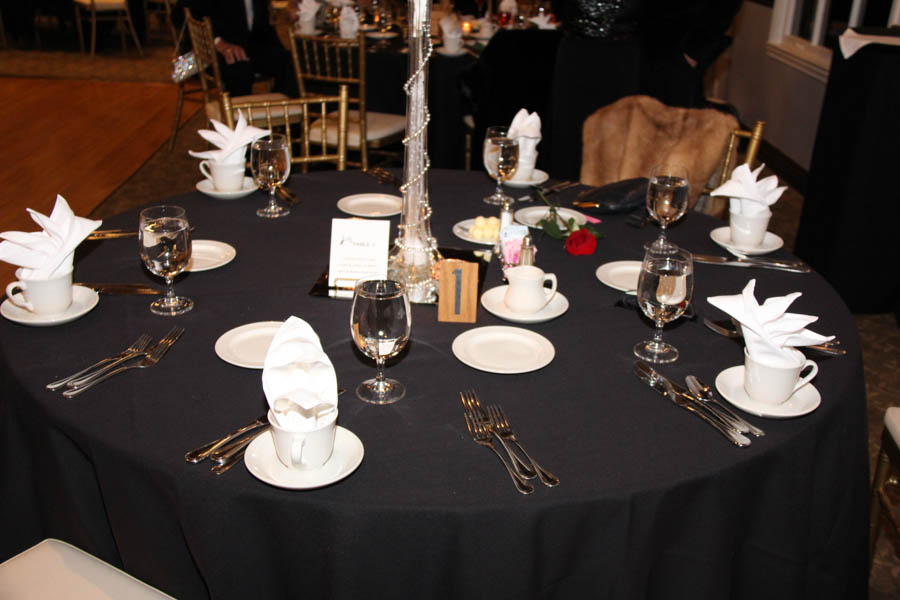 The tables are ready to receive our members!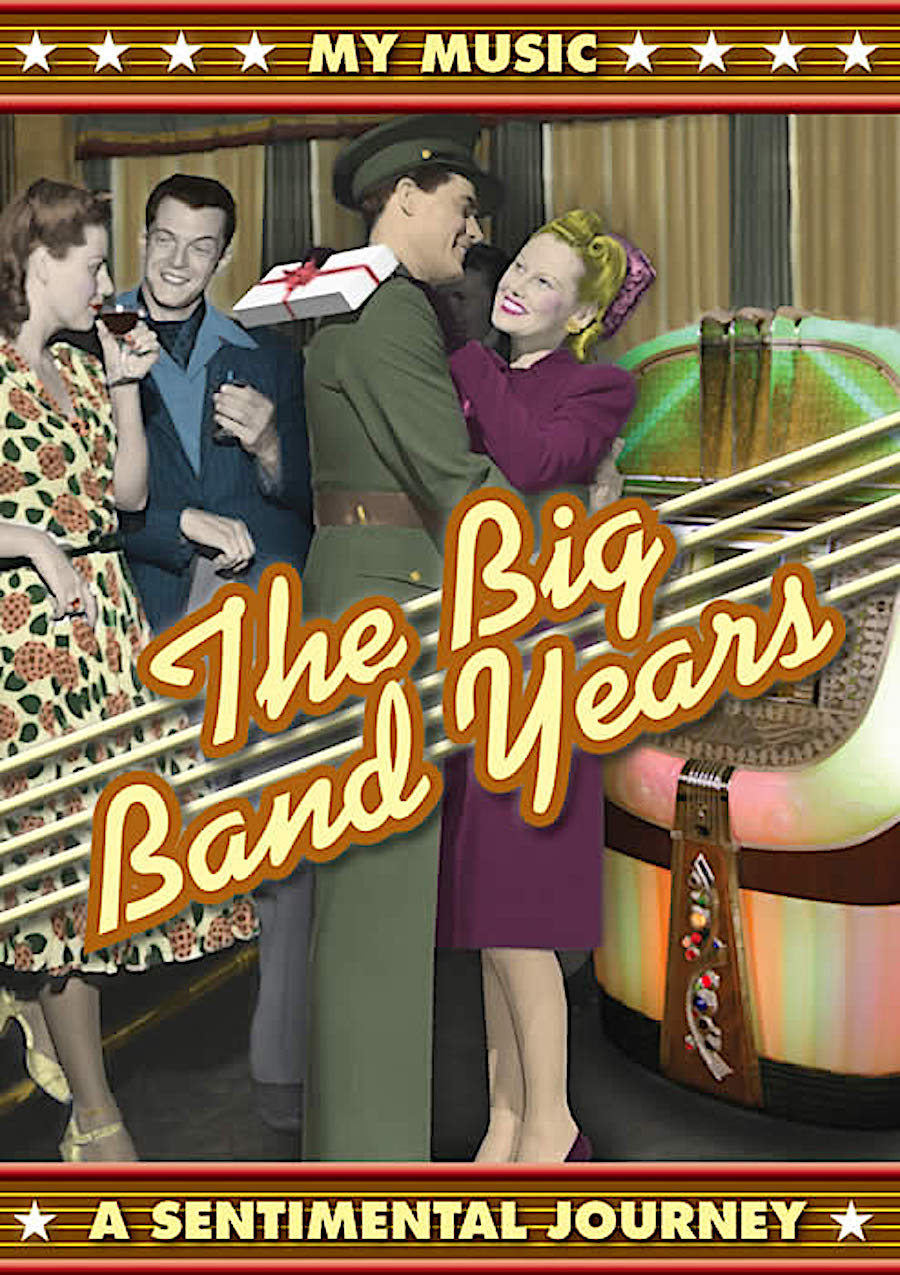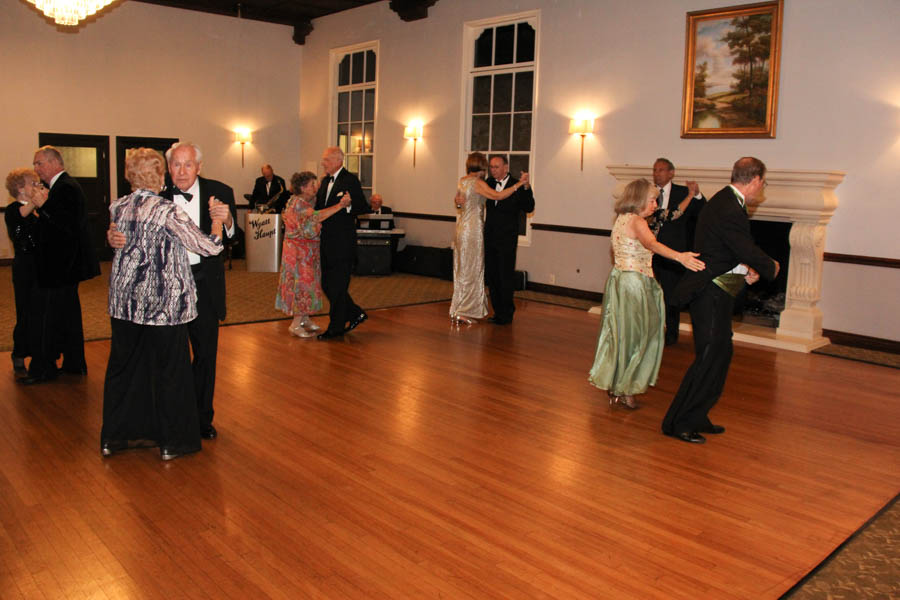 The word "Rondeliers" is actually Latin for "Everyone Dance"

Romance on the dance floor... A good thing!

Here they come... Watch out ahead!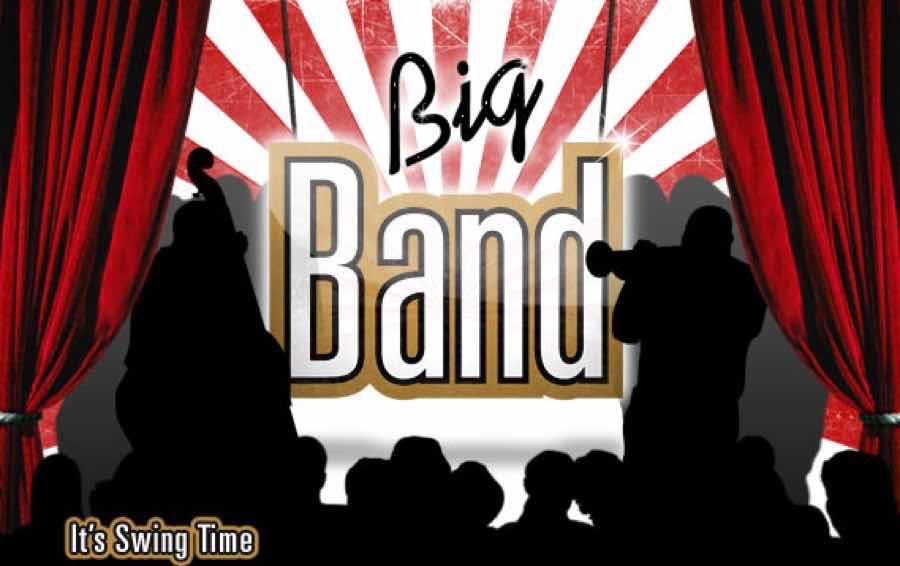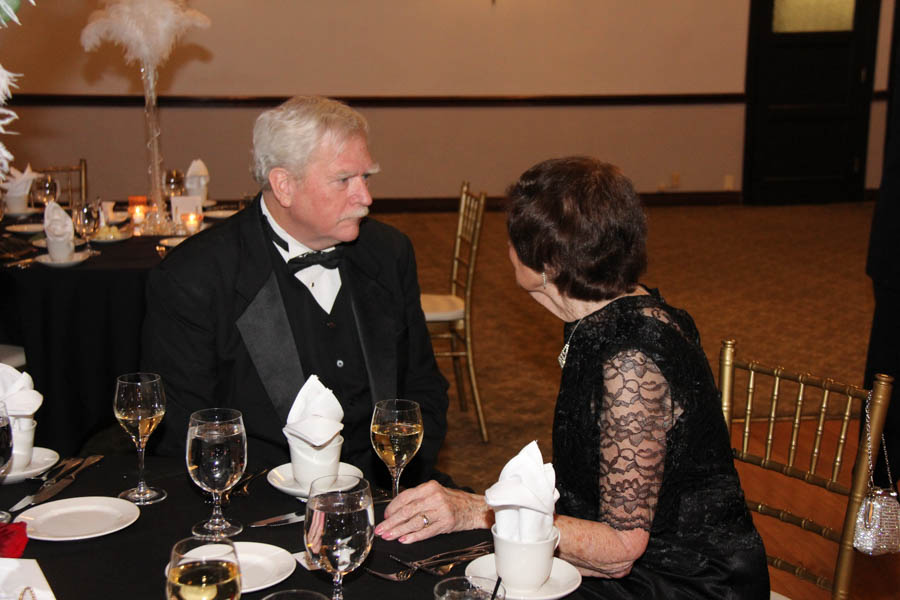 Serious conversation underway!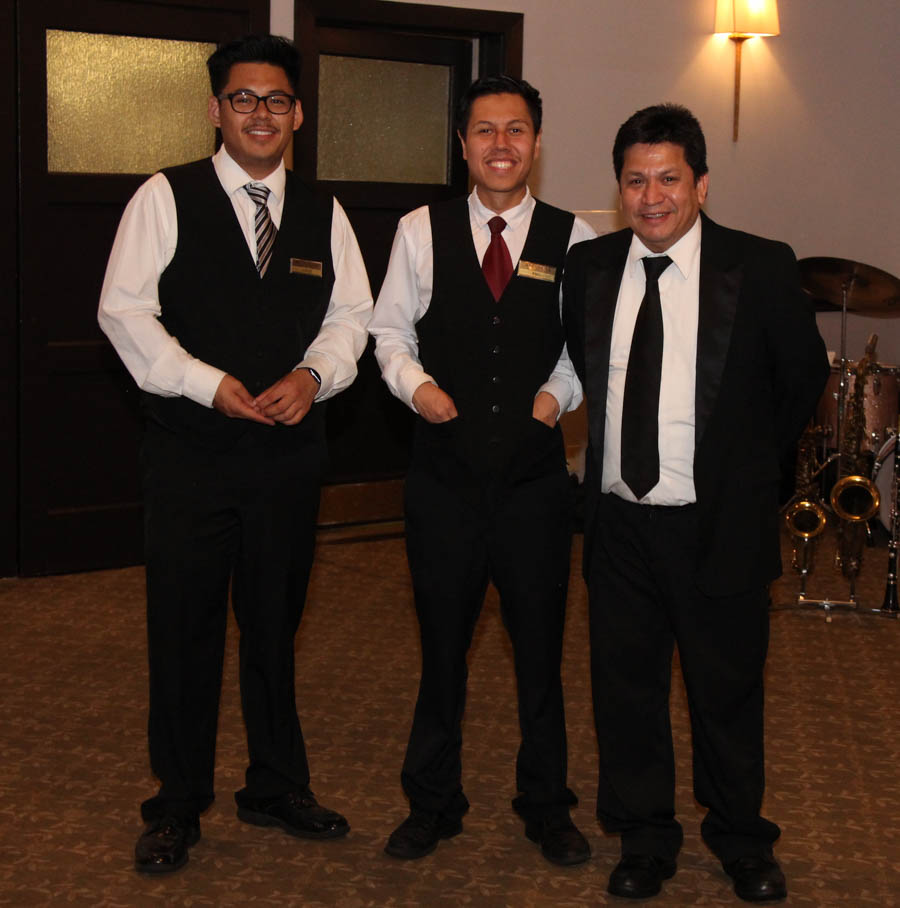 Our wait staff is ready to serve us... and they did an excellent job!