Introduction
We are always on the go now that we are retired so we thought we would share some of the new adventures we have had in our retirement. We plan to continue to have fun but at a higher rate (if that's possible). We now have time to really visit and see the sites as we do not have to rush home to get ready to go to work the next day! Join us at the following recent destinations!
It is essential that after one retires to keep moving... NO TV for us! We now play golf several days a week, social dance several evenings a week, and fill the the rest of the time with gardening, cooking, day trips and other adventures. We plan to continue until we can't and so far, after years of retirement, we have not slowed down a bit!
We plan to keep this page updated so others can find places to visit and to remind us of our activities... seniors you know!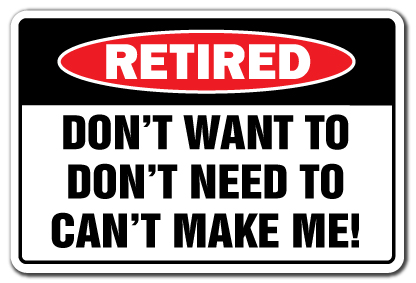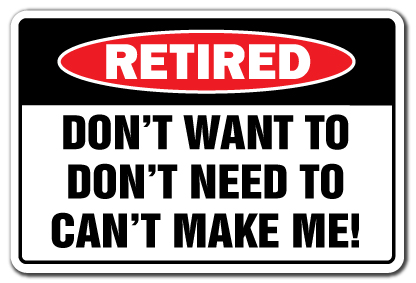 Places We Go