The San Diego Fair 2016
We be off and running to the San Diego Fair.
We Arrive Just In Time For Lunch!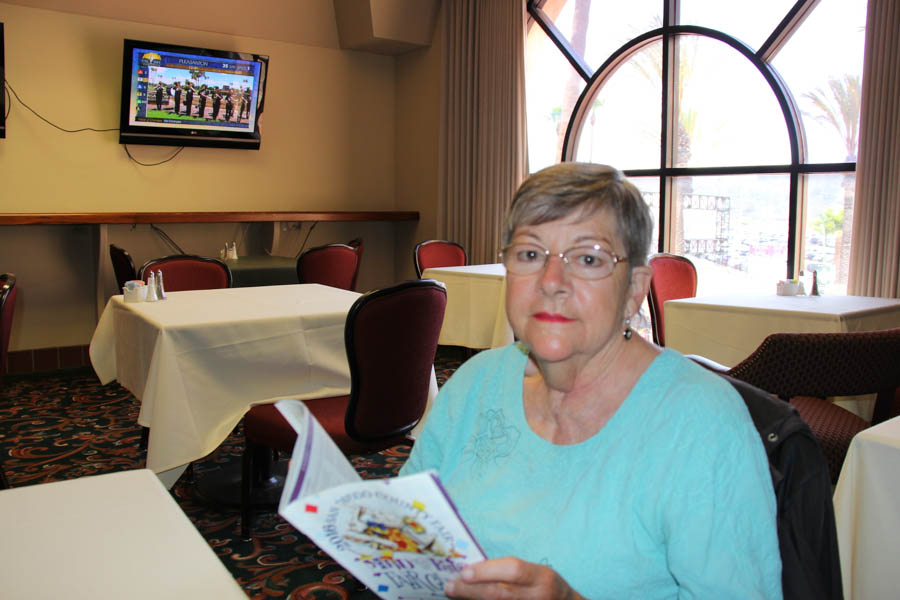 To the Turf Club for lunch... Right outside the fairgrounds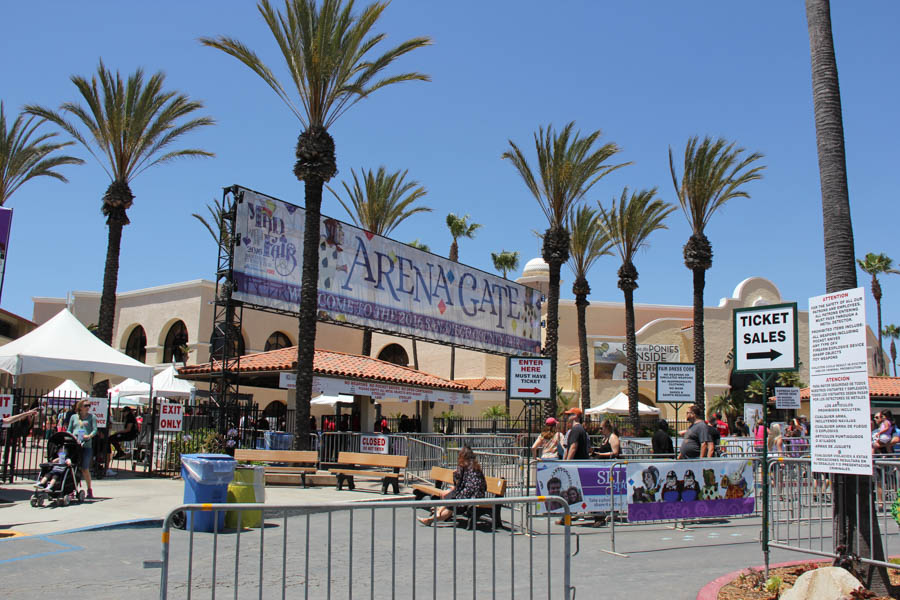 We enter "again" to start the walking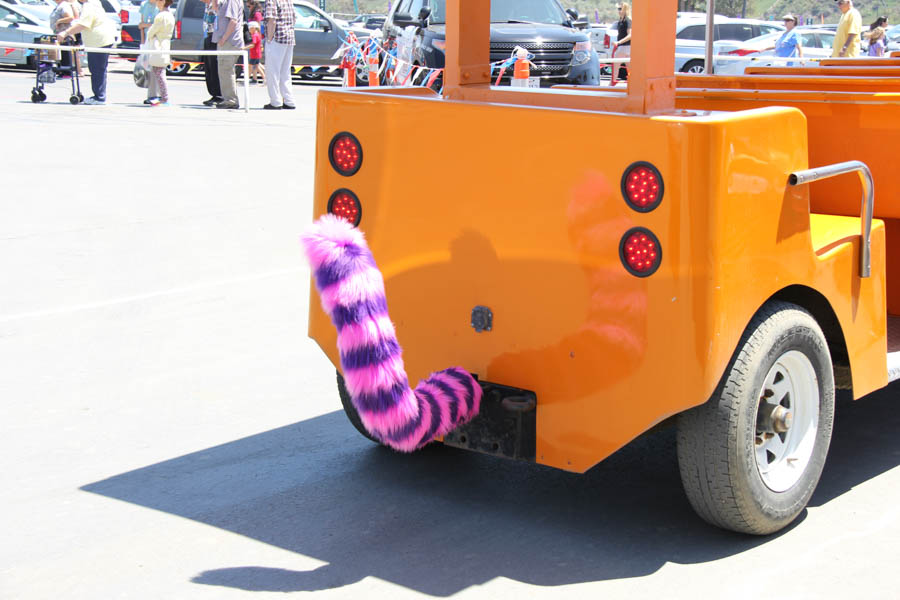 Gotta think about this one!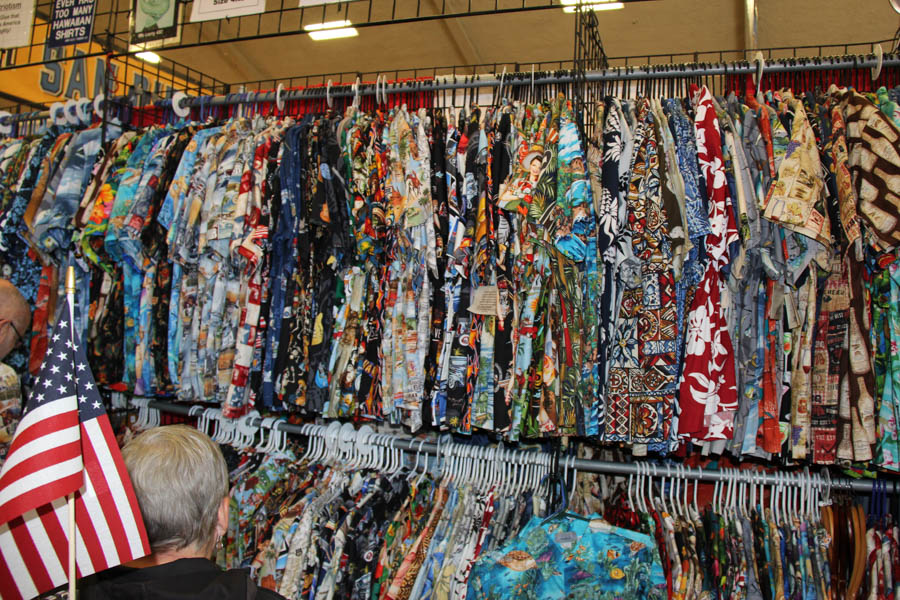 First stop... High Seas Trading Company!

Dur found some new ones!

We did NOT do a lot of shopping
Aerial Tramway Of Course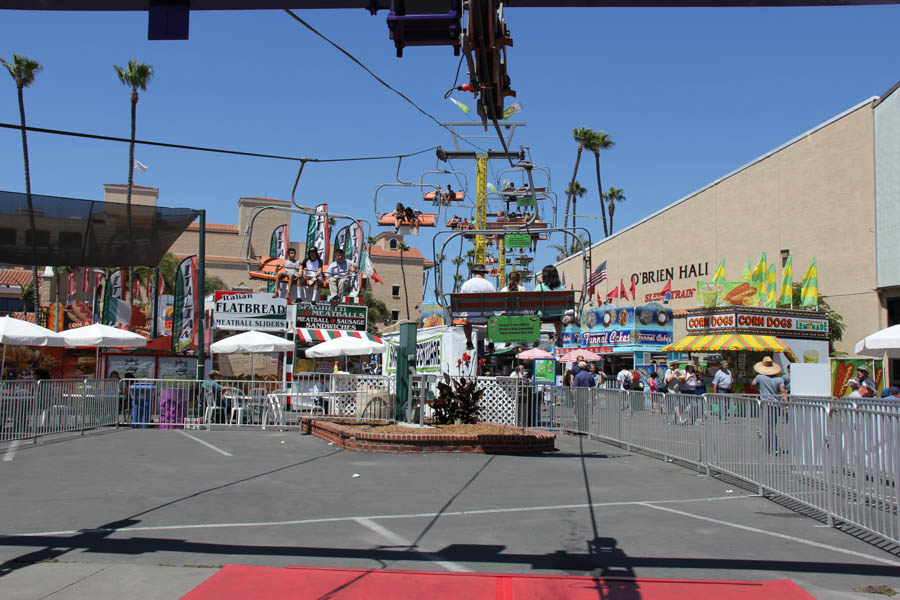 Off we go!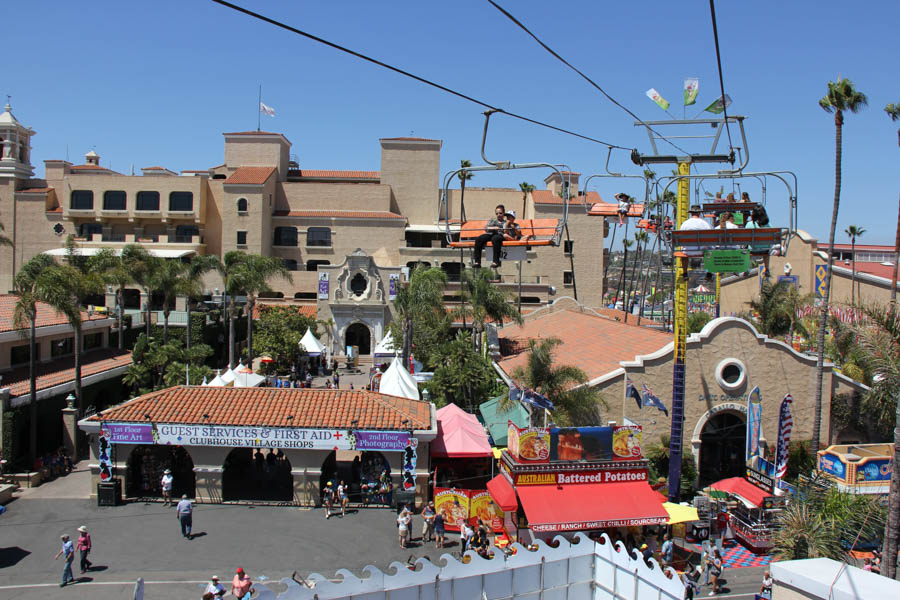 Altitude 3,000 feet and climbing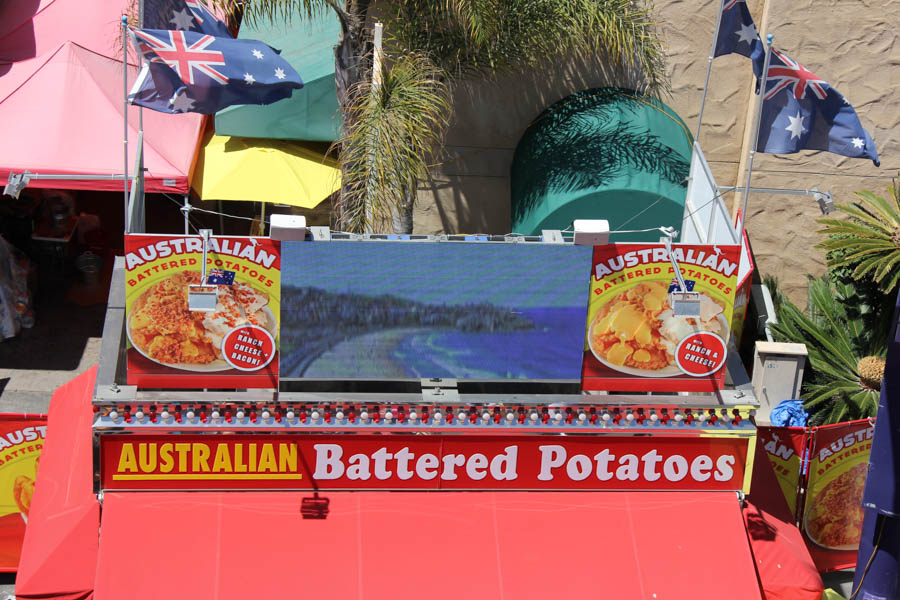 Really "down under"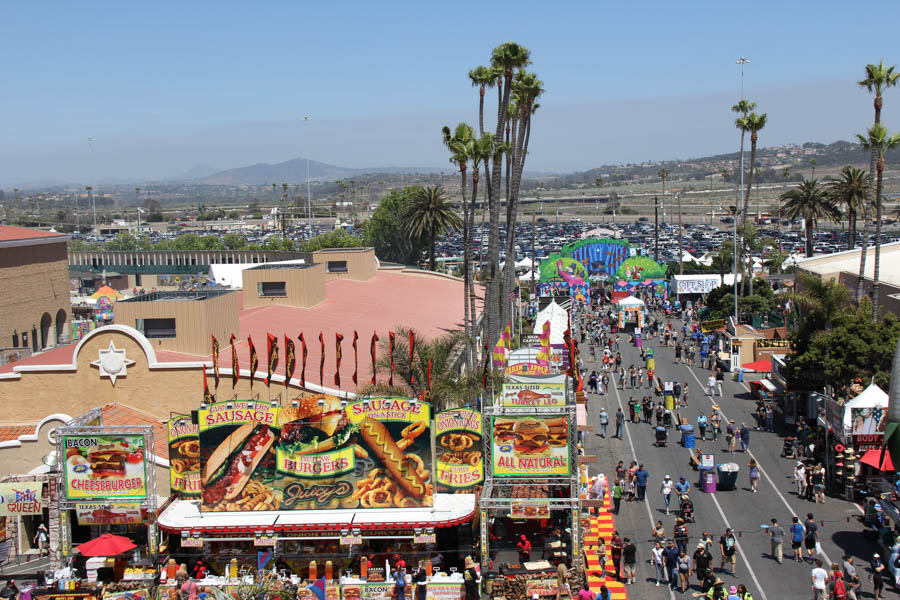 It was a clear day and yhou could see "almost" forever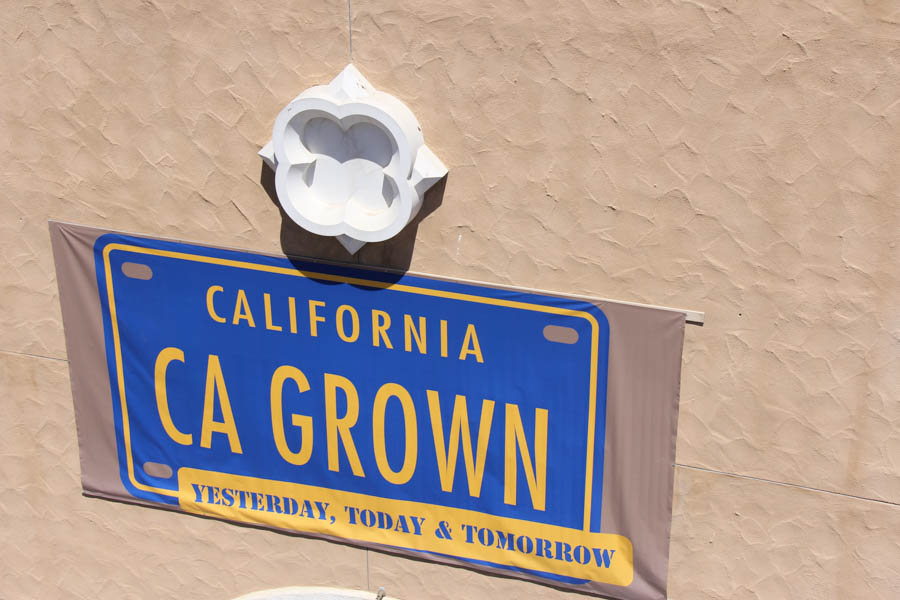 A new display in one of the older animal buildings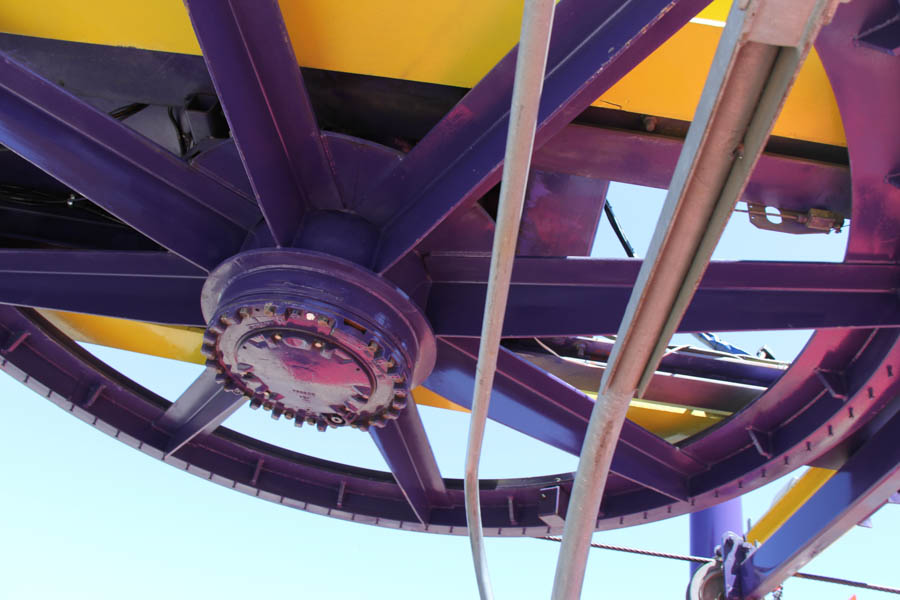 "Big Wheel Keep Turning"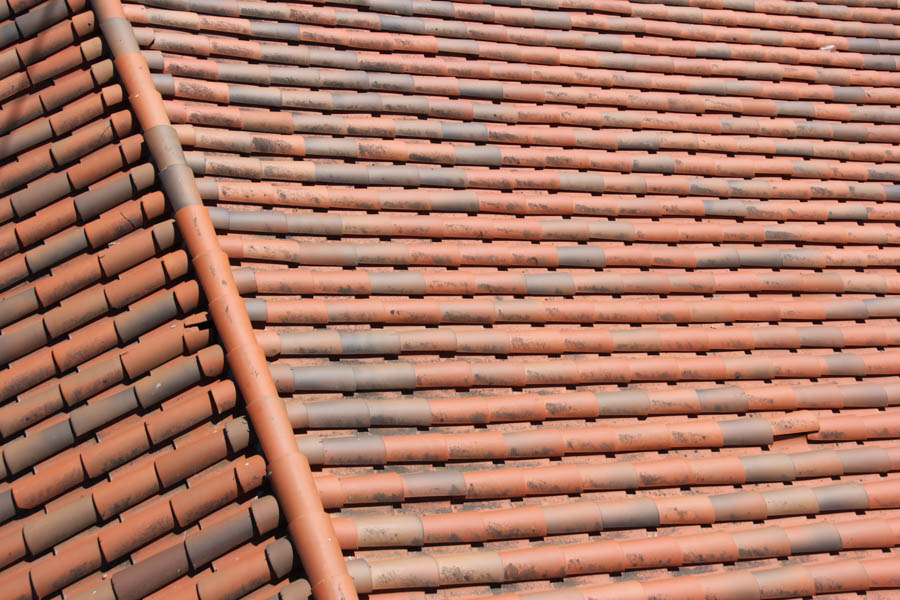 No rain gets through these puoppies!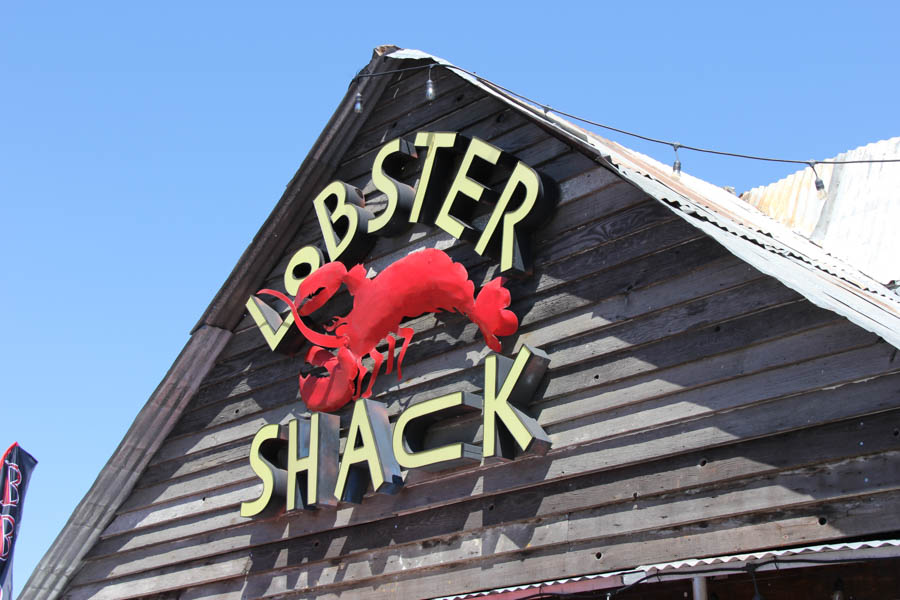 Food everywhere!
We Enjoy Arts & Crafts And Hobbies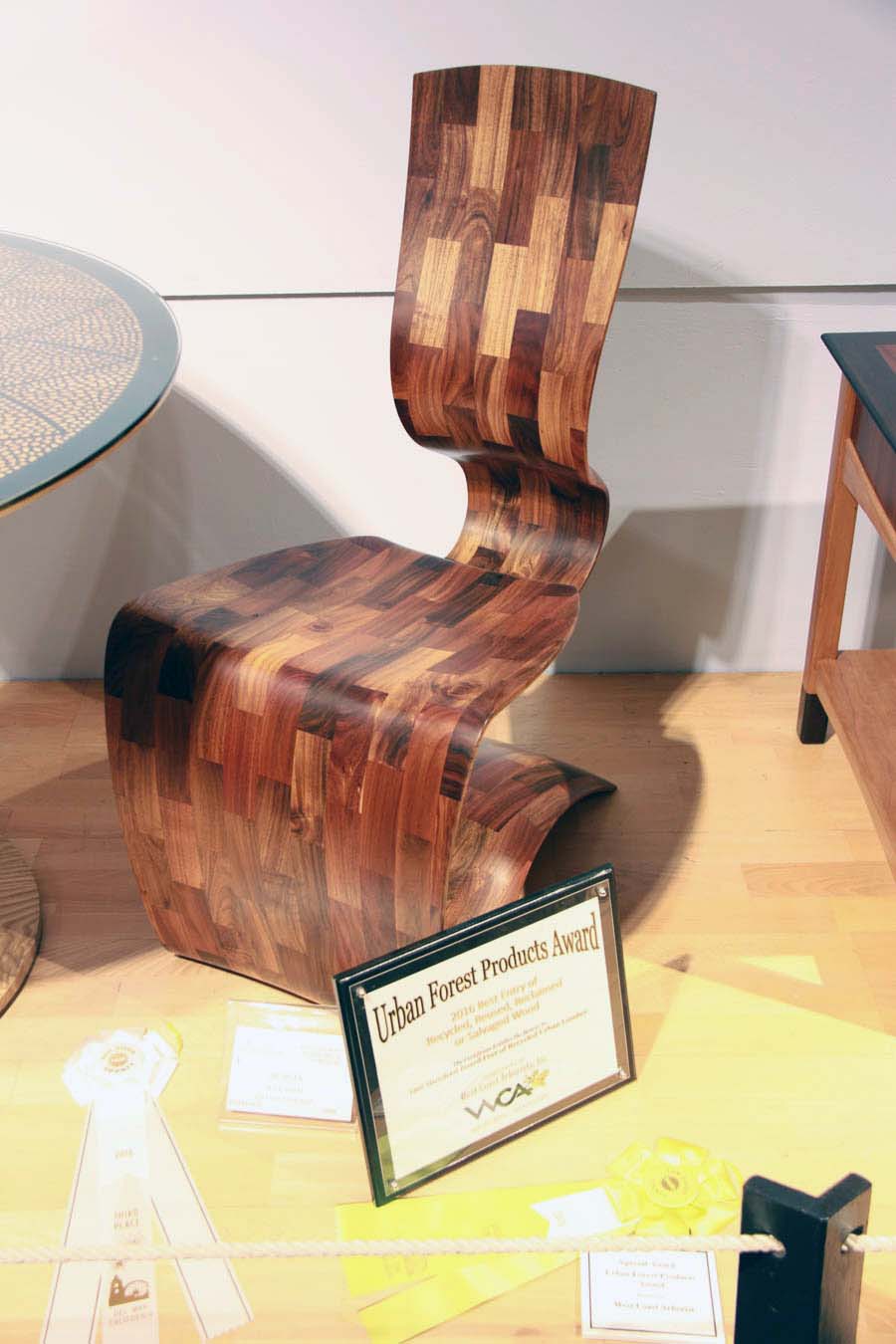 Wow! Made from throw-away wood products found in the city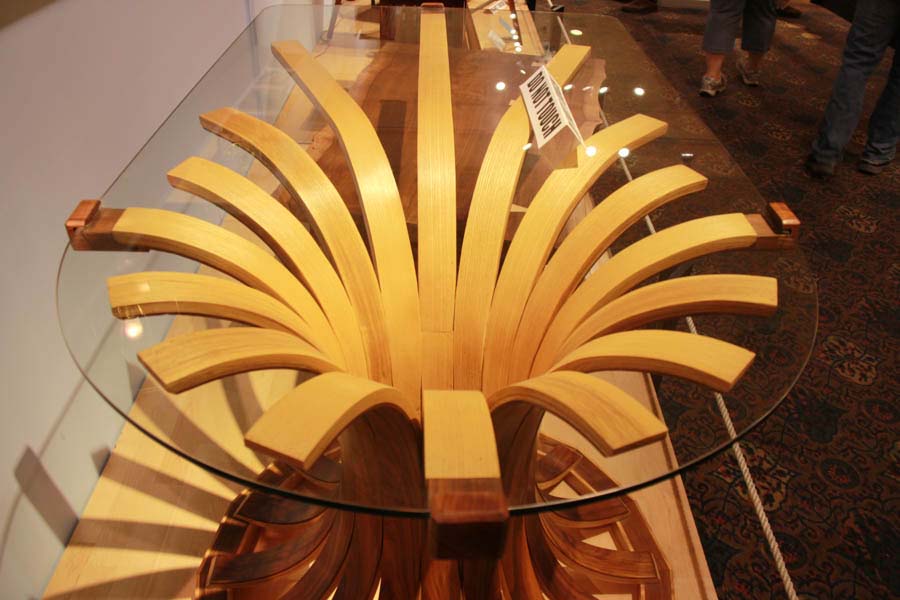 Some serious bending occurred

Meet "Quack The Duck"
Sue pointed out that even the wing tips were feathered... Much detail

Someone is very talented

What one can do with drift-wood and a good eye!

Too pretty to sit in!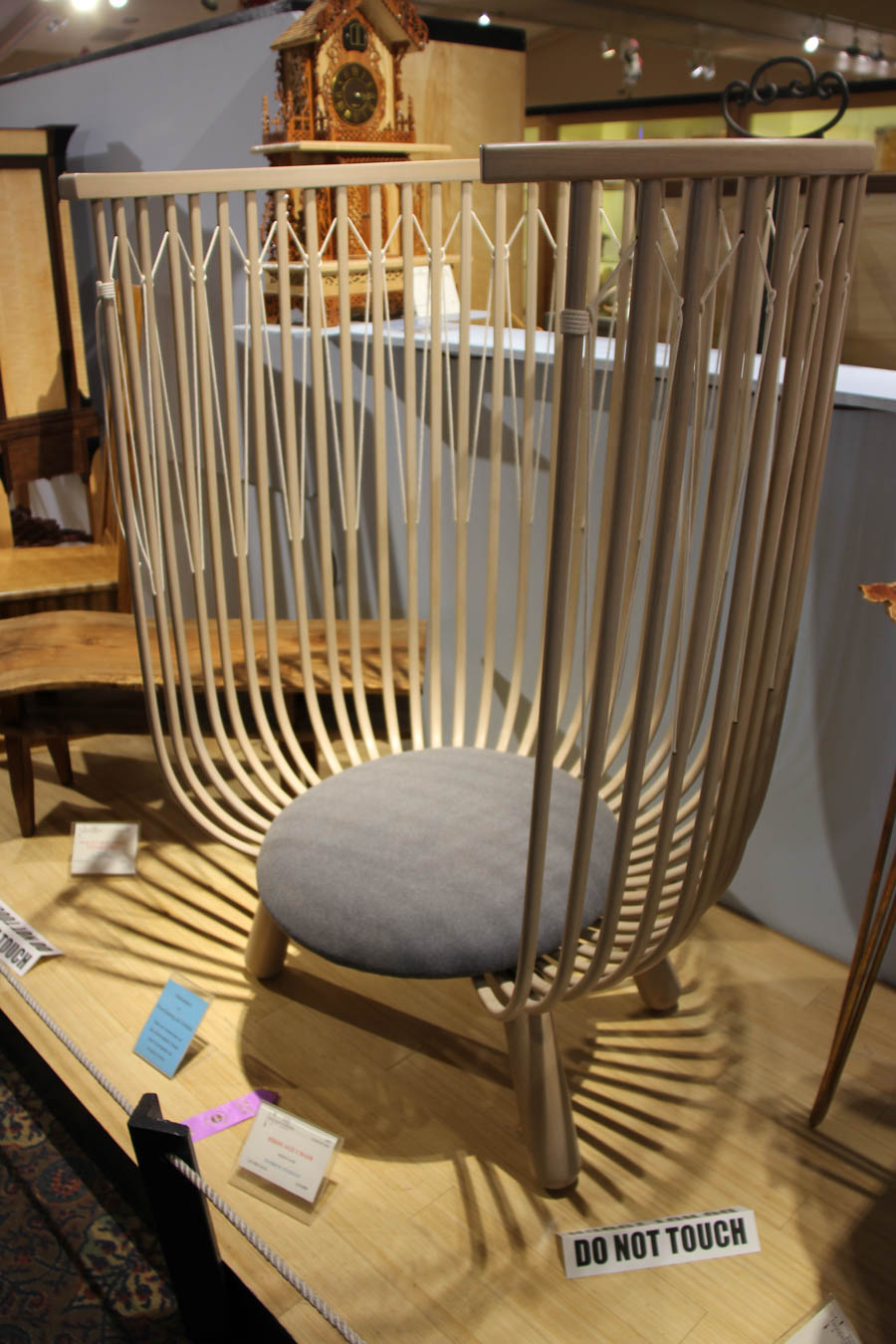 Artists are so amazing

Talk about details!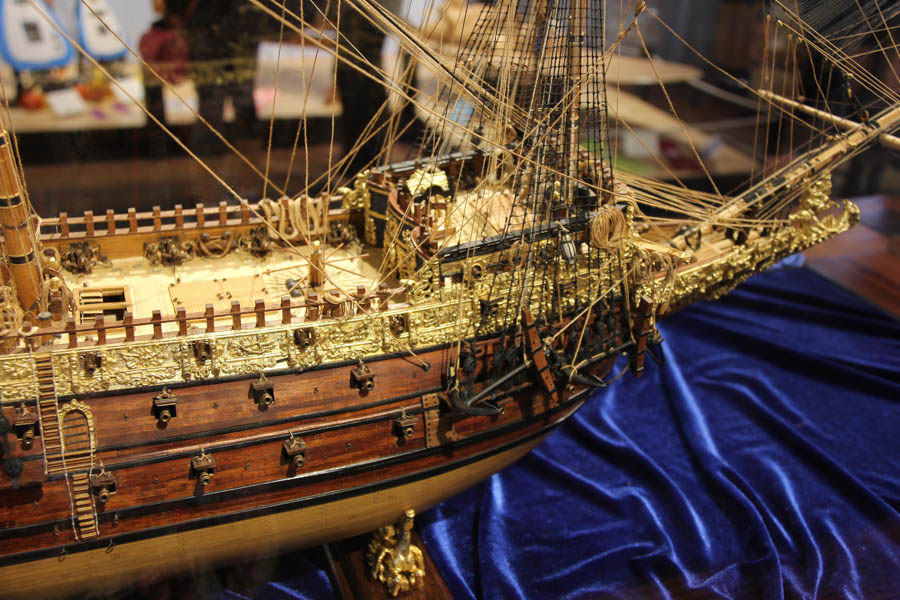 Sailing sailing!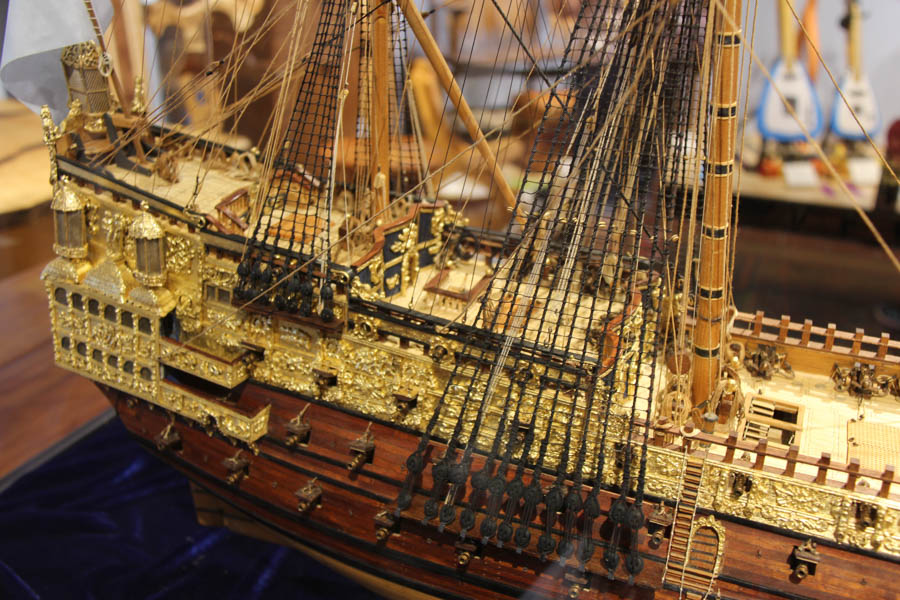 Over the bounding main!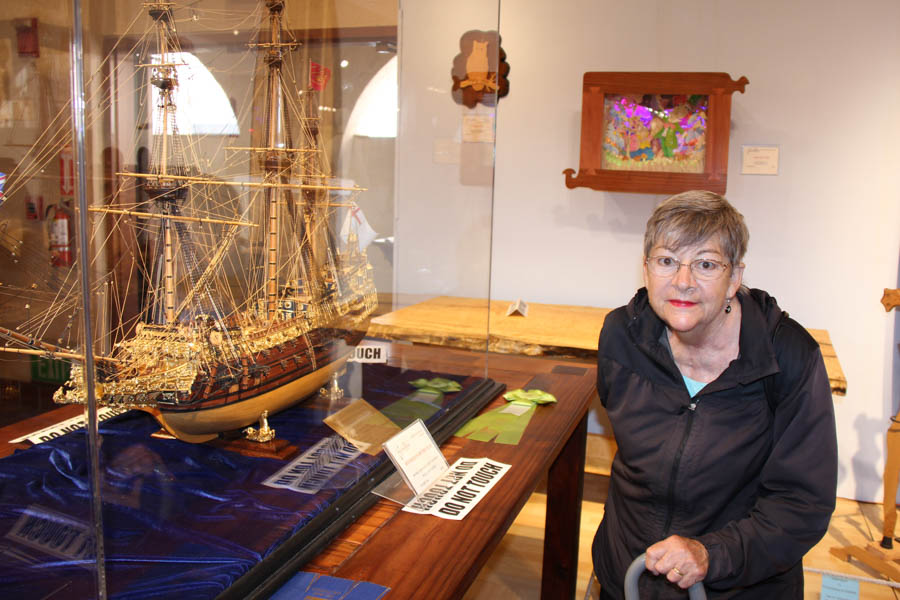 "Let's go sailing!"
Into The Grandstands We Go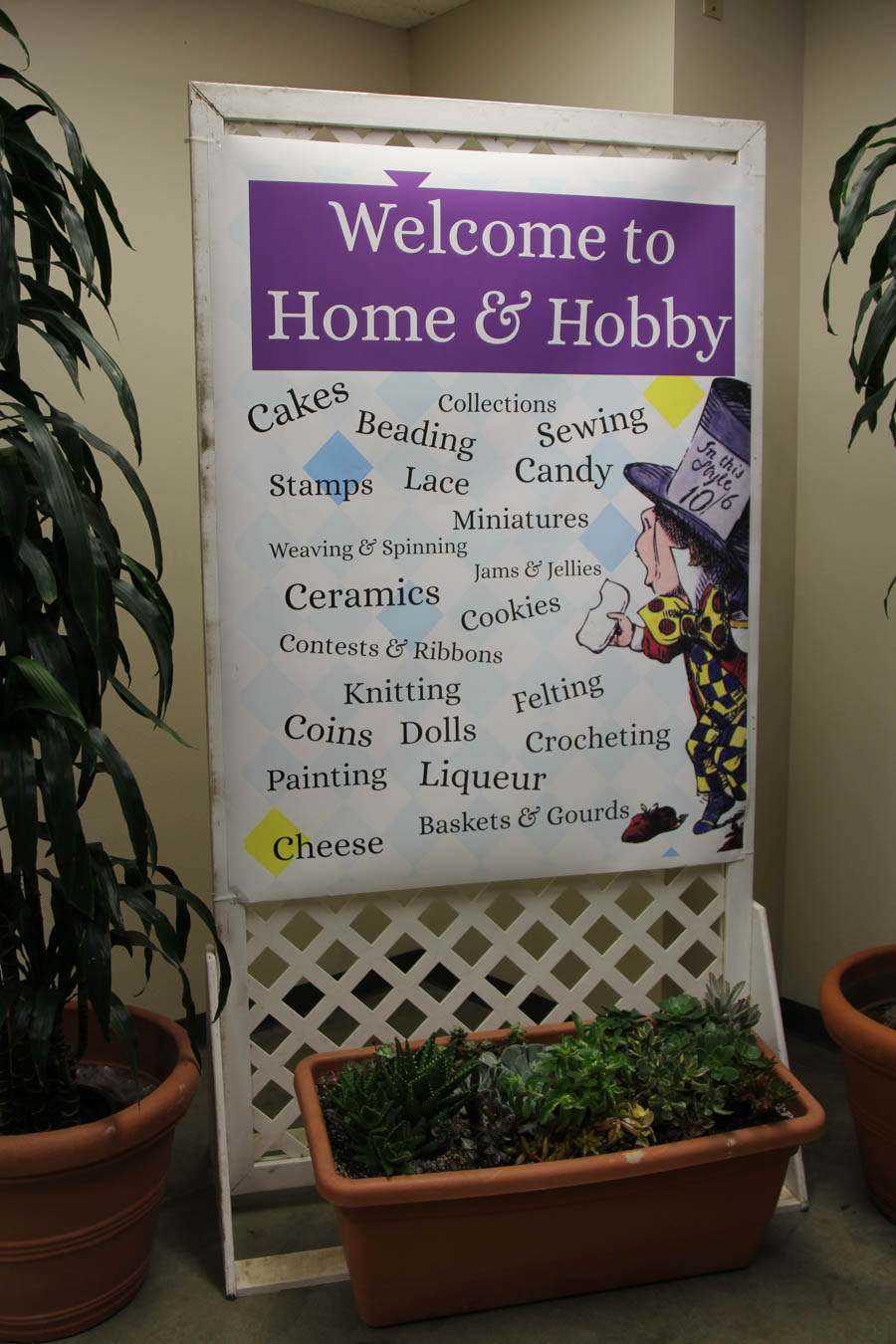 It's a real "collection"

Romance indeed is in the air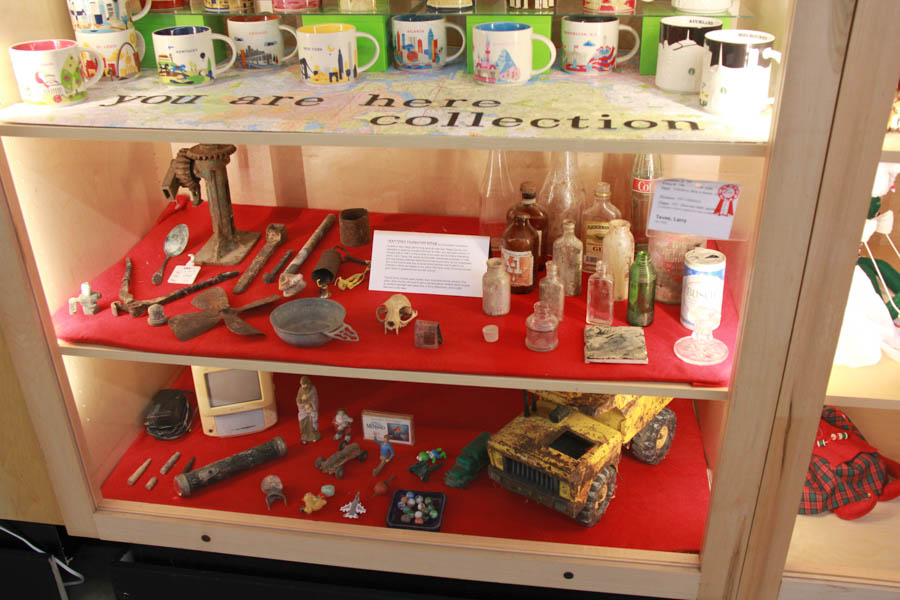 People collect anything!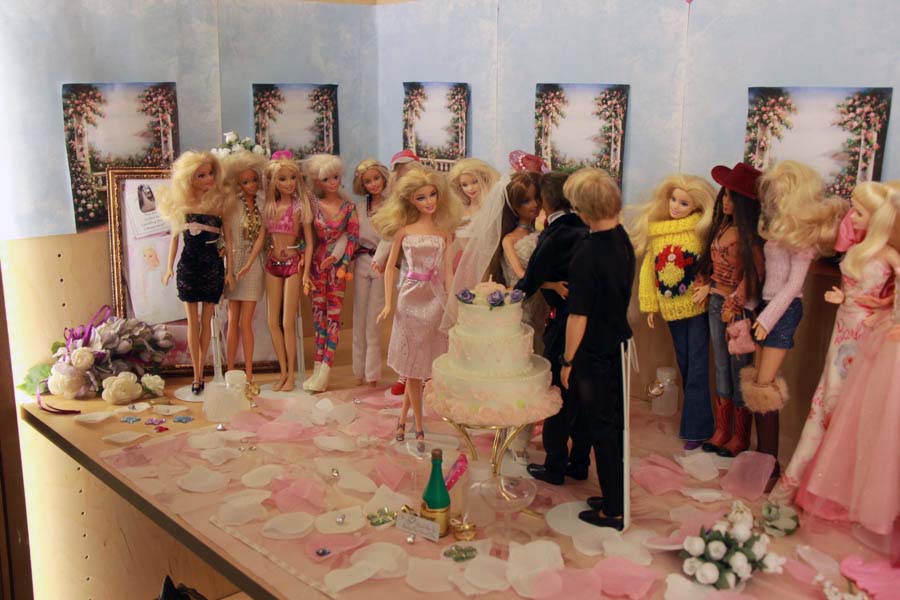 Barbie's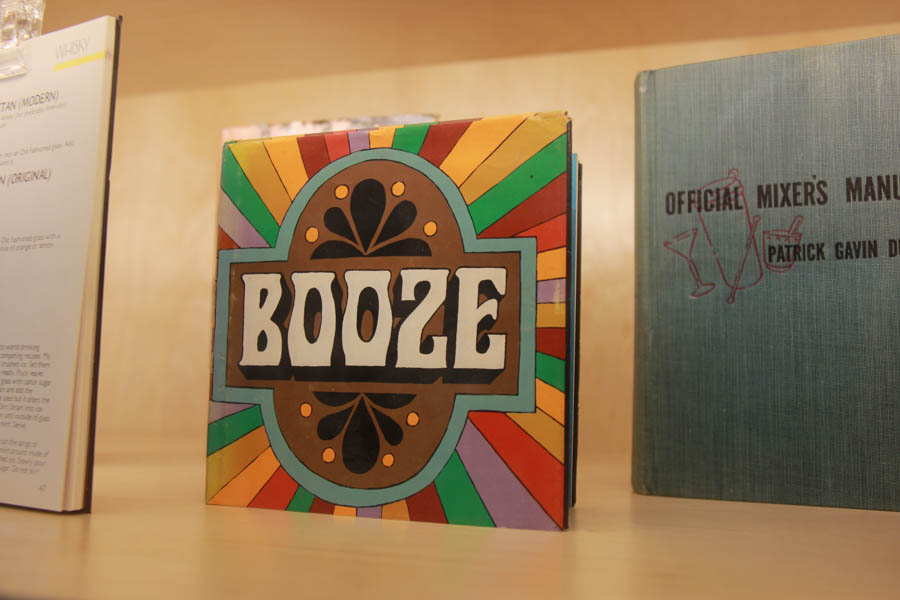 Cocktail books... YES!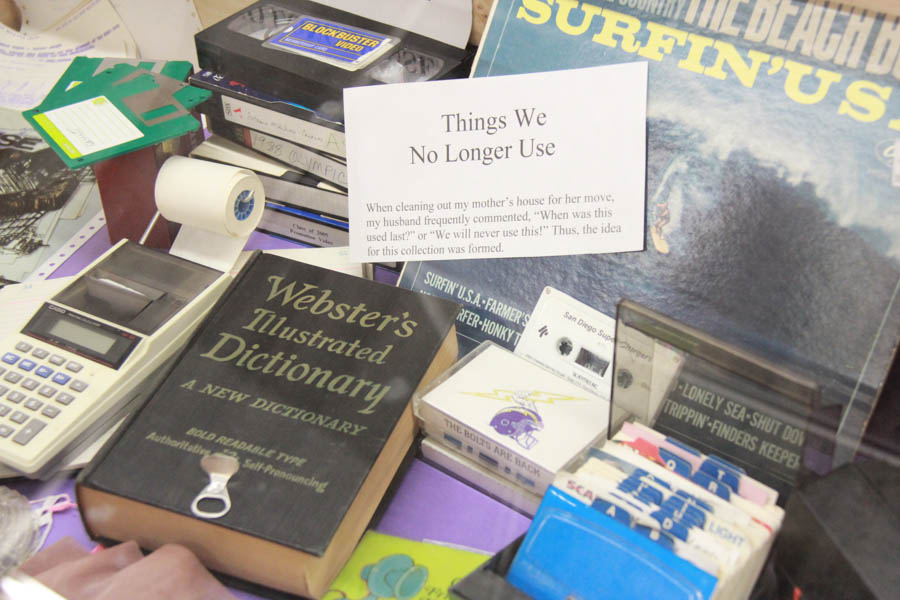 We also saw "Thank You Notes" in the display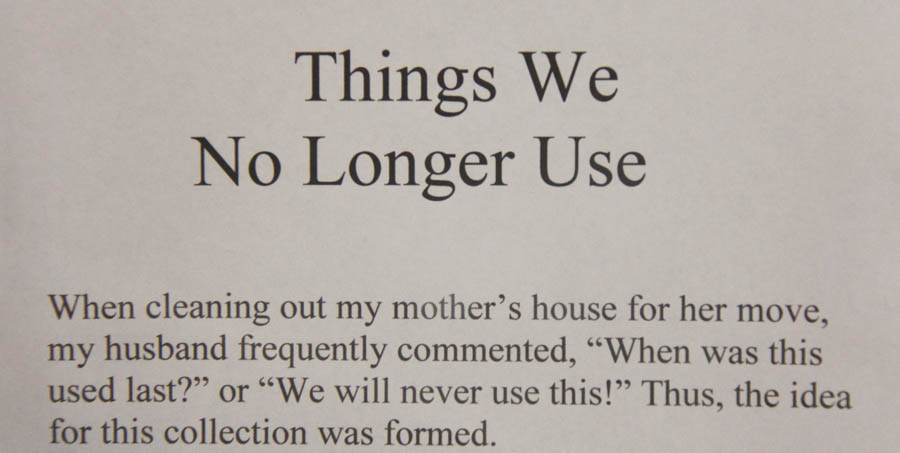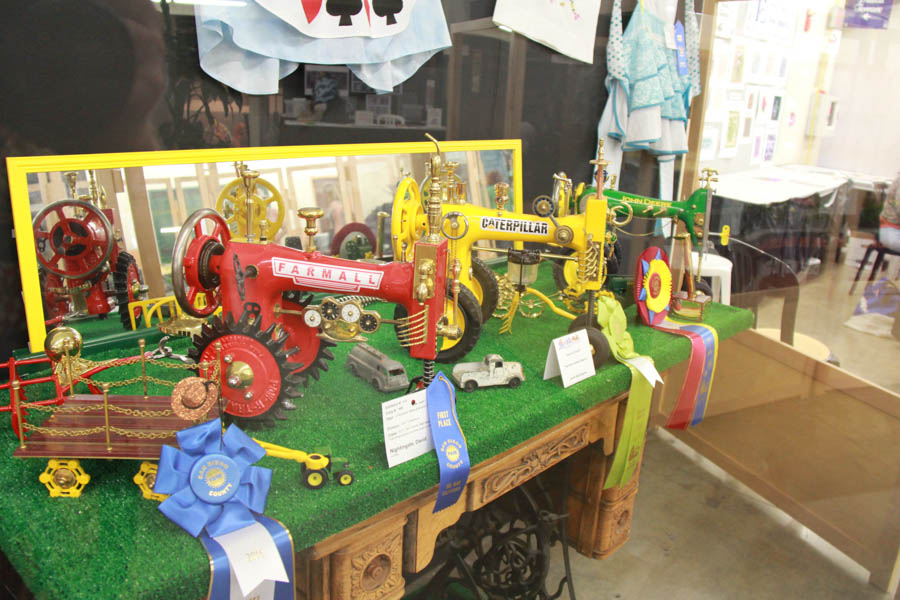 When your sewing machine dies...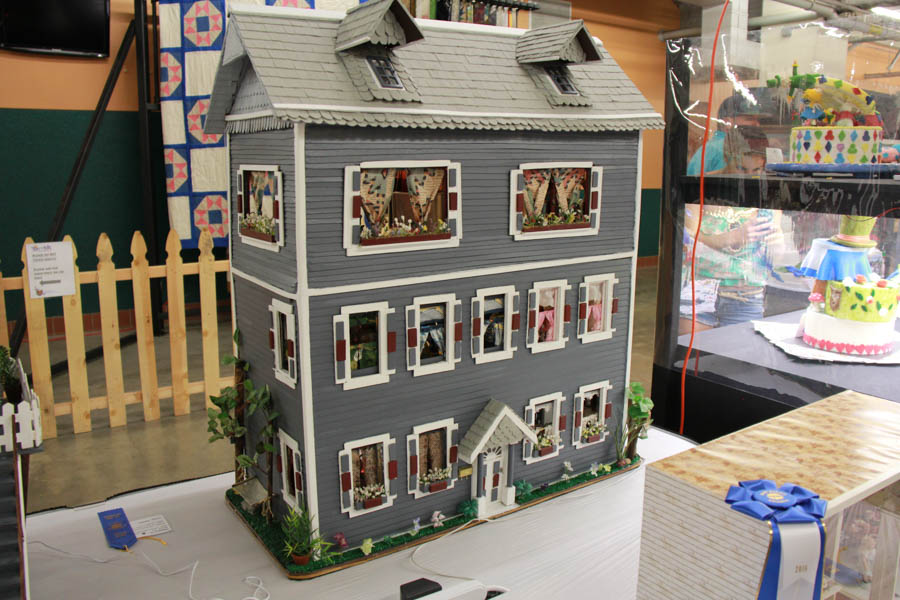 Lots of time and creativity out into this little house!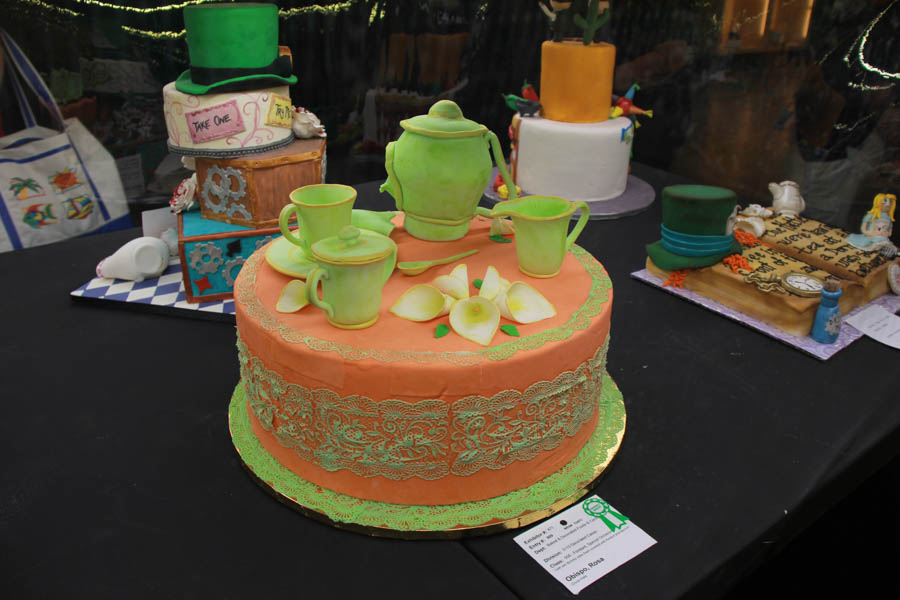 A Mad Hatter cake!

Themed cookies

Watching TV would be very distracting with this "Afgan"
Did You Know? - "An afghan is the knitted or crocheted wrap that everyone has seen thrown over the back of a rocking chair or folded at the foot of Grandmother's bed. Afghans are often given as gifts and may become family heirlooms. Many people use an afghan as a throw on a chilly day, as a bedspread, or as decoration for the back of a chair. An afghan also makes a good three-season wrap, adding warmth without a lot of weight."
The word "afghan" refers to the people of the country of Afghanistan. The coverlet was originally produced by the Afghans. The use of "afghan" in the English language goes back to 1833, when Thomas Carlyle mentioned it in his "Sartor Resartus." The first mention of the word referring to the woven rug was in 1877.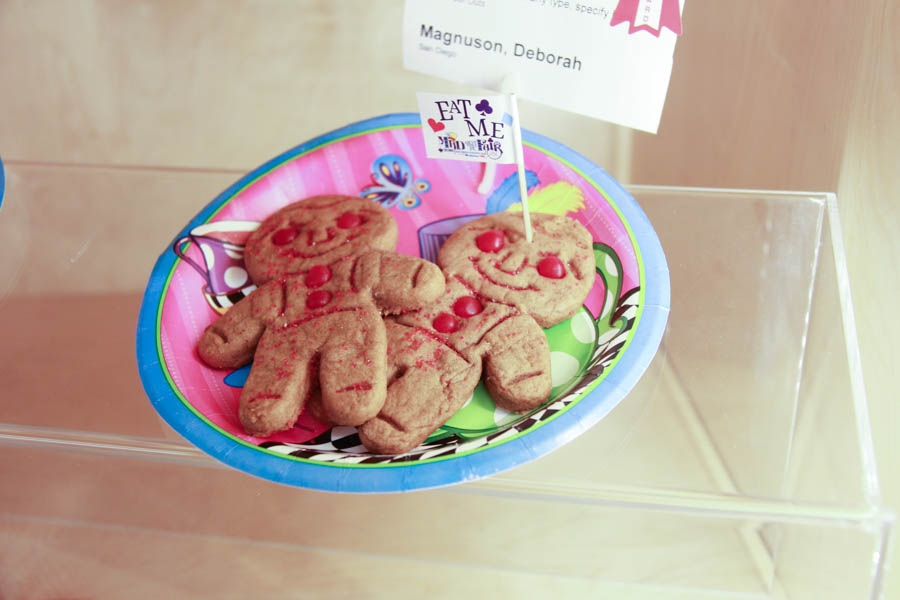 Eat Me?

Our car is fine... This is actually a minature!

Now we are talking...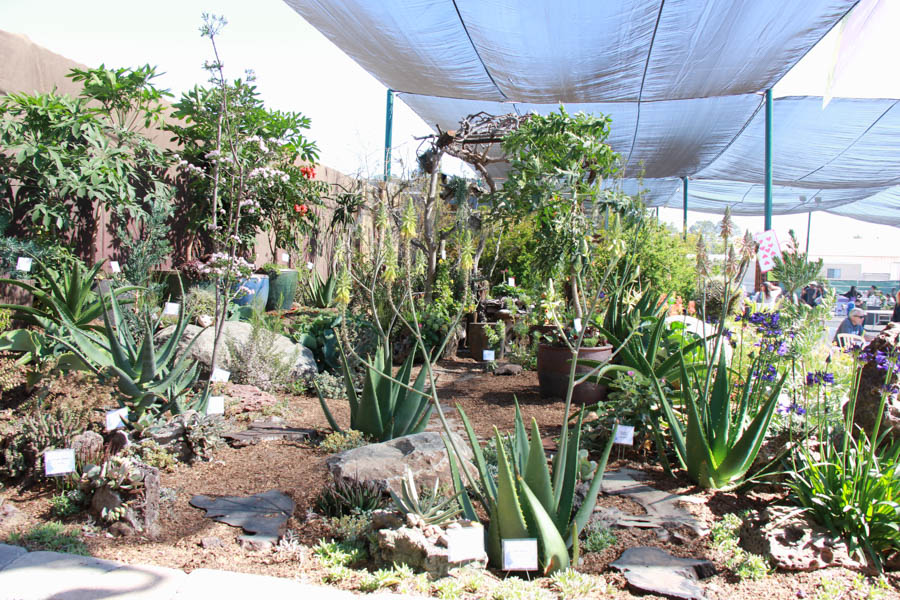 Wine is served in the garden!

Nice and cool in the shade!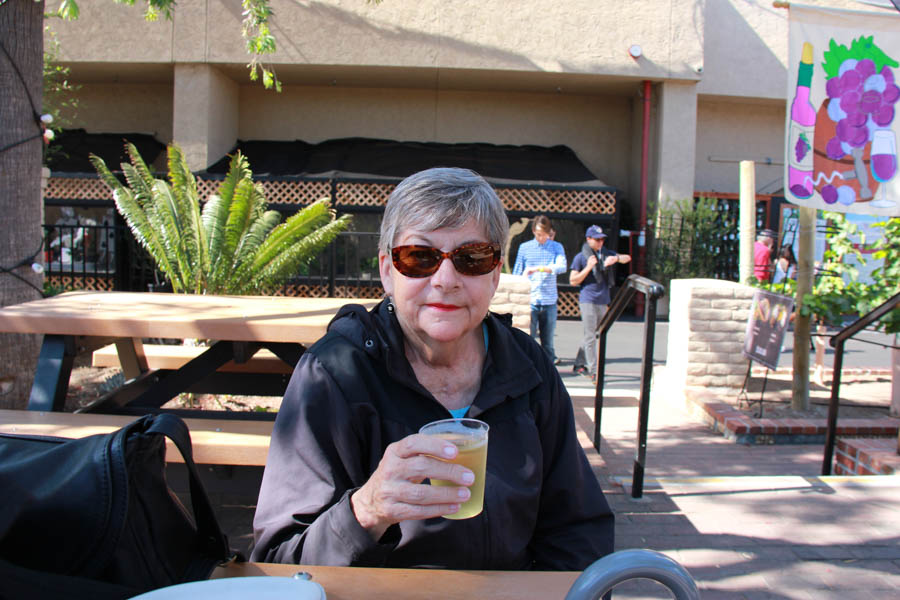 "Delicious!"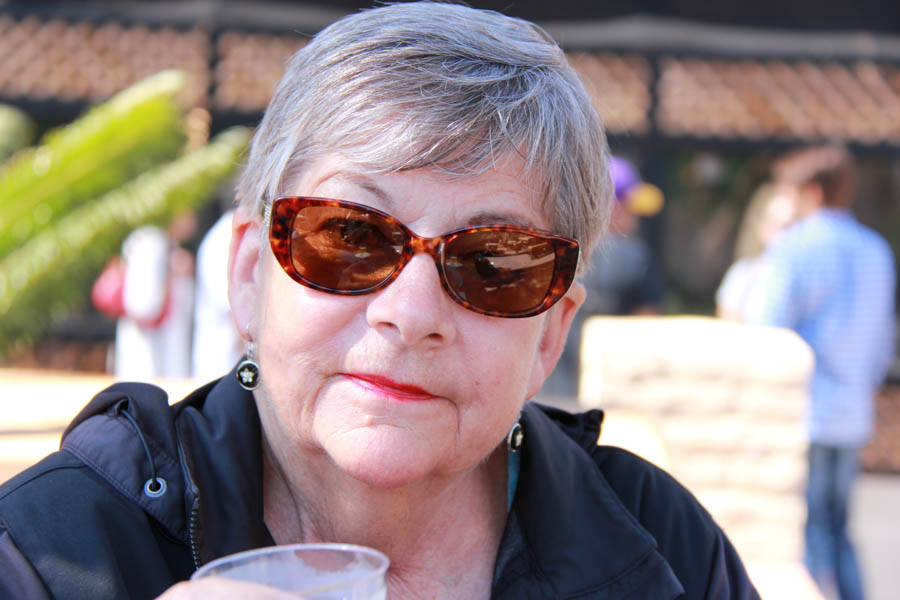 "Here is to you!"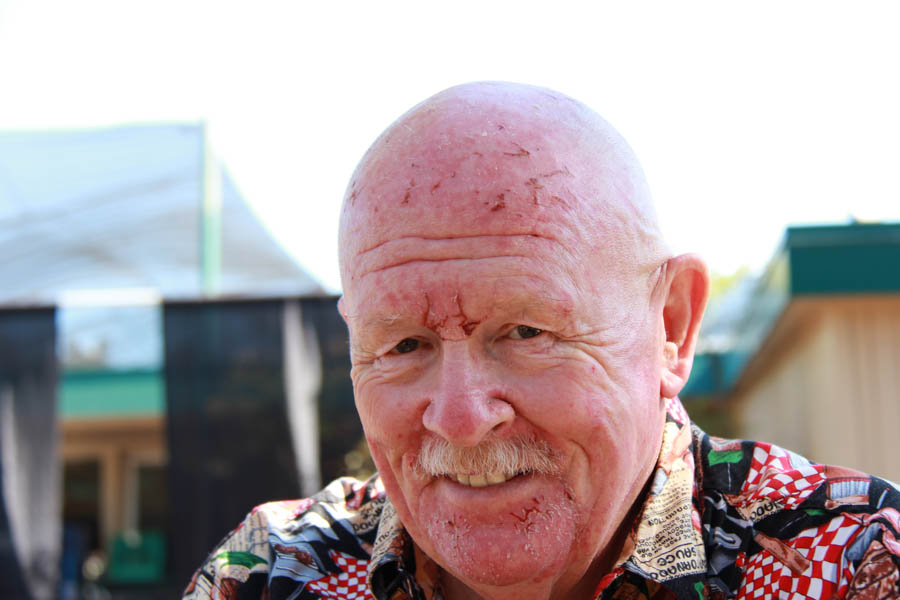 PAul thinks the wine will help cure the face!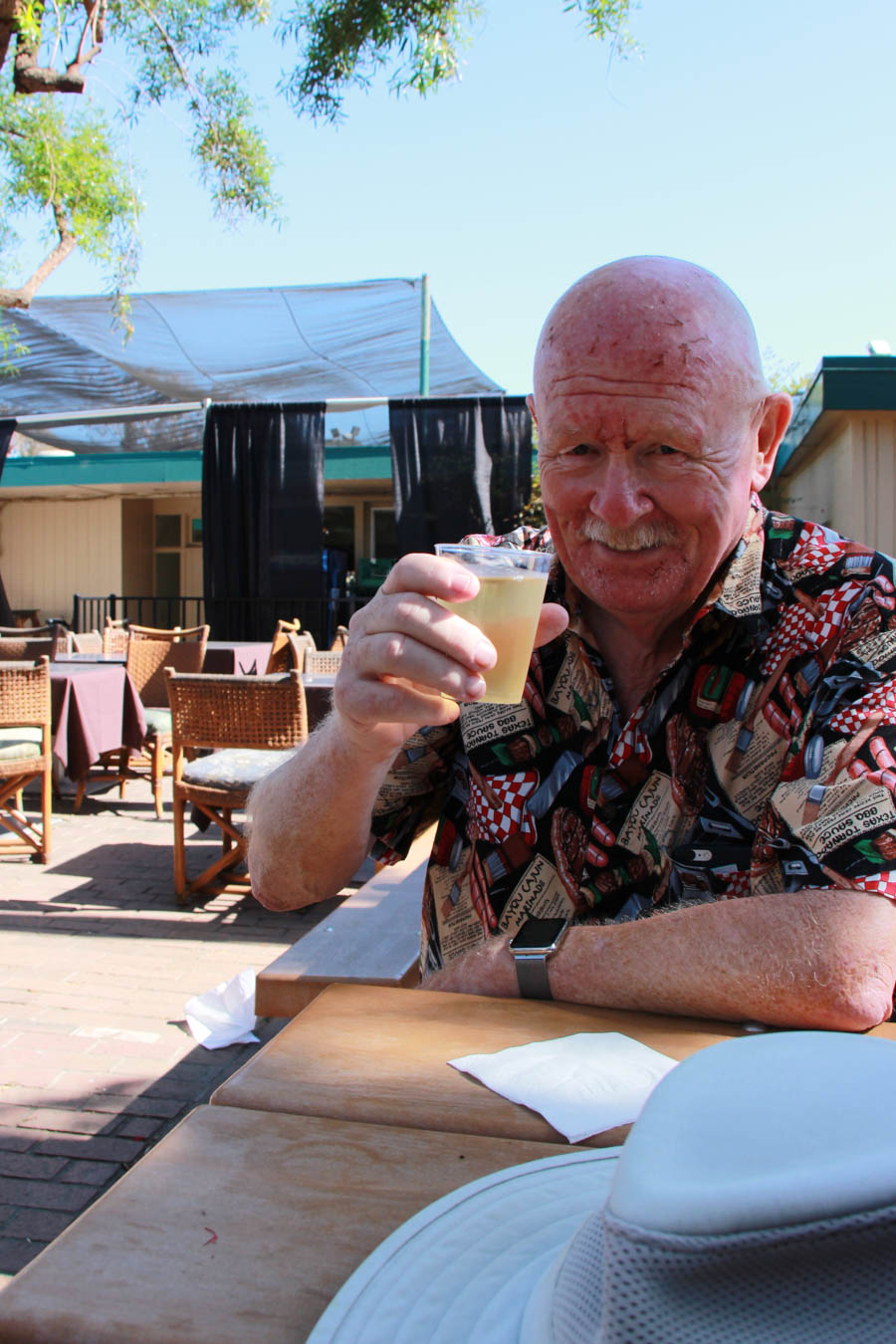 At least it kills the pain!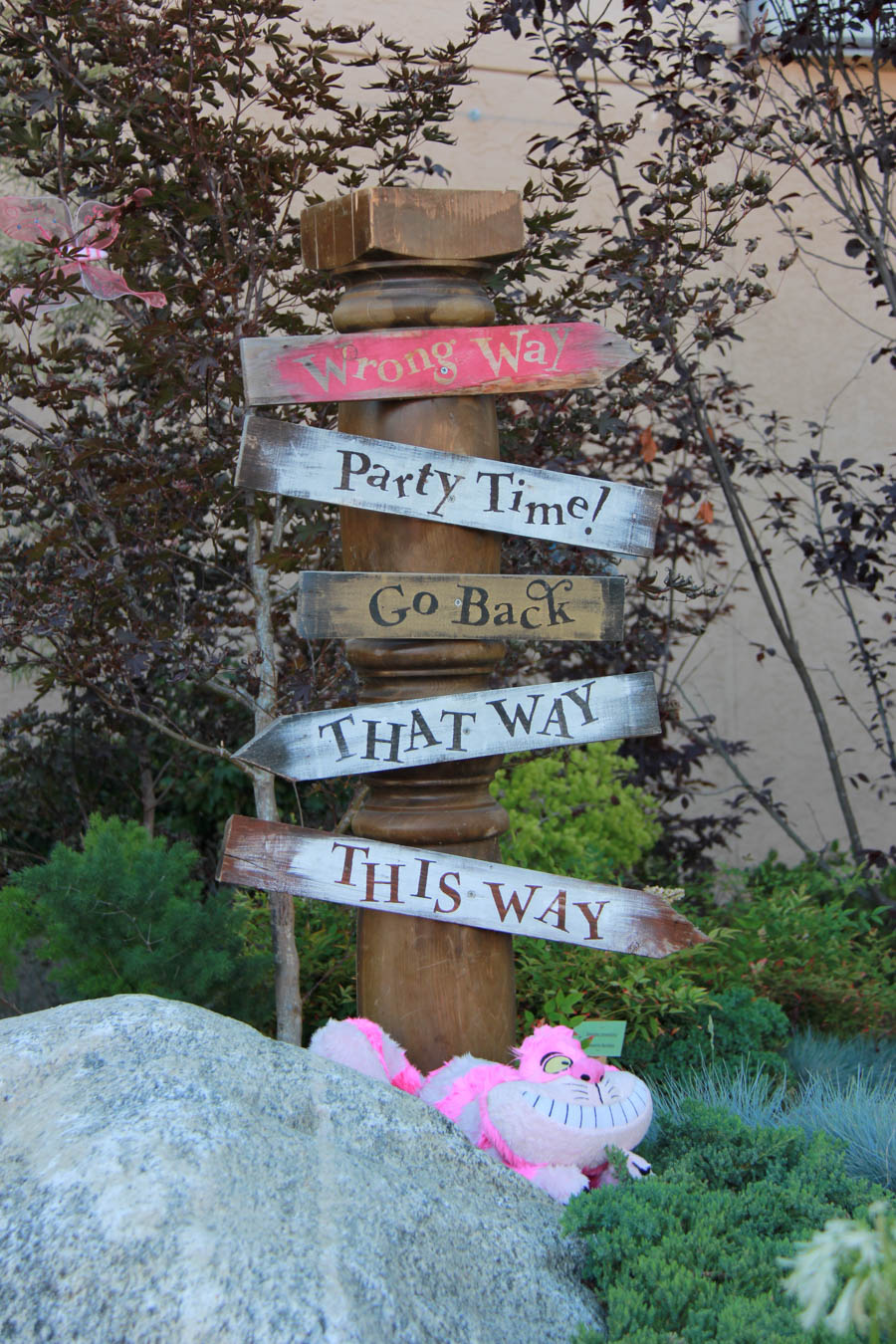 Going home via Oceanside!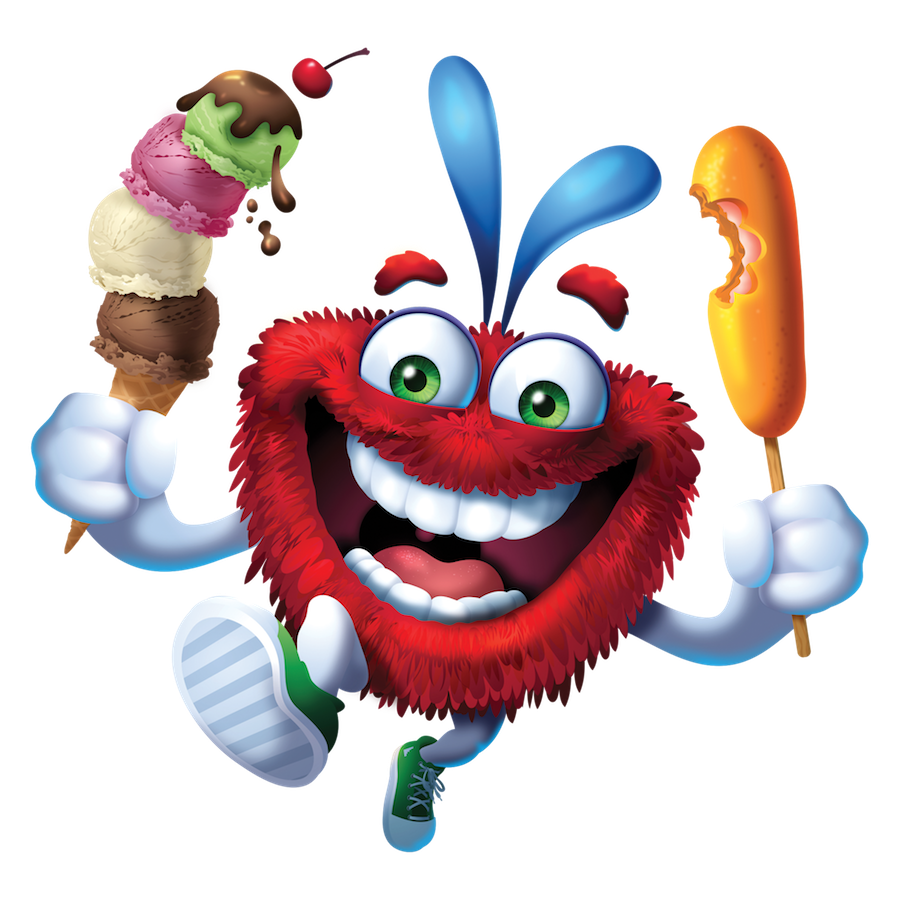 Paul made it home without diving into the standard Fair Foods!