Transportation Was Easy
Schedule Made It Easy
Train/Bus Number                    763
     Station            Miles      Daily
Fullerton, CA             0        8:16a
Los Angeles, CA          29        8:50a
                                   9:05a
Glendale, CA             35        9:16a
Burbank Airport, CA      42        9:28a
Van Nuys, CA             48        9:37a
Chatsworth, CA           58        9:50a
Simi Valley, CA          65       10:02a
Moorpark, CA             76         ----
Camarillo, CA            86       10:26a
Oxnard, CA               95       10:40a
Ventura, CA             105       10:54a
Great Fun
The Board of Directors of the Ventura County Fairgrounds have announced that the theme of the 132nd Ventura County Fair will be "An Old Fashioned Fair".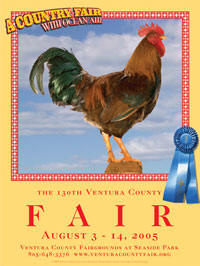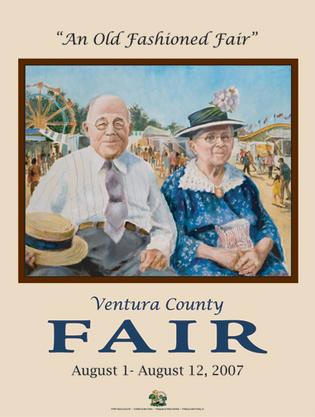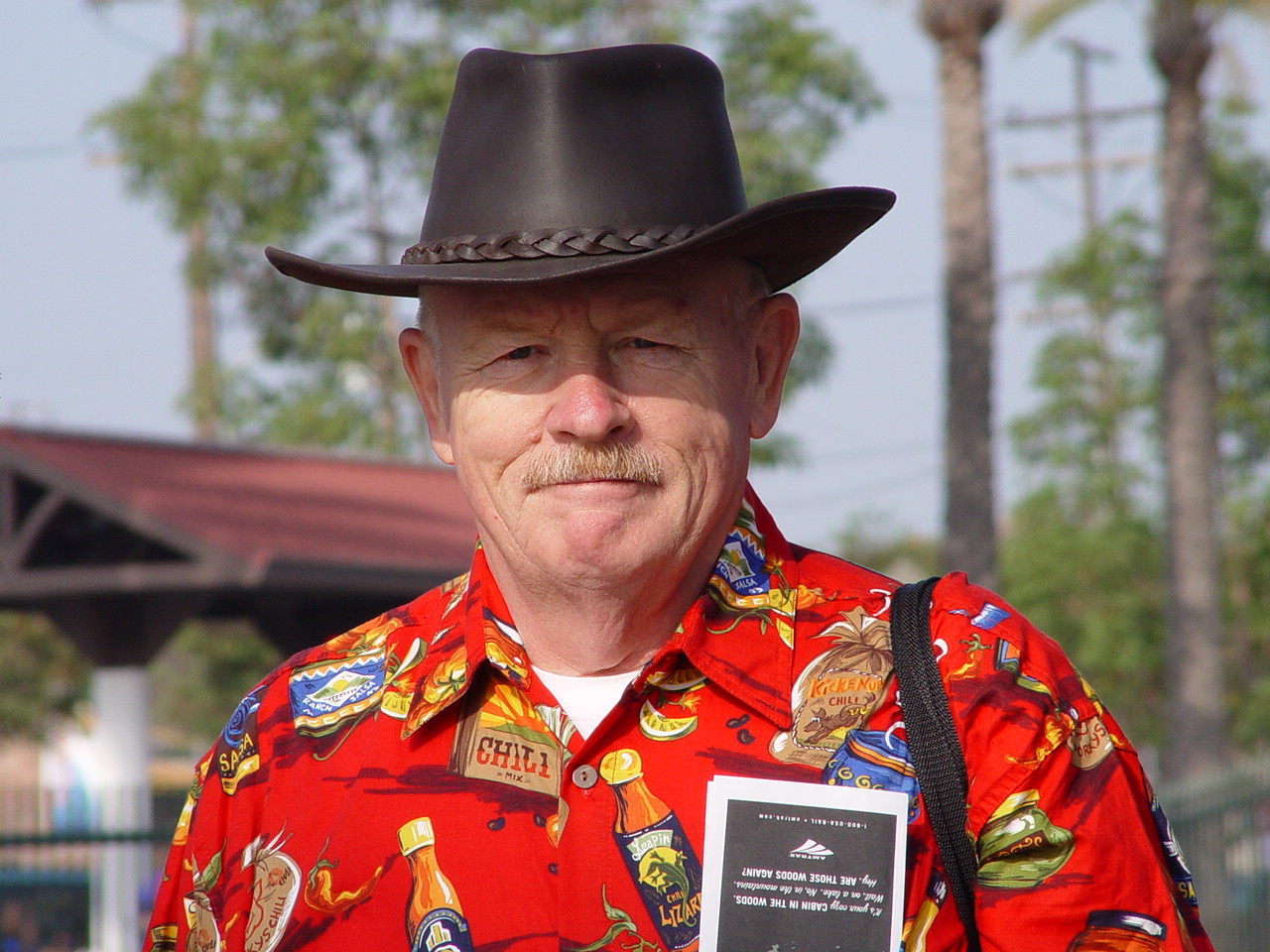 So, we wakes up and decide to go to the Ventura County Fair. But alas, traffic is not great! Enter... Amtrak!
However you measure it, NO TRAFFIC!
The Pacific Surfliner provides state-of-the-art service, style and amenities all along the Southern California coast. The Surfliner travels between Paso Robles/San Luis Obispo at the northern-most points on the line, and San Diego in the south.
Onboard the Surfliner you'll find new bi-level cars featuring large panoramic windows, comfortable, custom-designed interiors, automatic doors for faster boarding, and a modern, spacious Cafe car. Pacific Business Class passengers also enjoy video monitors, and outlets at every seat for laptop computers or other personal electronic devices.