Our Greatest President
The Ronald Reagan Presidential Library is the repository of presidential records from the administration of Ronald Reagan, the 40th president of the United States, and the burial place of the president and first lady, Nancy Reagan. It is the largest of the 13 federally operated presidential libraries, containing millions of documents, photographs, films and tapes.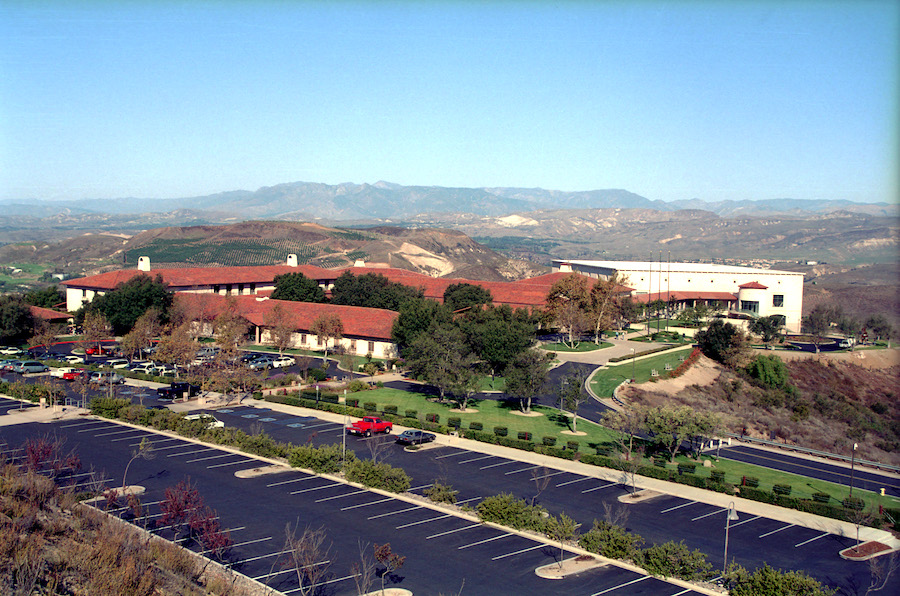 There is a permanent exhibit covering Ronald Reagan's life, as well as memorabilia such as Air Force One, the aircraft personally used by the president, and a section of masonry from the Berlin Wall. The library is located in Simi Valley, in Southern California, and was designed by Hugh Stubbins and Associates. It is administered by the National Archives and Records Administration (NARA).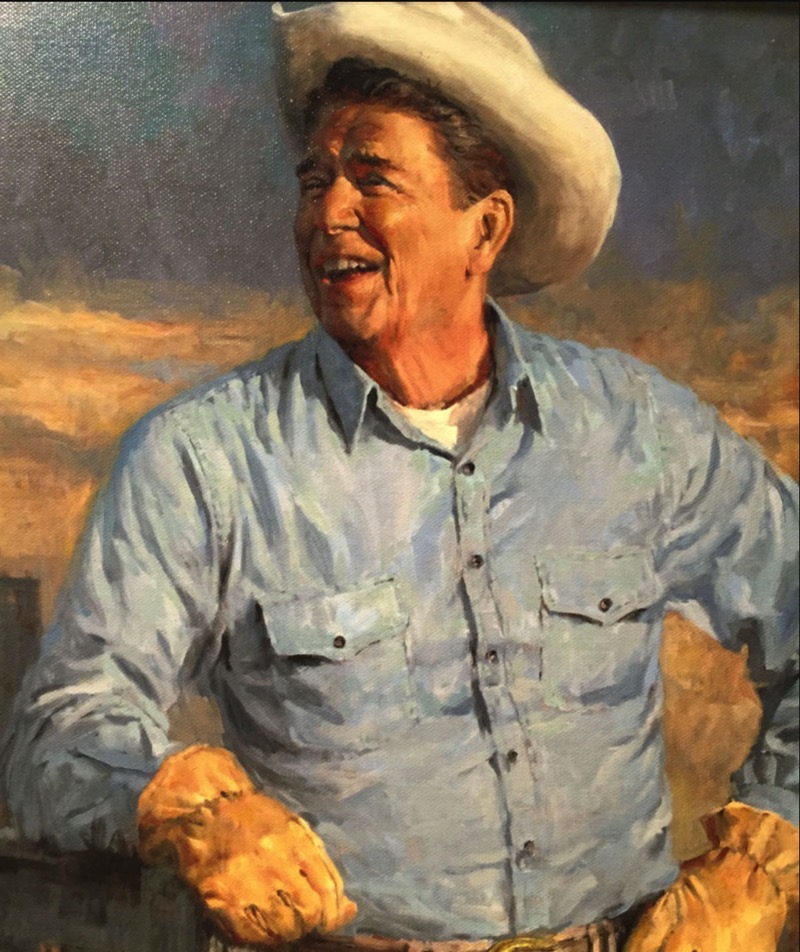 We do not go out that direction often enough as you can see our visits were eleven years apart. February 2009 Sue and I visited the library and in June 2022 Mary and I visited allong with several other family members.
After spending several hours with President Reagan I wonder how we could have voted morons like Obummer and Biden into office? They had no achievements, we not nice people, and were genuine crooks. Oh, for the good old days when people whought with their heads!