Who Was There? (Page Two)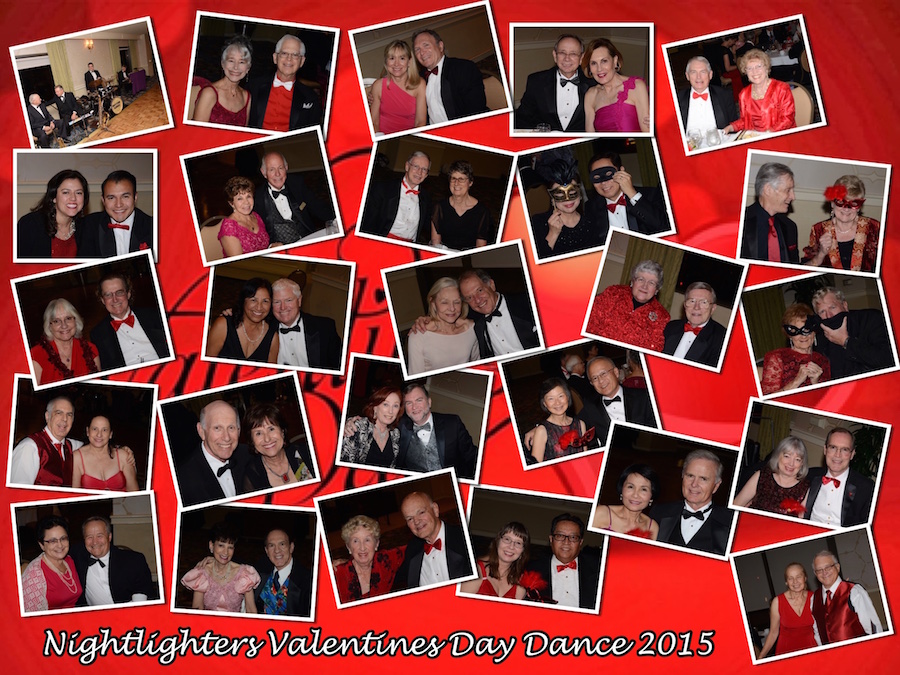 Click for full sized image
Did You Know? - The day was first associated with romantic love in the circle of Geoffrey Chaucer in the High Middle Ages, when the tradition of courtly love flourished. In 18th-century England, it evolved into an occasion in which lovers expressed their love for each other by presenting flowers, offering confectionery, and sending greeting cards (known as "valentines").
In Europe, Saint Valentine's Keys are given to lovers "as a romantic symbol and an invitation to unlock the giver's heart", as well as to children, in order to ward off epilepsy (called Saint Valentine's Malady).
Valentine's Day symbols that are used today include the heart-shaped outline, doves, and the figure of the winged Cupid. Since the 19th century, handwritten valentines have given way to mass-produced greeting cards.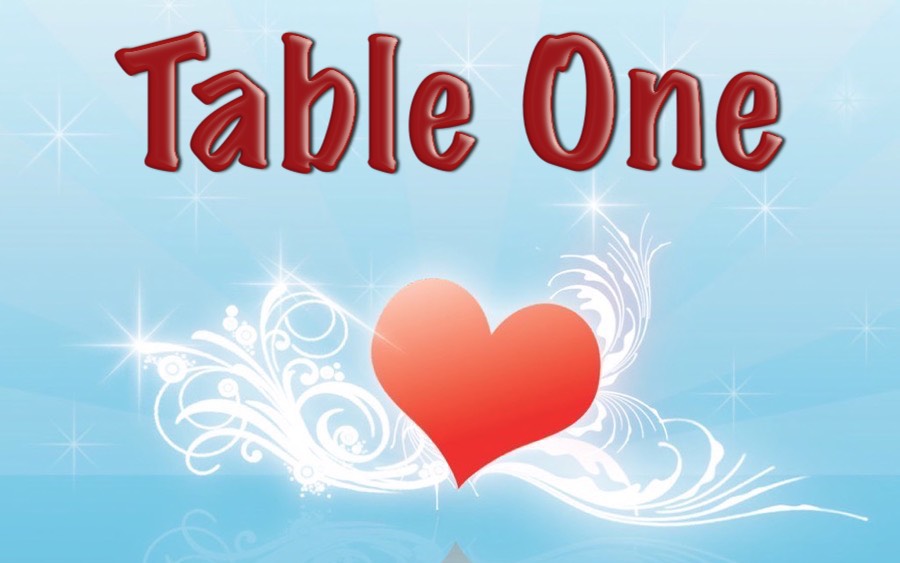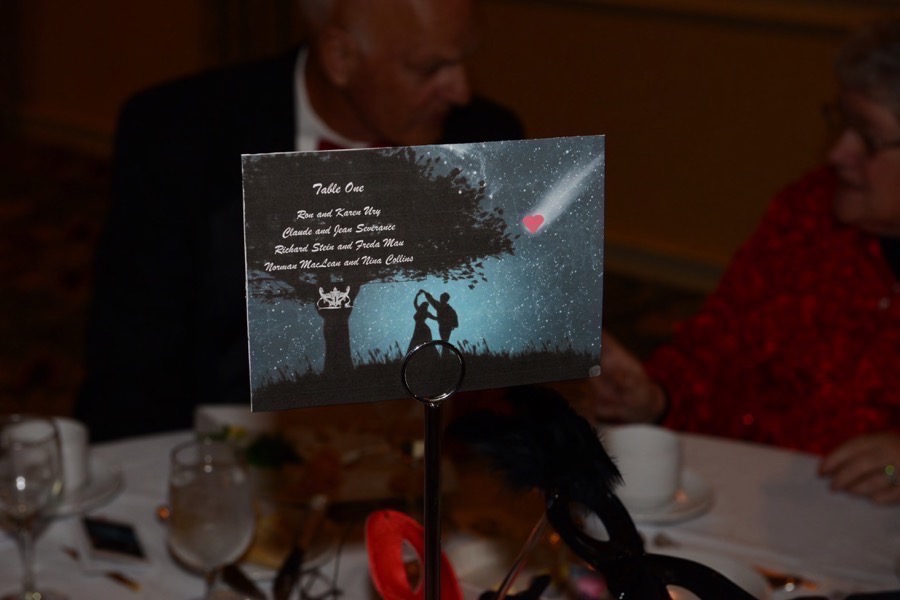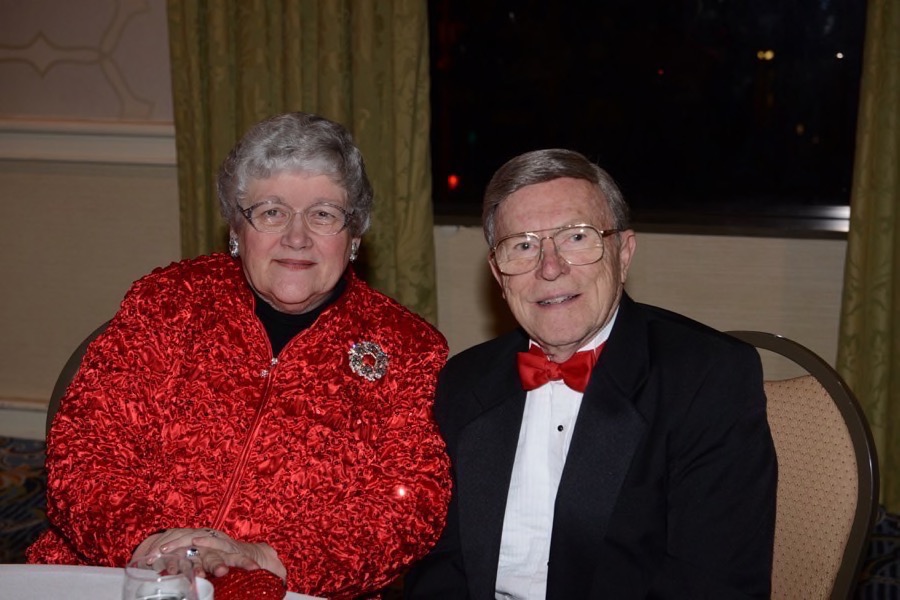 Did You Know? - Wearing a wedding ring on the fourth finger of the left hand dates back to ancient Egypt, where it was believed that the vein of love ran from this finger directly to the heart.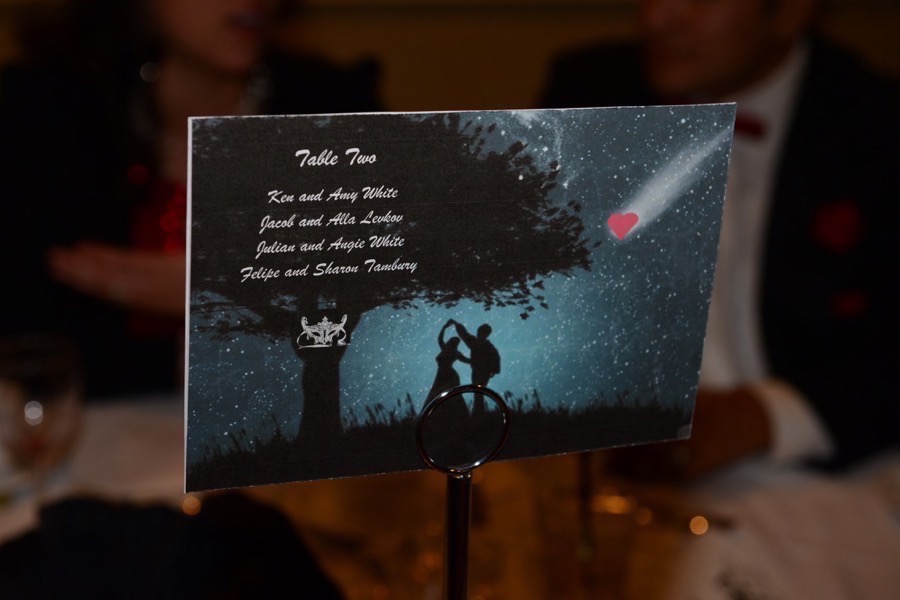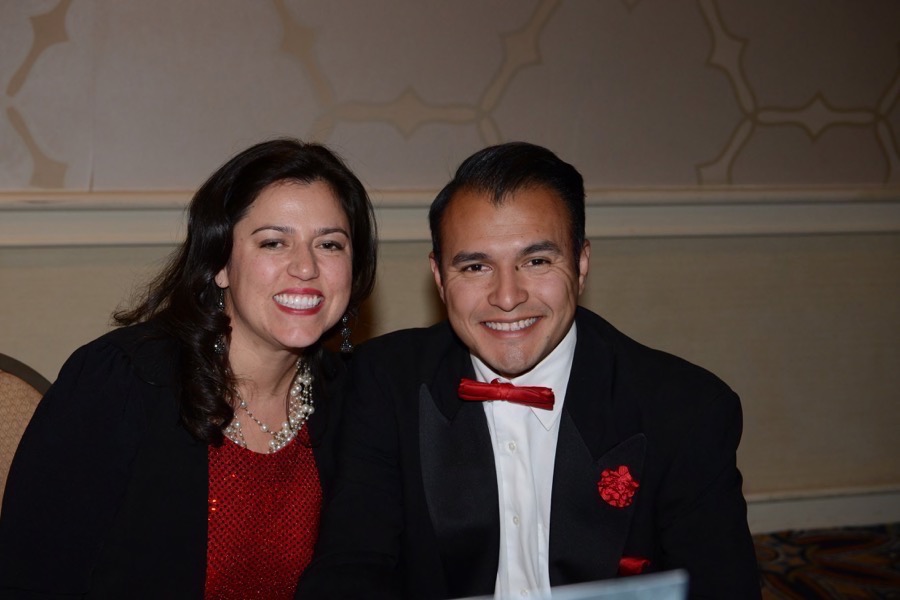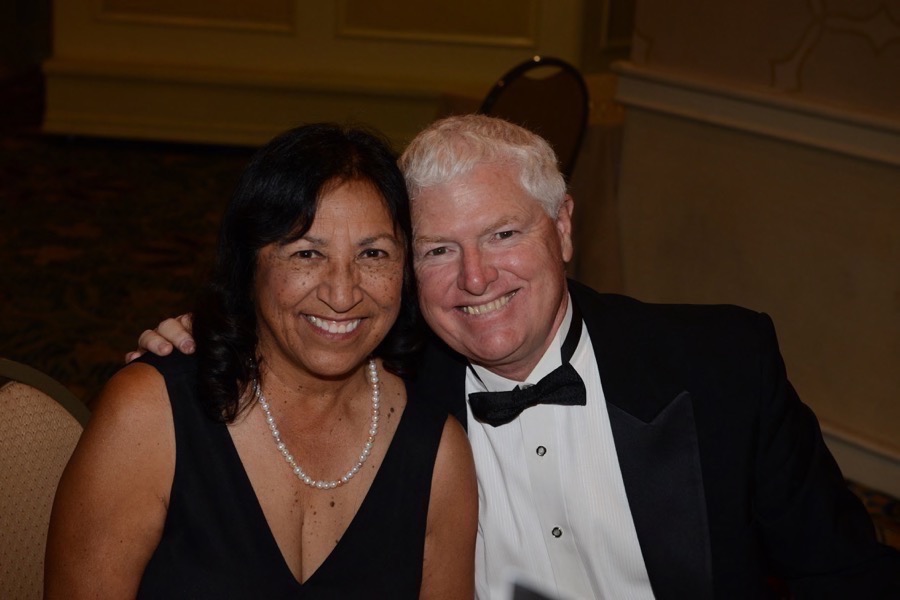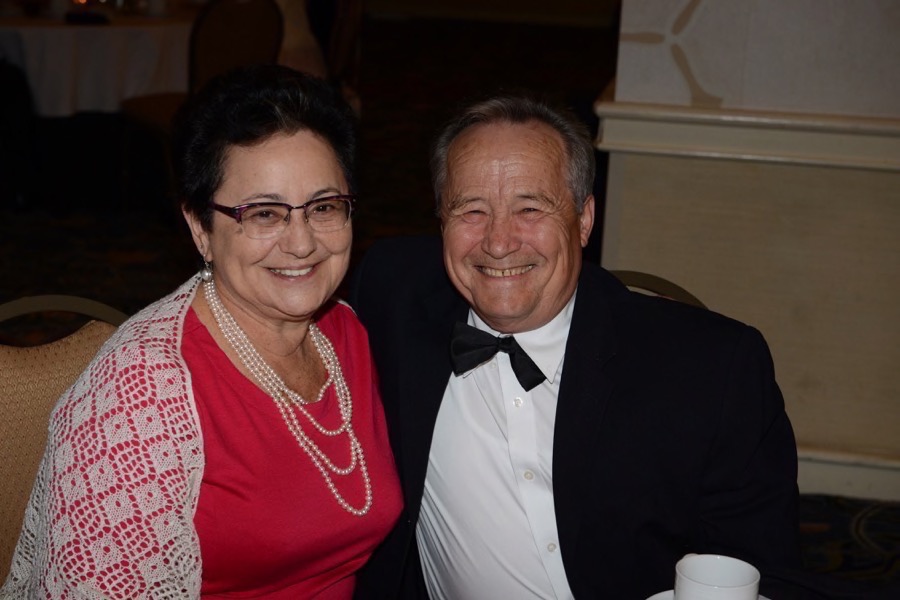 Did You Know? - In America, the pilgrims sent confections, such as sugar wafers, marzipan, sweetmeats and sugar plums, to their betrothed. Great value was placed on these gifts because they included what was then a rare commodity, sugar. After the late 1800's, beet sugar became widely used and more available, and sweet gifts continued to be valued and enjoyed.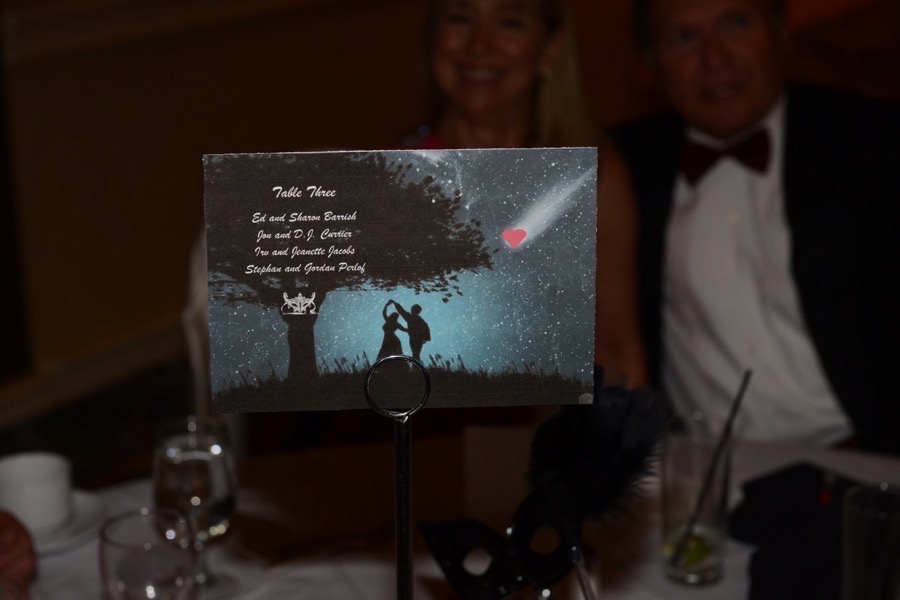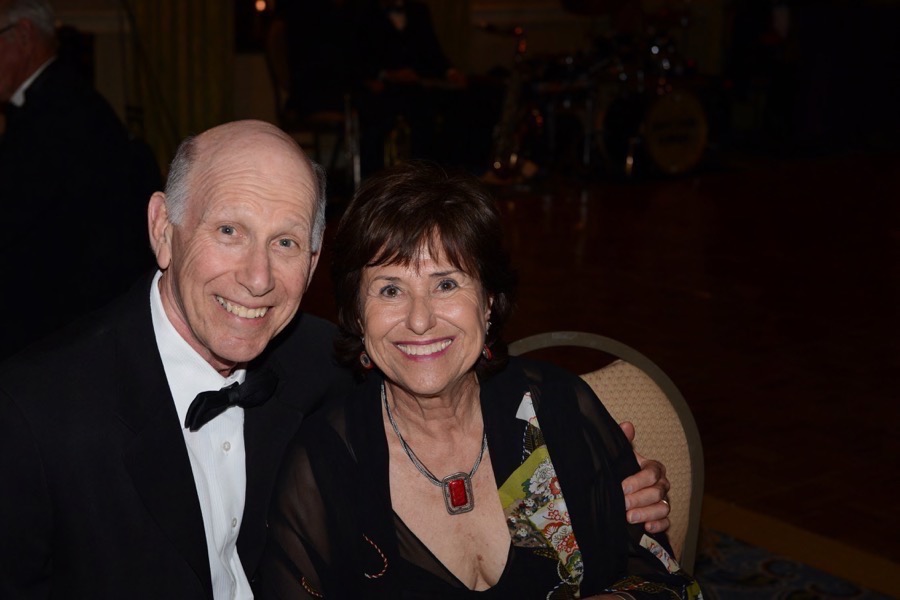 Did You Know? - Alexander Graham Bell applied for his patent on the telephone, an "Improvement in Telegraphy", on Valentine's Day, 1876.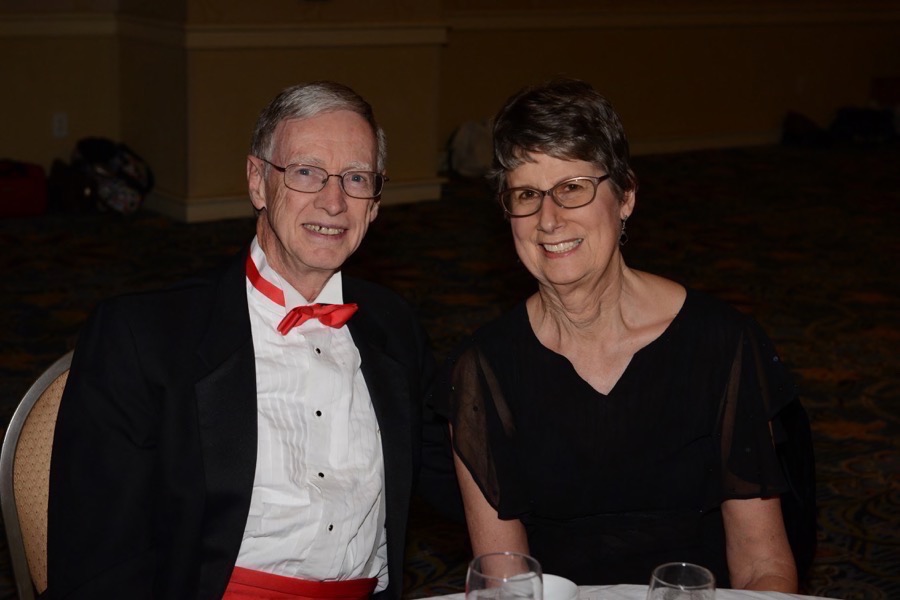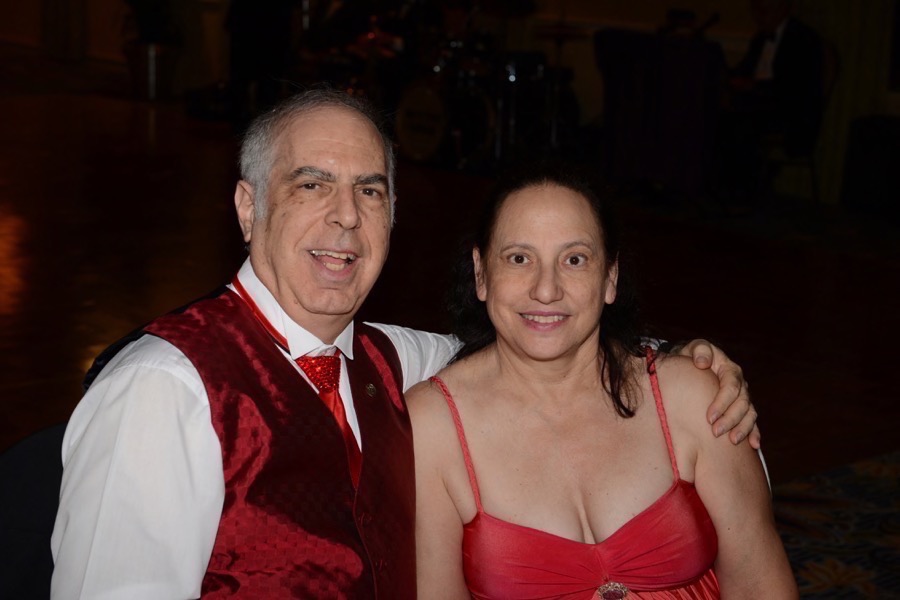 Did You Know? - In the Middle Ages, young men and women drew names from a bowl to see who their valentines would be. They would wear these names on their sleeves for one week. To wear your heart on your sleeve now means that it is easy for other people to know how you are feeling.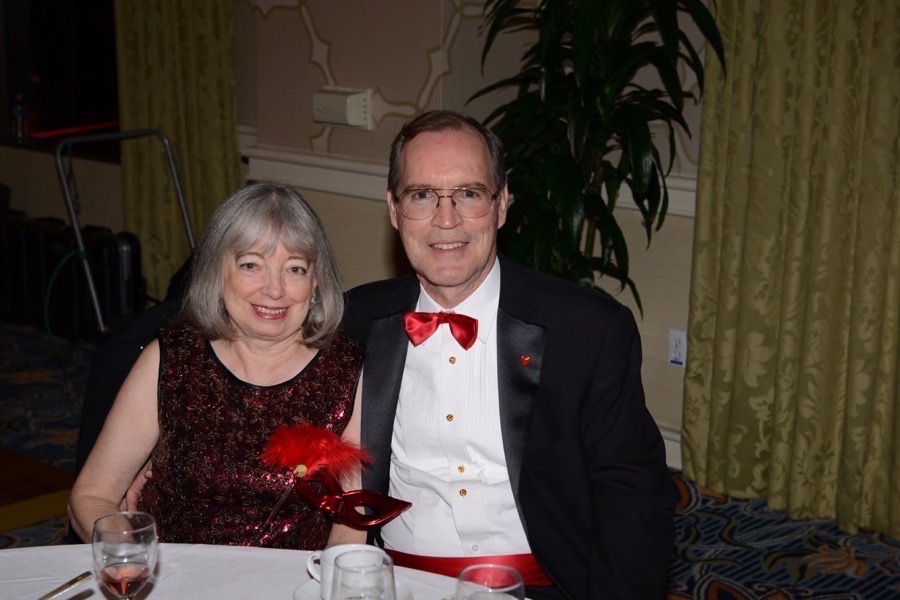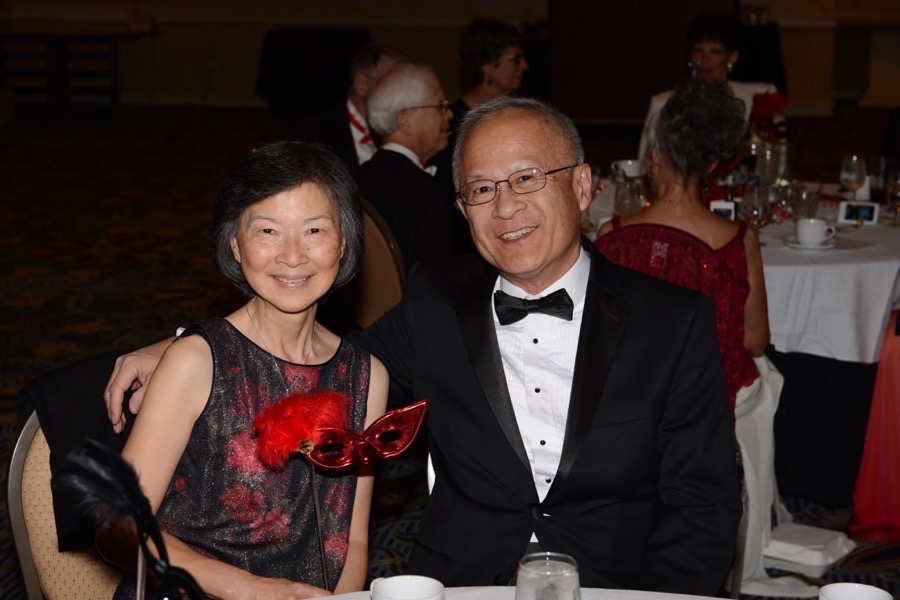 Did You Know? - Only the U.S., Canada, Mexico, France, Australia and the U.K. celebrate Valentine's Day.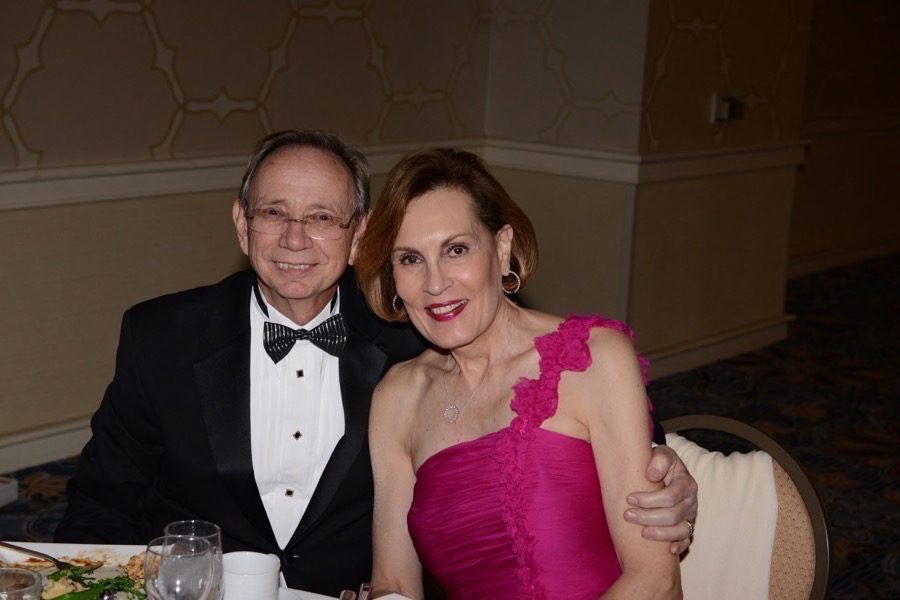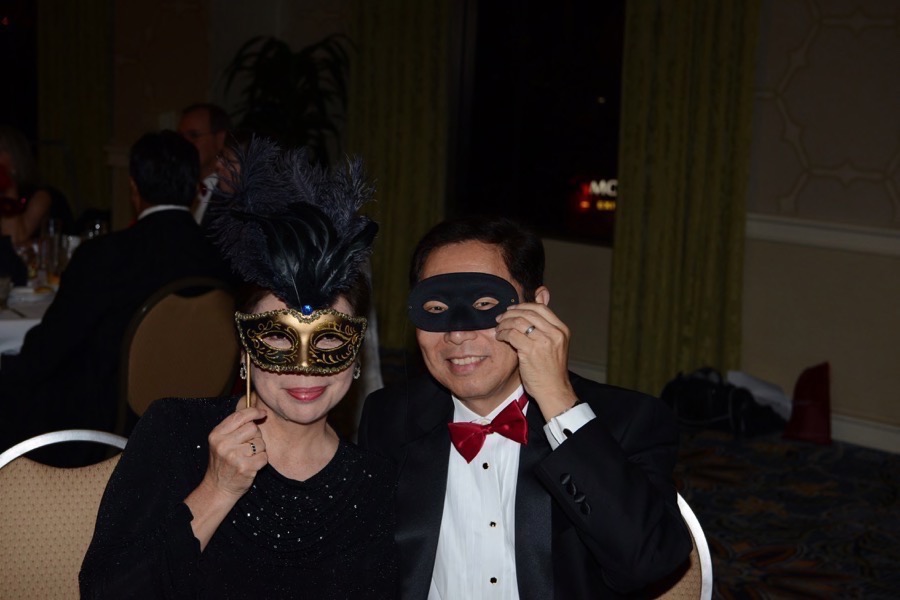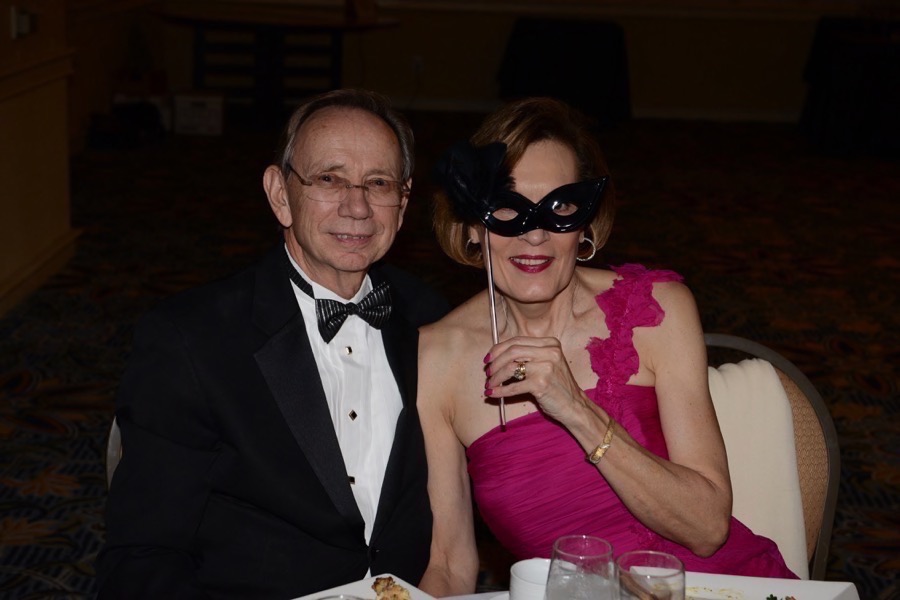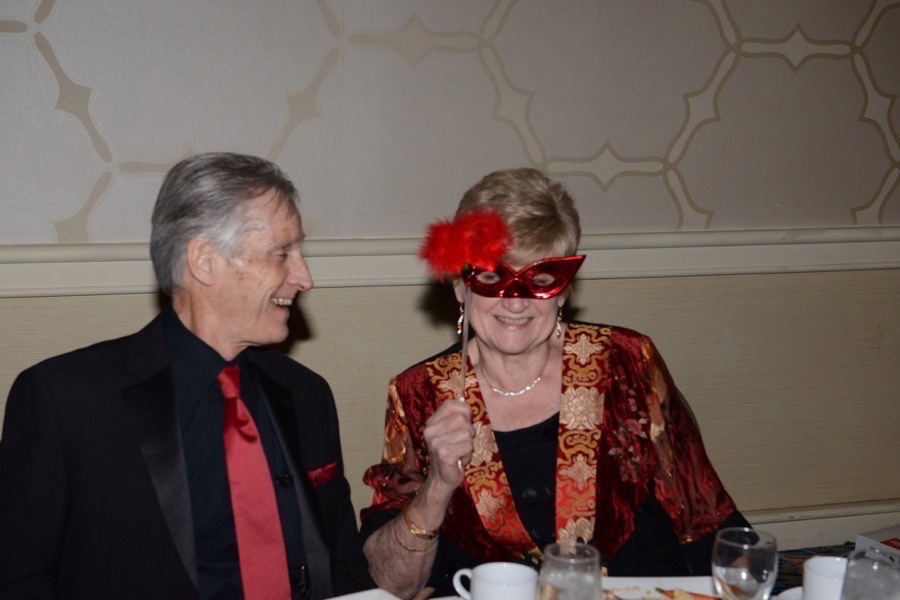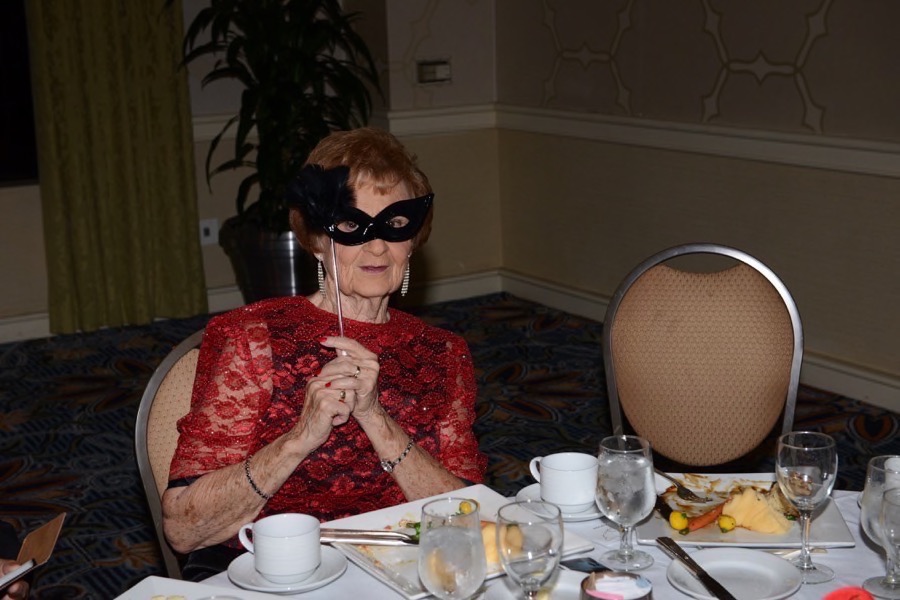 And The Band Played On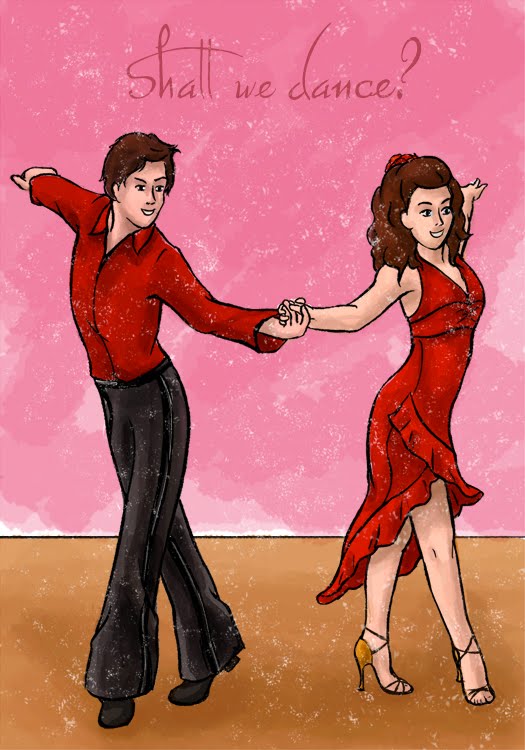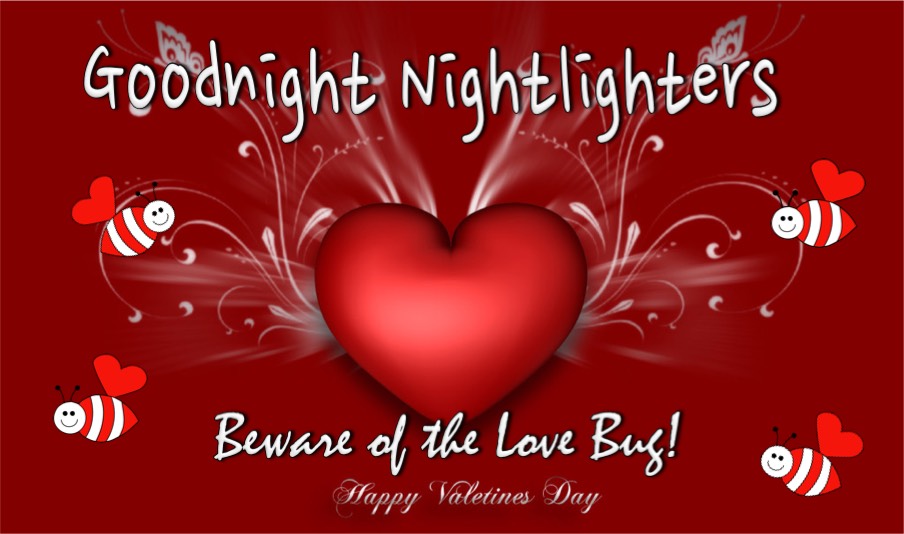 Sound: Memories Are Made Of This
The most popular version of the song was recorded by Dean Martin. It reached No. 1 on the Billboard chart for six weeks in 1956, and became his biggest hit. It was also his only UK number one hit, topping the UK Singles Chart on 17 February 1956, and remaining at the top for four weeks.
He was backed by The Easy Riders (who consisted of Gilkyson, Dehr, and Miller), who wrote it. On the B-side of the 45 and 78 recordings was "Change of Heart" written by John Rox. The record had been hard to find until it appeared on the 8-CD box set Memories are Made of This from Bear Family Music.