Time To Meet And Greet 02/14/2015 (Page One)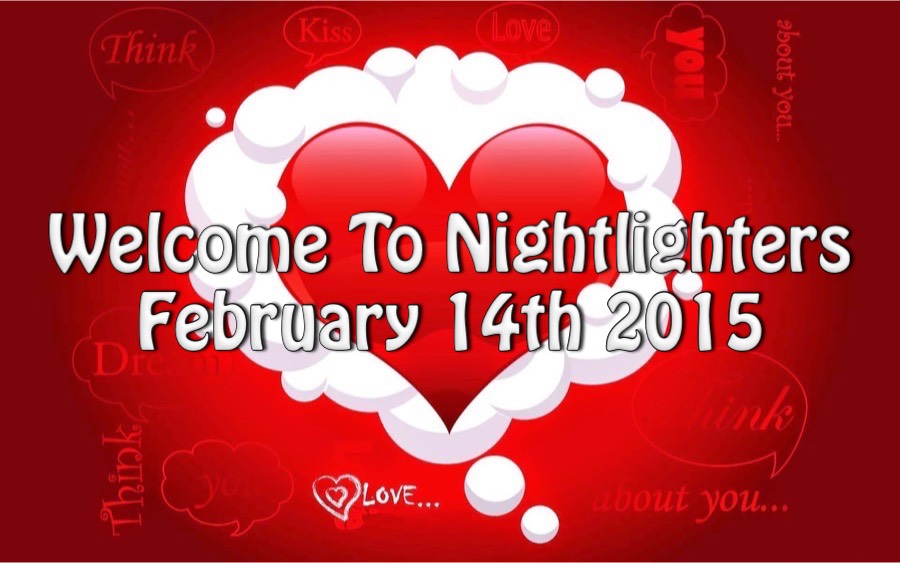 Special thanks to Marion and Gary Gray for taking the pictures this evening! They did an outstanding job capturing the moments.
Did You Know? - While the custom of sending cards, flowers, chocolates and other gifts originated in the UK, Valentine's Day still remains connected with various regional customs in England. In Norfolk, a character called 'Jack' Valentine knocks on the rear door of houses leaving sweets and presents for children. Although he was leaving treats, many children were scared of this mystical person.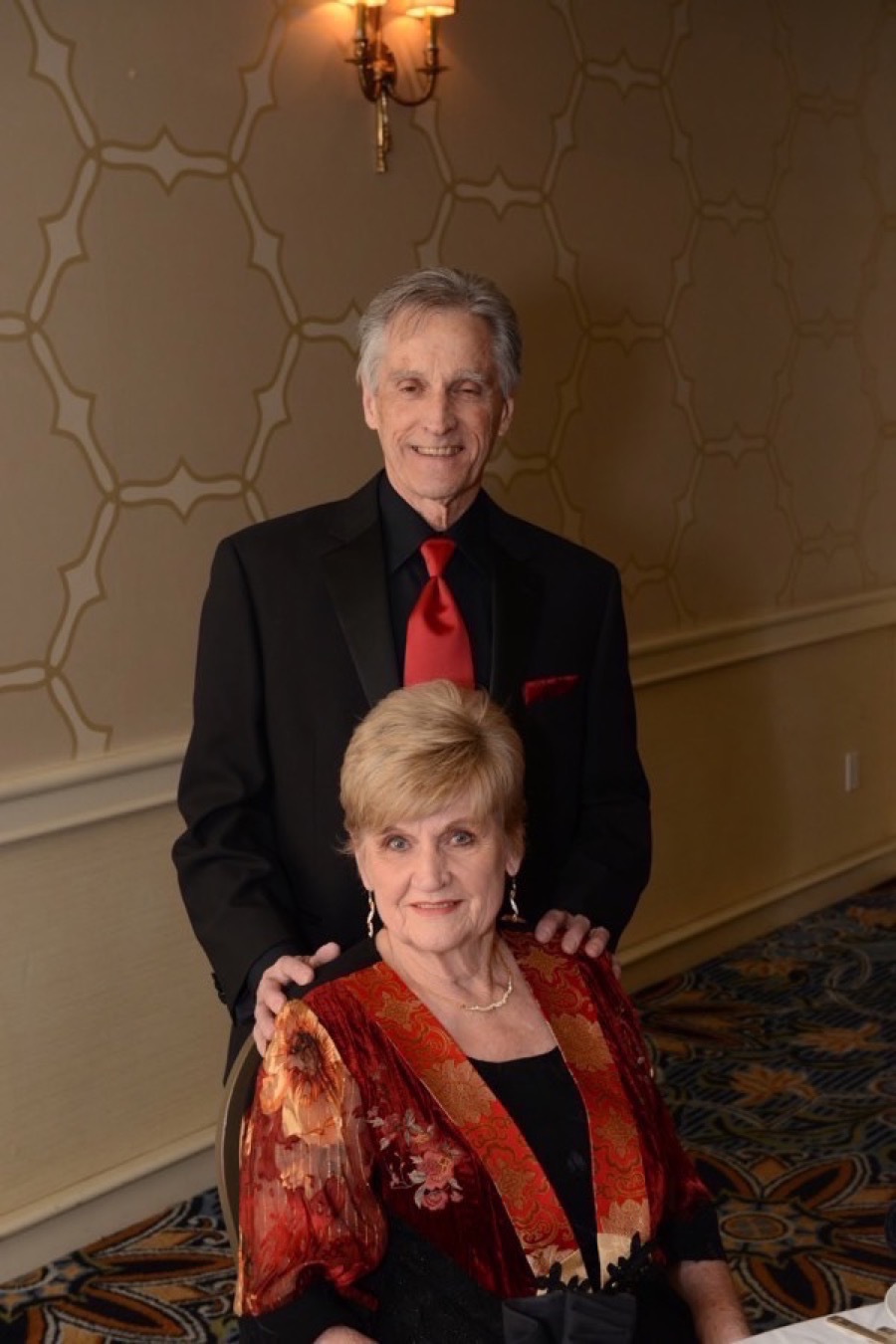 We are in red and ready to dance!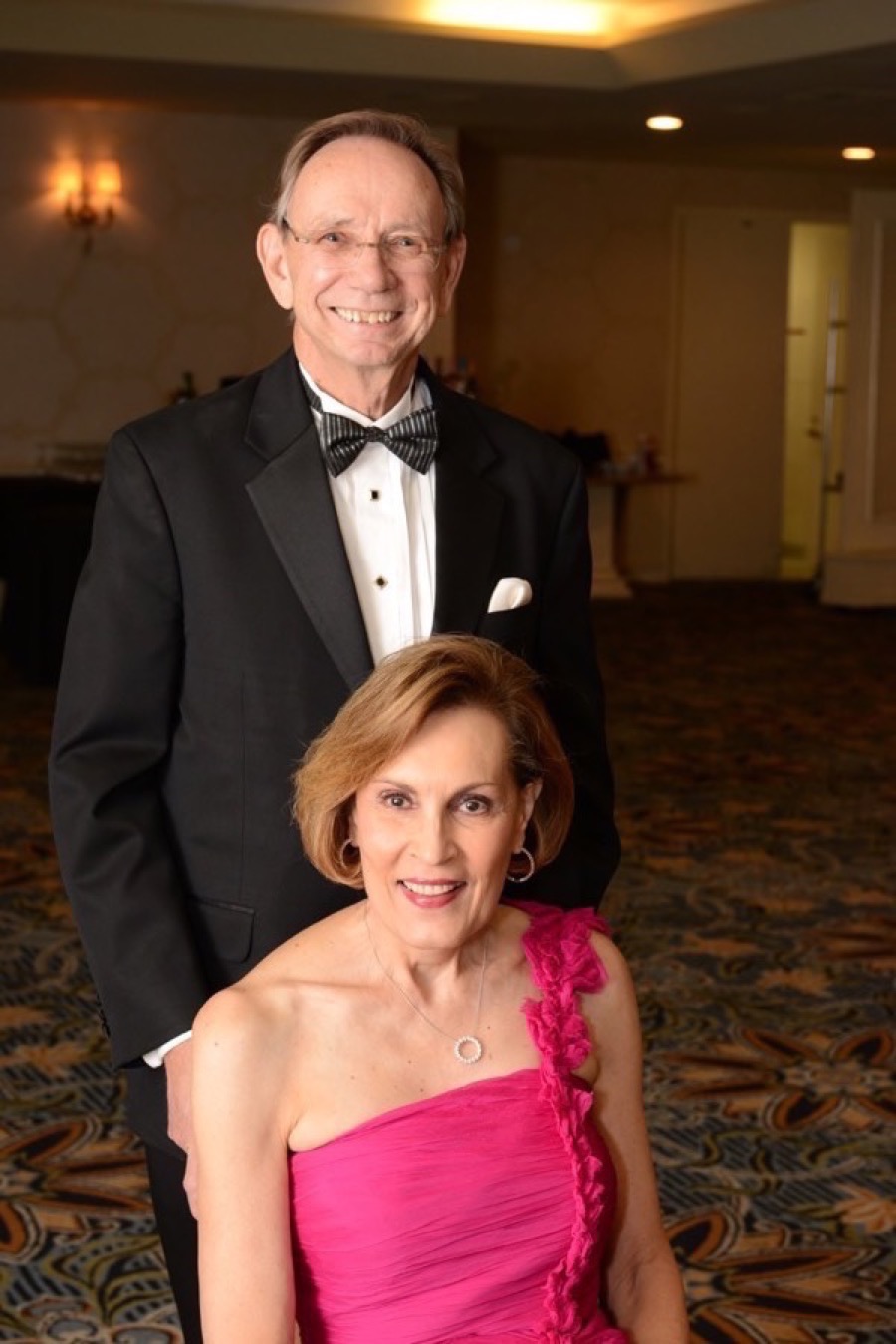 "The Big Guy behind be is my valentine!"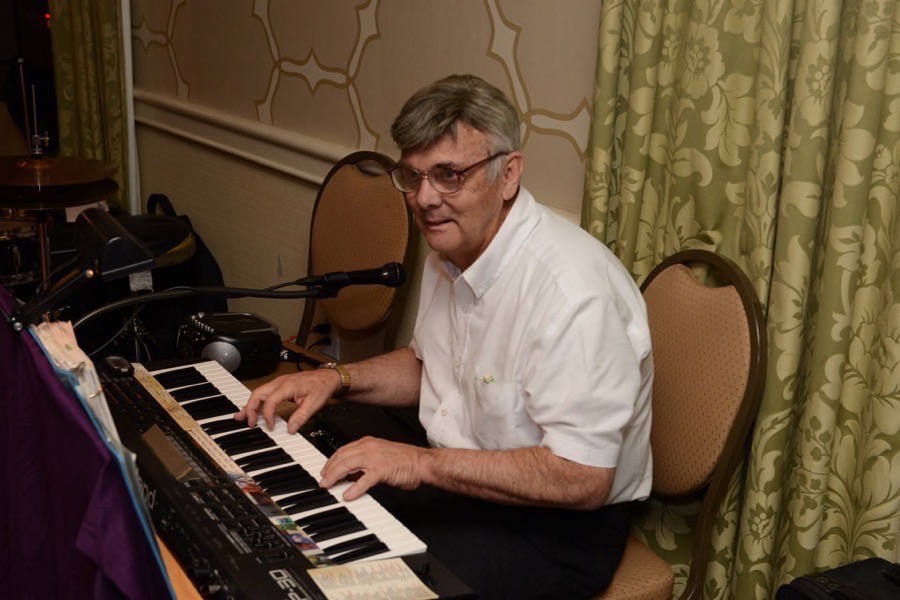 The band gets underway with romantic tunes

The bass saxophone sounds so fantastic

First to hit the floor this evening
Did You Know? - During the late 1800s, postage rates around the world dropped, and the obscene St. Valentine's Day card became popular, despite the Victorian era being otherwise very prudish. As the numbers of racy valentines grew, several countries banned the practice of exchanging Valentine's Days cards. During this period, Chicago's post office rejected more than 25,000 cards on the grounds that they were so indecent, they were not fit to be carried through the U.S. mail.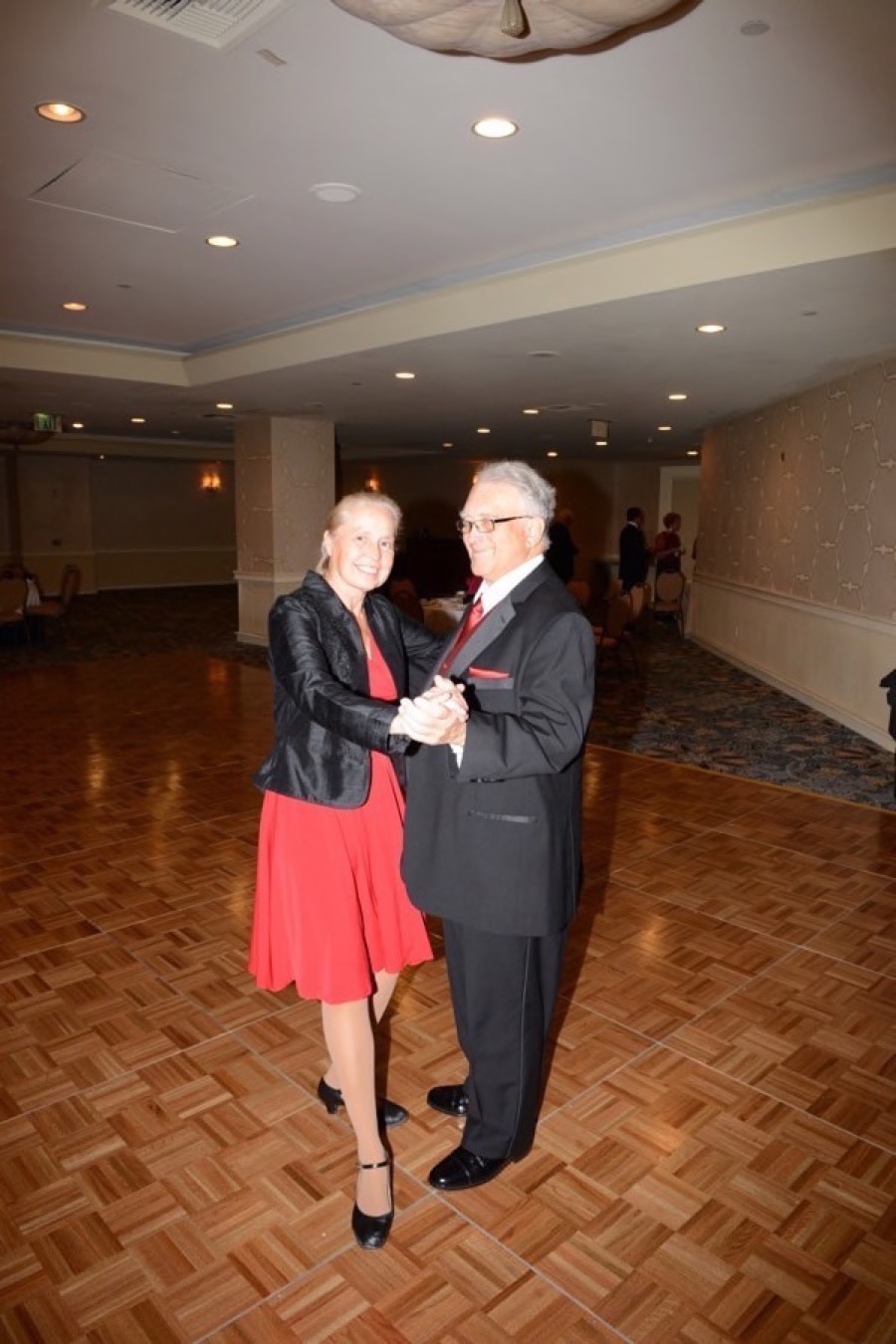 And not far behind....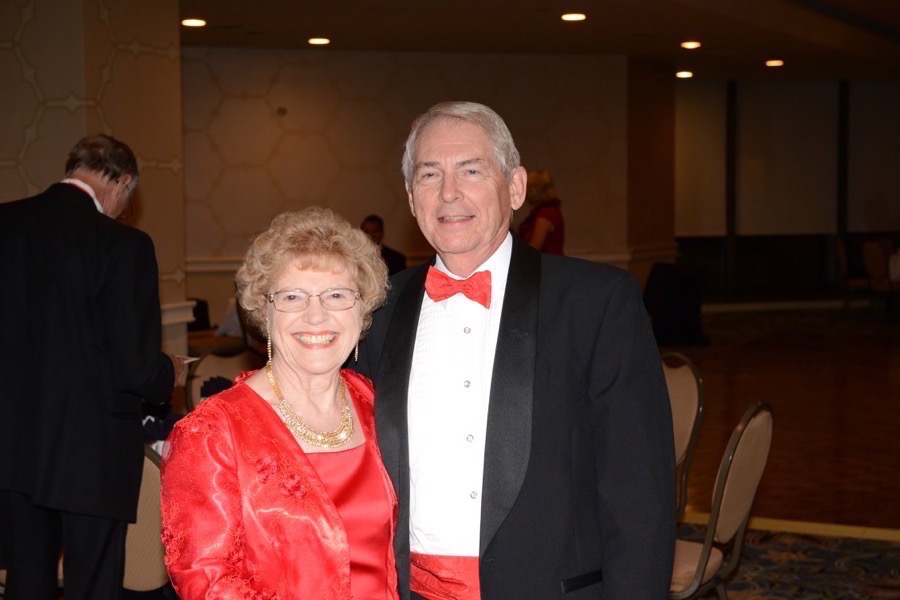 "Red is in this evening"

We know everyone except the lady in the mask... Mysterious!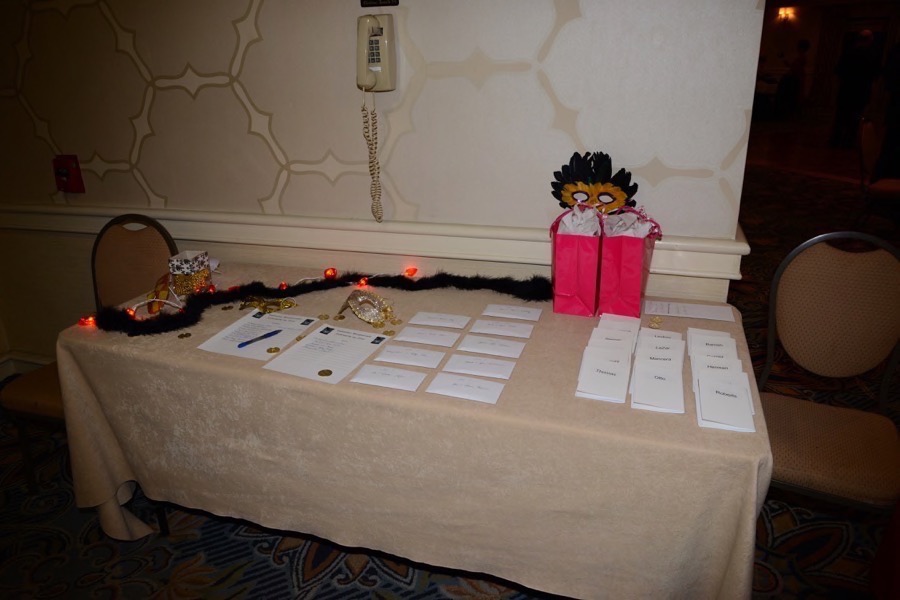 Still awaiting a few more members to arrive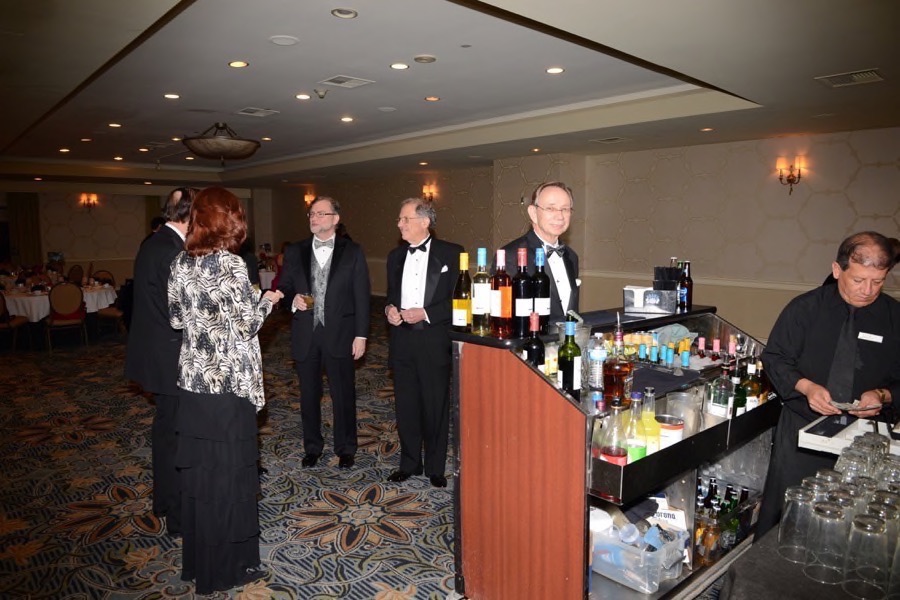 The old watering hole is busy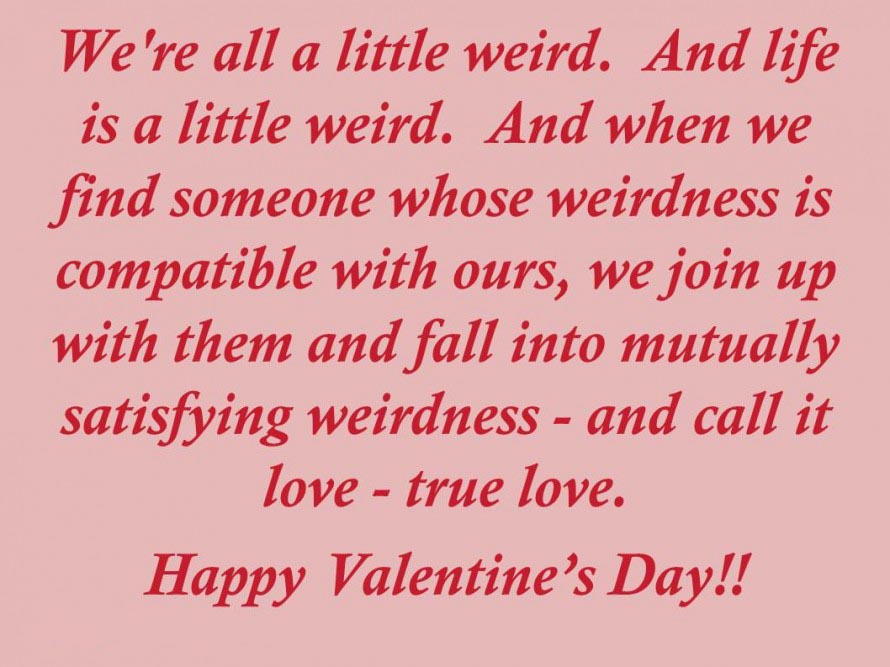 Who is that masked person?
Did You Know? - The word "mask" appeared in English in the 1530s, from Middle French masque "covering to hide or guard the face", derived in turn from Italian maschera, from Medieval Latin masca "mask, specter, nightmare".

No silly... It is NOT Zorro!

Warmed up... Ready to us busy all night!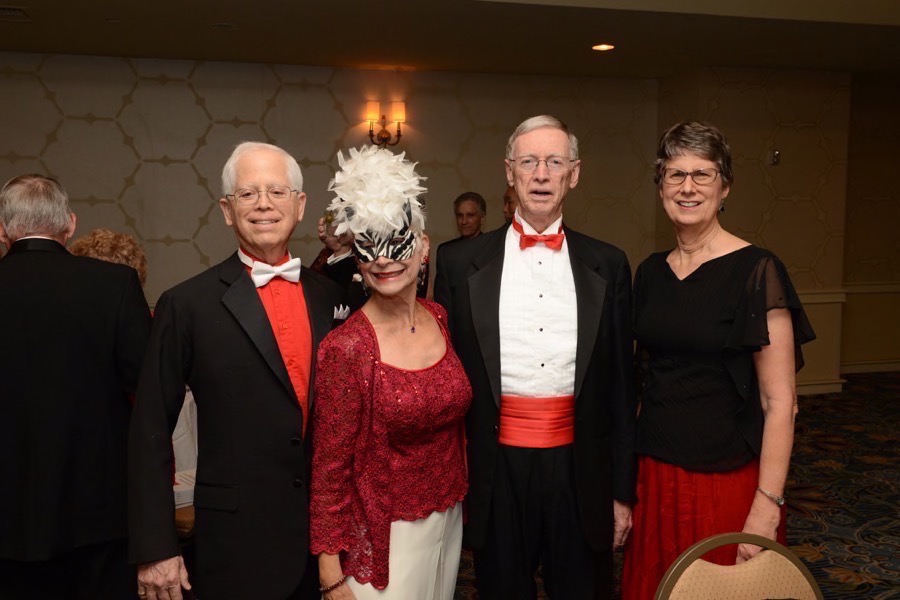 A beautiful group of party goers!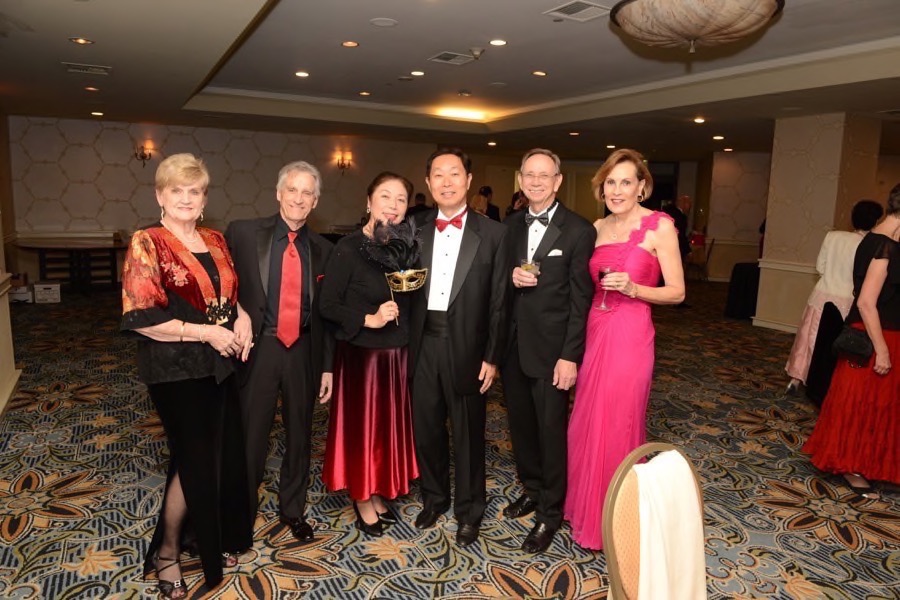 Well hello there... Ready to party this evening?
Did You Know? - Humorous valentines of the 19th century were called "Vinegar Valentines" or "Penny Dreadfuls." Vinegar Valentines were introduced in 1858 by John McLaughin, a Scotsman with a New York City Publishing Business. Penny Dreadfuls with comic designs drawn in 1870 by American cartoonists Charles Howard became known as Penny Dreadfuls.

Another Mysterious Lady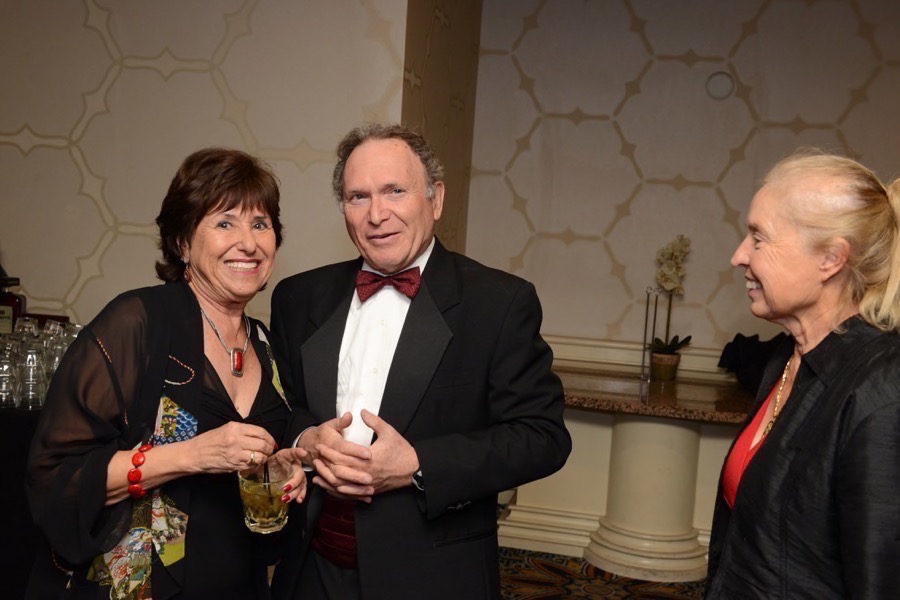 "Gee... That music sounds fantastic!"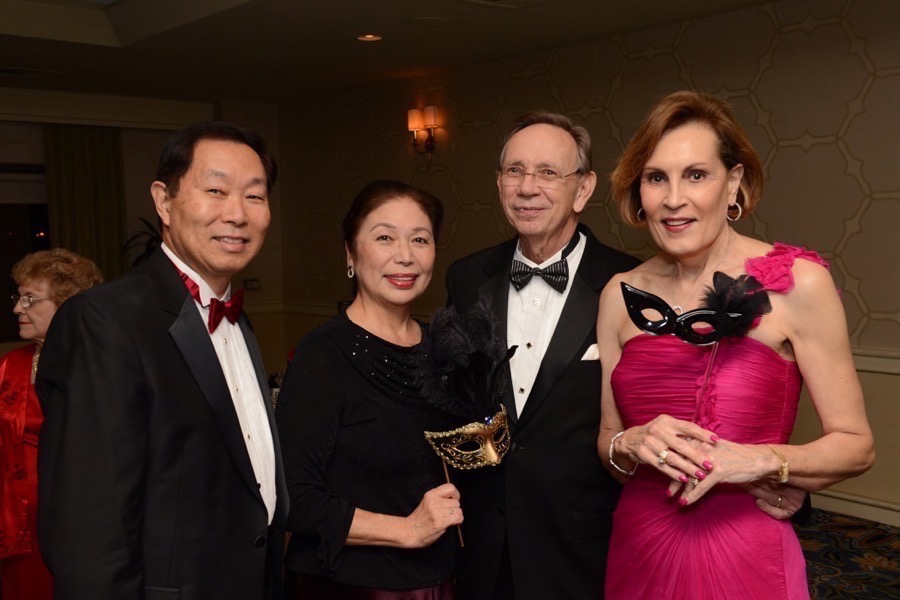 Meeting and greeting... It is what we do!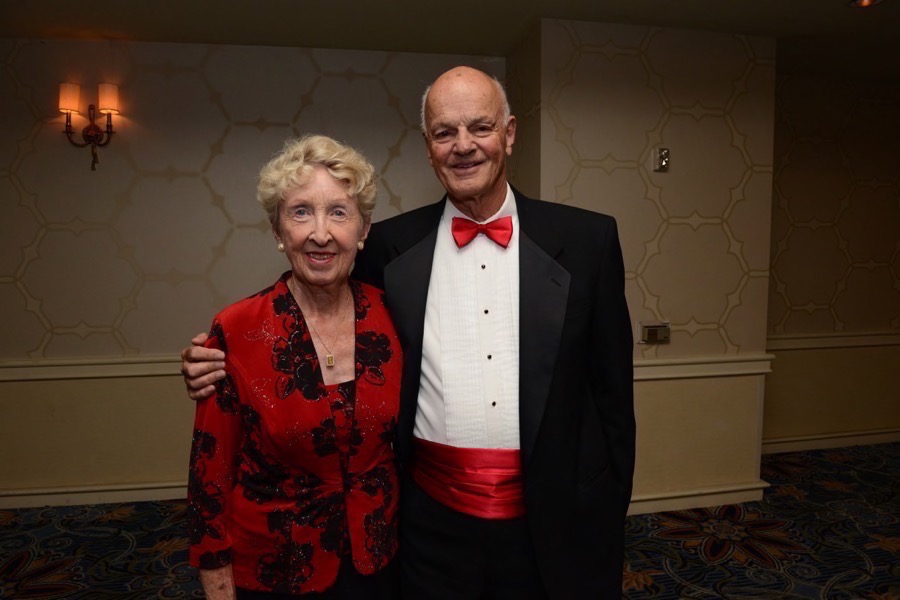 "OK...We are here and the party can officially begin!"

The room is filling up... Fun is on the way!
Did You Know? - It wasn't until 1537 that St. Valentine's Day was declared an official holiday. England's King Henry VIII declared February 14th a holiday.

"Hold it... Do I see salads being delivered?
Sound: "My Funny Valentine"
"My Funny Valentine" is a show tune from the 1937 Richard Rodgers and Lorenz Hart musical Babes in Arms in which it was introduced by former child star Mitzi Green.
The song became a popular jazz standard, appearing on over 1300 albums performed by over 600 artists, including Chet Baker, Bill Evans, Duke Ellington, Frank Sinatra, Ella Fitzgerald, Andy Williams, Shirley Bassey, Miles Davis, Nico, Elvis Costello and Chaka Khan.
Babes in Arms opened at the Shubert Theatre on Broadway, in New York City on April 14, 1937 and ran for 289 performances In the original play, a character named Billie Smith (played by Mitzi Green) sings the song to Valentine "Val" LaMar (played by Ray Heatherton).
In the song, Billie pokes fun at some of Valentine's characteristics, but ultimately affirms that he makes her smile and that she doesn't want him to change.
The song first hit the charts in 1945, performed by Hal McIntyre with vocals by Ruth Gaylor. It only appeared for one week and hit #16.
In 1957 it was sung (in the film) by Kim Novak in Pal Joey.