Hang On The Last Of Summer Dancing Is Underway (Page Three)
Did You Know? - The astronomical summer (Northern Hemisphere) 2013 began on Friday, June 21 and ends on
Saturday, September 21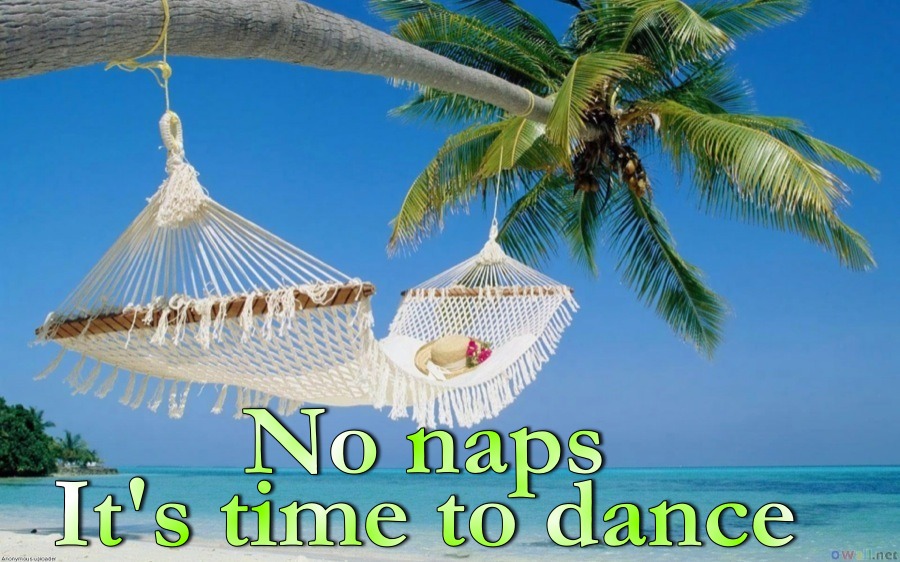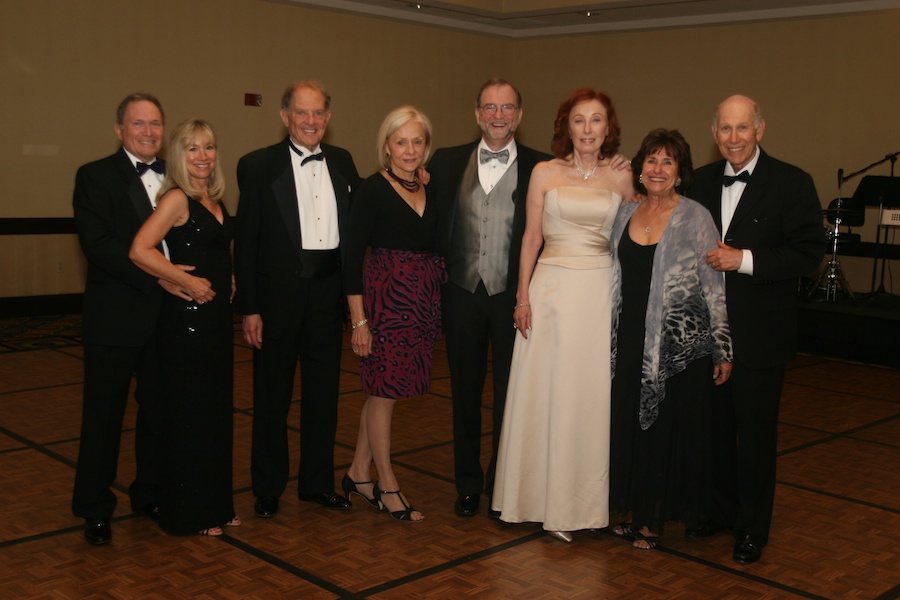 Welcome to the Nightlighters - Visitors from the Playa Del Ray area

Gotcha (Courtesy of Ted Herman)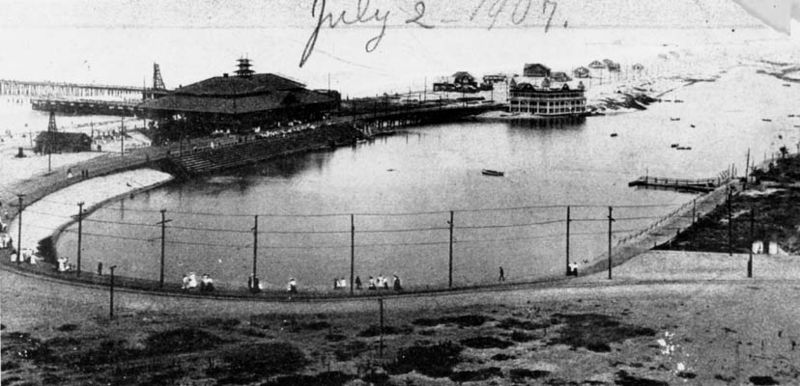 They would not remember the early days.... 106 years ago
Did You Know? - Playa del Rey is a coastal neighborhood and a district of City of Los Angeles. The rolling hills are the result of ancient, wind-blown, compacted sand dunes which rise up to 125 feet above sea level originally called and often referred to as The Del Rey Hills or "The Bluffs". These dunes run parallel to the coast line, from Playa del Rey, all the way south to Palos Verdes.
The community is bordered by the Pacific Ocean to the west, Marina del Rey and Ballona Creek to the north, Playa Vista to the northeast, Westchester to the east, Los Angeles International Airport and El Segundo to the south.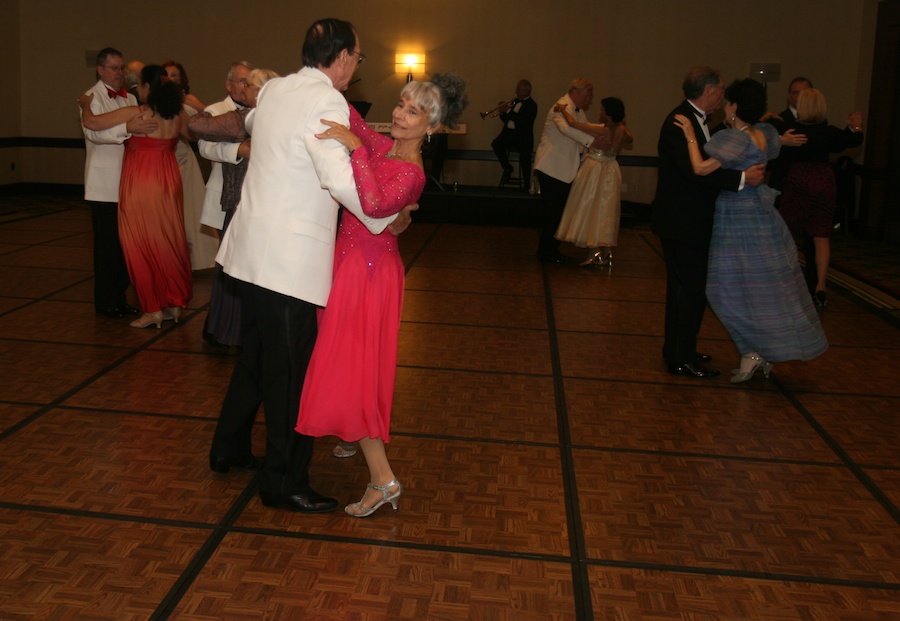 Off go the calories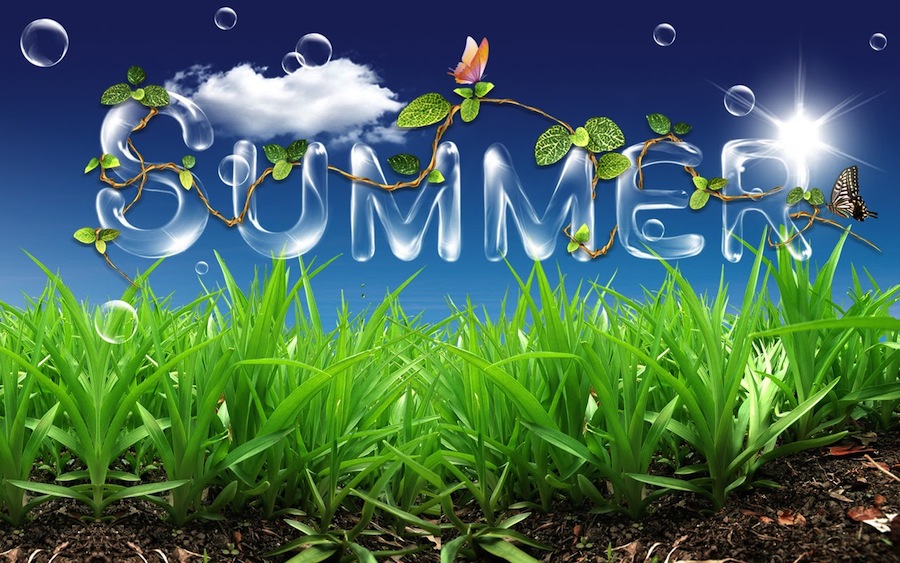 The Father-Daughter dance (Courtesy of Ted Herman)

Zooming around the floor

NO flash photograph reveals how fast the club moves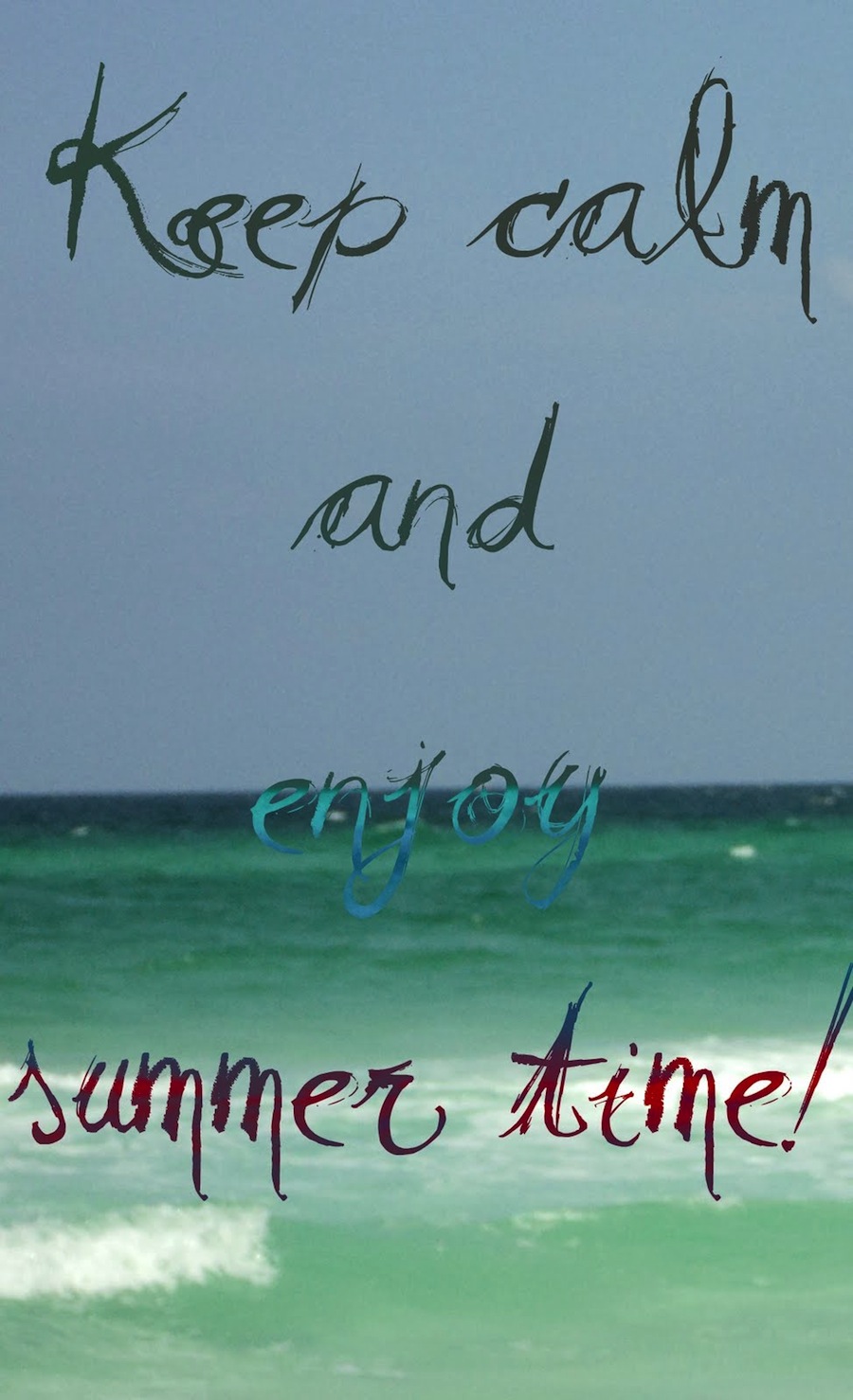 The line of dance is alive and well
Did You Know? - n ballroom dancing (as well as in other types of partner dance), directions of (progressive) movement, in particular, directions of steps, can be indicated either in relation to the room or in relation to the body position.
The Mixer Begins

Around and around we go

"Stop already... This is my twelfth time around!"

The wild photographer (Courtesy of Ted Herman)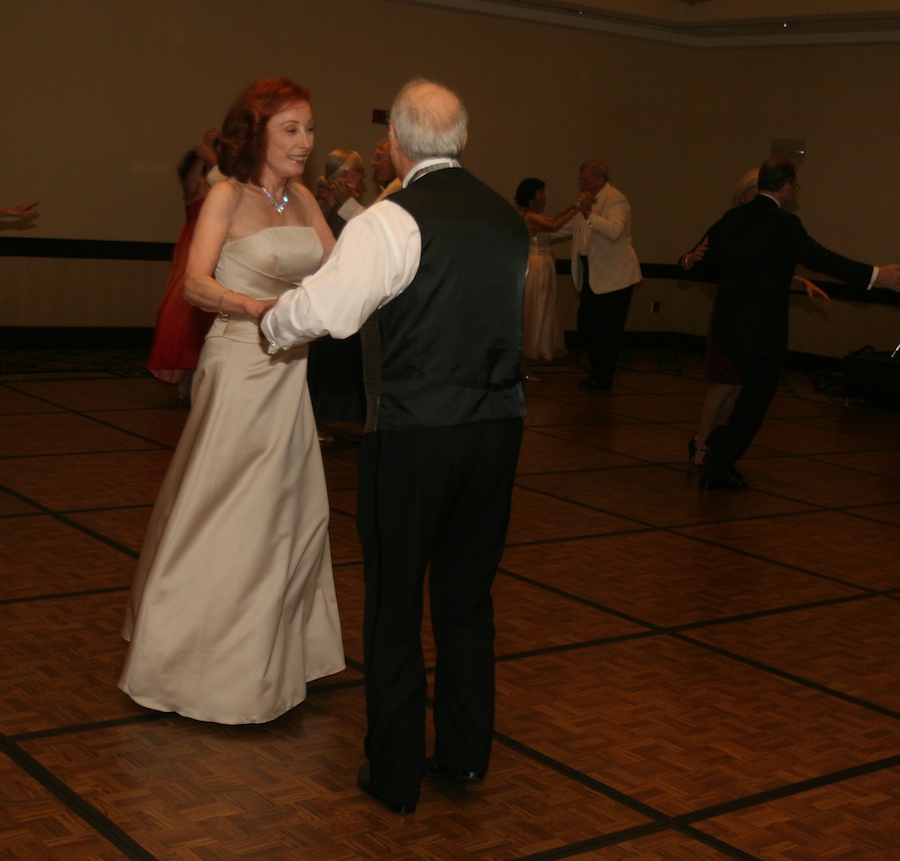 Dancing with new partners can be interesting...



"Ah... This is a polka, not a waltz"

Around we go...

Howard and his guys have fun with the mixer....

"OK guys... speed it up!"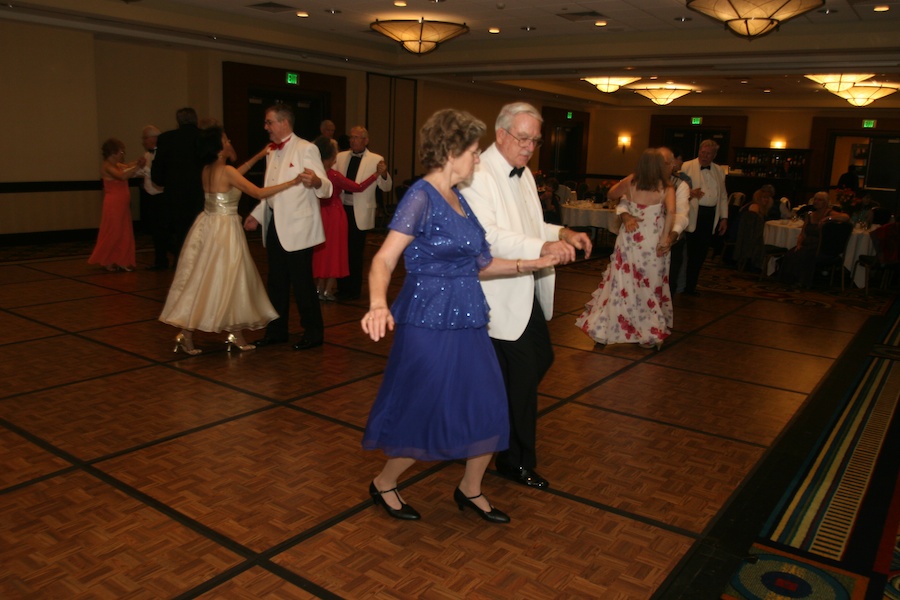 We are moving moving moving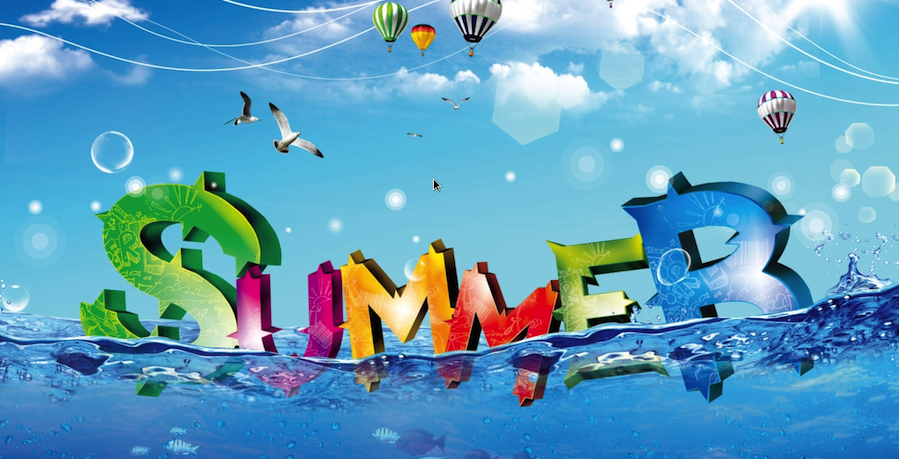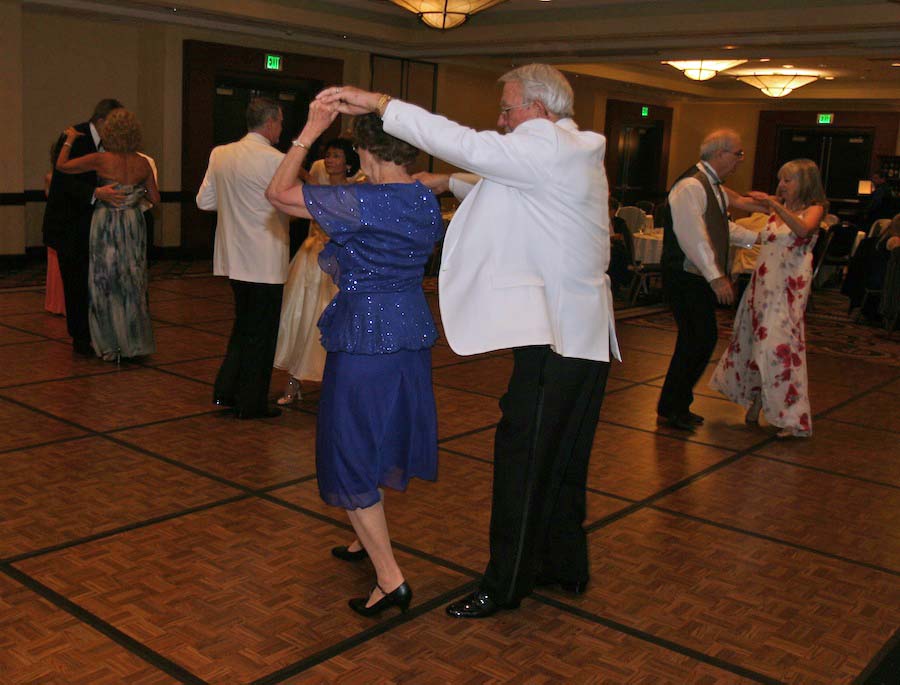 Arms go up... Lady goes under... It's magic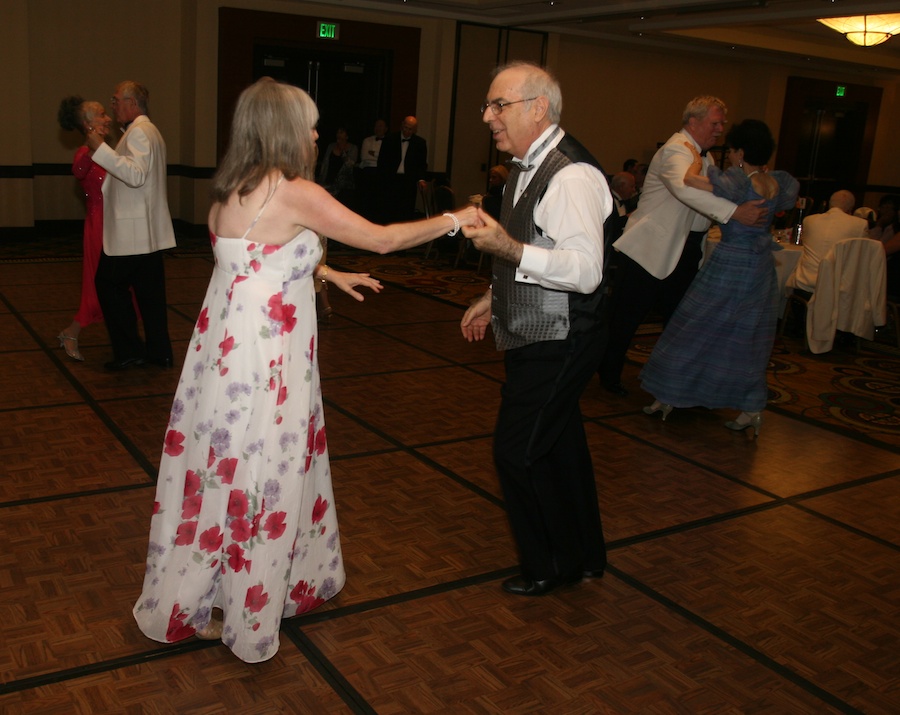 Hang on there....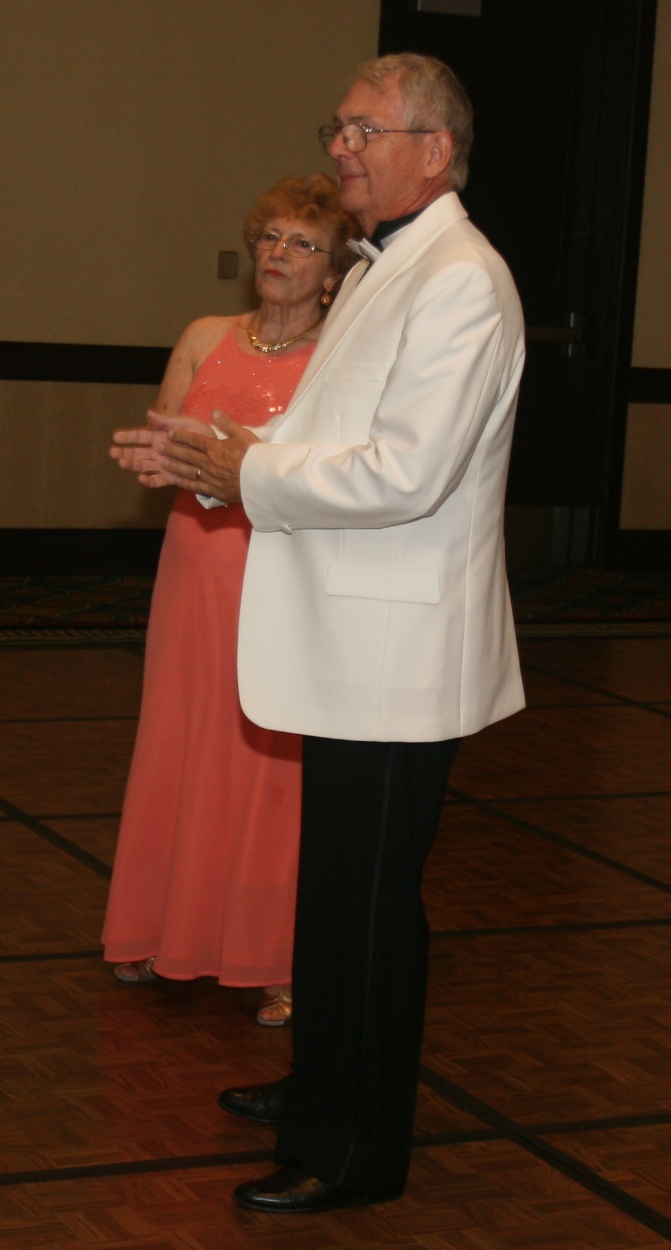 Announcing our next dance directors... October 12th...
...and whoever has the closest birthday to day gets the centerpieces....
Four tables broke out in singing happy birthday!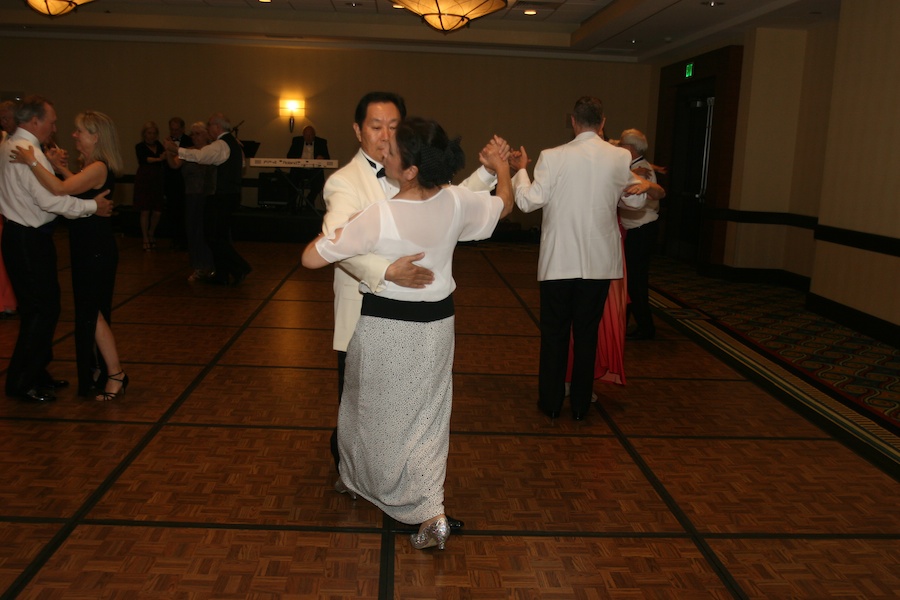 Floating across the floor

Time for a break..... The mixer folks must rest...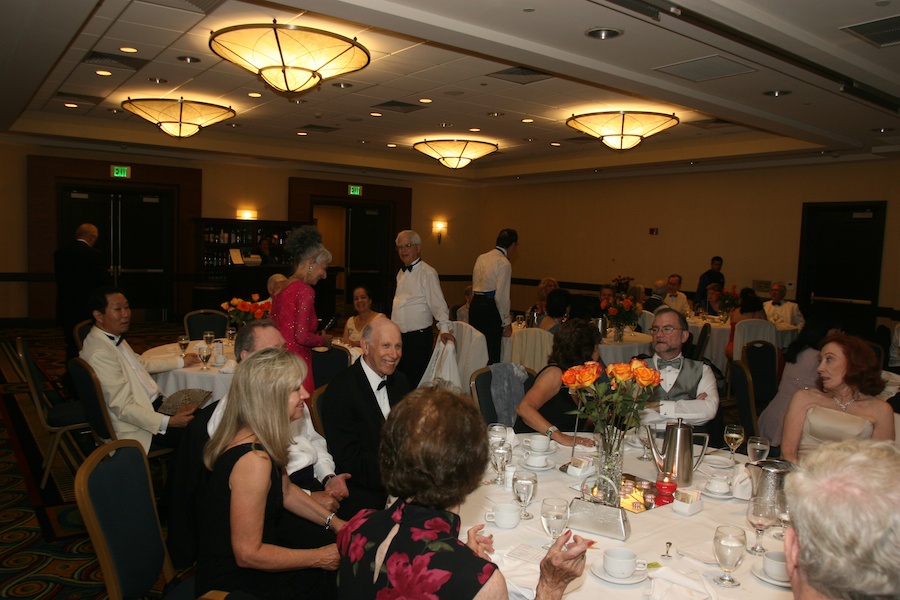 "I was born today!".... Yeah??? "What time??"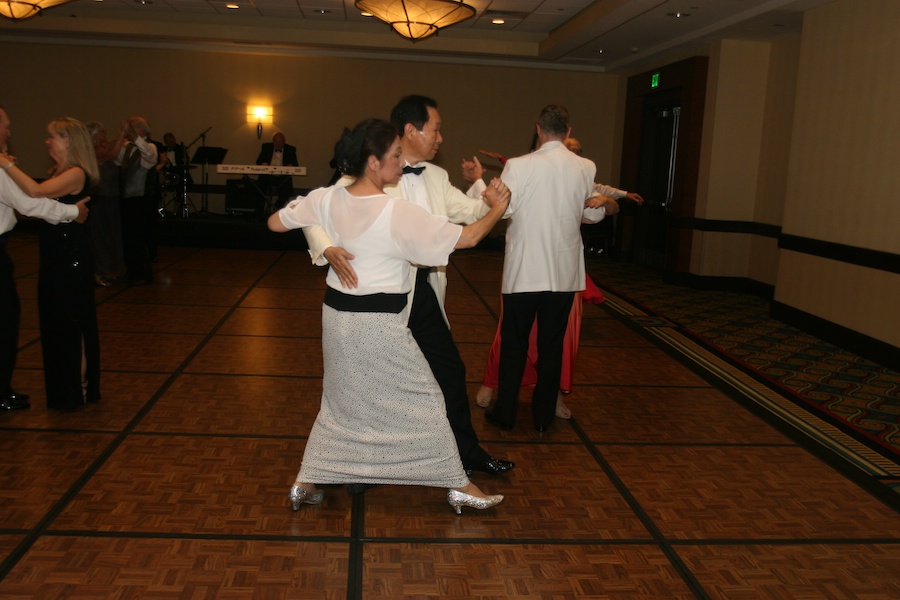 Back to dancing... It's what Nightlighters do!

A beautiful evening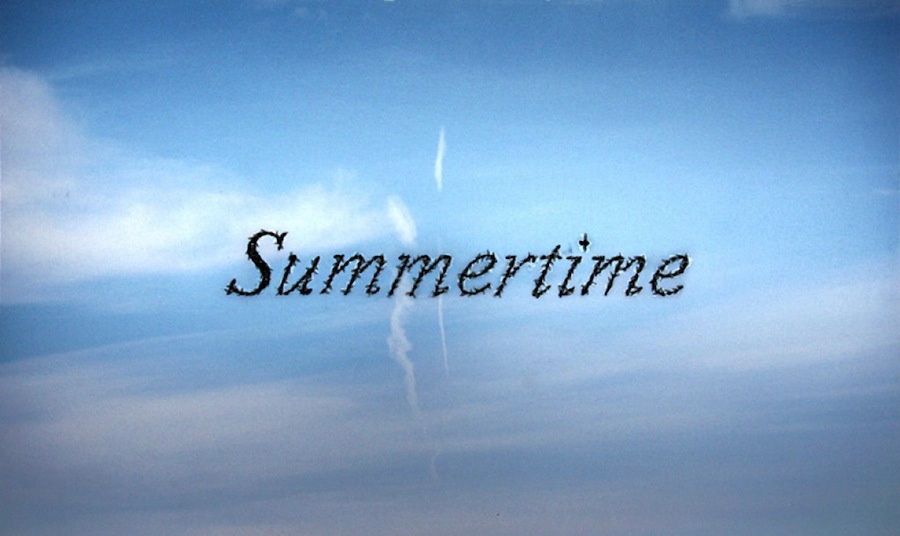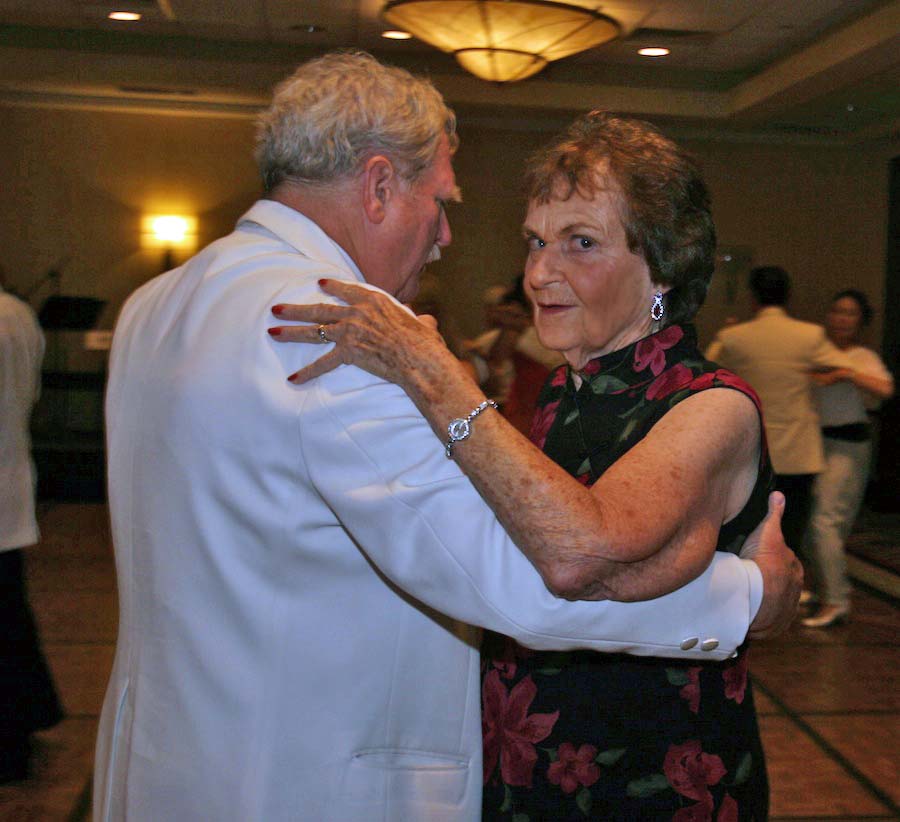 Penny for your thoughts!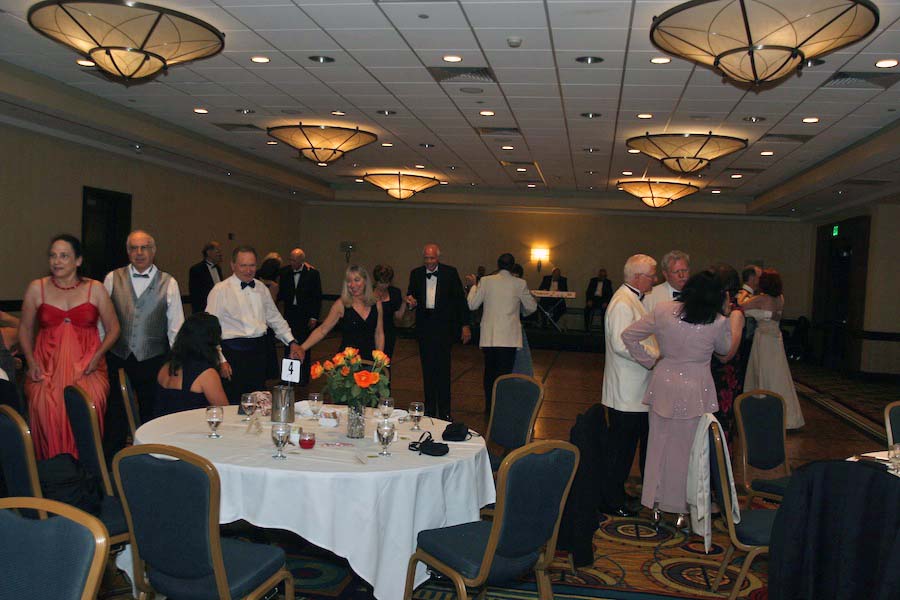 The music keeps coming....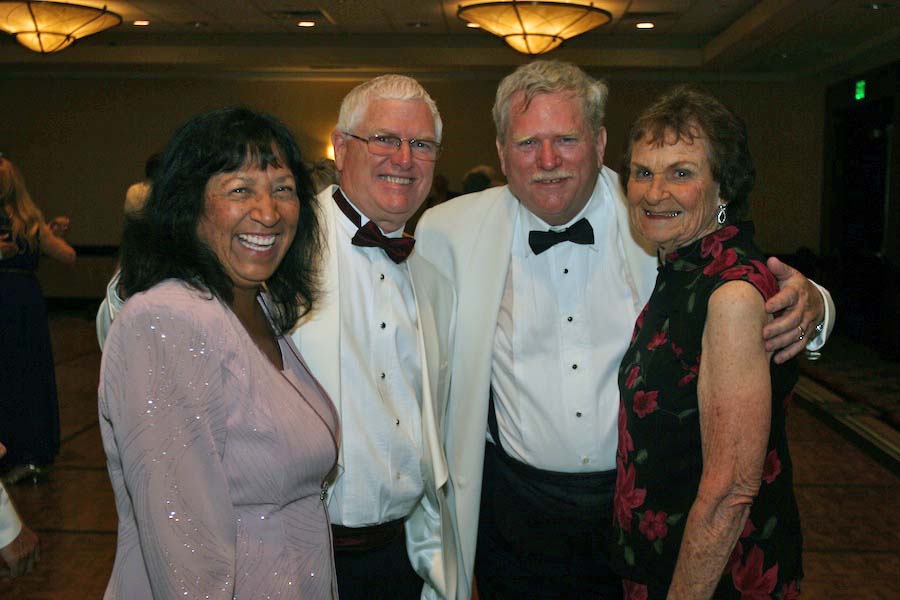 In the good ol' summertime

Another successful evening....