Dinner Is Done, Time For Serious Dancing (Page Three)
(September 16th 2011) Last Updated: 09/11/2019 10:38:AM
It's been a long summer off and it is now time to look forward to a new seasons of friendship and dancing.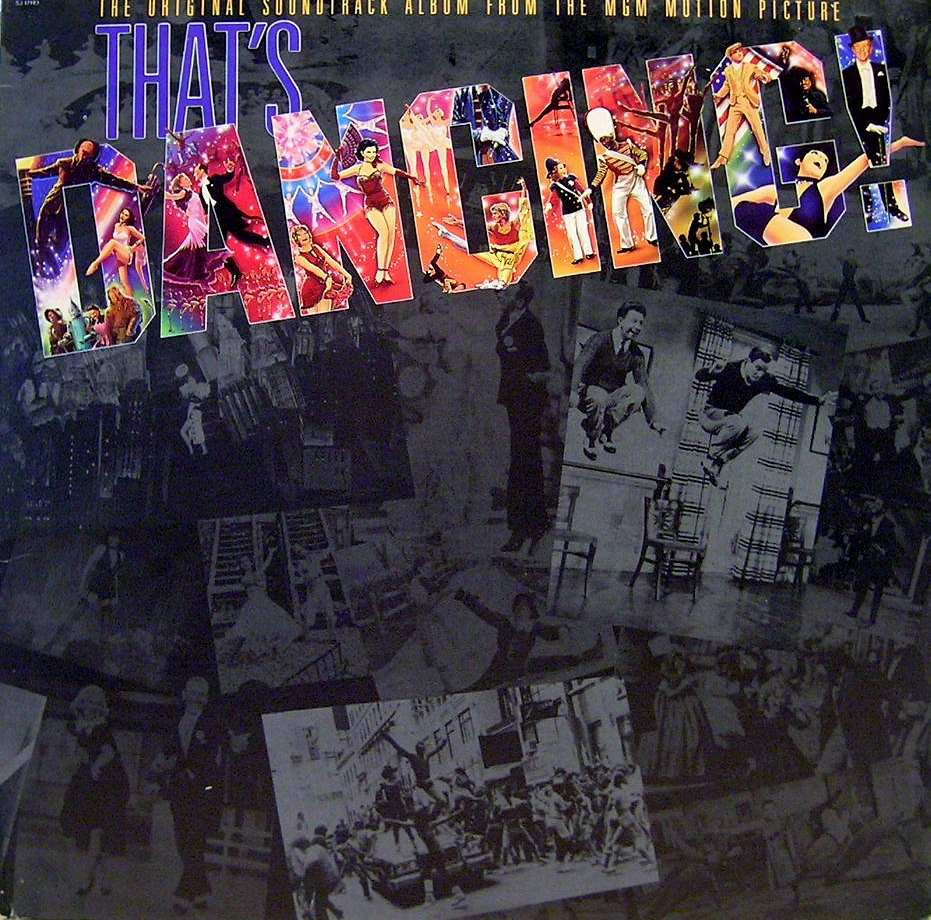 A Few Dance Steps Before Announcements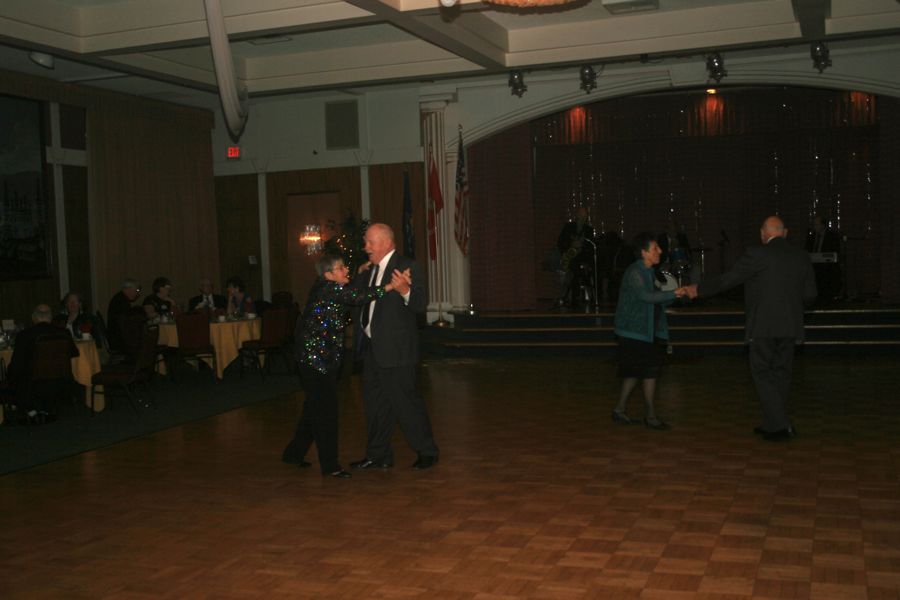 The camera guys hit the floor
Dean (New VP) Does His First Announcements.... Very Very Well

Notes in hand... we are ready to begin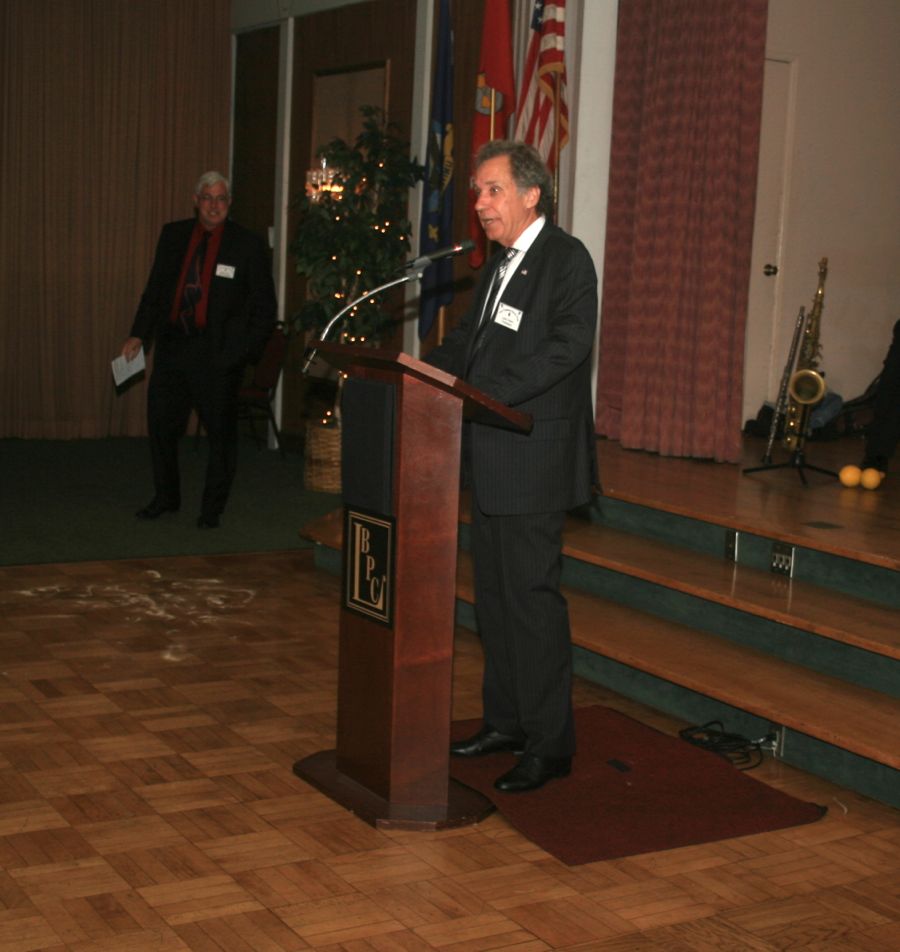 Larry is a man of few words... So we bought him a dictionary.....

Introduction of guests: Laura and "AJ" Saam from Sun City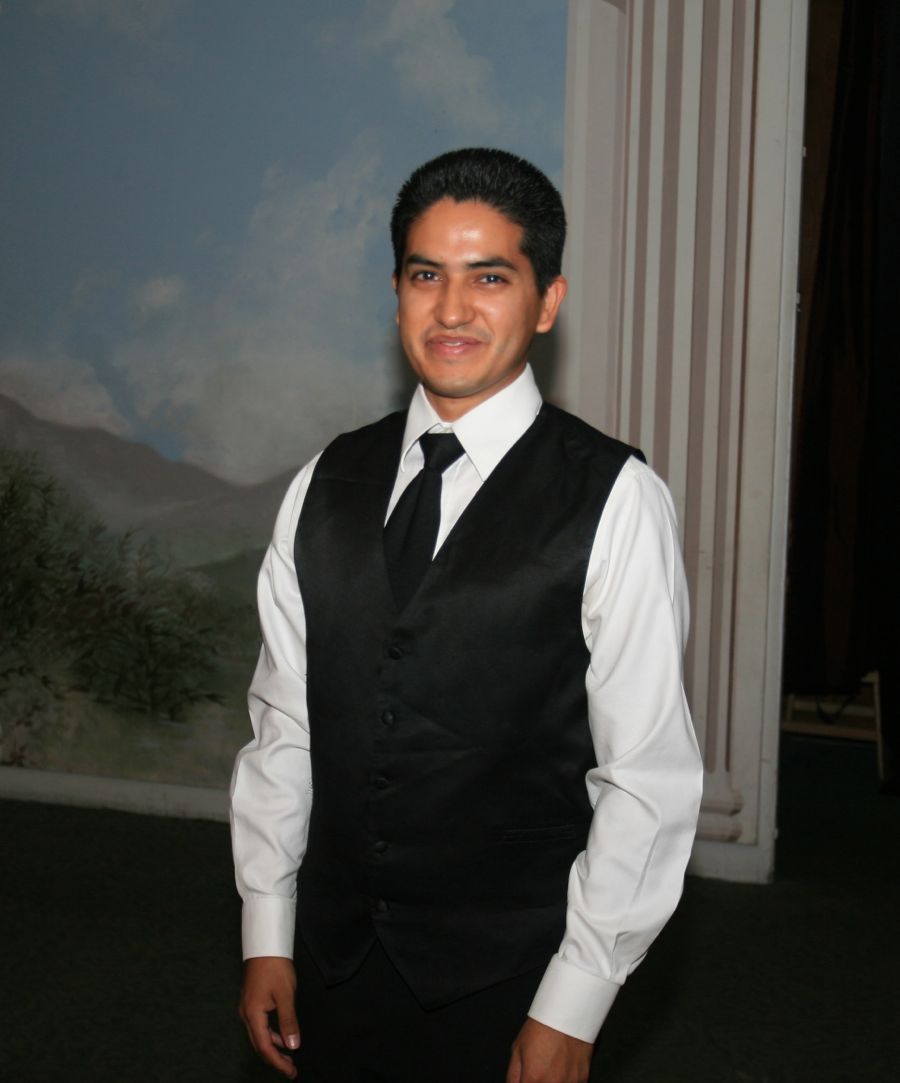 Special announcement... Gonzalo is getting married mext week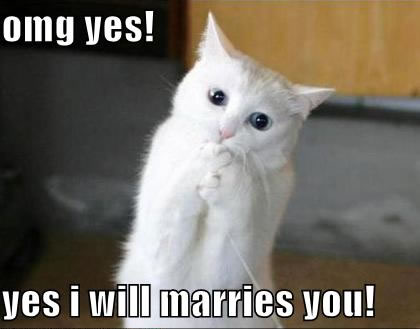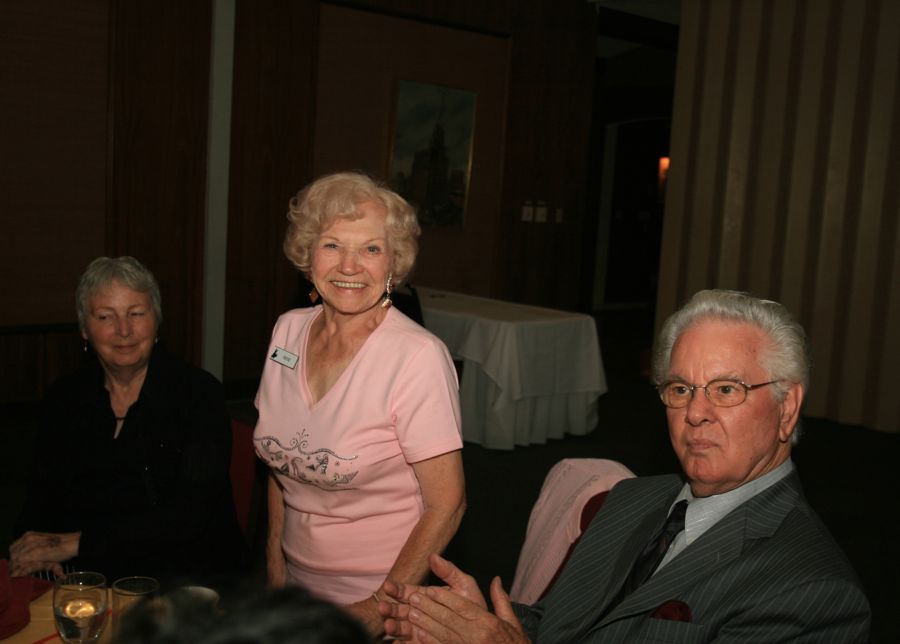 Thank you for the table decorations...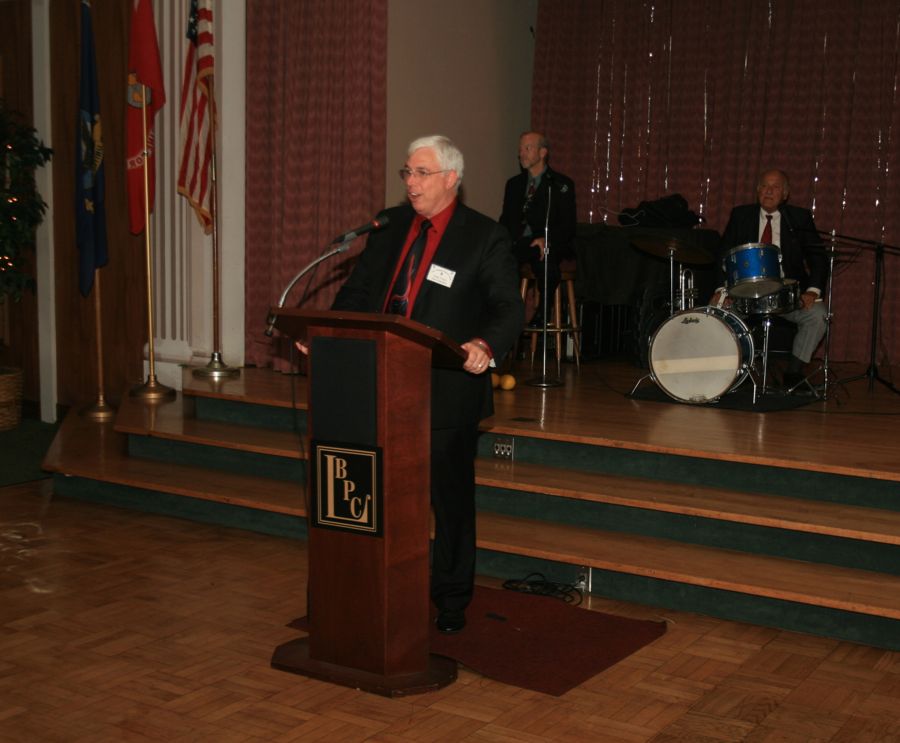 ... and further more....
Birthdays Anyone???? September Must Be Popular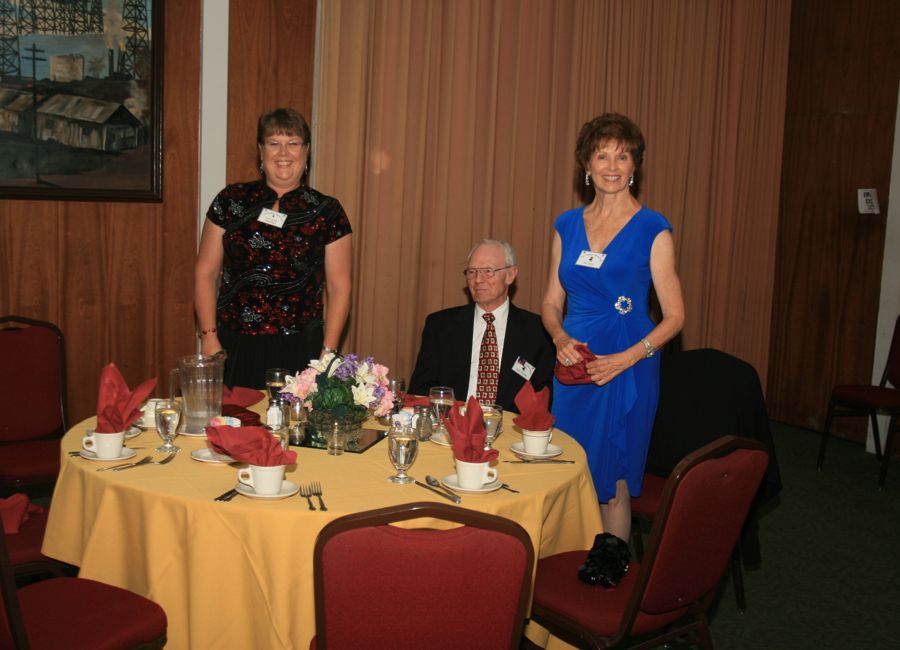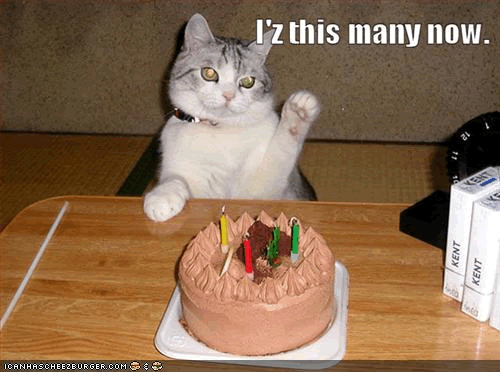 U.S. Births by Month, 1995-2002

Month
Total Births
Avg. per Day
January
2,582,009
10,411.33
February
2,409,565
10,661.79
March
2,645,413
10,666.99
April
2,537,816
10,574.23
May
2,673,858
10,781.69
June
2,629,368
10,955.70
July
2,788,695
11,244.74
August
2,813,582
11,345.09
September
2,740,831
11,420.13
October
2,694,594
10,865.30
November
2,532,156
10,550.65
December
2,631,533
10,611.02
1995-2002 Total
31,679,420
10,841.69
Calculated from National Center for Health Statistics data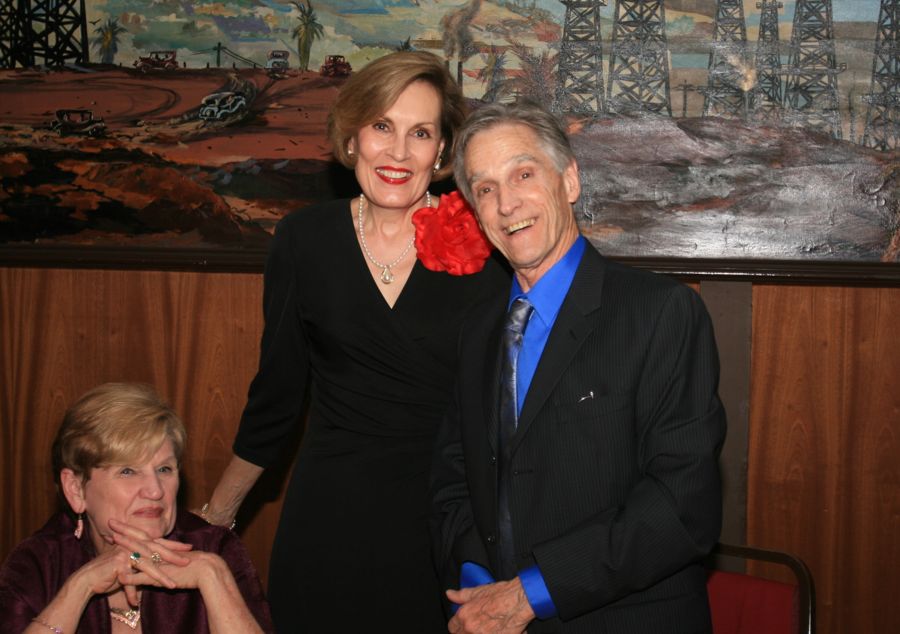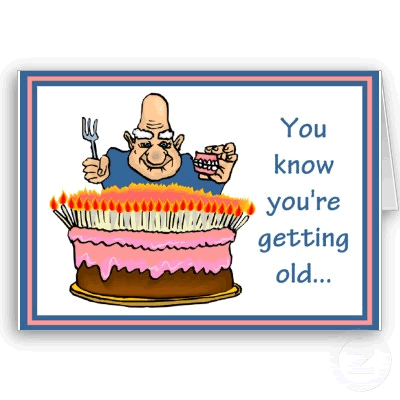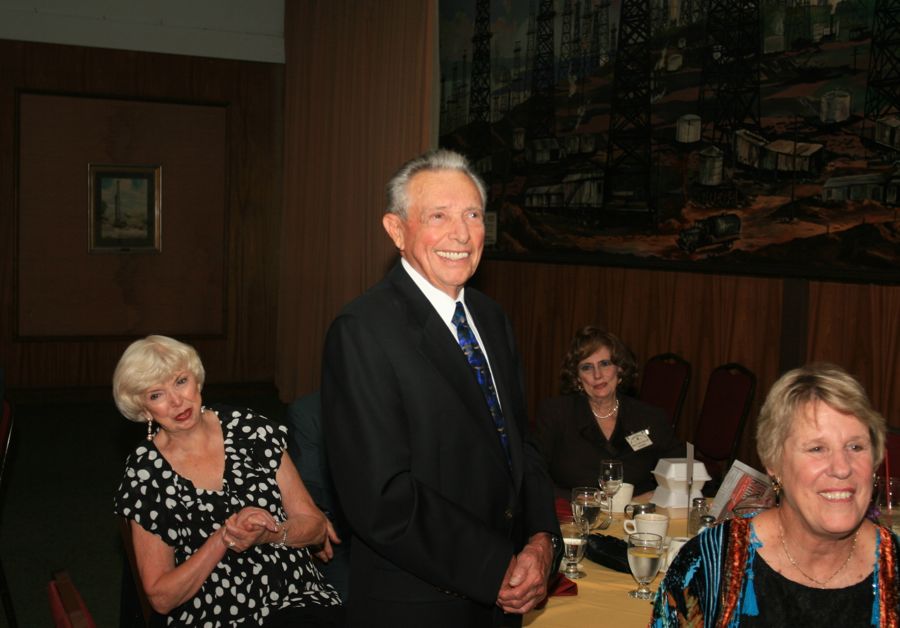 Time For The Anniverary Waltz.... Our VP Will Sing.....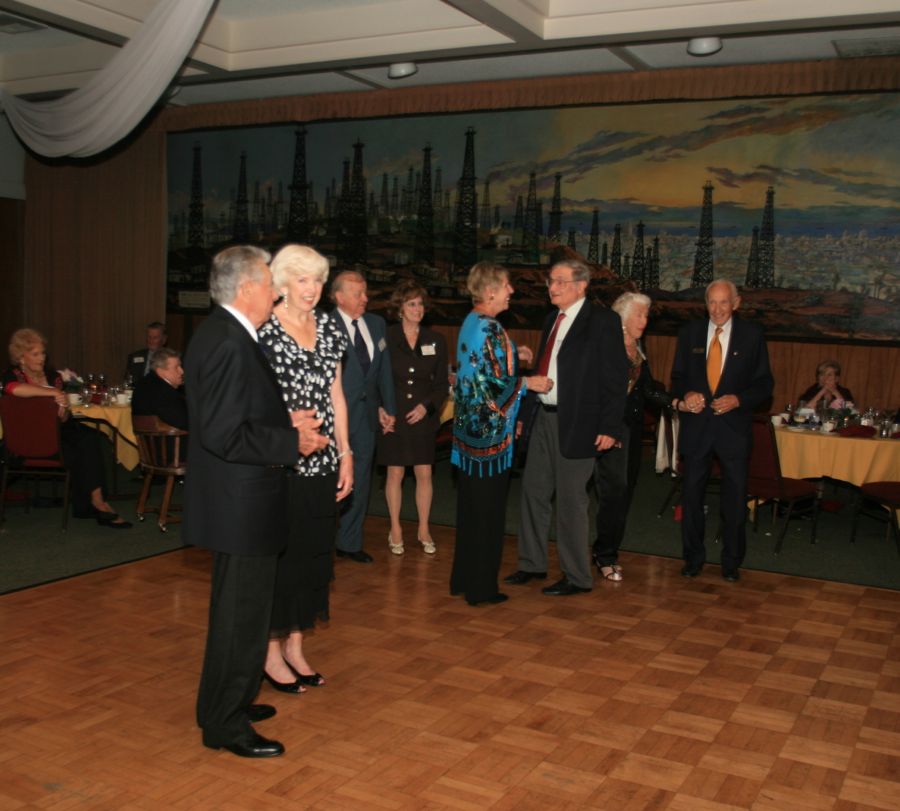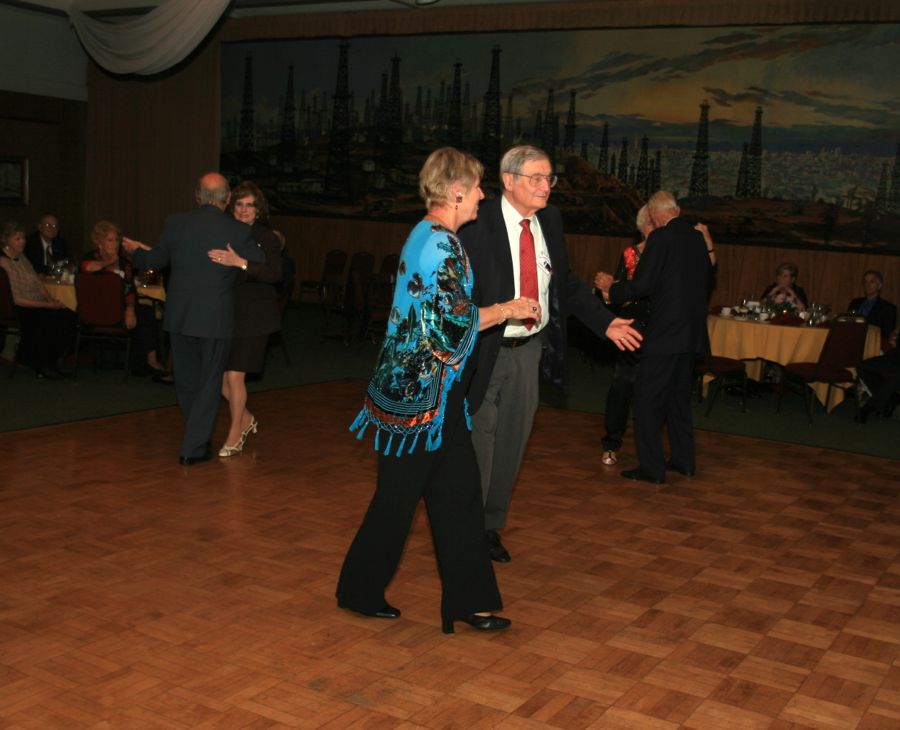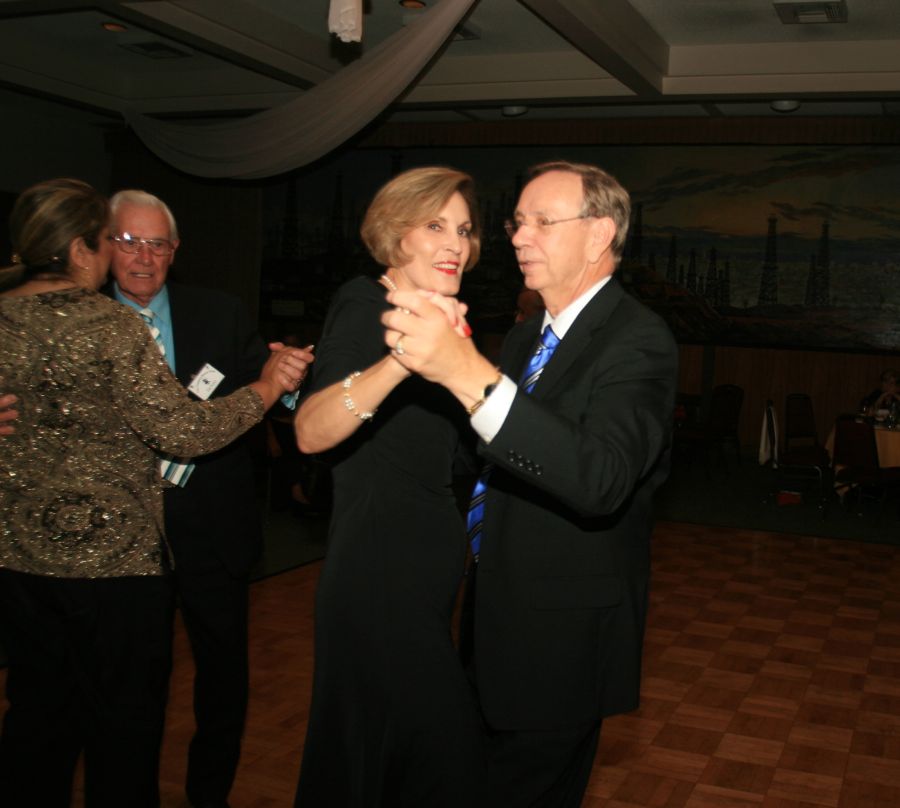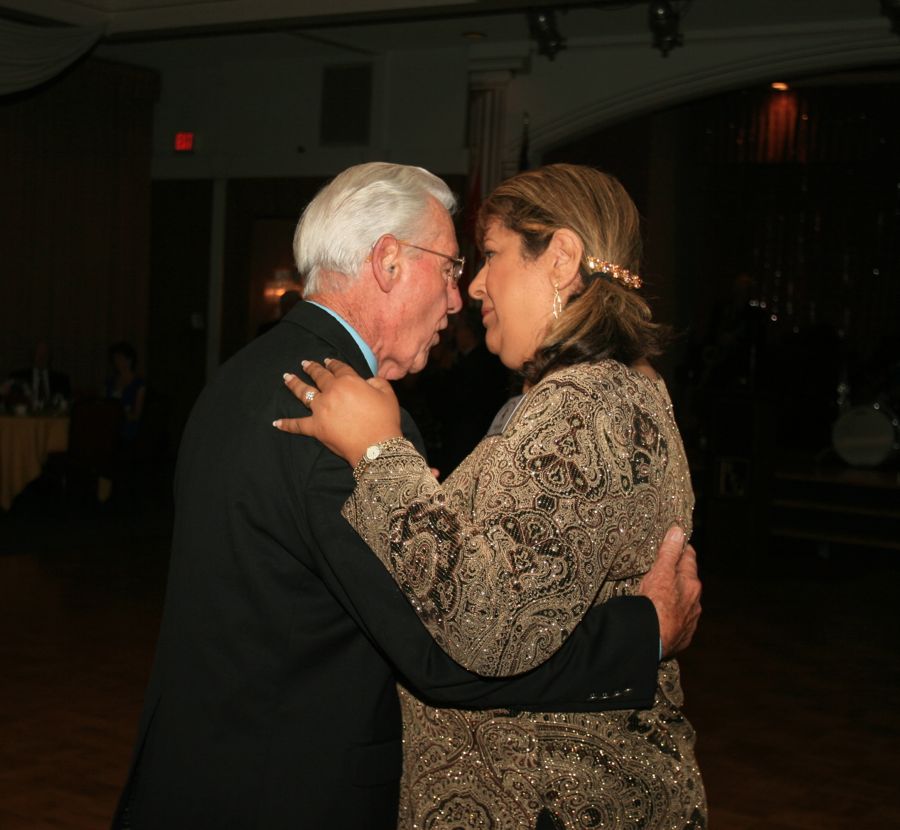 ...And The Mixer Begins...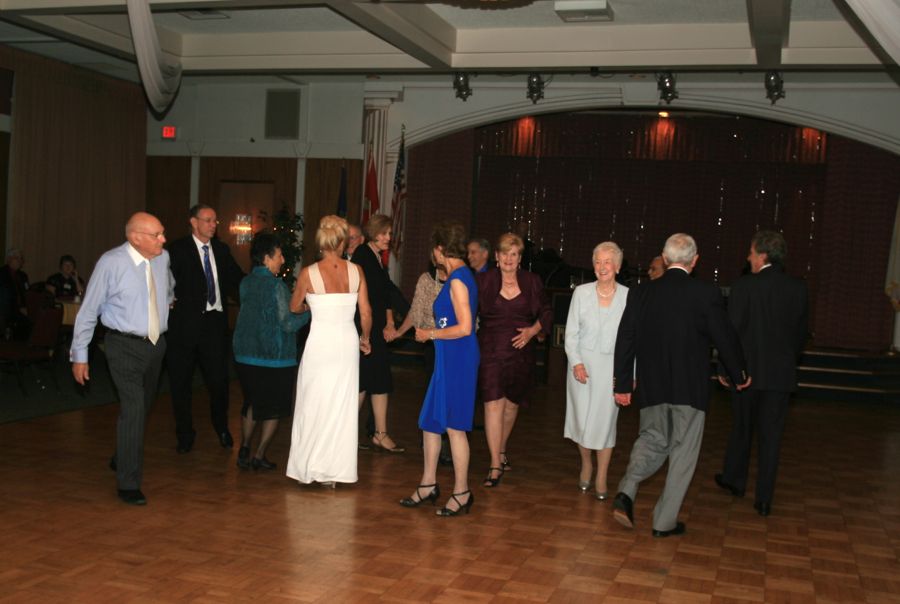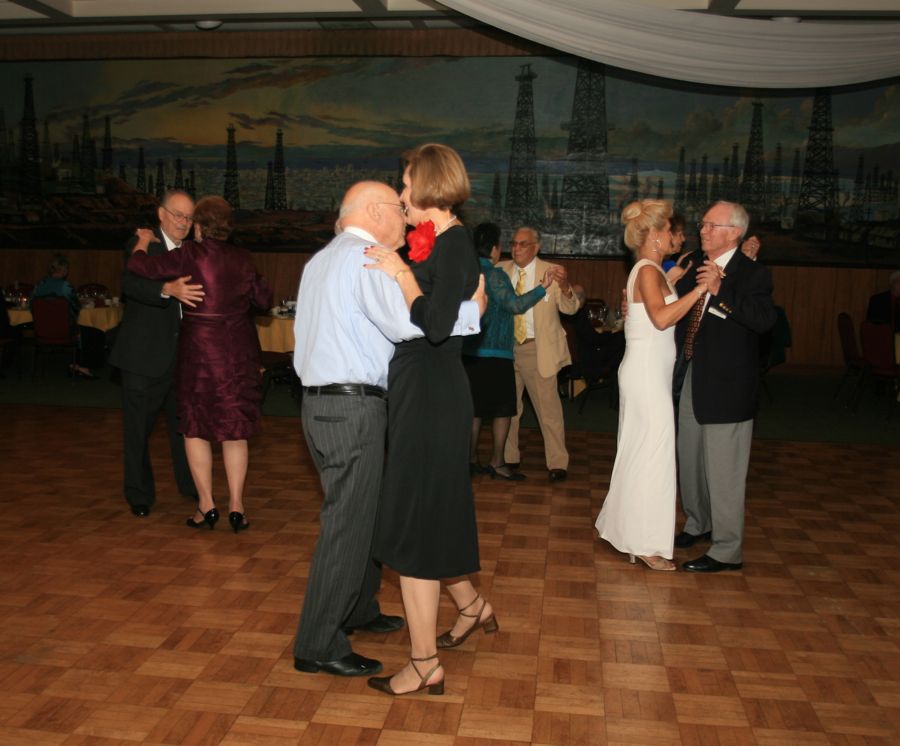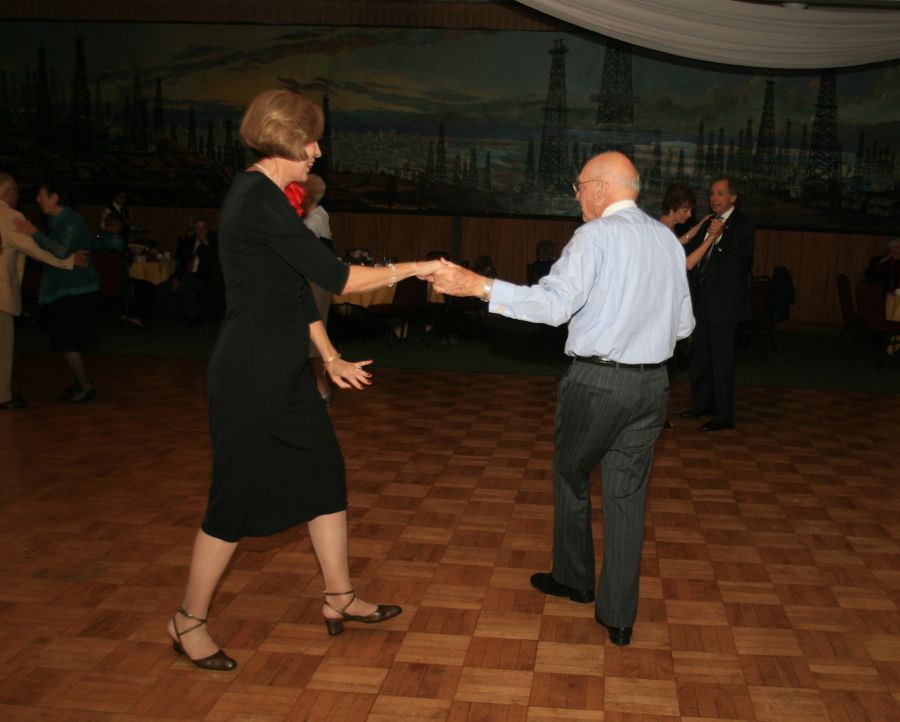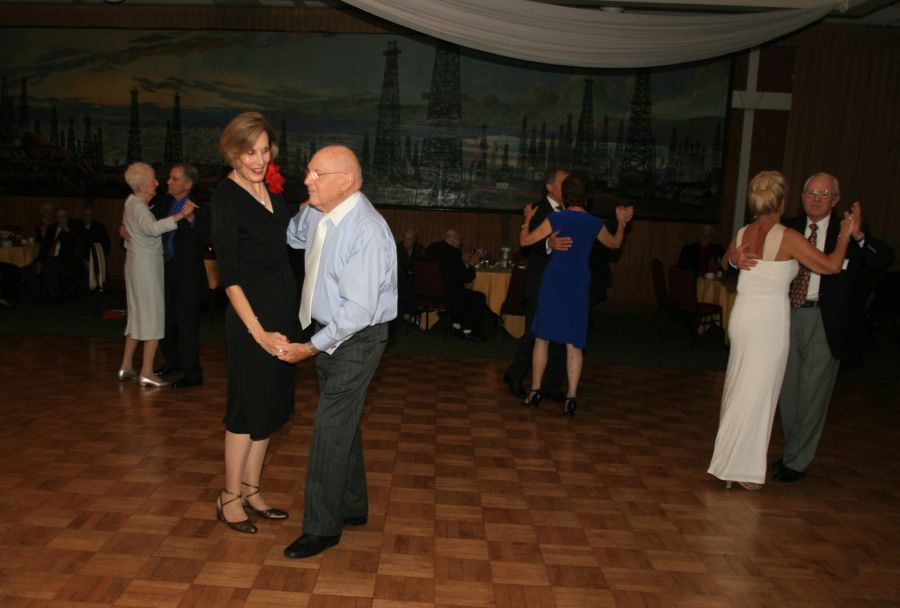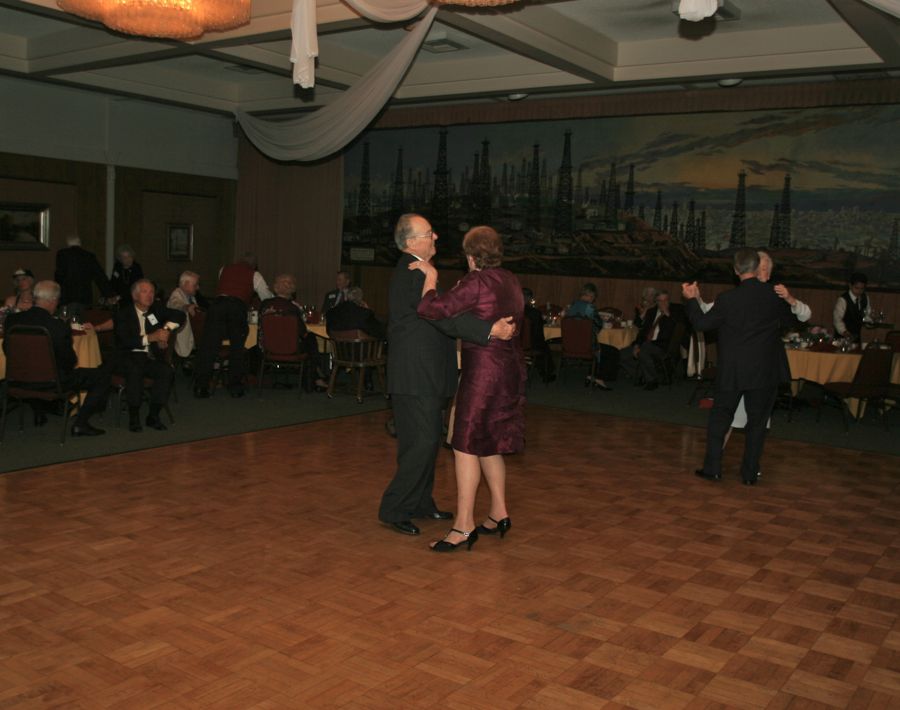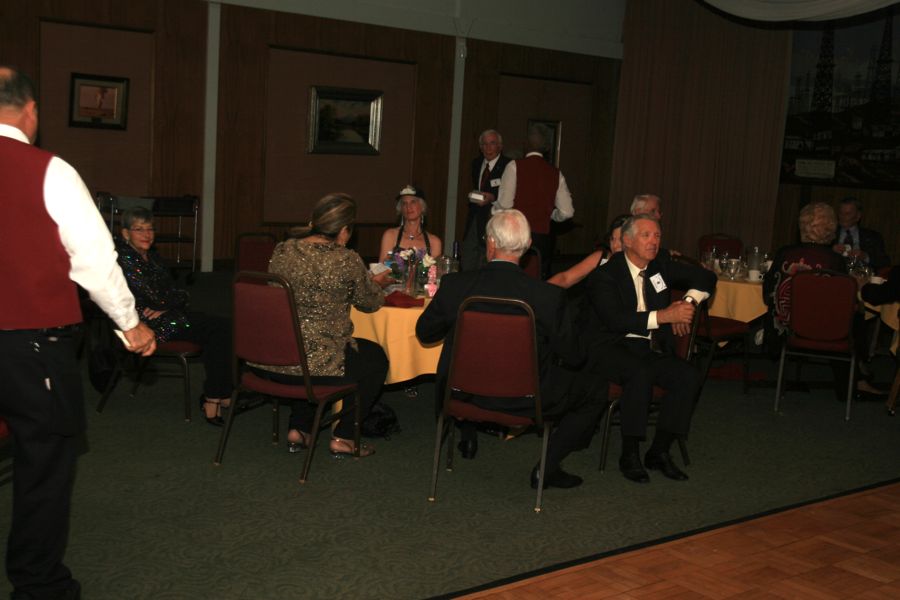 Who Asked For The Polka???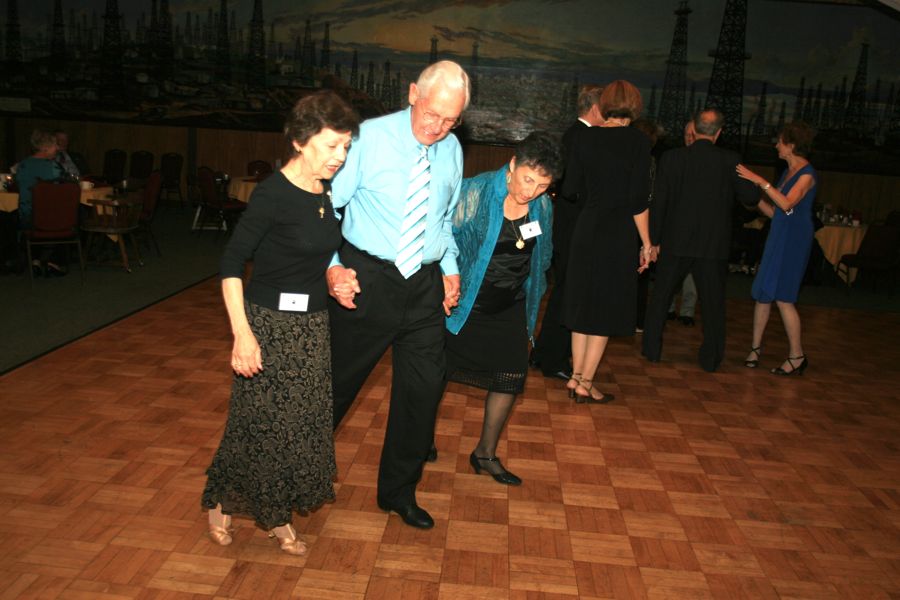 Put your little foot out... Put your little foot in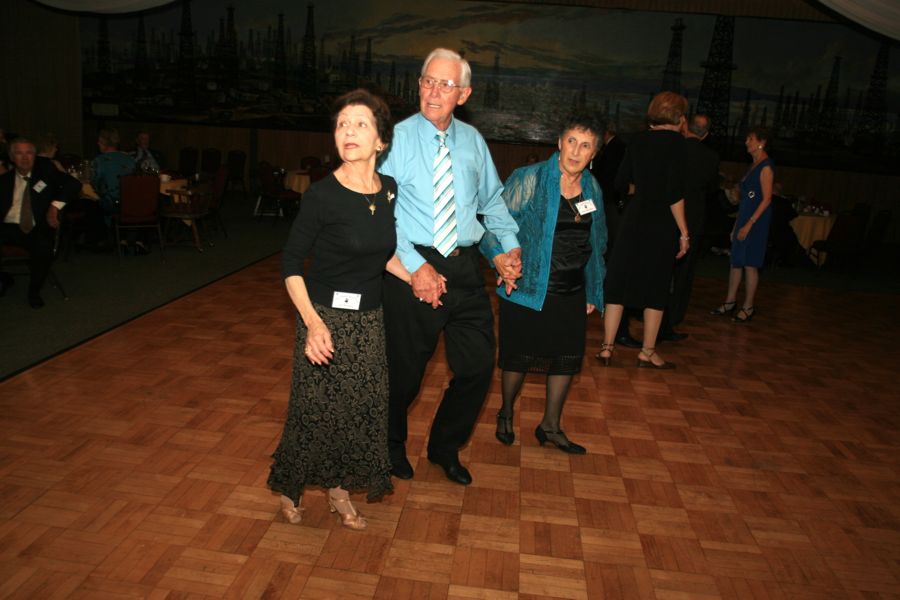 Look up and then look down... Then turn around...

Irene... No fair looking at the feet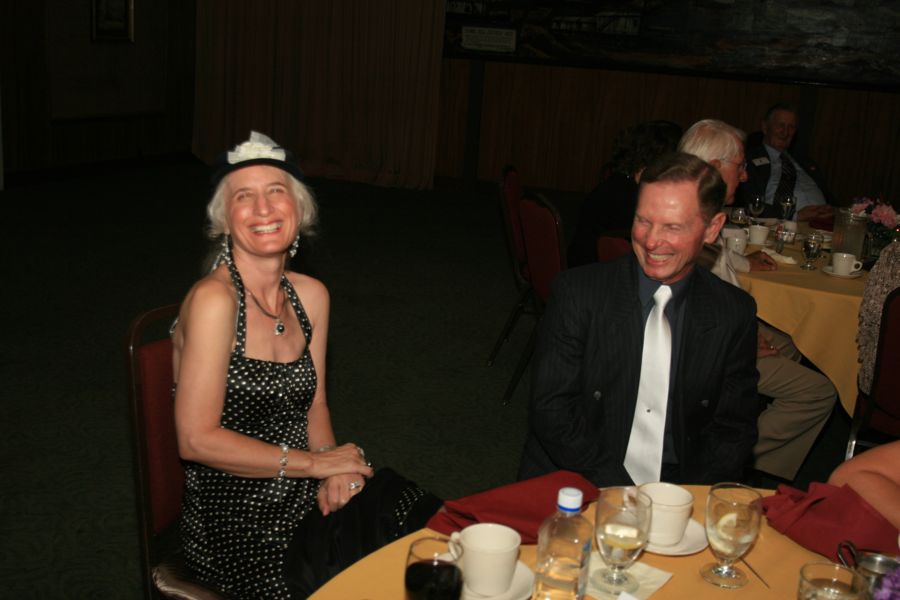 Good Nigh Laura... Good Night AJ