Topper's Dance April 16th, 2010 (Page One)
(April 16th 2010) Last Updated: 09/11/2019 10:38:AM
It's a beautiful day in Long Beach so it is time to dance with the Toppers! April 16 is the 106th day of the year (107th in leap years) in the Gregorian calendar. There are 259 days remaining until the end of the year.
On this day in history:
1881 – In Dodge City, Kansas, Bat Masterson fights his last gun battle.
1912 – Harriet Quimby becomes the first woman to fly an airplane across the English Channel.
1924 – Henry Mancini, American composer (d. 1994)
1945 – The Red Army begins the final assault on German forces around Berlin.
1947 – Bernard Baruch coins the term "Cold War" to describe the relationship between the United States and the Soviet Union.
1972 – Apollo program: The launch of Apollo 16 from Cape Canaveral, Florida.
Members Arrive And Are Greeted
Special thanks to Vicky Kuhn for taking pictures this evening and forwarding them so promptly!! You can also see the " Comics Version " of the dance!
Did you know? - Greeting is an act of communication in which human beings (as well as other members of the animal kingdom) intentionally make their presence known to each other, to show attention to, and to suggest a type of relationship or social status between individuals or groups of people coming in contact with each other.
While greeting customs are highly culture- and situation-specific and may change within a culture depending on social status and relationship, they exist in all known human cultures. Greetings can be expressed both audibly and physically, and often involve a combination of the two.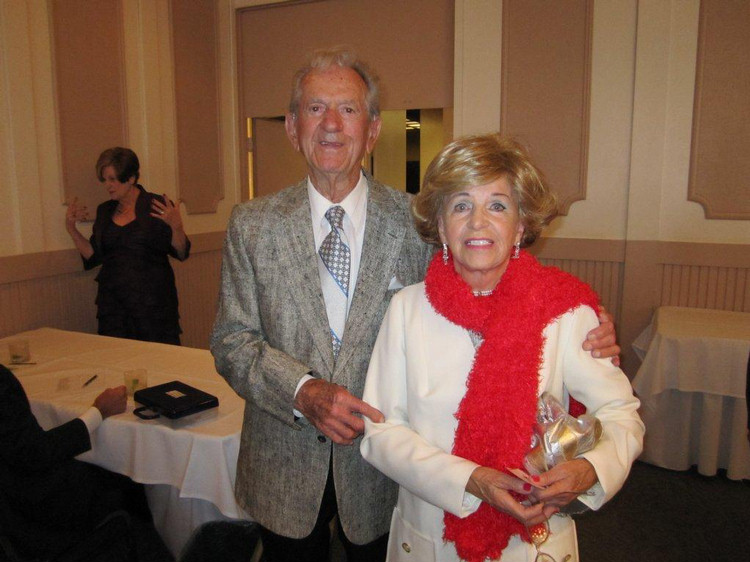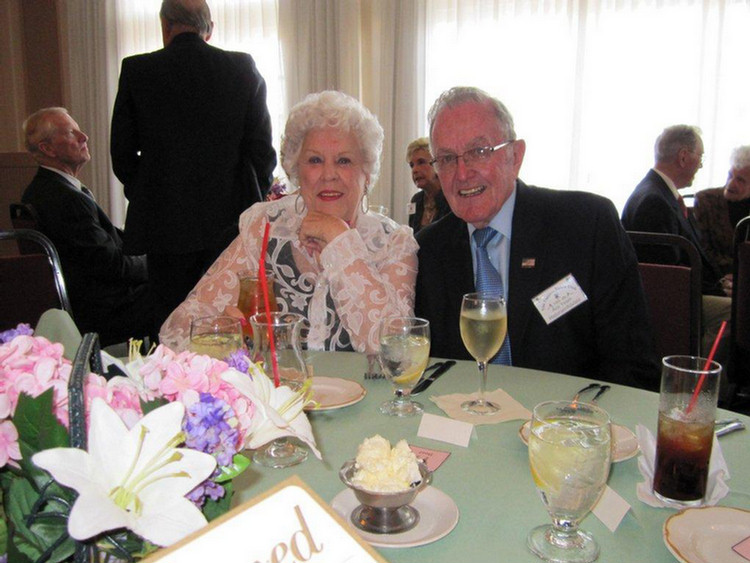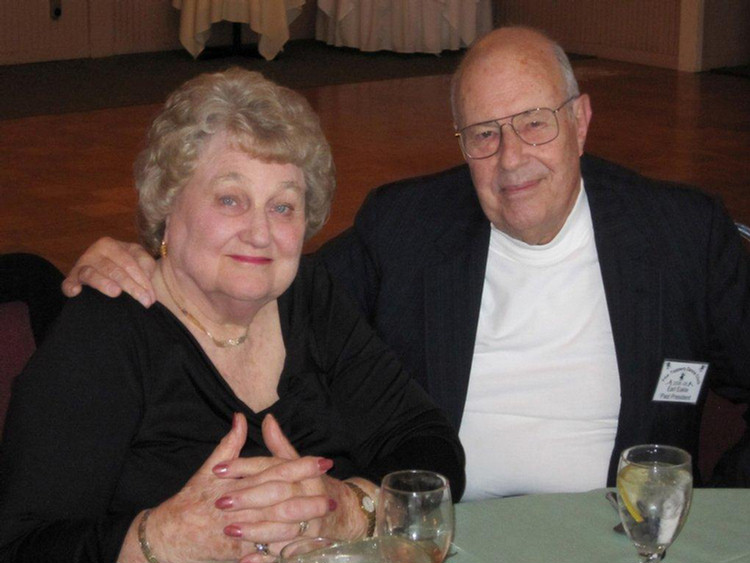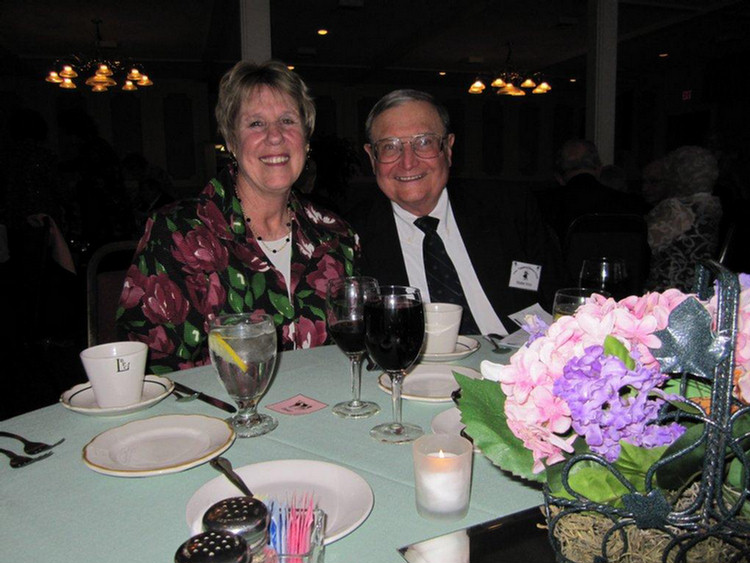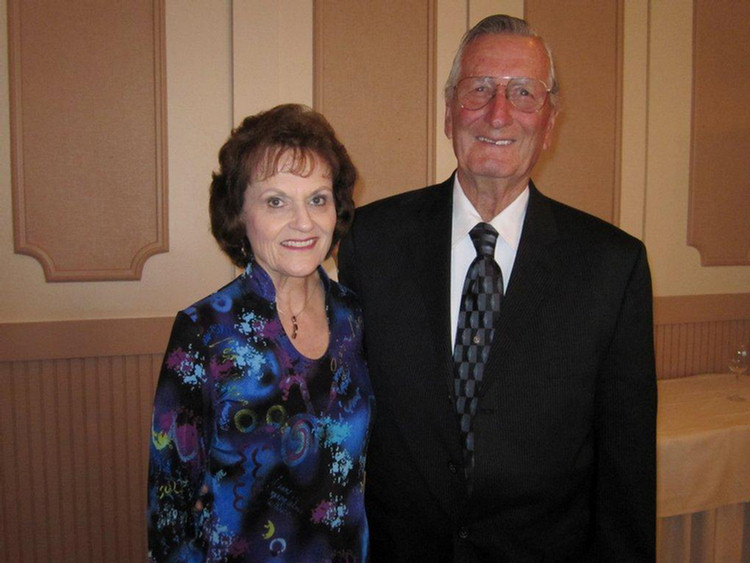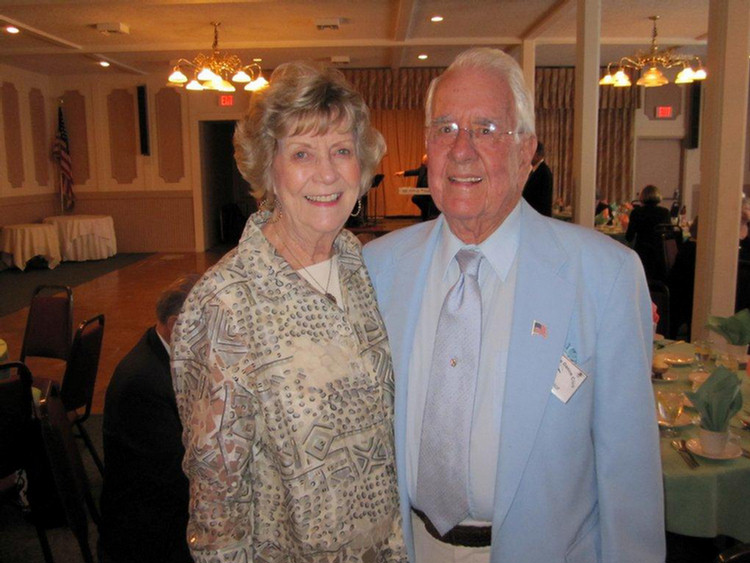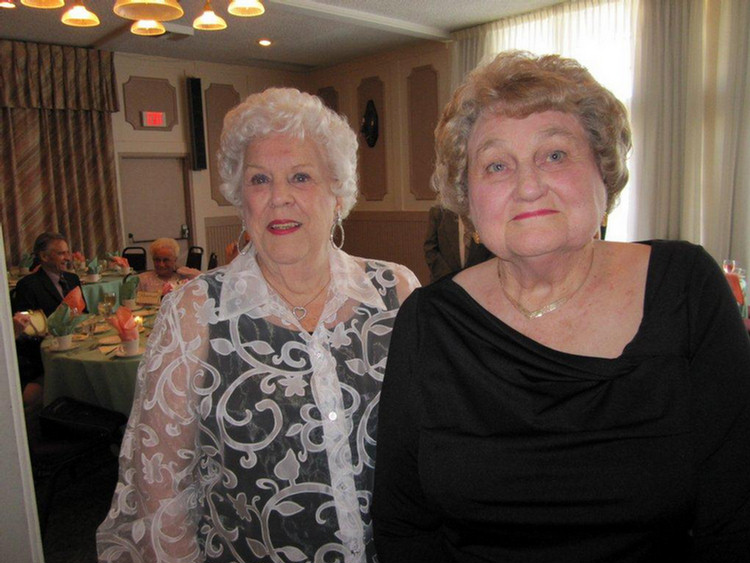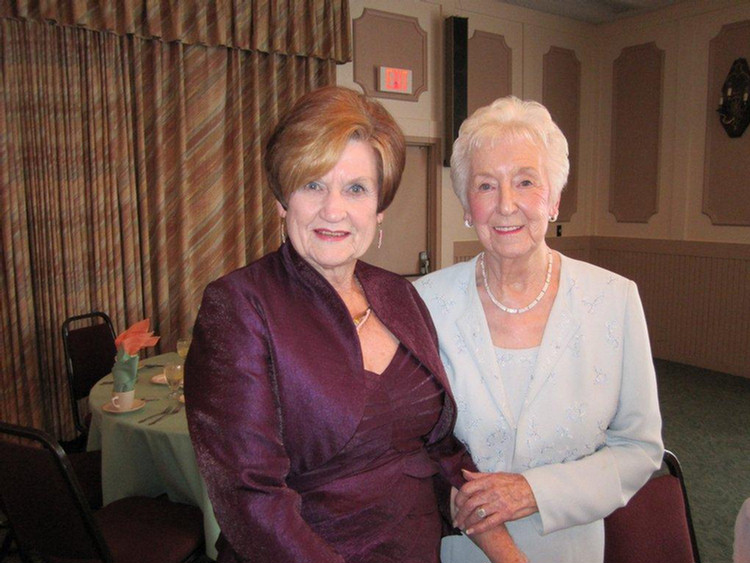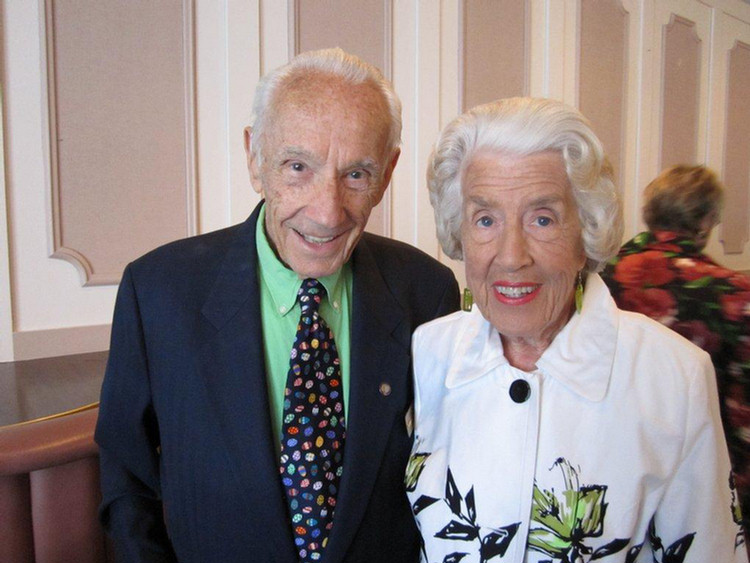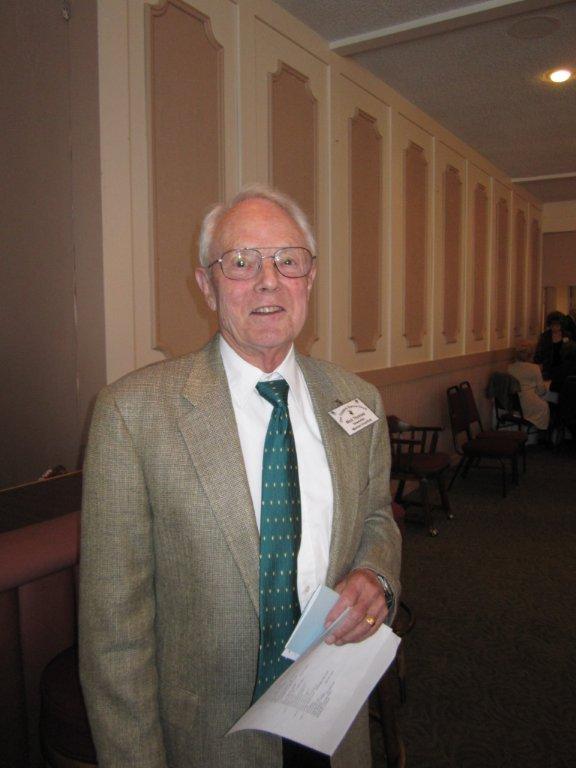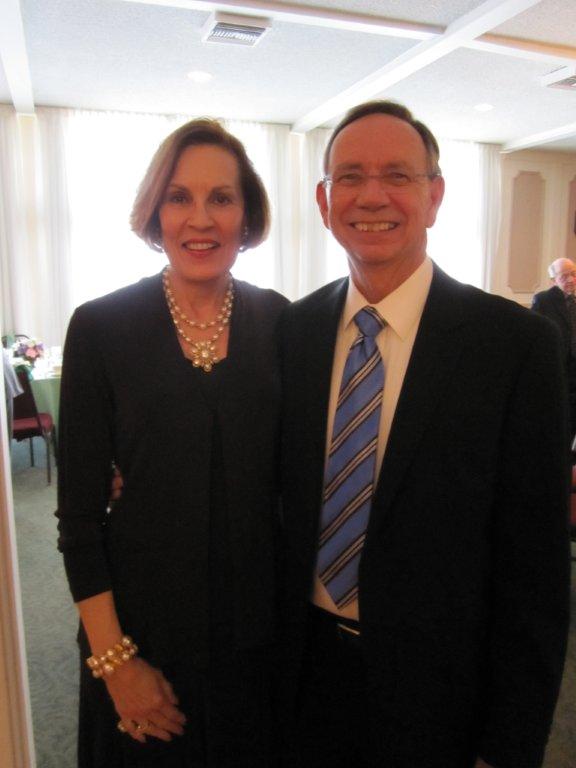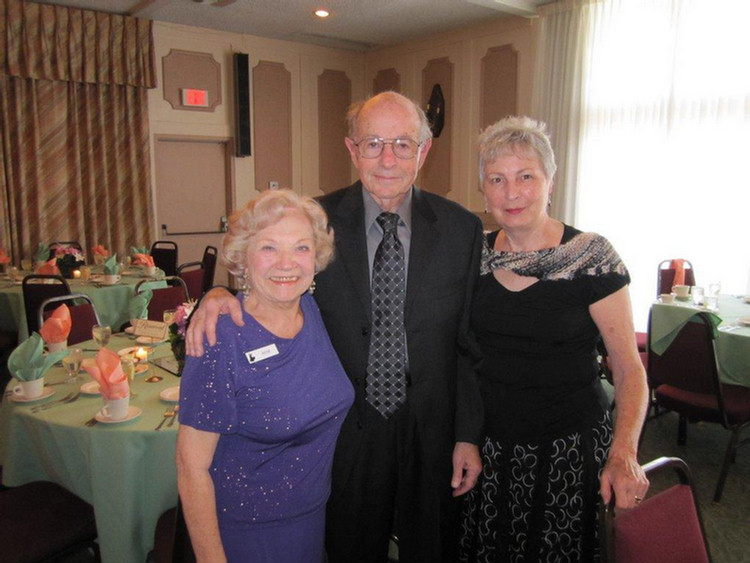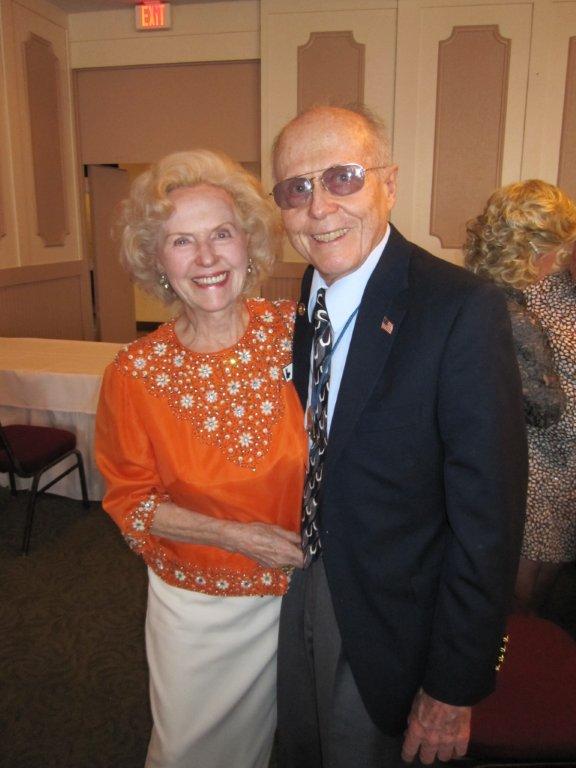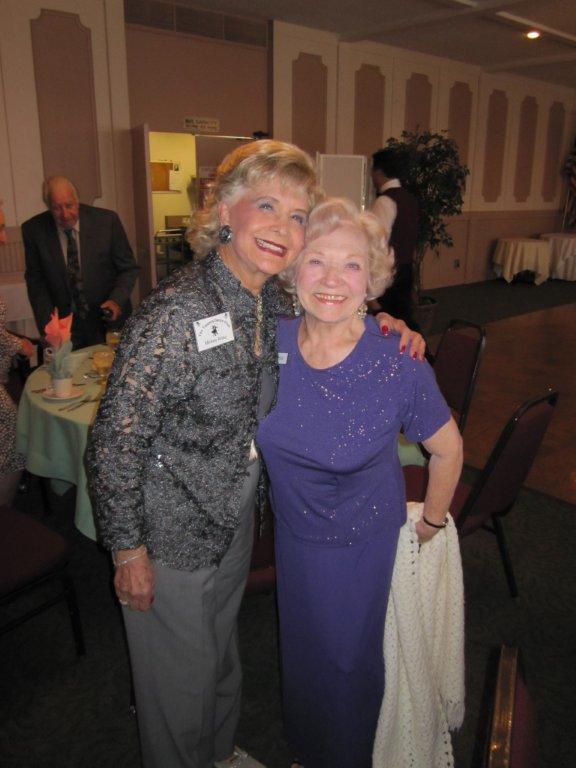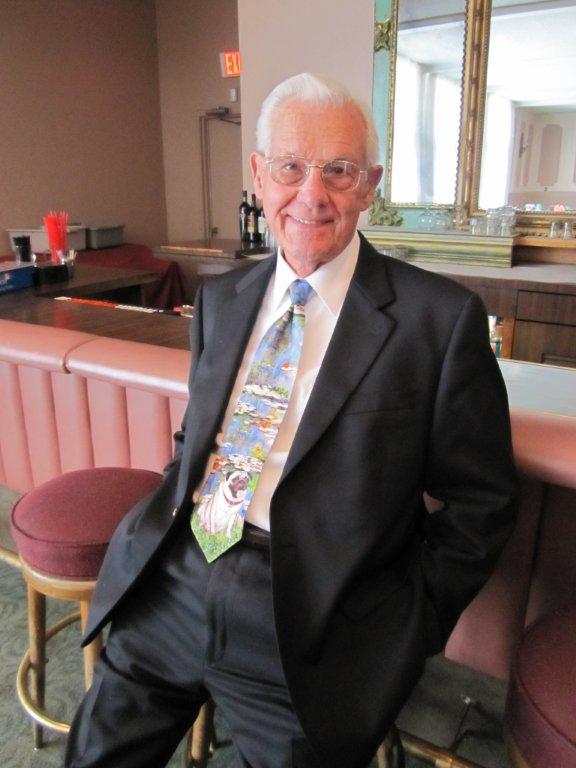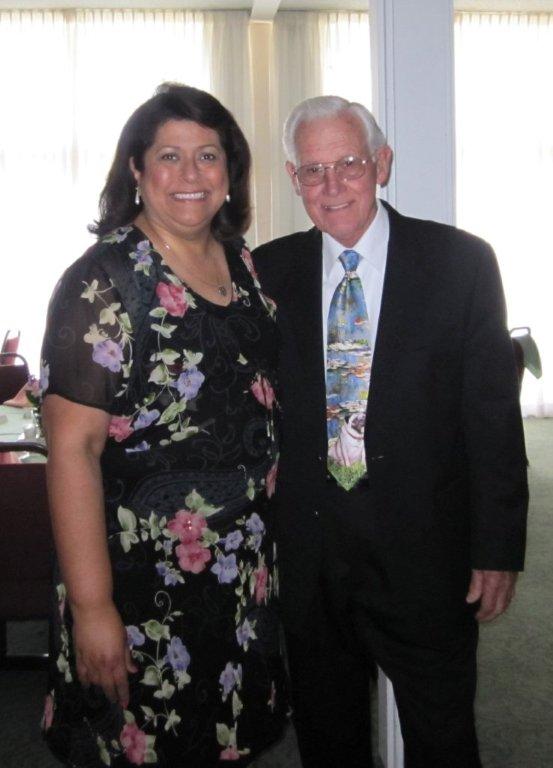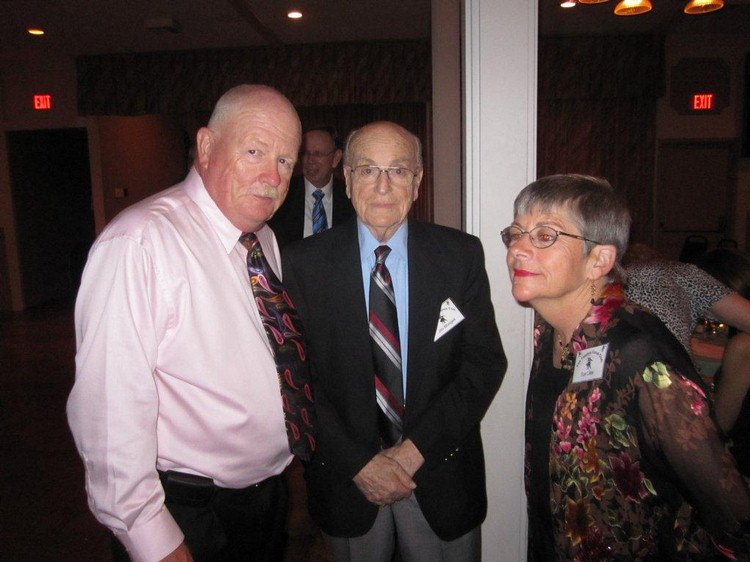 Watch out for these three

Dancing Gets Underway

"May I be of assistance?"
Dinner Service Begins

Del and Vicky Kuhn (new members) are ready to go!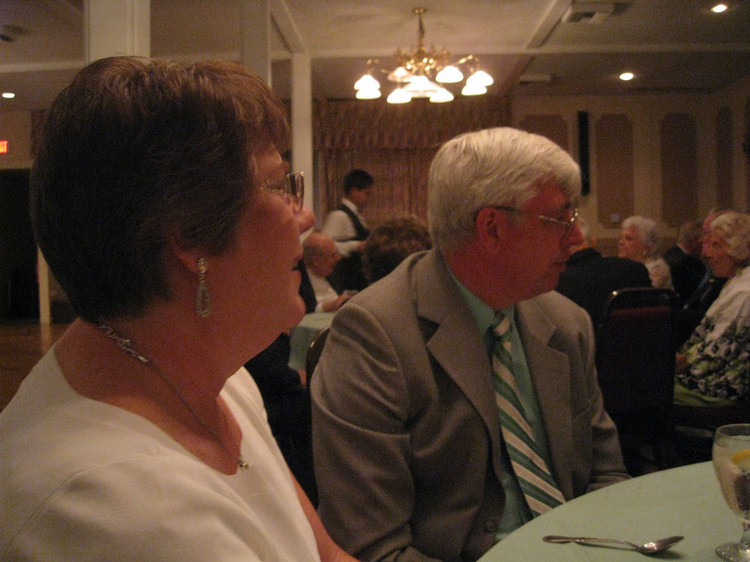 The cameraman is caught

Nick and Neal haven't seen each other for.... days!
Did you know? - While its origins remain obscure, archaeological ruins and ancient texts show that handshaking was practiced as far back as the 2nd century BC. A depiction of two soldiers apparently shaking hands can be found on part of a 5th century BC tomb on display in the Pergamon Museum, Berlin (their reference SK1708). Some researchers have suggested the handshake may have been introduced in the Western World by Sir Walter Raleigh in service with the British Court during the late 16th century. The handshake is thought by some to have originated as a gesture of peace by demonstrating that the hand holds no weapon.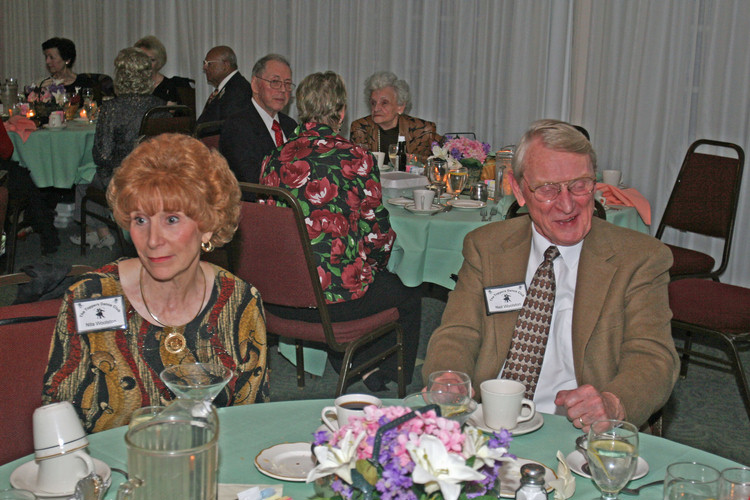 Neal is blushing about something!
Did You Know? - Did you know? - To blush is to display redness in one's face; the term is usually used when the redness is a result of an emotional response, which could reflect embarrassment, shame, or modesty. Blushing can also be associated with being in love. Blushing is generally distinguished, despite a close physiological relation, from flushing, which is more intensive and extends over more of the body, and seldom has a mental source.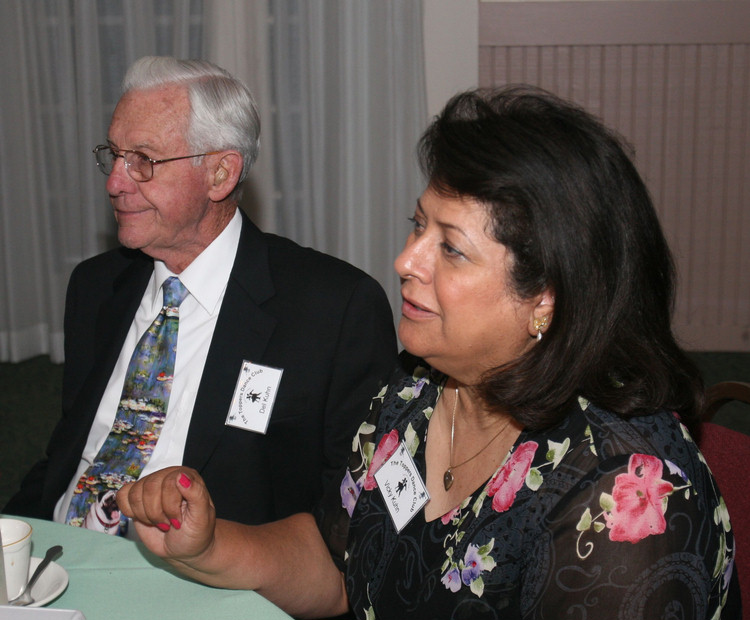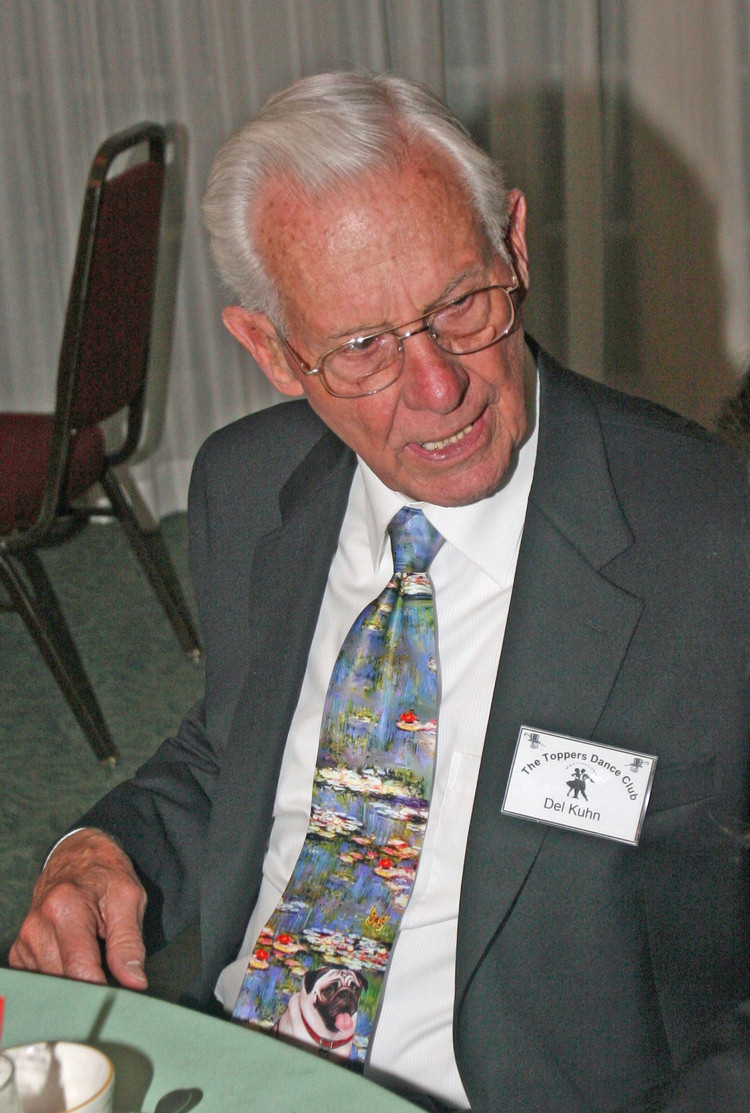 Check out the tie! Ruby had to stay home so he brought a picture of her!
Trying To Catch Everyone Before The Serious Dancing Begins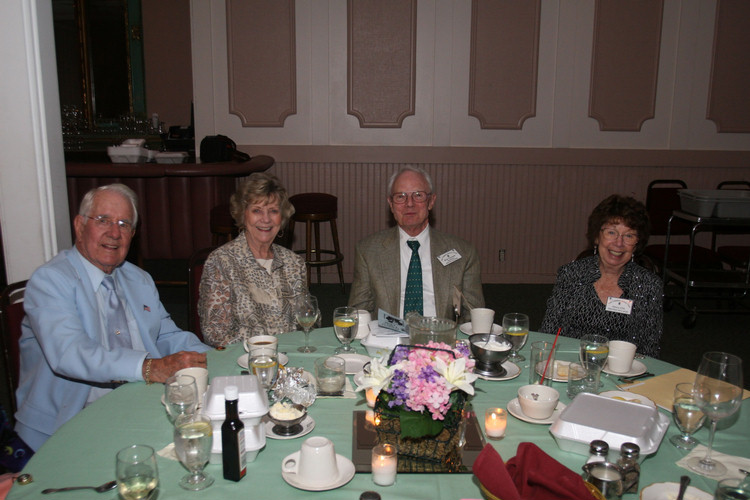 The flowers for the centerpieces were fantastic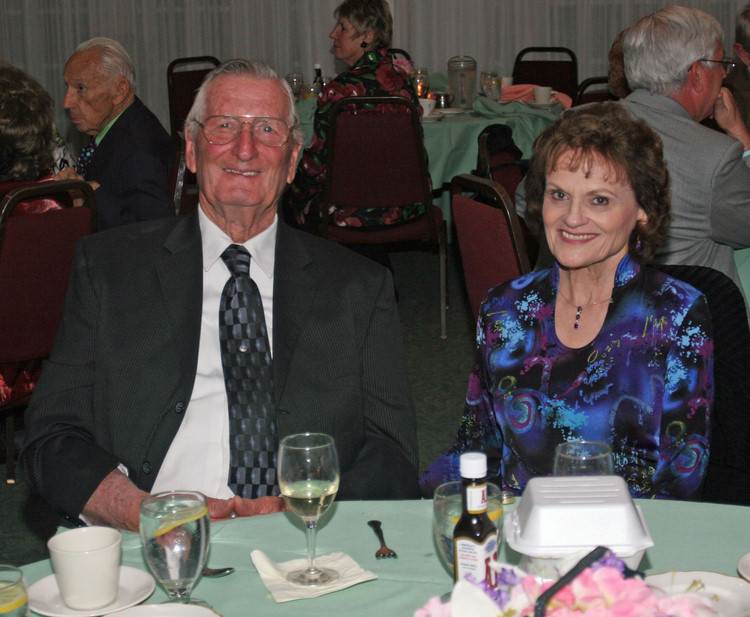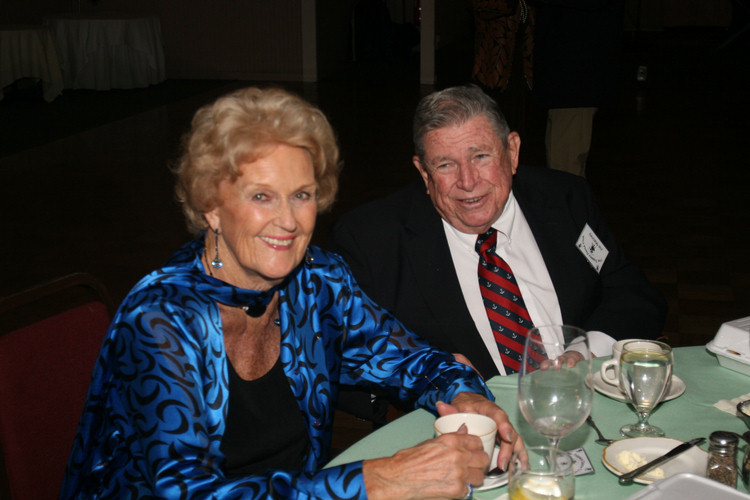 Jerry is "Reserved" ???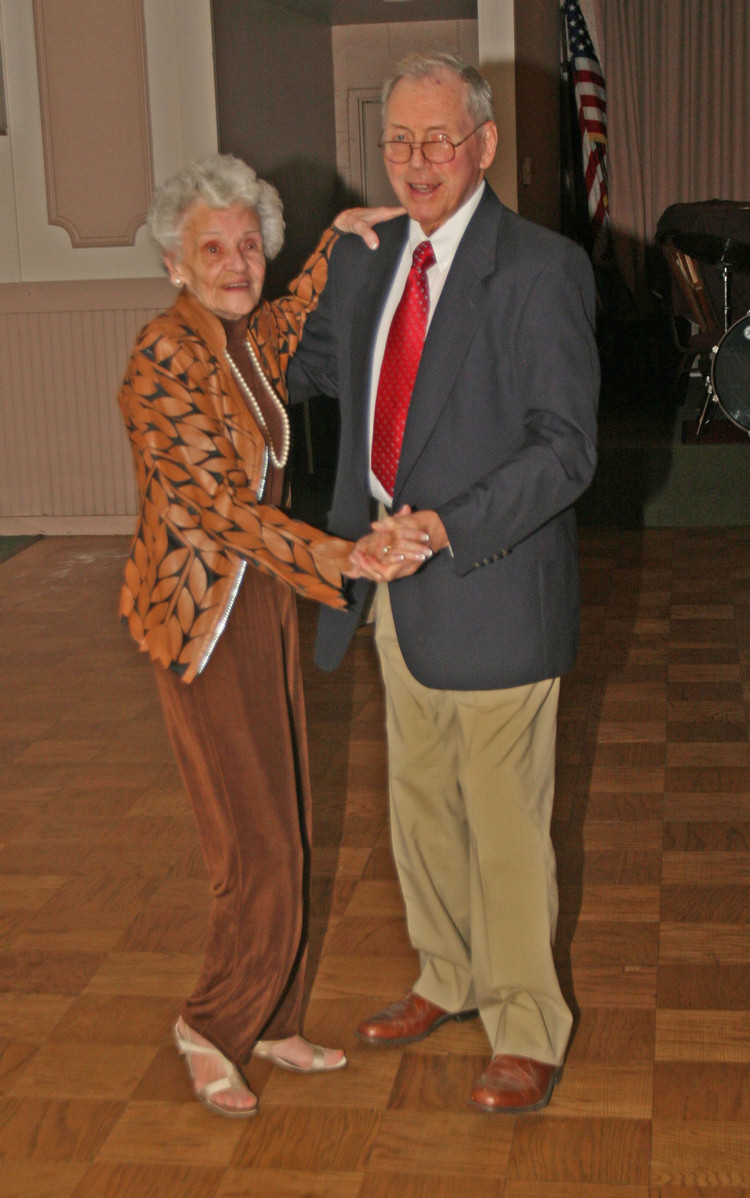 First ones on the dance floor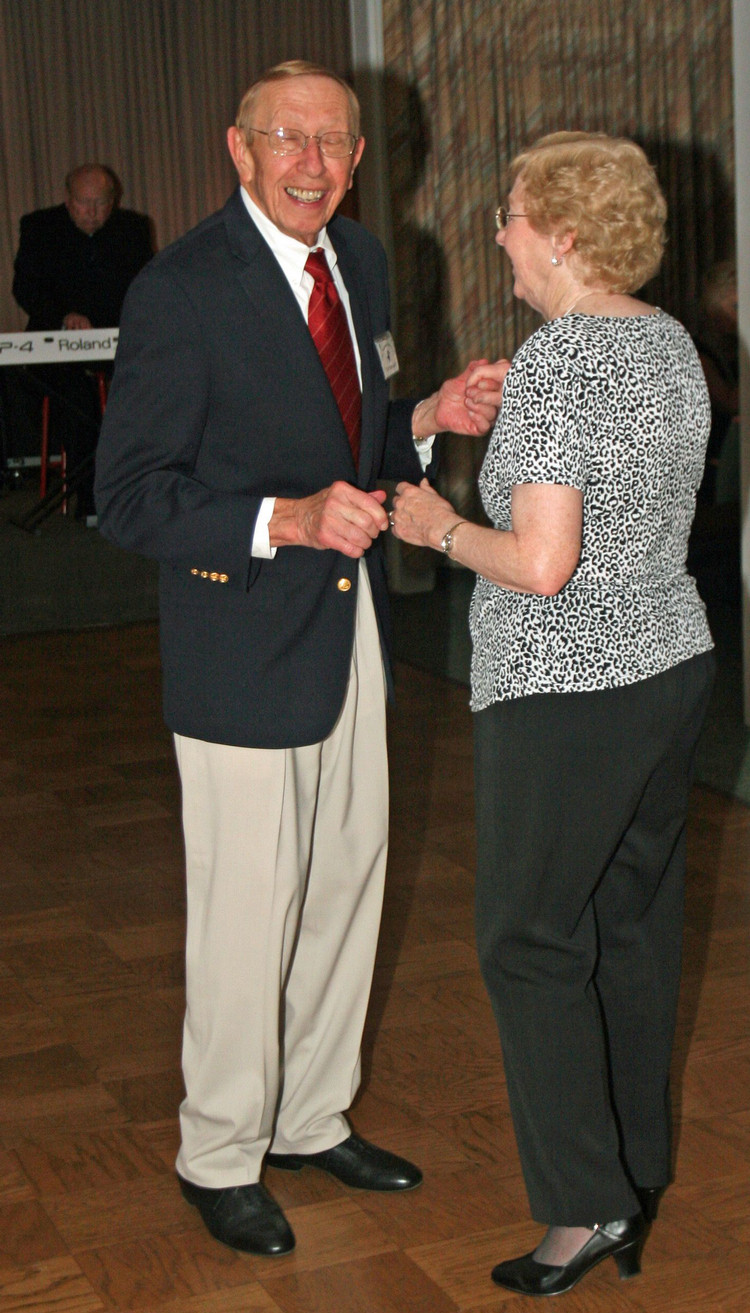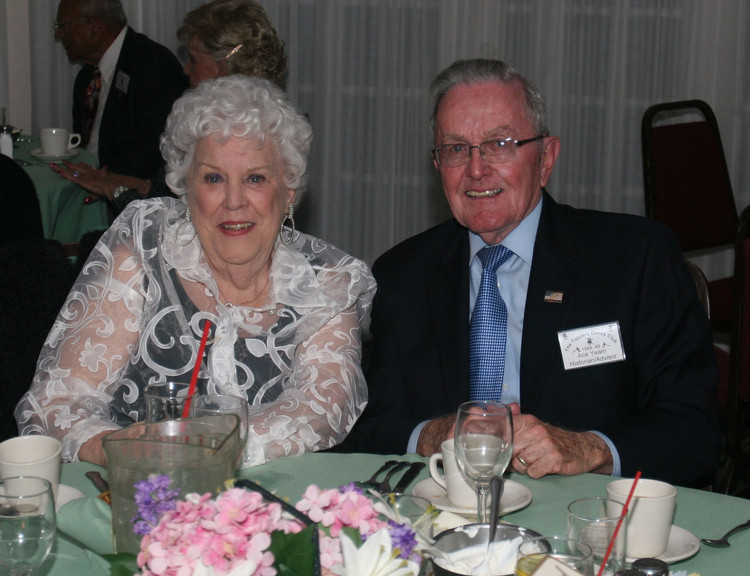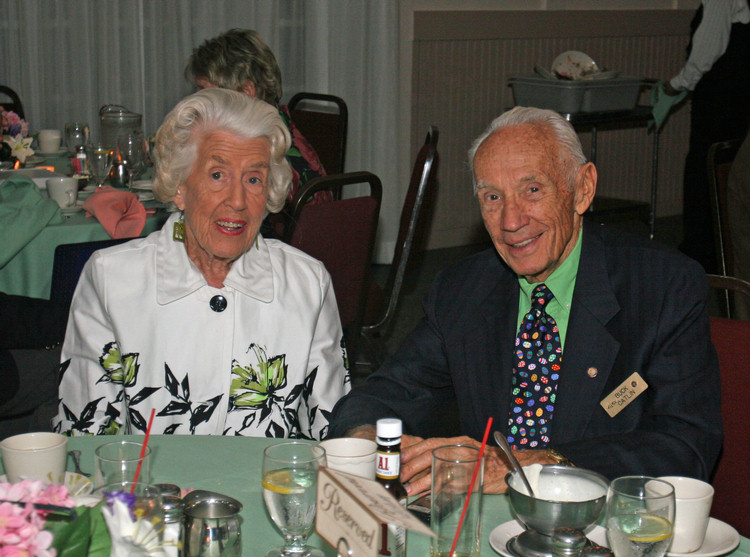 Bobbie and Buck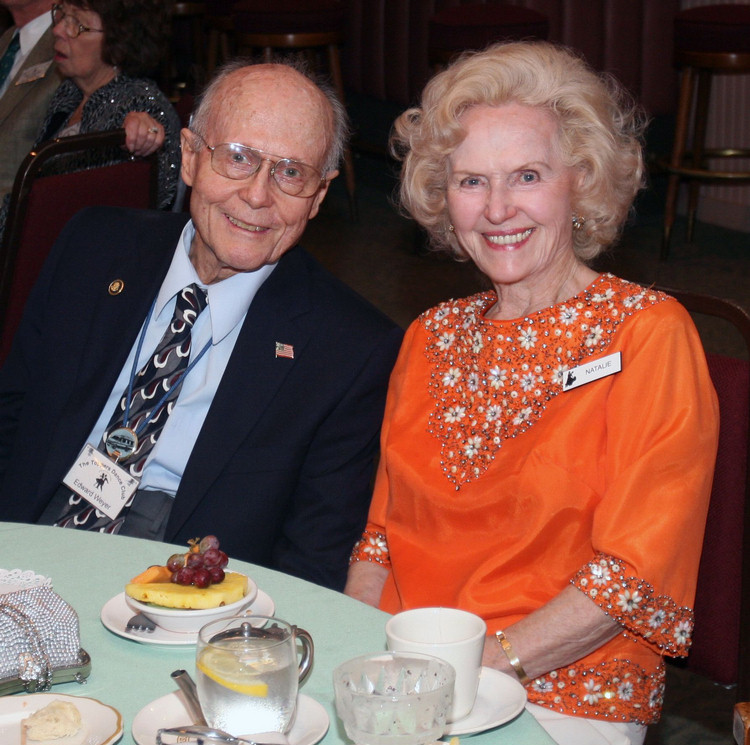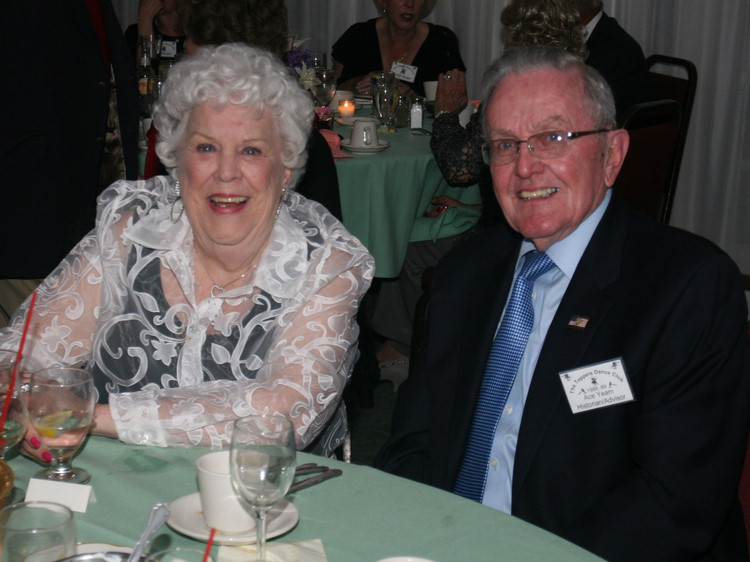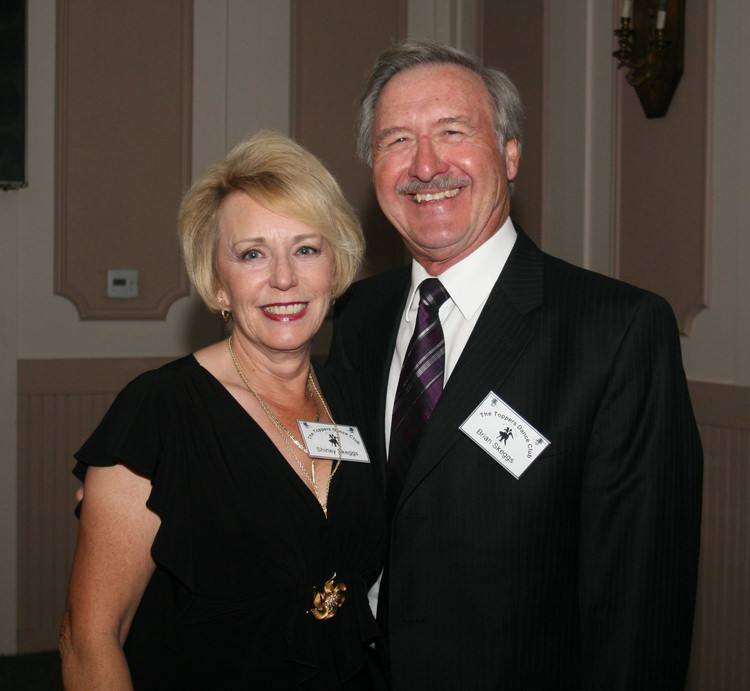 Shirley and Brian and "new" members

Don't you want to know what she is saying??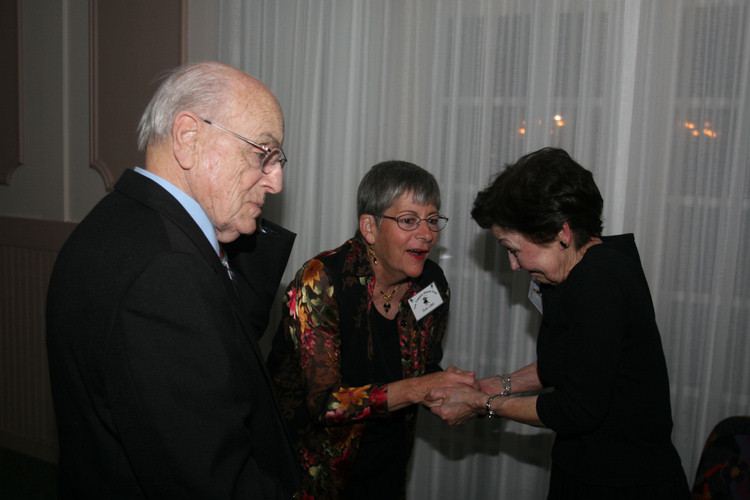 Apparently it was good... We will have to ask Jim!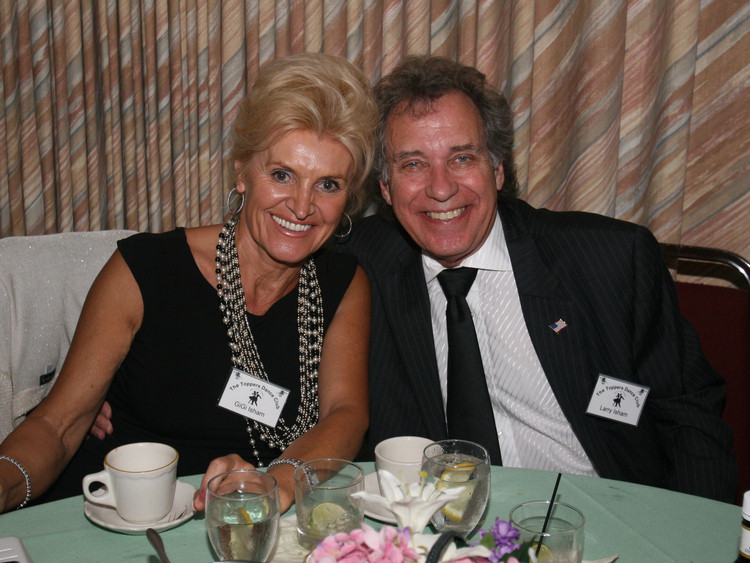 Gigi and Larry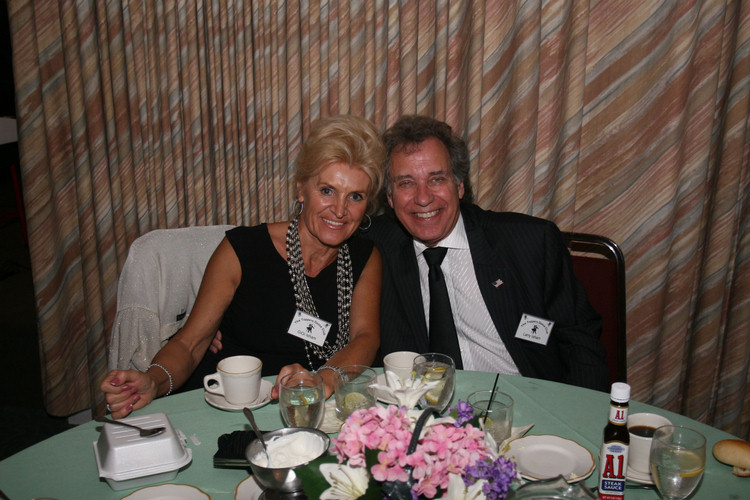 The Band Is Keeping Us Hoping!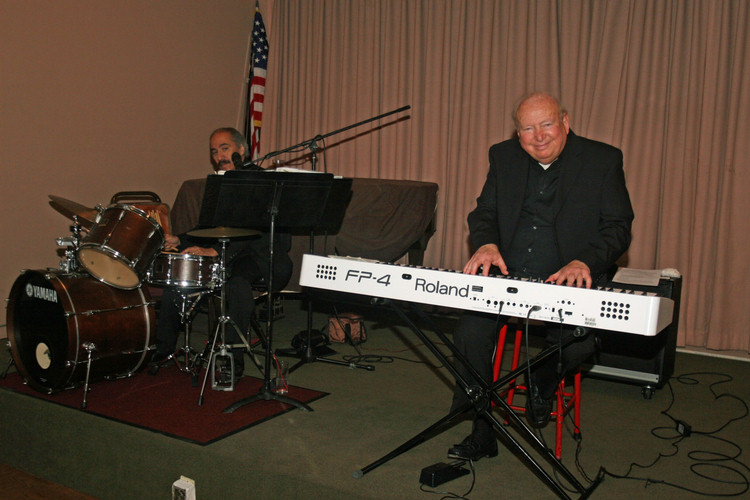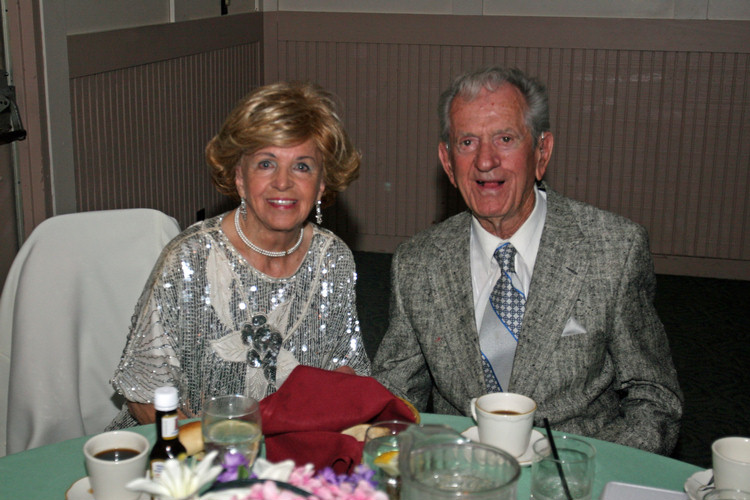 Let's hope the coffee is hot!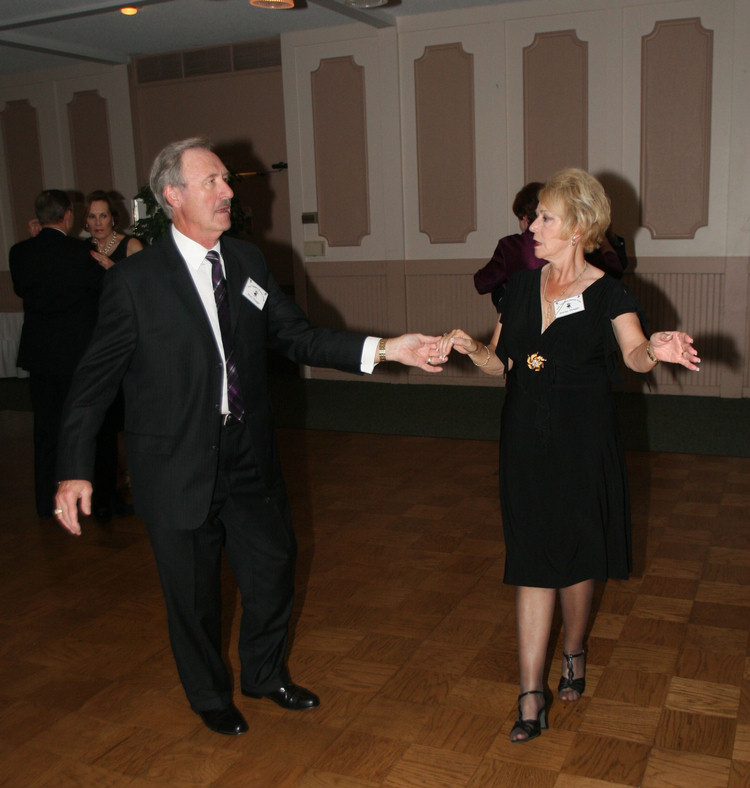 Great service at the Petroleum Club
Did you know? - Decaffeination is the act of removing caffeine from coffee beans, mate, cocoa, tea leaves and other caffeine-containing materials. (While caffeine-free soft drinks are occasionally referred to as "decaffeinated", some are better termed "uncaffeinated": prepared via simply omitting caffeine from production.) Despite removing the caffeine, many decaffeinated drinks still have around 1-2% of the original caffeine remaining in them.
In the case of coffee, various methods can be used. The process is usually performed on unroasted (green) beans, and starts with steaming of the beans. They are then rinsed with a solvent that contains as much of the chemical composition of coffee as possible without also containing the caffeine in a soluble form. The process is repeated anywhere from 8 to 12 times until it meets either the international standard of having removed 97% of the caffeine in the beans or the EU standard of having the beans 99.9% caffeine-free by mass. Coffee contains over 400 chemicals important to the taste and aroma of the final drink; it is, therefore, challenging to remove only caffeine while leaving the other chemicals at their original concentrations.
Coffea arabica normally contains about half the caffeine of Coffea robusta. A Coffea arabica bean containing little caffeine was discovered in Ethiopia in 2004.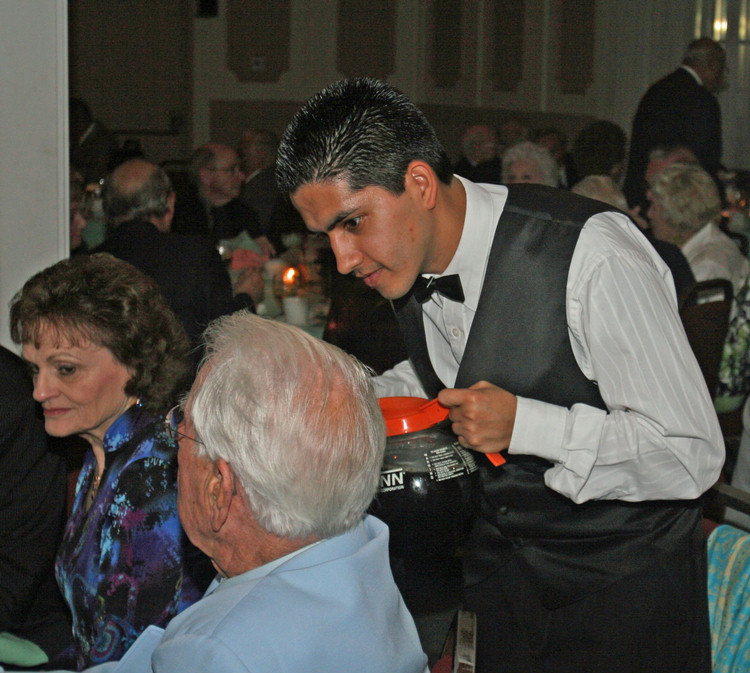 Time For The Announcements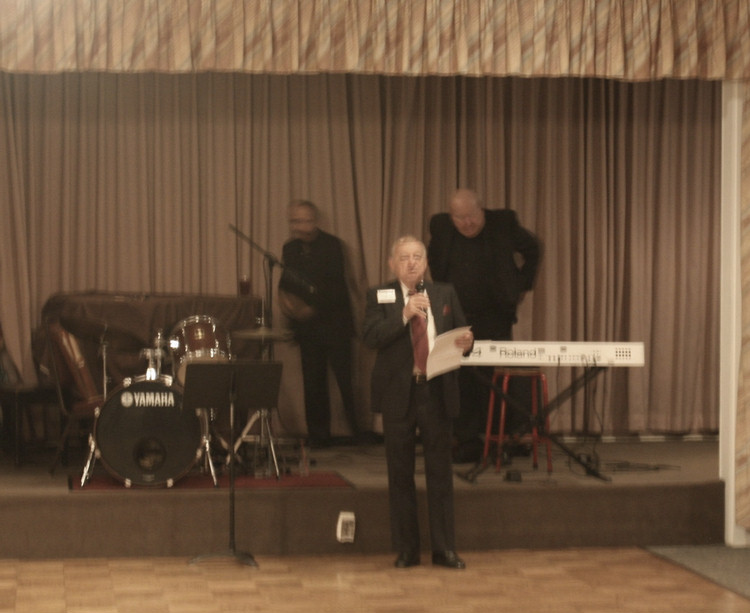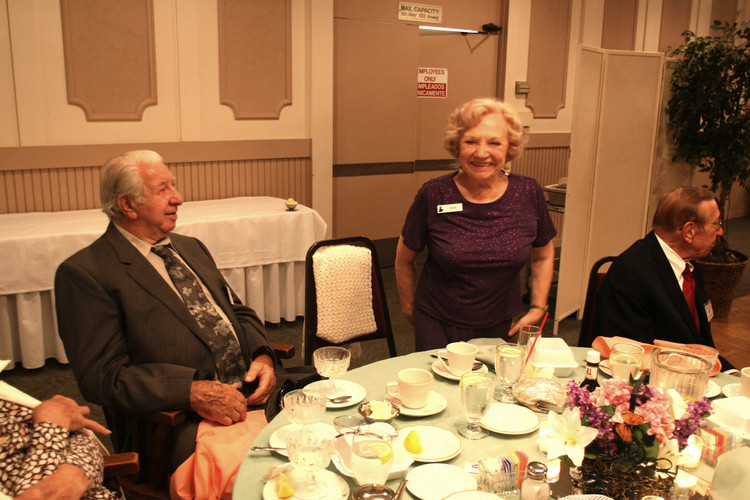 Our MC does a super job of getting the messages out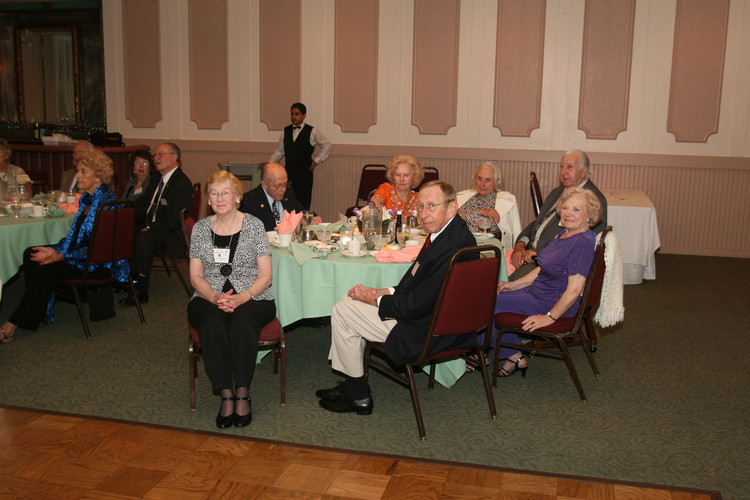 The audience is spellbound (fascinated by something; entranced as if by a spell.)

"What did he just say???"