Why So Special You May Ask?
Sue was out of the hospital and doing well! We went dancing (without moving our feet!) Visited family and friends and my bride is doing fine!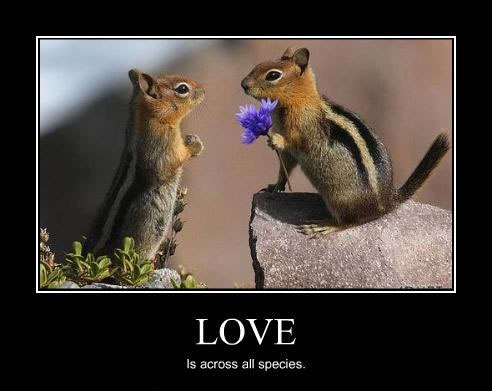 The Phone Was Working
Paul was happy has we got phone calls from Mitch & Zachary, Jon & Sarah, Pete & Lisa, Colleen, and Michele & Franklyn. Life is good when the kids remember you!
Daughter Robin and Nick joined us at Newport Harbor for brunch and some dancing.... Robin learned the Mombo today!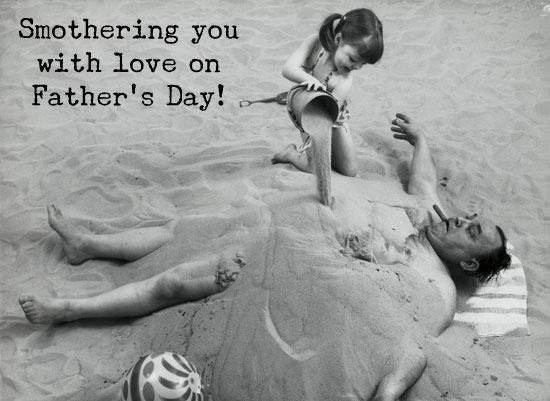 The day began at church with Robin and Nick joining us
Newport Harbor Elks For "Dancing"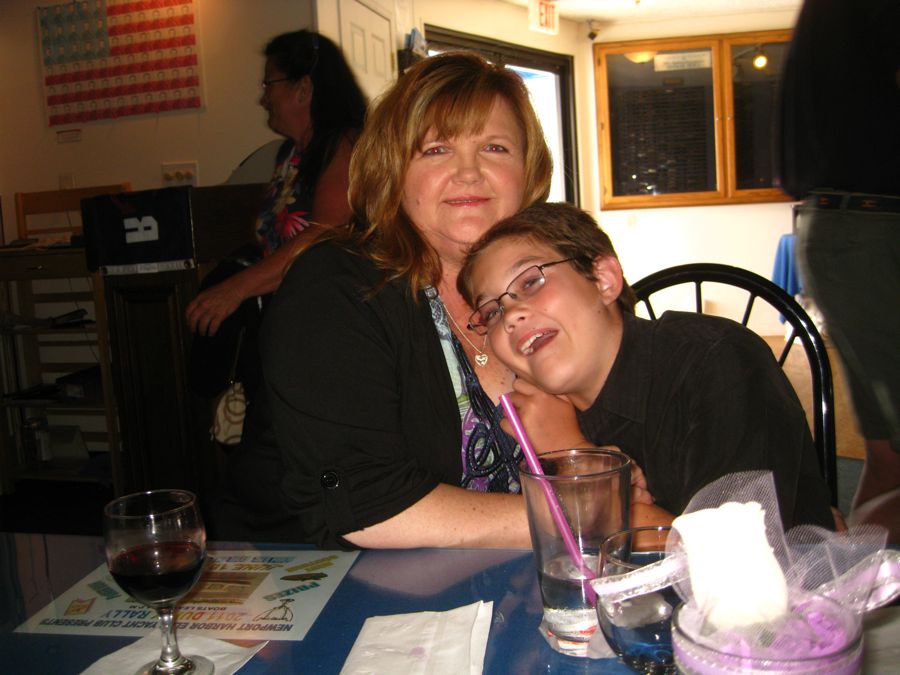 Robin and Nick made the day special by being themselves!
... and Robin knew my favorite red wine...
The Finch's joined us also

Another hair joke, huh?
Time To Head For Old Ranch Country Club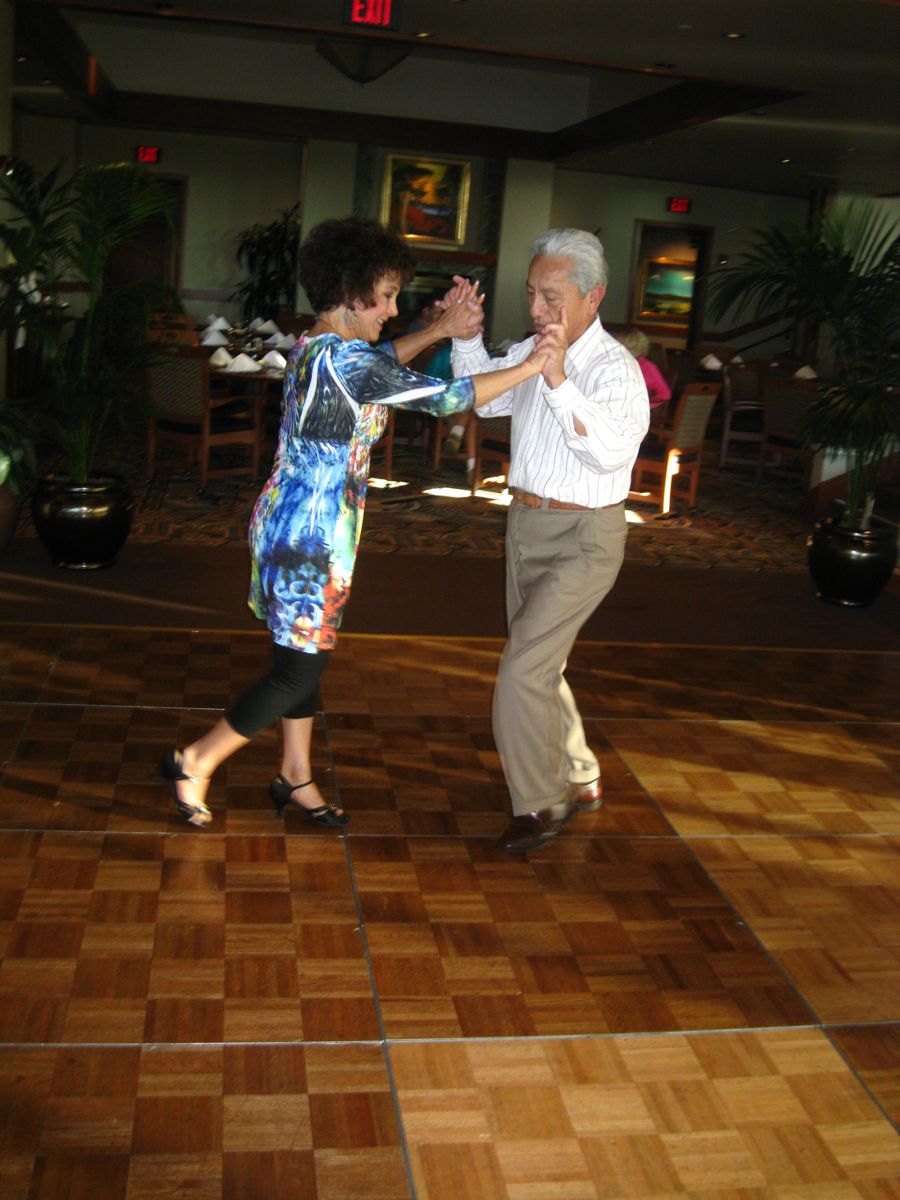 Donna & Vince

Sue visits Ernie and John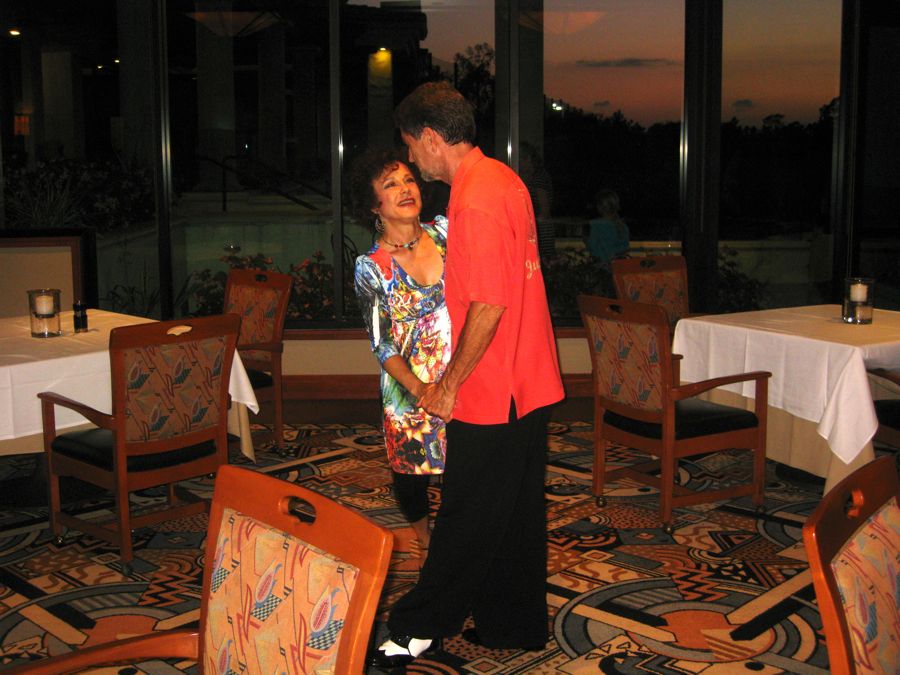 Donna, Bob, and the sunset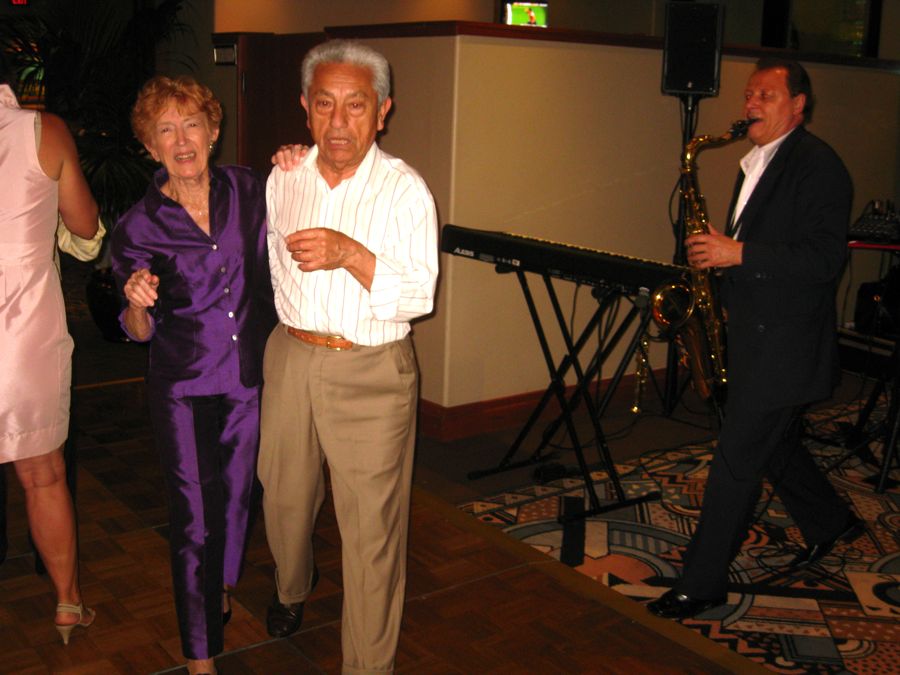 Steve plays great music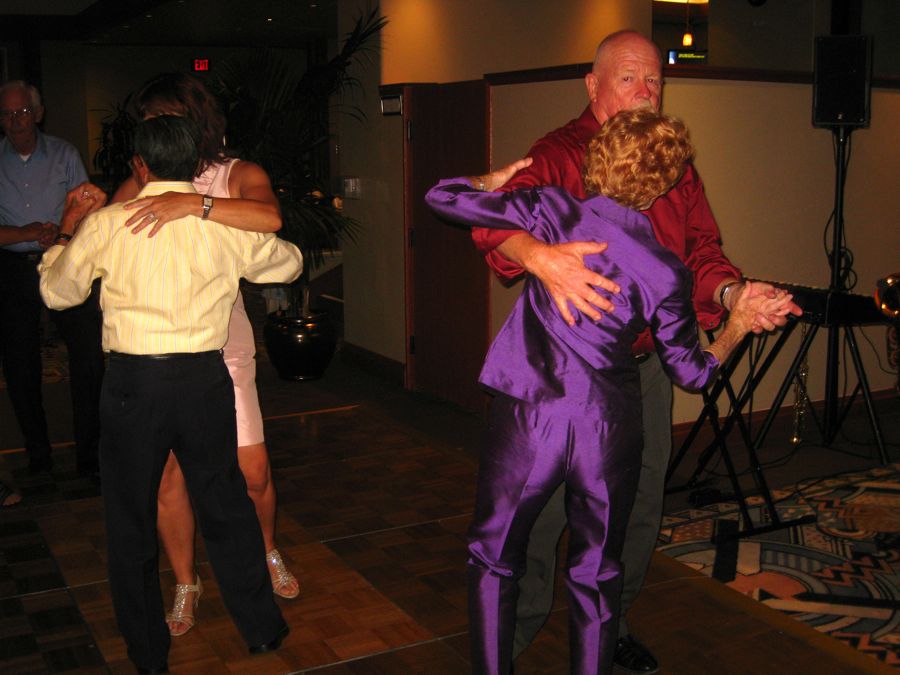 Paul & Nancy trip the light fantastic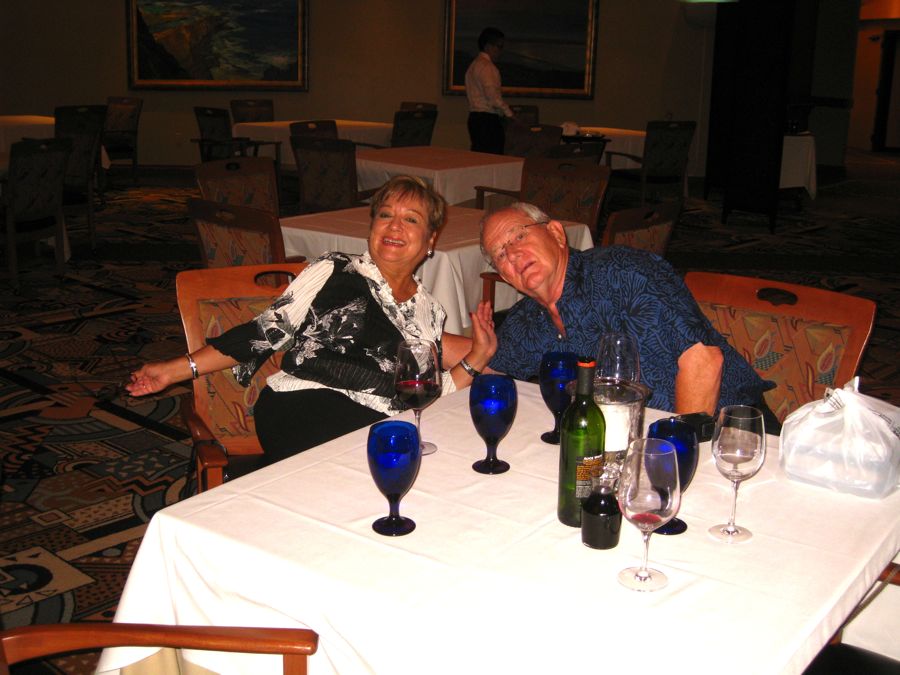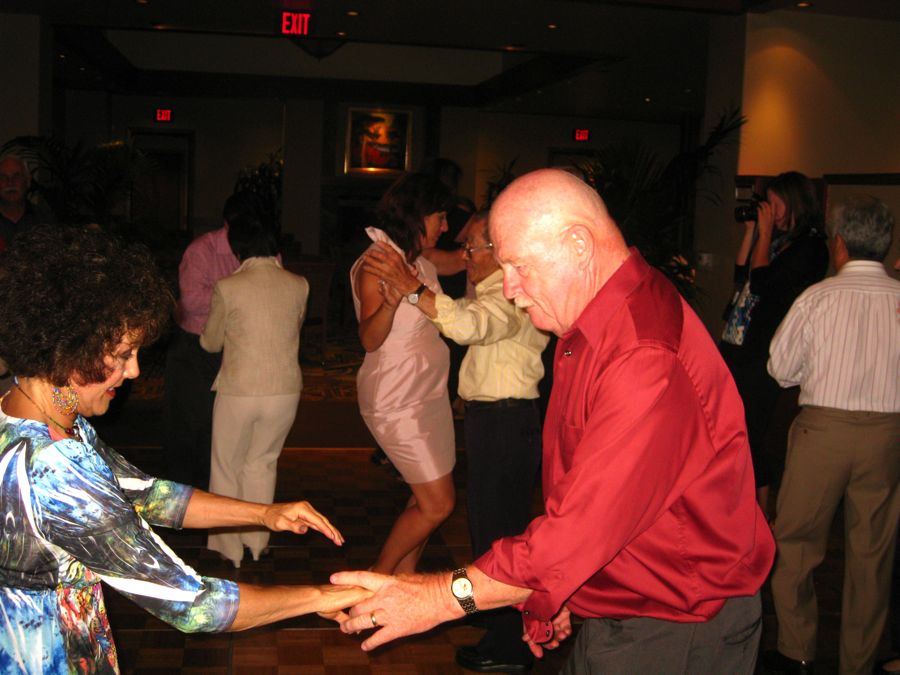 Donna and Baldy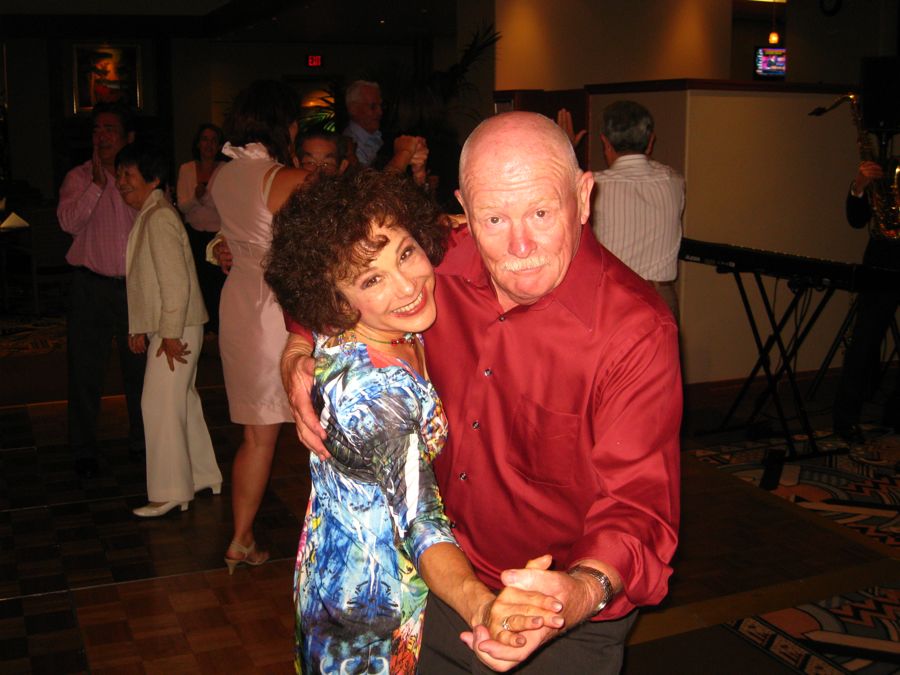 OK Donna.... Get ready to spin
Dueling cameras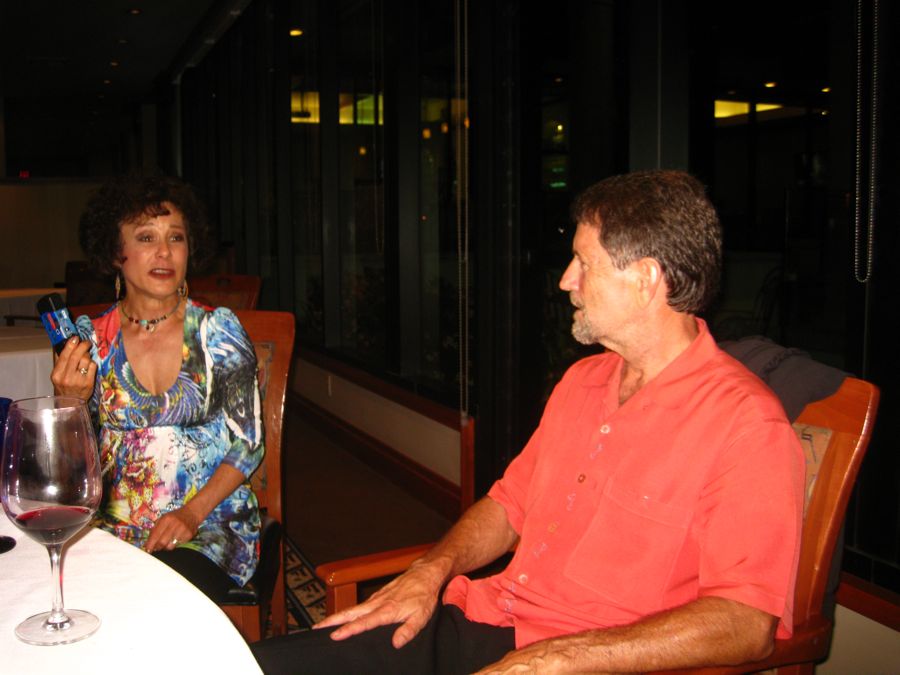 Paul & Sue....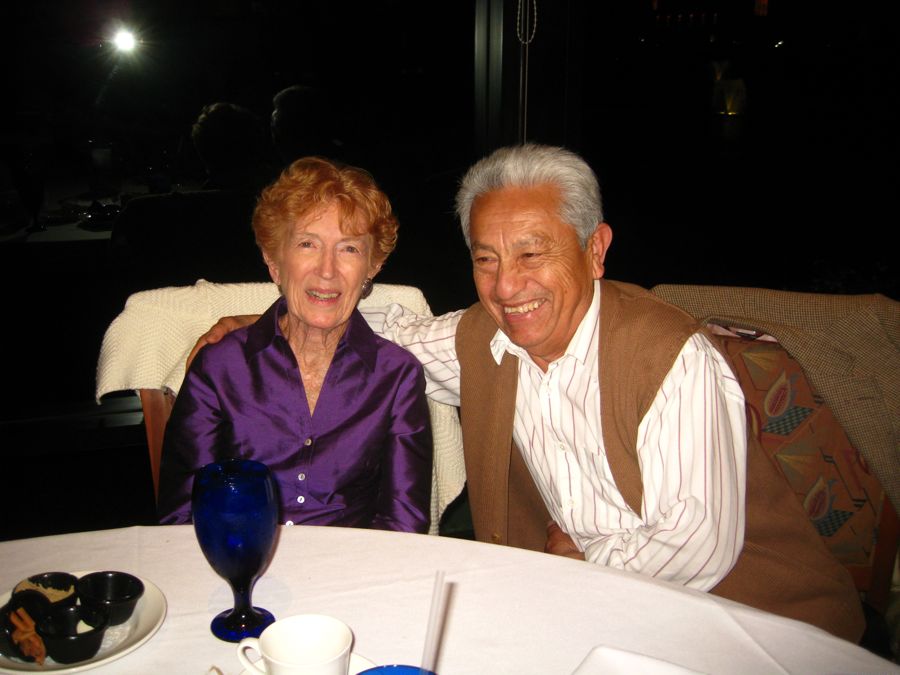 Nancy & Vince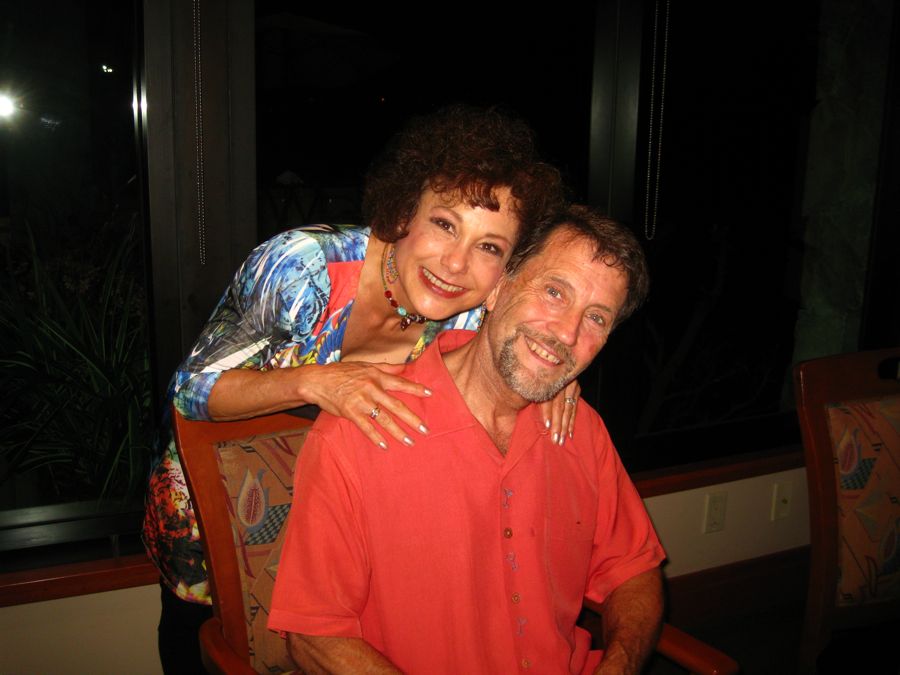 Bob & Donna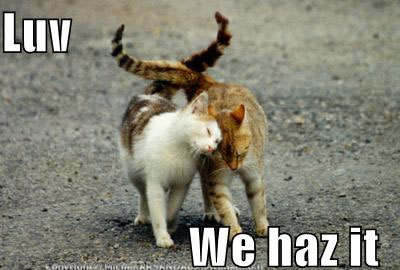 Del & Vicky

She is flashing again
"Fathers Day 2011"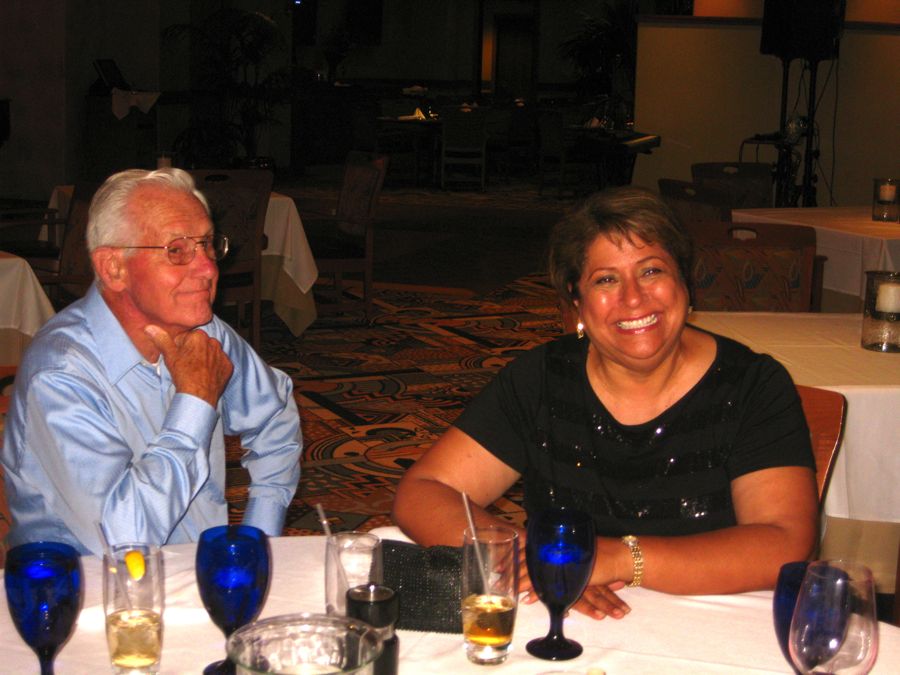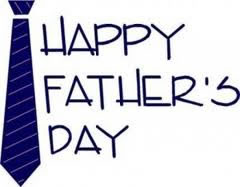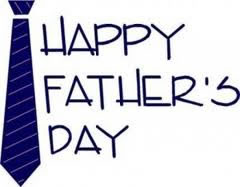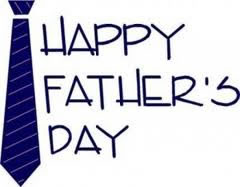 Cards From The Duda's
Cards Grandson Jonathan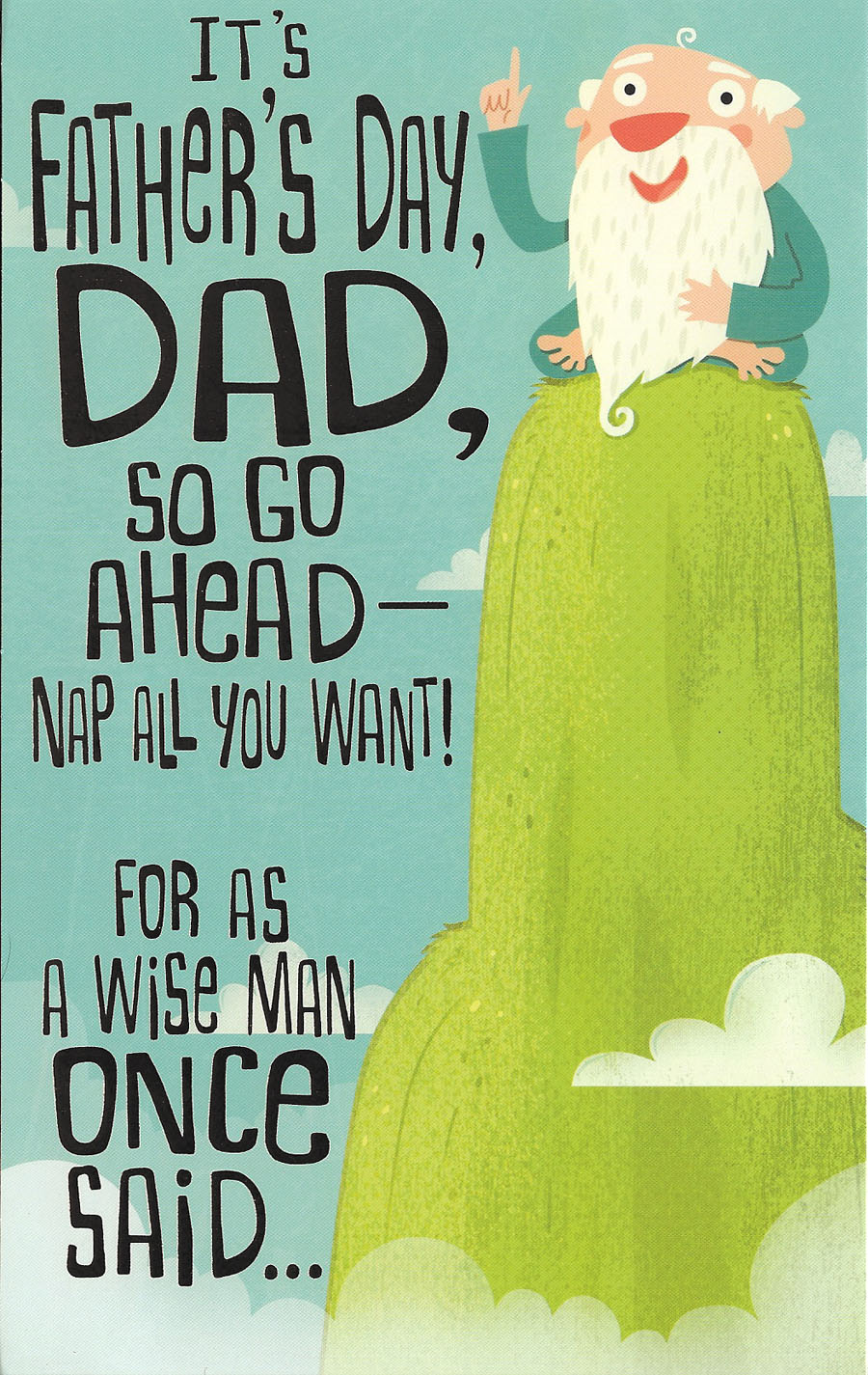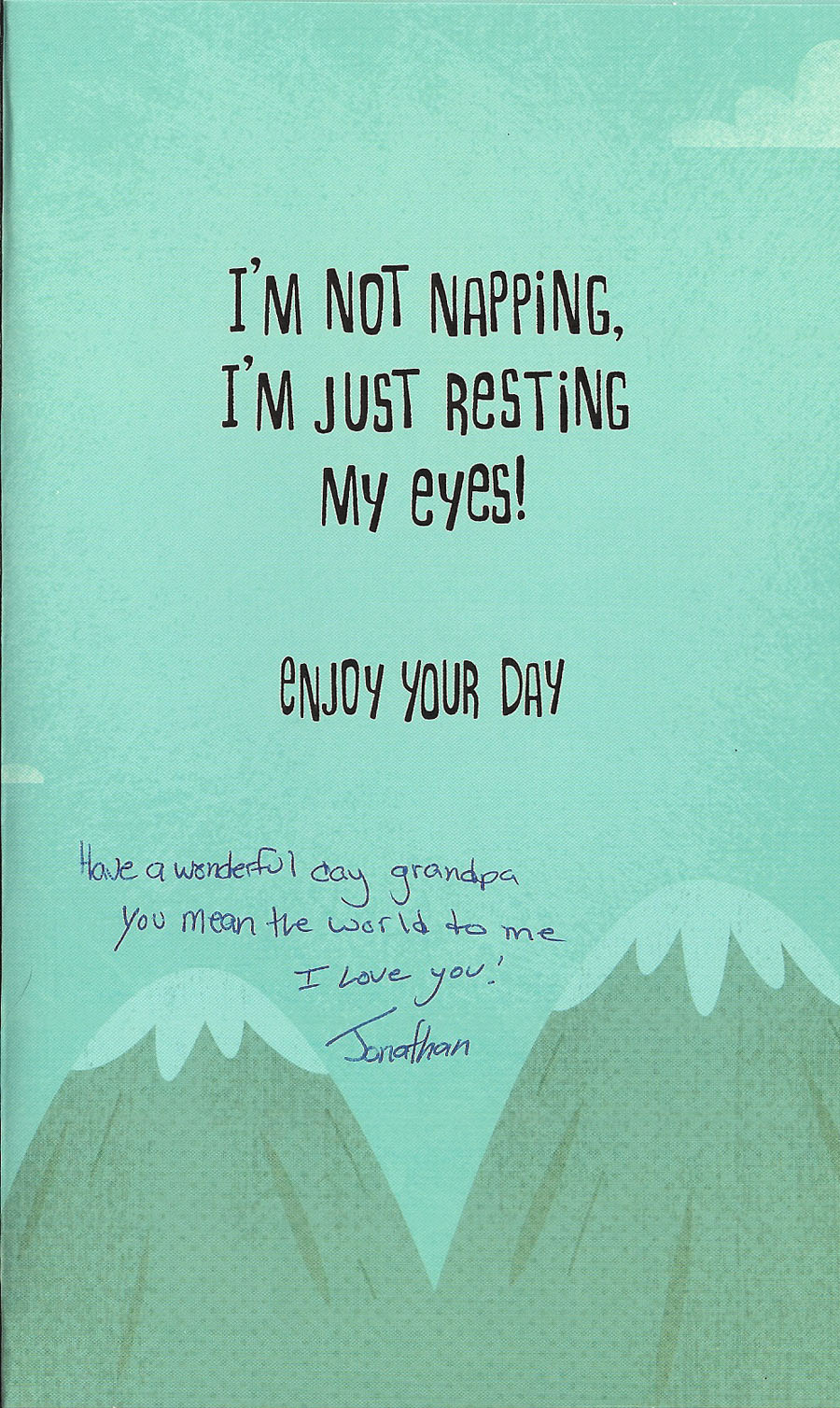 Cards From Aunt Kaye