Great Lunch.... More Cars (Page Two)
We headed for the show at 9:00 so we could find a parking spot on the beach.... Looking for James and Frankie (wherever the saaugages are being served!)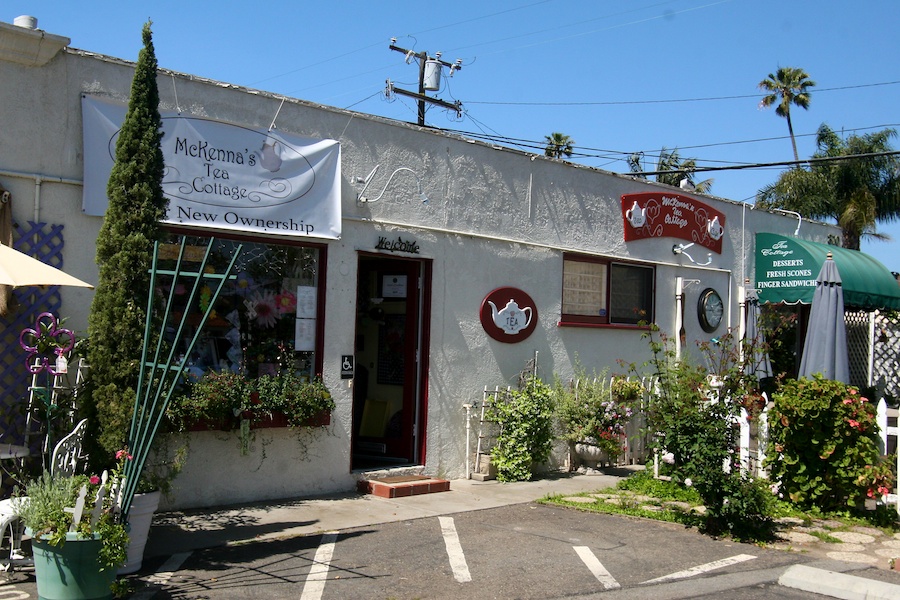 The Tea Room is under new ownership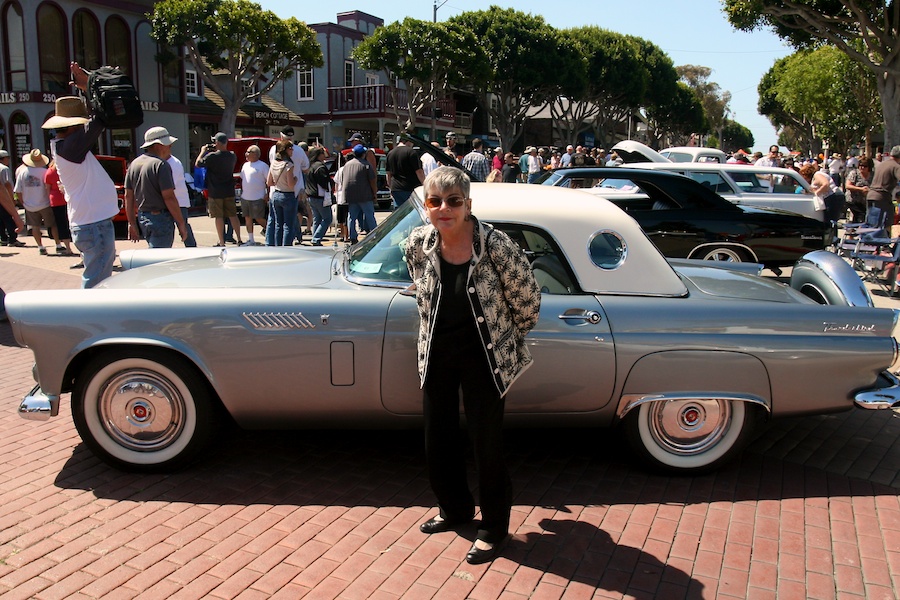 "I'm liking this car"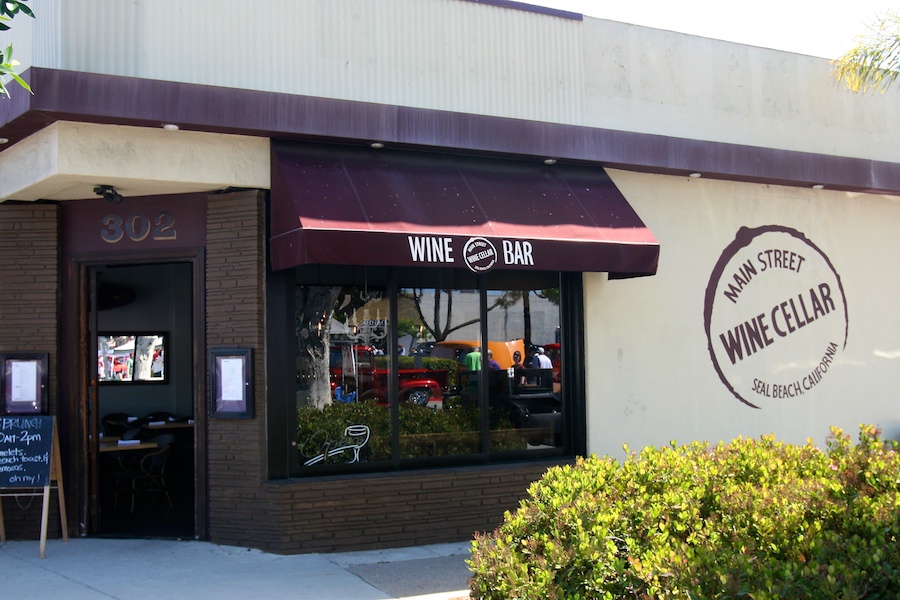 We spotted our lunch destination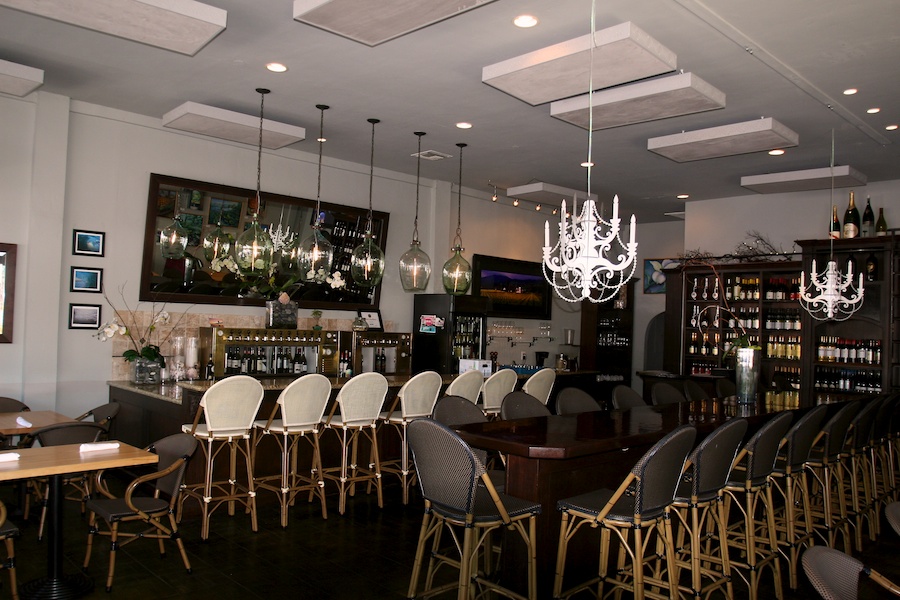 Checkout the wine bottle lamps aove the bar... From the owners Grandfathers house in Chicago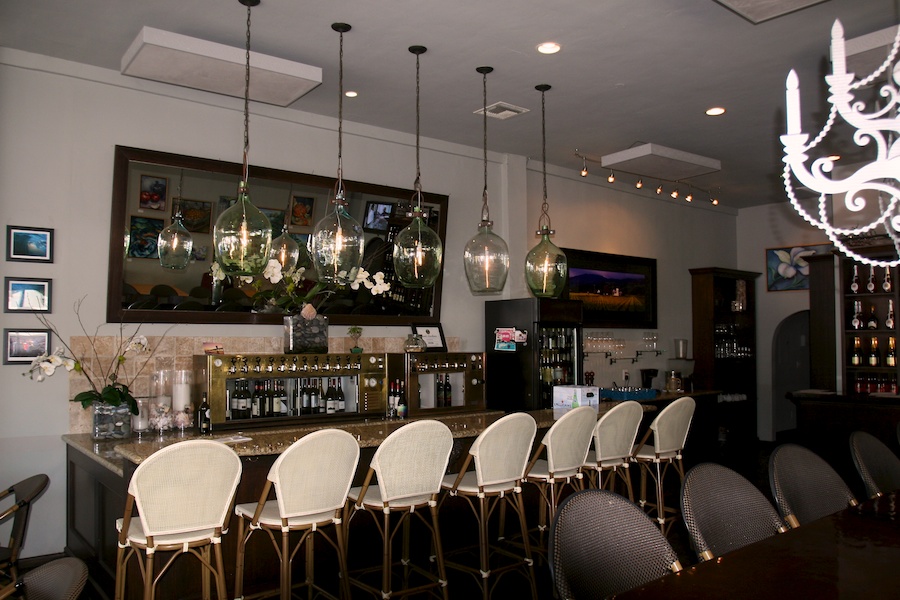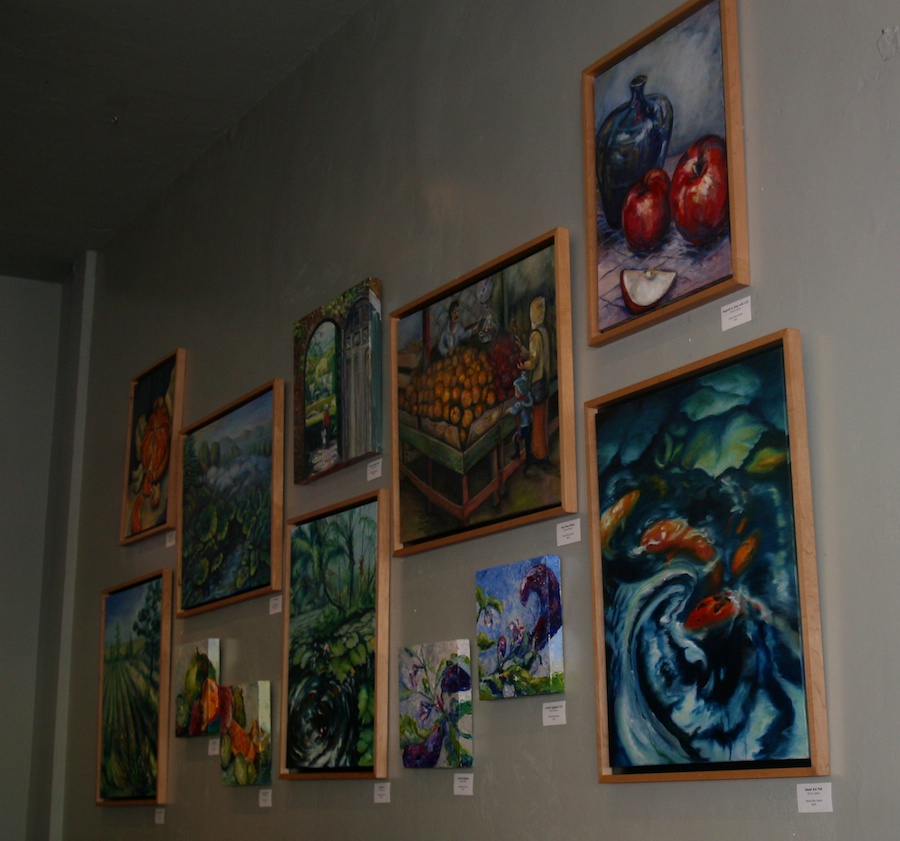 The artist is due in today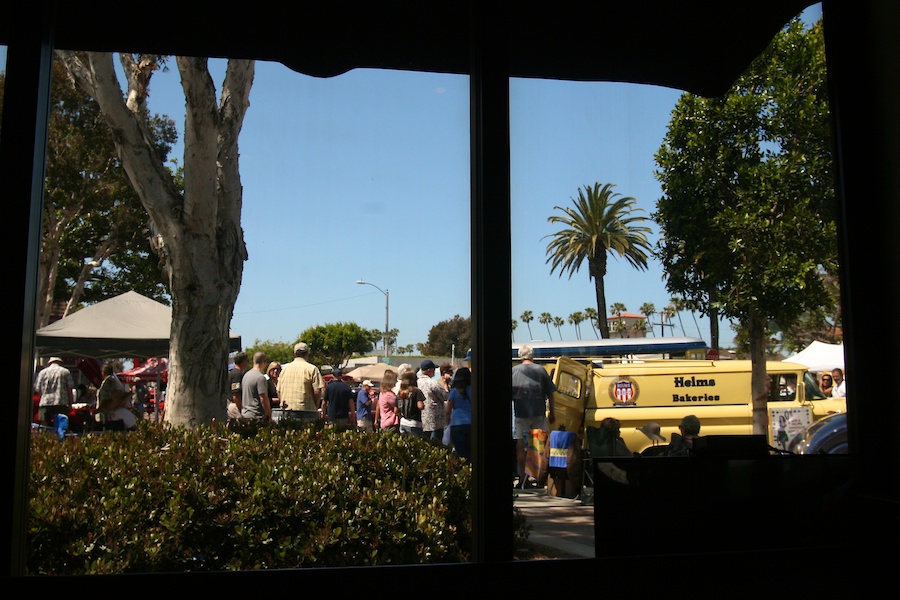 View from our table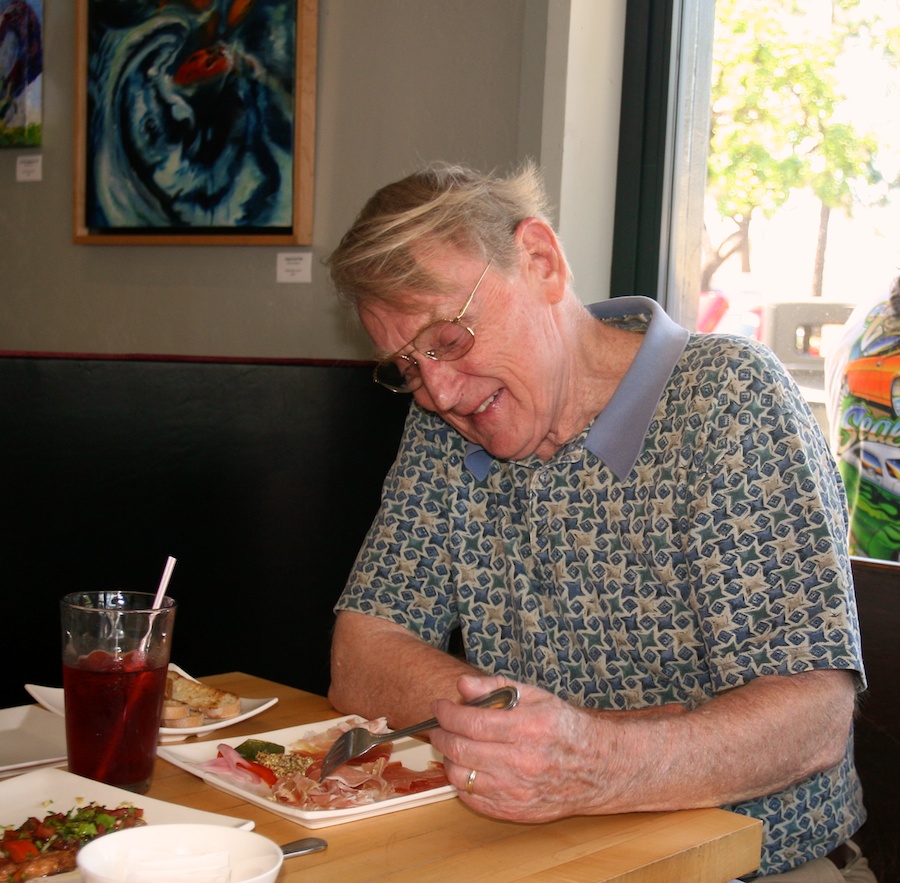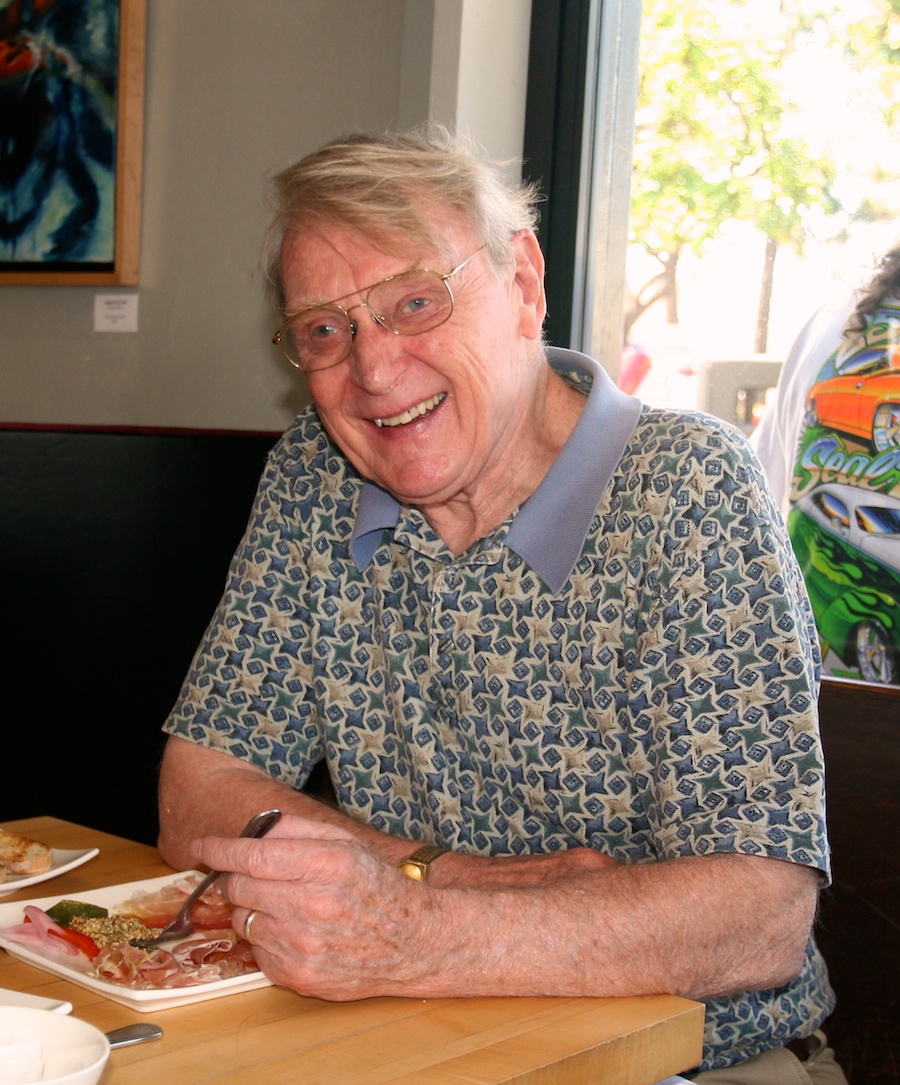 Trying the goodies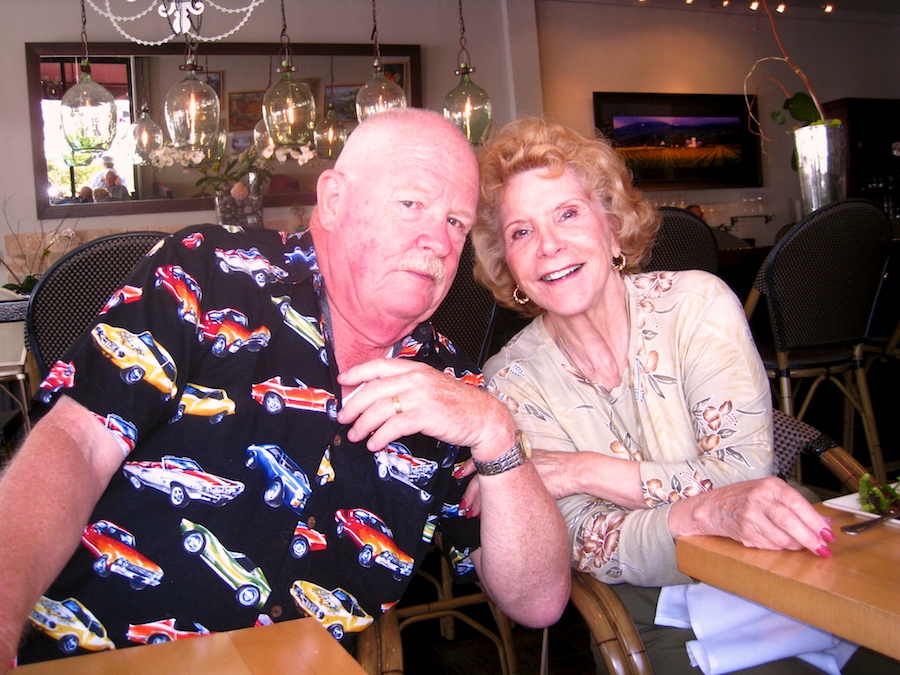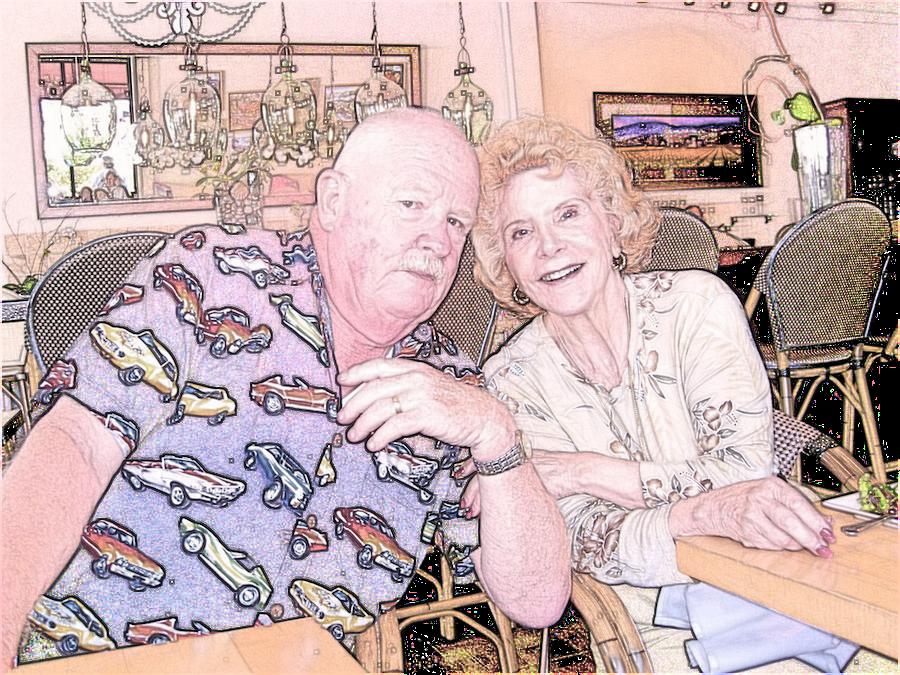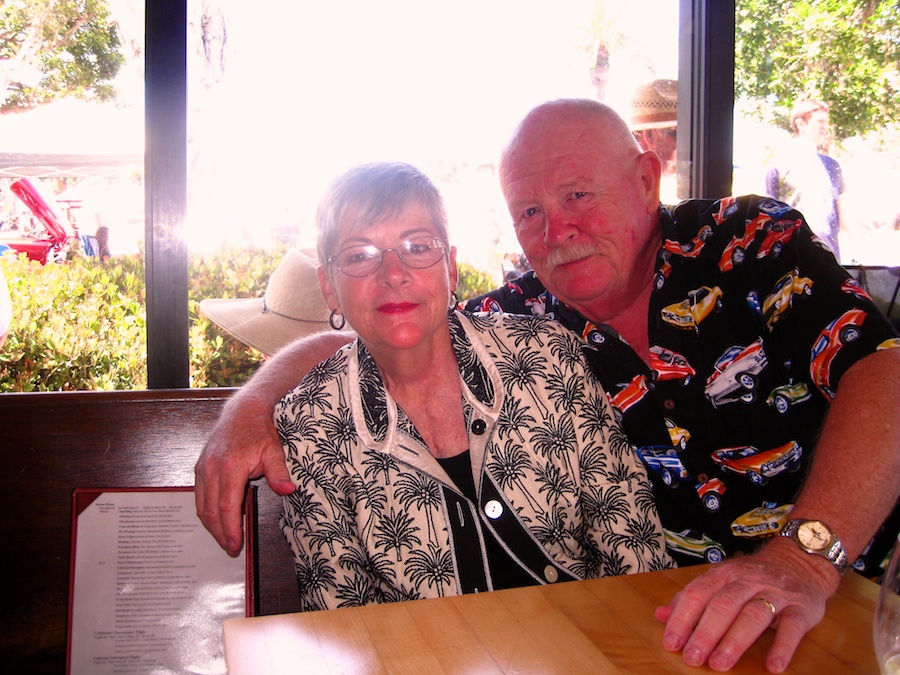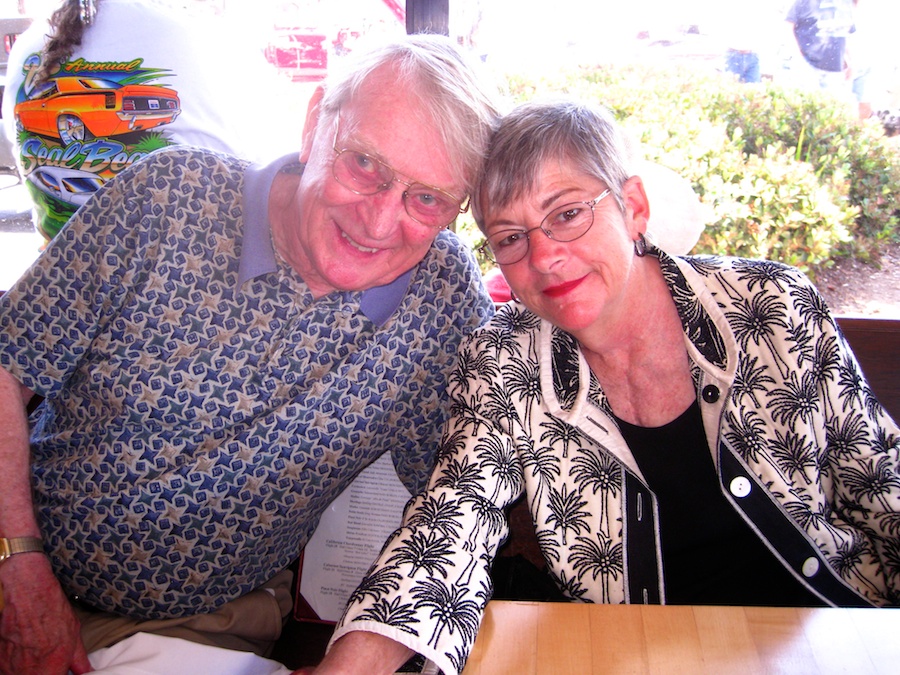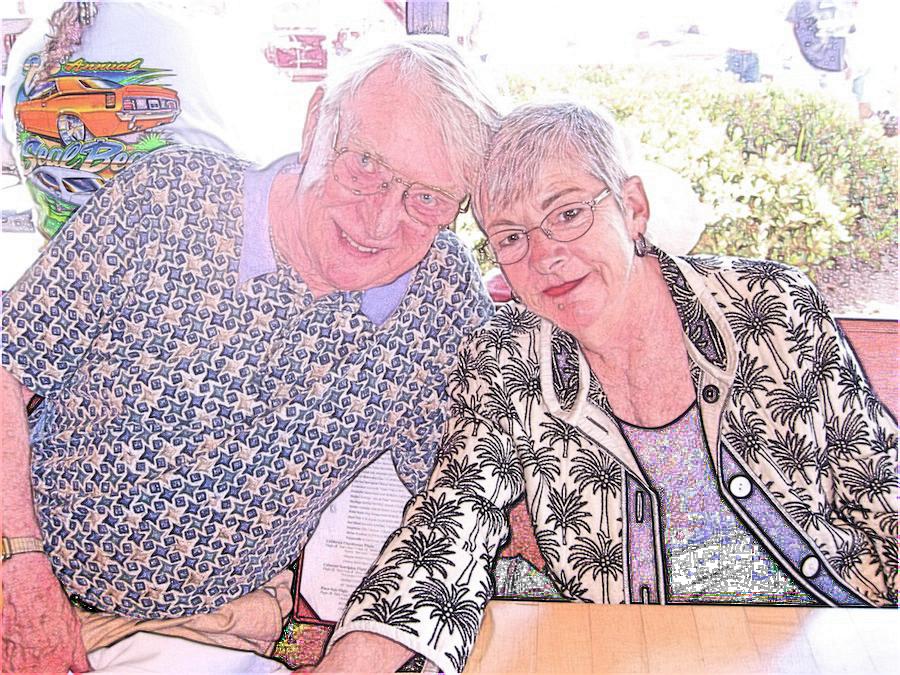 Seal Beach Car Show 2012
Back To The Cars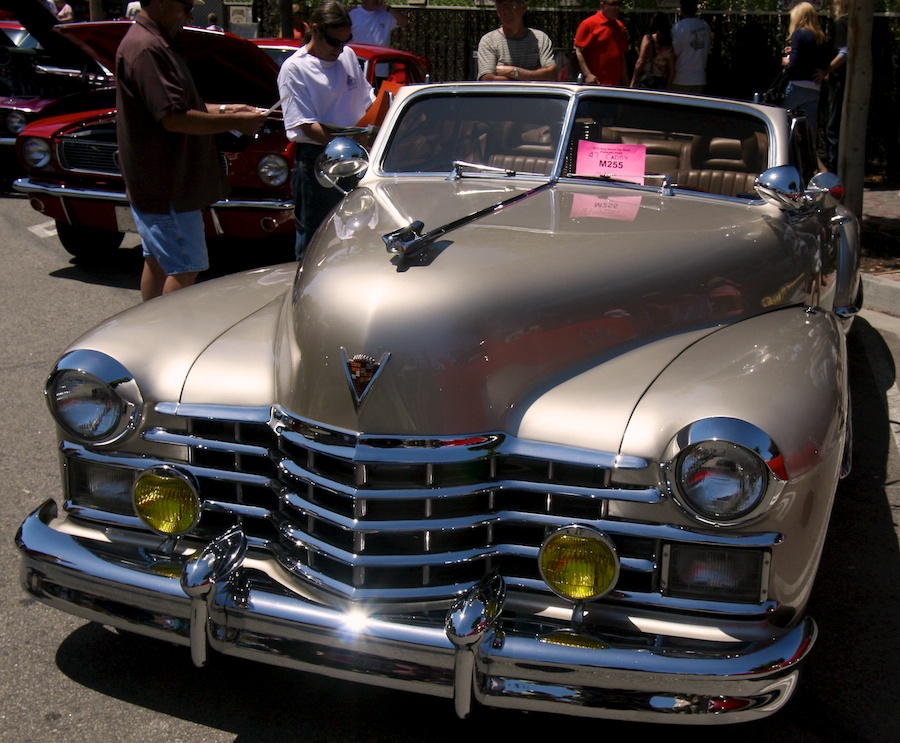 1947 Cadillac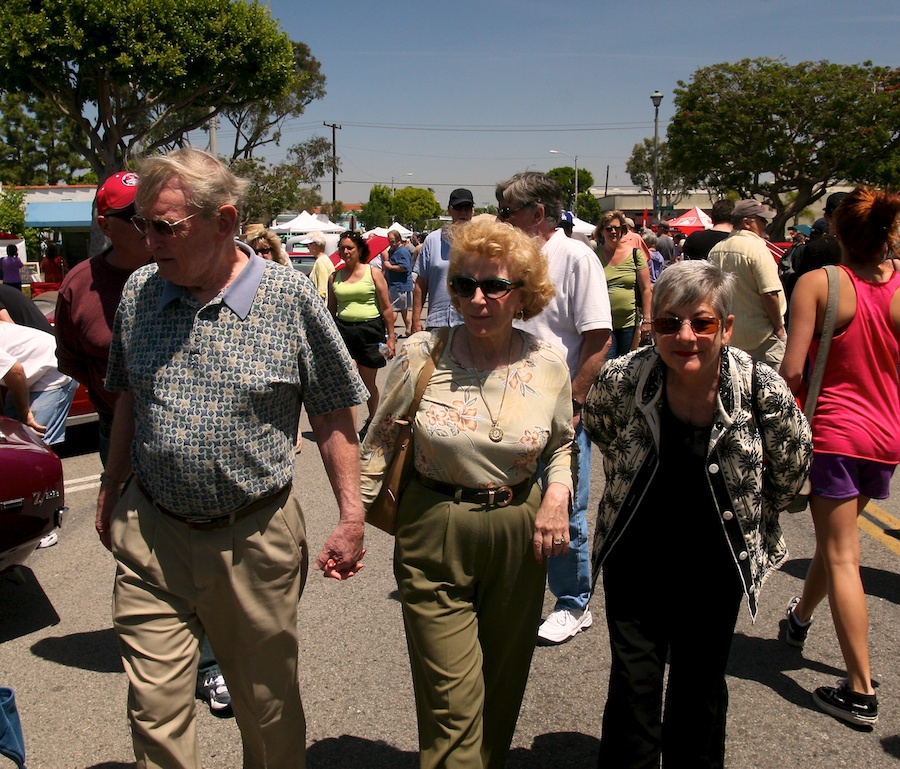 Walking towards the pier

People everywhere but they were all quite nice and we enjoyed the doggies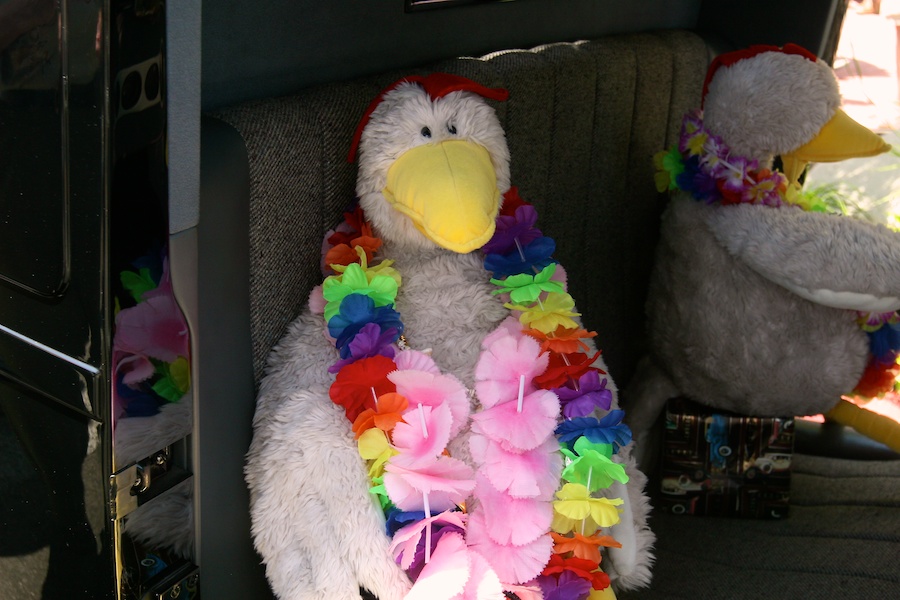 Step back.. I am about to start the car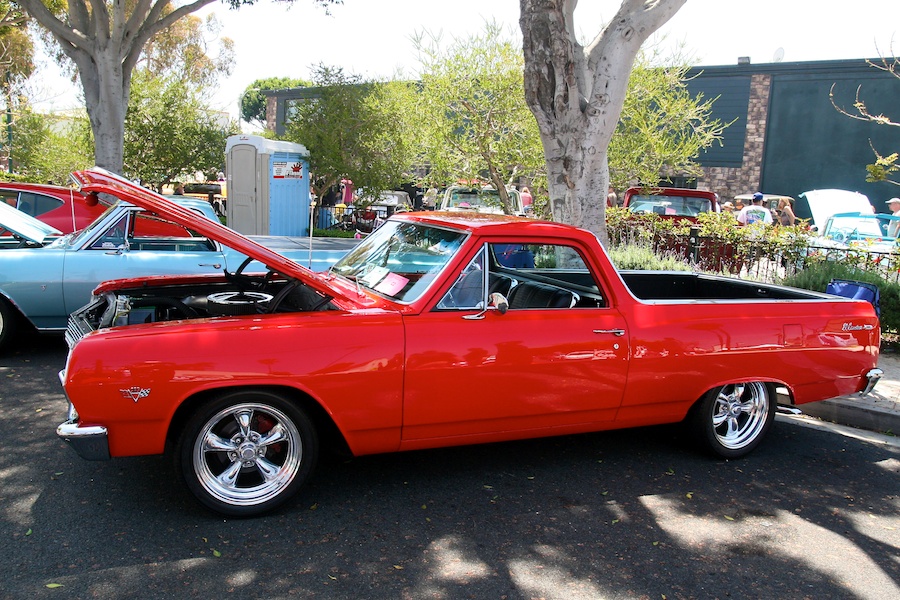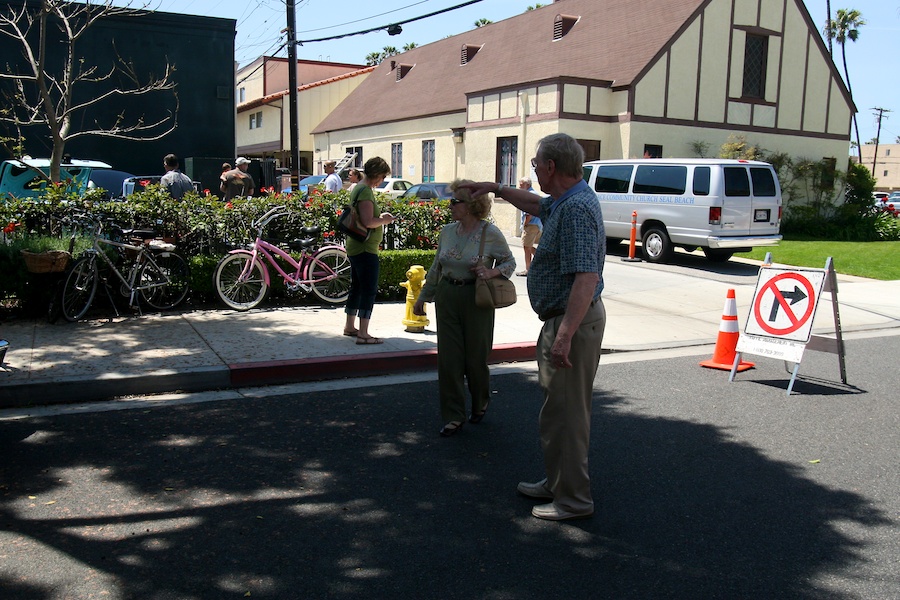 Which way do we go now??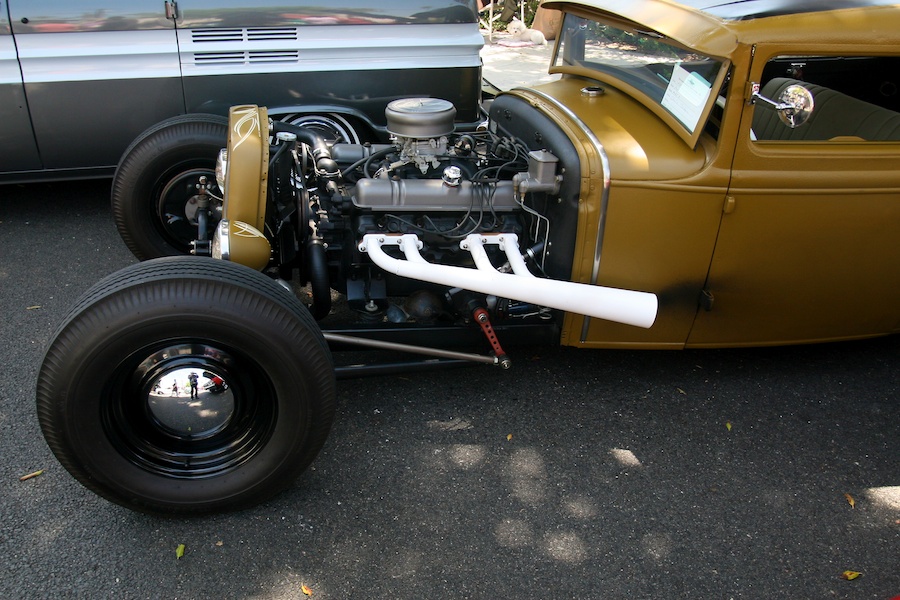 The exaust is for reals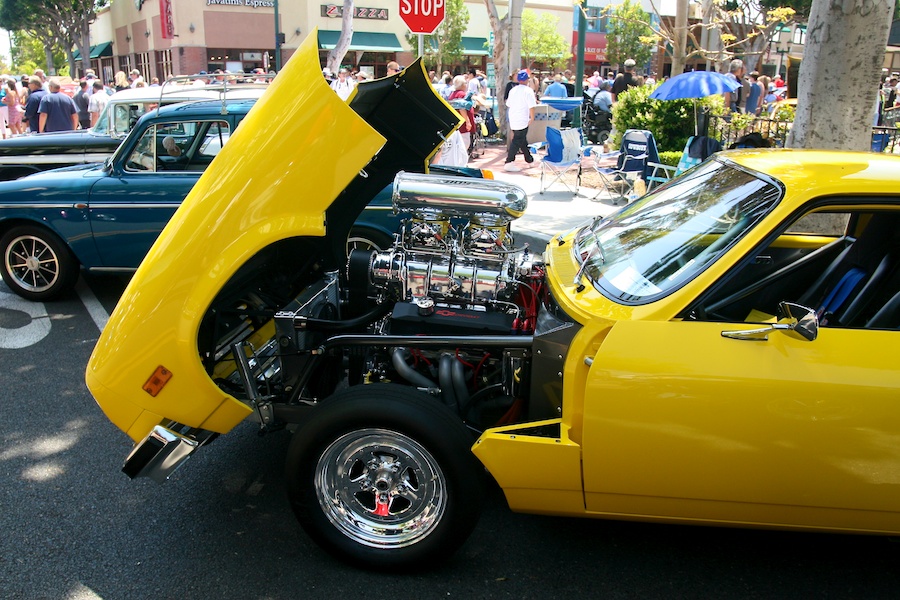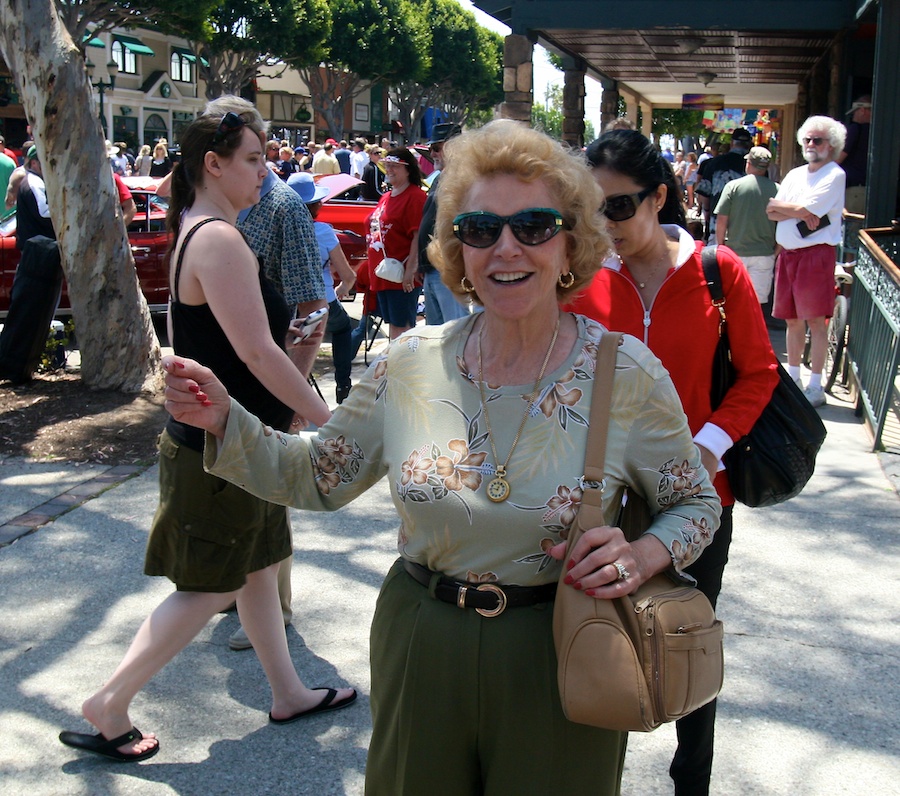 "Follow me!"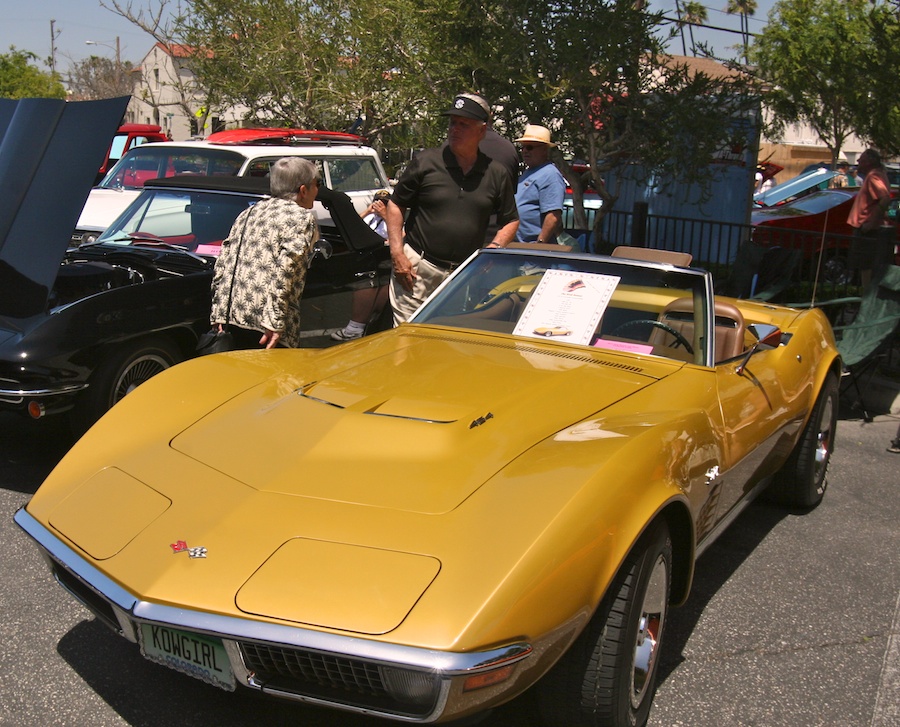 Arnie's Corvette was out for the show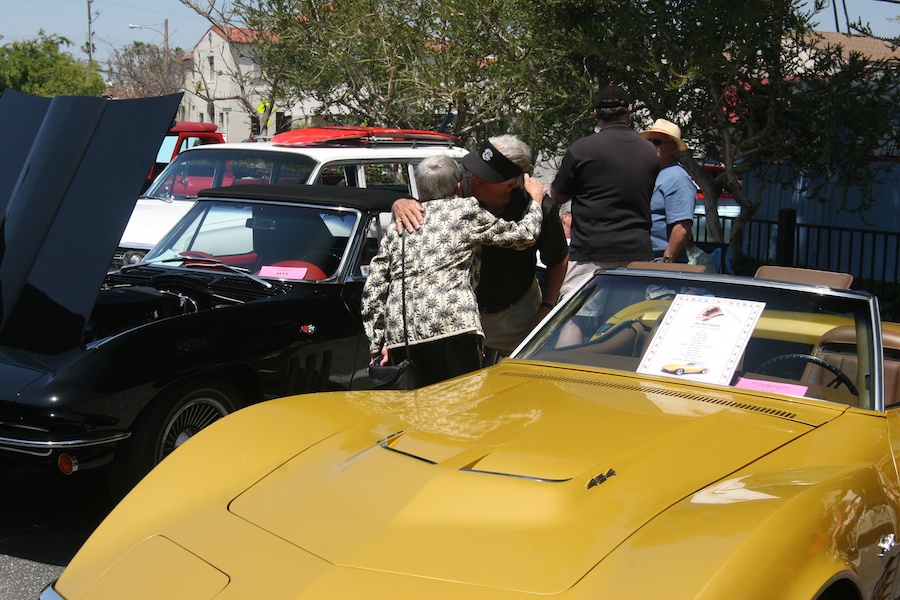 One of our friends from golf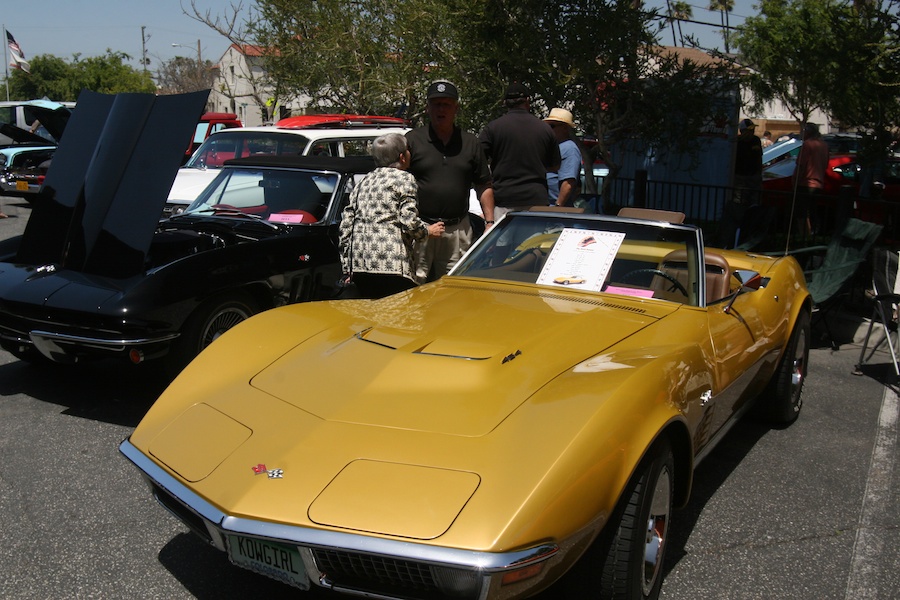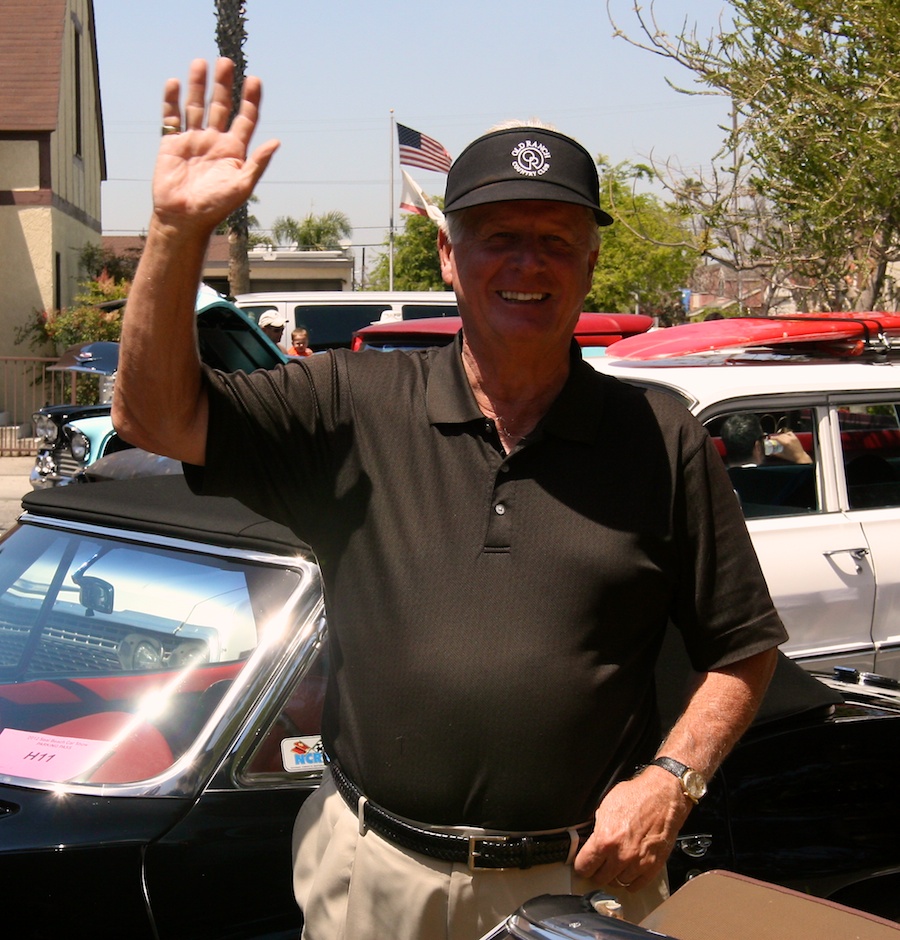 "See you at Old Ranch"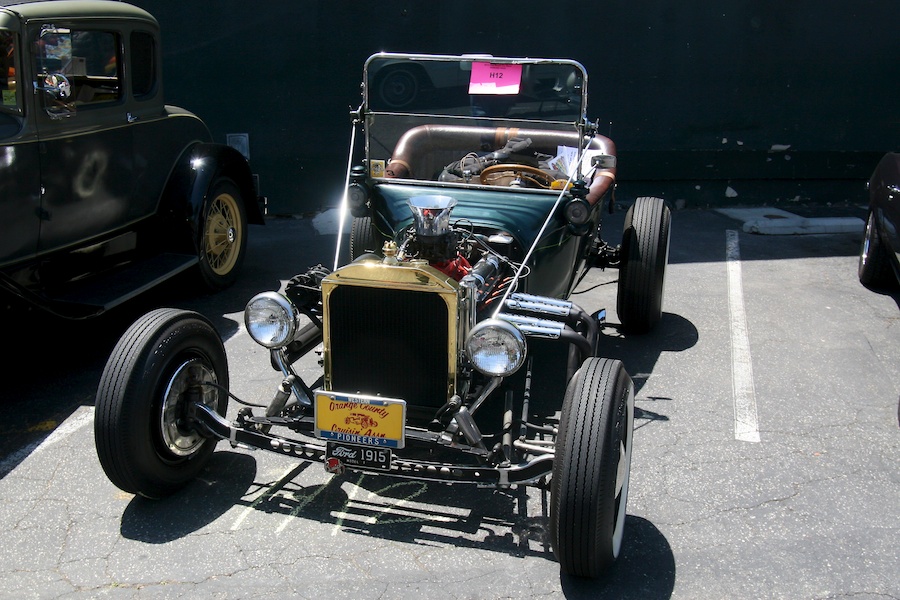 1915 Ford.... If Henry could see this what would he say?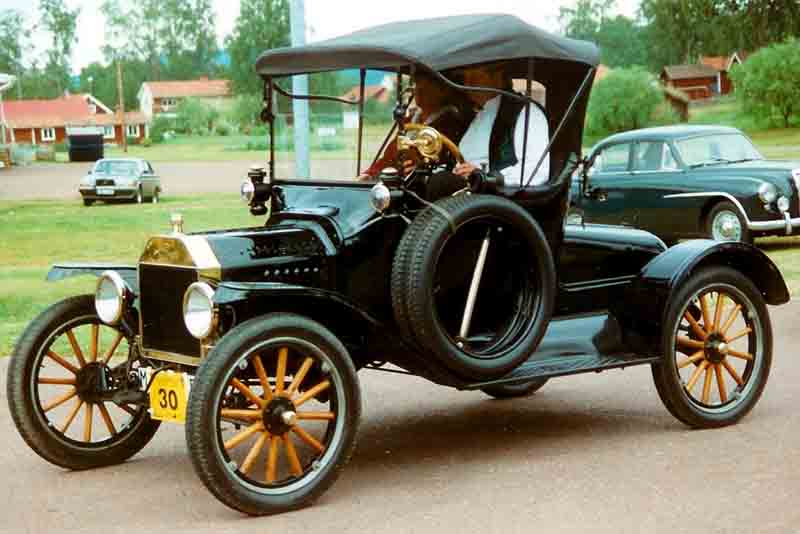 The original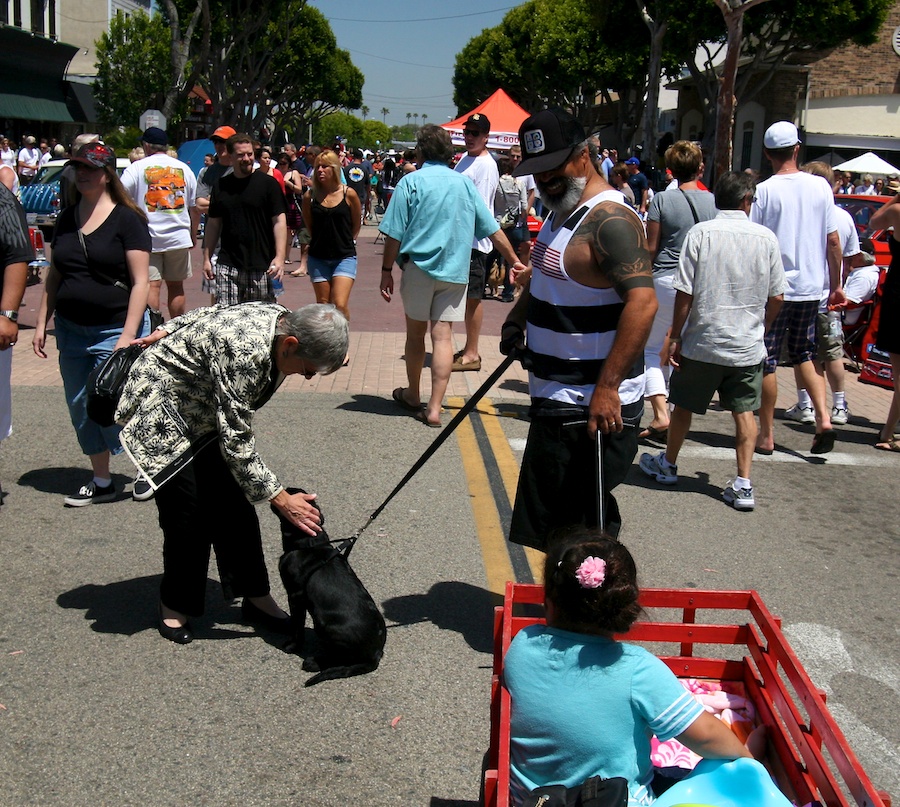 Sue meets a new friend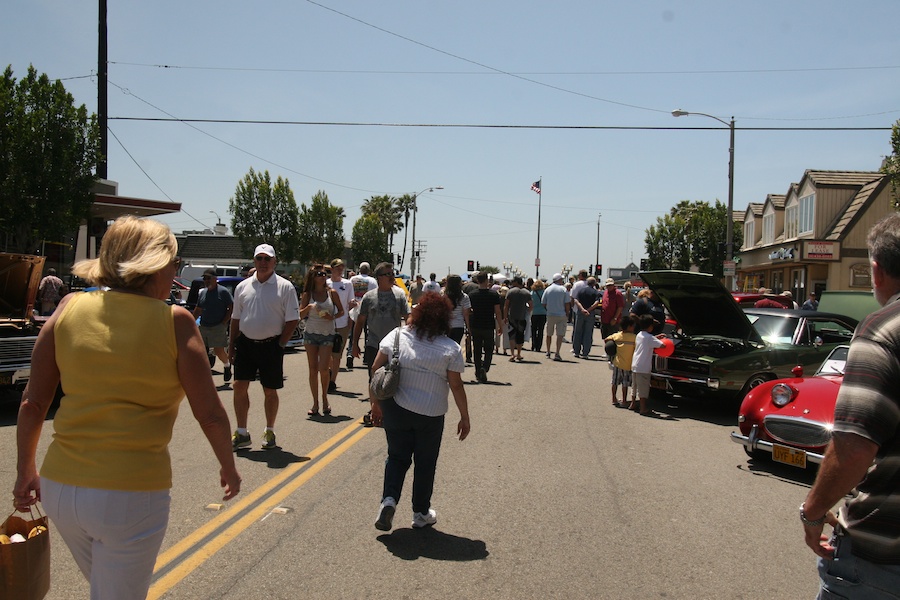 Almost home

Bye bye... See you dancing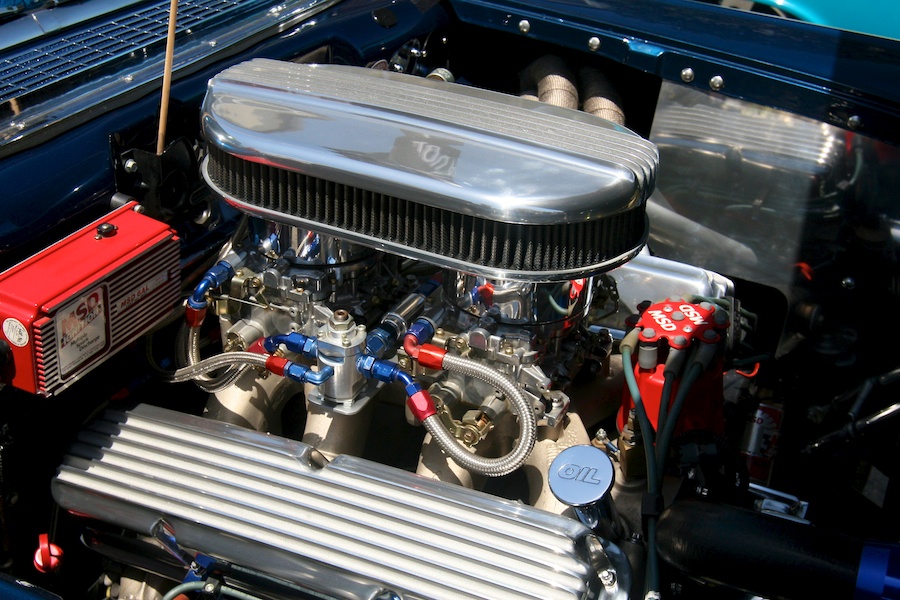 Loads of work on this one

1932 Rockne
Did You Know? - The Rockne was an American automobile brand produced by the Studebaker Corporation of South Bend, Indiana from 1931-1933. The brand was named for University of Notre Dame football coach Knute Rockne.
Discussions between Studebaker and Knute Rockne began in 1928. Rockne was offered a high-visibility job by Studebaker president Albert Erskine. Studebaker planned for a durable, inexpensive car. The Rockne would replace the slow-selling, unduly expensive Erskine car.
On March 31, 1931, 12 days after being appointed manager of sales promotion, Knute Rockne was killed in an airplane crash. In September, 1931, George M. Graham, formerly of Willys-Overland, was named sales manager of the new Rockne Motor Corporation.

"Let's find the car!"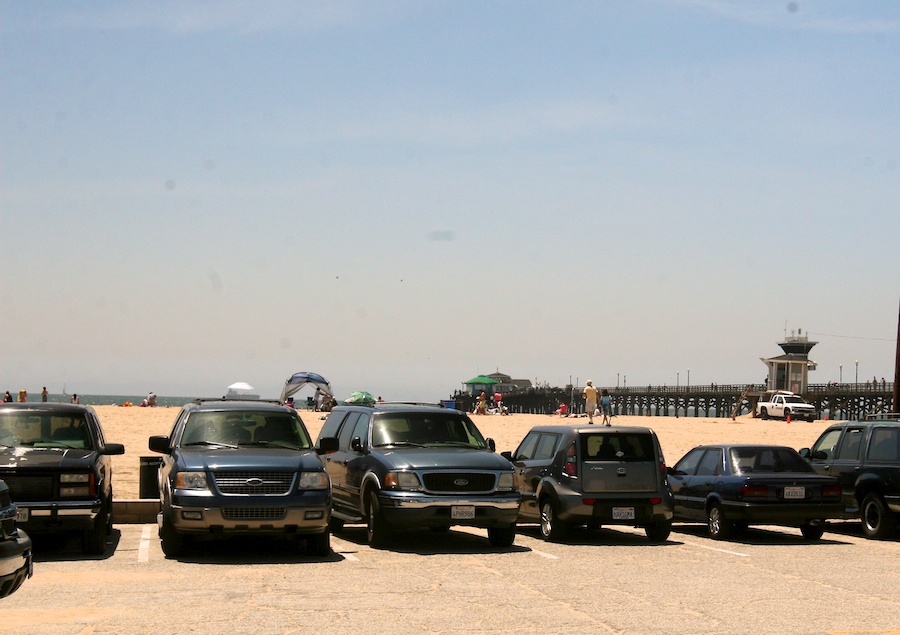 The show was almost on the beach

It was a short walk