Feets Don't Fail Me Now (Page Three)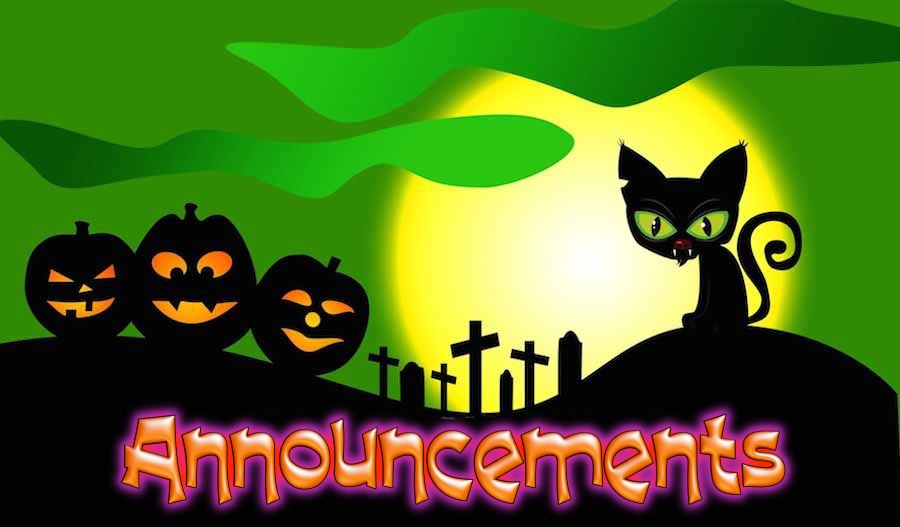 "Hey Ye... Hear Ye! Announcements to follow!"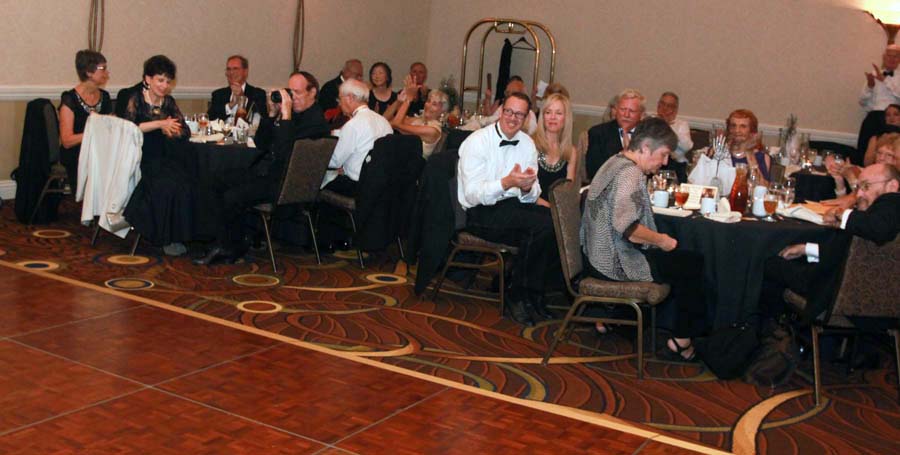 The members and guests anxiously await...

Time for a little bit of rest before the band starts up again!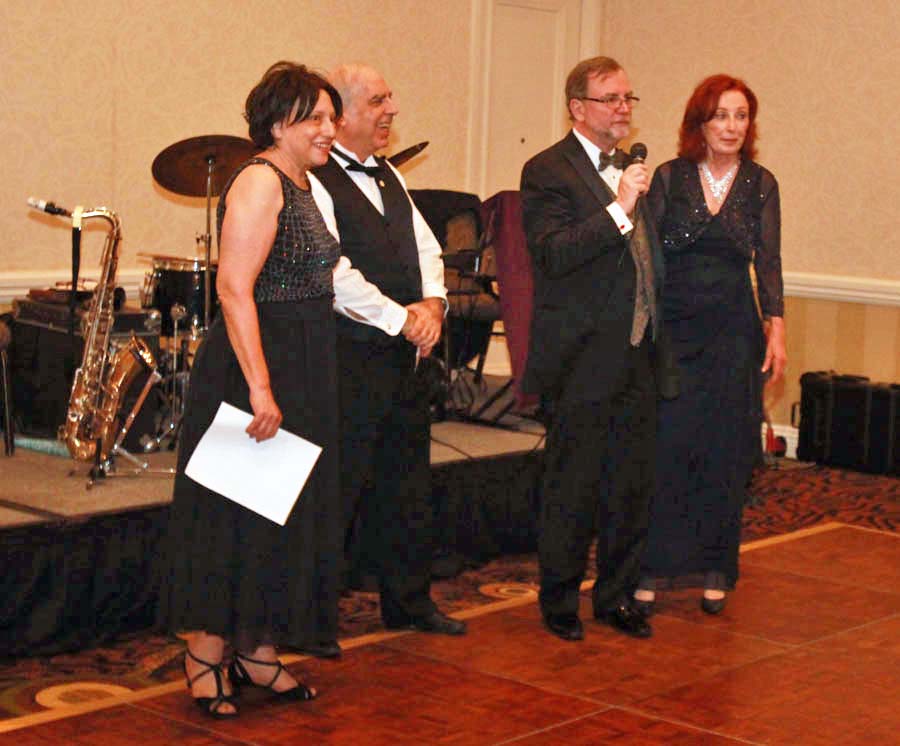 Our dance directors tell the secret... Who gets the centerpieces!

You must have "the secret mark" on the bottom of your coffee cup!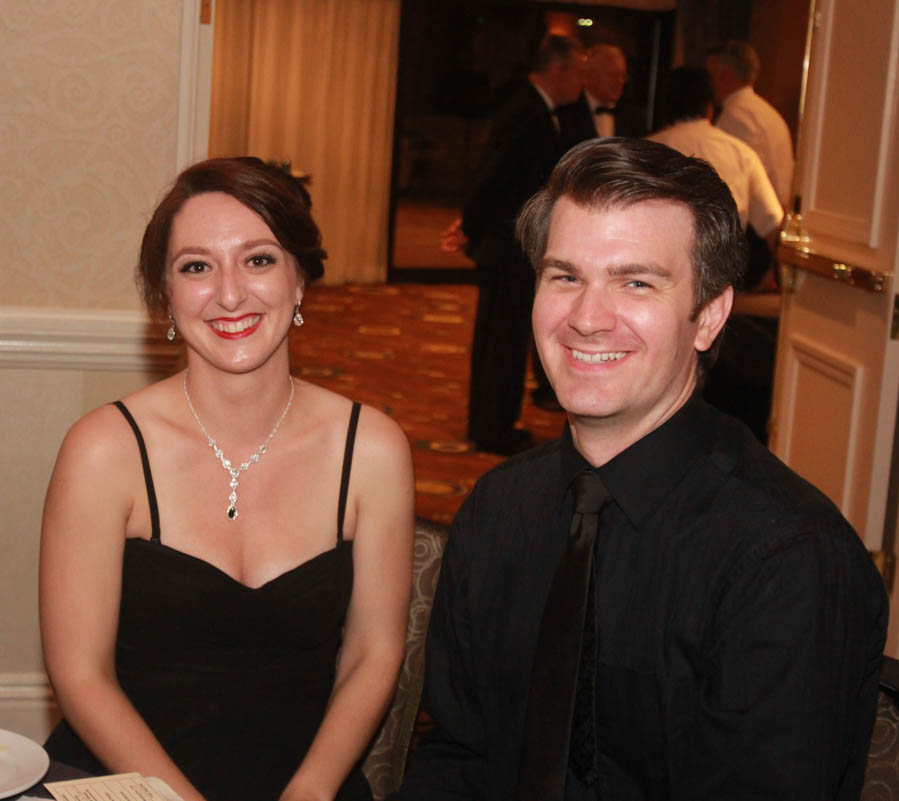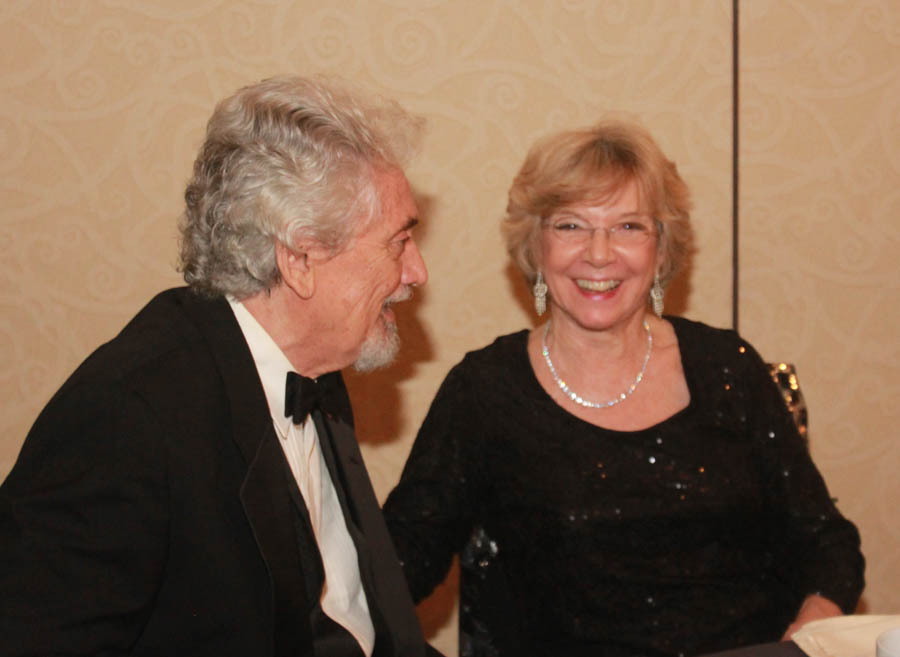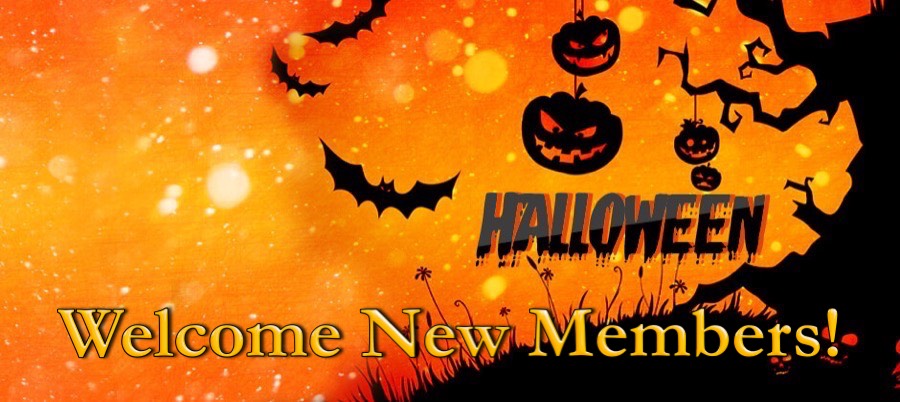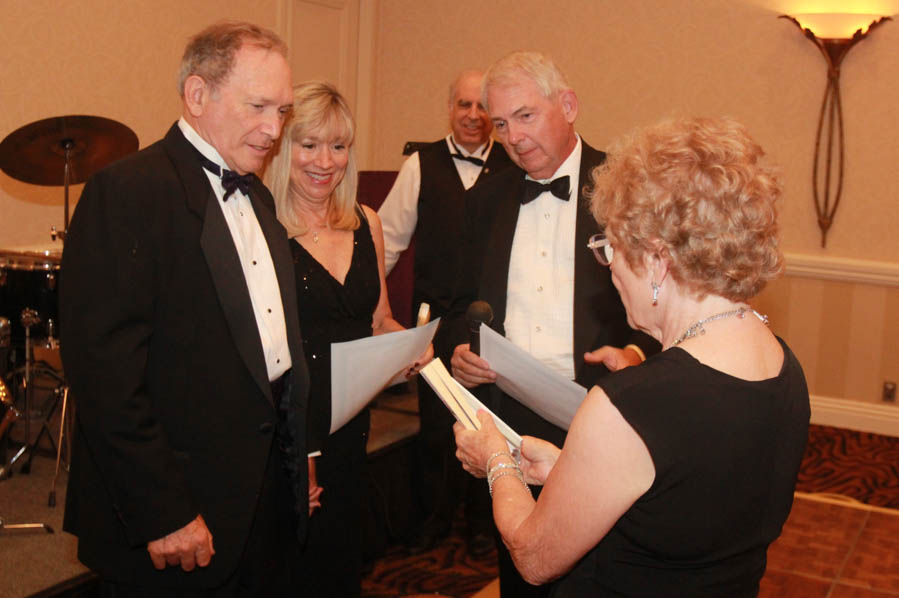 Whirling and twirling across the floor!!
(Careful of the ghosts!)

Floating across the haunted ballroom!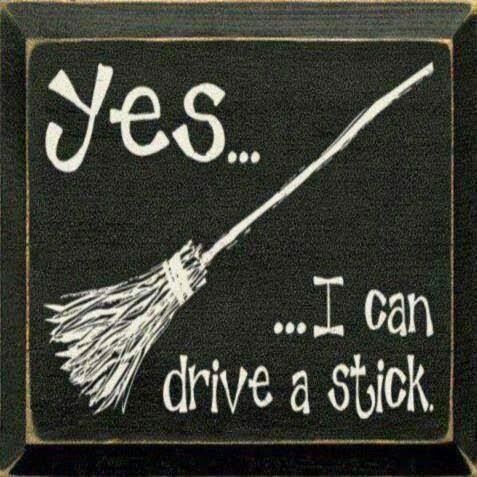 Looks like fun!
Did You Know? - "Pat-a-cake, pat-a-cake, baker's man", "Pat-a-cake", "patty-cake" or "pattycake" is one of the oldest and most widely known surviving English nursery rhymes. It has a Roud Folk Song Index number of 6486.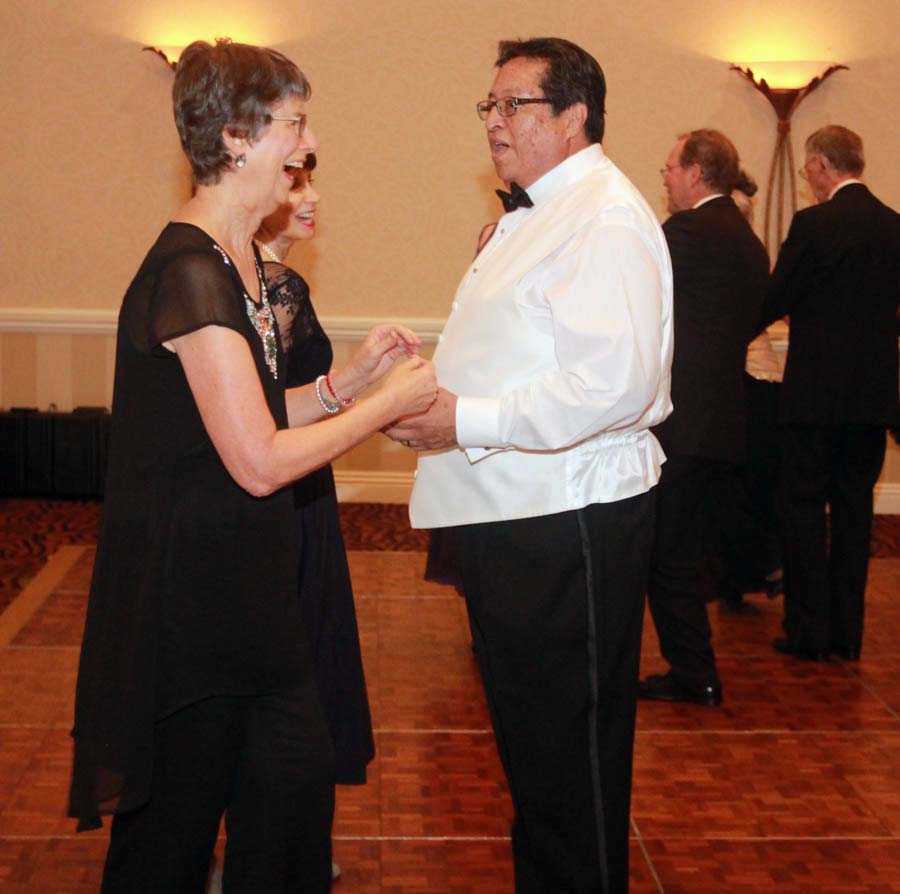 Jose is an expert at this dance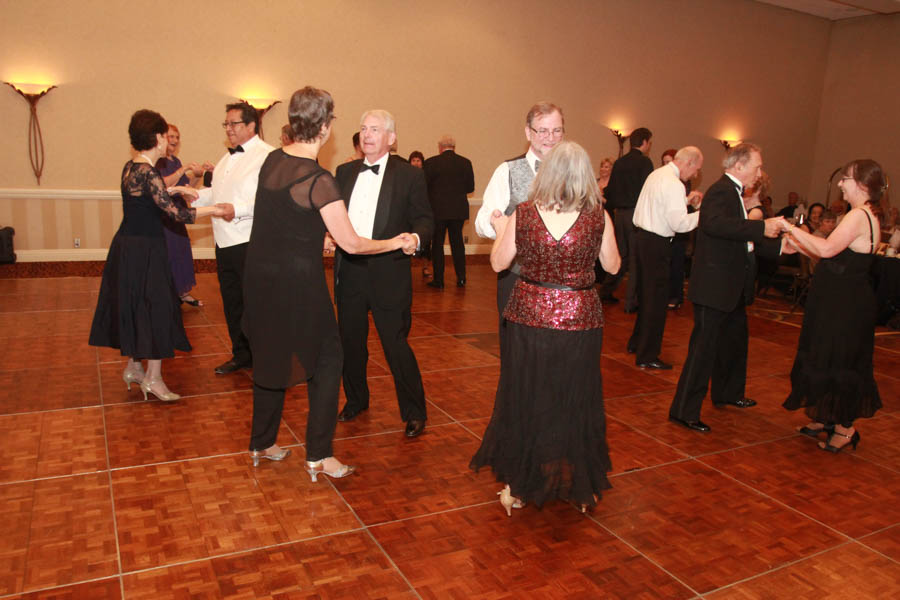 The mixer gets many people onto the floor!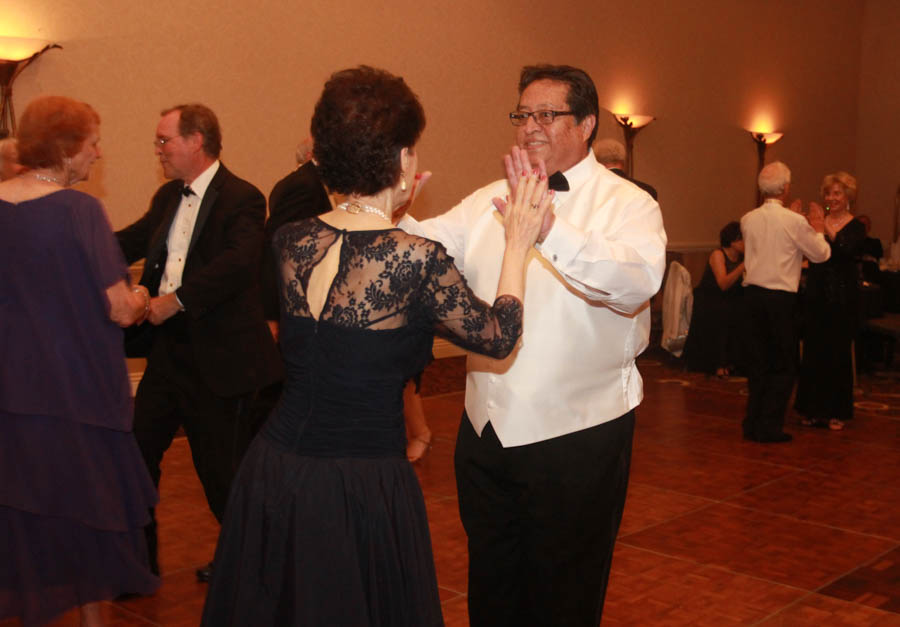 Hands up... Palms flat...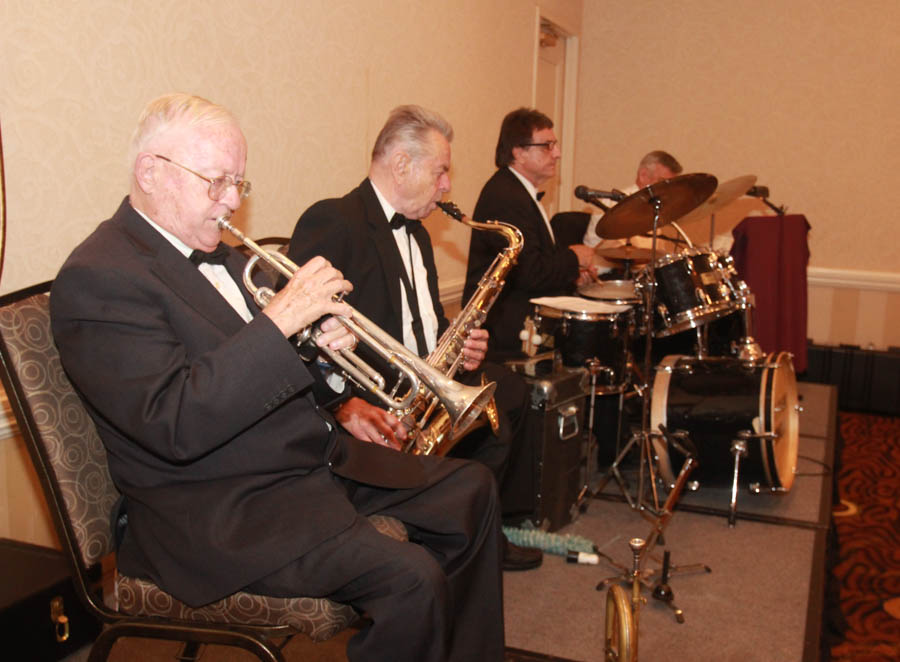 Working hard!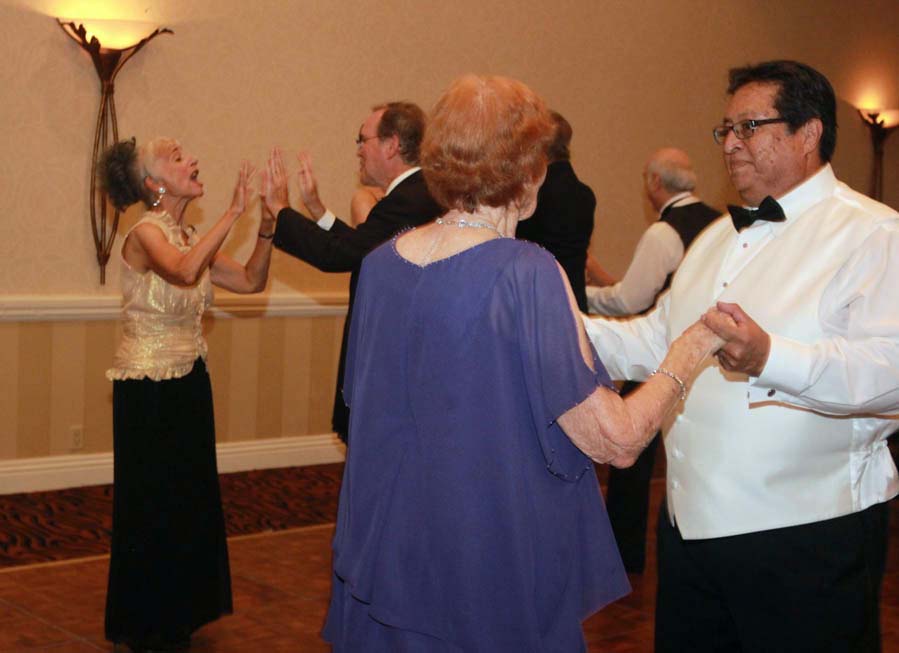 Patty Cake going full blast

OK... Give is a "high thirty"!!

The knee slapping is essential!

...and around and around we go!
A Short Break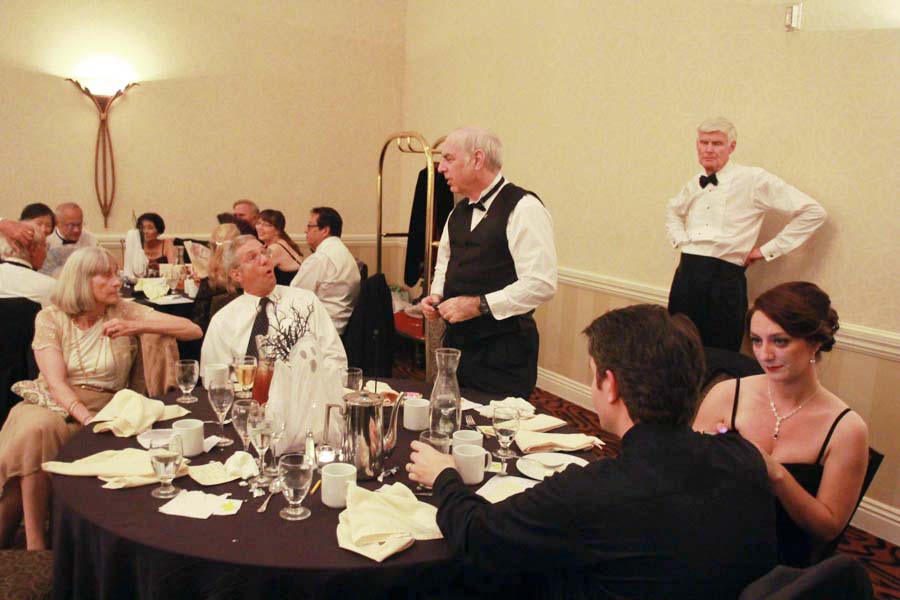 What dances are coming up???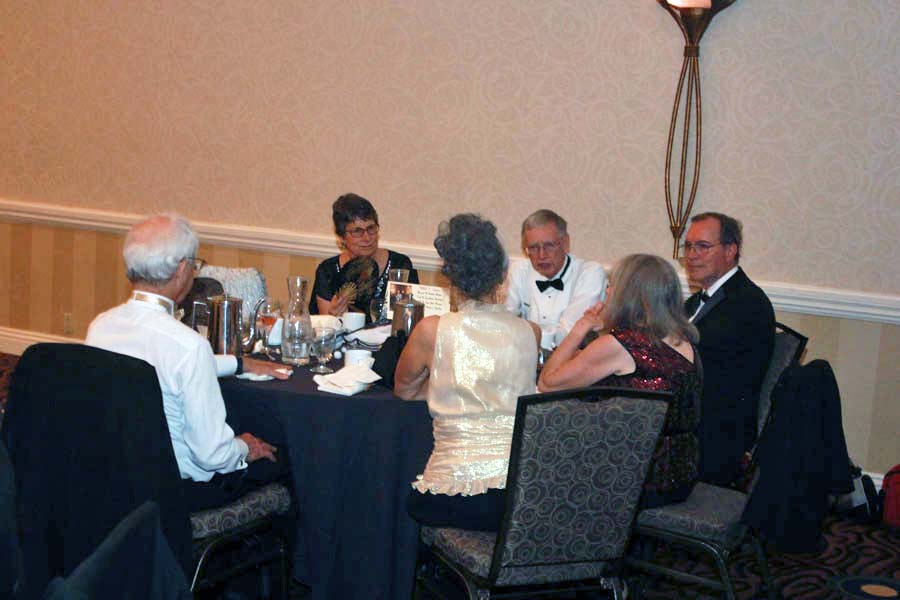 More ghost stories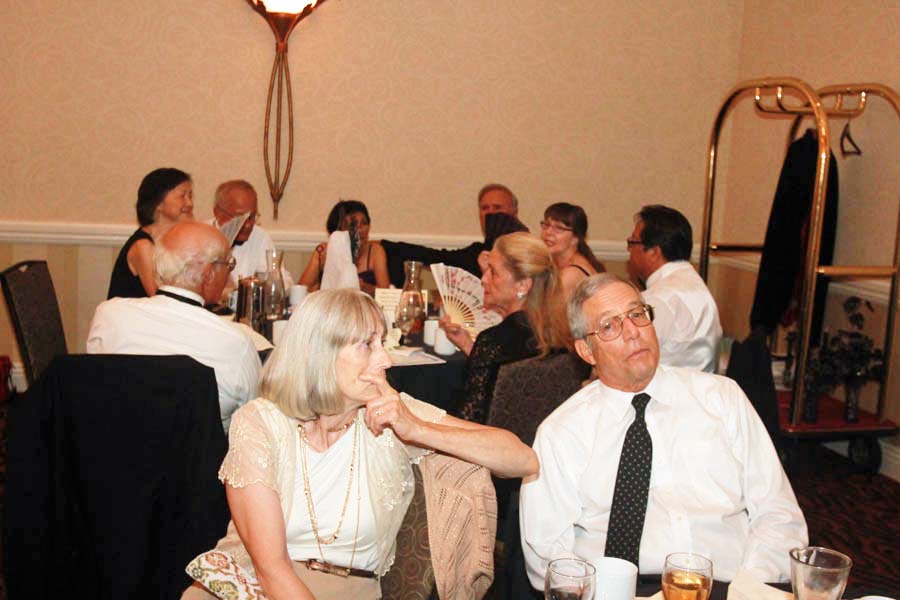 Resting up for the next set!

Serious visiting underway!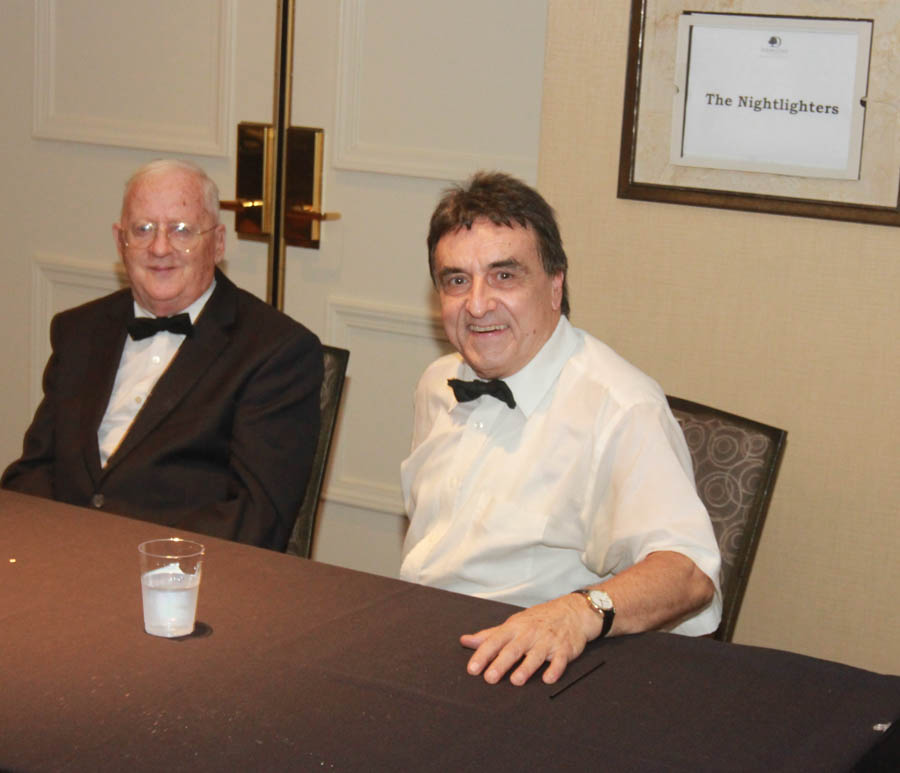 "What are they doing in there without us??"

We hear a great ghost story about the English house with water-walls!
Sound: Monster Mash