Time To Meet And Greet 10/12/2013 (Page One)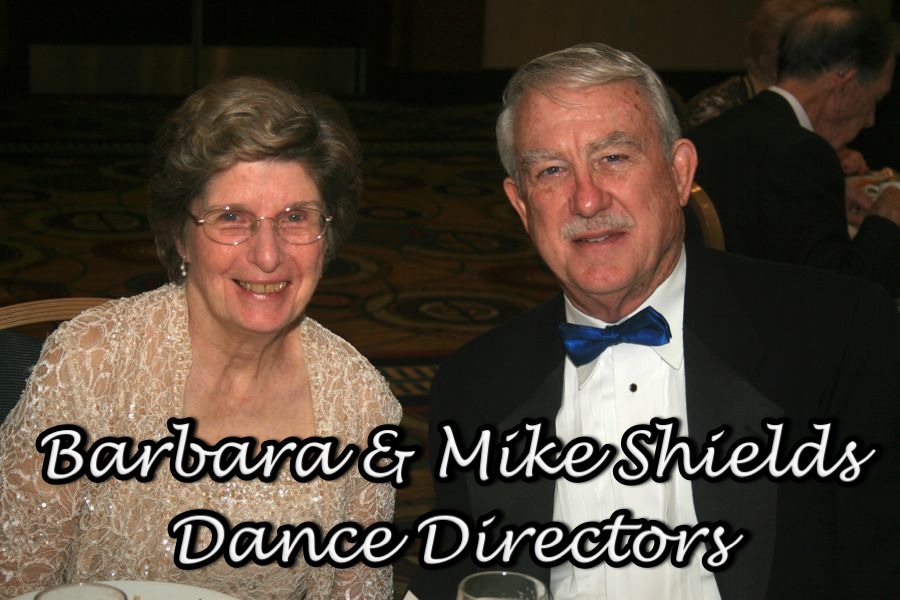 Serious Meet And Greet Is Underway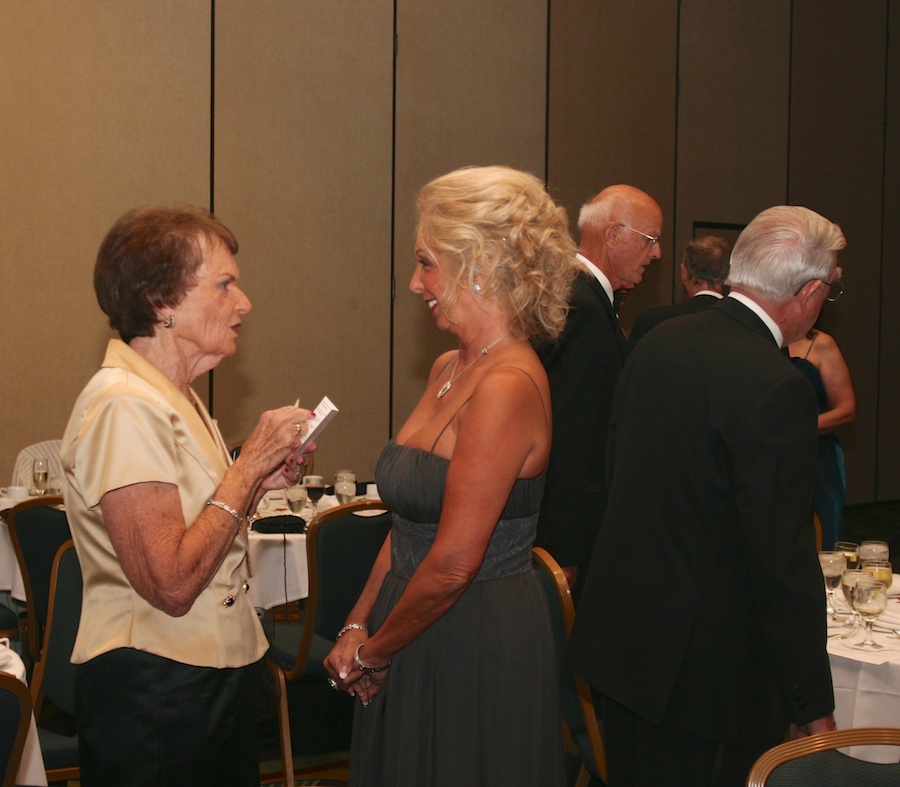 It's been two months.... What's the latest???

Finding the tables.... Who said we were at Table #6???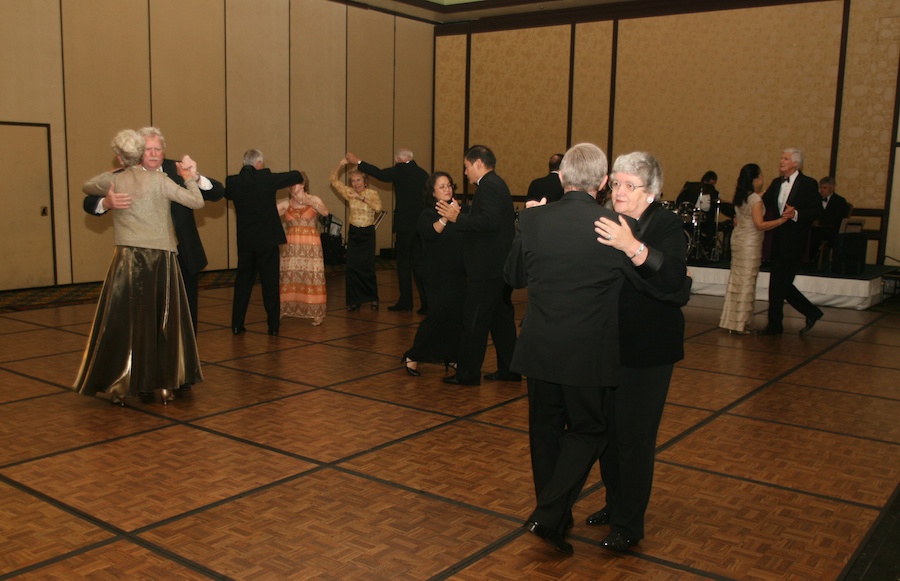 The music starts and the floor fills up immediately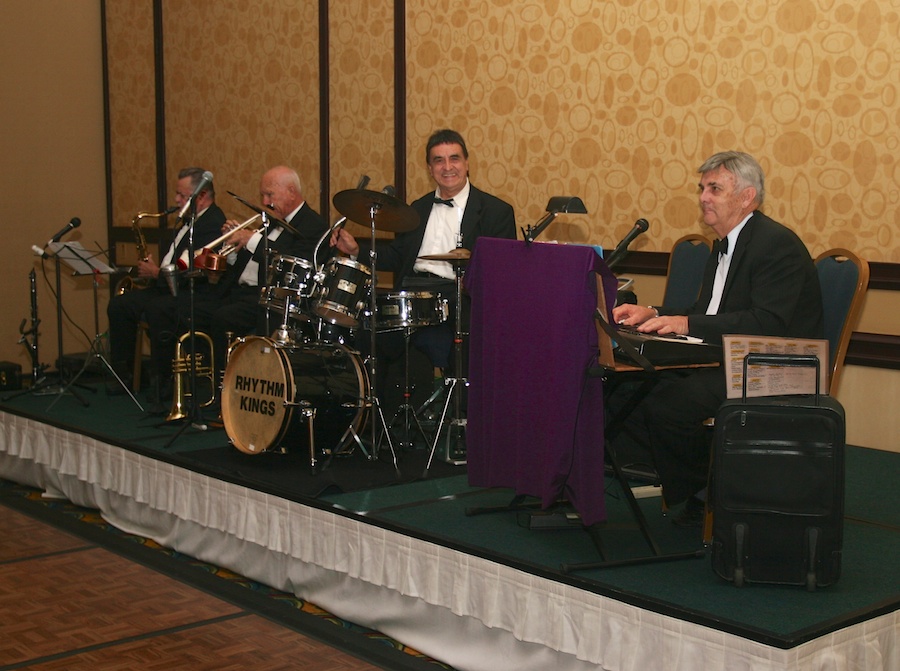 "What would you like to hear????"

Heading to the floor.... Must be a good tune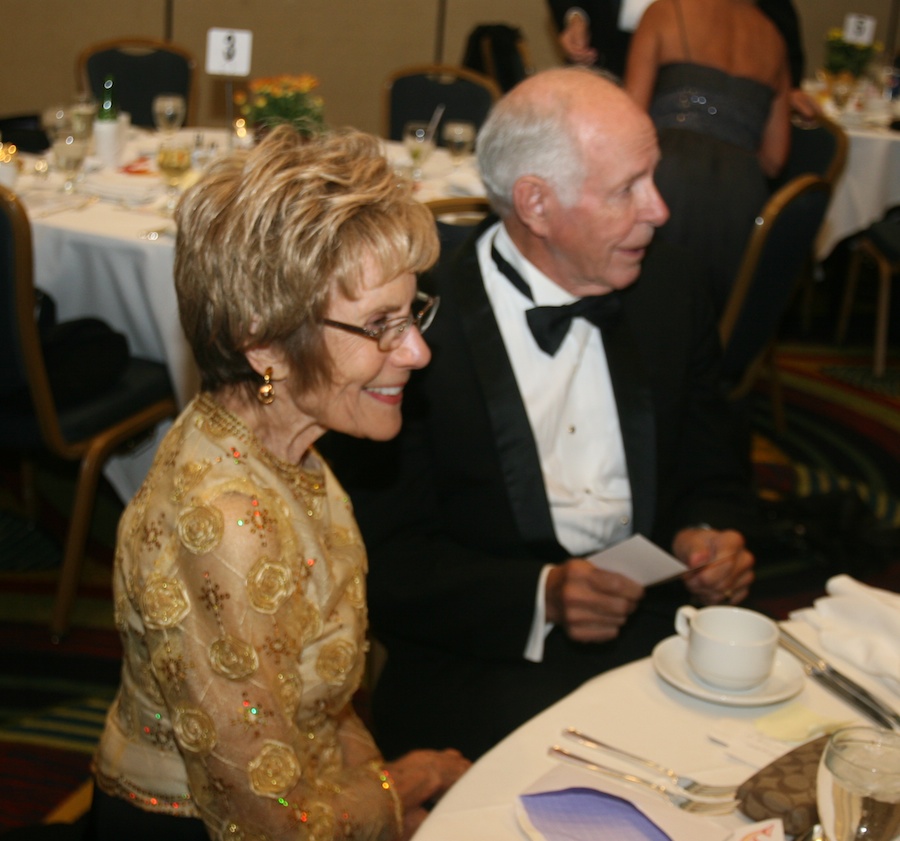 Barbara and Richard join the party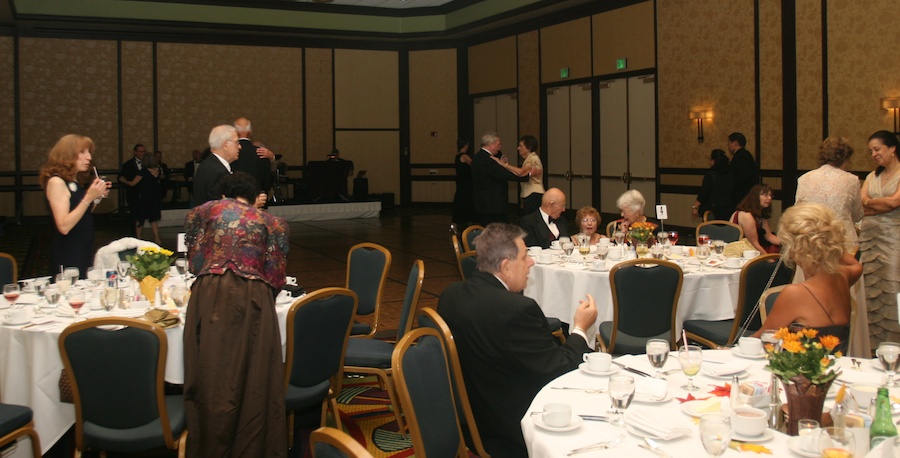 Never an empty dance floor in this group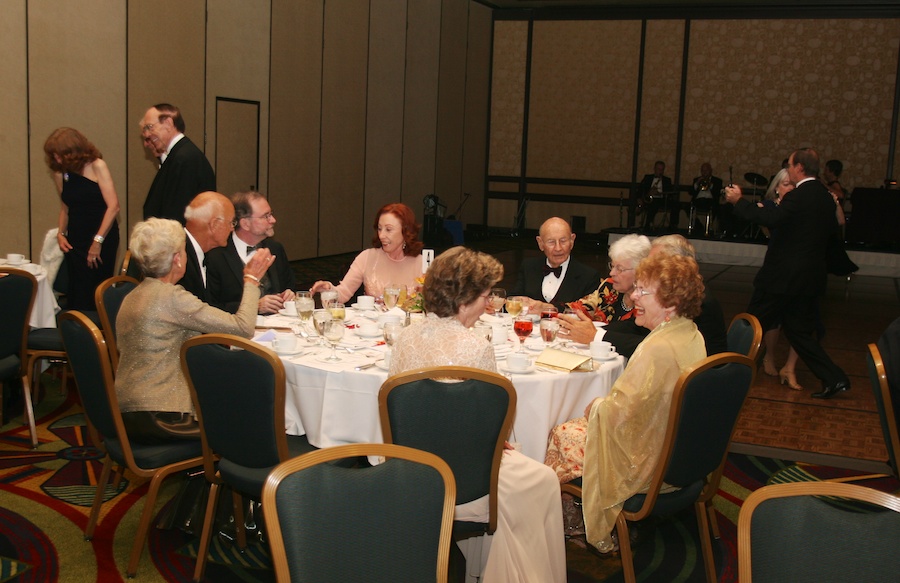 The wine is certainly a fall color.... Excellent choice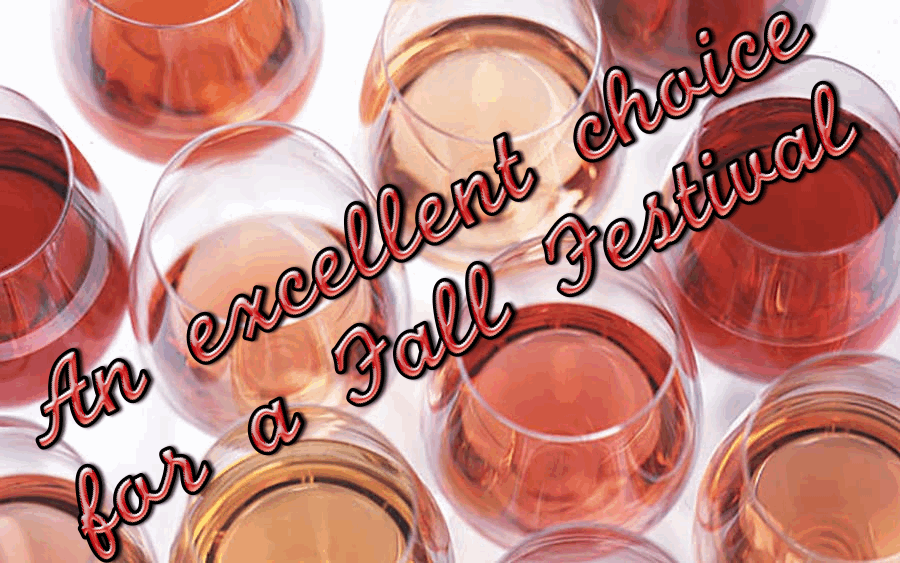 Did You Know? - A rosé (from French: rosé also known as rosado in Portugal and Spanish-speaking countries or rosato in Italy) is a type of wine that incorporates some of the color from the grape skins, but not enough to qualify it as a red wine. It may be the oldest known type of wine, as it is the most straightforward to make with the skin contact method.
The pink color can range from a pale "onion"-skin orange to a vivid near-purple, depending on the grape varieties used and winemaking techniques. There are three major ways to produce rosé wine: skin contact, saignée and blending.
Rosé wines can be made still, semi-sparkling or sparkling and with a wide range of sweetness levels from bone-dry Provençal rosé to sweet White Zinfandels and blushes. Rosé are made from a wide variety of grapes and can be found all across the globe.
Can't Keep The Dancers Down!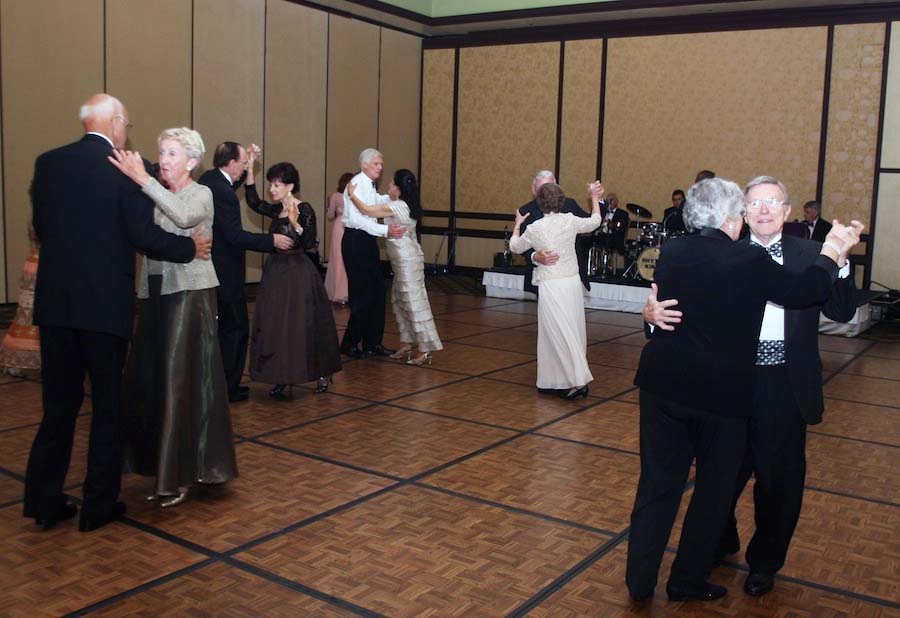 Working up an apetite

Jose is studying a new step....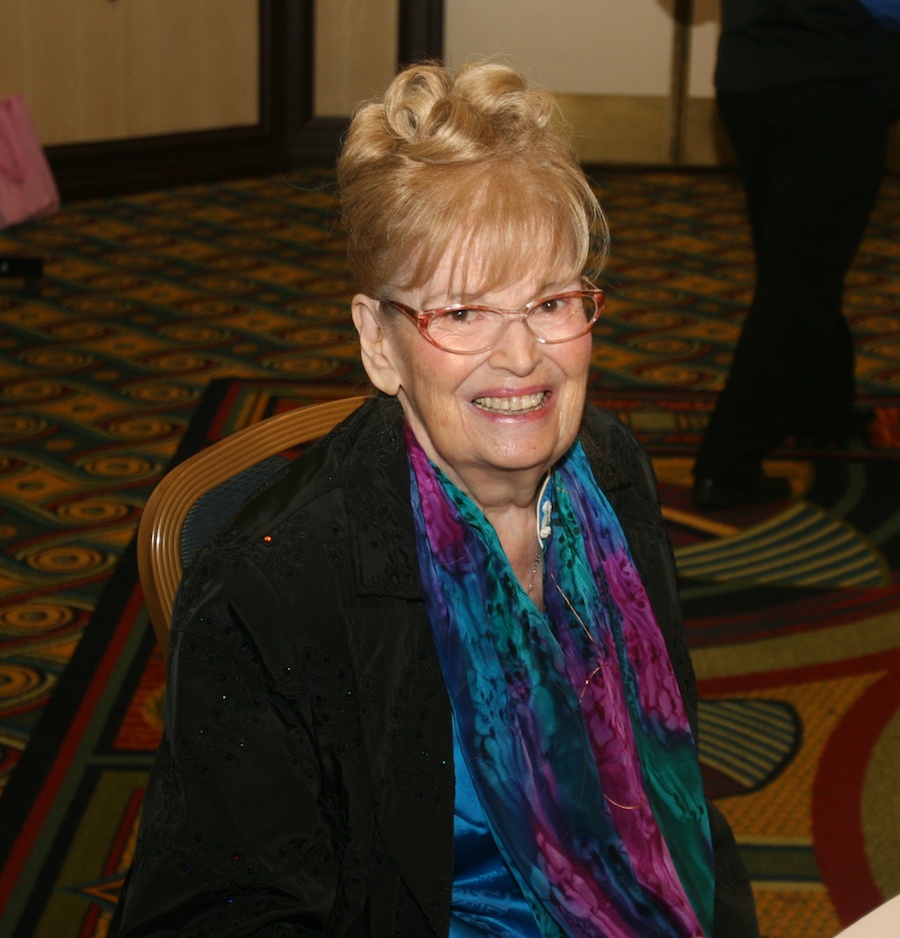 Hello Sunnie... Glad to have you back!!

Coming and going....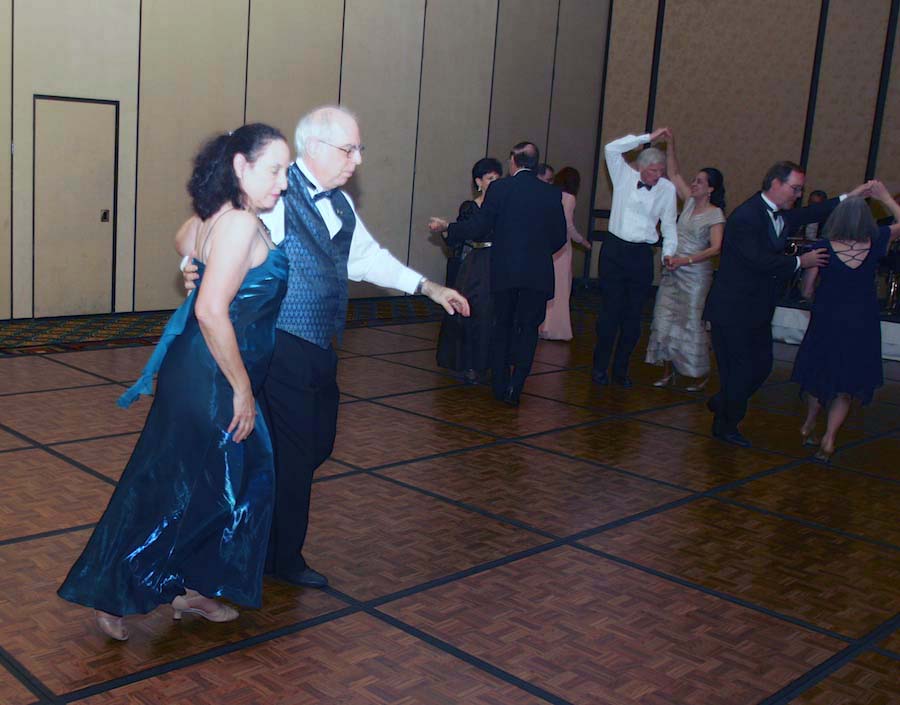 Charge......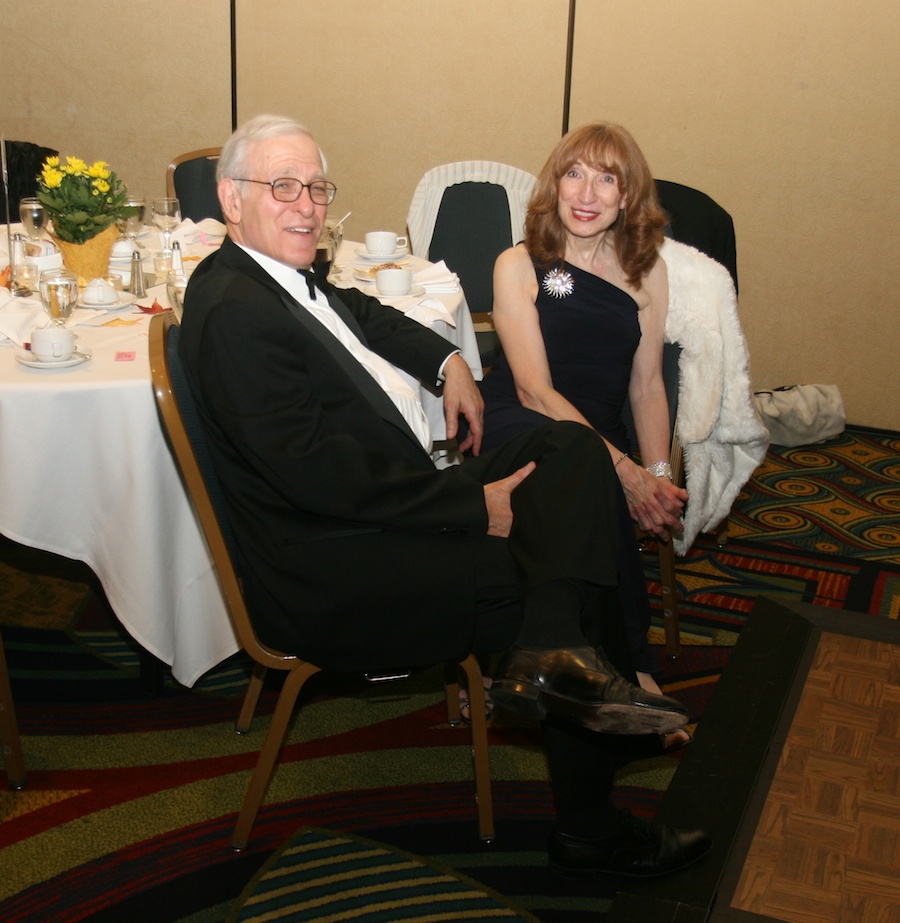 OK... It's time to hit the floor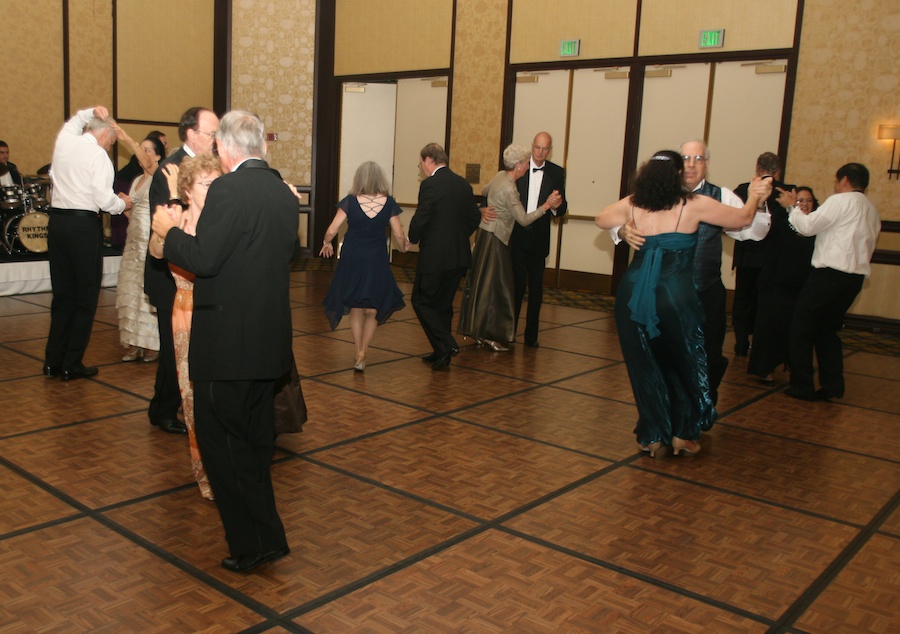 Pre-dinner rush is underway.....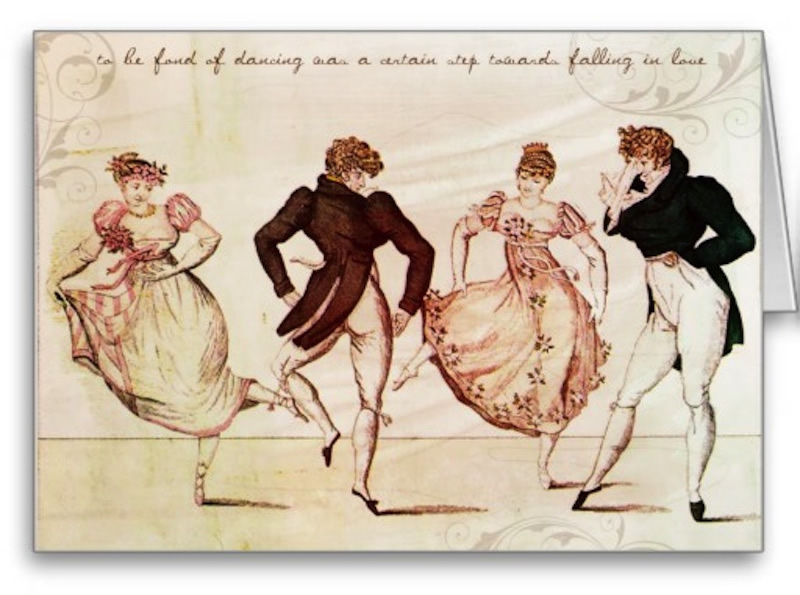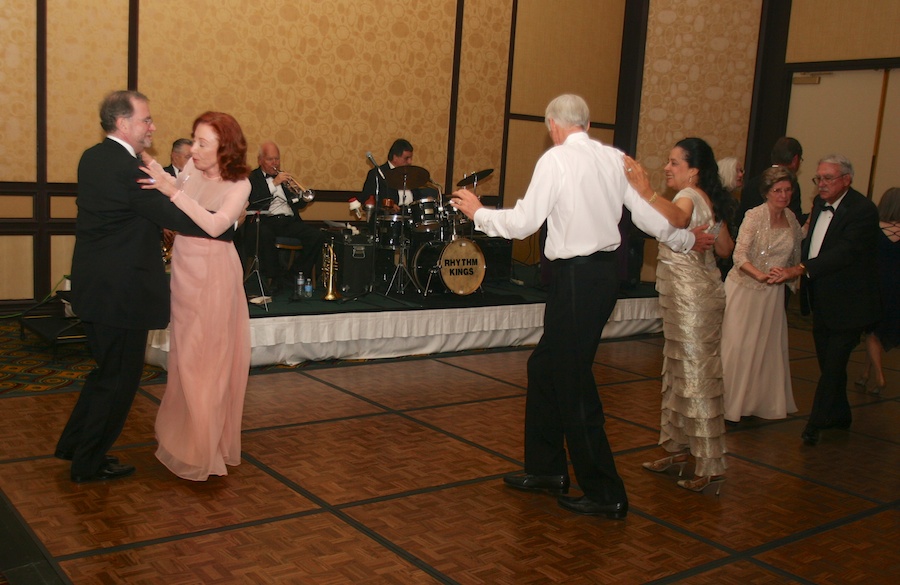 "Hang on.... Here we go!"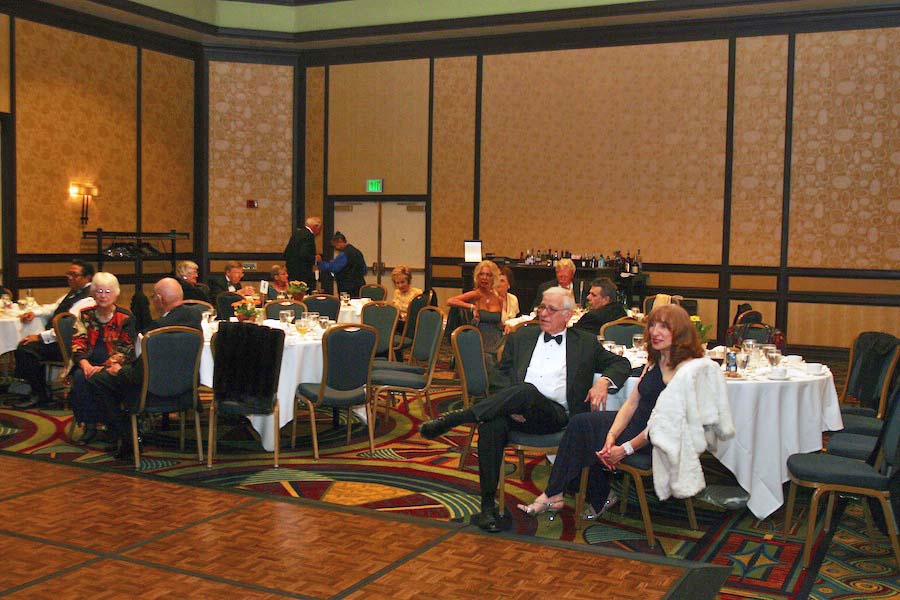 Do you feel like you are being watched????
Did You Know This About Autumn?
1. What is the first day of fall called? {autumnal equinox}
2. How long does autumn last in the Northern hemisphere? {from the autumnal equinox until the winter solstice or about mid-Sept to mid-December}
3. What is a harvest moon? {the full moon which occurs closest to the autumnal equinox. Since the autumnal equinox in 2012 will be Sept. 22, the harvest moon will be Sept. 29}
4. If September mean seven in Latin, why is it the 9th month of the year? {When it was named by the Romans, the calendar started in March so September was the 7th month of the year. When Julius Caesar created the Julian calendar, the first month was changed to January}
5. What are the 3 Zodiac signs of fall? {Libra 09.23.-10.22; Scorpio 10.23-11.21; and Sagittarius 11.22.-12.21}
6. Who wrote the lyrics to the song "Autumn Leaves" the last two lines of which are" But I miss you most of all my darling When autumn leaves start to fall"? {Johnny Mercer}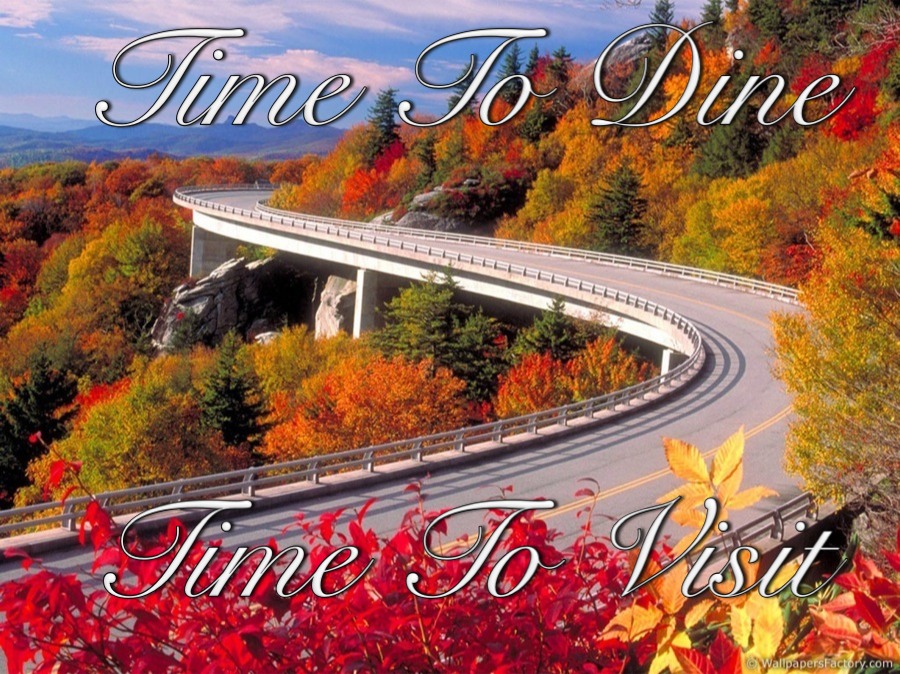 Sound: Autumn In New York - Vernon Duke - 1934