Git Out The Fiddle... It's Time To Dance (Page Three)
Guests... Yeah!!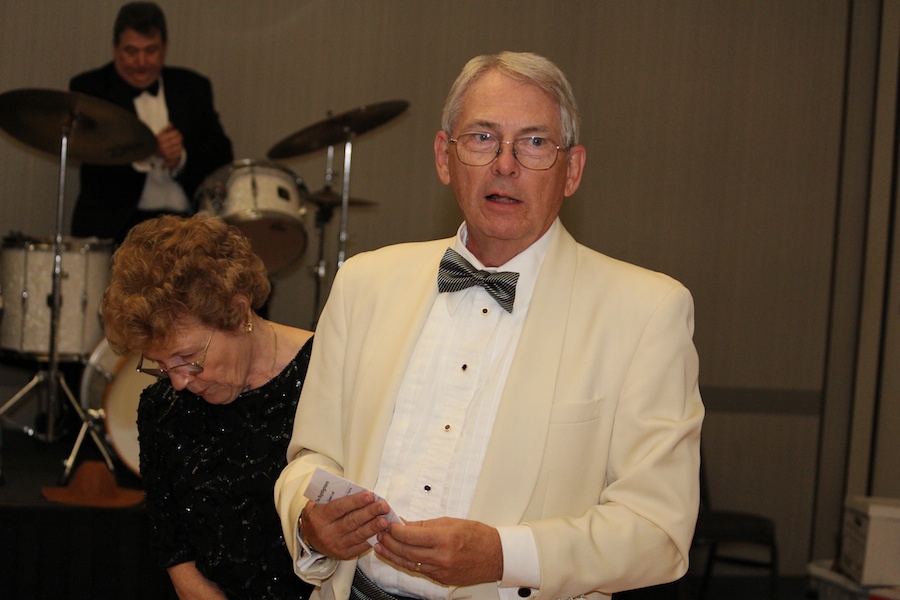 Guests: Igal and Dorothy Yungman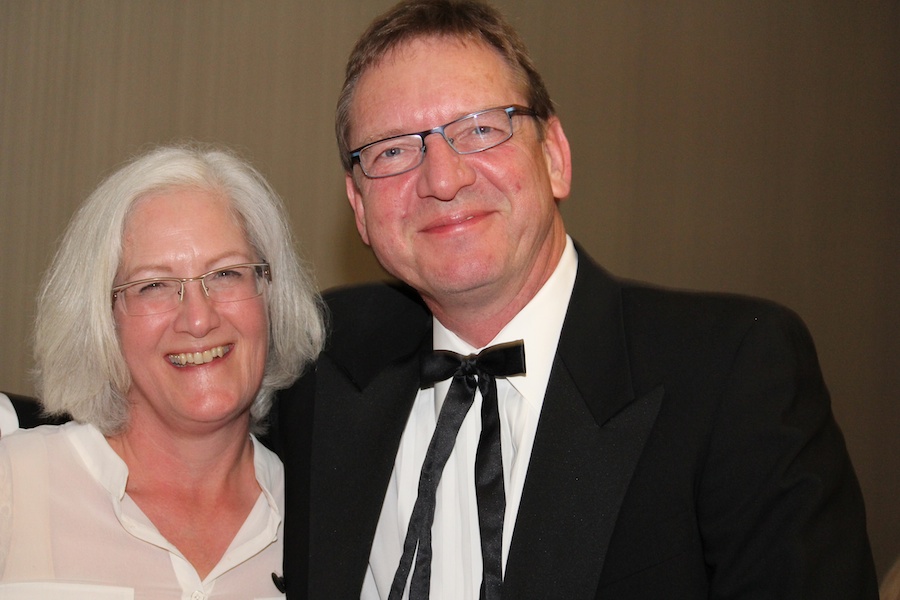 Guests: Christoff and Claudia Kirchner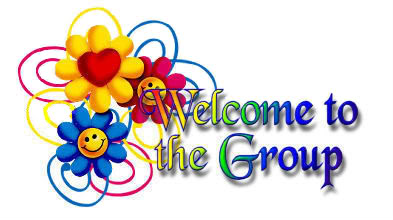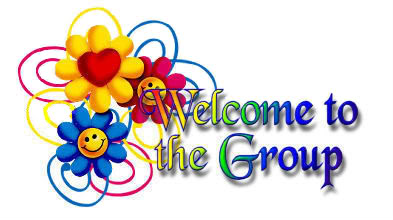 Let The Music Begin... Wyatt Haupt Gets The Party Into Gear....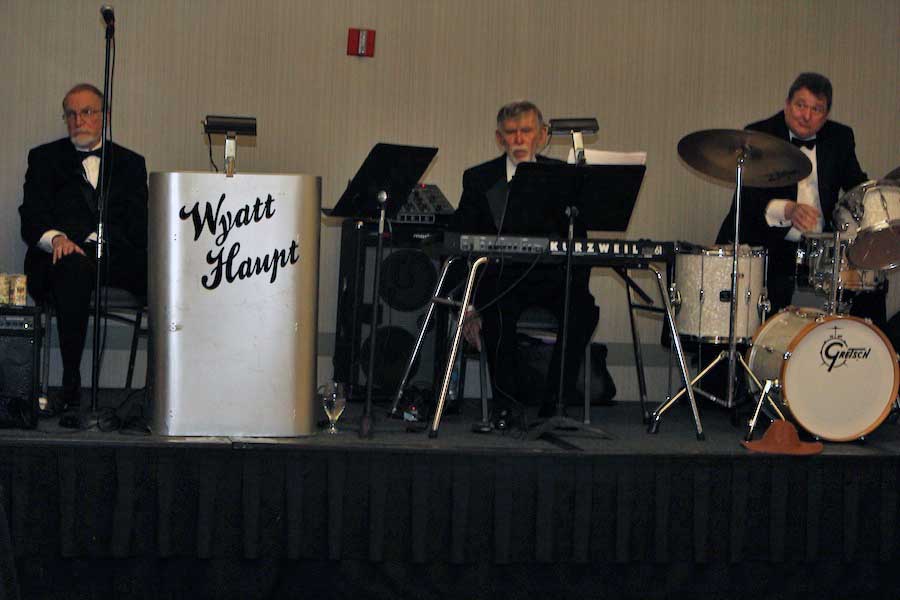 Ready to go..... Prepare your feet and put on your dancing boots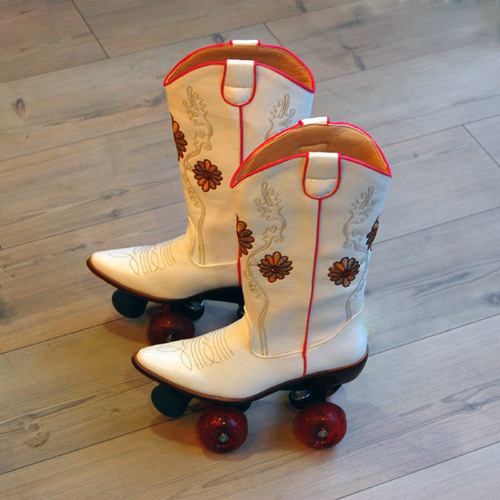 OK.... Who's idea was this??? Wyatt thought these would help on the faster dances....

Cowboy music is our speciality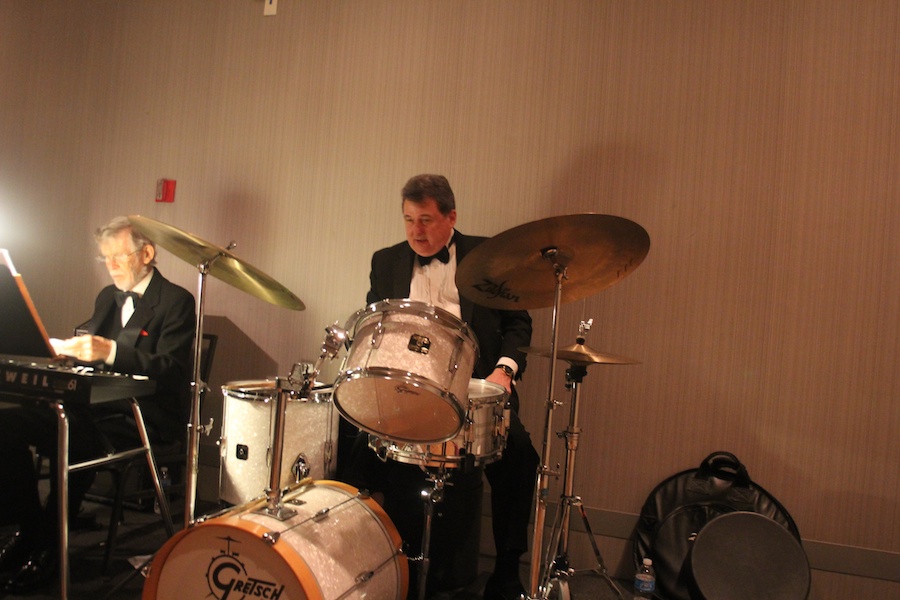 You name it... We will play it....
Did You Know? - Some record companies in Atlanta turned away early artists such as Fiddlin' John Carson; while others realized that his music would fit perfectly with the lifestyle of the country's agricultural workers.
The first commercial recordings of what was considered country music were "Arkansaw Traveler" and "Turkey in the Straw" by fiddlers Henry Gilliland & A.C. (Eck) Robertson on June 30, 1922 for Victor Records and released in April 1923. Columbia Records began issuing records with "hillbilly" music (series 15000D "Old Familiar Tunes") as early as 1924.

"M-m-m-m-m What should I play next??"

Wyatt consults with the Dance Directors ... Something must be up!
Pronouncements And New Members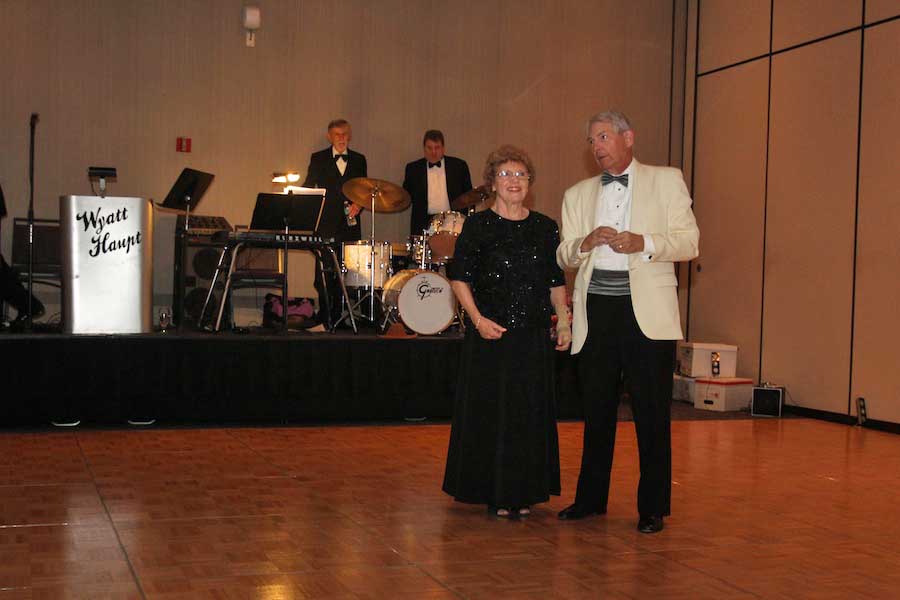 Welcome you all....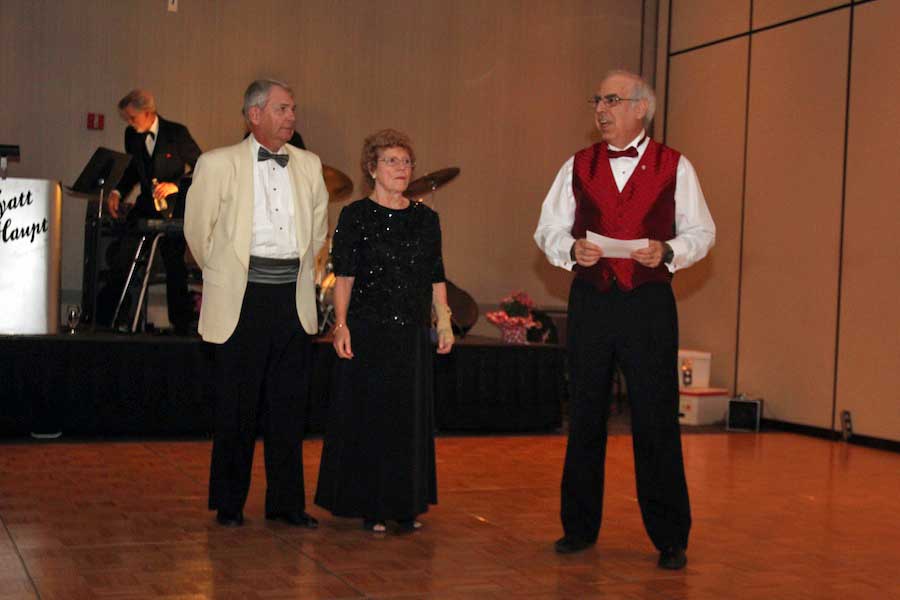 The next dance theme is ........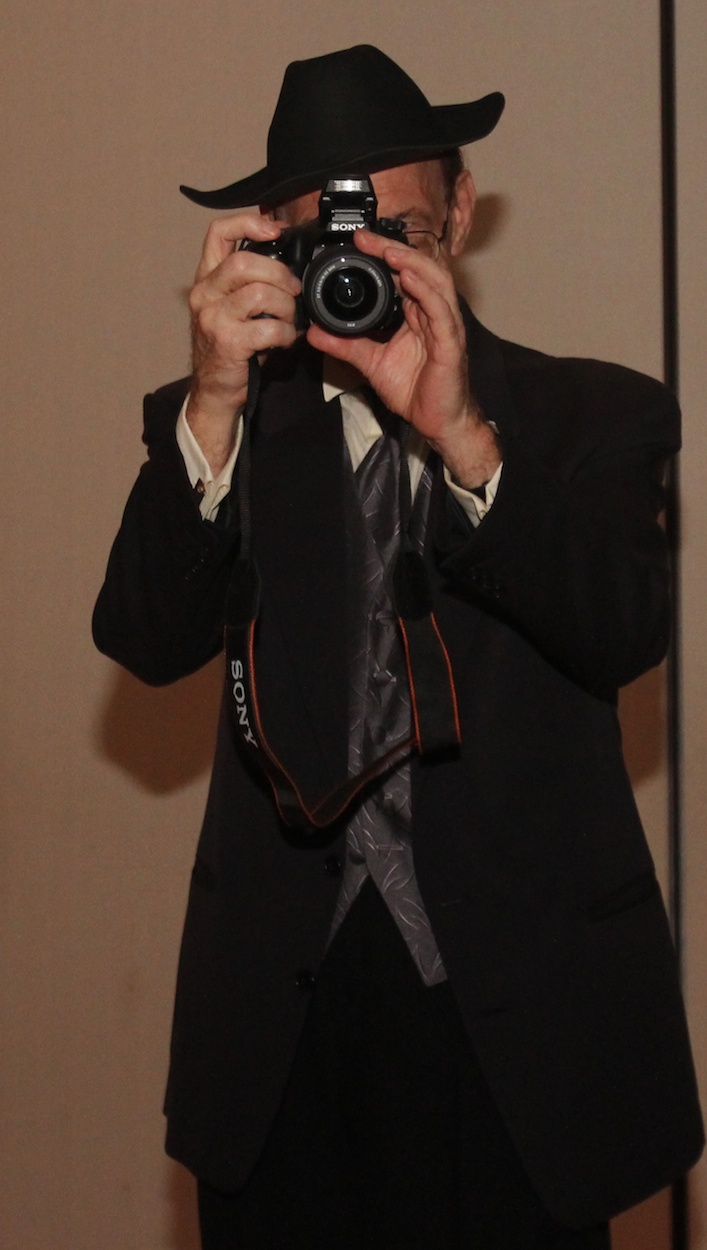 The Cowboy Photographer in action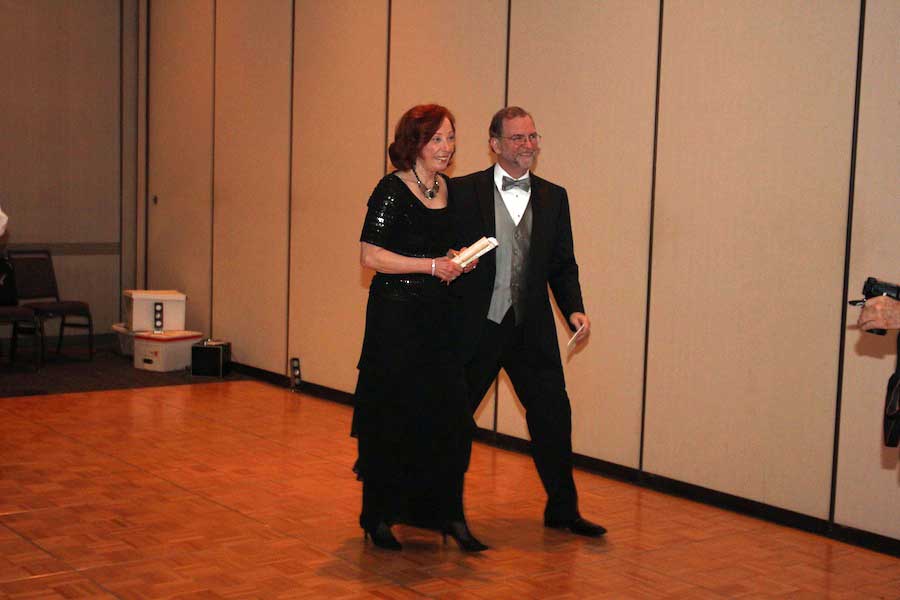 New members DJ and Jon Currier carrying the coveted membership certificate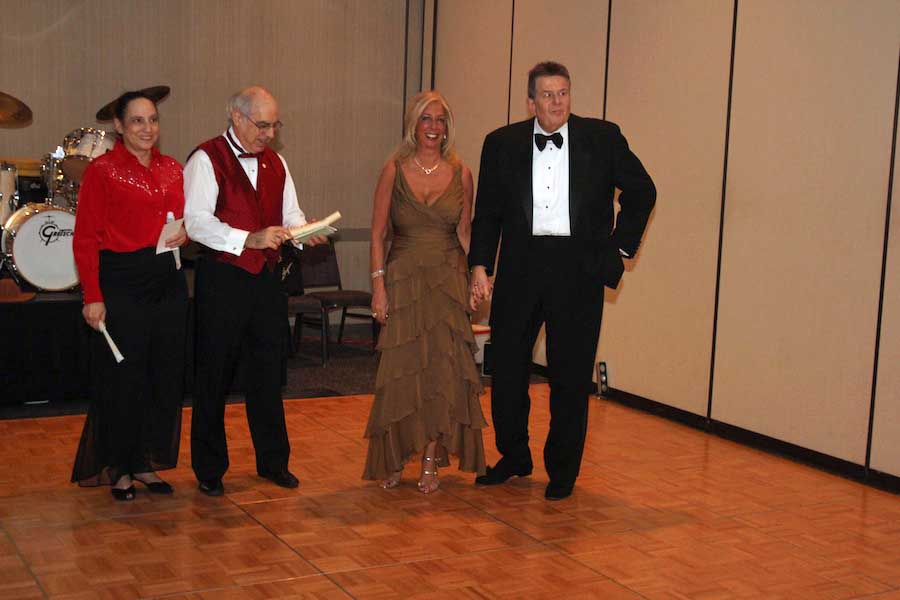 Michael and Wendy Rosman get their certificate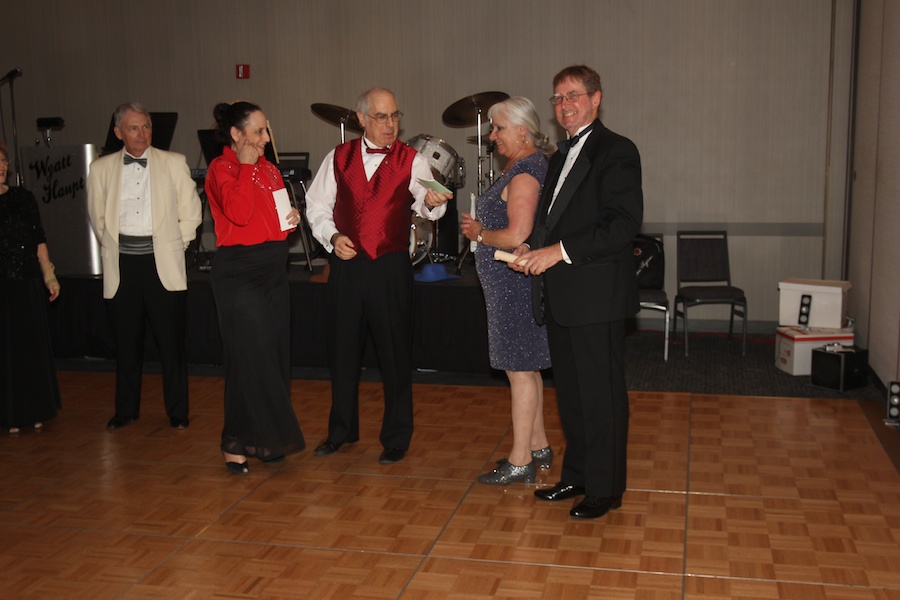 Welcome aboard..... Sharon and Phillipe Tamboury

So... The Centerpiece Goes To....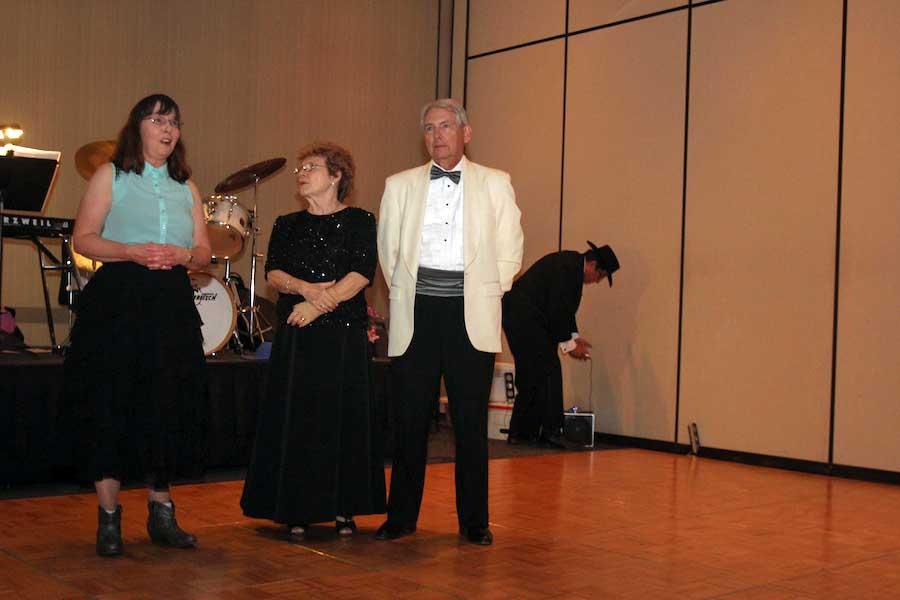 Grab a clean spoon and begin passing it to the right....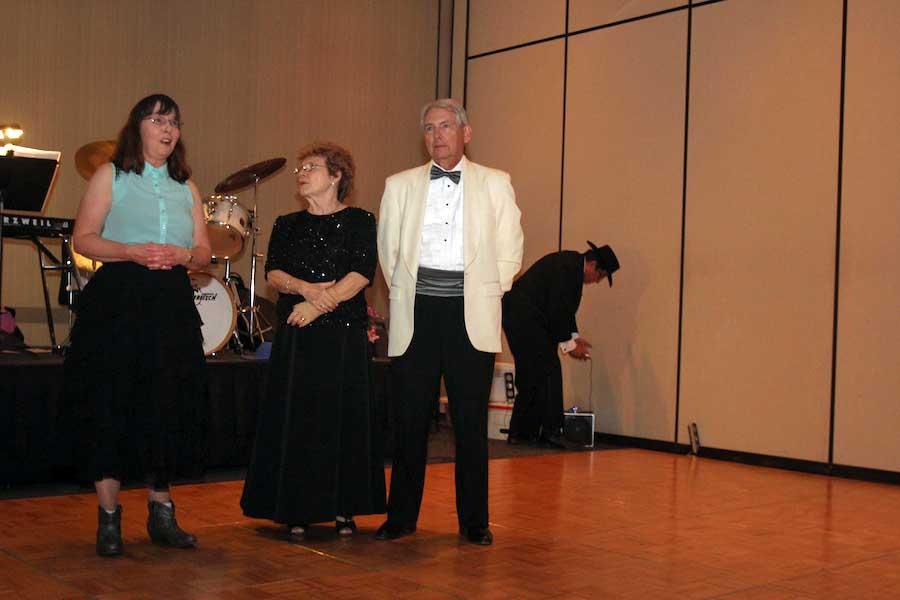 "Oh... Make sure it is clean!"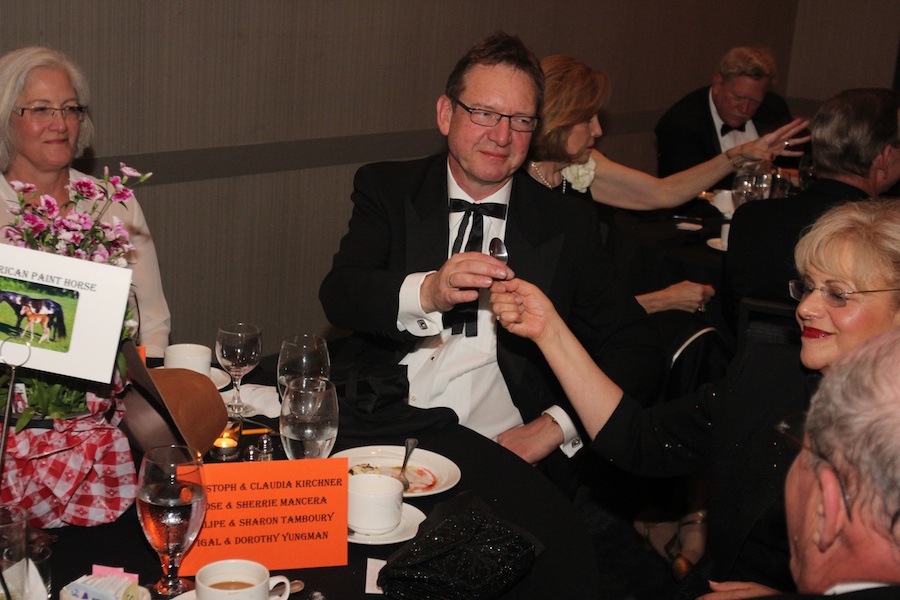 There goes the spoon
Did You Know? - Preserved examples of various forms of spoons used by the ancient Egyptians include those composed of ivory, flint, slate and wood; many of them carved with religious symbols .
During the Neolithic Ozieri civilization in Sardinia, ceramic ladles and spoons were already in use. Ancient Indian texts also refer to the use of spoons. For example, the Rigveda refers to spoons during a passage describing the reflection of light as it "touches the spoon's mouth" (RV 8.43.10).
The spoons of the Greeks and Romans were chiefly made of bronze and silver and the handle usually takes the form of a spike or pointed stem. There are many examples in the British Museum from which the forms of the various types can be ascertained, the chief points of difference being found in the junction of the bowl with the handle.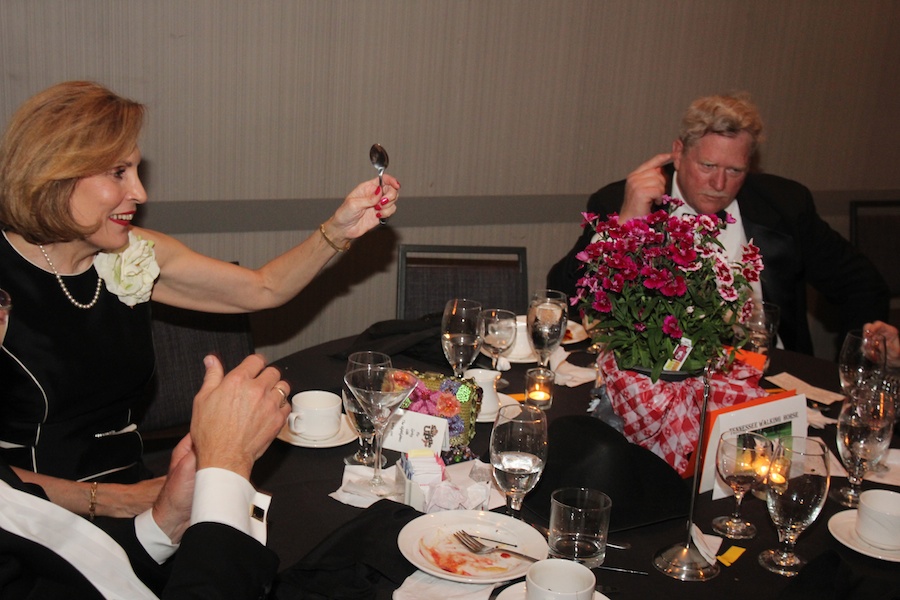 "I have it and I am not passing it on!"

That spoon is moving quickly....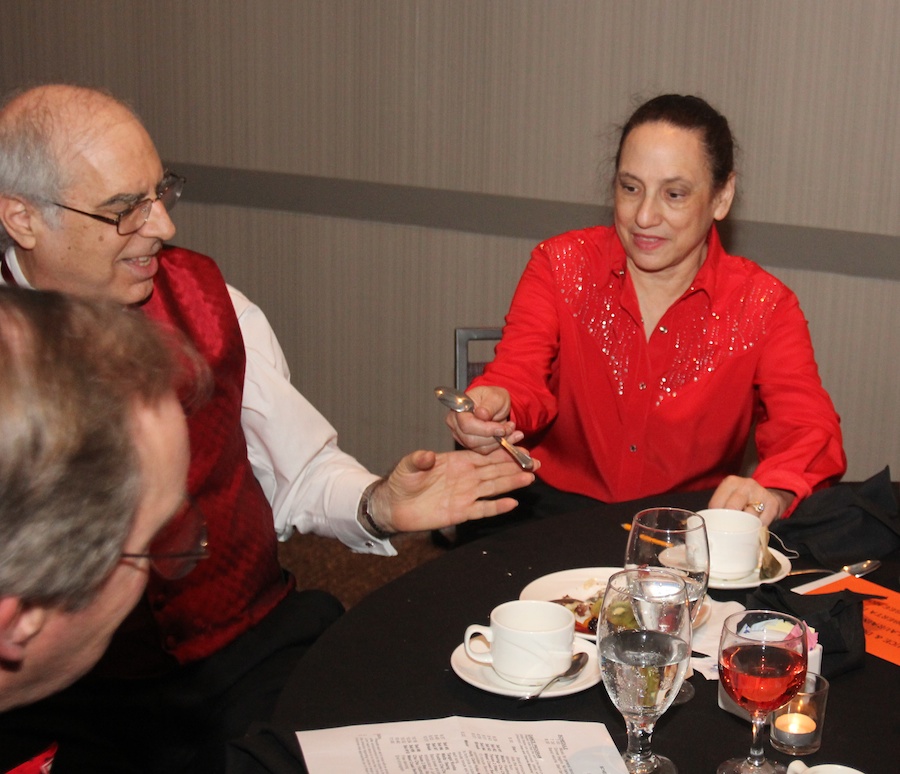 "OK Roberta.... Pass it on"

"This is the third time around"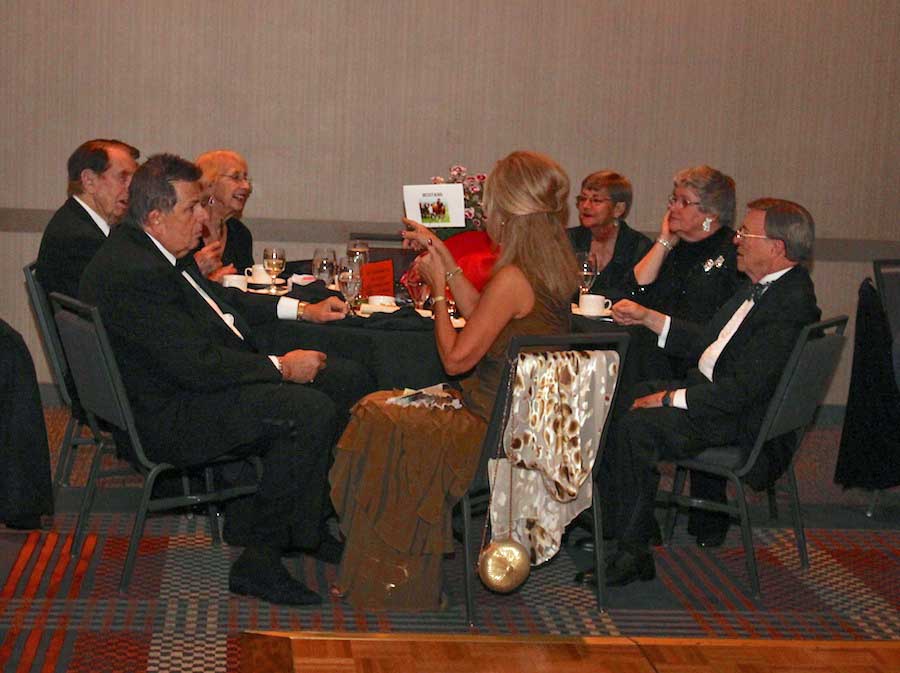 "STOP!!!! Now pass it three to the left!"

Who won at this table????
Back To The Dance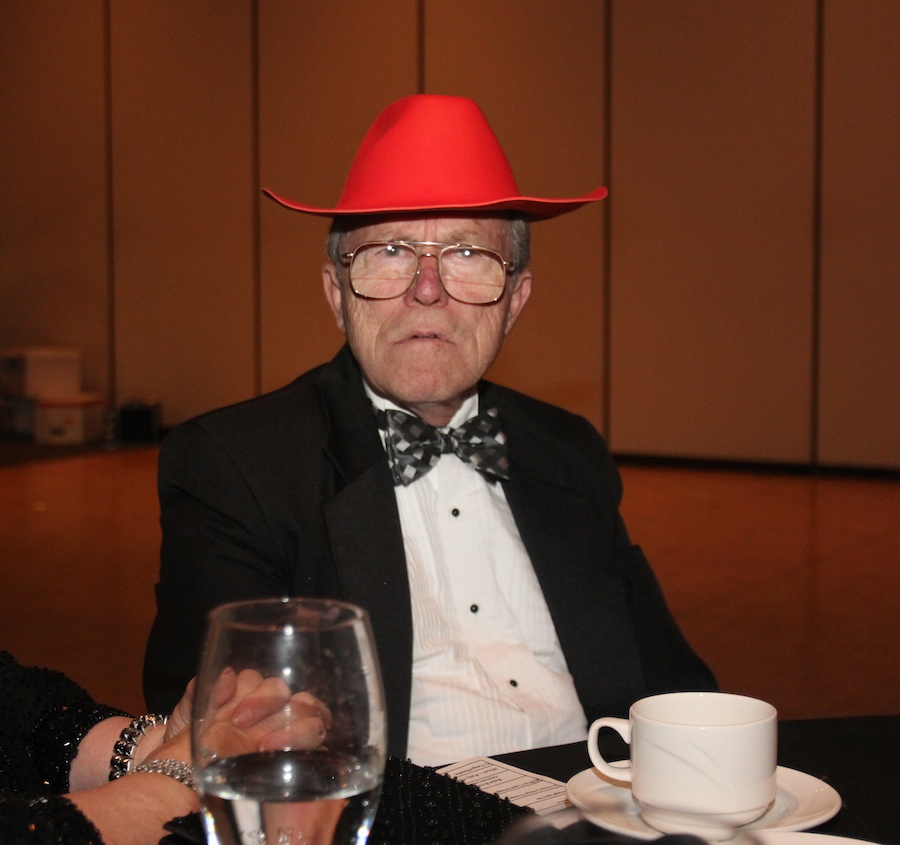 "I am too a Cowboy!!"
Did You Know? - Some fictional Cowboys...

Hopalong Cassidy
Cisco Kid
The Lone Ranger
Buford "Mad Dog" Tannen
Lucky Luke
Red Ryder
Shane
Tonto
Zorro
Barbarosa
Marlboro Man
Pecos Bill and Slue-Foot Sue
Woody and Jessie, from the Disney/Pixar films Toy Story
Yosemite Sam from Warner Bros. Looney Tunes and Merrie Melodies.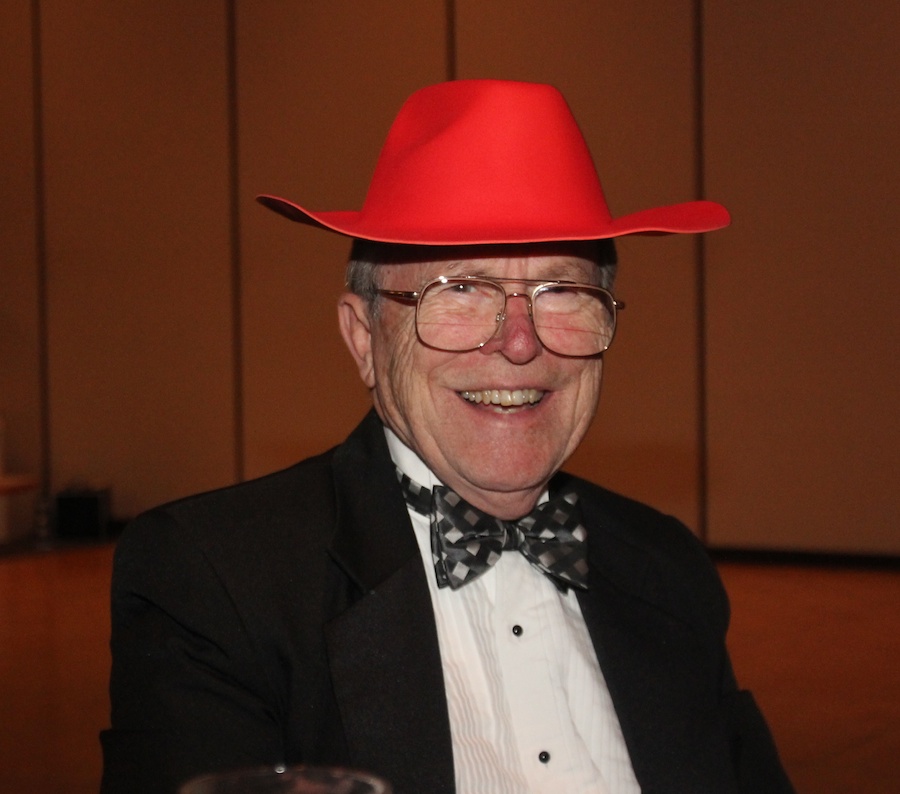 "Yes... Cowboys can smile!"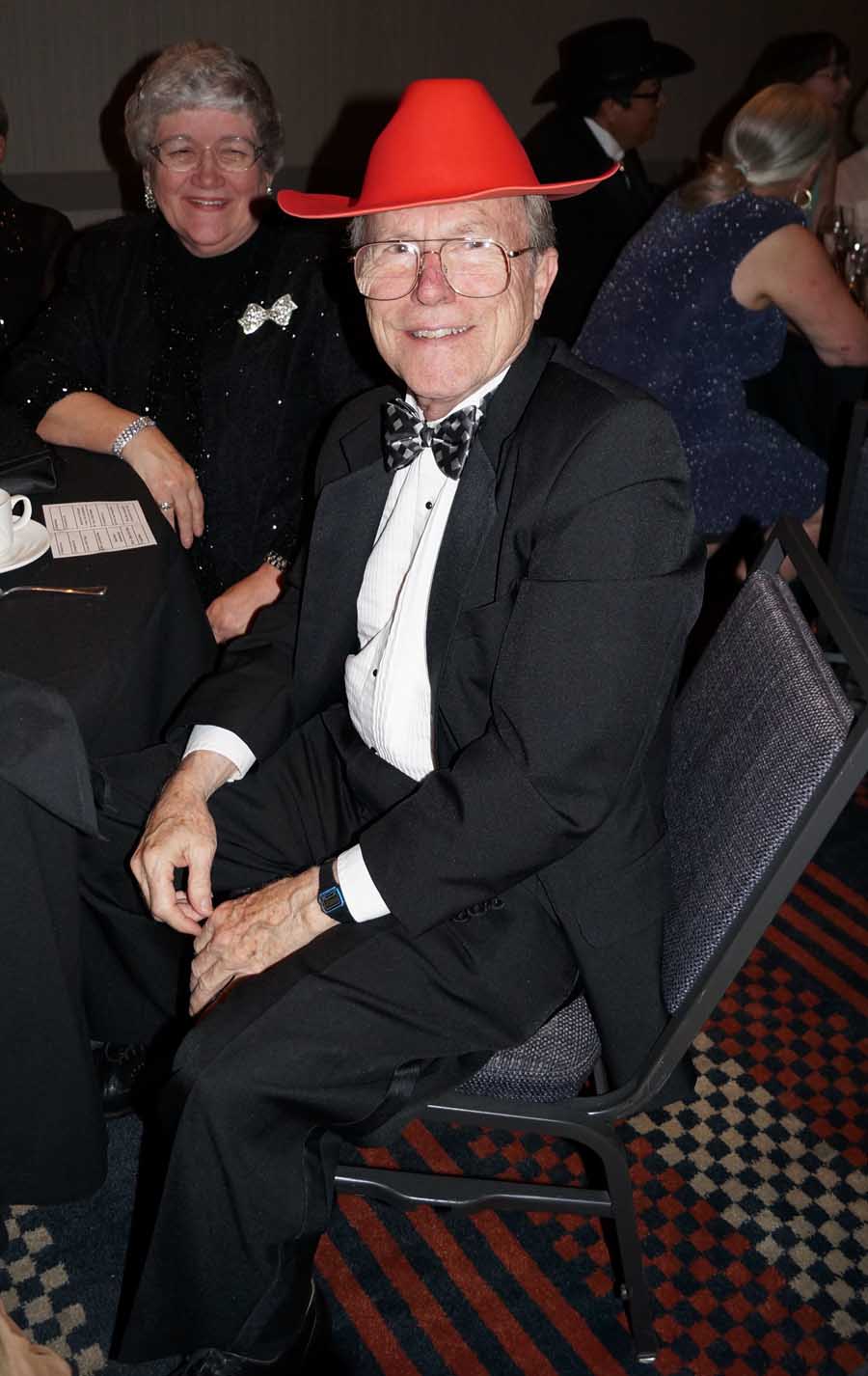 All smiles - (Courtesy Ted Herman)


Lady in black...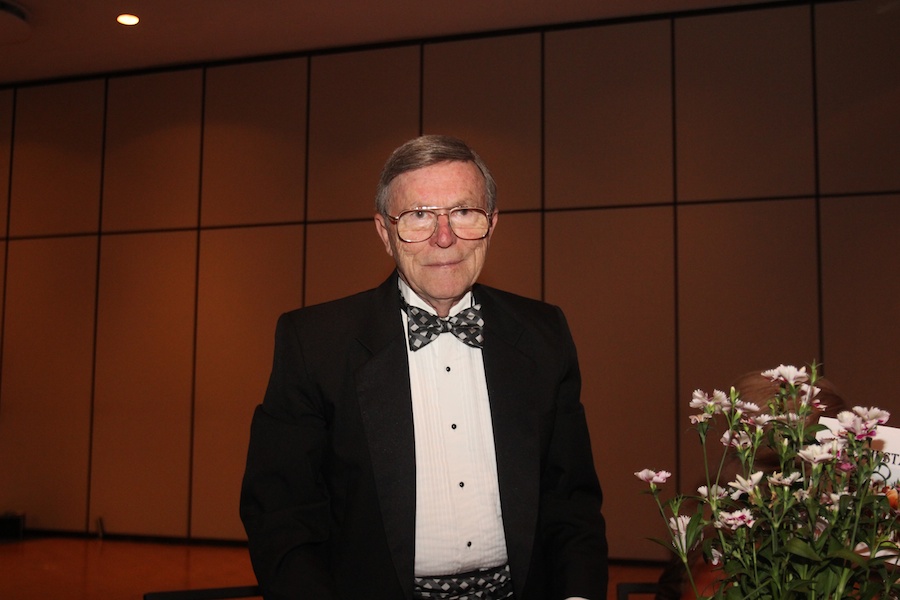 "OK... Who is the low down snake that took my hat??"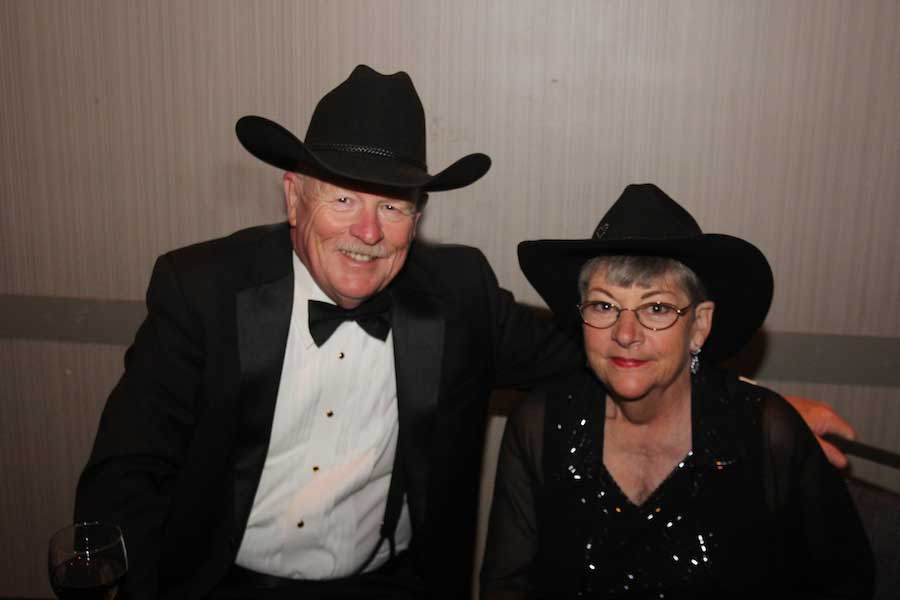 The photographers escape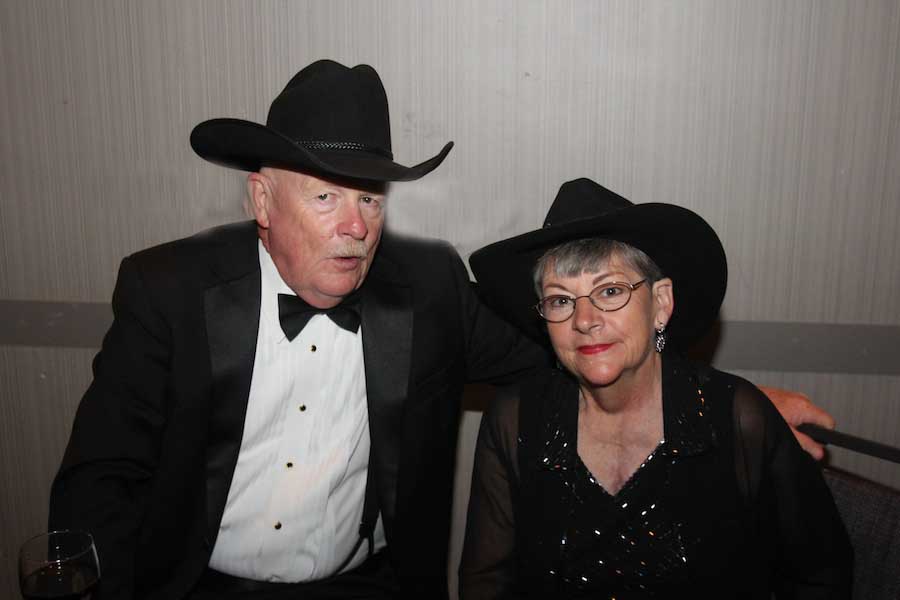 "P-s-s-s-s-s-s-t..... Are they taking a picture of us??"
Did You Know? - A singing cowboy was a subtype of the archetypal cowboy hero of early Western films, popularized by many of the B-movies of the 1930s and 1940s. The typical singing cowboys were white-hat-wearing, clean-shaven heroes with the habit of showing their emotions in song.
Around the campfire, the original cowboys sang of life on the trail with all the challenges, hardships, and dangers encountered while pushing cattle for miles up the trails and across the prairies.
While much of what is included in the genre of "cowboy music" is "traditional," a number of songs have been written and made famous by groups like the Sons of the Pioneers and Riders in the Sky and individual performers such as Gene Autry, Roy Rogers, Michael Martin Murphy, and other "singing cowboys." Singing in the wrangler style, these entertainers have served to preserve the cowboy as a unique American hero.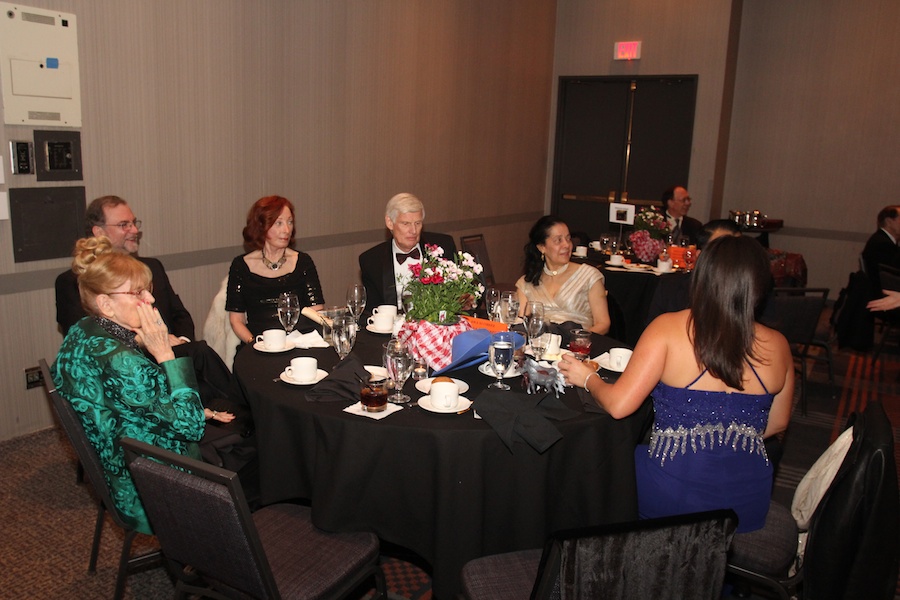 Oh oh.... Something is about to happen
Did You Know? - Ken Maynard was the screen's first singing cowboy. He first appeared in silent motion pictures in 1923 and in addition to acting also did stunt work. His horsemanship and rugged good looks made Maynard a cowboy star. He recorded two songs with Columbia Records before making his first film with a musical soundtrack. He sang two songs in Sons of the Saddle (1930).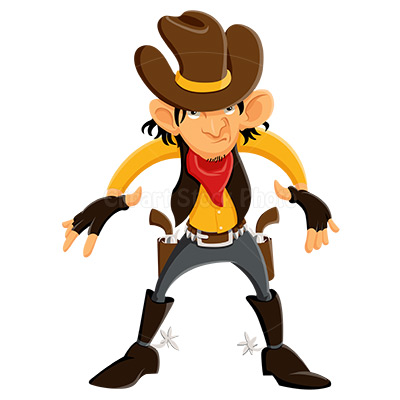 Get up you all.... It's time for the Patty Cake Polka

The Patty Cake Polka Begins Now
Did You Know? - This polka is a double circle dance. Boys on the outside girls on the inside. Cues: Heel toe heel toe slide clockwise 4 steps. Heel toe heel toe slide 4 steps counterclockwise. clap right hands 3 times clap left hands 3 times clap both hands 3 times clap your knees 3 times right elbow swing boys move on to the next girl clockwise.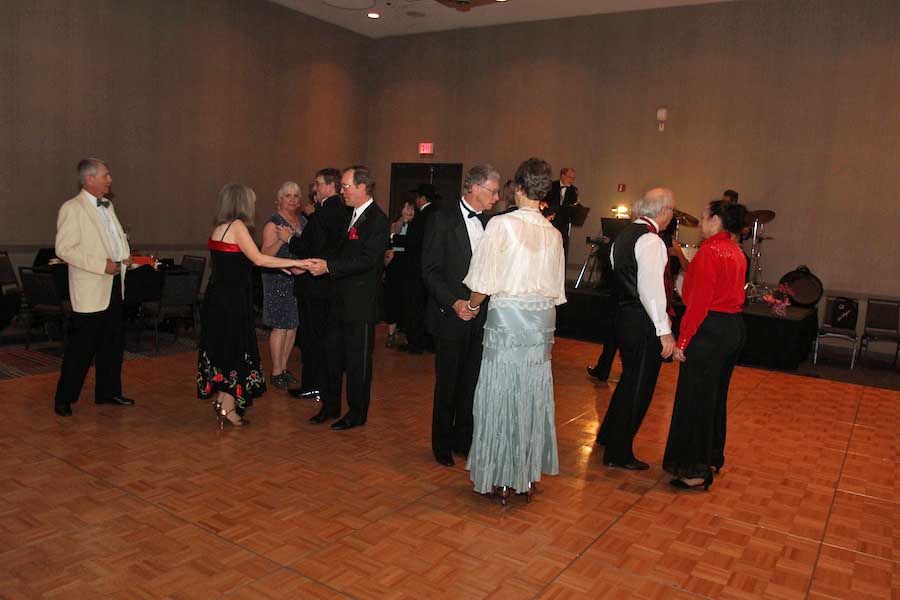 To the left.. To the right...

Hey... No looking at your feet

Patty cake????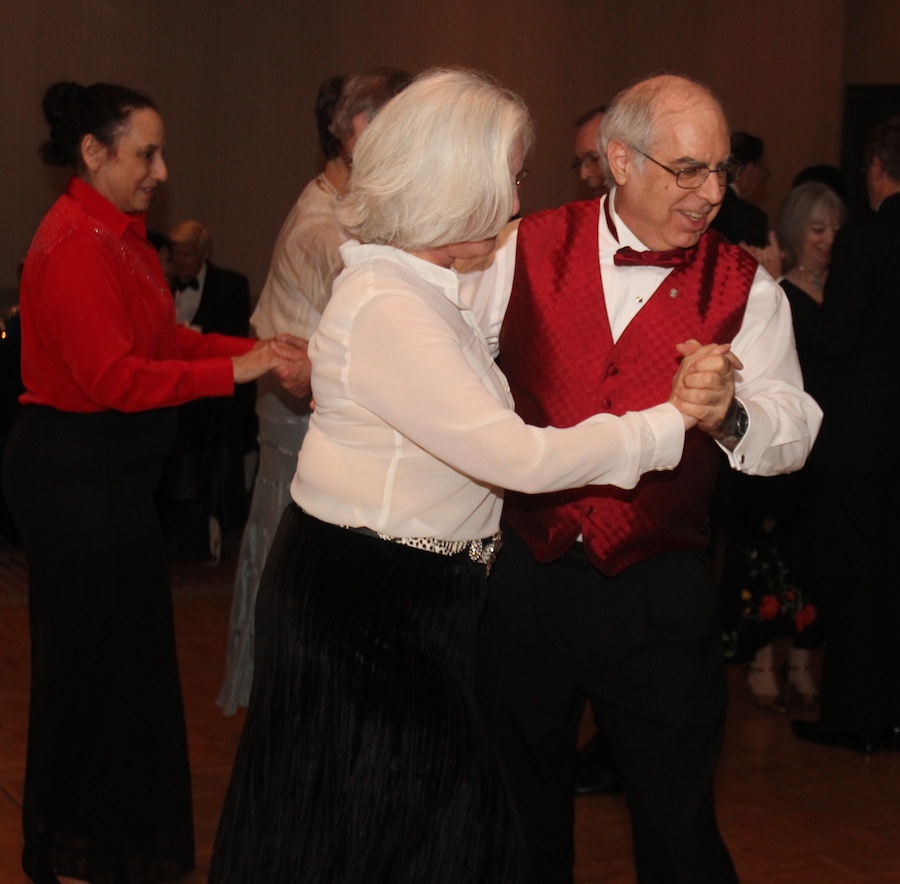 Here we go....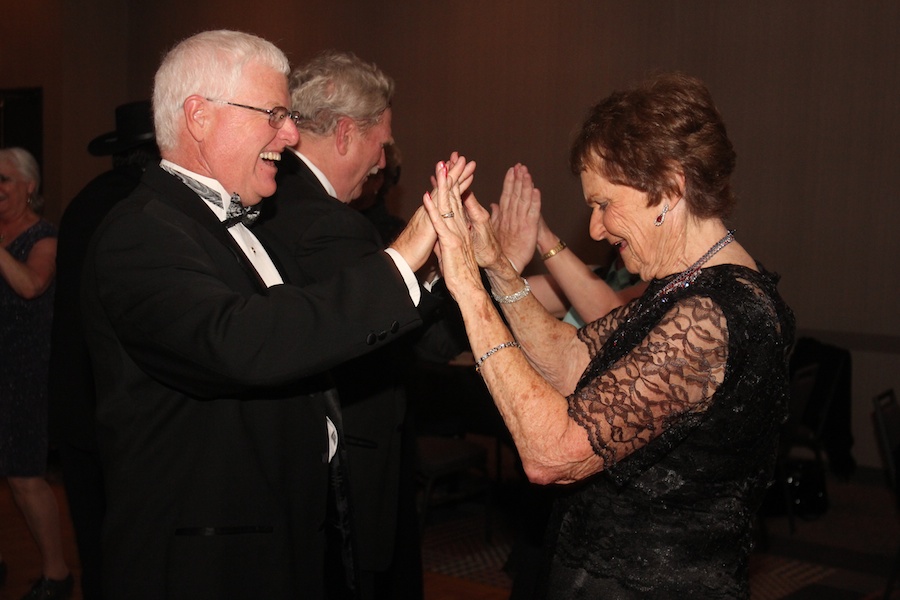 "Hey... This is fun!"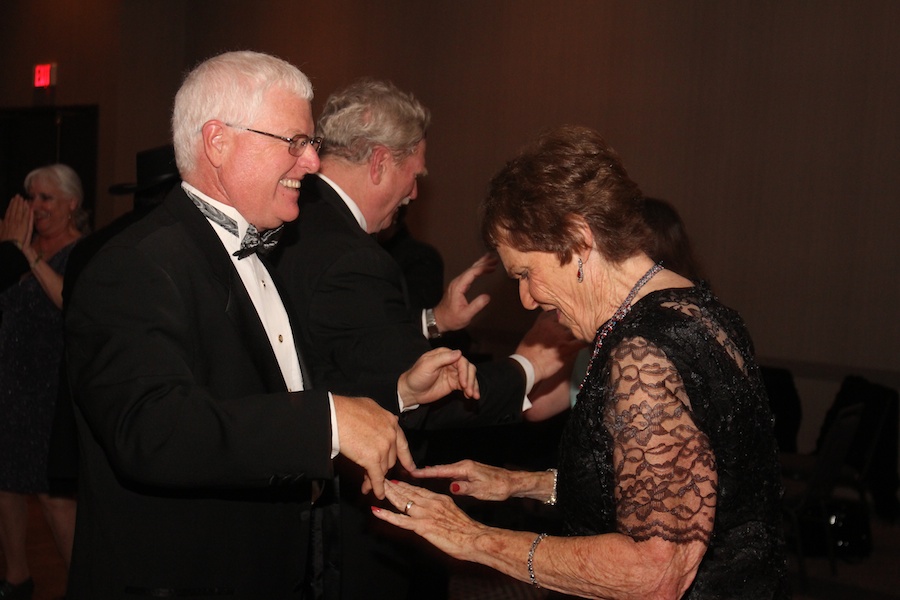 "I think I've got it?"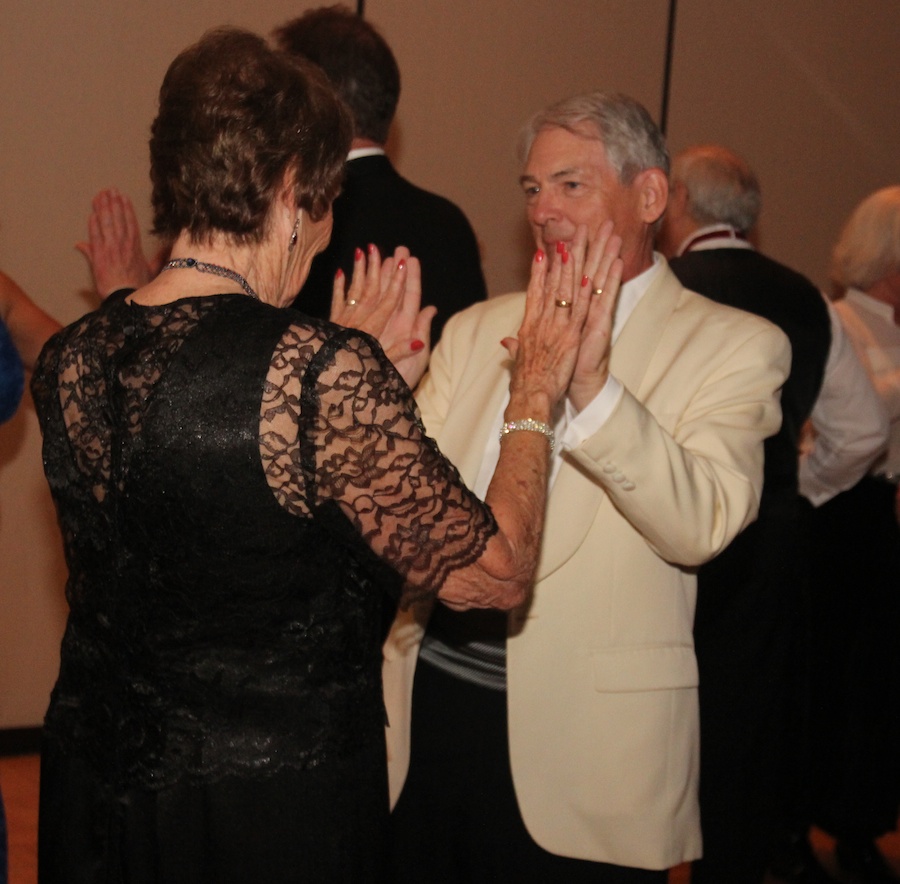 Hands up.... It's a hold up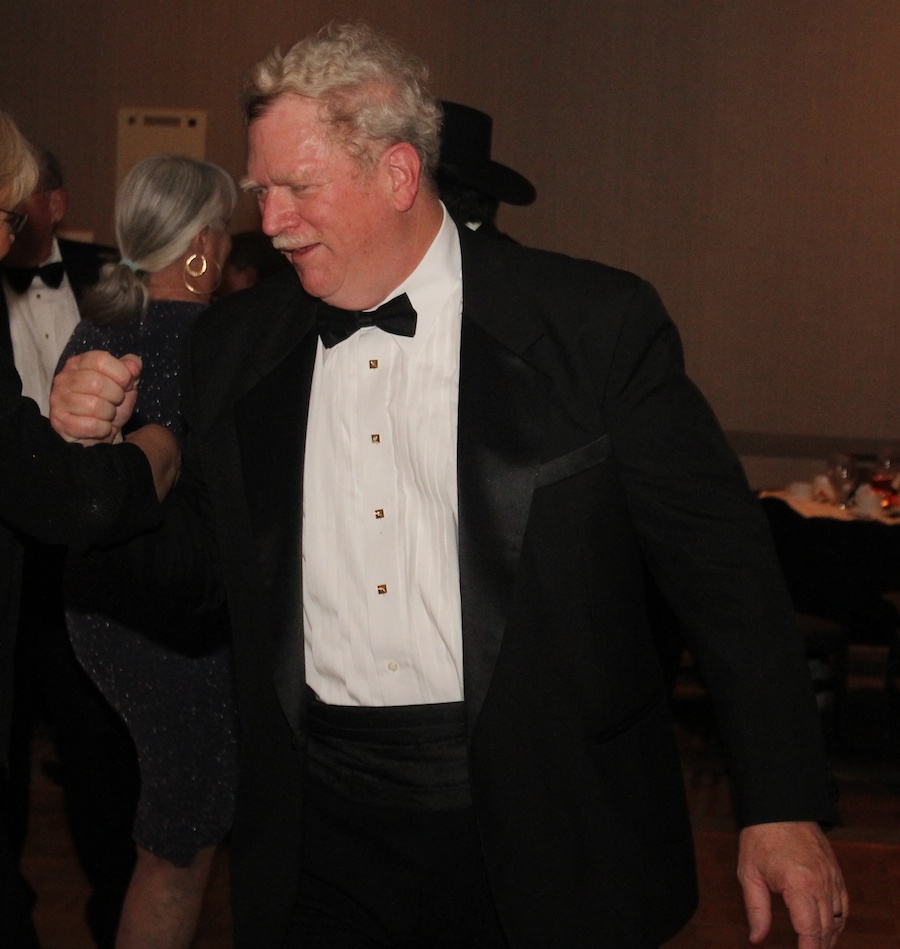 Gary.... It's patty cake... Not punchycake!

Slap to the left... Slap to the right....
Stand up... Sit down... Fight fight fight
Quotation To Remember:
Always drink upstream from the herd.
An onion can make people cry but there's never been a vegetable that can make people laugh.
Any cowboy can carry a tune. The trouble comes when he tries to unload it.
Always take a good look at what you're about to eat. It's not so important to know what it is, but it's critical to know what it was.
Don't worry about bitin' off more'n you can chew; your mouth is probably a whole lot bigger'n you think.
Generally, you ain't learnin' nothing when your mouth's a-jawin'.
If you're ridin' ahead of the herd, take a look back every now and then to make sure it's still there with ya.
I took to the life of a cowboy like a horse takes to oats.
If you find yourself in a hole, the first thing to do is stop digging.
It's better to keep your mouth shut and look stupid than open it and prove it.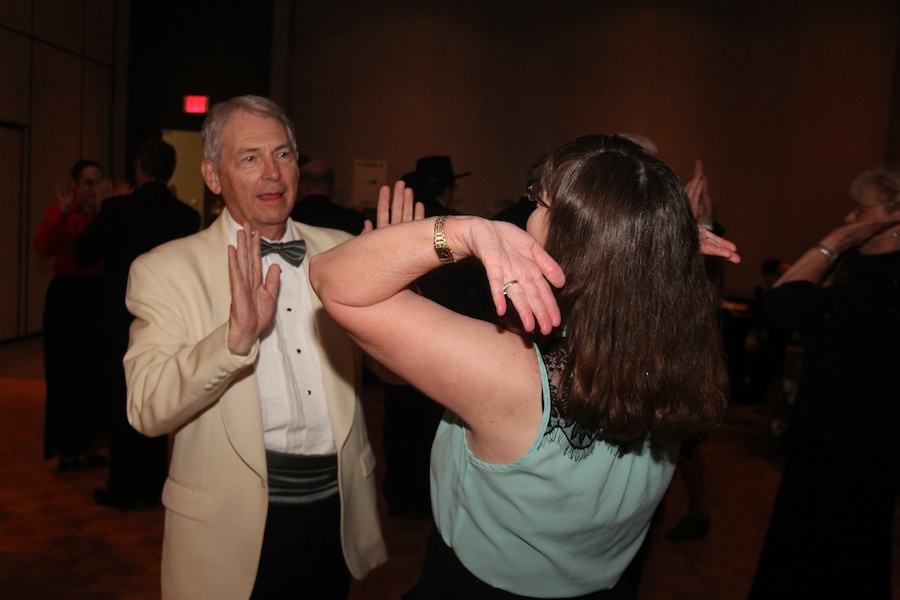 Sherrie is hauling off with a king sized slap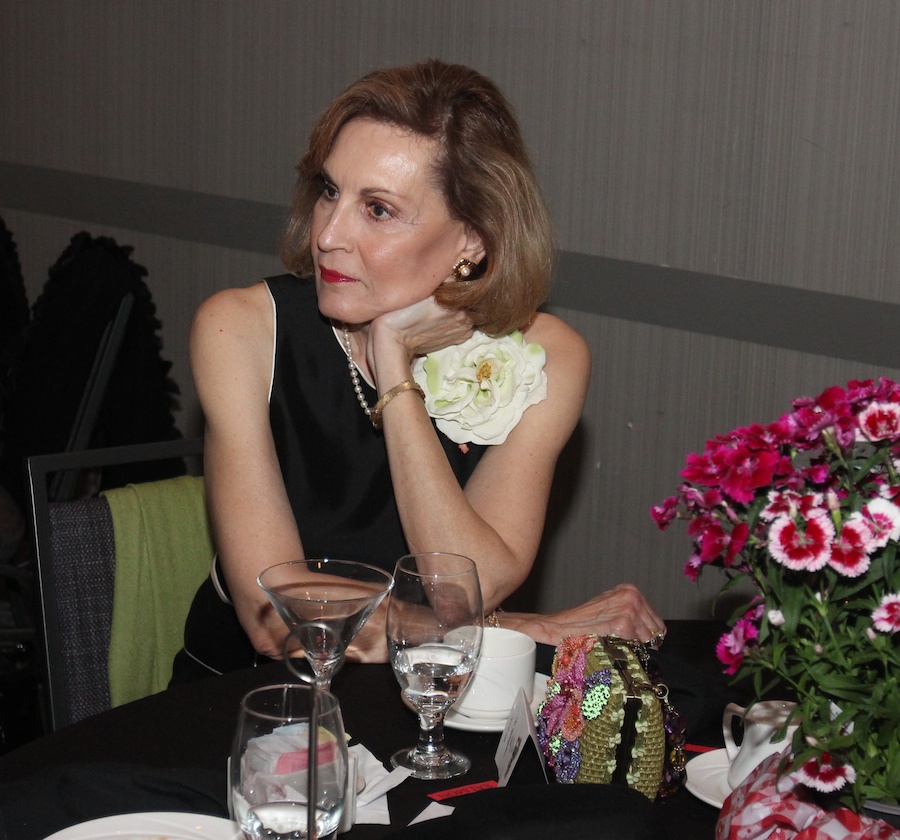 "M-m-m-m-m-m Should I try it???"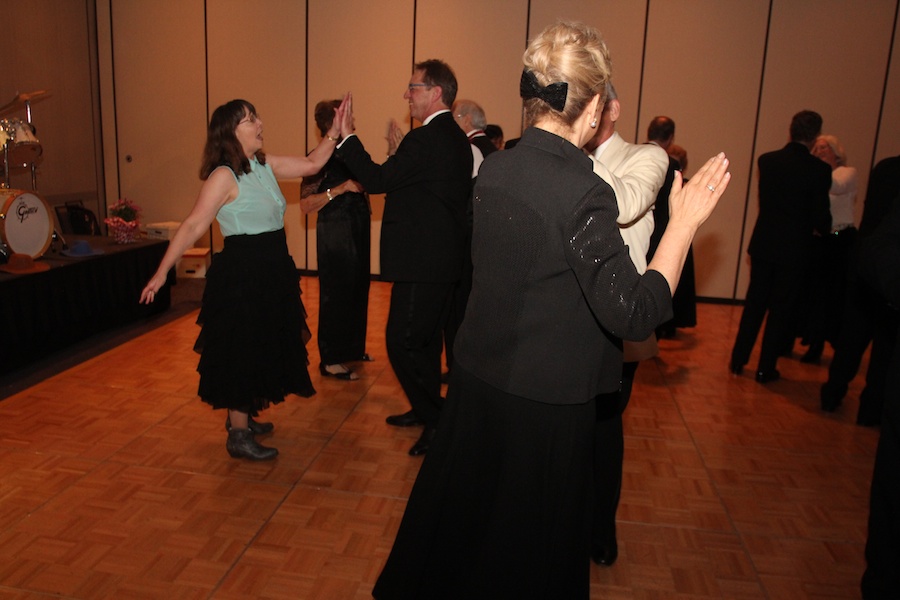 There is a load of slappin' going on out there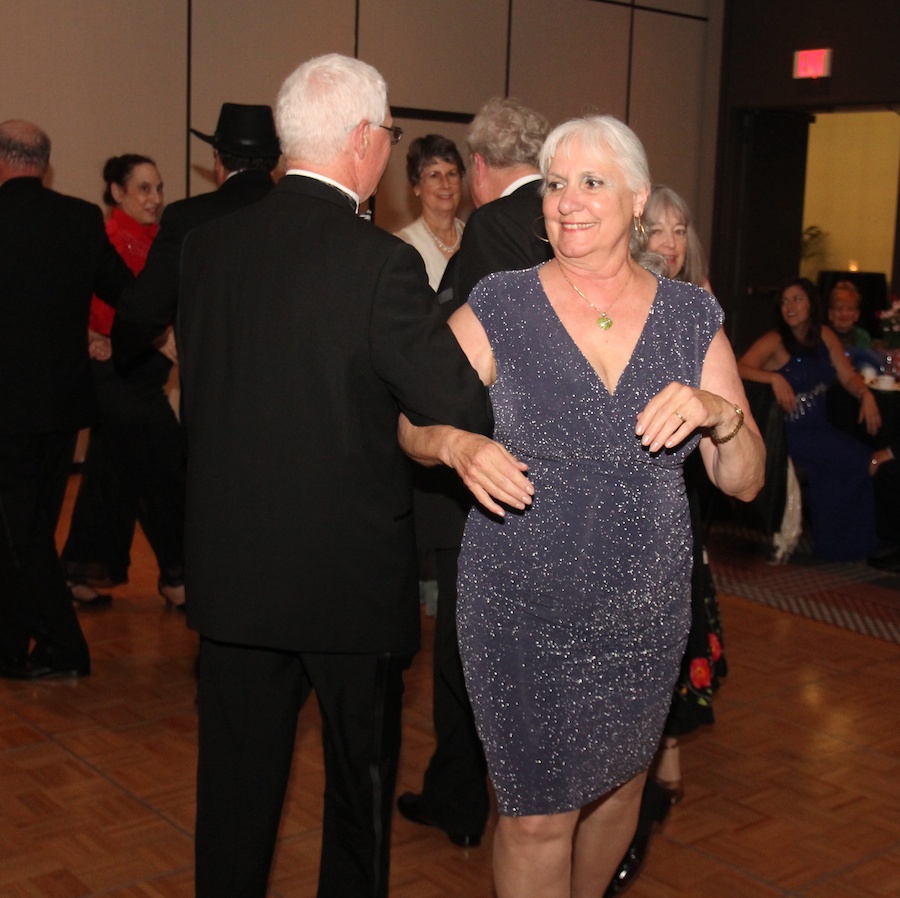 ...and an occasional does-e-doe

To the left... To the right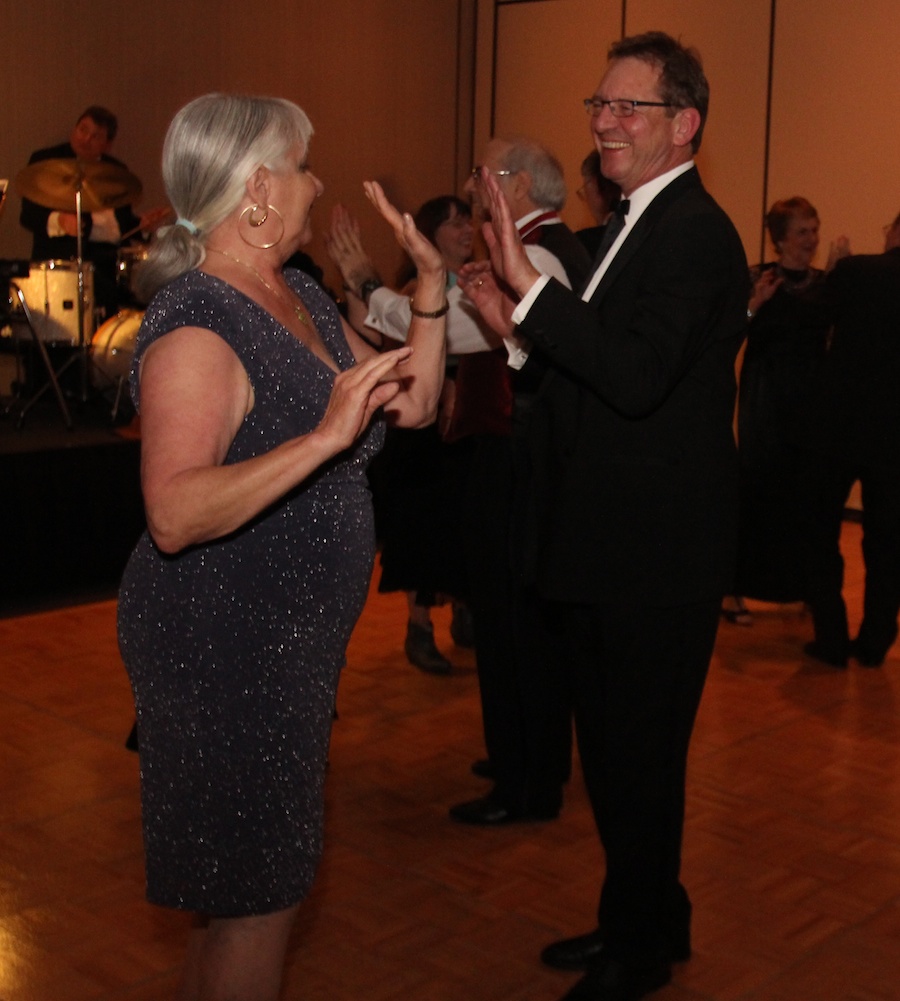 Slap slap
Law And Order Is Re-Established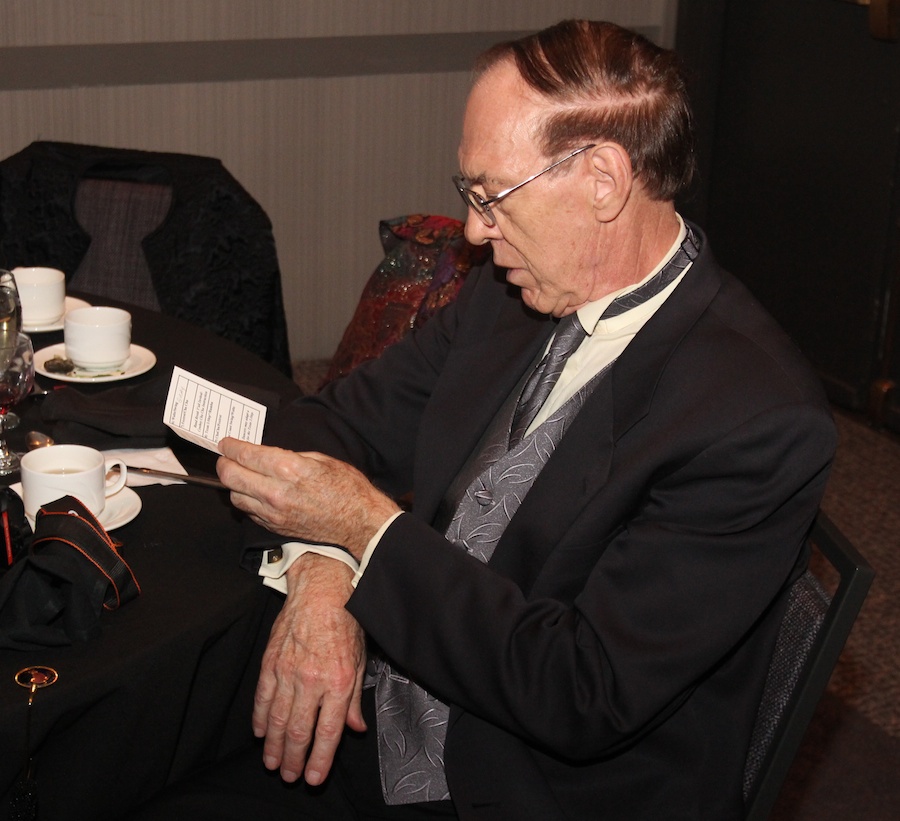 No fair reading the instructions

They are still going.....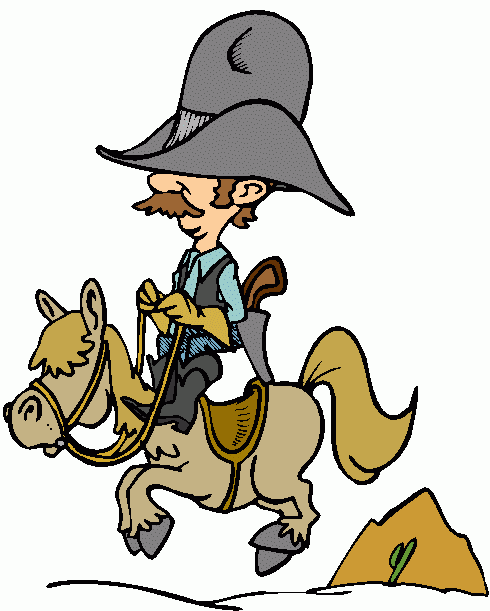 Wyatt Still Has Some Surprises For Us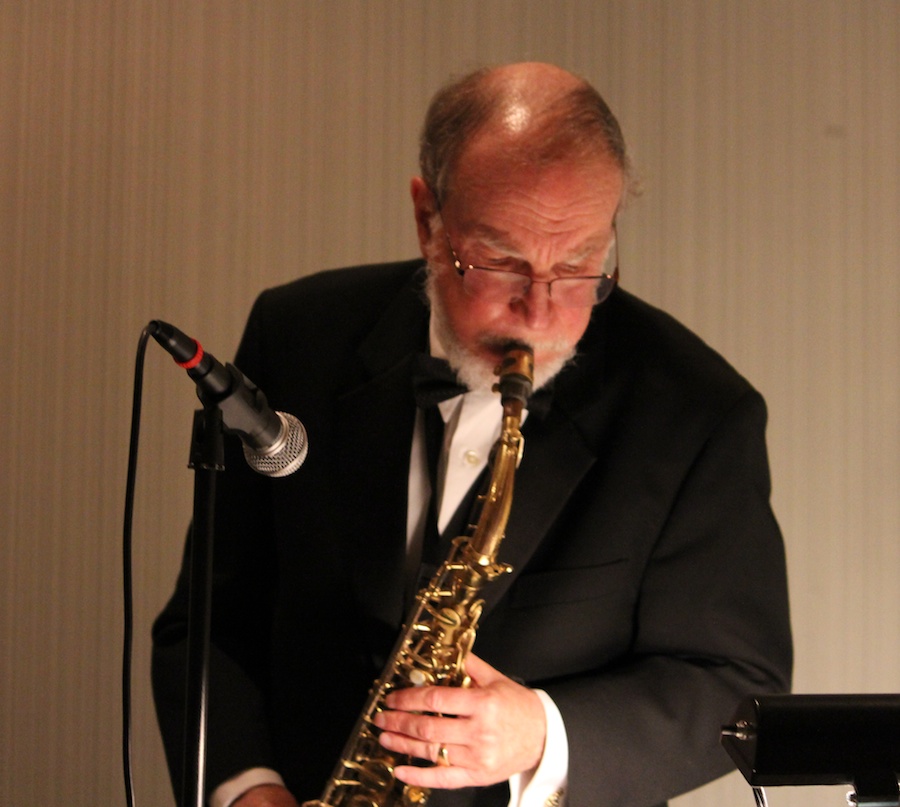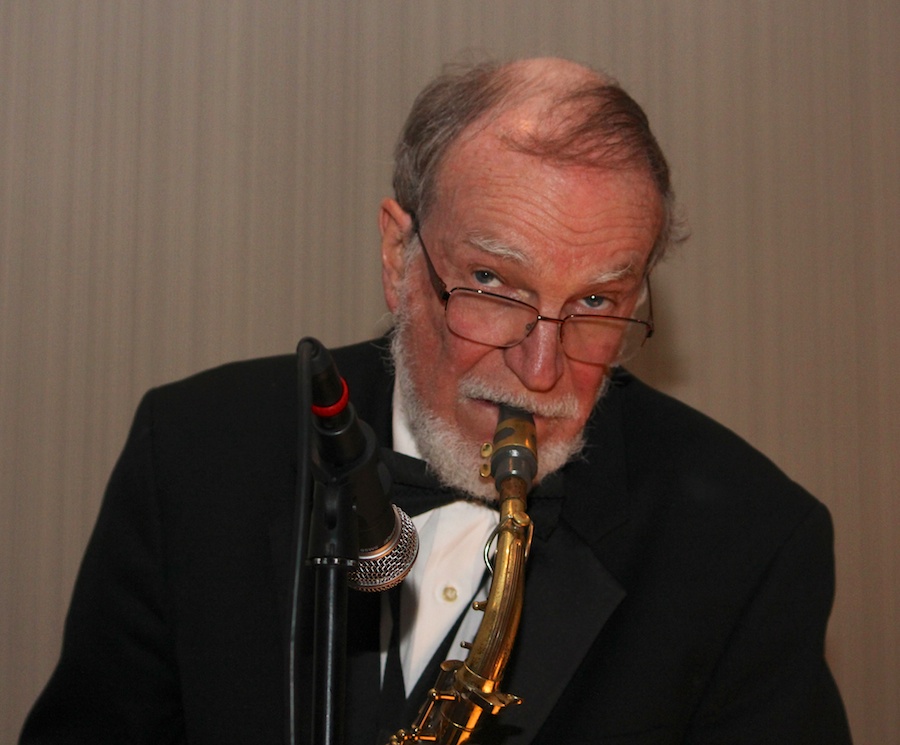 "I see you..."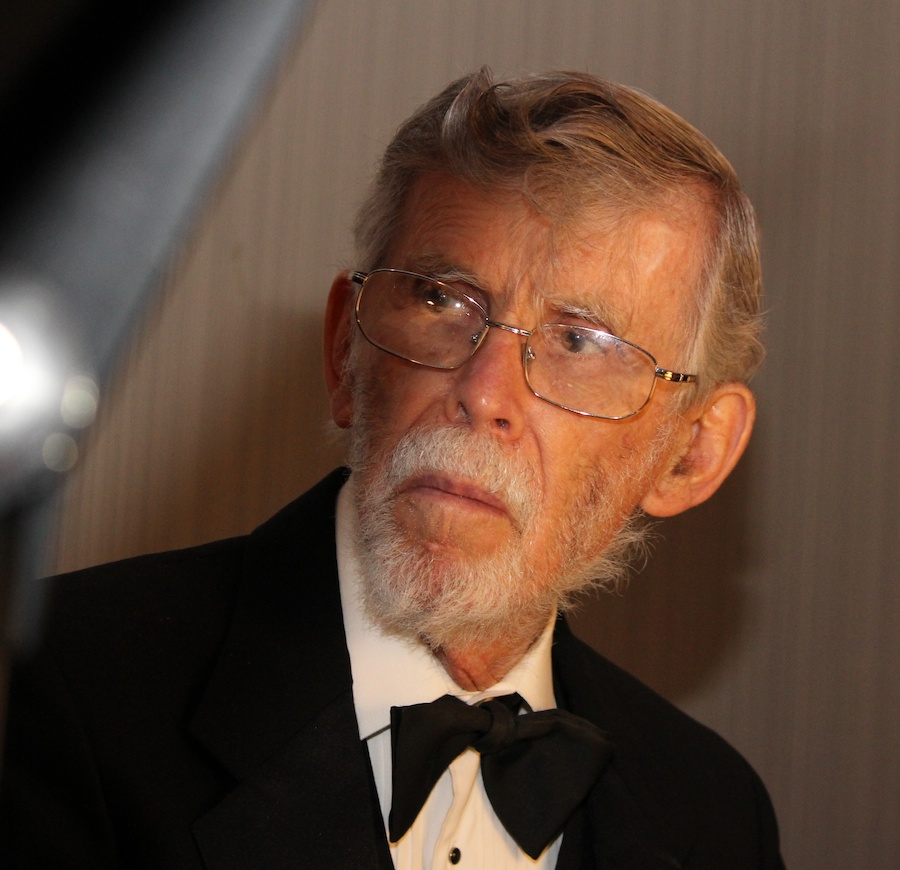 Concentration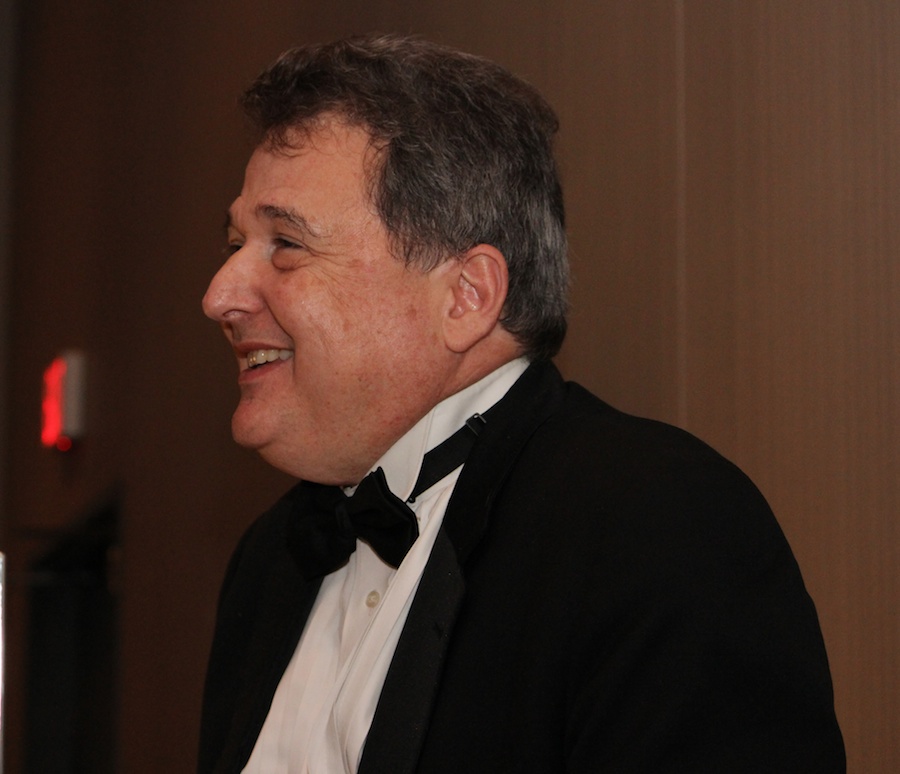 Playing and smiling... Remember, he can see the dancers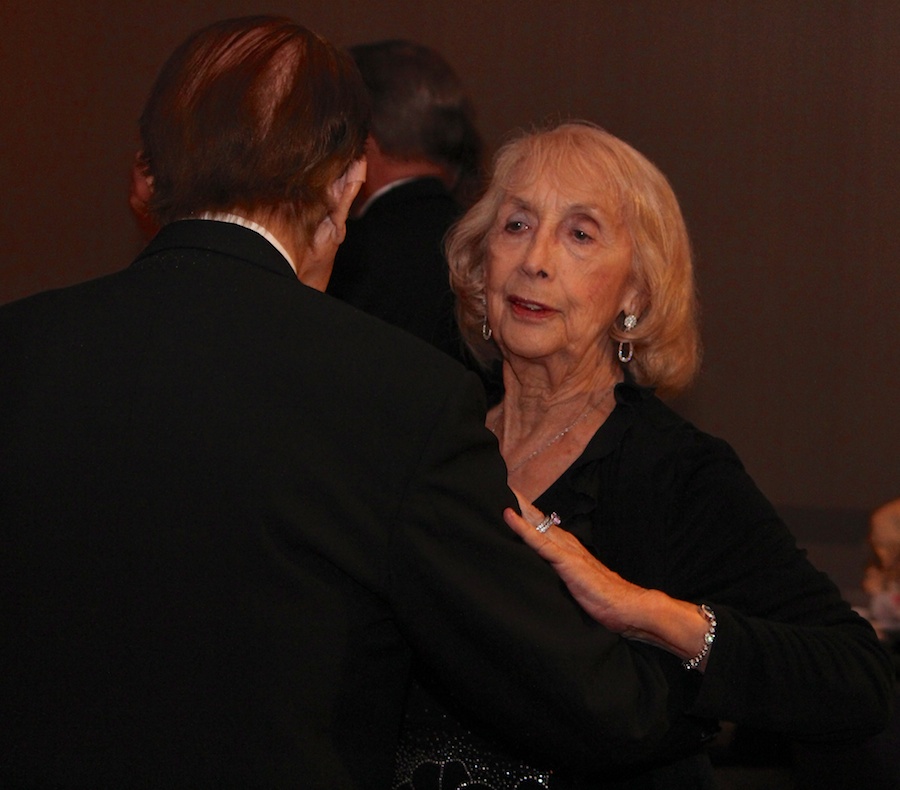 "Somewhere, over his shoulder "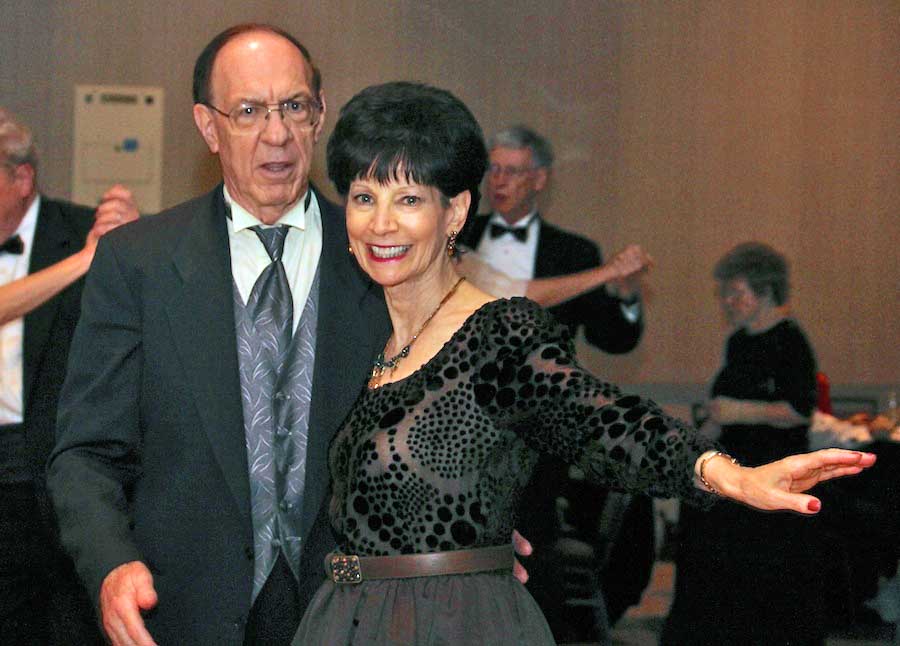 We are movin' movin' movin'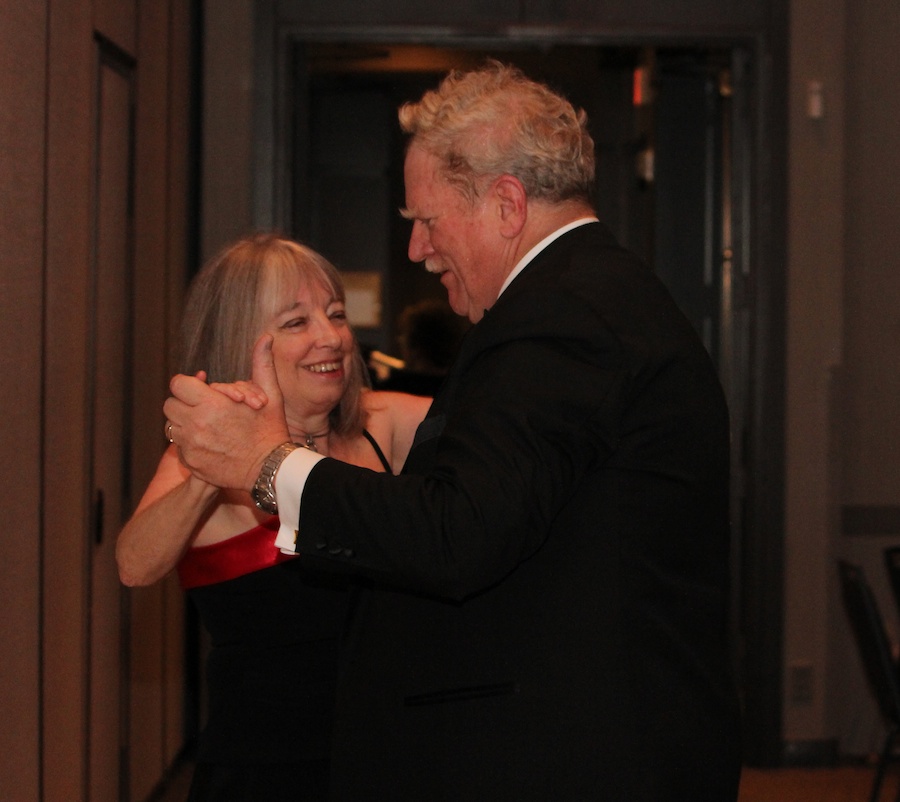 A Cowboy waltz is underway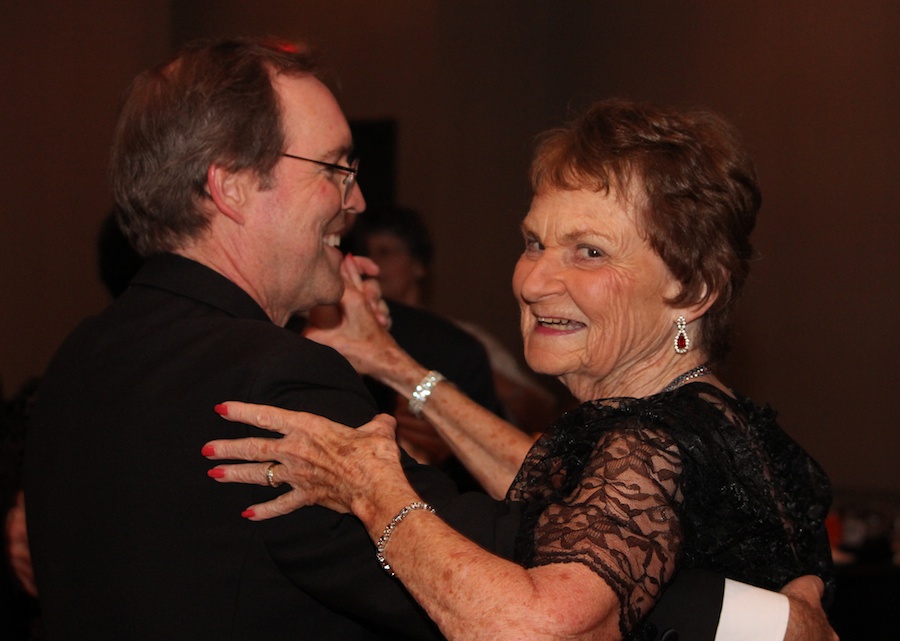 One more time around the floor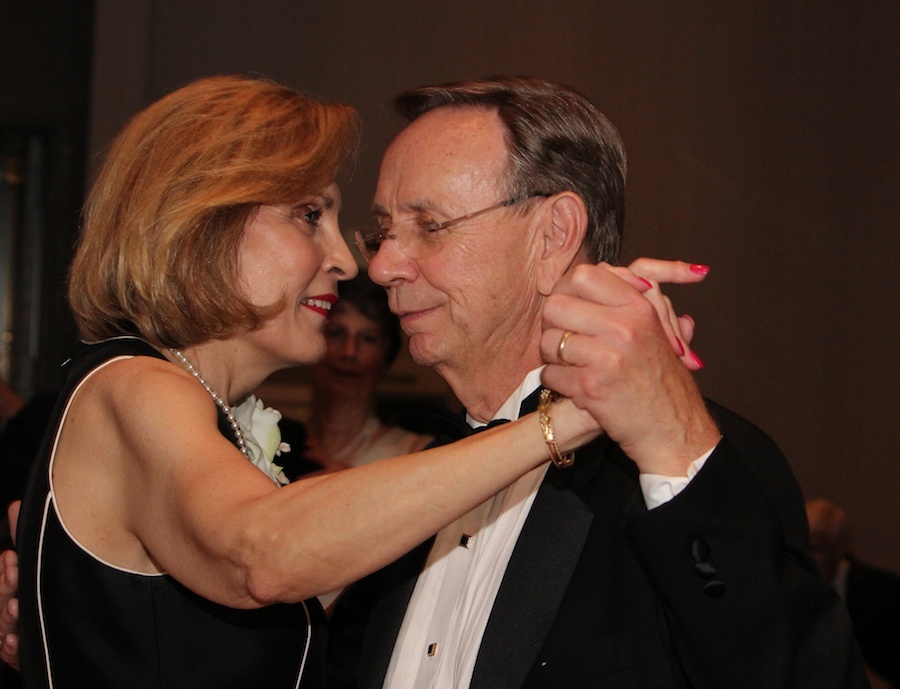 "Hey big-boy... Want another SMOOCH??"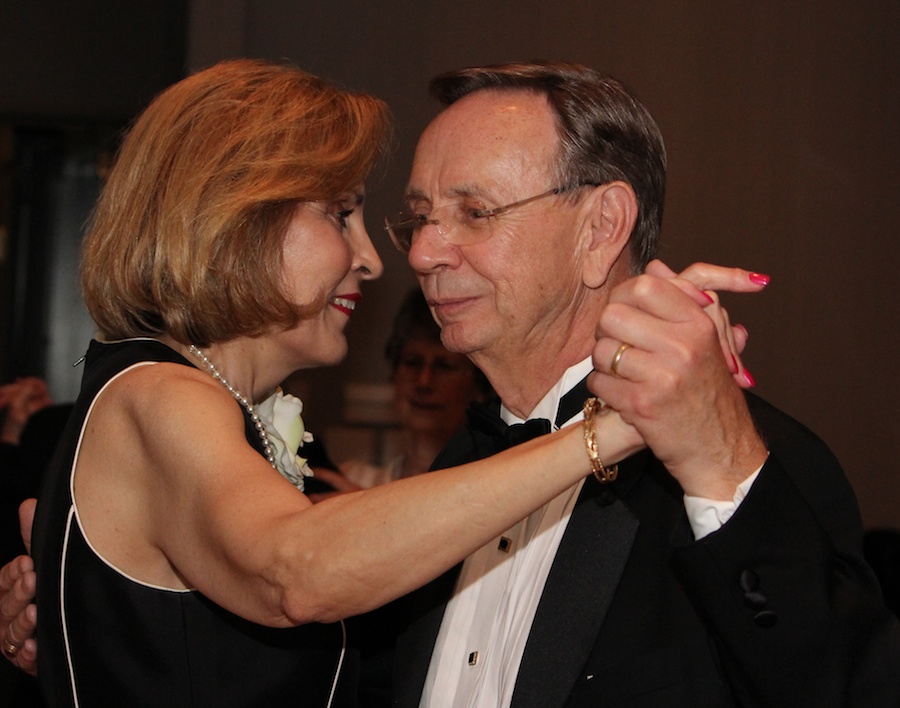 "Duh! Yes!"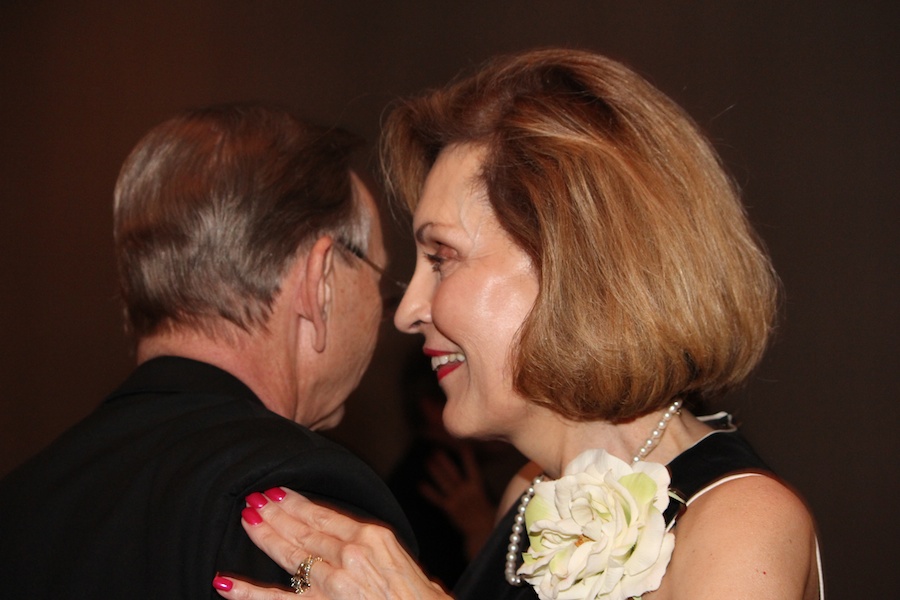 Let's wait until we get to the table where we have napkins, towels, etc
Note: Paul is going to be in so much trouble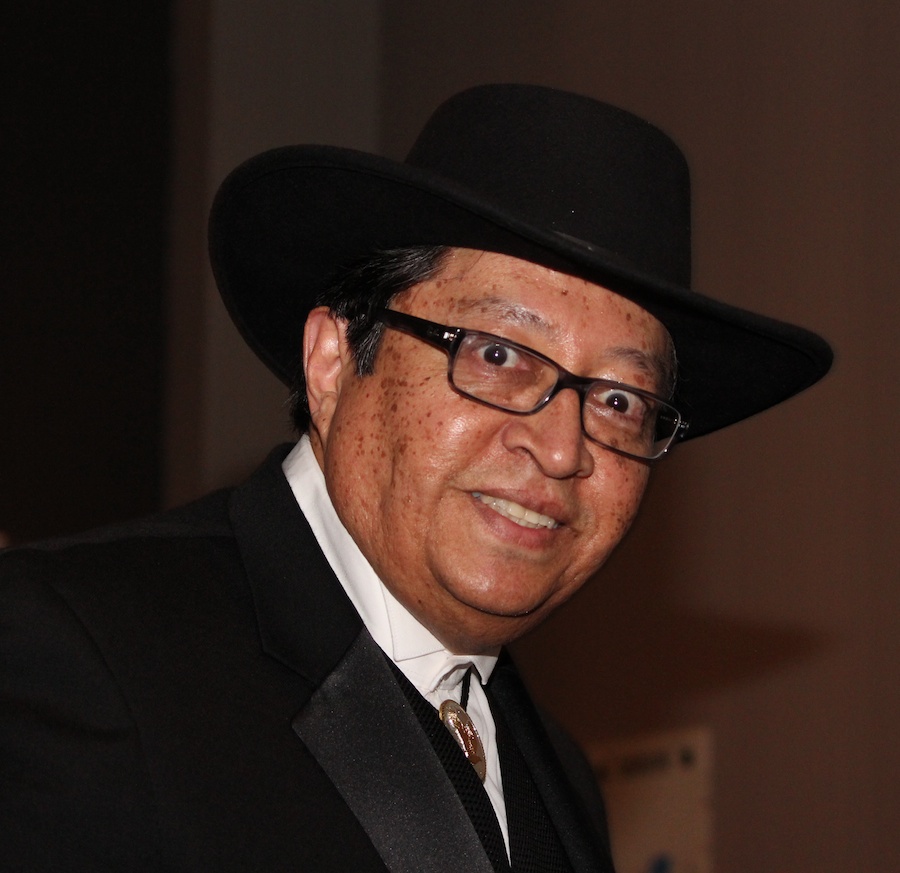 Cowboy Jose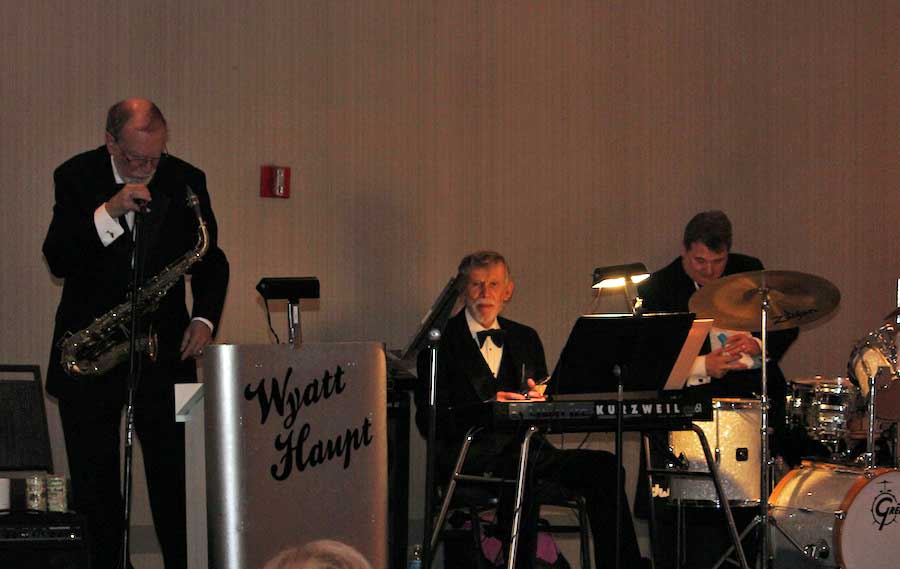 The band is working hard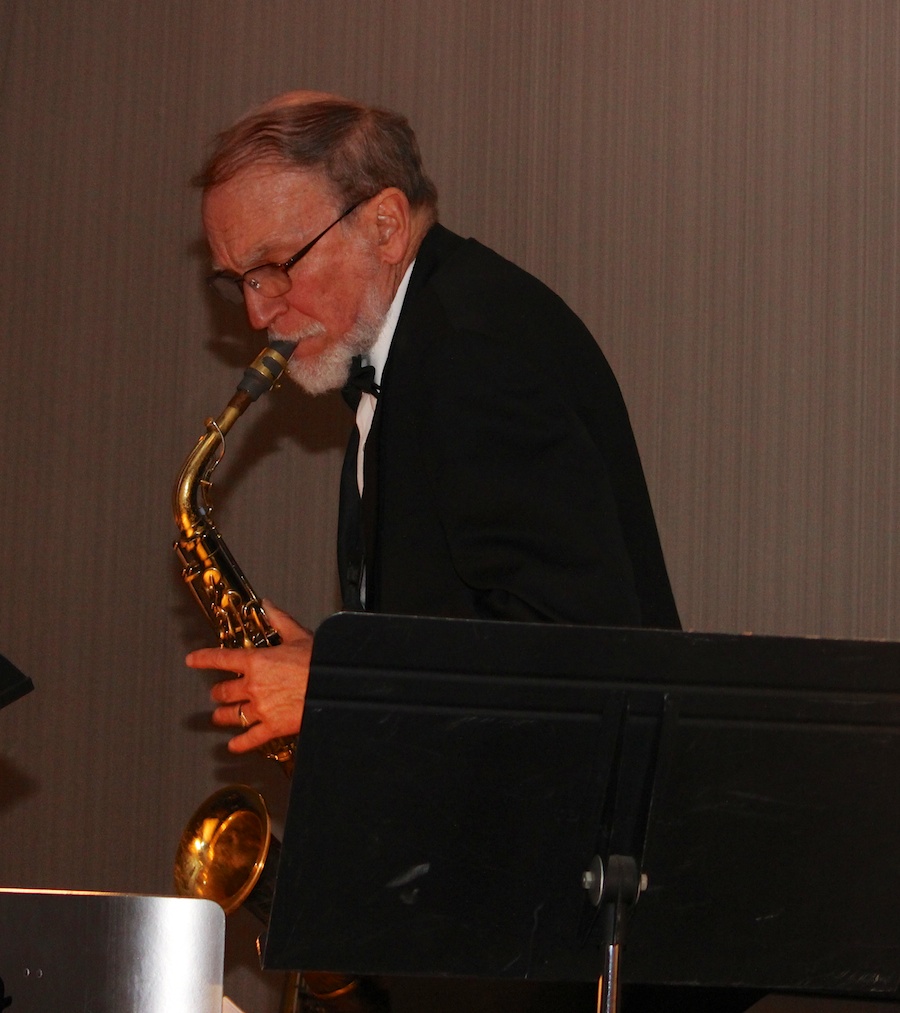 Blowin' in the wind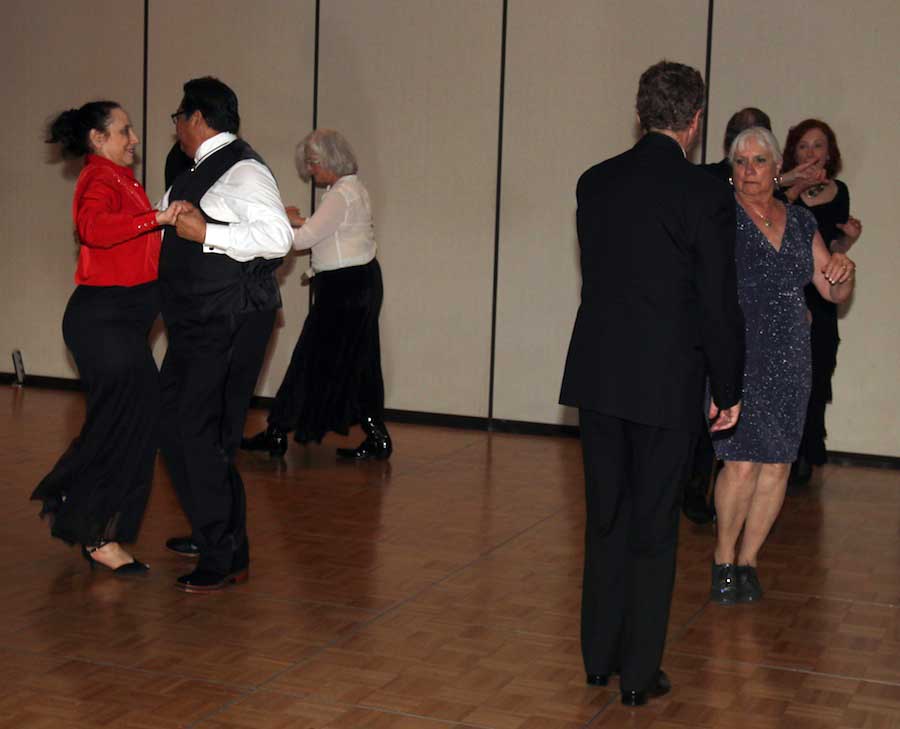 Country Western rock and roll
Meanwhile Back At The Table A Robbery Is Being Planned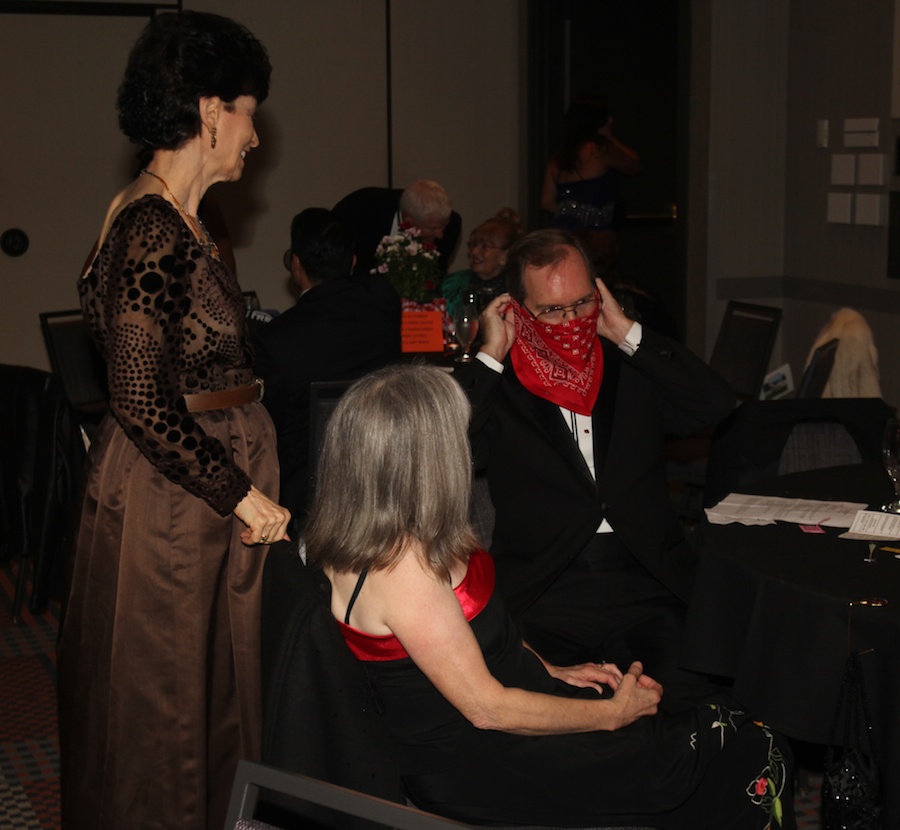 Black Bart show his planned mask for the big heist
Did You Know? - The term bandit (introduced to English via Italian around 1590) originates with the early Germanic legal practice of outlawing criminals, termed *bannan (English ban). The legal term in the Holy Roman Empire was Acht or Reichsacht, translated as "Imperial ban".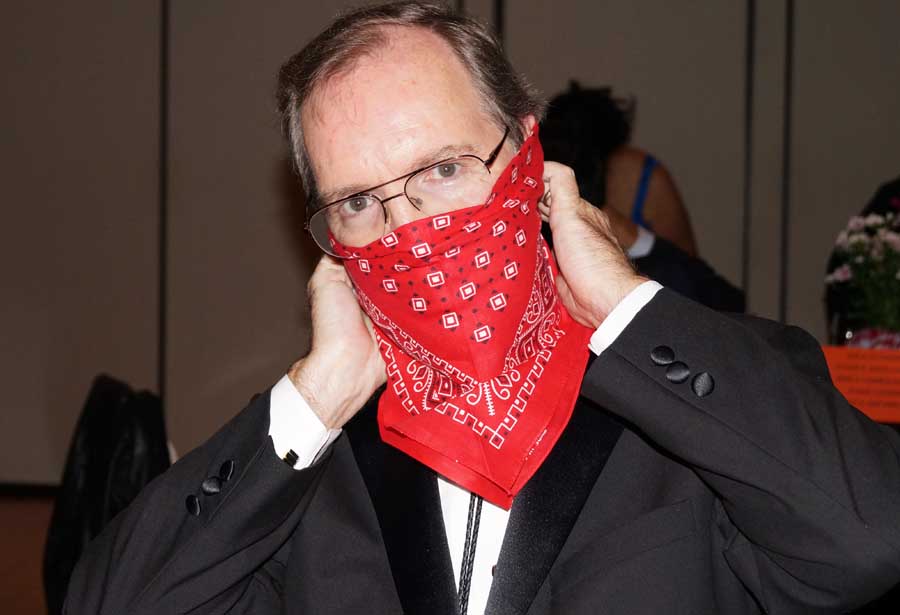 Do you know this man? - (Courtesy Ted Herman)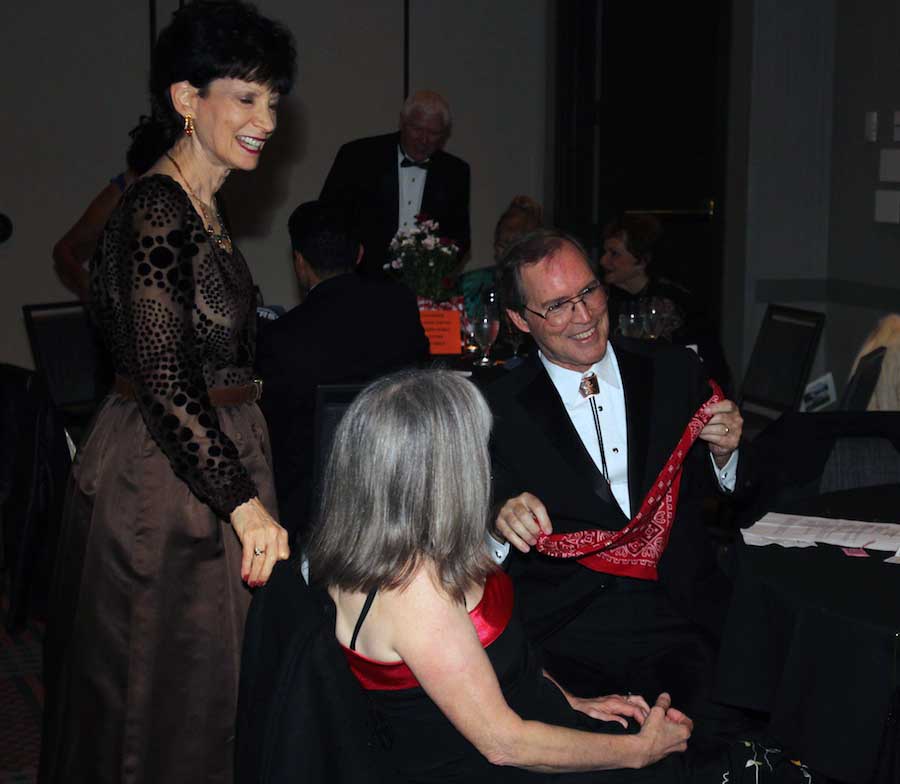 Perhaps it needs another twist??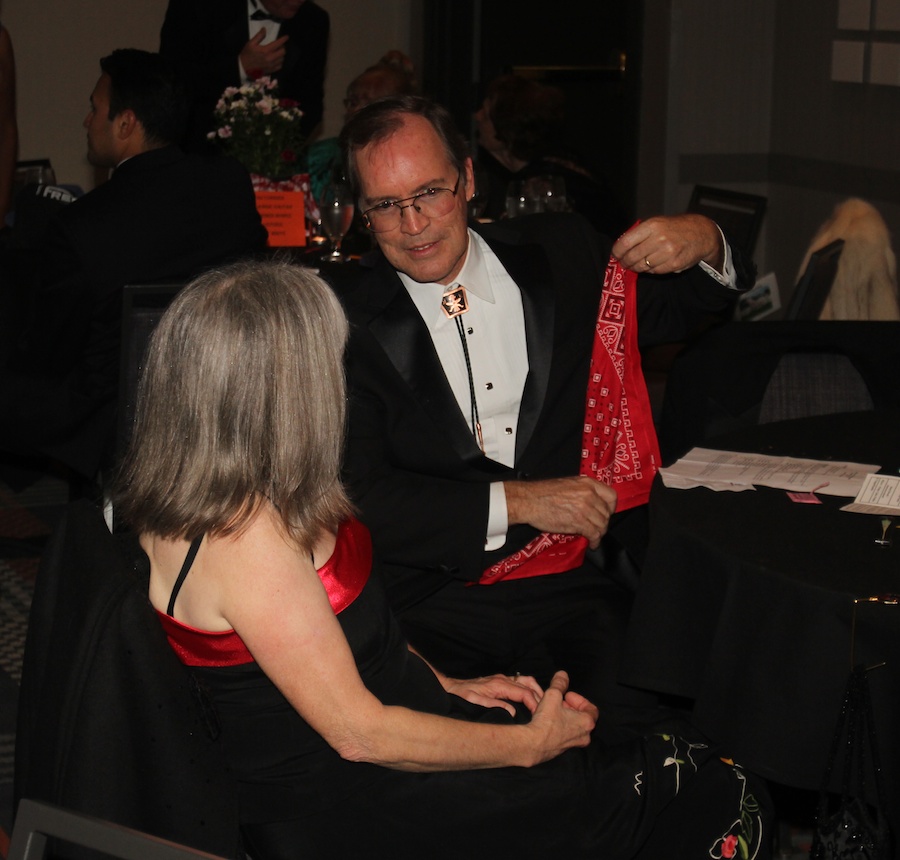 "I could always twirl it!"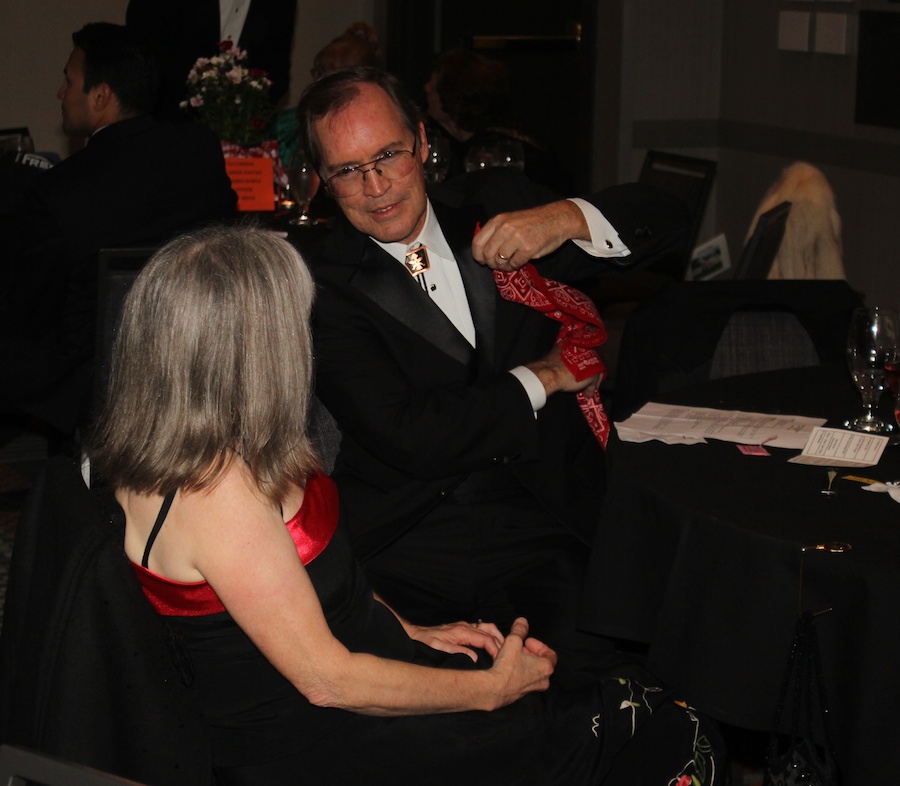 "I will put it in my pocket"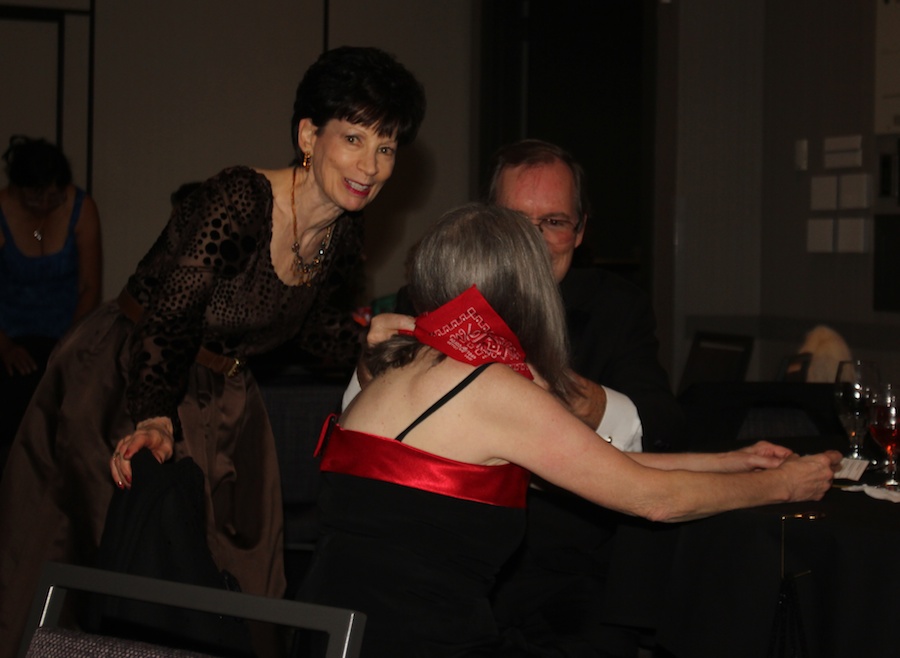 "Oh oh... The jog is up! We are being watched!"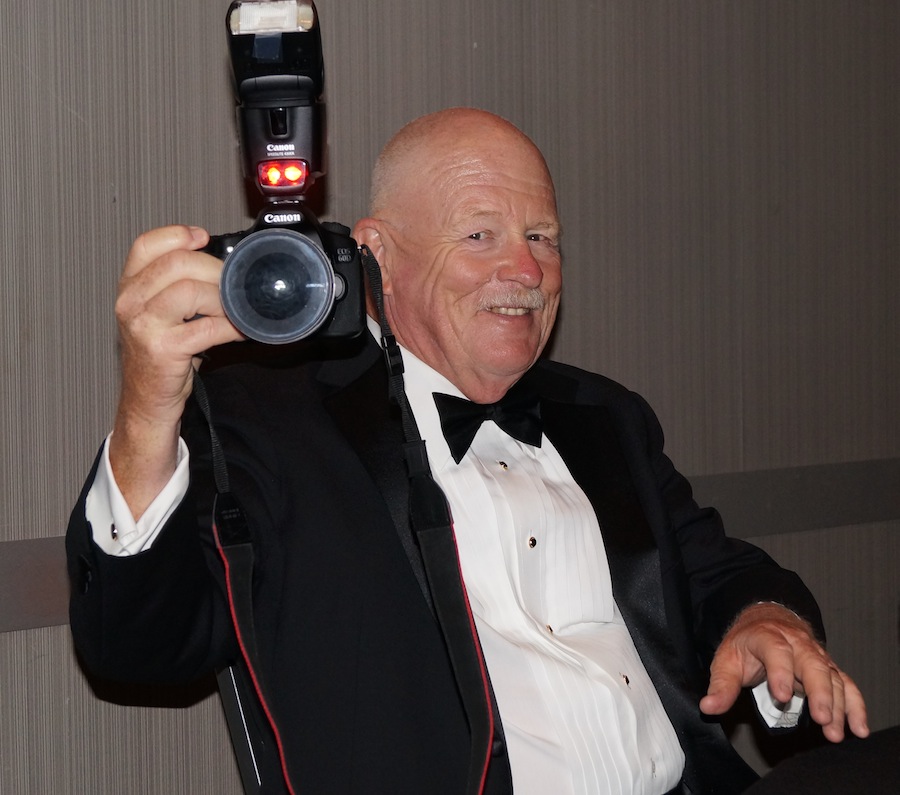 The "Masked Cameraman" got the pictures - (Courtesy of Ted Herman)
Shoot Out At The Sony-Canon Corral
Did You Know? - A shootout is a gun battle between armed groups. A shootout often, but not necessarily, pits law enforcement against criminal elements; it could also involve two groups outside of law enforcement, such as rival gangs. A shootout in a military context (i.e. regularly constituted armed forces or even guerrilla or insurgent forces) would usually be considered a battle or firefight (depending on size), rather than a shootout. Shootouts are often portrayed in action films and western films.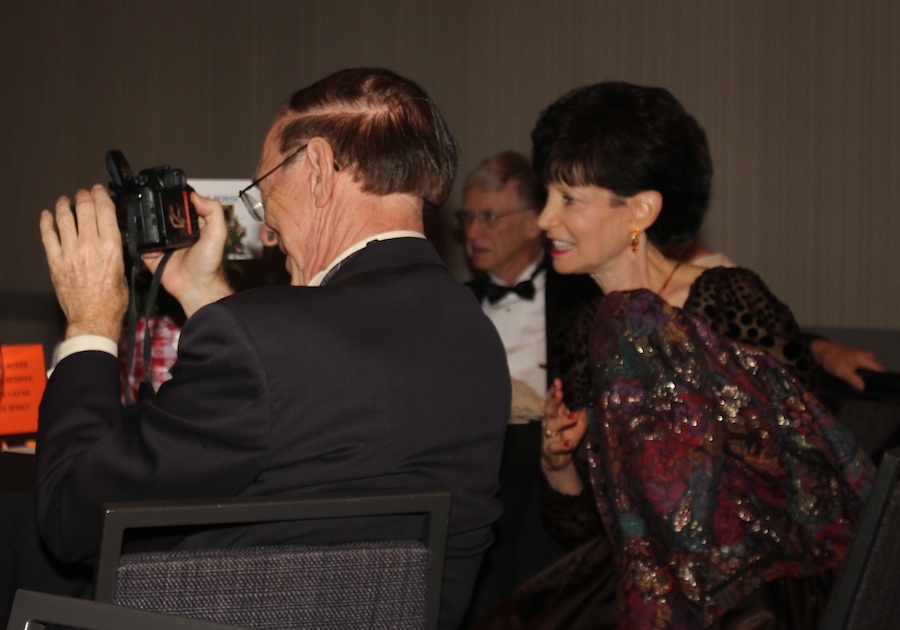 The evidence is being collected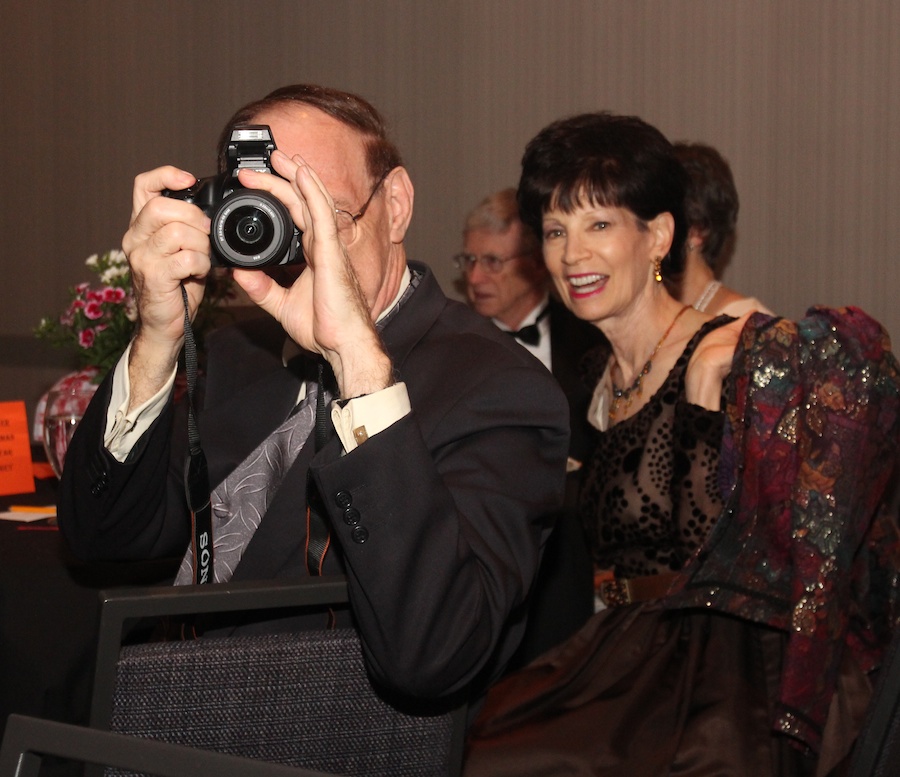 Bang... Using the 75mm lens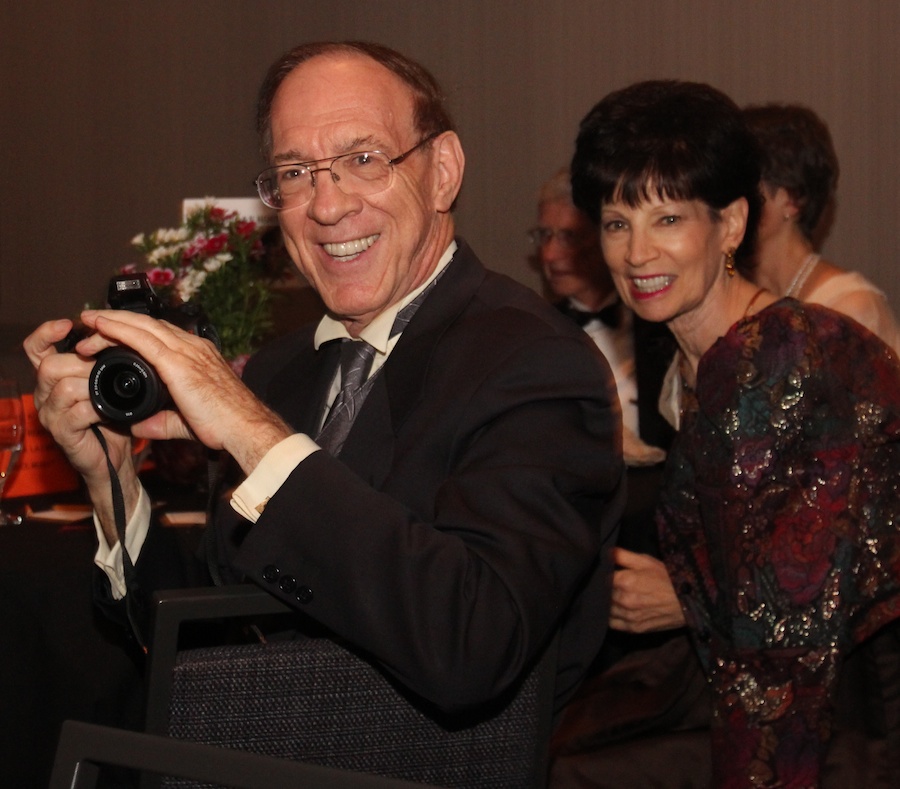 Gotcha...
Last Dance You All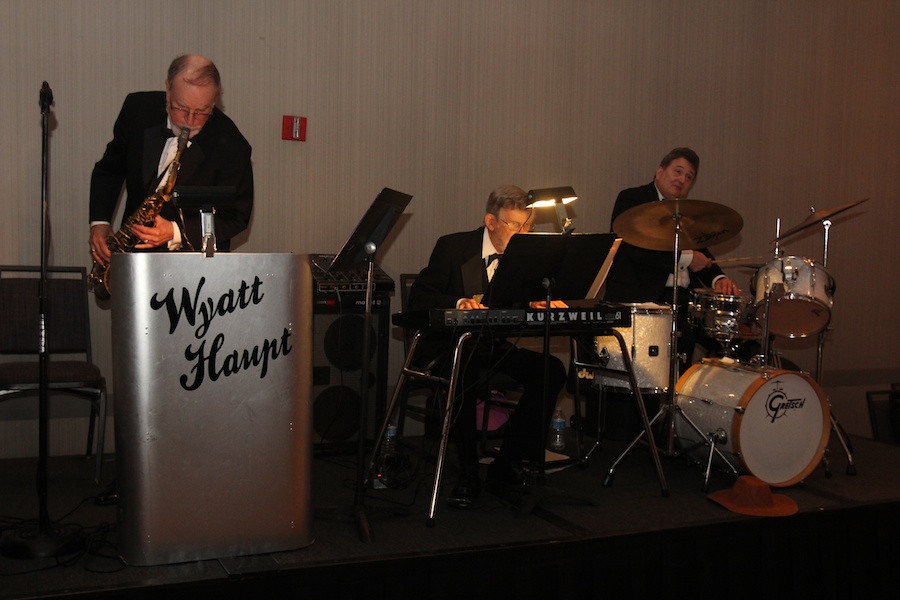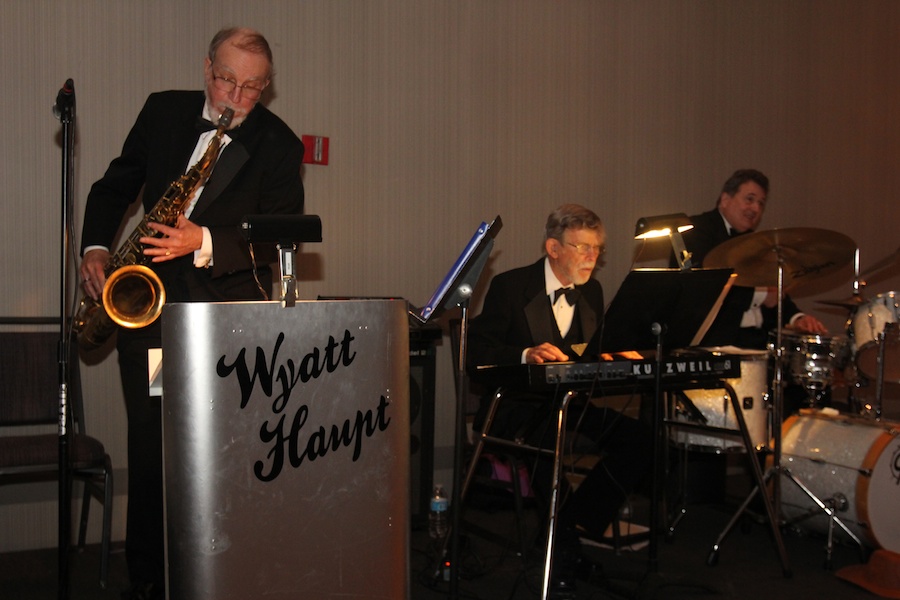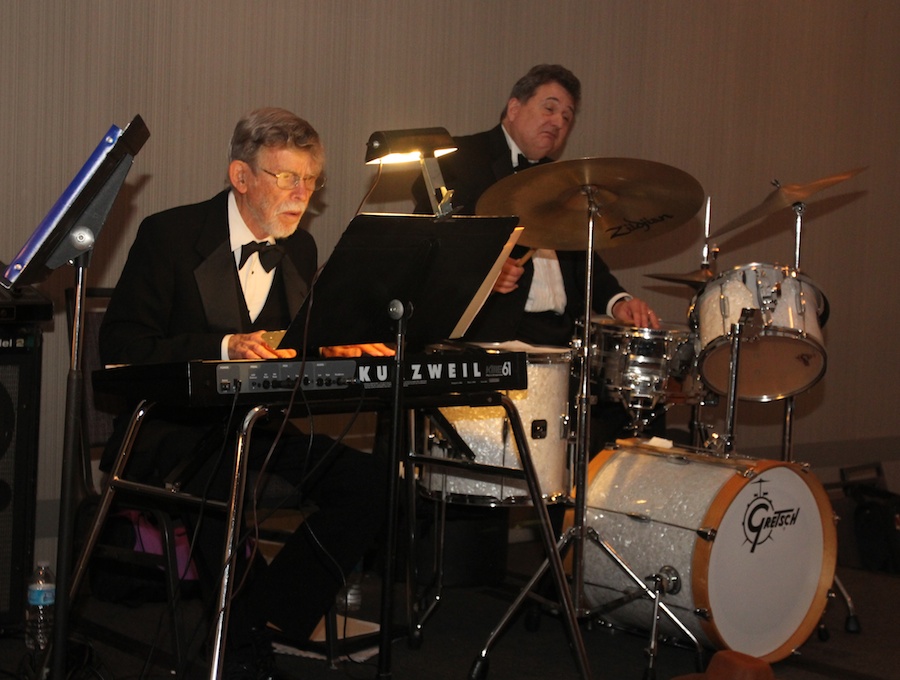 We Must Ride Into The Sunset

Sherrie bids everyone adieu

Riding Into The Sunset
Did You Know? - Riding into the Sunset is a bronze sculpture by Electra Waggoner Biggs, depicting Will Rogers on his horse, Soapsuds. There are four castings, located in Fort Worth, Texas, Claremore, Oklahoma, Lubbock, Texas, and Dallas, Texas.
The work was commissioned in 1937, by Amon G. Carter, a friend of Rogers, following Rogers death in 1935. Biggs initially used Soapsuds as her model but was not satisfied with her animal anatomy. While living in New York City, she hired a police horse and model, as well as a veterinarian to check her horse anatomy, to aid in the work's completion.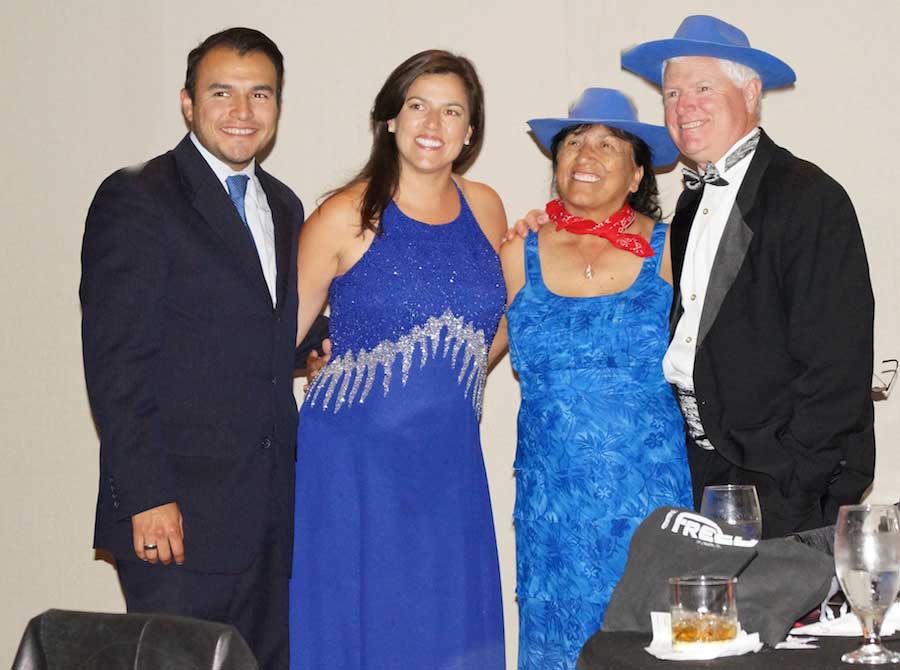 Heading for home - (Courtesy Ted Herman) a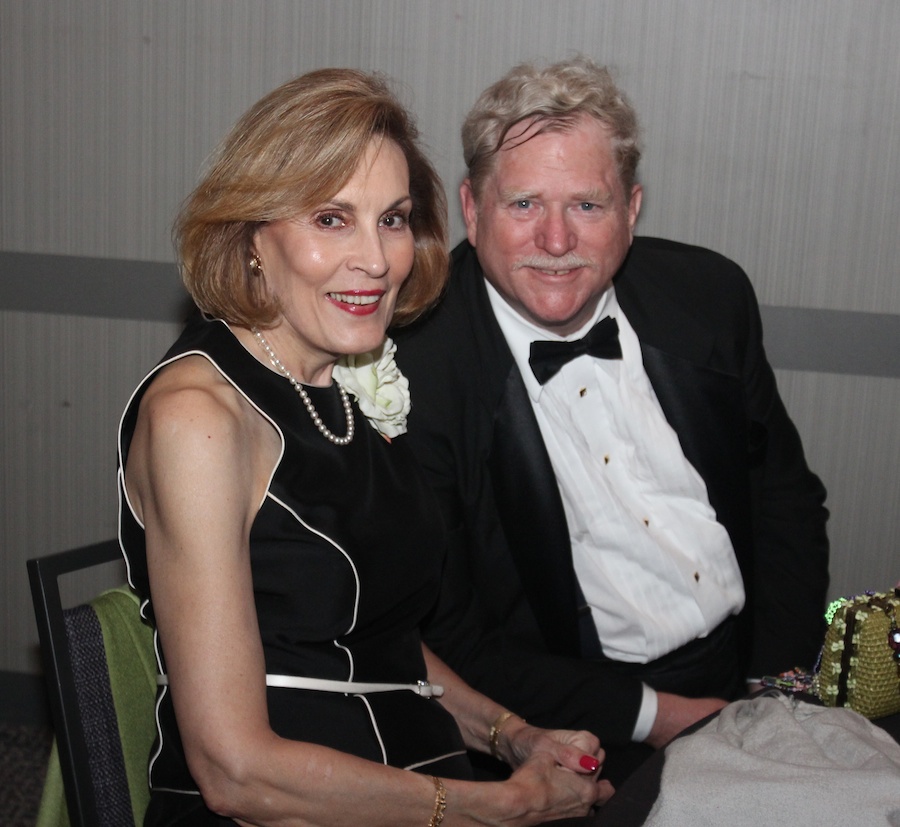 Well... We survived the shootout....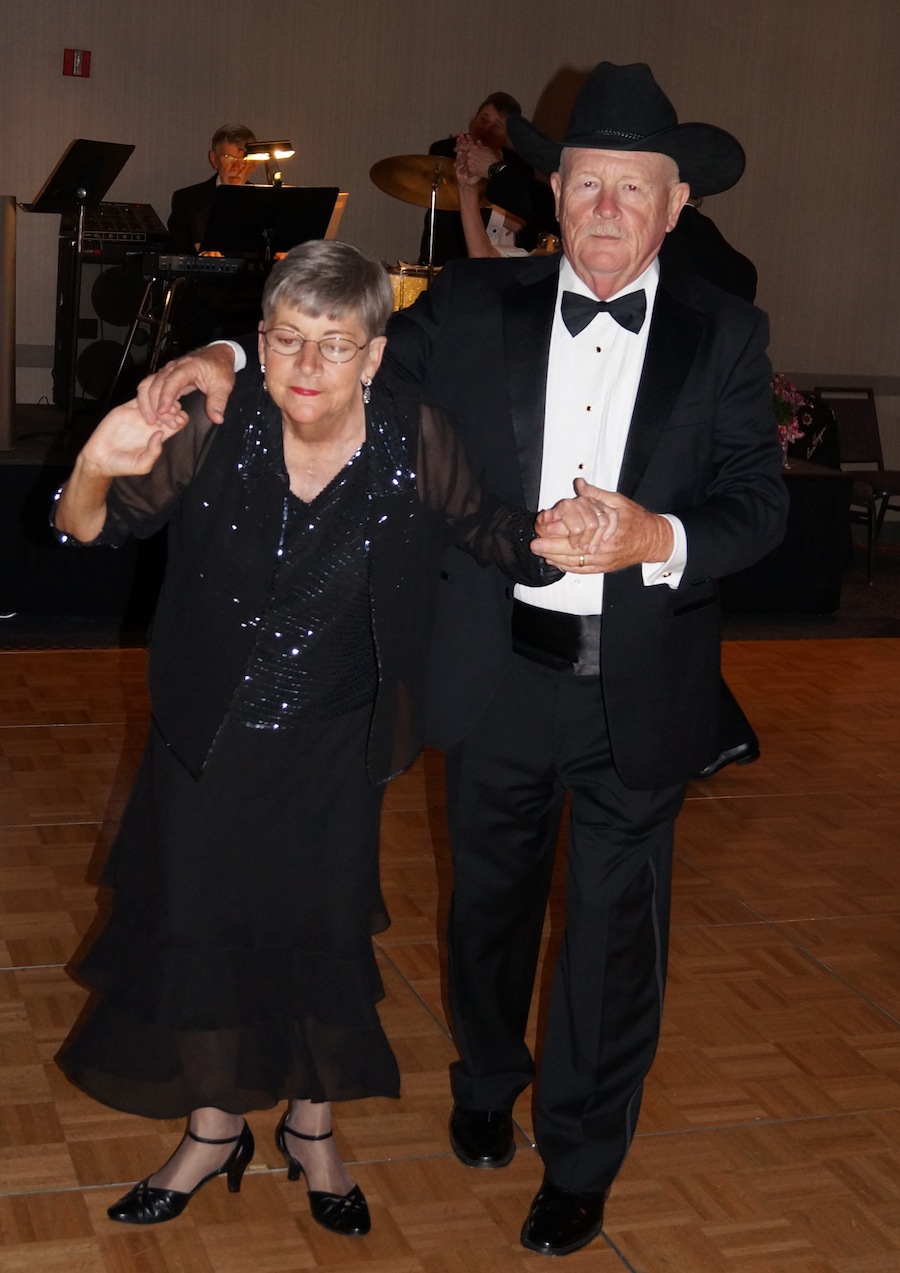 Good night all! - - (Courtesy of Ted Herman)