Serious Dancing Gets Underway (Page Three)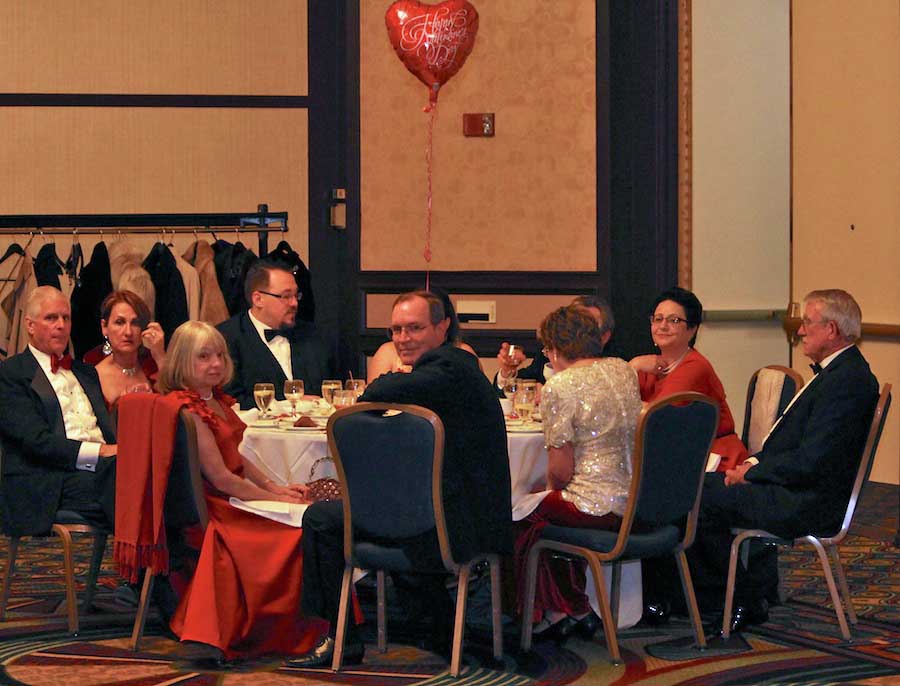 "We will be right there.... Must finish dessert first"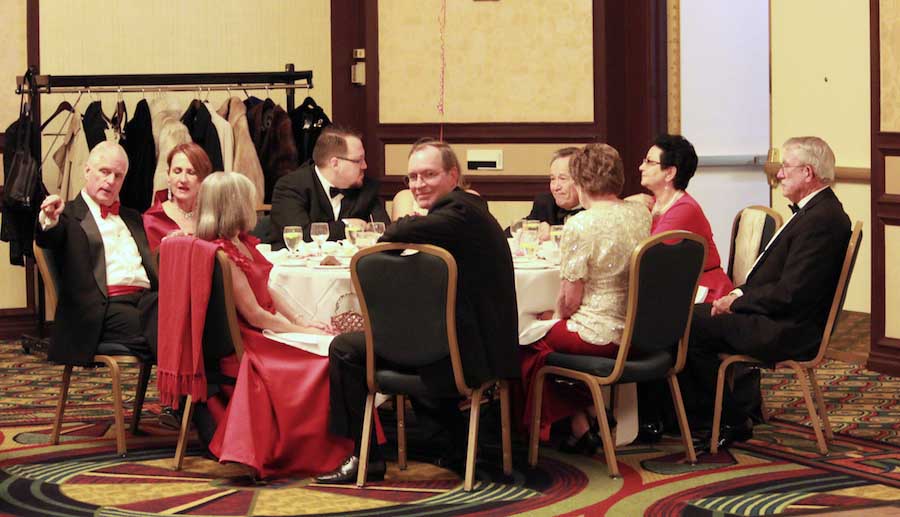 "Quick... Look! Someone did NOT eat their dessert"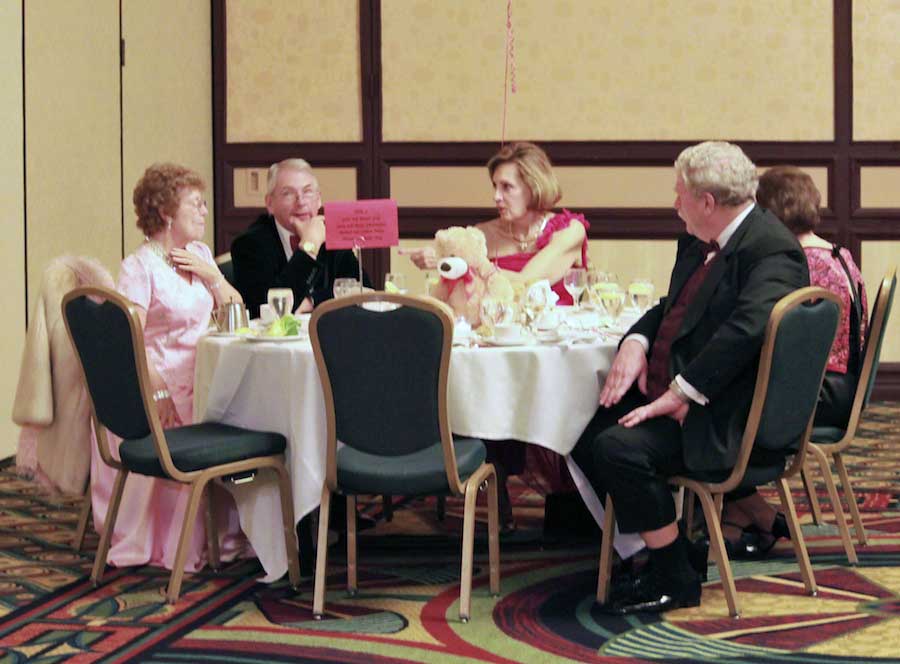 Table #3 is plotting something???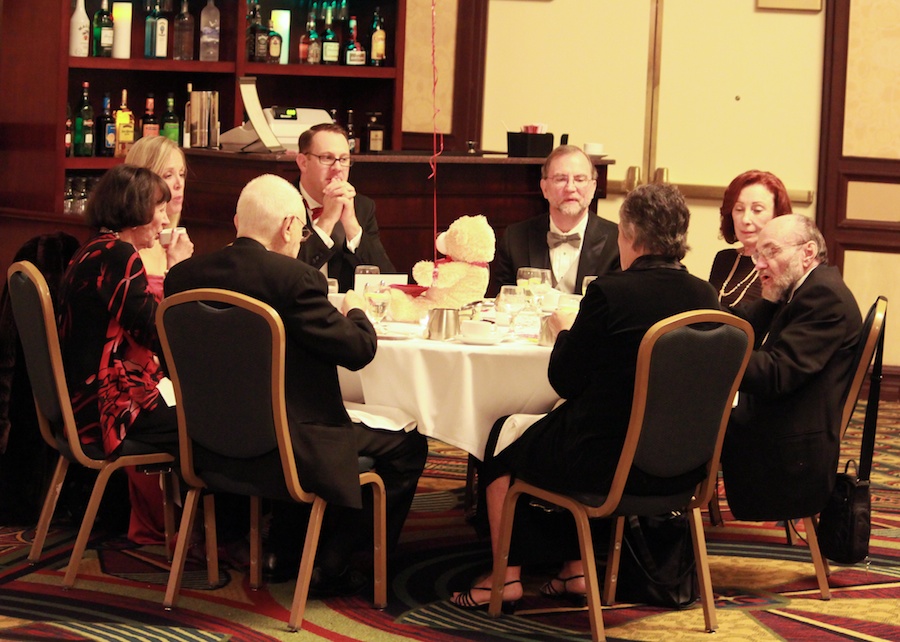 The smart guys... Table right next to the bar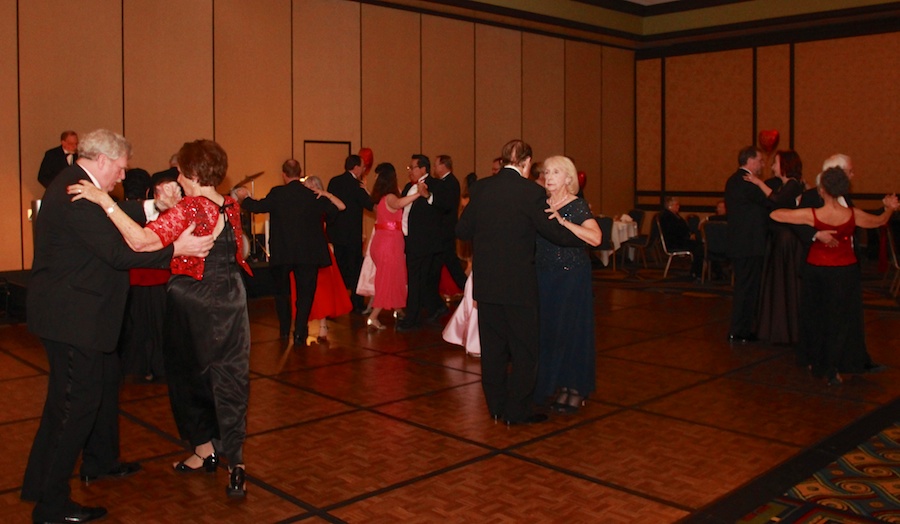 Dancing gets underway

The ladies brighten up the evening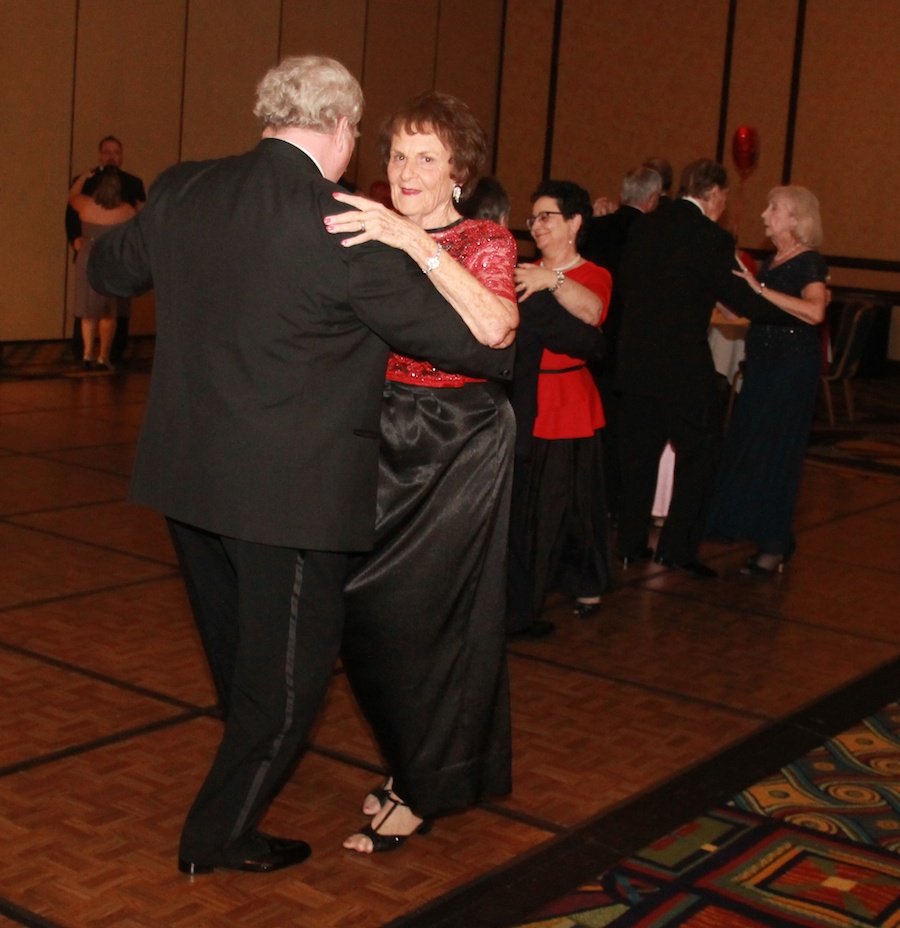 "P-s-s-s-s-t..... Larry.... That pesky cameraman is back!"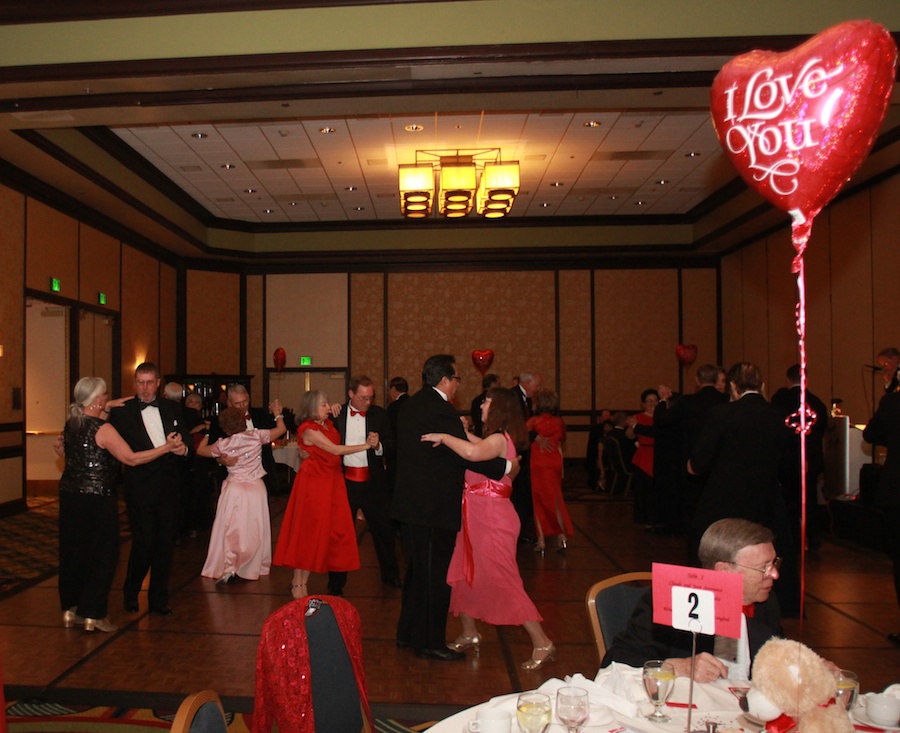 The tables are mostly empty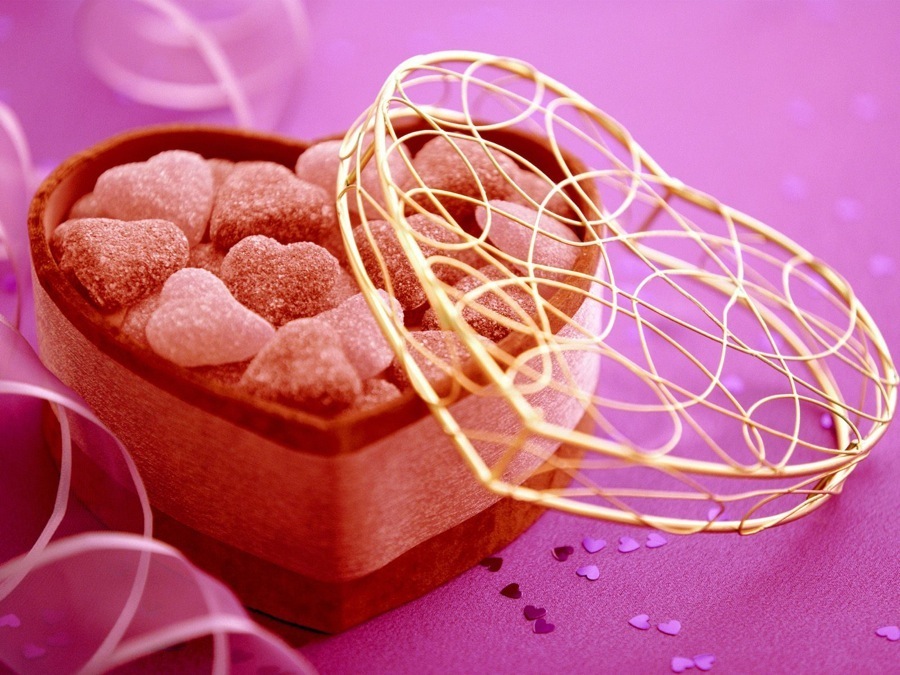 Wyatt is a master of the waltz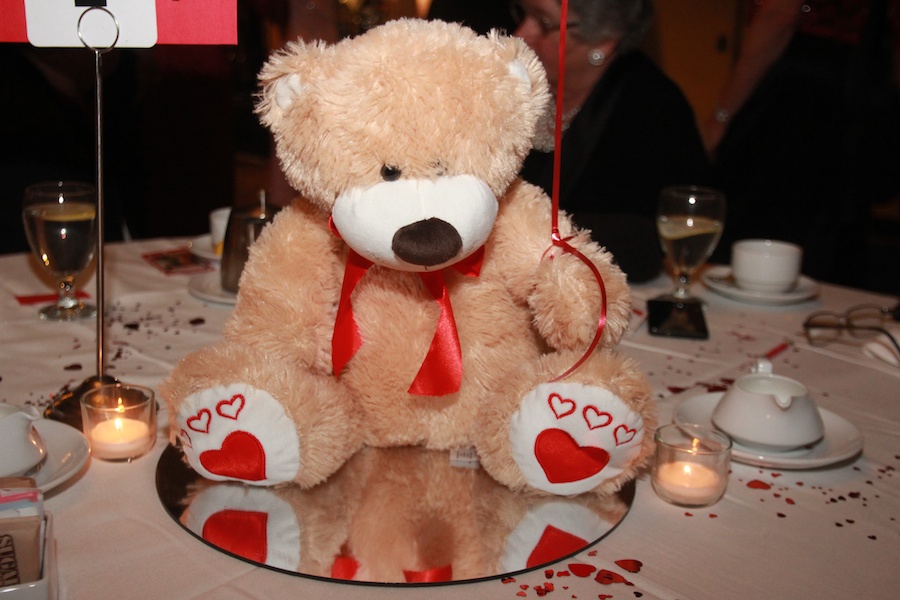 "I am watching you!"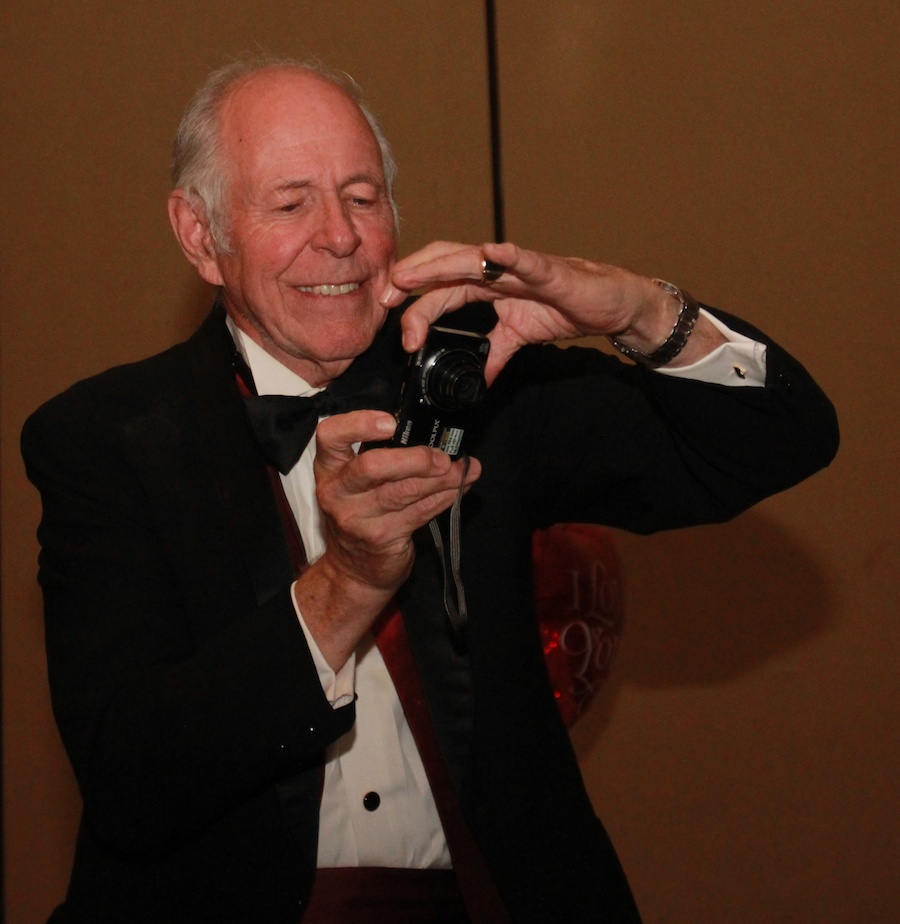 A fellow cameraman in action.... Where do it turn the crank for the flash??
Did You Know? - Flash powder is a pyrotechnic composition, a mixture of oxidizer and metallic fuel, which burns quickly and if confined produces a loud report. It is widely used in theatrical pyrotechnics and fireworks (namely salutes, e.g., cherry bombs, M-80s, firecrackers, and cap gun shots) and was once used for flashes in photography.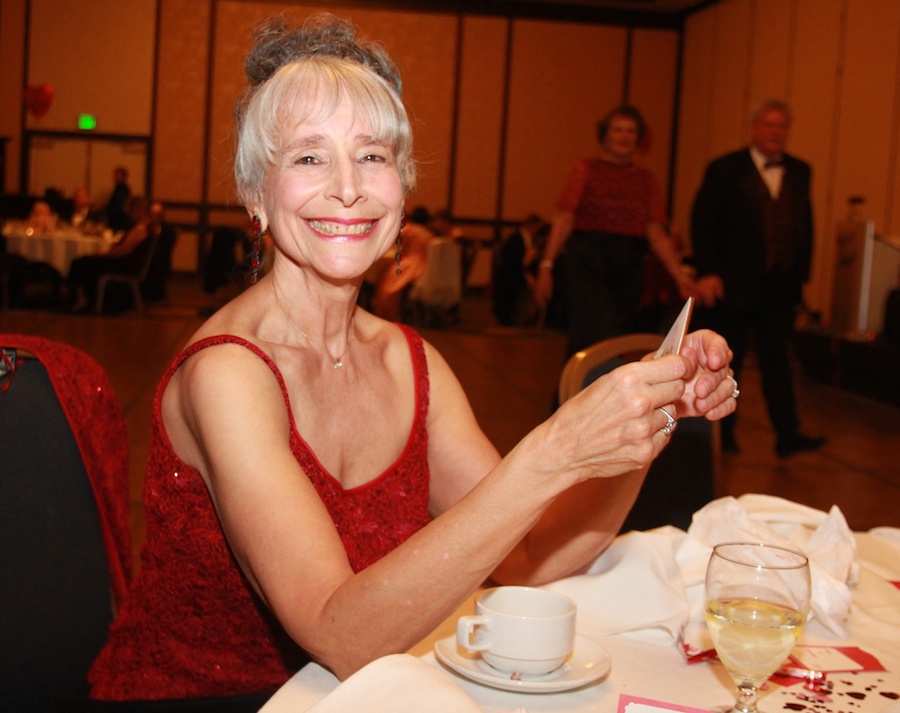 "My dance card is full!"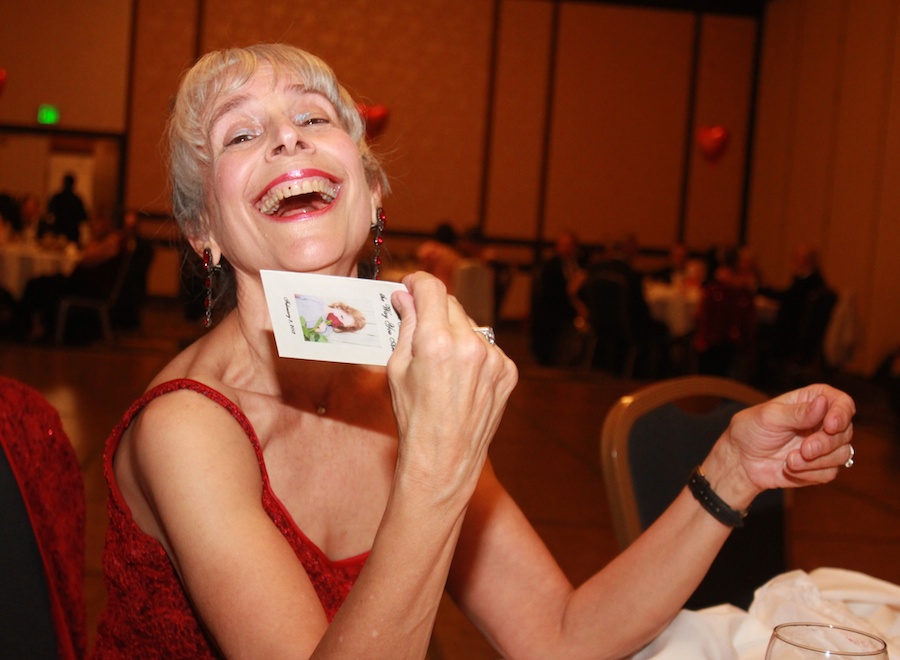 "... and I can also use it as a fan!"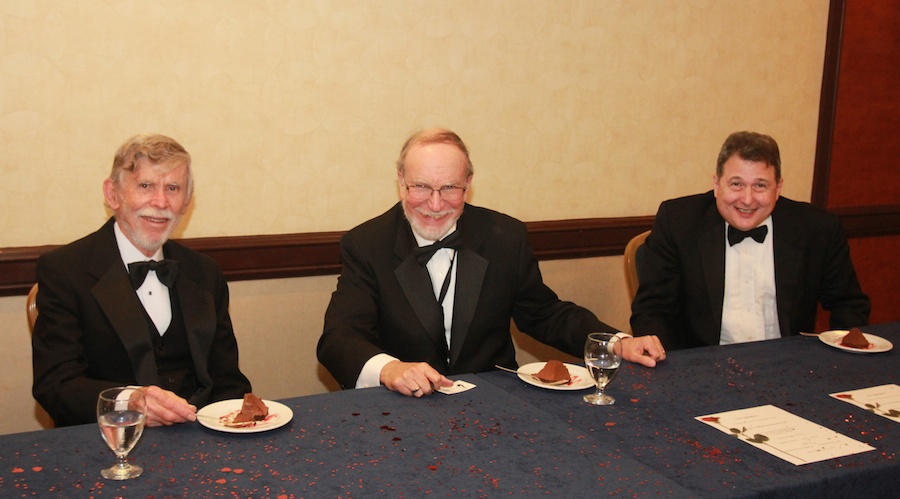 Must be a break.... The band is recharging their systems with dessert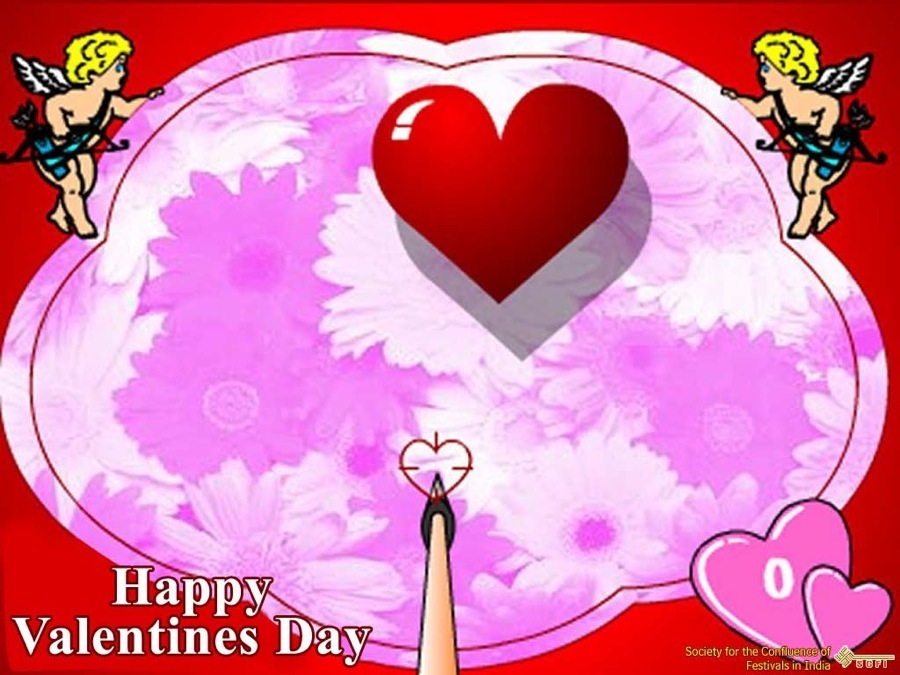 The Bears Get A Home!

Come on guys.... You get a new home"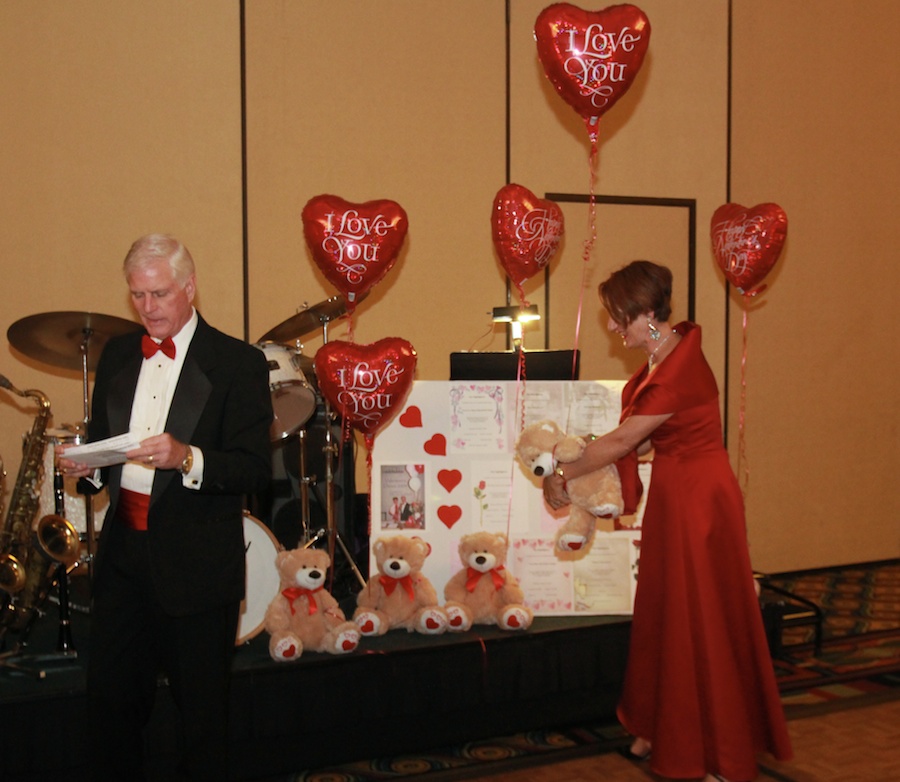 Jeannie has the situation under control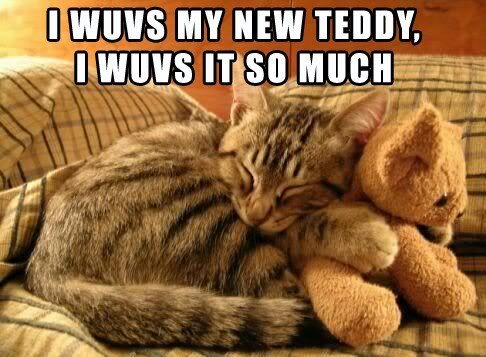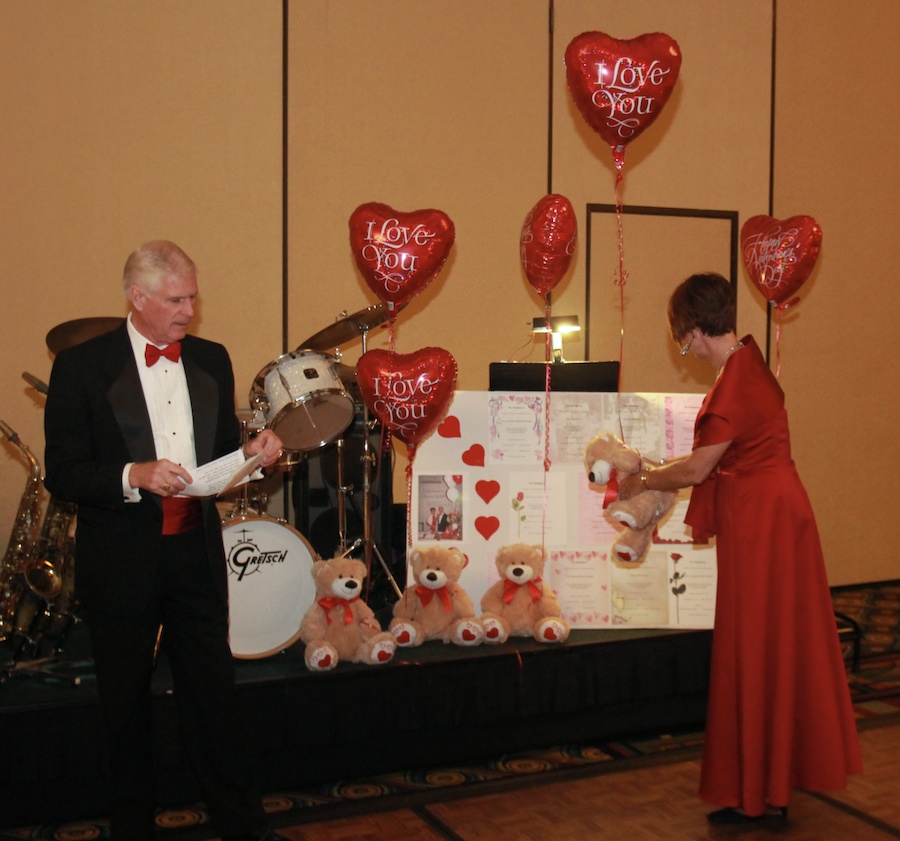 "OK... We are ready to go!"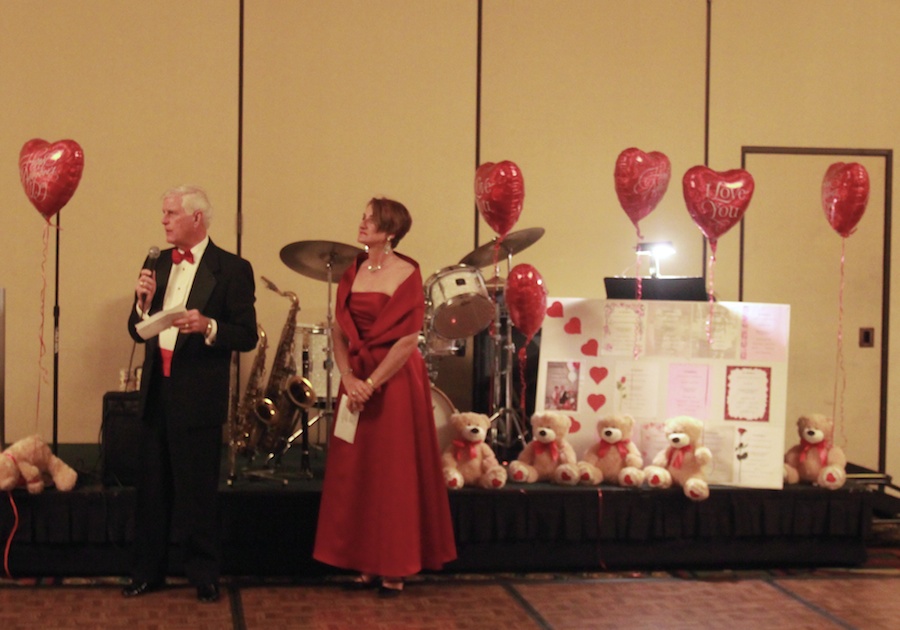 "We want to give the teddy bears to good homes so we decided our guests would fill the bill!"

"Please come up and get your baby"

New parents everywhere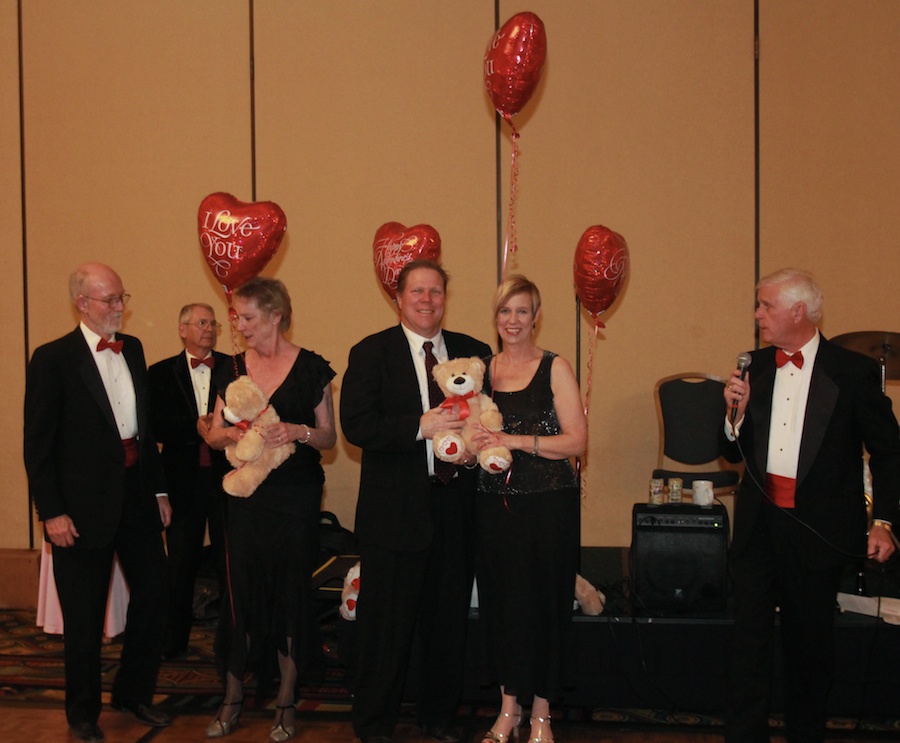 Proud parents

The bears are happy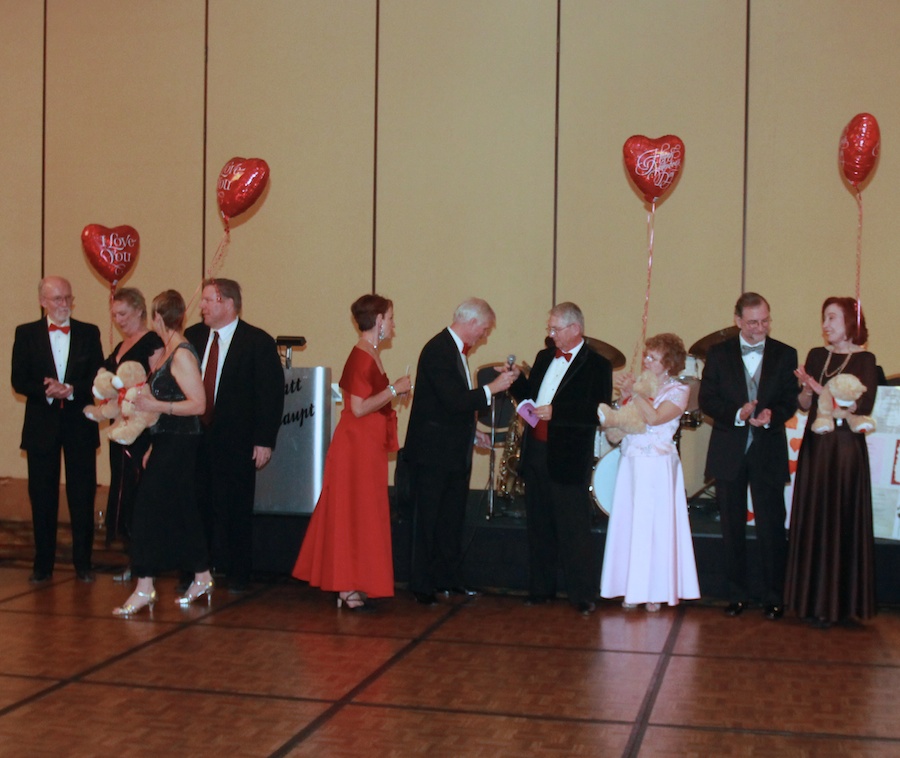 Larry and Penny also get a new baby

Cowboy Jose announces the next dance.... Bring your hoss

"We will have a corral out front to park your hoss"
Back To Dancing...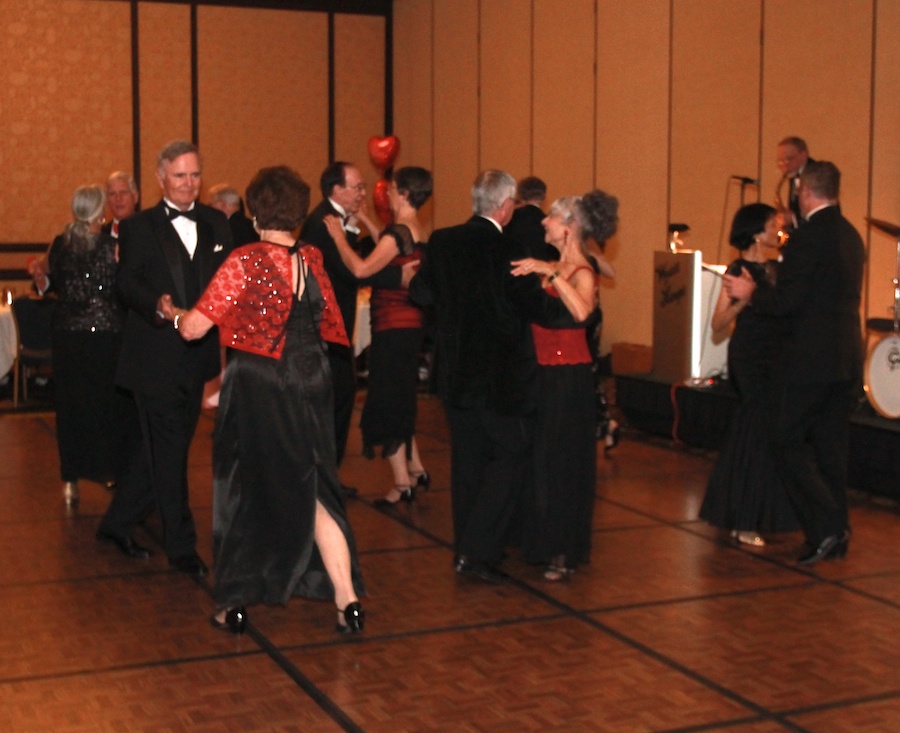 Working off the calories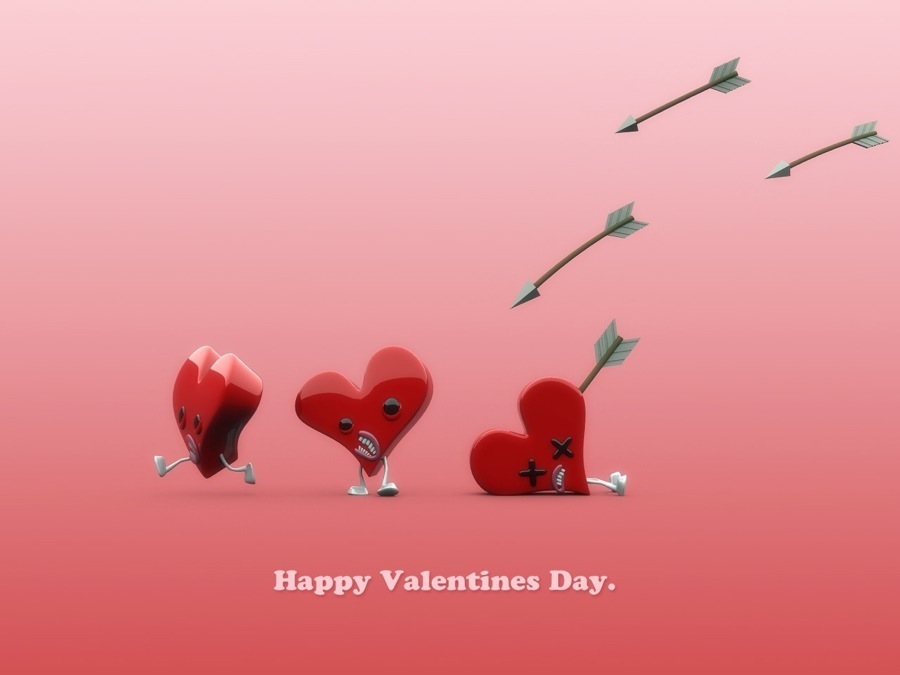 Time For The Mixer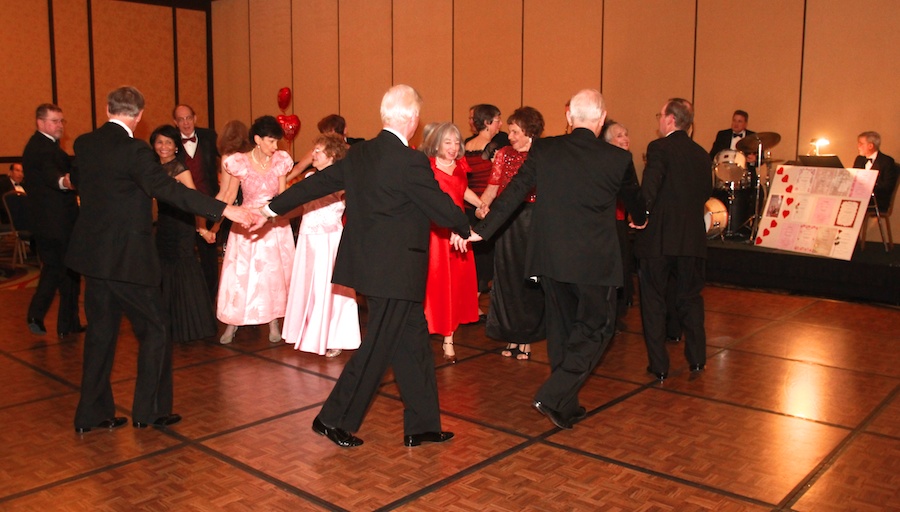 Around and around we go!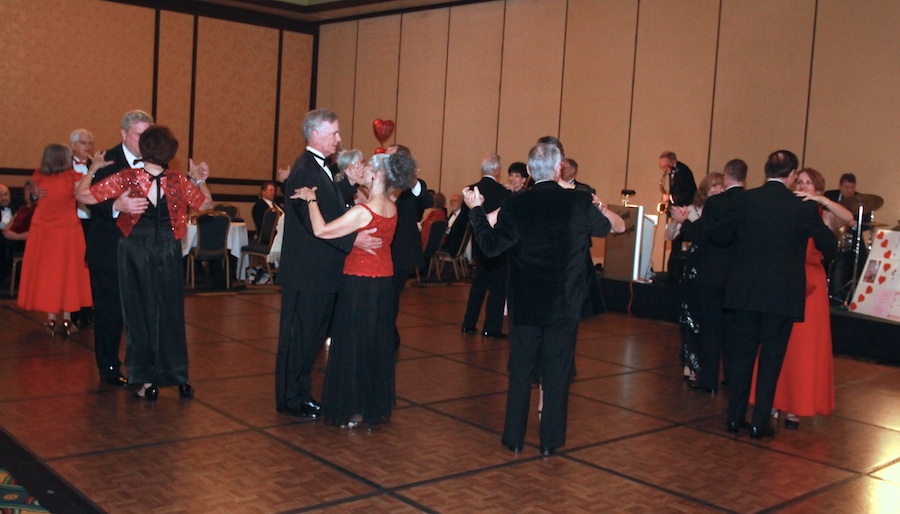 Simply great music

Look at the next picture and tell us what is wrong!!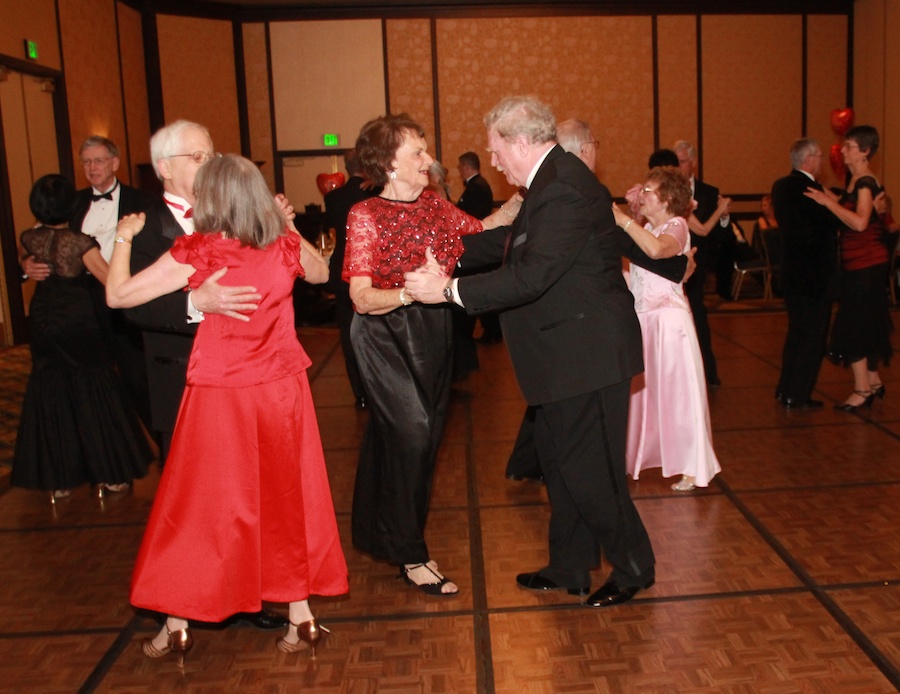 STOP! What is that man doing? He is dancing with his wife.... In a mixer?????


It's OK.....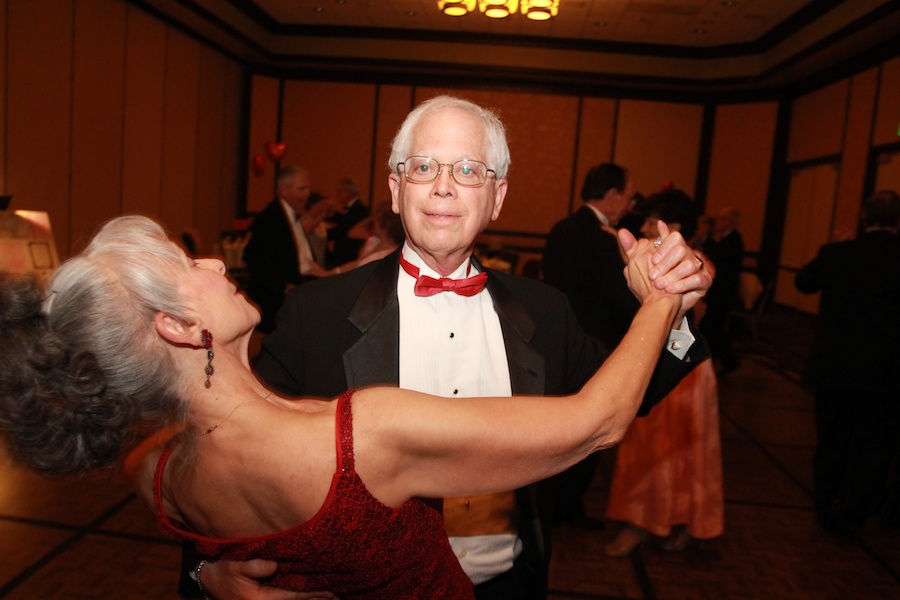 "We call this a back-bend!"

"I pulled her back up all by myself!!"

Several people looked in on our party as the great music waffed through the complex

Are you ready???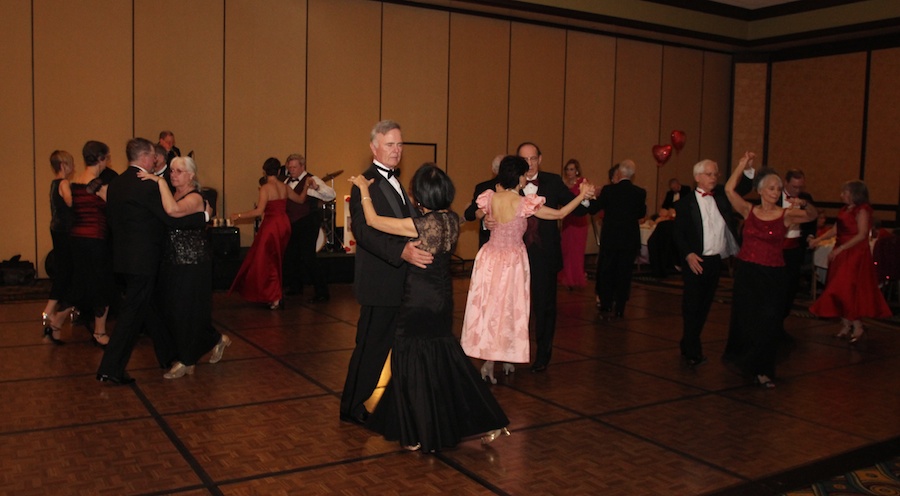 All dance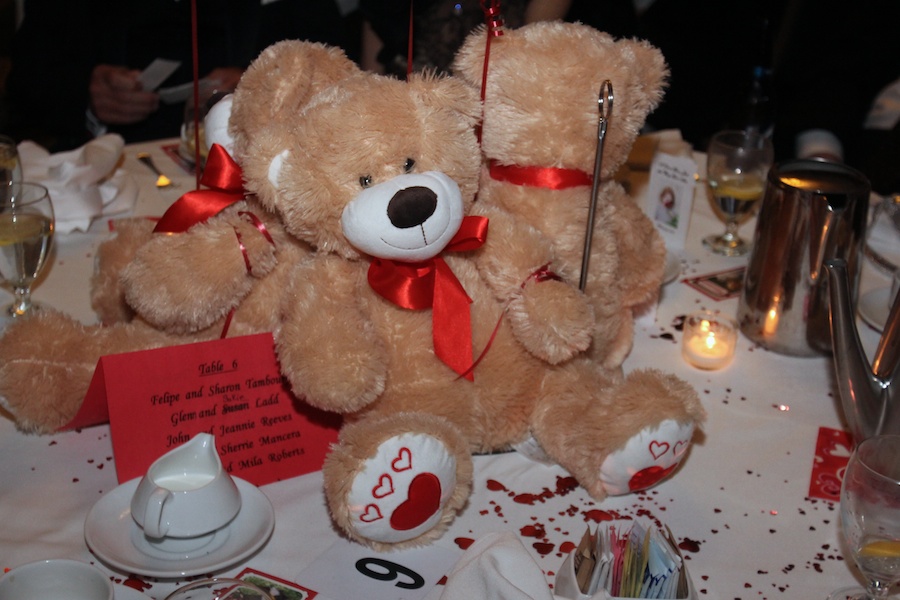 "We is happy! We gots a new home and new mommy and daddies!"

Newest members Randy and Madeleine Cowen (August 2012)

Ted has a good shot.... But of what??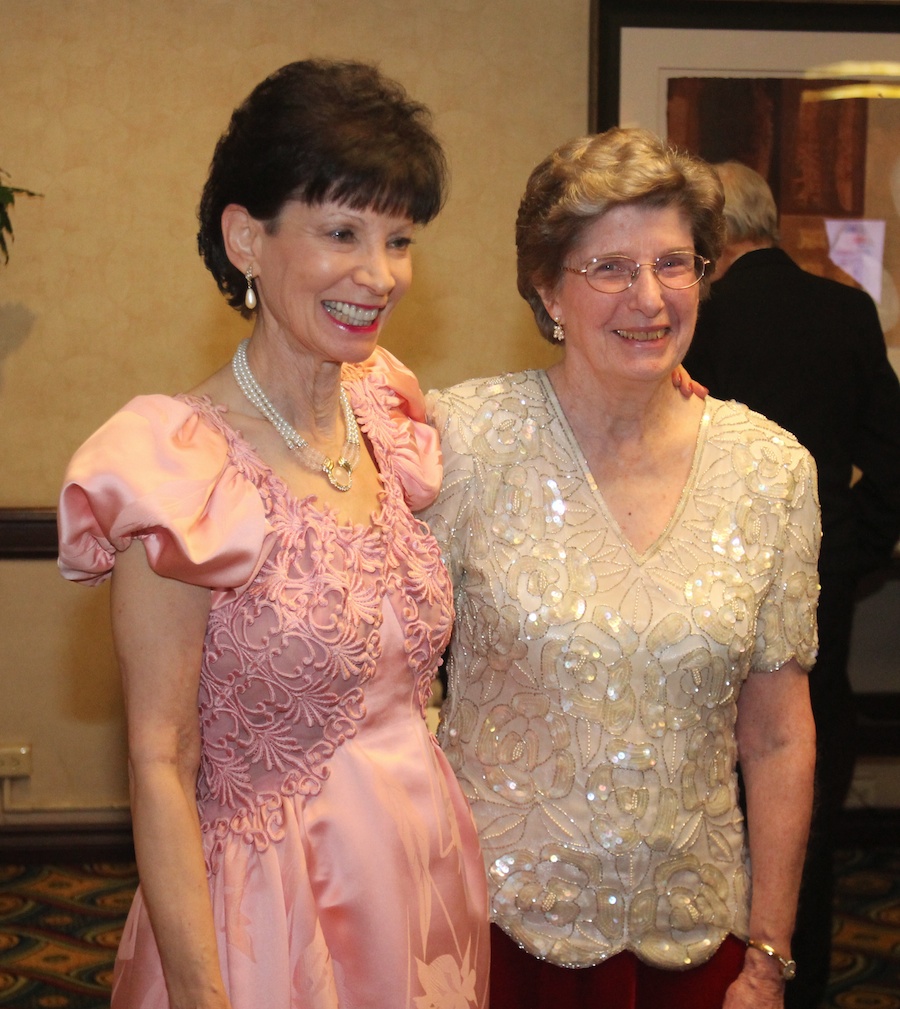 We had a short break so the girls have time to visit
The Band Gets A Short Break!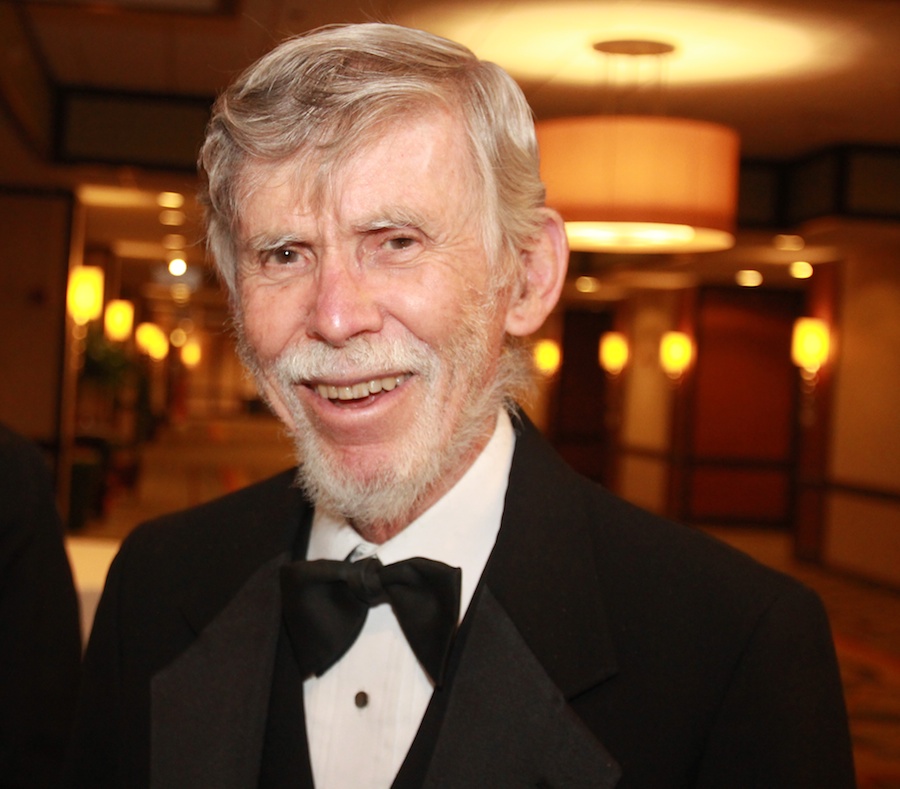 The keyboard is calling

"What would you like to hear??? "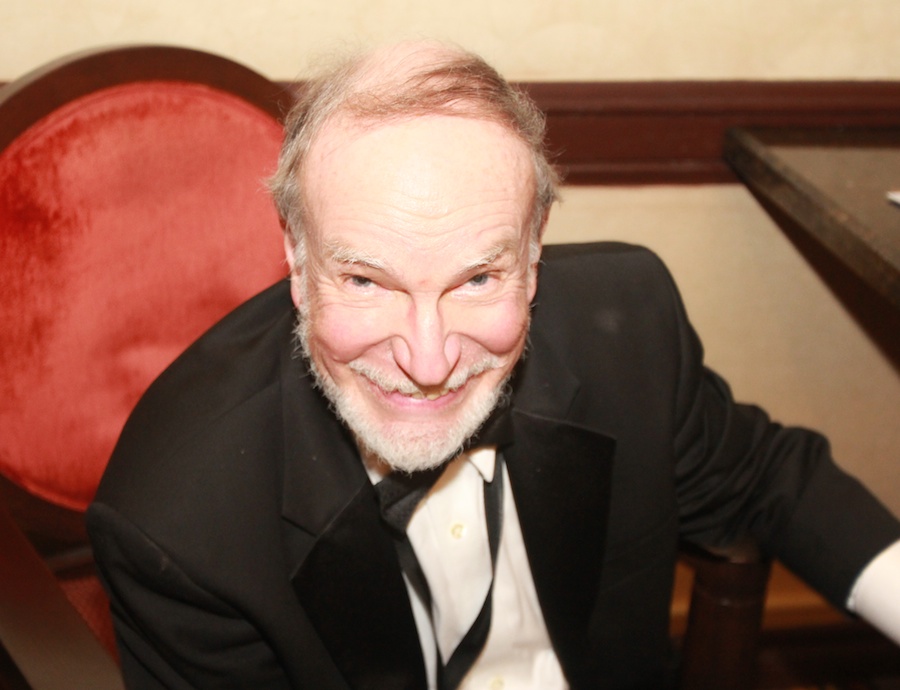 "Yes... I am a slaver driver... Back to the bandstand guys!"

"OK... This feels normal"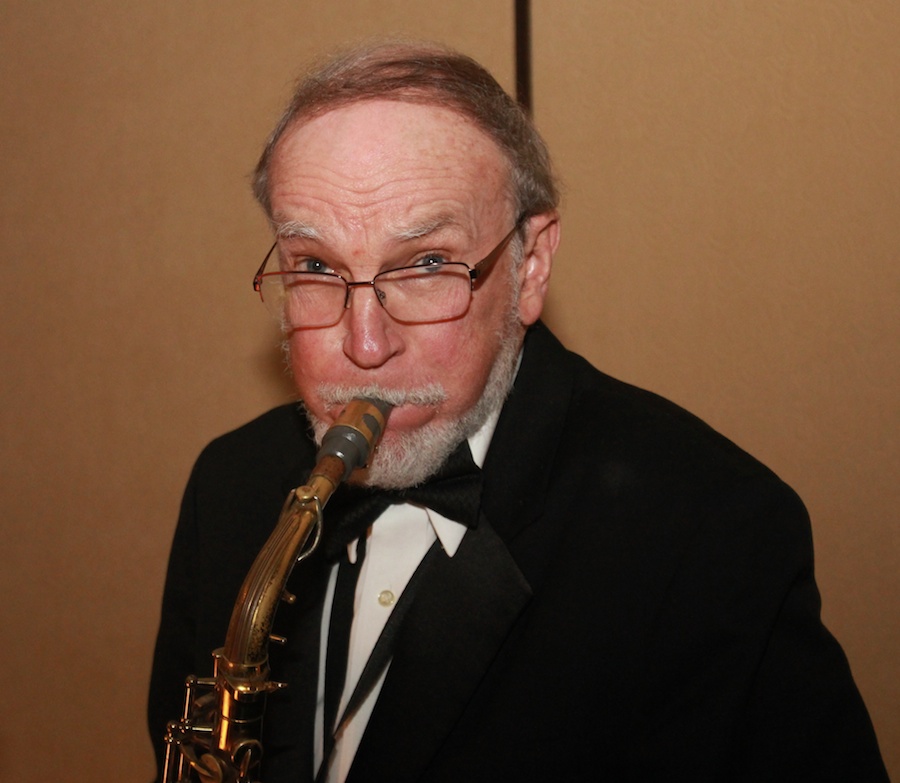 Wyatt makes the saxophone sing!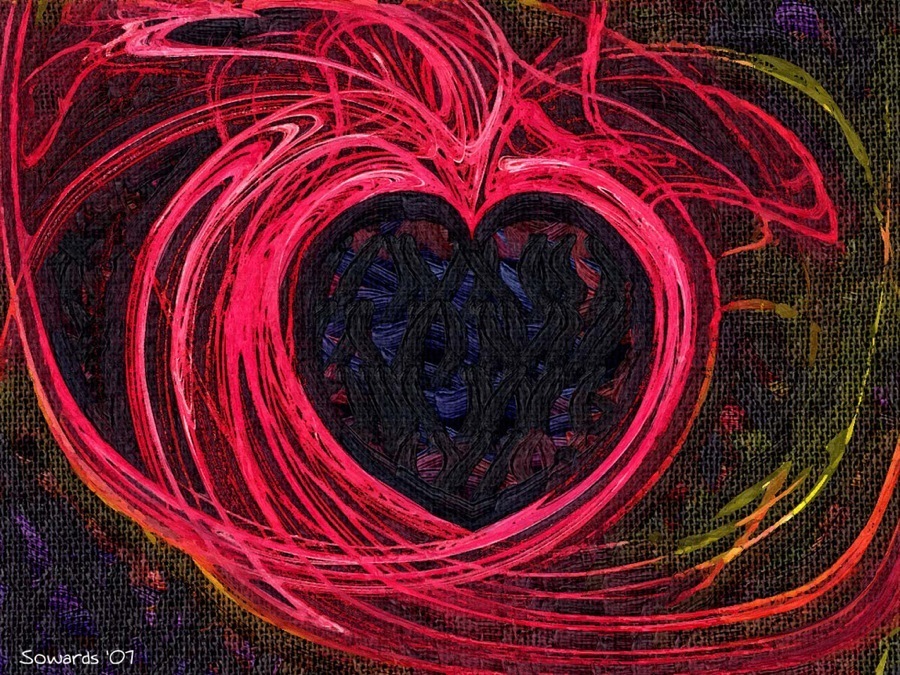 Time To Head For Home....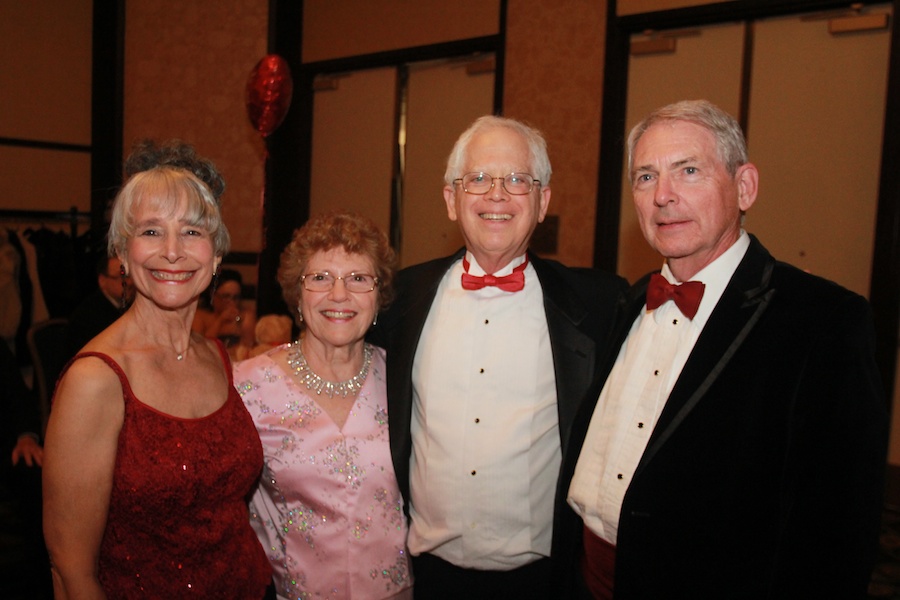 "See you in a few weeks"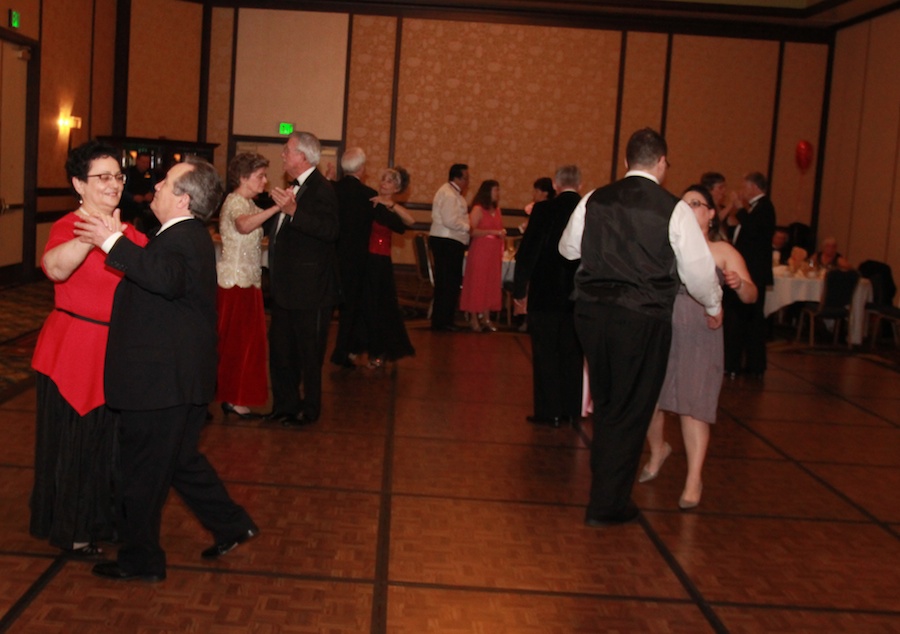 One last spin around the room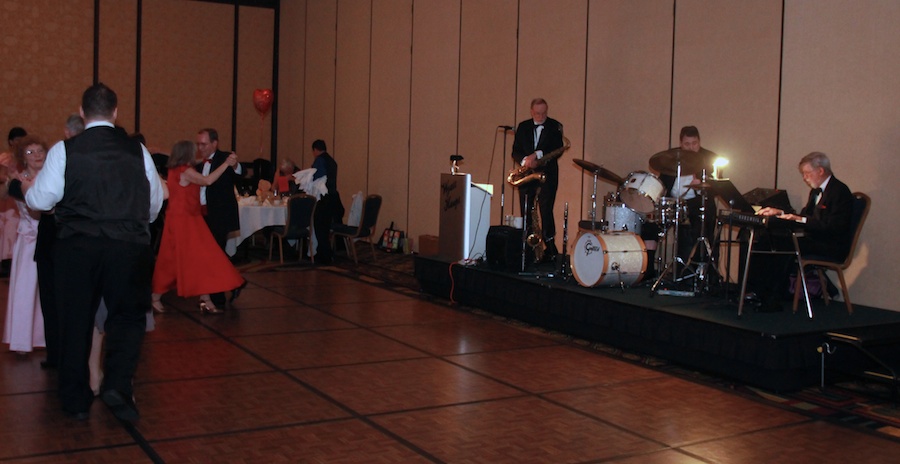 The band plays on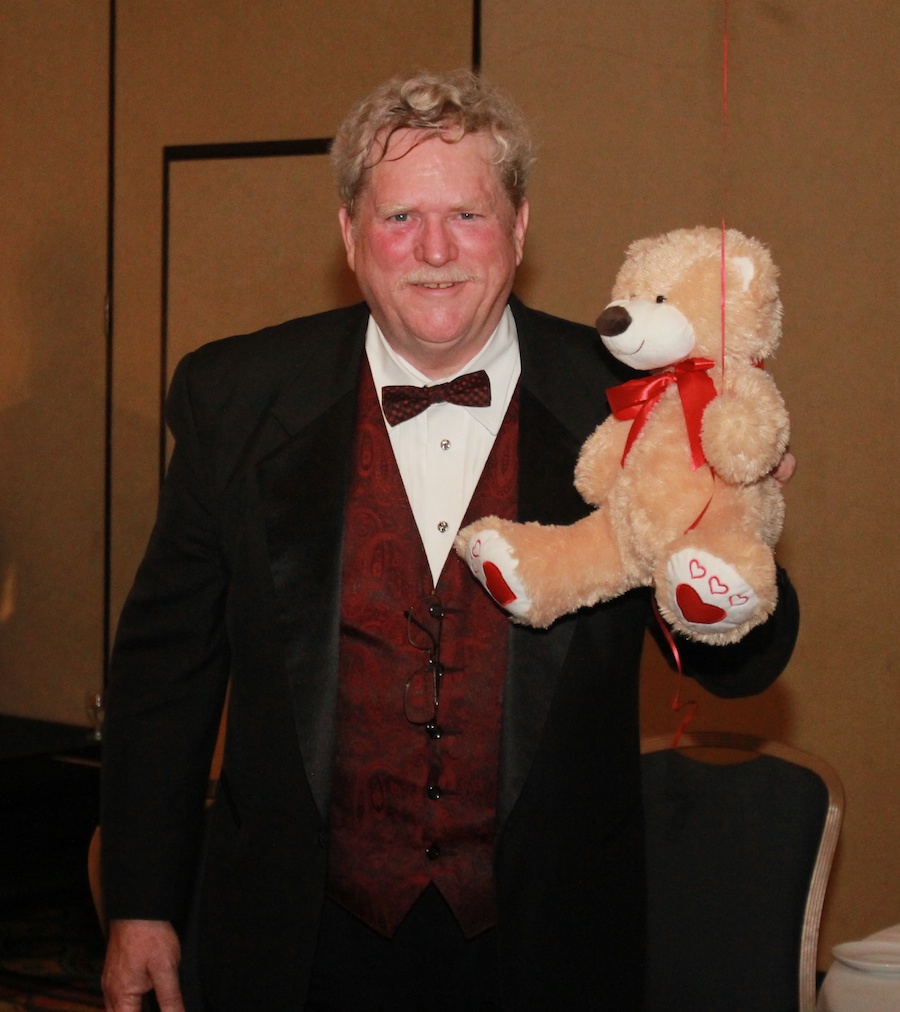 I have a new friend,,,,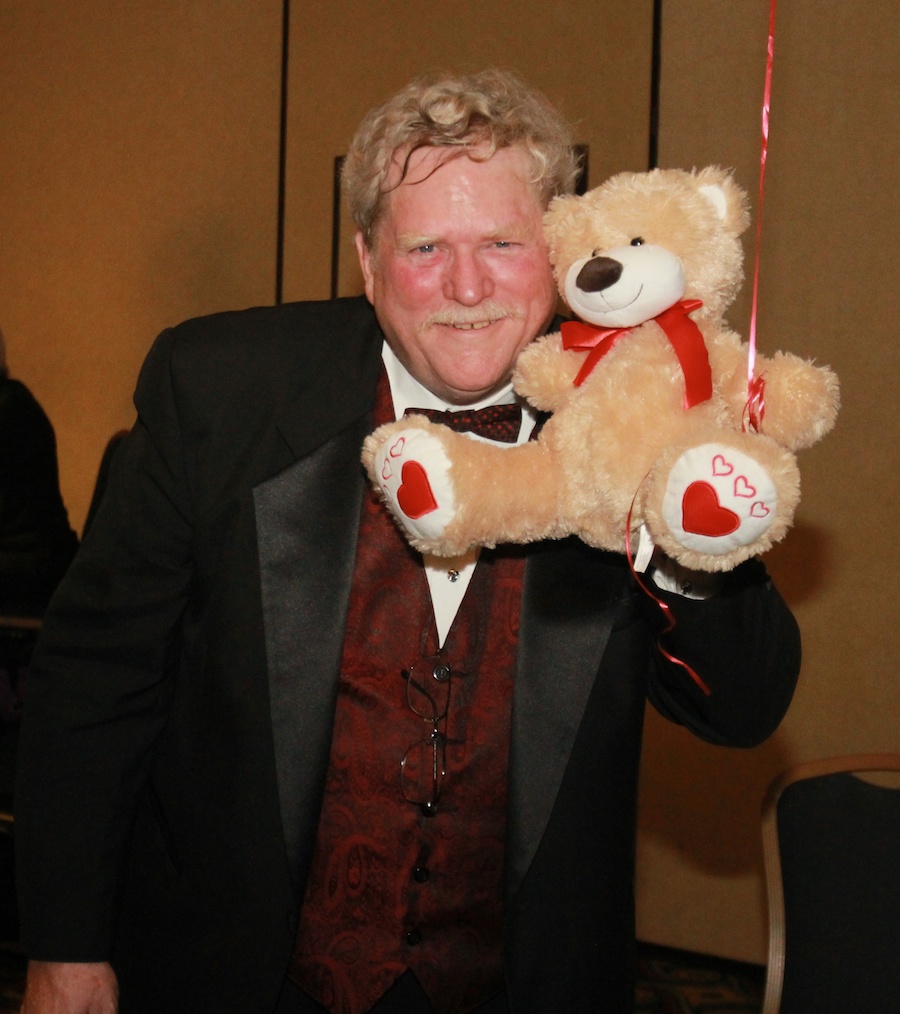 Two teddy bears!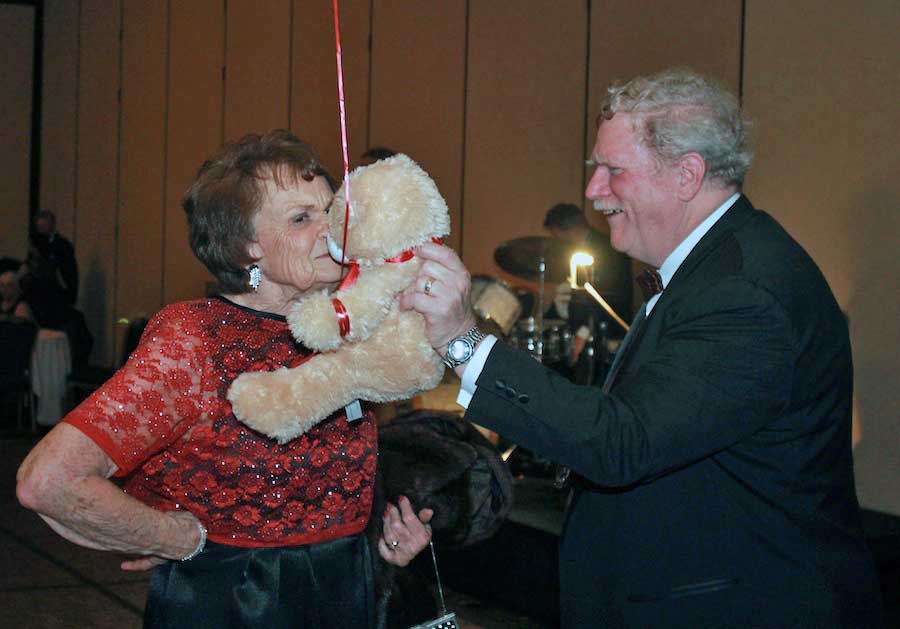 "Come on... Give him a little kiss!"
The Marriott Made For A Great Evening!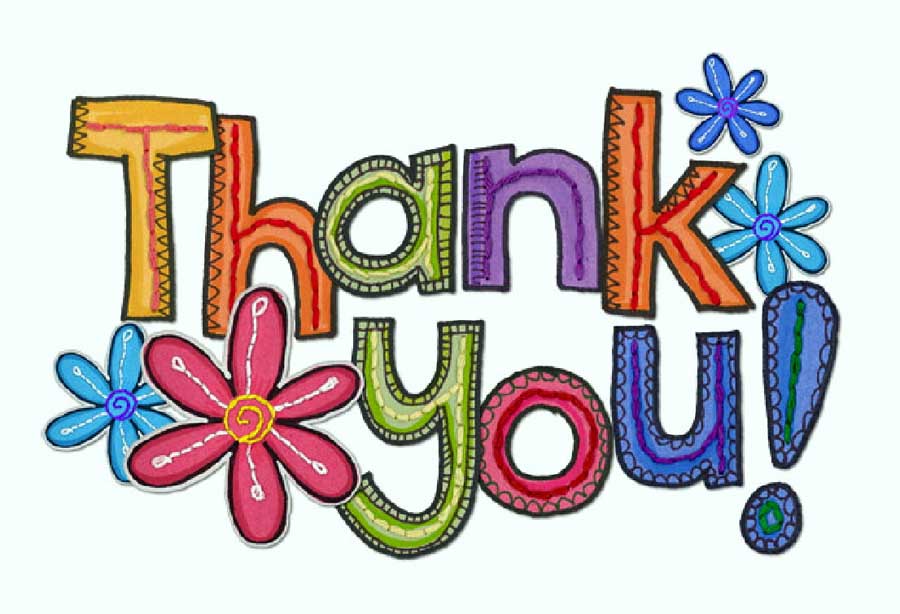 The Marriott staff were fantastic this evening.... They made it a delightful evening!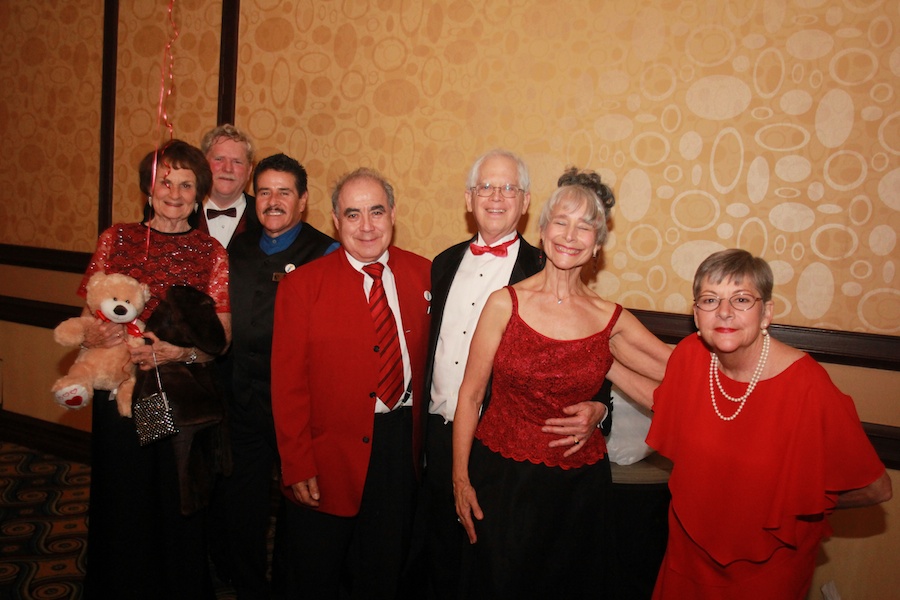 The Room Captain (Center) did a magnificent job!!!

We will see you in 60 days!