After Dinner Moving To The Music (Page Three)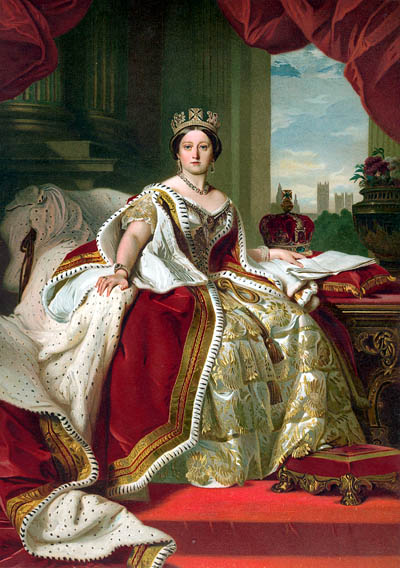 A young Victoria of the United Kingdom is
depicted at her coronation, 28 June 1838.

Getting fueled up for the post dinner dancing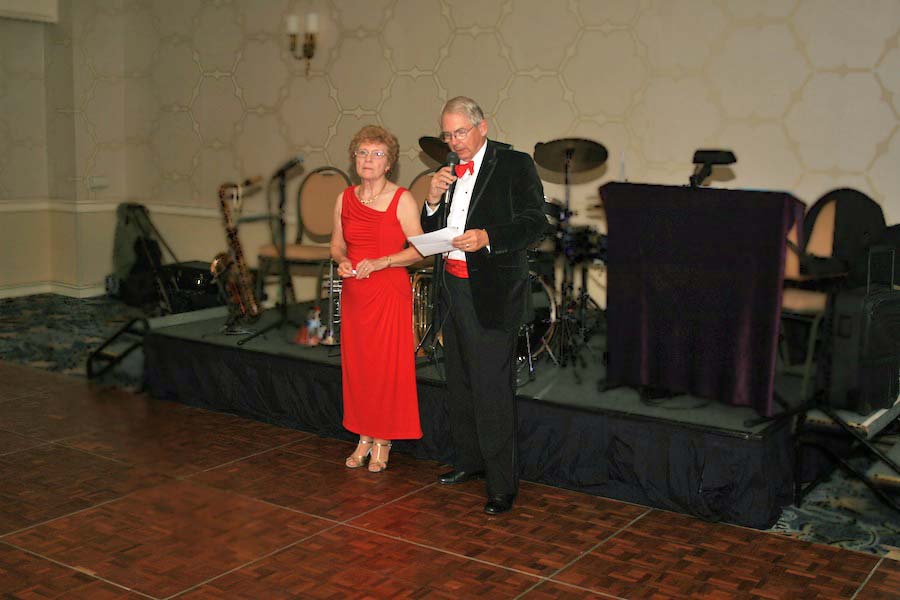 Pronouncements....
Did You Know? - Queen Victoria's reign, which started in 1837, saw the celebration of Christmas on a wide and elaborate scale. Victorian Christmas history tells us that Christmas was not so elaborate before. Earlier there was no holiday on Christmas day, but Victoria's reign saw the Christmas day becoming a holiday for everybody. The Industrial Revolution, which occurred in the Victorian era, changed the way Christmas was celebrated in England.
Our Guests For This Evening

Guests Chuck Jani and Inge Huber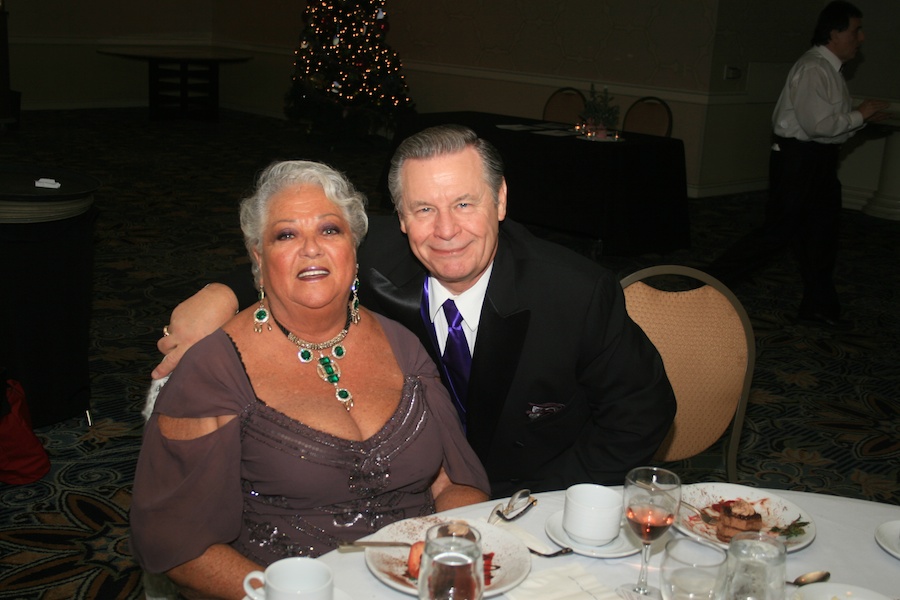 Guests???? Angel and Ben Beaulieu

Guests Claudia and Christoph Kirchner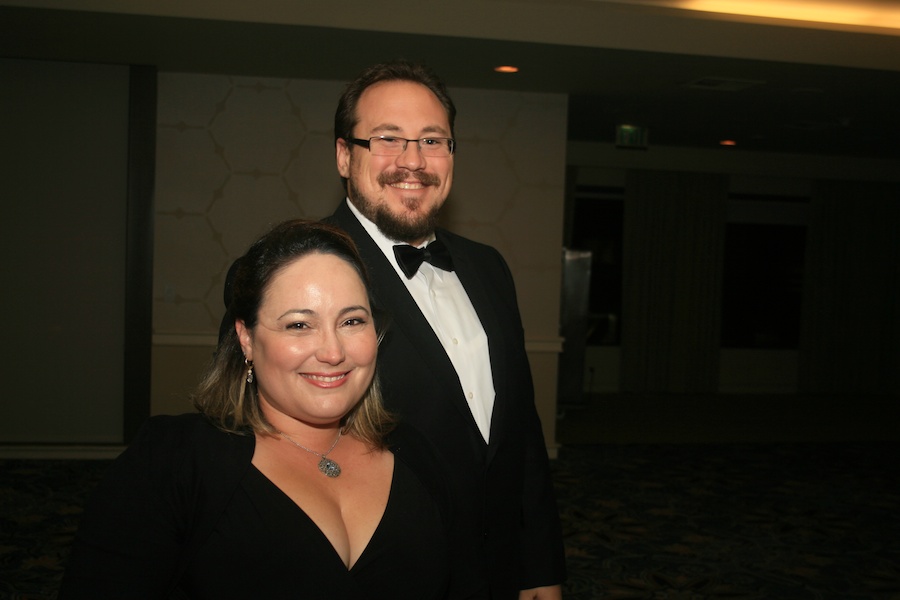 Guests Dina Levkoff and David Hill

We have a "new" board of directors....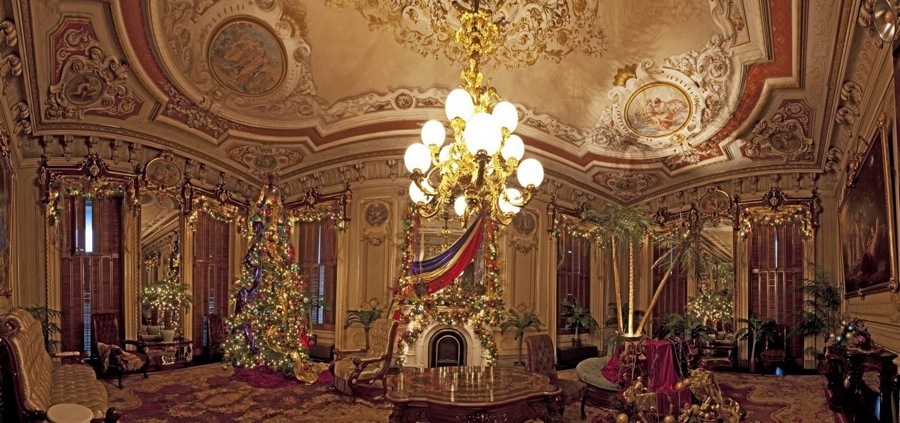 Our next venue

Marion joins the announcements

Dessert is served

Victorian Christmas Cards
Did You Know? - The history of Christmas Candy Canesis engrossing. The lifeand birthof Jesus Christis symbolizedin the candy cane. Candy cane has taken years to evolve. During the 1670's, a German Choirmaster gave sugar sticks bent into a shepherd's staff to the children who attended the Christmas services.
In about 1900, the white candy cane received its red stripesand peppermint flavoring. However, the legend as found in the history of the Christmas candy cane says that it was created by a candy maker in Indiana to tell the world the story of Christmas.

We have plans for next year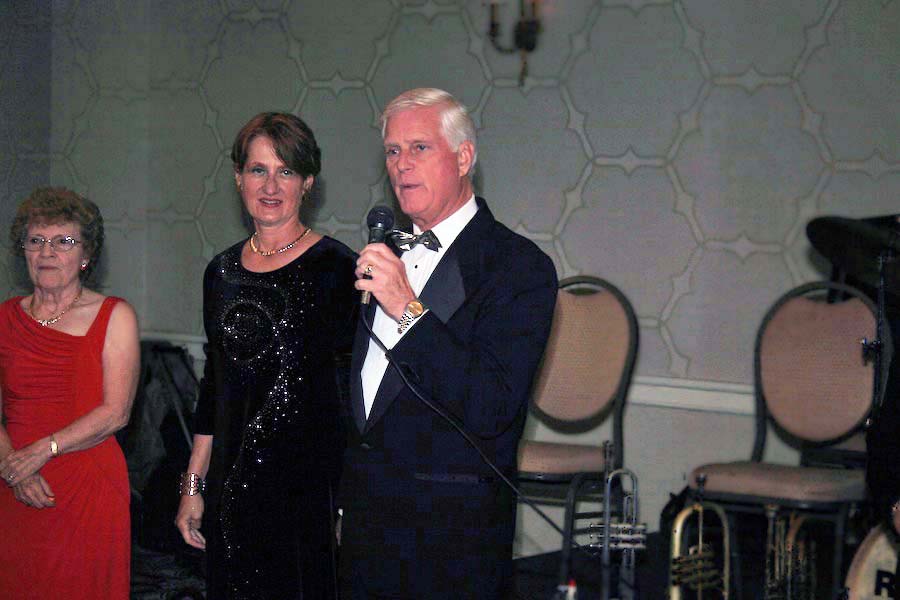 He is just wetting our appetite for the upcoming dances

We know what "Special Services" does... Gum removal

Such a magnificent work....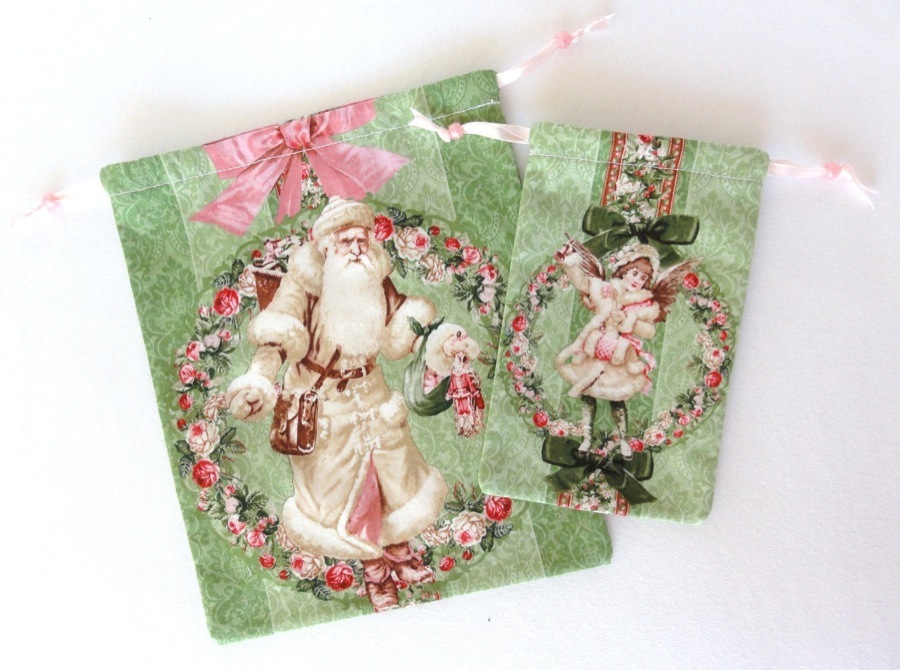 Did You Know? - Christmas trees along with the fanciful ornaments entered England in 1840 through the hands of Queen Victoria and her German Prince Albert. Glass ornaments, decorative beads, paper baskets with sugared almonds and hot air balloons were used for decoration.
Christmas Tree Ornaments reached America around 1880. F.W Woolworth, an American retailer first sold imported glass ornaments in his shop. Decorations also included cut outs of old magazines, cotton wools and tinsel. The First World War disrupted natural commerce and necessitated the production of cheaper ornaments with new technologies. The introduction of injection plastic molding facilitated to figure tiny miniatures.
In 1973 the American Hallmark Company first launched the Keepsake Christmas ornaments that revolutionized the History of Christmas Tree ornaments. Once a collection of decorated glass balls and yarn figures, keepsake ornaments are now found in a wide variety of wood, acrylic, bone china, porcelain and hand made forms.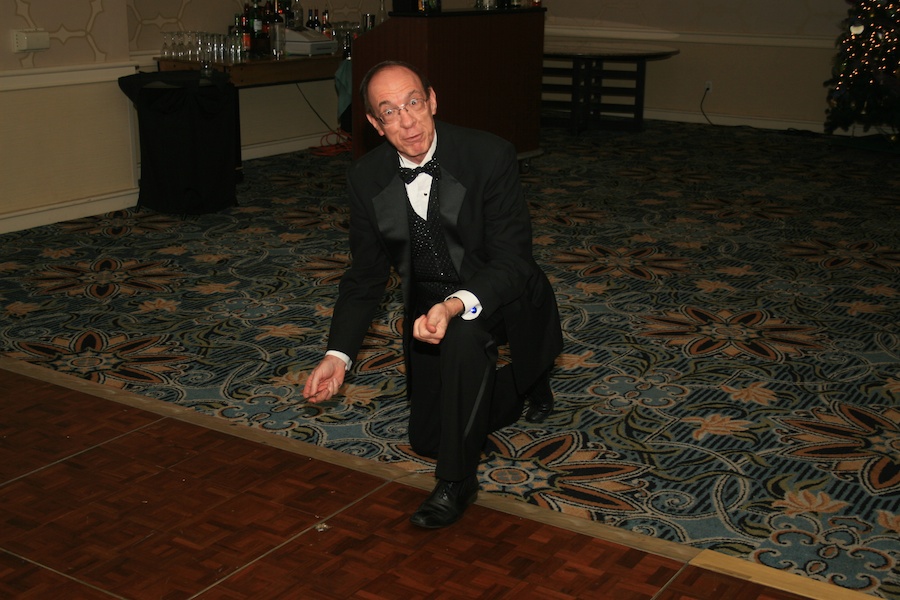 "I am so good at this I can tell you the brand of the gum!!"
How Do You Tell It Is A Dance Club???? - Empty Tables When Music Is Playing!

Not a person was stirring, not even a mouse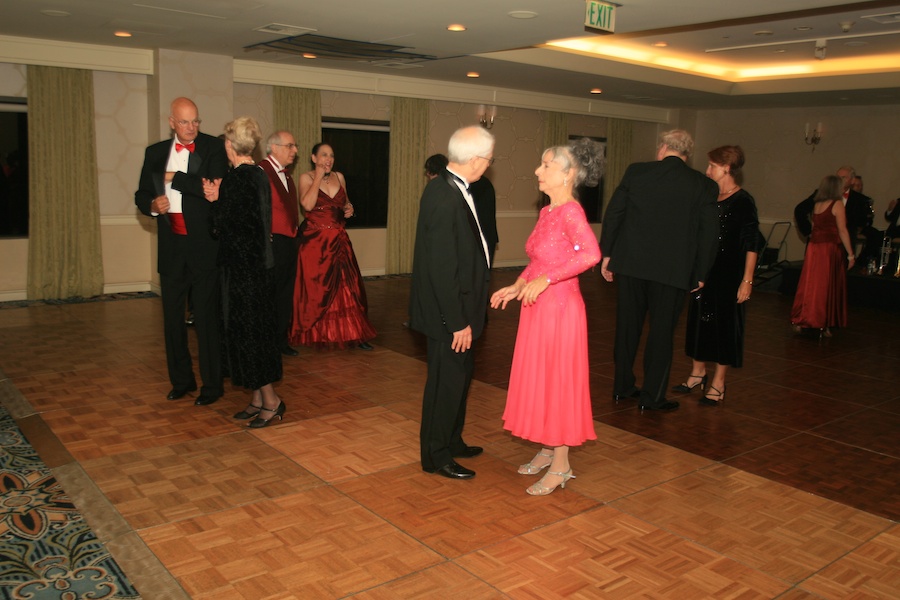 Great music this evening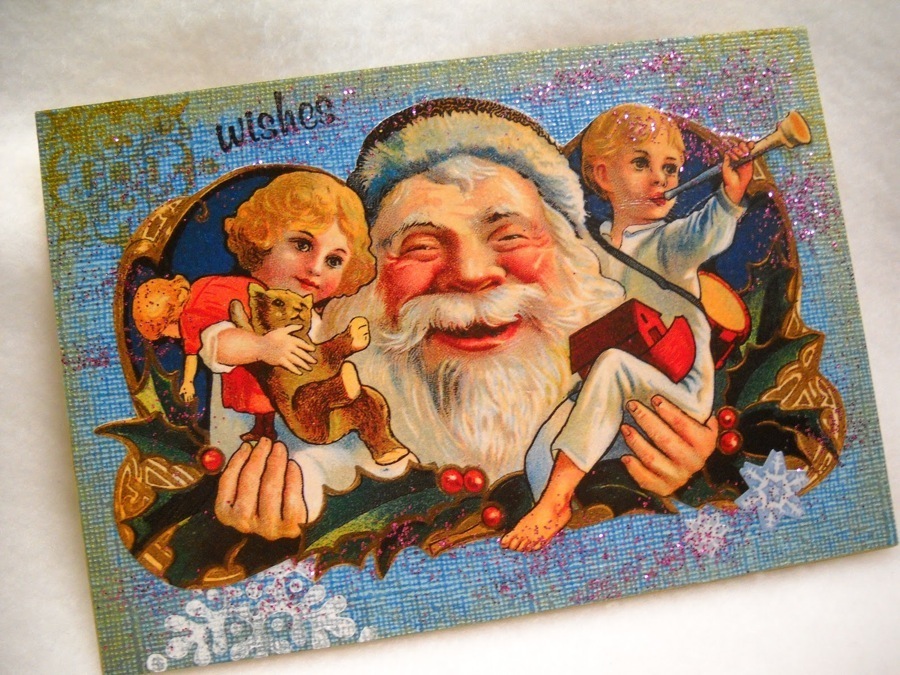 Quotation To Remember: Instead of being a time of unusual behavior, Christmas is perhaps the only time in the year when people can obey their natural impulses and express their true sentiments without feeling self-conscious and, perhaps, foolish.  Christmas, in short, is about the only chance a man has to be himself.  ~Francis C. Farley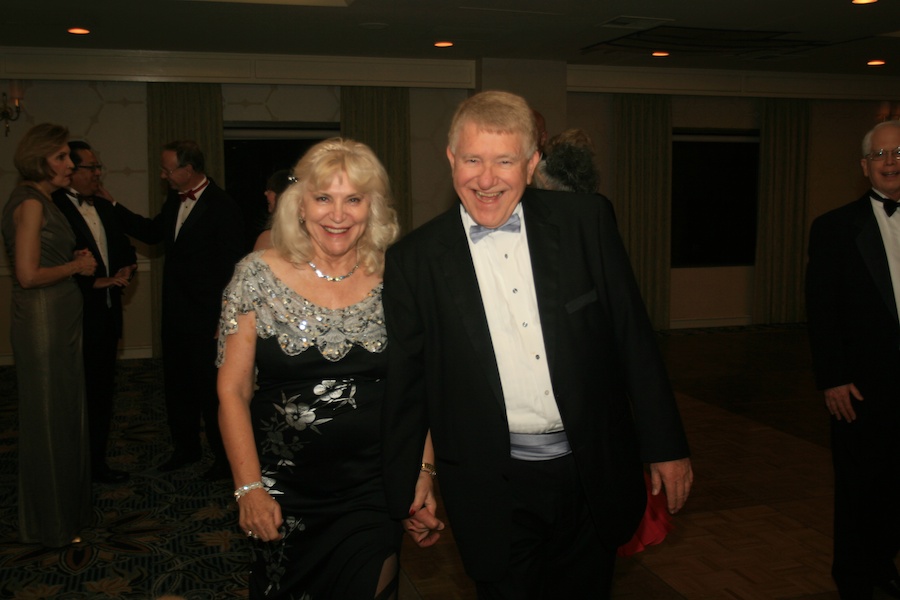 Dancing is indeed fun

"Richard.... Let's dance!!"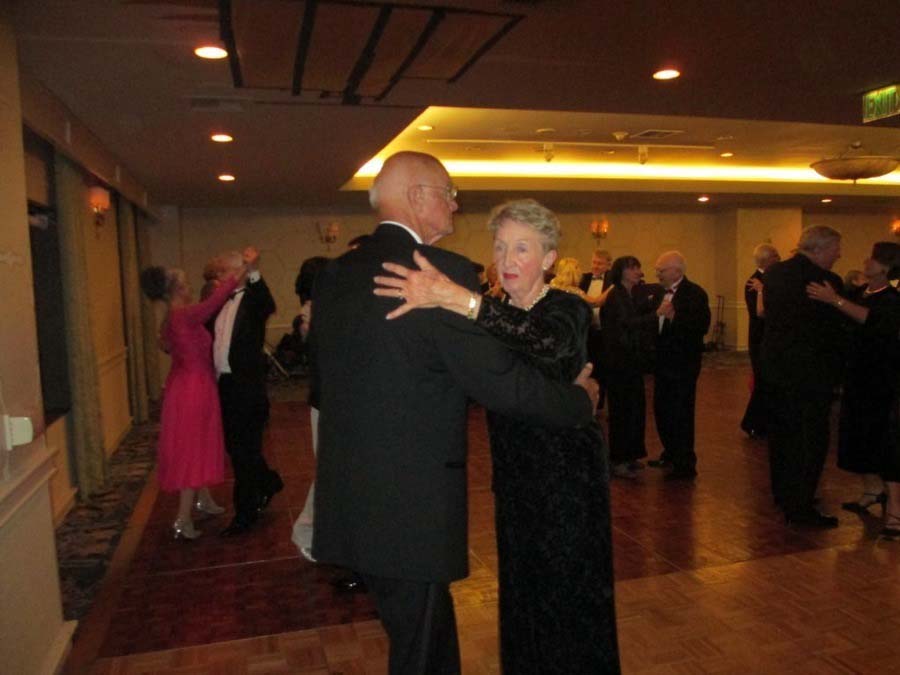 All dance! (Courtesy of Jose)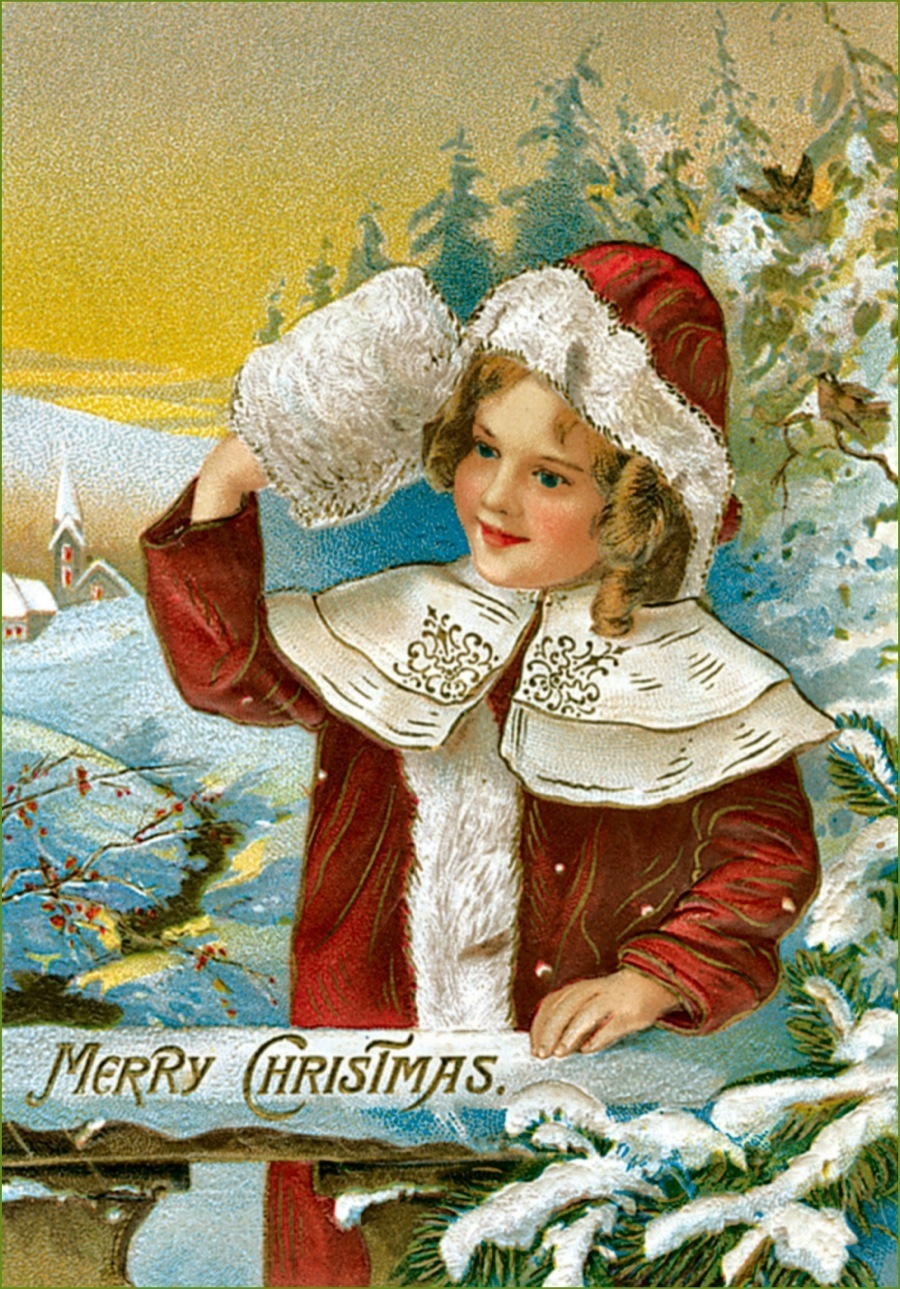 Rare photo... The photographers dancing (Courtesy of Jose)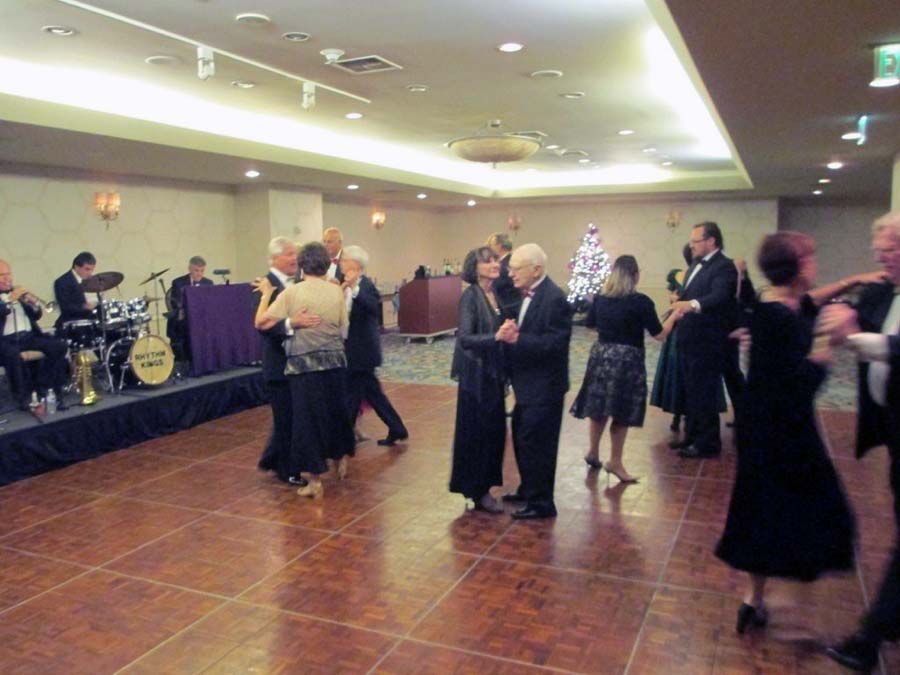 The floor was busy (Courtesy of Jose)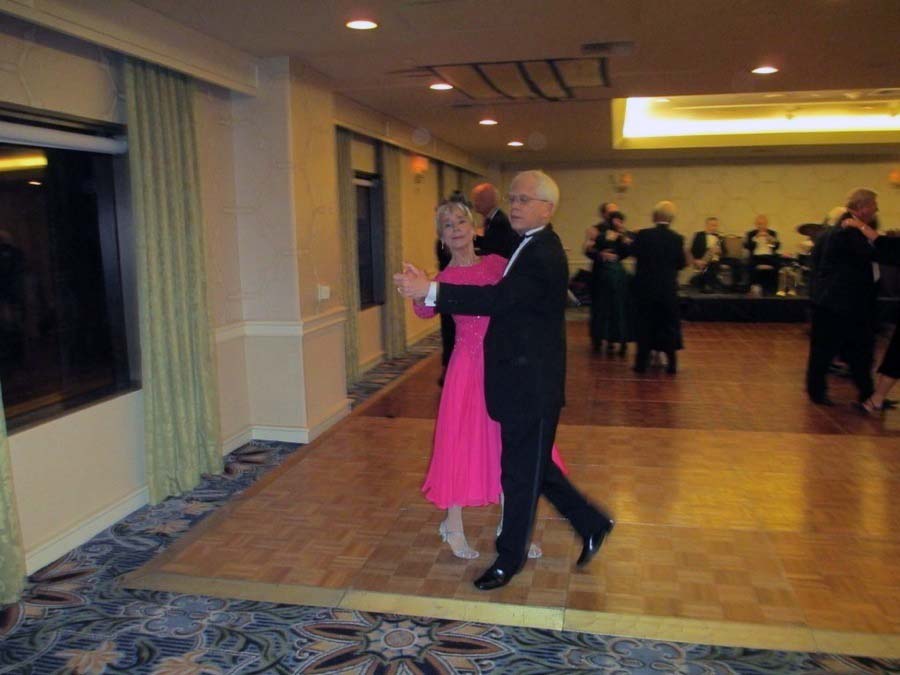 "dear... I think we need to turn!" (Courtesy of Jose)

"My name id Statefarm and you are in good hands" (Courtesy of Jose)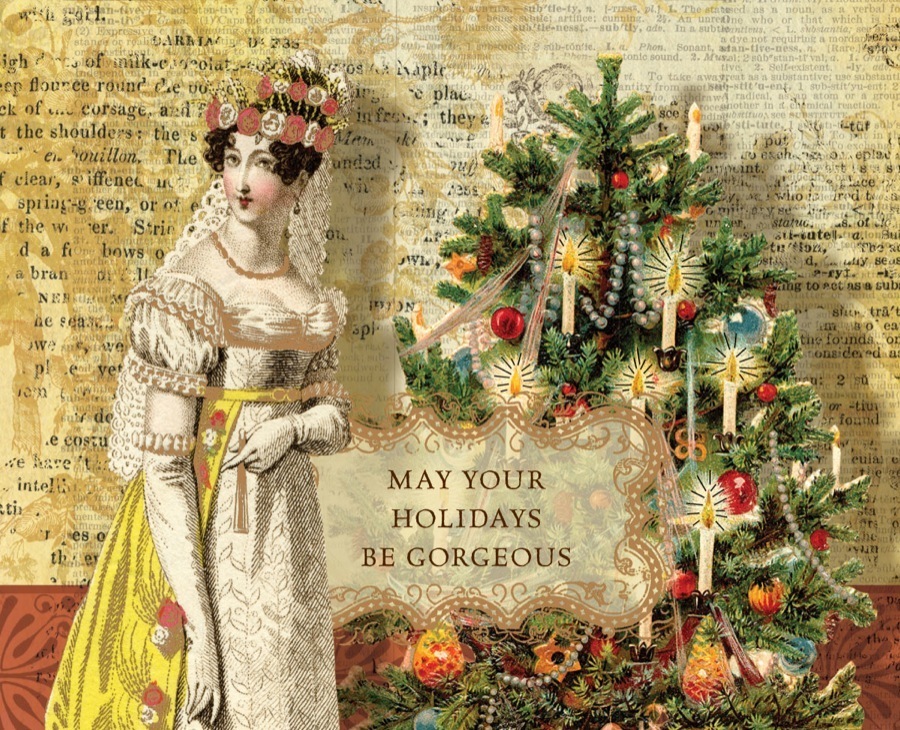 The Rhythm Kings are also great singers (Courtesy of Jose)

Working hard to make it a nice evening (Courtesy of Jose)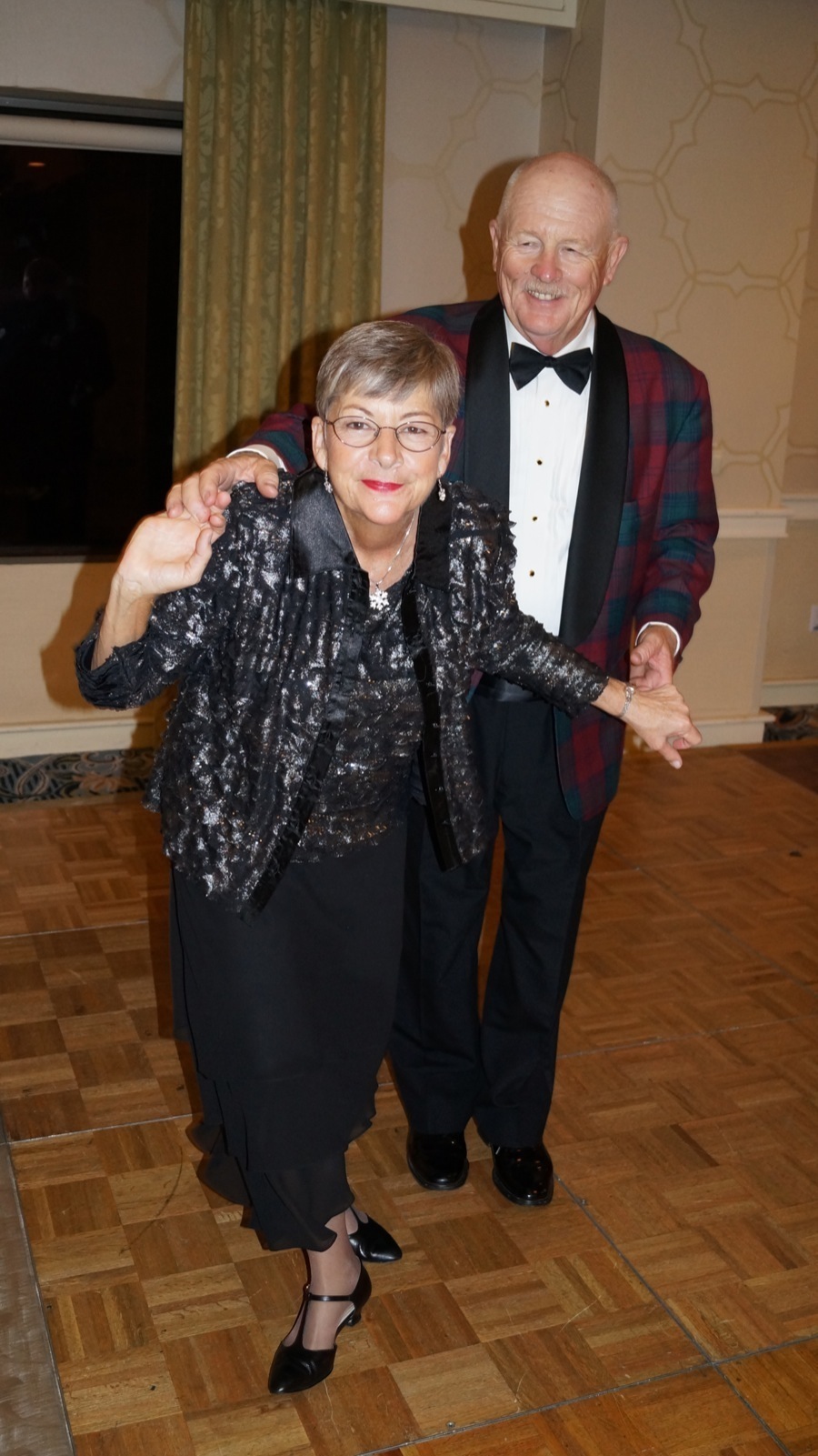 Paul and Sue from behind the camera (Courtesy of Ted)

Wow..... Swooshing around the floor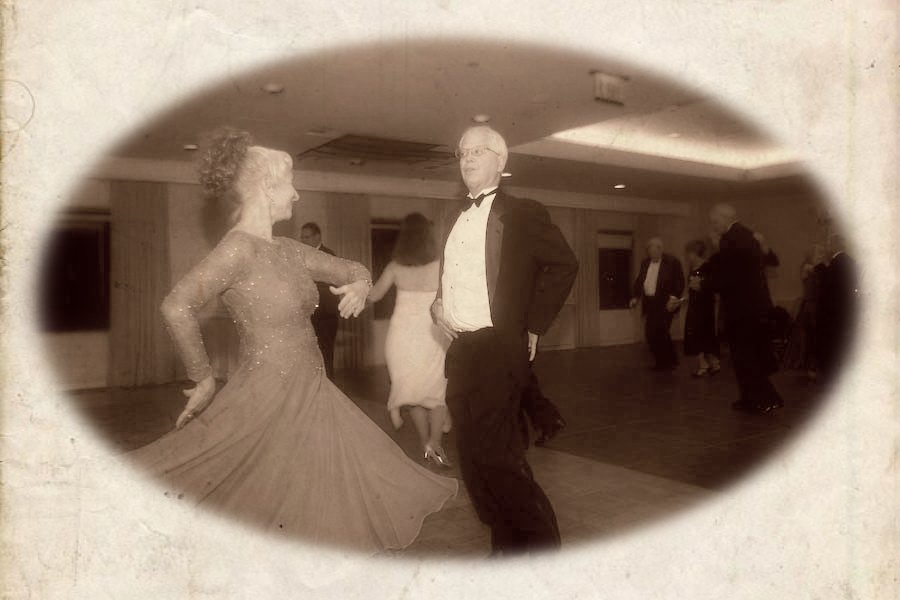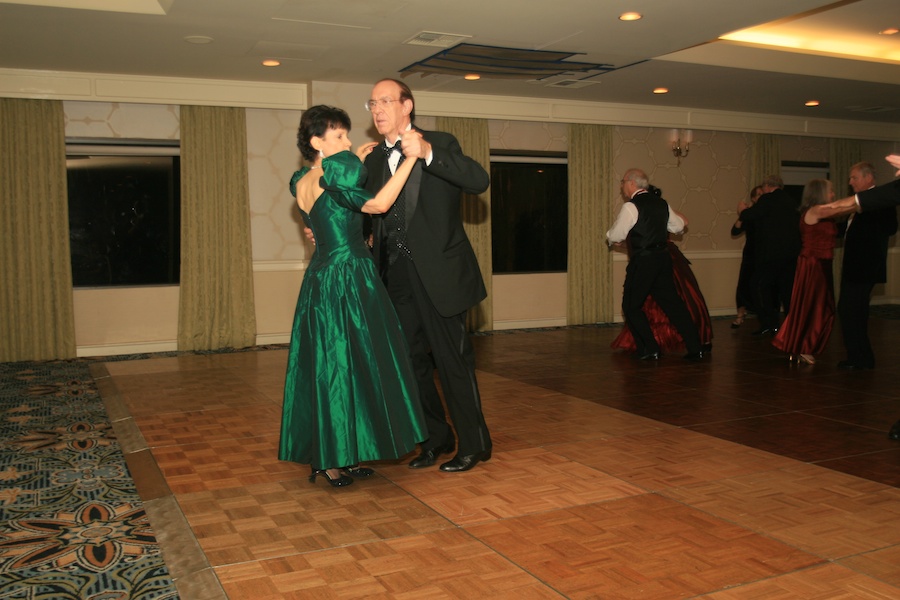 We know it is Christmas.... Outfits are red and green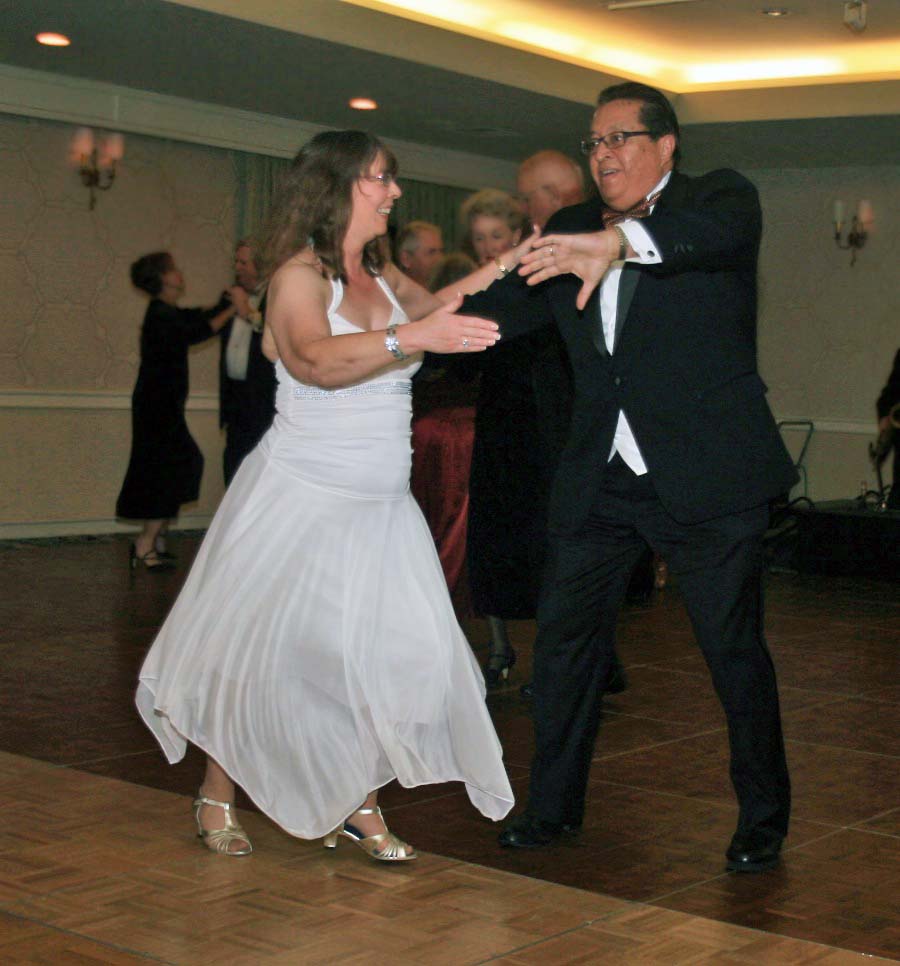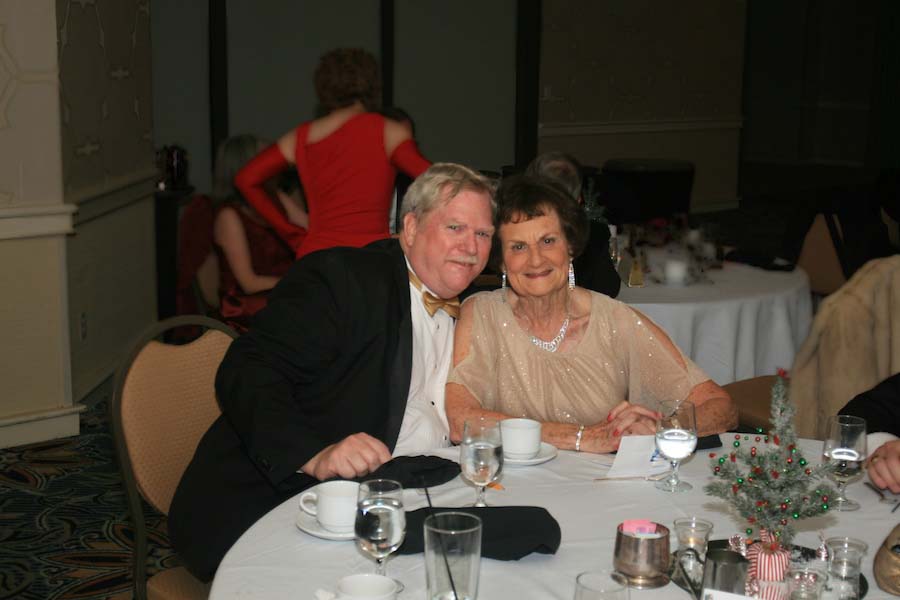 Behave out there... We are watching!

Watching carefully (Courtesy of Ted)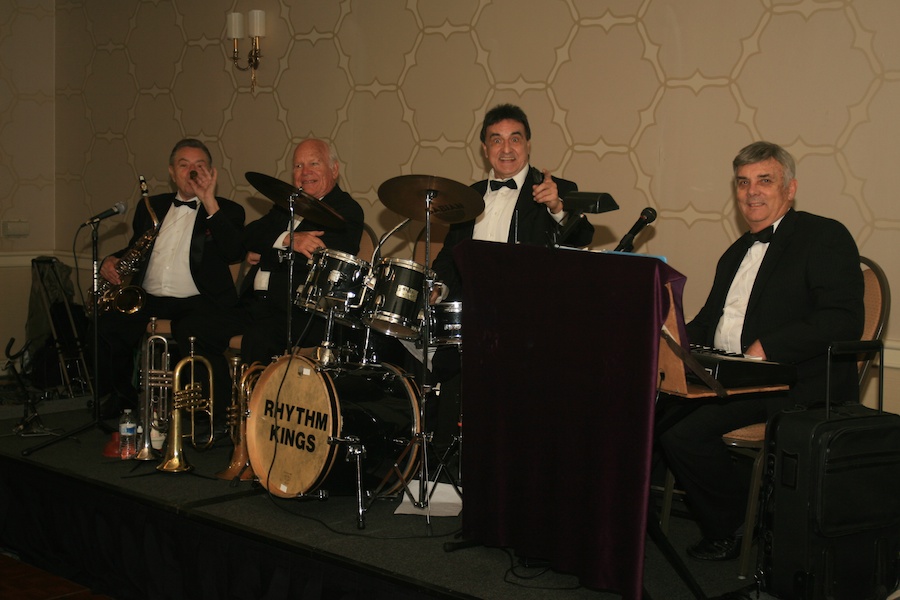 All smiles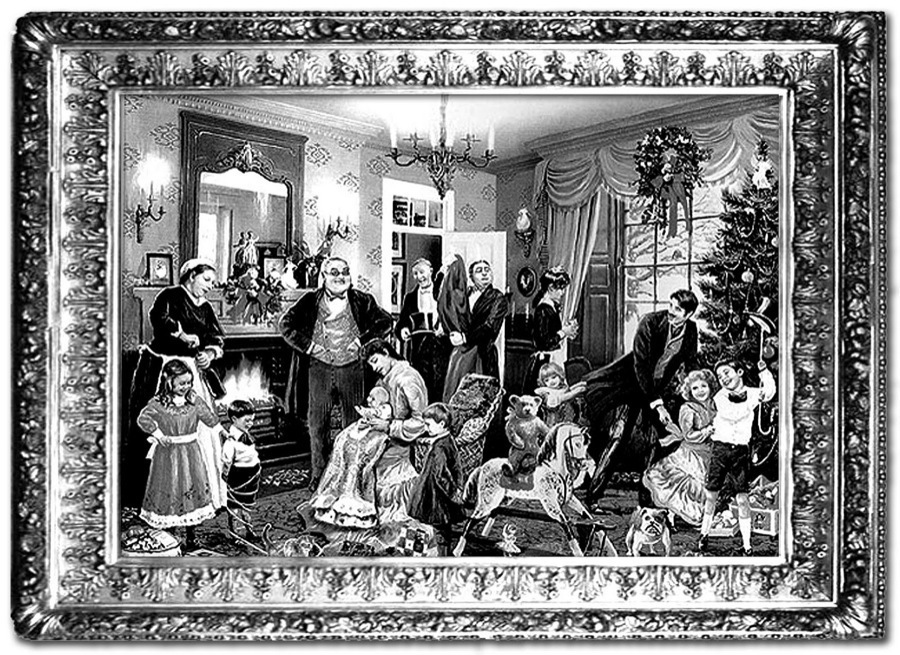 Time For A Mixer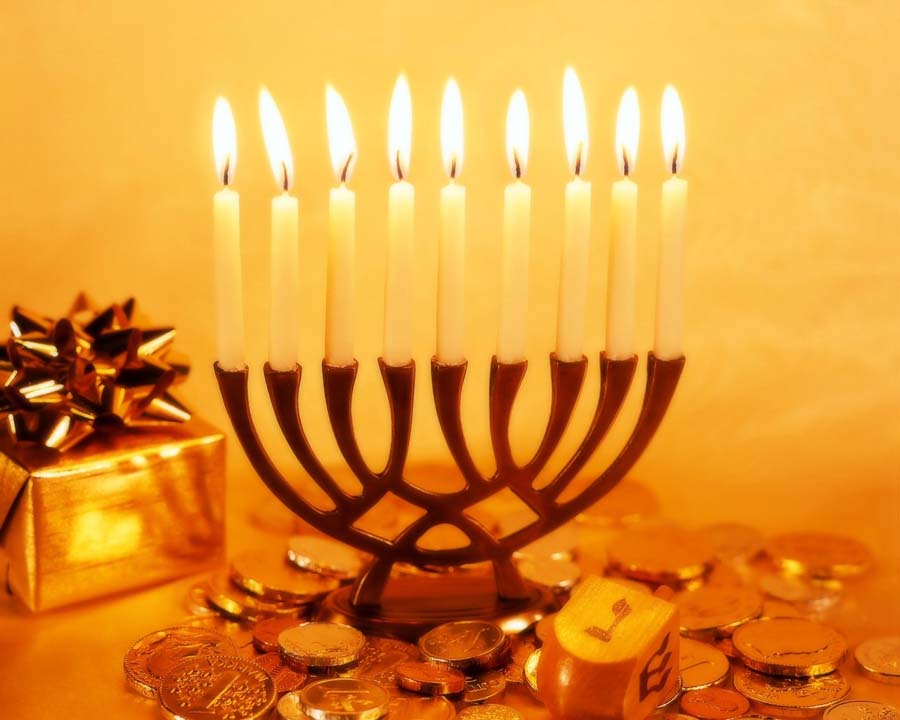 Happy Hannaka to our beloved Jewish friends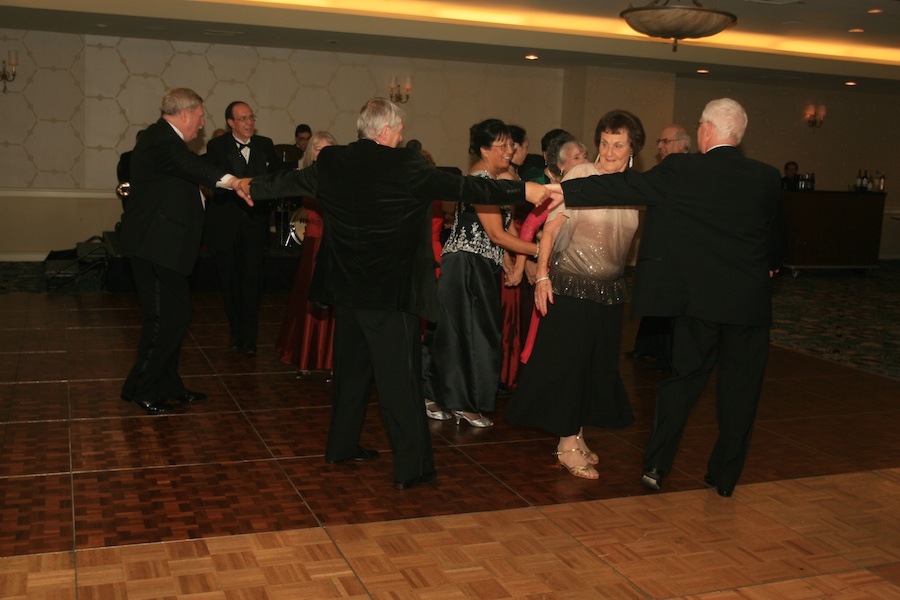 Watch out.... They are just warming up

"OK guys... We have them surrounded"

"I can almost hear the Christmas Bells.... Oh oh, that's the fire alarm going off"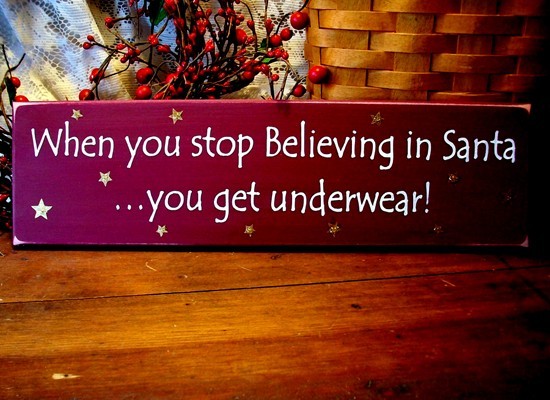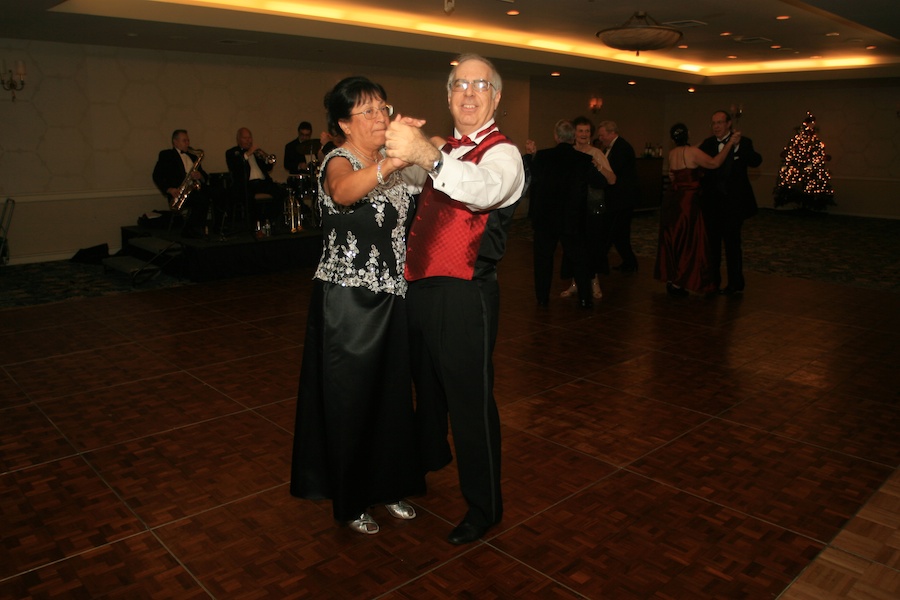 Hang on Amy.... We will make it!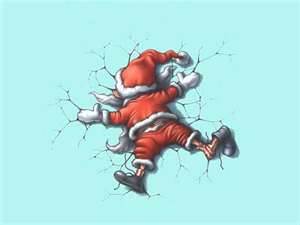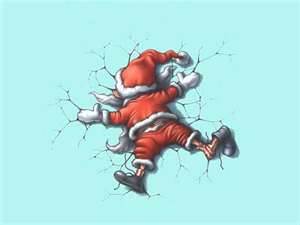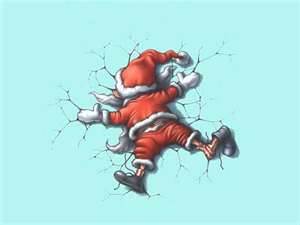 Oops.... Slight miscalculation

As the band see the dance floor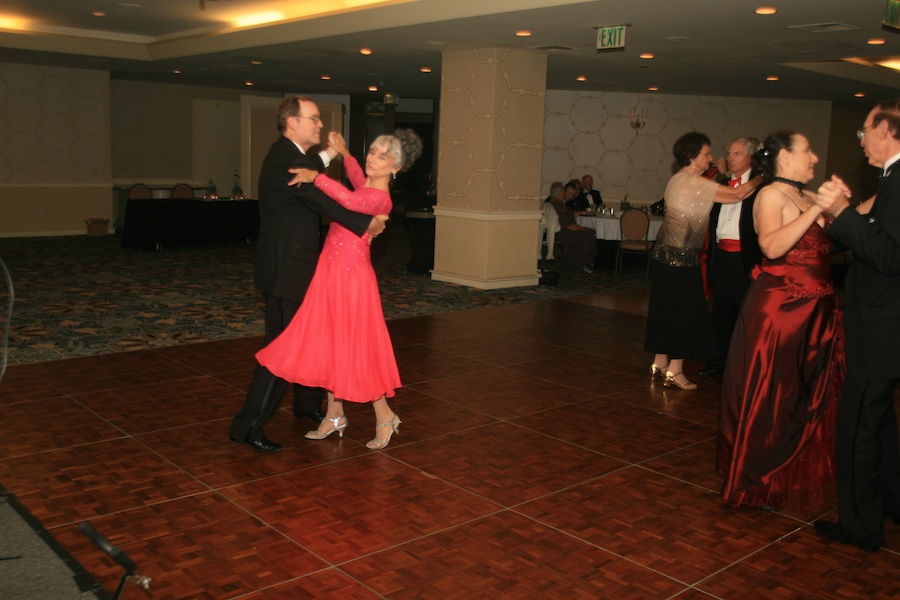 The dance floor was large enough to allow the ladies to glide across the room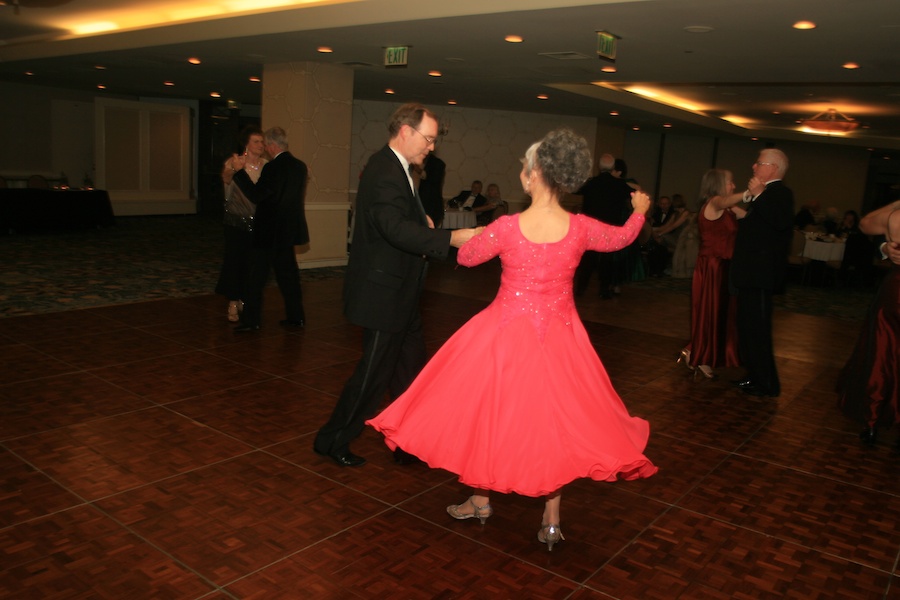 Turn turn turn

Around we go

"The reds are coming.... The reds are coming"

It's a dance club... We can't get them off the floor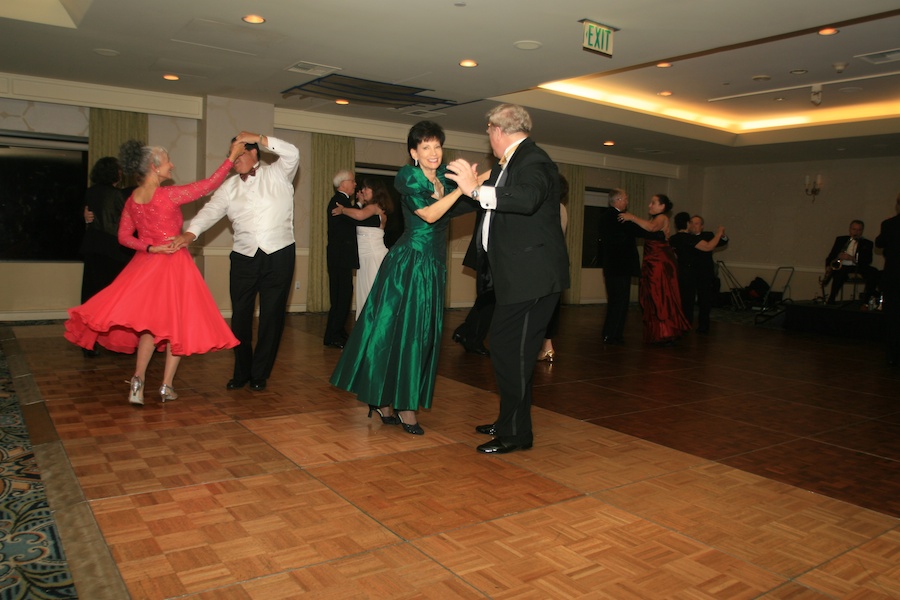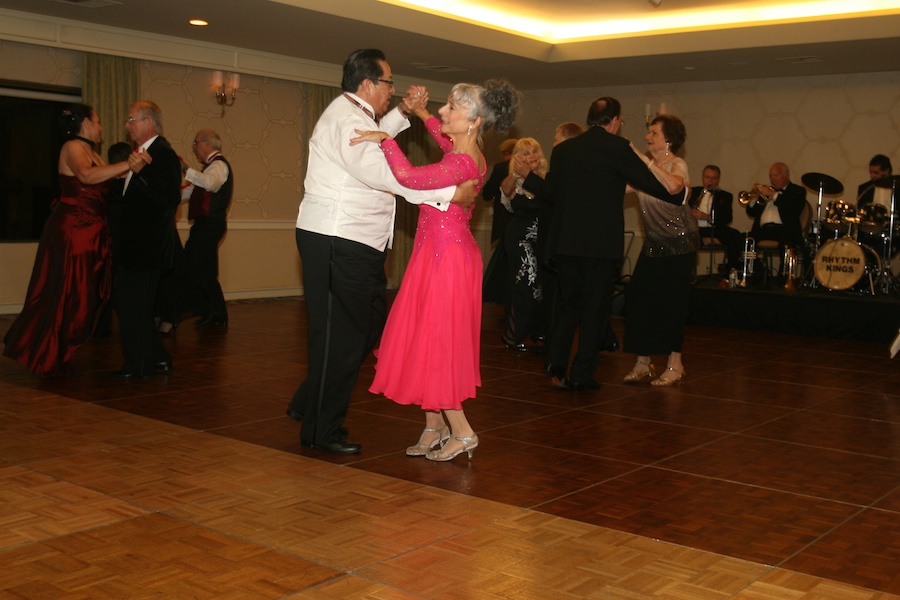 Jose is movin' movni' movin'

The dance floor stayed busy all night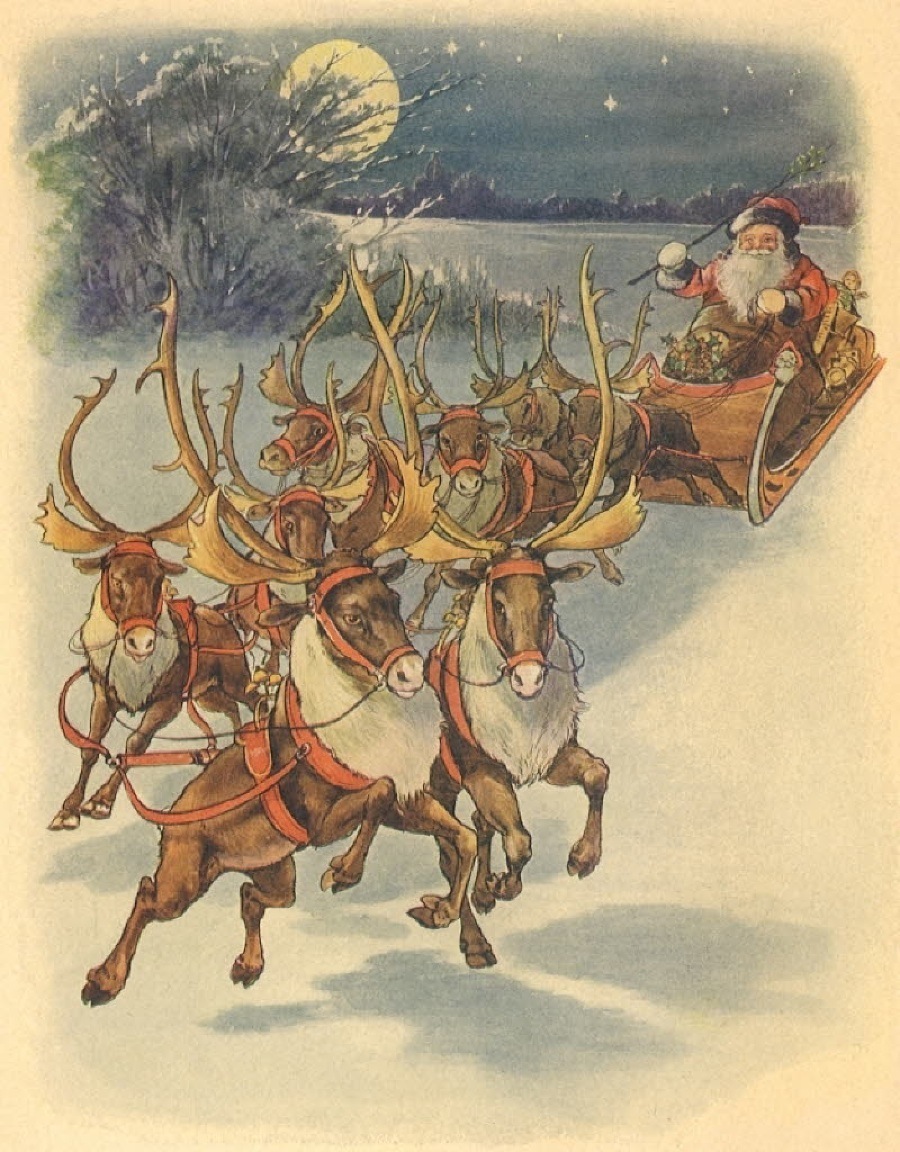 To infinity and beyond

Sighted... A bevy of beauties (Courtesy of Ted)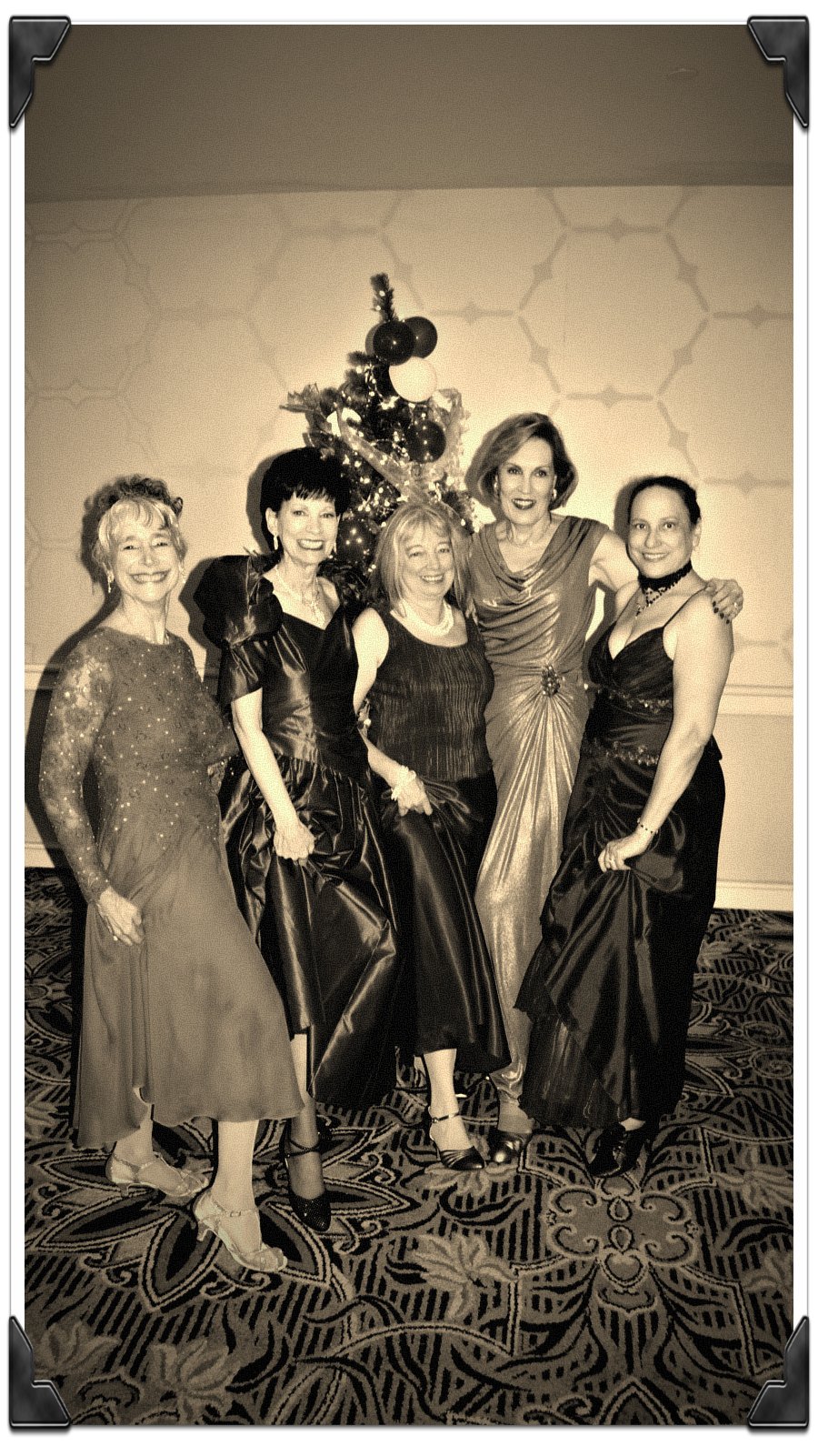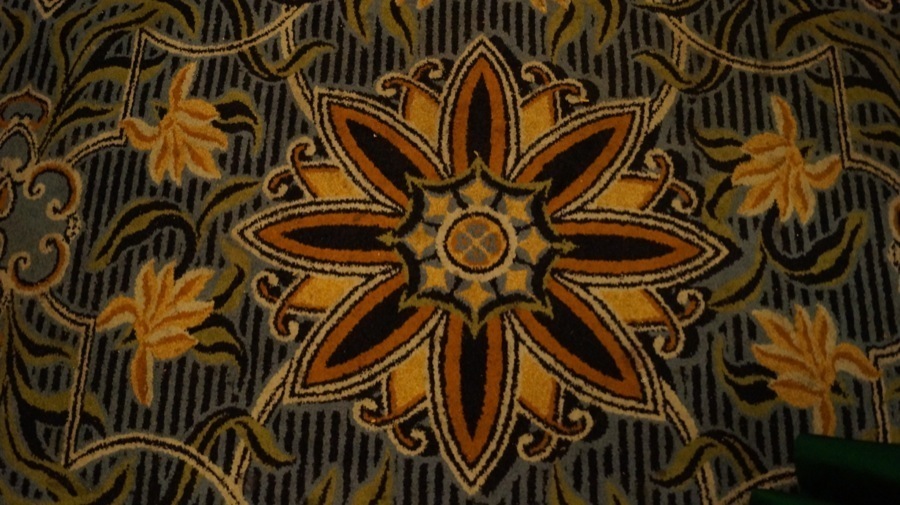 Absolutely floored (Courtesy of Ted)
Meanwhile Back At The Table During The Break

Catching up on the latest

Tom is getting the latest.... in stereo

Indeed... Reads and greens

Handsome devil

What are these two up to???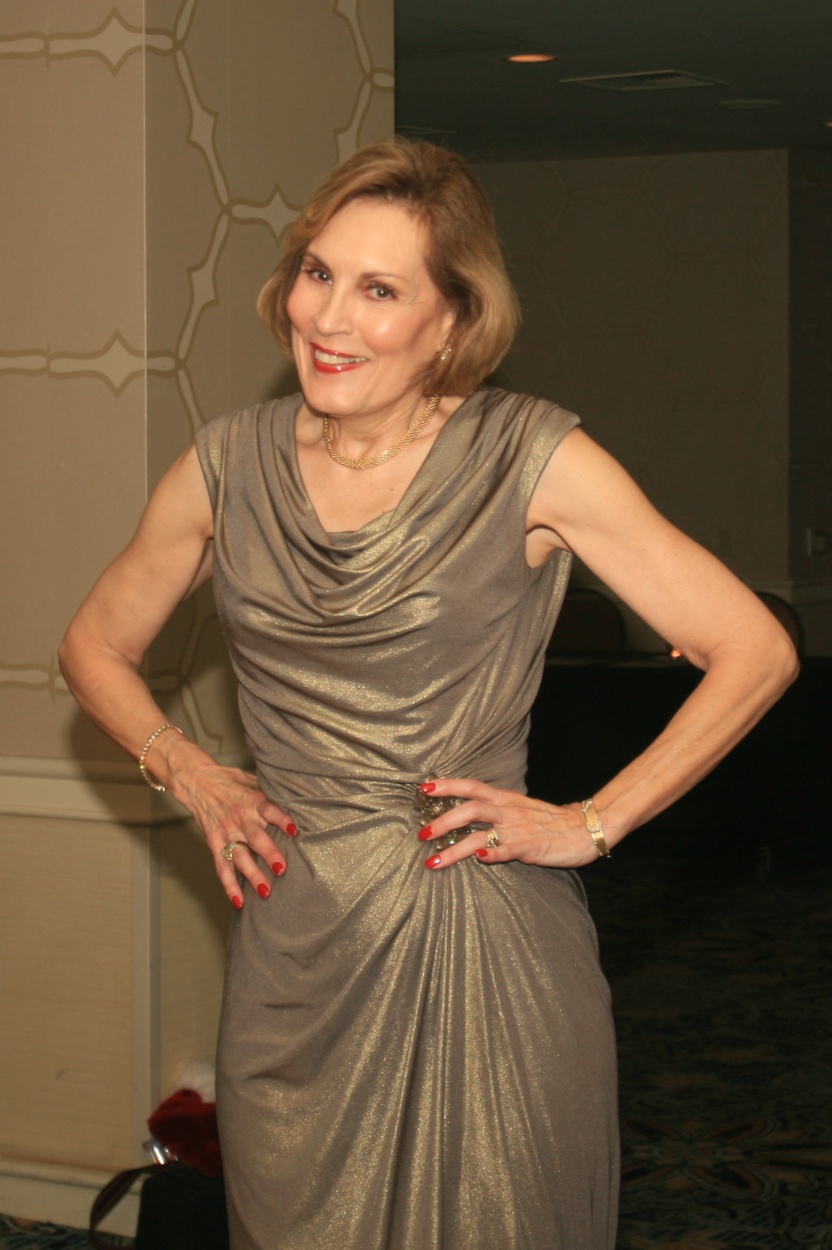 "Watch it Mr. Photographer!!"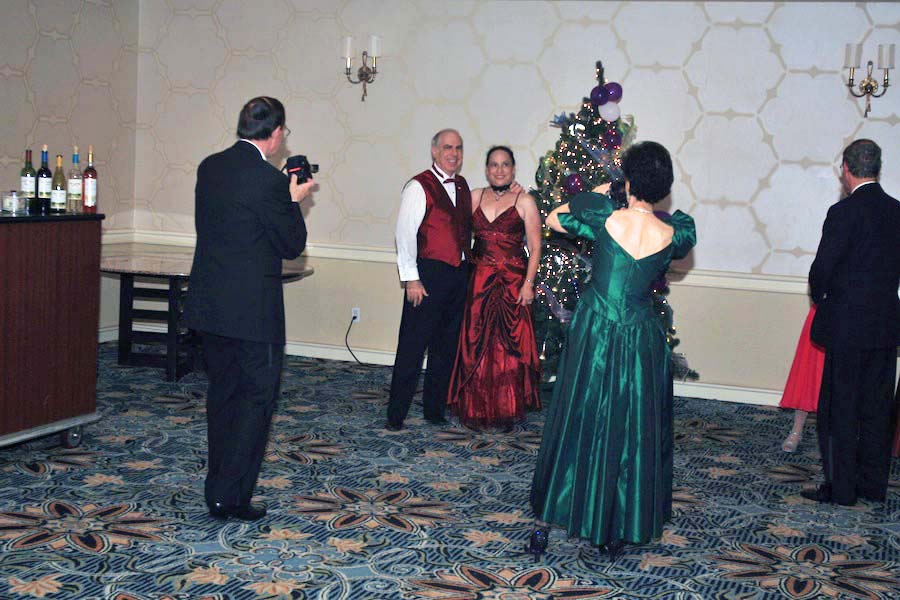 The tree was busy most of the evening

Put to good use.... Ted escapes the camera (Courtesy of Ted's camera)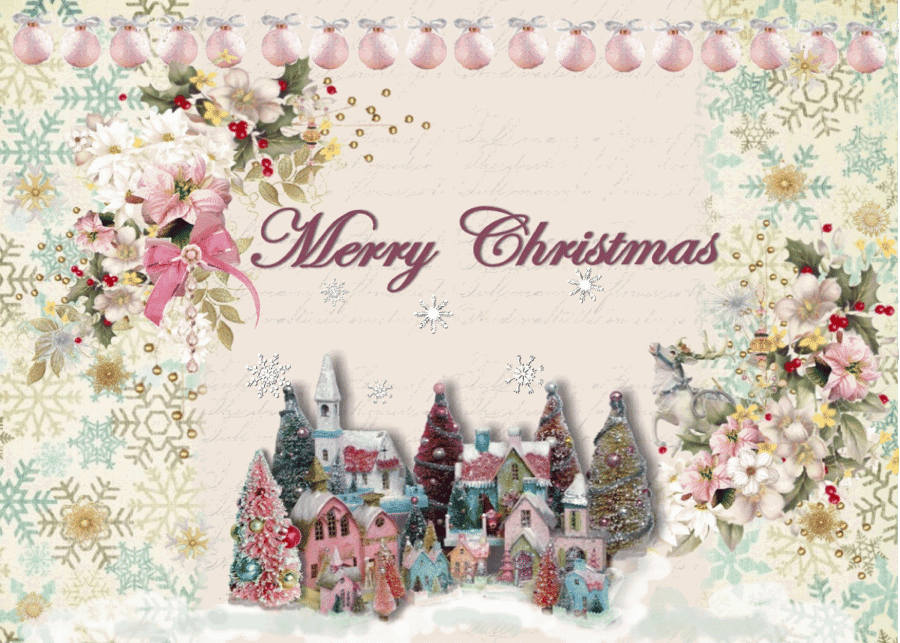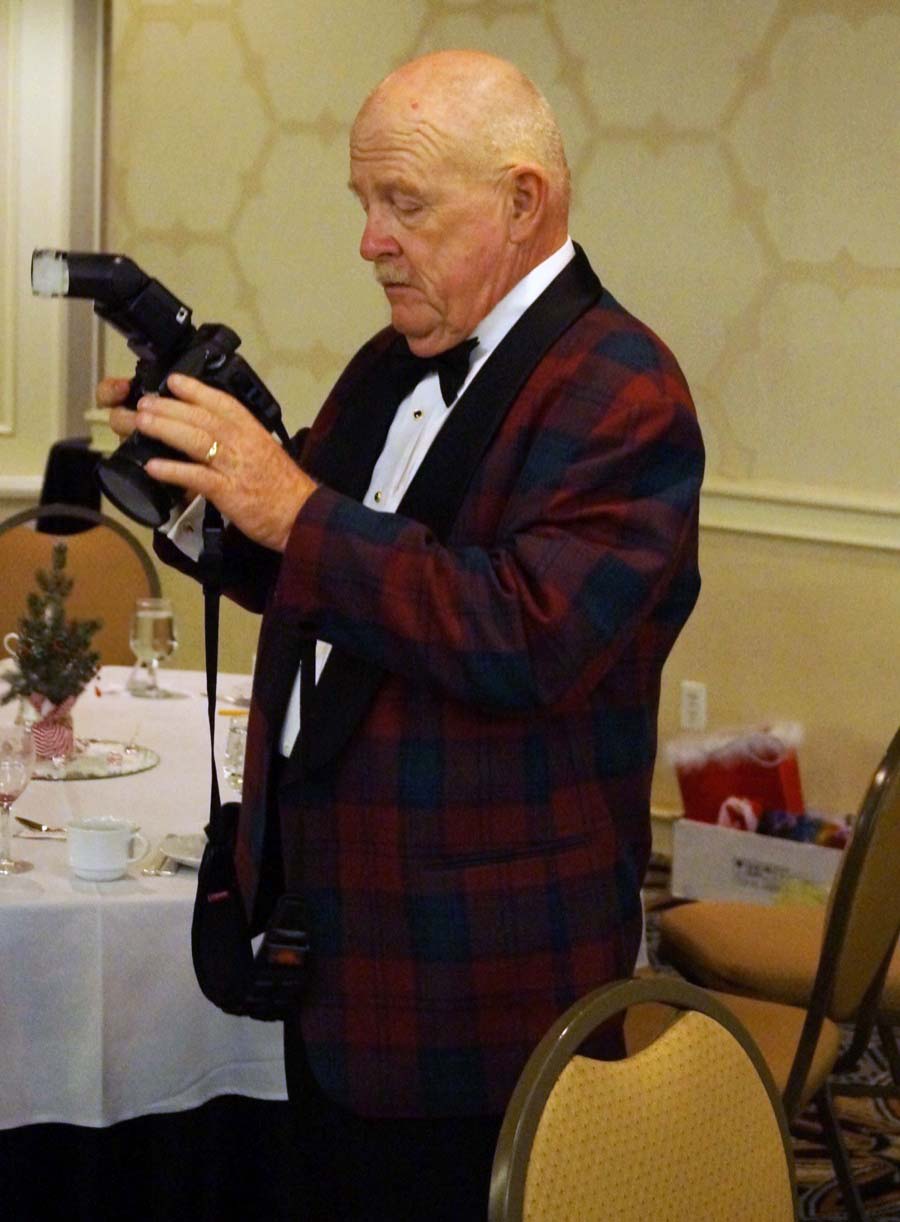 Click click (Courtesy of Ted)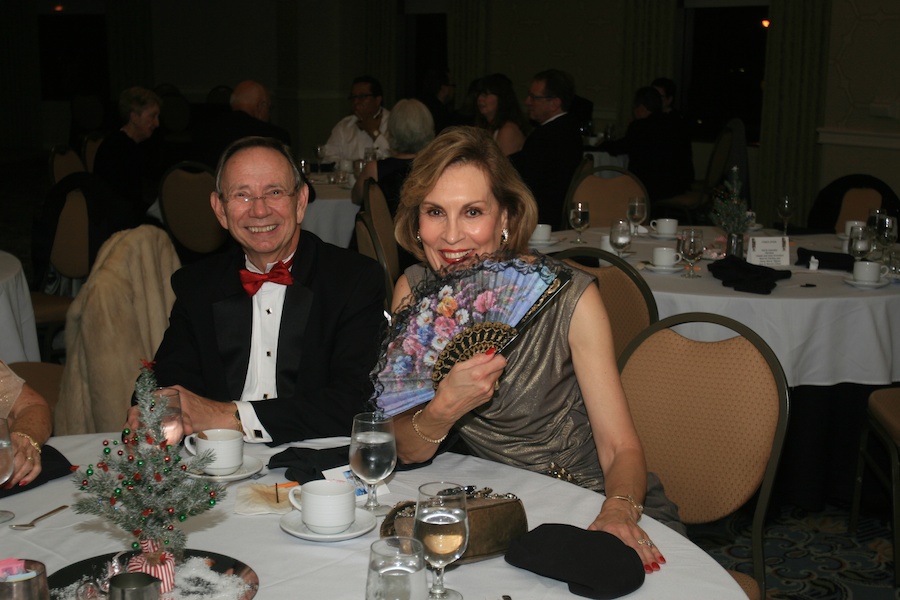 Kathy found out the next dance is a "Fan Dance"
Quotation To Remember: You can dance anywhere, even if only in your heart.  ~Author Unknown

A sea of reds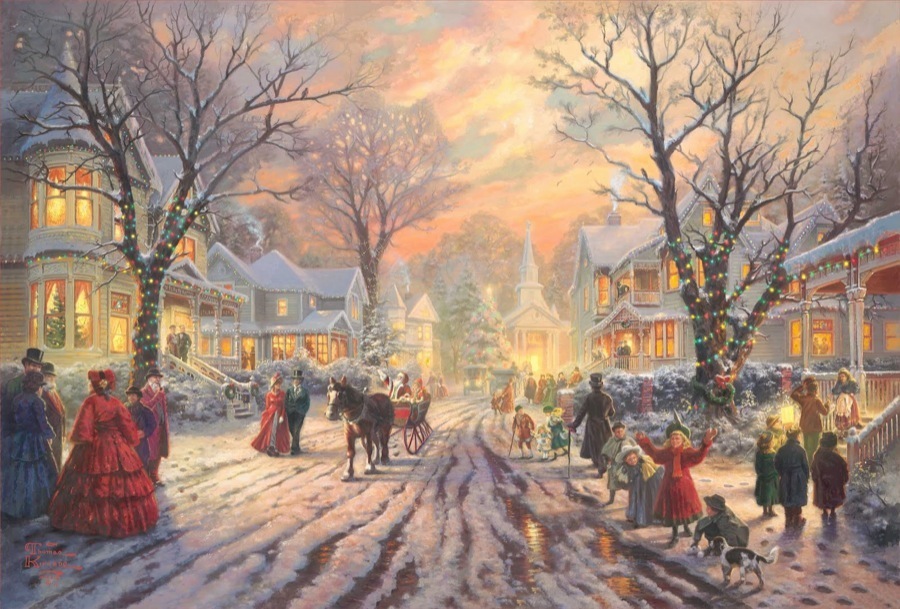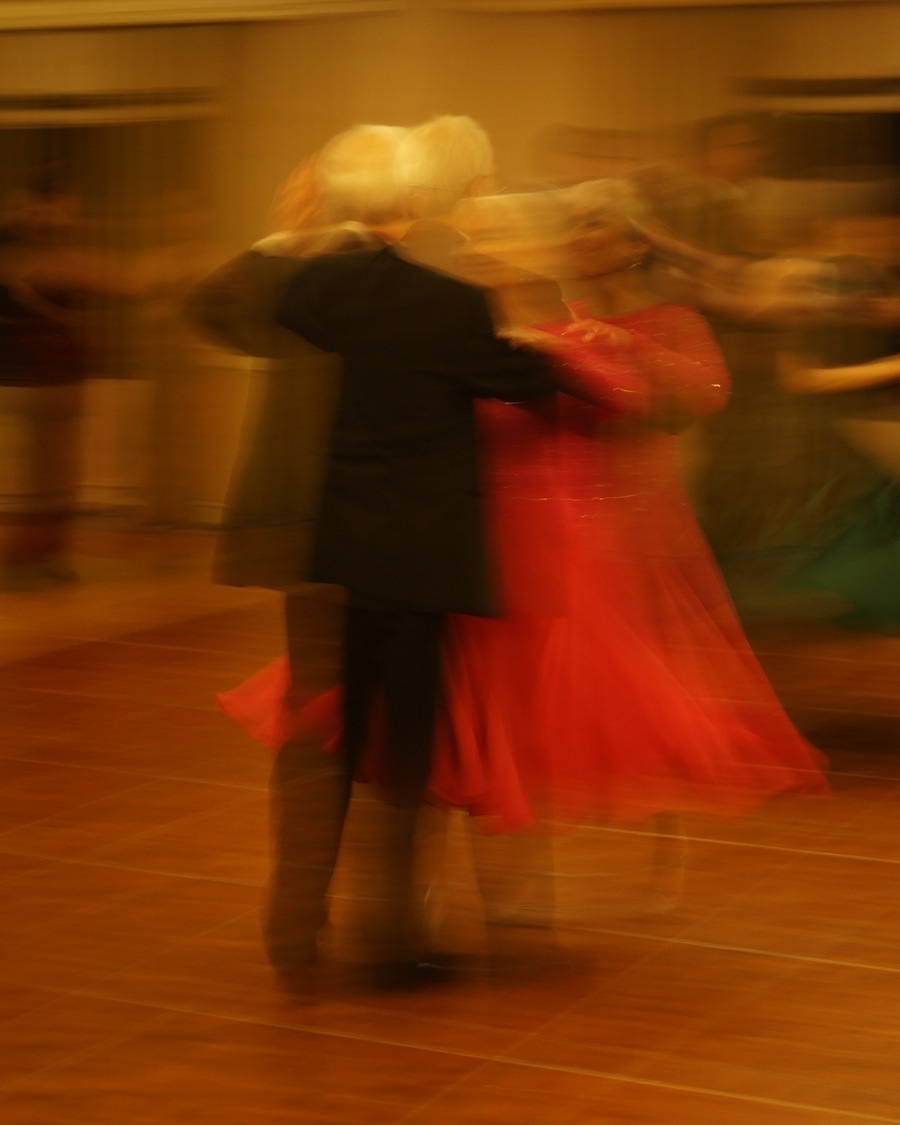 The evening went by as a blur (Courtesy of Ted)

What is this man up to???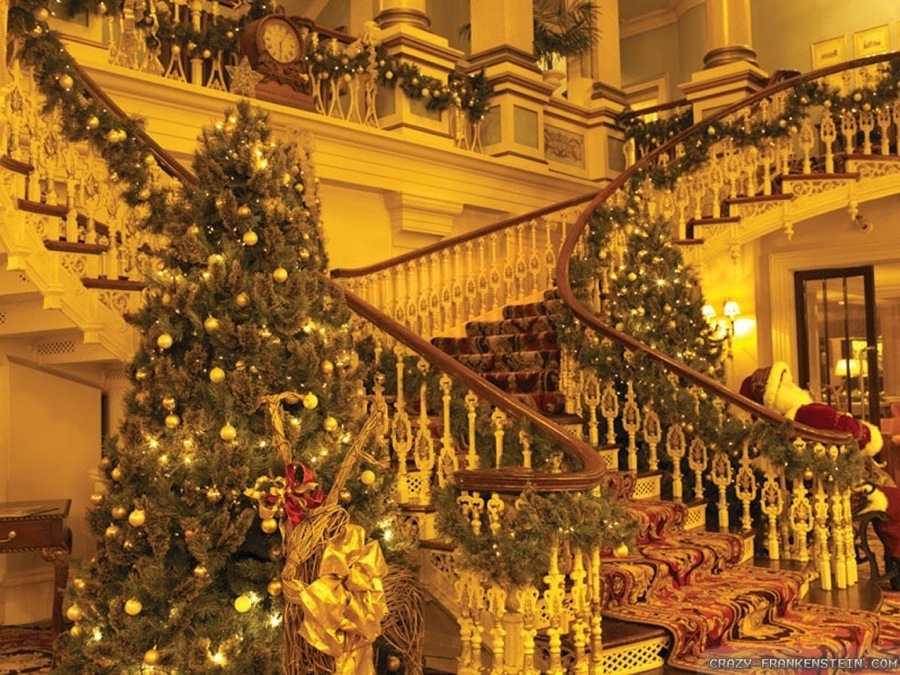 Almost complete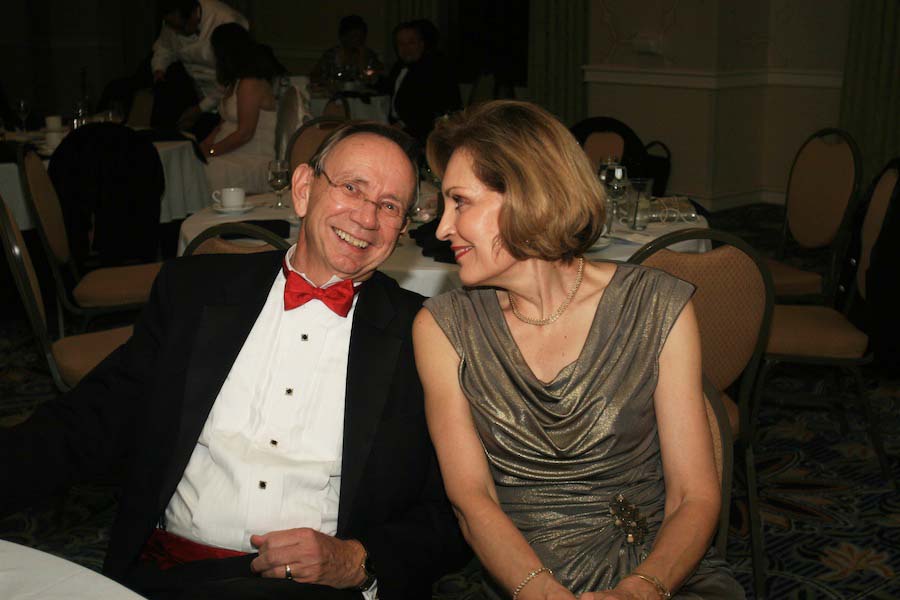 Romance is in the air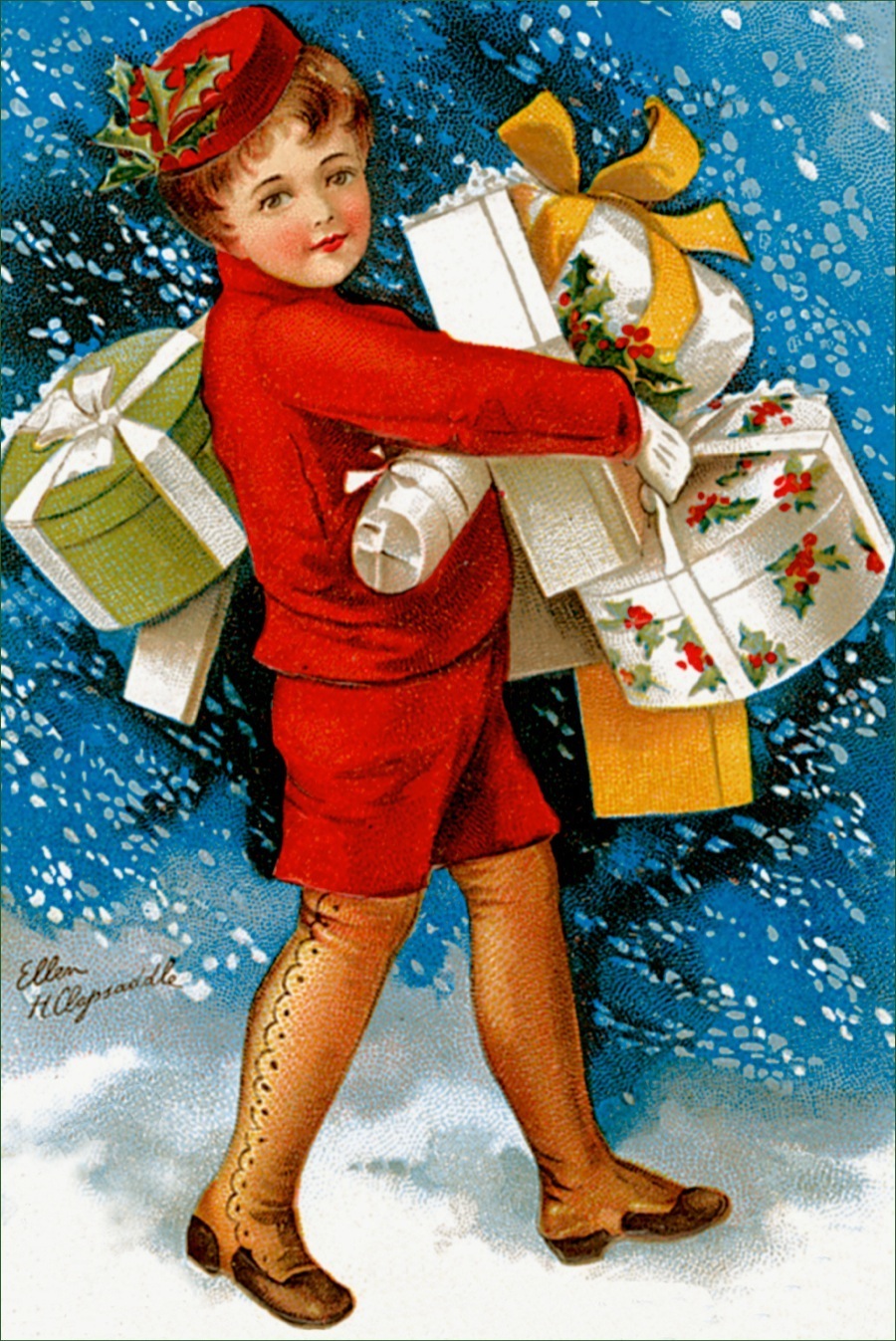 Where too sir???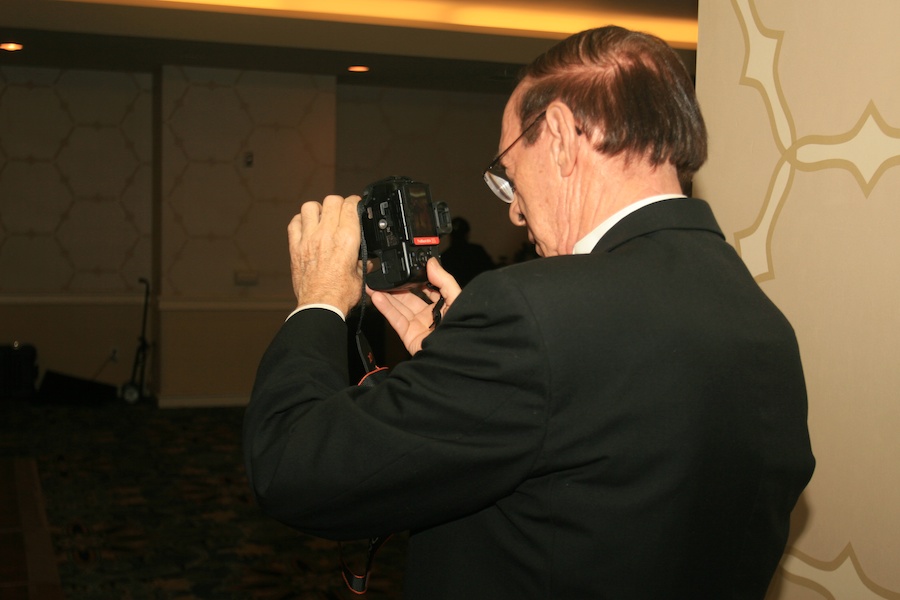 The secret photographer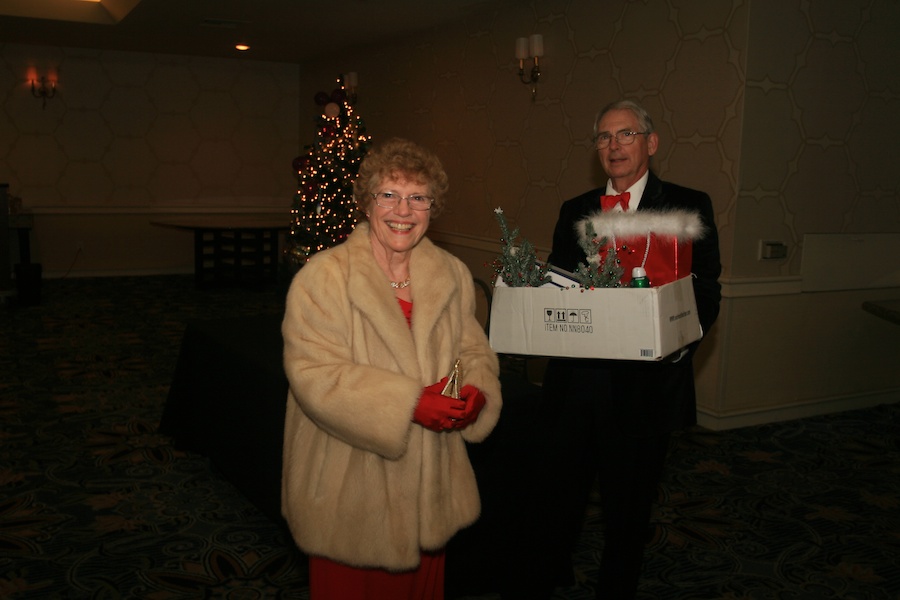 No rest for the staff! Merry Christmas and thanks for a great party

The boys get wild....

More entertainment underway on the floor....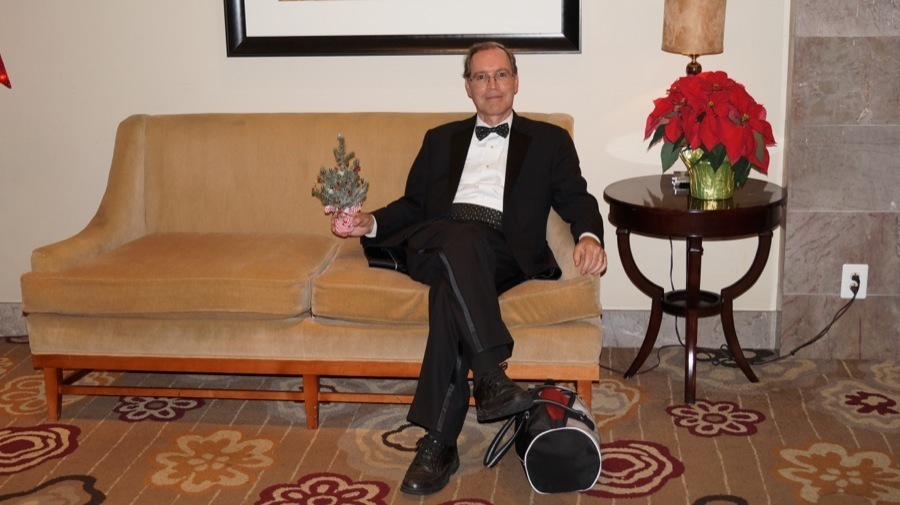 Heading for home (Courtesy of Ted)
Did You Know? - The Victorian Christmas is a joyous occasion. First and formost, it is a religious holiday, but giving and family were important themes. Most were handmade, so were started many month before. Mufflers, embroidered handkerchiefs, bookmarks, pen wipers, and other useful gifts were lovingly stitched, glued, and colored for family members and friends through the fall and winter months. Wrappings of colored paper, tissue, and cloth were chosen with ribbons to compliment.
The air is filled with the smells and sounds of the approaching holiday. The scent of roasted chestnuts from street vendors wafts through the crisp air, the sharp scent of evergreens draped around some doors, wreaths give a festive look to doors and windows. Not all, some cling to the superstition that says you must not put up greens until Christmas eve. On street corners street musicians are singing traditional melodies. Carolers stroll along, stopping to sing for people and selling a sheet of music.