Pre-Dinner Visiting (Page One)
You Are Invited
Your Dance Directors Bruce and Dottie Acker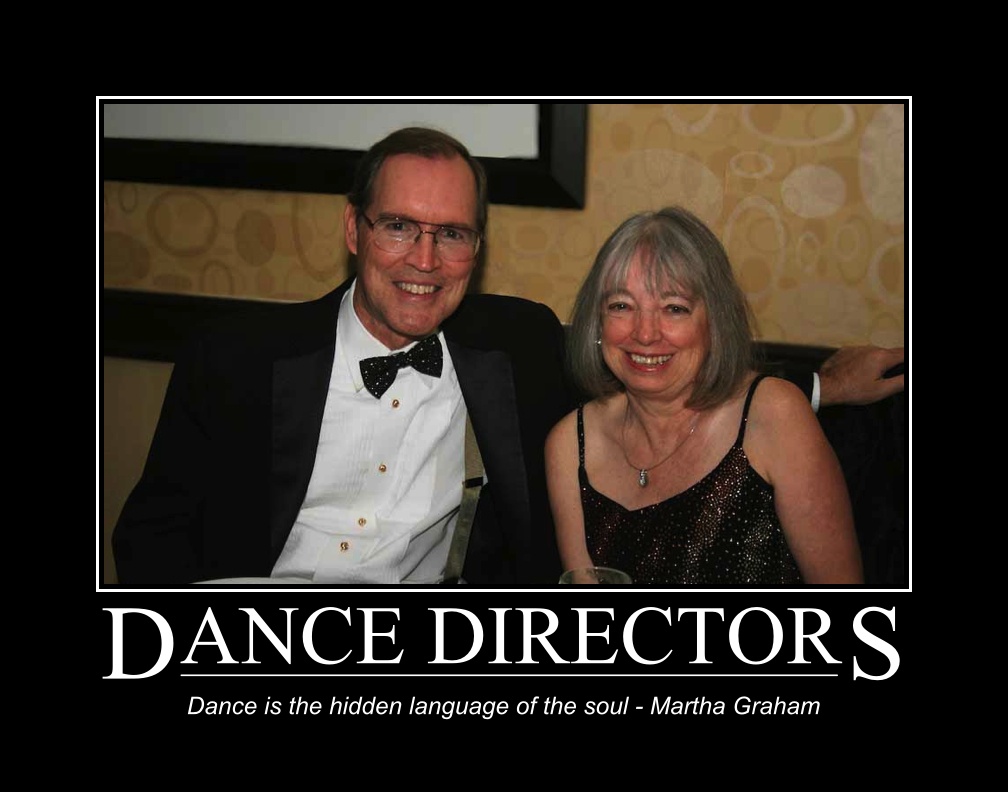 Bruce and Dottie Acker making a wonderful evening for all
Did You Know? - Catch a Falling Star, written by Paul Vance and Lee Pockriss, is a song made famous by Perry Como's hit version, released in 1957. It was Como's last #1 hit, reaching #1 in the Billboard "Most Played By Jockeys" chart but not in the overall top-100, where it reached #2. It was the first single to receive a gold record, on March 14, 1958. The single won Como the 1959 Grammy Award for Best Vocal Performance, Male.
The song has been featured in several films, including The Princess Diaries, Love Actually, Everybody's Fine and Never Been Kissed. It was often featured in the TV series Lost, and was most often associated with Claire Littleton and her baby, Aaron.
Let The Stars Begin To Fall

Here we have some serious greeting ready to happen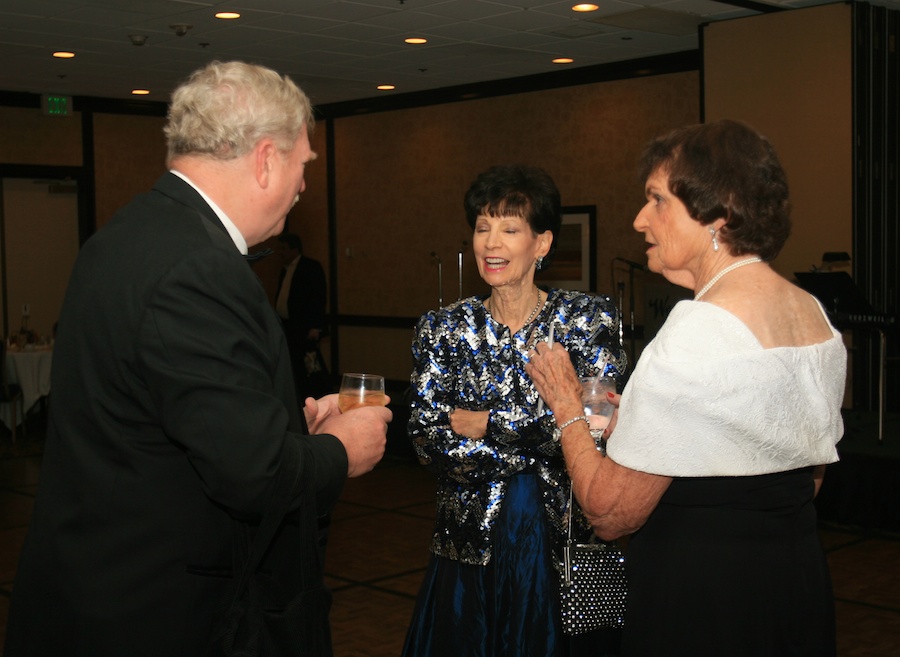 "Yes indeed... When I close my eyes I can see stars"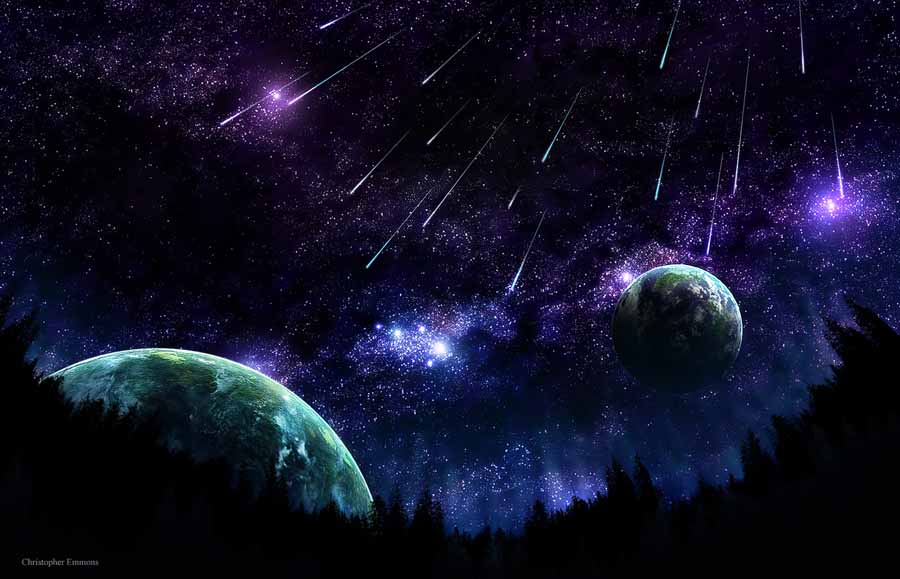 It was a magnificent evening with music and friends....

Wyatt was warming up...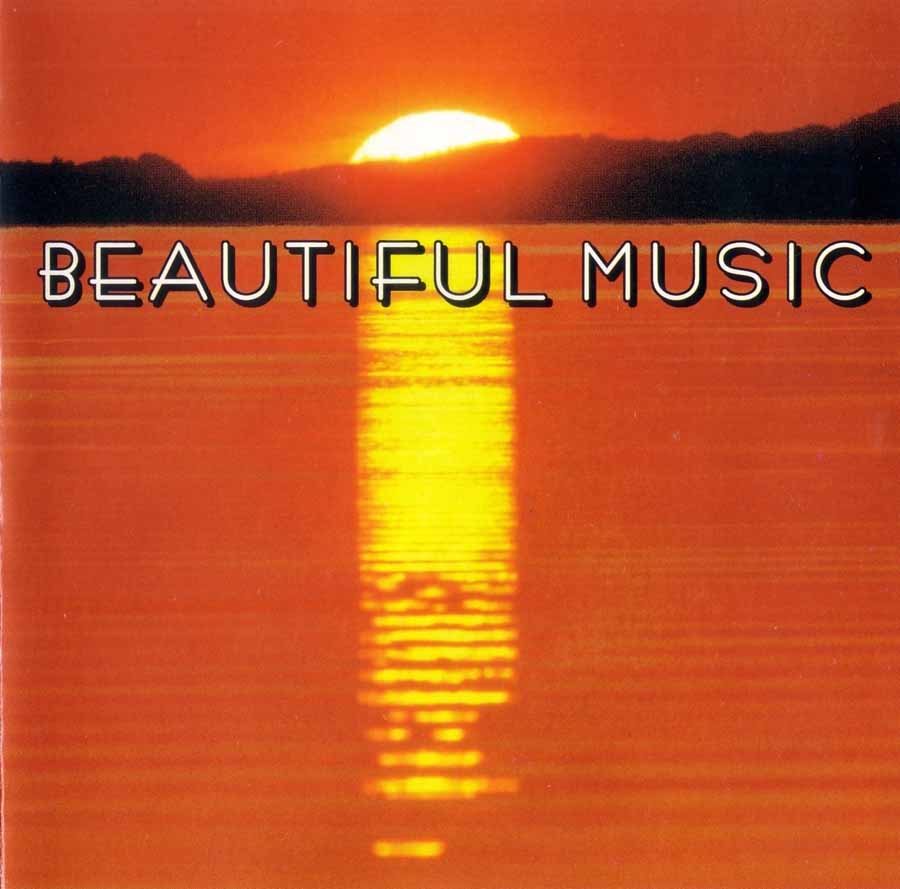 The keyboard, drums, and wind instruments were all magic tonight.... Thank you Wyatt

Each table had it's own "Falling Star" description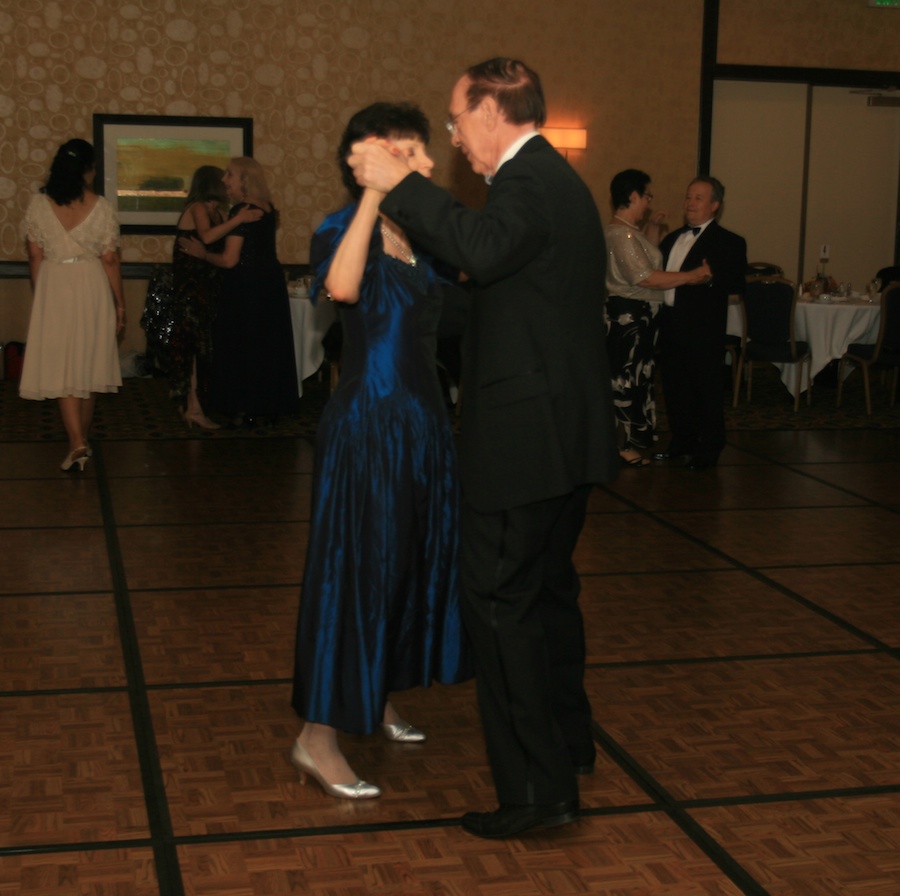 Award for "First People On The Dance Floor"

It does not take the Nightlighter's long to fill up the floor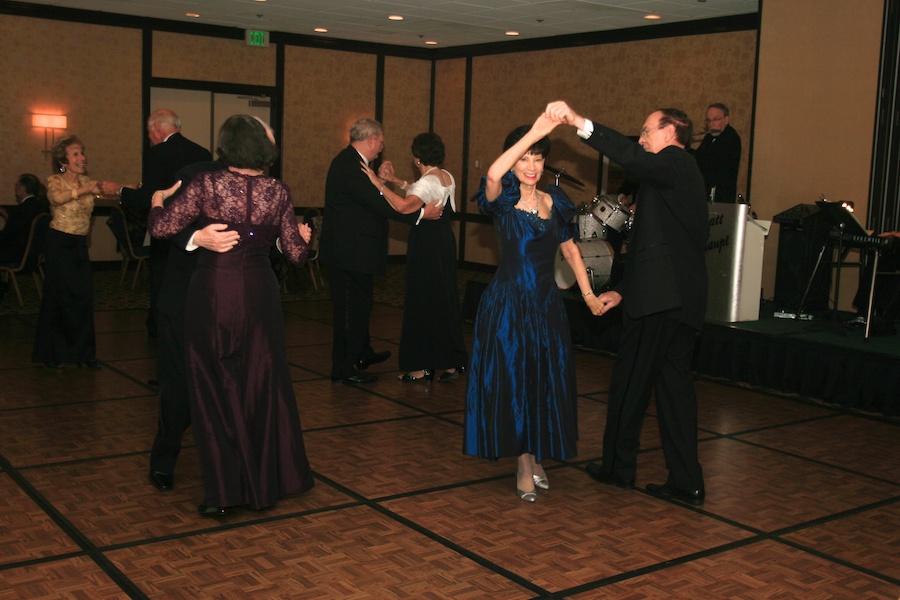 "I love it when he raises his arm!"
A Tribute To The Wyatt Haupt Band... Making The Evening Special

The dance music was just outstanding.... Waltz to Rumba; Swing to Chacha... No sitting down tonight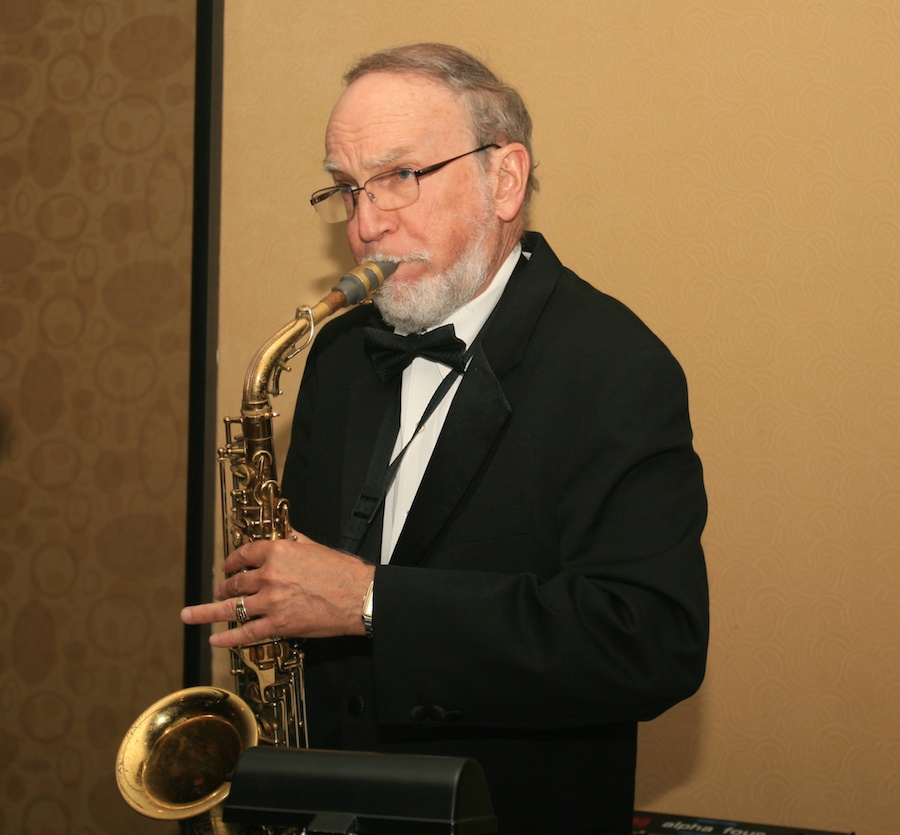 The notes spread out and over the crowd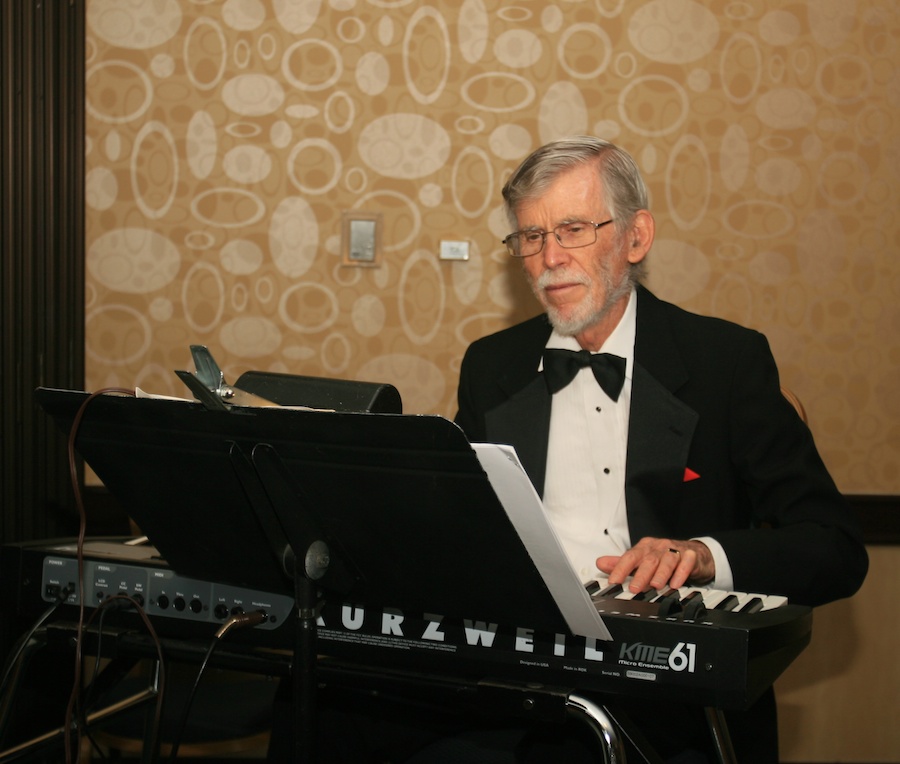 The truth is out.... He had some assistance from a friend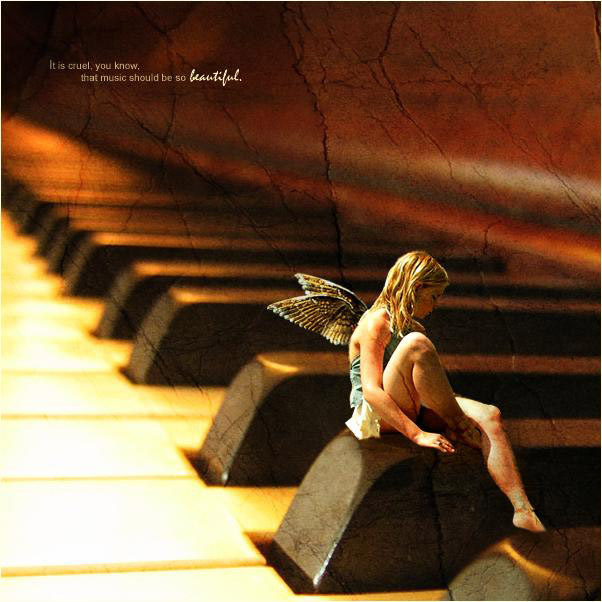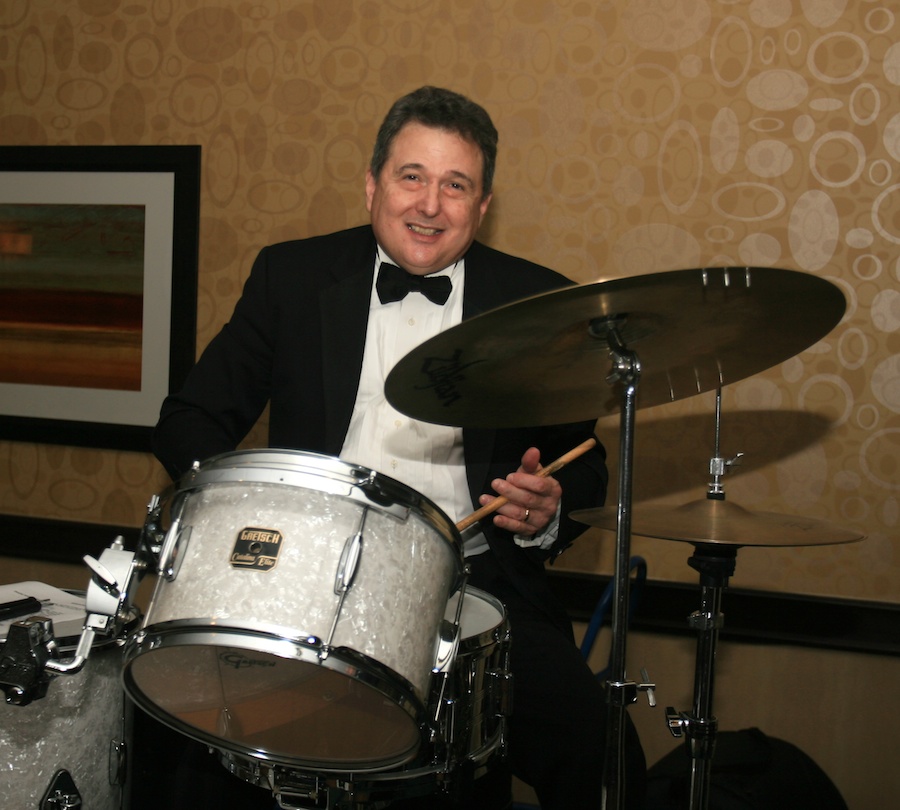 ... and keeping the beat we had great percussion
Did You Know? - Anthropologists and historians often speculate that percussion instruments were the first musical devices ever created. The human voice was probably the first musical instrument, but percussion instruments such as hands and feet, then sticks and rocks, were in widespread use long before recorded musical history.
Percussion instruments are most commonly divided into two classes: Pitched percussion instruments, which produce notes with an identifiable pitch, and unpitched percussion instruments, which produce notes without an identifiable pitch.
We Hear The Salad Is About To Be Served

All smiles and ready to dance miles
Did You Know? - Richard Steiner has a great hobby.... He is a professional classic car judge and often is called up to judge the cars at the Concors d'Elegance.

Dottie did magnificent centerpieces for the evening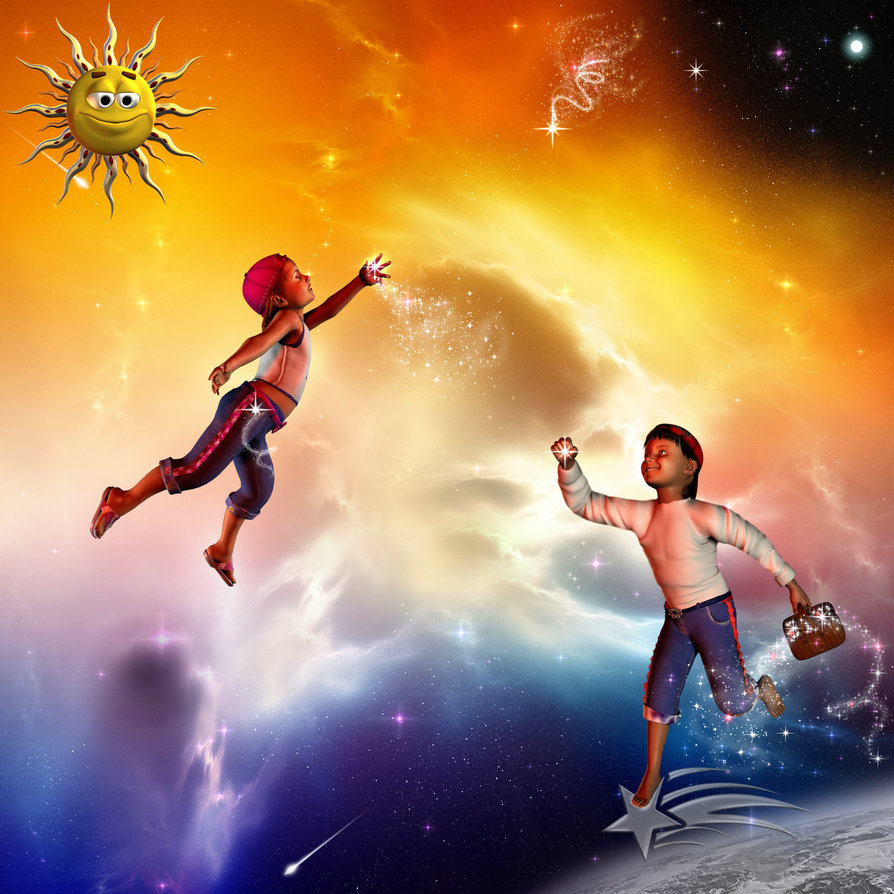 We were all ready to catch a falling star this evening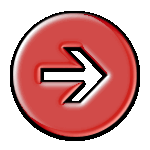 Ready For Dinner And See Who Was Here??