More Memories To Be Made This Evening (8/11/2012)

Thank you Les and Roberta LaZar for all the hard work to make the party special
Did You Know? - "Thanks for the Memory" (1938) is a popular song, with music composed by Ralph Rainger and lyrics by Leo Robin. It was introduced in the 1938 film The Big Broadcast of 1938 by Shep Fields and His Orchestra with vocals by Bob Hope and Shirley Ross. Dorothy Lamour's solo recording of the song was also popular, and has led to many mistakenly believing over the years that it was she, and Hope, who sang the tune in the film (in which Lamour also appeared).
In the film, Ross and Hope's characters are a married couple who come to the brink of divorce. Near the film's end they poignantly sing one of the many versions of this song, recalling the ups and downs of their relationship. (Then they decide to stick together.)
Summary Of The Dance In COmics
Let The Dancing Begin .....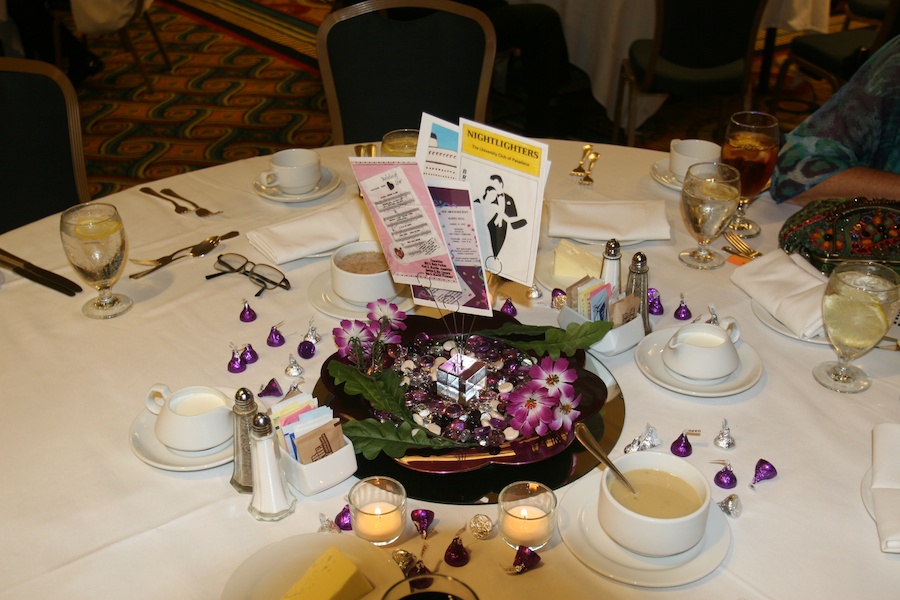 Beautiful decorations...

The band was in full swing...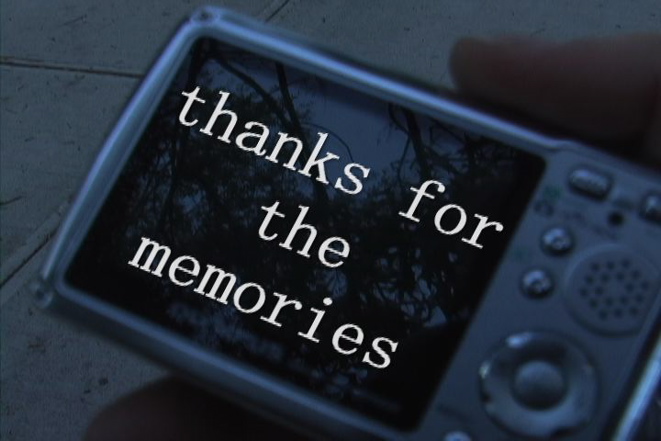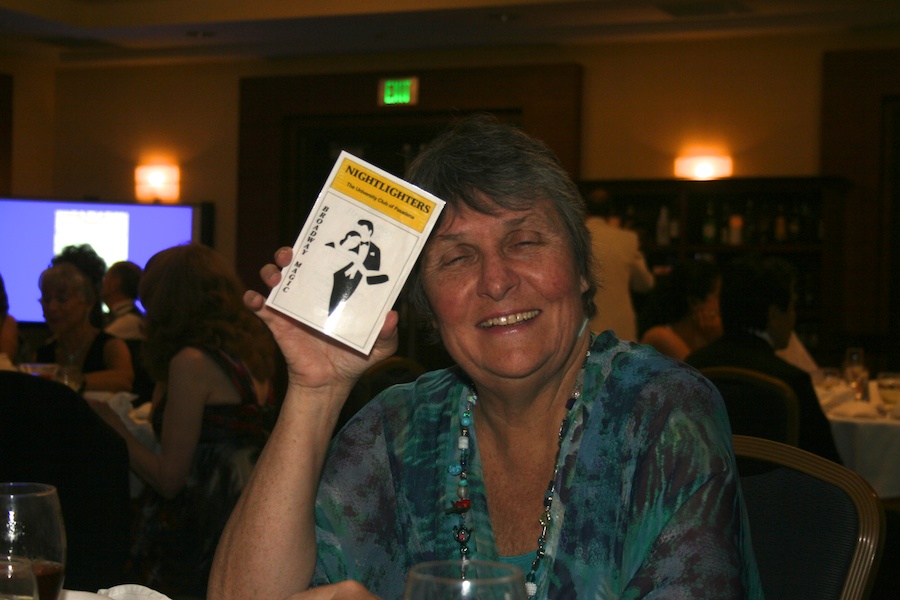 "I remember this dance! I was here and that was many years back! Thanks for the memories"

Time for some quick announcements
Our Wonderful Guests This Evening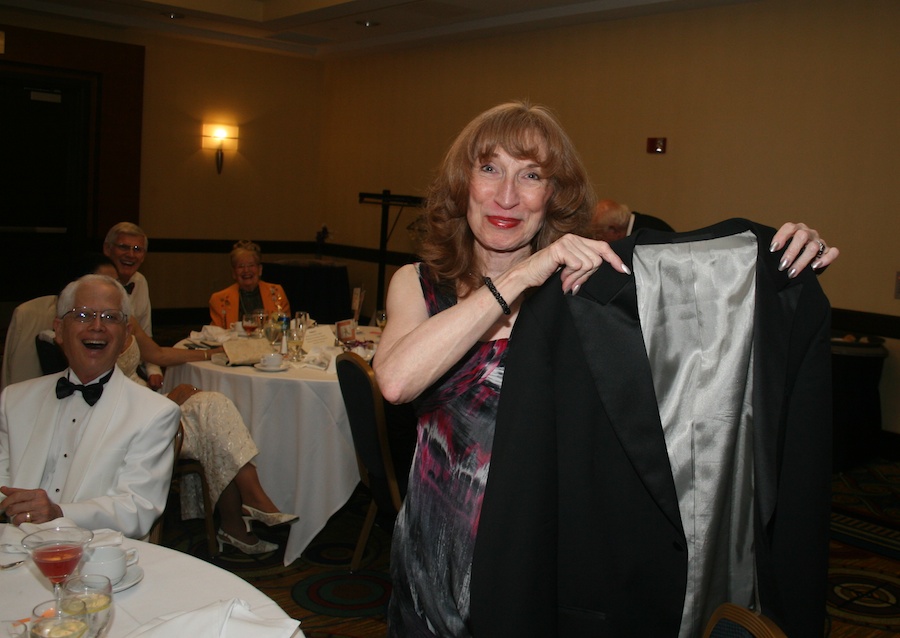 " No... He is not an empty suit.... He is bringing his lady a fresh drink!"
Time For The Mixer....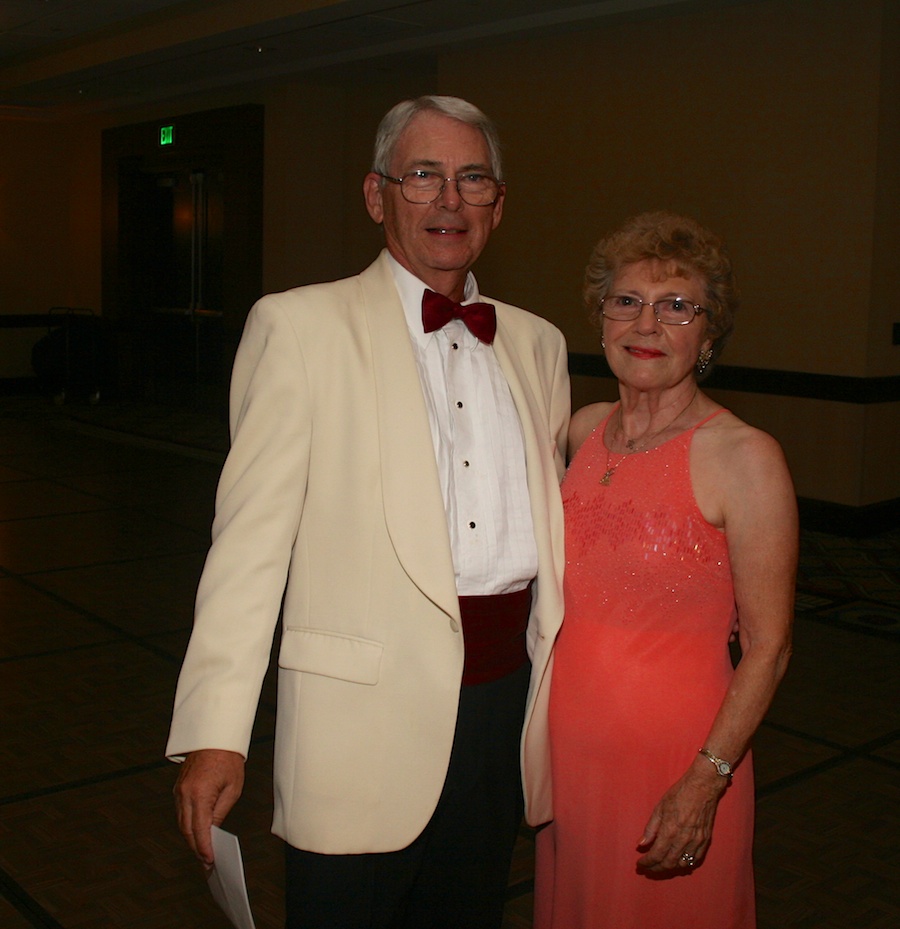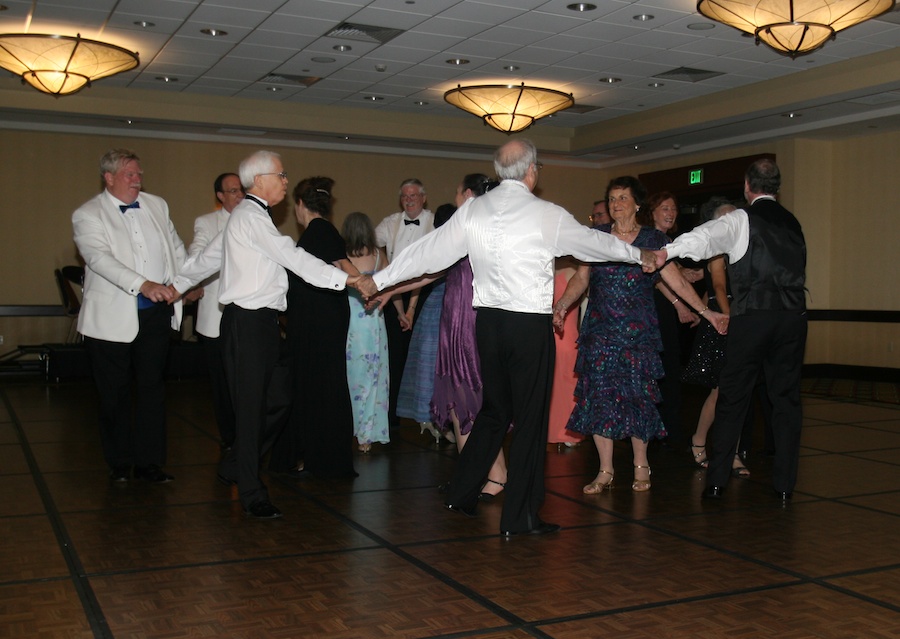 There they go.... Around and around and where they stop nobody knows"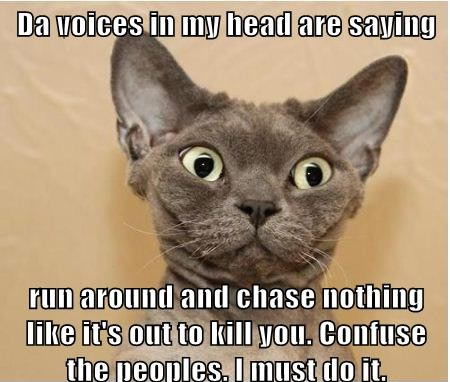 The dancing begins...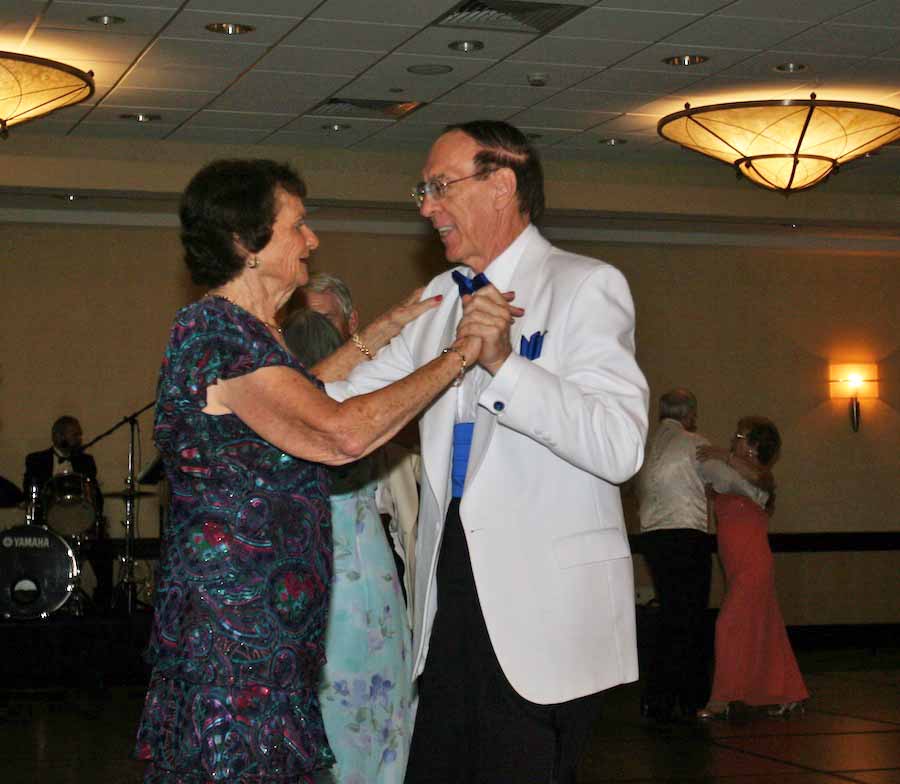 Blue seems to be the color of choice
Did You Know? - About blue....
The modern English word blue comes from Middle English bleu or blewe, from the Old French bleu, a word of Germanic origin, related to the Old High German word blao.
In Russian and some other languages, there is no single word for blue, but rather different words for light blue (голубой, goluboy) and dark blue (синий, siniy).
Several languages, including Japanese, Thai, Korean, and Lakota Sioux, use the same word to describe blue and green. For example, in Vietnamese the colour of both tree leaves and the sky is xanh. In Japanese, the word for blue (青 ao) is often used for colours that English speakers would refer to as green, such as the colour of a traffic signal meaning "go". (For more on this subject, see Distinguishing blue from green in language)

Richard and Barbara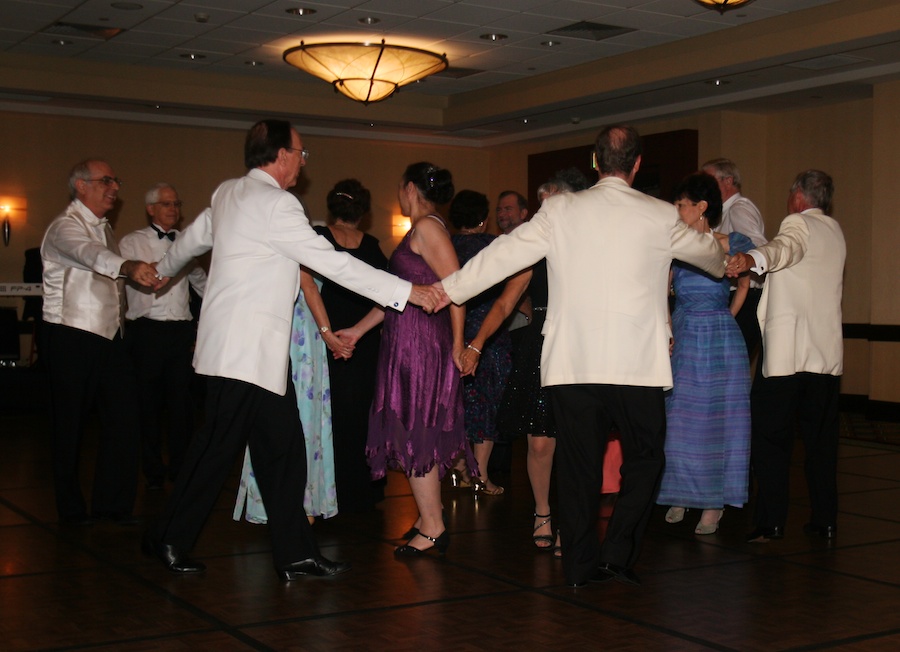 Circle the wagons guys
Did You Know? - Overland emigrants discovered that smaller groups of twenty to forty wagons were more manageable than larger ones. Membership in wagon trains was generally fluid and wagons frequently joined or left trains depending on the needs and wishes of their owners. An accident or illness, for instance, might force someone to fall behind and wait for the next train, or an emigrant might "whip up" to overtake a forward train after a quarrel.
Although "train" suggests a line of wagons, when the terrain permitted the wagons would often fan out and travel abreast to minimize the amount of dust each wagon encountered.
At night, wagon trains were often formed into a circle (a "laager") for shelter from wind or weather and corral the emigrants' animals in the center to prevent them from running away or being stolen by Native Americans. While Native Americans might attempt to raid horses under cover of darkness, they rarely attacked a train; wagons were seldom circled defensively, contrary to popular belief.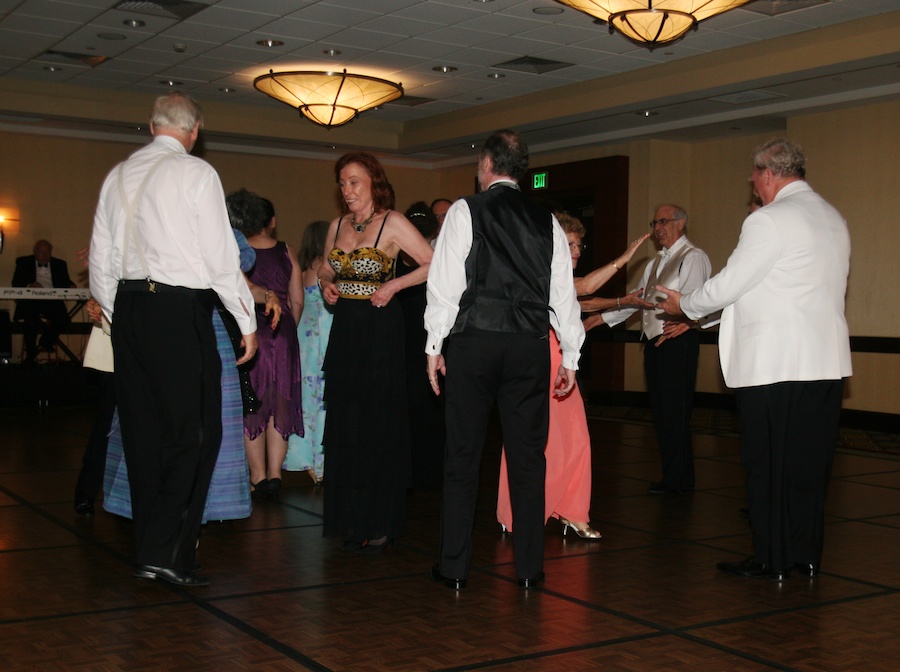 "What dance shall we do?"
The Mixer Is Over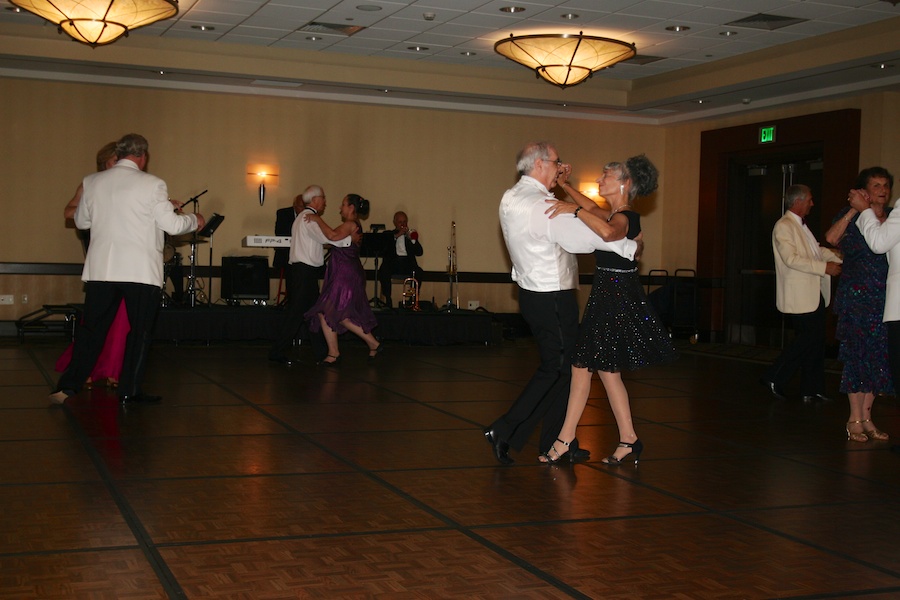 Tripping the light fantastic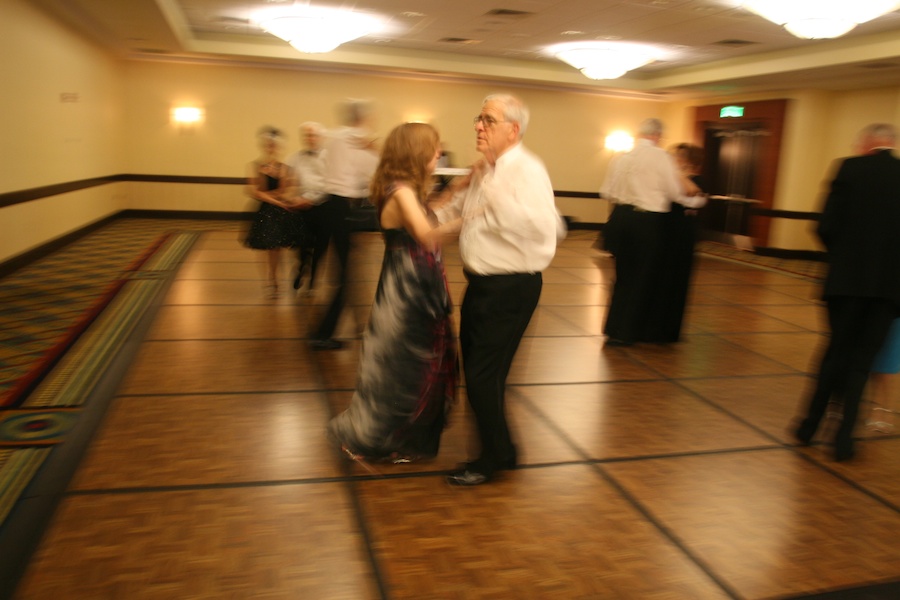 Movin' movin' movin'

Marion is off and running.... Ken is trying to catch up!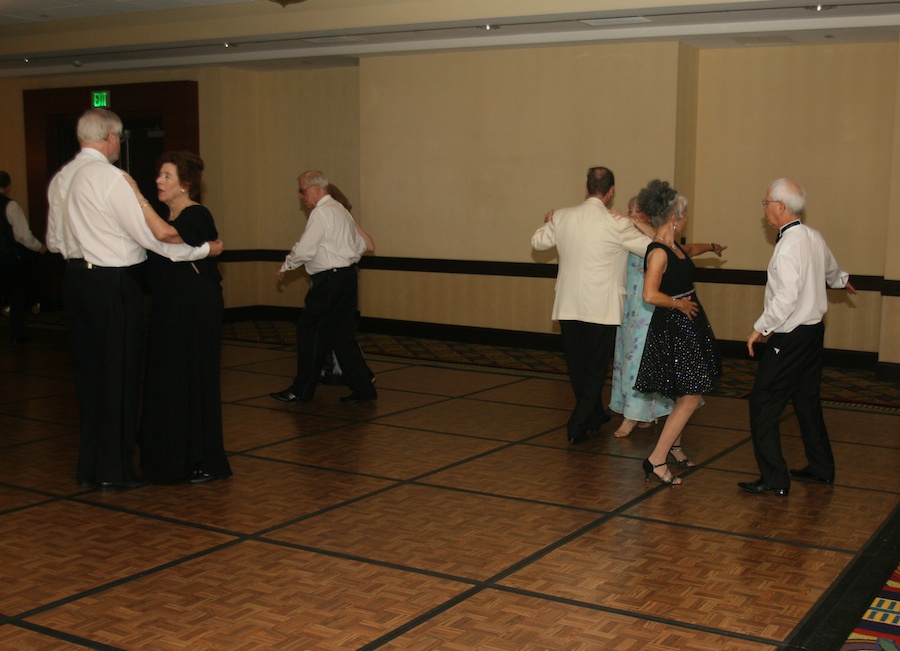 The music was terrific this evening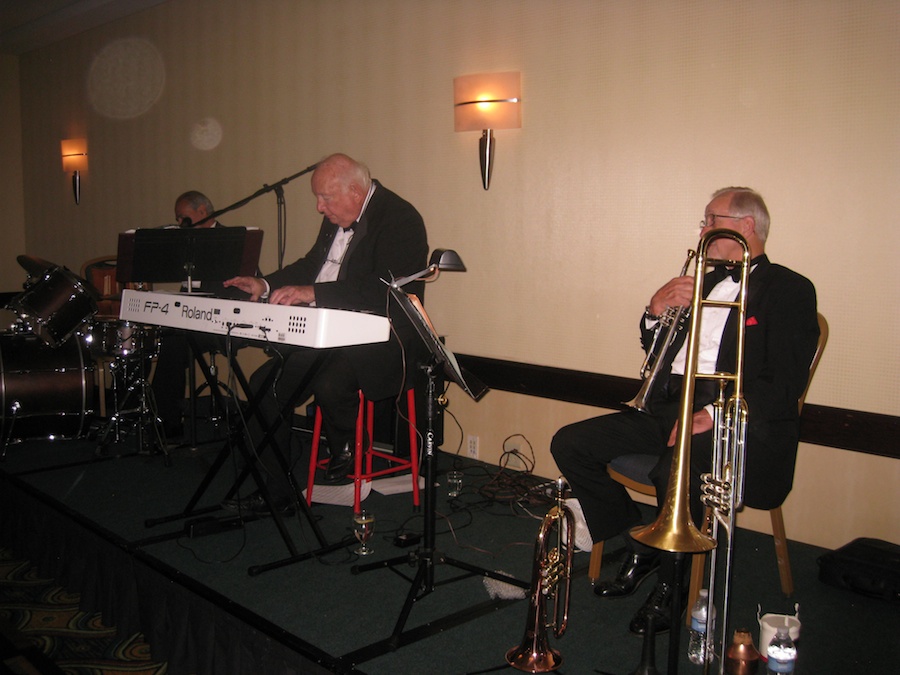 Dancing to great music is fun!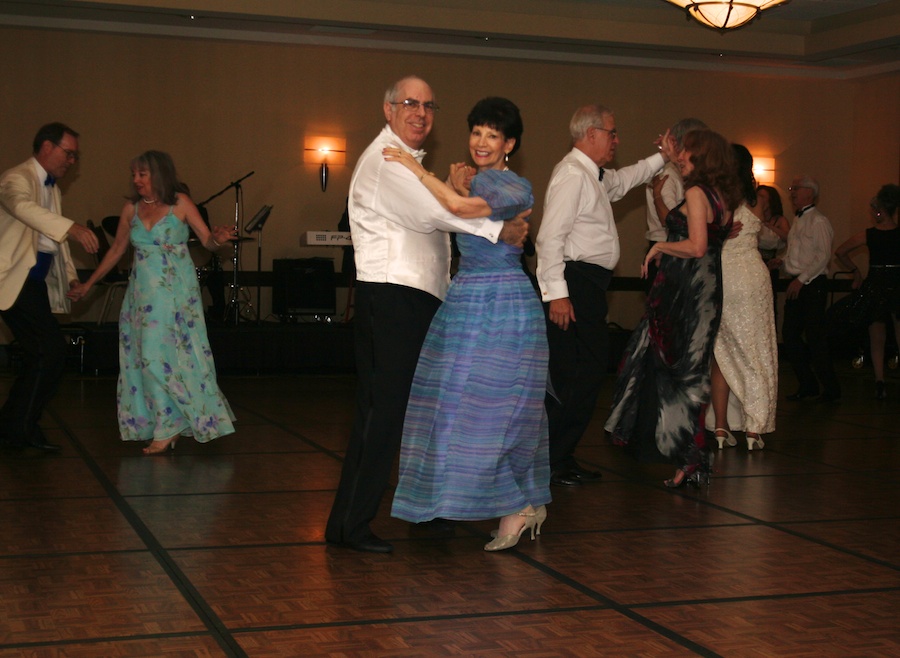 "Oh, hi!"

"Just look at my feet and count.... 1 -- 2 -- 3 -- 4"

Our guests were out and about enjoying the evening
One Additional Announcement

Next dance theme will be ......

Thank you Roberta and Les for this evening

Visiting before heading for home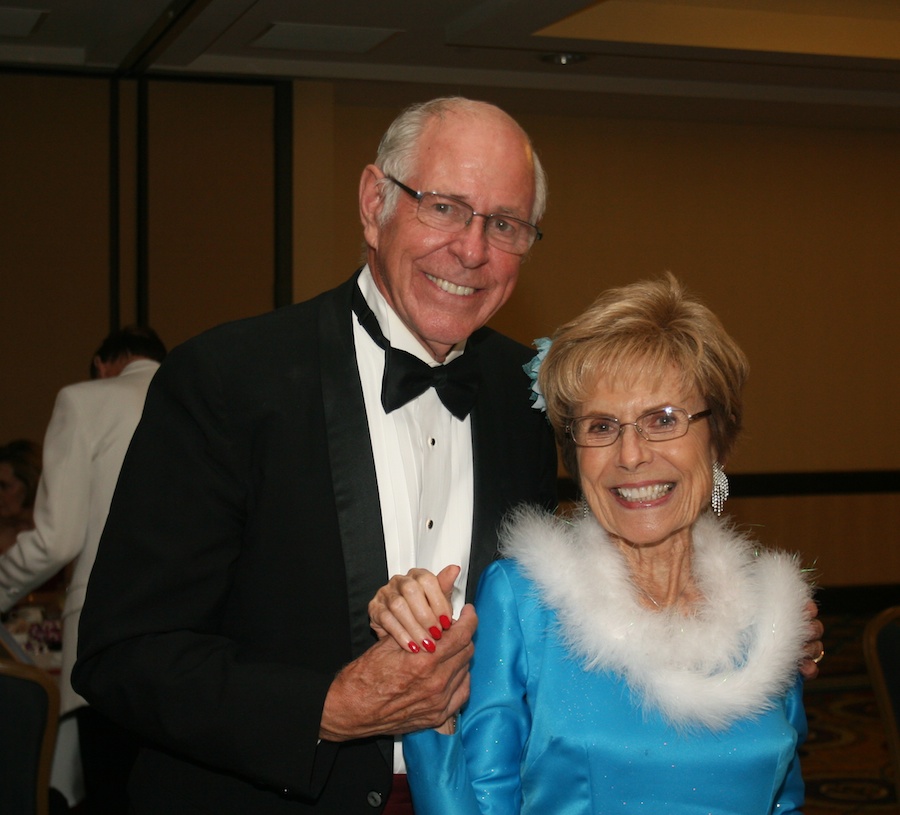 "Yes Barbara... I do know how to wrap!"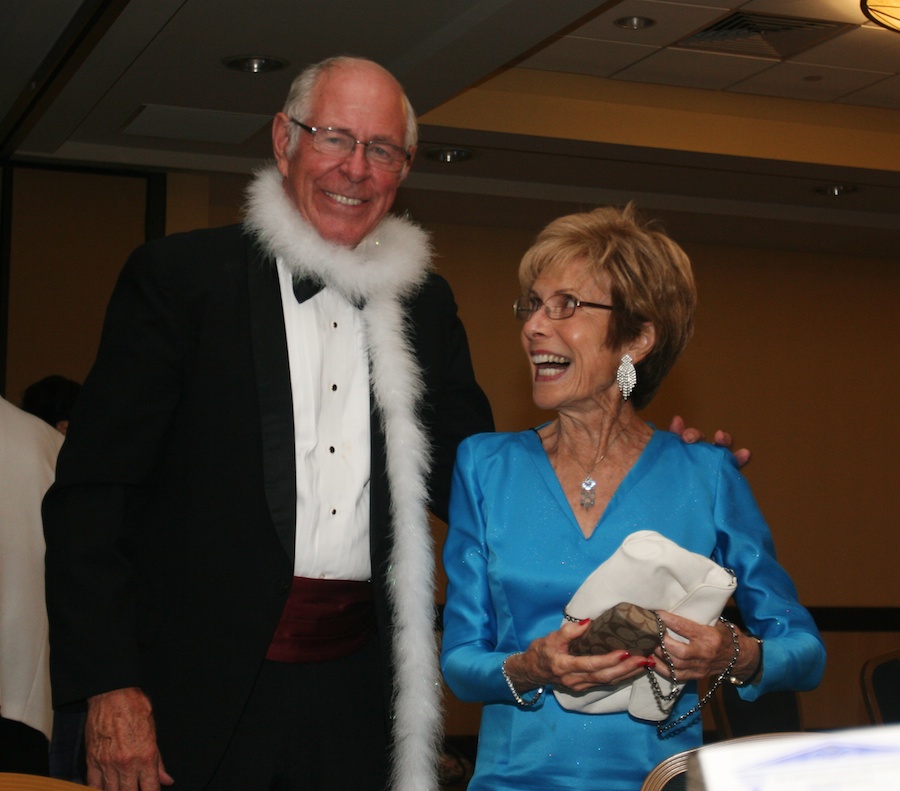 Nice wrap Richard....

One last dance

Good night all....