Swinging Into Spring (Page Three)

Guests Barbara and Paul Rutowski from Irvine jump right into the fray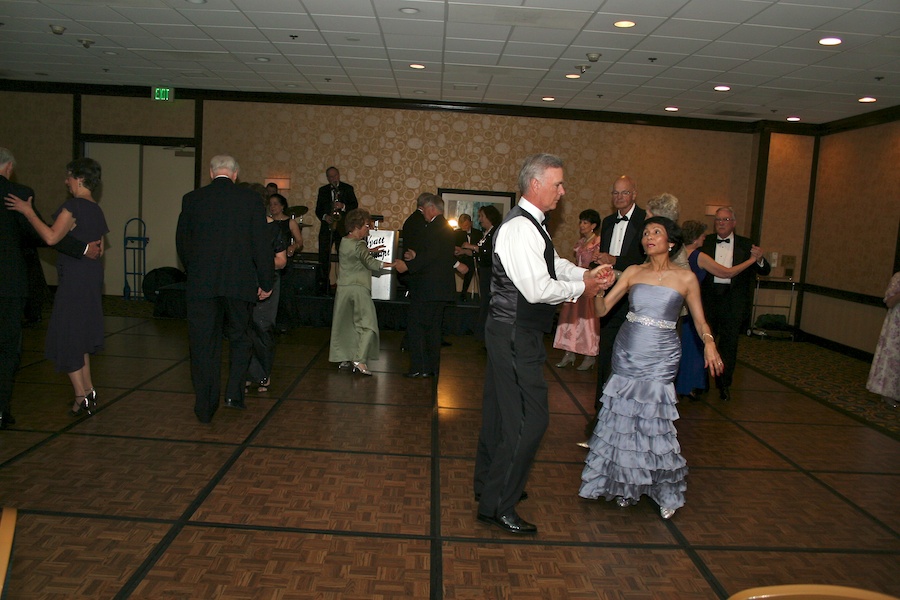 The sets begin... The room heats up

Nightlighter's stay closer to the floor... Becuase we are by the airport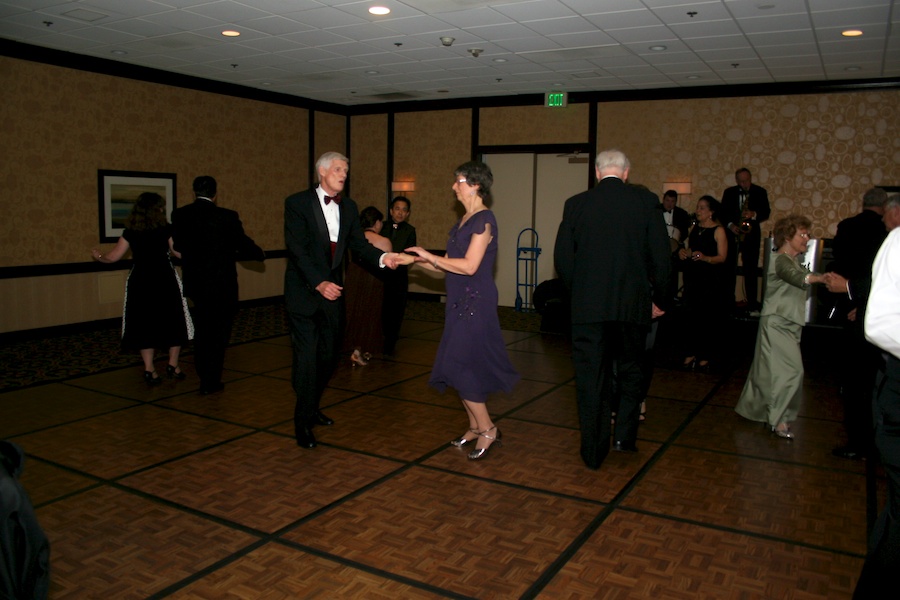 We are movin' movin' movin'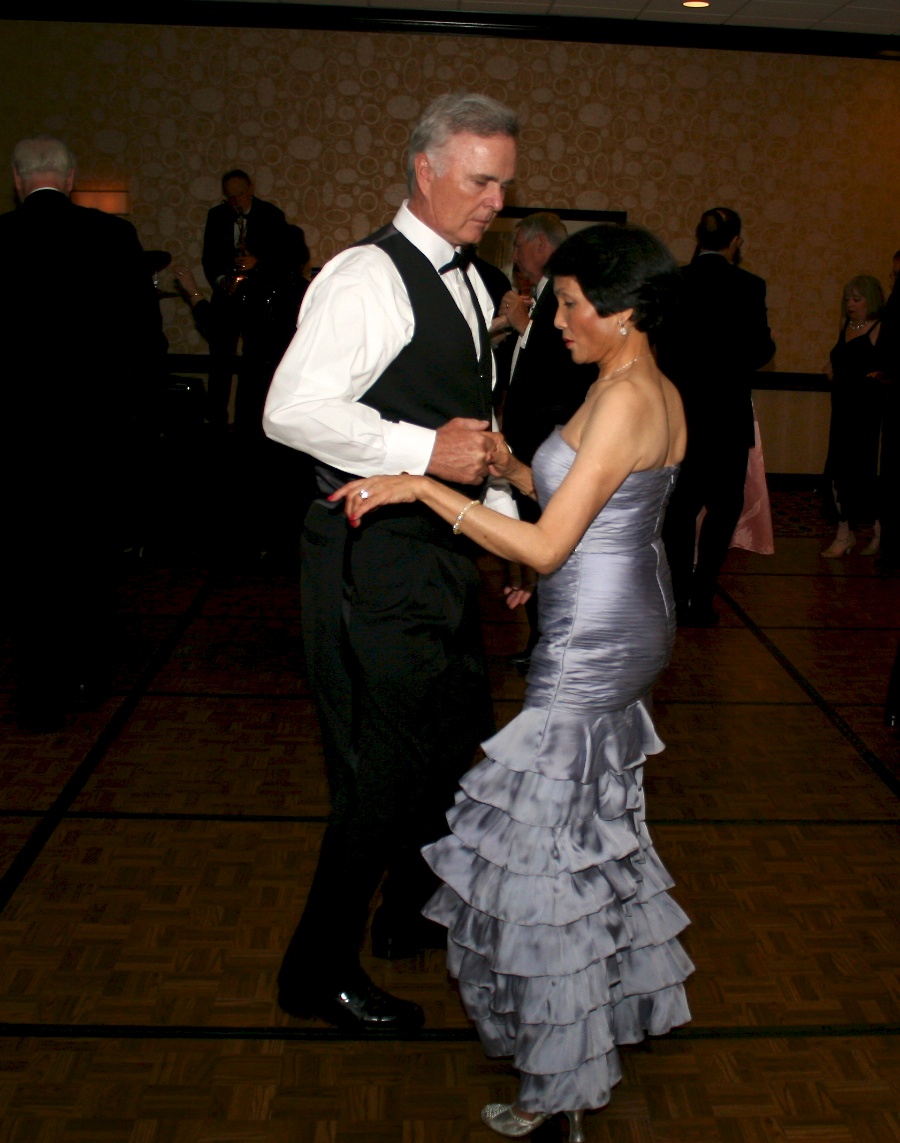 A little cha cha perhaps?
The Wyall Haupt Band Was Terrific This Evening

Great sounds all evening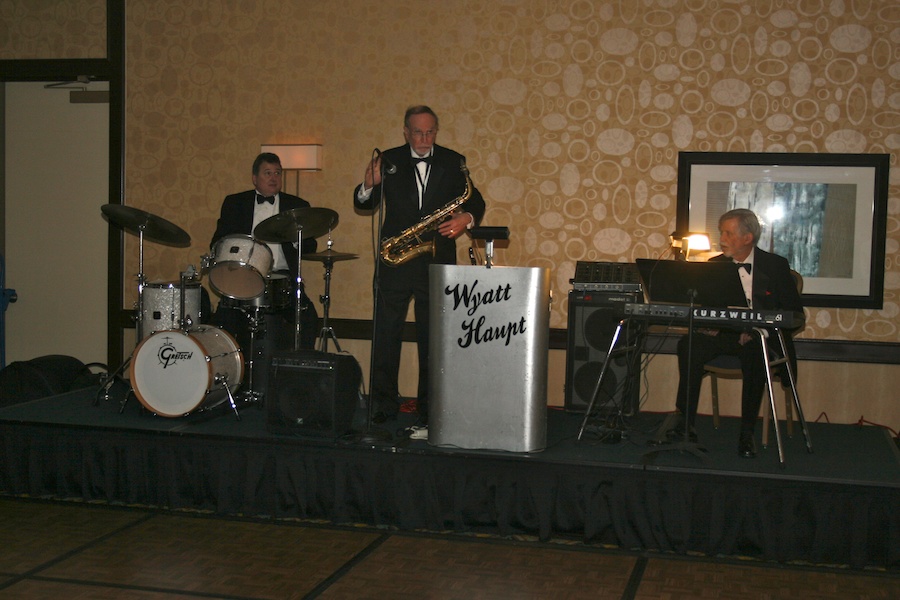 Lessons provided by Paul & Paul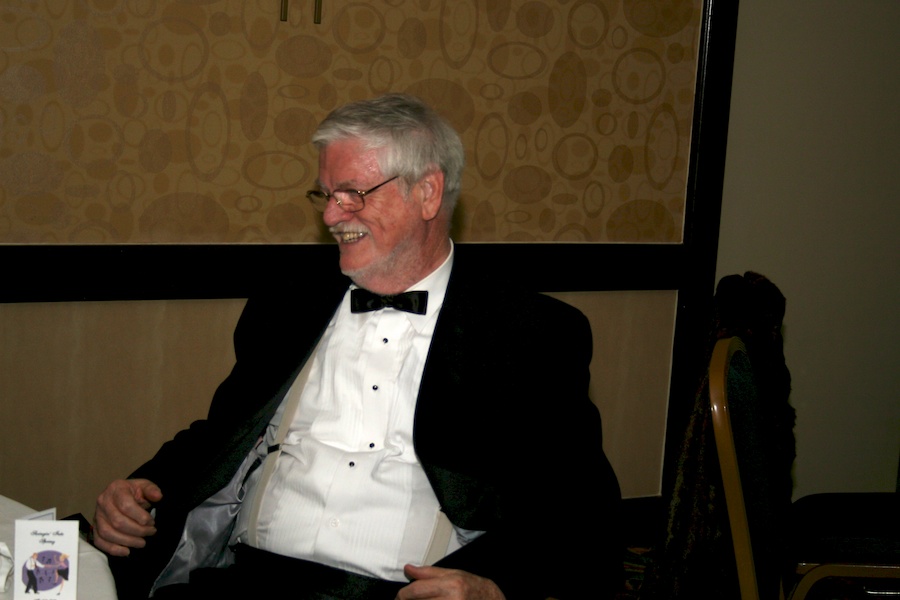 Checking the dance card....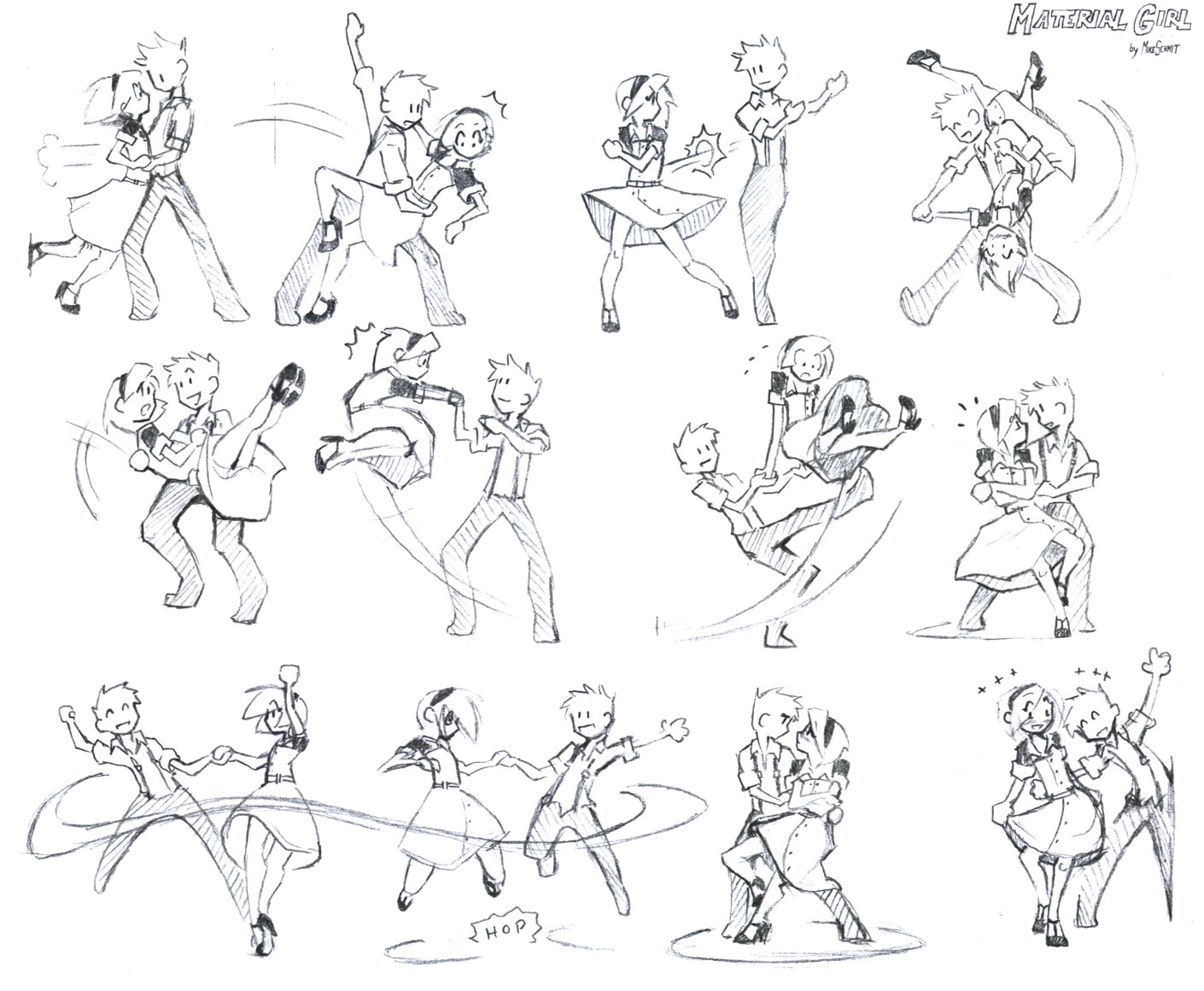 Announcements By Larry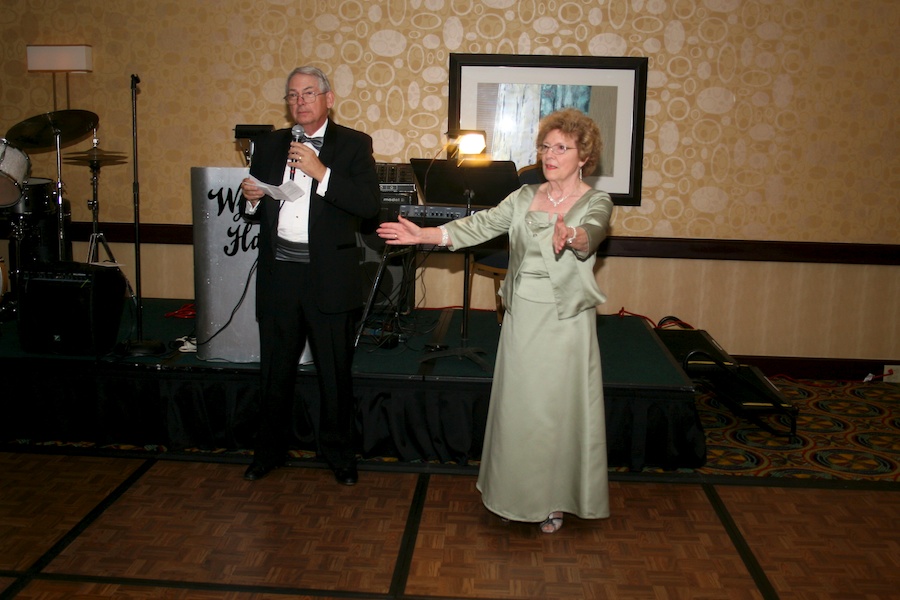 "Please welcome our newest members and our guests"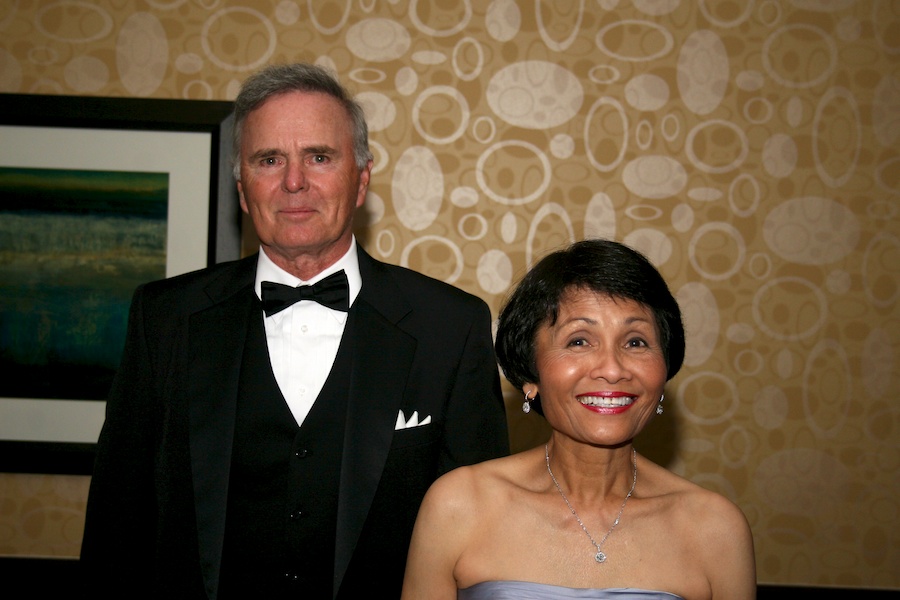 Our newest members! Yeah!!!!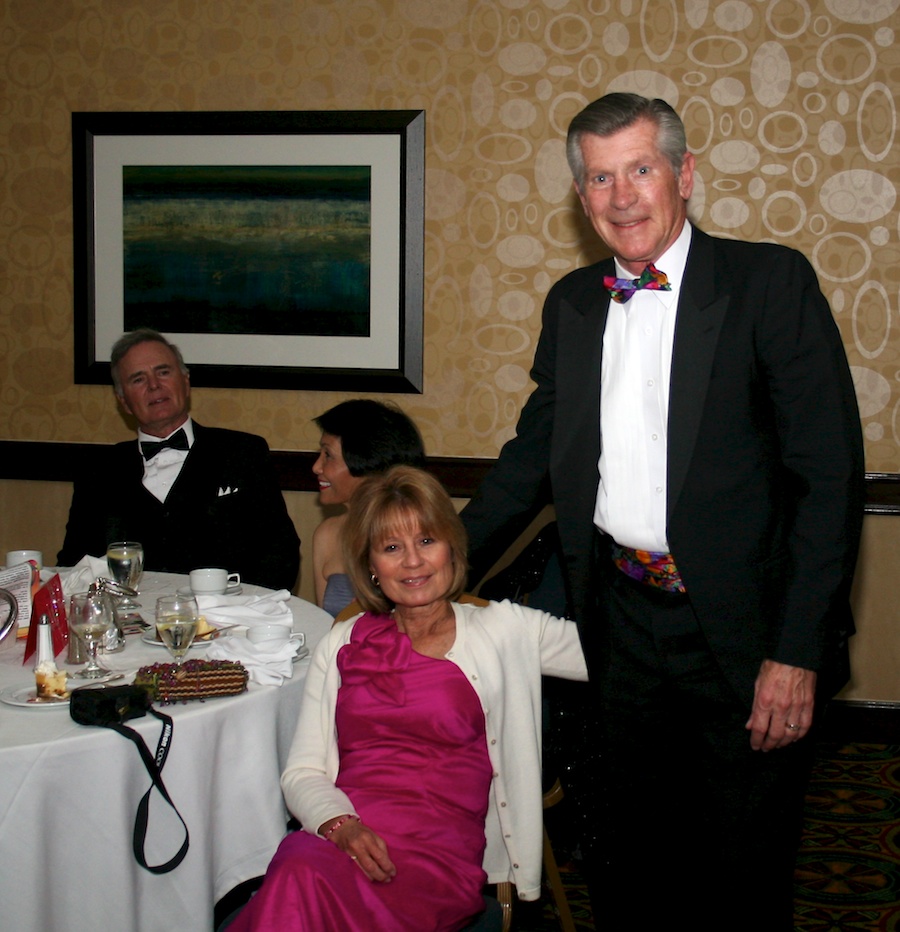 Time For A Mixer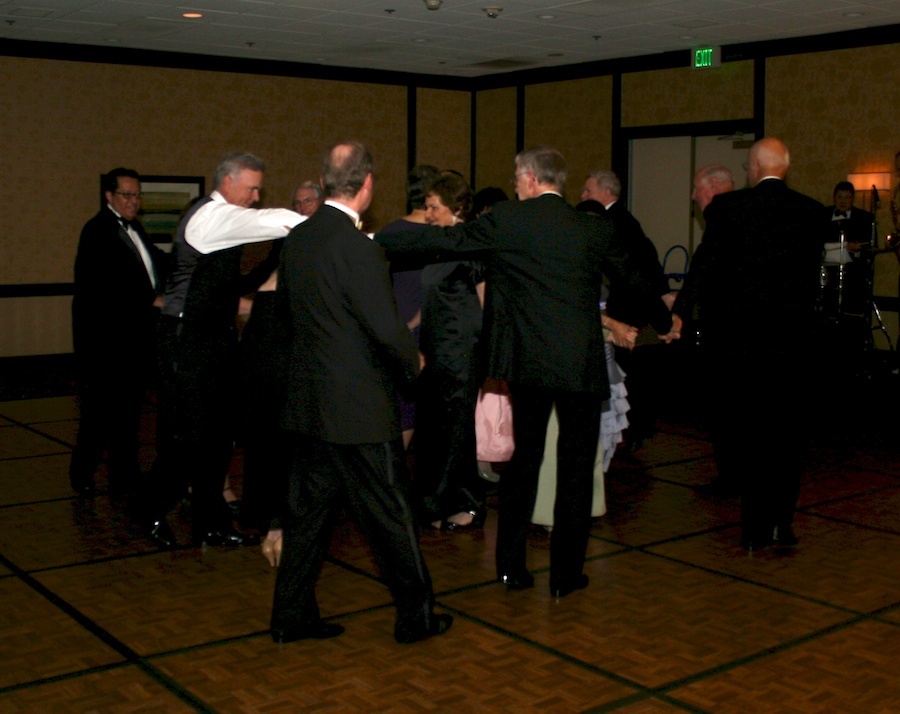 Round and around we go....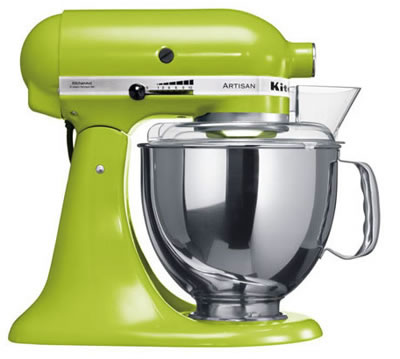 No no... A dance mixer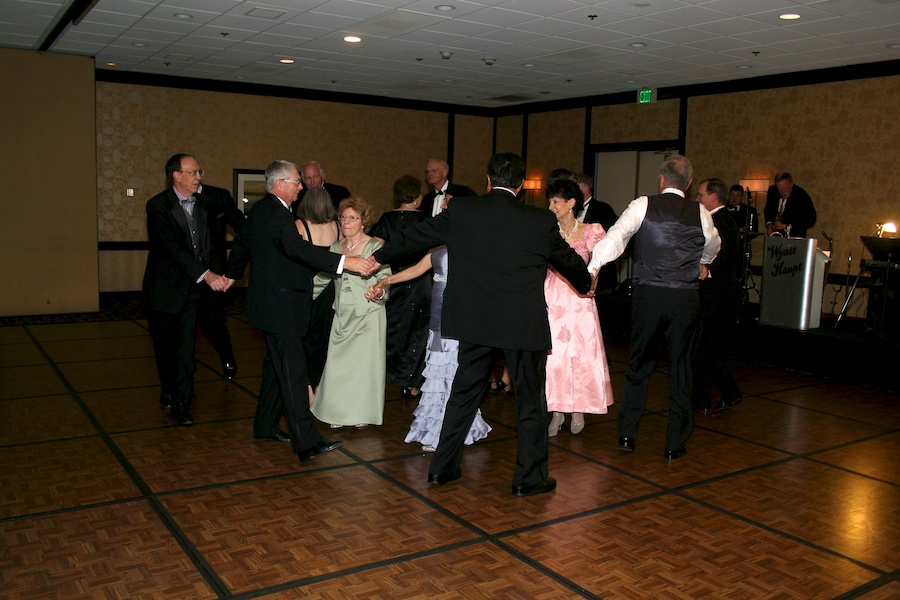 The ladies are being circled

"Hello there"

May I have tis dance?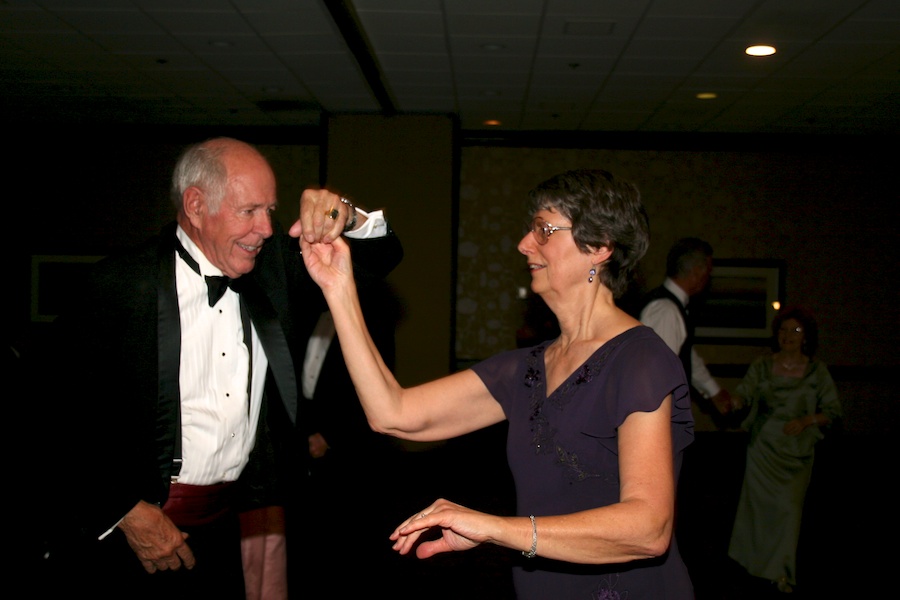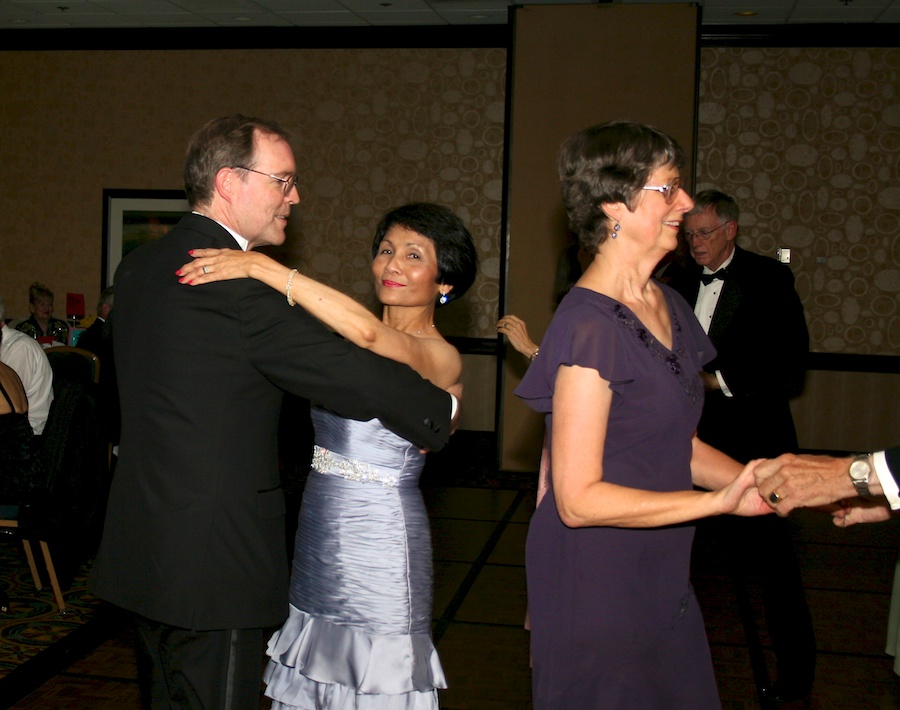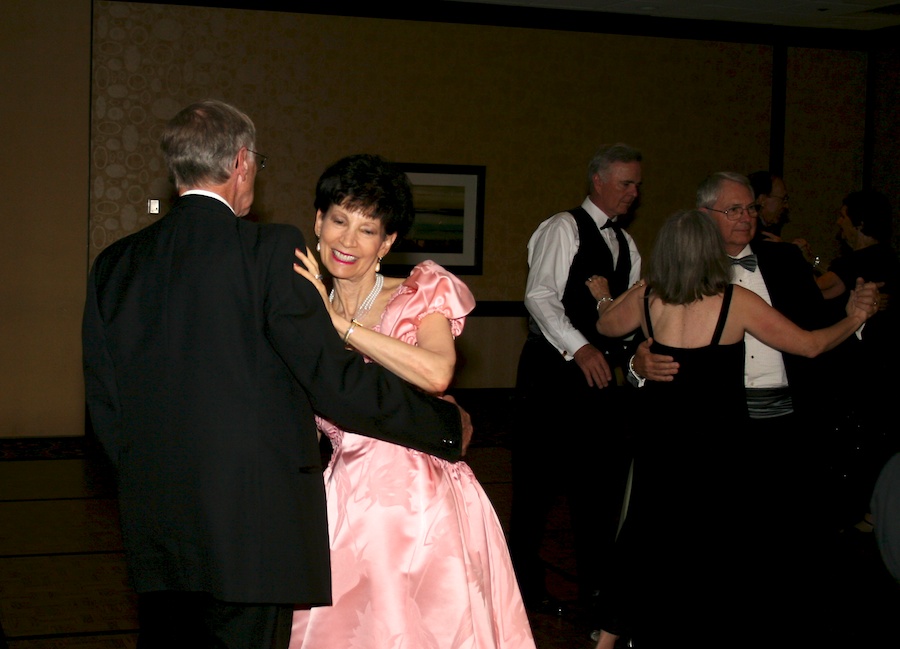 Rockin' and a rollin'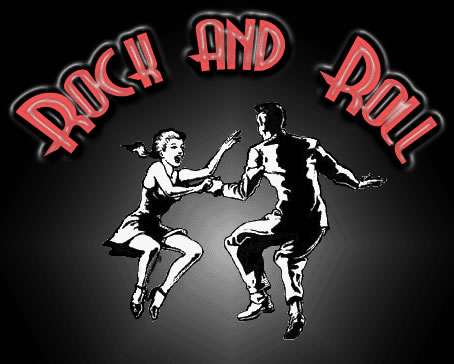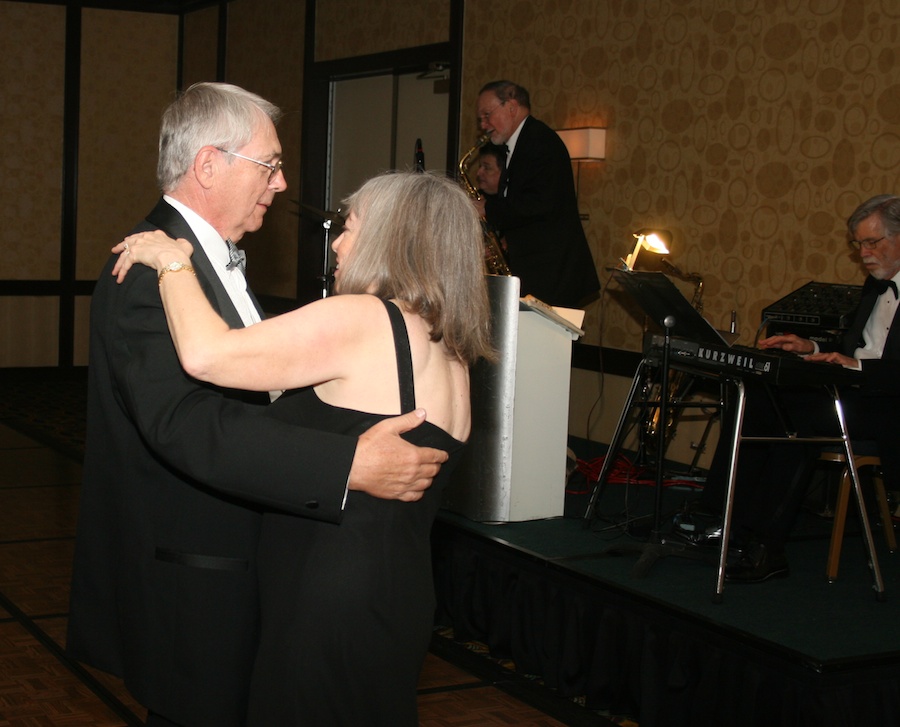 One more time

"This is fun!!"

The band plays on....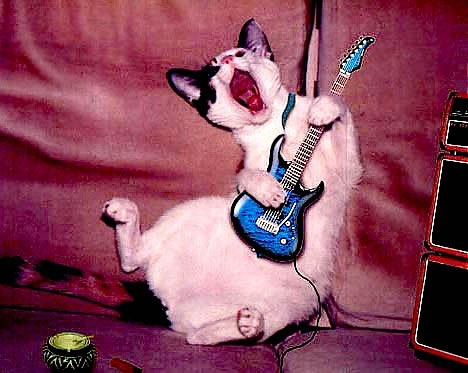 Fortunately this member was missing tonight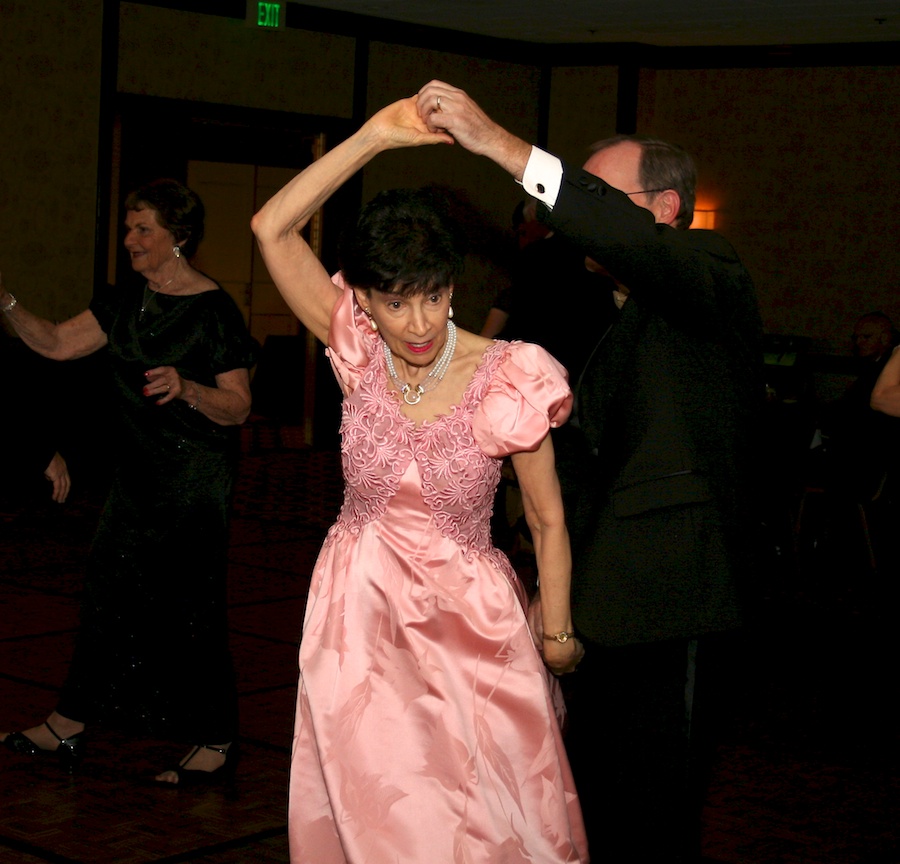 Under we go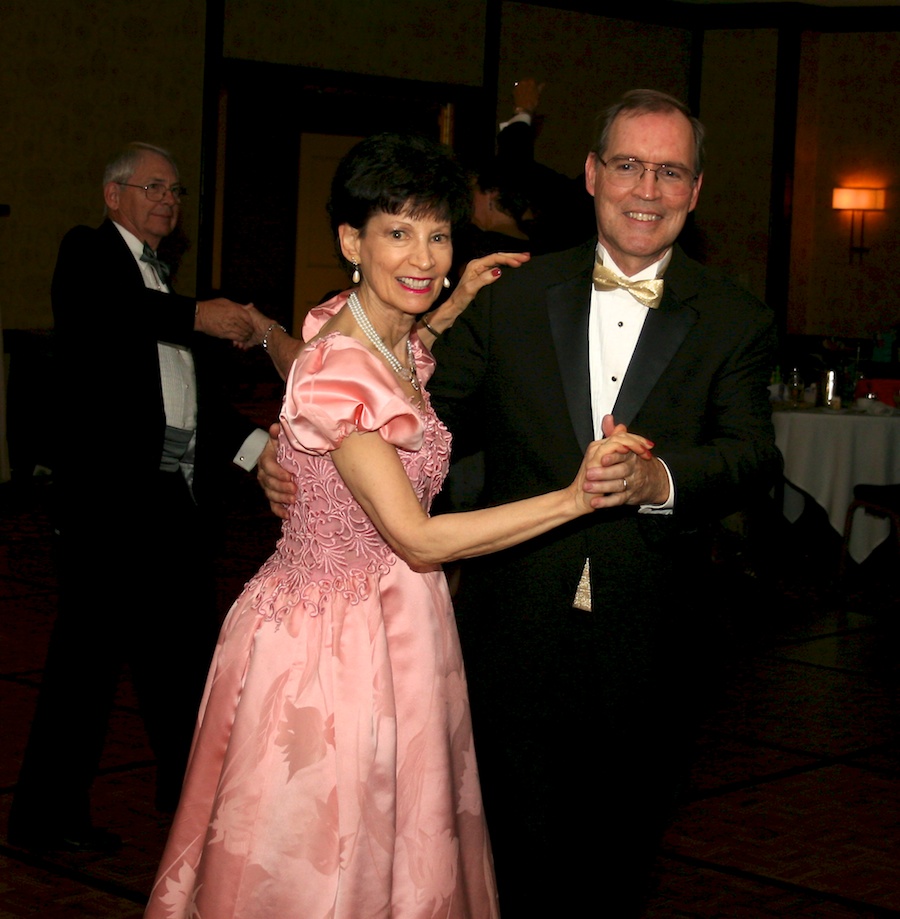 Oh oh.... What's up?

Miles of smiles
The Video Was Running All Evening (Just In Case You Needed A Refresher)

Moving fast...

Slowing down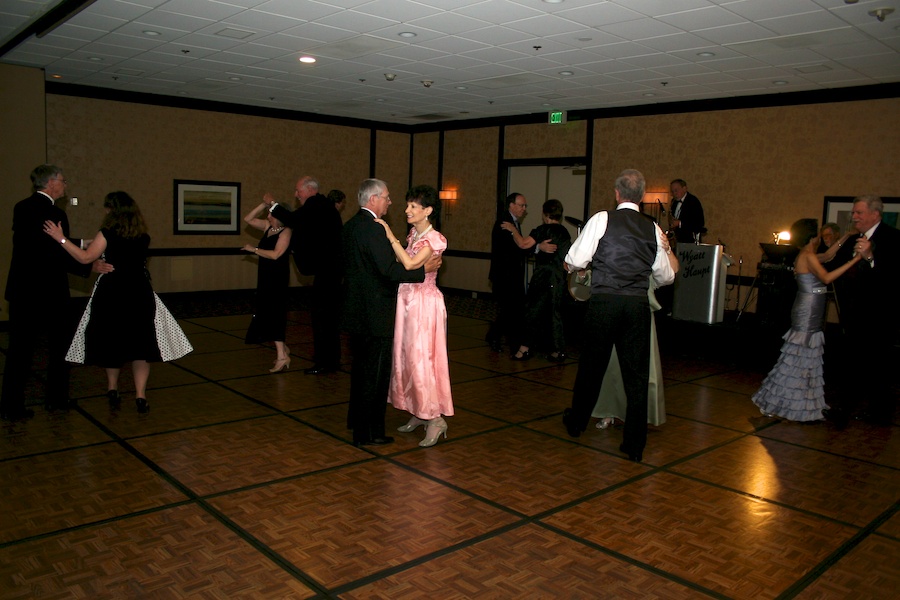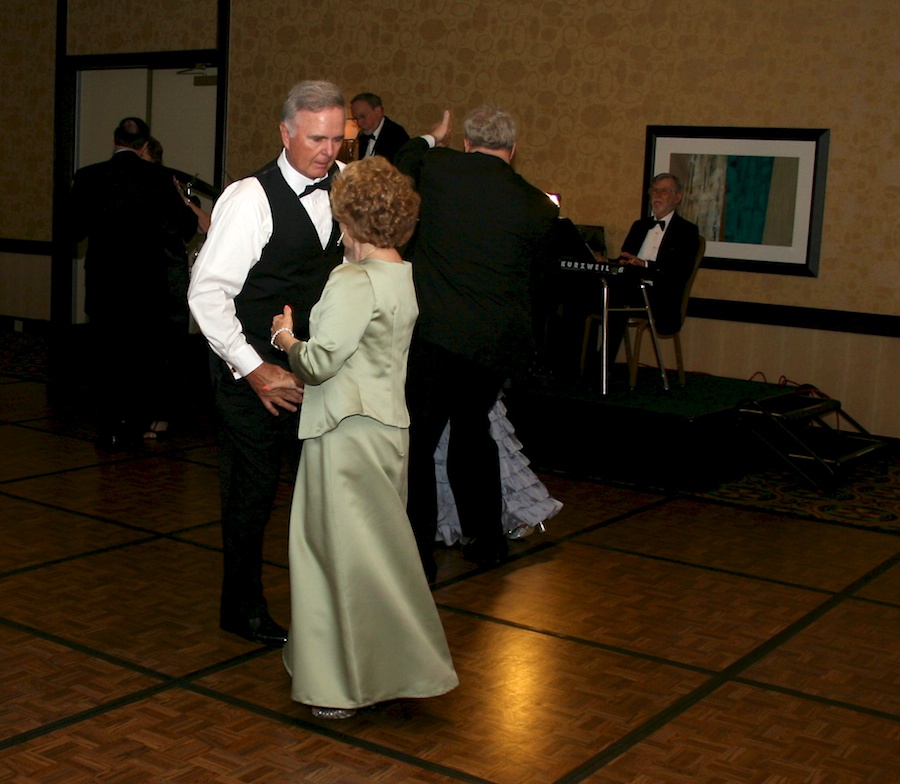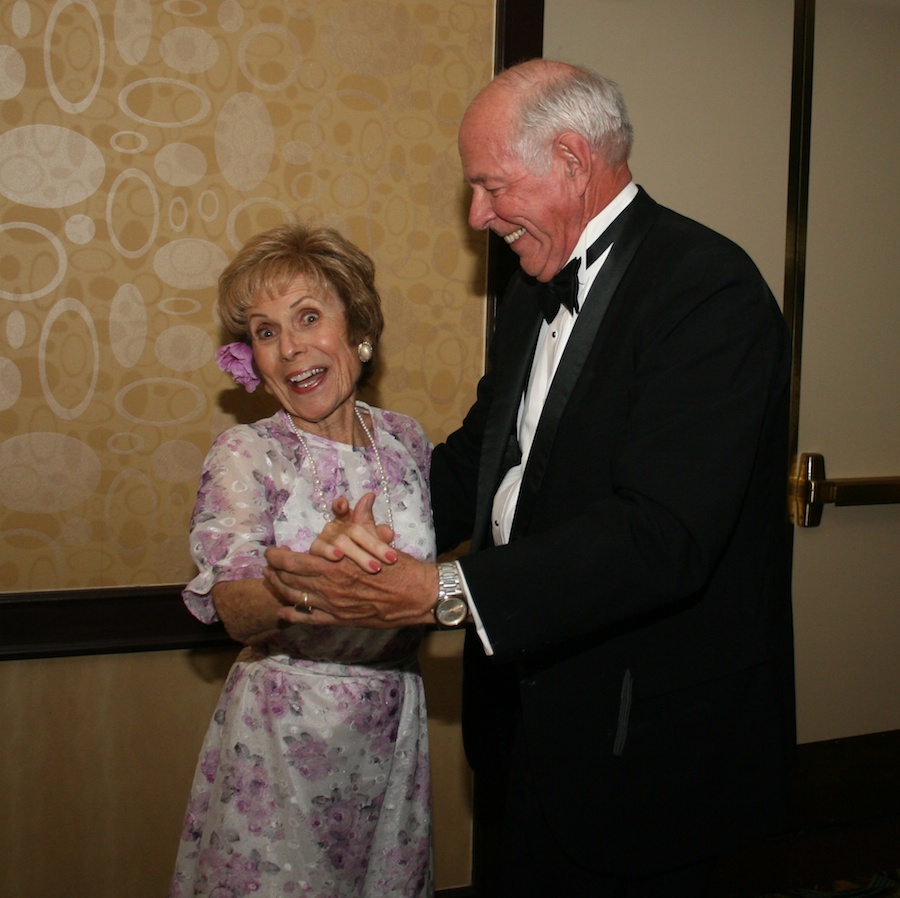 Someone is having a load of fun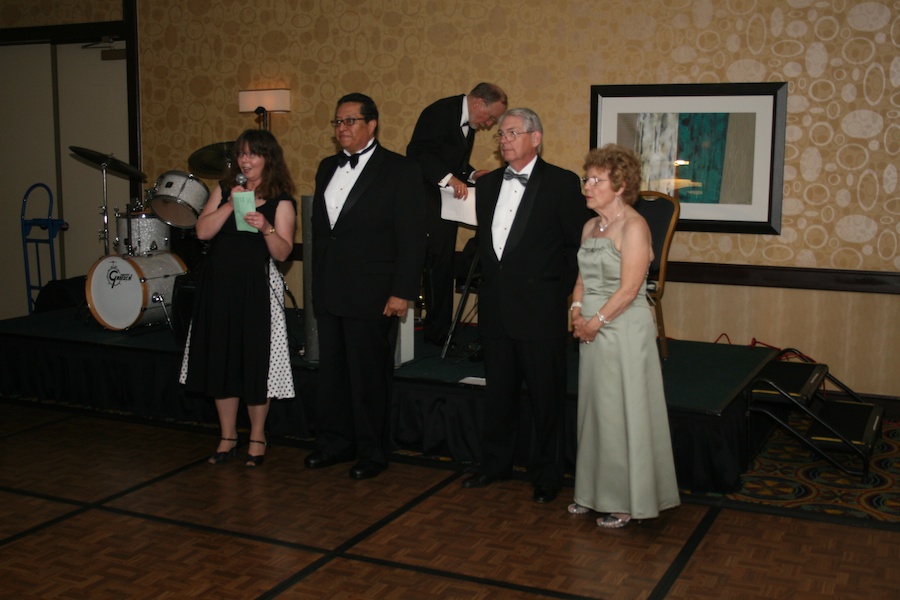 Our Dance Directors are introduced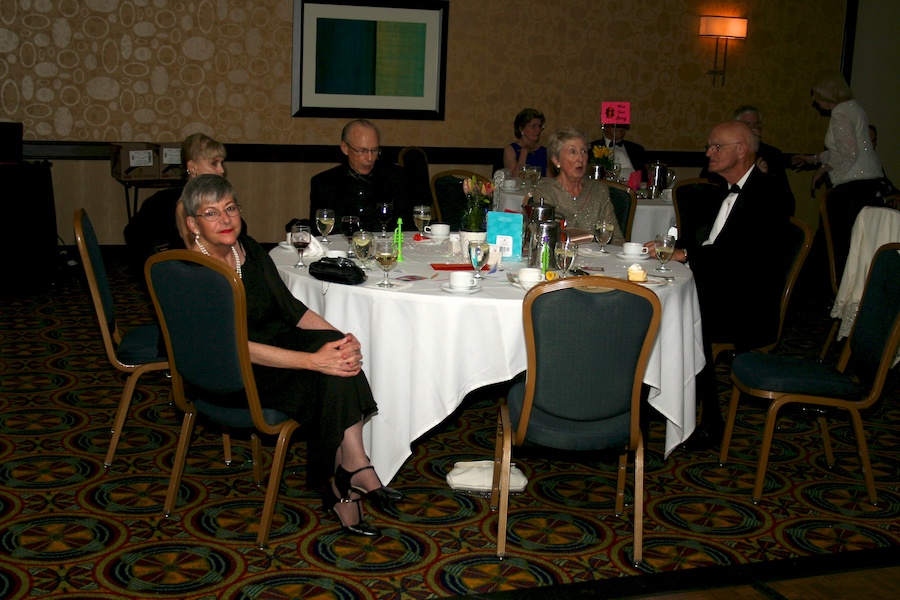 Planning for June already

Thank you for a lovely evening!!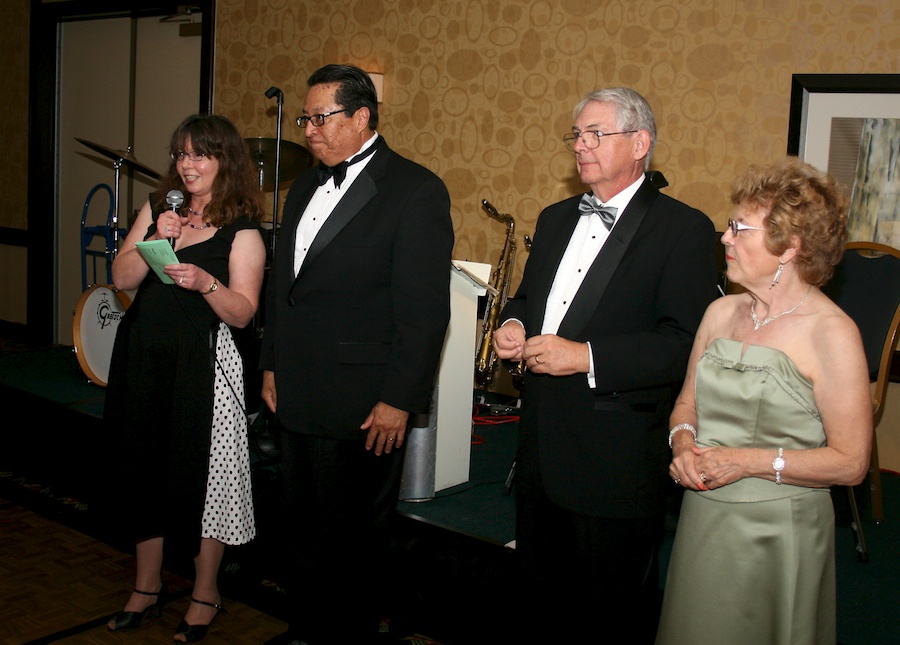 OK, the winner of the centerpieces are......

Coffee is served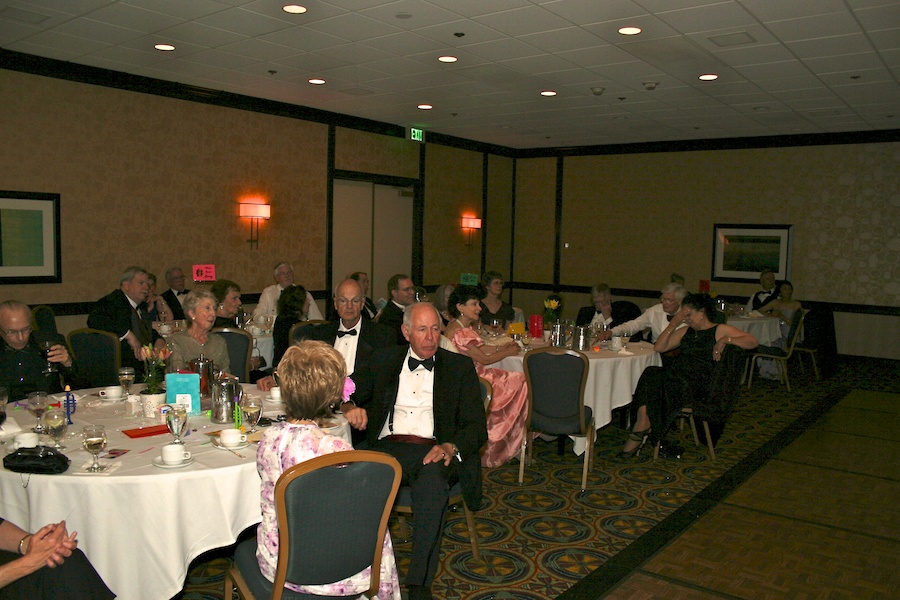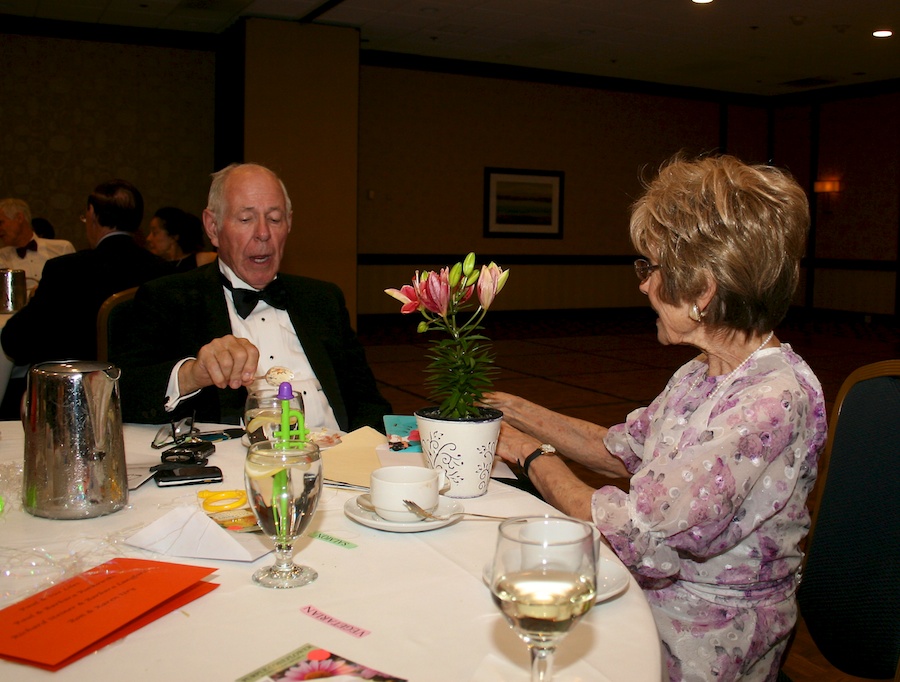 Flowers for Barbara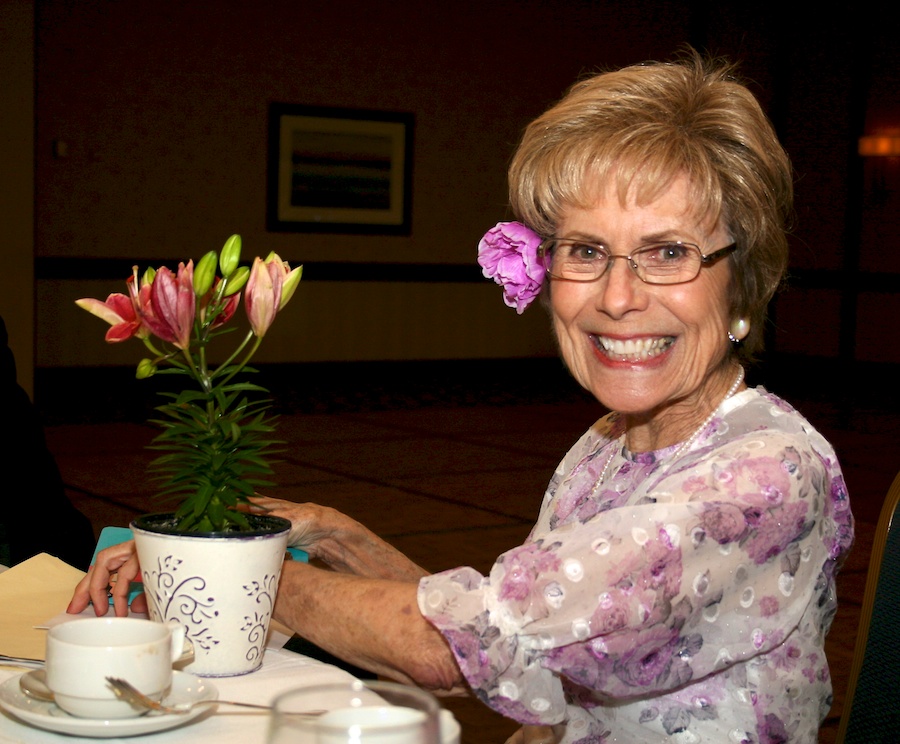 "What a wonderful ending to a fantastic evening"

Dancing continues

Taking notes for next time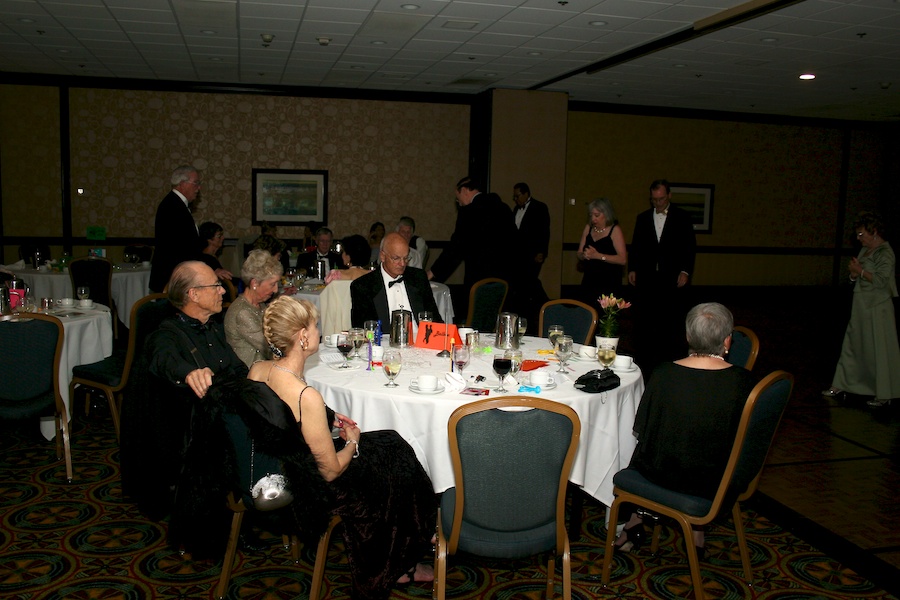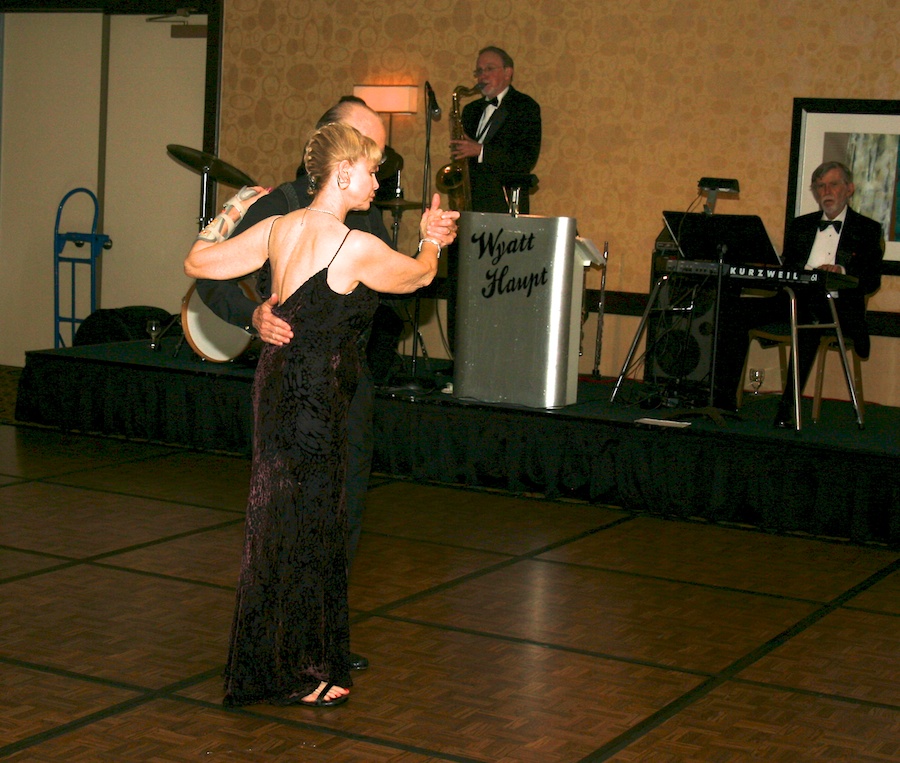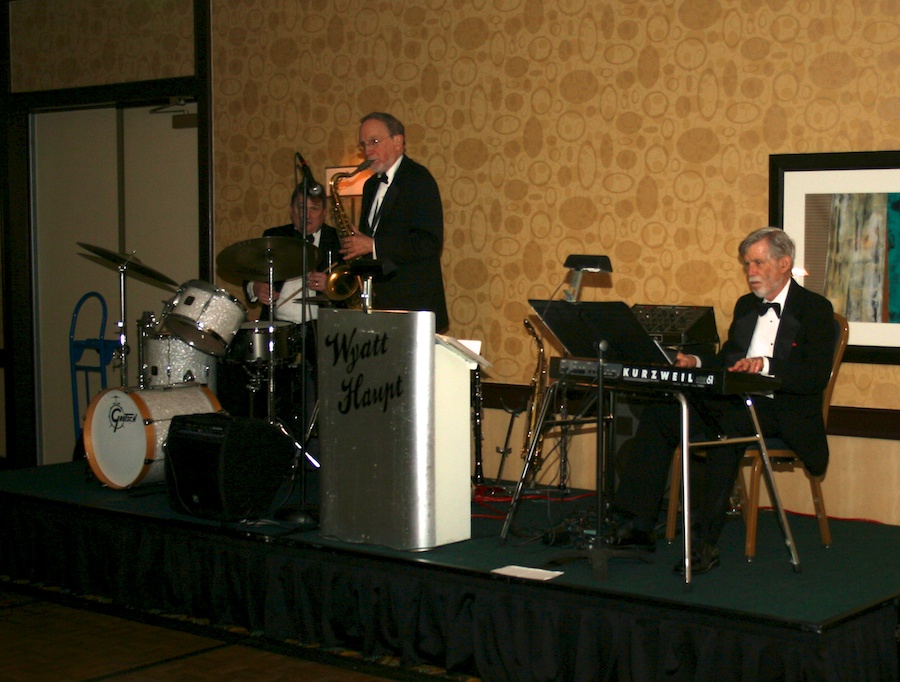 Beautiful dance music all evening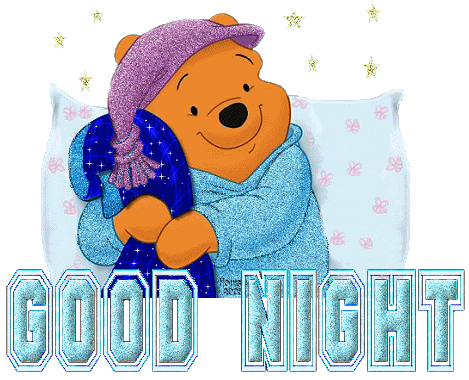 Ah... But first a definition of "frolic":