Are You Ready For A Great Frosty Frolic Event? (Page Three)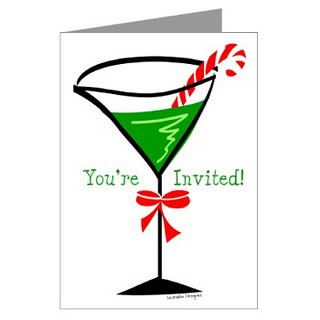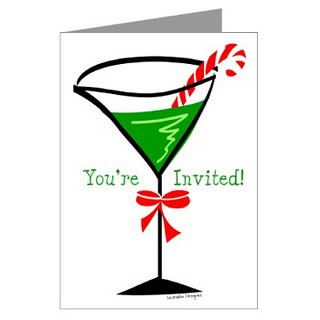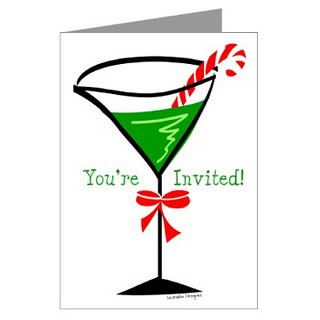 Dessert arrives... A quick boost of energy before dancing starts

Announcements....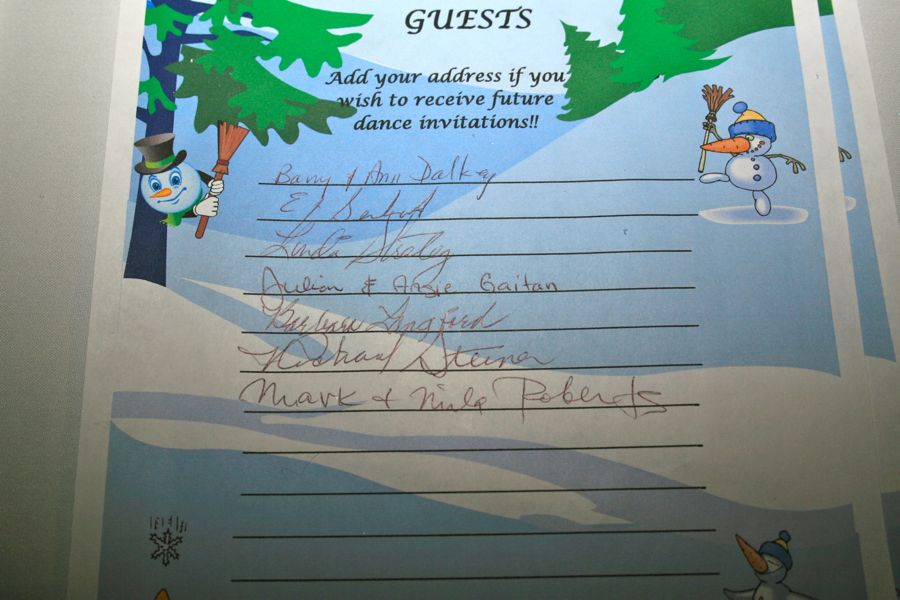 Our guests for the evening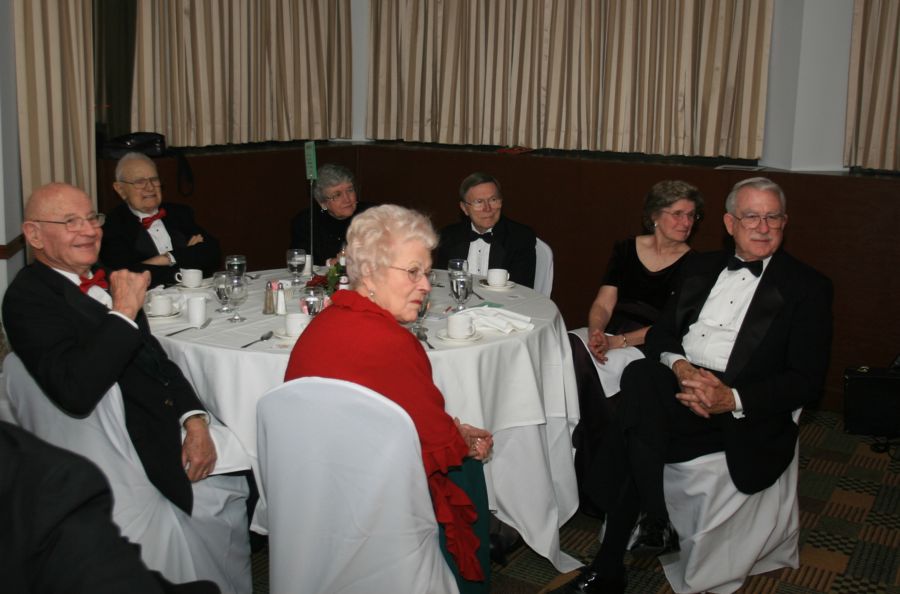 What? Everyone is paying attention??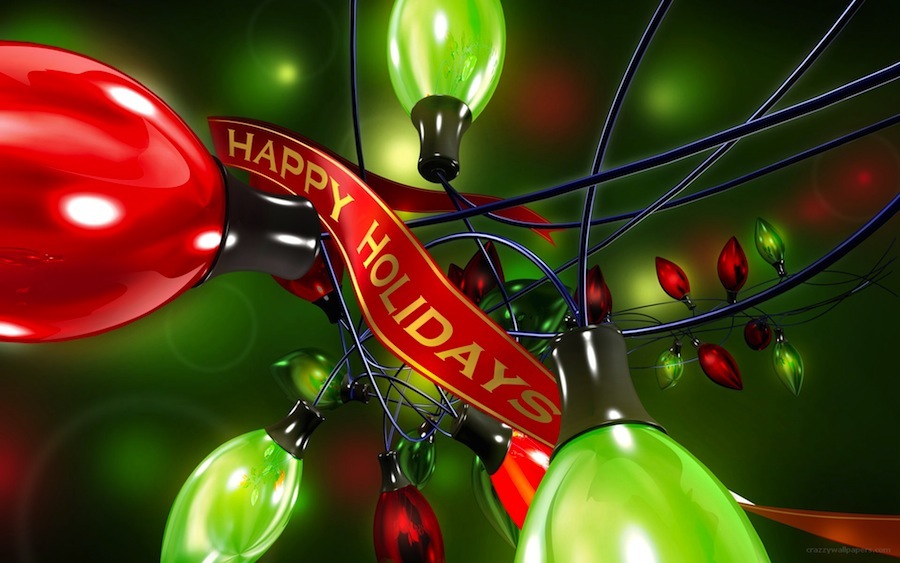 Jose and Sherrie Mancera Brought Three Guest Couples!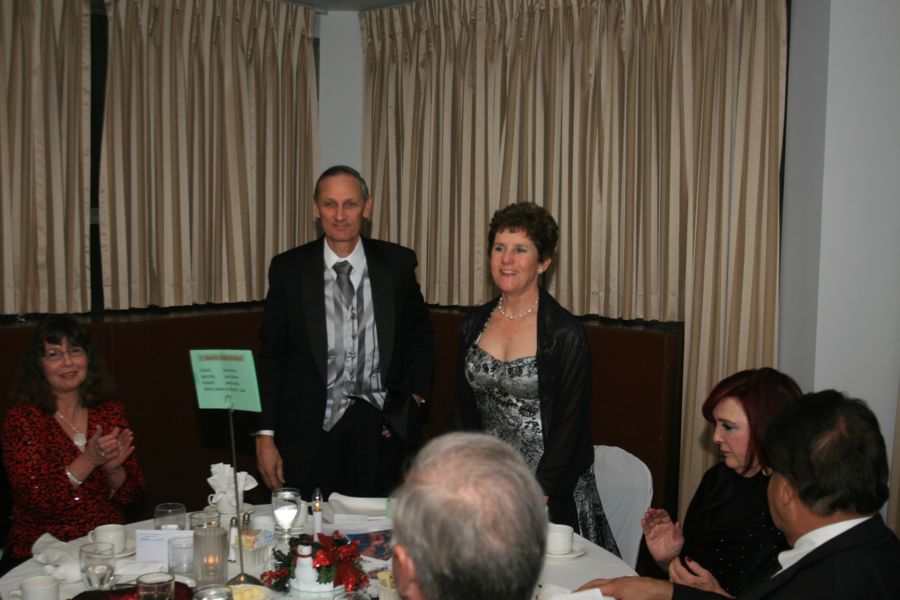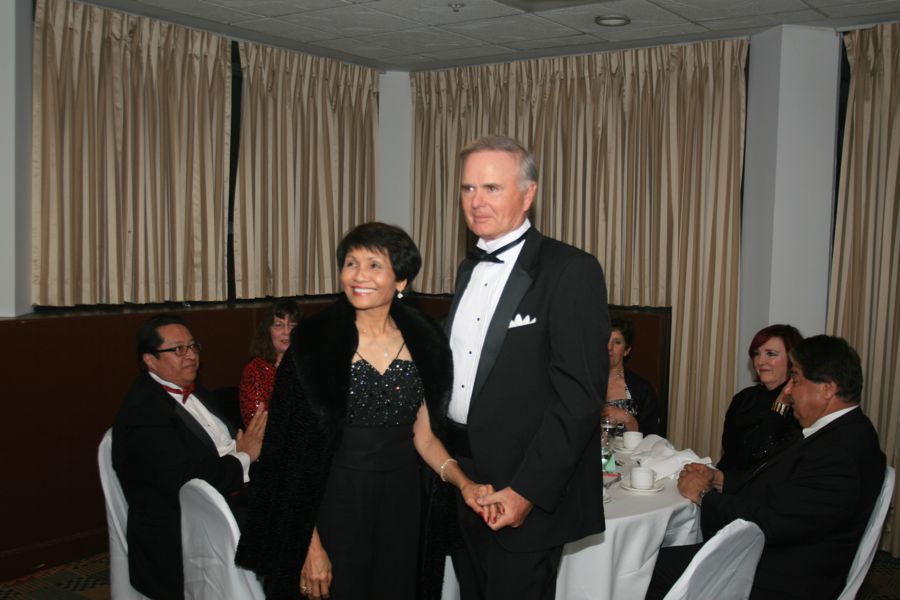 Ken and Amy study their "Cheat Sheet"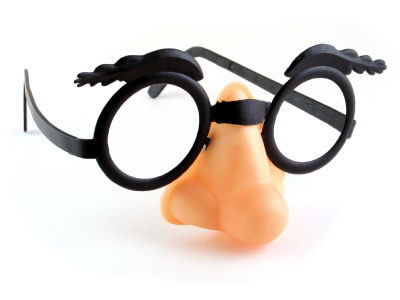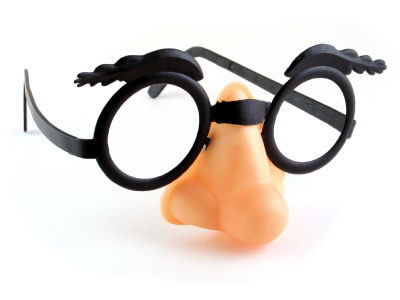 Our guests cannot hide from the eyes of Ken and Amy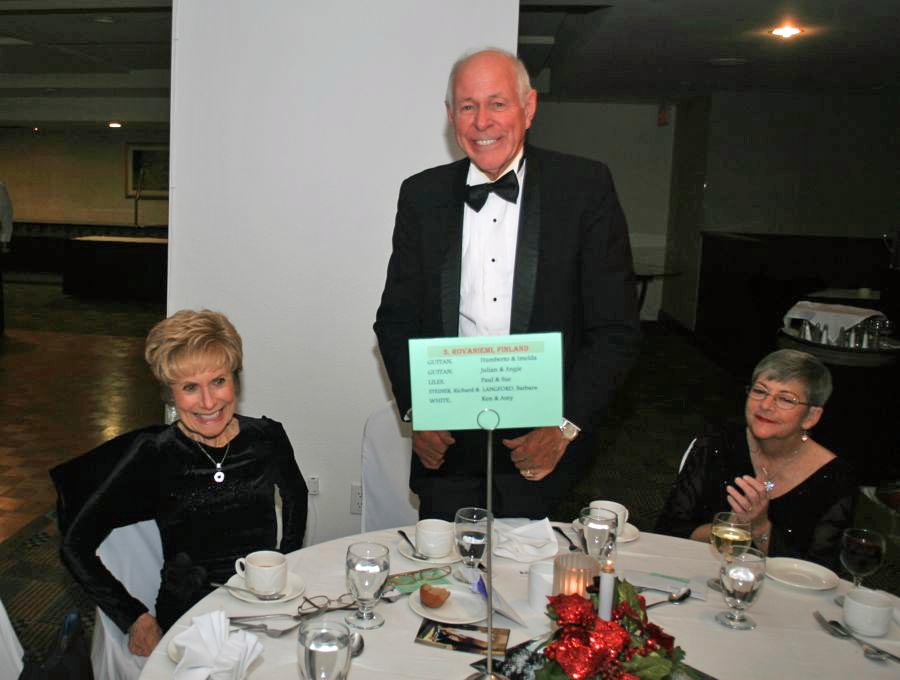 Guests Barbara Langford and Richard Steiner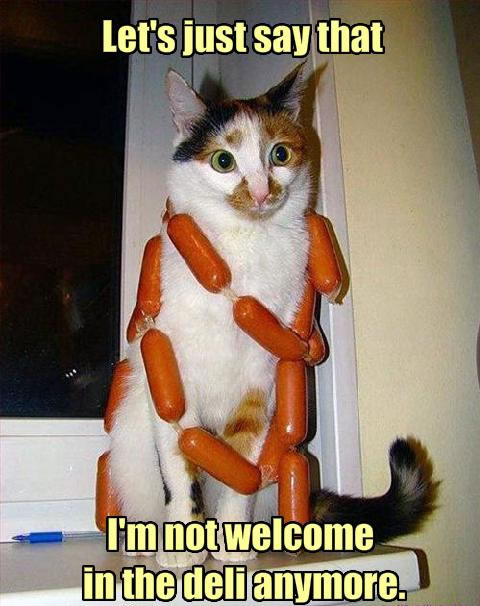 To The Dance Floor

Dance in a nice warm room and see the great outdoors at one time....

Twirling and whirling the night away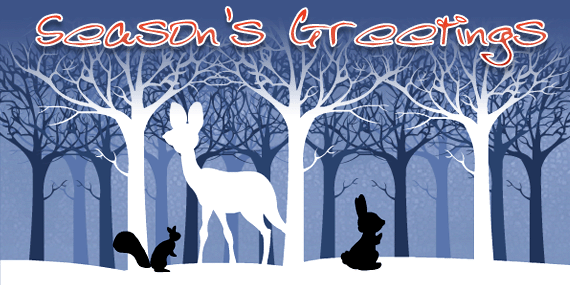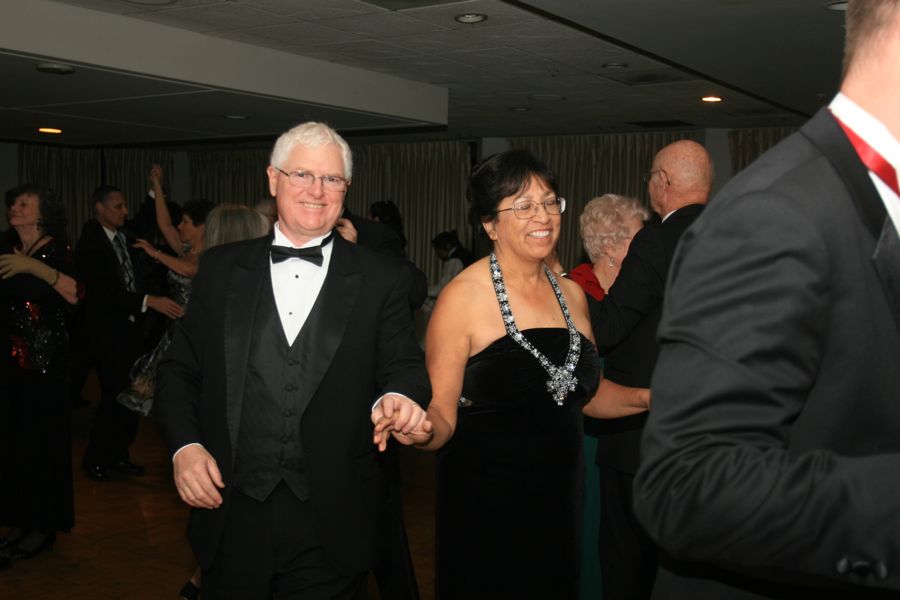 Holding hands.... What a romantic evening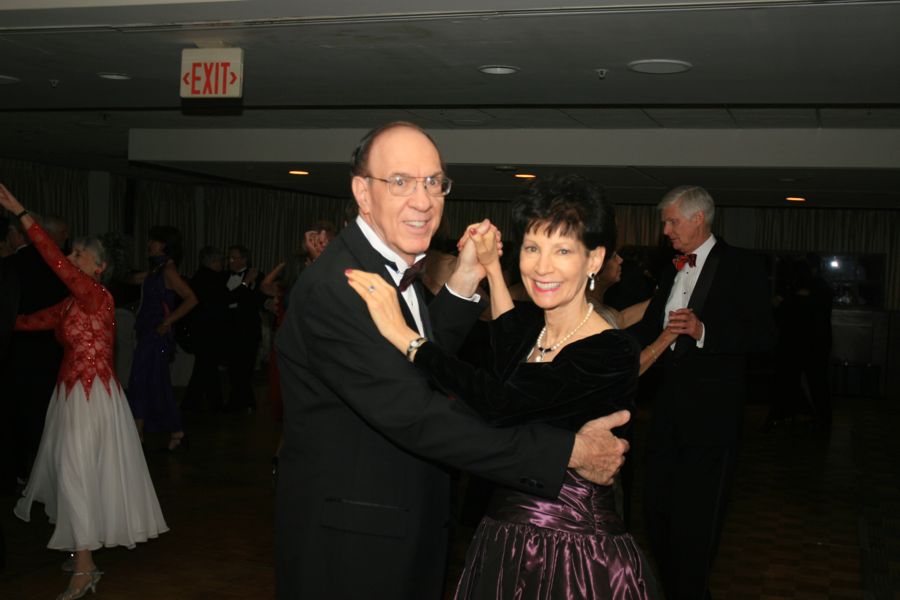 "... I knew a man and he danced with his wife...."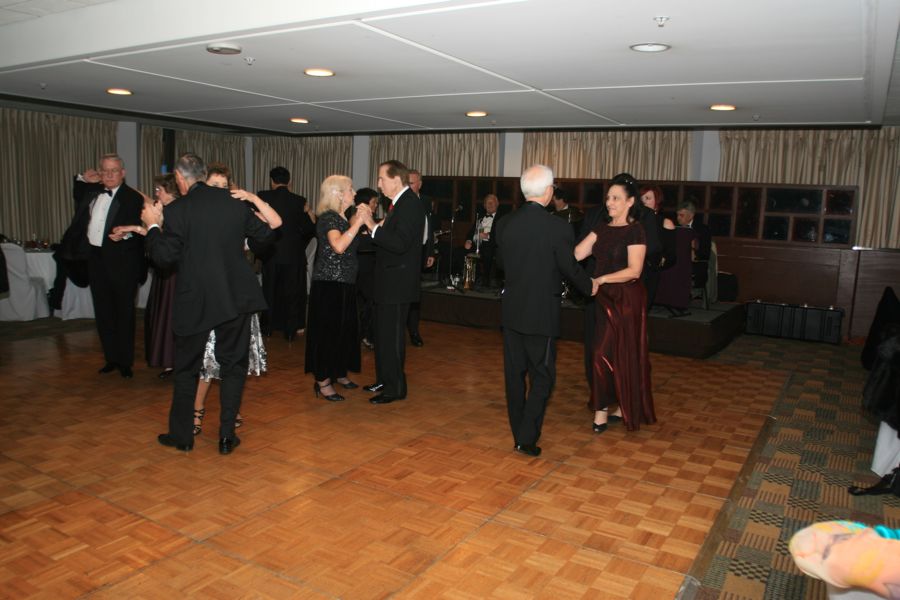 The dance floor stayed busy this evening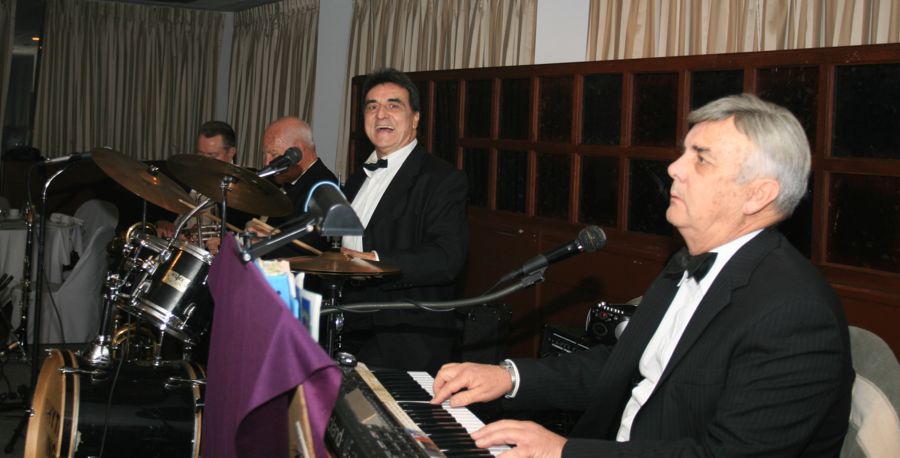 Joe brought his "jingle bells" and used them effectively

Joe developed an interesting way of ringing the bells

With this great music you just can't sit down very long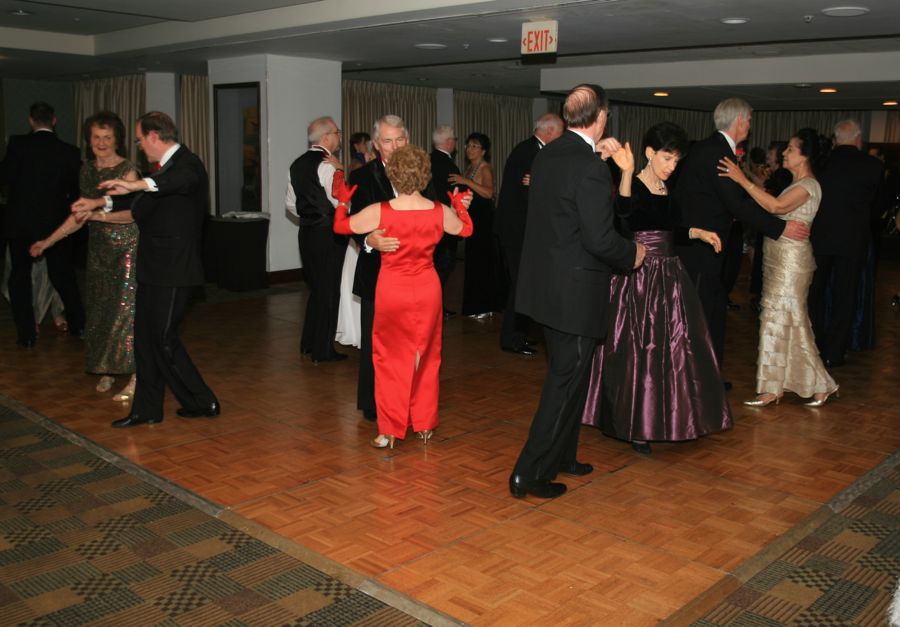 Thank goodness for the big floor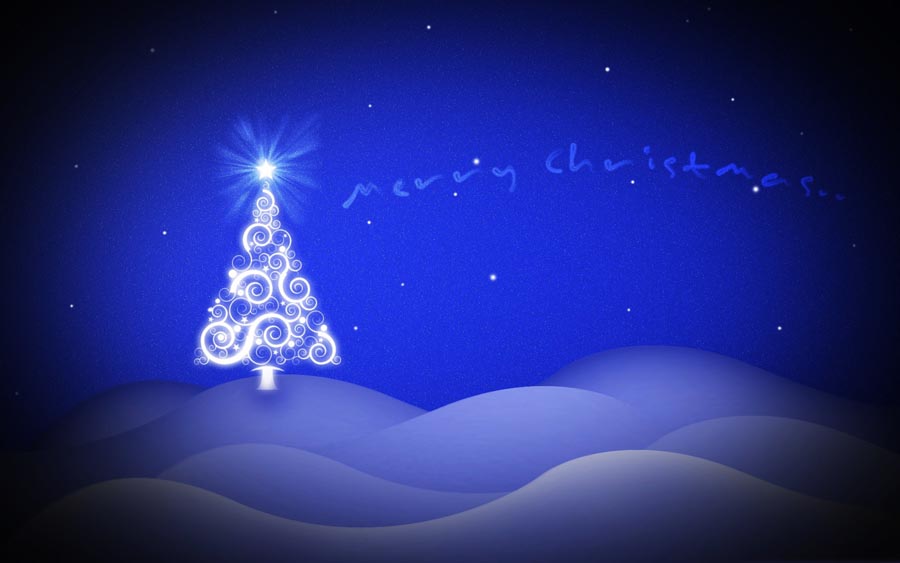 The dance floor stayed full all evening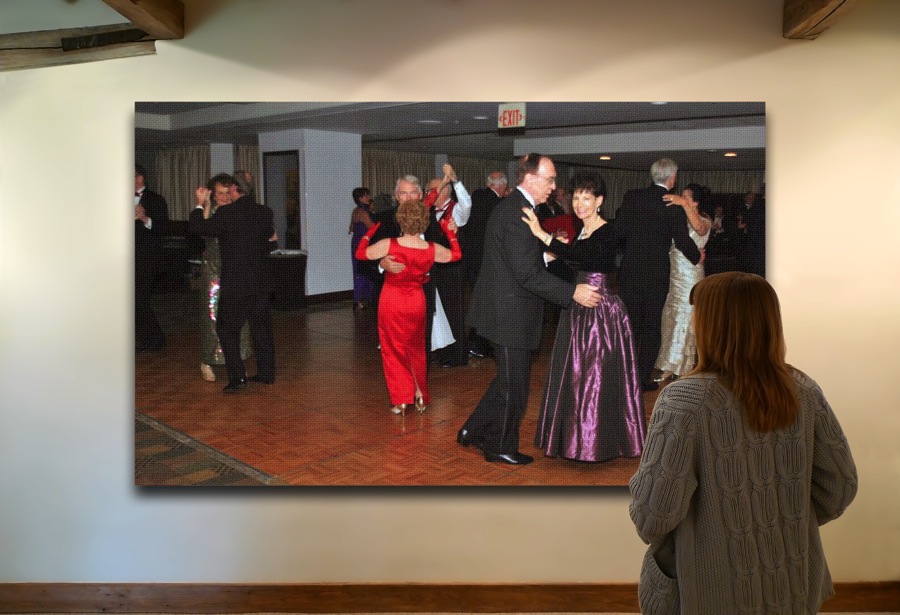 You ought to be in pictures....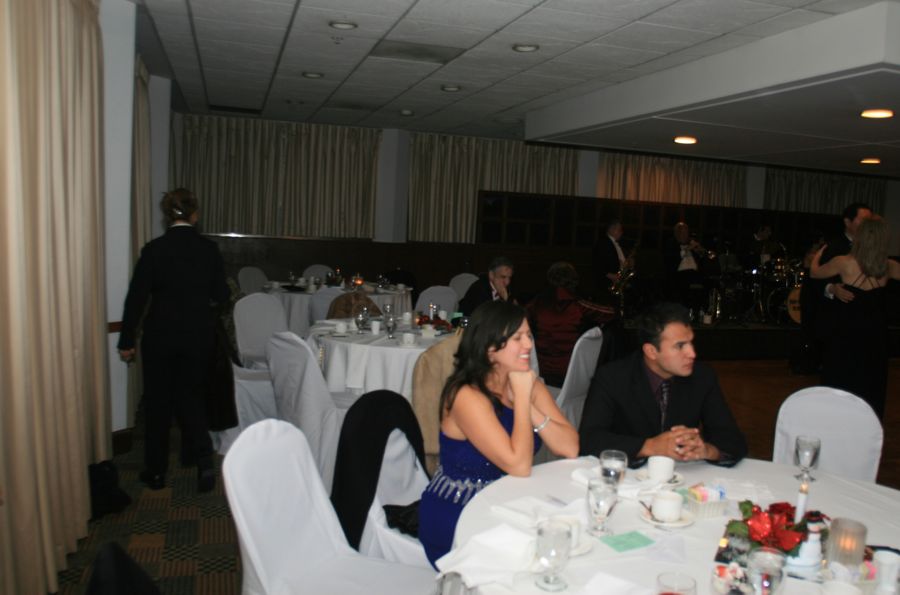 They got the assignment of watching the empty tables....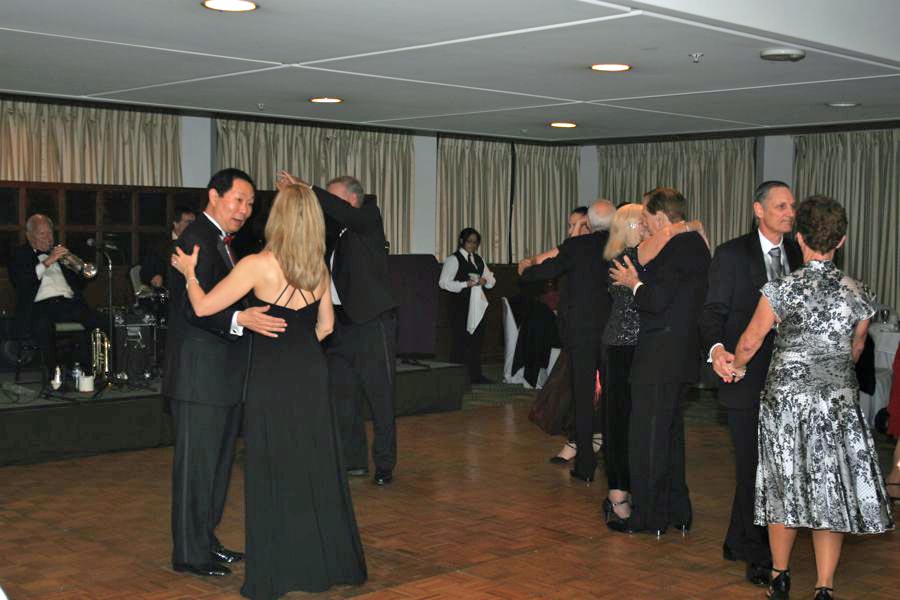 Frolicking seemed to be an easily learned activity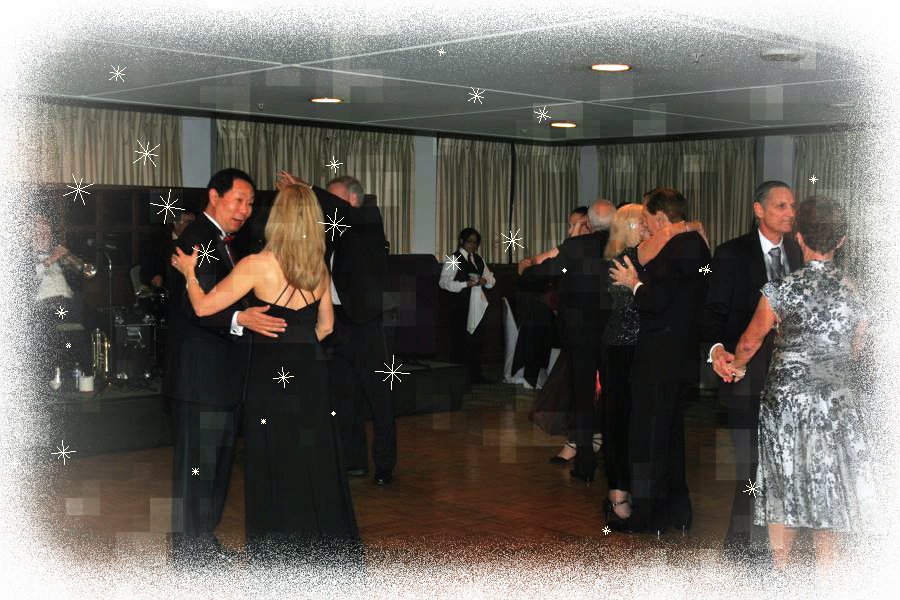 Snowflakes everywhere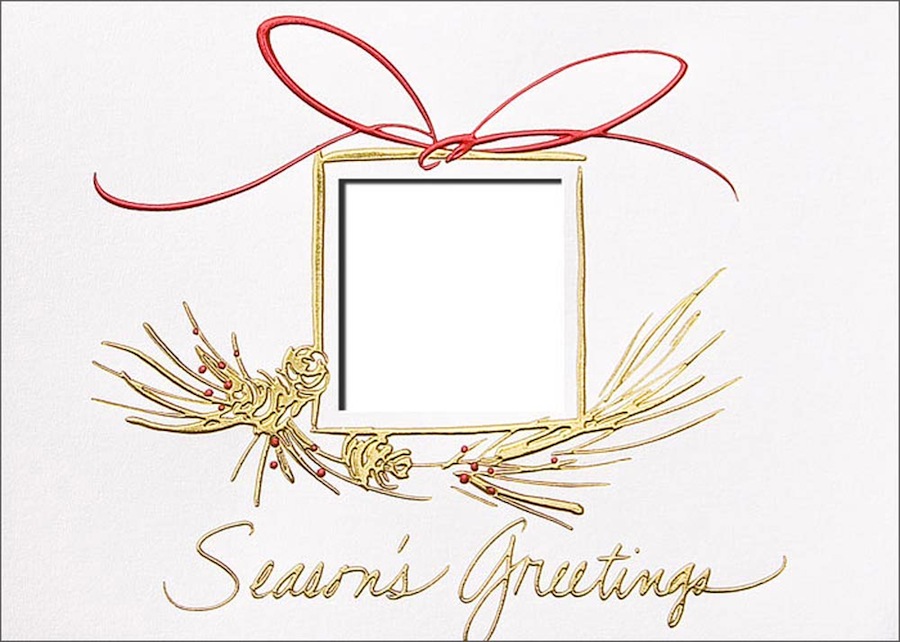 Les is arranging a dance and explaining the dance card concept

Richard turned Les down... We all have a great laugh...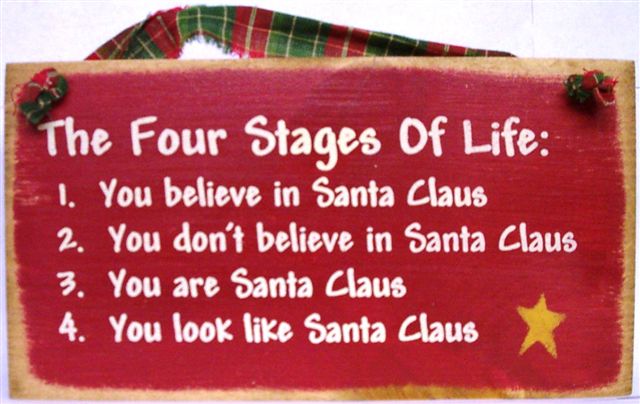 Another Announcement... The New Board

Ken and Amy can't wait.... Their last announcement

Visiting goes on all night...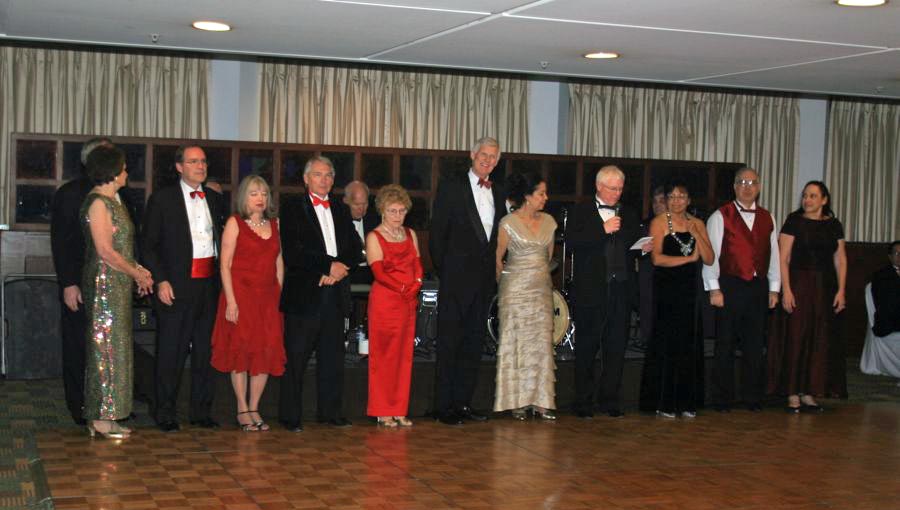 The Board comes to the front


Even the webmasters/photographers got to get into the picture

I found the cheat sheet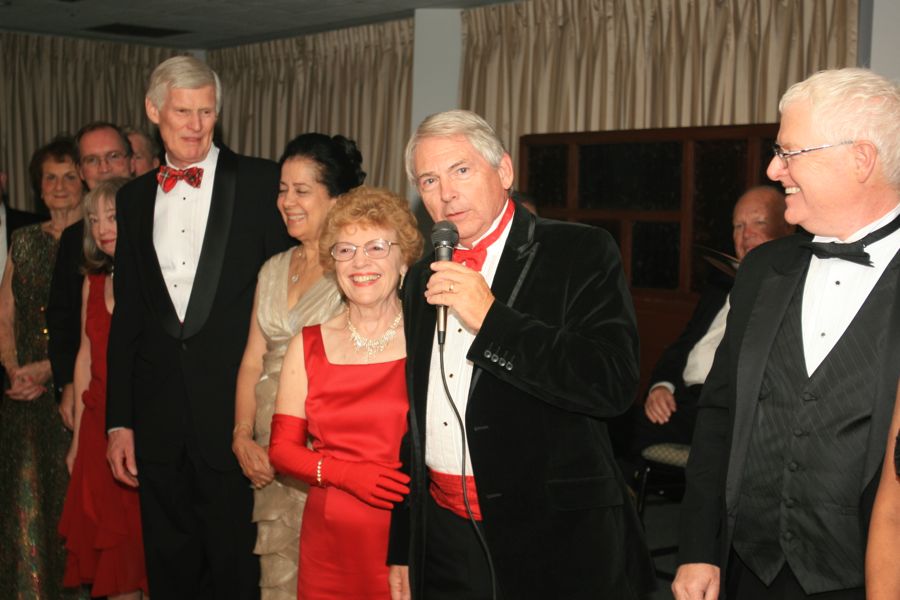 Our new "Fearless Leaders:

We now know the theme for the Valentine's Day Dance in February..... Do you remember??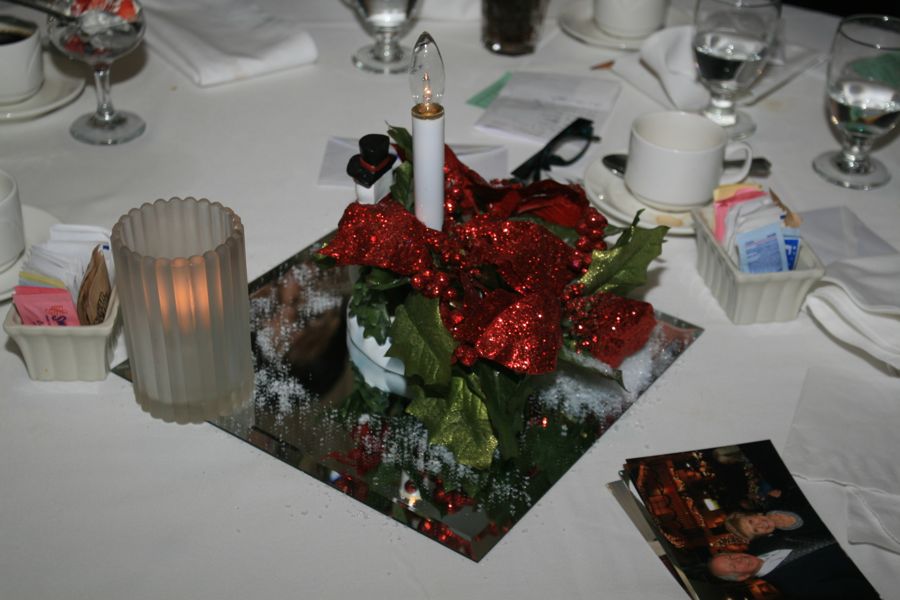 Who got the table decorations.... The person the snowman was looking at!
Mixer Time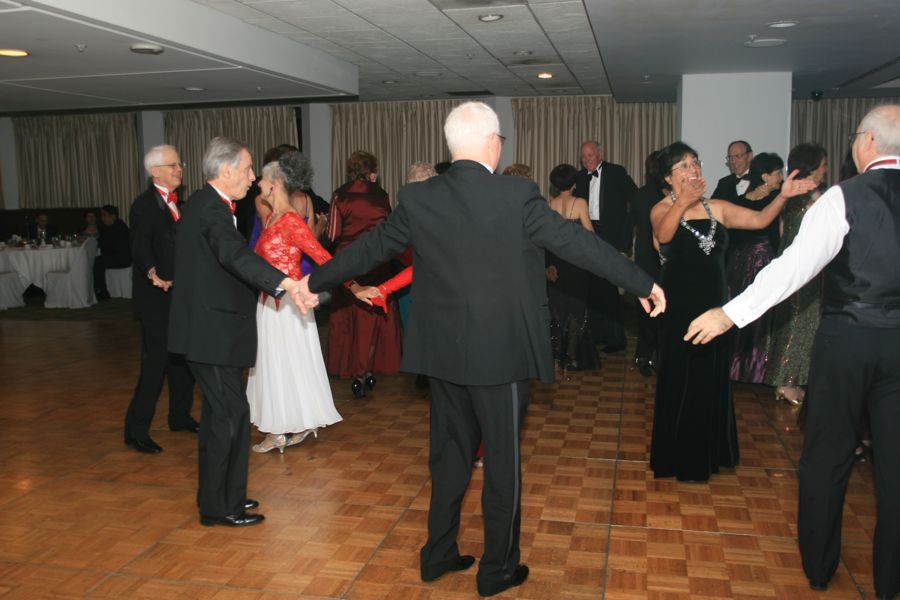 Around and around we go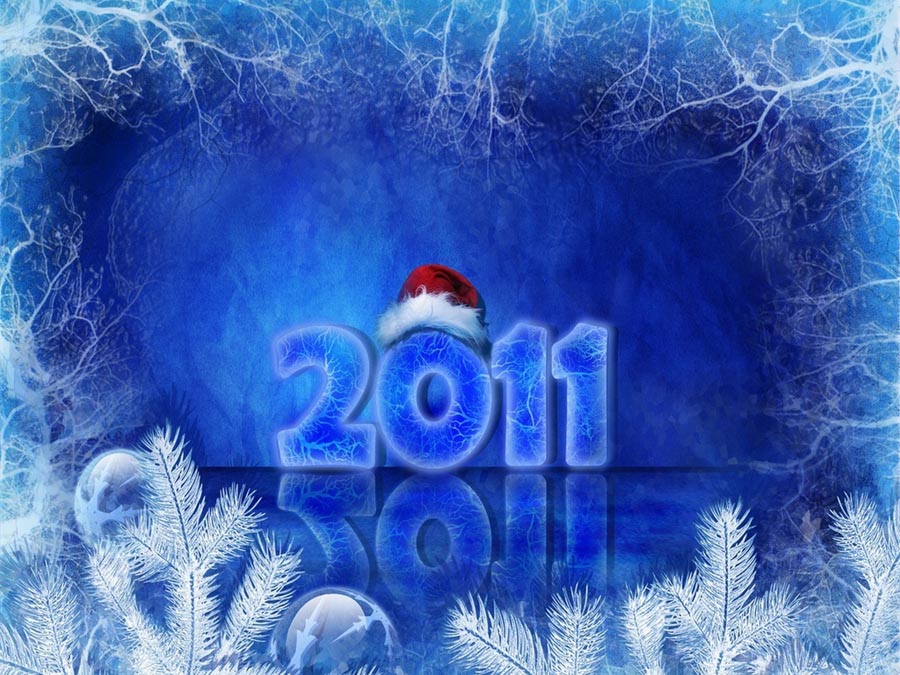 Goodbye 2011... Ol' friend... It was a good year

Joe strikes up the band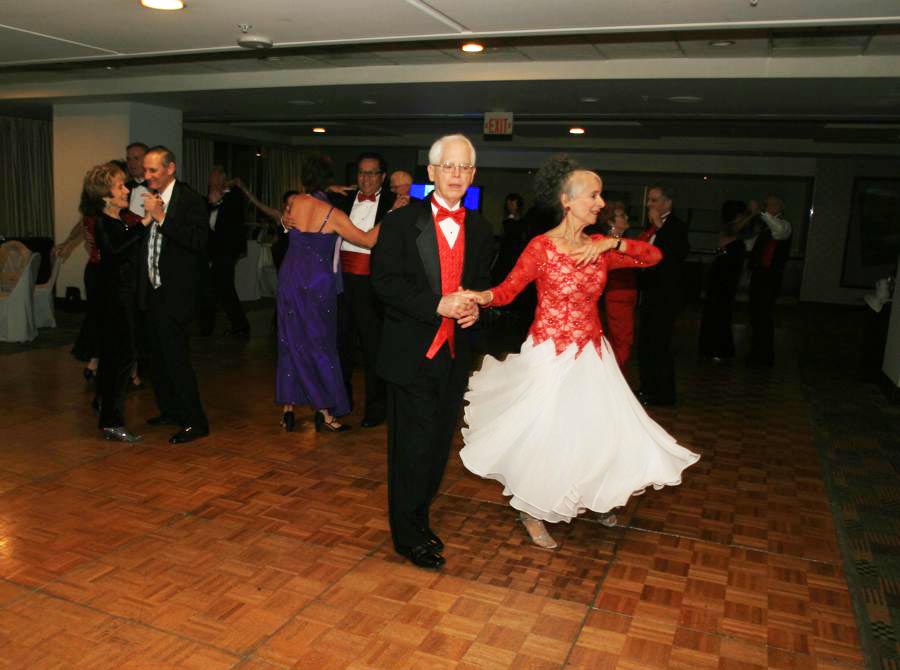 Twirling the evening away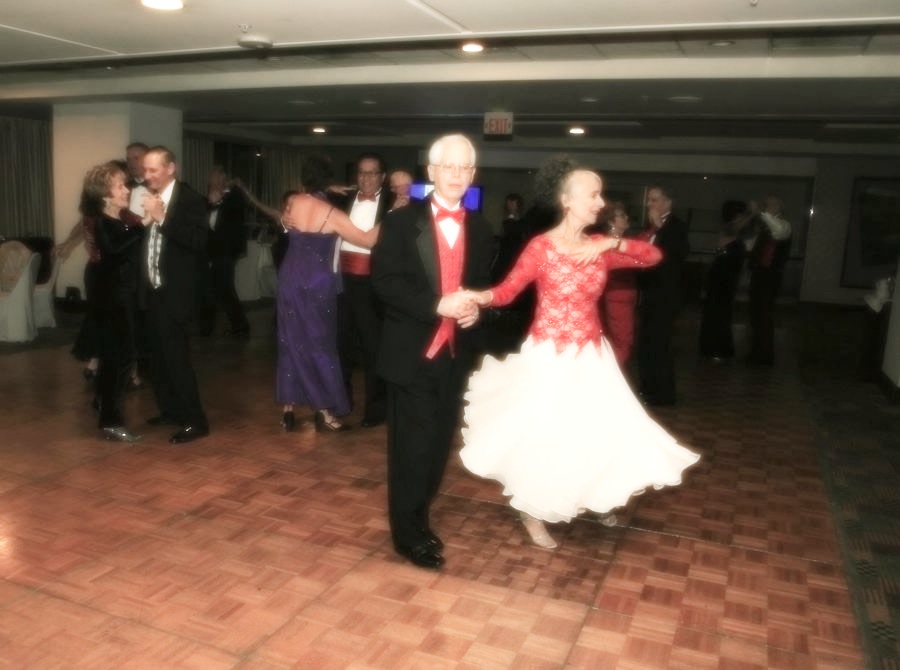 The music was soft and romantic....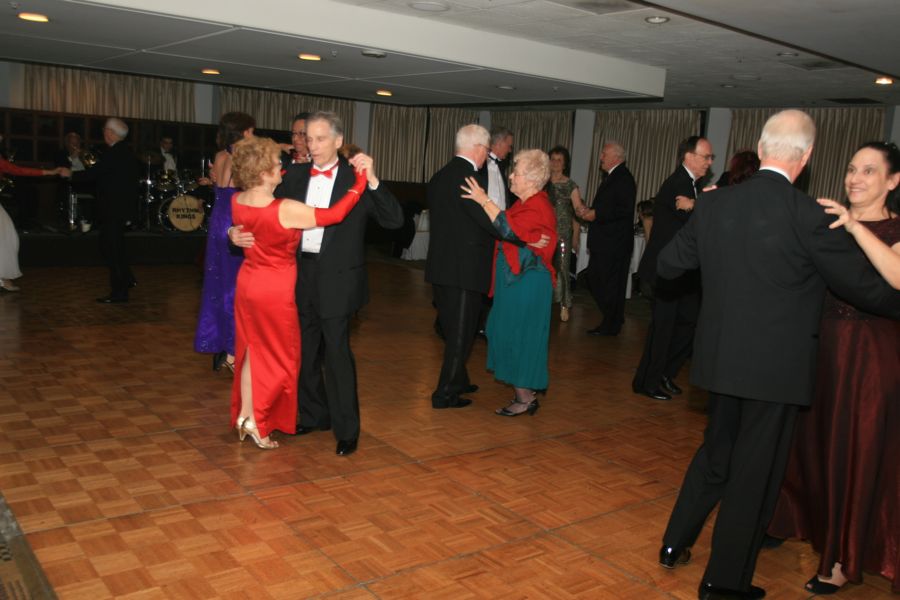 Dancing with new people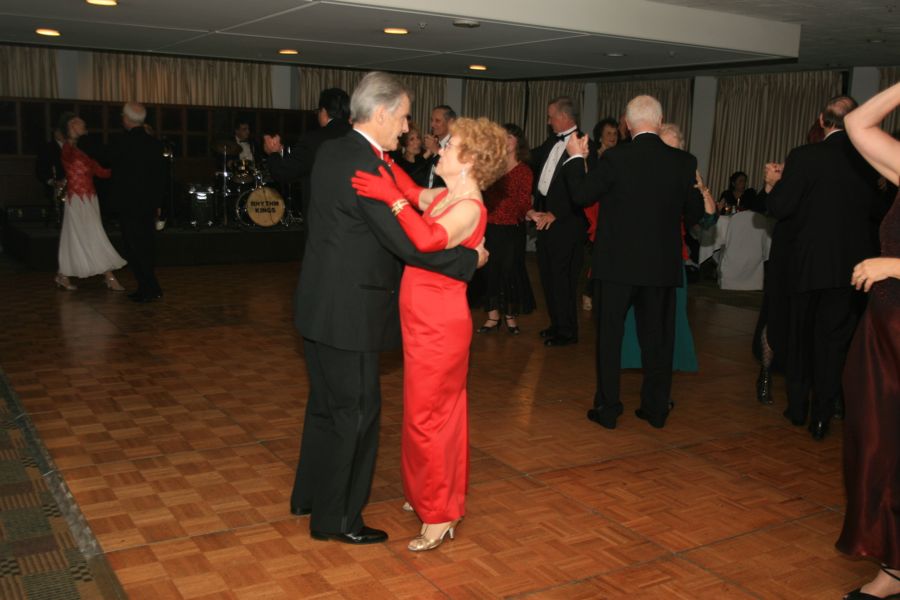 A Lady In Red

It is the holiday season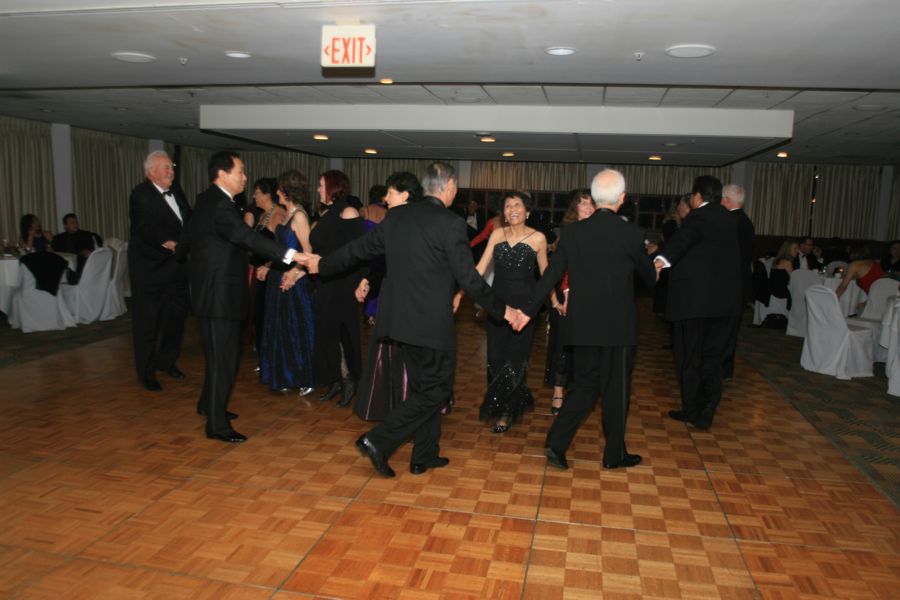 Around and around we go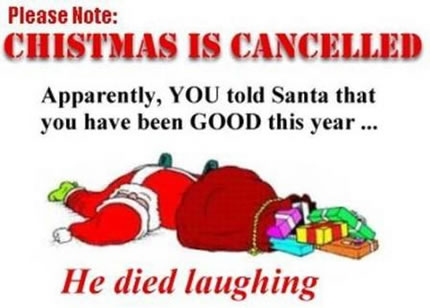 The tables were emptied

Great Christmas music

Richard and Amy tripping the light fantastic

Line up... We are doing it again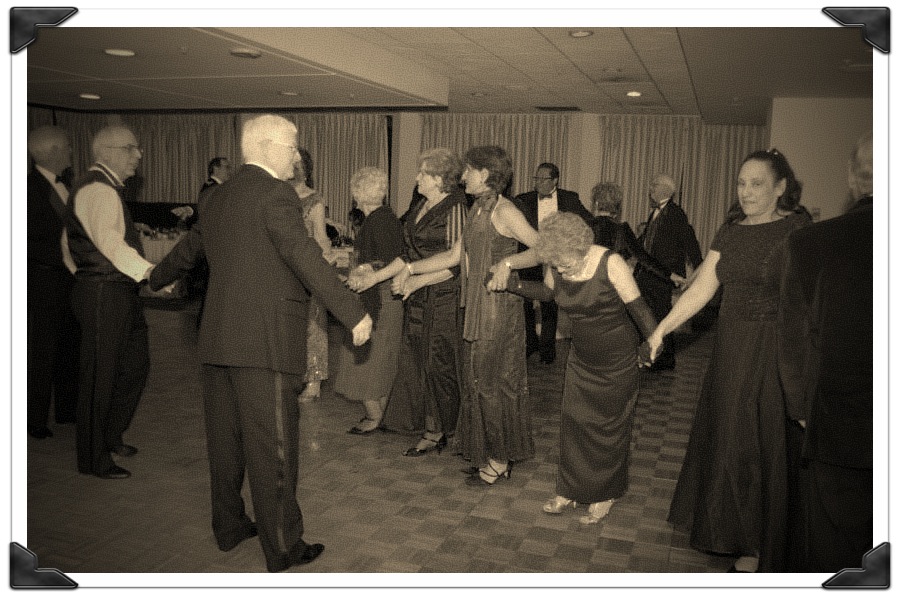 This one goes in the album for sure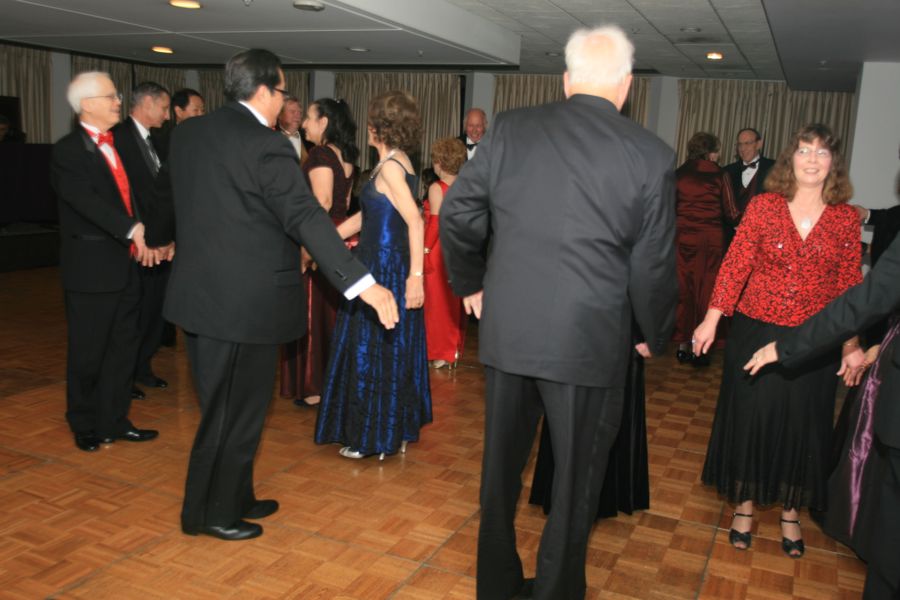 Mixing it up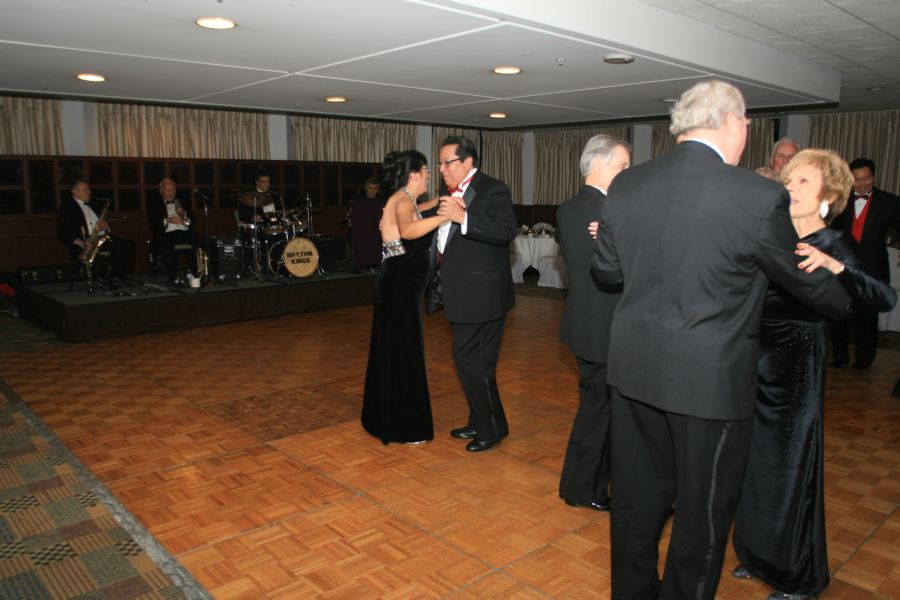 Dancing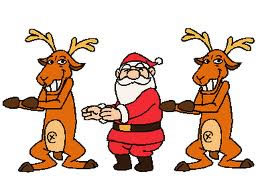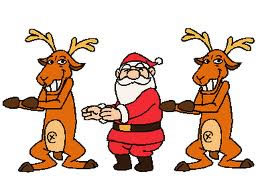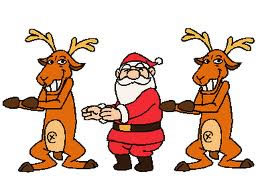 They want to join the mixer also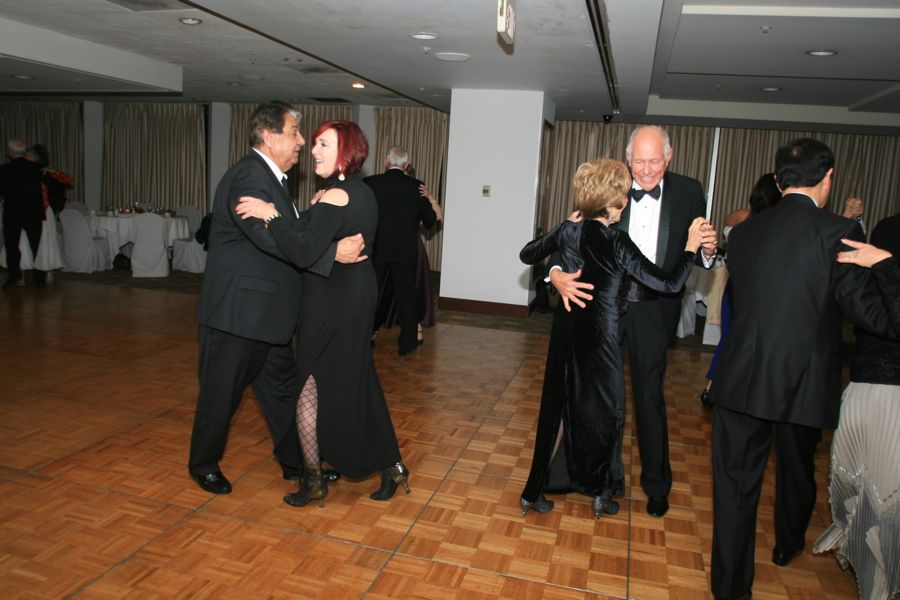 Joe had many Christmas/Seasonal musical pieces in his collection this evening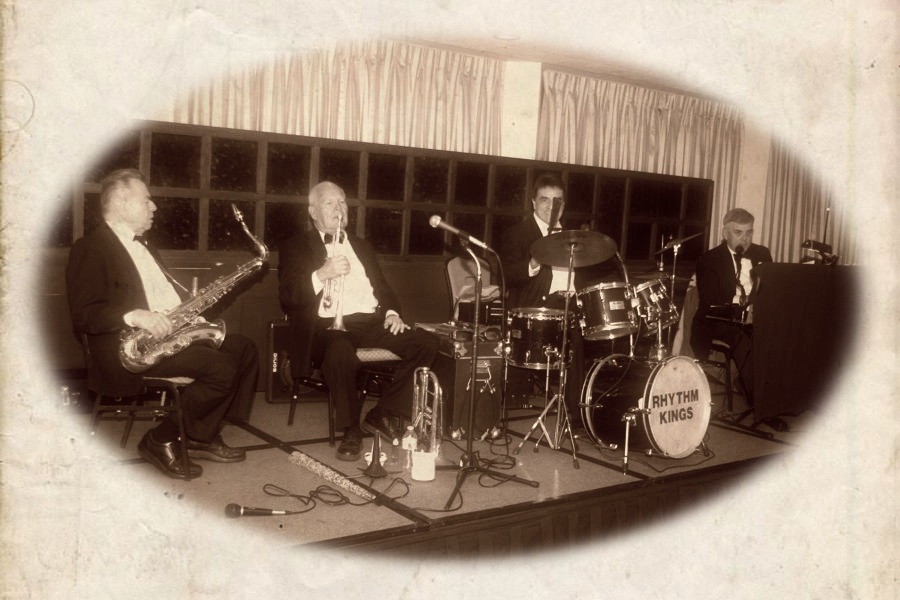 Excellent "old fashioned" music....

Tom and Kathy float across the floor

Amy captures the moment

The perfect picture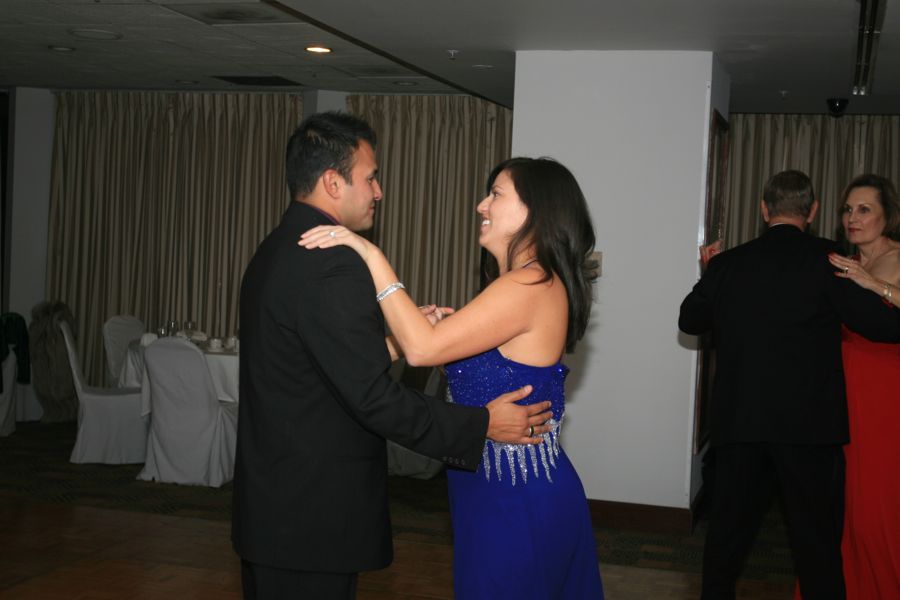 Julian and Angie take to the floor....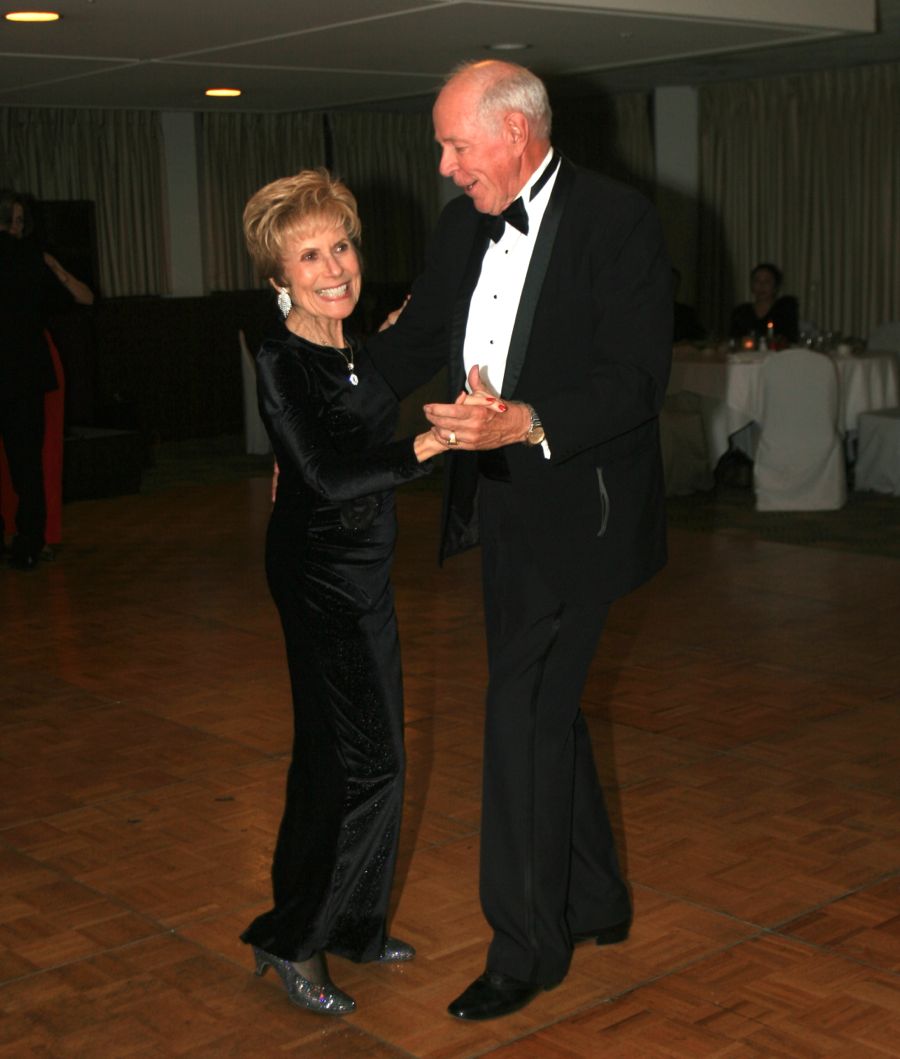 The million dollar smile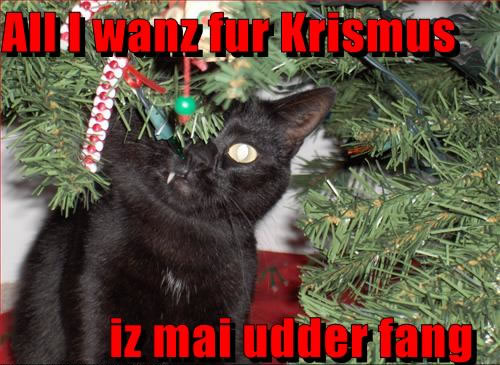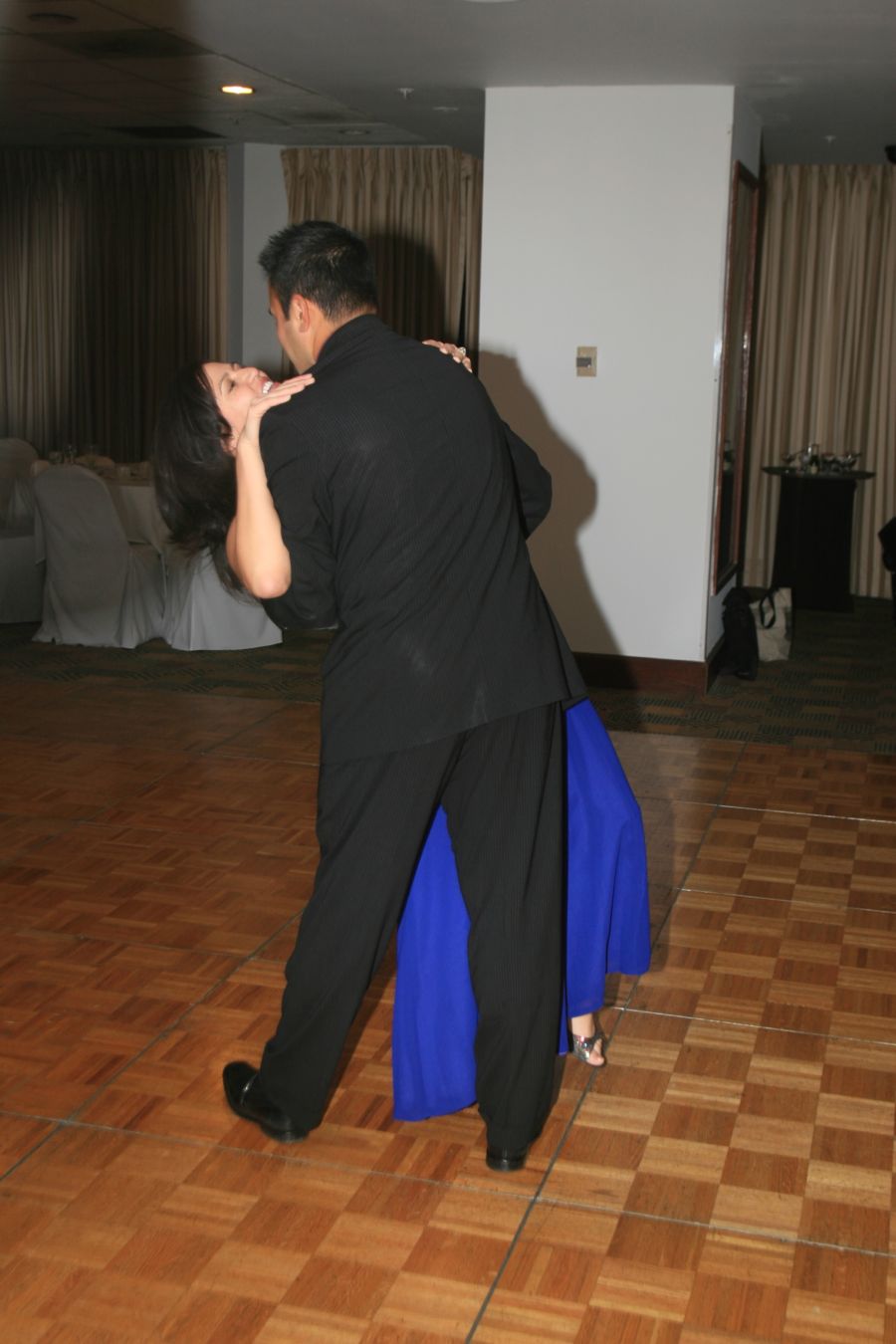 Wooooooo... Who taught him the dip step?? Ken, it has your earmarks!

Catching our breath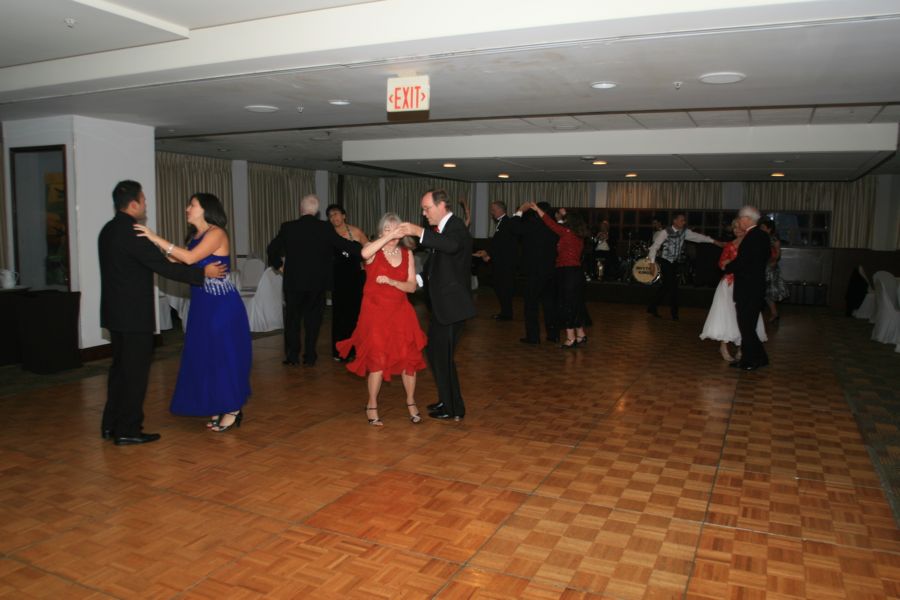 Swing music brings everybody on the floor

Last people standing

Where did everyone go??

Yes... The photographers dance also