Are You Ready For A Great Frosty Frolic Event? (Page One)
Ah... But first a definition of "frolic":
(a.) Full of levity; dancing, playing, or frisking about; full of pranks; frolicsome; gay; merry.
(n.) A scene of gayety and mirth, as in lively play, or in dancing; a merrymaking.
(v. i.) To play wild pranks; to play tricks of levity, mirth, and gayety; to indulge in frolicsome play; to sport.
(n.) A wild prank; a flight of levity, or of gayety and mirth.
The Invitation Please.....

It's always "Party Time" with the Nightlighter's Dance Club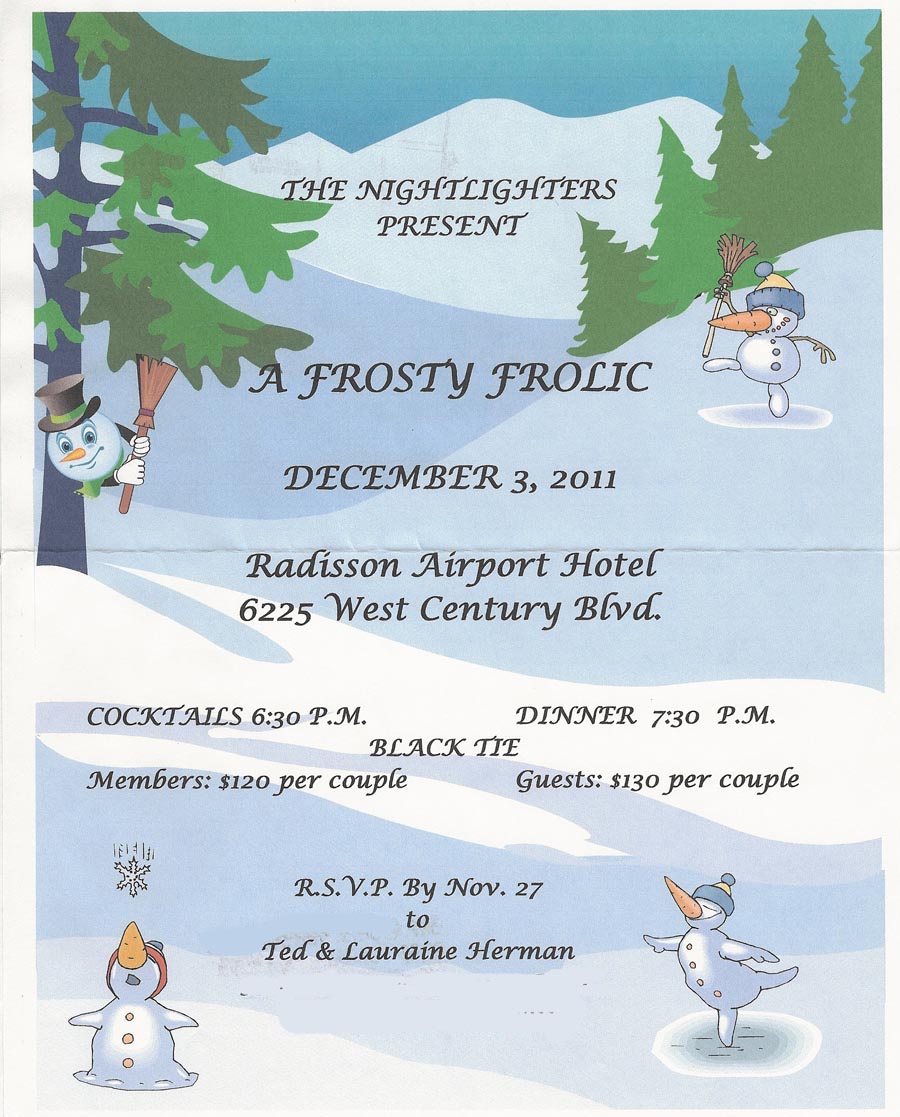 Highlights...

Click for a fullsized collage (3200px by 2400px)
The Frolicking Will Begin After A Short Trip Sponsored By Our Dance Directors...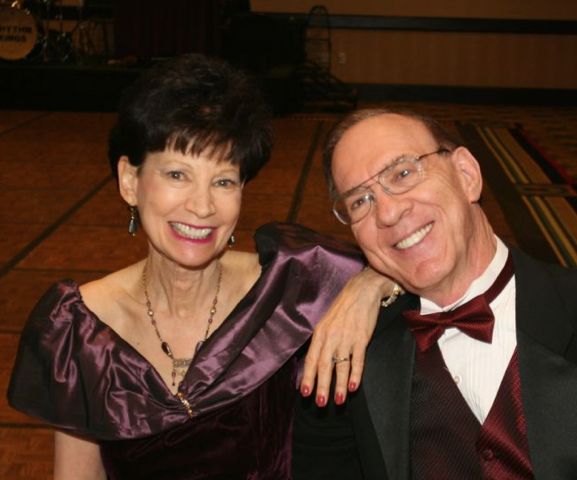 Dance Directors - Ted and Lauraine Herman
Ted and Lauraine did some serious research about where to go to have a serious "Old Fashioned Christmas" and they found ten locations in the world!
Now we had seven tables so the last three will go unknown until next year??
At every tab;e we were treated not only to the name of the location but pictures and a description.
On page two, you will be able to see the information our Director's provided in an atmosphere of relaxation.
Les and Roberta Lazar were kind enough to bring a computer/projector set up and in the back of the room as we danced around we were treated to images of wintertime with a wind variety of subject matter ranging of elephants in the snow to playful penguines to horses pulling sleighs. Wintertime frolicking was everywhere thanks to the great effort by these fine members!
Let The Dance Begin

Mike and Barbara Shields did some serious greeting as fifty-seven members and guests joined the frolic this evening

"Hello and welcome to our Frosty Frolic Party"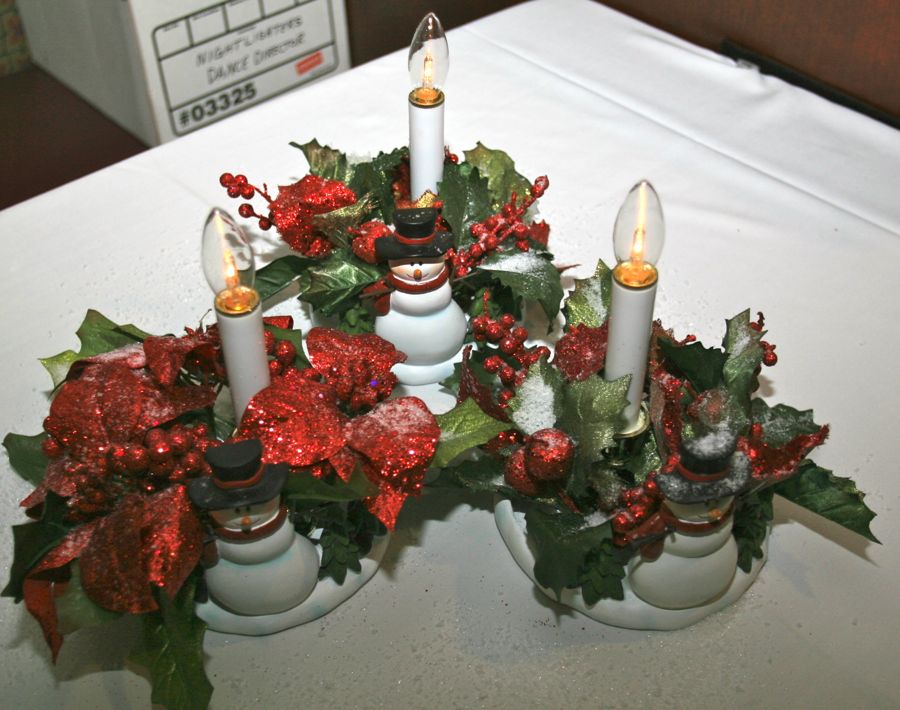 The table decorations were terrific... Poinsettia's and candles put us in the spirit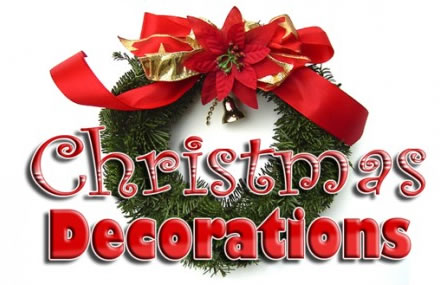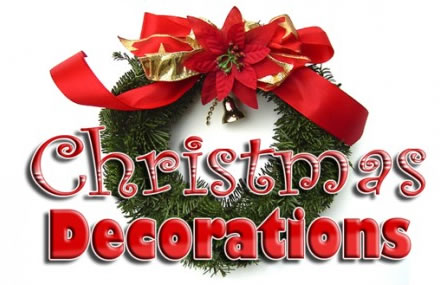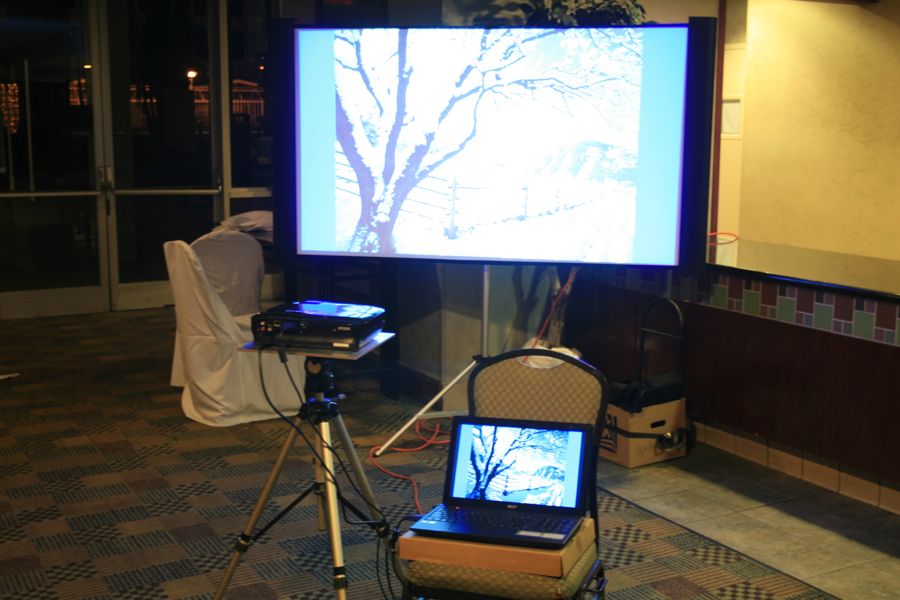 Thanks to the Lazars we were reminded of cold weather and the beauty of winter all evening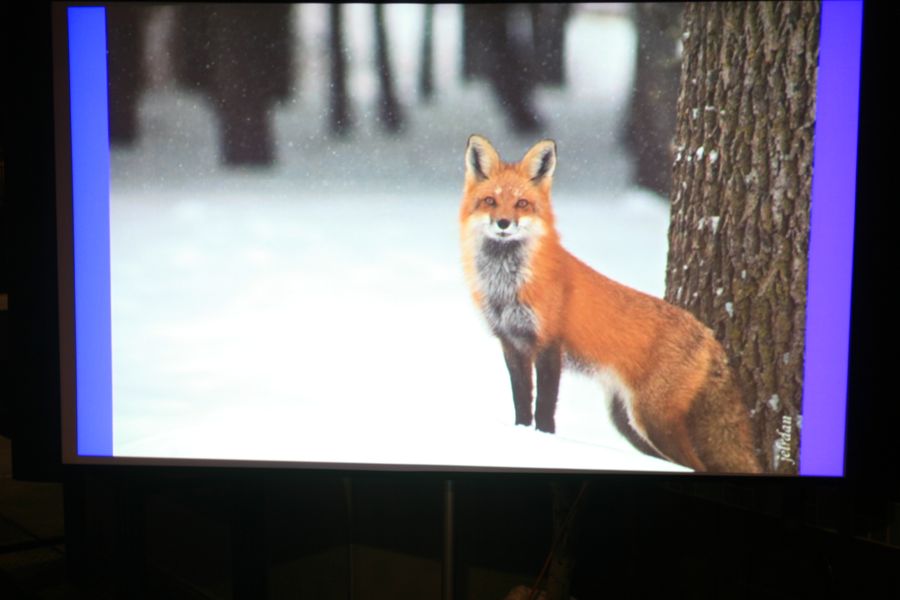 "I'm watching you!"

Let it snow, let it snow, let it snow

"Can we take dance lessons???"

Snow tiger??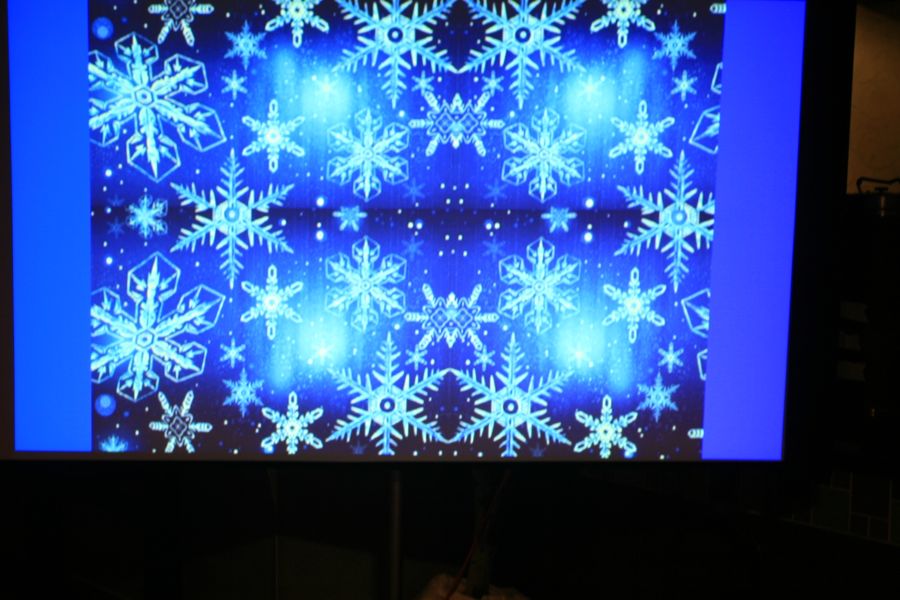 Snow flakes are falling...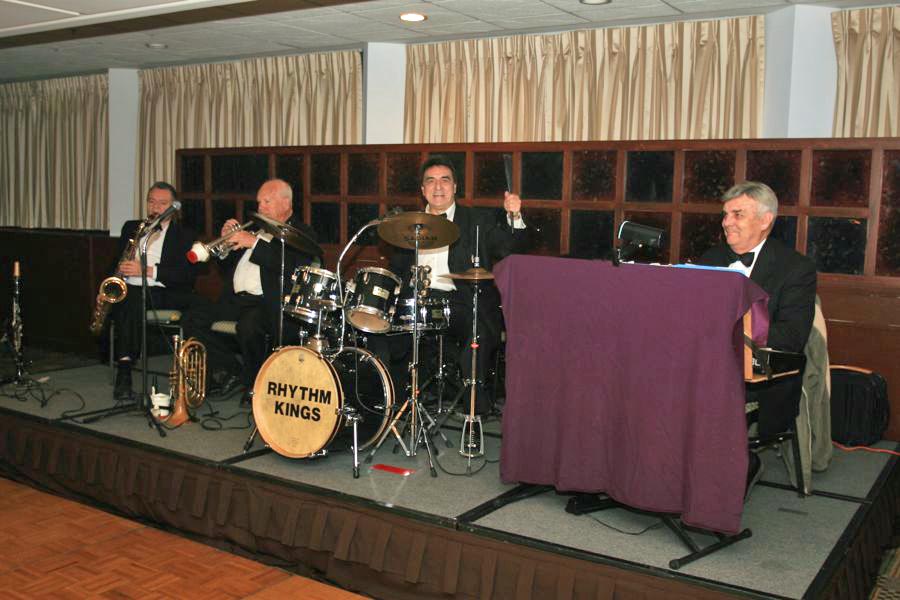 Joe Barile brought the Rhythm Kings to play this evening

The band was fantastic this evening..... Not a single flat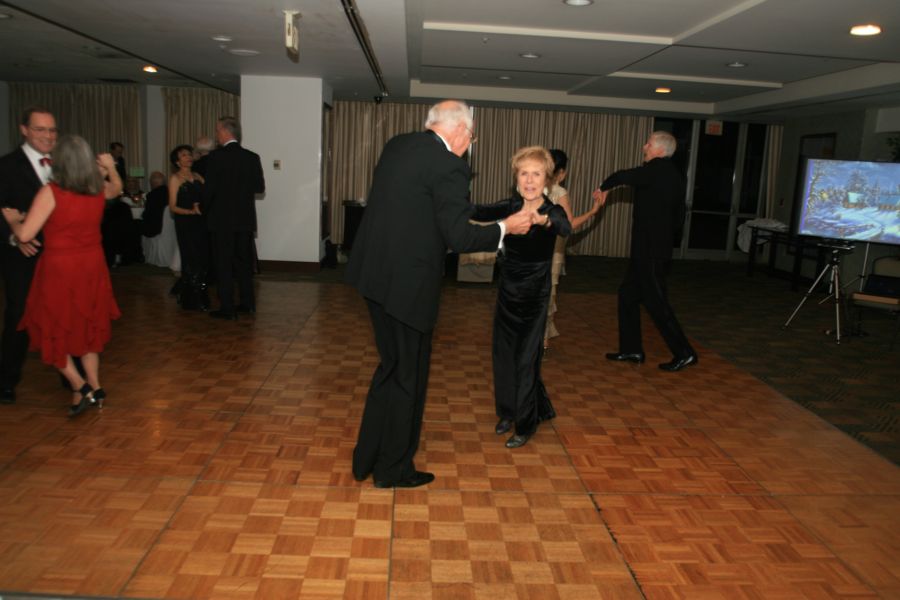 Guests Richard Steiner and Barbara Langford were not a bit bashful hitting the floor as soon as the music began

Barbara is peeking over Richard's shoulder in order to see the slideshow...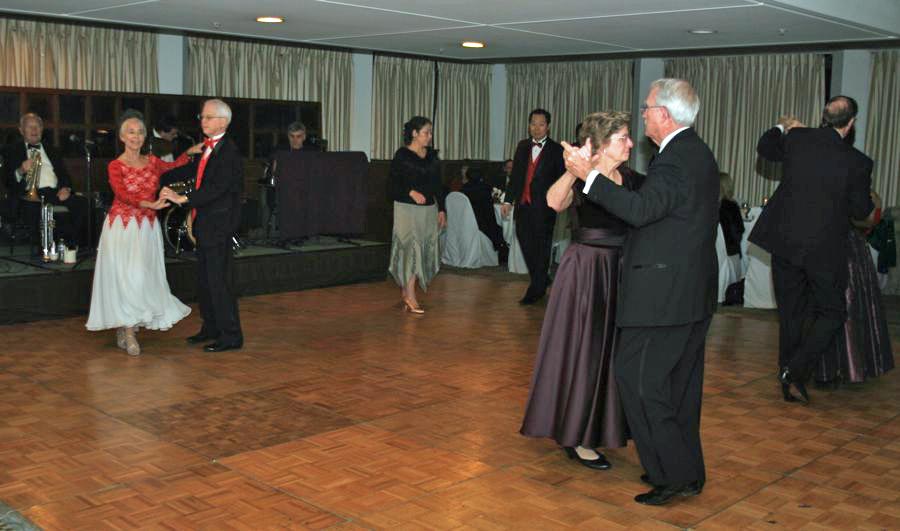 The floor was a good size as we had everybody up and dancing this evening

Abe and Eileen Brownstein are moving moving moving...

The sketch pad comes in handy