An Evening In Casablanca (Page Two)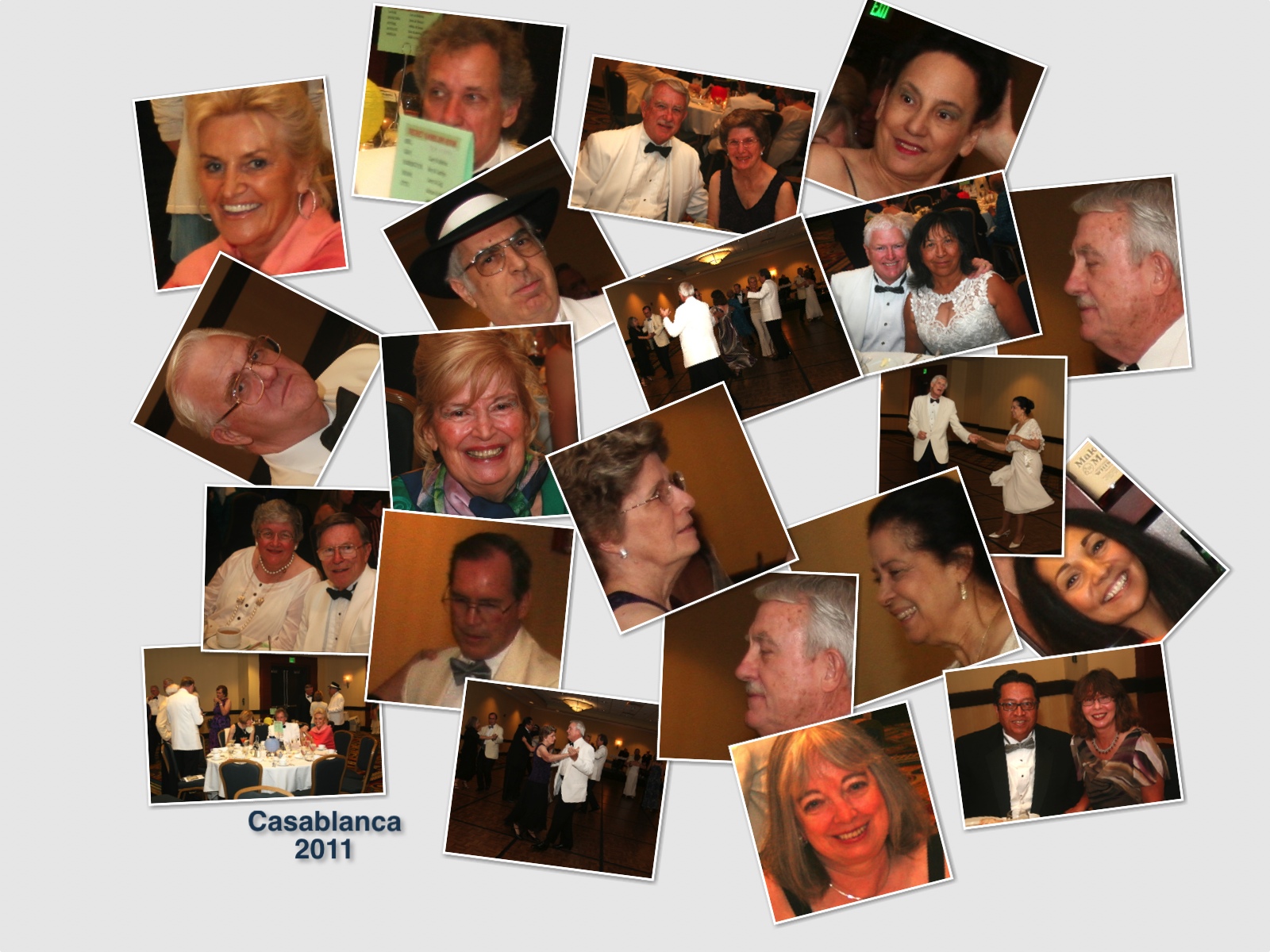 Who are these people????
Did You Know? - Conrad Veidt, who played Maj. Strasser, was well known in the theatrical community in Germany for his hatred of the Nazis, and in fact was forced to hurriedly escape the country when he found out that the SS had sent a death squad after him because of his anti-Nazi activities.
At The Airport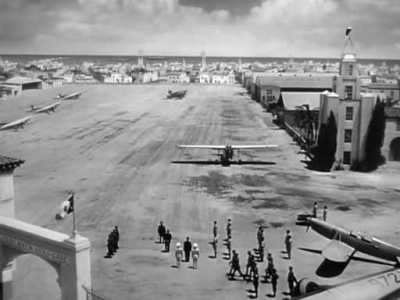 Did You Know? Casablanca began filming just a few months after the Japanese attack on Pearl Harbor, when military security in southern California was at its height in anticipation of another Japanese attack on the aircraft manufacturing facilities and military installations found along the coast from Santa Barbara to San Diego. Location shooting by movie studios in this area was severely restricted, and filming at facilities such as airports was prohibited altogether.
Therefore, Casablanca was shot entirely on soundstages at the Warner Bros. studios in Burbank; and Soundstage #1, which was used for the film's climactic airport scene, wasn't large enough to accommodate a real airplane.
The one Casablanca scene shot outside a sound stage did involve an airplane, but it wasn't a Lockheed Electra 12Ac. Major Strasser's arrival in Casablanca was filmed at Metropolitan Airport in Van Nuys (now known as Van Nuys airport) on 10 July 1942, after some of the wartime restrictions on location shooting had been loosened.
However, according to Richard E. Osborne's Casablanca Companion, the plane that carried Major Strasser to Casablanca in that scene was a Travel-Air light transport plane manufactured in the late 1920s, not a Lockheed. So, since Disney purchased a real Lockheed Electra 12A, not a Travel-Air, and not a wooden scale model, how could they possibly have "the" plane actually used in the film? The answer is, they don't. But it created some great publicity for their new theme park to claim that they did.

Ken and Amy had their plane delayed but they made it for dinner

Sunnie was in rfare form and quite enjoyable to dance with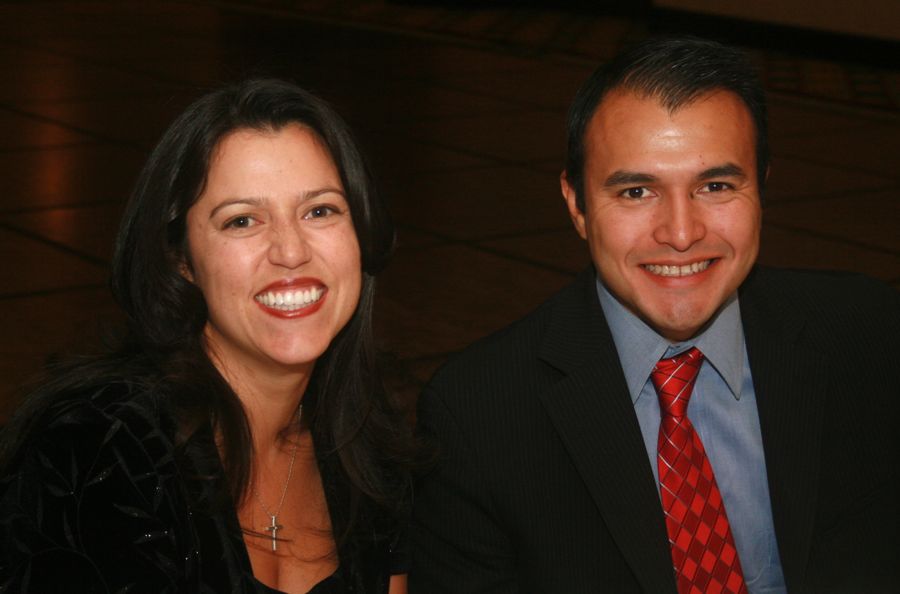 Ken & Amy's lovely daughter (Angelita) and husband (Julian)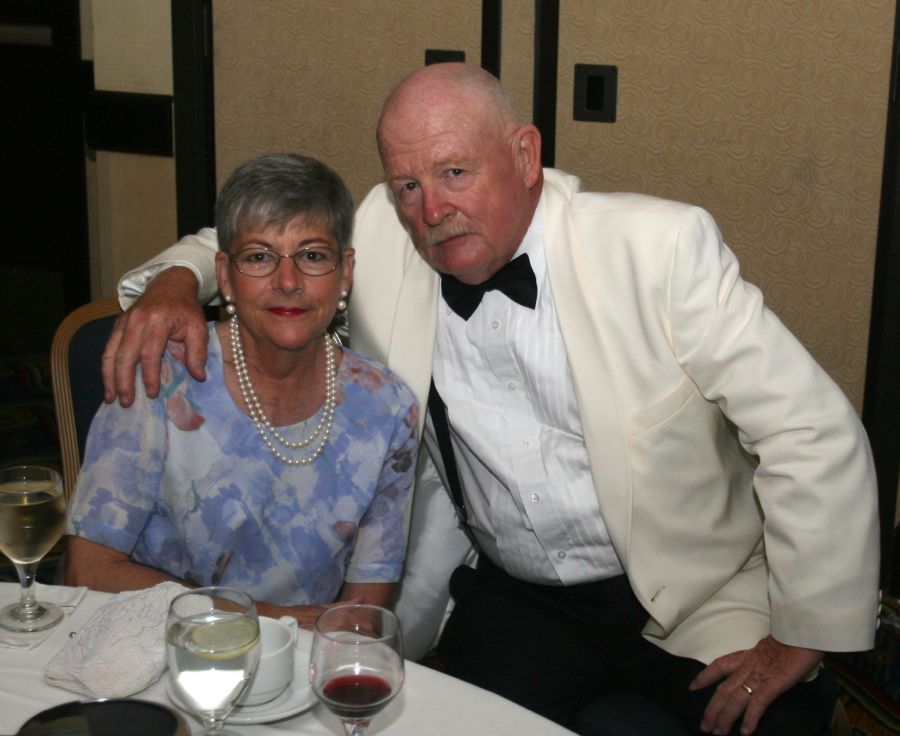 Sue & Paul (your friendly photographers
The Blue Parrot Cafe
Did You Know? - The king of the Black Market and rival Blue Parrot cafe proprietor, a large-figured Senor Ferrari (Sydney Greenstreet), enters the cafe. Immediately after the song ends, the white-suited, large man offers to buy the cafe - an offer that he has made (and had rejected) numerous times. Rick isn't interested in selling, so Ferrari offers instead to buy the contract of Rick's piano player Sam (Dooley Wilson in his film debut), and then criticizes Rick for his "isolationist" policy:
Rick: It's not for sale.
Ferrari: You haven't heard my offer.
Rick: It's not for sale at any price.
Ferrari: What do you want for Sam?
Rick (looking down and with understatement): I don't buy or sell human beings.
Ferrari: Too bad. That's Casablanca's leading commodity. In refugees alone, we could make a fortune, if you work with me through the black market.
Rick: Suppose you run your business and let me run mine.
Ferrari: Suppose we ask Sam. Maybe he'd like to make a change?
Rick: Suppose we do.
Ferrari: My dear Rick, when will you realize that in this world, today, isolationism is no longer a practical policy?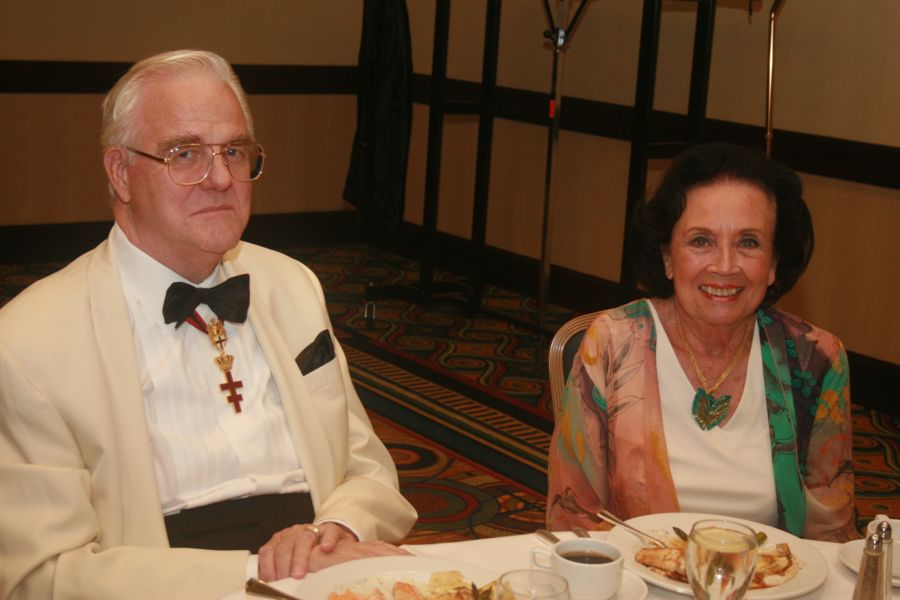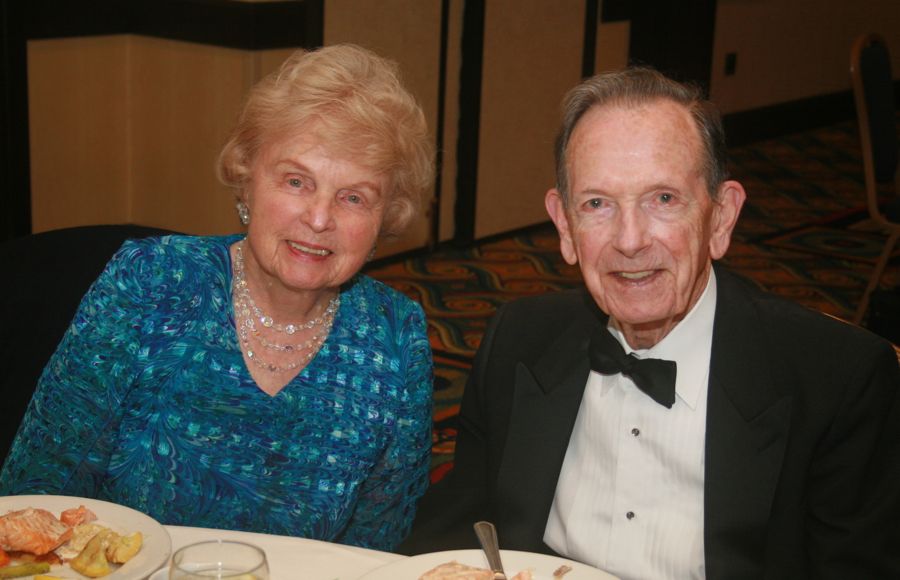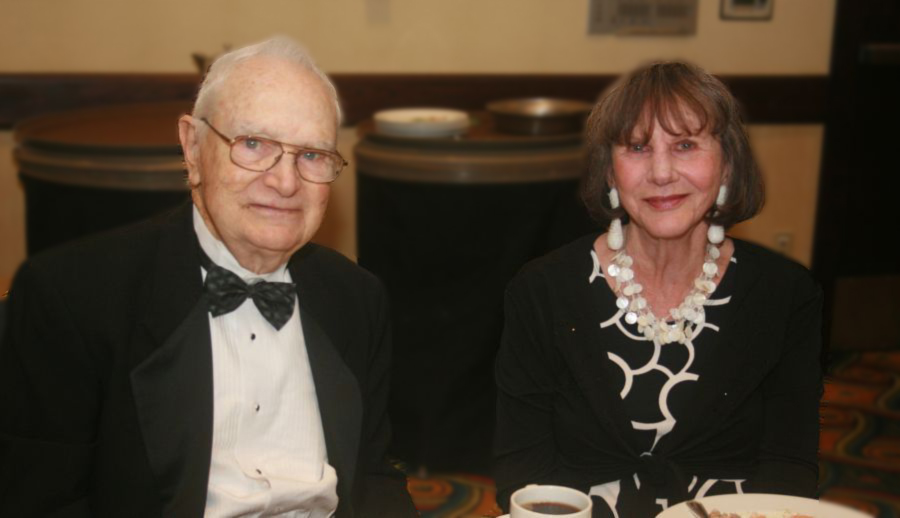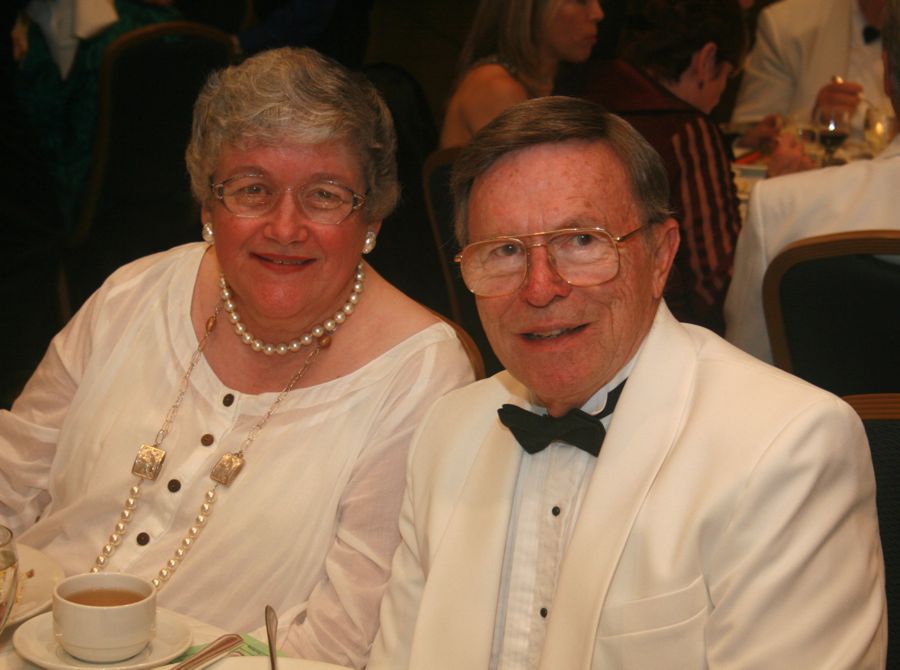 Jean & Claud Severance
Ah Ha! We Found The "Secret Gambling Room"
Did You Know? - One of the most famous (albeit fictional) roulette games in history took place in Rick's Café Americain in Casablanca, Morocco, in 1942. For one lucky young couple, the roulette wheel provided the ticket to freedom. We are referring, of course, to the great roulette scene in the classic movie "Casablanca."
For many refugees from Nazi-occupied Europe, Casablanca was a way station on the way to Lisbon, Portugal, and thence to America. To get from Casablanca to Lisbon, however, one needed an exit visa, which was not easy to obtain. One way to obtain an exit visa was to purchase one on the black market. Another way — a method available to attractive young women only — was to engage in sexual intercourse with the corrupt and lascivious chief of police, Captain Renault.
One of the popular nightspots in Casablanca was Rick's Café Americain. Rick, portrayed by the inimitable Humphrey Bogart, liked to present himself as a man who was tough, cynical, and emotionless, a man who "stuck his neck out for nobody." The back room of Rick's Café Americain was a gambling room, featuring a roulette wheel.
Rick goes into the gambling room in the back of the Café and finds Jan sitting at the roulette table, down to his last three chips, looking despondent. Rick stands behind Jan and asks, "Have you tried 22 tonight?" Then, a little louder, this time for the benefit of the croupier: "I said 22." Jan puts his last three chips on 22, the croupier spins the roulette wheel, and — lo and behold! — 22 wins.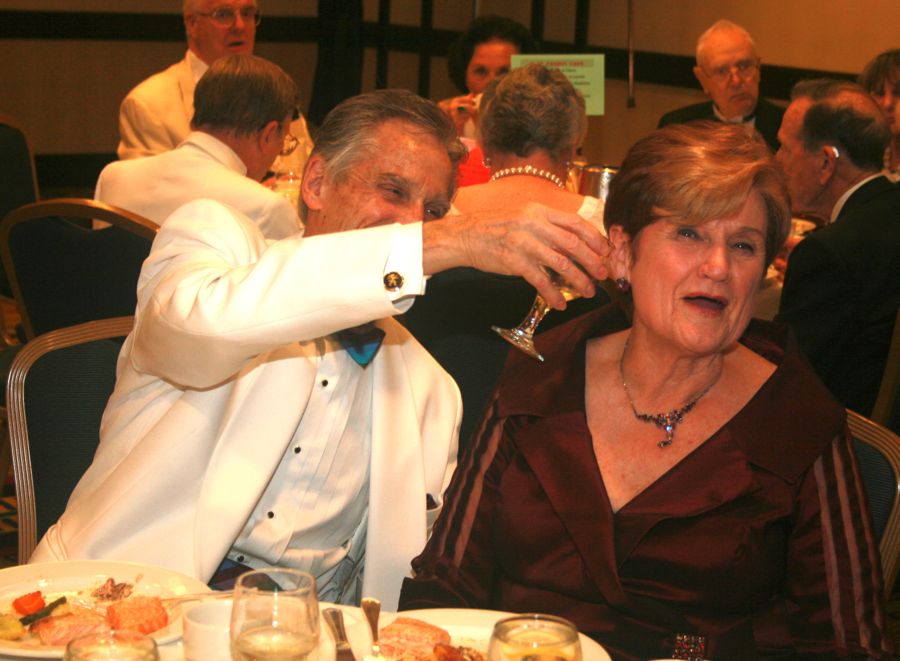 Lucky & Carolyn... I'll bet Lucky rigged the game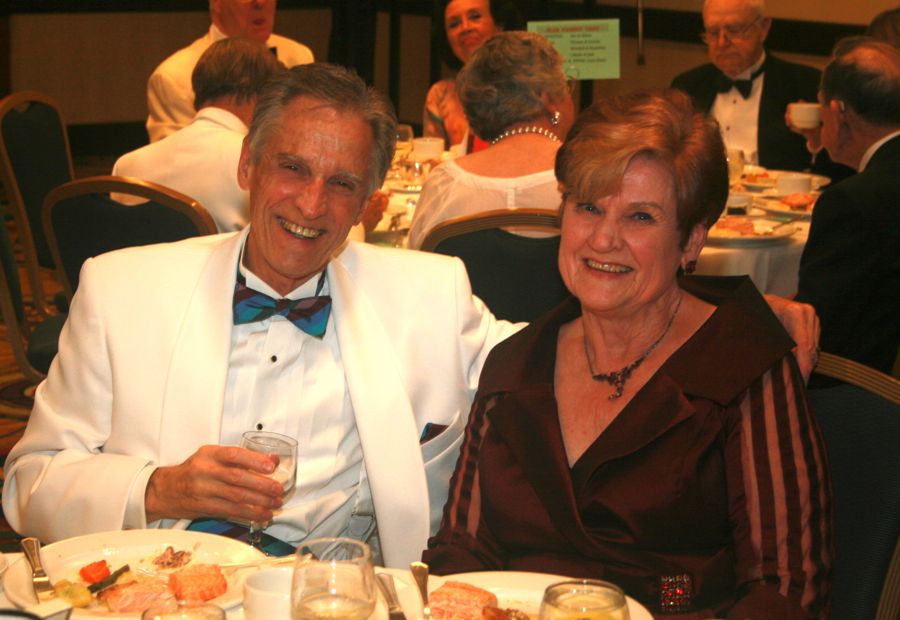 All smiles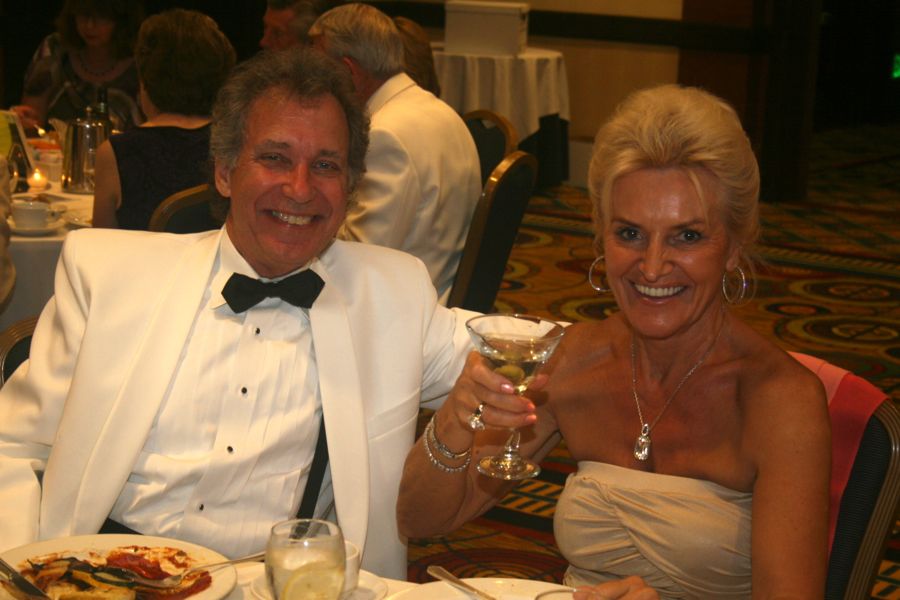 "Here's to you" says Gigi! Larry is all smiles ... Larry & Gigi Isham are guests this evening!
NOTE: Larry & Gigi are the President(s) of the Topper's Dance Club of Long Beach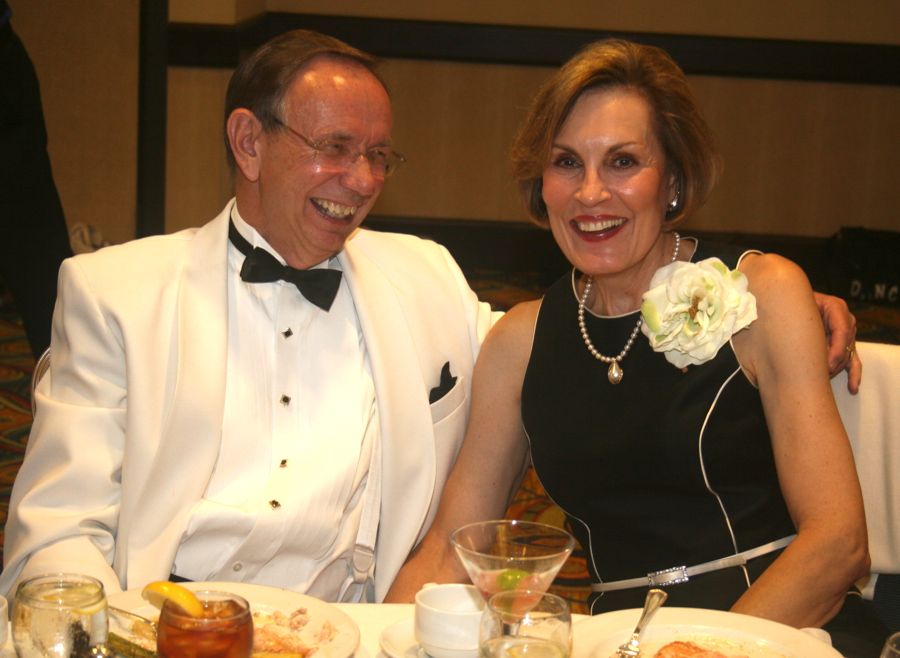 Tom & Kathy Berg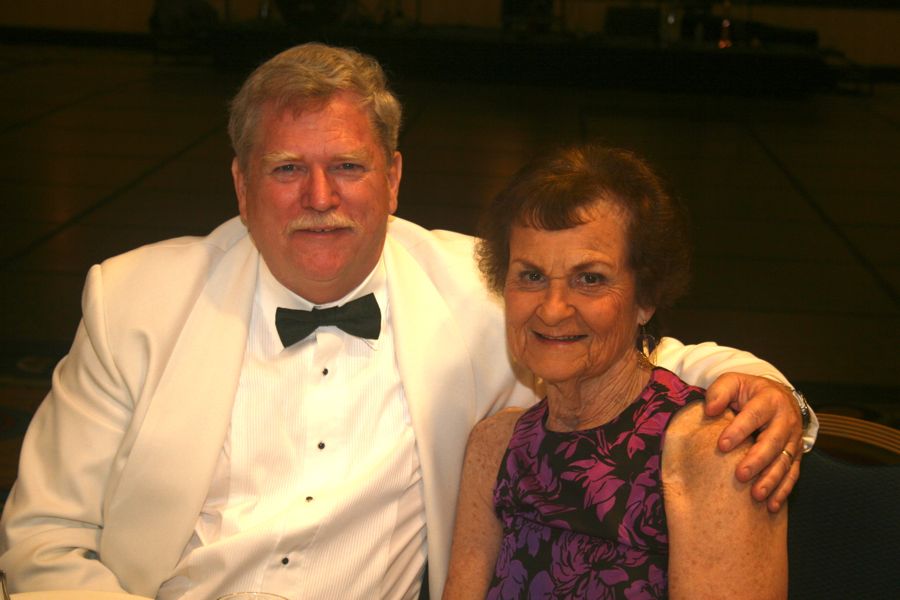 Tom & Adrienne Otto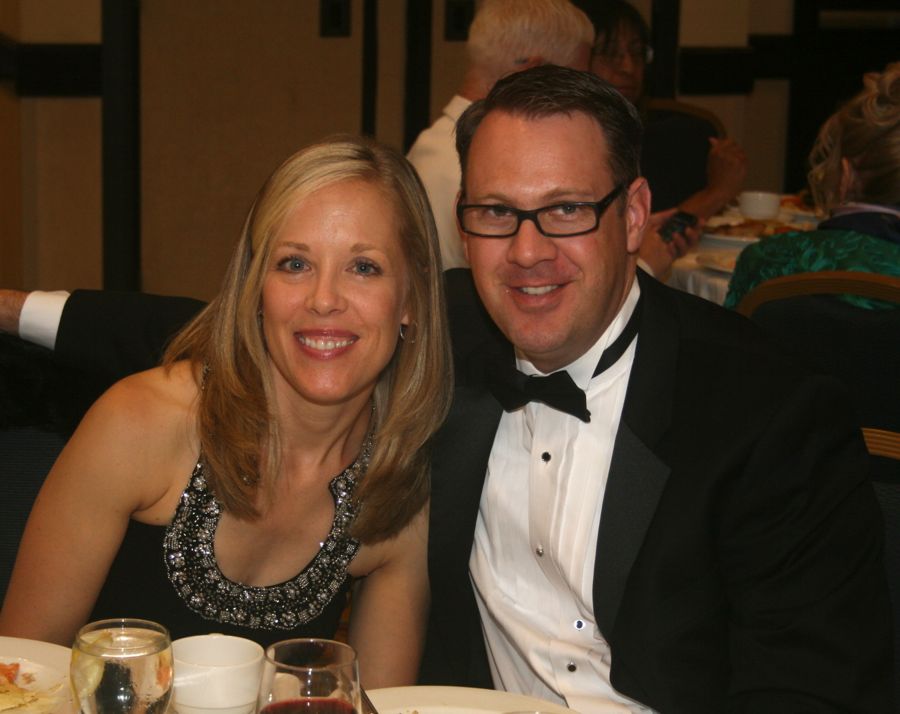 Marion & Gary Gray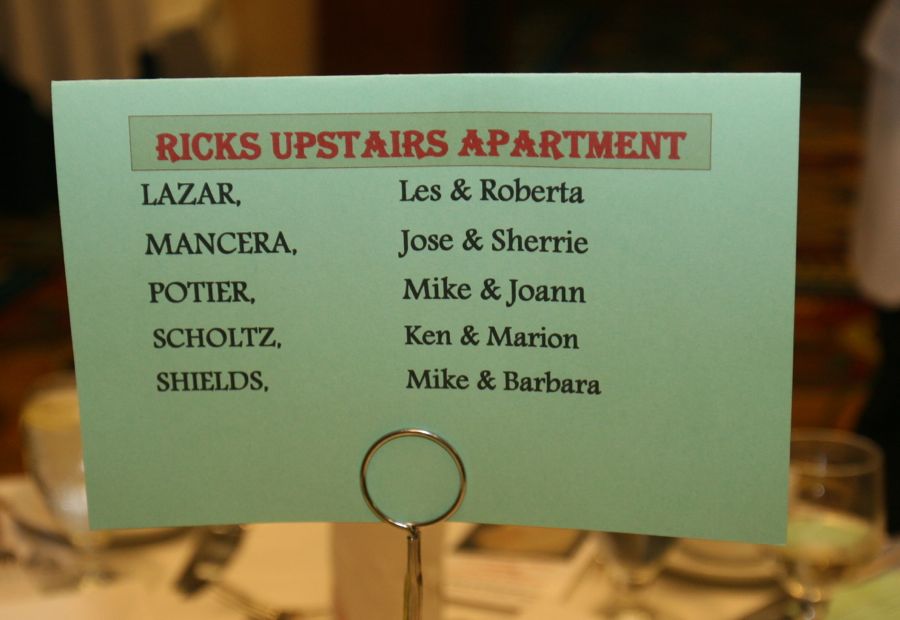 Remember? Later that evening, Ilsa appears and waits - her second late-night appearance - in the shadows of Rick's dark, upstairs apartment. When he enters, he turns on the light, revealing her figure in the room [she has gone "up a flight" and "come around" just as he predicted to her outside the Blue Parrot]. He tells her not to affectionately call him "Richard" again as in their Paris days. He is suspicious that she is interested only in the letters of transit he has hidden when she appeals to him to remember the Cause of freedom and put aside his jealousy:
Rick: Your unexpected visit isn't connected by any chance with the letters of transit. It seems as long as I have those letters, I'll never be lonely.


Ilsa: You can ask any price you want, but you must give me those letters.


Rick: I went all through that with your husband. It's no deal.


Ilsa: I know how you feel about me, but I'm asking you to put your feelings aside for something more important.


Rick: Do I have to hear again what a great man your husband is? What an important Cause he's fighting for?


Ilsa: It was your cause too. In your own way, you were fighting for the same thing.

Les & Roberta Lazar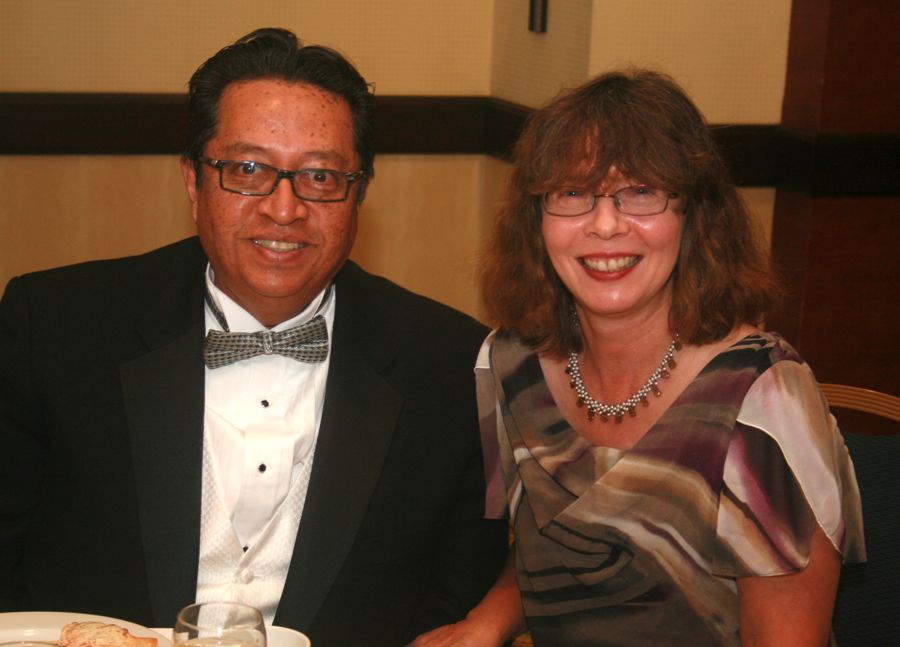 Jose & Sherrie Mancera

Mike & Joann Potier... Guests of the Mancera's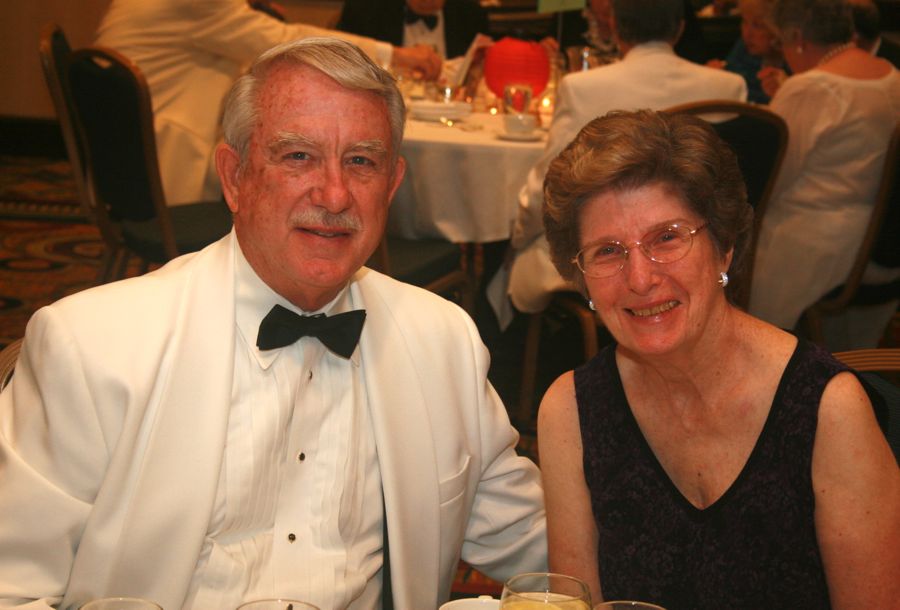 Mike & Barbara Shields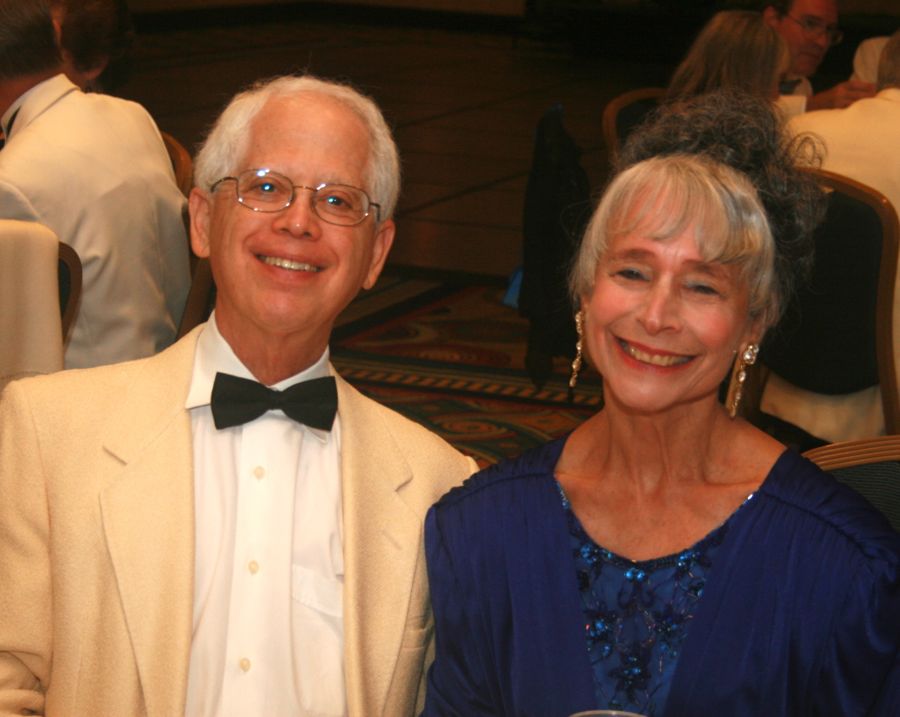 Ken & Marion Schultz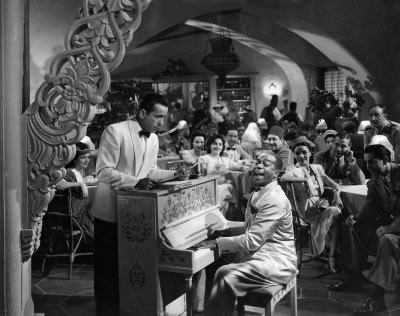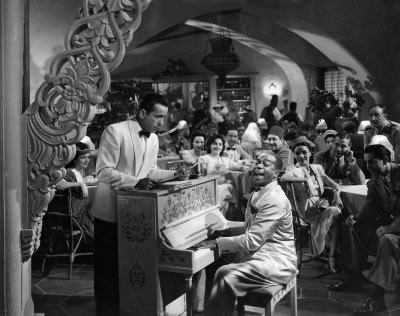 Did You Know? - Dooley Wilson (Sam) was a professional drummer who faked playing the piano. As the music was recorded at the same time as the film, the piano playing was actually a recording of a performance by Elliot Carpenter who was playing behind a curtain but who was positioned such that Dooley could watch, and copy, his hand movements.

Service with a smile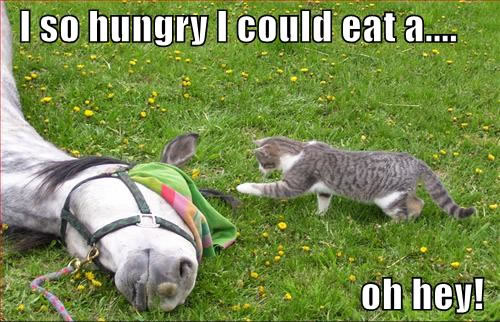 Ted & Lauraine Herman

Penny & Larry Guentherman

Dottie & Bruce Acker

Michael & Carmen Howes

George Penta & Karen Goulding

Announcements & Guest Introductions

Words of wisdom

Guests Larry & Gigi Isham

Guests: Mike & Joann Potier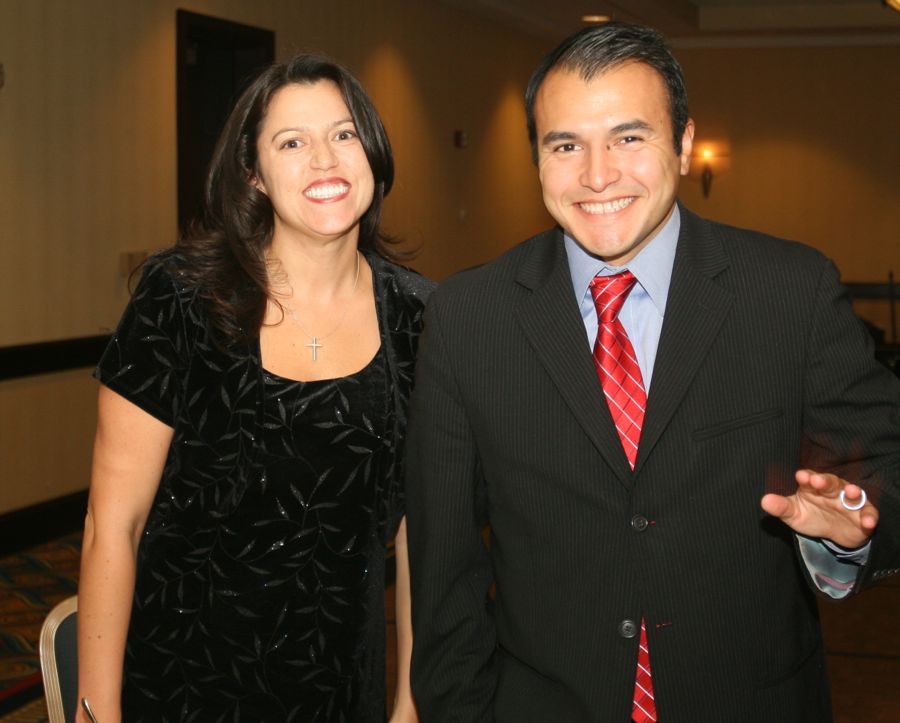 Guests: Ken & Amy's lovely daughter (Angelita) and husband (Julian)

Guests: George Penta & Karen Goulding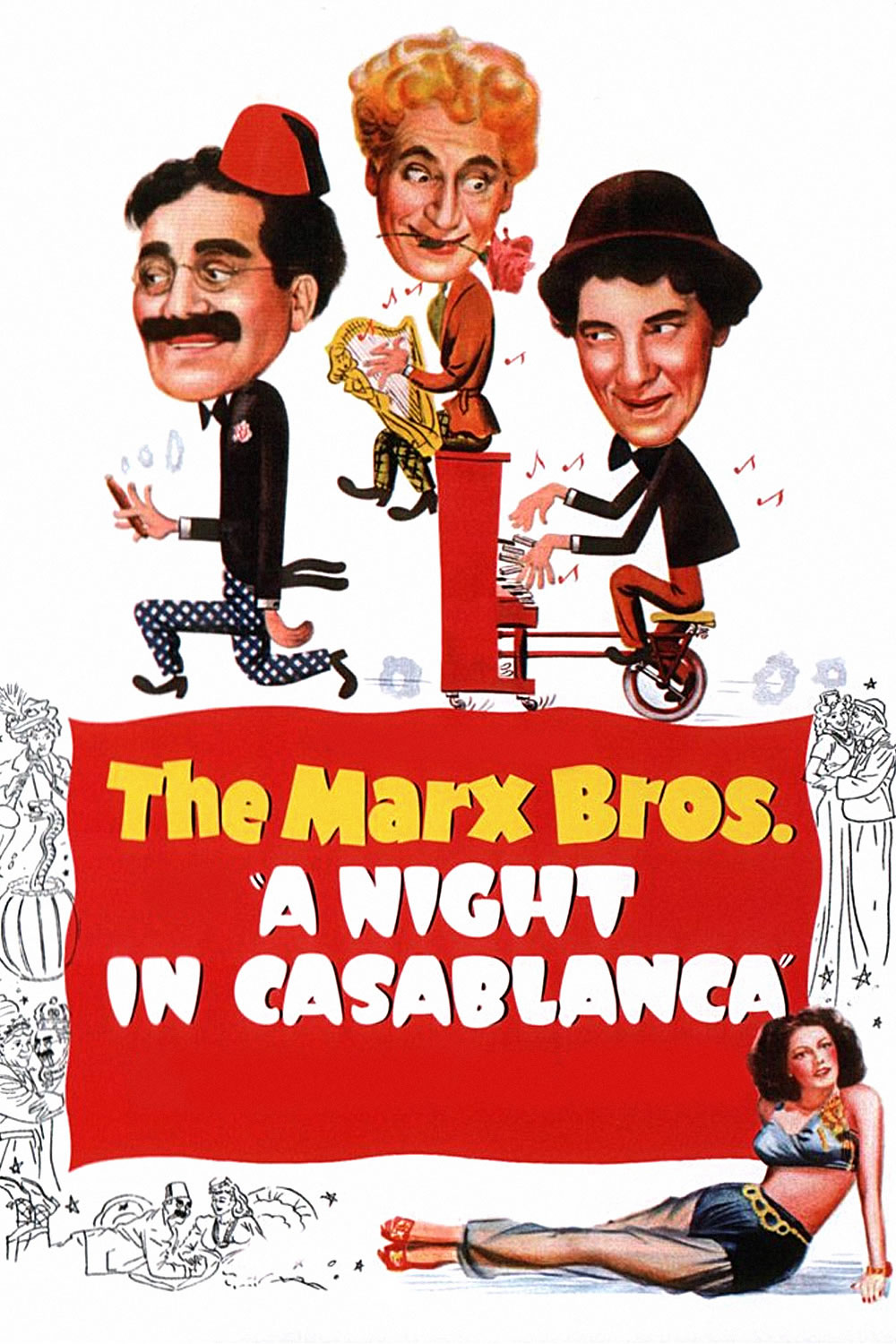 Oops..... Everybody is allowed one mistake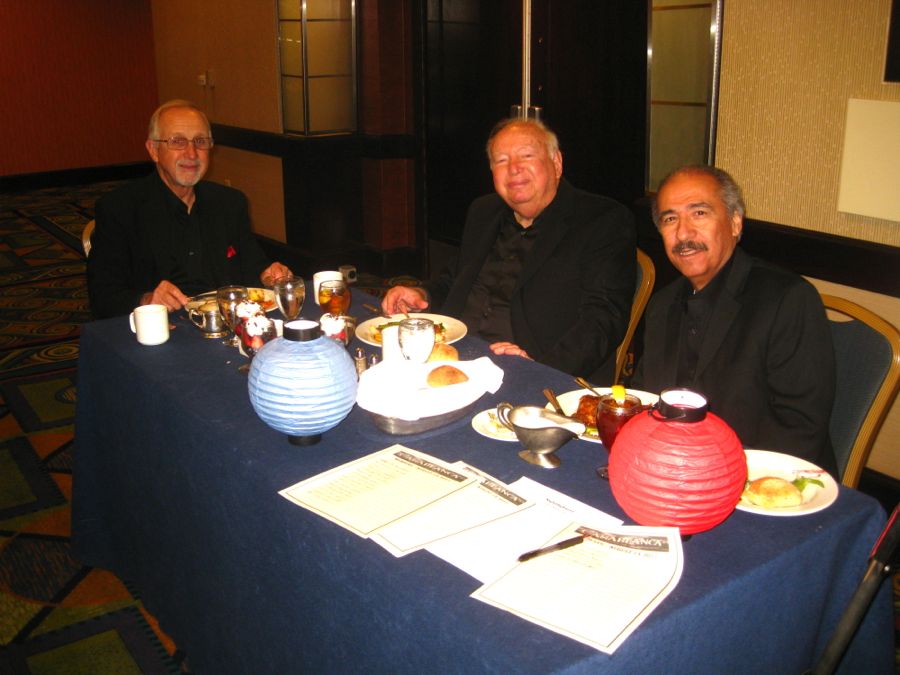 Powering up for the next dance sets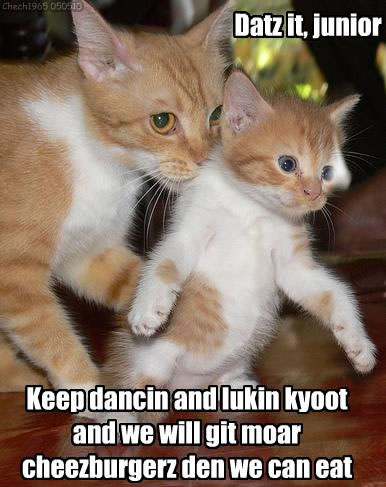 Time to dance
Did You Know? - "It Had to Be You" is a popular song written by Isham Jones with lyrics by Gus Kahn, and was first published in 1924.
The lyrics explain why the singer puts up with a domineering partner. The reason offered is depth of attachment: "somebody who could make me be true, could make me be blue." However, domination itself may be the attraction: "some others I've seen might never be mean, never be cross, try to be boss, but they wouldn't do." The singer concludes: "nobody else gave me a thrill ... wonderful you, it had to be you." The complicated melody, minor chords, and ambiguous lyrics make this a classic torch song.
The song was performed by Priscilla Lane in the 1939 film The Roaring Twenties and by Danny Thomas in the 1951 film I'll See You in My Dreams. The latter film was based loosely upon the lives of Gus Kahn and his wife Grace LeBoy Kahn. It was also performed by Dooley Wilson in the 1942 film Casablanca, Betty Hutton in the 1945 film Incendiary Blonde, and by Diane Keaton in the 1977 film Annie Hall. It was also performed in the film A League of Their Own by Megan Cavanagh.