Del Celebrates Number 90! (Page Two)
It's that time! Time to celebrate a wonderful neighbor and dear friends 90th year on the planet! We are at Old Ranch Country Club and Vicky has again out done herself! Join the family and friends!
NOTE: Hans Thedens was one of the official photographers this afternoon! Hans send the pictures via Dropbox... Ed Roberts may have to send a CD (last count he was over 500 pictures) Thank you Hans and Ed!
Page 1 - Arrival and Meet & Greet | Page 2 - Let The Games Begin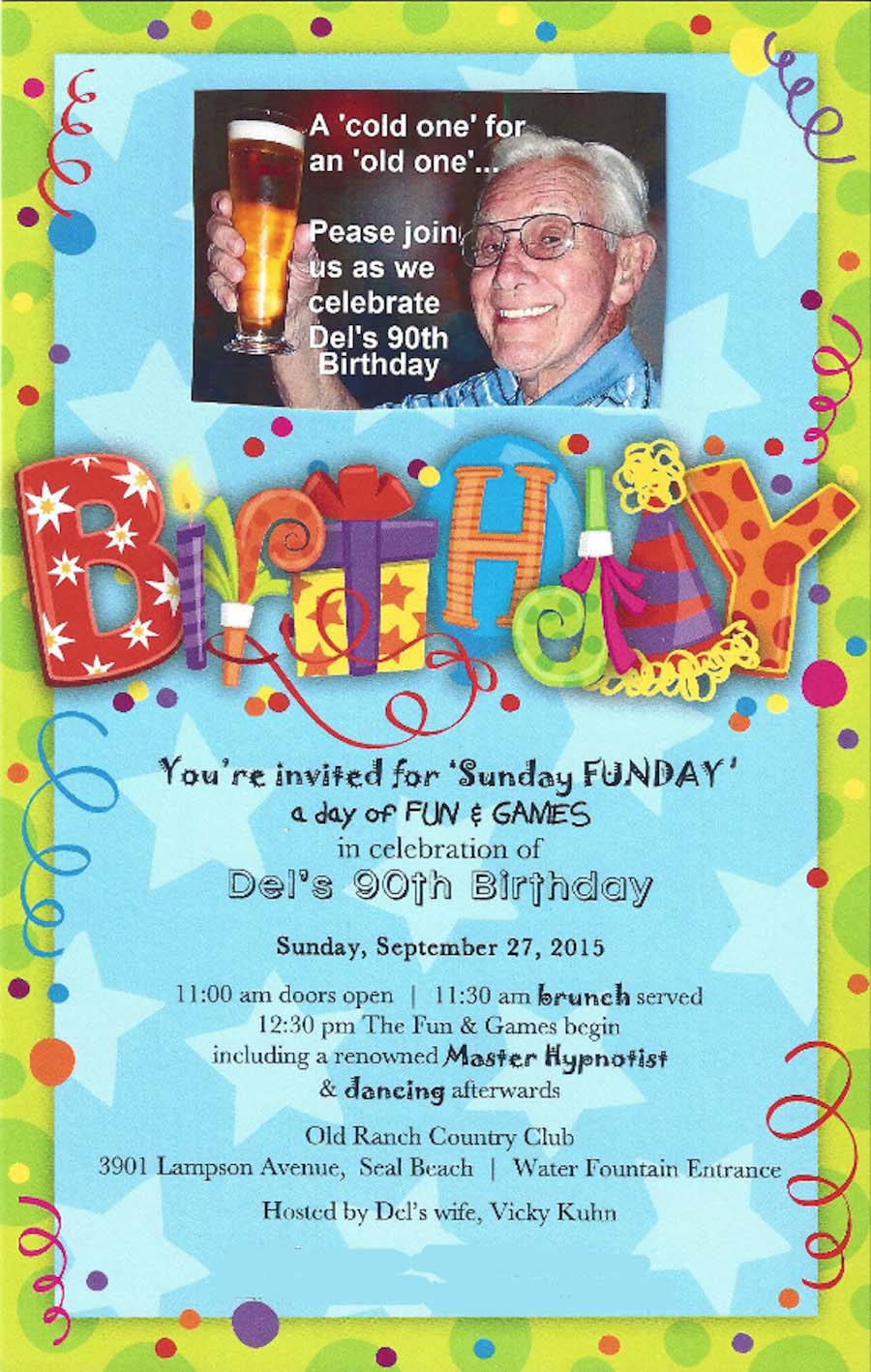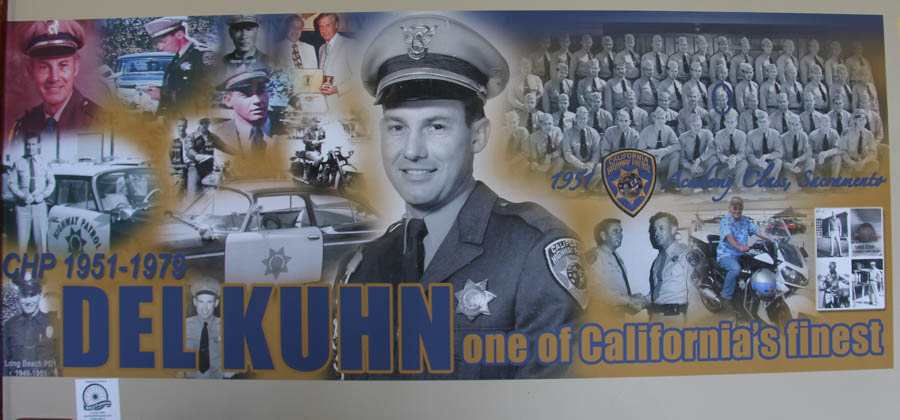 Fantastic posters documenting a wonderful life!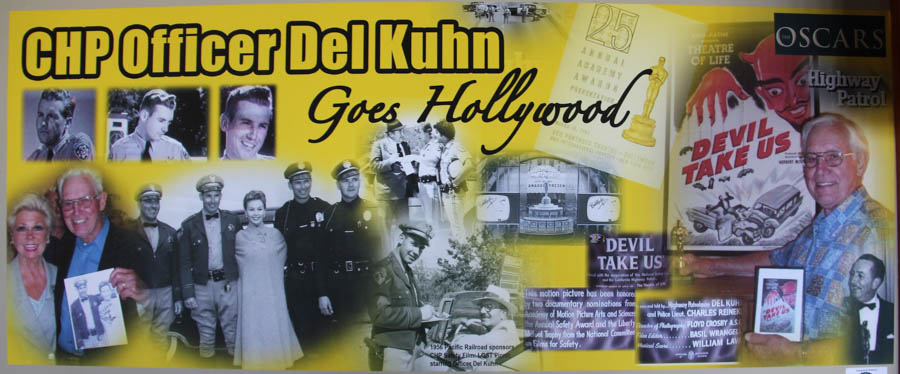 Del ticketed every car in the lot before coming inside
Did You Know? - The agency has specific jurisdiction over all California state routes (including all freeways and expressways), U.S. Highways, Interstate Highways, and all public roads in unincorporated parts of a county.
Local police or the local sheriff's department having a contract with an incorporated city are primarily responsible for investigating and enforcing traffic laws in incorporated cities, but the CHP can still enforce traffic laws on any public road anywhere in the state.
While the agency's primary mission is related to transportation, it also possesses full law enforcement authority and can enforce any state law anywhere in the state. Furthermore, CHP officers act as bailiffs for the California Supreme Court and California Court of Appeal, as well as security at State of California buildings.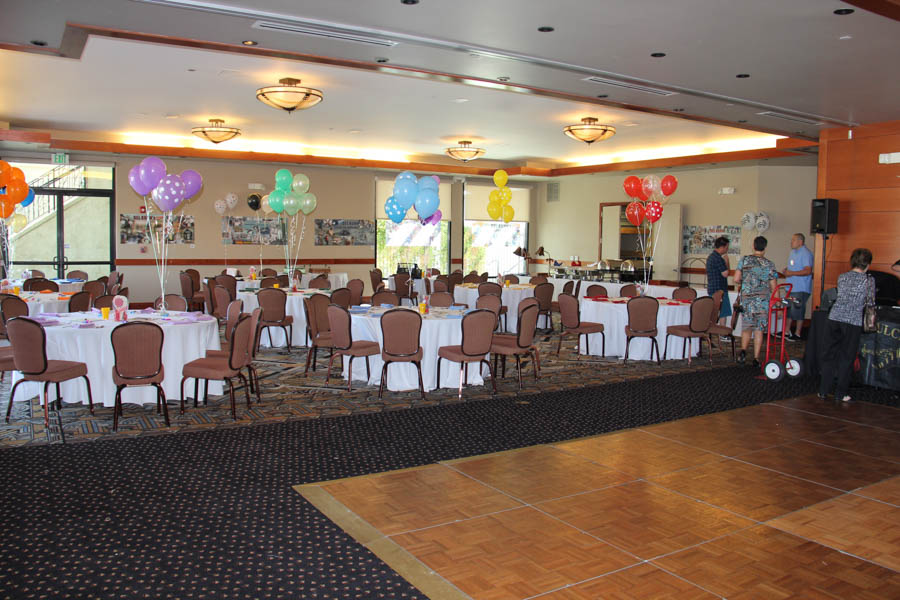 The preparations are ready!

Sign the big card!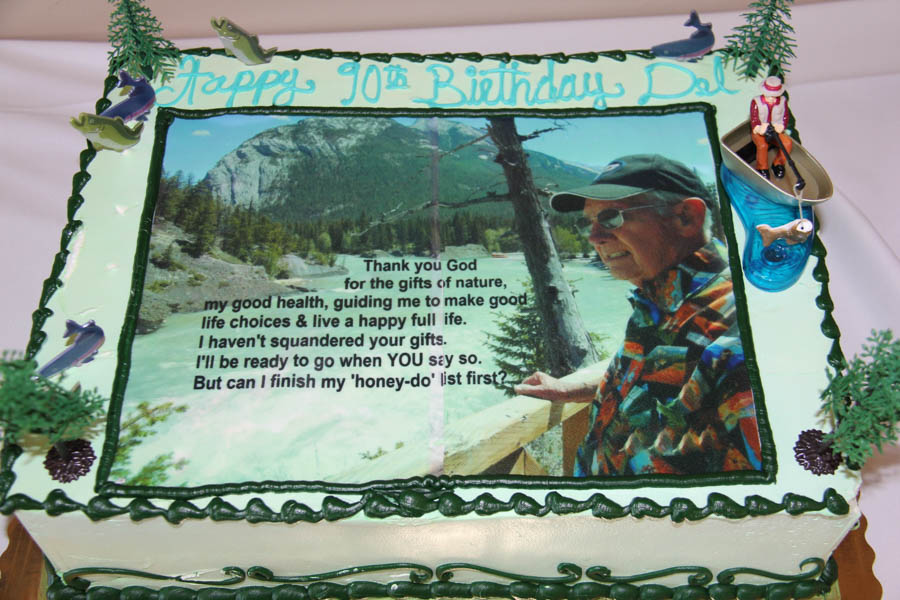 The cakes were amazing!

Longevity! Del gots it!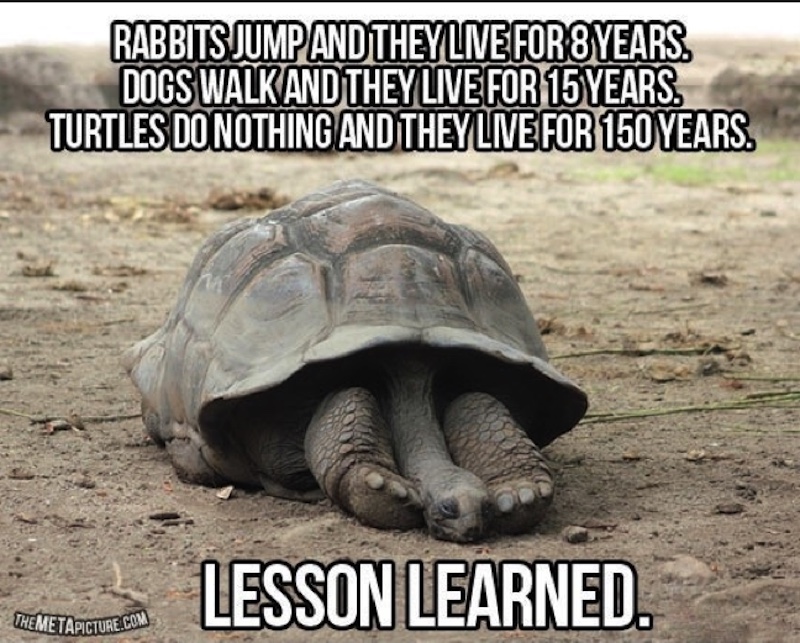 Del shared with all of us!

Over the mountain and though the del!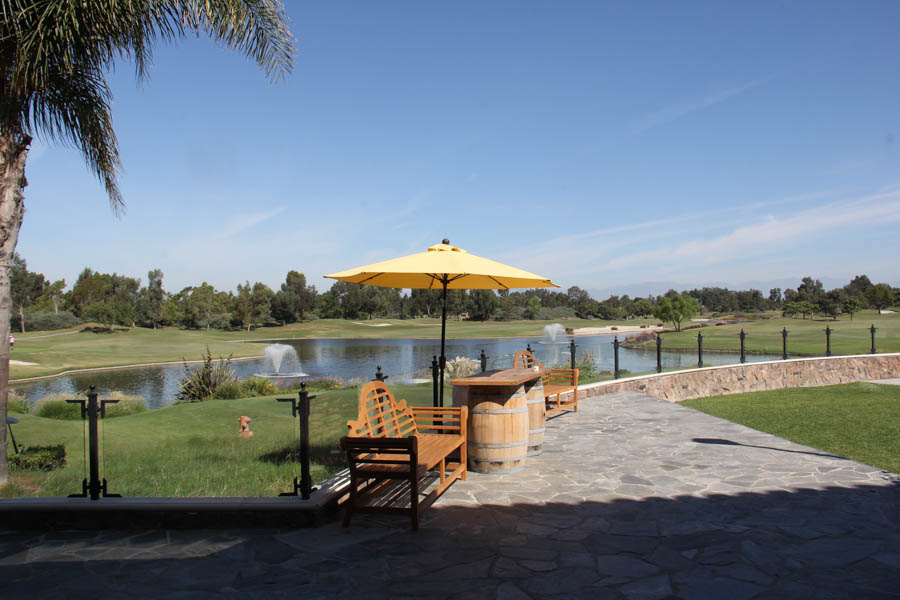 It was a magnificent day!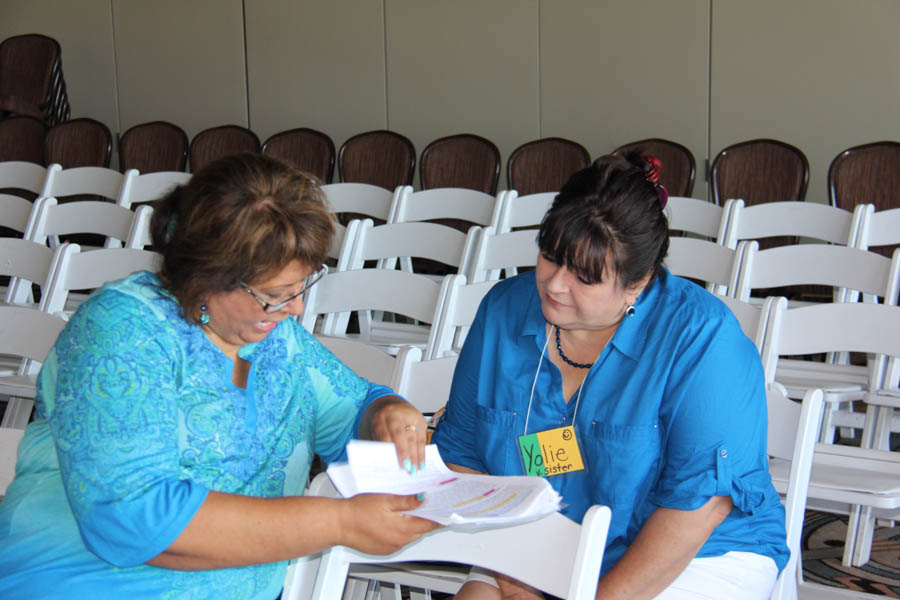 Last minutes preparations underway

Guests begin to arrive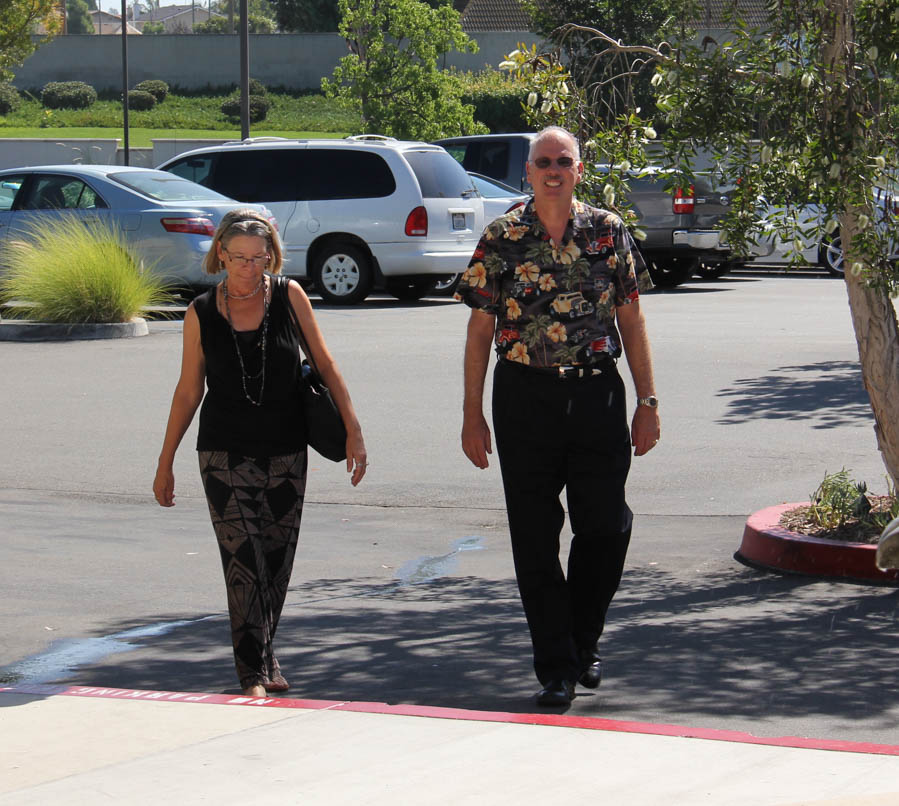 Holly and Bill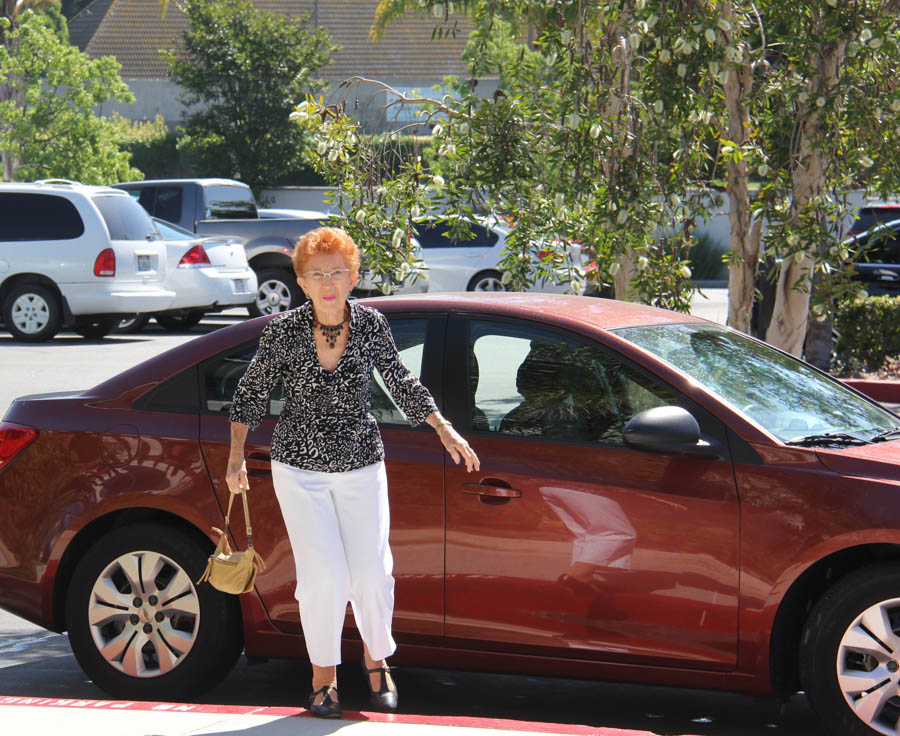 Nancy gets a drop off

The entrance is a busy place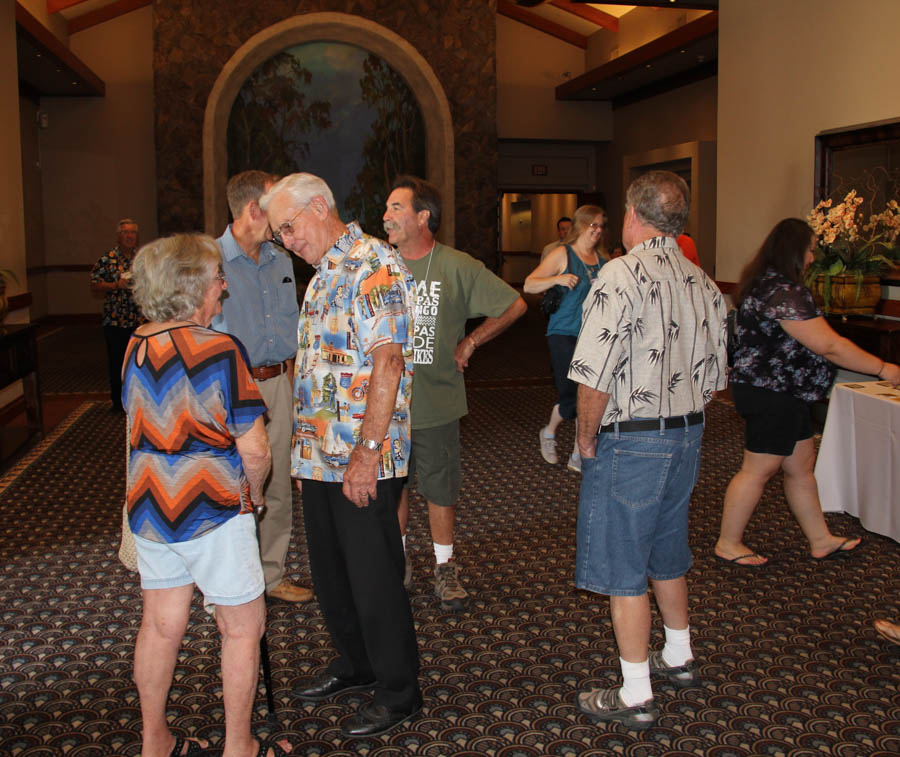 It was a casual affair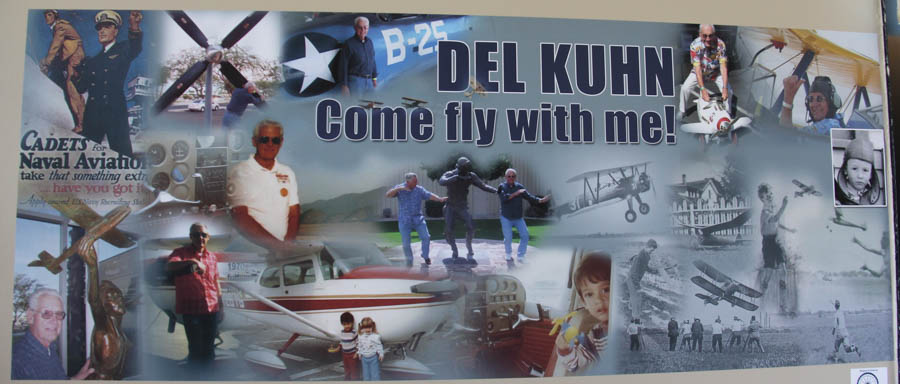 Time to fly!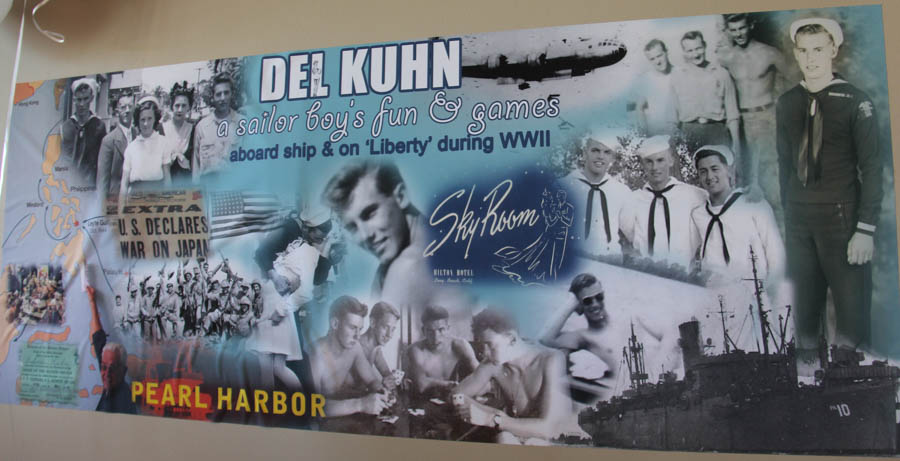 Del was in the navy in WWII.... Our side we think!

High school days...

Ed had all systems activated!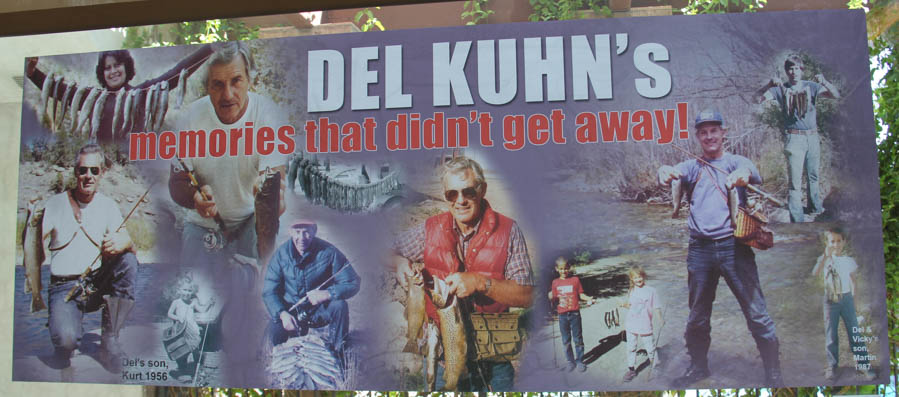 Take a look at Vicky in top-left corner!

Hunting for wild animals!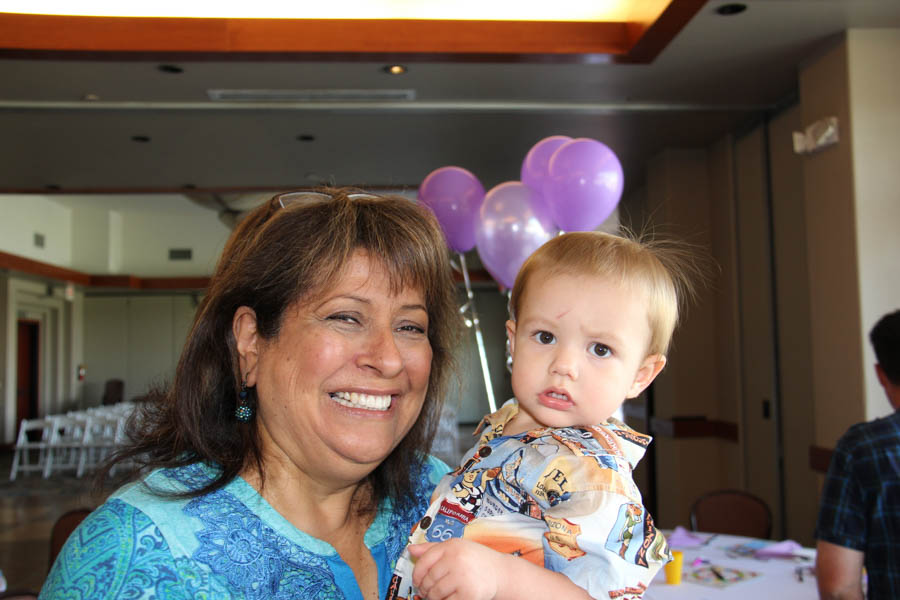 Logan is wondering what is all this about?

Marianne and Craig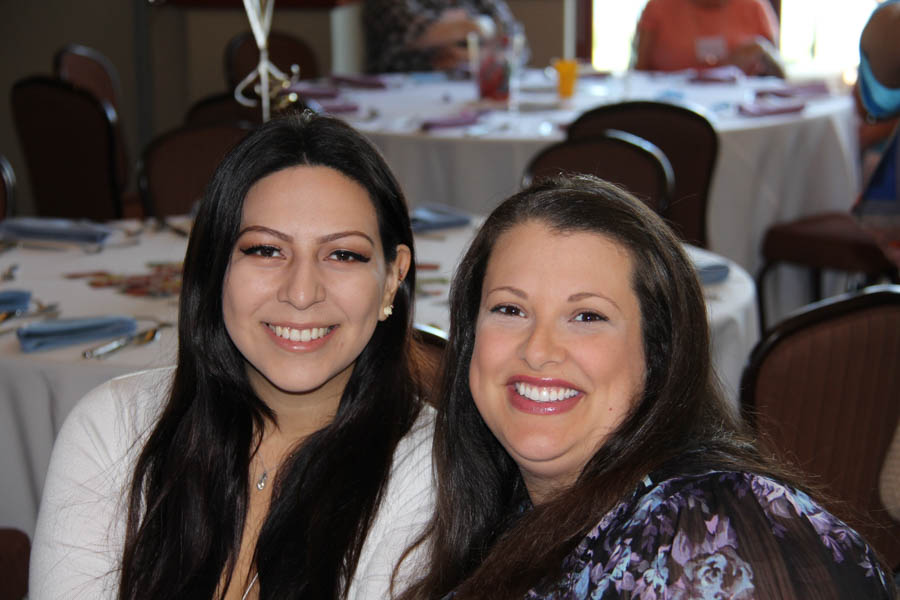 Beautiful ladies Havanna and Amber

Diana is ready for the party to get seriously underway!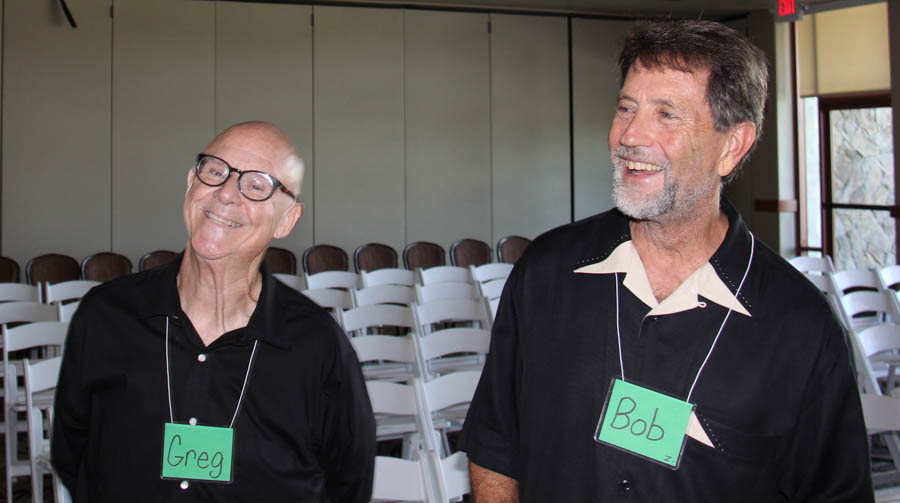 Brothers in black!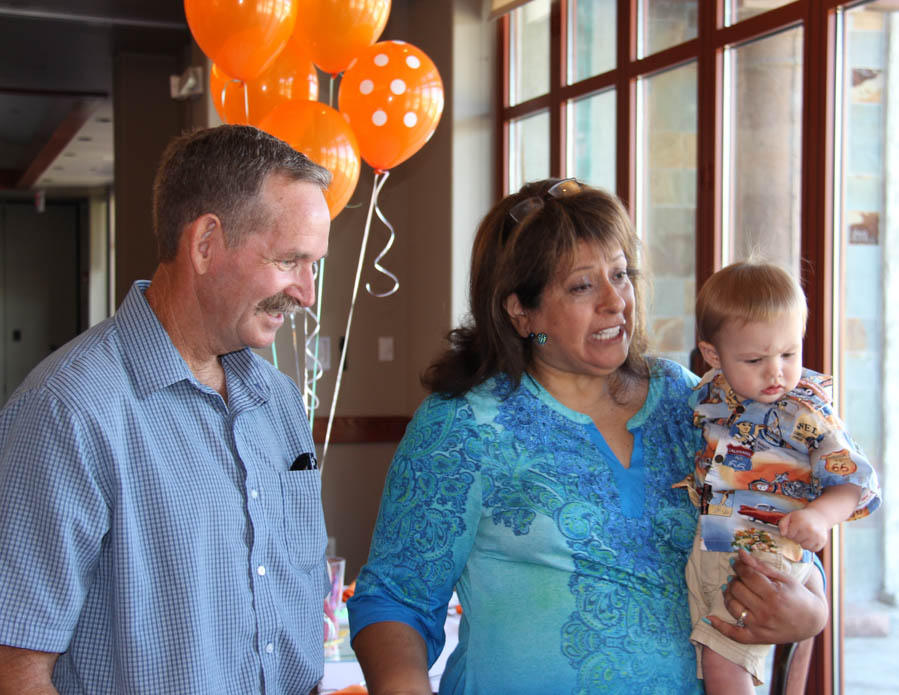 Logan gets the complete tour!

The bar was fairly active!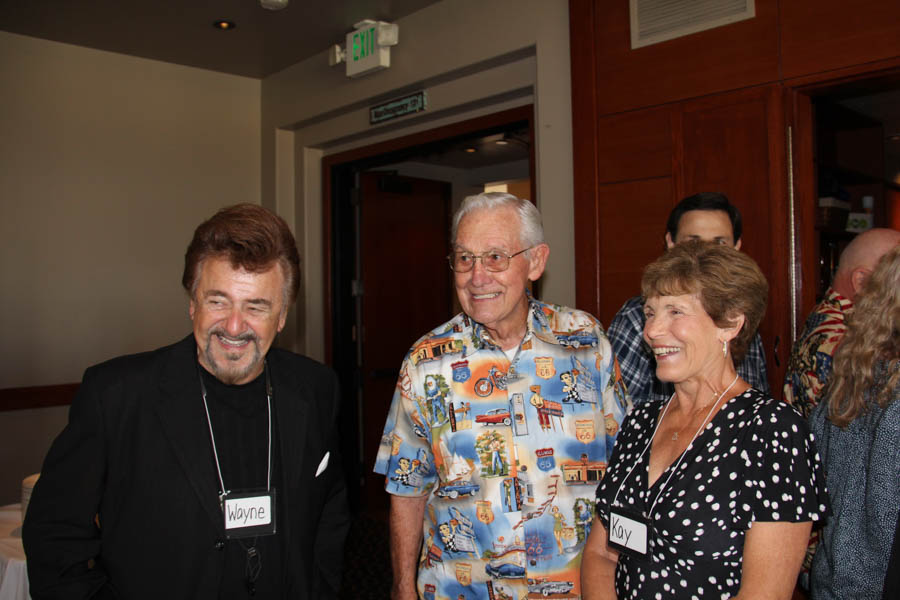 Wayne and Kay with Del

Donna and Sue... It's official... The bar is open!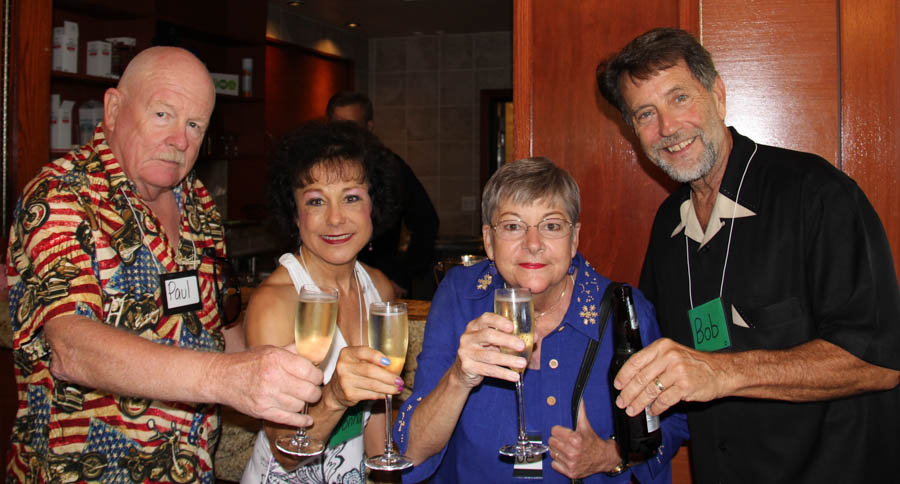 Three champagnes and a beer?

All smiles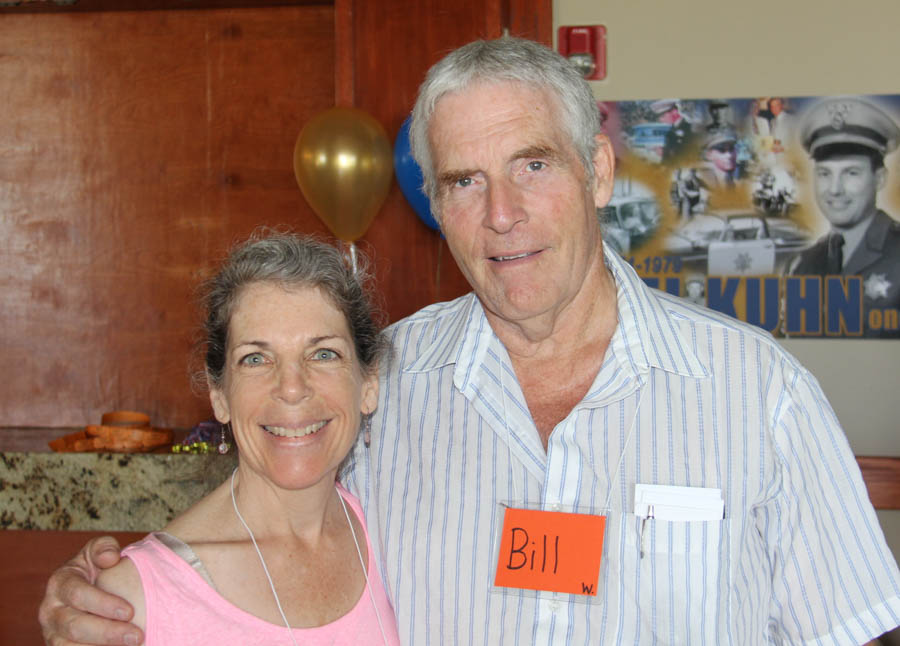 All the way from beautiful downtown Santa Monica!

Iris and Will are ready to dance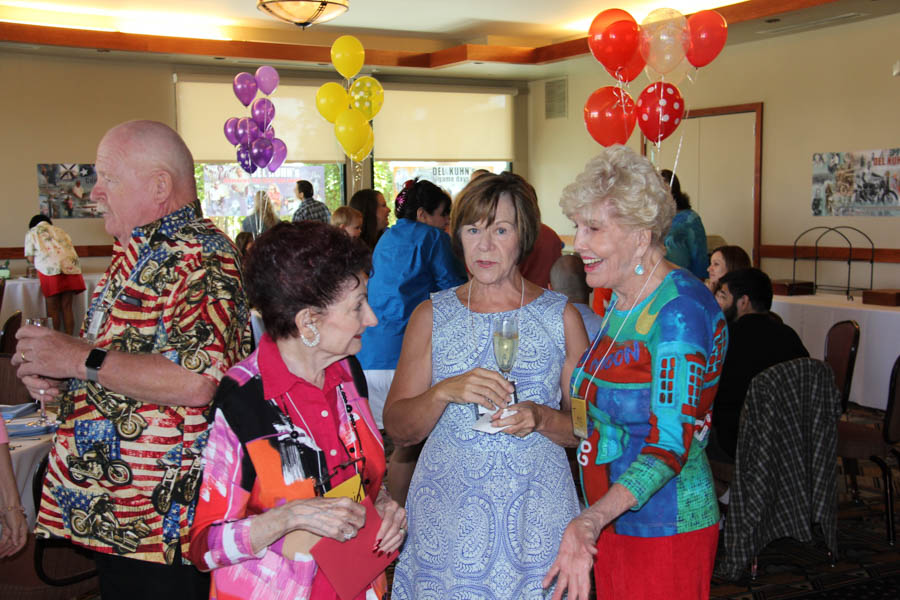 The balloon colors mark the table you are to sit at!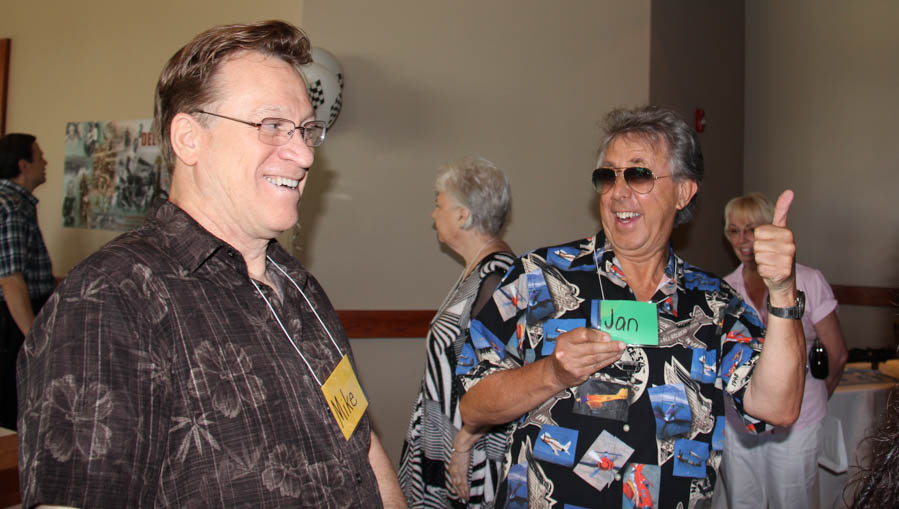 Oops.... Jan???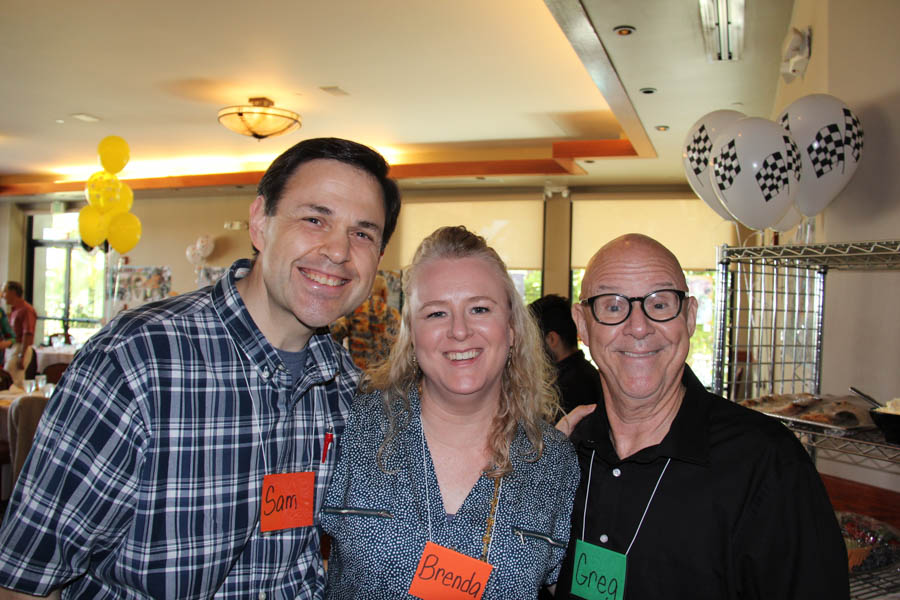 Looks like the Phoenix Club has moved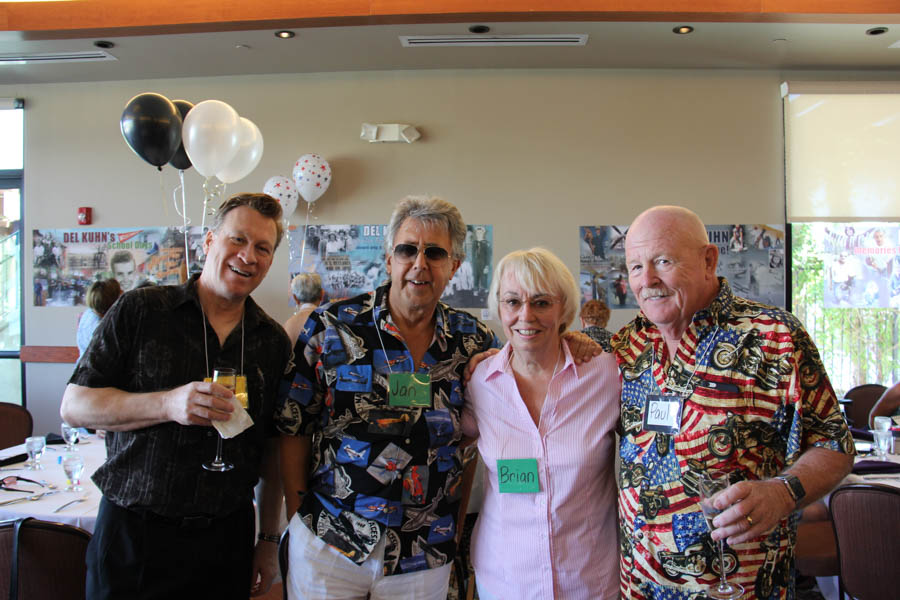 Great fun with friends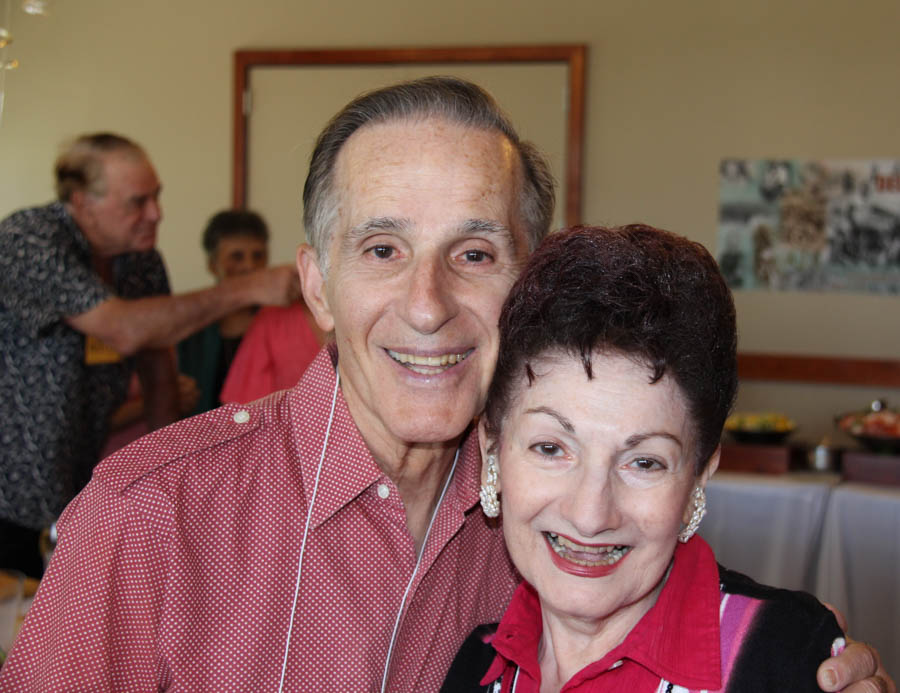 Leon and Marcia

Irene is providing adult supervision
\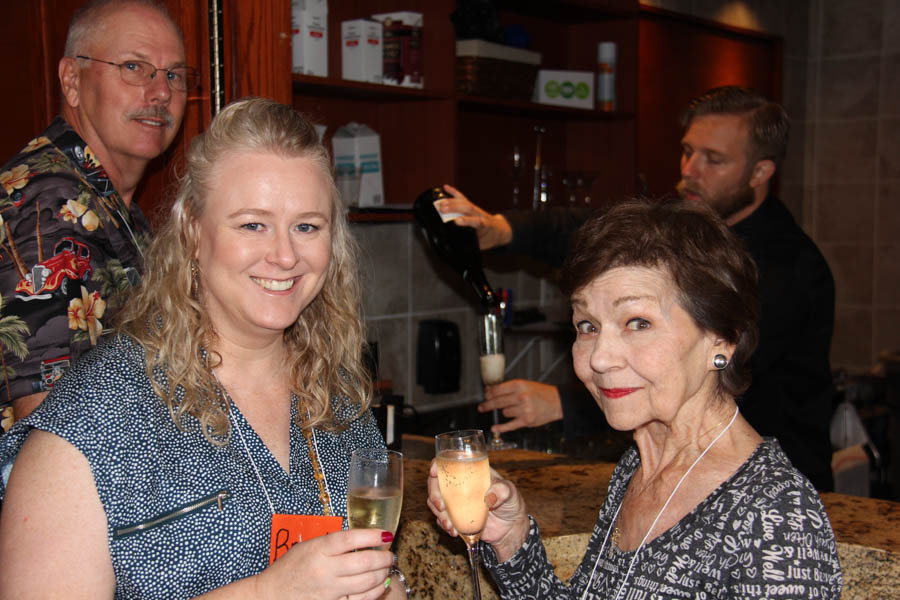 At the bar again?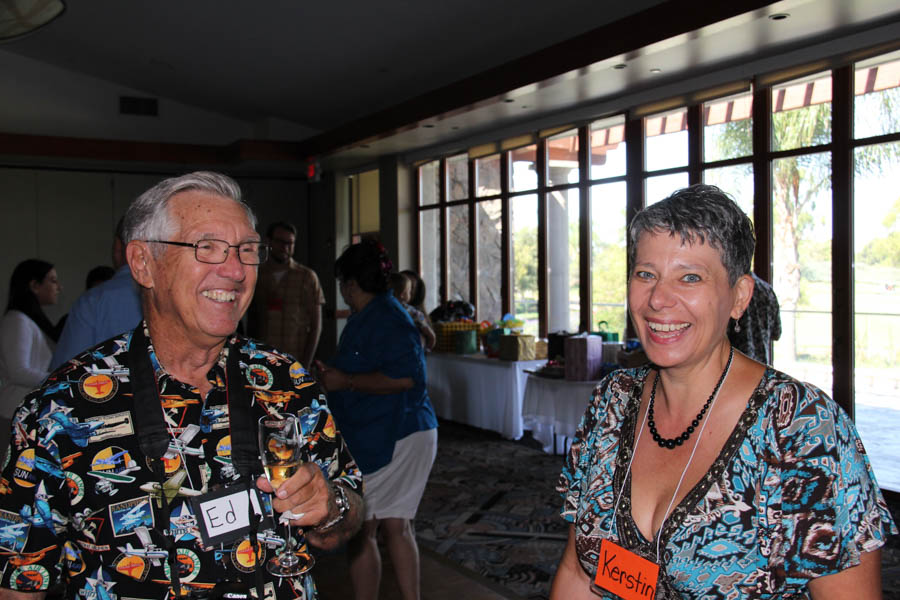 Ed! Where is your camera?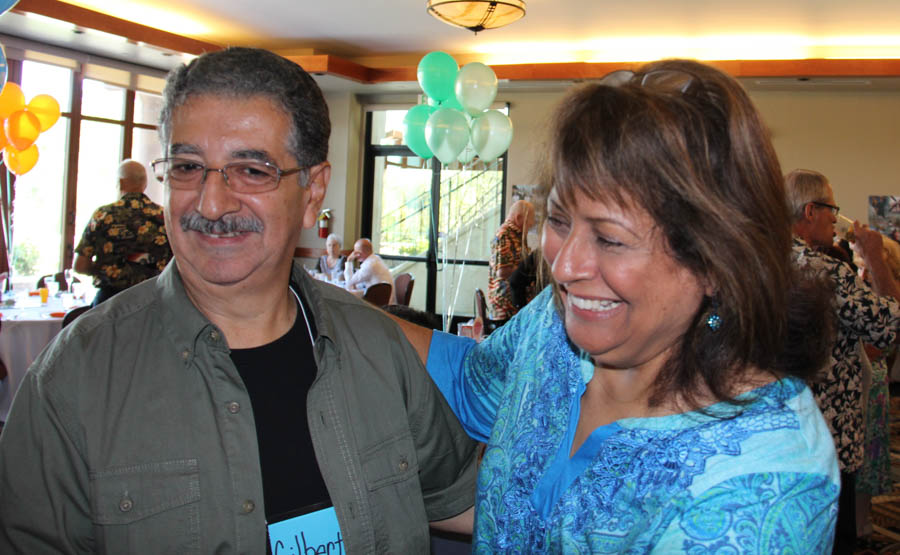 Gilbert... The original party animal!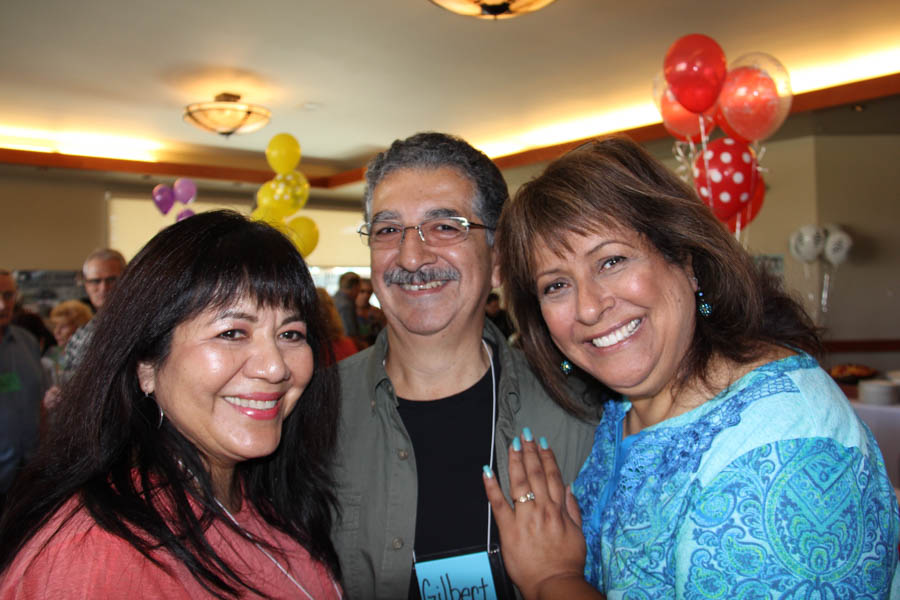 Ccarol. Gilbert and Vicky... Family is so very important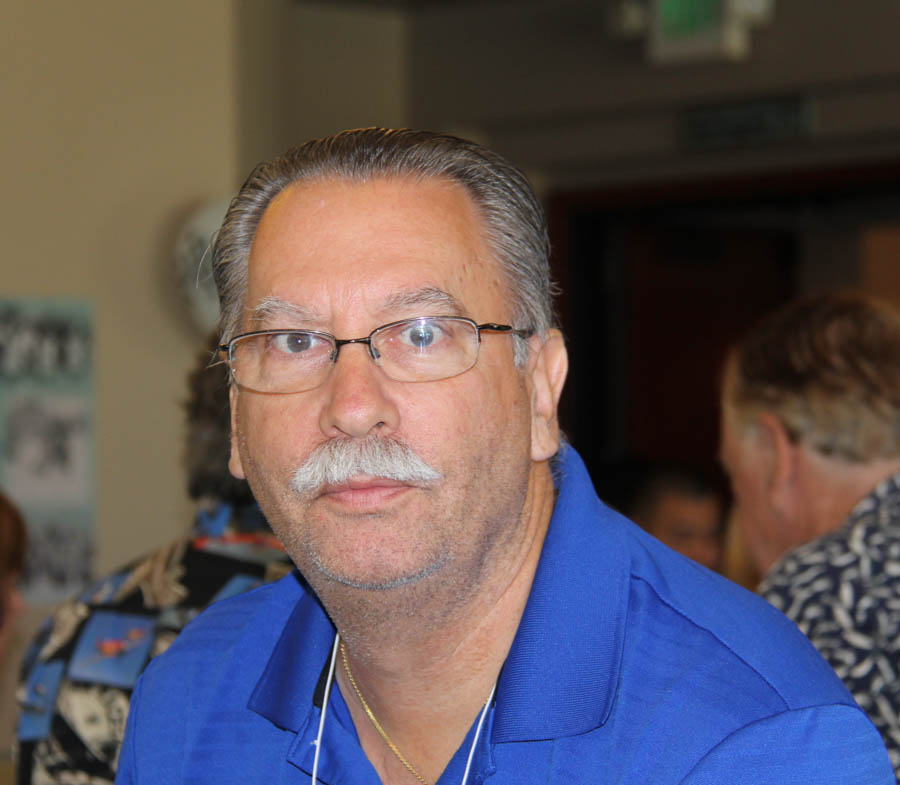 "Yes... It is me!"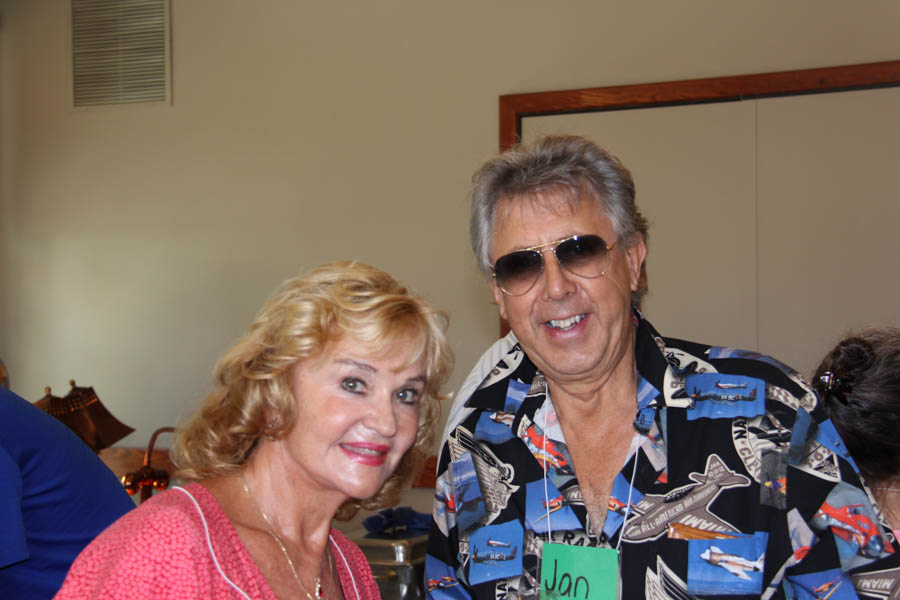 Ghislaine and Jan???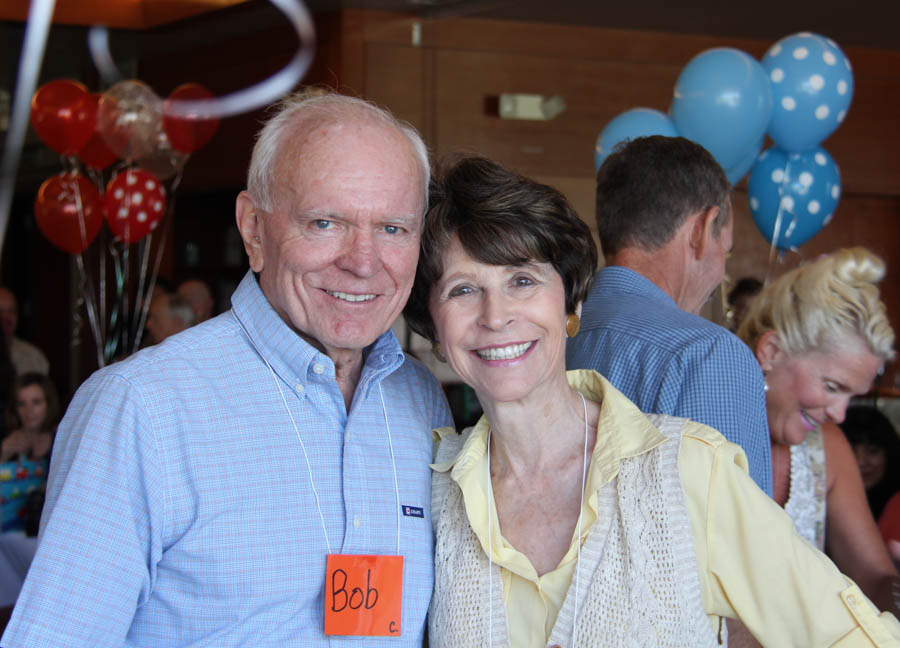 Bob and Sandy are awaiting the games to begin!
Page 1 - Arrival and Meet & Greet | Page 2 - Let The Games Begin