We Wanted a Place Nearby But Quiet And Relaxing (Page Three)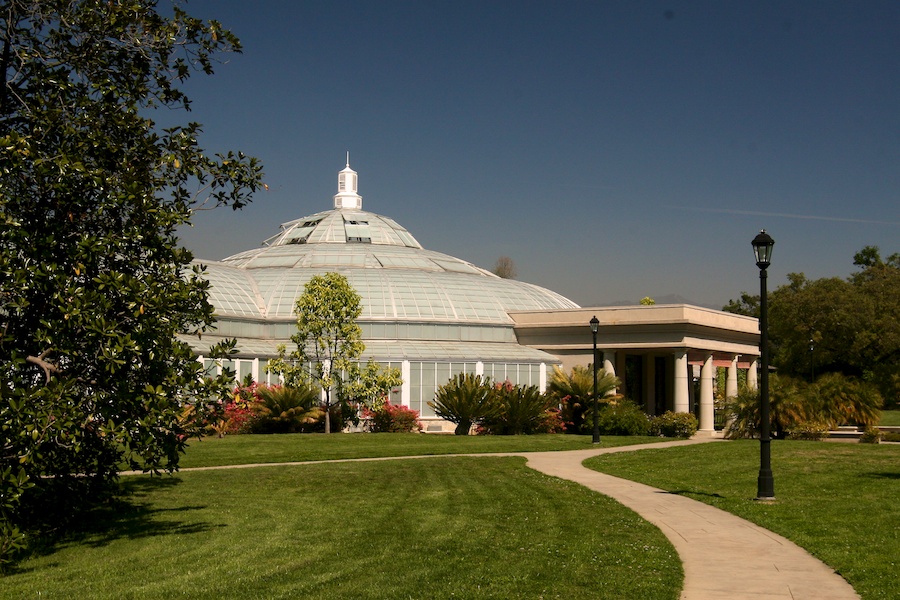 People in glass houses.... You know the rest

Hardly a cloud in the sky

Snapdragons galore
Did You Know? - Antirrhinum is a genus of plants commonly known as snapdragons or dragon flower from the flowers' fancied resemblance to the face of a dragon that opens and closes its mouth when laterally squeezed (thus the 'snap').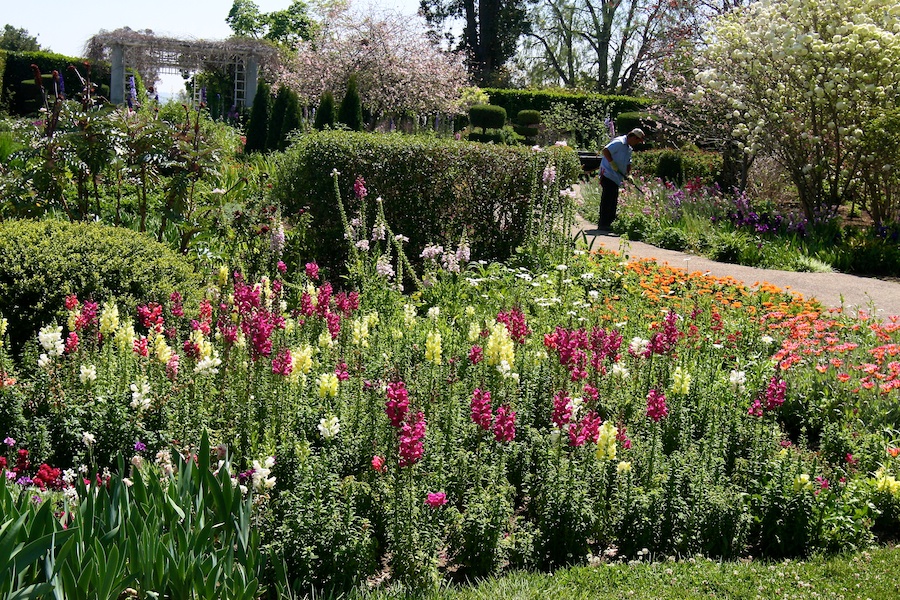 Snap dragons where beautiful

The old Shakespear Garden is no more....

Eye popping colors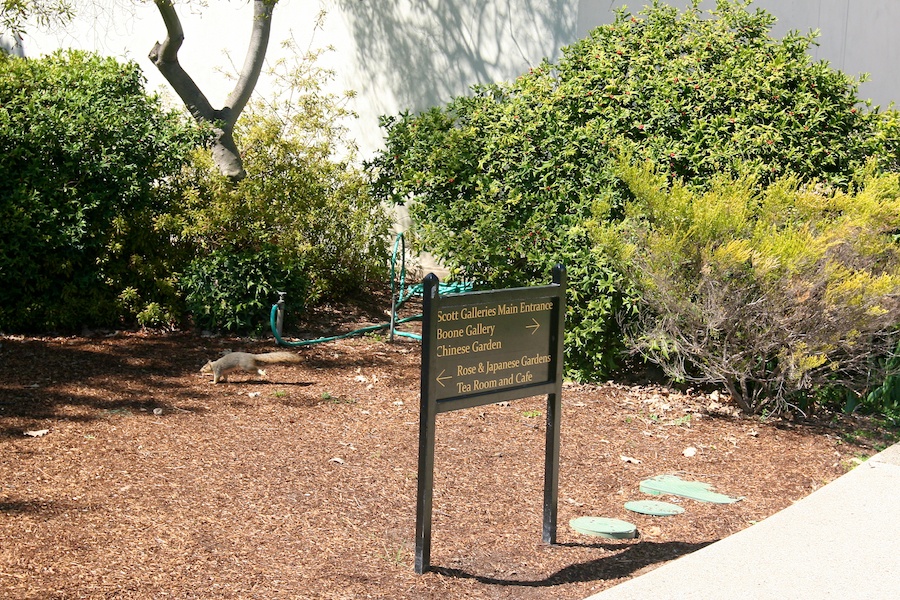 Directions anyone??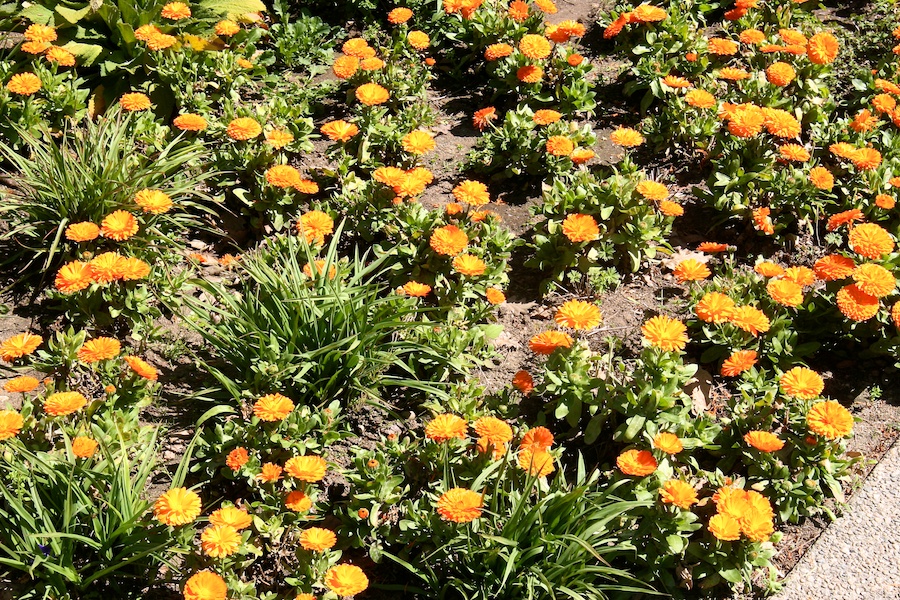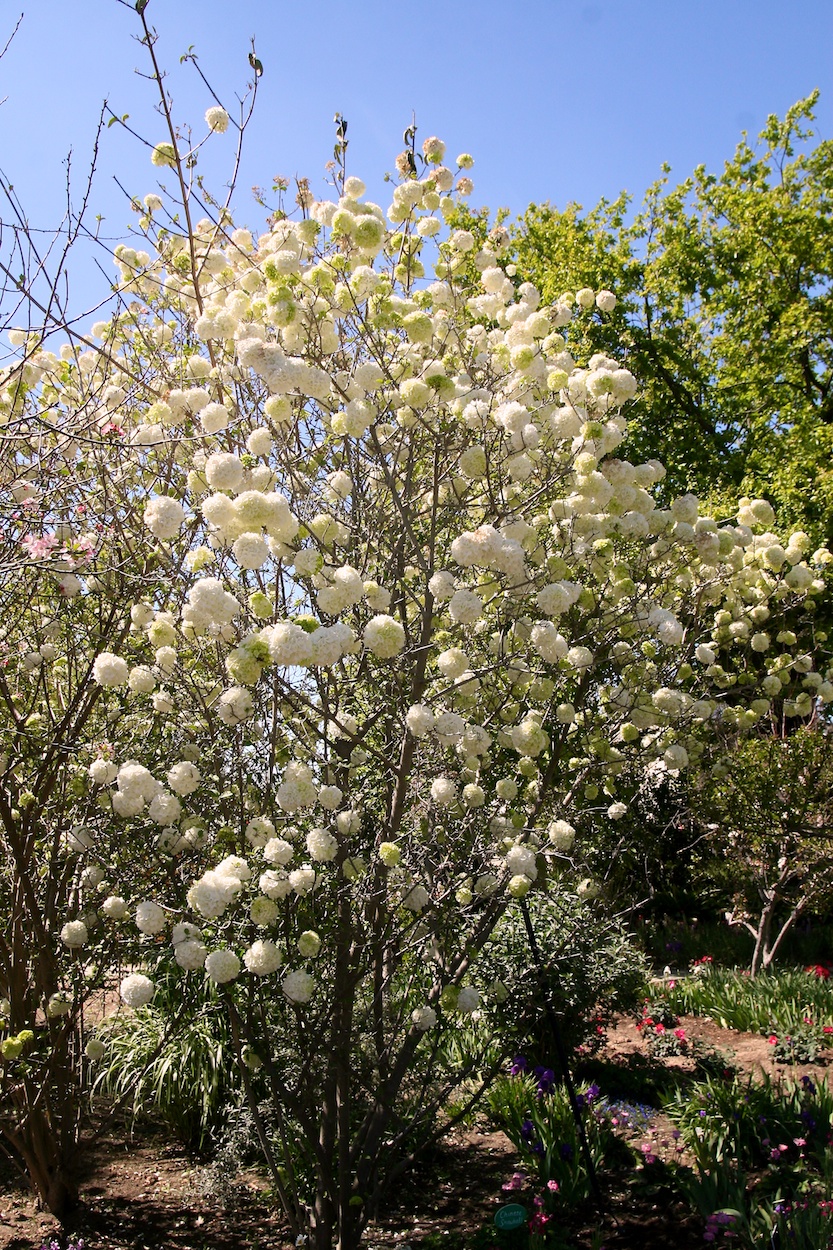 Snow ball tree
Walk Through The Rose Garden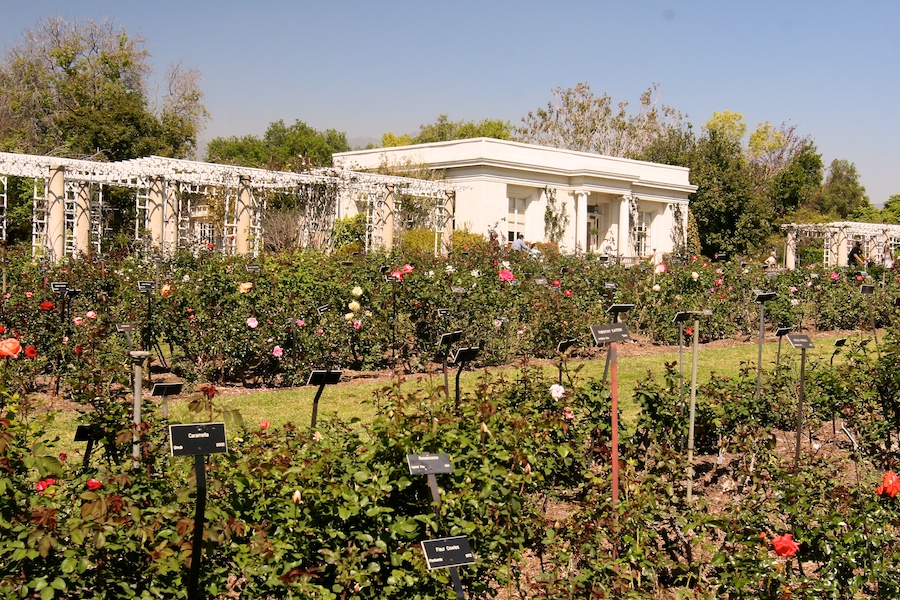 The tea room awaits
Did You Know? - Overlooking three acres of roses, the Tea Room is the perfect setting for a memorable repast. A pot of brewed tea and a basket of freshly baked scones are served at each table. From a central buffet, guests may choose from an array of savory finger sandwiches, imported and domestic cheeses, fresh fruits, chilled seasonal salads, and specialty petite desserts. Best of all, you can return to the buffet as often as you like. Limitless refills of tea and scones are served upon request.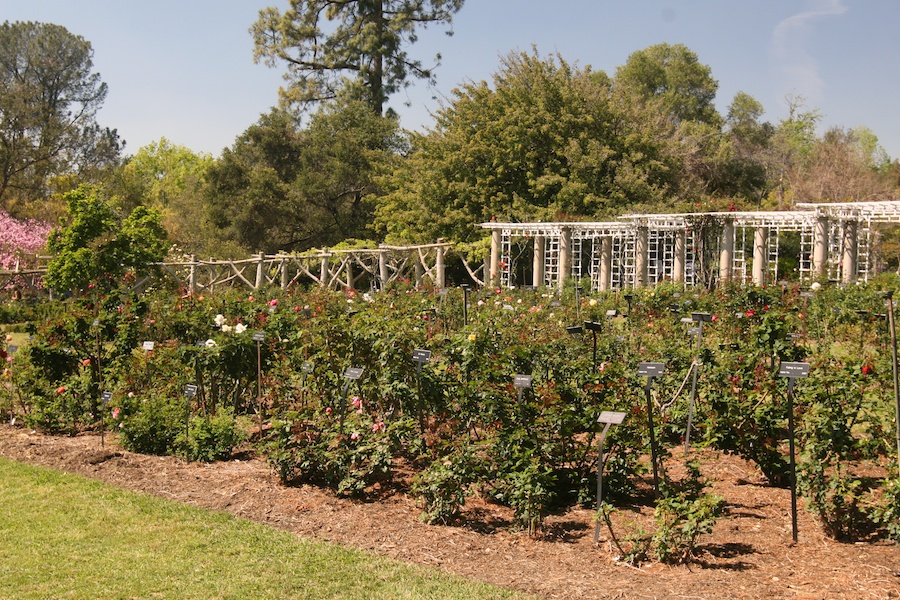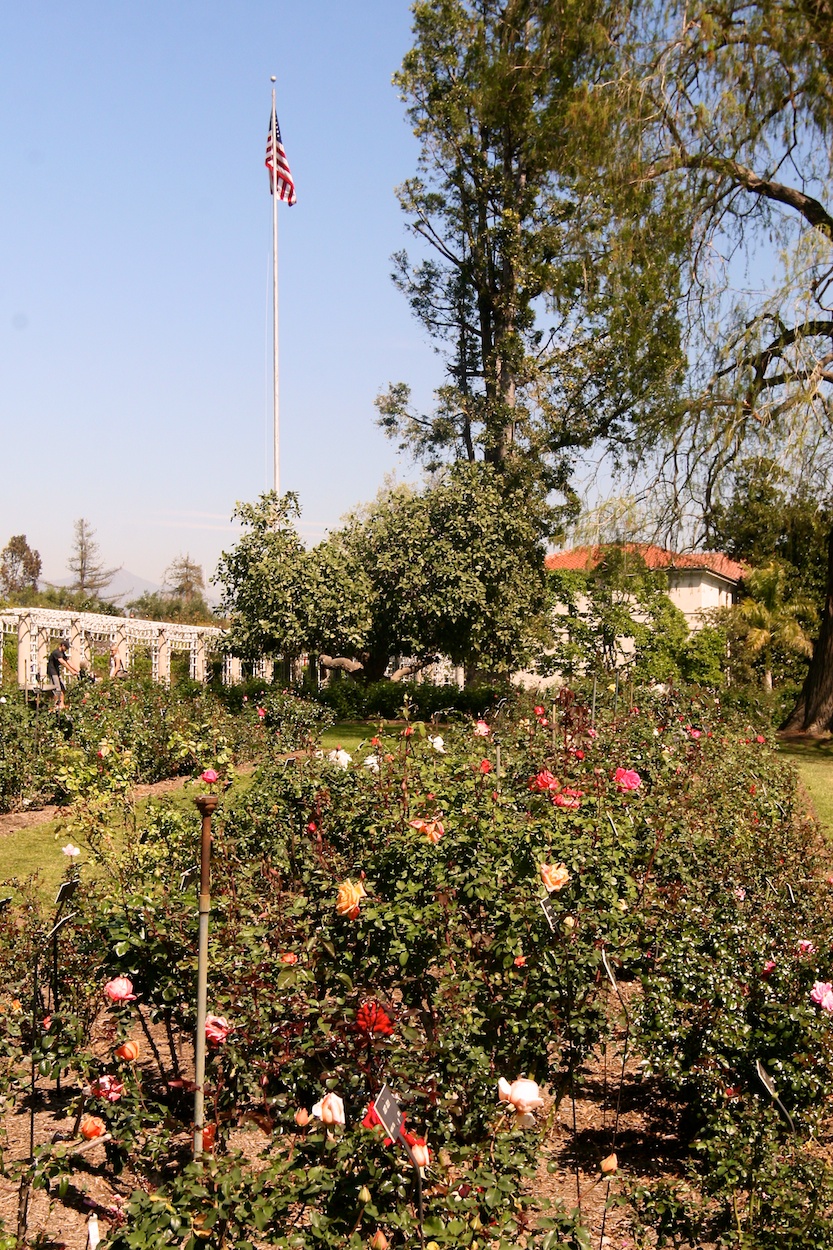 The flag flies 136 feet above the surrounding gardens and is cleatly visible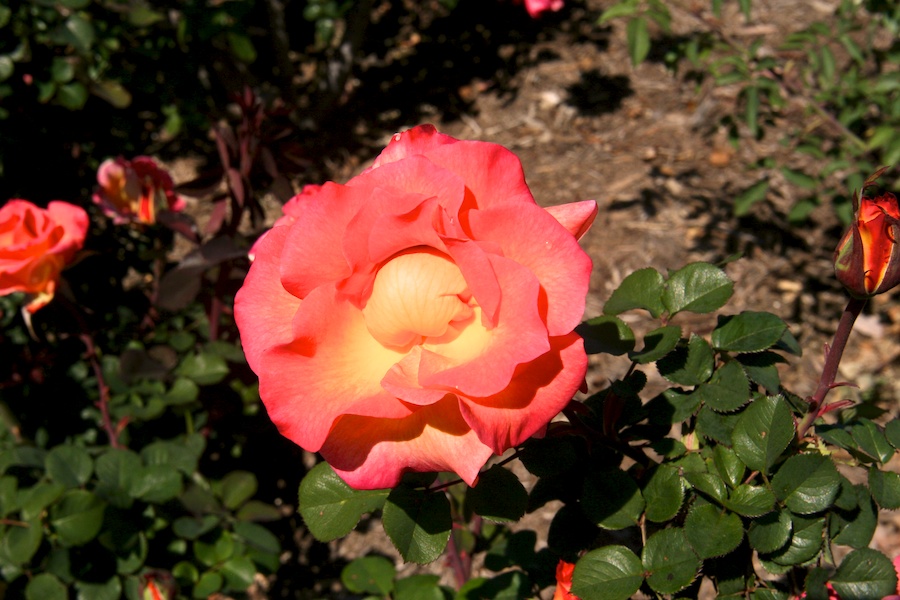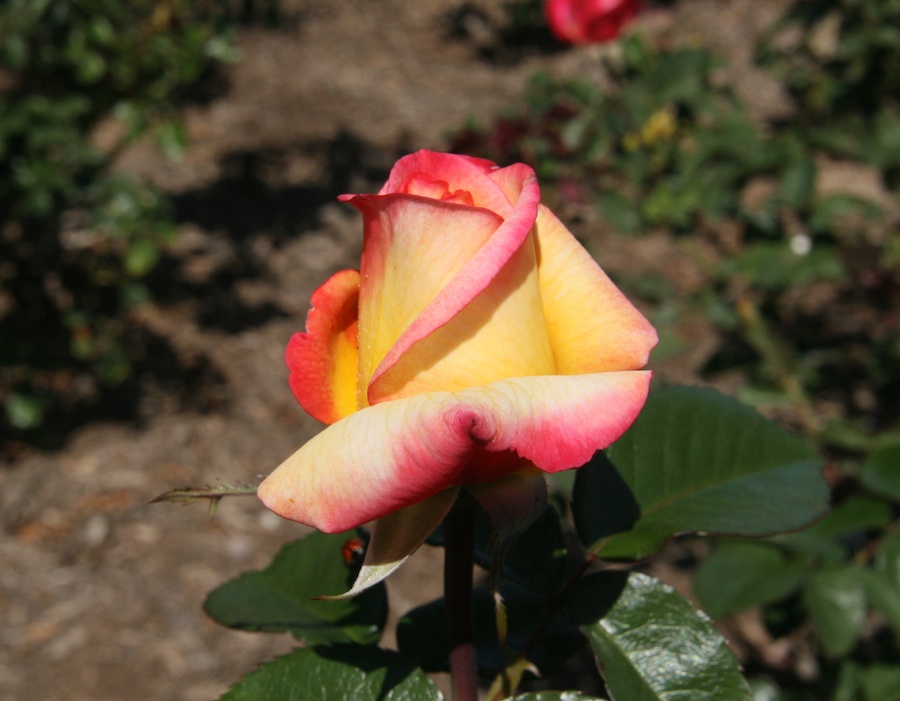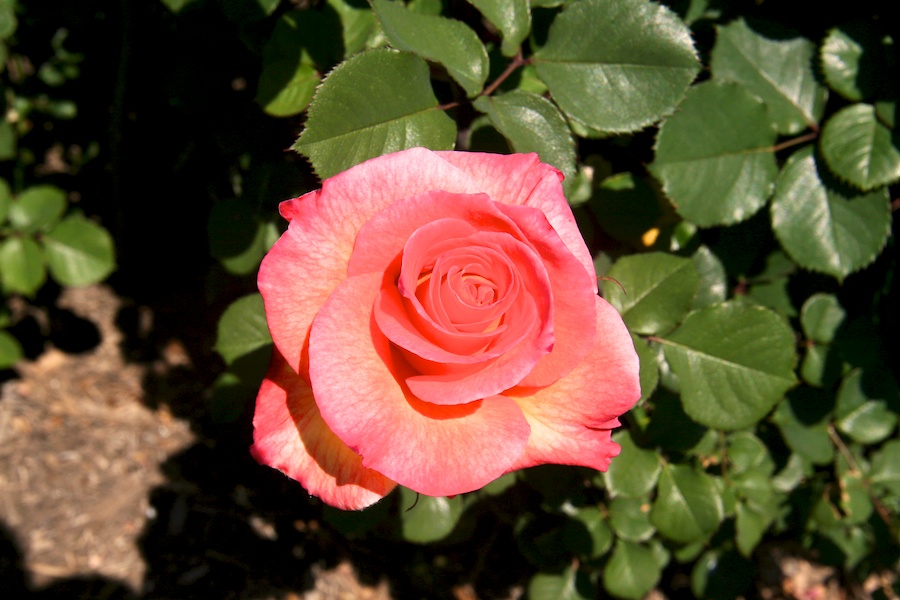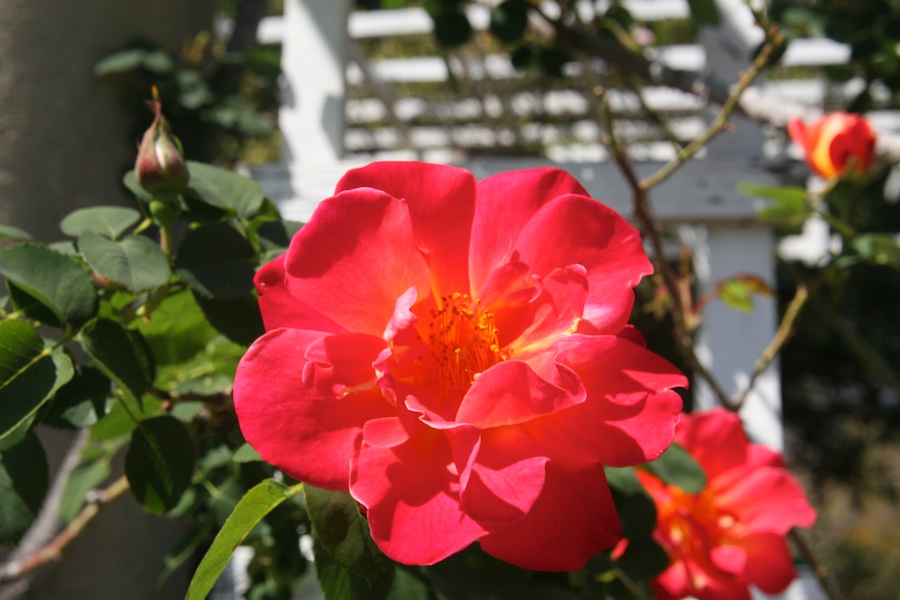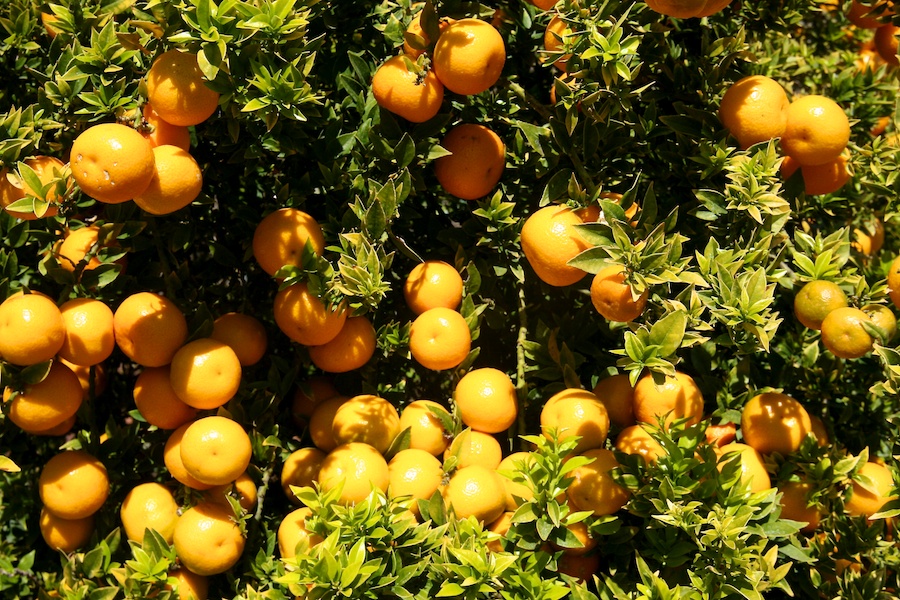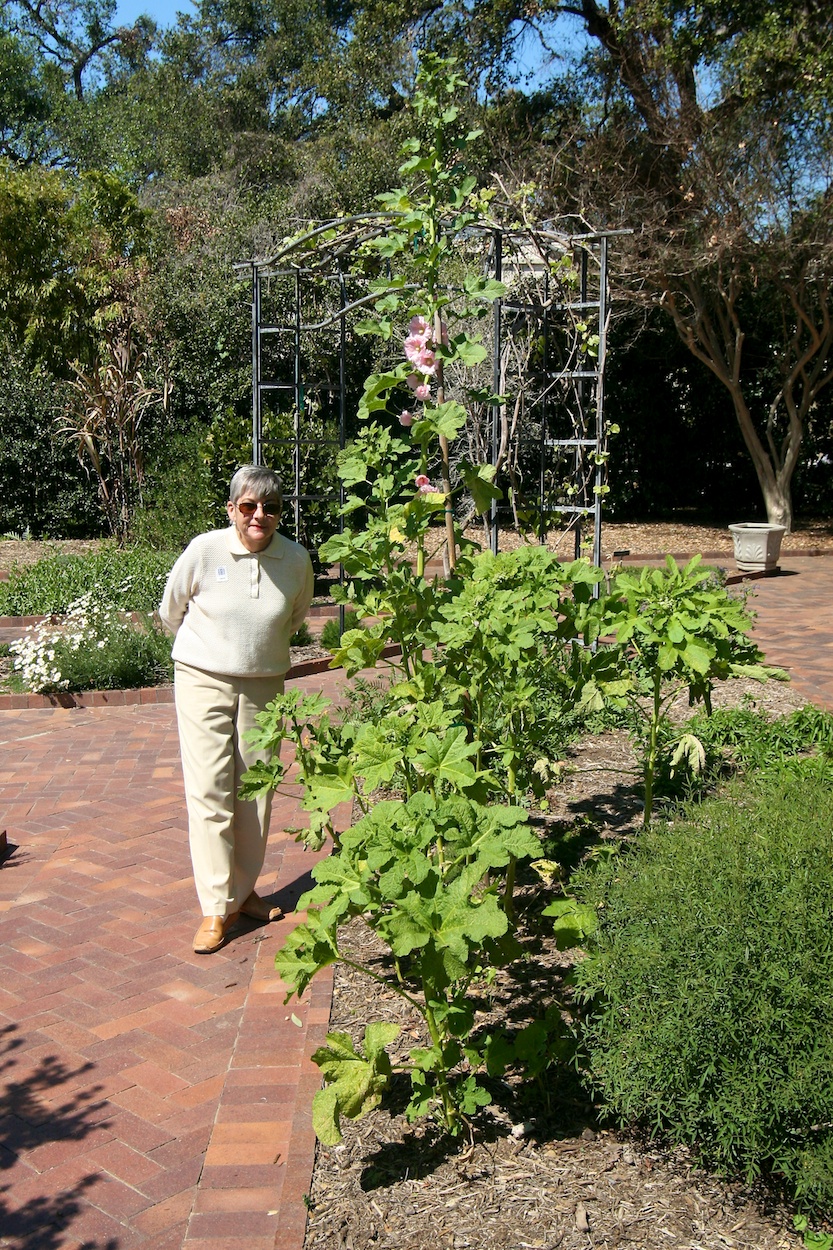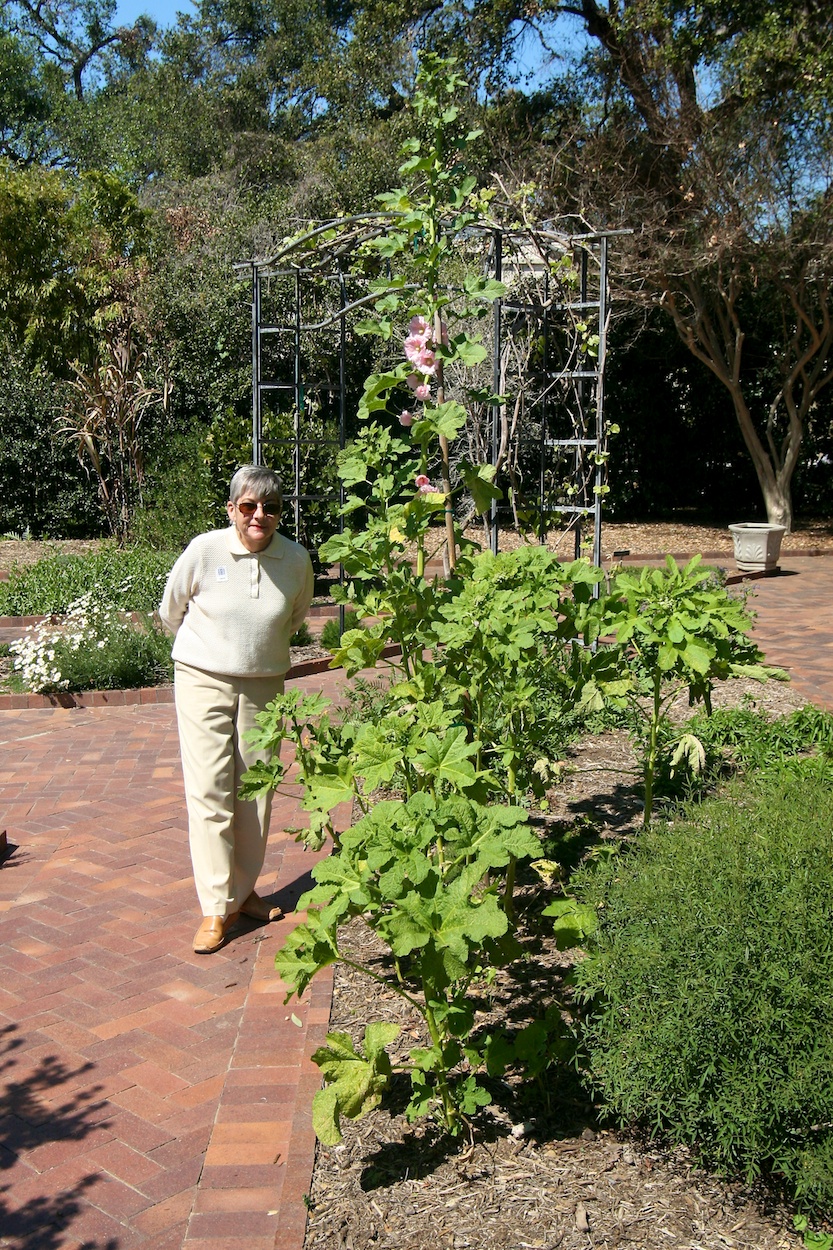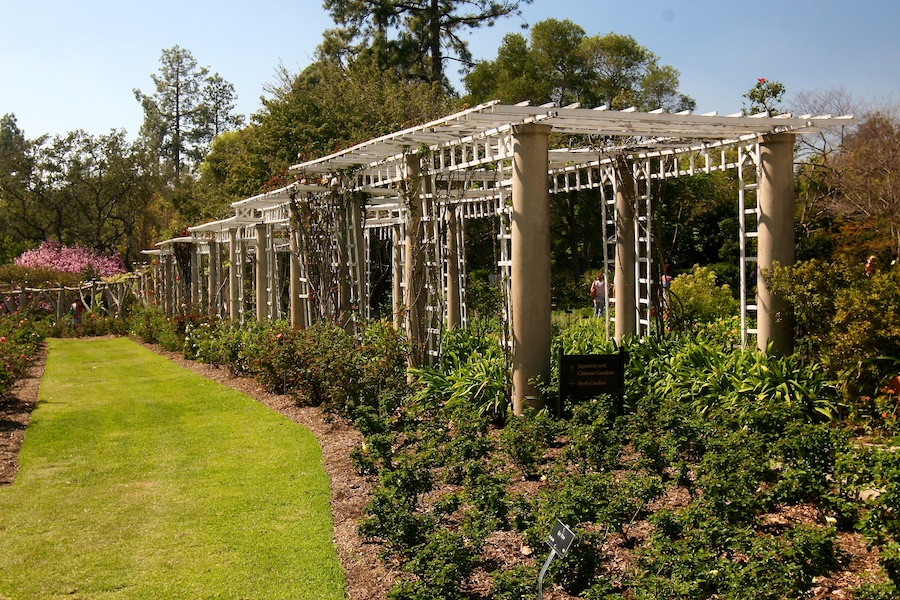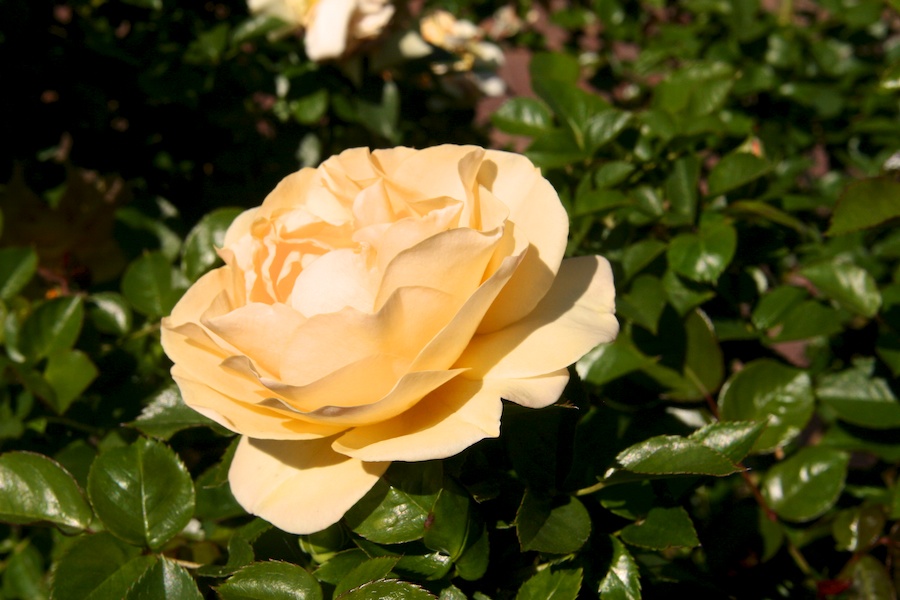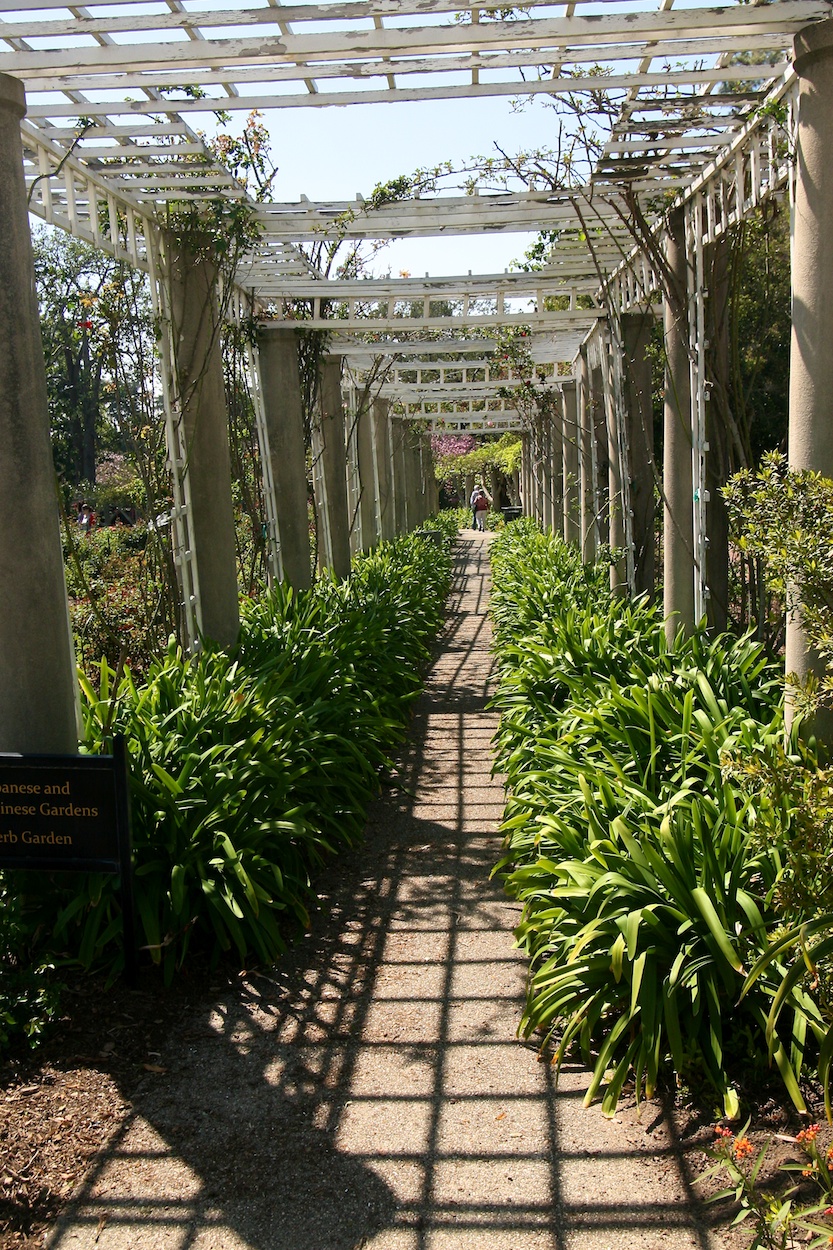 Finally, time For Tea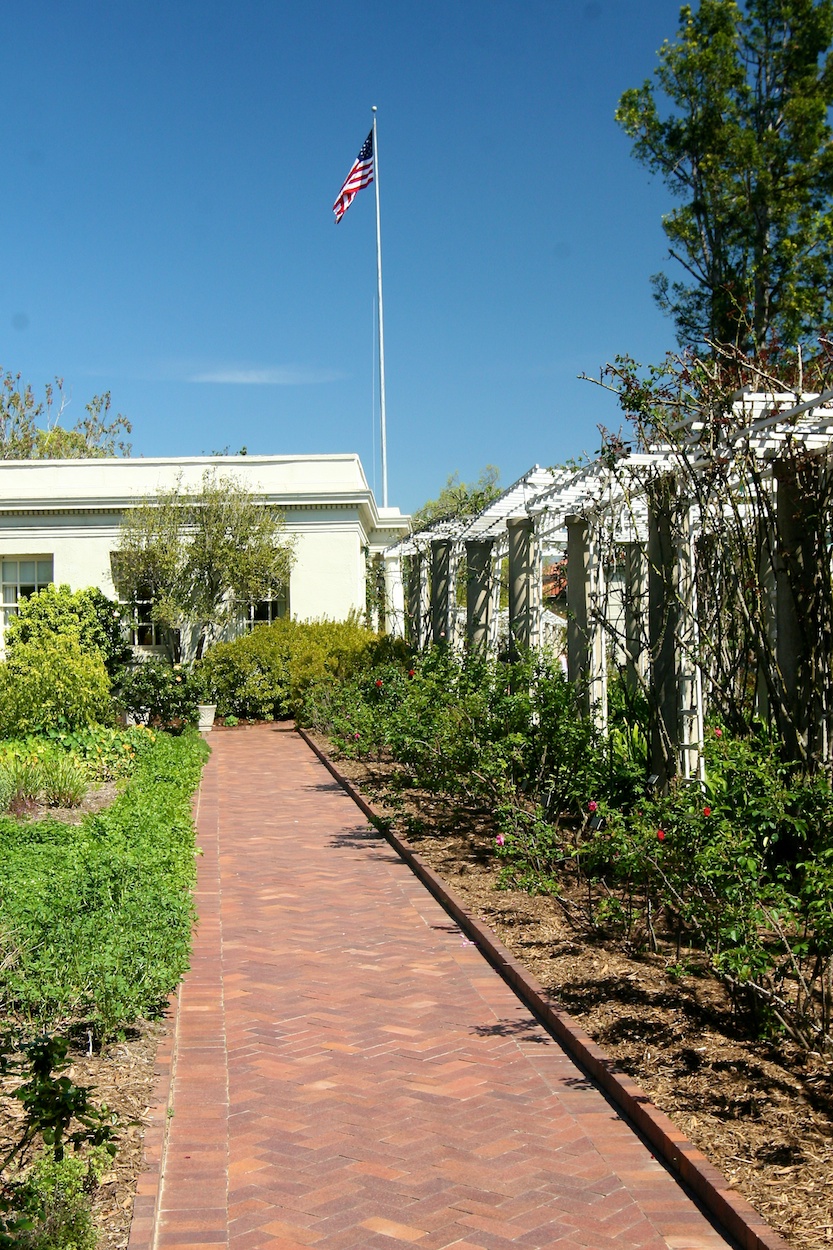 \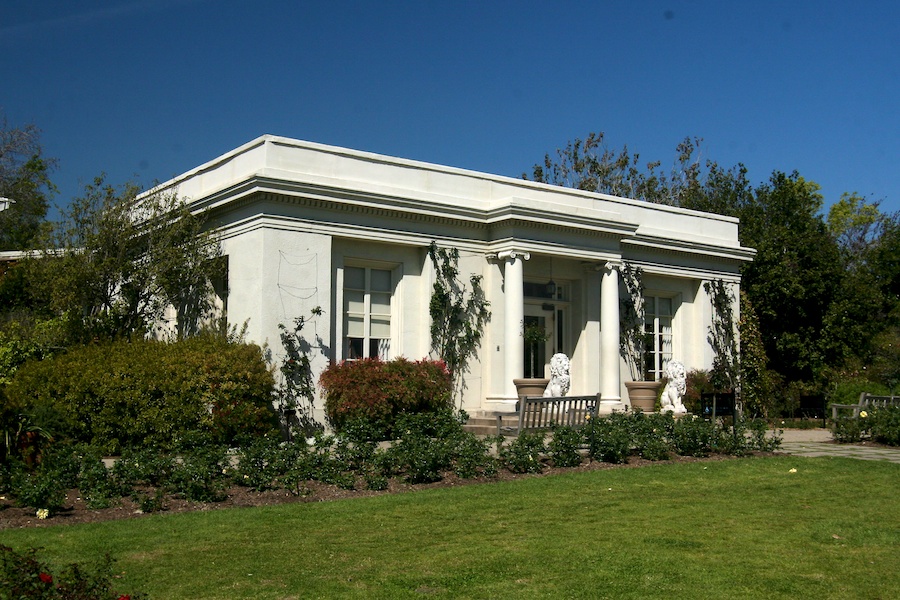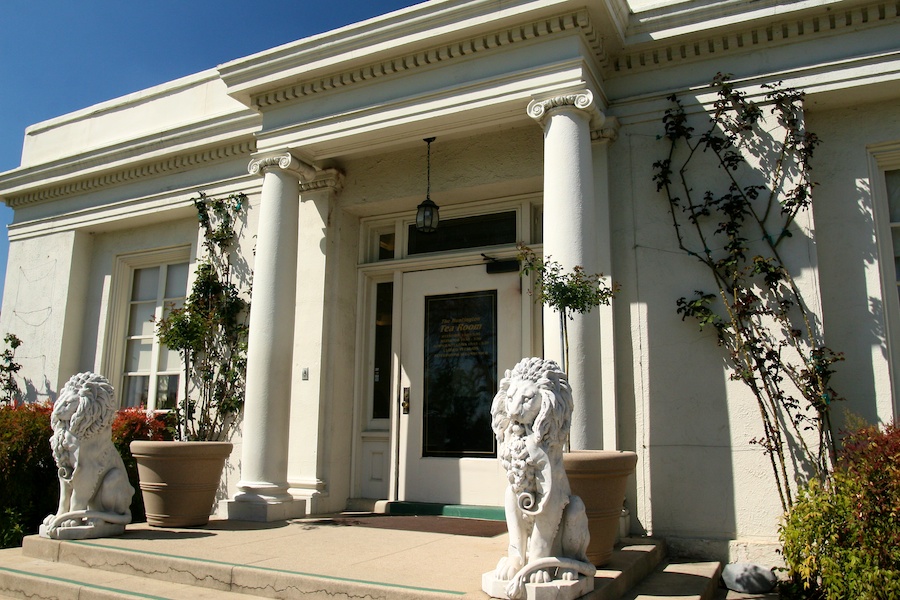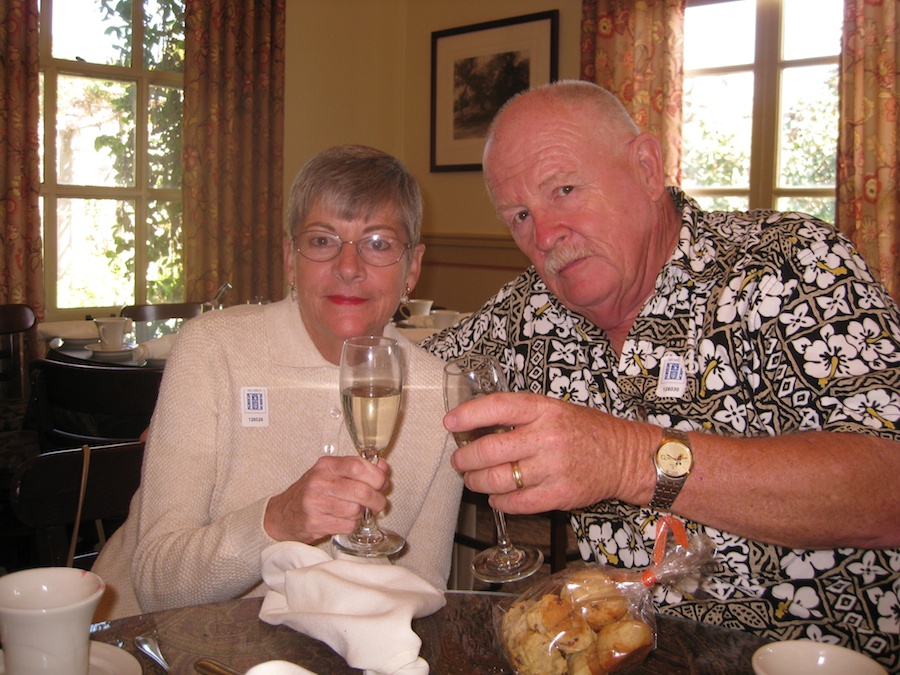 Happy Anniversary five years retired...
Walking Through The Arbors On Our Way Home

A leisurely stroll to the car
Did You Know? - A pergola, arbor or arbour is a garden feature forming a shaded walkway, passageway or sitting area of vertical posts or pillars that usually support cross-beams and a sturdy open lattice, often upon which woody vines are trained. As a type of gazebo, it may also be an extension of a building, or serve as protection for an open terrace or a link between pavilions.
The origin of the word is the Late Latin pergula, referring to a projecting eave. The English term was borrowed from Italian.