Old Ranch Country Club Independence Day Celebration (Page Five)
Dining is done... The "Walking Lamp" is out... Time for fireworks! Follow Susie's instructions and you will be safe... Not sane, just safe!

"Welcome... You made it from the dining room to the patio..."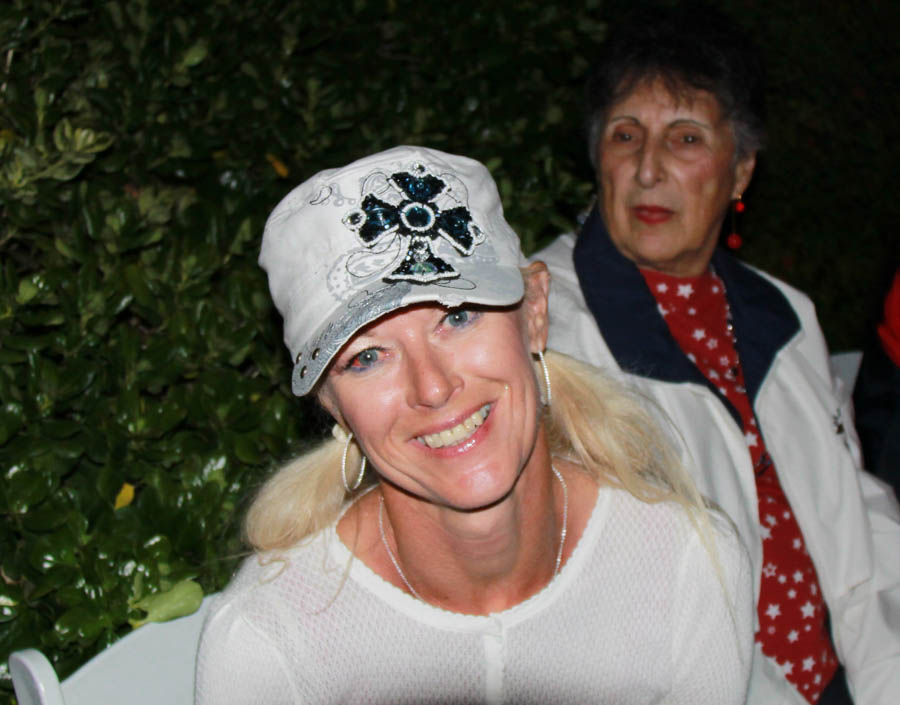 Charlotte joins us for the fireworks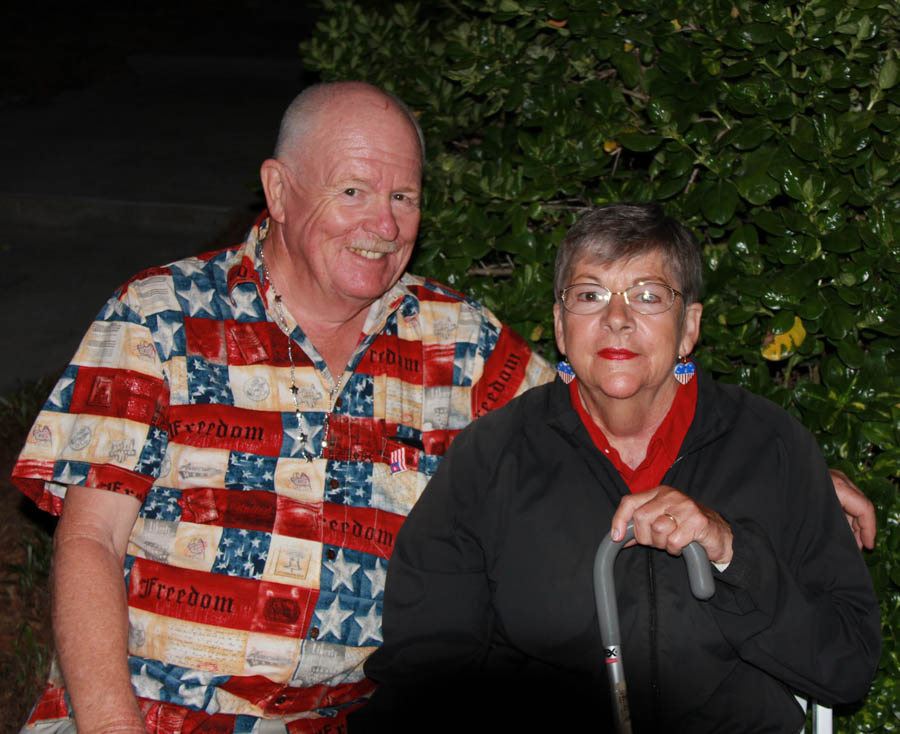 What did Paul just do?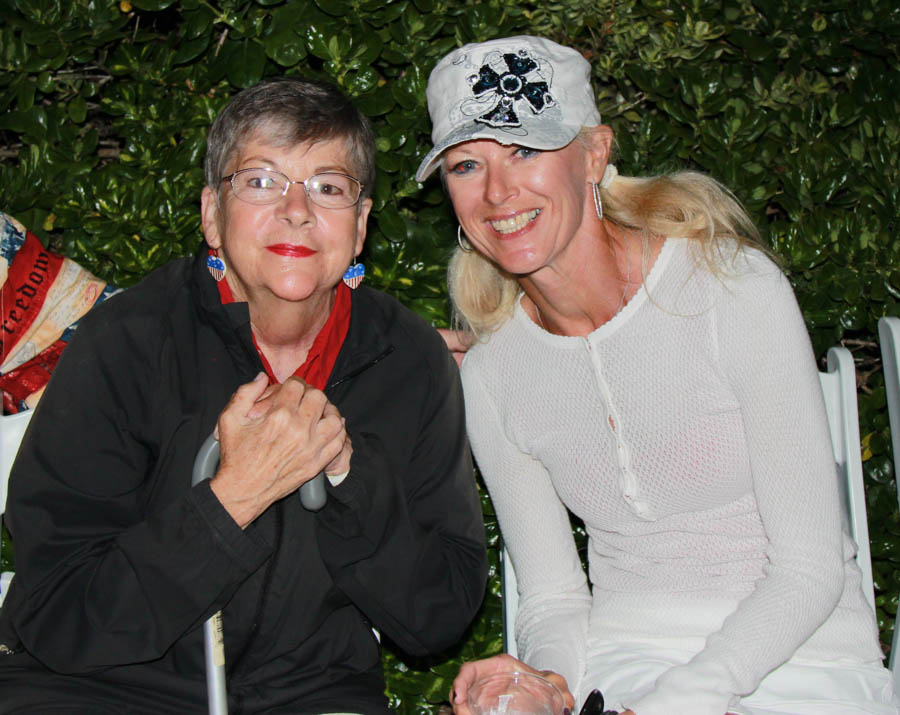 Paul's golf partners!

We await the fireworks

Paul and Sue's son Joe visits the "outsiders"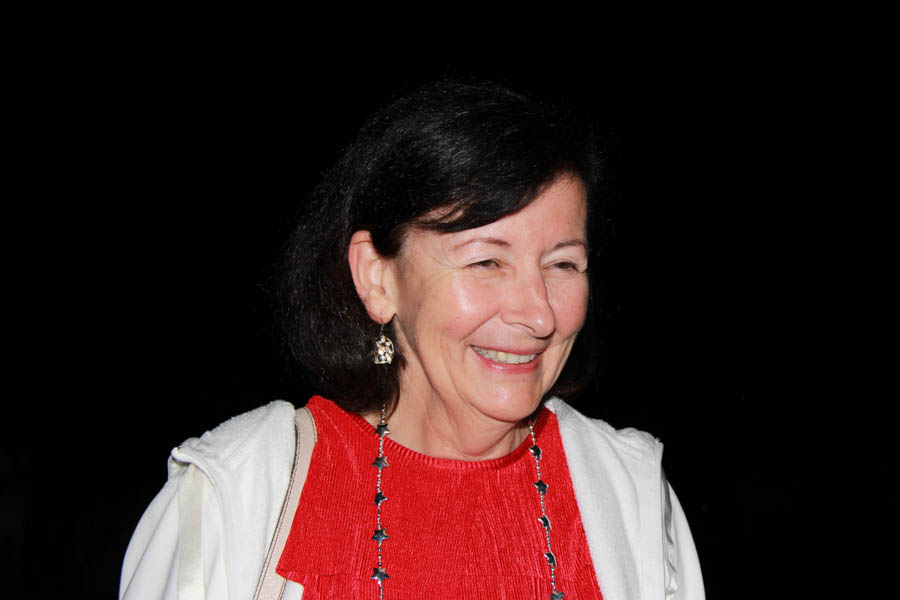 Diane joins us outside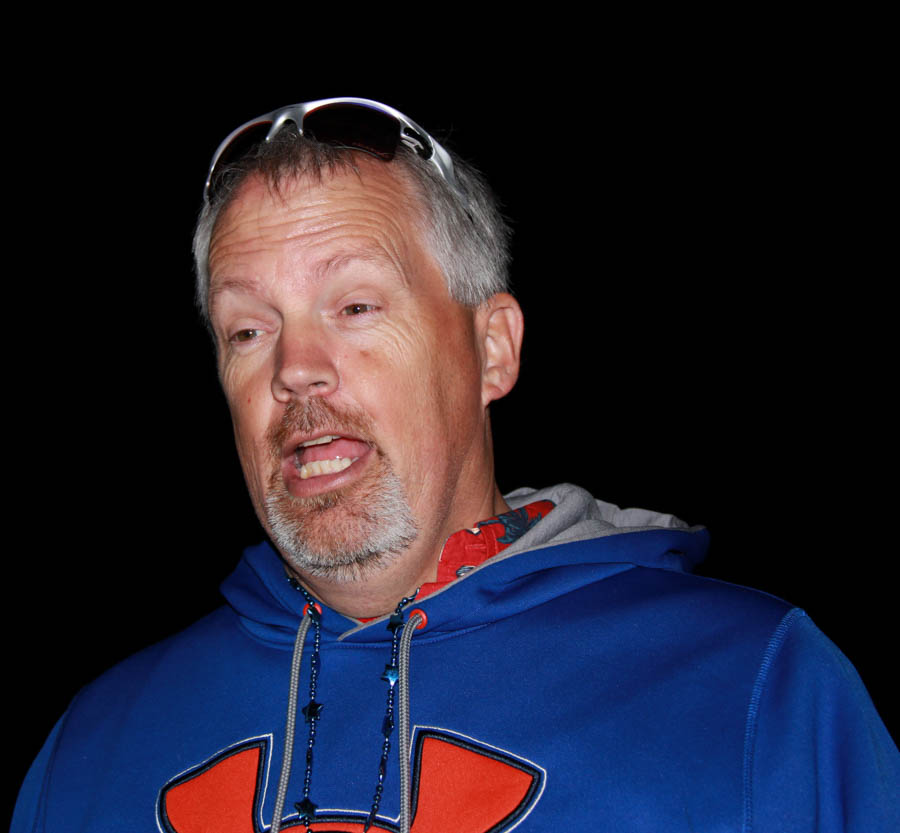 A story is told!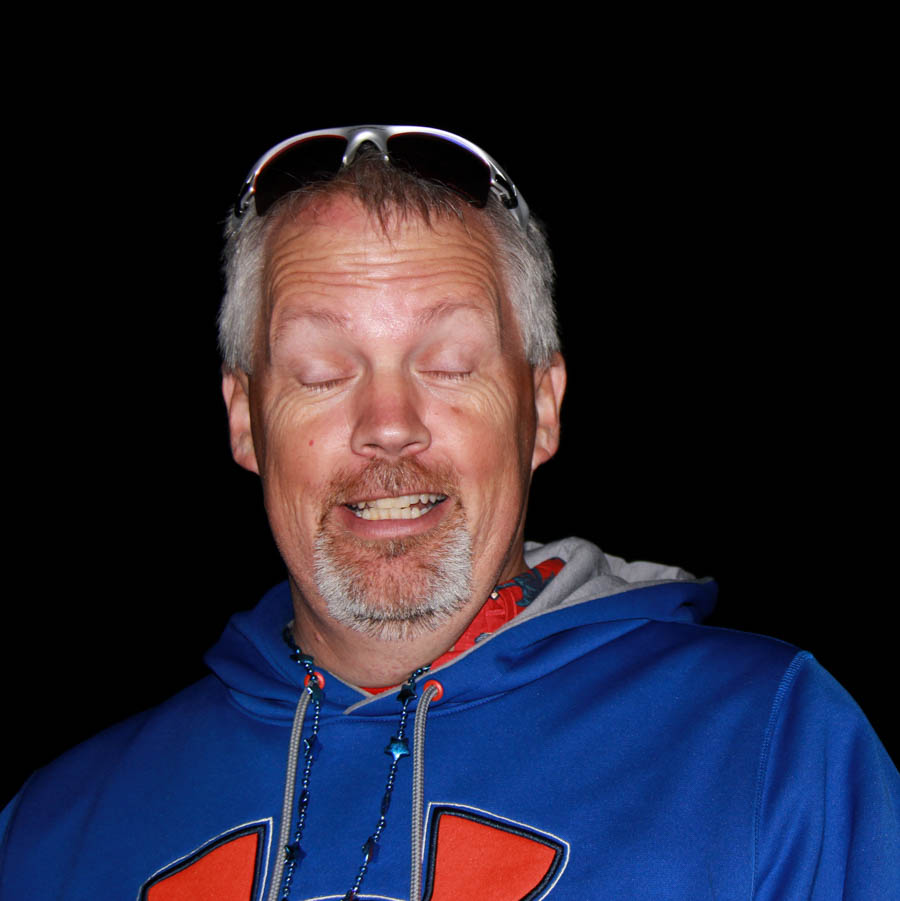 "...and that's the truth..... and I am sticking with it"
Did You Know? - Fireworks were invented in ancient China in the 12th century to scare away evil spirits... It didn't work tonight! Paul and Joe are still here!

The sky lights up...

The Training Base fireworks are in the background
Did You Know? - During WWII, the first bomb dropped on Tokyo, Japan was made by a fireworks company in the U.S. At the time of national need, most fireworks companies changed to war time production as was the case in WWI and the Civil War.

Sha Zang!

The tree line was back lit by the base fireworks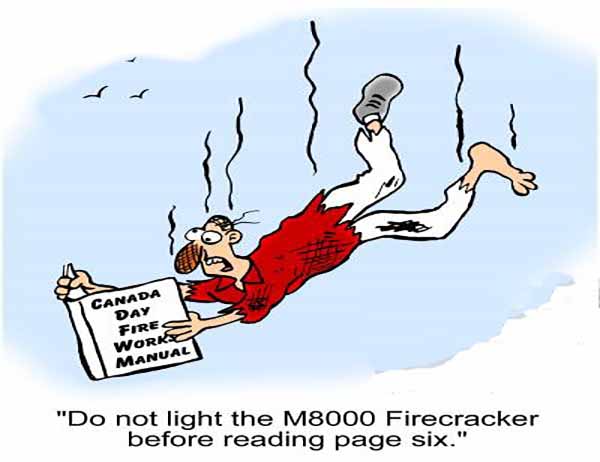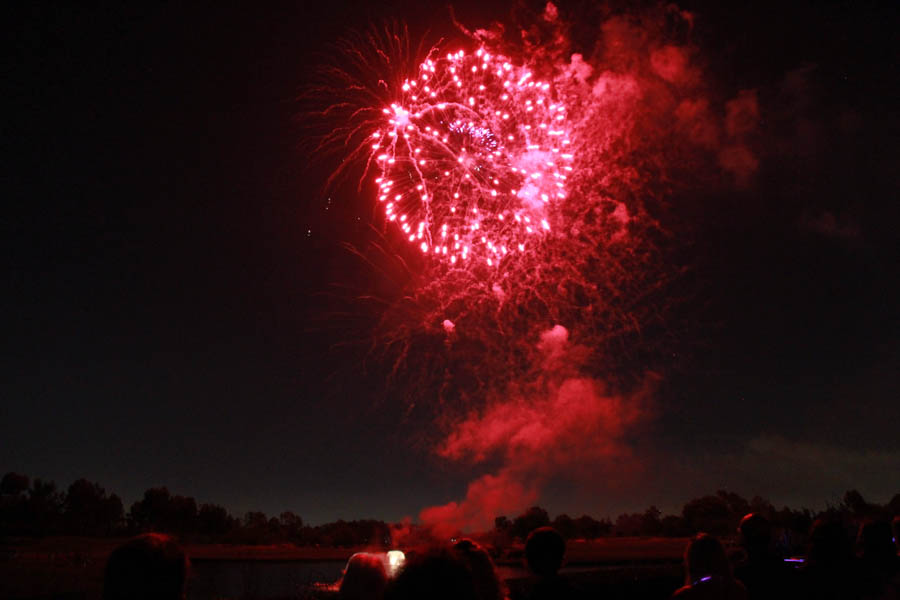 Red red wine...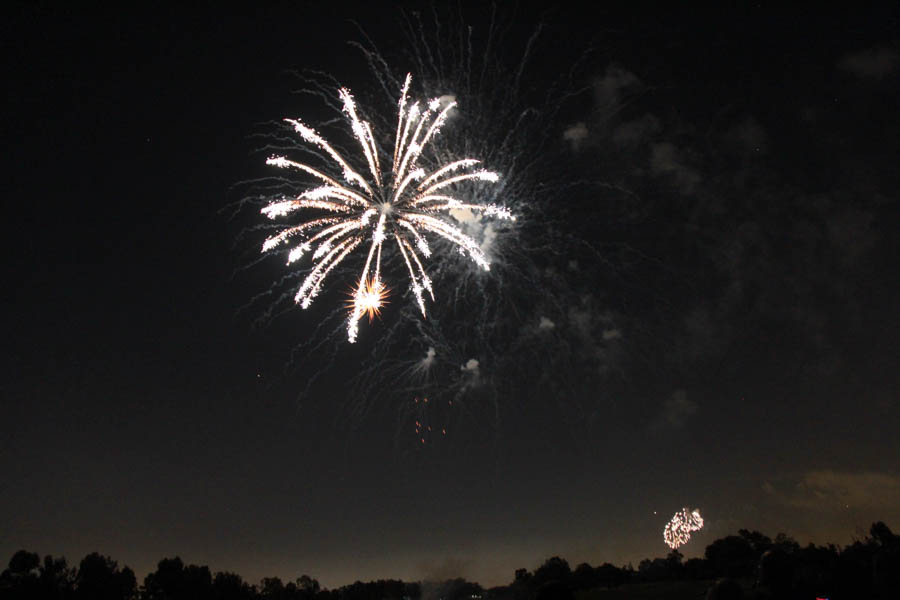 Spectacular and all of it set to music!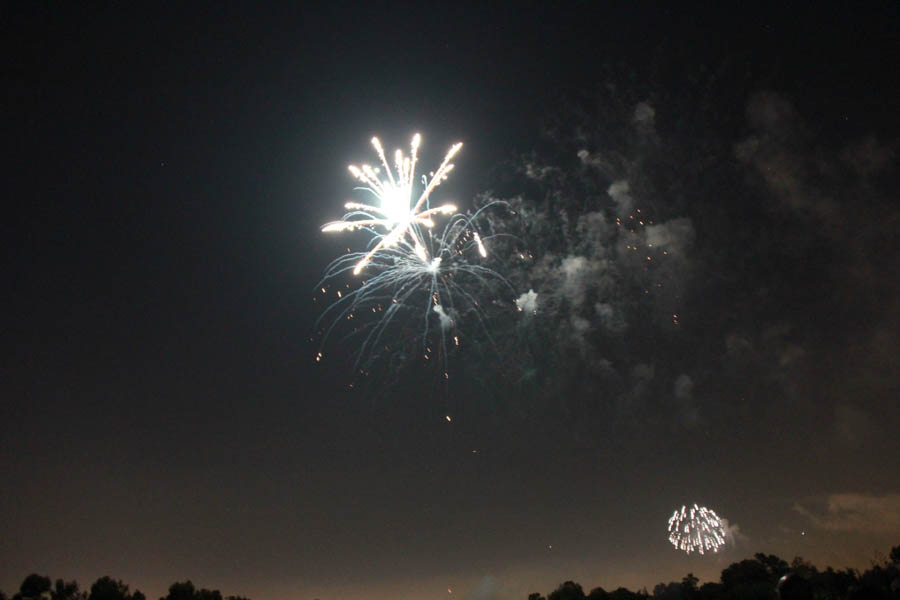 We get a "two-fer" with the base in the background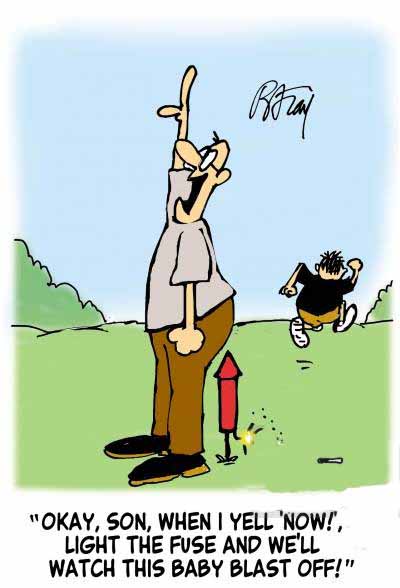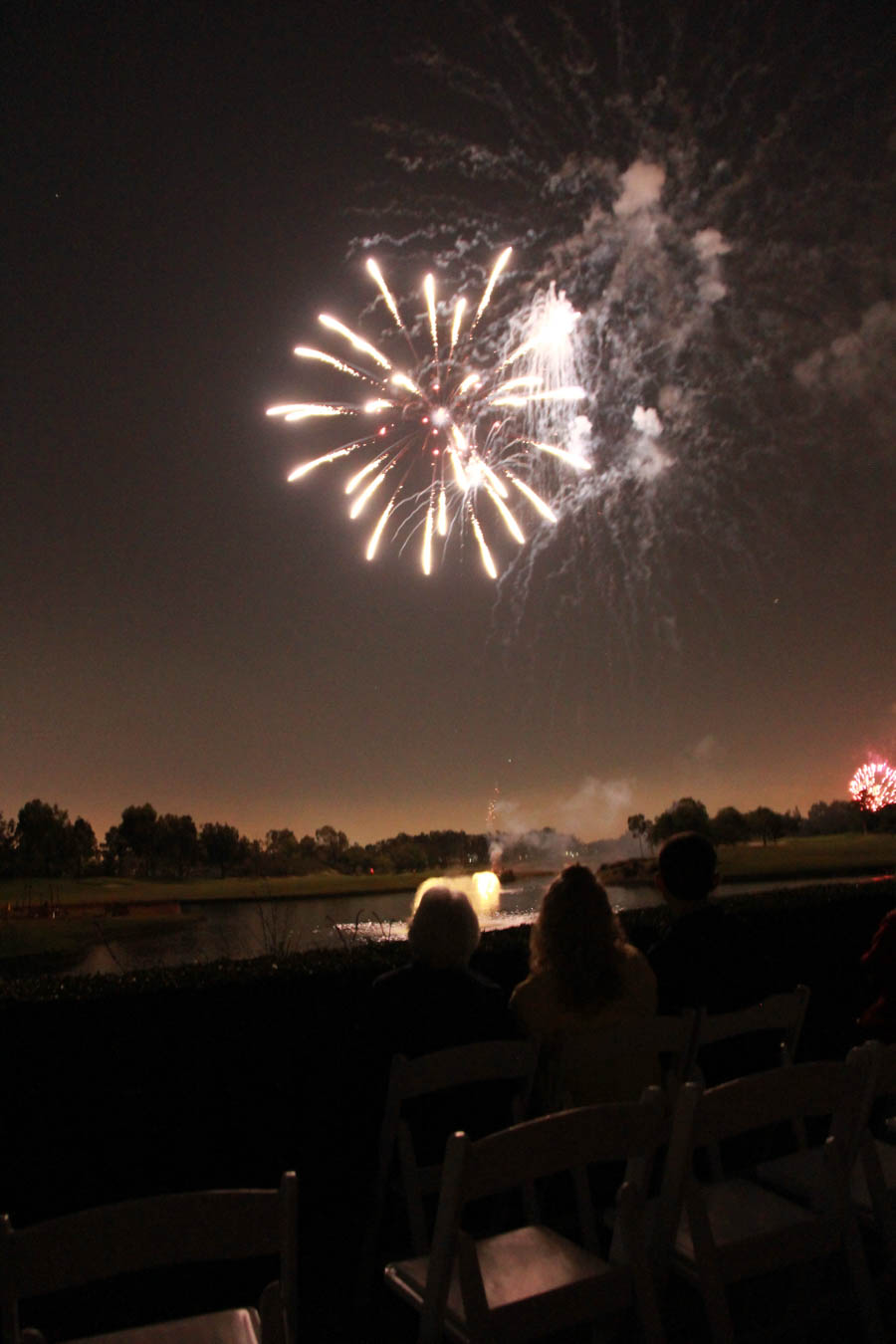 Seeing the sites up close and personal
Did You Know? - The largest string of fireworks ever assembled was made in Malaysia. It was 18,777 feet long, used over three million individual fireworks, and exploded for nine hours and 27 minutes.

Chalk on a black board?

One right after another!
Did You Know? - $40,000 is the average cost in dollars of a 20-minute professional pyrotechnic display.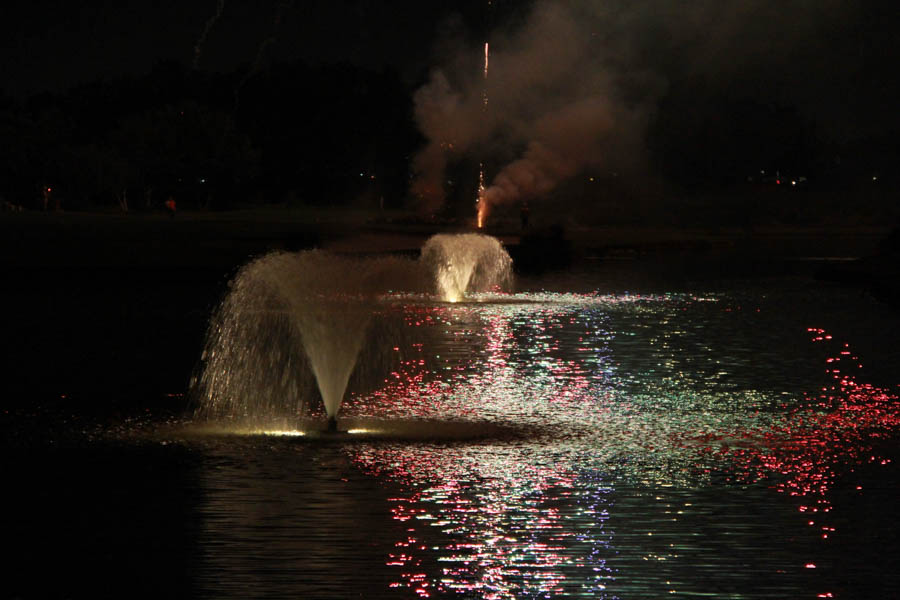 The reflections were amazing in the light from the fireworks

The fountains added even more drama
Did You Know? - Colored fireworks were invented by the Italians in the 1830's.

Red, White, and Blue... Naturally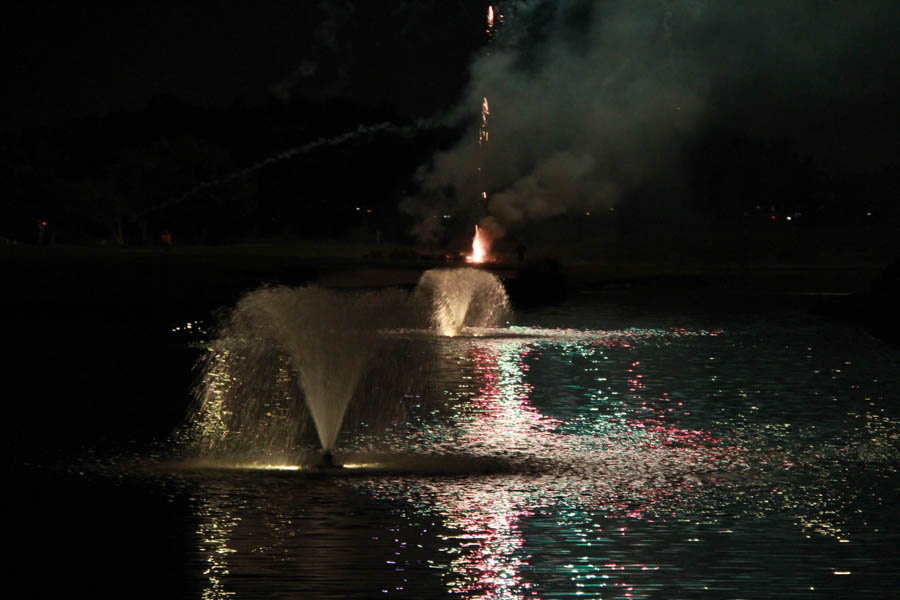 The rockets continue to take off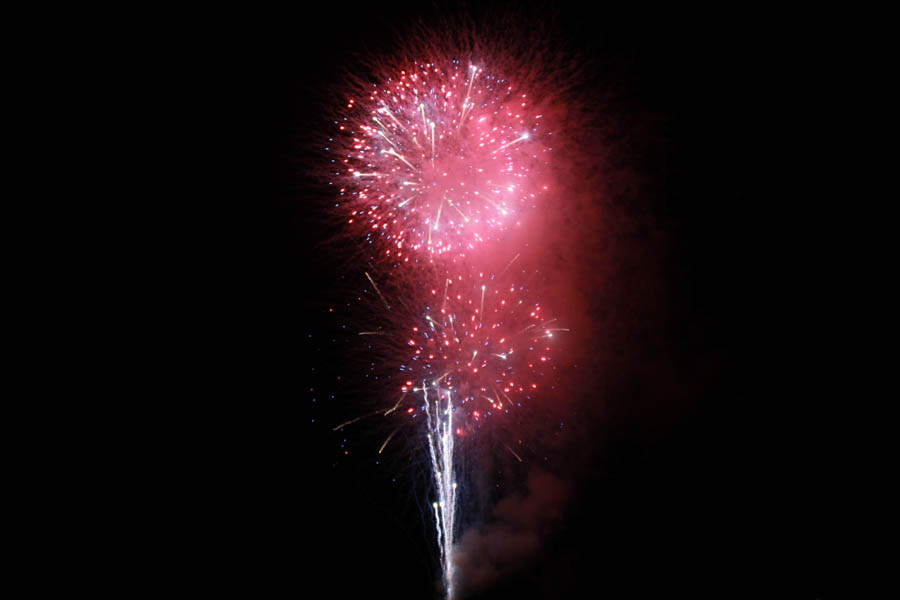 Boom!


Pete is wound up... A good thing!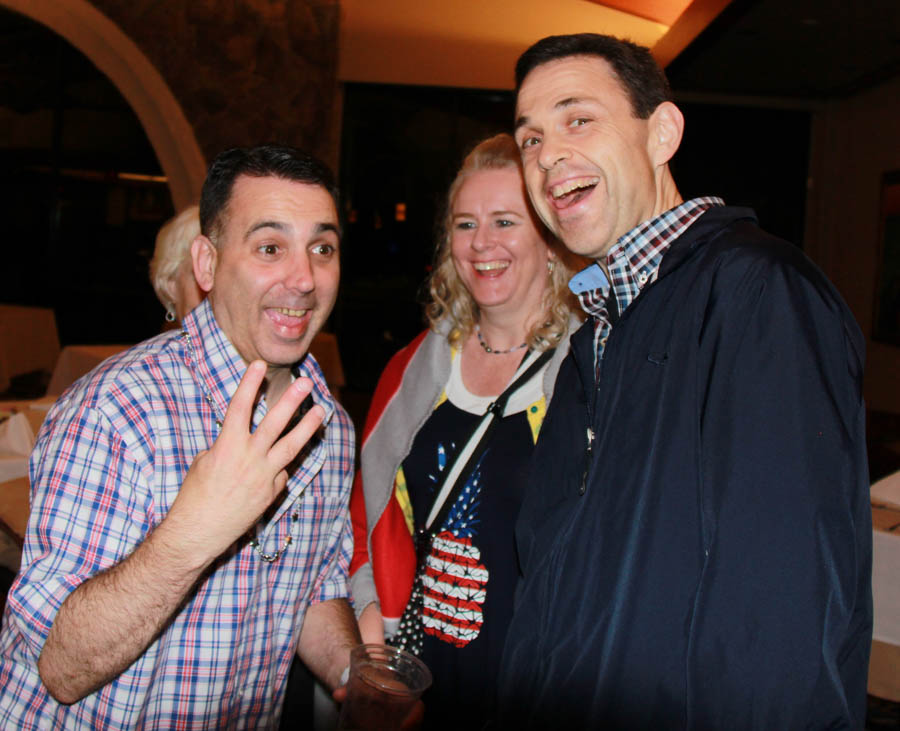 He is signaling something... We know not what!

Nick and Theo... Joined at the hip!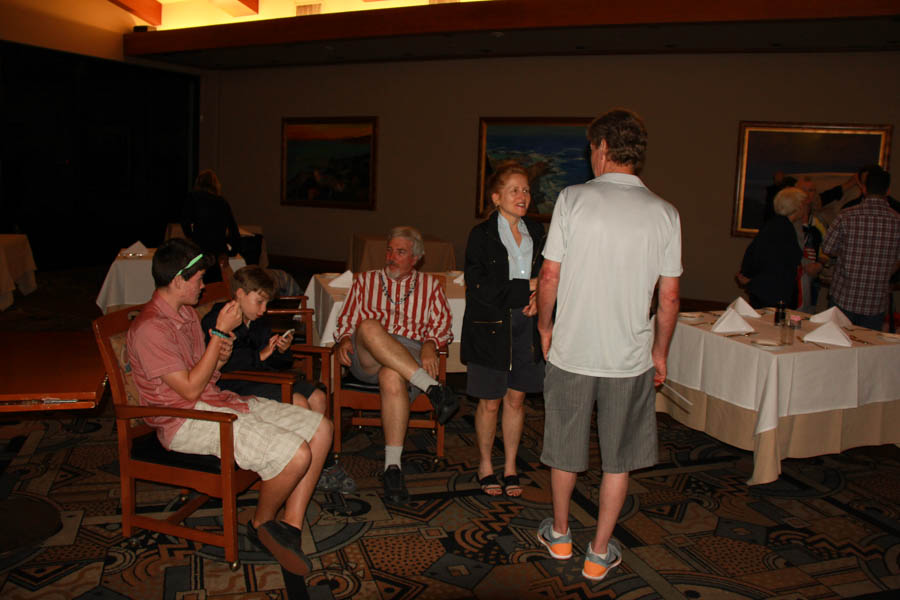 Goodnight all!