We Started The Celebration With July 3rd Big Bang On The Bay (Page Two)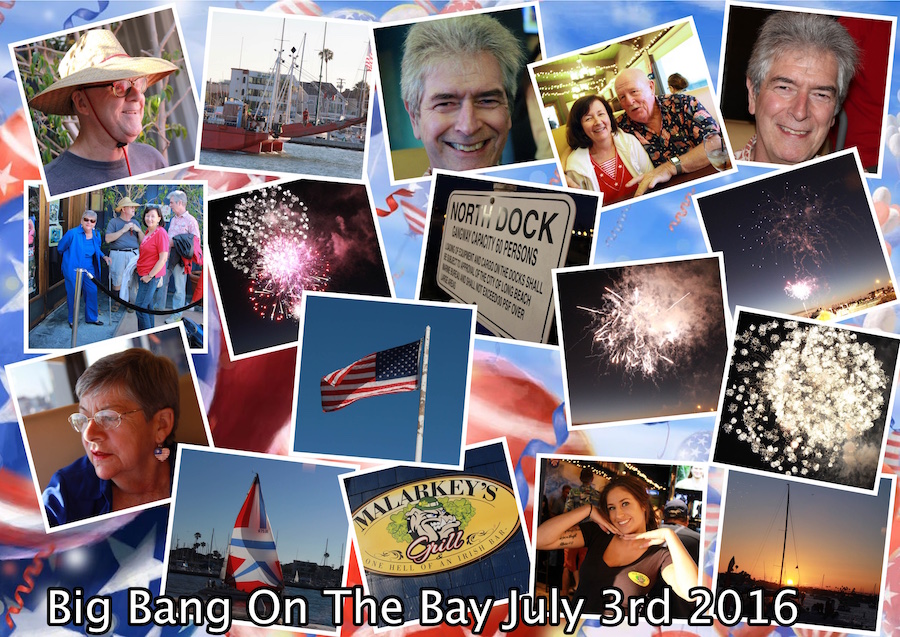 Here's a letter from Founding Father John Adams. It was posted to Adams' wife Abigail on July 3, 1776.
"The Second Day of July 1776 will be the most memorable Epocha in the History of America," Adams wrote in the not overly romantic missive. "It ought to be solemnized with Pomp and Parade, with Shews, Games, Sports, Guns, Bells, Bonfires, and Illuminations from one End of this Continent to the other from this Time forward forever more."
Adams' blushingly enthusiastic devotion to the Second of July went unreciprocated from one end of the continent to the other. You'll find nary a Shew being thrown on July 2. Oh, there'll be a sport or two being played, and there'll for sure be guns (though some historians believe Adams meant "Gnus," not "Guns"), but no wild celebrations.
Instead, all that Pomp and Parade was given to July 4.
Adams went with July 2, because that was the day the Continental Congress actually voted for independence. July 4 won out, because that was the date marked on the first written version of the declaration, which was signed in a ceremony on Aug. 2.
We Showed Up At Malarkey's At 4:00 For A 5:00 Opening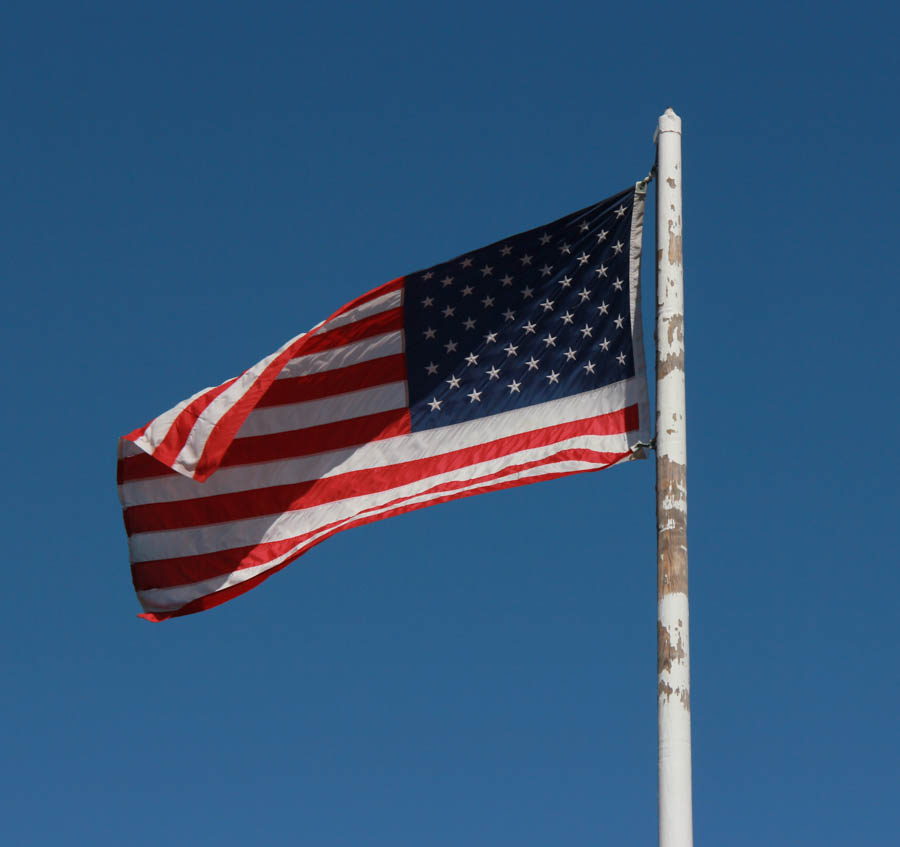 Old Glory was waving to us!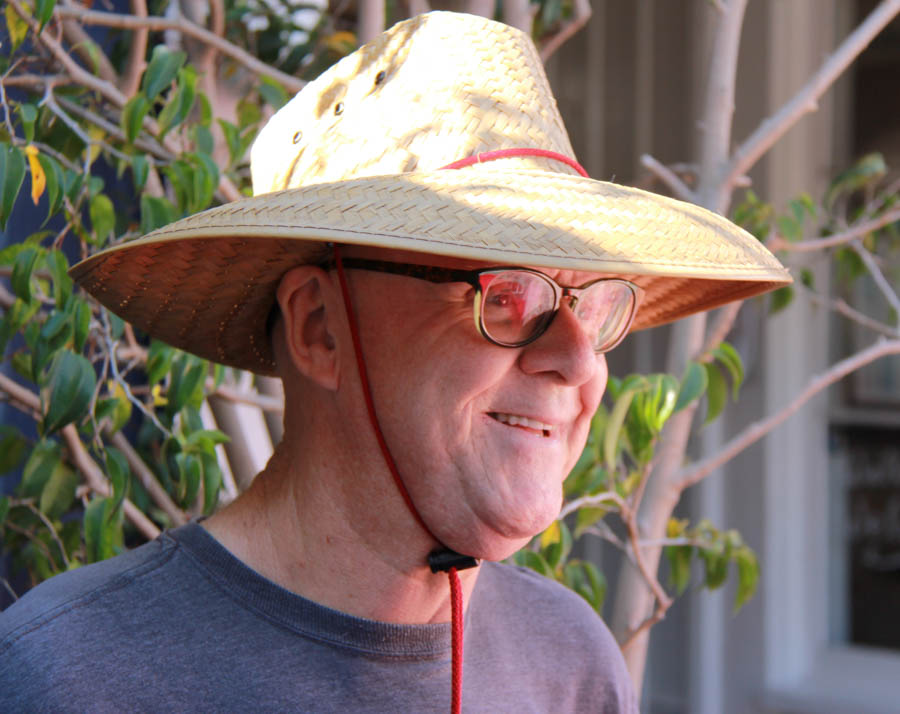 Greg was ready to go!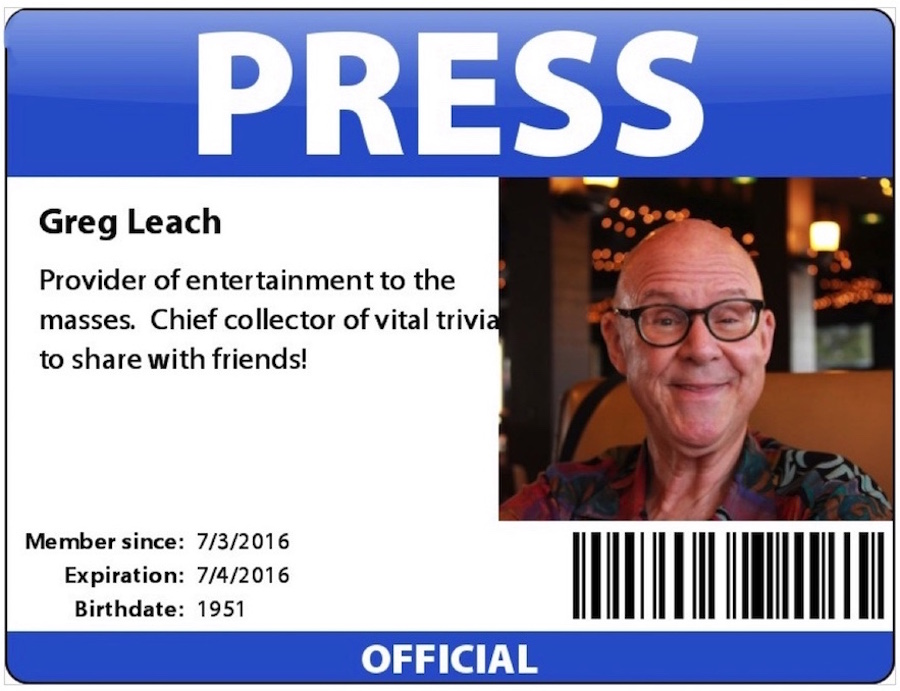 Greg brought his credentials along just in case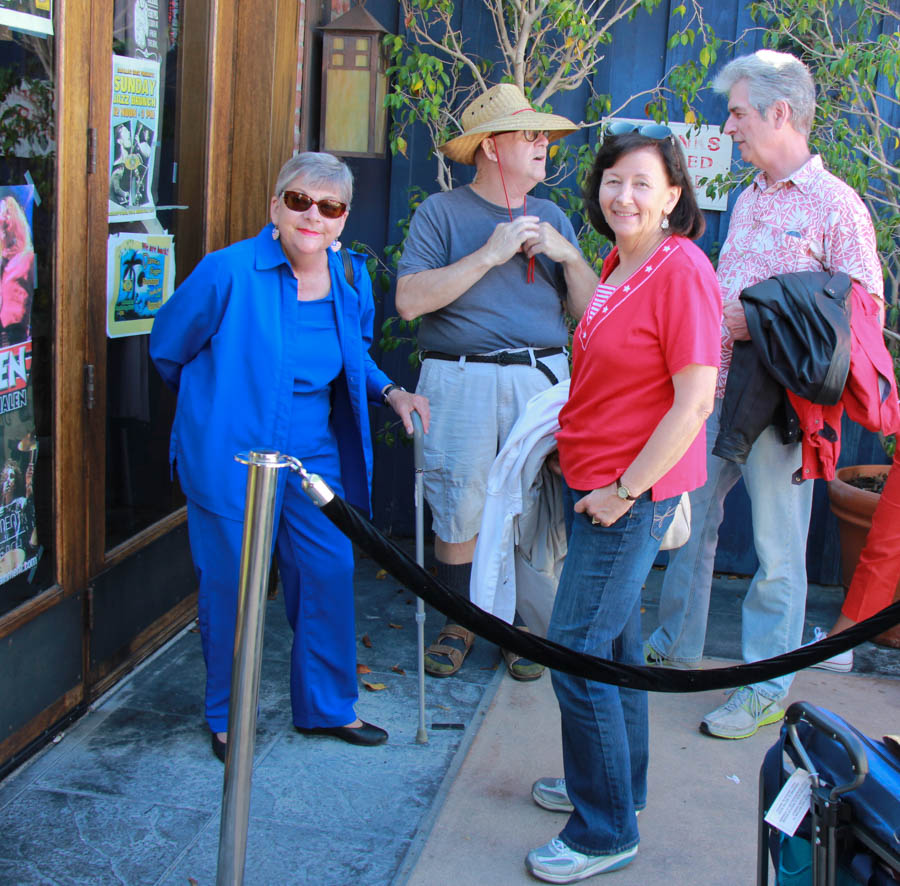 Standing in line went quickly!
We Had Table 202 - Ring Side Seats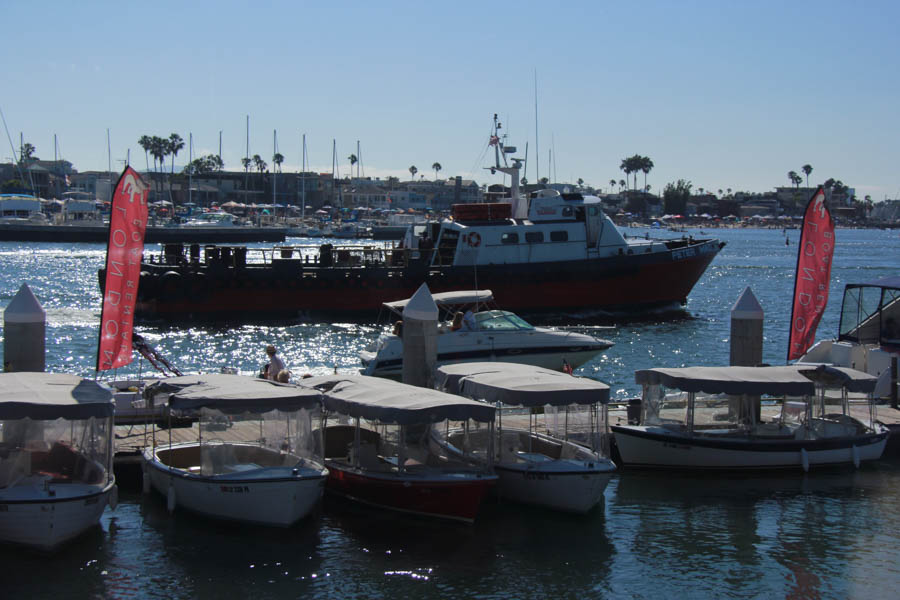 The ships went back and forth

The sailboats put on quite a show!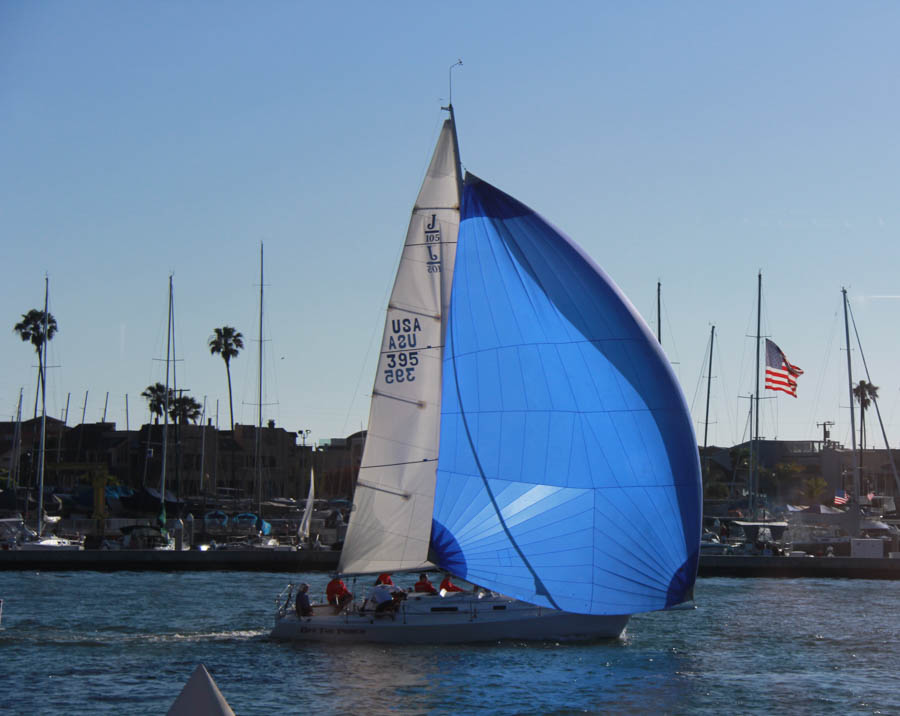 Magnificent colors

Sue watched with great interest!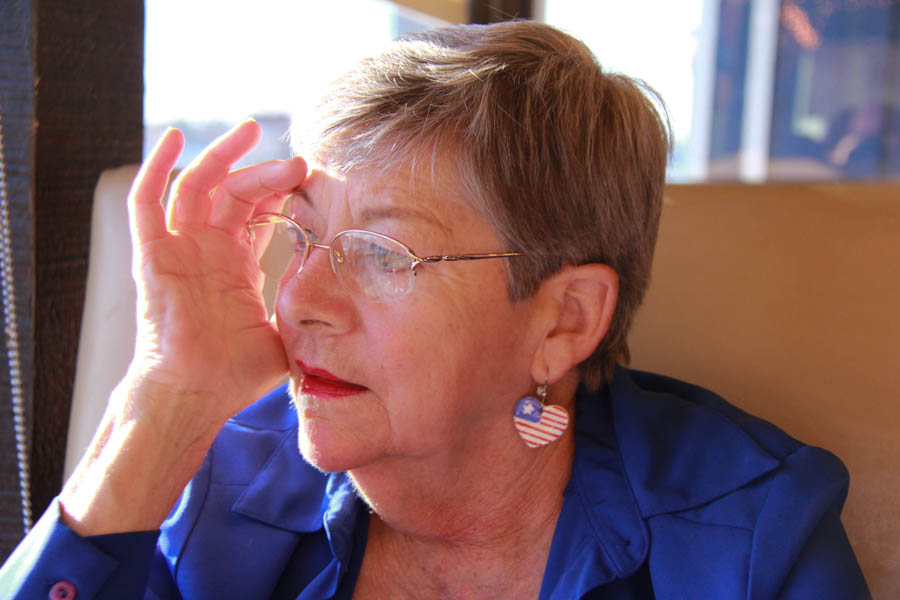 "Hey guys! Slow down!!"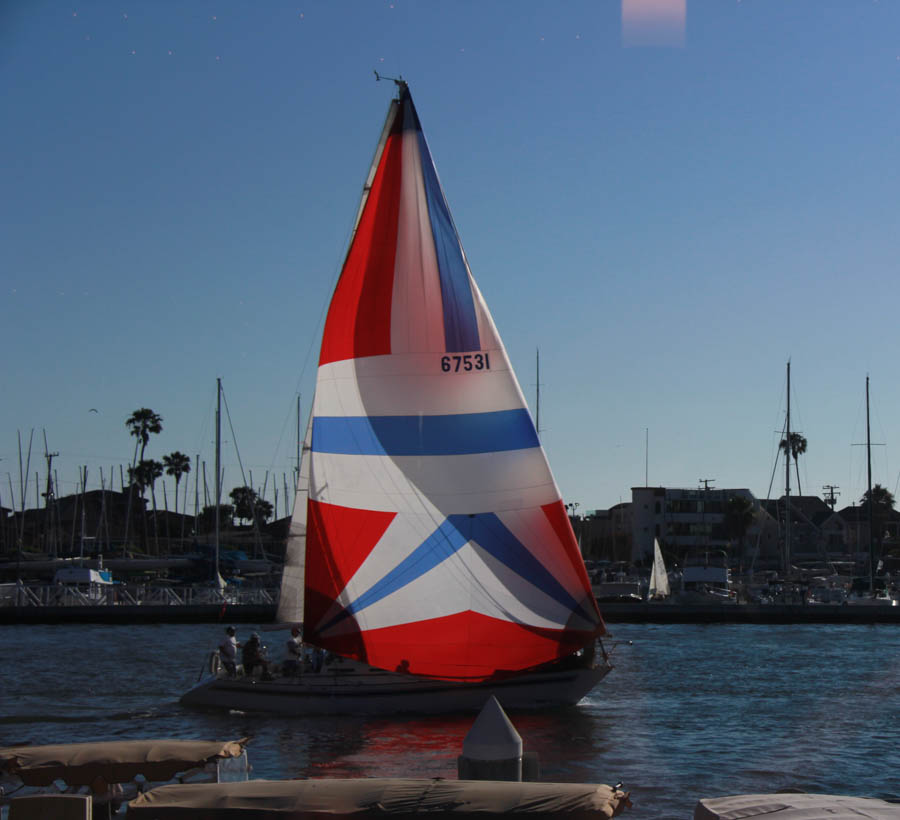 Speeding right into the bay under full sail!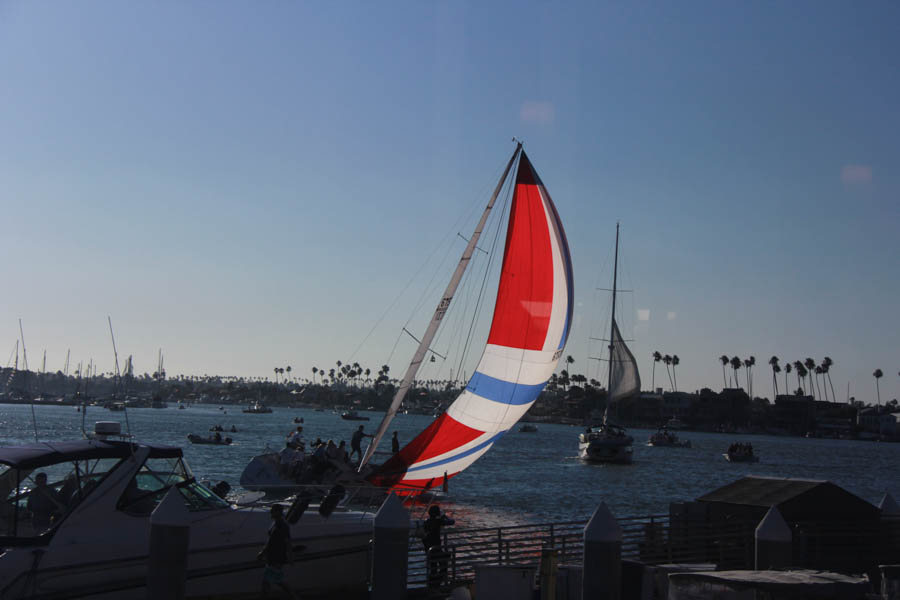 Hard a port! (That left for you landlubbers - Someone unfamiliar with the sea or seamanship, especially a novice seaman.)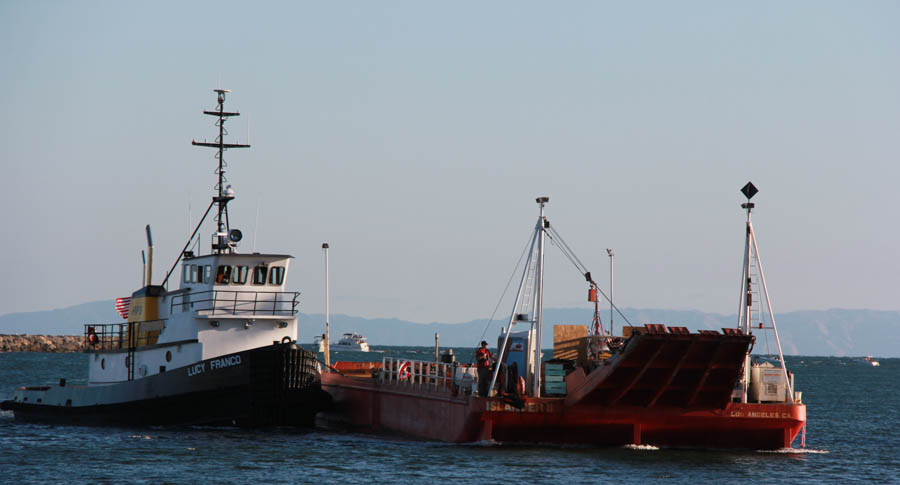 With police escorts and police shooing boats away from the fireworks barge!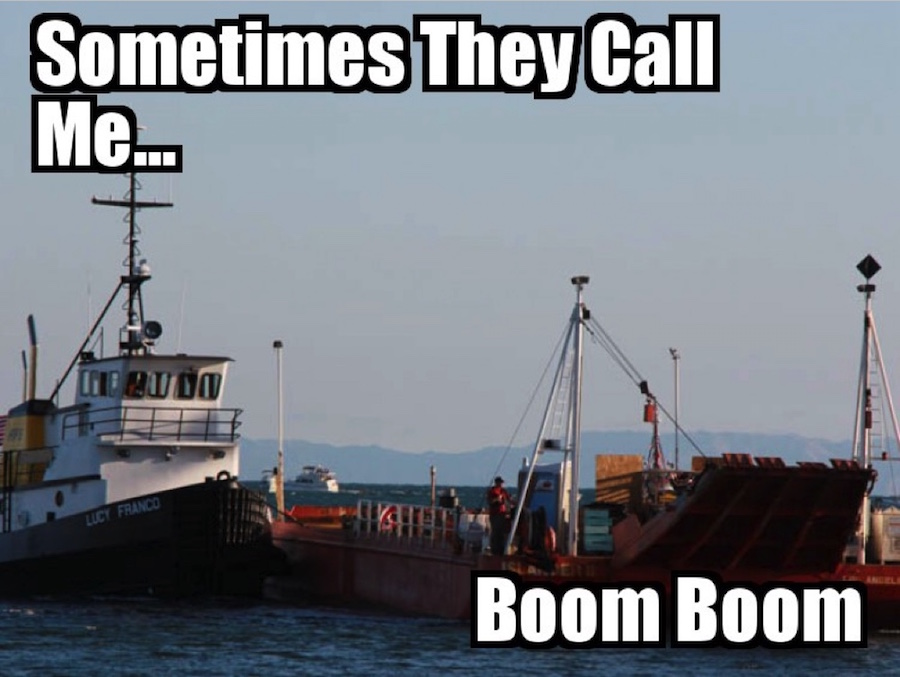 But much later in the afternoon!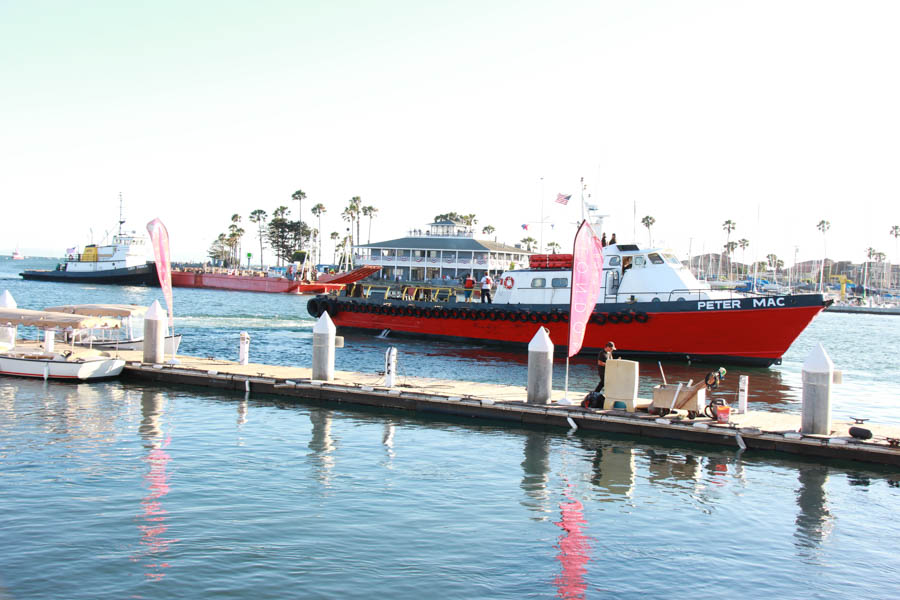 The Peter Mac was a busy beaver! It had a crew of men ready to
go to work should there be an accident with the fireworks
Did You Know? - A crew boat is a vessel specialized in the transport of offshore support personnel, deck cargo, and below-deck cargo such as fuel and potable water to and from offshore installations such as oil platforms, drilling rigs, drill and dive ships or wind farms.
Crew boats also are known as fast support vessels or fast supply vessels.
Crew boats range in size from small, 30-60-ft. vessels working on bays, sounds and inland waterways to 200-ft. vessels that work as much as 200 miles offshore. Crew boats typically are constructed of aluminum and offshore vessels are most often powered by four-six turbo-charged diesel engines and propelled by conventional ship's screws or water jets.
The barge inches its way down the bay and it was loaded with fireworks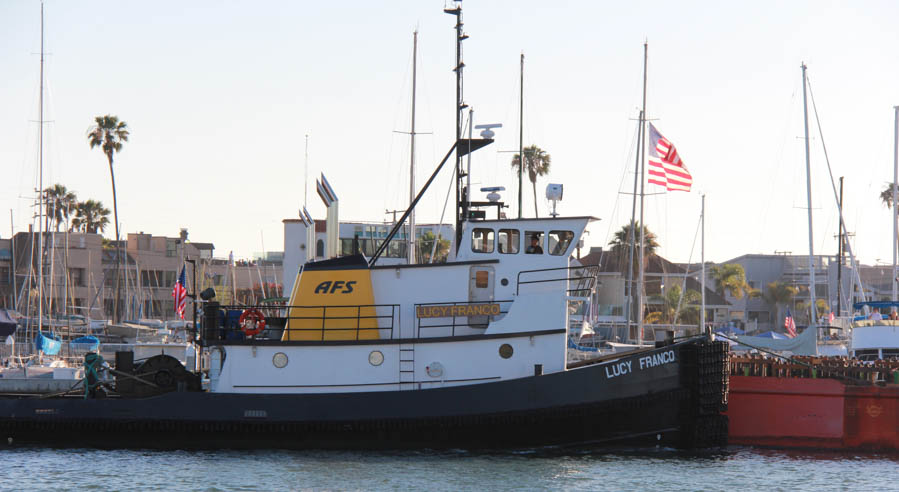 The barge was pushed by tugboat Lucy Franco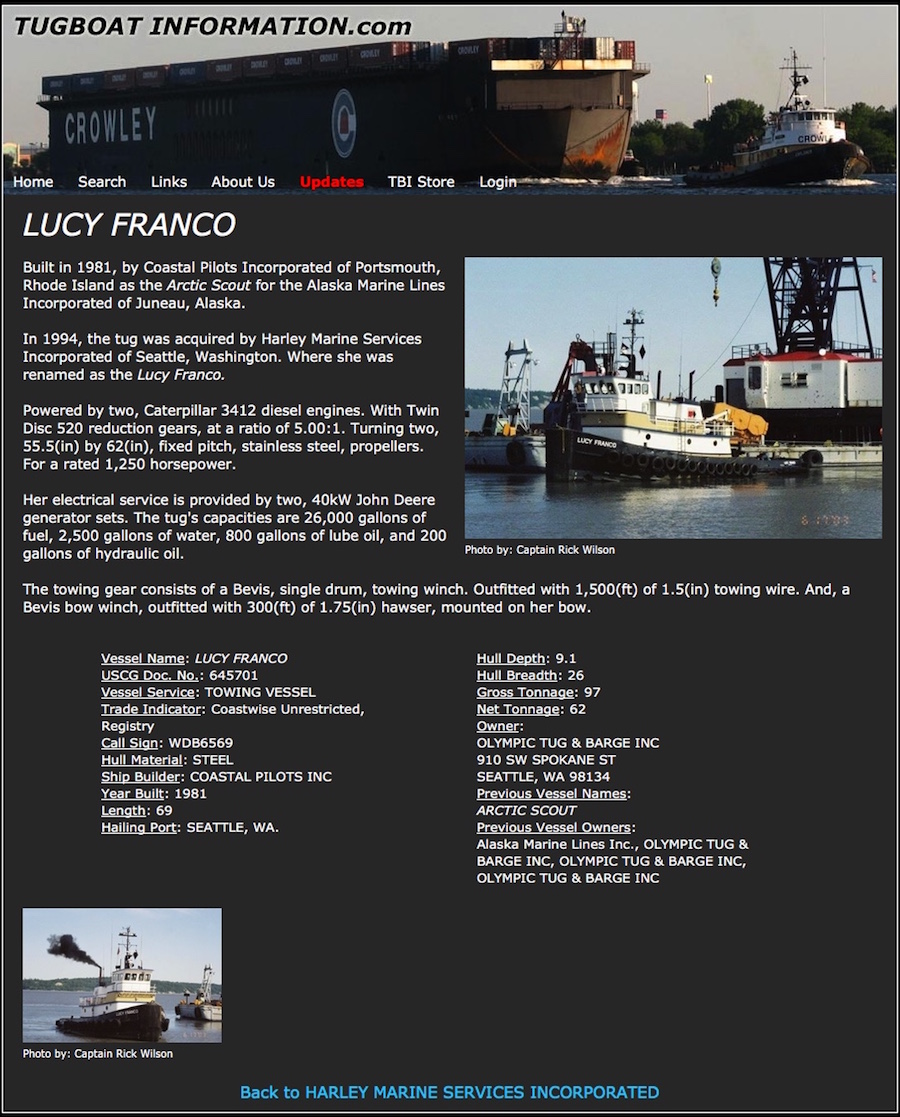 We Have Been Sitting Two Hours... Time For A Walk

We depart Malarkey's to see the new restaurant Ballast Point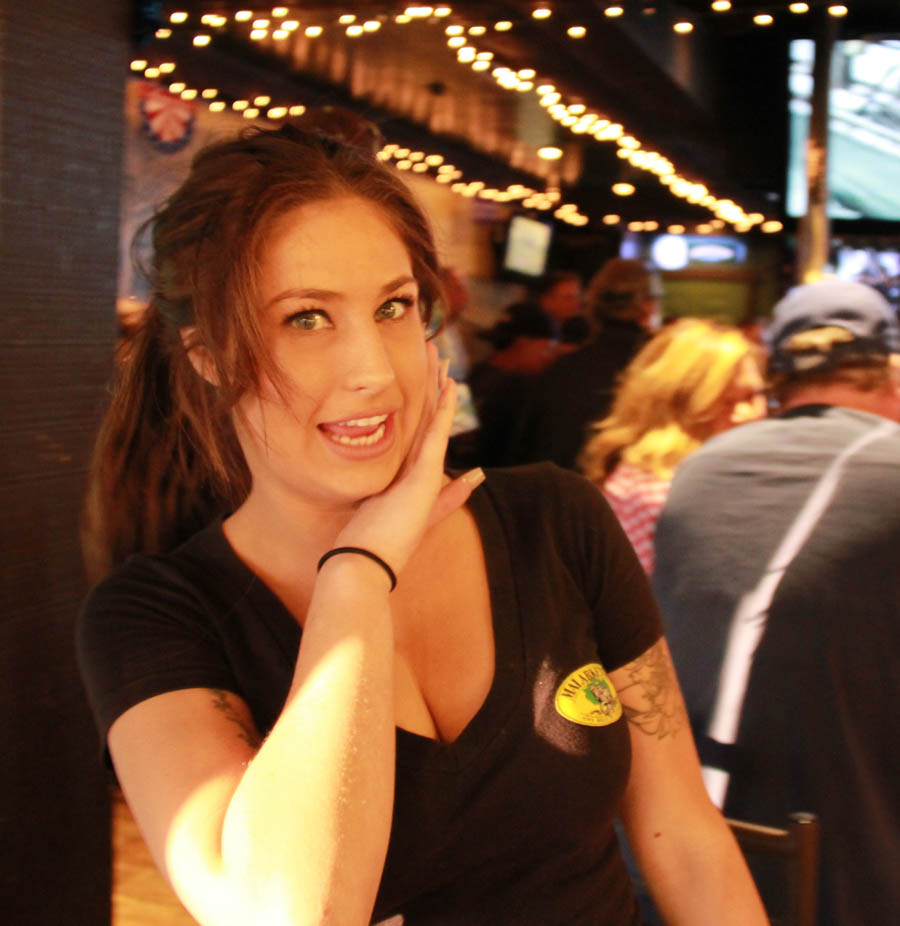 Our waitress did a fantastic job considering how crowded it was!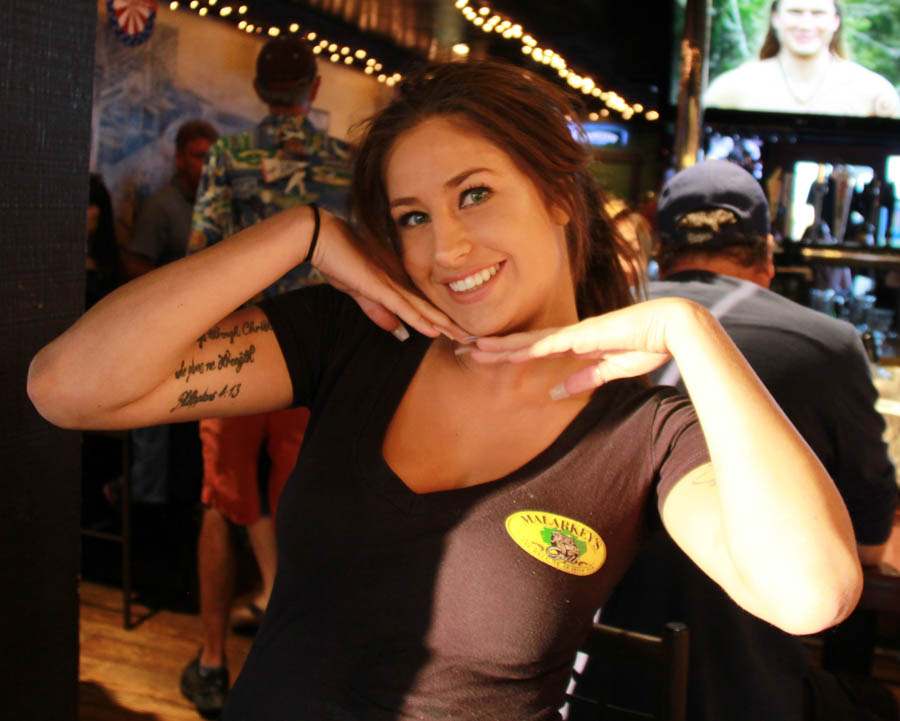 ...and she was cute!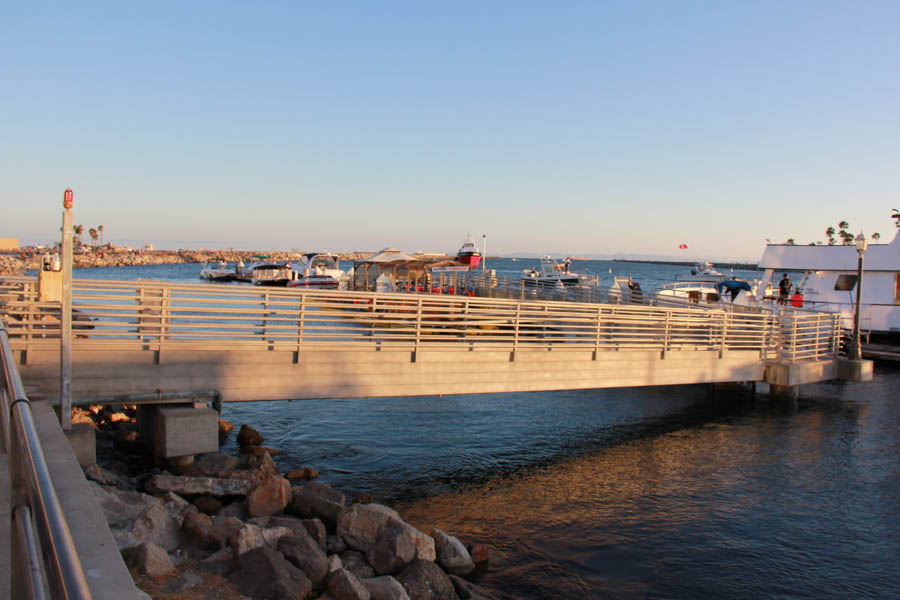 Time to see the new Ballast Point restaurant!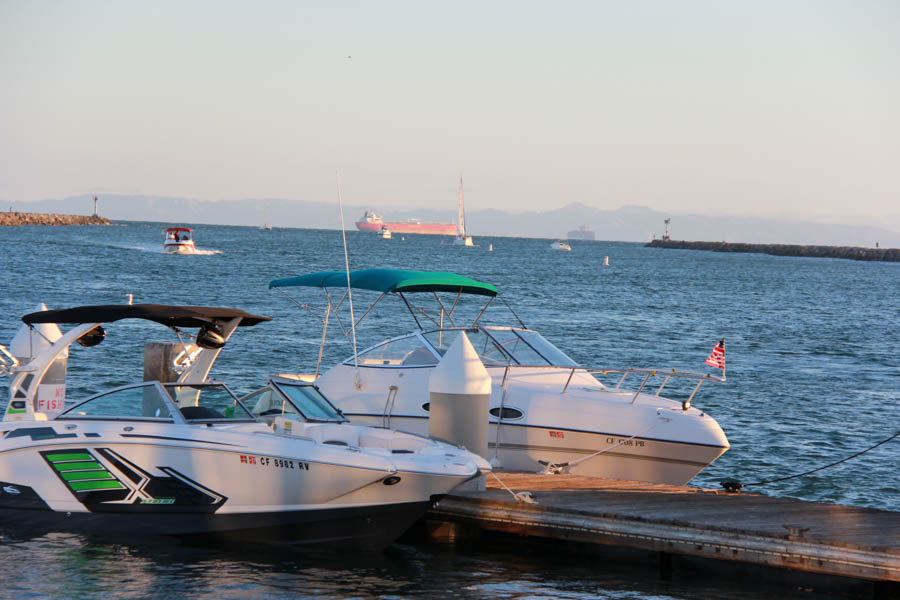 Catalina Island has a perfect spot to see the fireworks!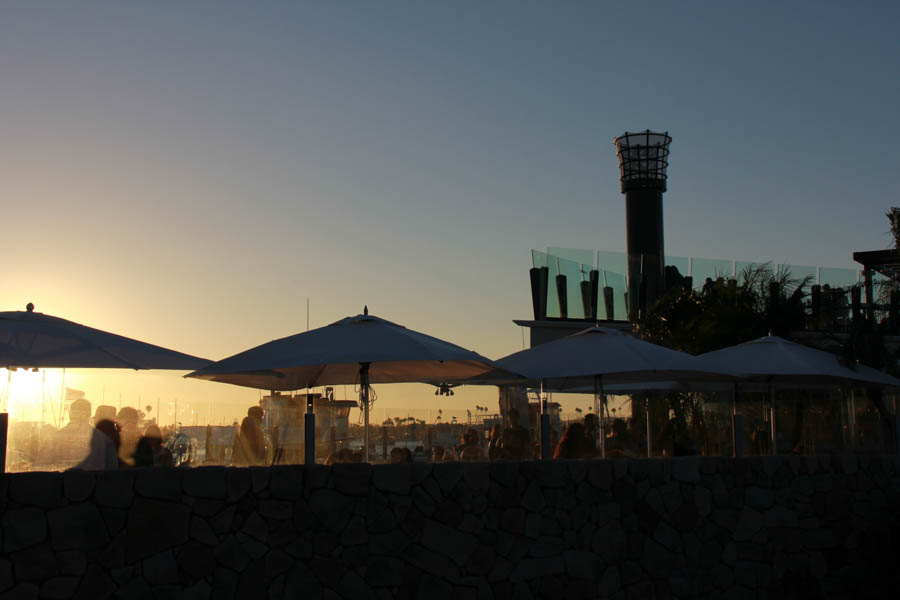 The sun is setting over the bay...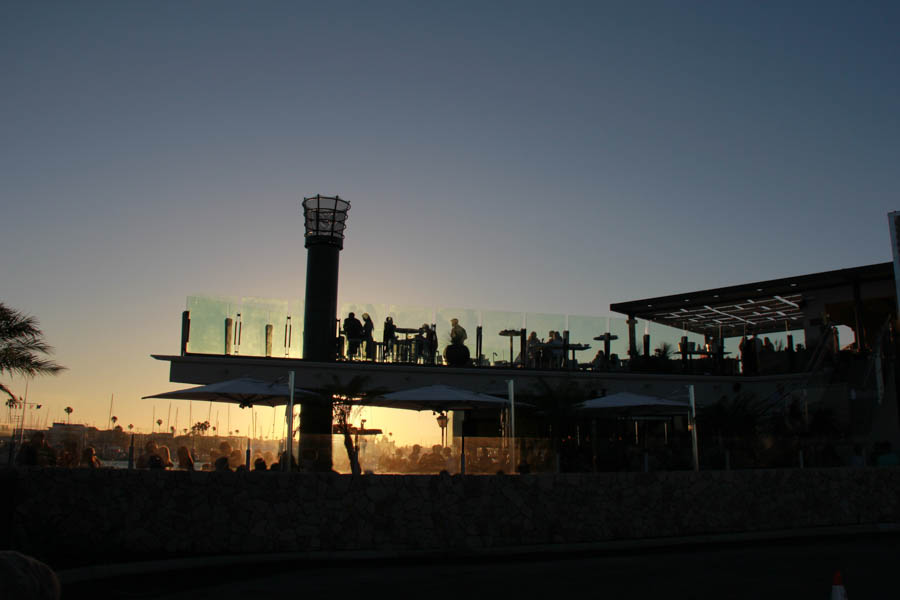 Ballast Point was zooed out with people
Did You Know? - Ballast Point Brewing & Spirits Company is an American brewery and distillery founded in 1996 by Jack White in San Diego, California. Ballast Point Brewing Co. started in the back of Home Brew Mart, a home brew supply store White founded in 1992.
As of 2015, it was the second largest brewer in San Diego County and the 17th largest brewery in the country based on sales volume. The company's main production facility is in Miramar. It also has brewery locations in San Diego's Little Italy and Scripps Ranch neighborhoods, as well as its original Home Brew Mart location in San Diego's Linda Vista neighborhood.
Ballast Point is also the first micro distillery in San Diego since Prohibition.
They currently produce 14 spirits: Old Grove Gin, Old Grove Barrel Rested Gin, Three Sheets White Rum, Three Sheets Barrel-Aged Rum, Three Sheets Spiced Rum, Opha Herbal Liqueur, Fugu Vodka, four flavored Fugu Vodkas (Horchata, Jamaica hibiscus, Pina, and Habanero), and the Devil's Share Whiskey family, including Single Malt, Bourbon, and Moonshine.

The truck was well decorated with their products!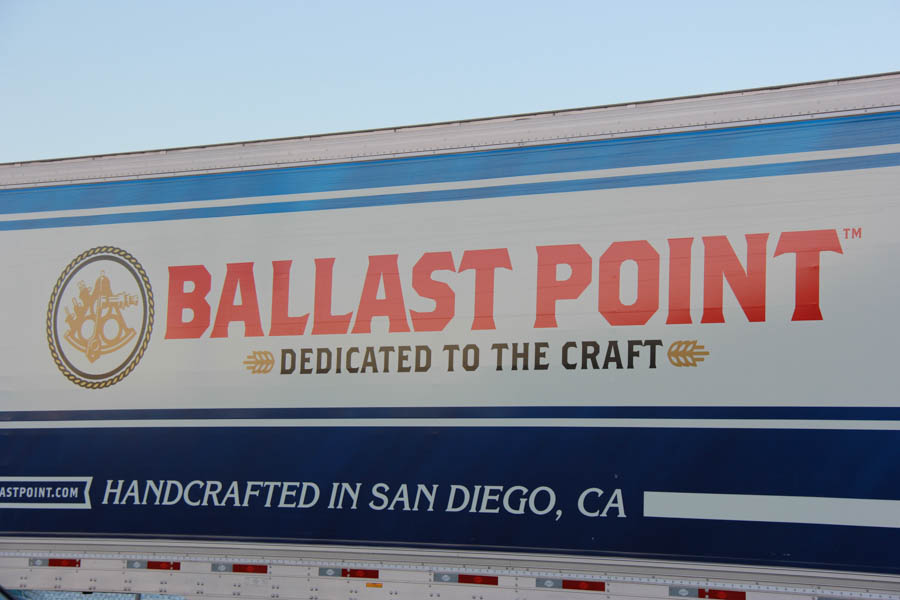 The new distillery and restaurant replaced Khoury's...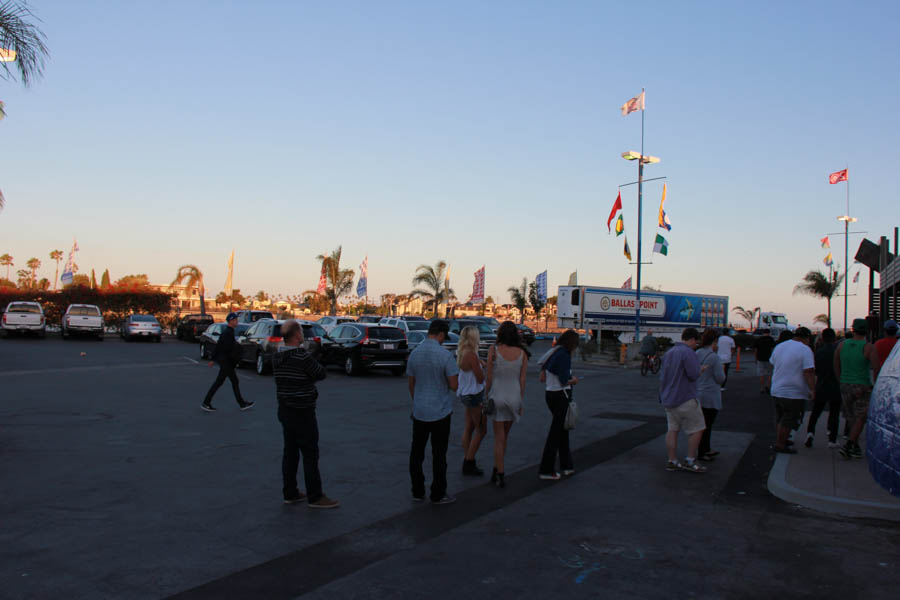 People were standing in line almost 200 feet long!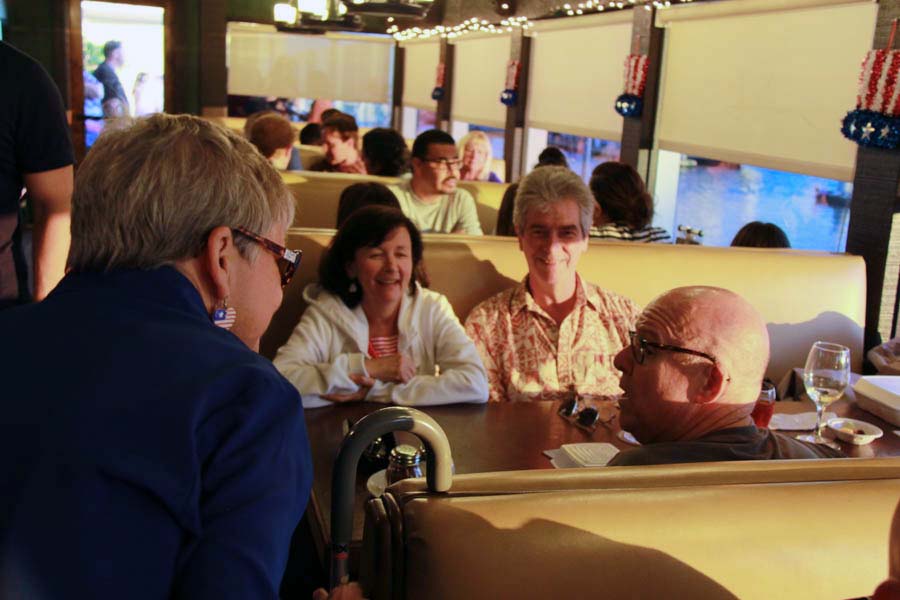 The fireworks are indeed coming!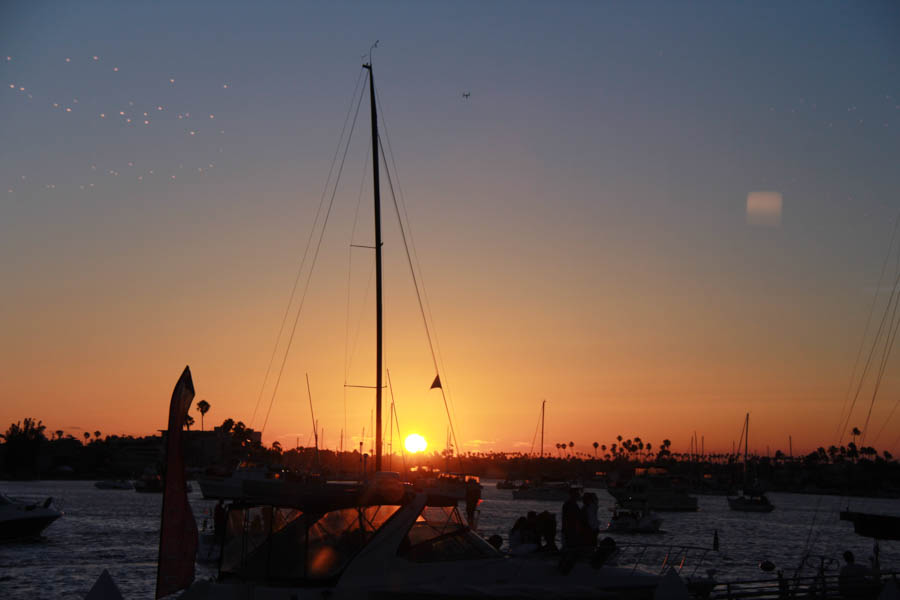 One can almost hear the water sizzle as the sun drops into the ocean!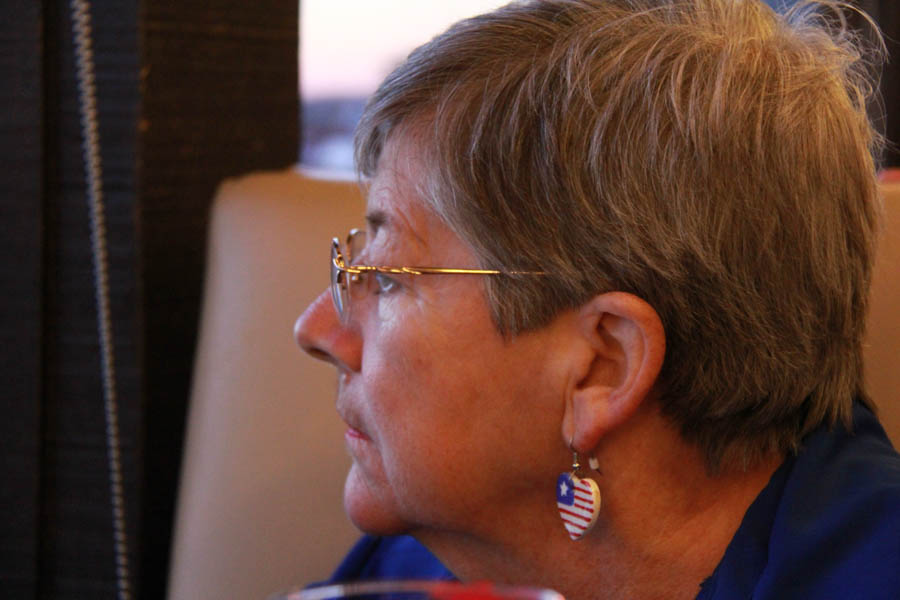 Sue is decorated for the holiday!!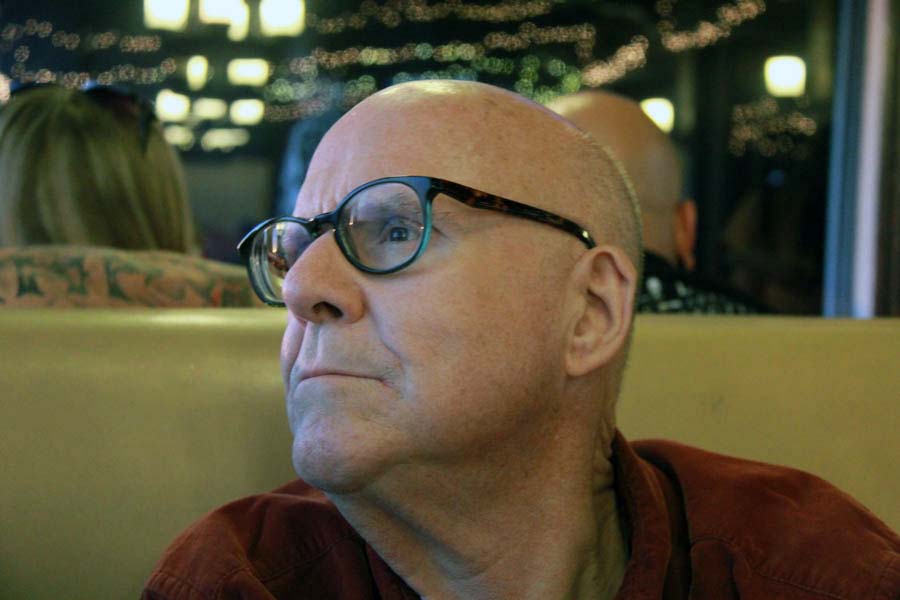 Pondering the universe!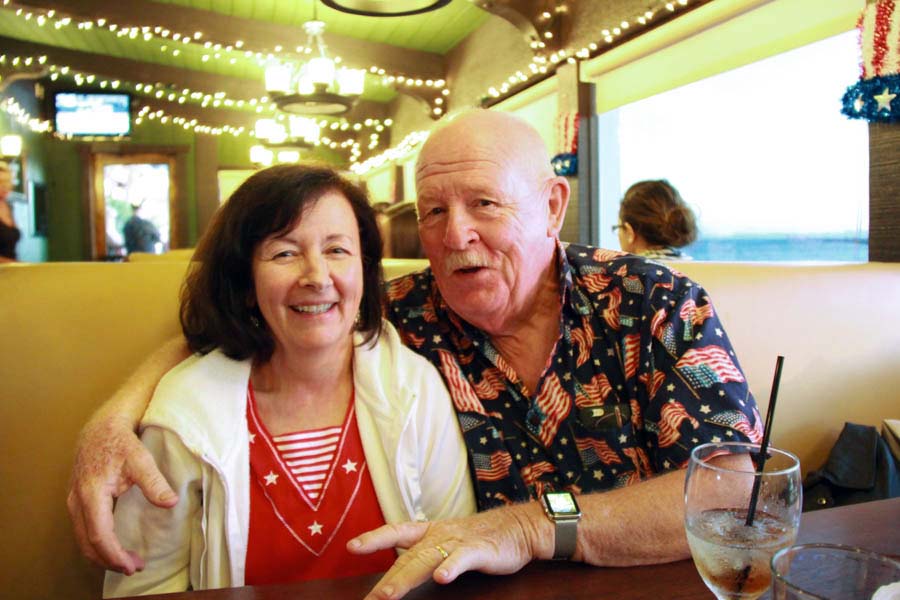 All smiles....

Would you buy a car from this man?