Let's Take A Walk (Page Five)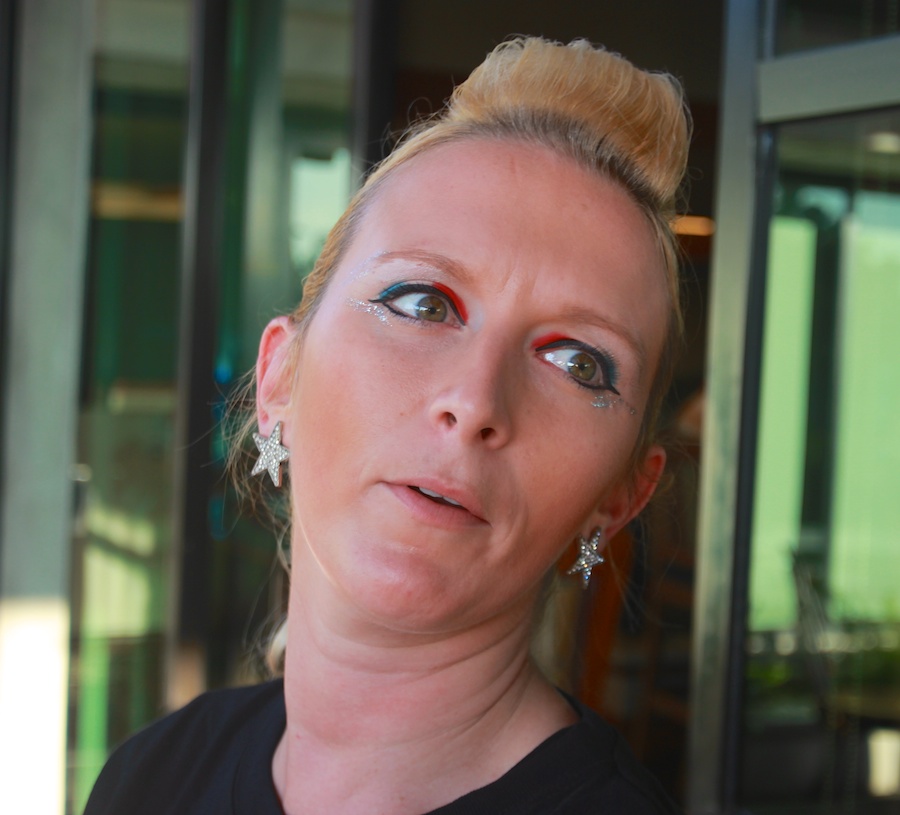 Allison is always an original!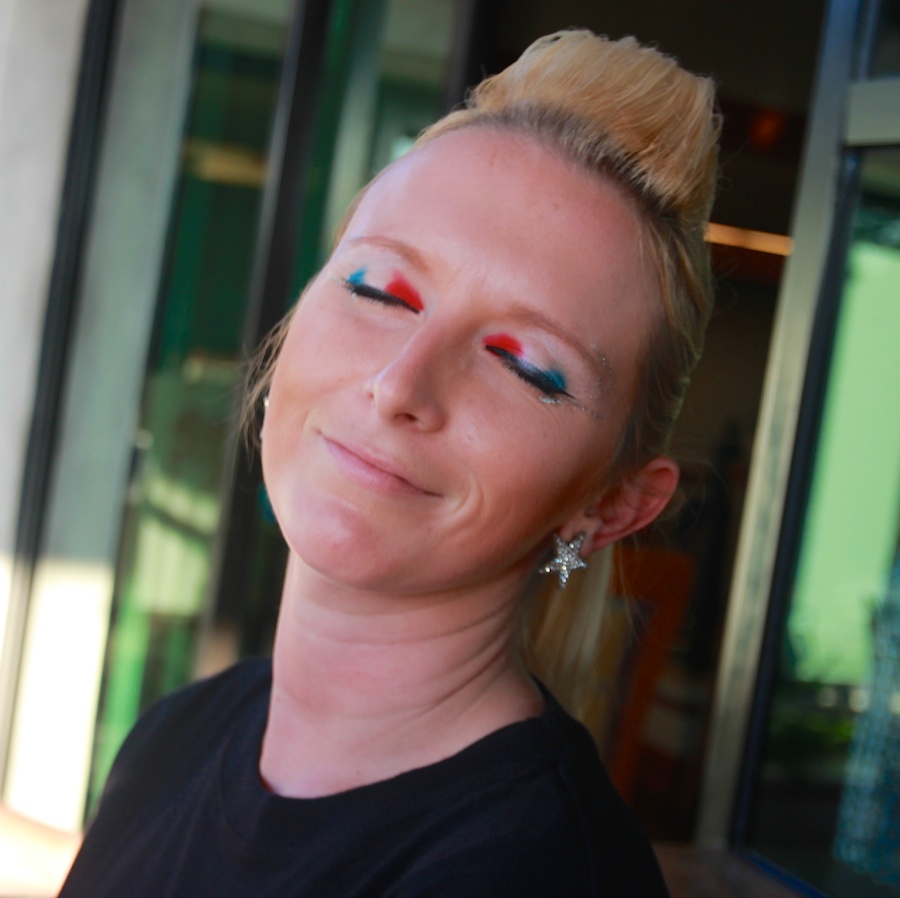 Love those eyes!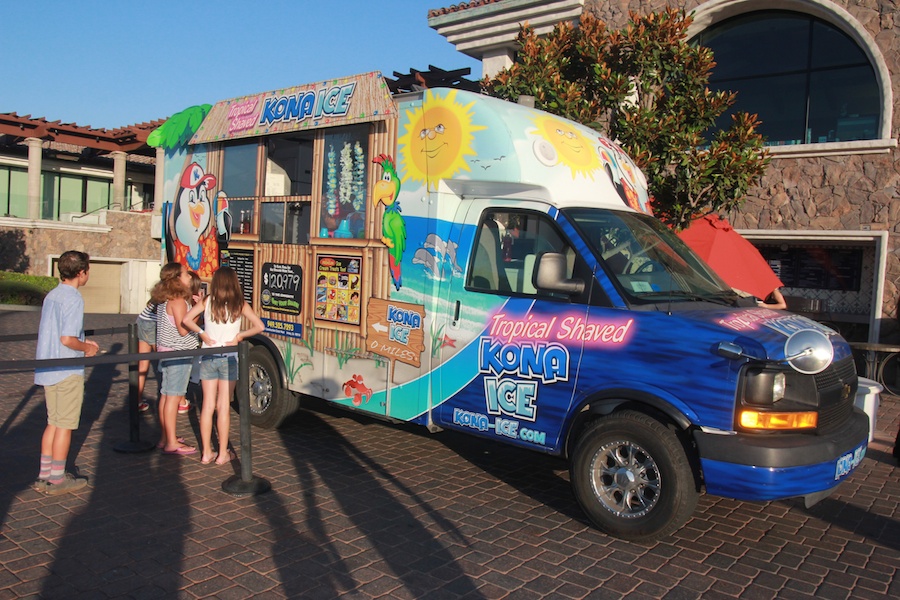 We did not know the ice was old it had to shave!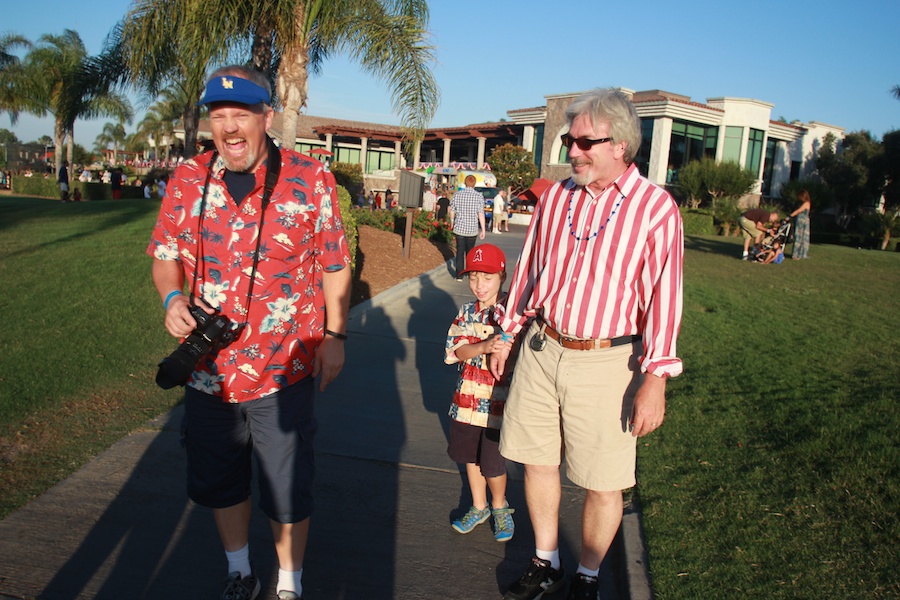 The two adventurers!

Lead the way

Joe is having a ball!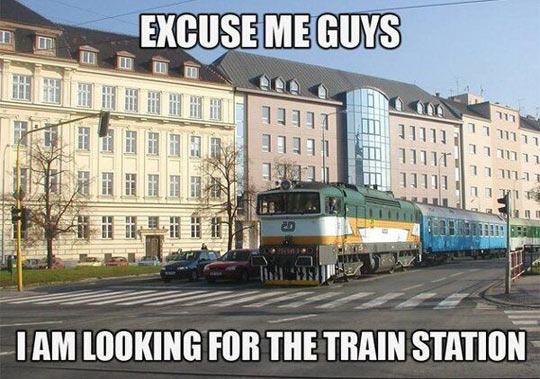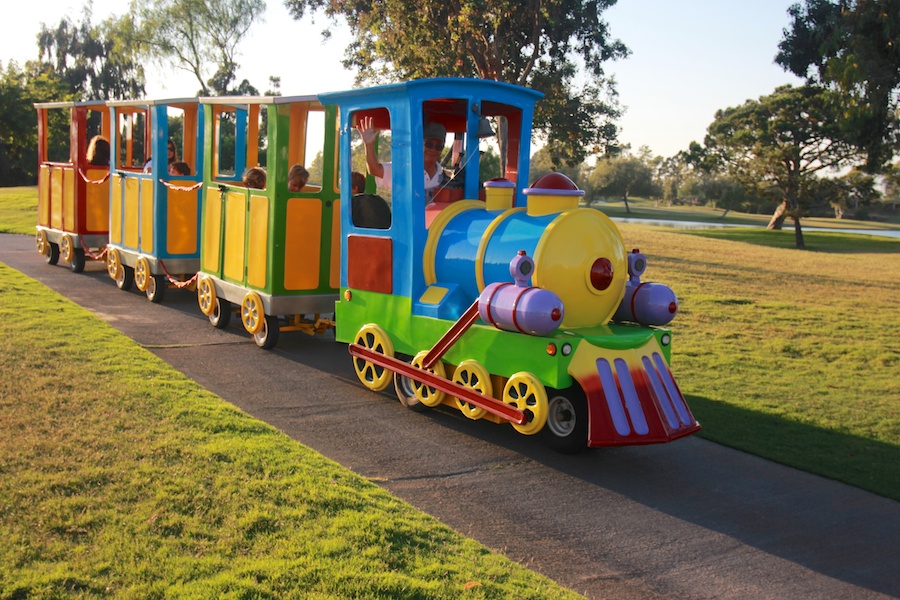 Here come da train!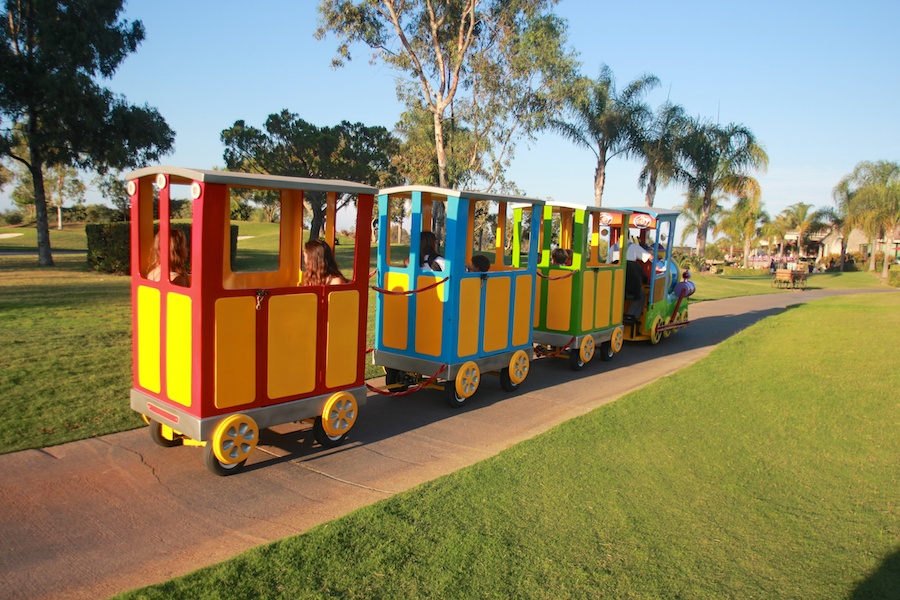 There go the train!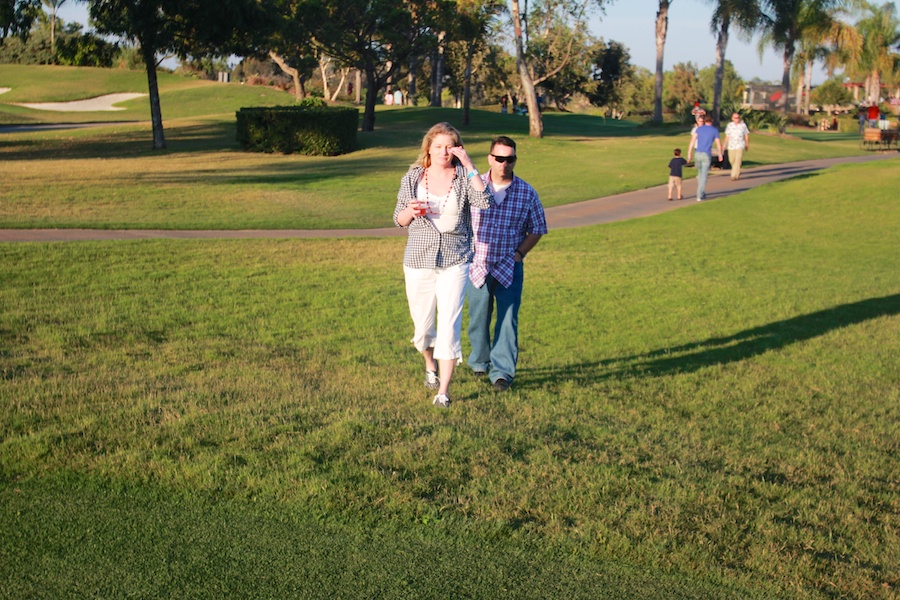 "Wait for us!"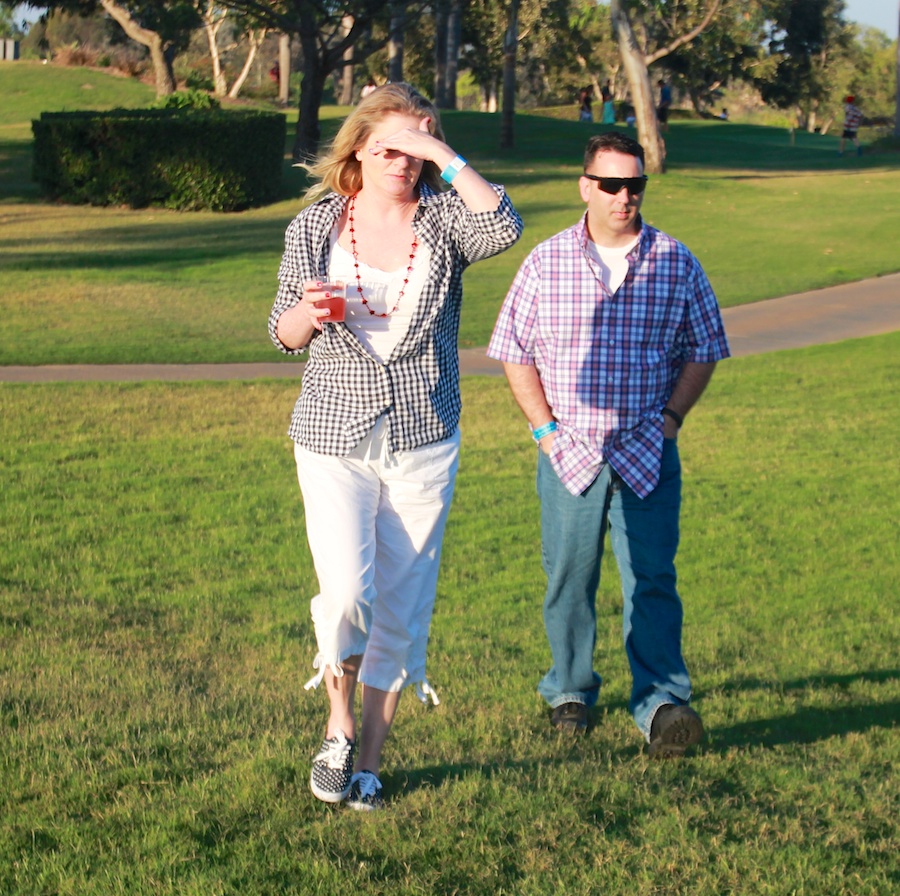 Lisa runs without spilling a drop... That is a real drinker!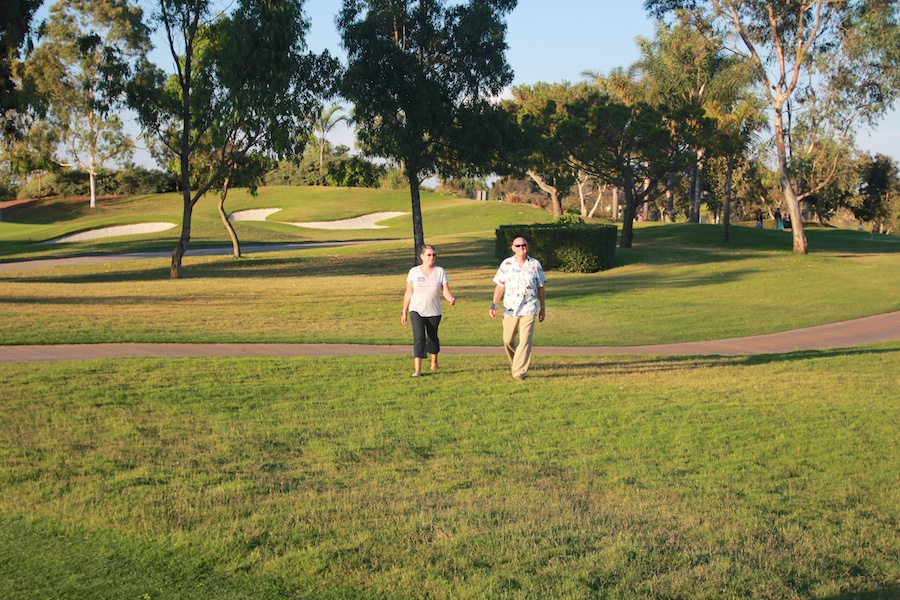 ..and where have you two been?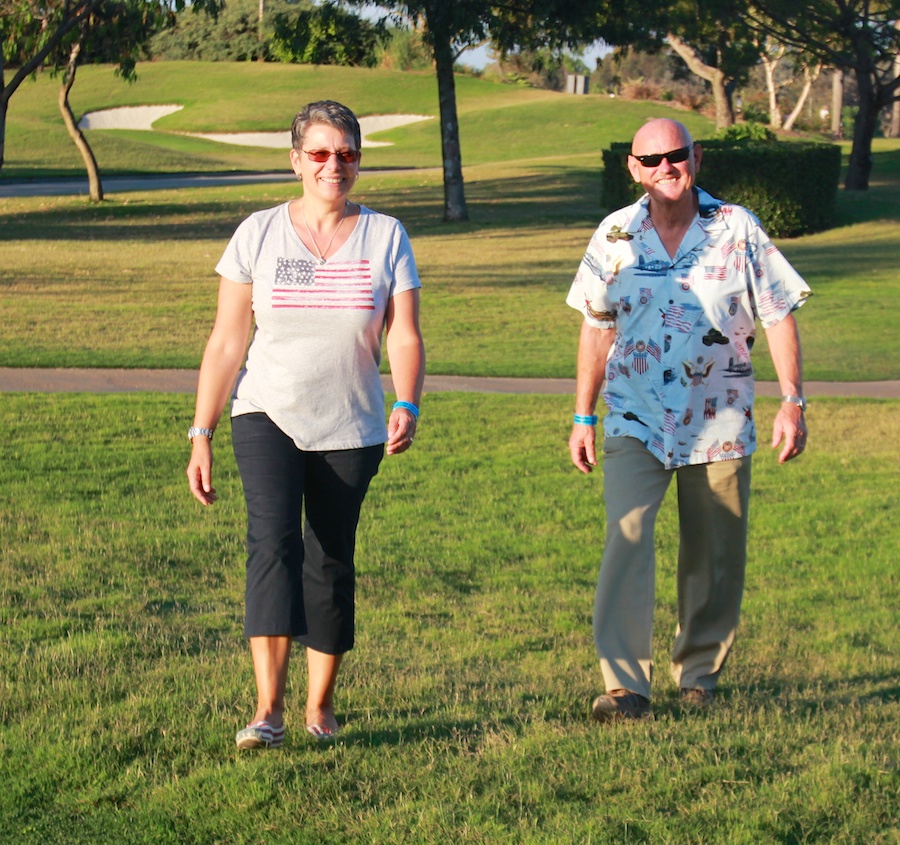 "We want to see the zip line!"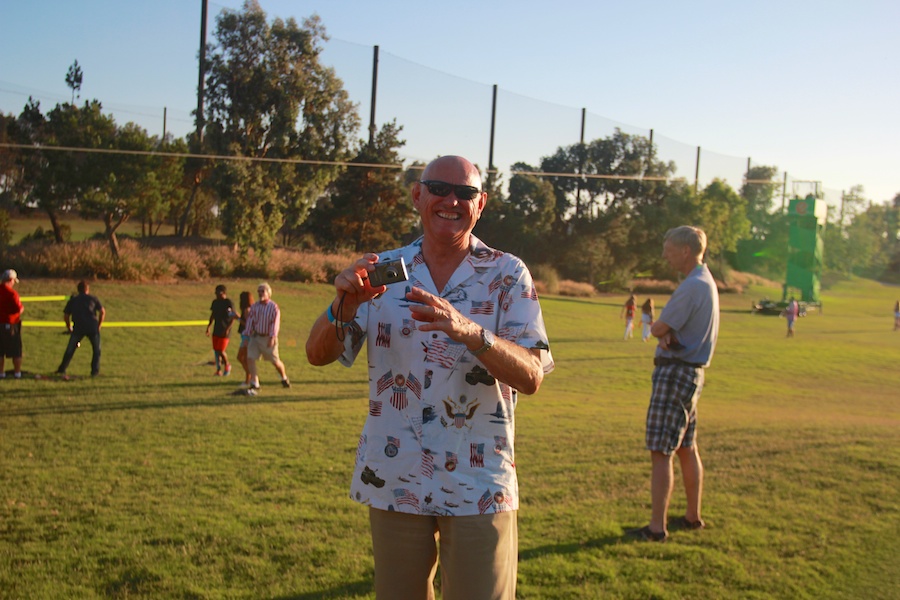 Watch out... HAns has a camera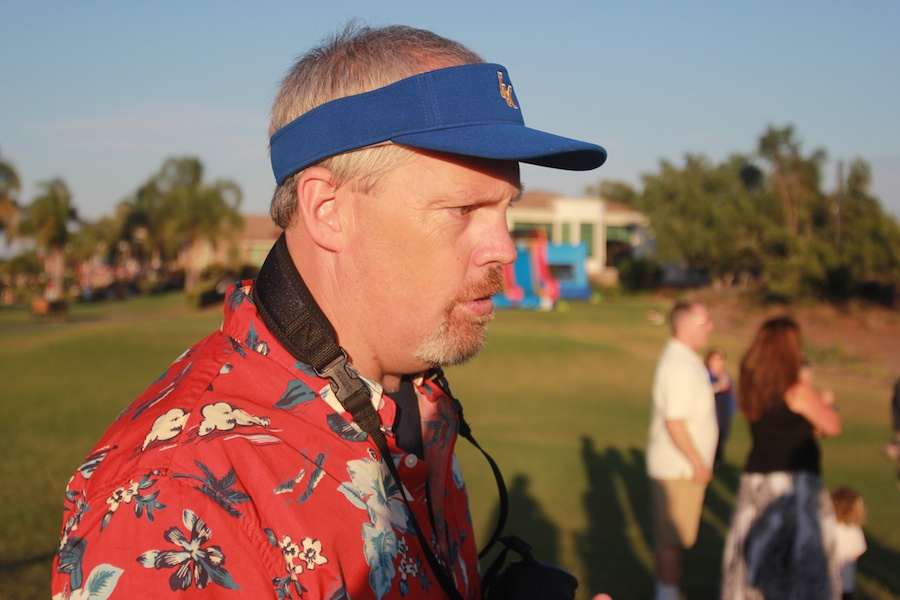 "Zip line... You're not going on the zip line are you?"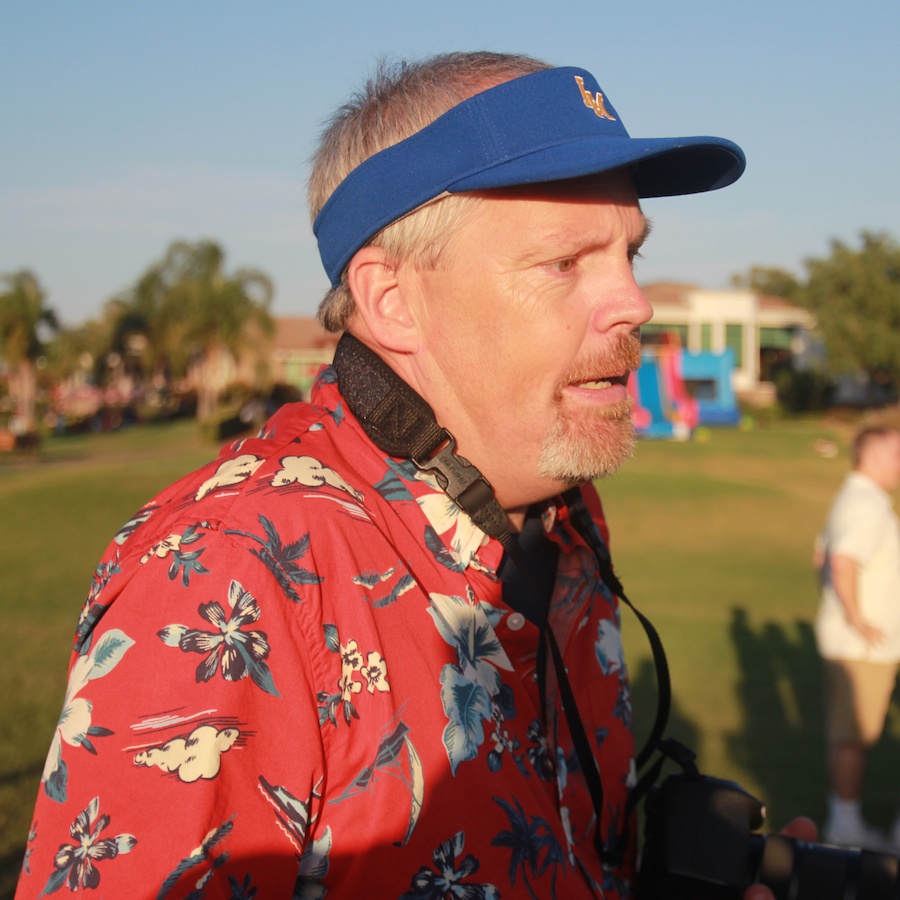 Joe looks worried!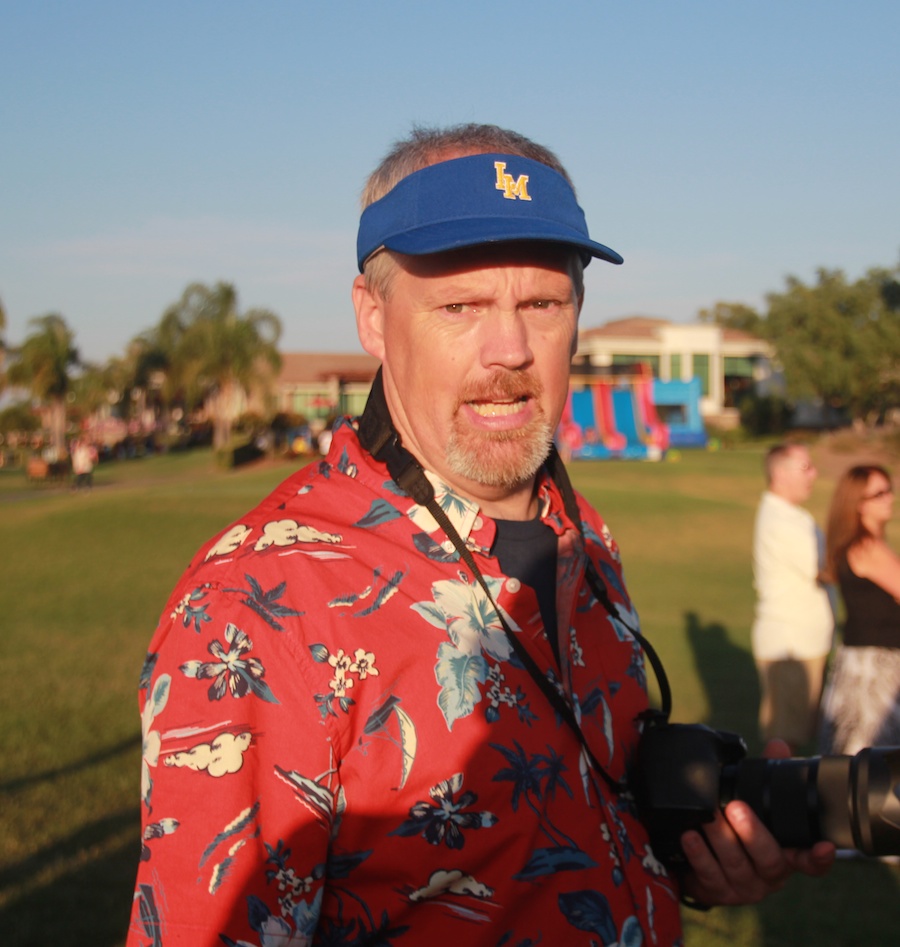 "Hey Amy... Is my insurance paid up?"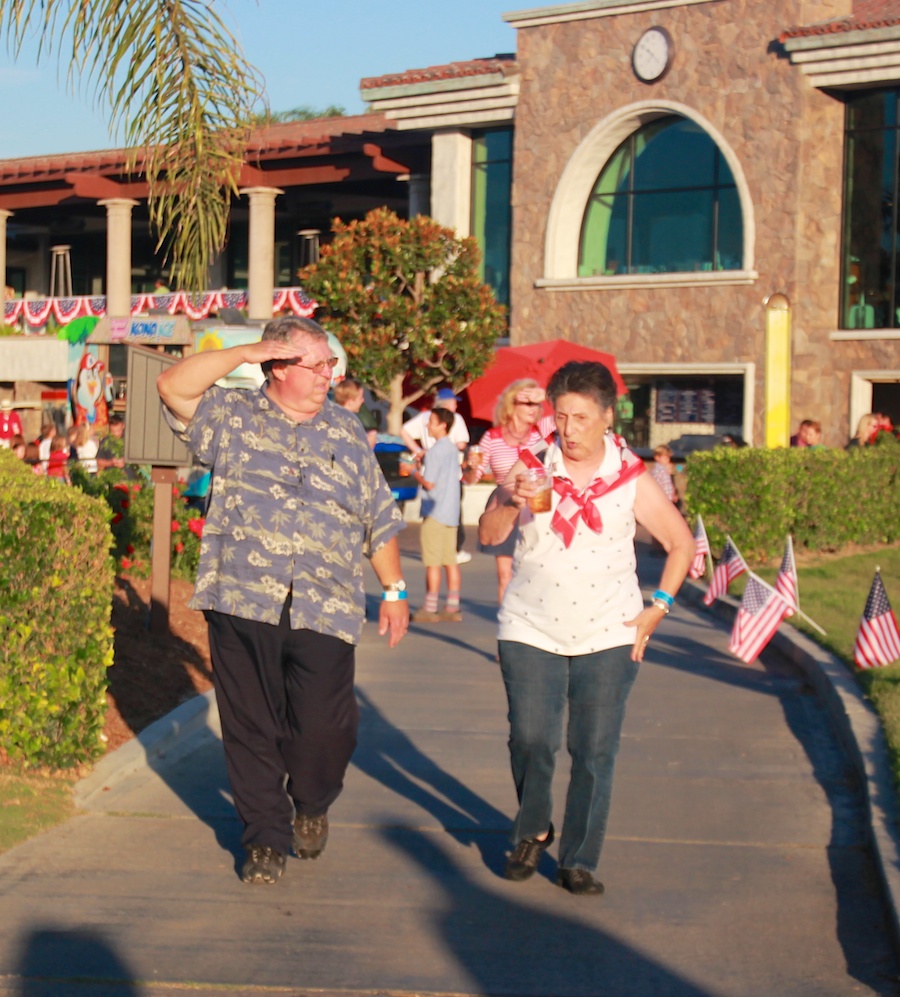 Tom and Irene heading our way!

Love the shirt!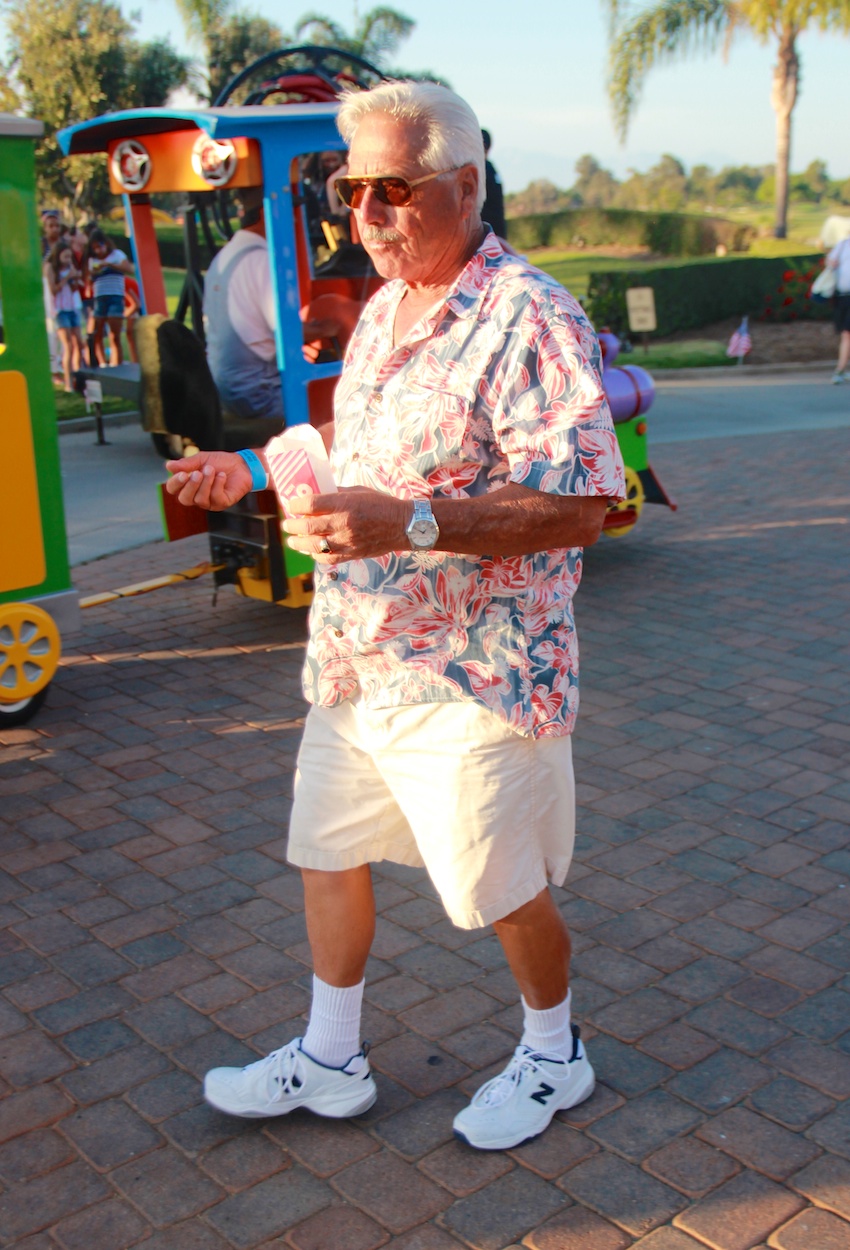 Popcorn time!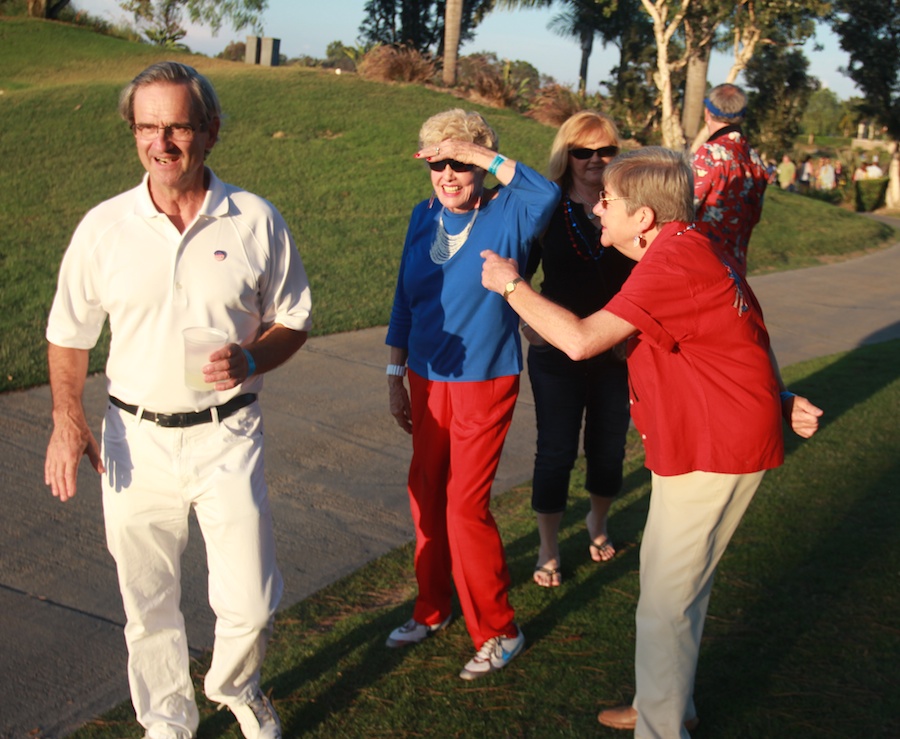 Sue provides directions!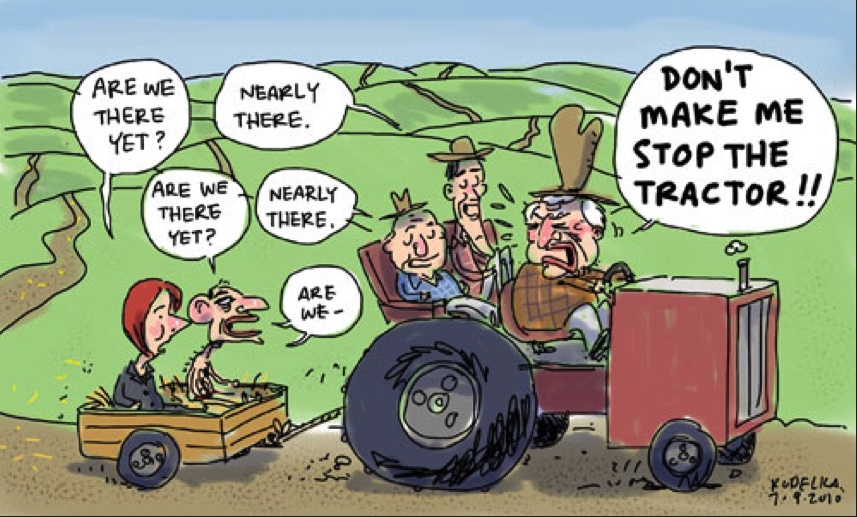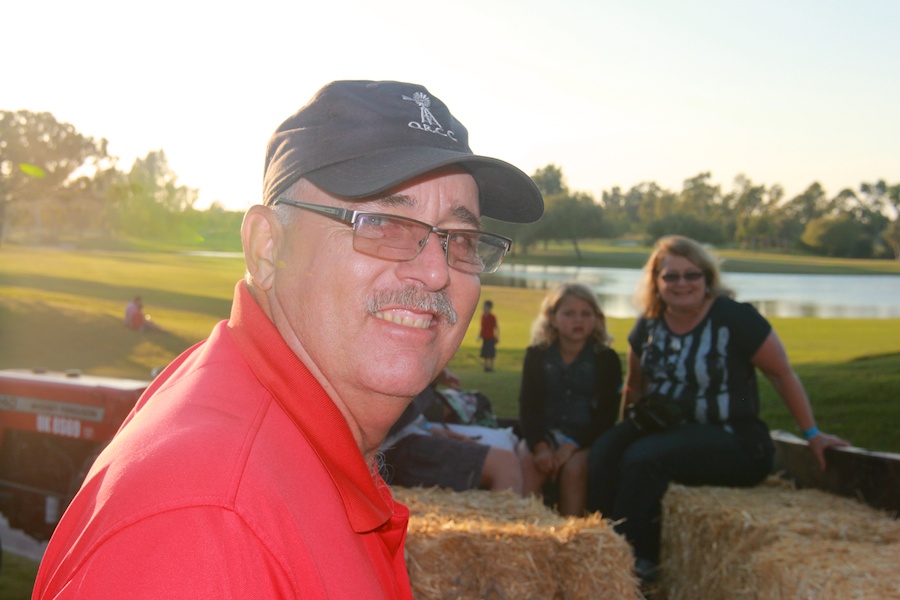 The Super is driving the hay wagon!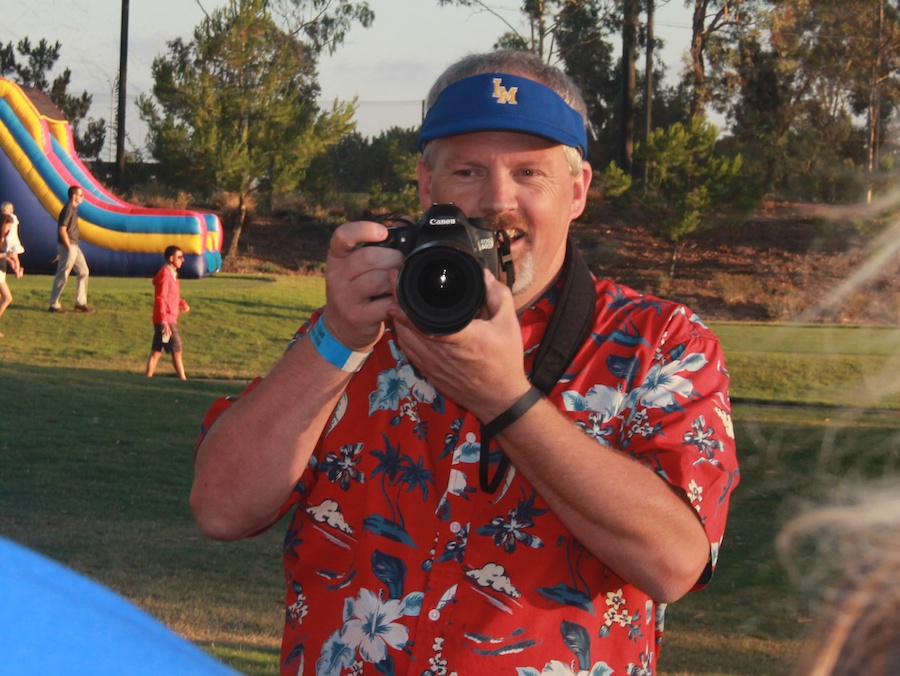 Snap!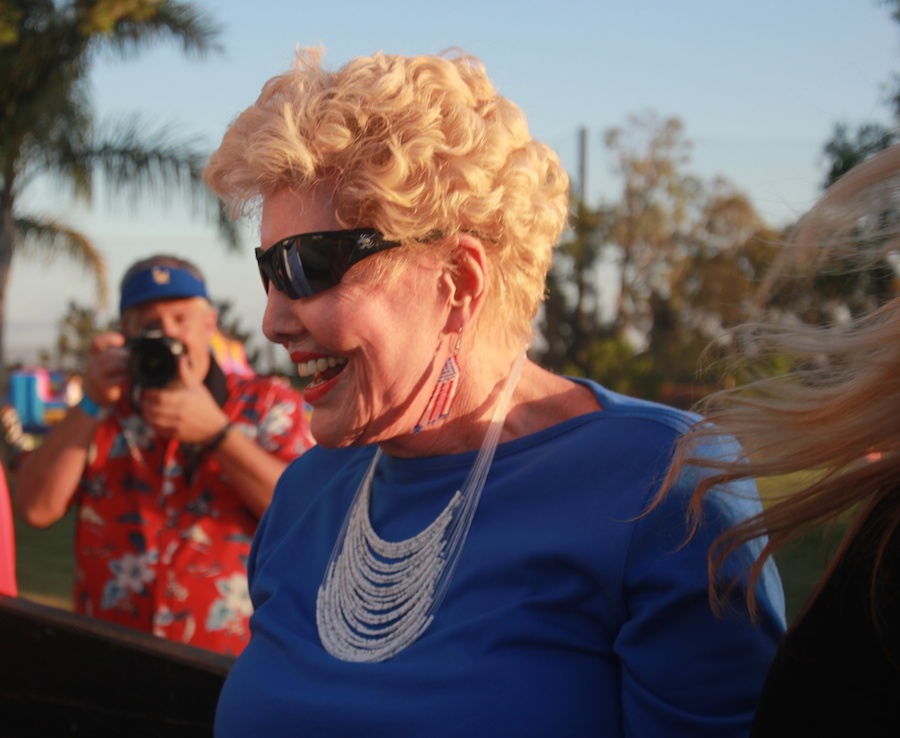 Iris is ready to ride!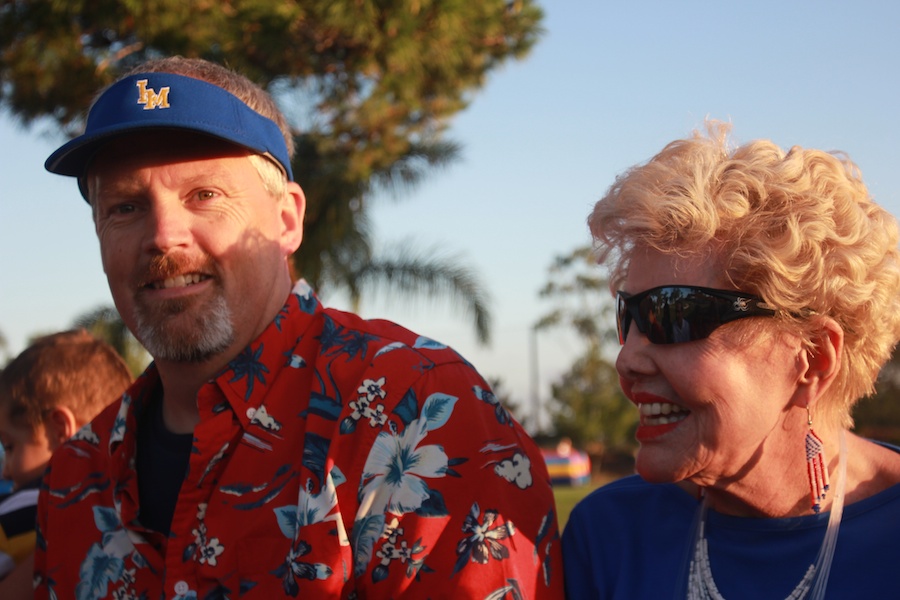 Just wait until the kids find out!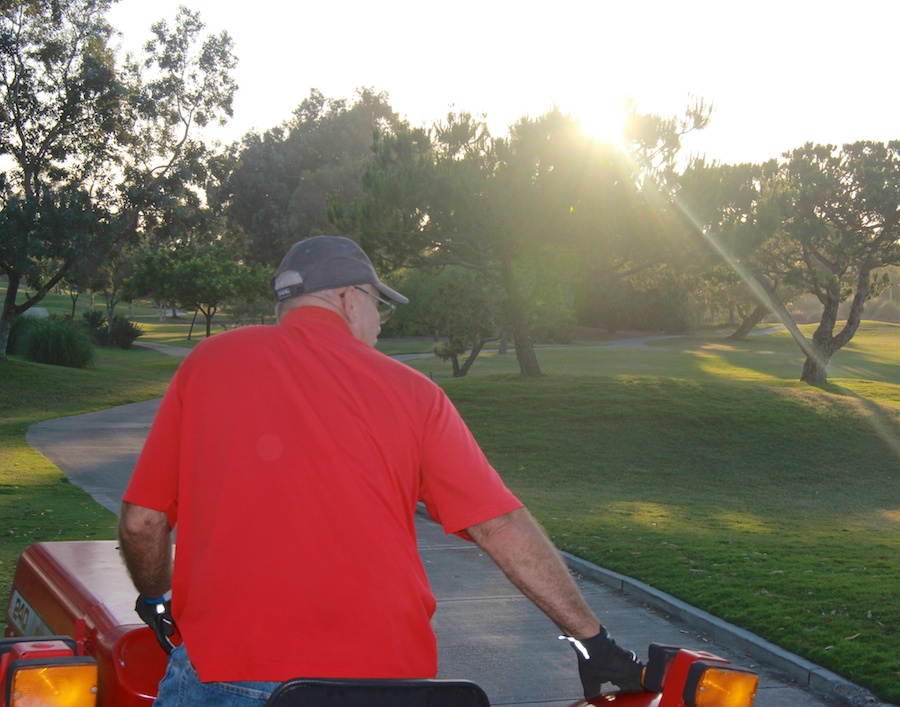 "All aboard!"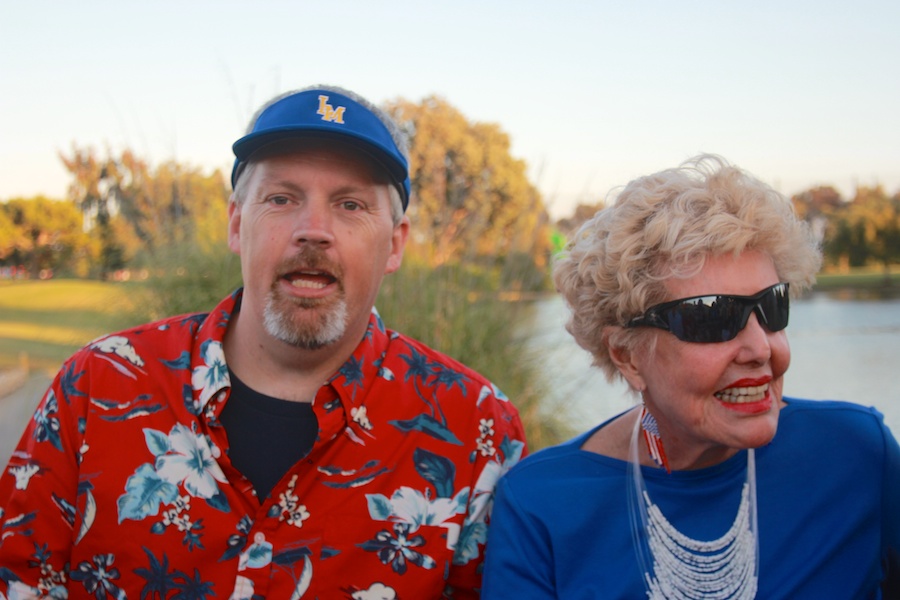 "So... Where does this ride go?"

Iris and Robin hanging on!

Hitting 60 mph is easy!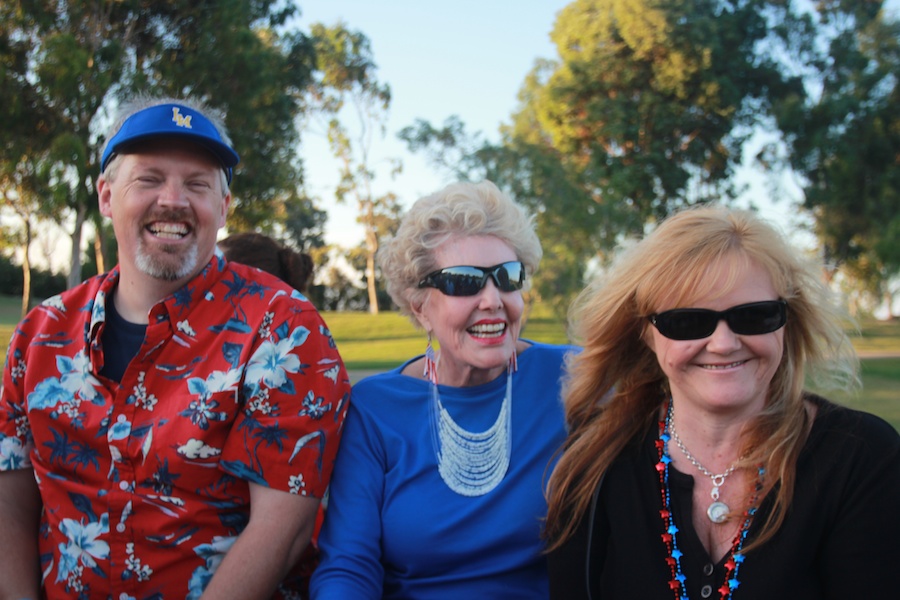 Everyone enjoys the hay ride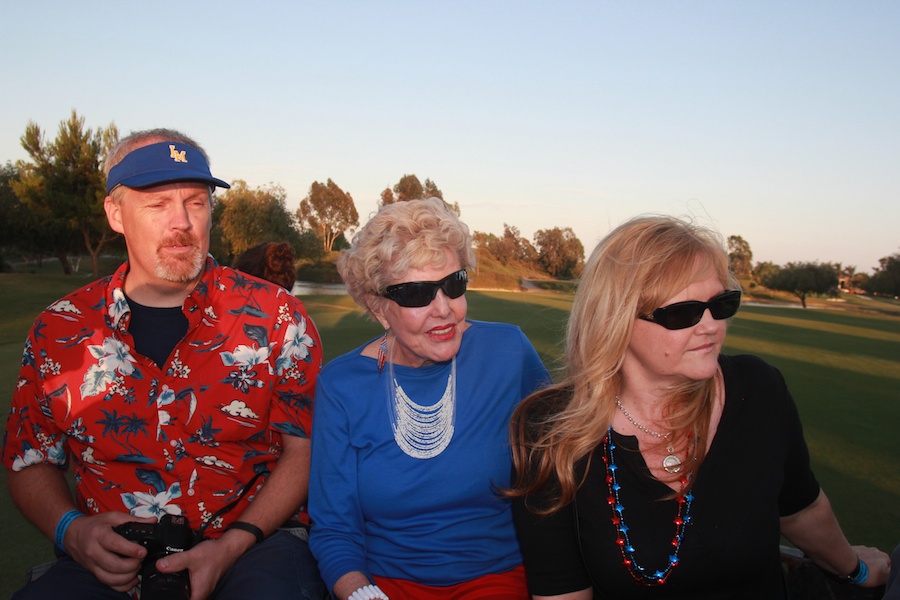 "Whadda ya mean the ride is over.... One more time around the block Jeeves"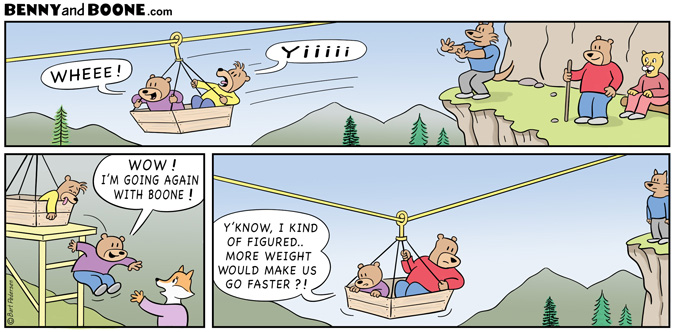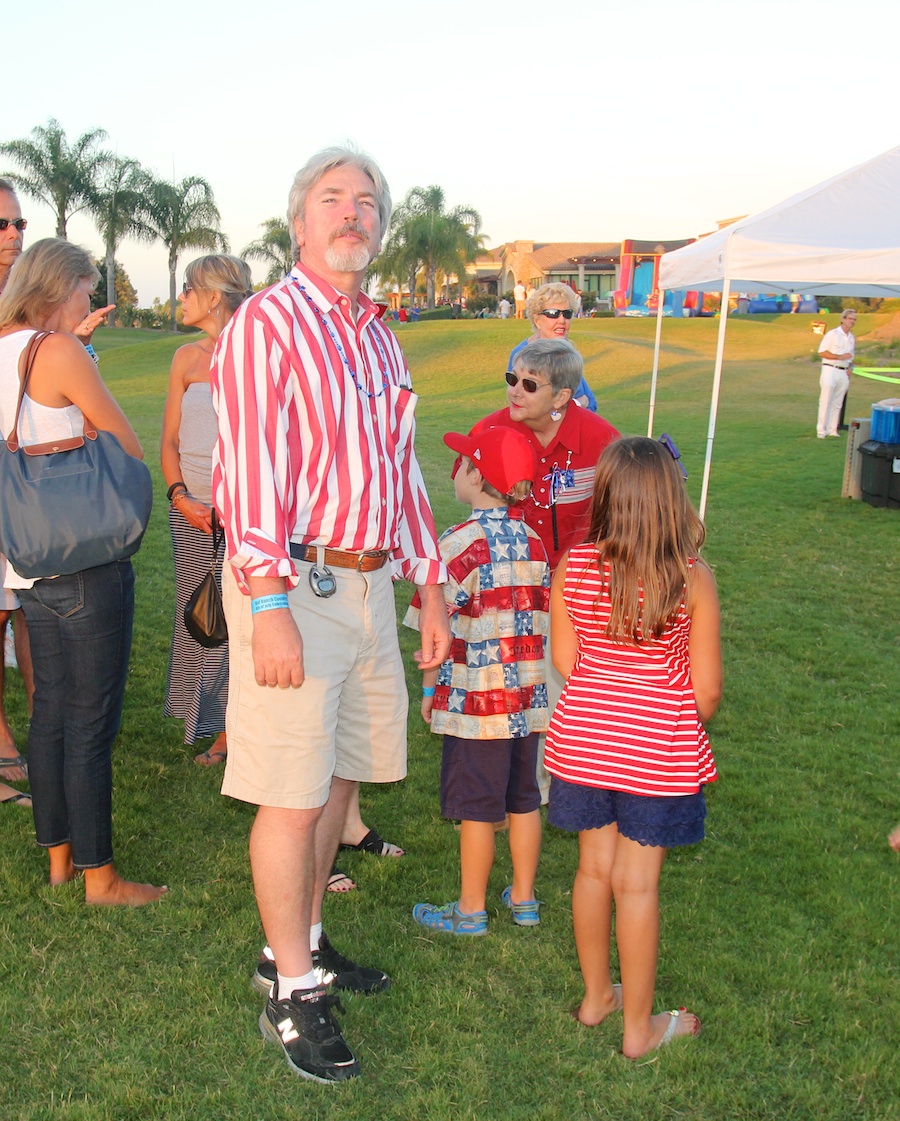 In line for the zip line!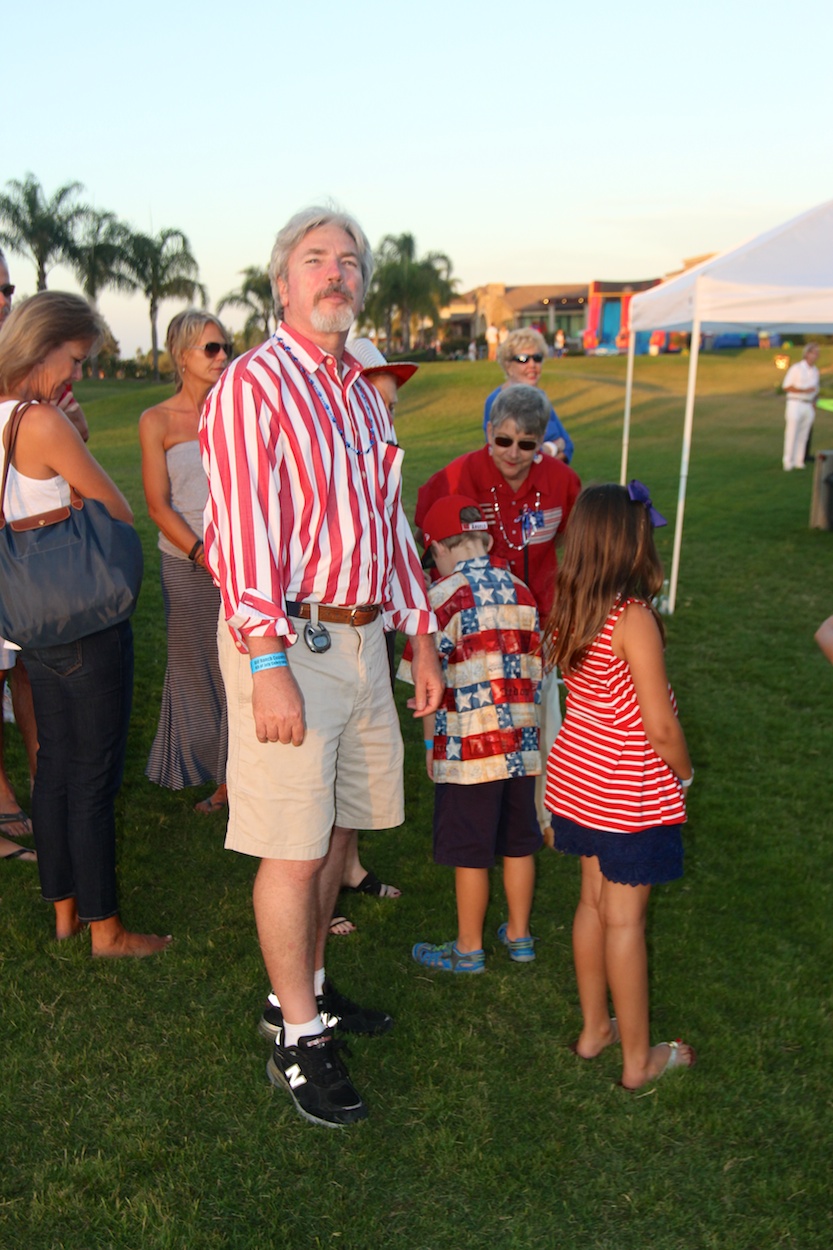 Theo and Grandma Sue comparfe notes!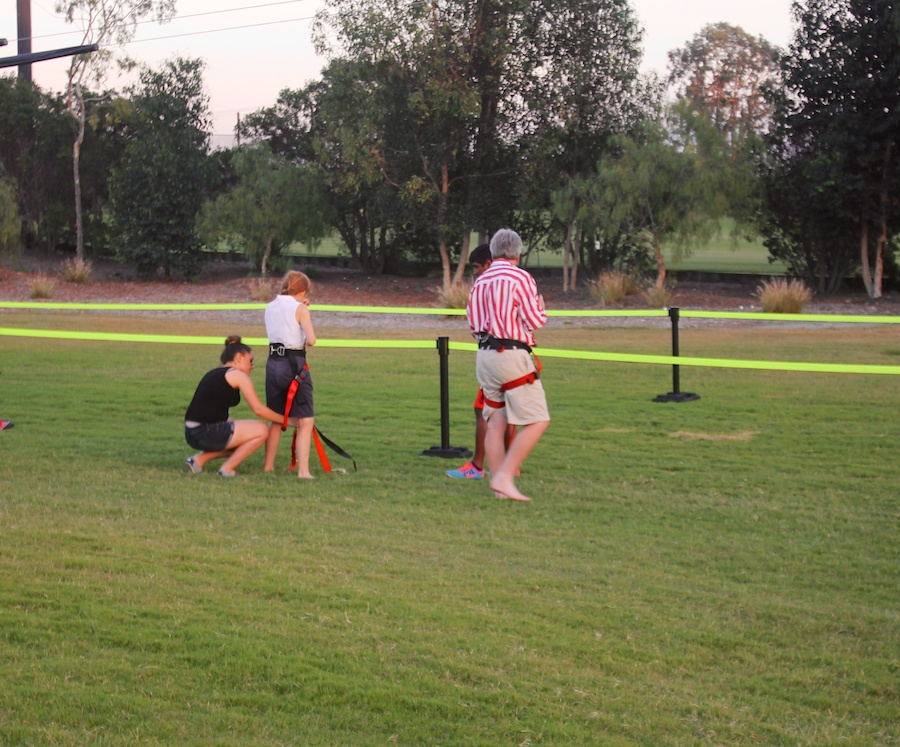 Strapping on!

Getting last minute instructions!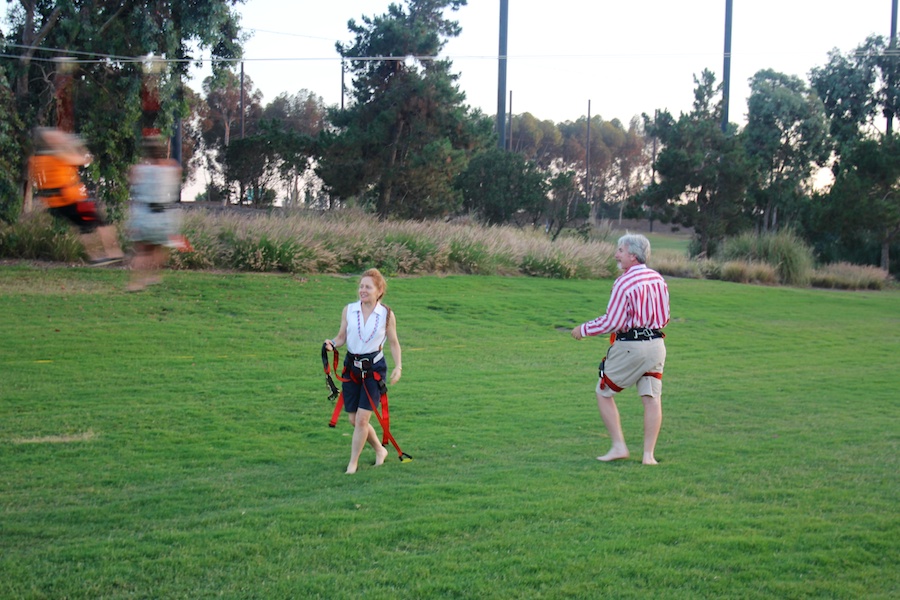 Smart girl... Chickening out!

Nope! She is going to do it1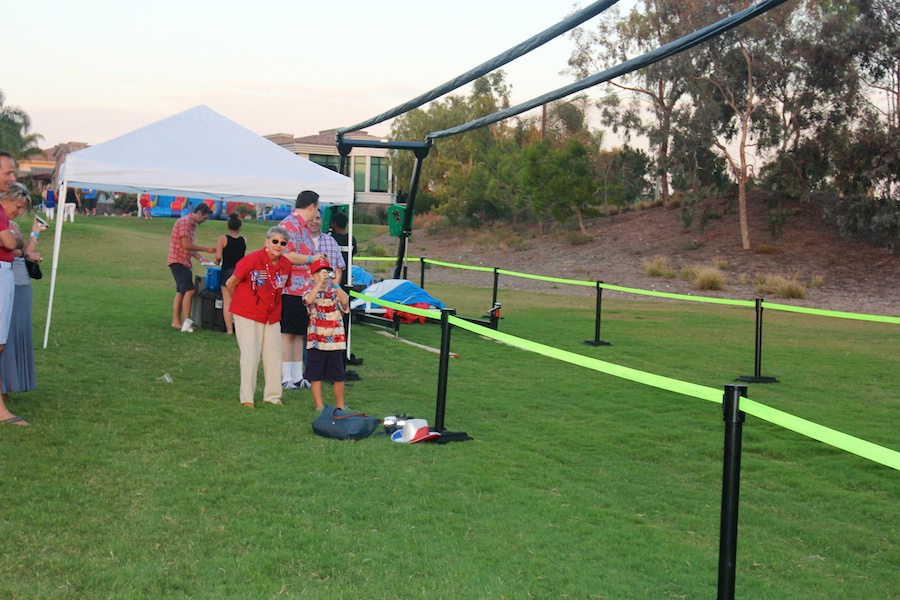 "Hey Grandma... They are really going to do it!

All the cameras are at the ready

The departure point... Get ready, get set, go!

Here they come zipping by!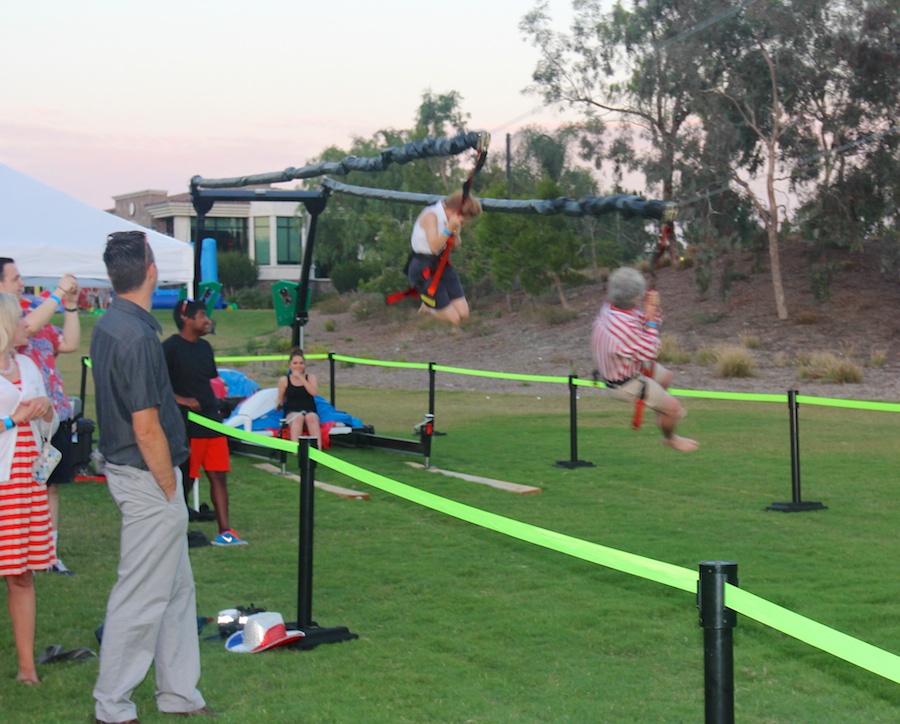 The kanding was a abit rough!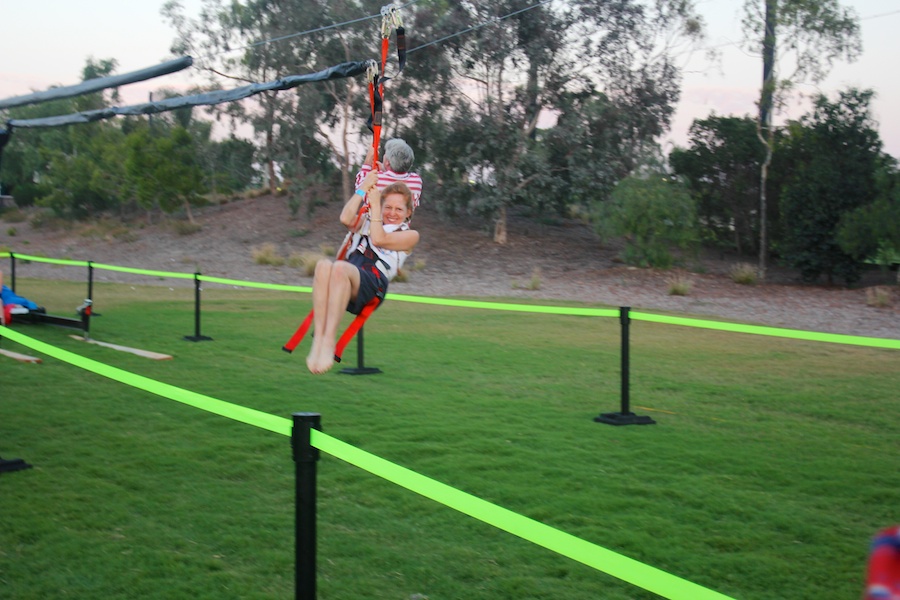 Bouncing back!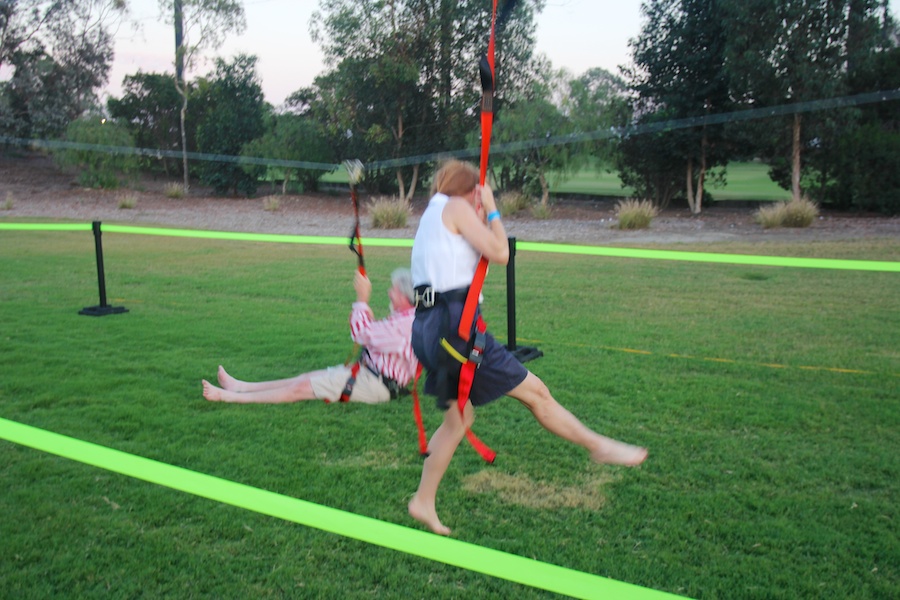 The line gets lowered so it is easier to gwt off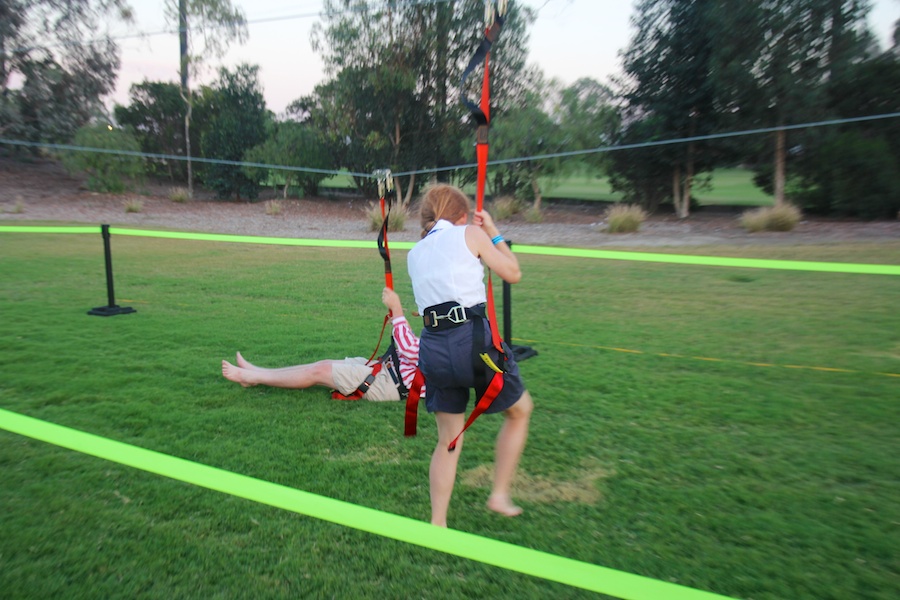 Michele gets out easy... Franklyn not so much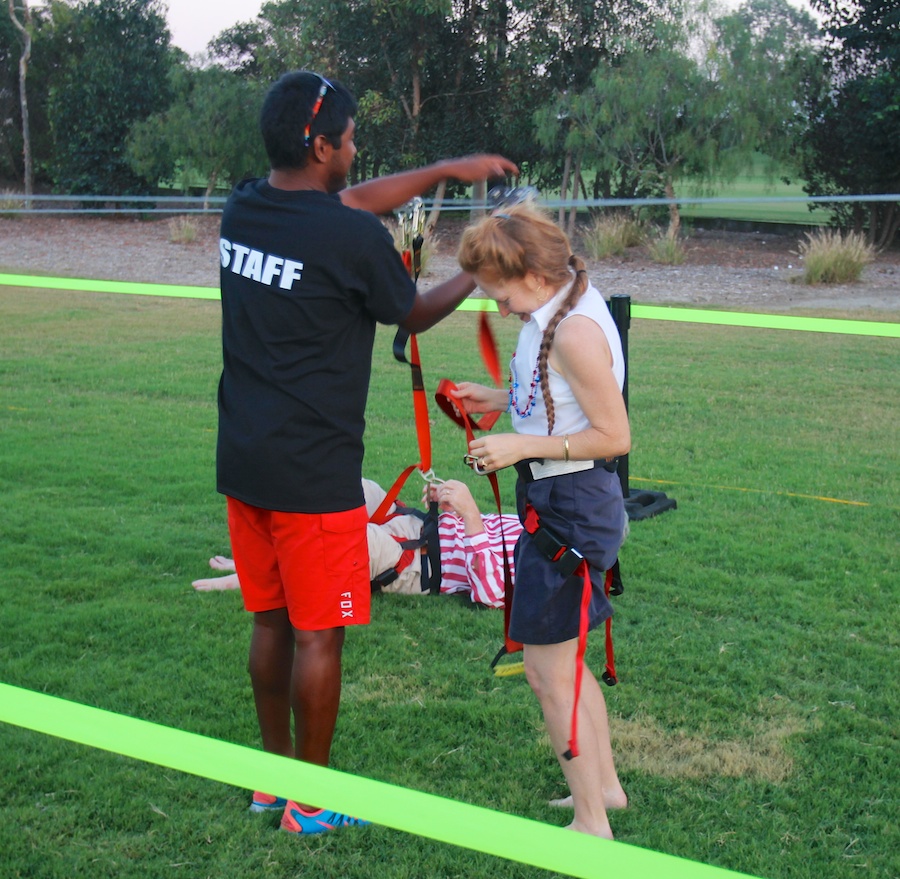 Franklyn decides to take a nap!

"So... How did it go??"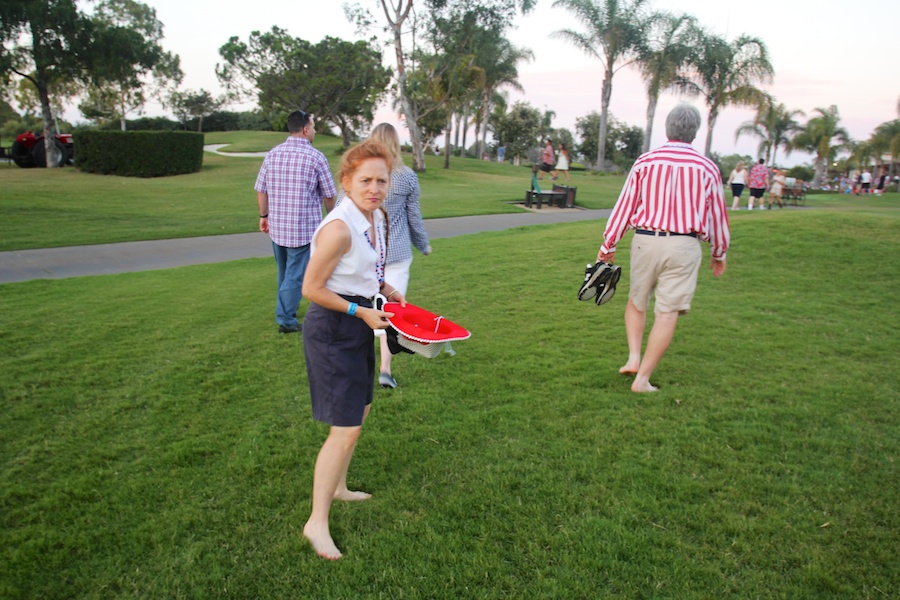 Back to put on her shoes and relive the adventure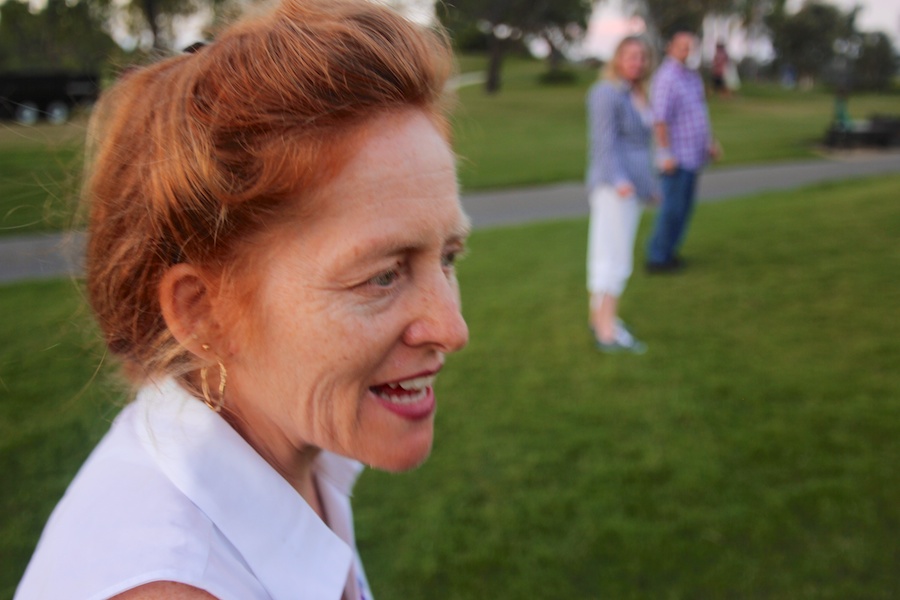 Fun stuff

Franklyn returns from the adventure unscathed1