Arrival At Old Ranch (Page Three)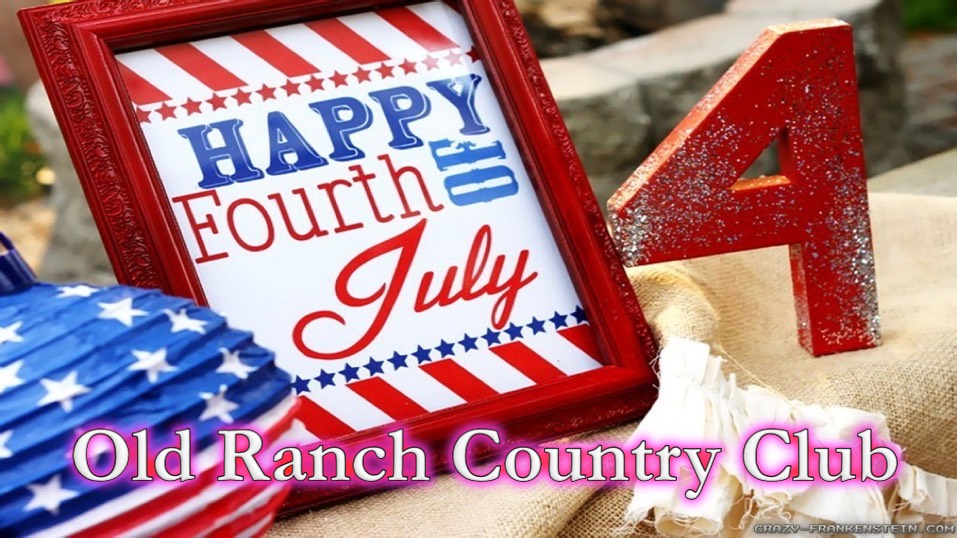 Our tradition... Old Ranch for July Fourth with family and friends!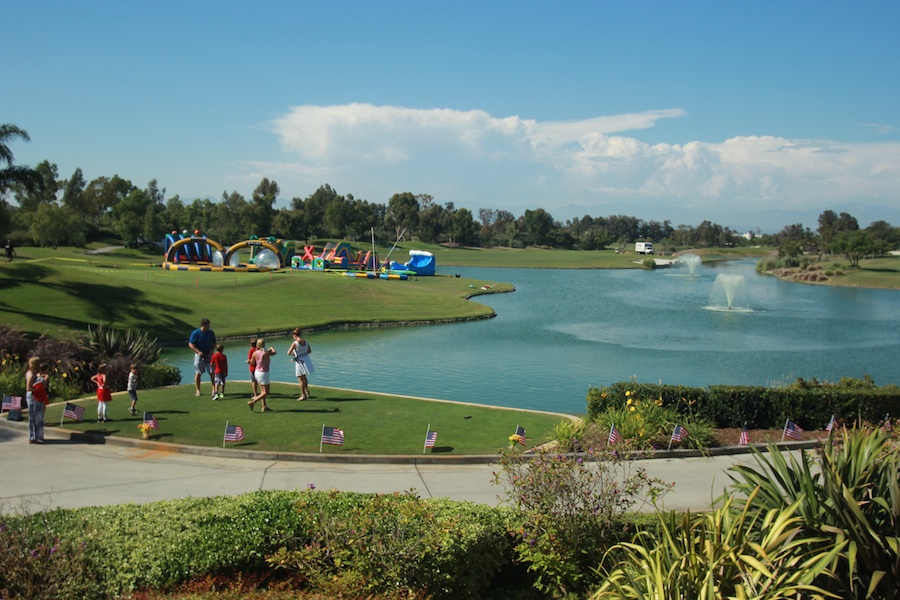 What a beautiful day!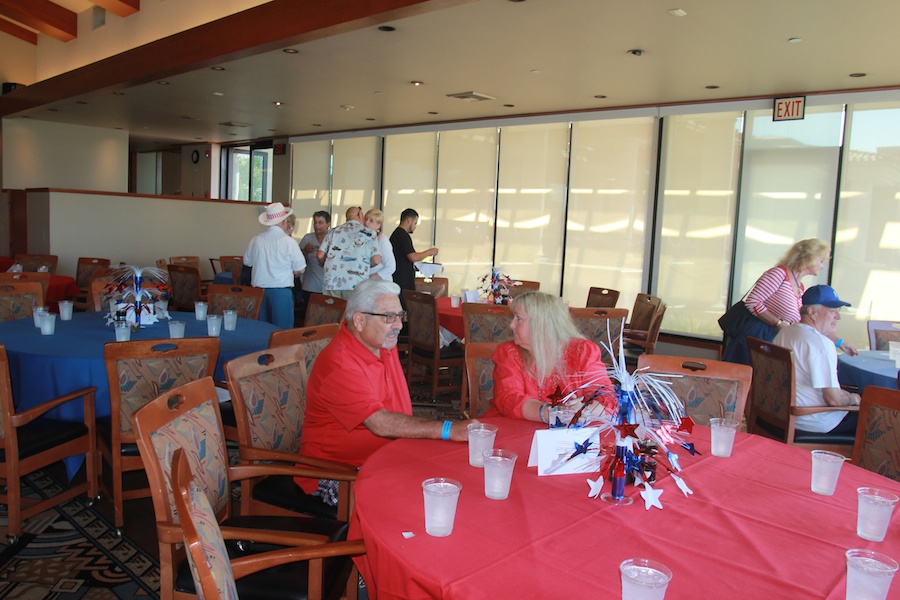 Inside everyone was meeting and greeting

Irene looks surprised?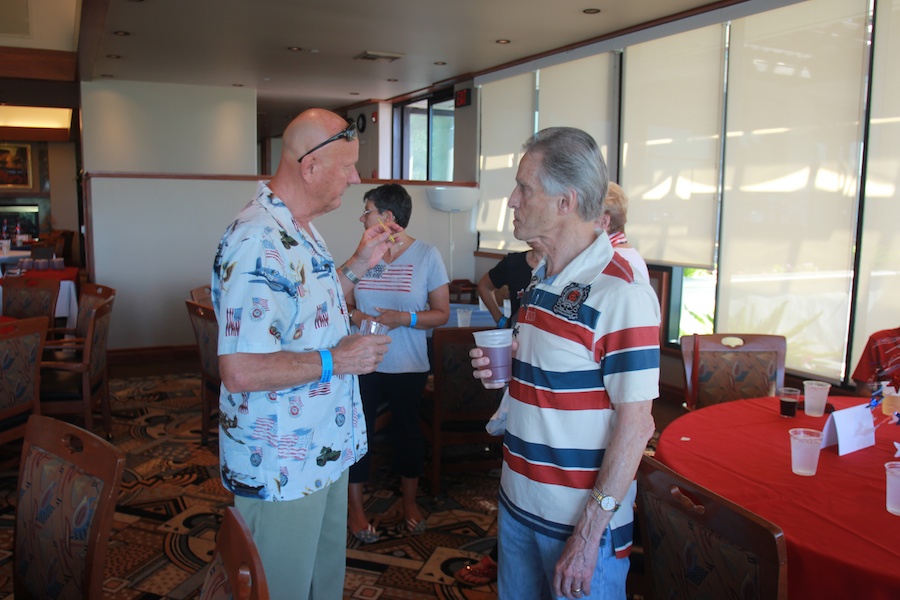 Hans and Lucky meet up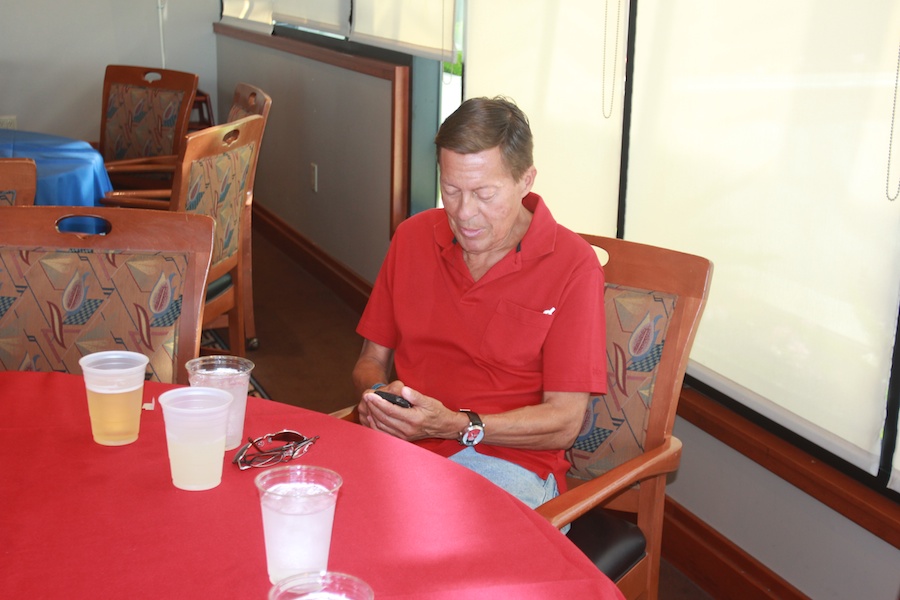 Bullwinkle checks the Bat Phone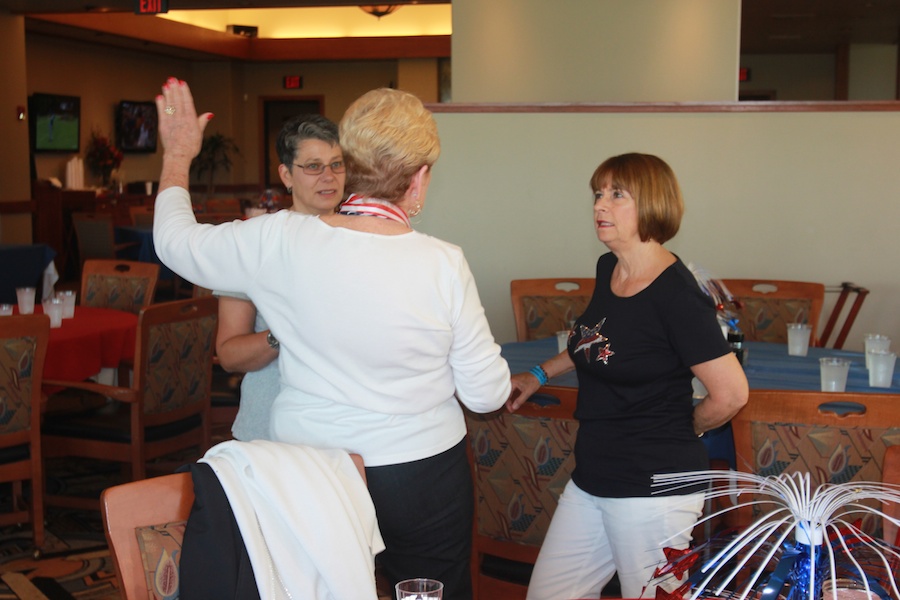 "Hello there!"

Sam and Robin checking in!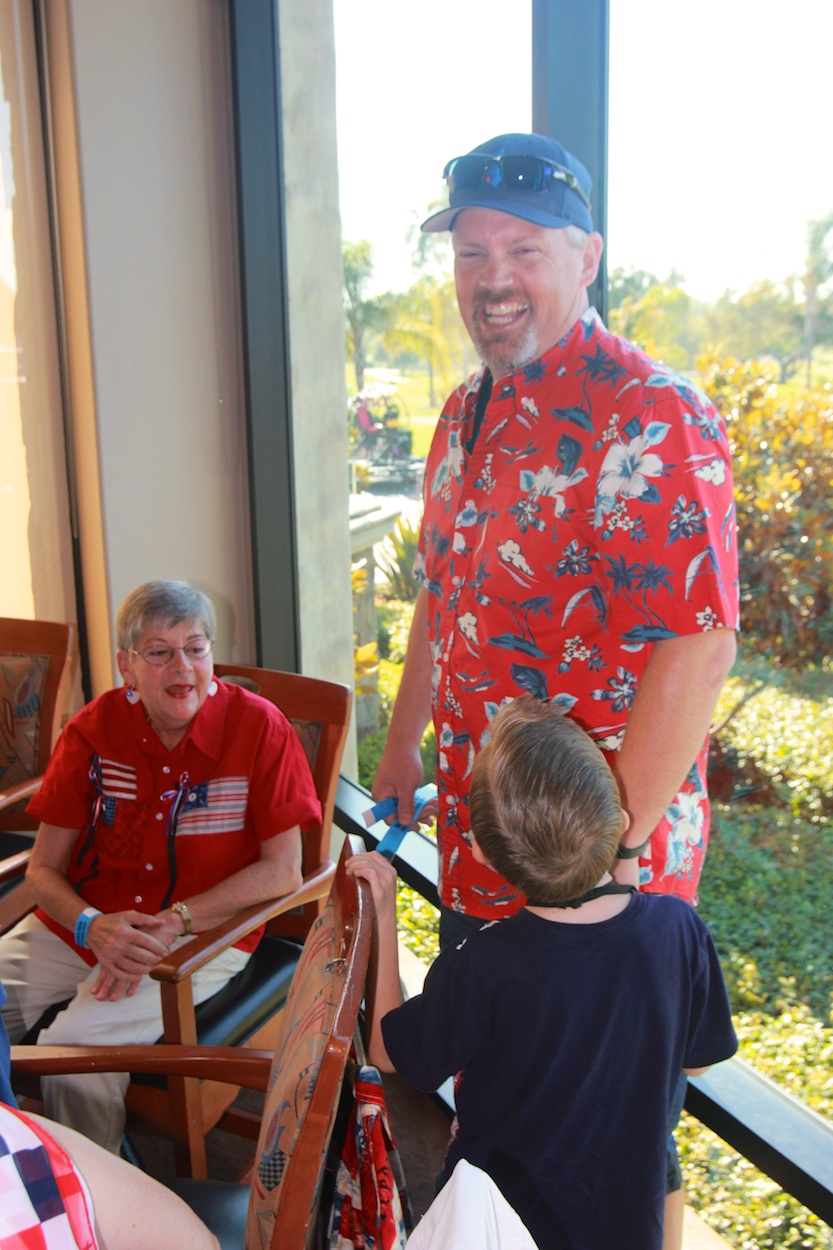 Joe is wearing the red!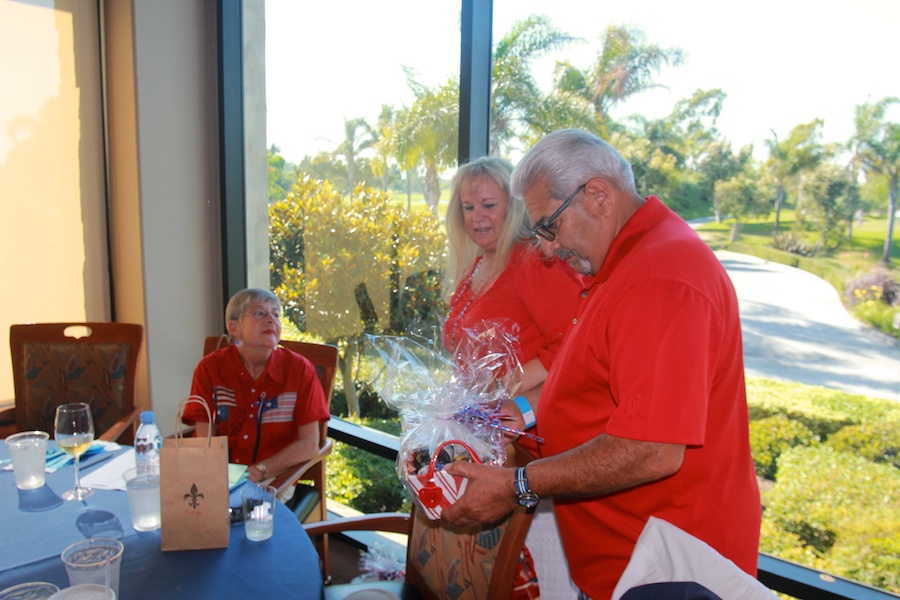 We meet Diane... Friends of Michele and Tony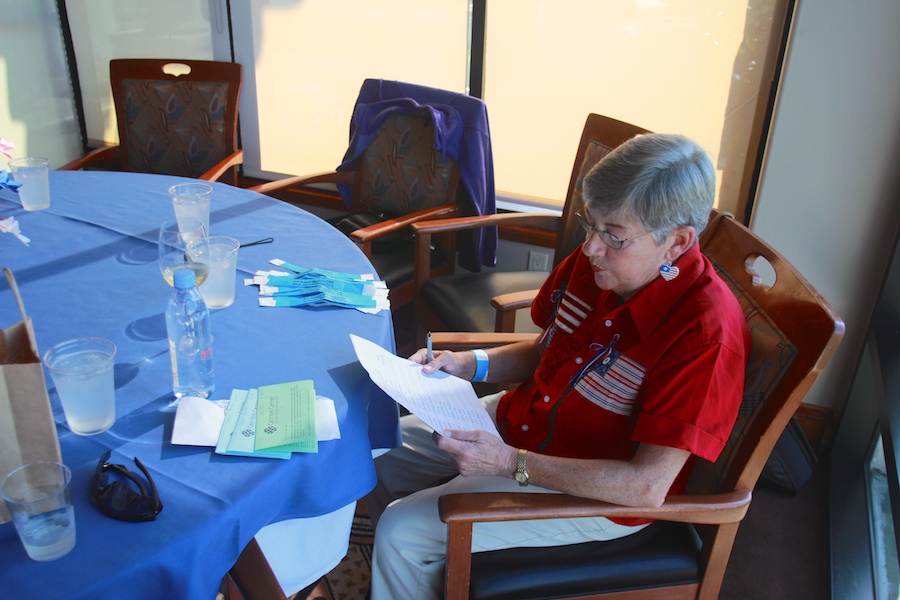 Sue checking everyone in!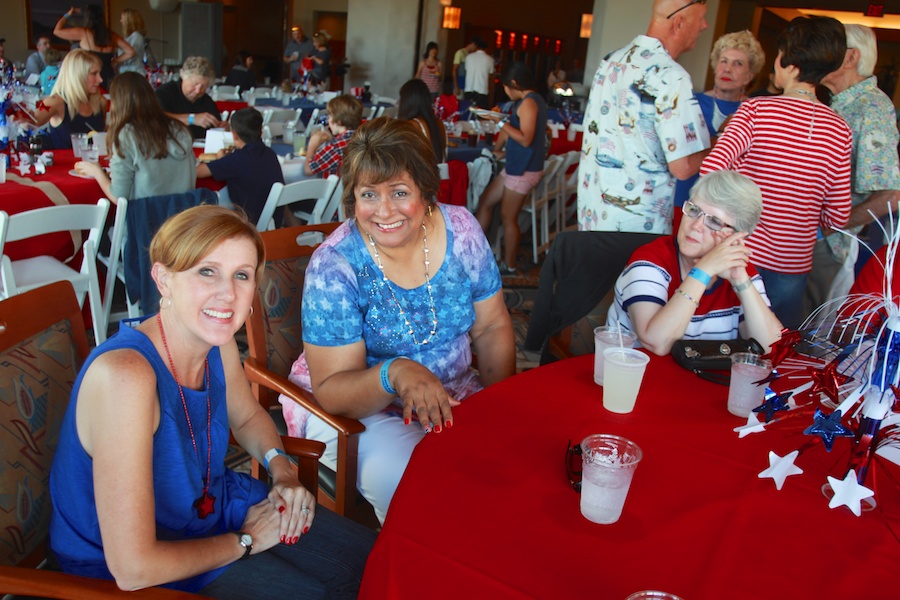 Amy, Vicky, and Michele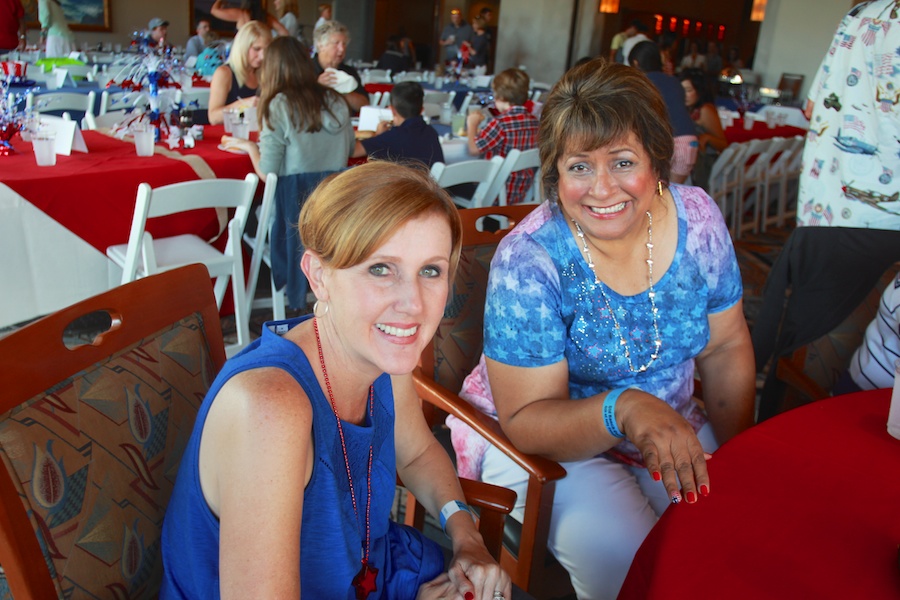 Big smiles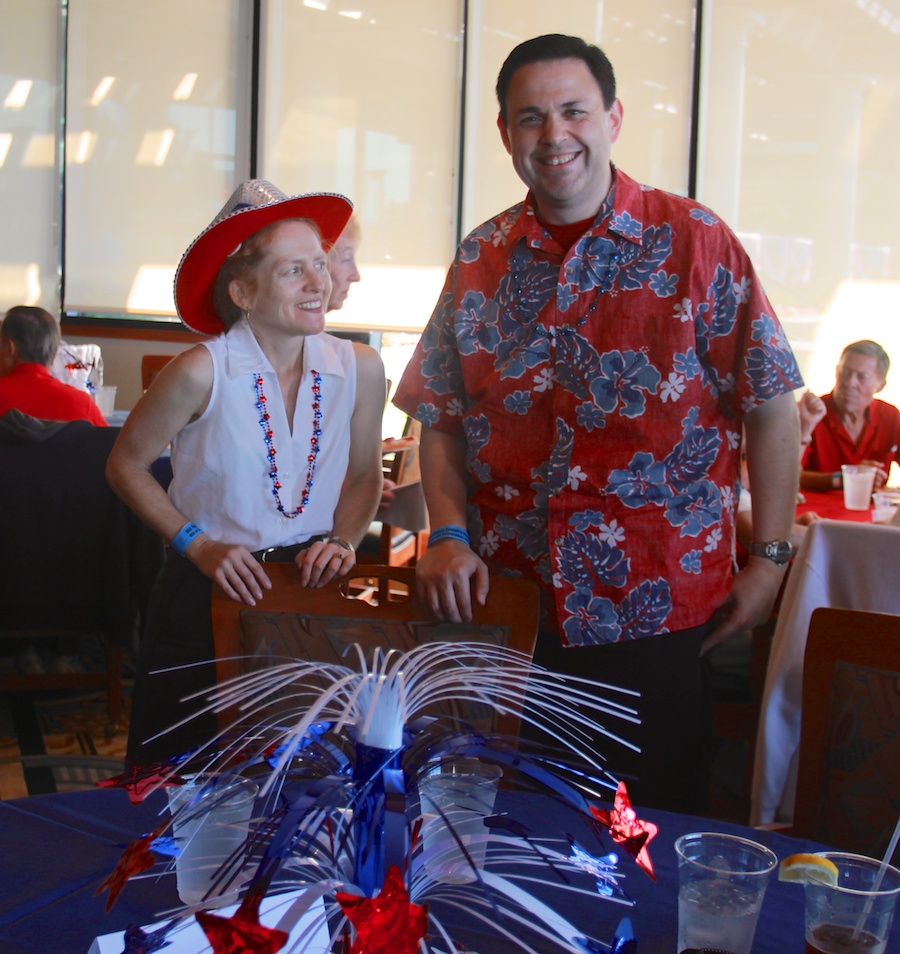 Michele and Sam... Love with Red, White amd Blue

Almost everyone is here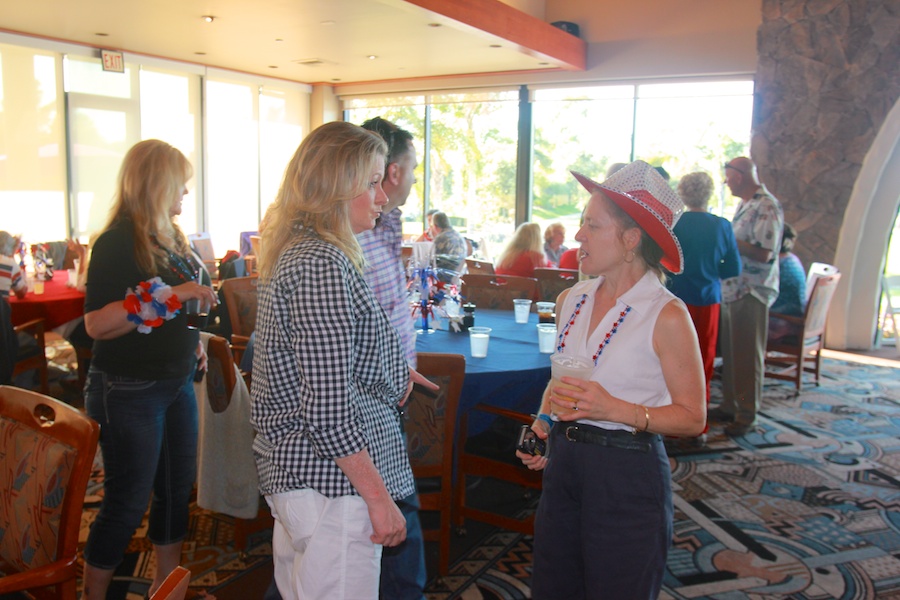 Lisa... We said red, white and blue!

First in the food line!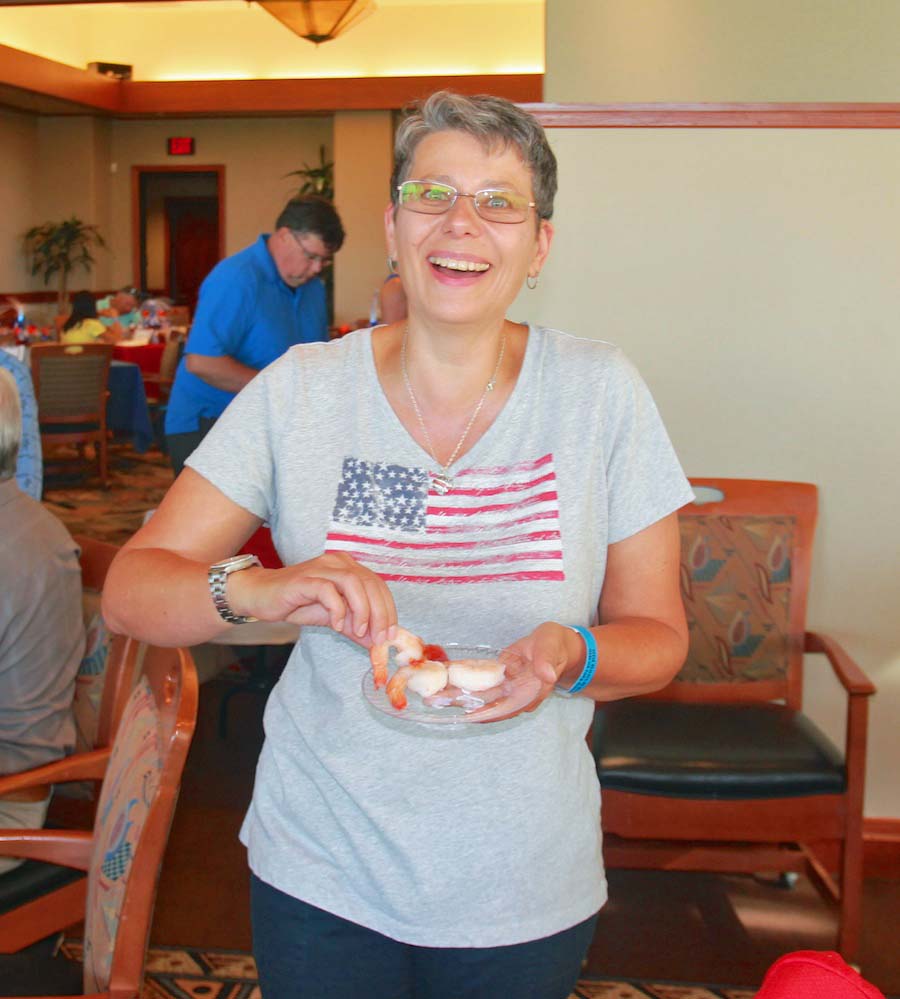 Love the shirt!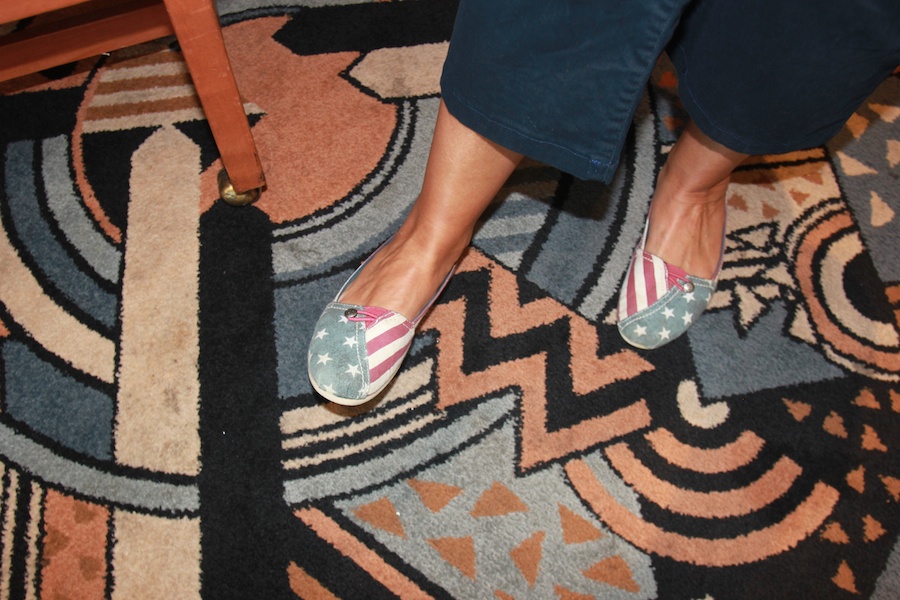 ...and the shoes!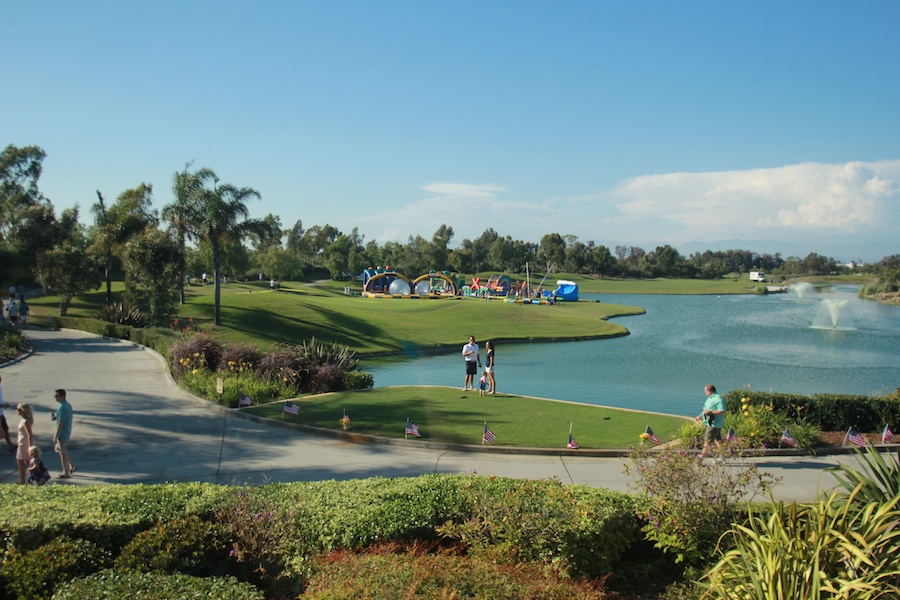 The day was amazing...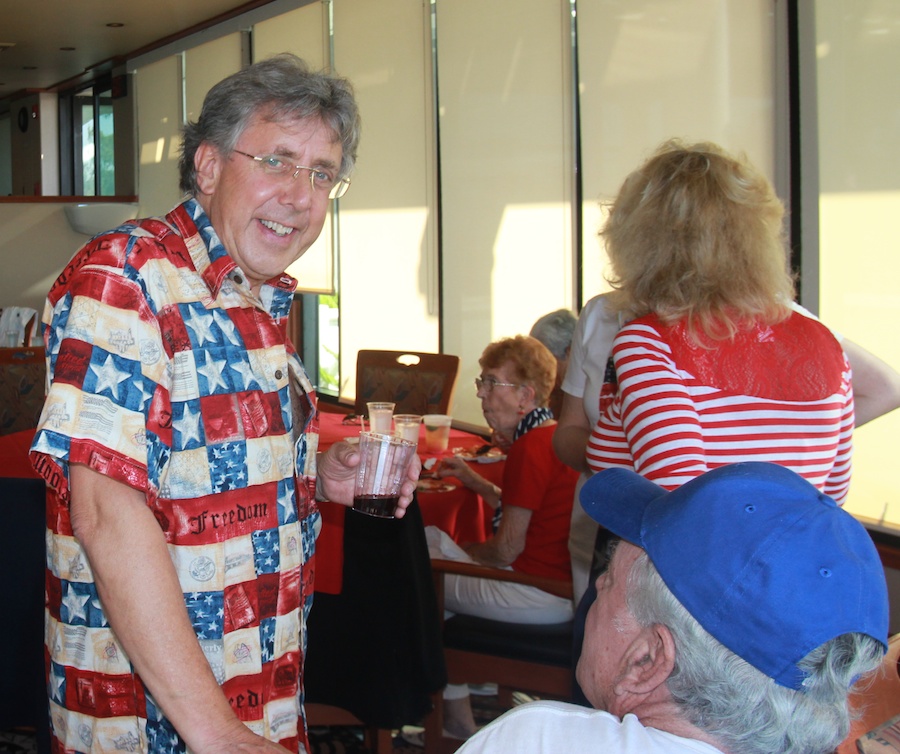 Brian has the correct shirt on for today!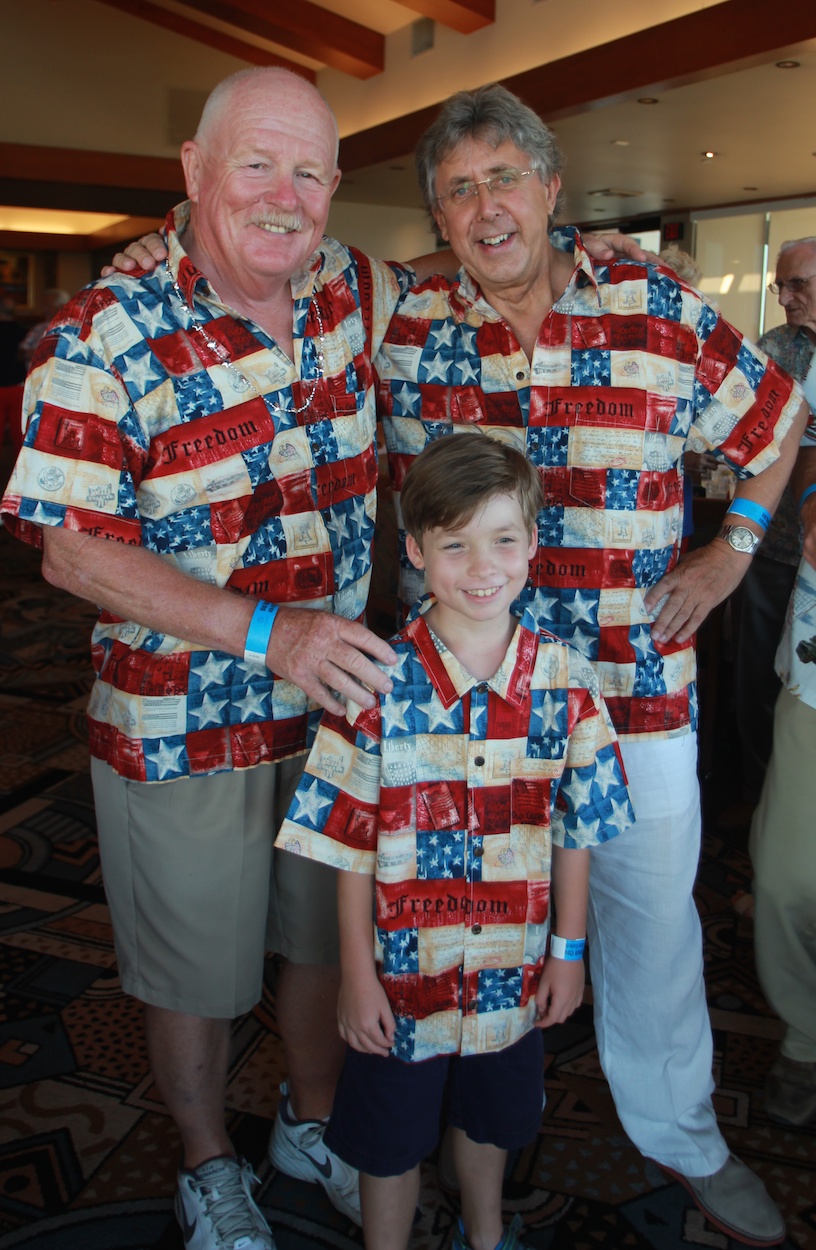 Theo is looking good!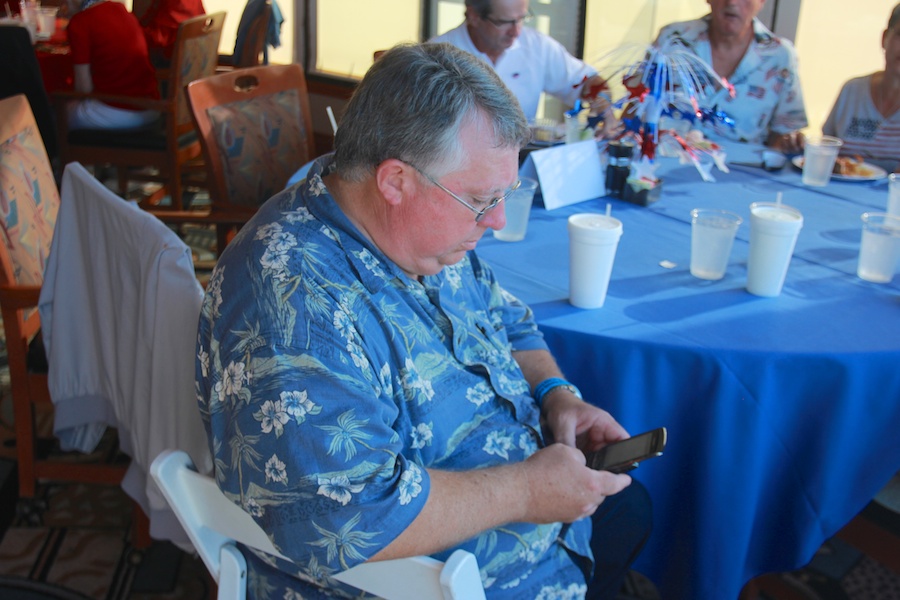 Checking the phone... Great to have Tom with us!

Hans had the camera at the ready!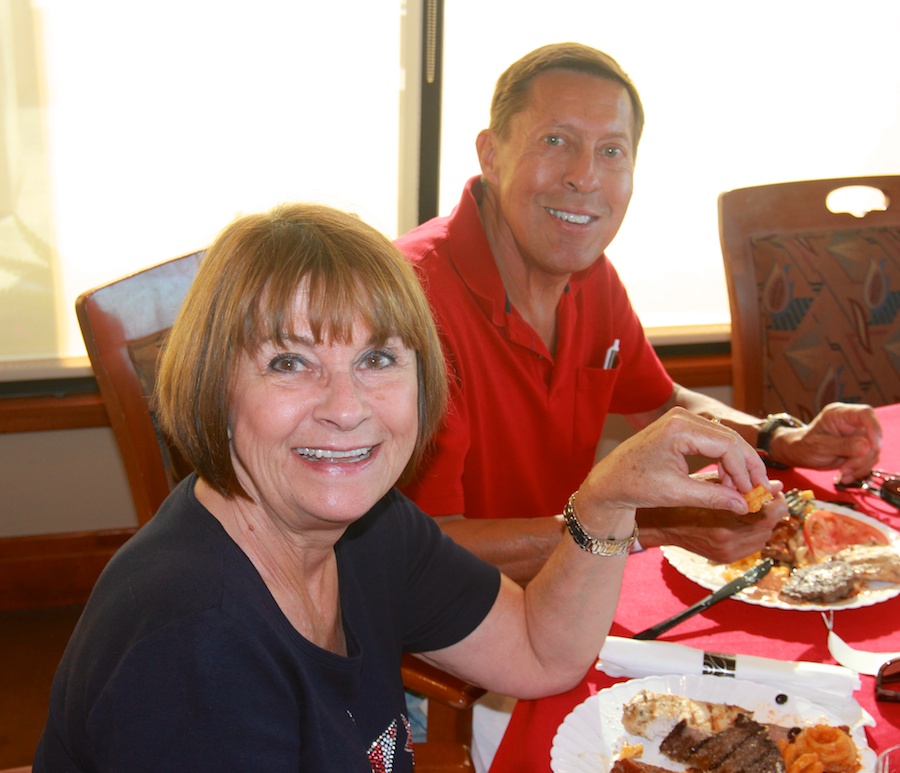 Time to dine! Rocky and Bullwinkle made their first pass!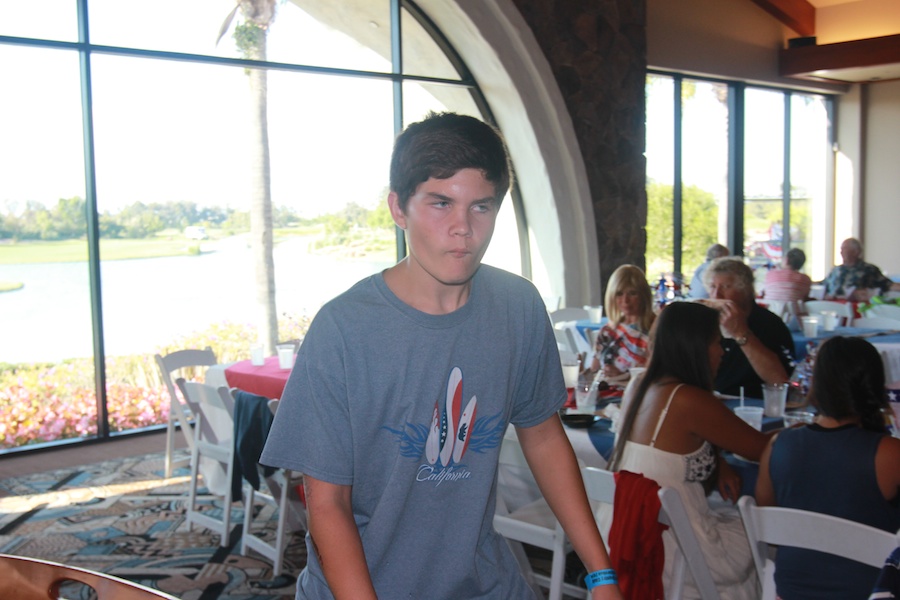 Nick which means "The Bottomless Pit"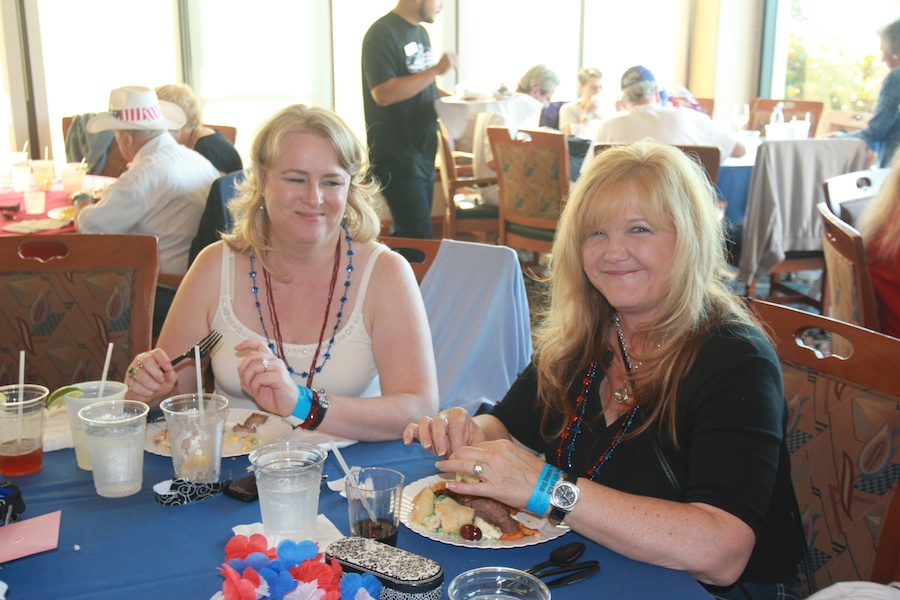 Powering up for the rest of the day!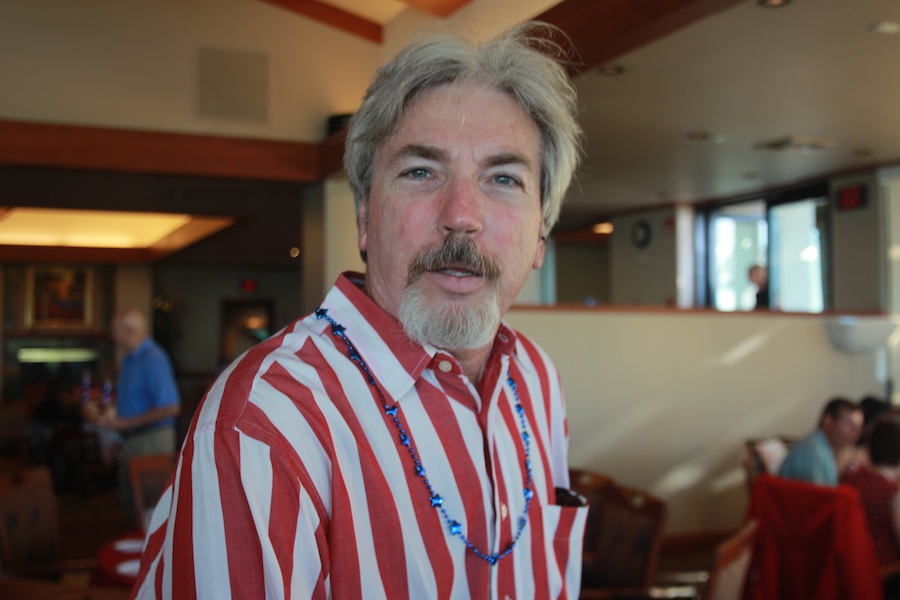 I has read and white... The necklace added the blue!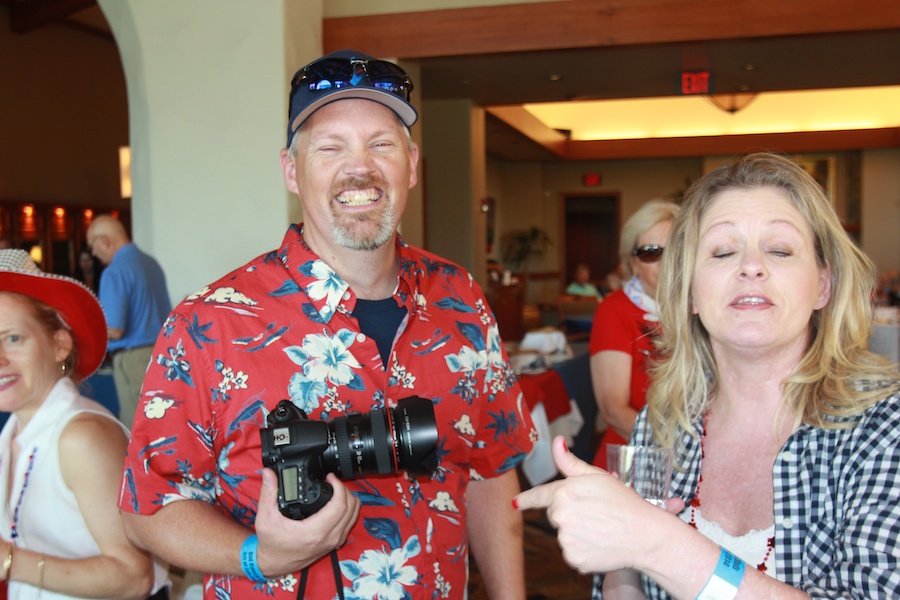 That there is a real camera!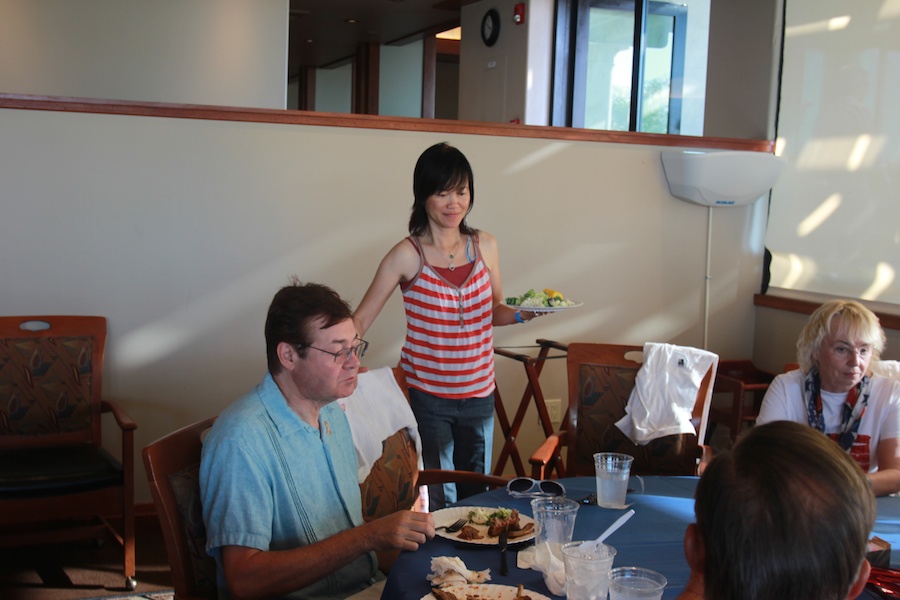 Chowing down!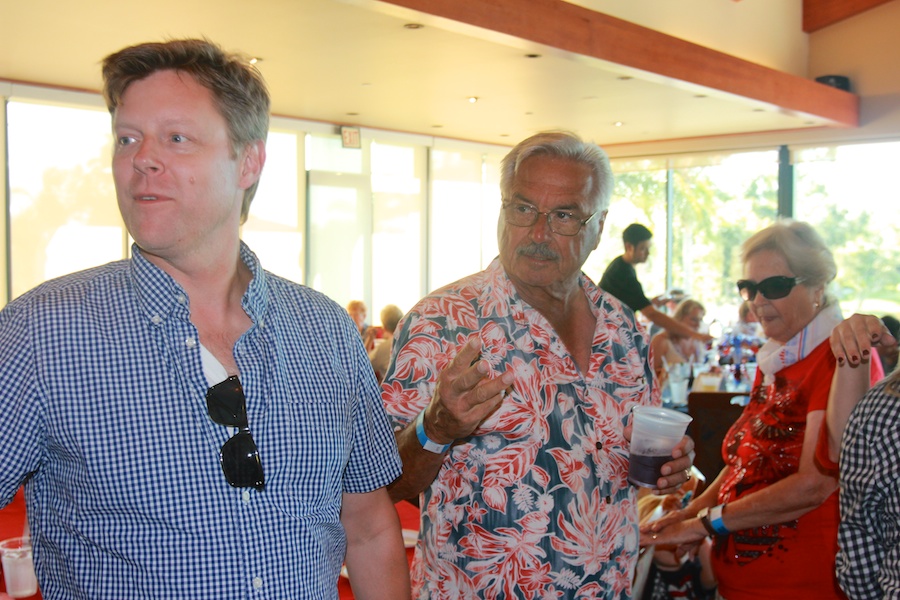 James and Linda's son in law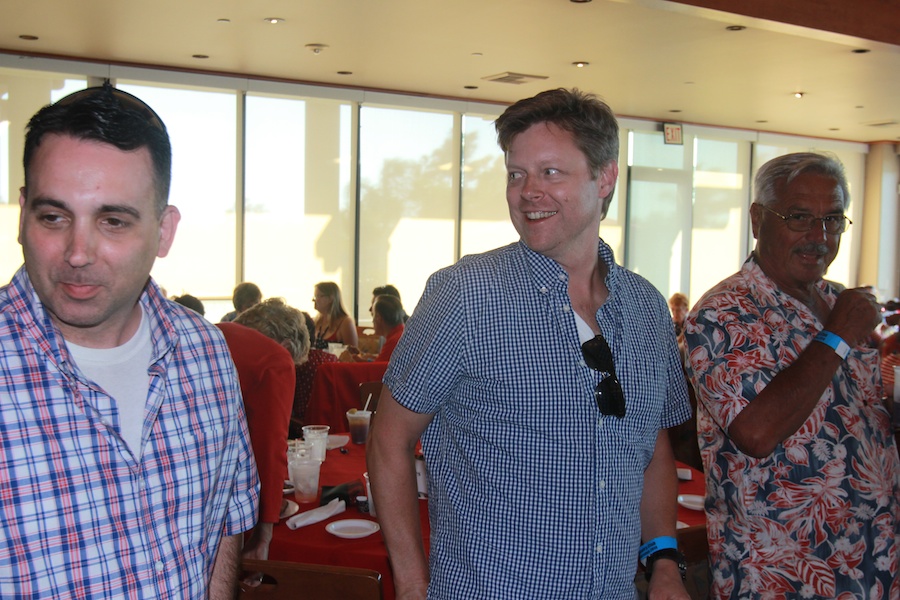 Two son-in-laws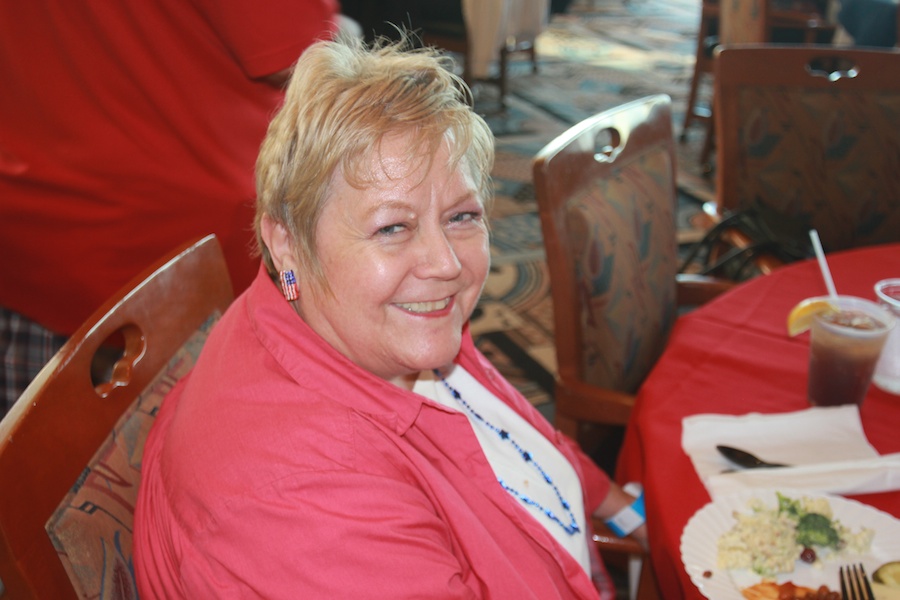 All smiles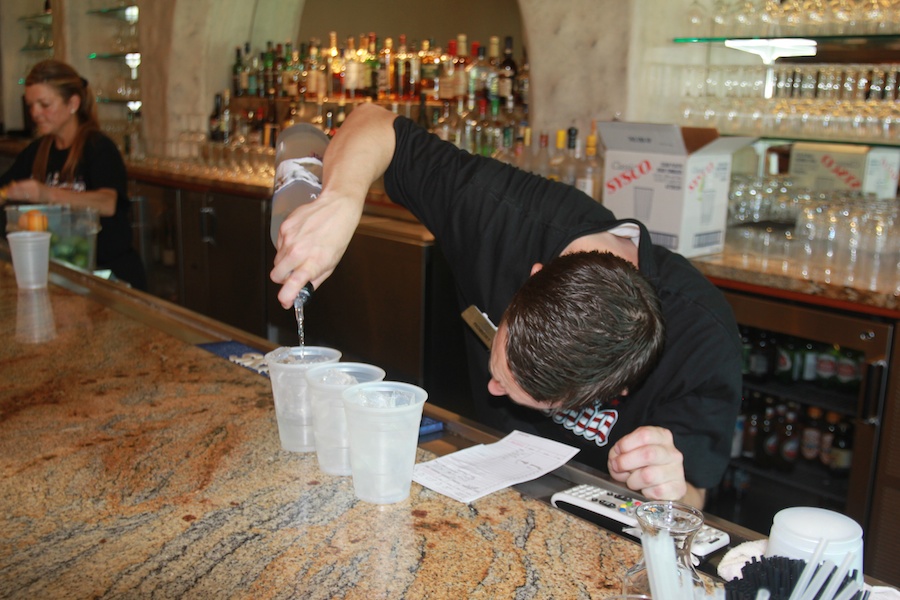 We have some serious pouring going on here

Making it just right!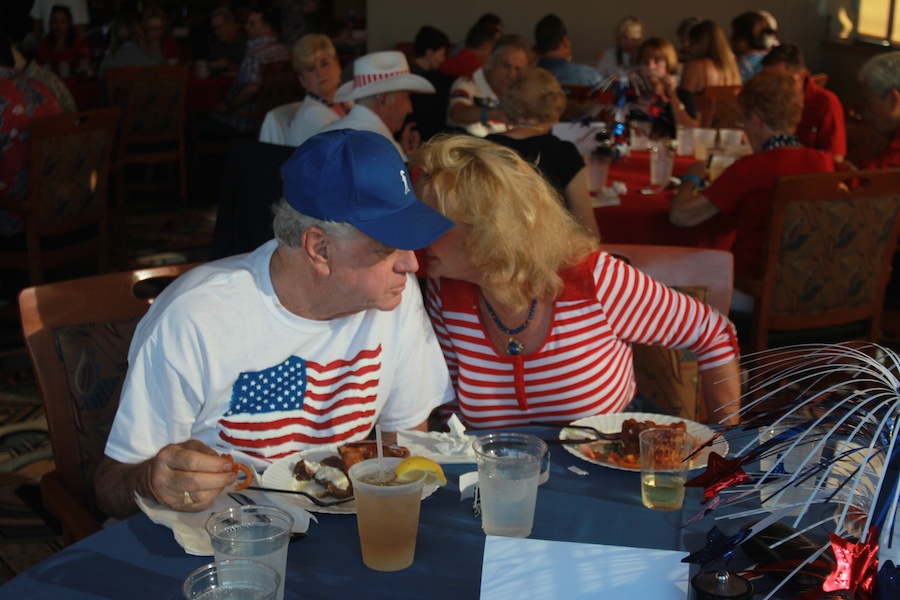 Wally and Ghislene taking it all in

Good groceries

Love the hairdoo!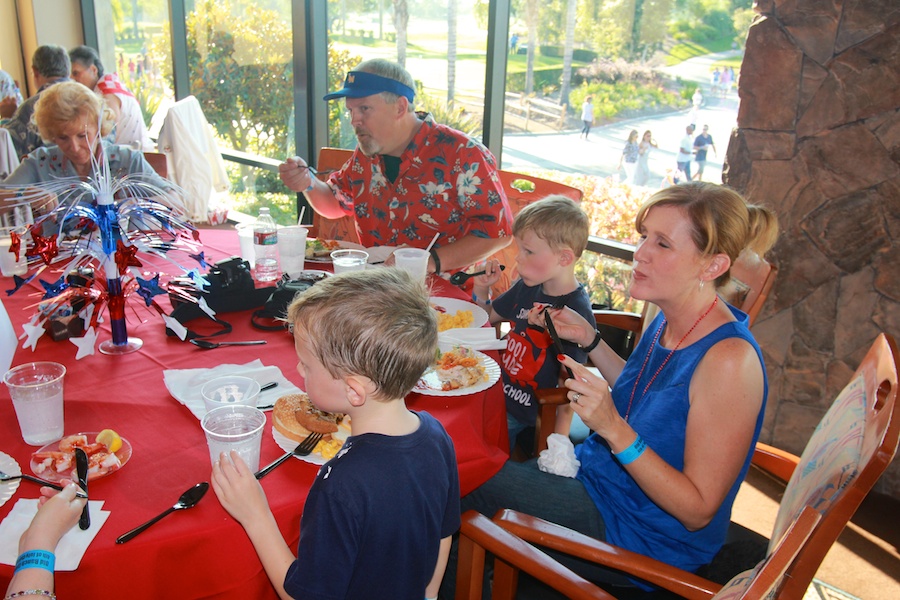 Charlie, Amy, Alex, and Joe found a great table!

Will makes a statement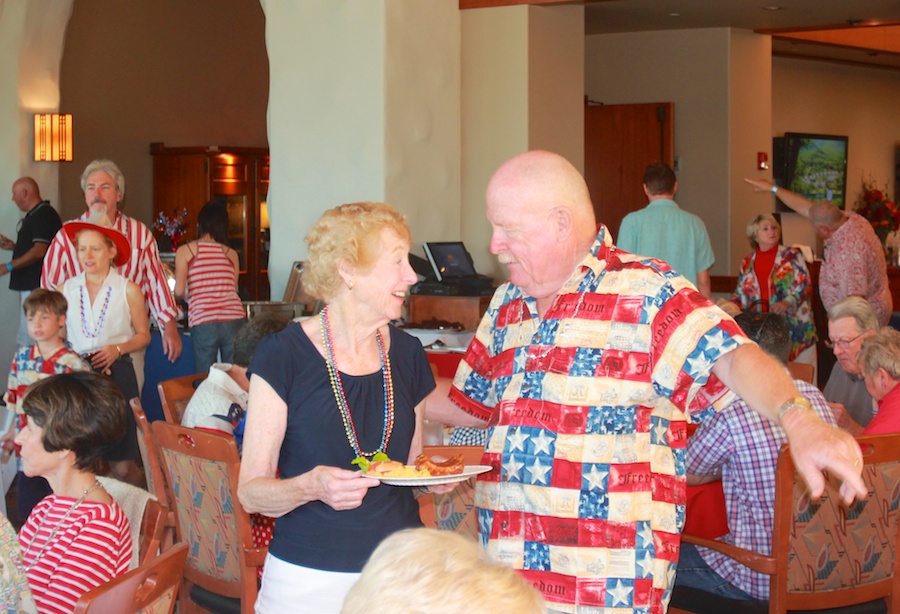 Donnis has hers... Where is Paul's?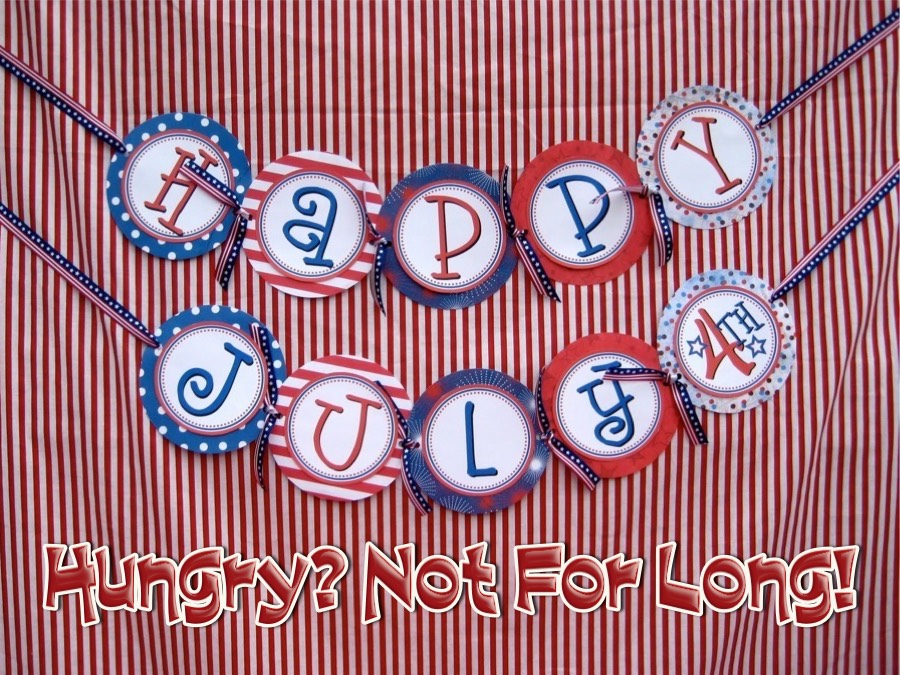 [an error occurred while processing this directive]