Happy Birthday My Dear Country... (Page Two)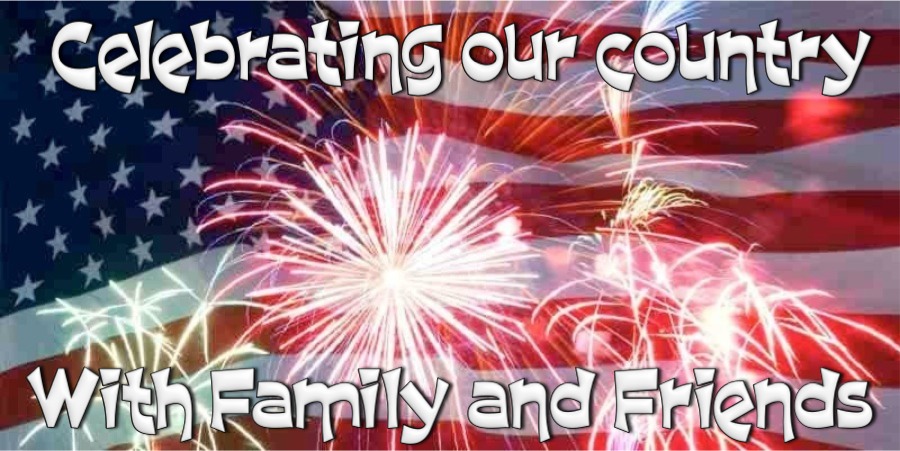 July 3rd Fell Flat - Life Happens ButThe Boathouse Lied!
We had gone to McKenna's for years and now the Boathouse. We hade reservations a year ago and as recently as last week verified our table for four on the patio!
When we arrived it was strange that our envelope with meal tickets and wrist bands was not there? Everyone knew us and where we were togo but no envelope. We waited twenty minutes and finally someone cam out and showed us to our table for four!
We ate dinner and then the manager came out and asked us to leave so some bung-hole could have the table because his wife died.... He wanted to sit atg the same table as last year.
We got up (being silly nice people) and was seated in the crapiest table on the patio. No room, no view, and difficult to get to. We left!
After getting home and looking at last years pictures, it was obvious the manager (John Morris) lied through his teeth, the envelope was gone on purpose and it appears the guy who took our table was some lousy liberal Long Beach bozo!
We spent about $6,000/year there but no more. The Boathouse just lost some good customers!
We went dancing at The Phoenix Club and had a great evening with friends.