Time To Meet And Greet (Page One)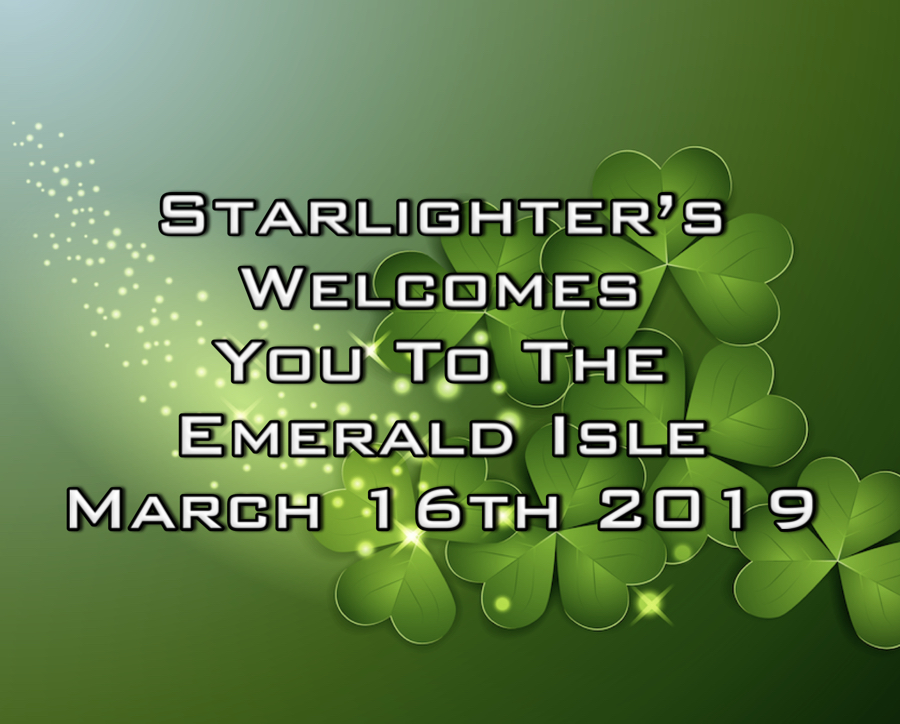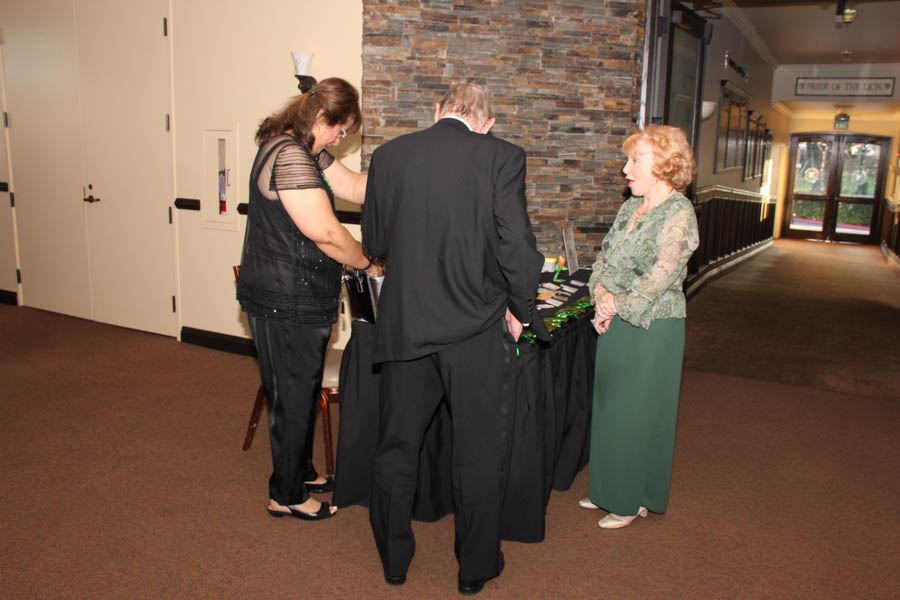 The greeting team gets ready for the arrivals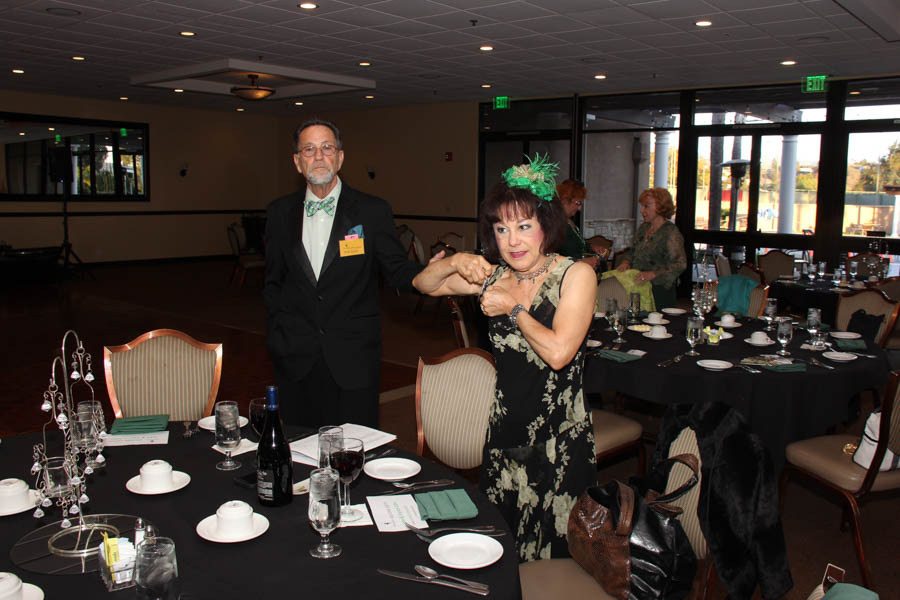 Donna! You do not need a name tag!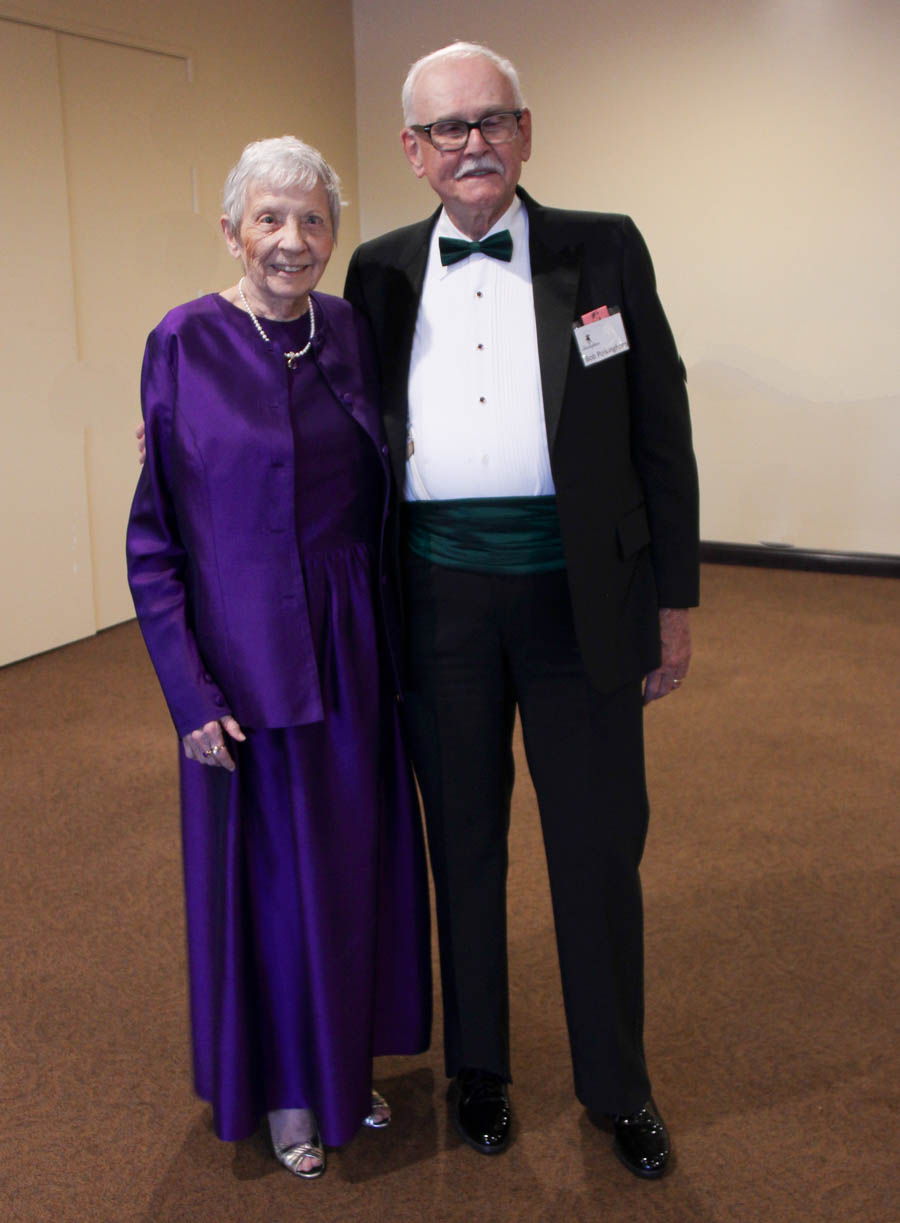 First arrivals!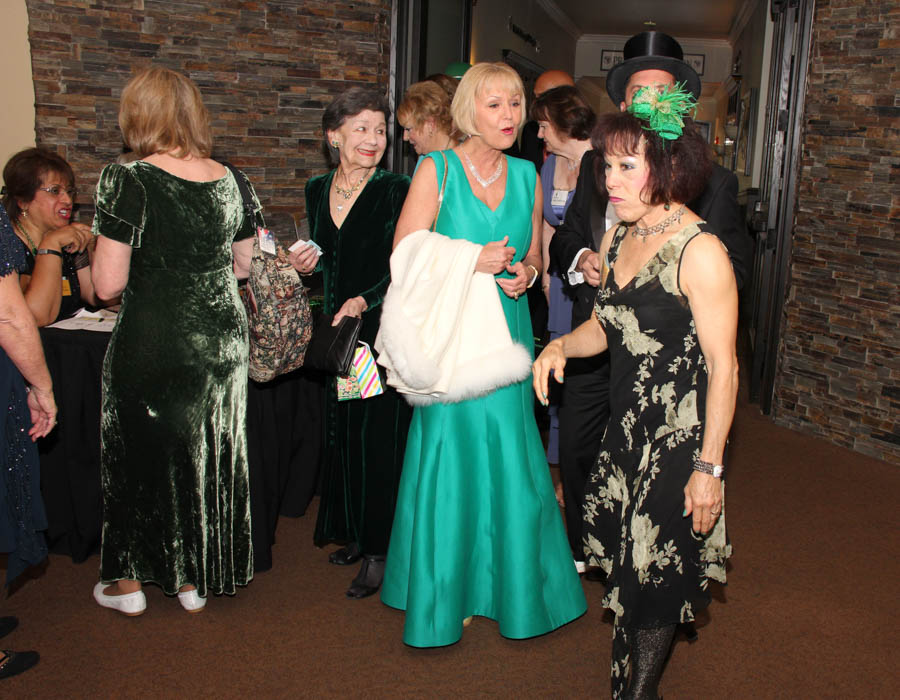 New members join the party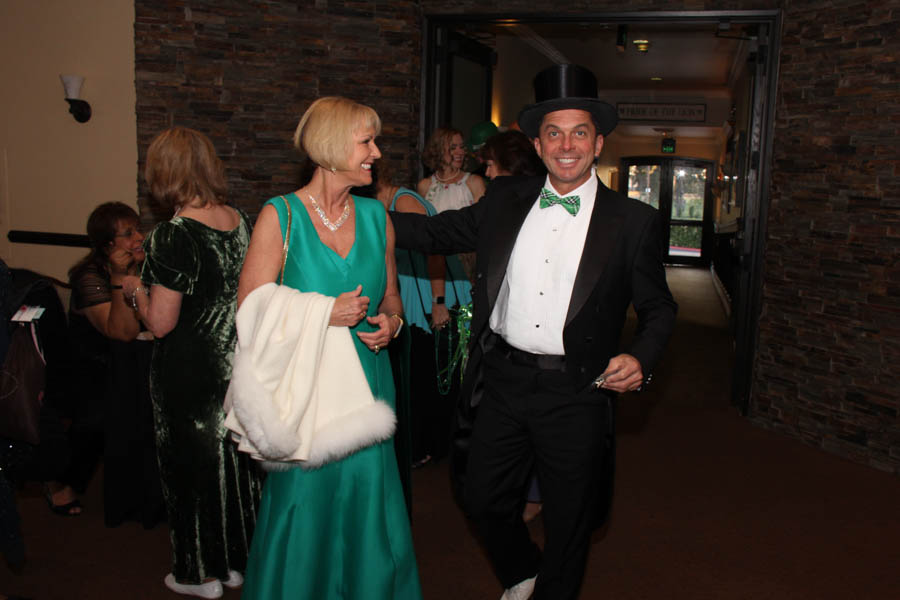 Alyson & John... Welcome to Starlighters

All smiles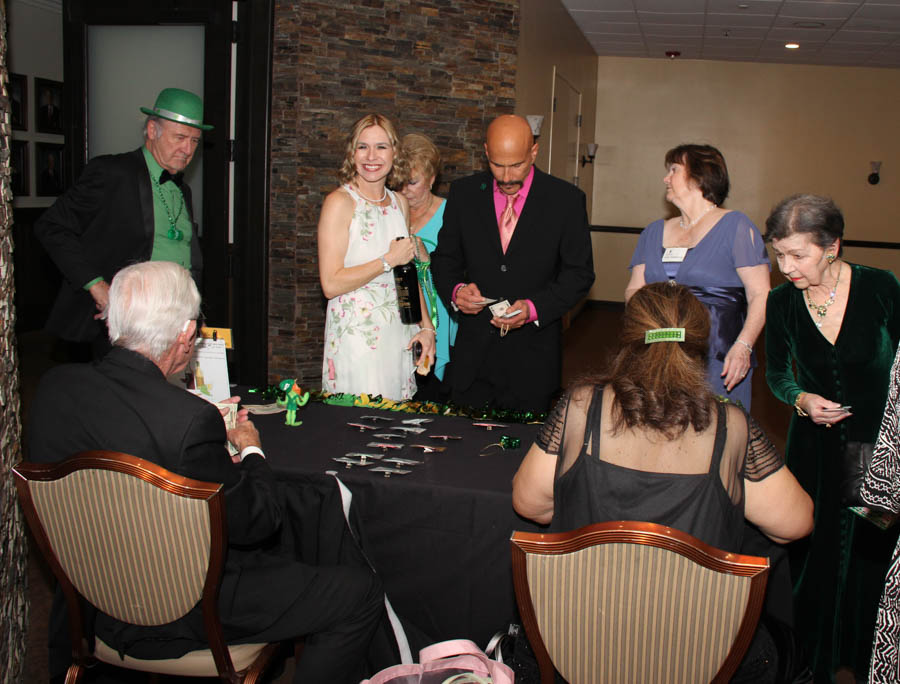 Checkin goes smoothly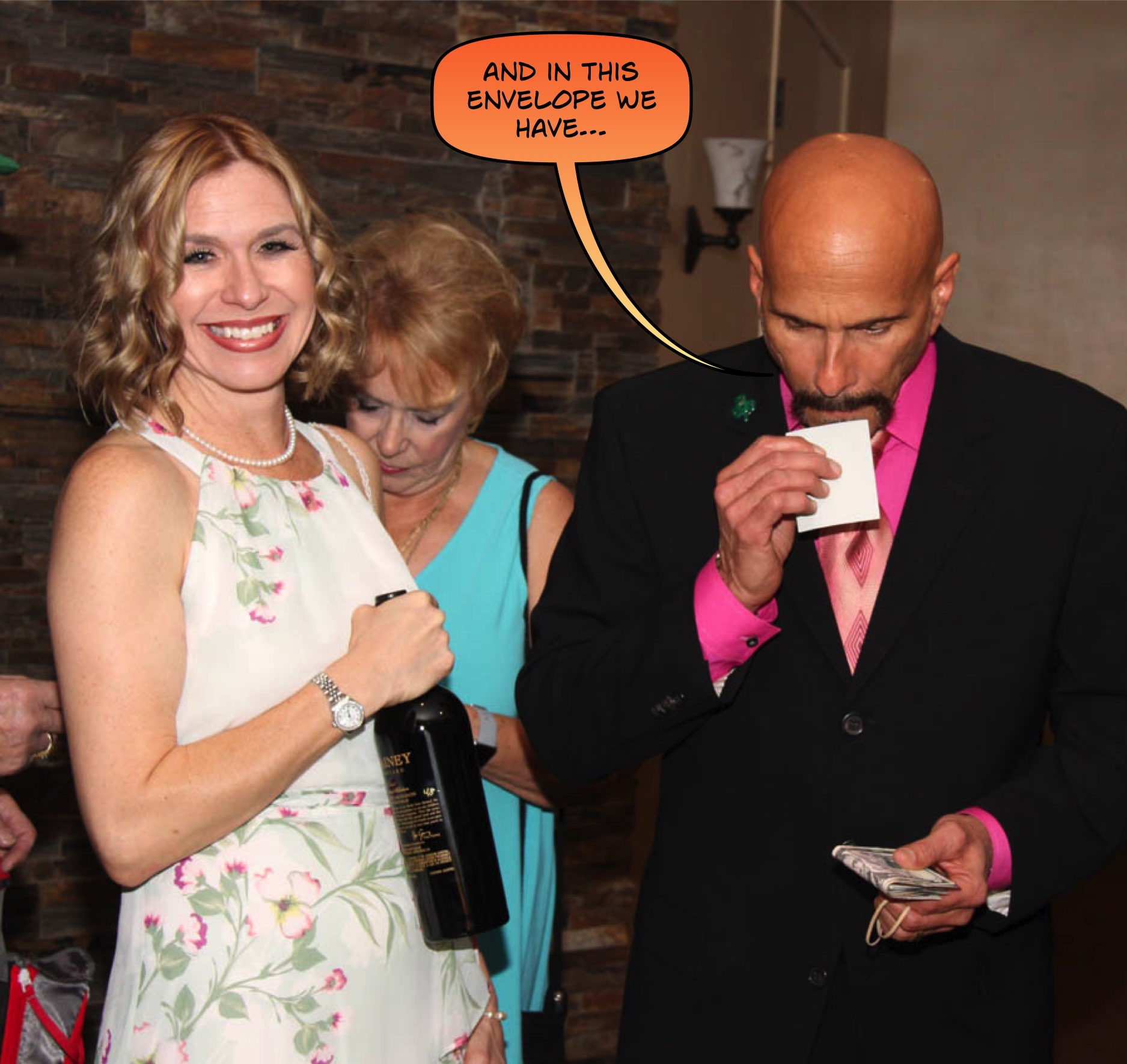 Well done....we are in suspense!

Catching up

Definitely Irish!!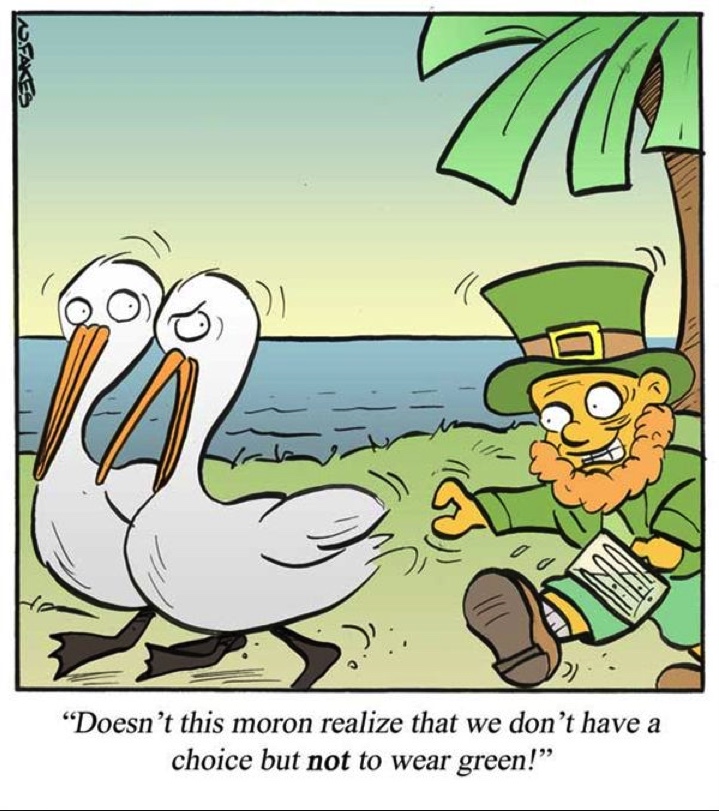 Someone is going to get pinched!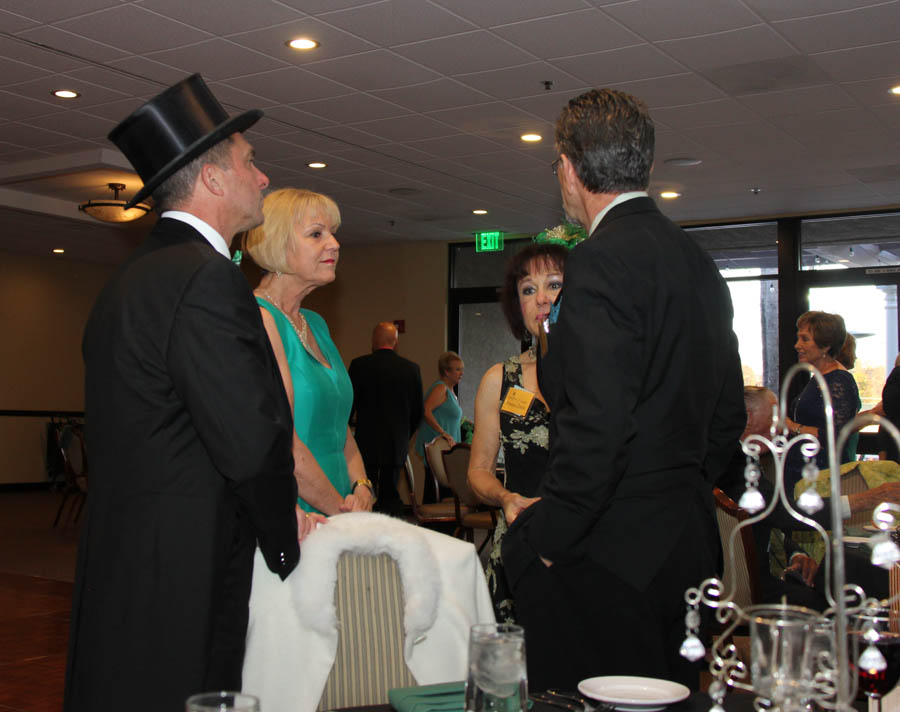 Visiting new members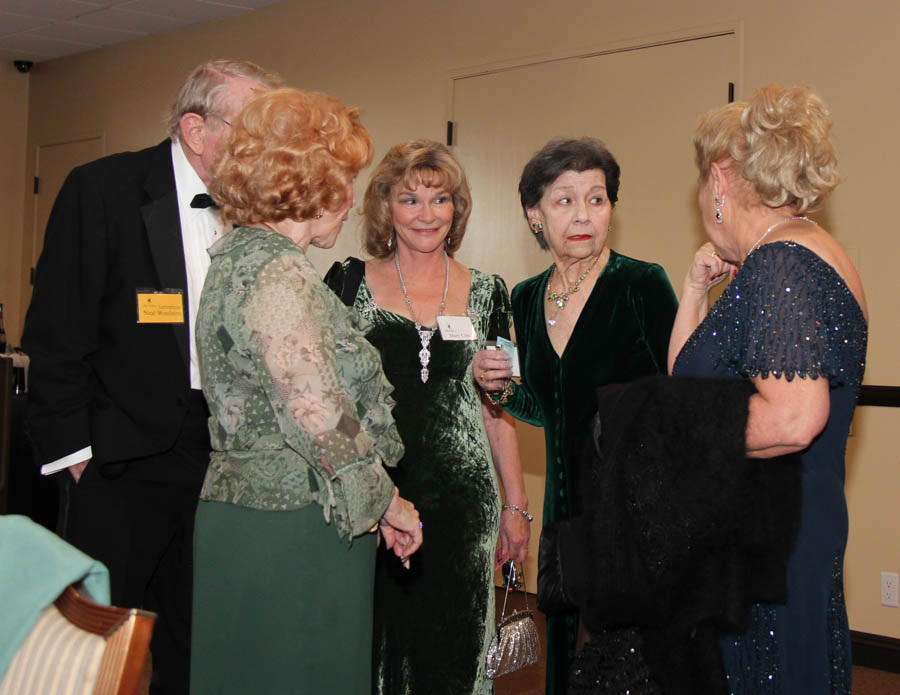 The ladies have arrived!
Welcome Mary, Jan, and Sandy


Specialized in counting money!

Making the rounds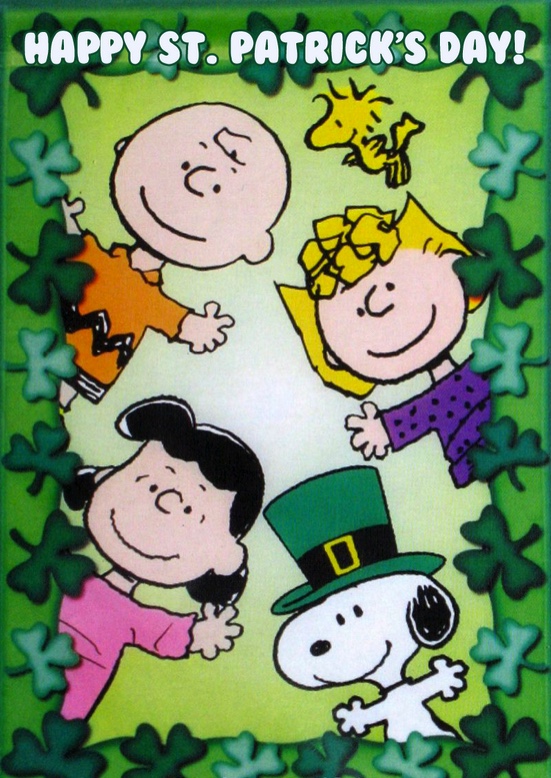 Fact or fiction?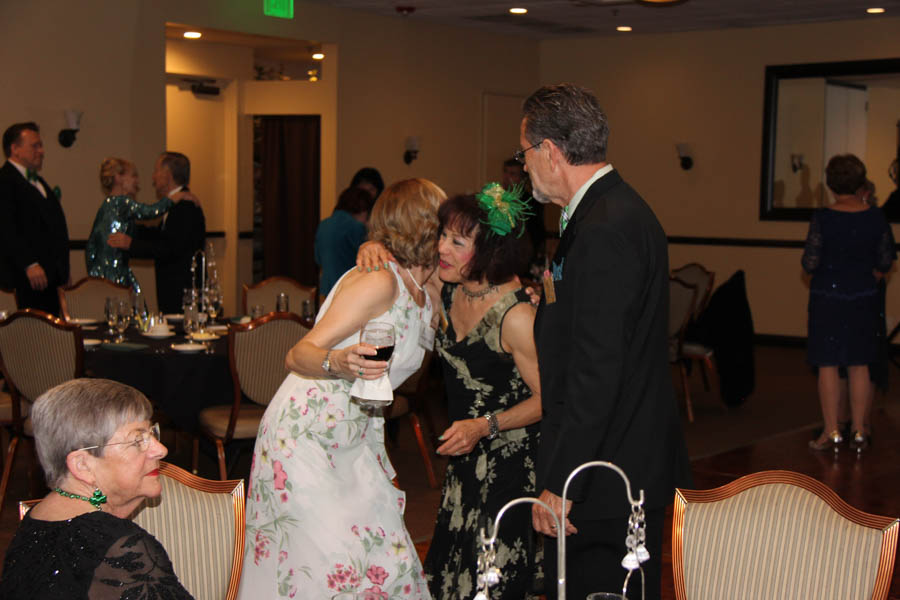 Welcome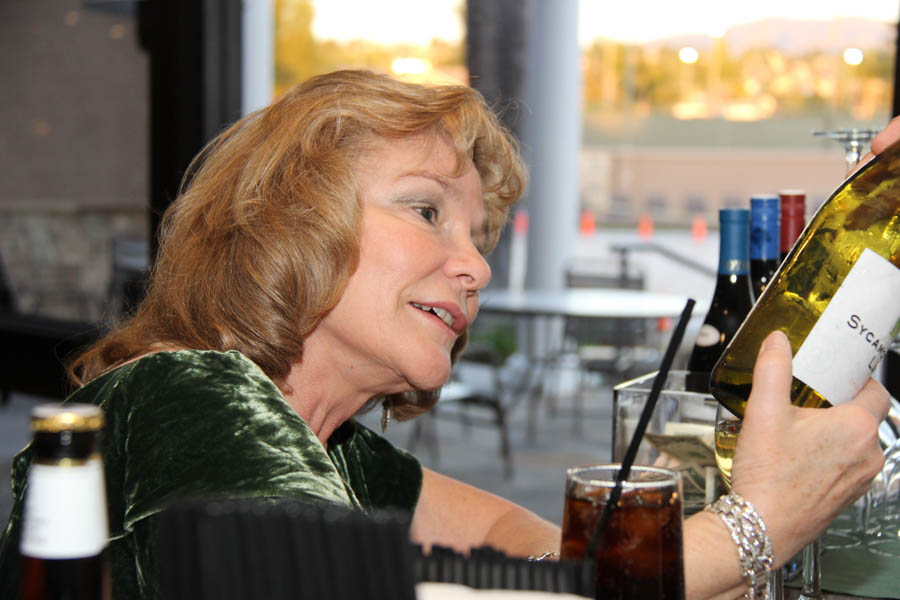 Mary checks the label...

The label agreed with her!

Serious conversations underway!

Tah Dah! Jan has arrived!

They were Irish surprises!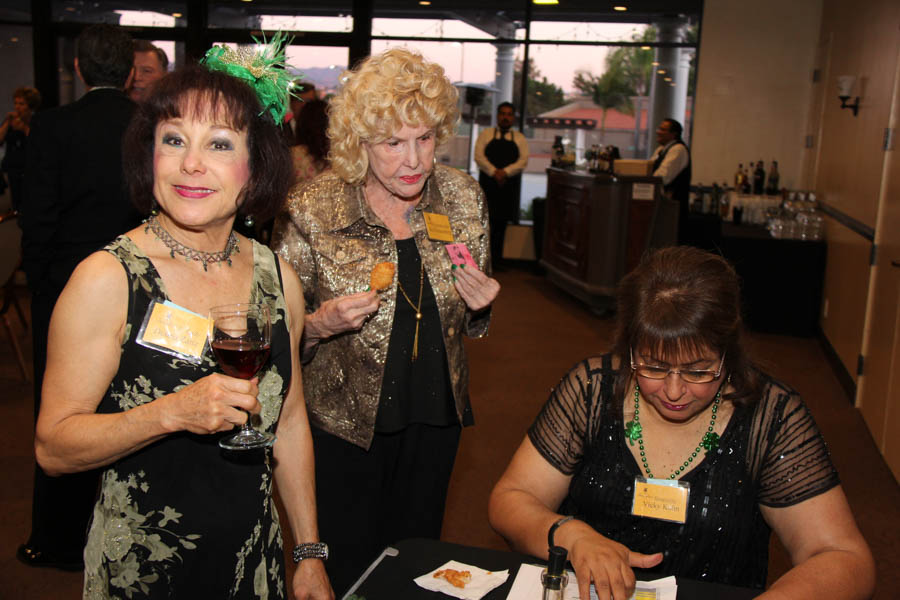 Checking in with the checker-inners!


Welcome to Starlighter's

A delightful group

Love the bowler
Did You Know? - The bowler hat, also known as a billycock, bob hat, bombín or derby (USA), is a hard felt hat with a rounded crown, originally created by the London hat-makers Thomas and William Bowler during 1849.
It has traditionally been worn with semi-formal and informal attire. The bowler, a protective and durable hat style, was popular with the British, Irish, and American working classes during the second half of the 19th century, and later with the middle and upper classes in the United Kingdom, Ireland, and the east coast United States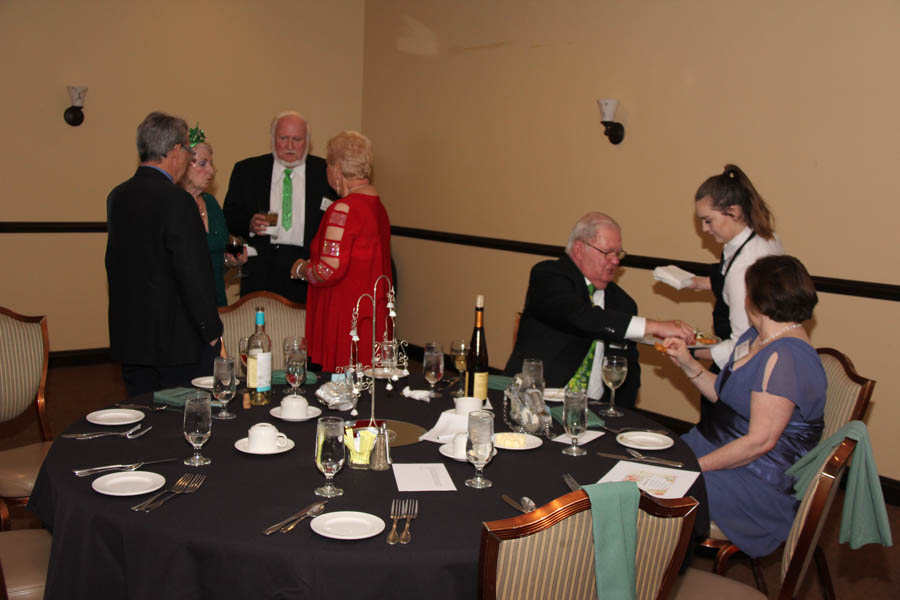 ...and in the corner we have....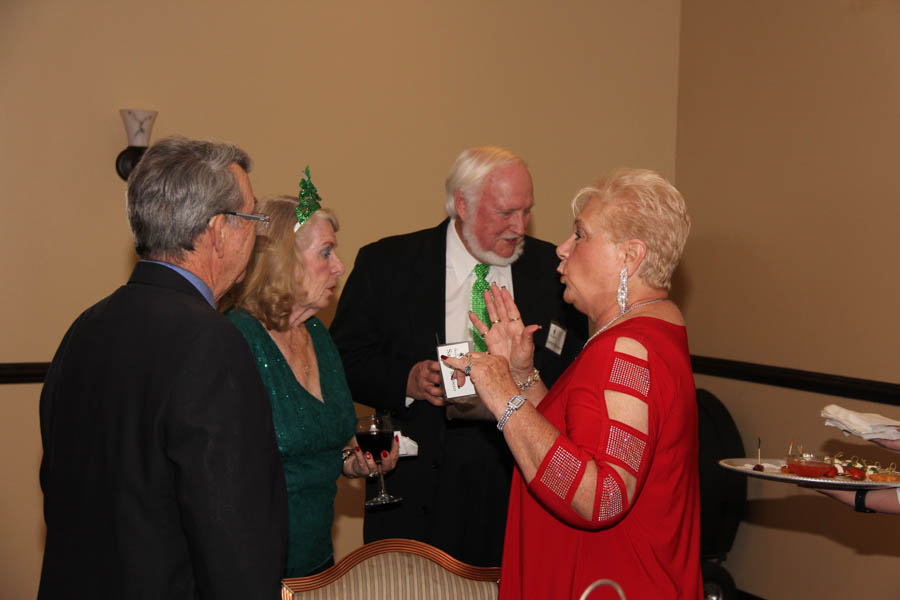 Telling stories

Be prepared to move!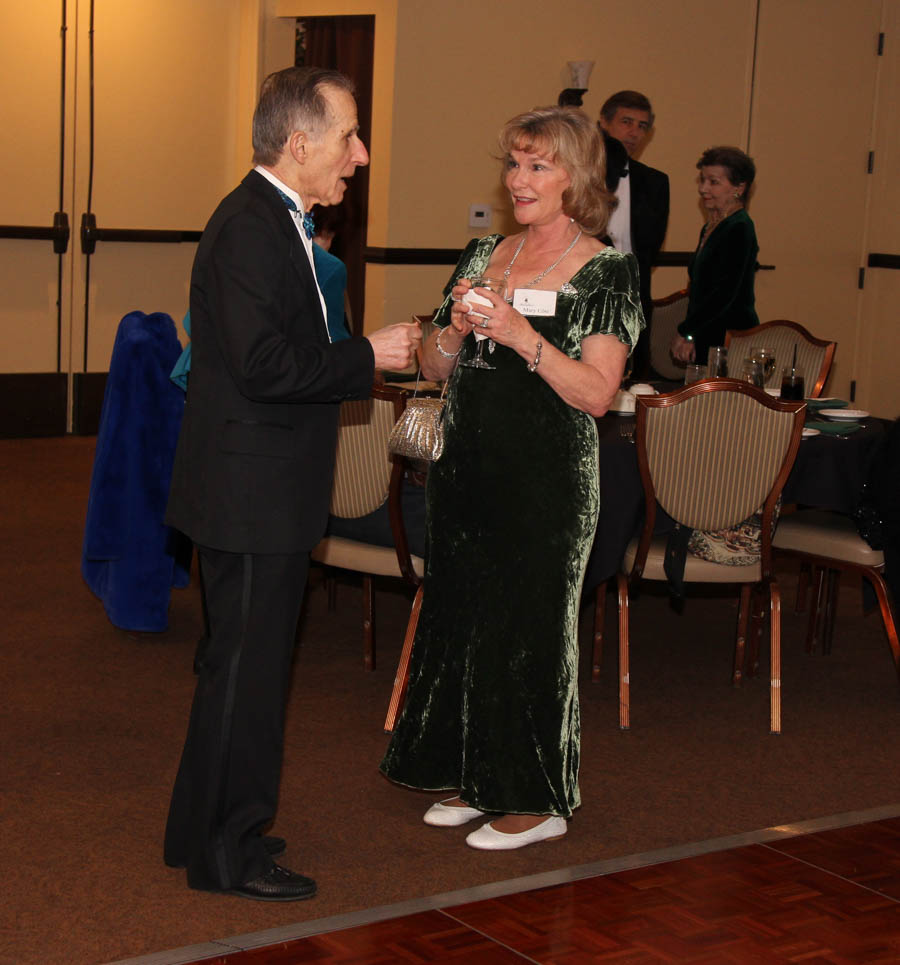 Leon and Mary are ready to dance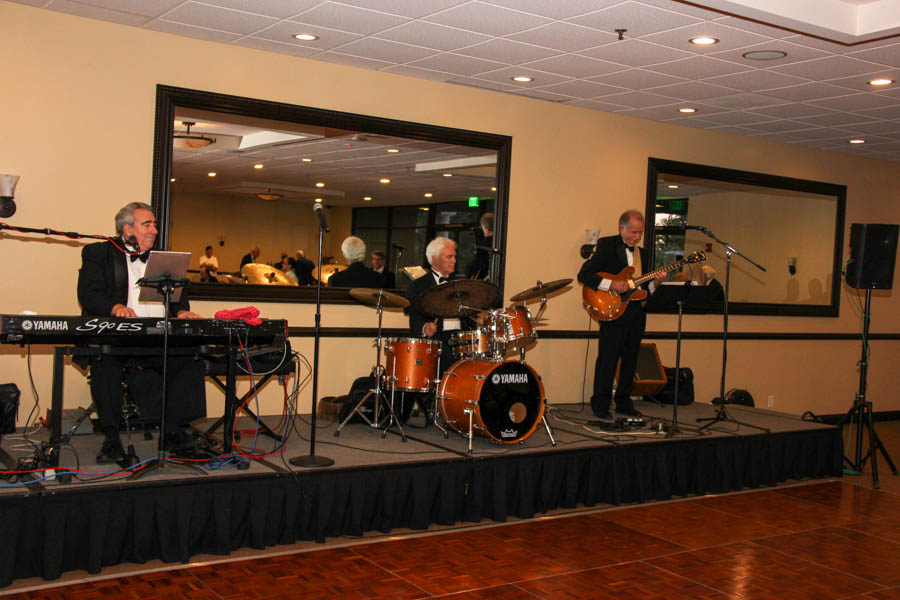 The membership run to the dance floor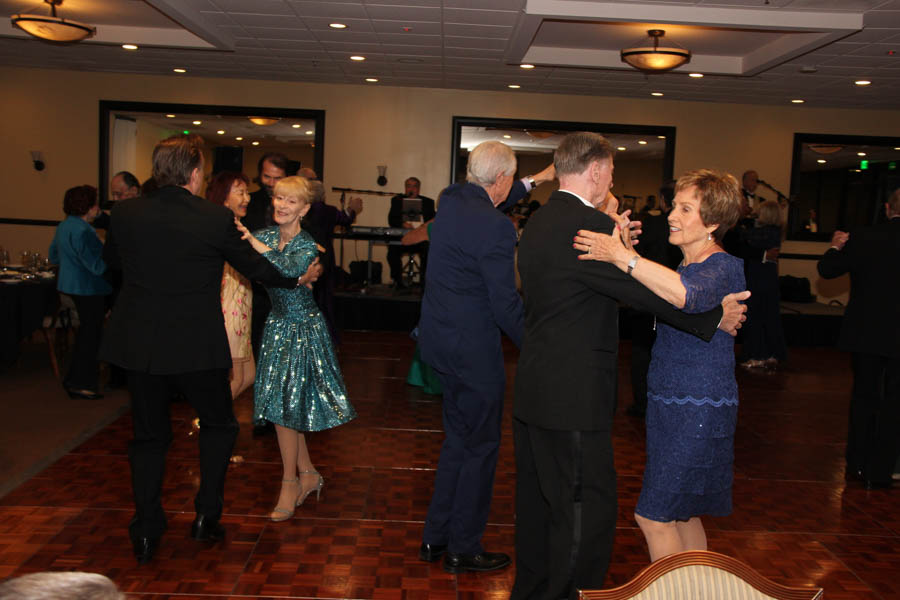 The floor fills up quickly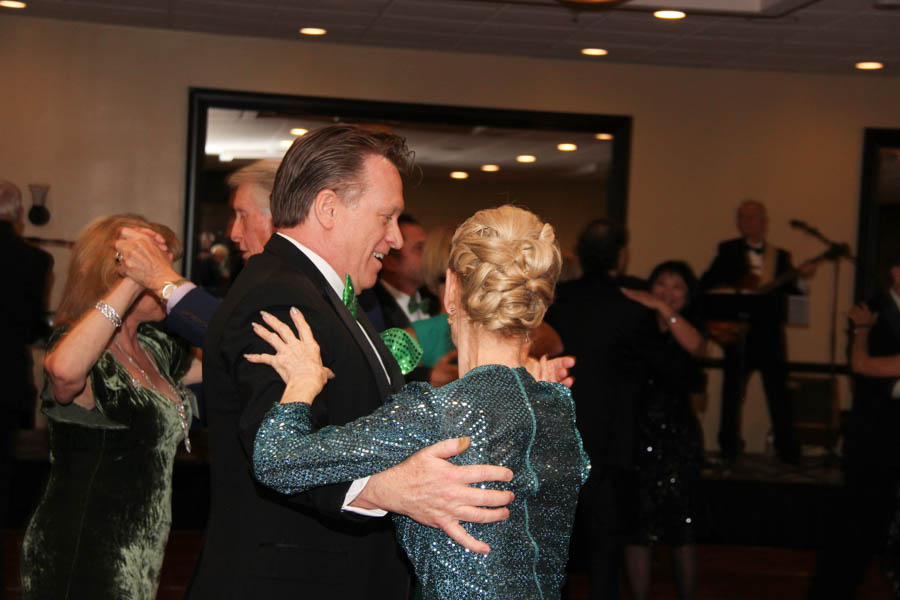 Mike and Bridgette lookin' good!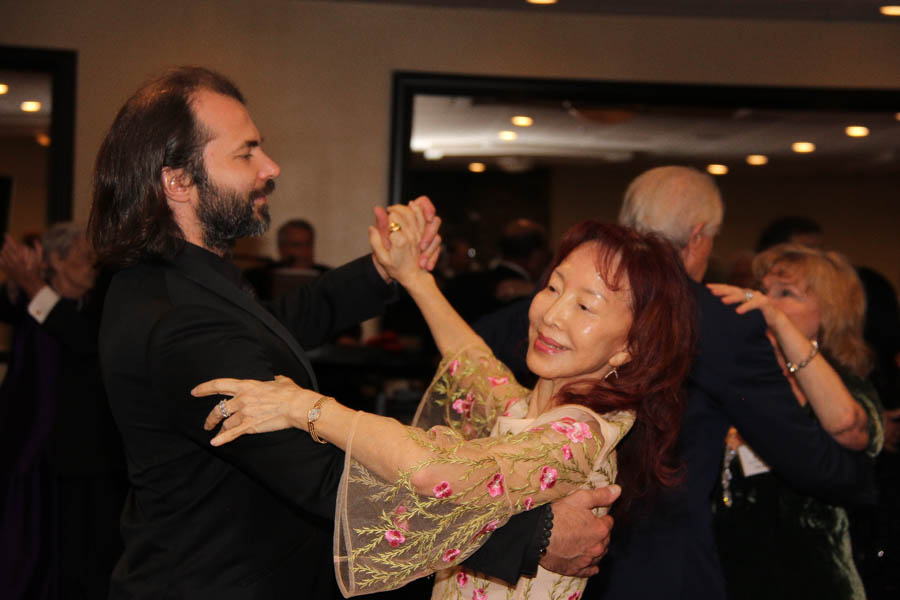 Lovely to watch and learn

The floor is packed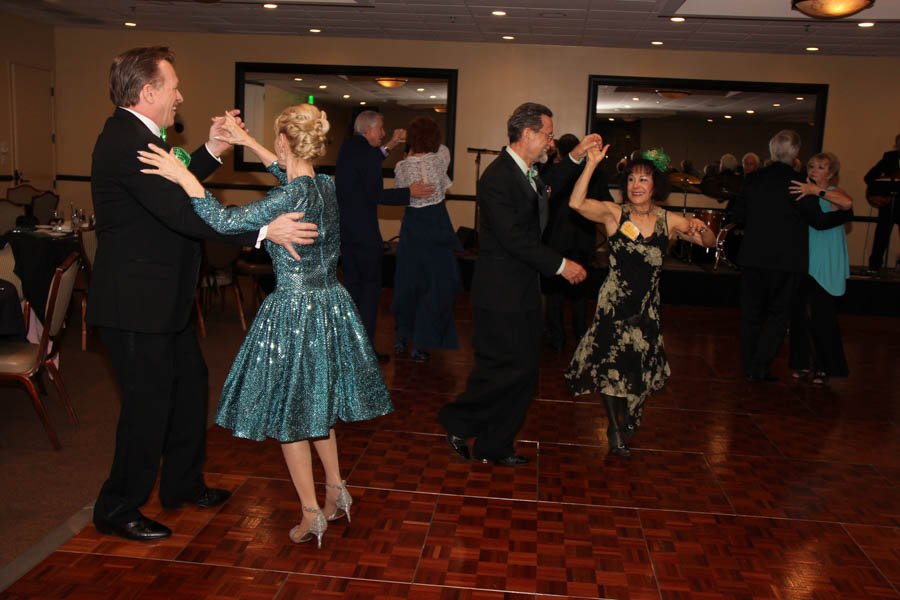 Moving to the sounds of MPG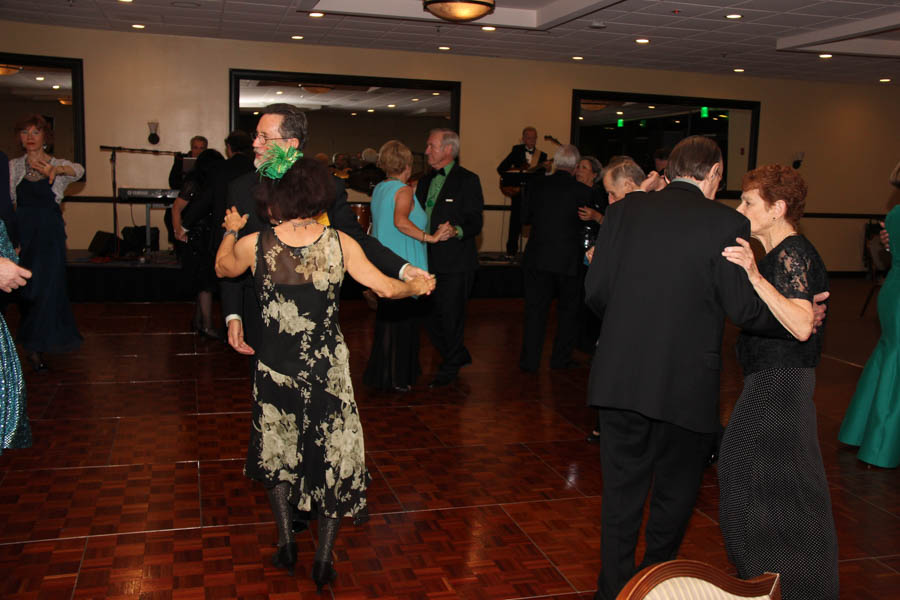 No dust on this floor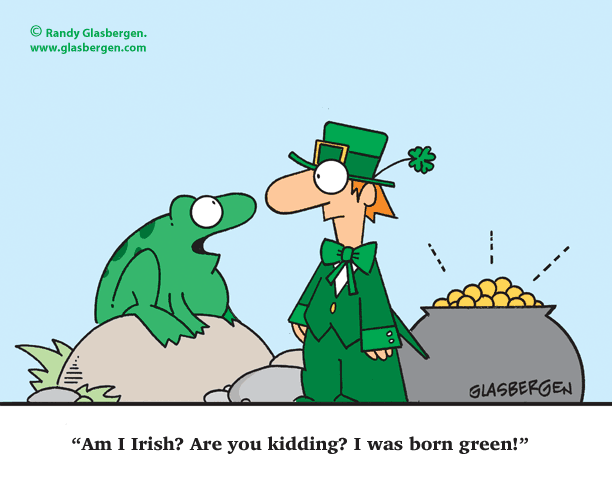 Mary looks surprised

"I can dance this one with my eyes closed"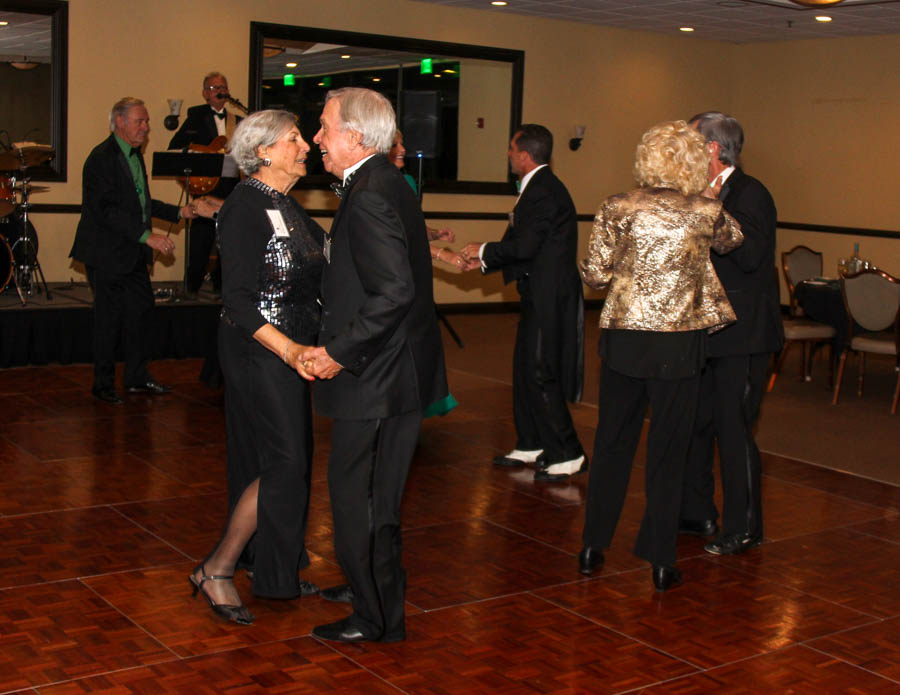 Super sounds of MPG

Love that tie!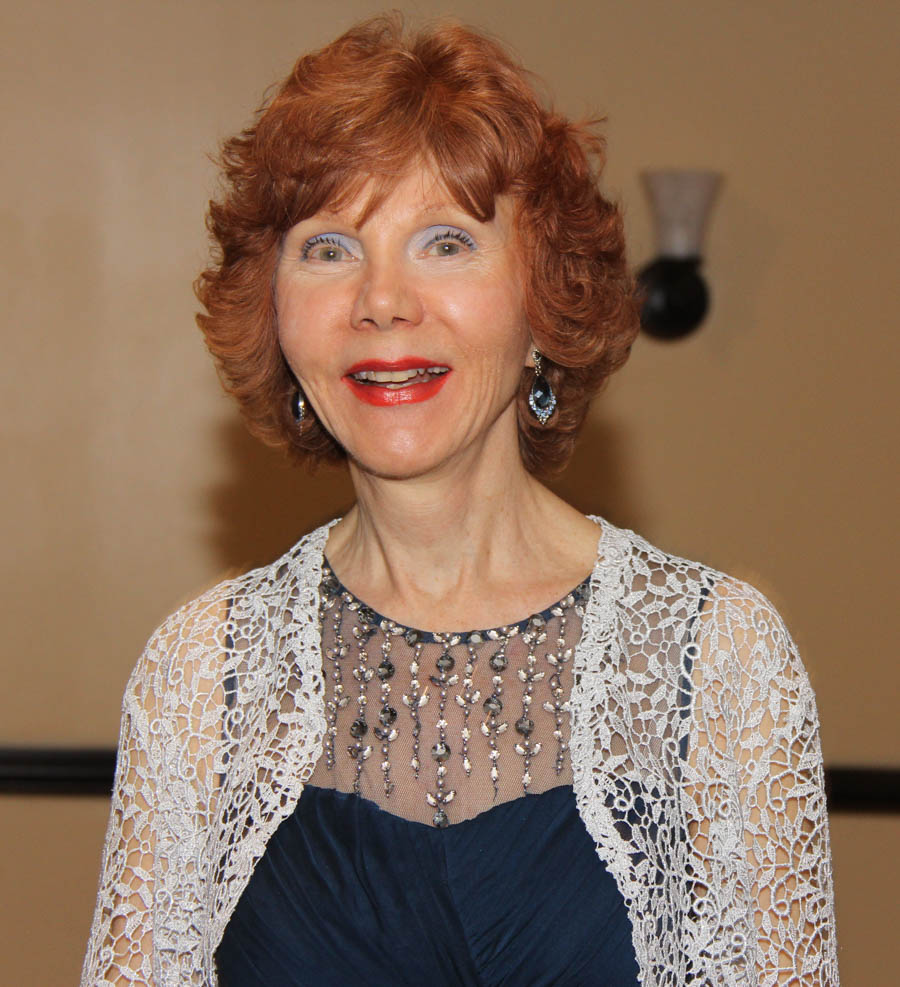 Must be Irish
Did You Know? - Less than 2% of the world's population have red hair. That's approximately 140 million people. Scotland boasts the highest percentage of natural redheads, with 13% (40% might carry the gene there) while Ireland comes in second with 10%.