Time To Meet And Greet (Page One)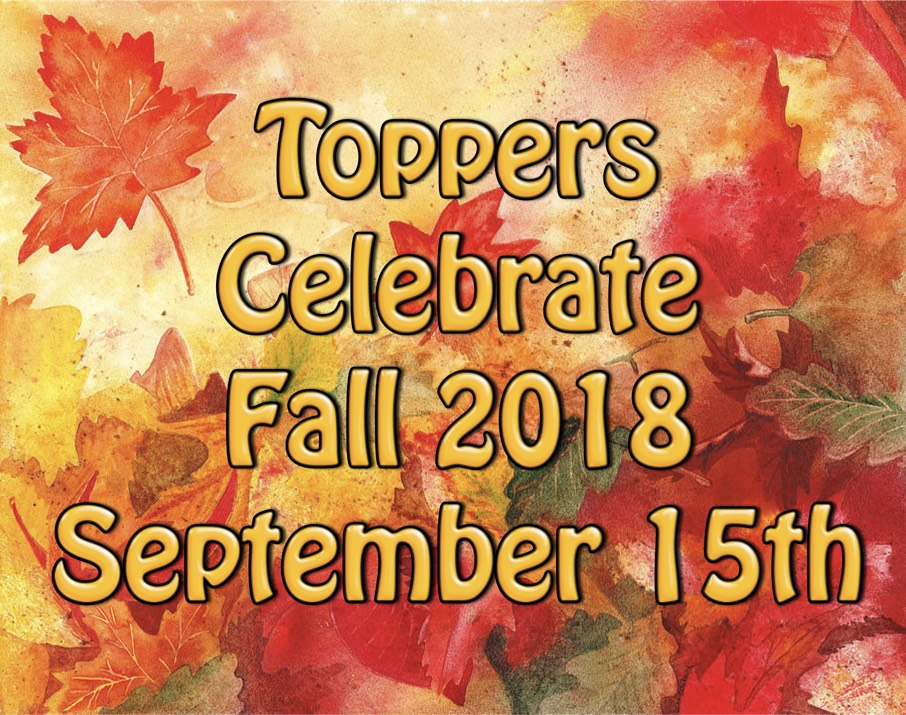 Thank you Mike Andersen for taking pictures this evening. Paul & Sue Liles are still doing some recovery from a TIA that kept us in the hospital for a week!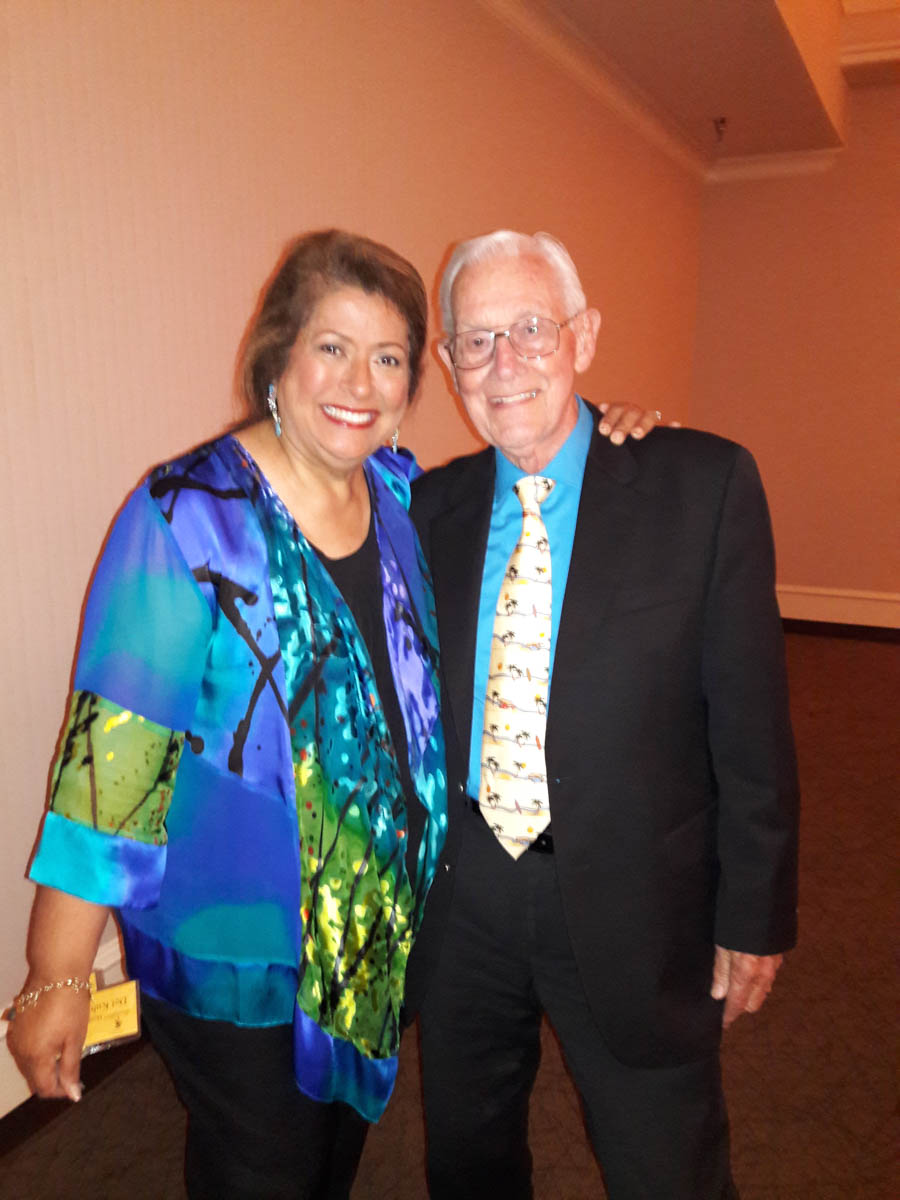 Vicky and Del are ready to dance!

The music of MPG begins and the dancers hit the floor!

Fall colors on the tables... Surprised we are not loaded with fallen leaves!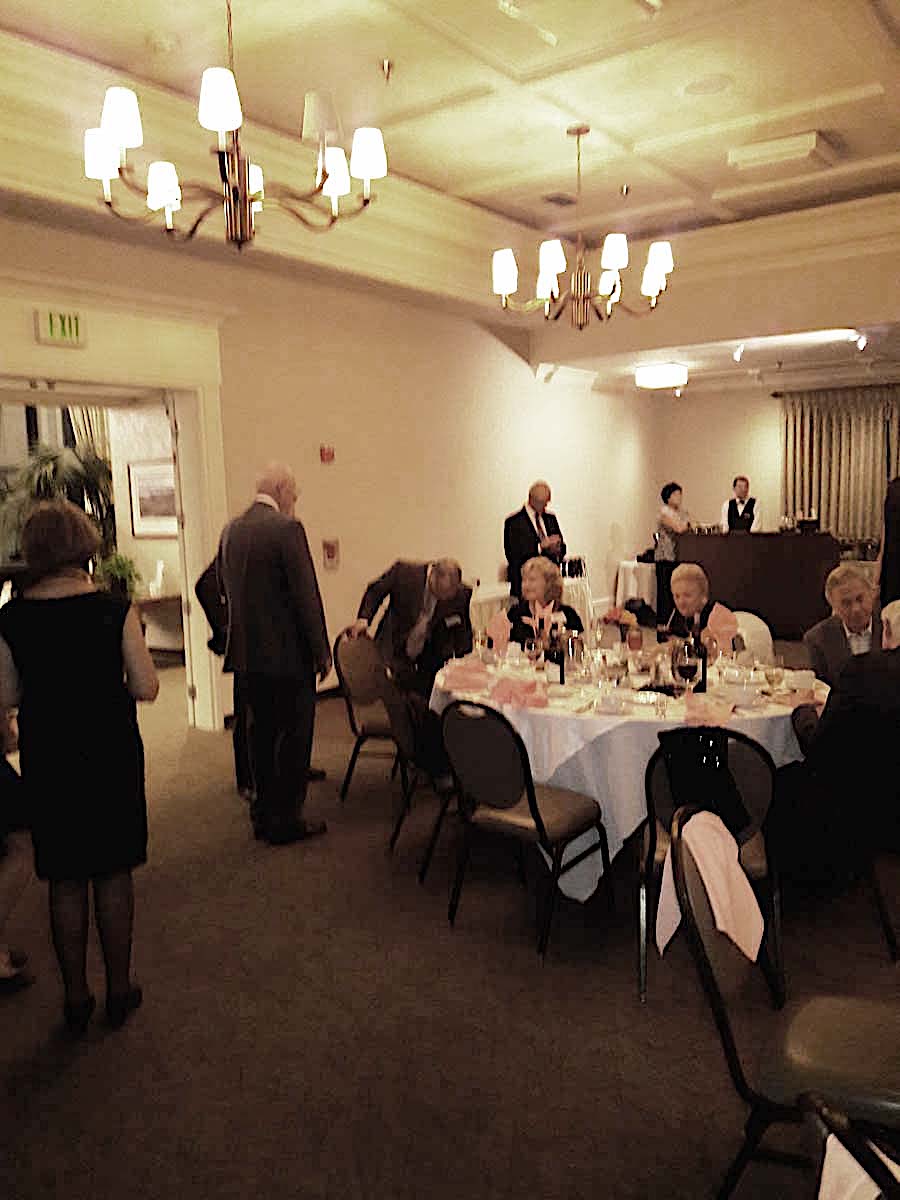 Visiting continues all night long!

Craig stops the wine delivery to send hand signals

Pink is in?

Neal has that "Come hither smile"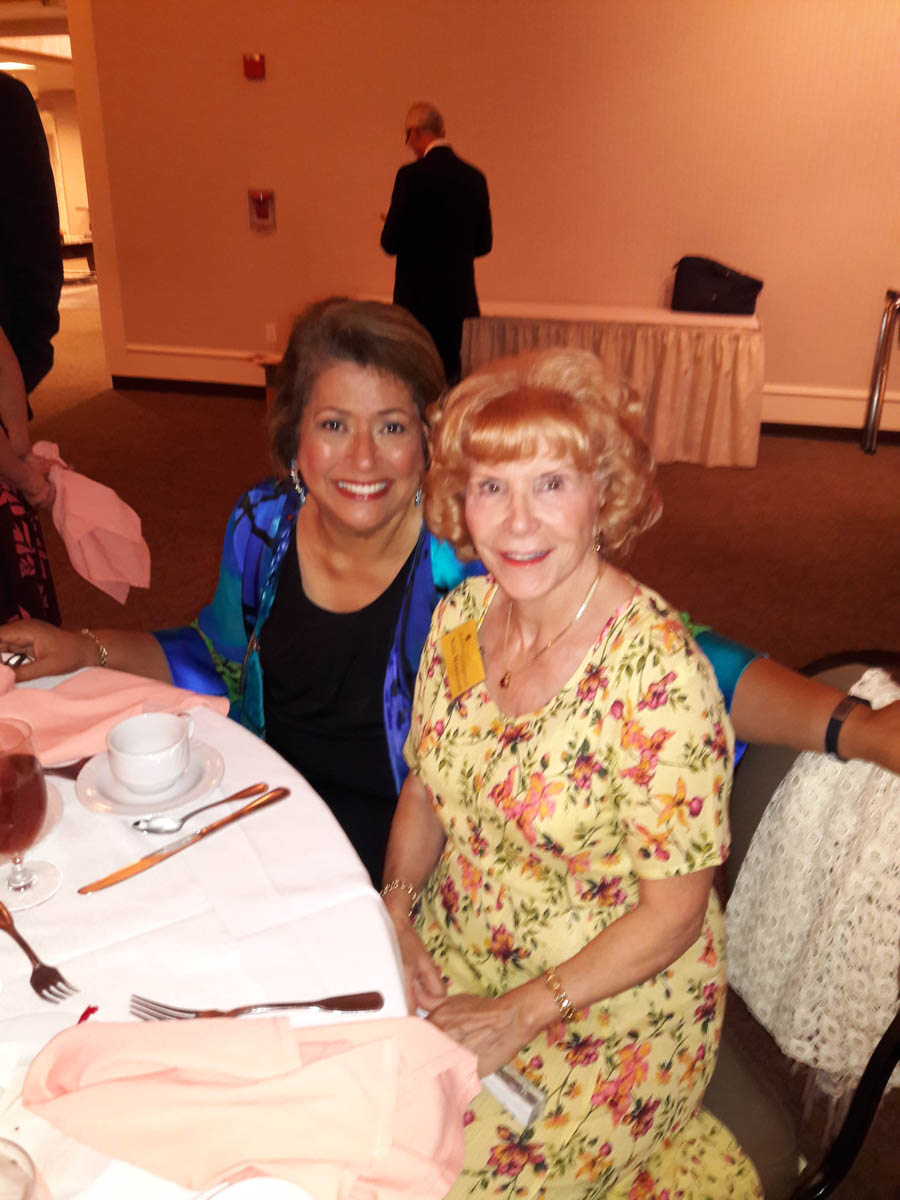 The ladies brighten up the room

Direct from Jolly Ol' England and Jolly Ol' New England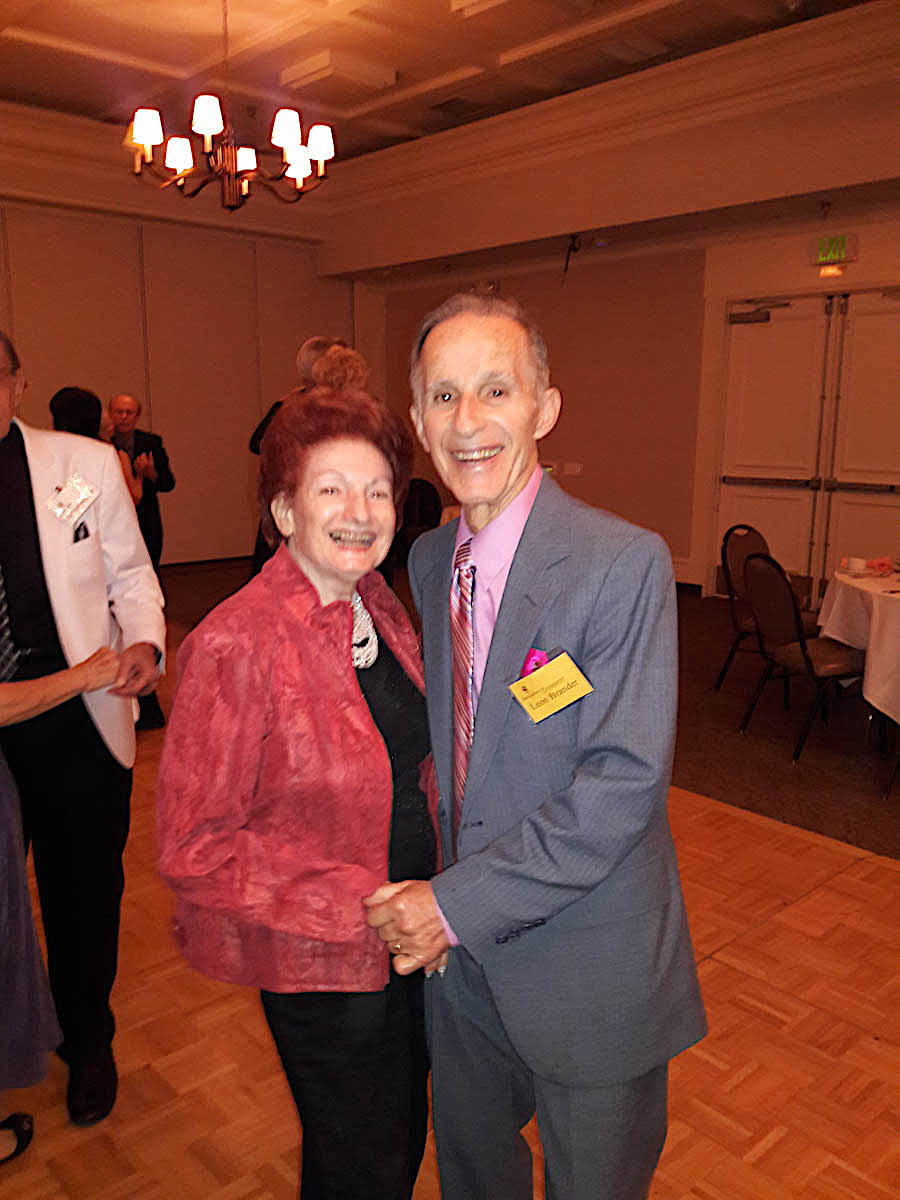 Leon gets the award for the purplest shirt this evening!

Dancing all evening long... Margot and Pat never get tired!

Moving too fast to stay in focus... Mary keeps Fred moving
at slighty above the local speed limit!

Almost!

Love those smiles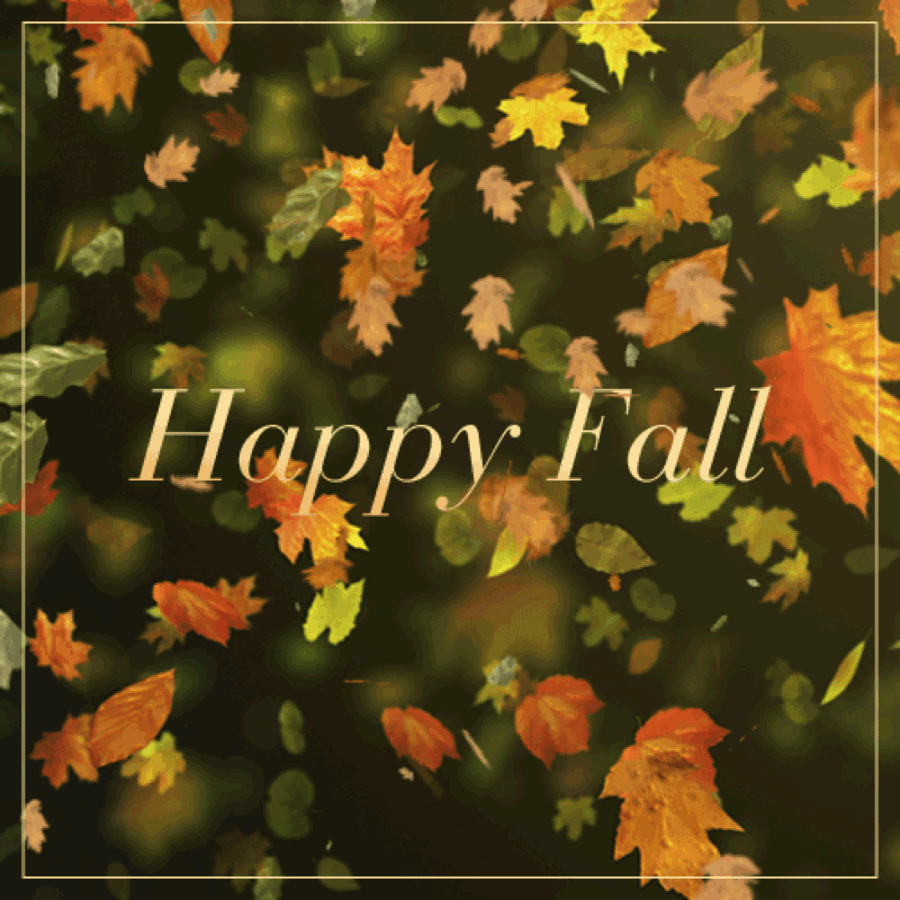 Poetry in motion!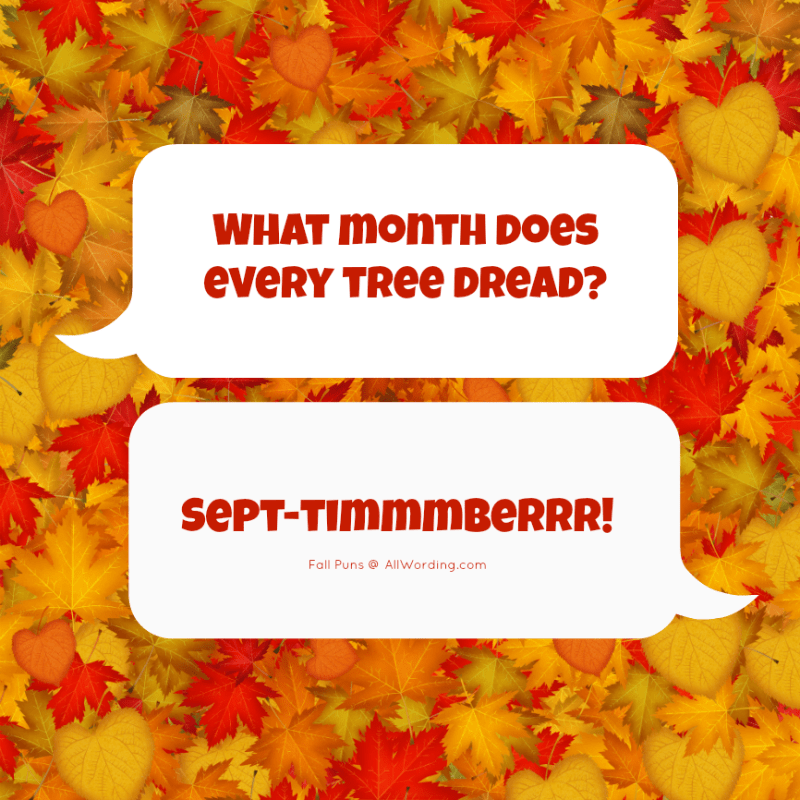 Back inside... You can't escape this early!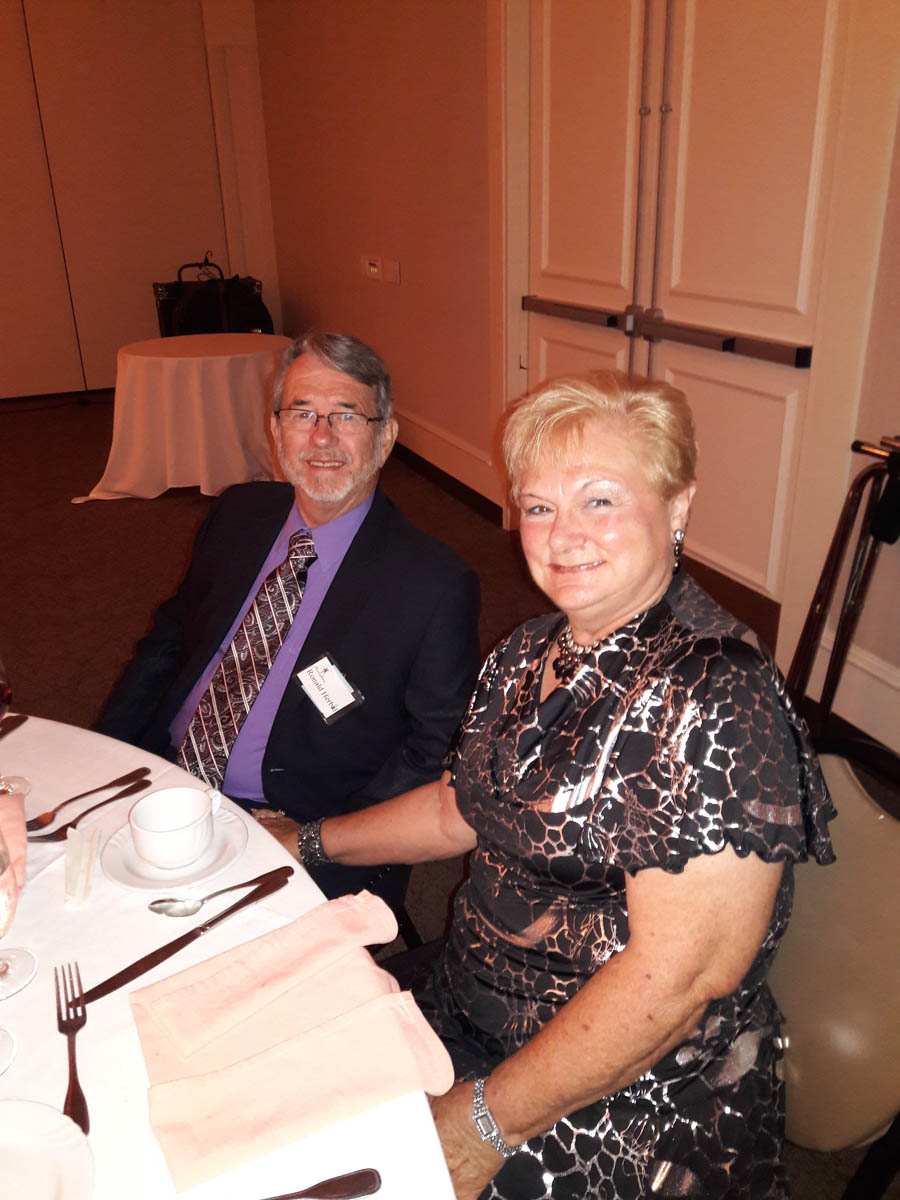 Watching the world go by!

Marianne & Craig brightening up the evening

An hour of dancing and 30 seconds to rest!

A bevy (an over-abundance of something) of beauties!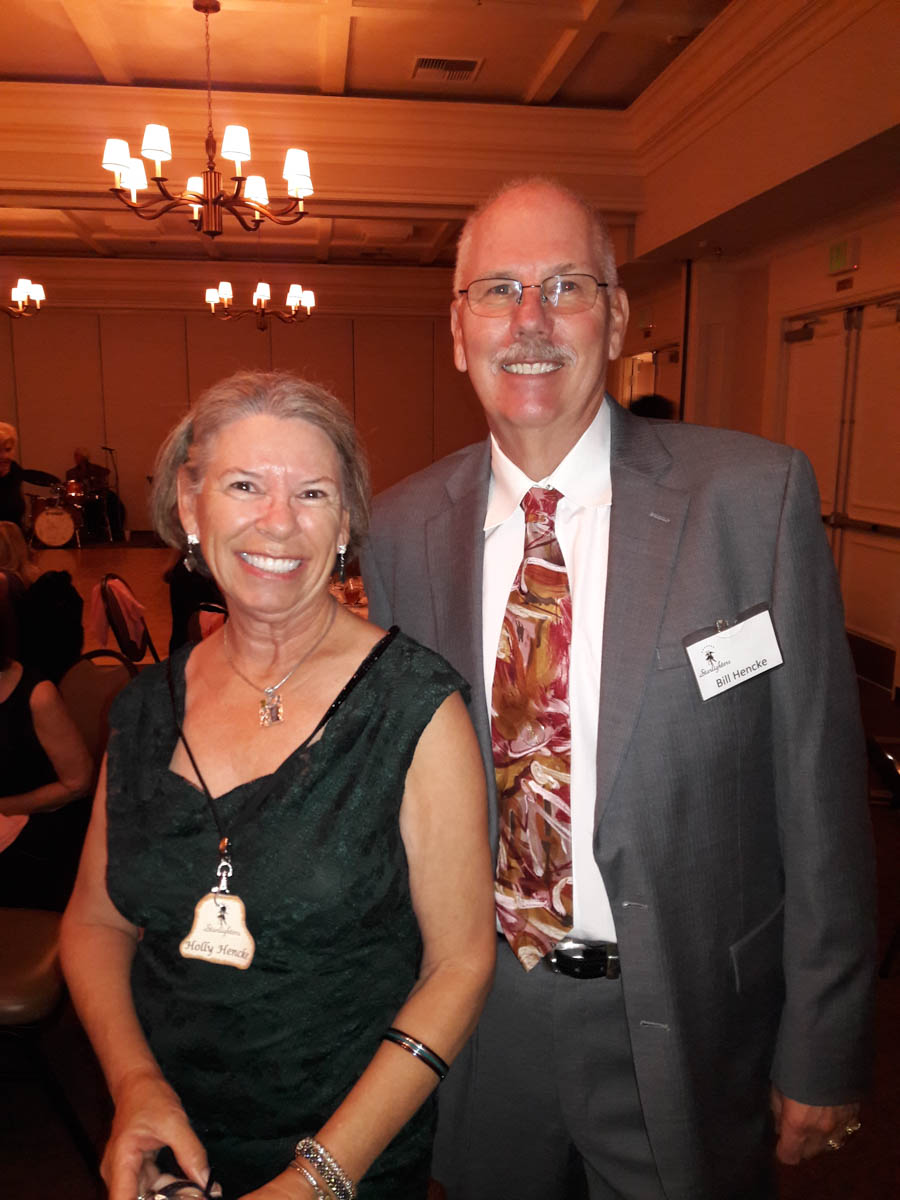 Holly & Bill... Love that tie Bill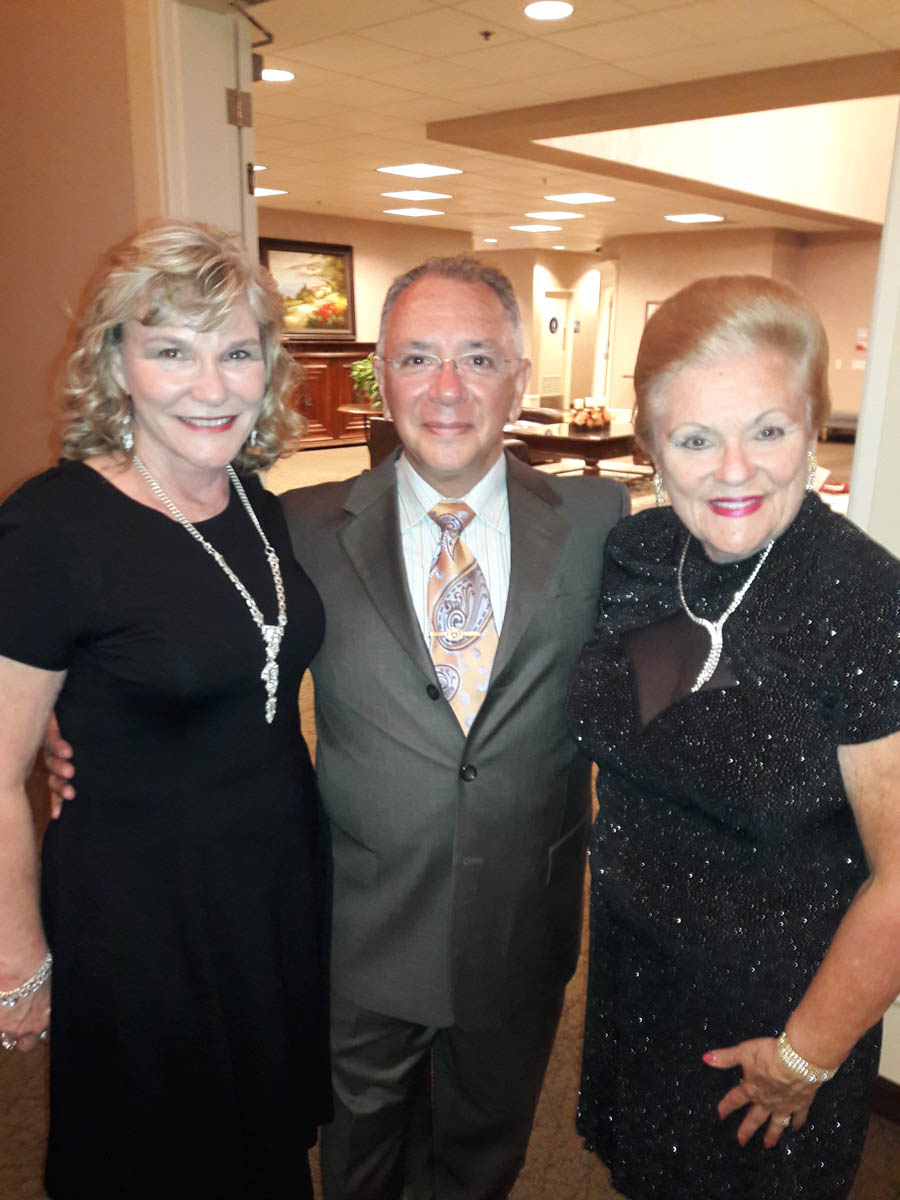 Hold on Fred, we will help you escape even though you are surrounded!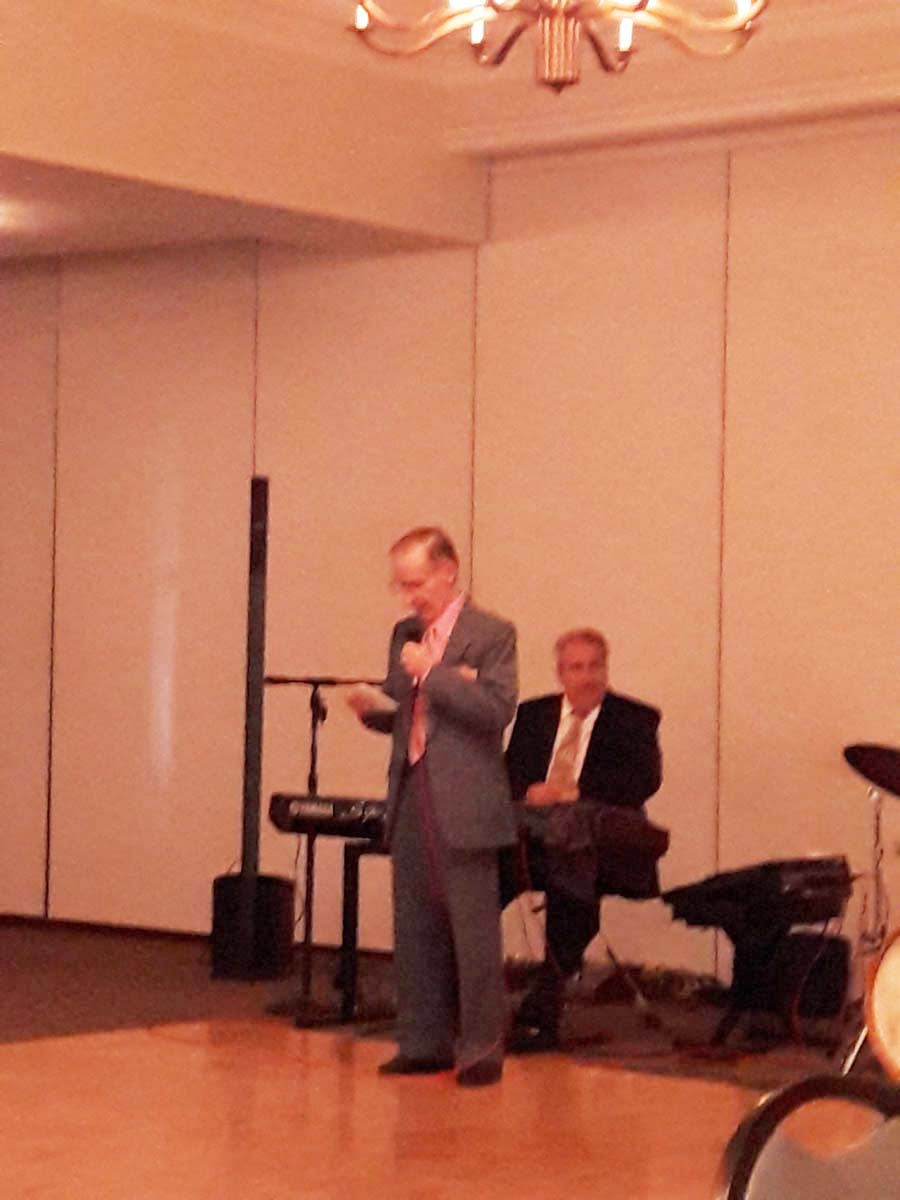 Leon makes the announcements... Marcia assists with the big words!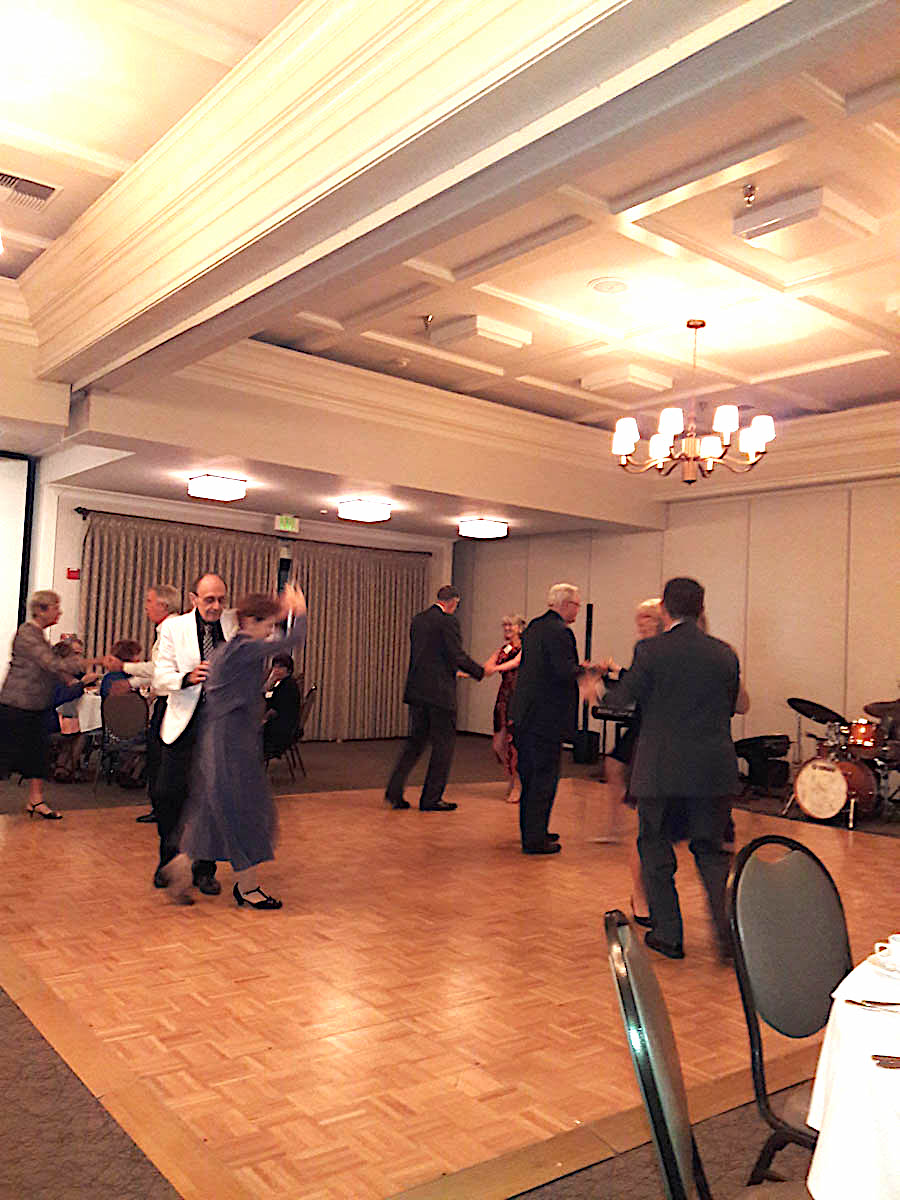 More music...

Rapidly moving about the floor... Watch out went entering
or exiting the floor!

Dance refreshers occur almost anywere with the Starlighters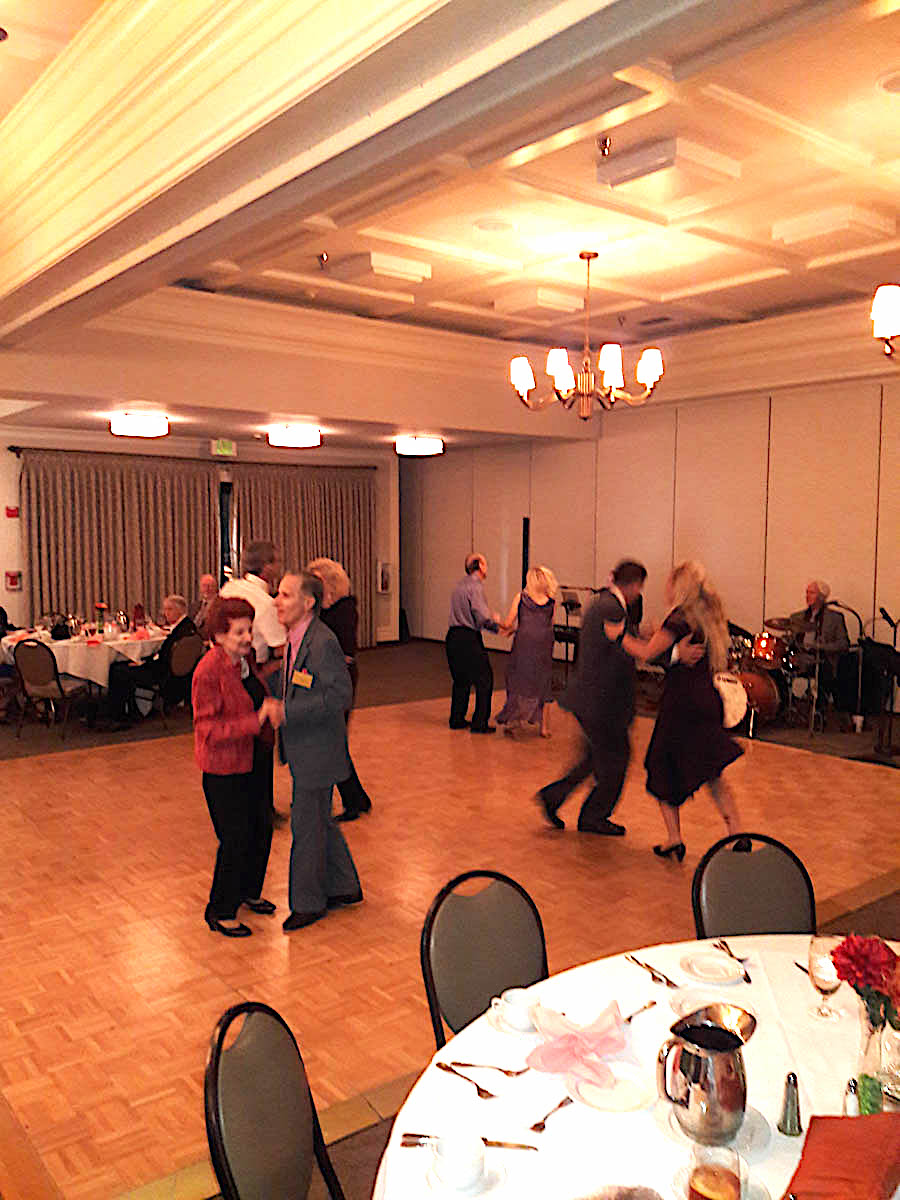 One last dance before dinner...