Time To Meet And Greet (Page One)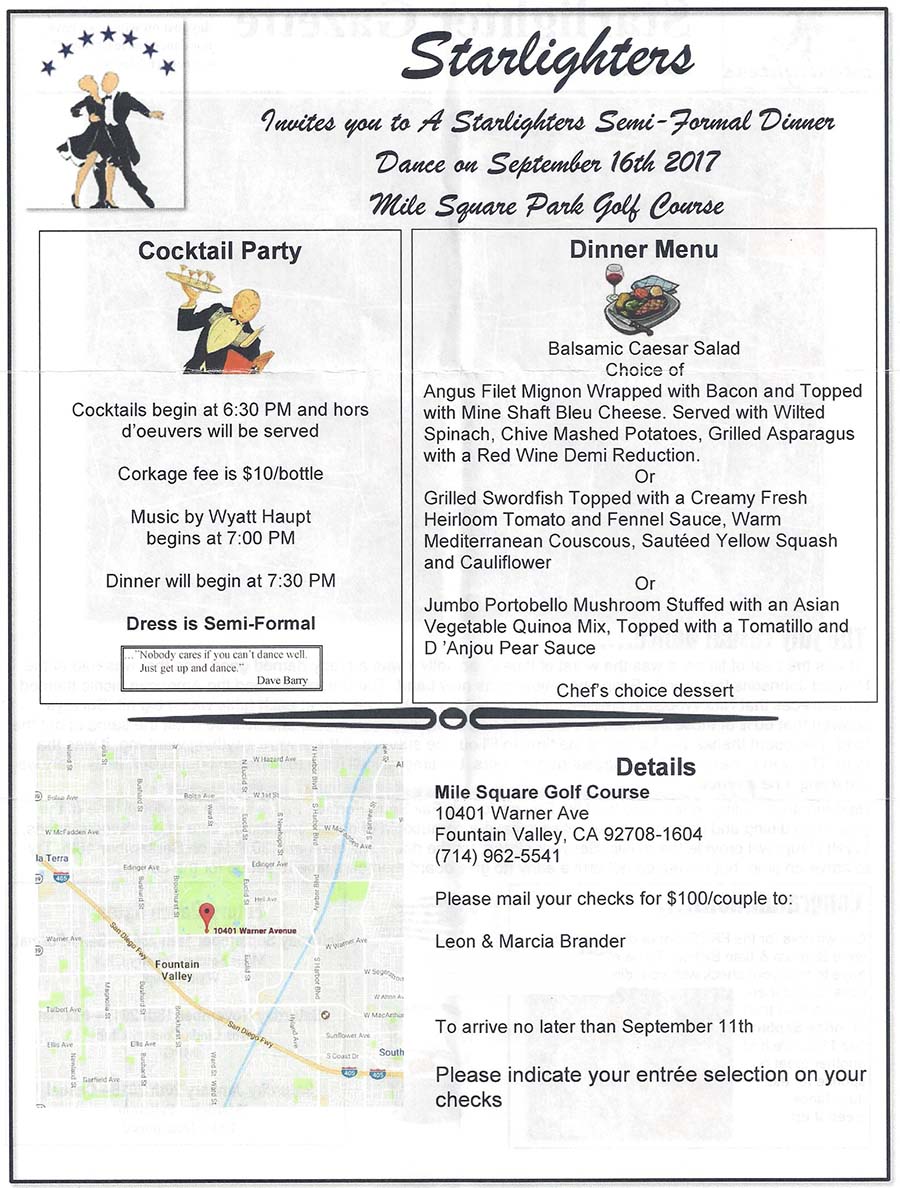 We are underway!

Catching up after two months since last dance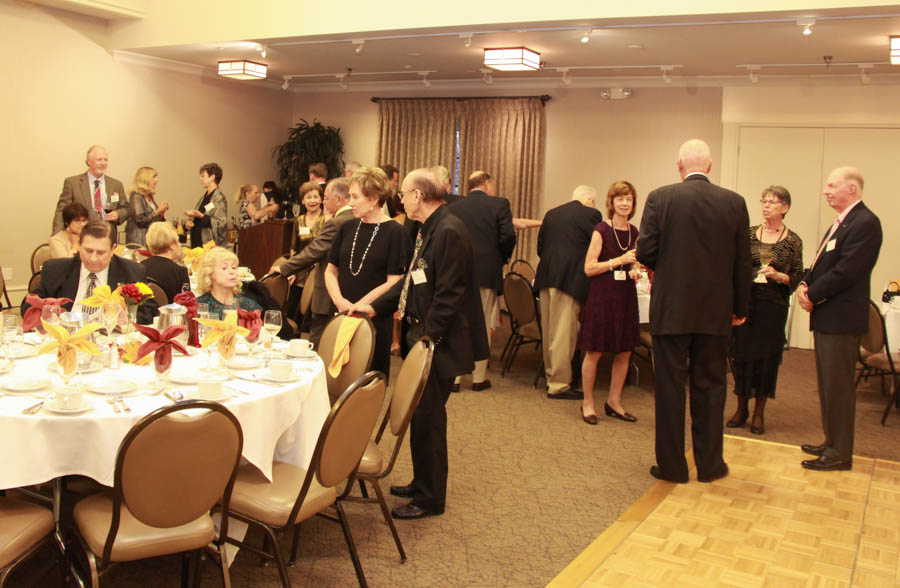 Finding our tables is the first challenge!

Providing directions!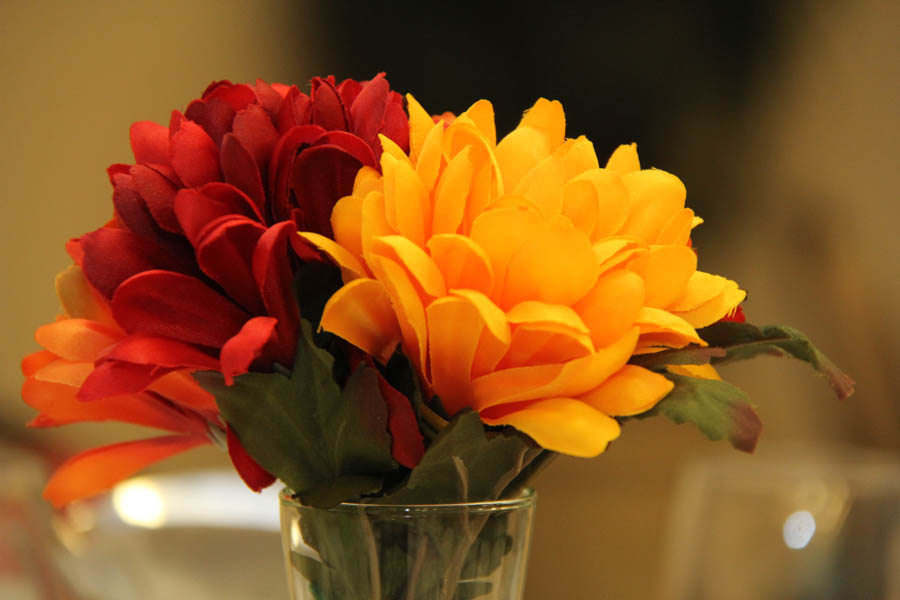 Thanks to Neal and Nita for the beautiful centerpieces!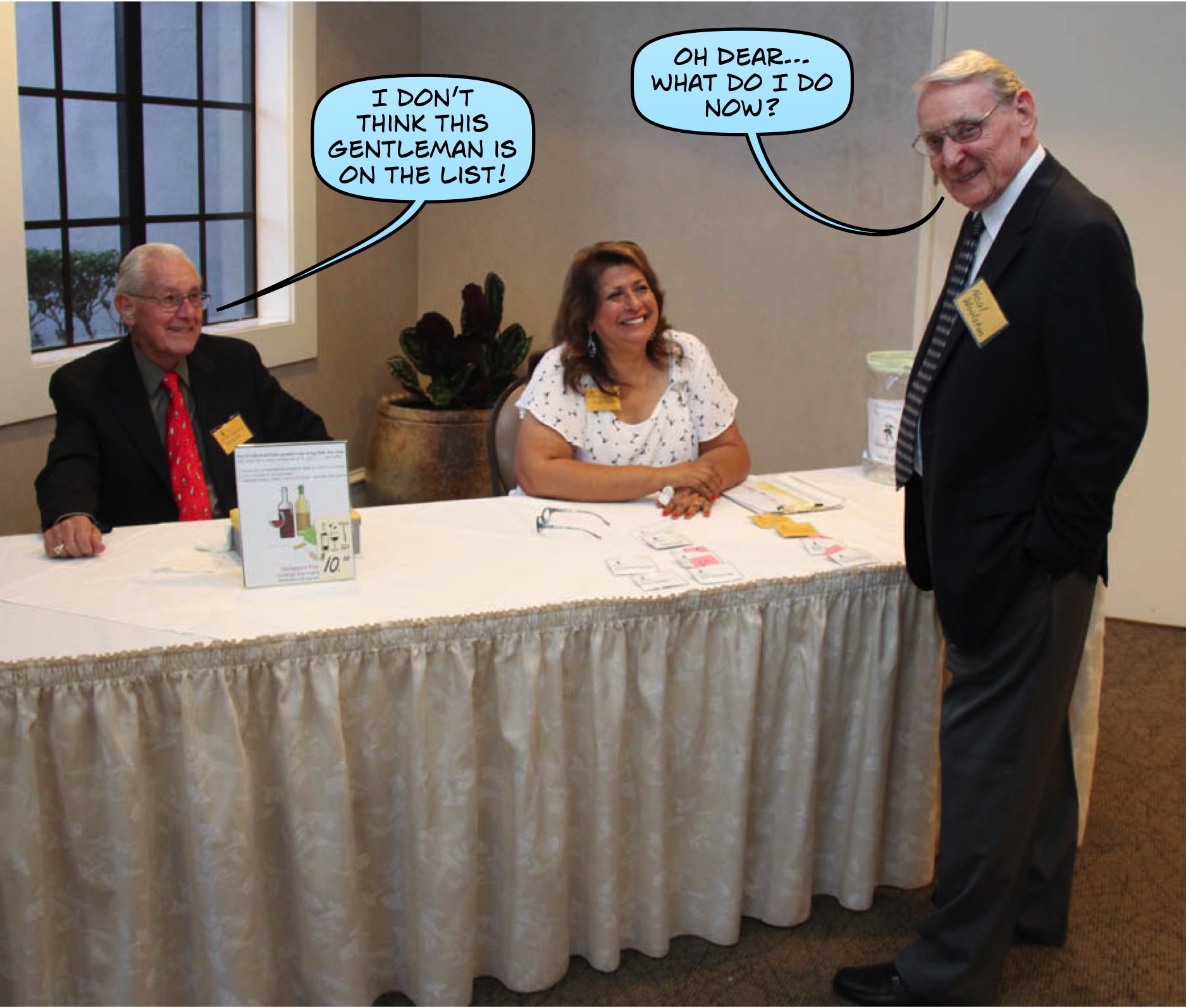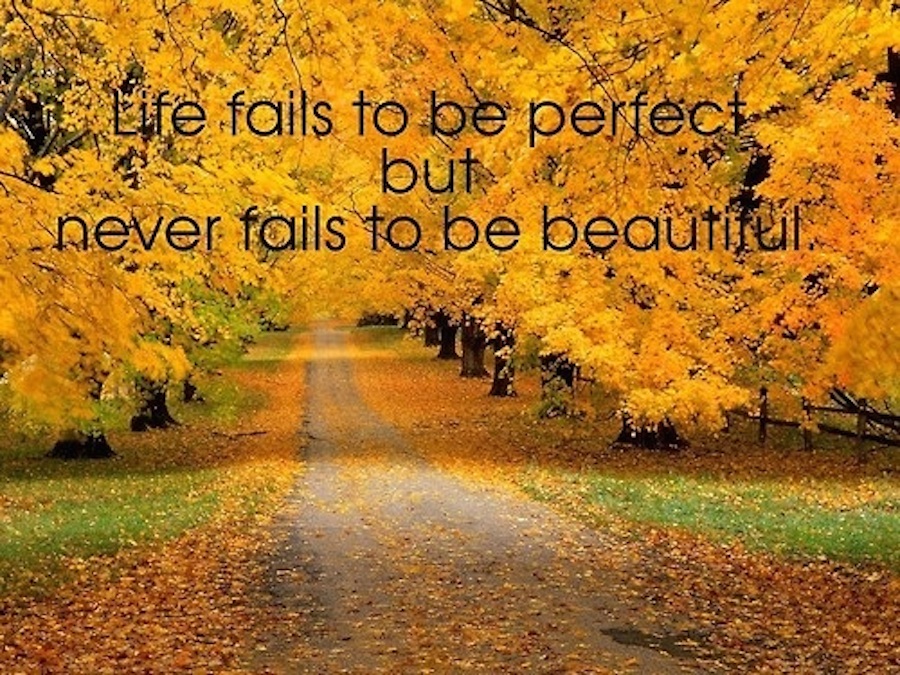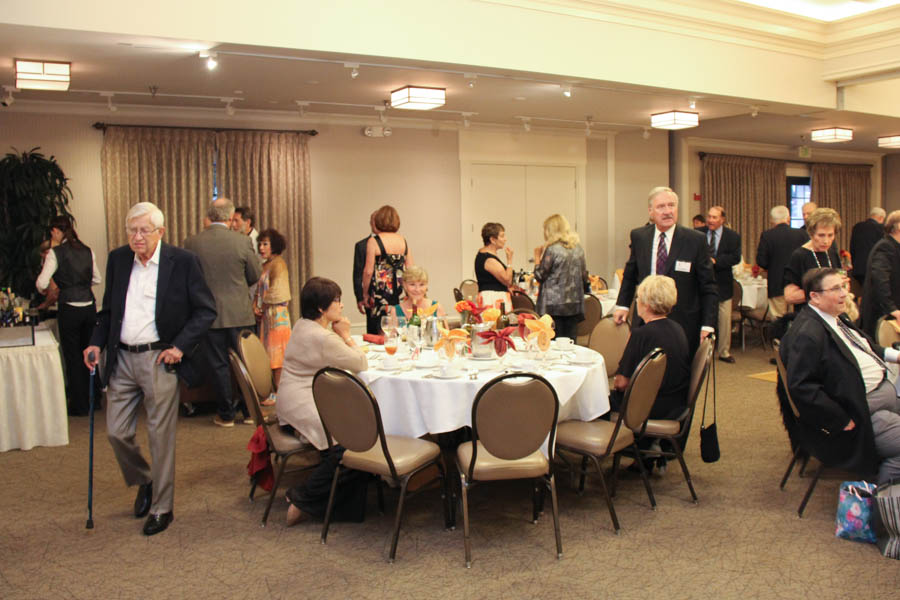 The music is about to get underway!

Fred and Sue watching all the goings on!
Did You Know? - The gorgeous red, orange, and yellow pigments in fall foliage are actually there all year, just under the surface. Sunlight helps fuel plant cells containing a chemical called chlorophyll, which gives leaves its vivid green color while working to turn light into energy. When sunlight diminishes in fall, chlorophyll breaks down, letting the plant's hidden red, yellow, and orange hues shine. (Hope this wasn't a bore-ophyll.)

It's getting time to dance!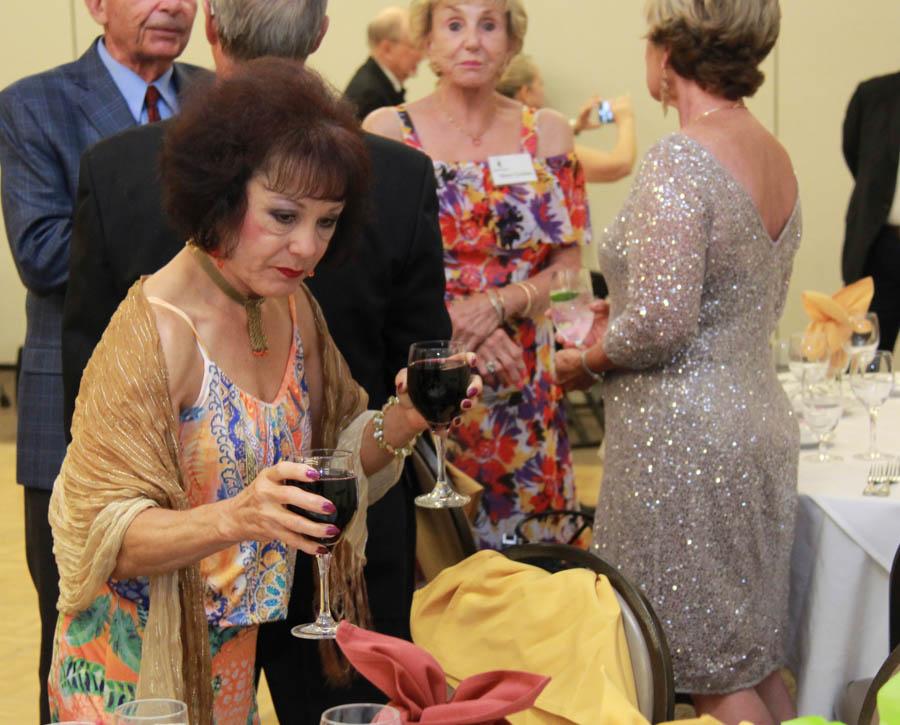 Our resident two-fisted drinker!

Sharing adventures or new dance steps?

Nice to see the Morin's back at the club dance!

Where is our candid microphone when we need it?

It's the Starlighters... Everybody smiles!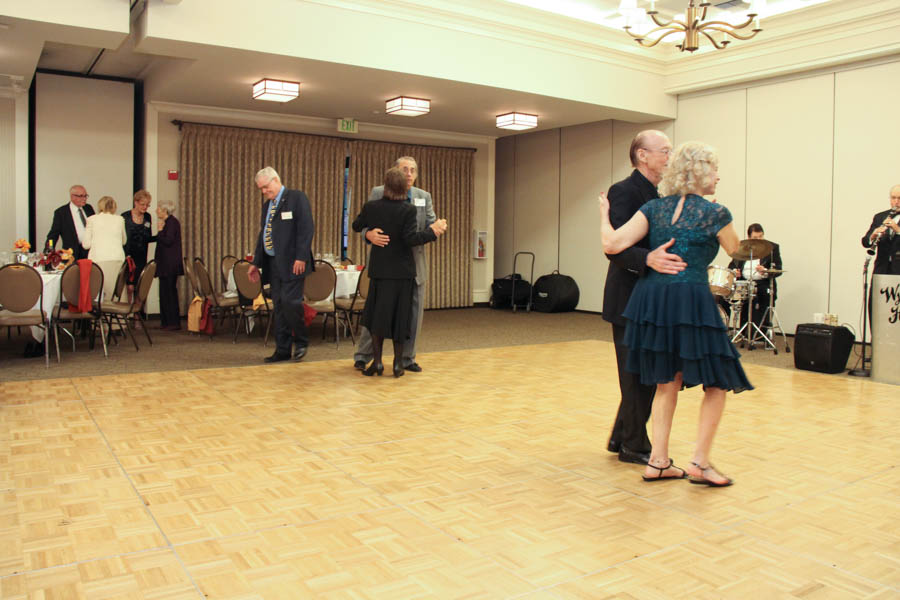 Kicking up the dust....
If it were Fall, we would be kicking up the leaves!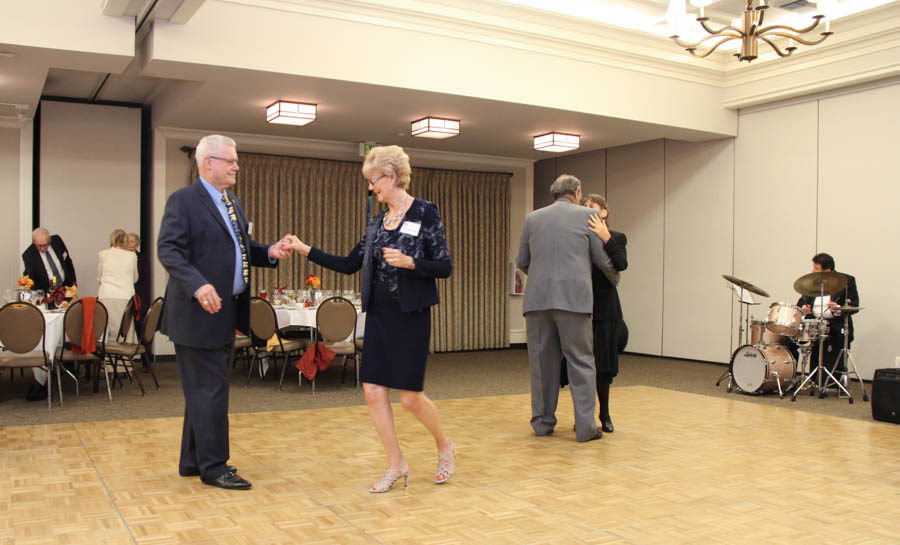 Moving moving moving!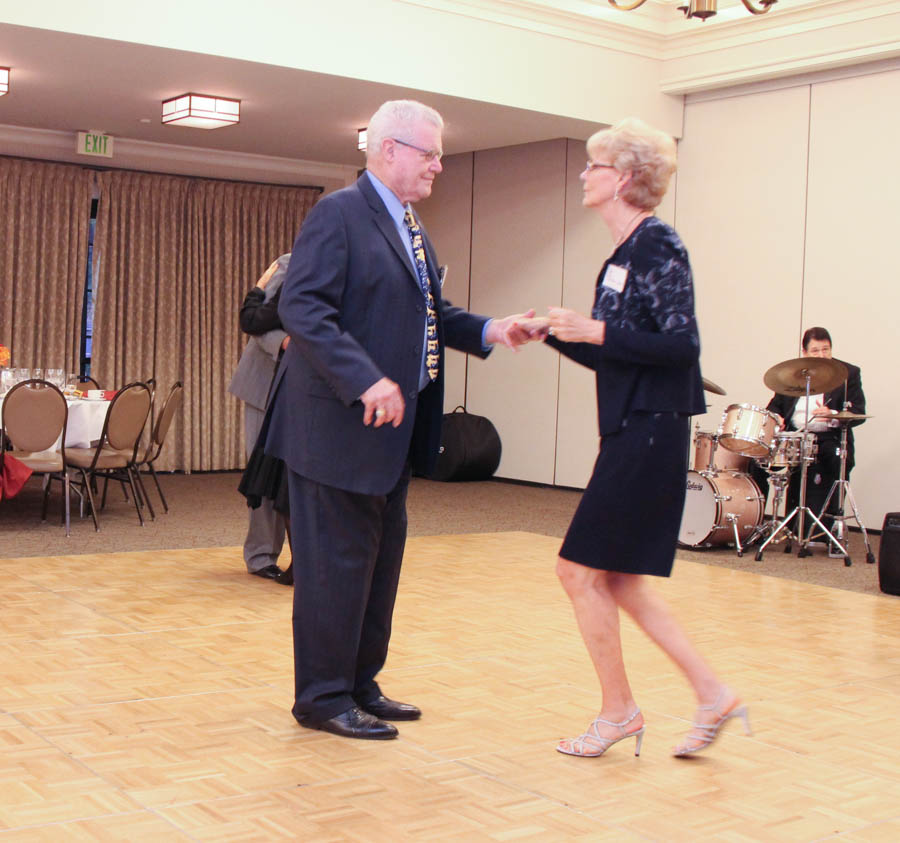 Looking good guys!

"Quick... Follow that couple"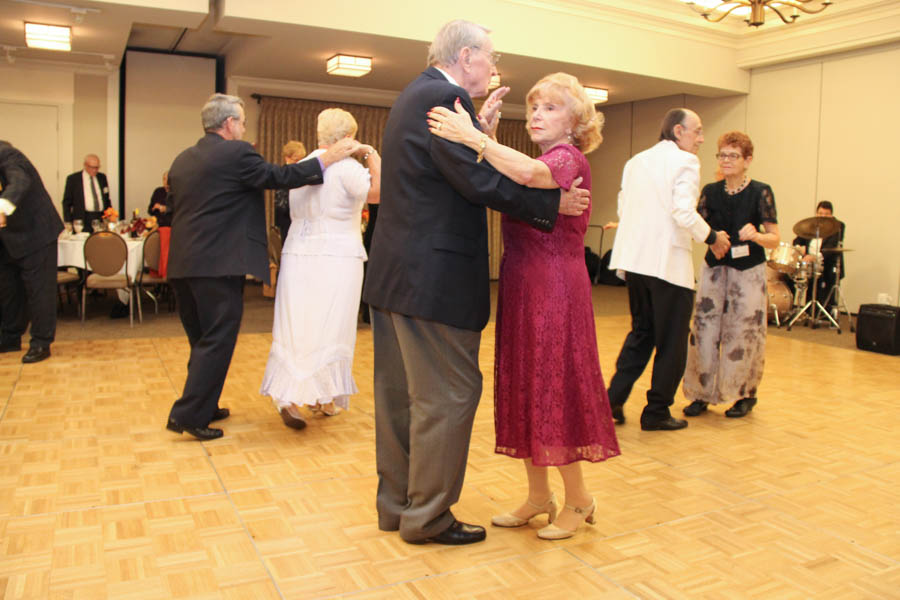 Neal and Nita show the latest step.... It's called
the ChaCha Polka Two-Step... A Neal specialty!
Did You Know? - Until about 1500, autumn was just called "harvest." The full moon closest to the autumn equinox is known as a harvest moon. Before cities electrified, the bright night of the harvest moon was essential for farmers harvesting their late-year crops. (Check out this free downloadable guide to an unforgettable Thanksgiving! You'll get 24 pages of recipes, crafts, traditions, games, and more inspiring ideas for the best holiday season yet.)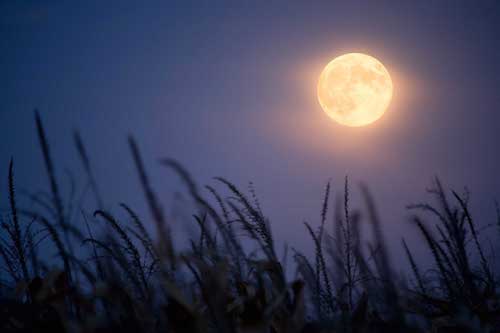 Ron and Nancy hit the floor dancing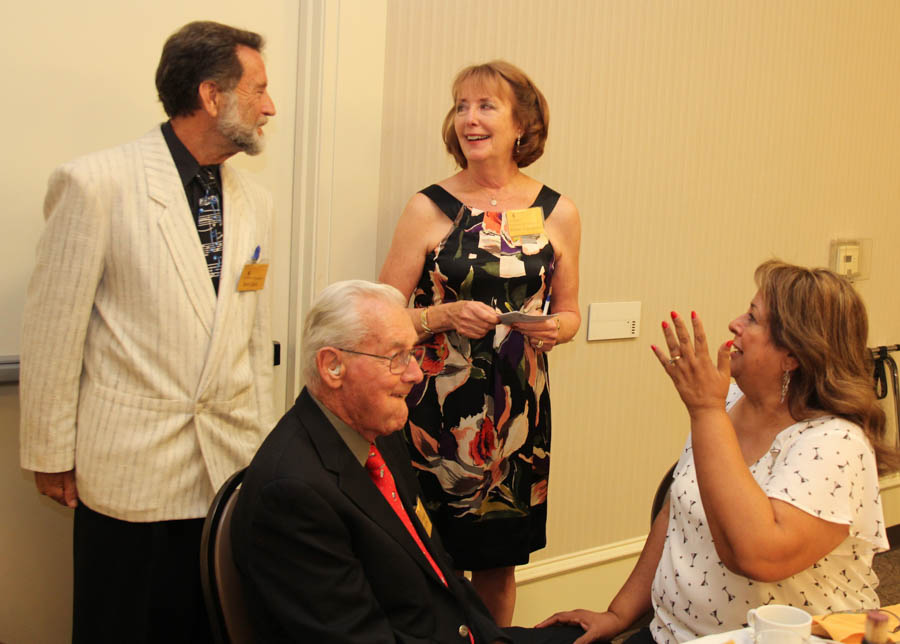 Board members apparently carrying on some business!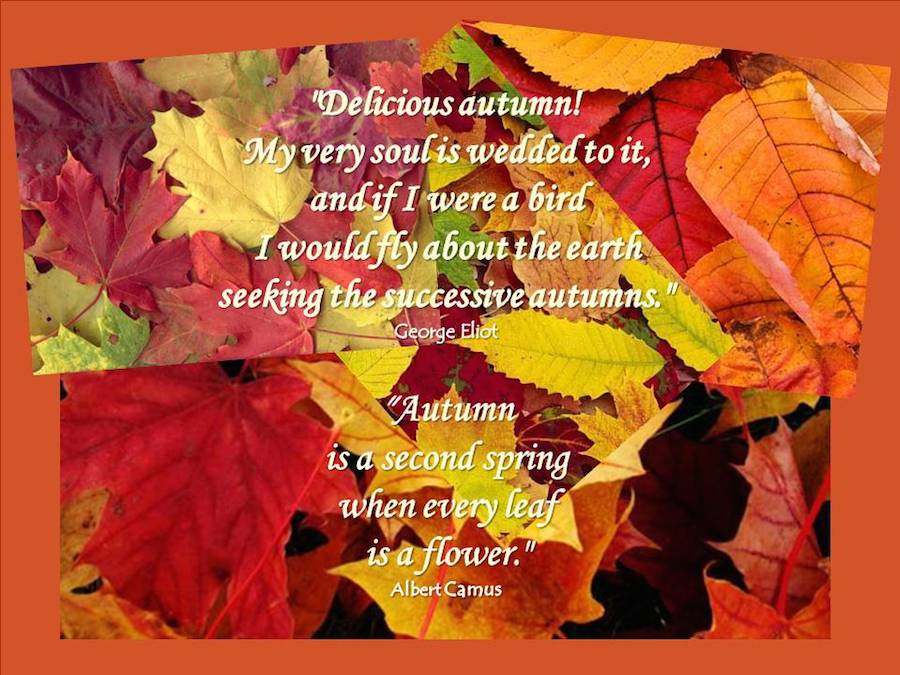 We had many people here tonight so it took a while to "make the rounds"

Checking out the new steps!

Stories are shared!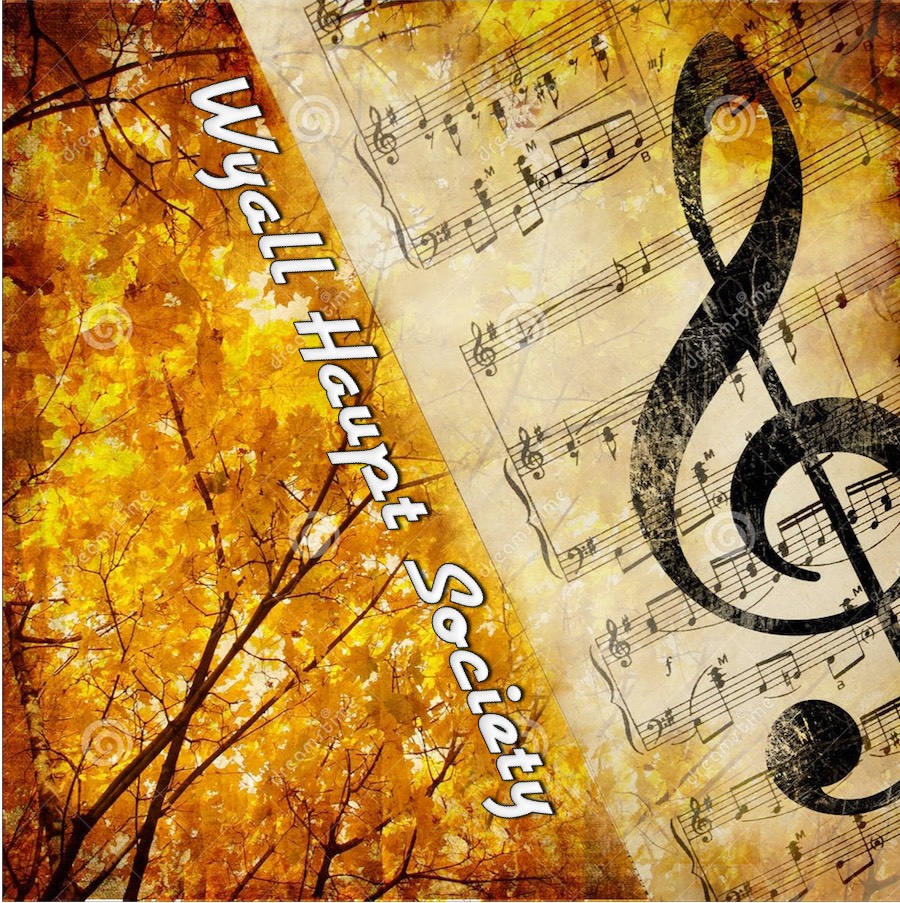 Making the keyboard sound magical!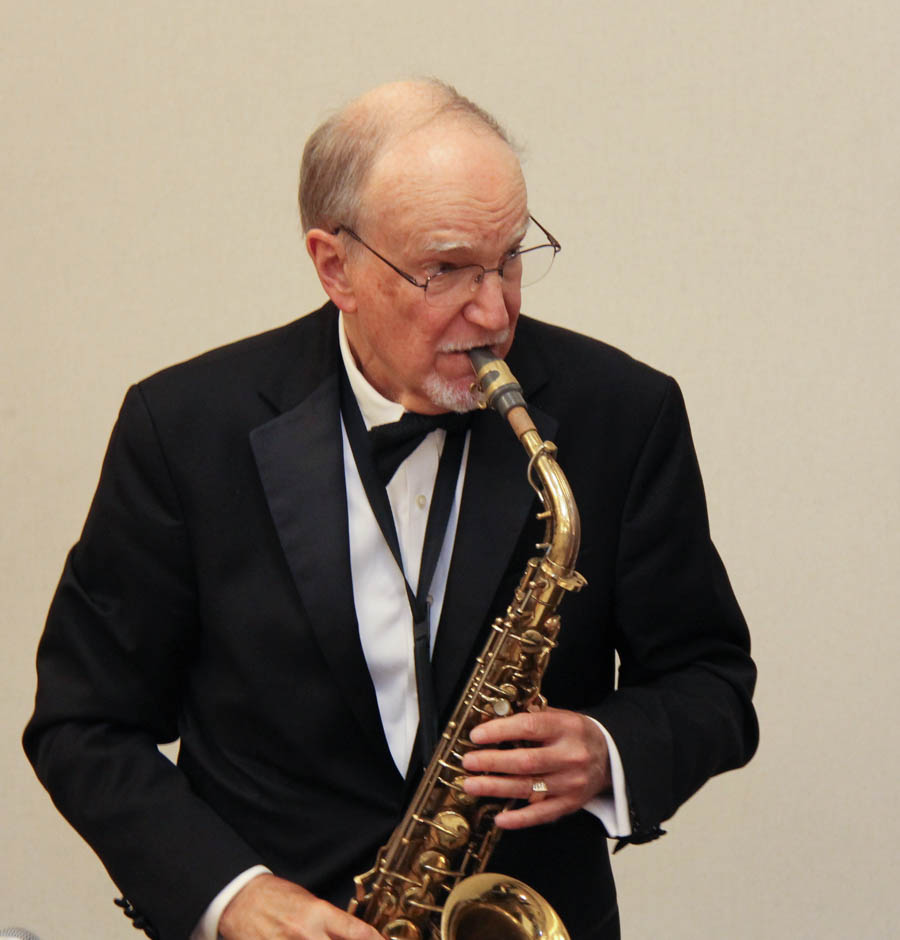 Beautiful music!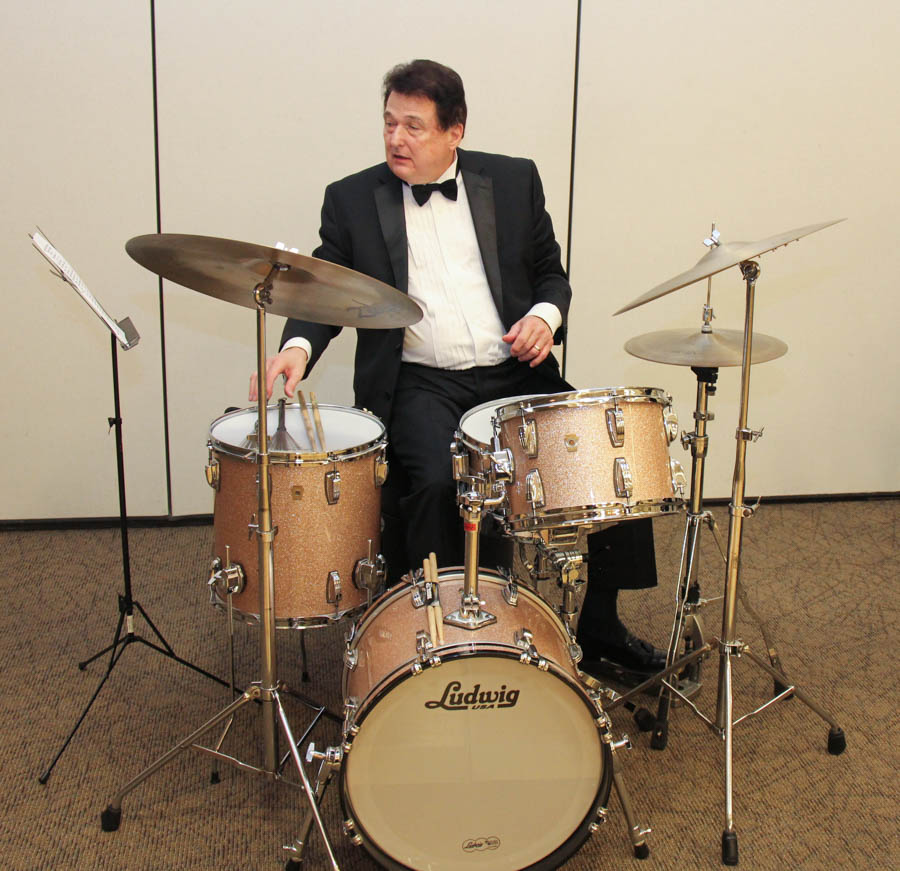 Keeping them on-beat!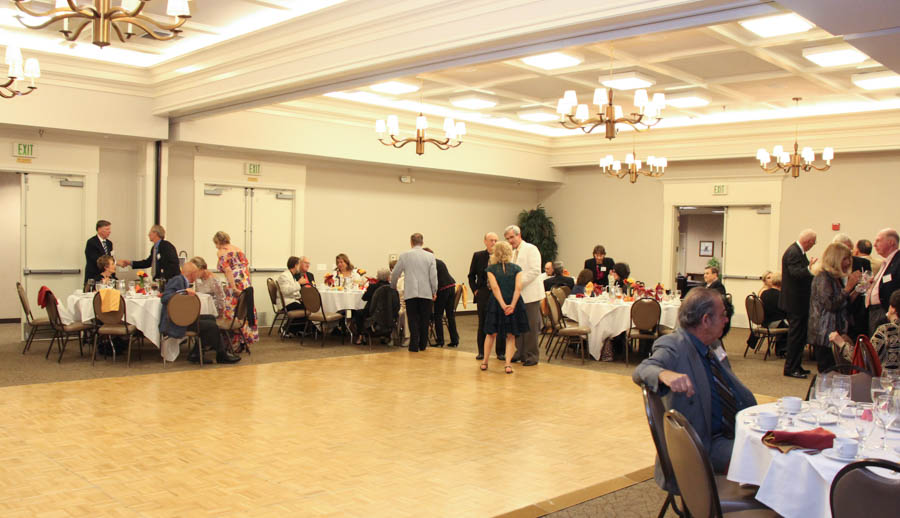 Dinner is about to be served...