Time To Meet And Greet (Page One)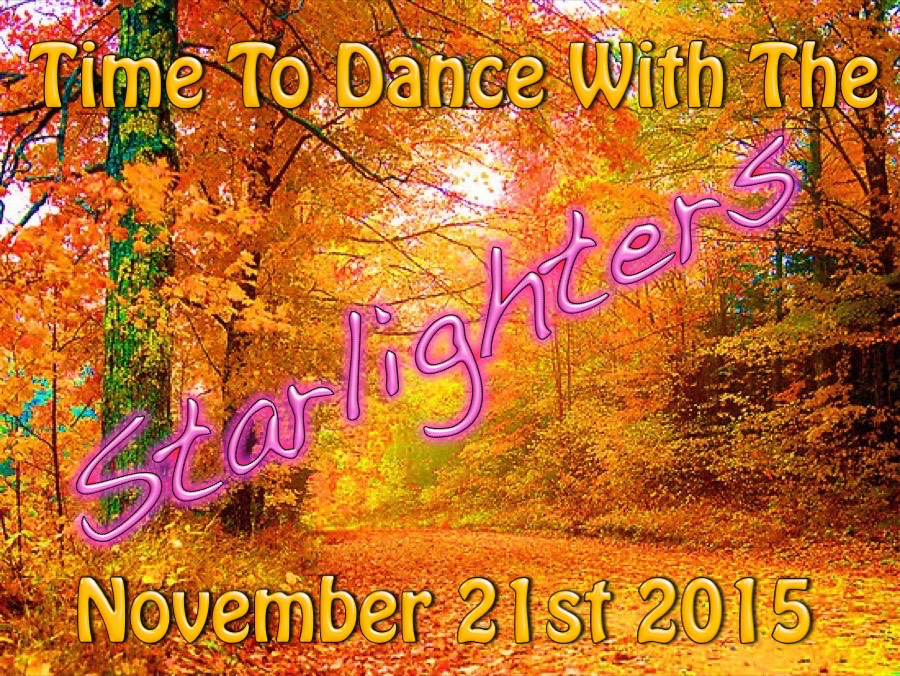 Thank you Hans and Kerstin Thedens for taking pictures this evening. Paul and Sue were at their Grandsons wedding so Hans volunteered to capture the evening!

Click the image for a full sized presentation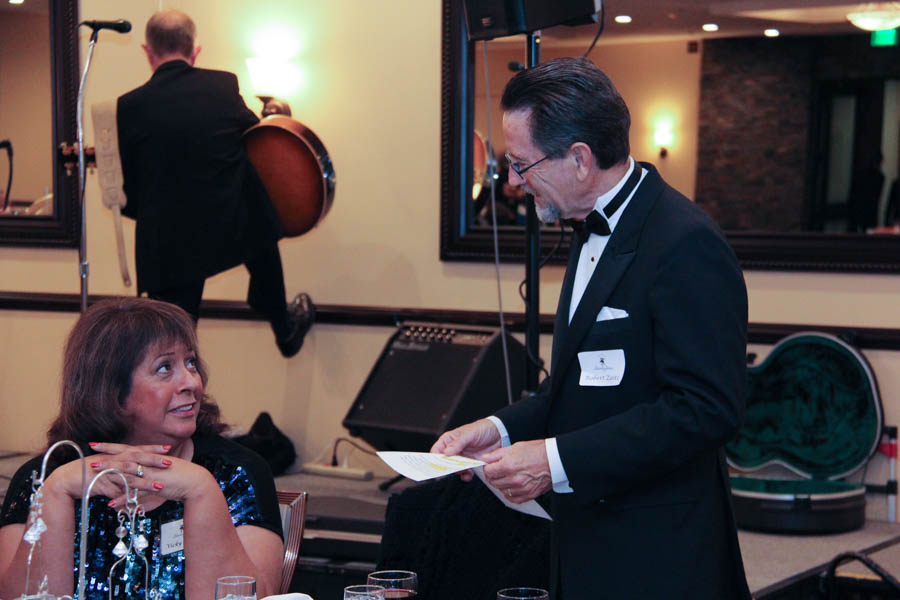 Bob checks for any additional updates needed for the announcements

The band is ready to go....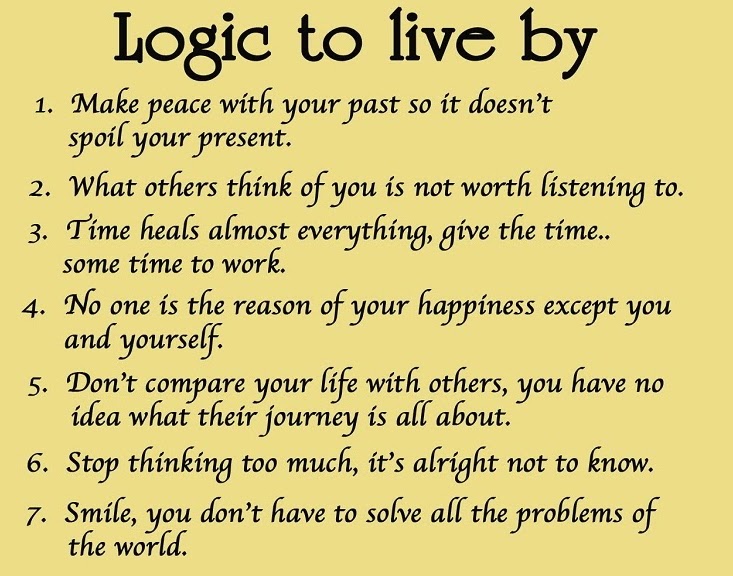 Either wide ties are in OR he is wearing a Christmas napkin?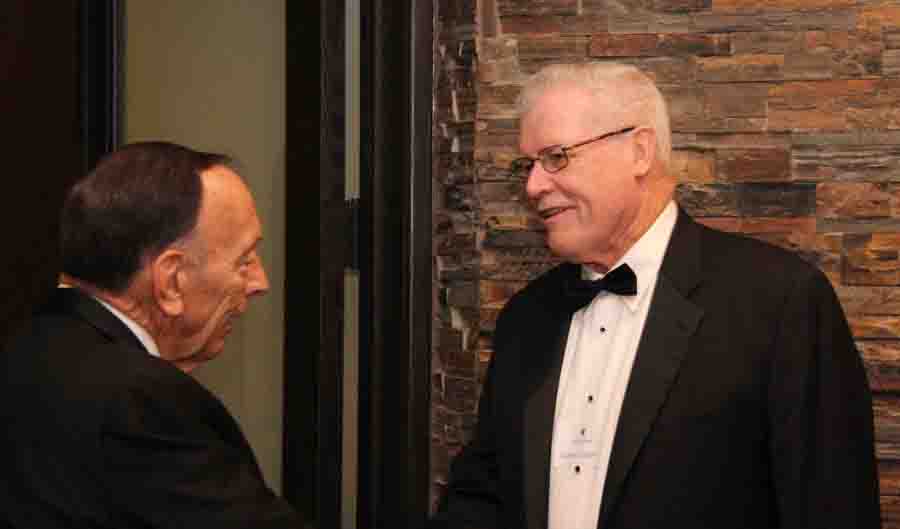 Meeting and greeting...

"Only seven couples remain to show this evening!"

Wide ties, bow ties... We have a veritable fashion show going on!

Love those formal dances... Everyone is dressed to the nine's

"Hello there!"

Would you buy a used car from this man?

Come on in! If we do not have a tag, we will sign you up!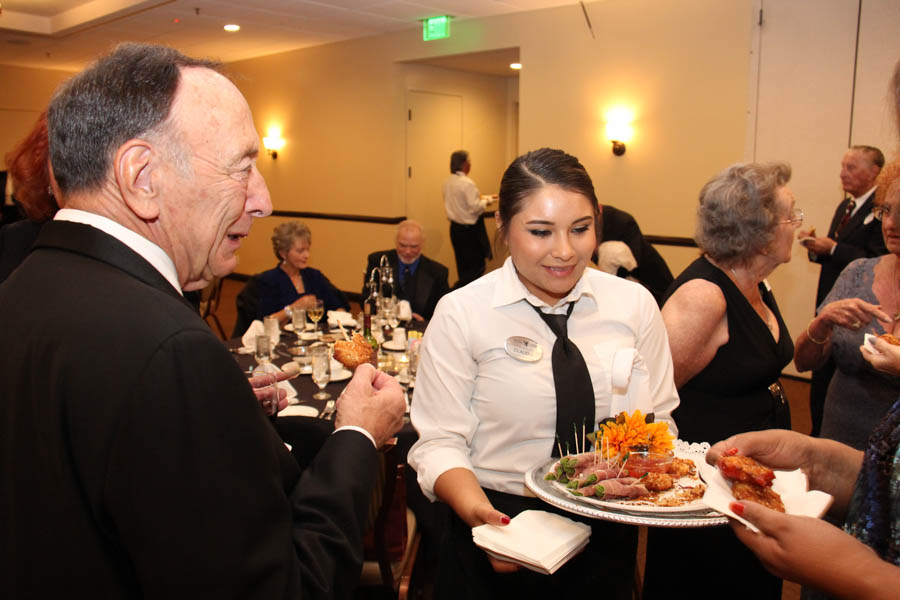 Appetizers were excellent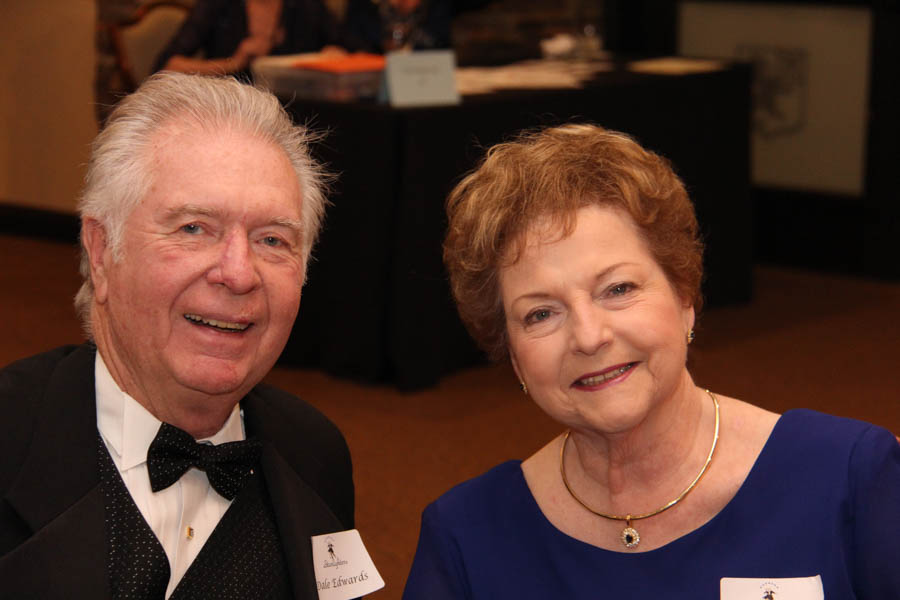 "A beautiful setting for a formal dance"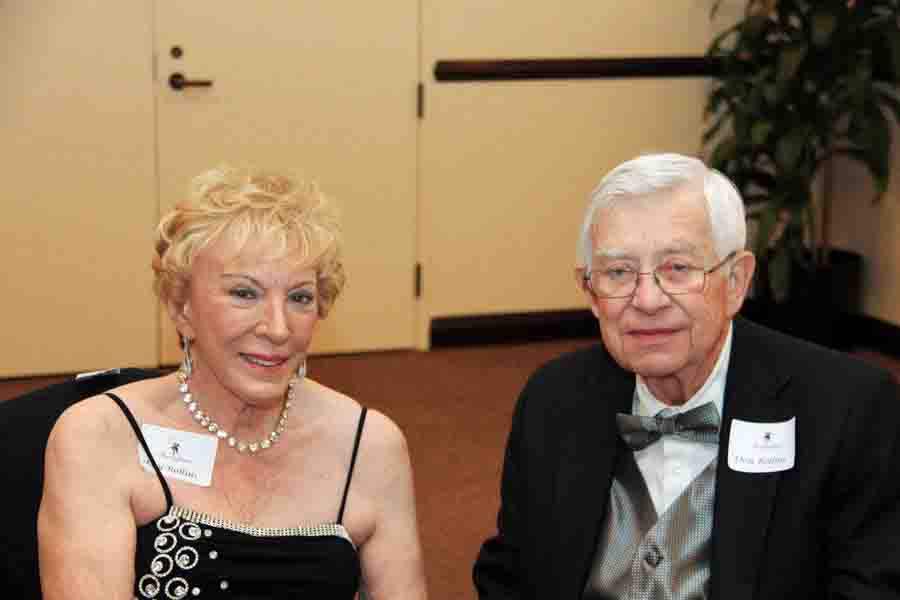 Kay and Ron are awaiting the music to begin!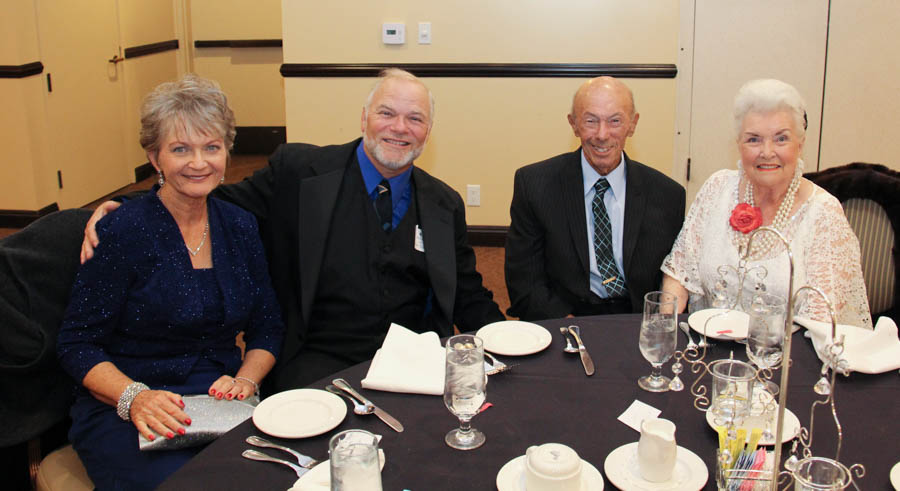 All smiles... A good indication!

Love the matching blues...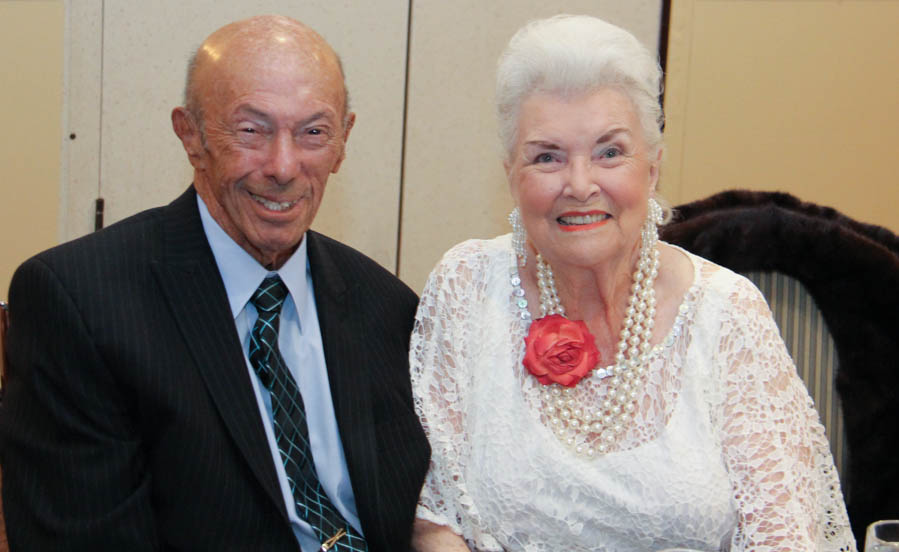 Al and Vi look fantastic

Norma and Jerry light up the room!

Marsha and Leon looking good!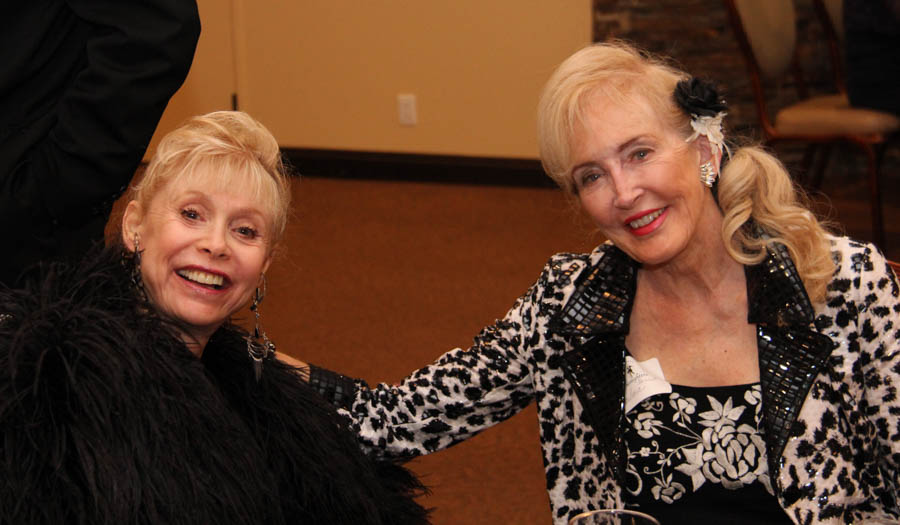 The ladies sparkle this evening!

A beautiful time of the year!

The music is underway....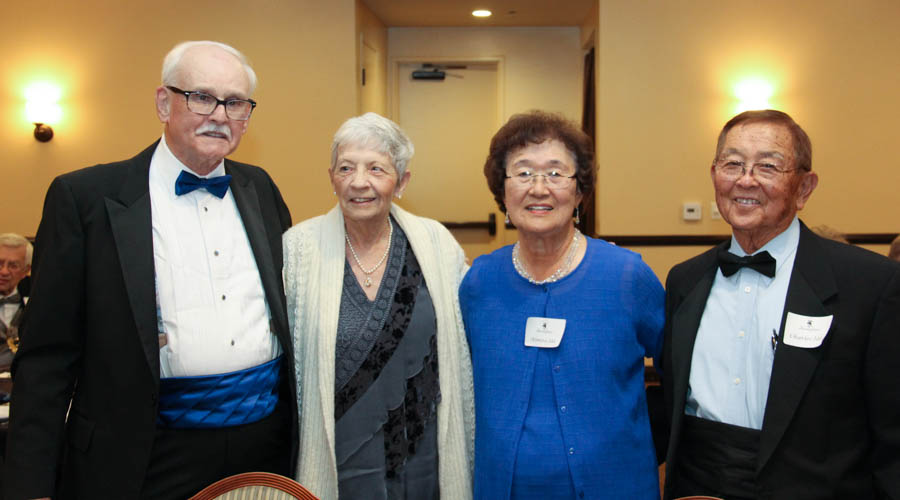 Great fun to dance and dine with good friends

Almira and Charles... Always a smile!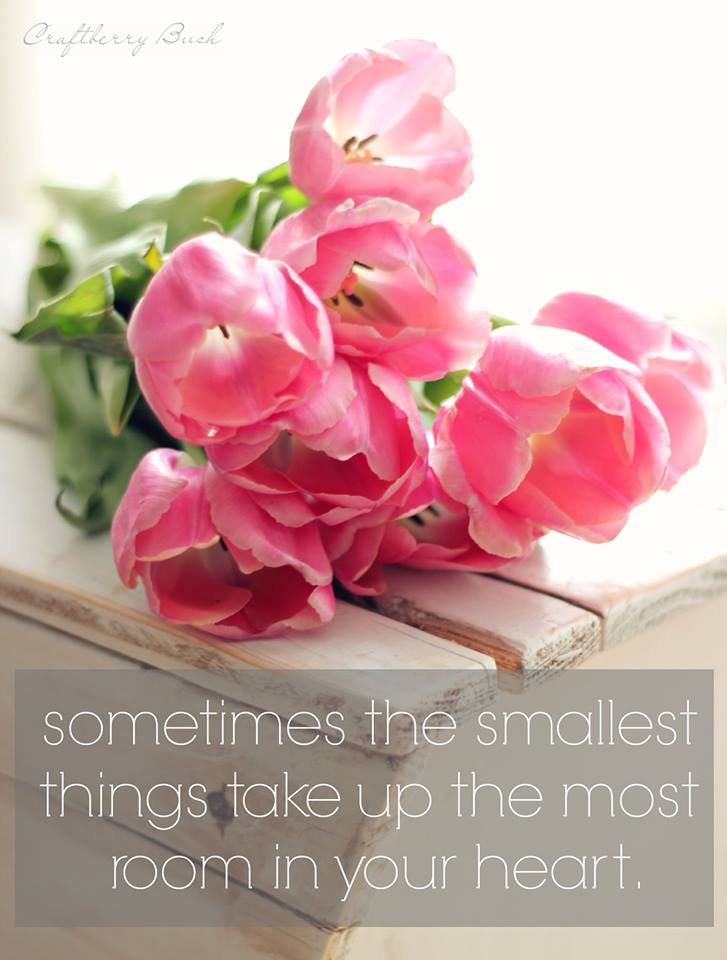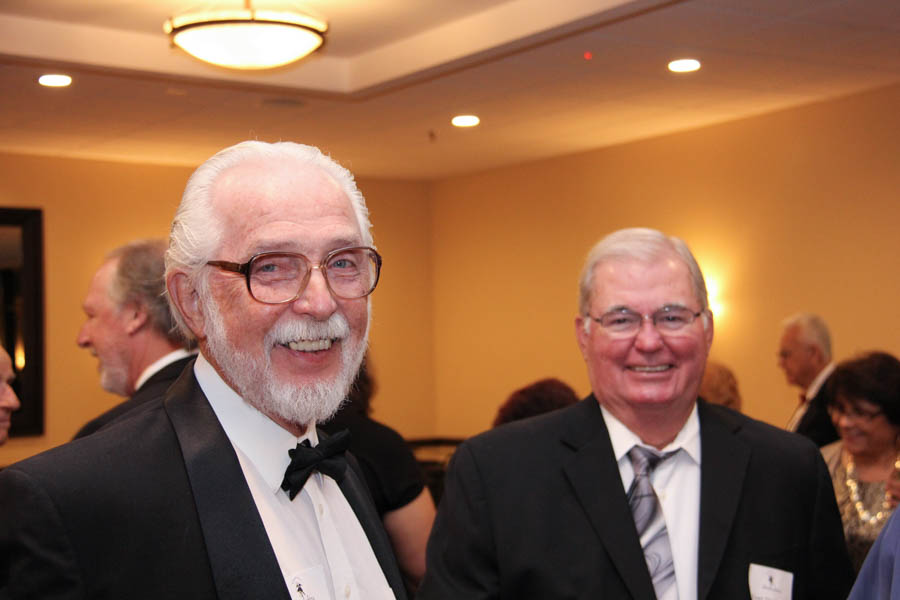 We have no shortage of handsome in this club!

Great times with great friends!

Del and Vicky enjoying life!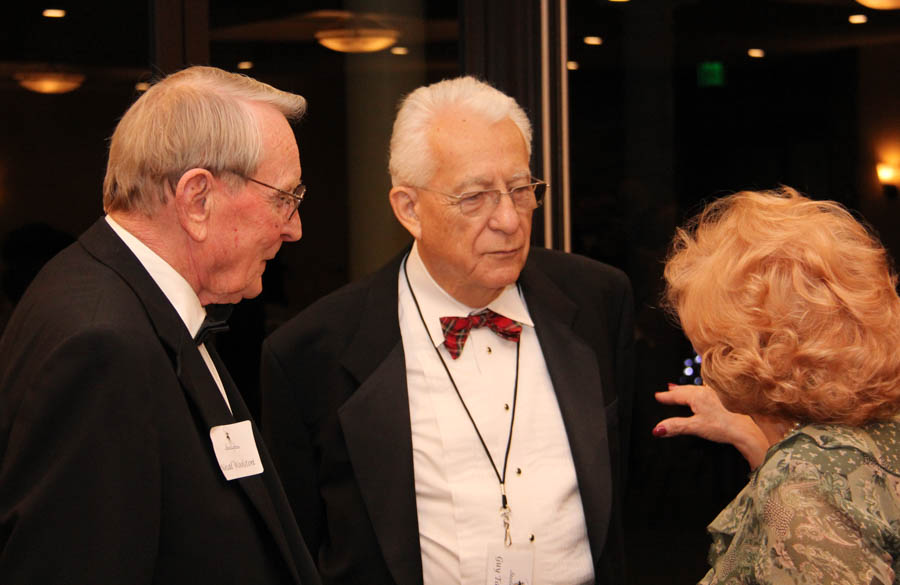 Someone is getting the "what for"!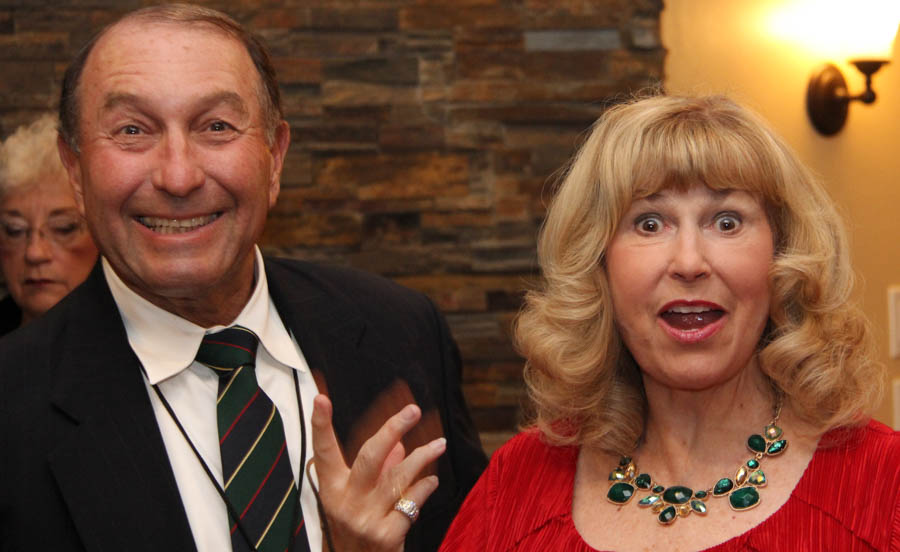 Surprise... You are on candid camera!

"No... We were just fooling!"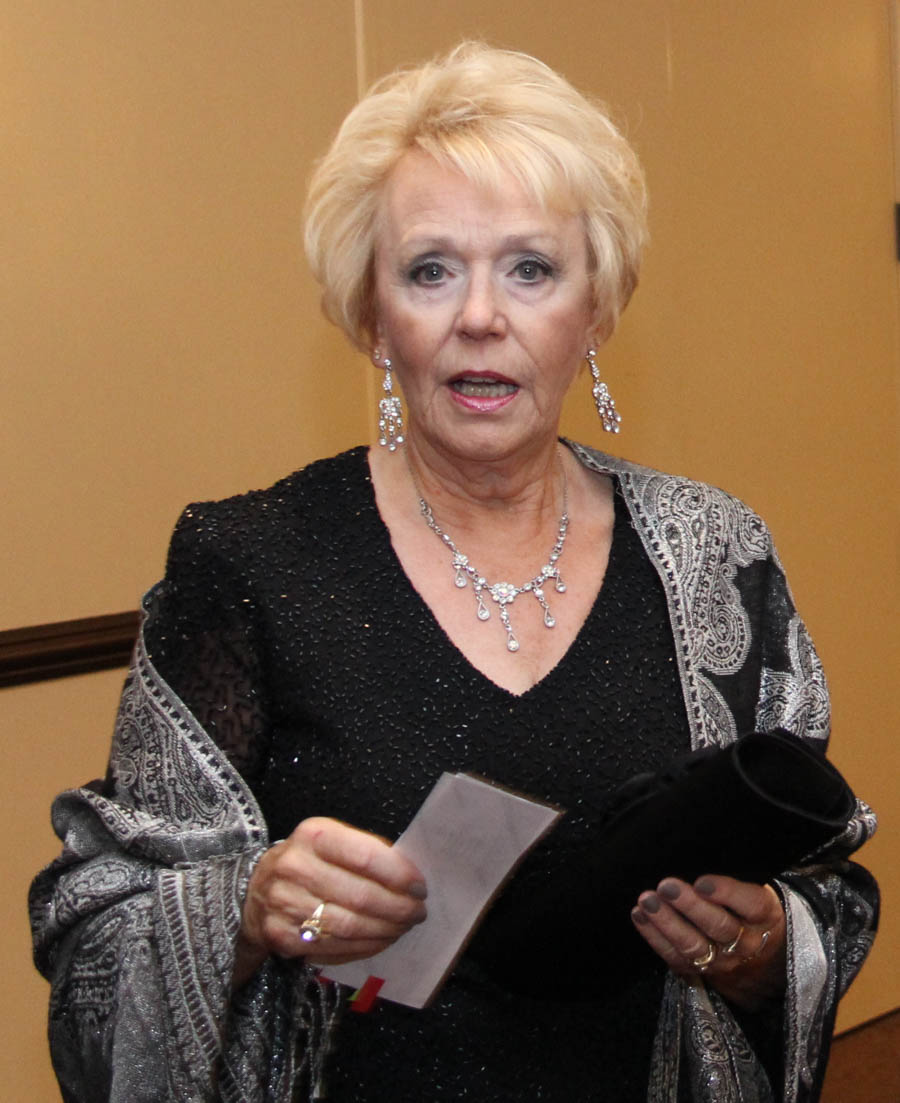 "This is my serious look!"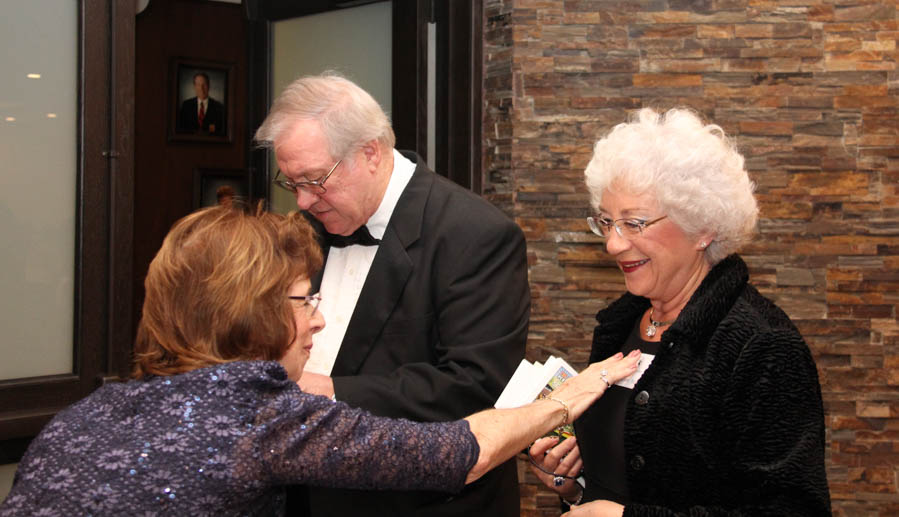 "You are official now!"

Don & Joanne looking sharp!

Ralph and Sandee see the dance floor.... They are off and running!

One quick stop first

The bar area seems to be busy!

Doris and Judith catching up on things!

Meeting and greeting...

Ron and Nancy enjoying all the goings on!

Careful... Vicky will have grandchild pictures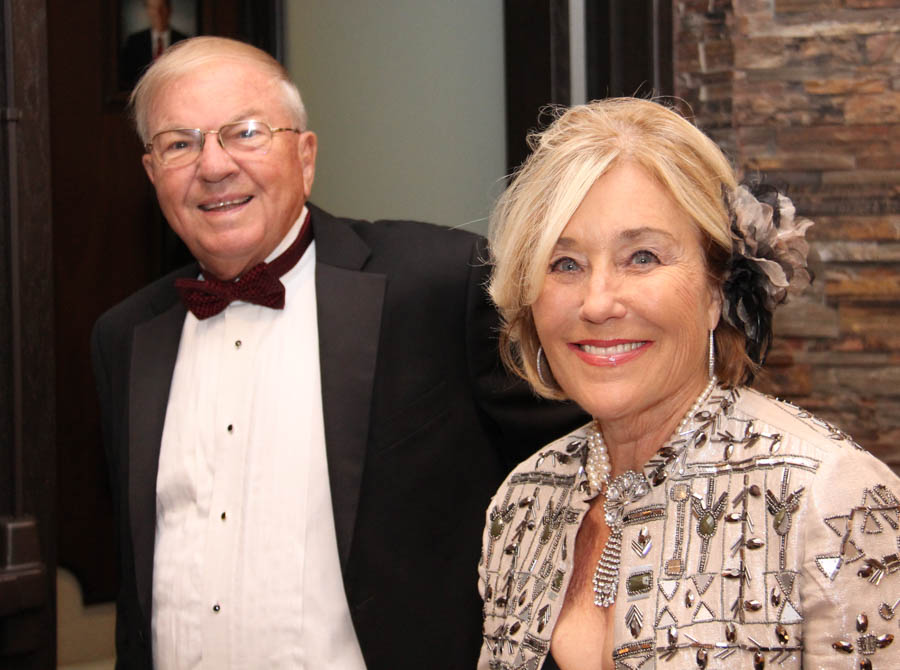 Happiness is infectious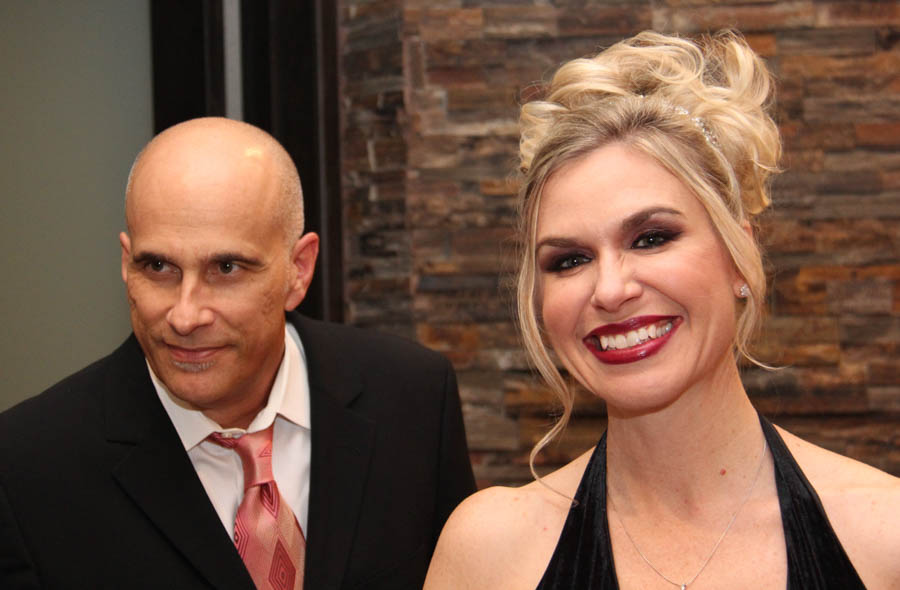 So nice to have the younger generation joining us!

Sandy and Bob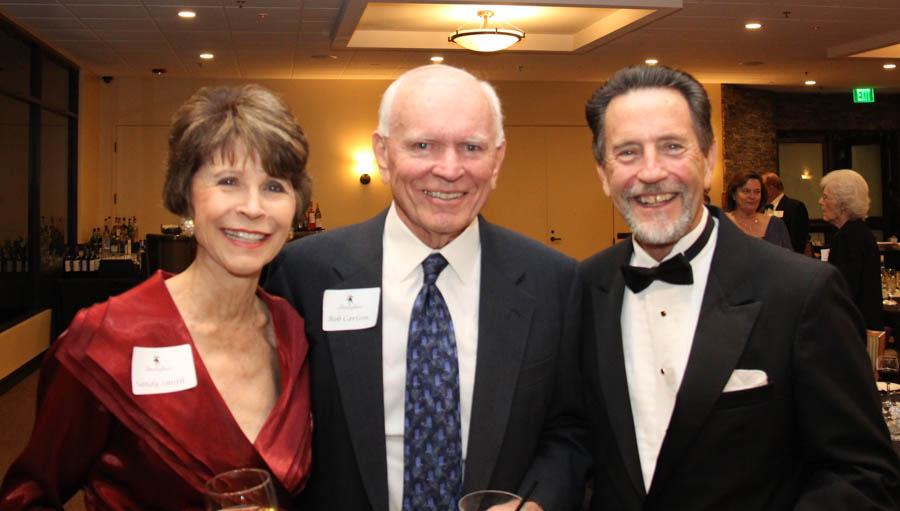 Double down: Sandy and Bob Bob

"I think it is about desert time!"

Visiting and dancing...