A Quick Trip To San Diego 2005- "Cinema Summer"
In partnership with the San Diego Film Commission, the San Diego Cinema Society and the San Diego Historical Society. The "Filming San Diego: Hollywood's Backlot" exhibit displayed posters, photos, artifacts and costumes from films made in San Diego.
We always go to the Orange County Fair and have been for
We get so excited about the OC Fair that Sue suggested we go to the San Diego Fair just to warm up... We did and it wasn't (warm) but it was a lot of fun. 90 minute drive south from our house, we got there at 9:50 and parked a few feet away from the front door . I even stayed on my diet!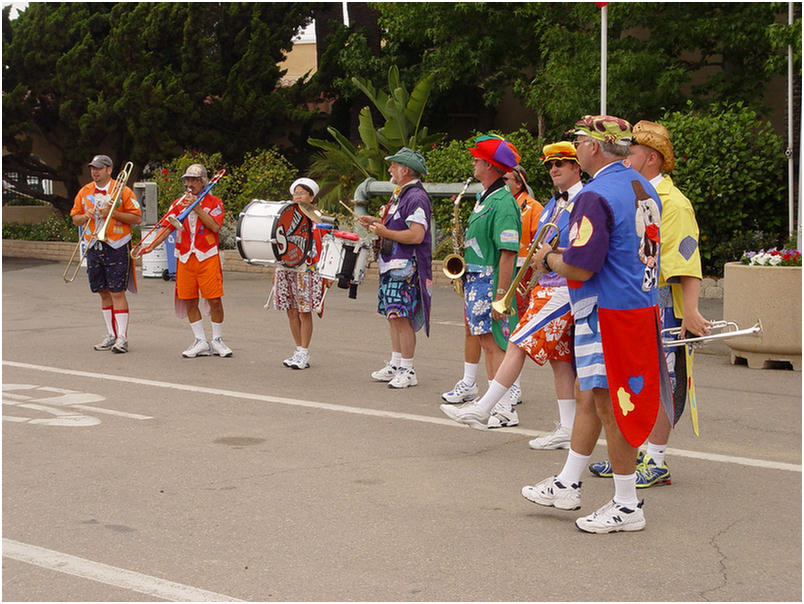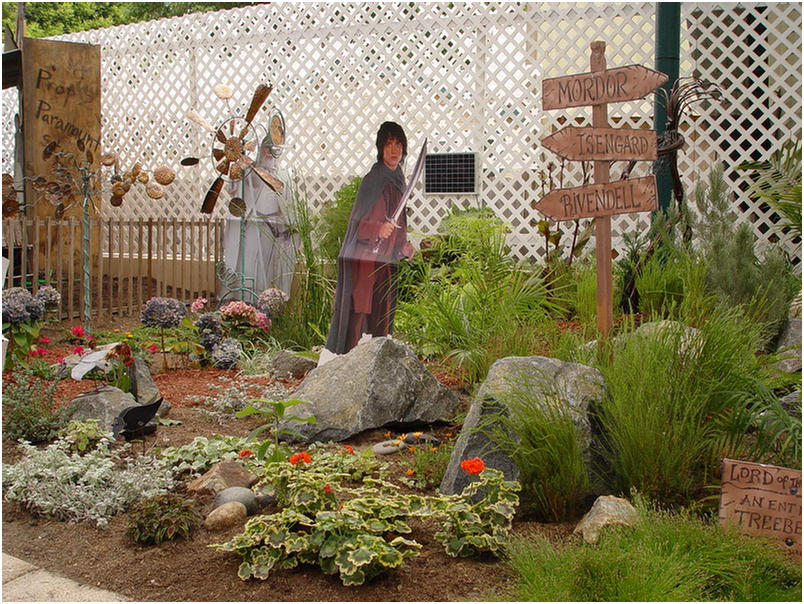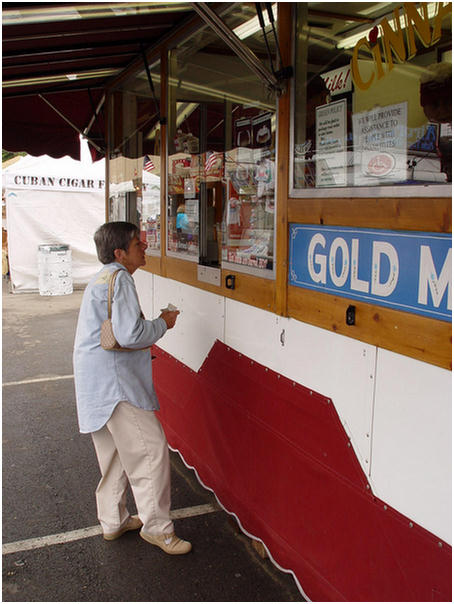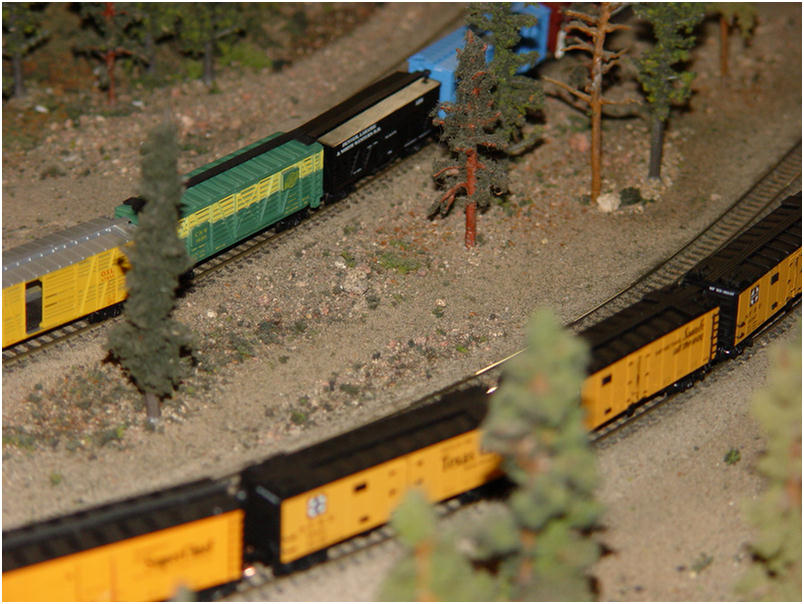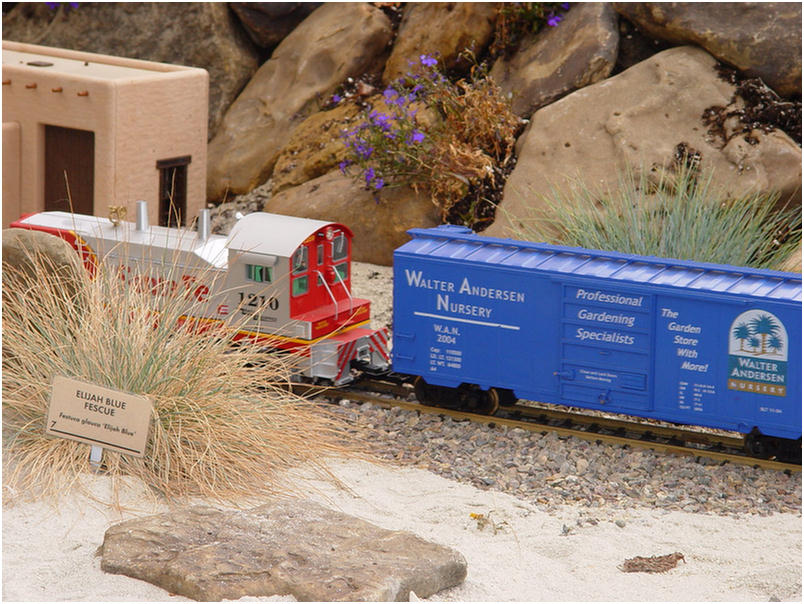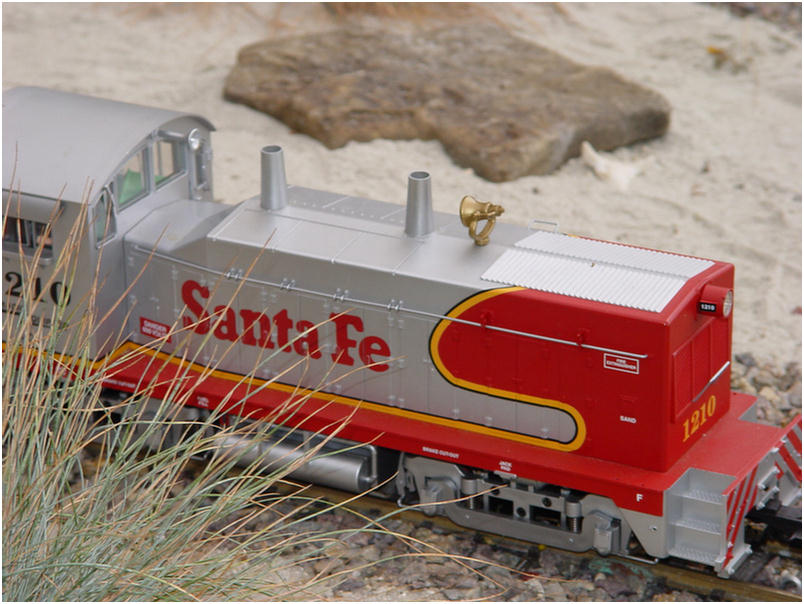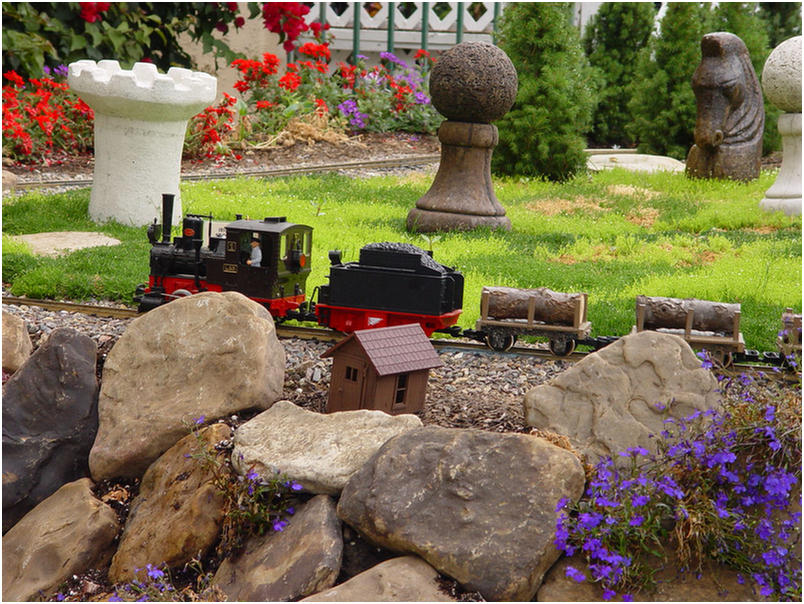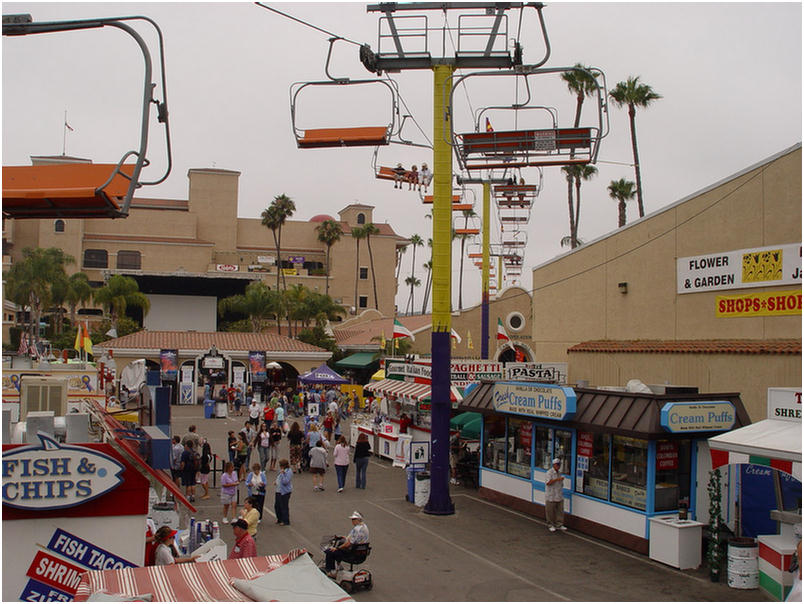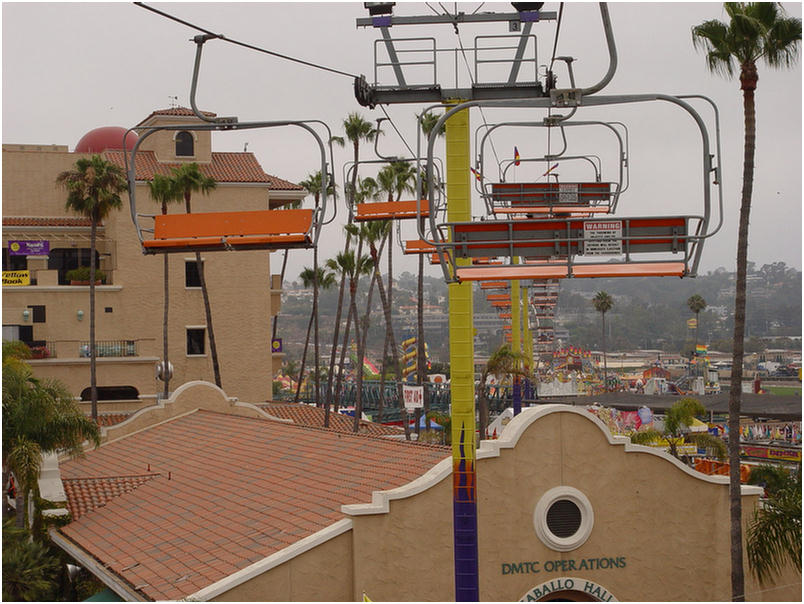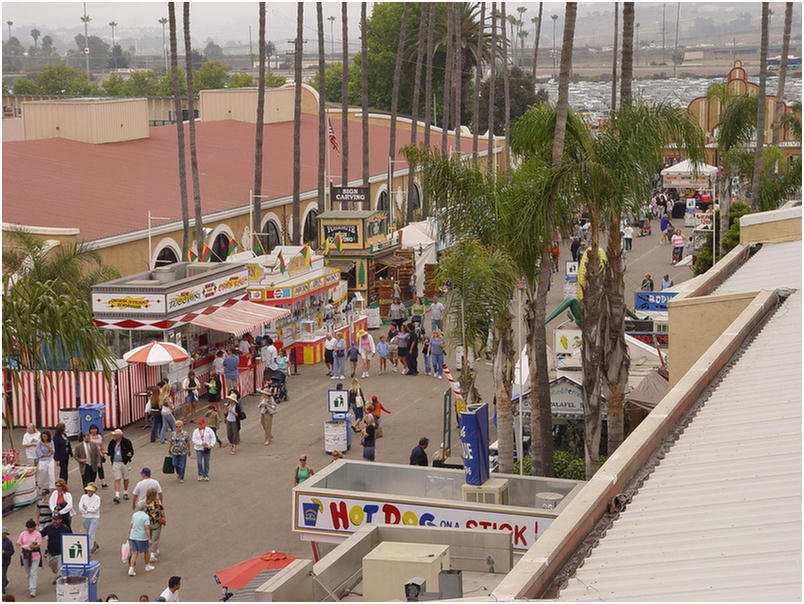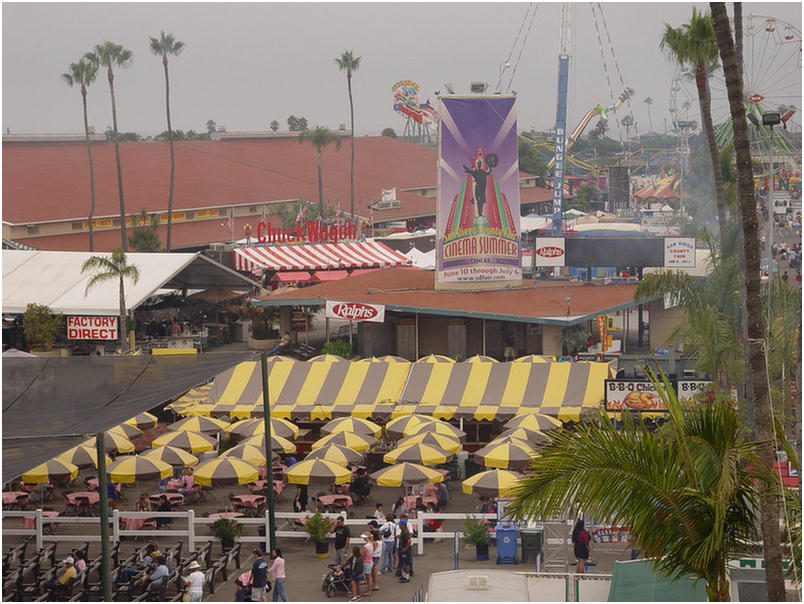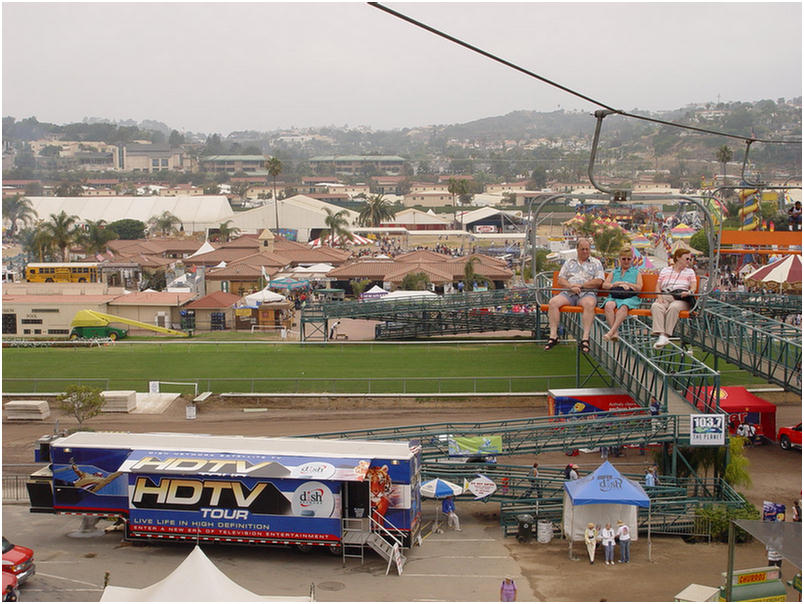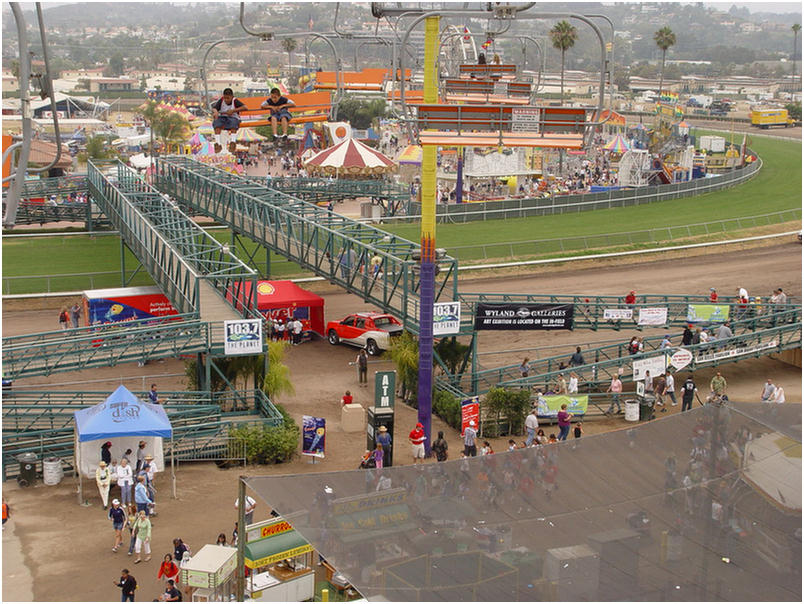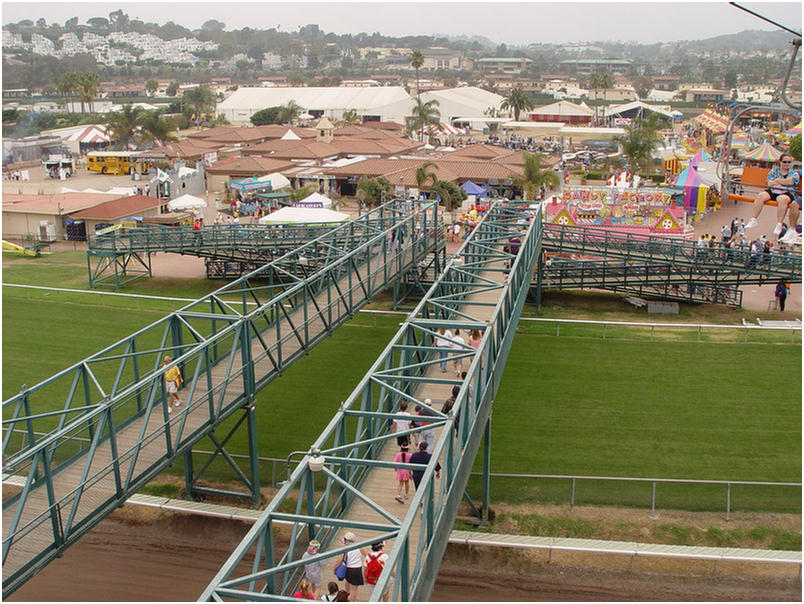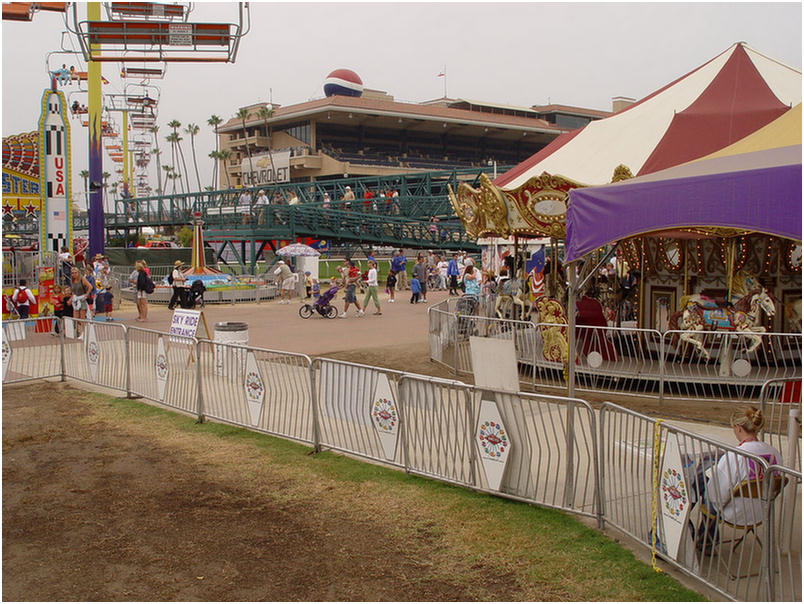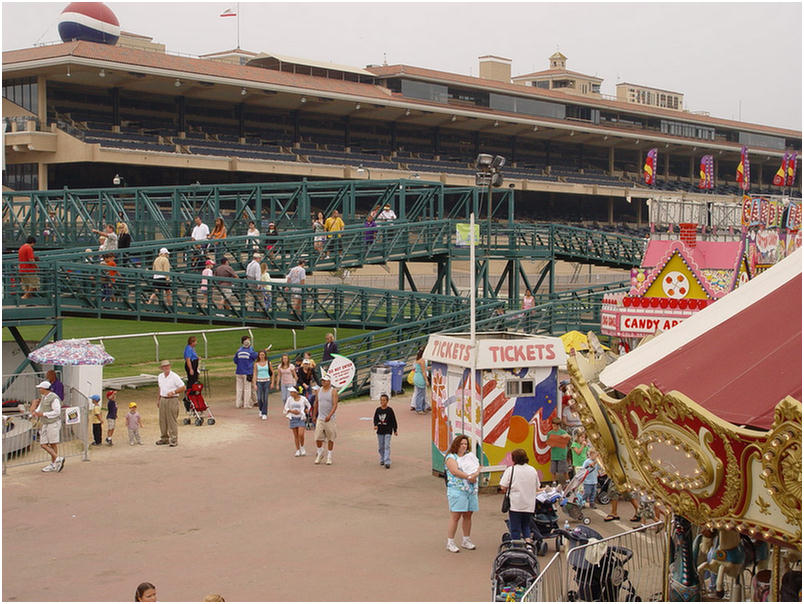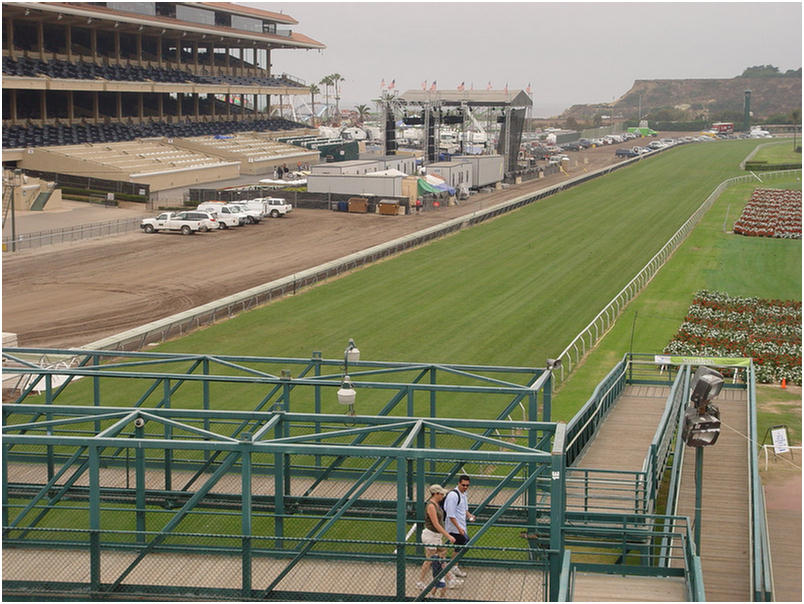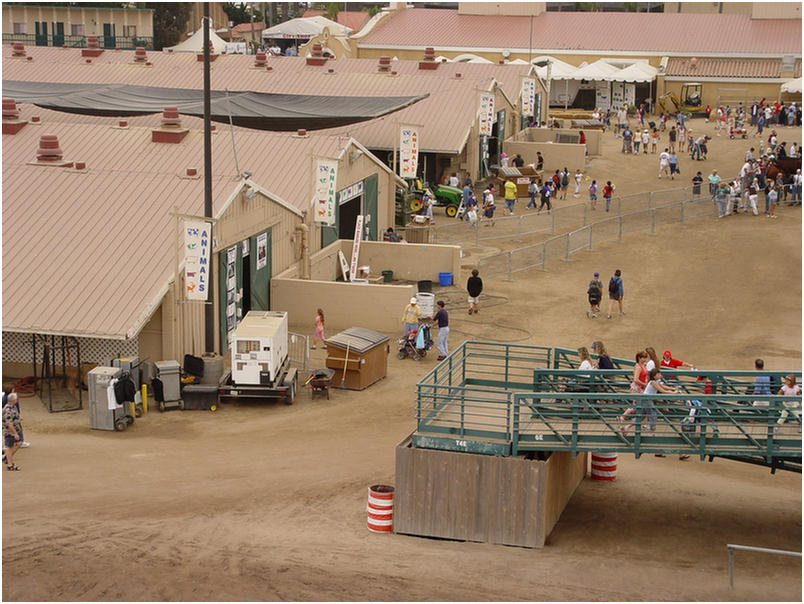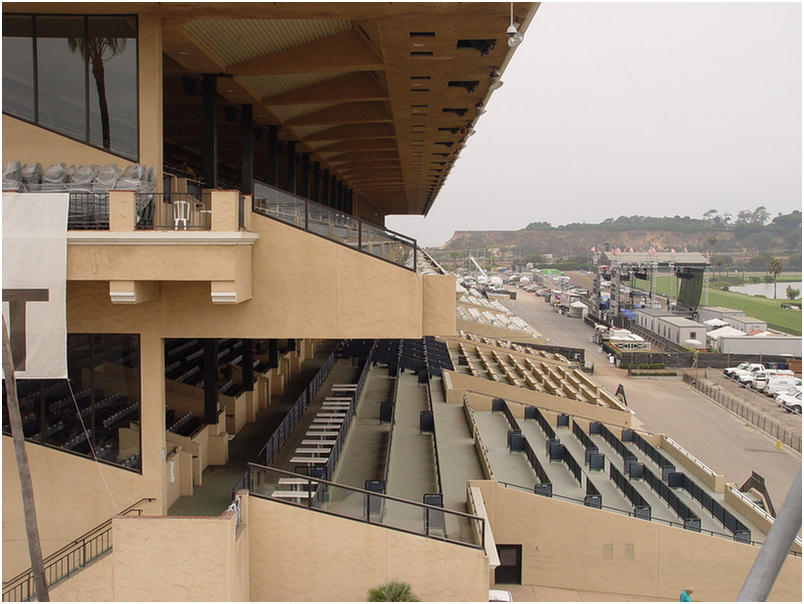 Caption">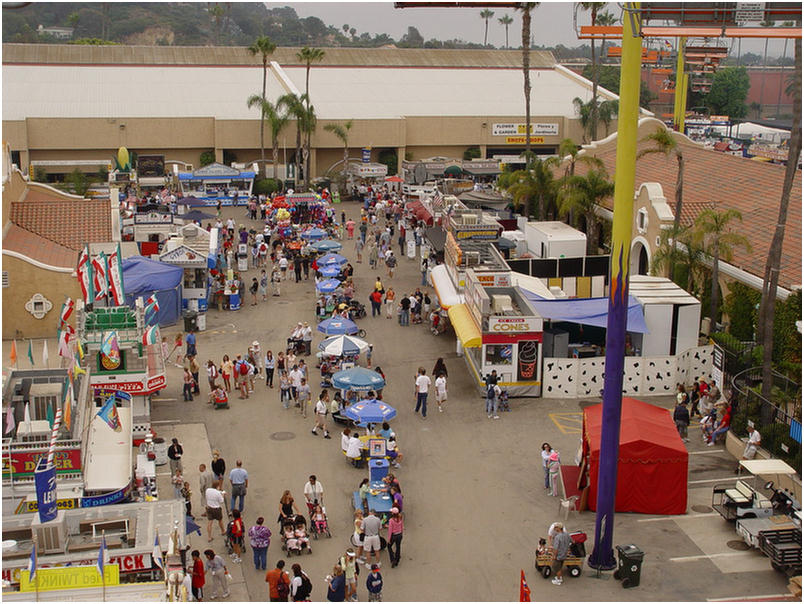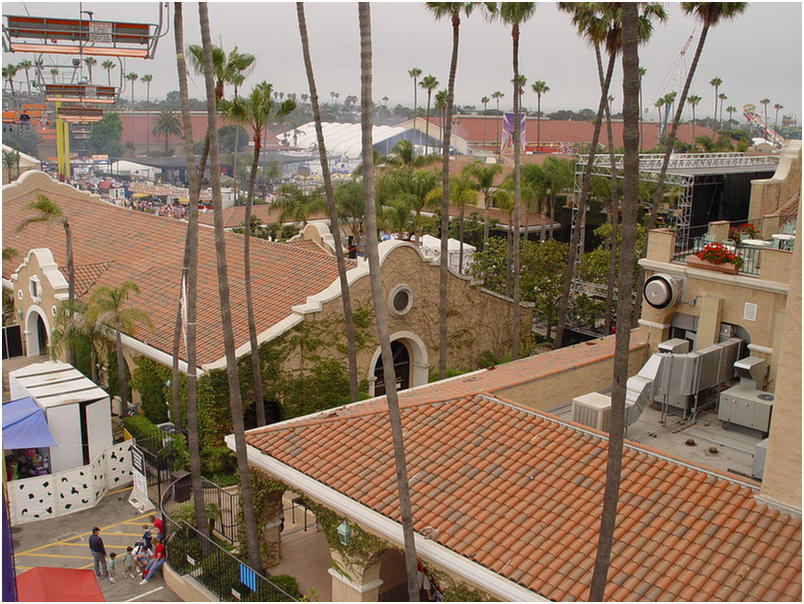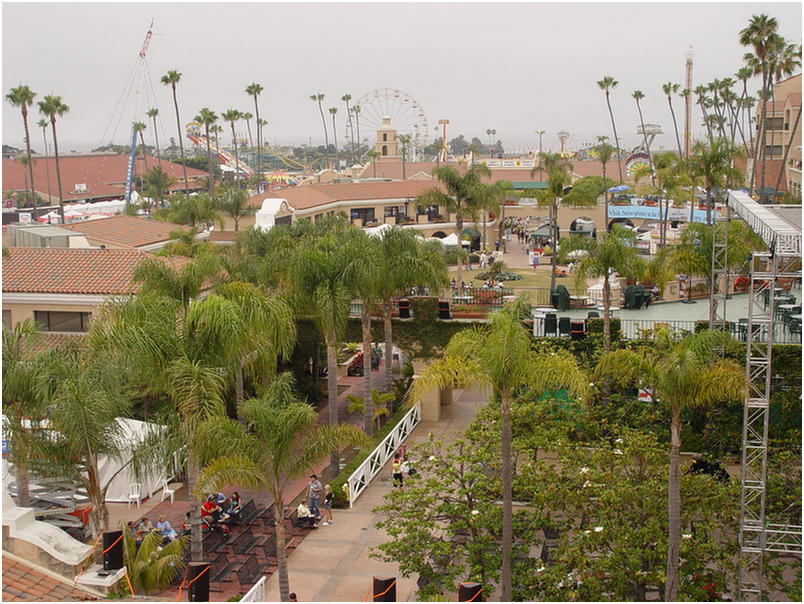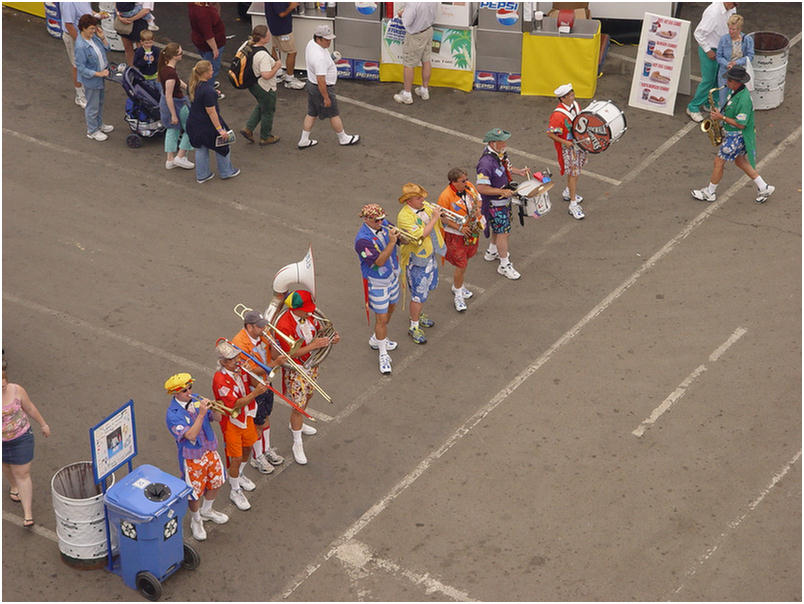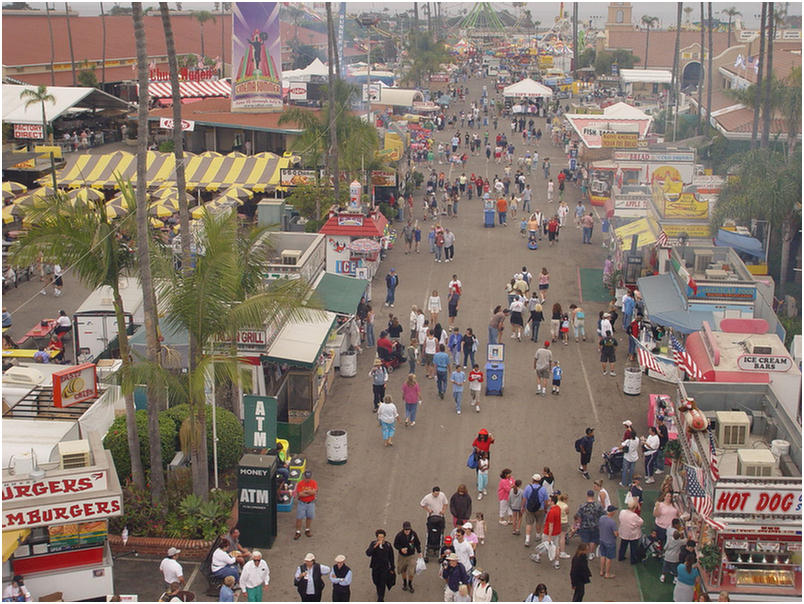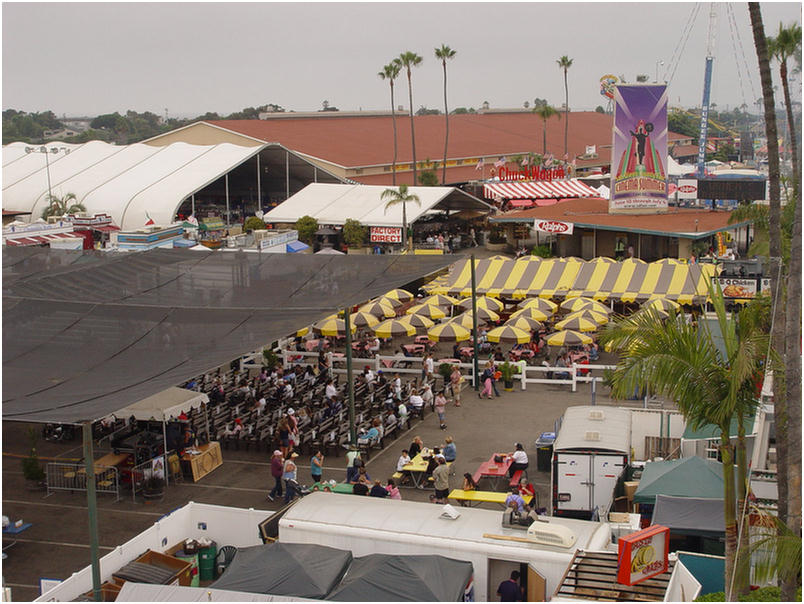 To The Arts And Crafts Buildings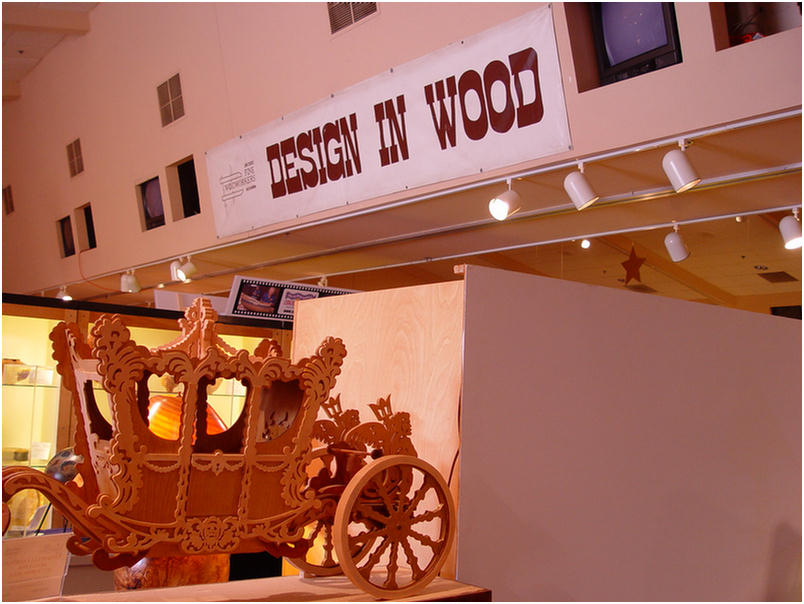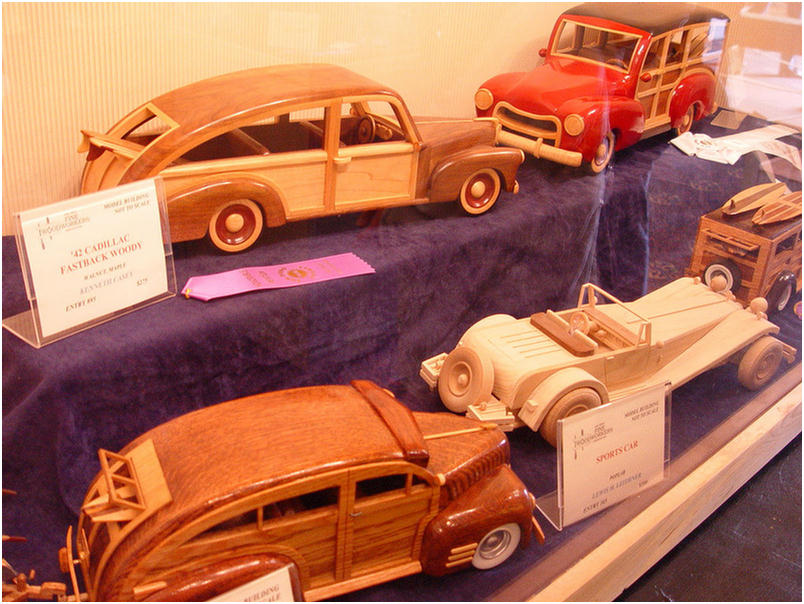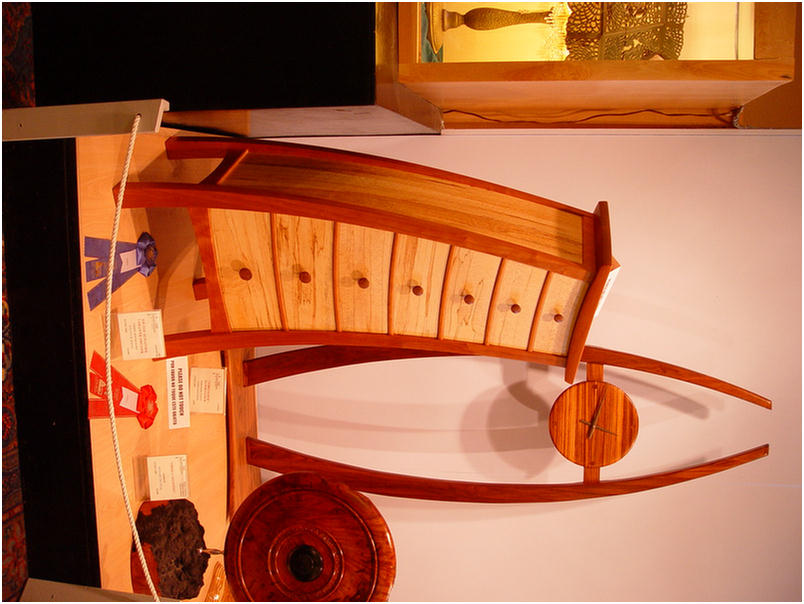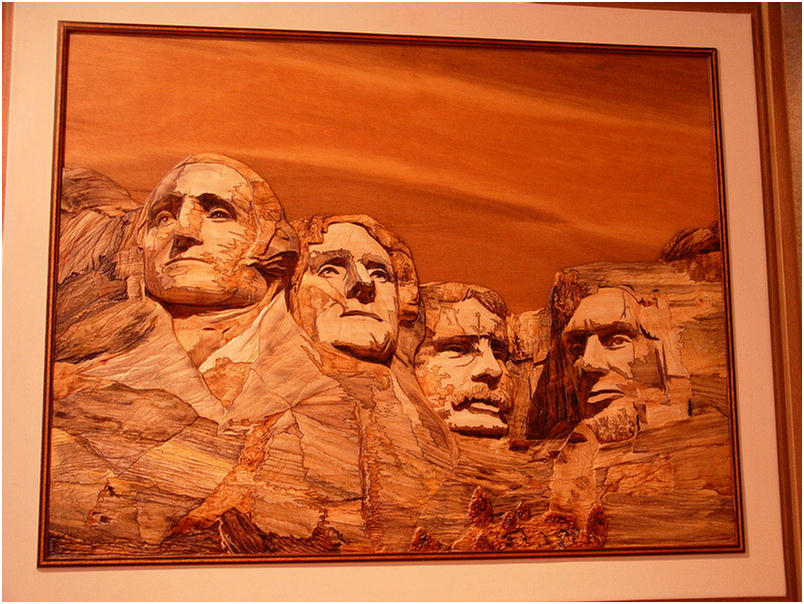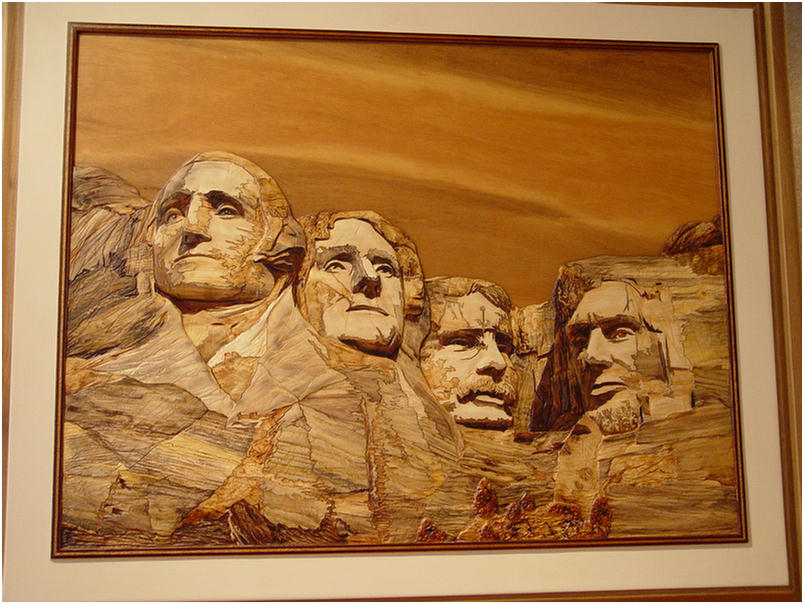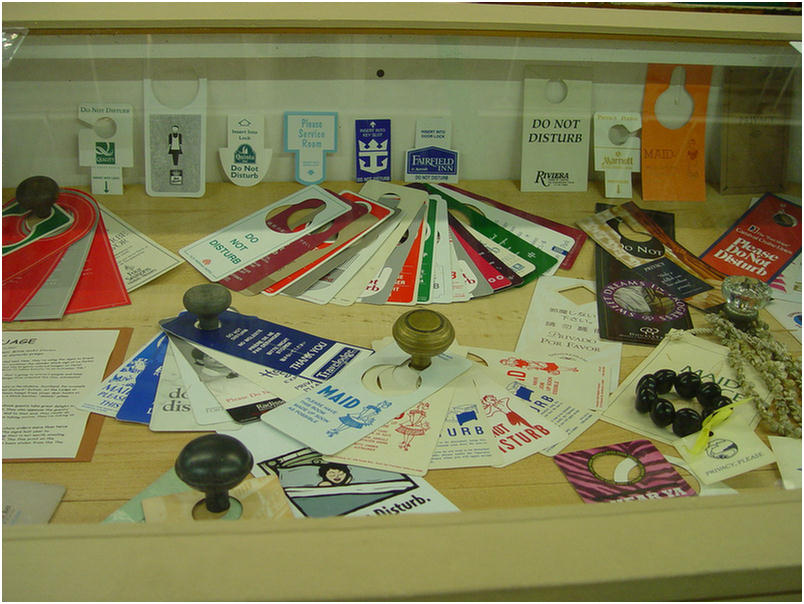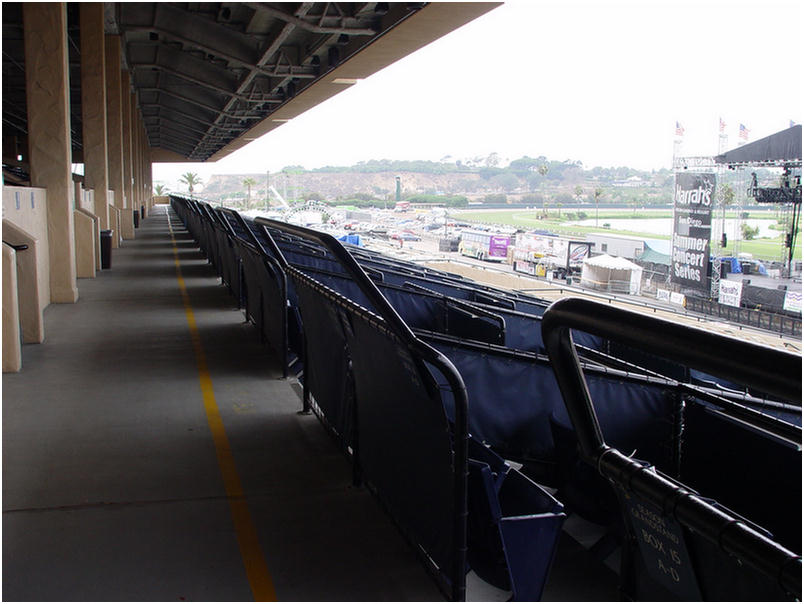 Looking through the collectibles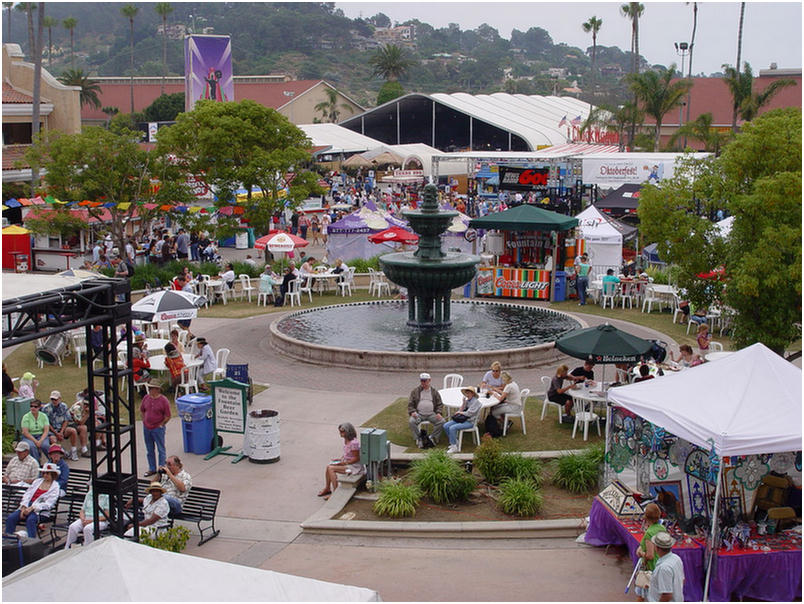 Back Outside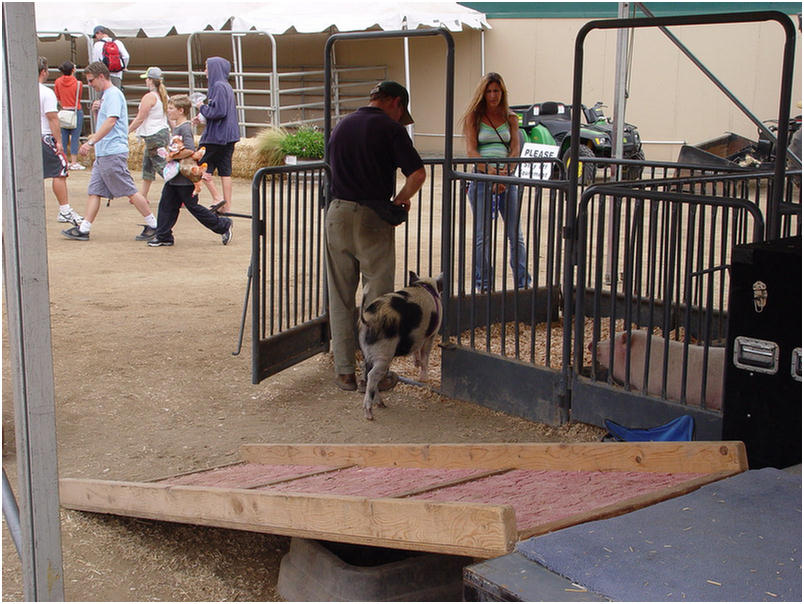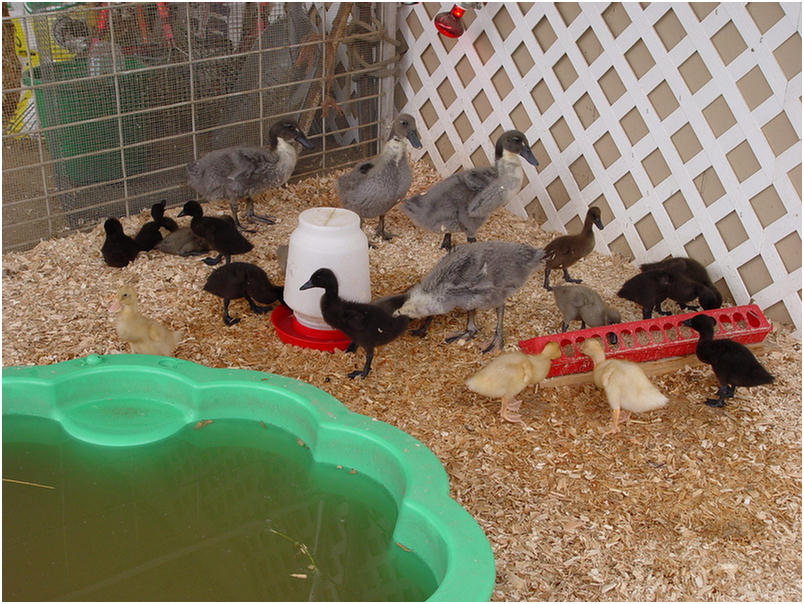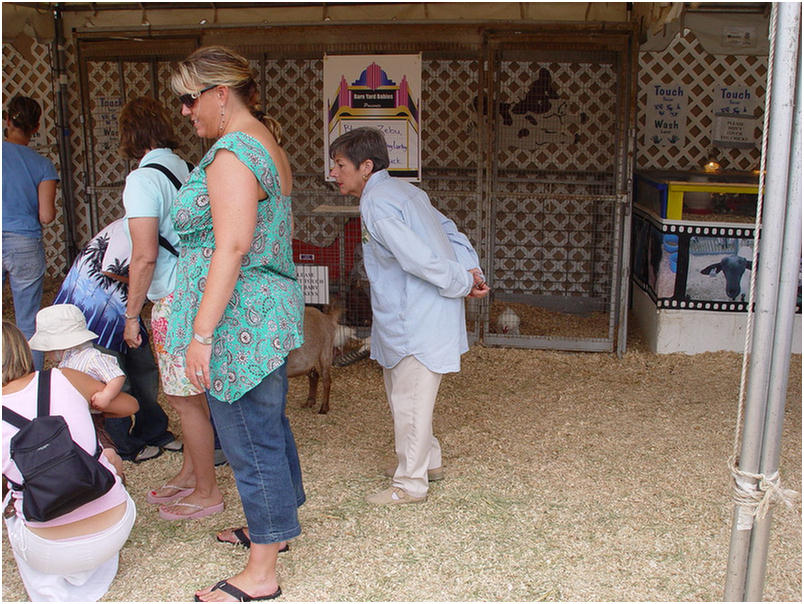 Caught in the act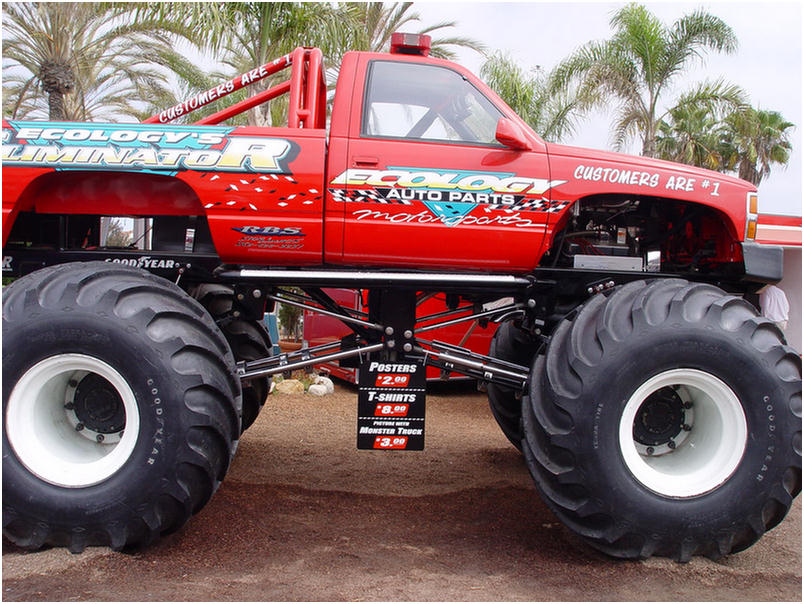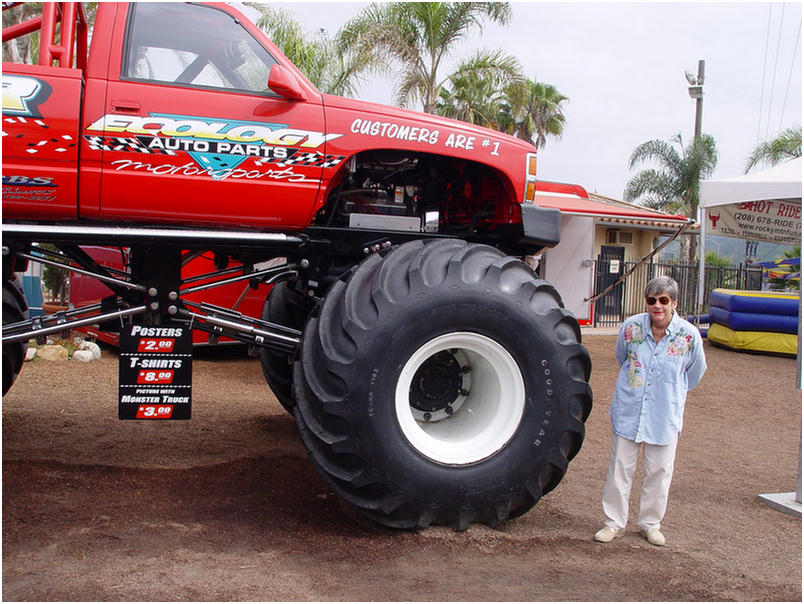 Over The Race Track And To The Center Field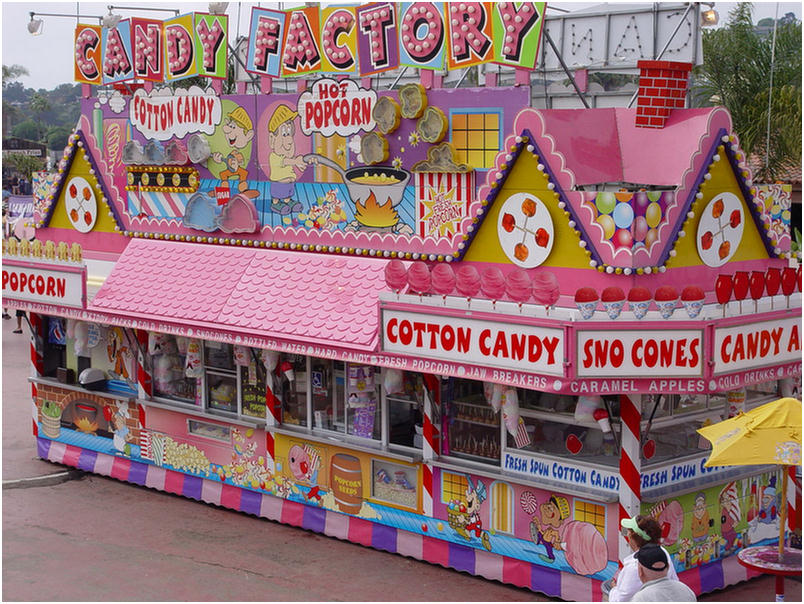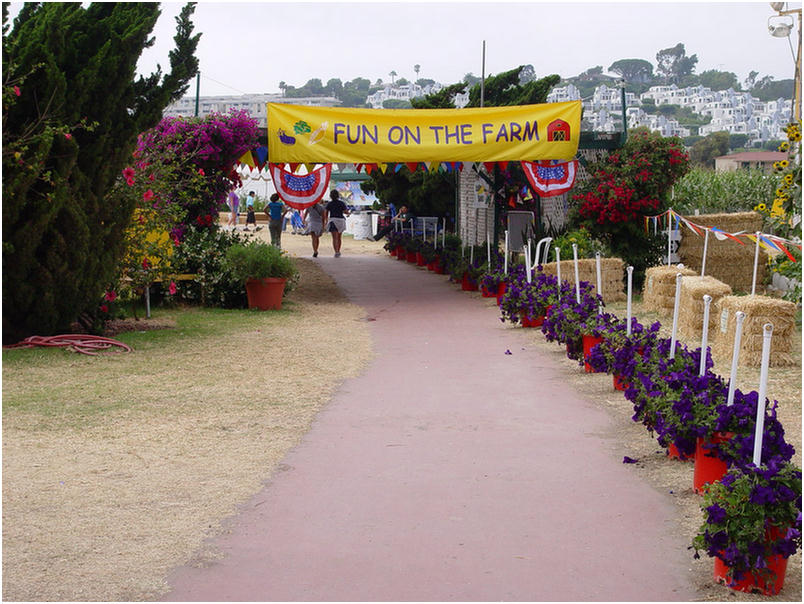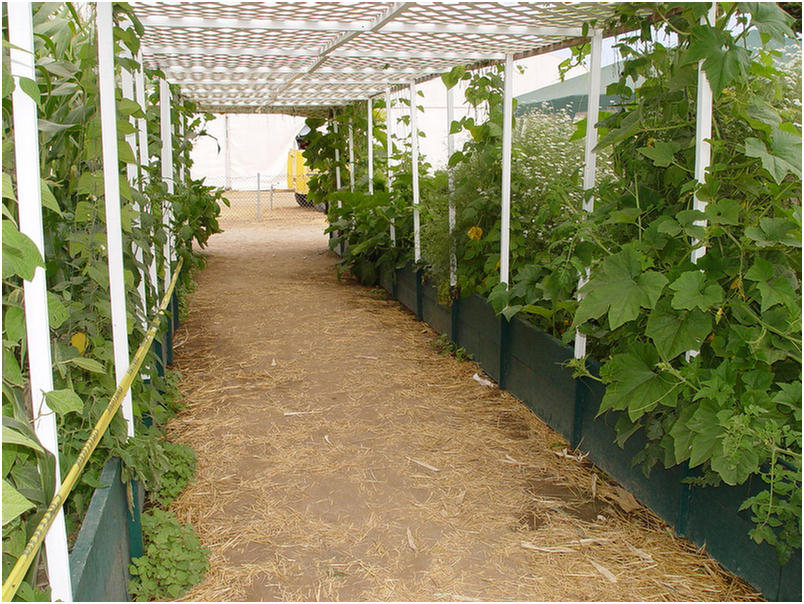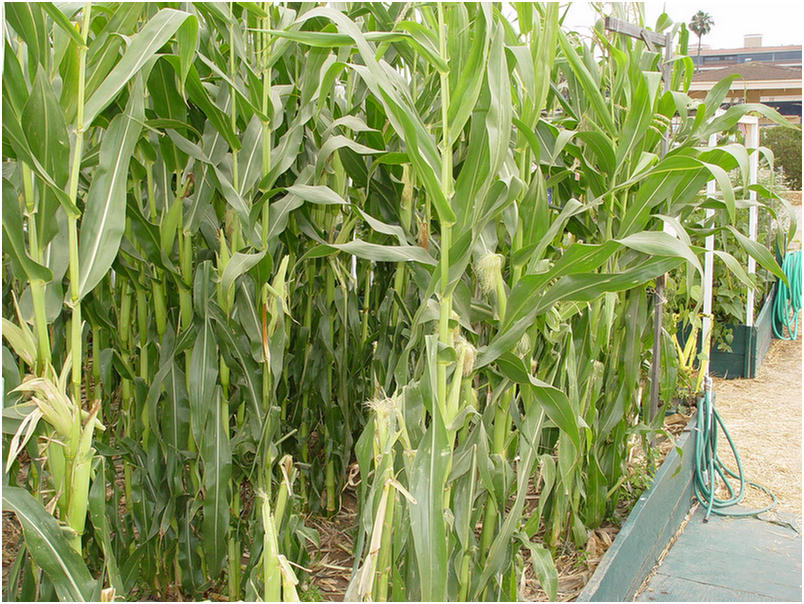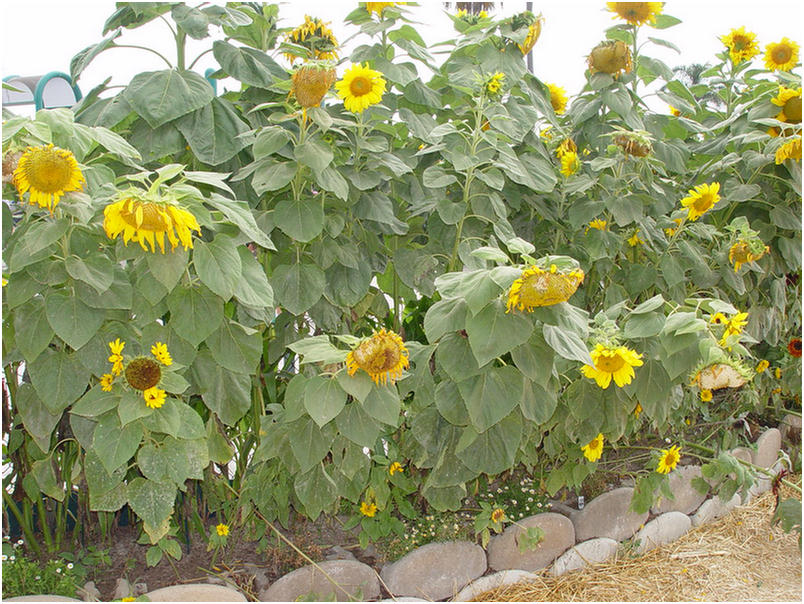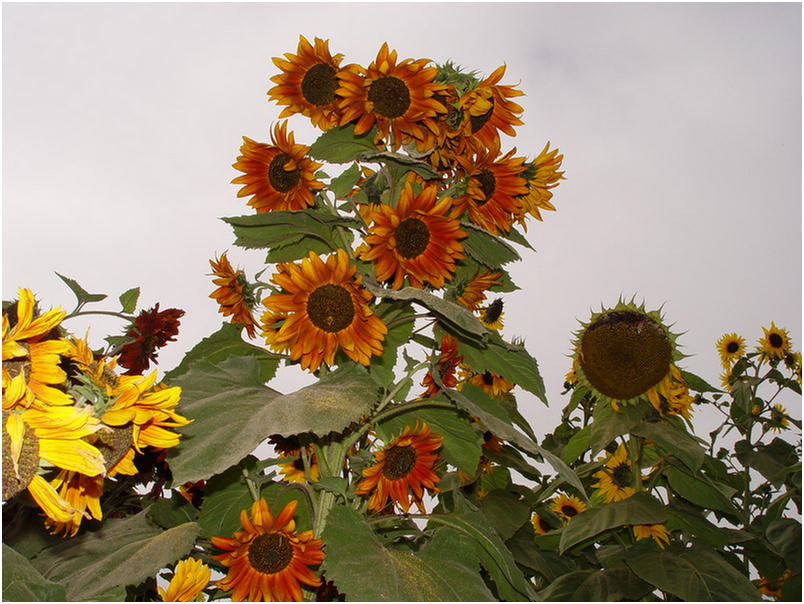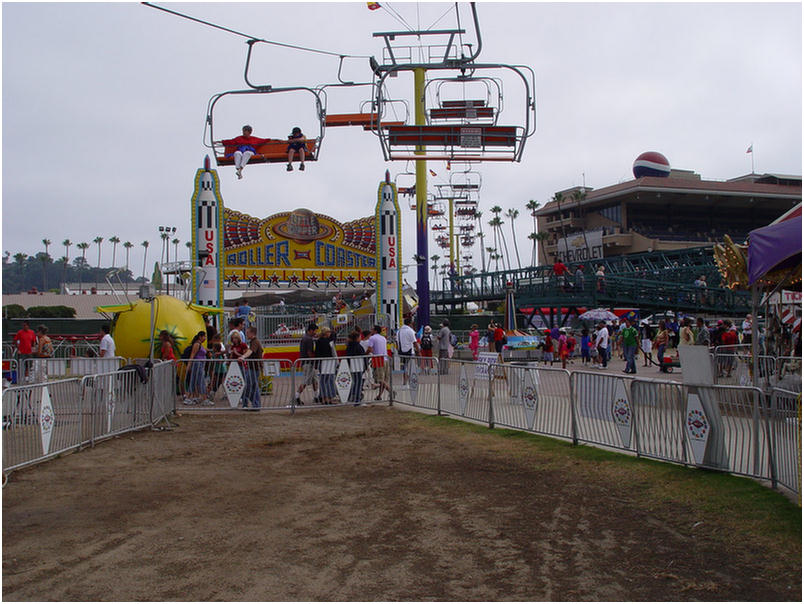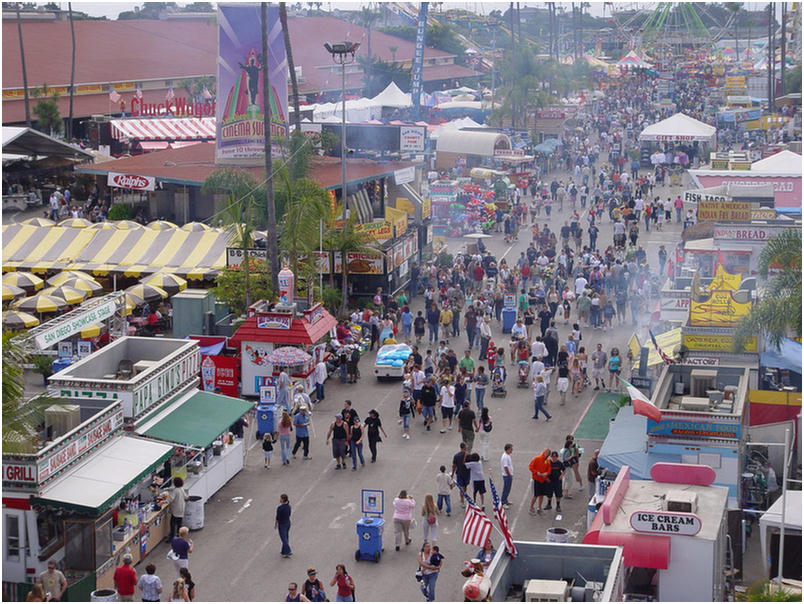 Back On Terra Firma