The 1965 Pontiac Grand Prix
Pontiac is now known as the "driving excitement" division of GM, but the brand originated as the Oakland Car Company of Pontiac, Michigan, in 1907; it was founded by Edward Murphy. Acquired by General Motors in 1909, Oakland introduced the first Pontiac vehicle in 1926. Dubbed the "Chief of the Sixes," the car was powered by a six-cylinder engine and made its debut at that year's New York auto show.
It was so successful that the Oakland name was phased out in favor of Pontiac, the name of an 18th-century chief of the Ottawa Indians. Throughout the 1930s and '40s Pontiac made coupes, sedans and wagons in the low-to-mid price ranges. A unique styling cue of Pontiac cars from the mid-'30s to the mid-'50s was known as "Silver Streak," a set of art-deco-inspired chrome "speed lines" that ran up over the length of the hood to the base of the windshield.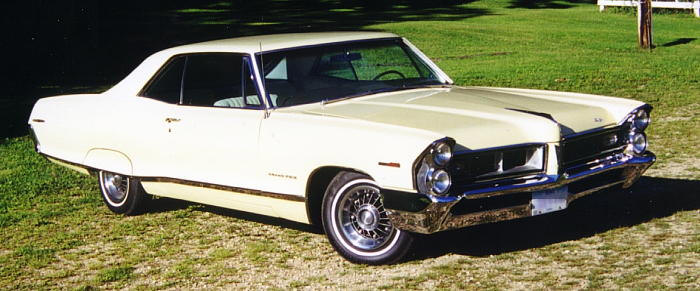 5,000 pounds of pure muscle!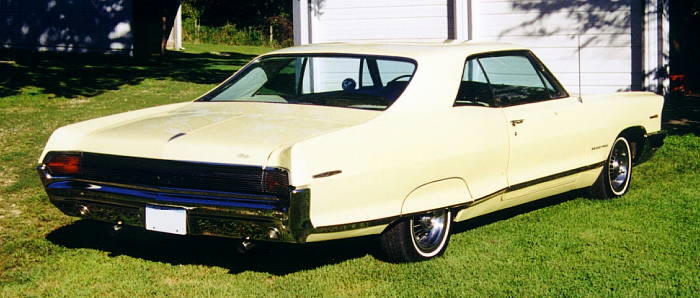 We drove for hours at 90 mph and it never breathed hard