The Shy Birthday Boy!

His candles could be seen for miles and miles...

We gather together... Dave is attempting to disguise himself with the dark glasses
Dave Mentioned He Did NOT Want To Celebrate His Birthday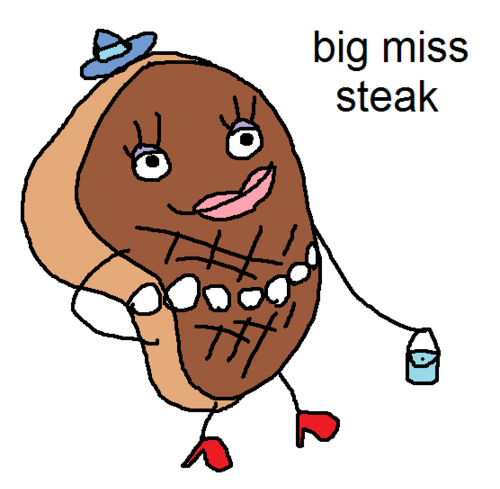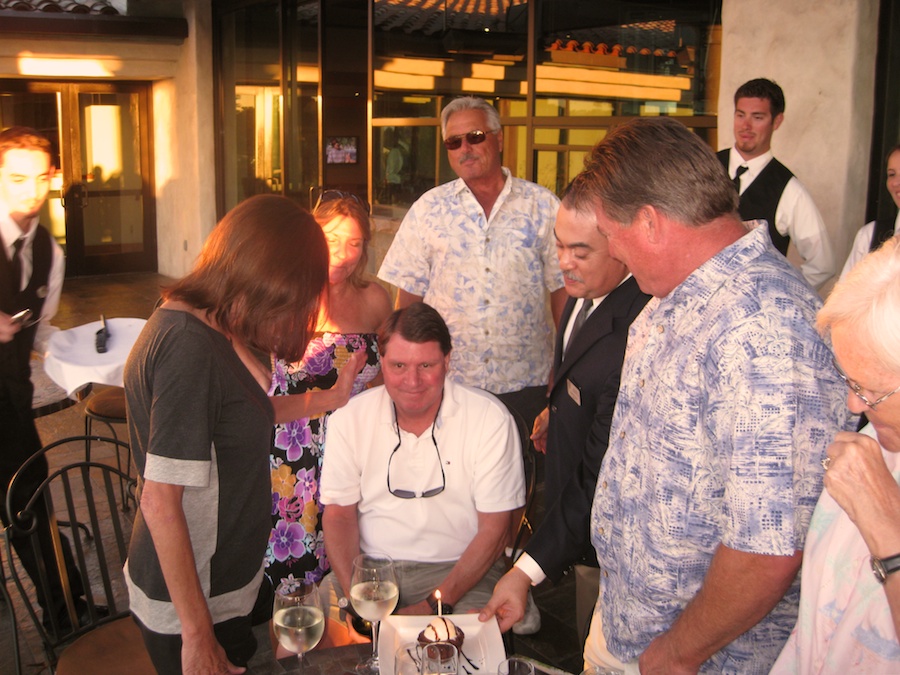 Fire Department regulations did NOT allow for all the candles necessary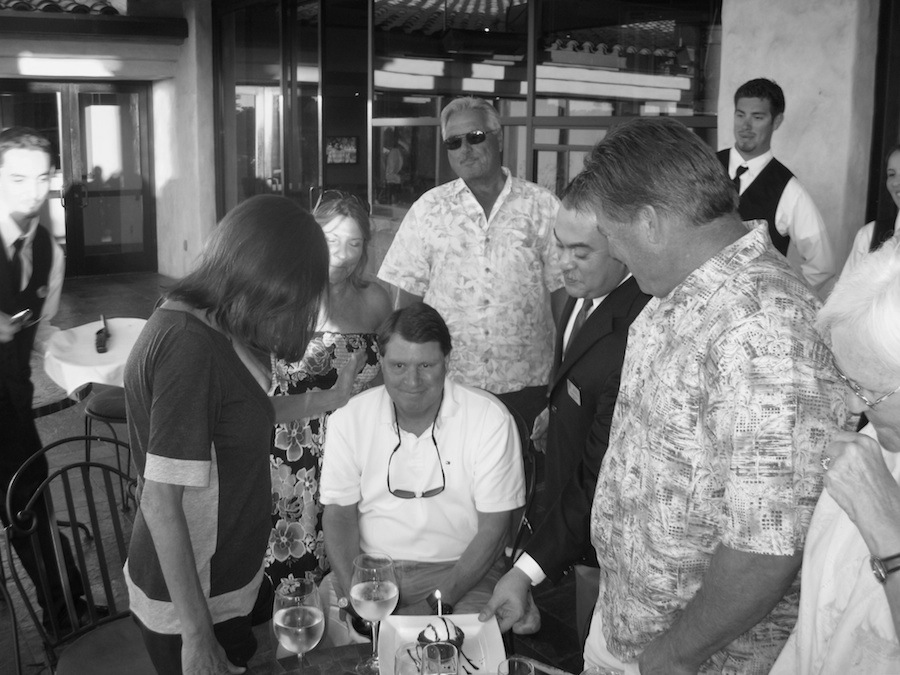 At Dave's age maybe this looks better???
Did You Know? - Jimmy Connors, tennis brat (US Open-78, 82, 83 Wimbledon-74, 82) shares the same birthday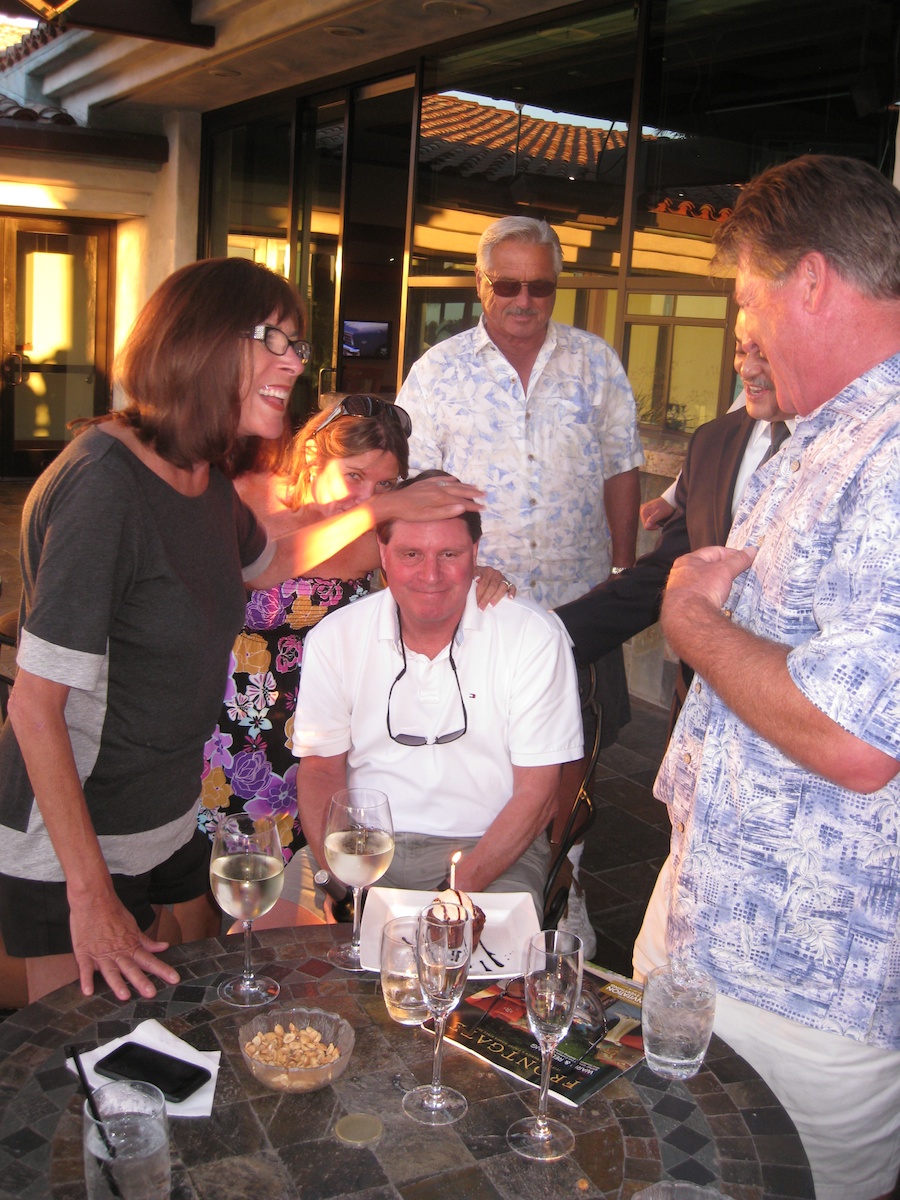 "NO! You cannot put out the flame with the wine!"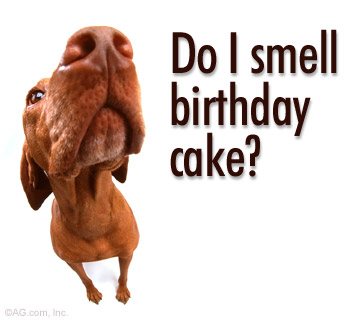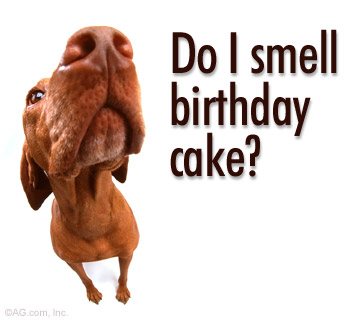 Yes but the candle quantity had to be severely limited....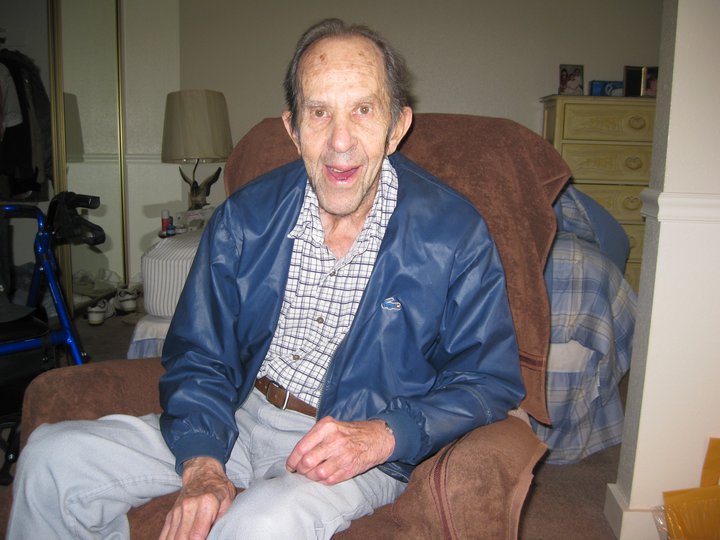 Sheriff John sends you a birthday wish and says "Put another candle on your birthday cake... "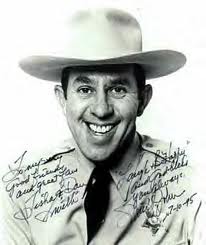 Did You Know? - Jump to: navigation, search Sheriff John was a long-running children's television host who appeared on KTTV in Los Angeles from July 18, 1952 to July 10, 1970 on two separate series, Sheriff John's Lunch Brigade and Sheriff John's Cartoon Time.
He was played by John Rovick (born October 2, 1919), who had served as a radio operator-gunner in the United States Army Air Corps in World War II, surviving 50 combat missions in the European Theater of Operations. Following the war, he became a radio announcer, moving to television in its early days. Rovick developed the program's concept himself.
As Sheriff John, he began each program entering his office, singing "Laugh and be happy, and the world will laugh with you." He then said the Pledge of Allegiance and read a safety bulletin. Rovick showed cartoons, including Crusader Rabbit and Porky Pig, and was visited by farm animals. An artist, "Sketchbook Suzie", would draw pictures requested by viewers. Sheriff John would give lessons about safety and good health habits.
The highlight of the show was the birthday celebration. Sheriff John would read as many as a hundred names, and then bring out a cake and sing the Birthday Party Polka.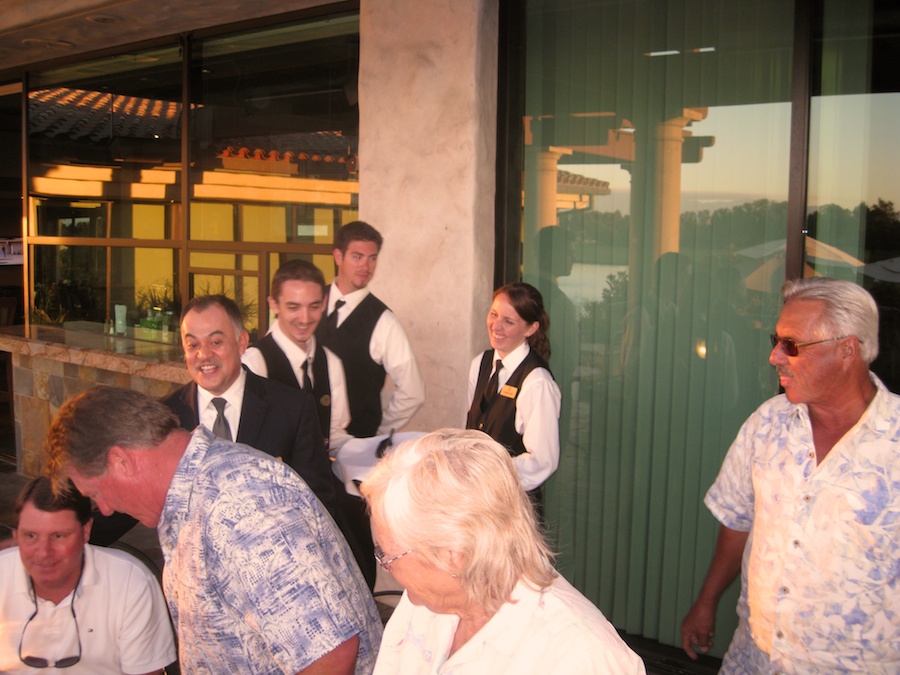 The famous Old Ranch Singers arrive in the nick of time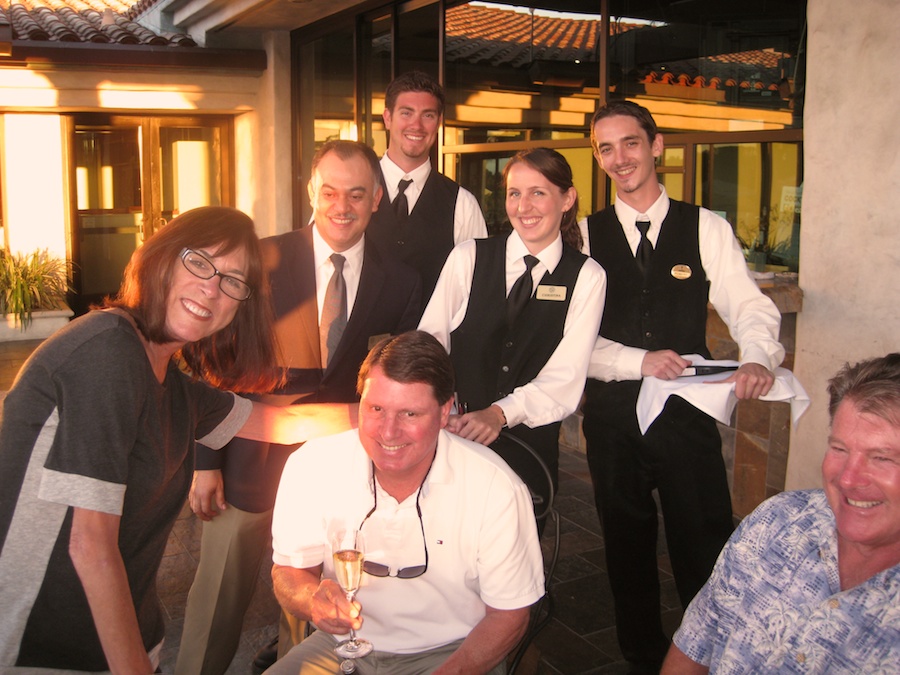 All smiles... The singing begins
Did You Know? - If Dave had saved a Cent every day since he was born, then by now Dave would have accumulated $208.22.

"OK... Who had that brilliant idea???"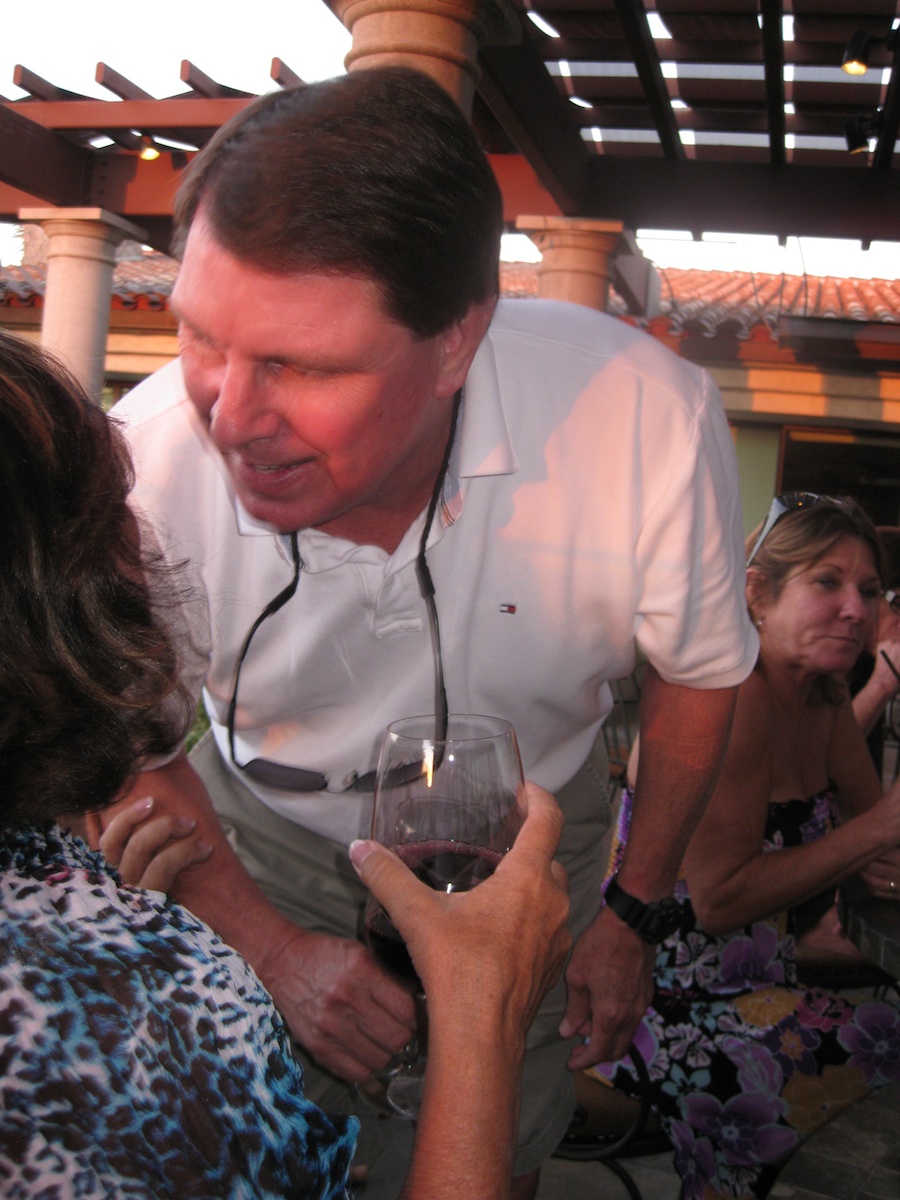 "I knew it Bunster... It was YOU!"

"Let's see... In dog year... OMG... You would be 420 years old!"

"P-s-s-s-s-s-t He look pretty good for being 420 years old???"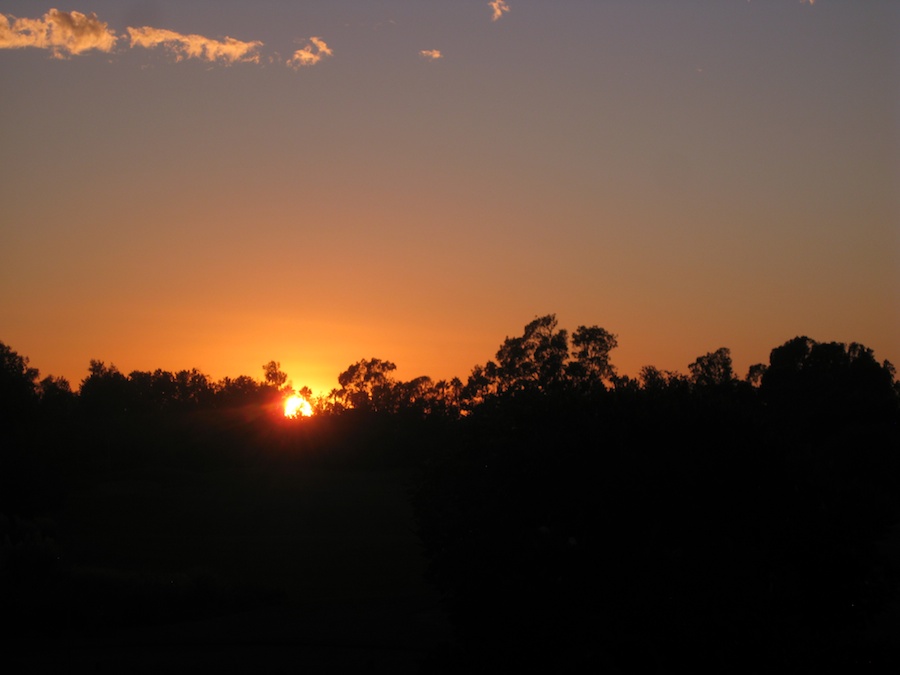 The sun sets over Old Ranch...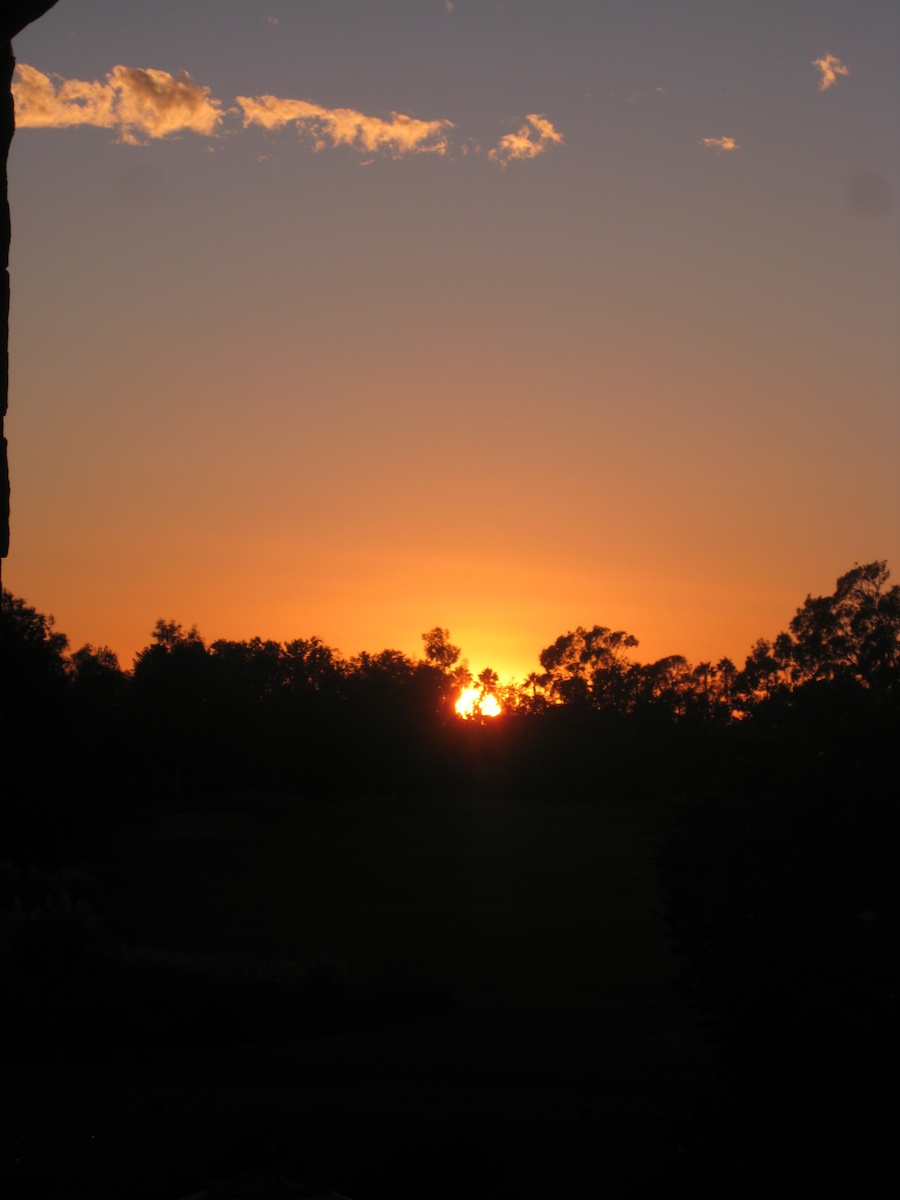 Dave begins to sing.... "I am in the sunset of my life".... We told him the lights went out years ago!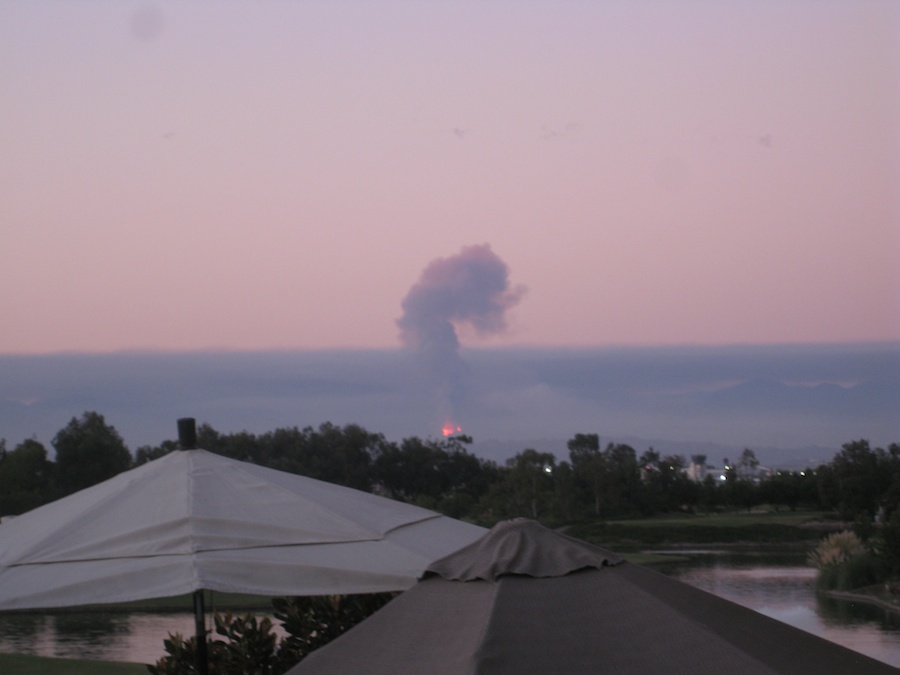 Eagle eyed James spotted the big fire OR
What's Dave's cake would look like at 50 miles away with all the candles going!
Did You Know? - Fire crews were battling a 4,000-acre brush fire Monday morning in rugged terrain in the Angeles National Forest as the blaze forced officials to shut down the popular San Gabriel Canyon to Labor Day visitors.
The Williams fire was just 5% contained as hundreds of firefighters from several agencies were trying to stop the forward progress of the flames, which sent a towering plume of smoke that could be seen for miles.

Long distance lens was hand-held for this shot.... About 50+ miles away

Our original plans for Dave's cake may have been seen in Catalina!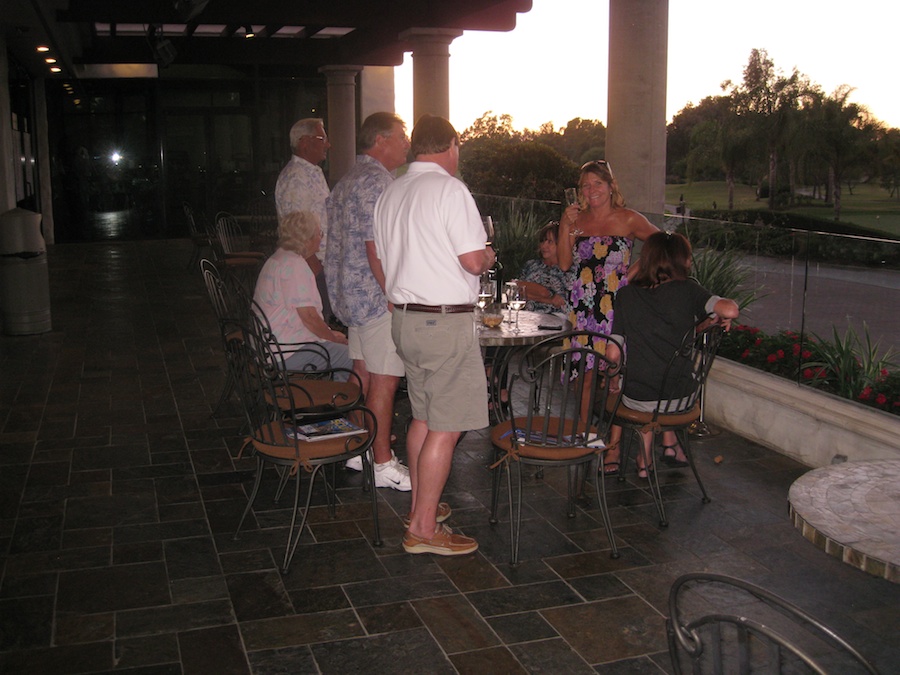 We could stand and see it from the OR patio

Smoke from Dave's candle was clearly visible over Long Beach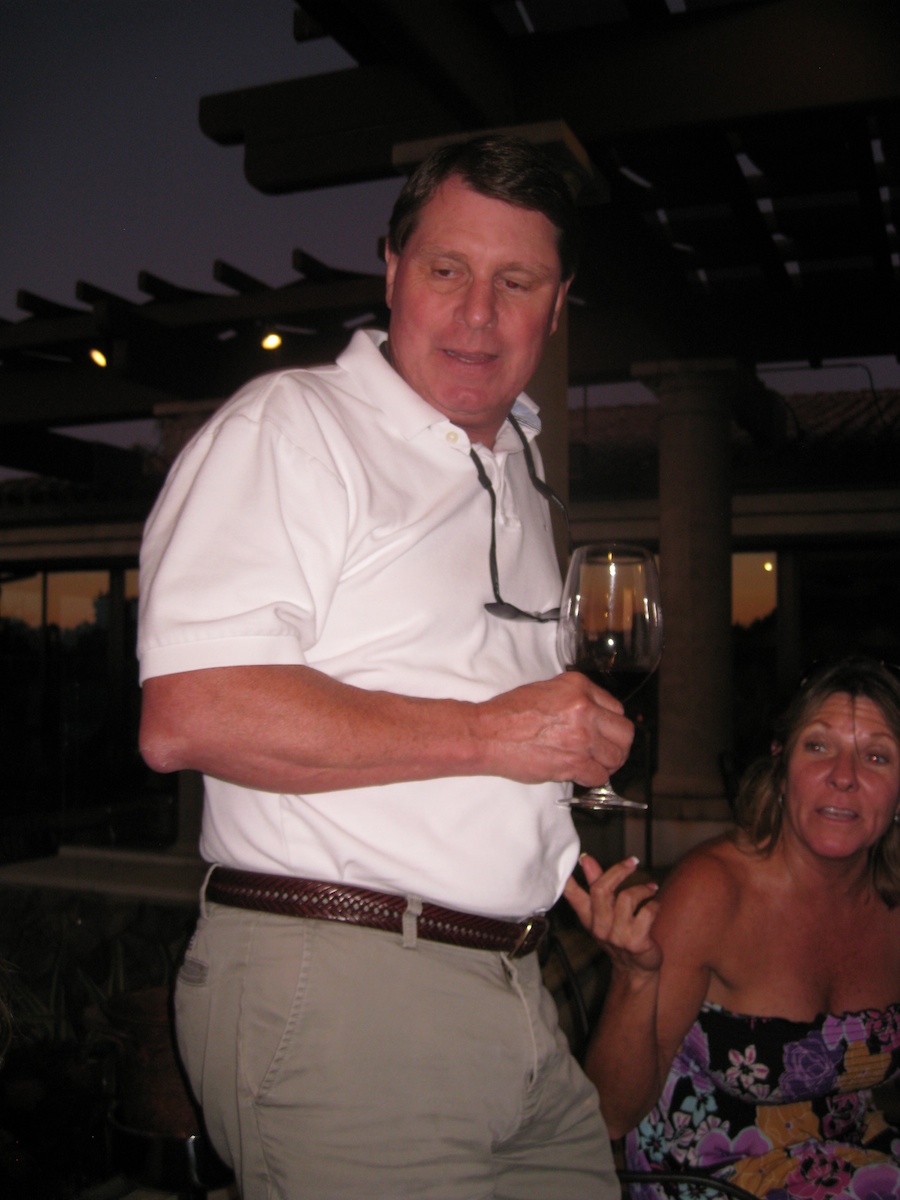 "This is really great! Where are the presents?"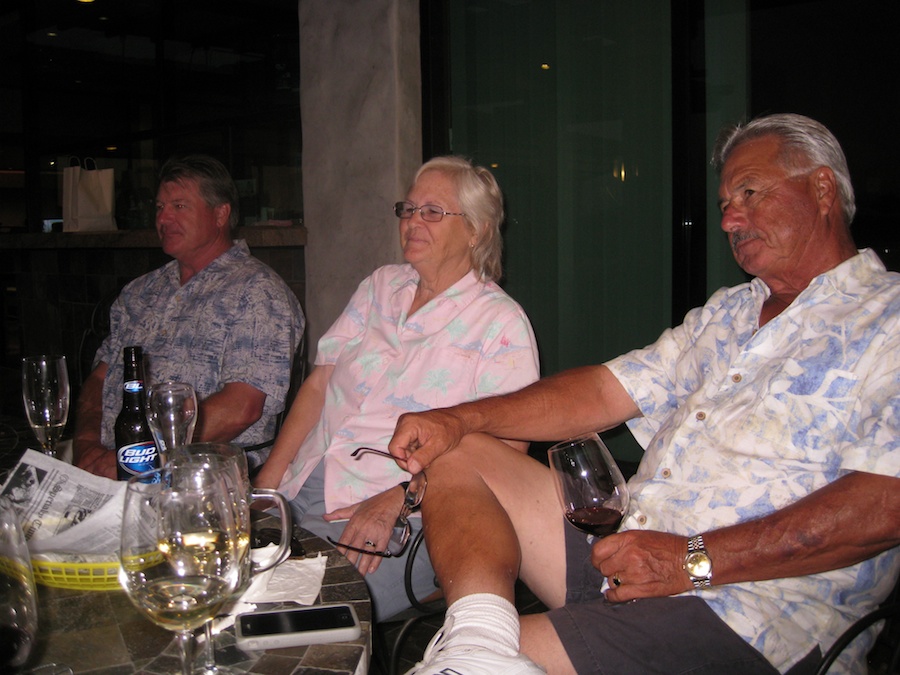 This requires serious contemplation

Dang.... The Liles were here.....