Time To Meet And Greet October 10th (Page One)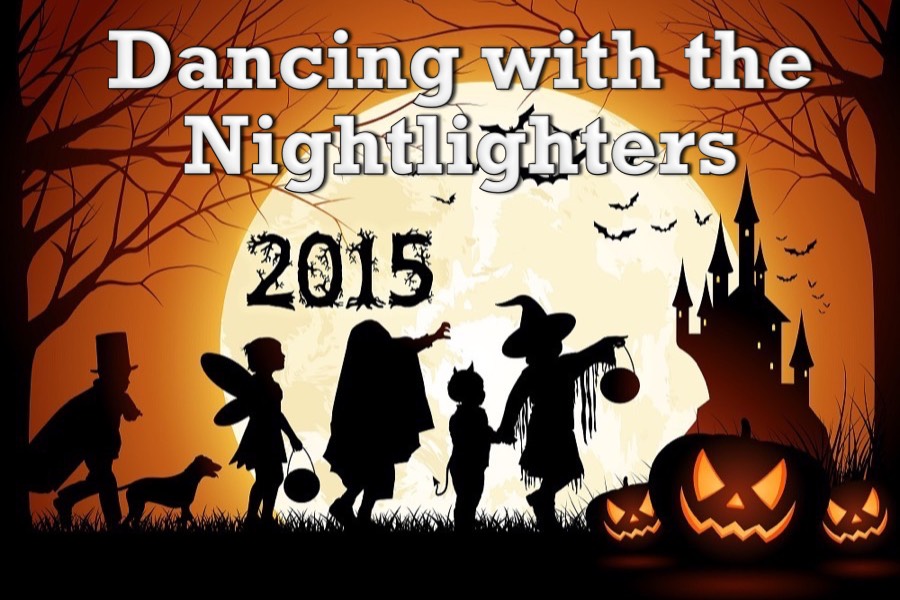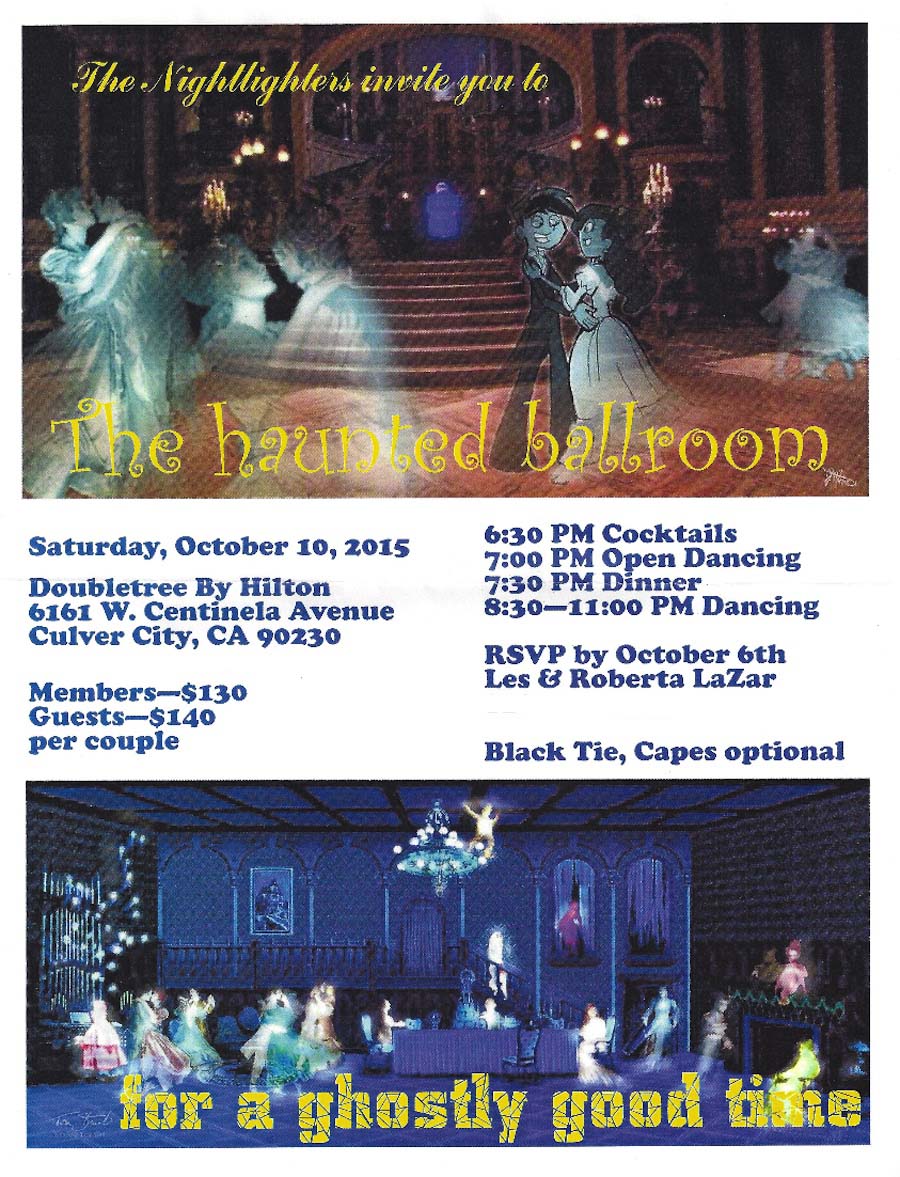 Be prepared to be scared!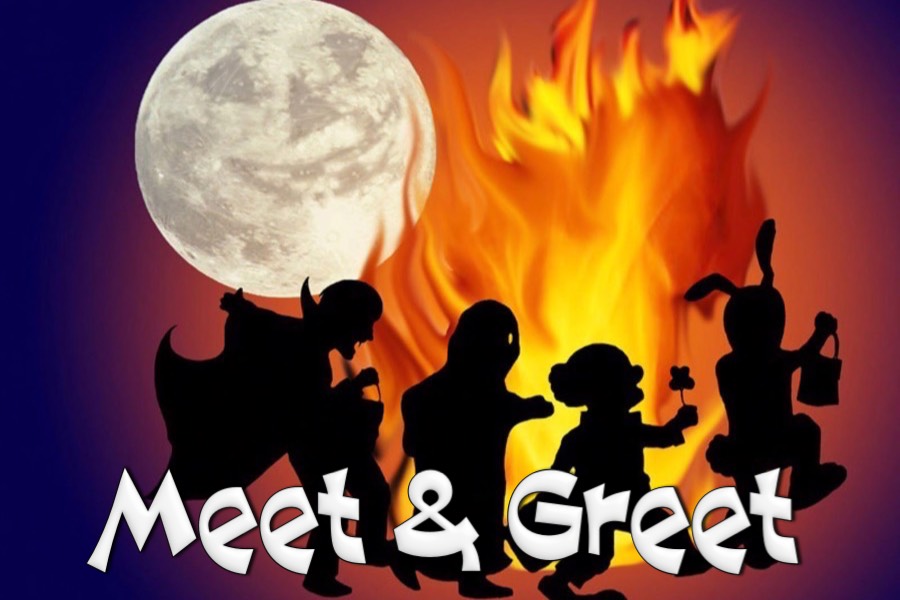 The band has started... Let's get busy!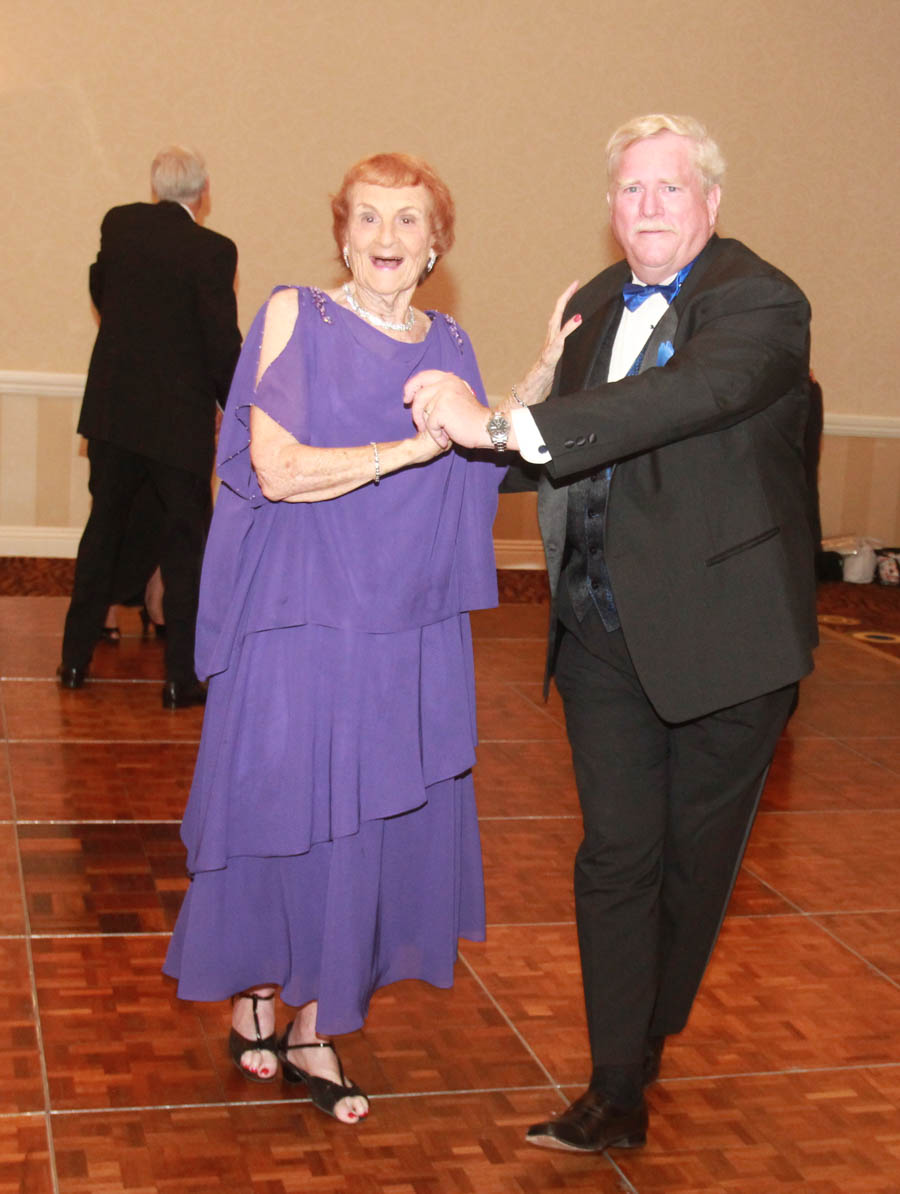 Marion and Gary always have a great time!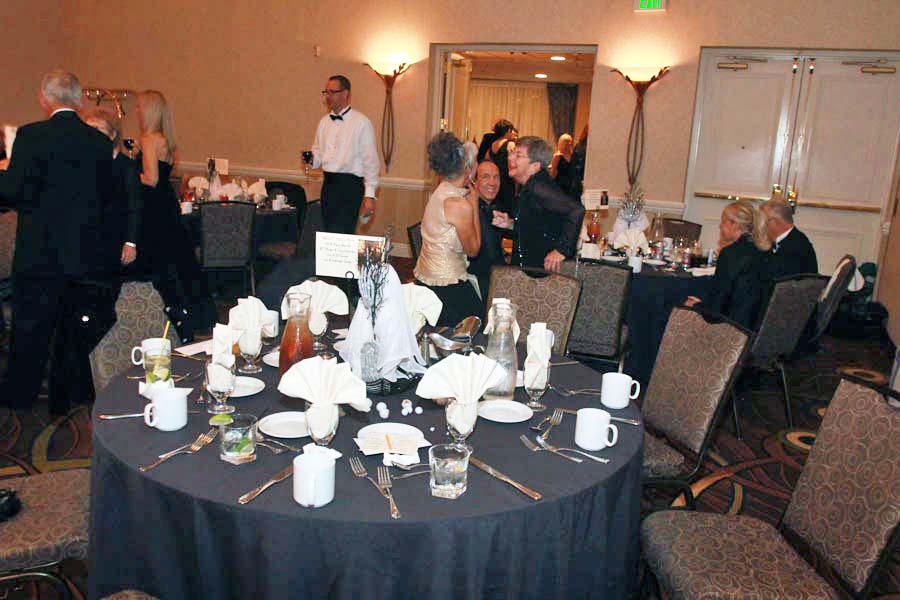 Each table had its own ghost

Friendship is what it is all about... Maybe dancing also!?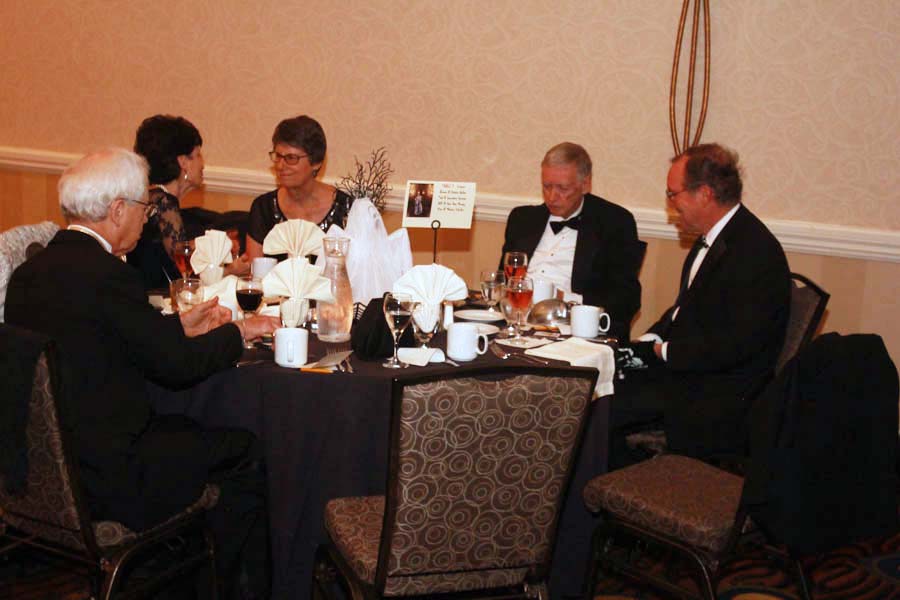 Bet they are telling ghost stories!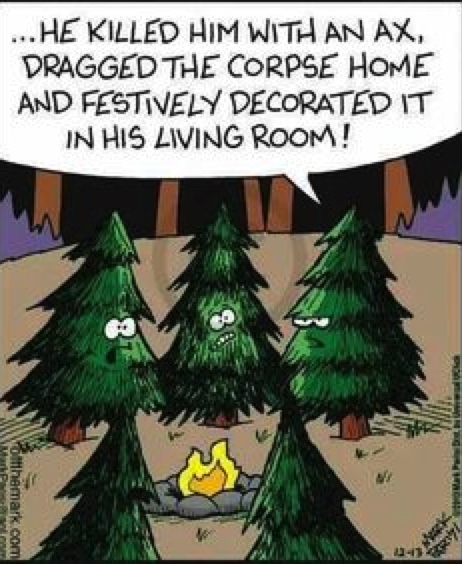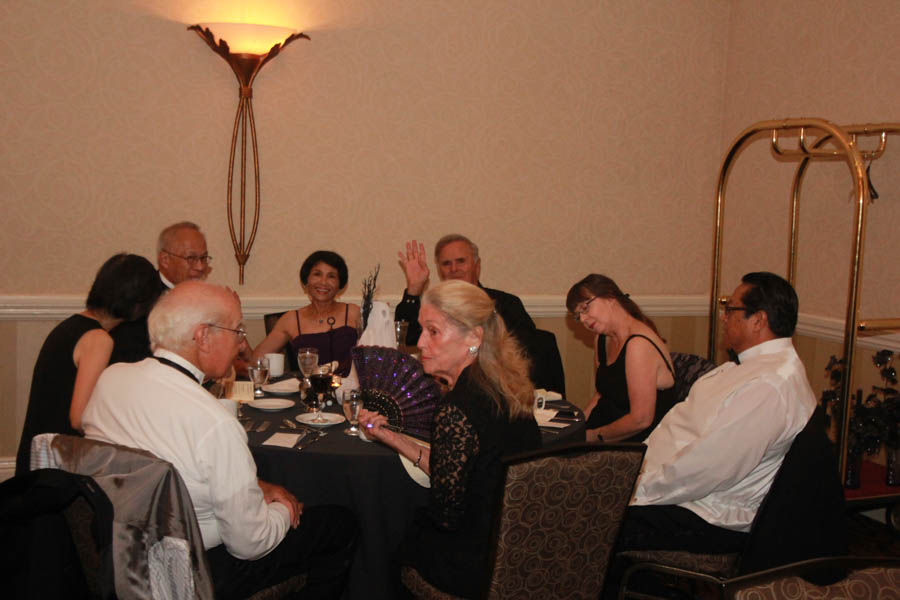 All huddled by the candle for protection!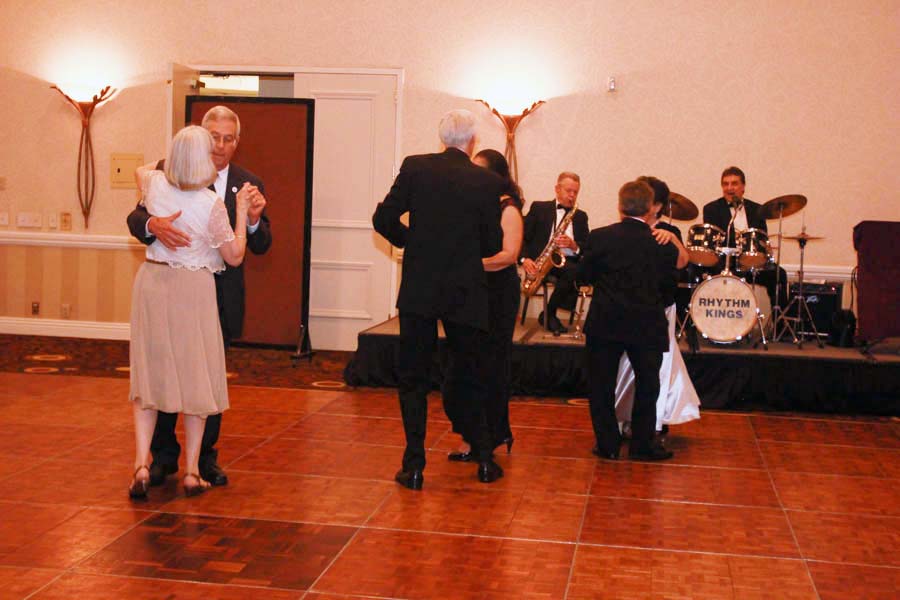 Joe keeps the floor full!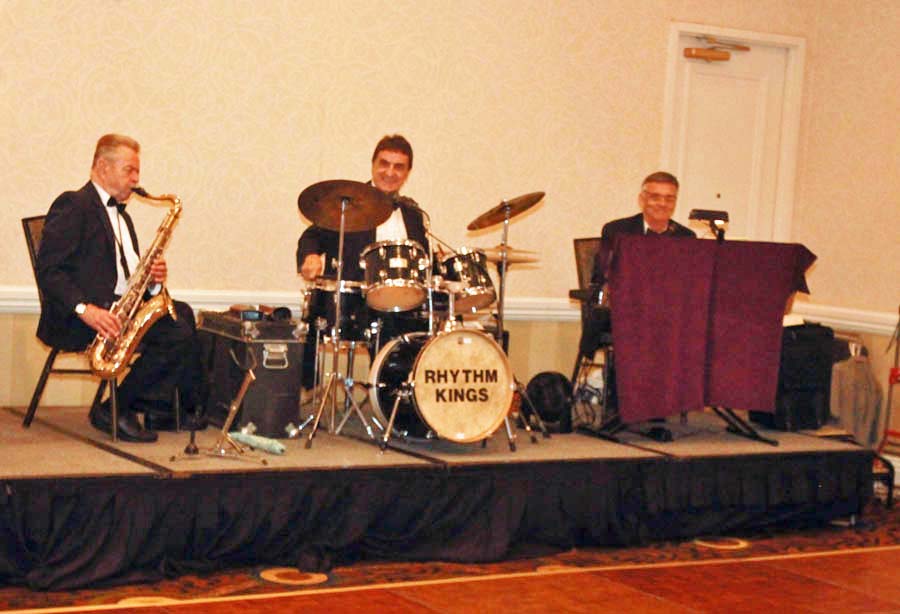 Ghostly sounds!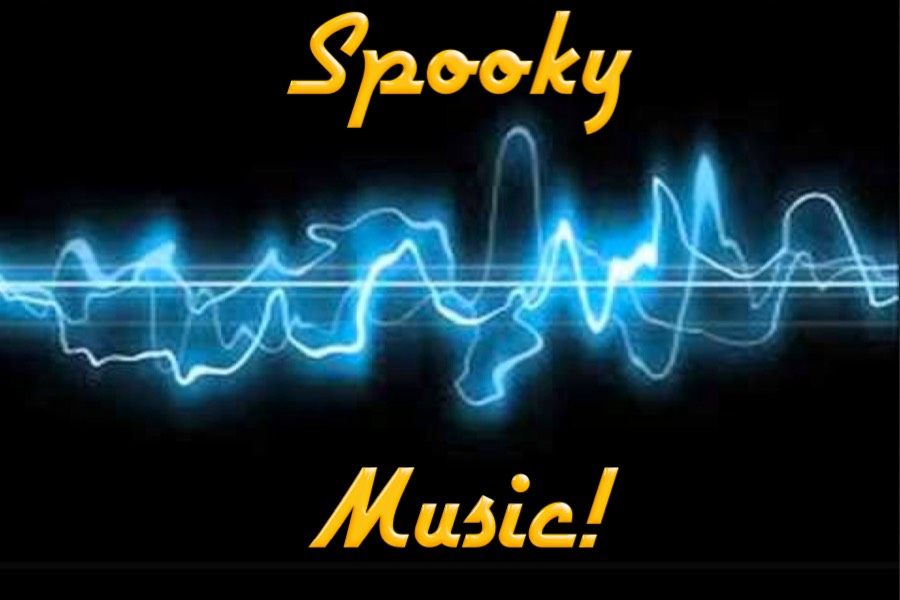 Spookier members and guests!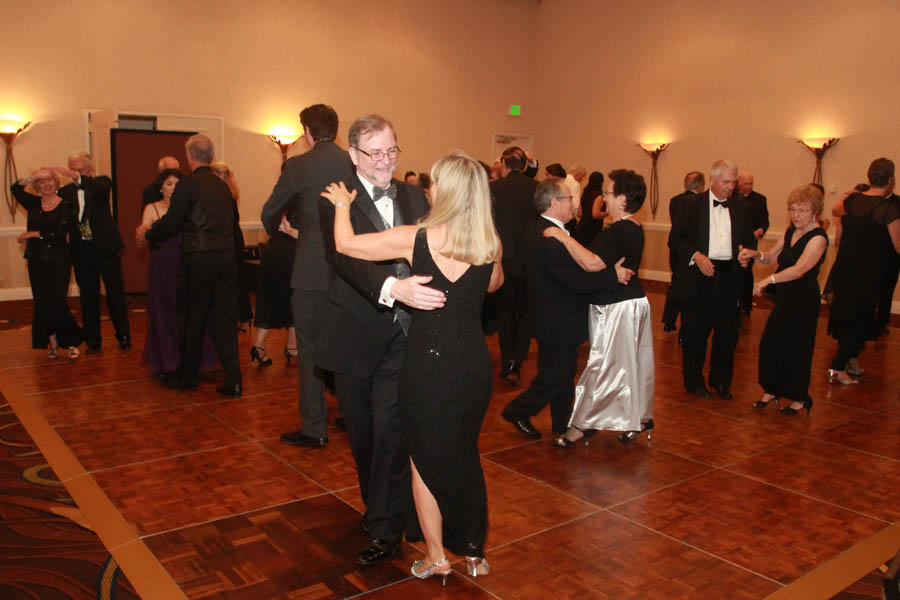 The floor was busy all evening!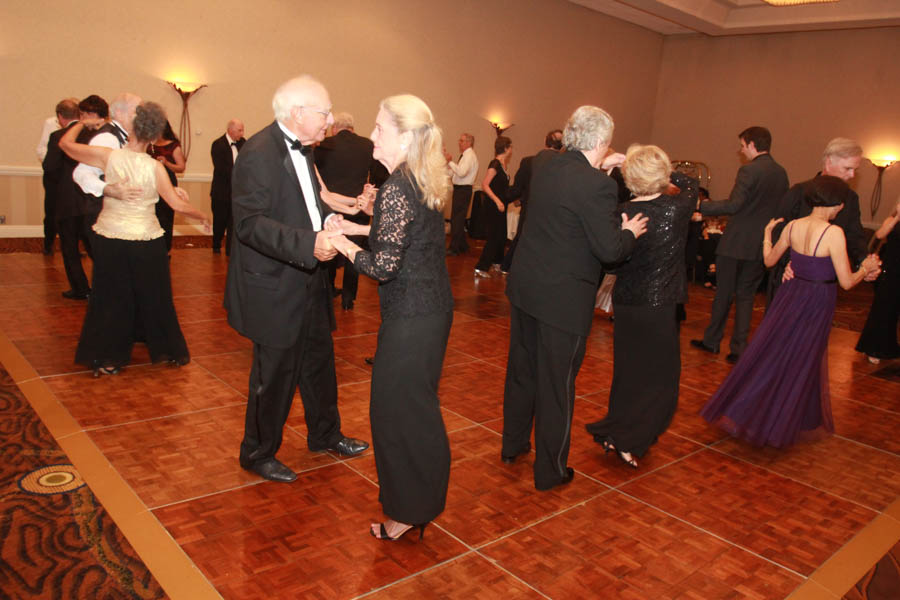 We probably scared the ghosts away!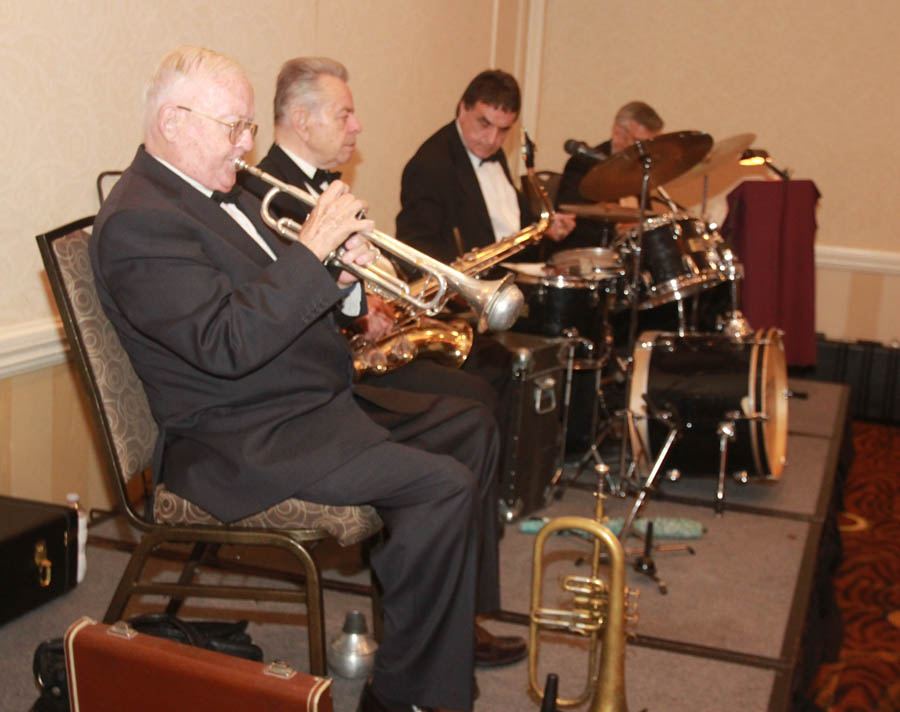 The Rhythm Kings hard at work!

We are moving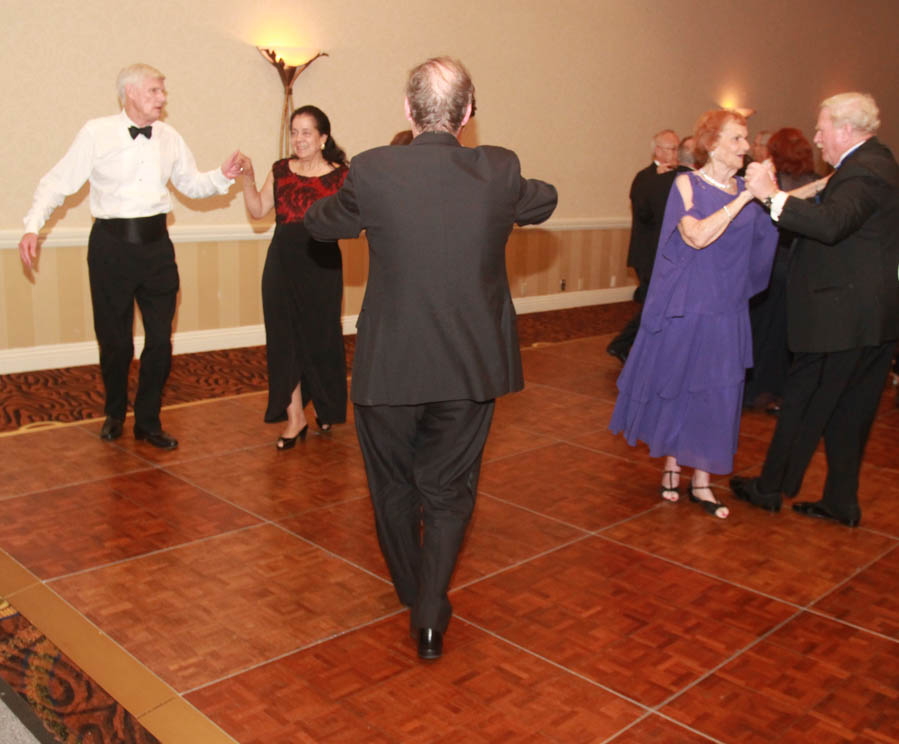 Everyone is all dressed up.... How do they know what to wear?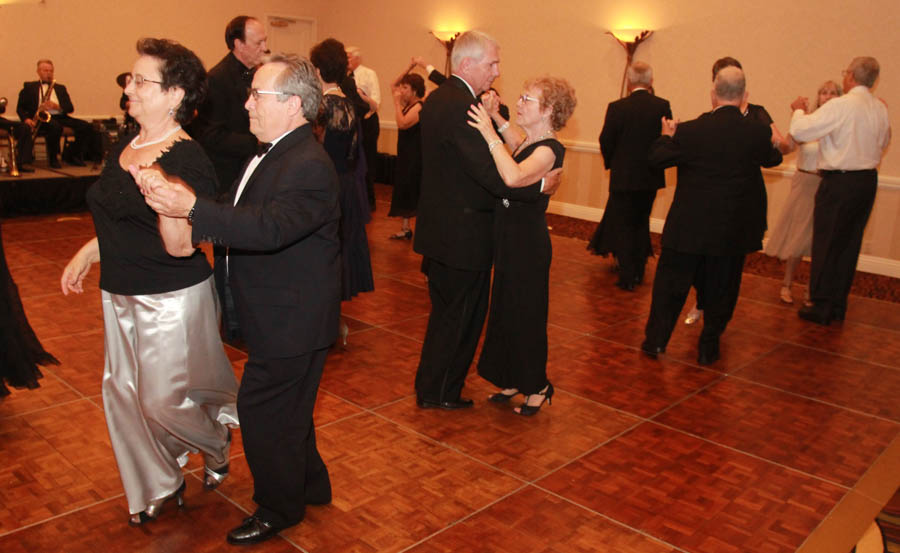 Working up an appetite

The view from the bleachers!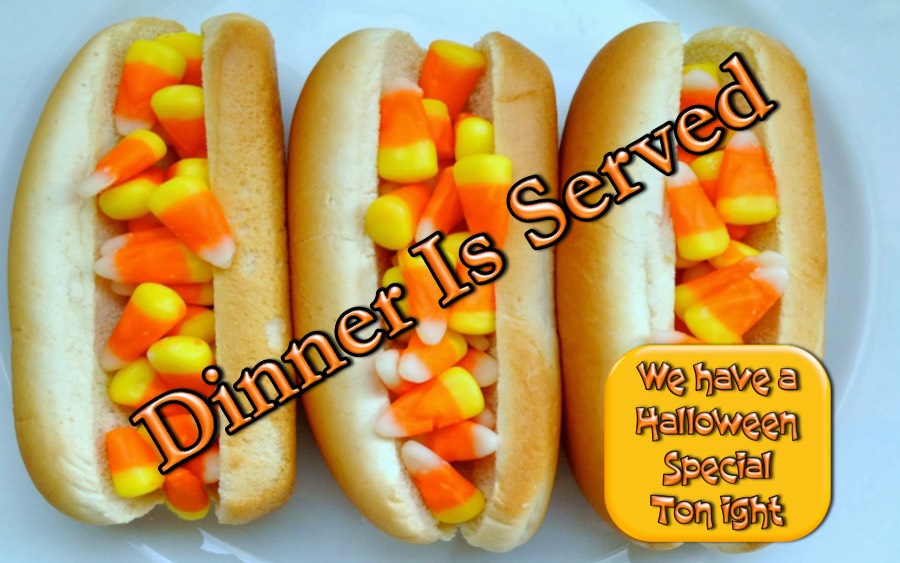 Sound: That Old Black Magic