Time To Dance Off The Calories (Page Three)

We are off to the tunes of Wyatt Haupt
Around and around we go... Where we stop no one knows!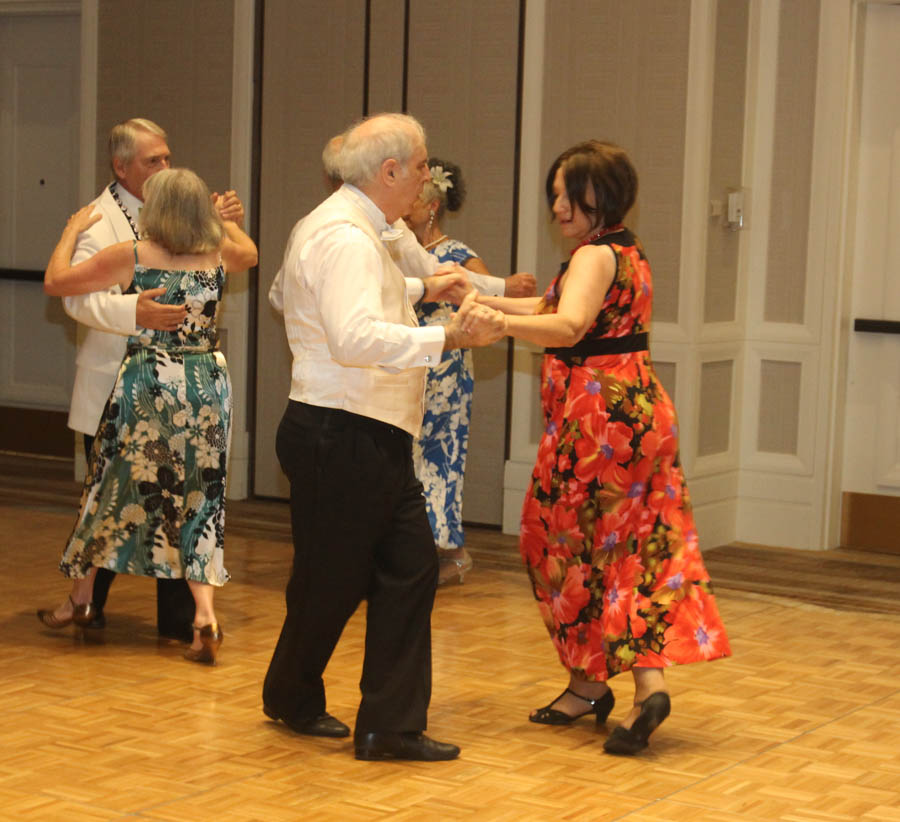 Some fancy steps going on here!
The Tropical Music Makers

...an a 1 an a 2 an a 3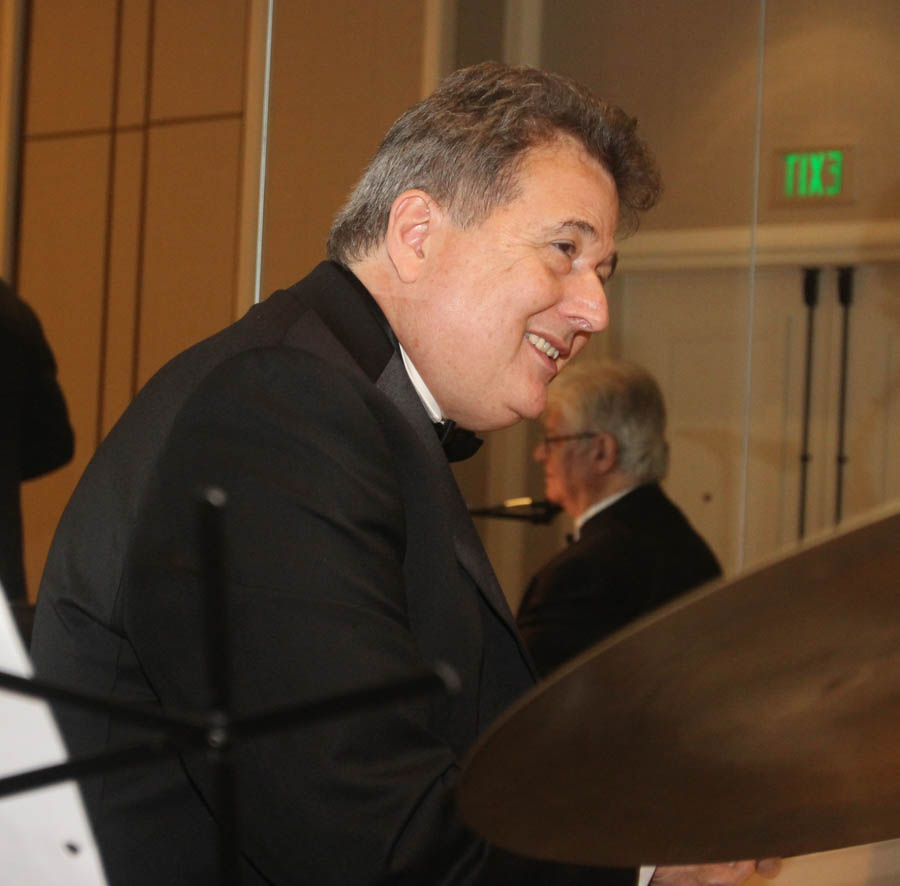 The drummer always smiles!

Fantastic vocals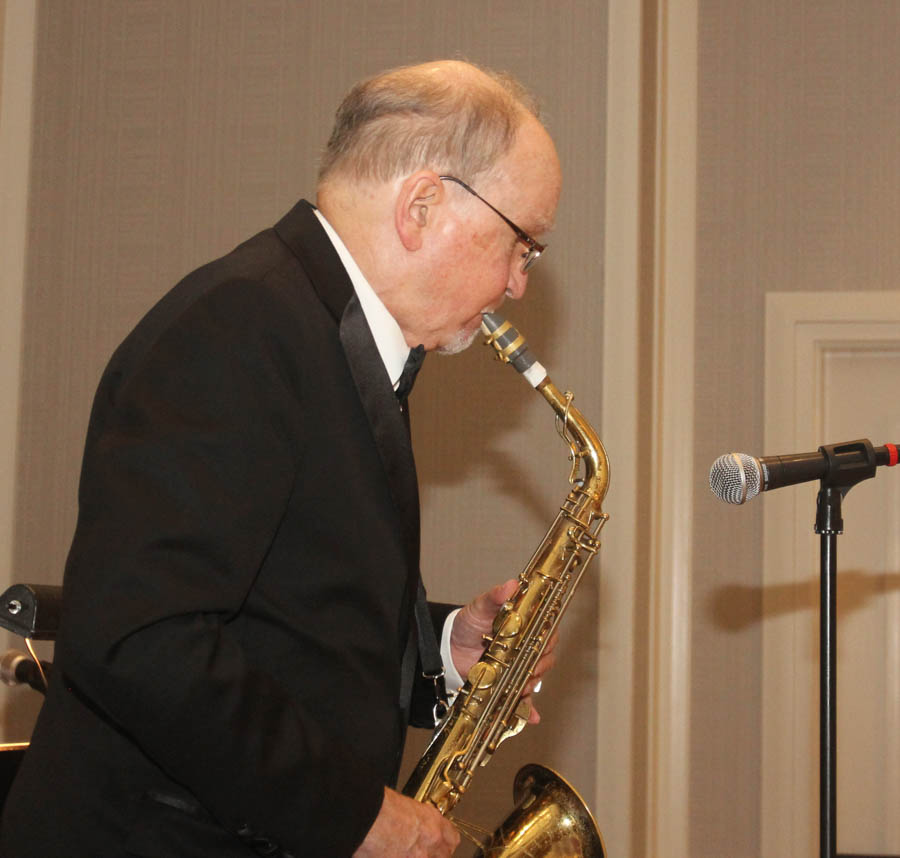 Makes the saxophone sing!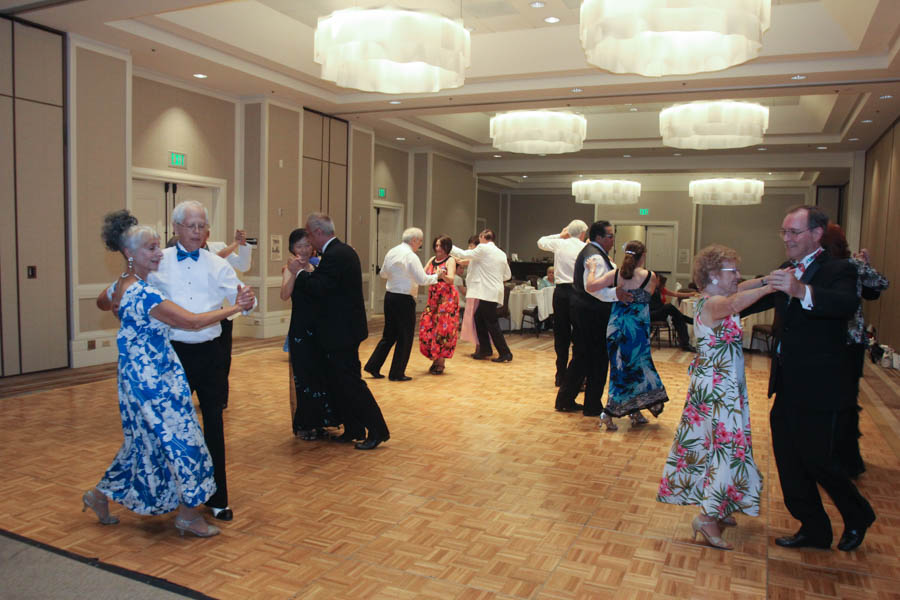 The room is rocking!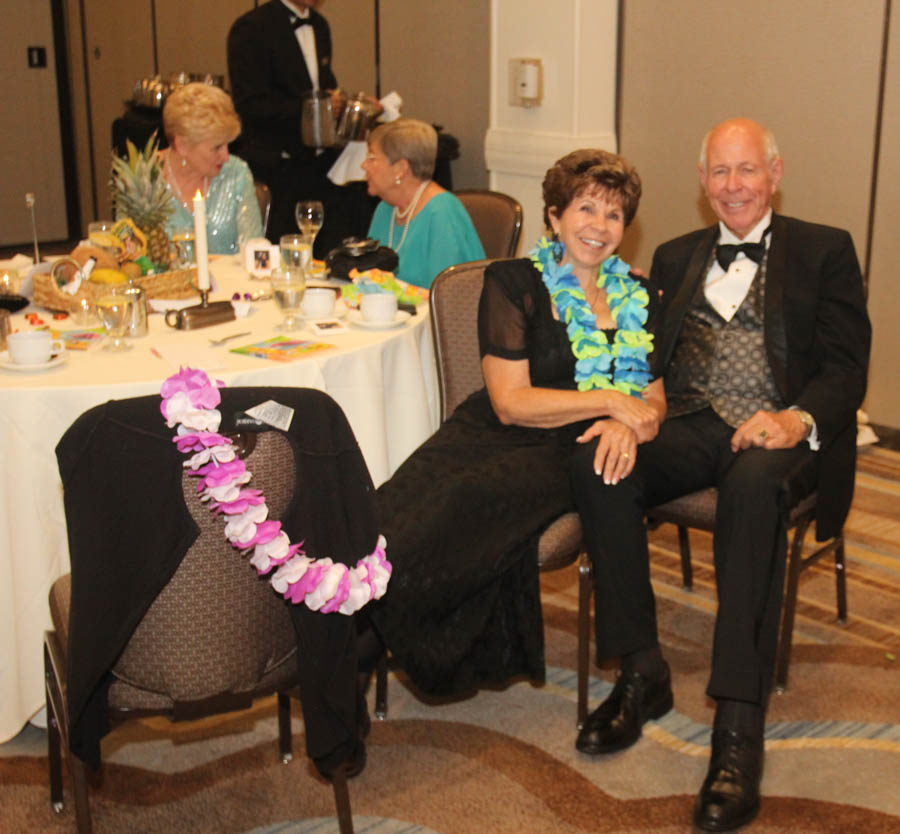 Visiting is always underway at the Nightlighters!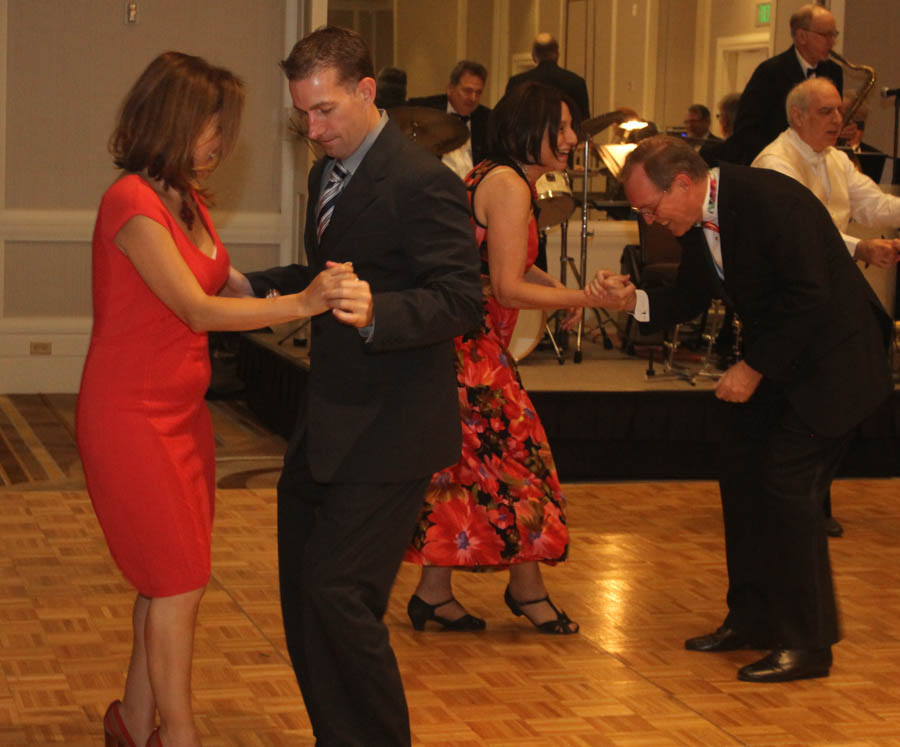 Our guests told us they do not dance!
It must be catching

Dancing makes you smile also!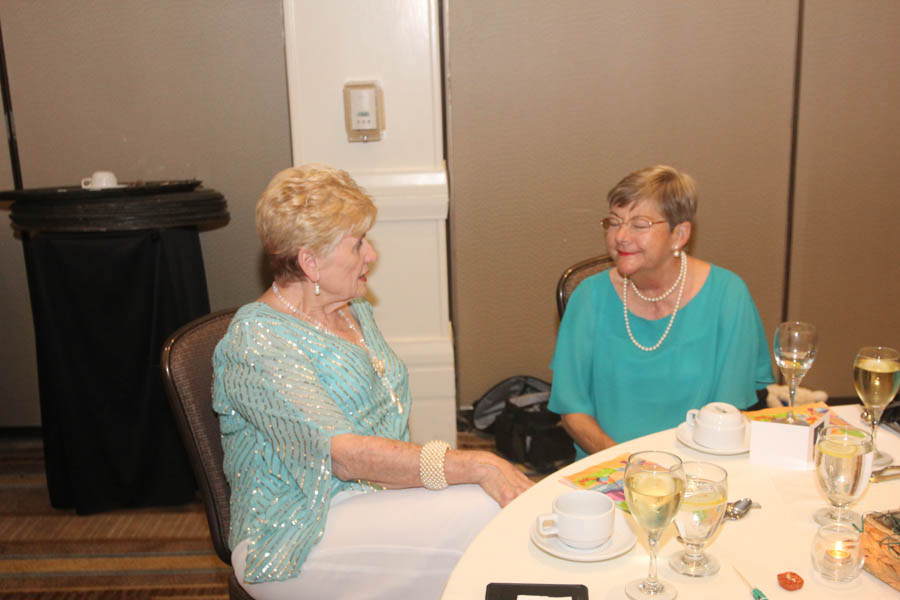 Carolyn and Sue catch up on things!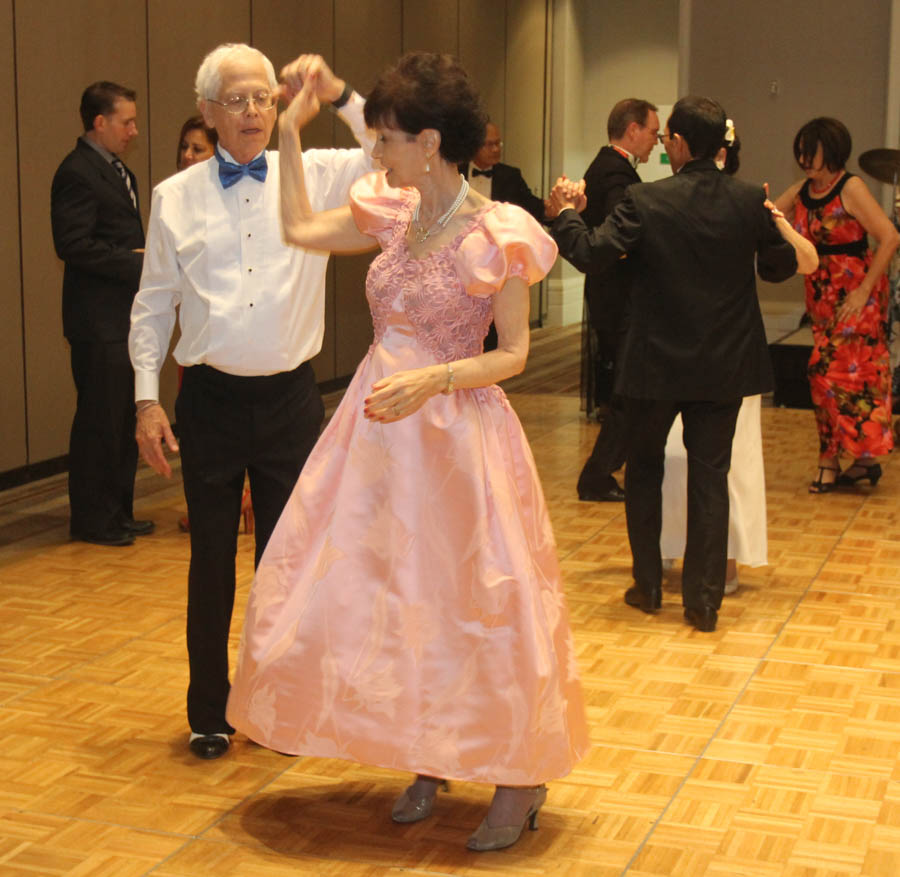 Pretty in pink!

We all make it up as we go!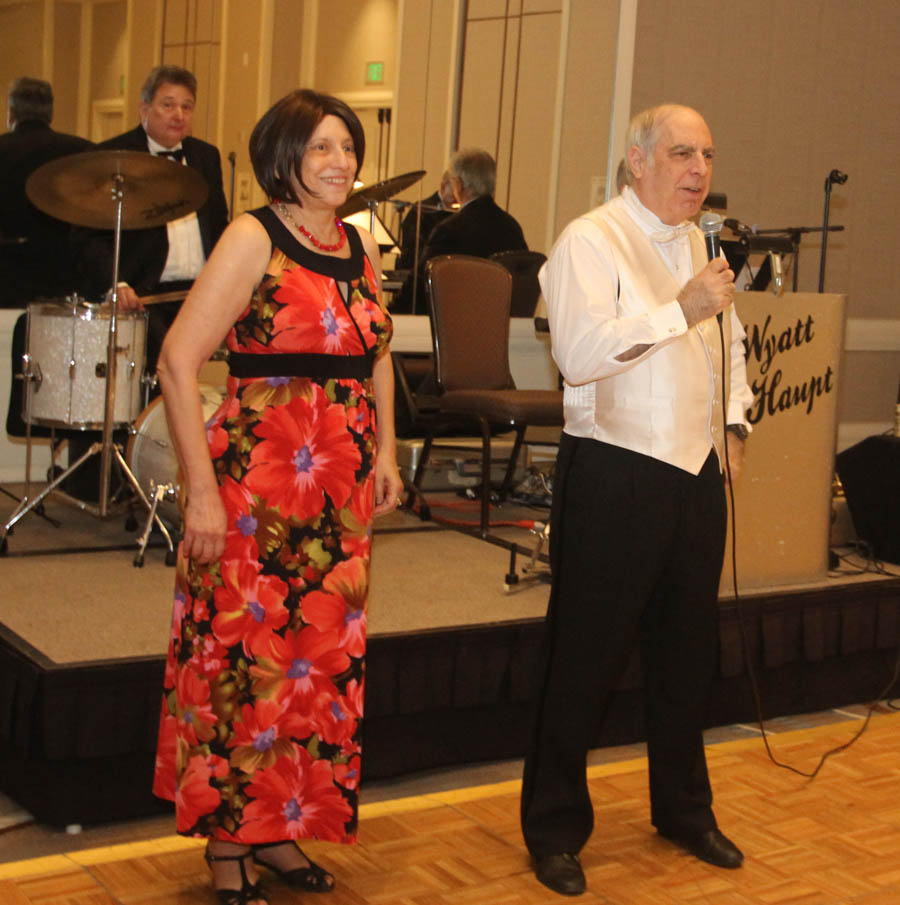 Our Fearless Leader gives us the latest information

The membership awaits with bated breath!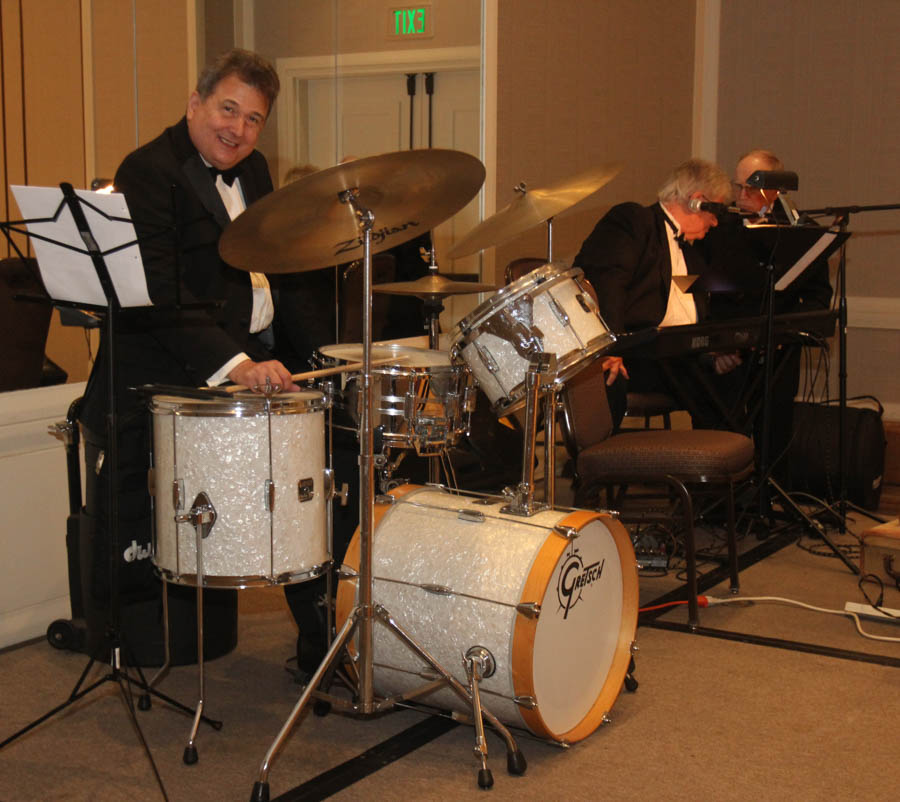 The band gets a short break!

Who is going to get the centerpieces?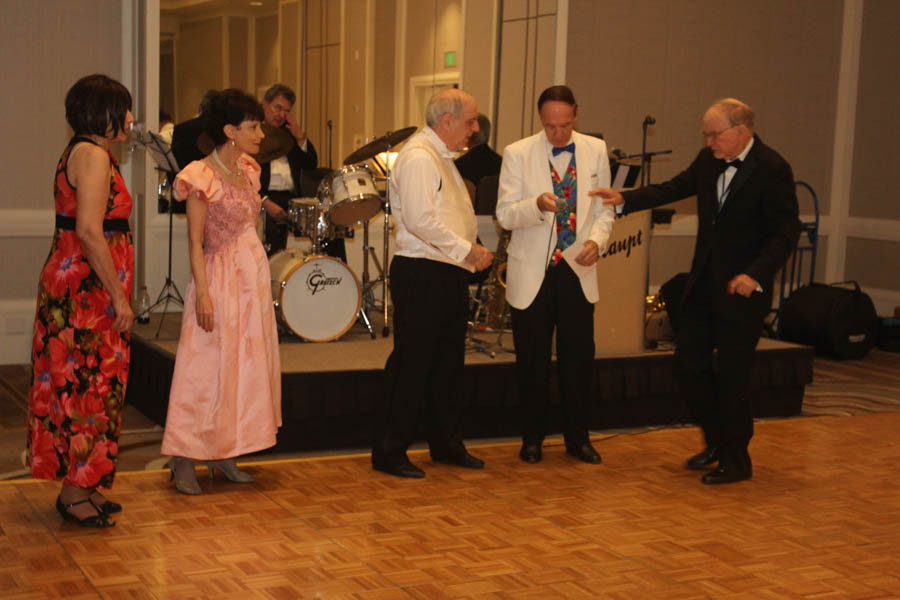 Wyatt gets the microphone working... Soon we will know!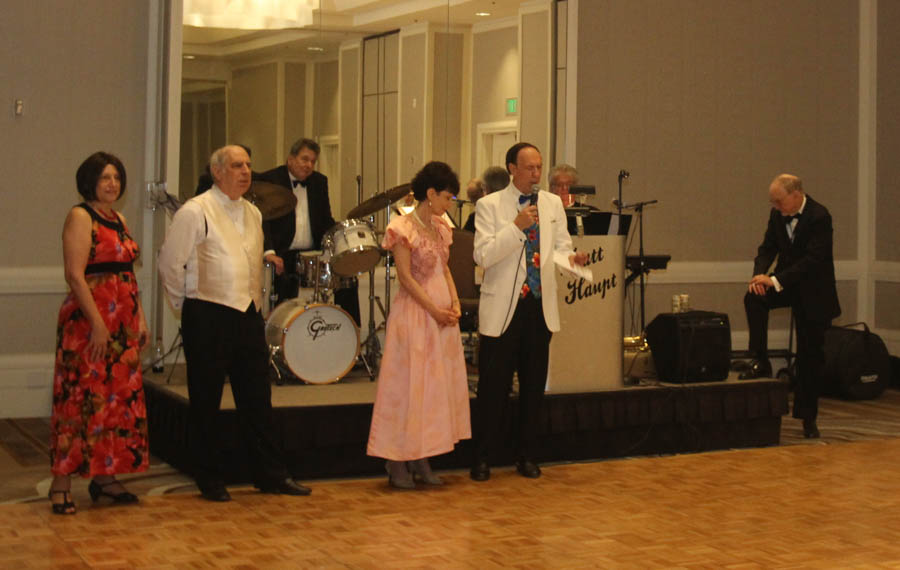 ...and the winner is...


Welcome Jeff and Anahid

Welcome Lynne and Steve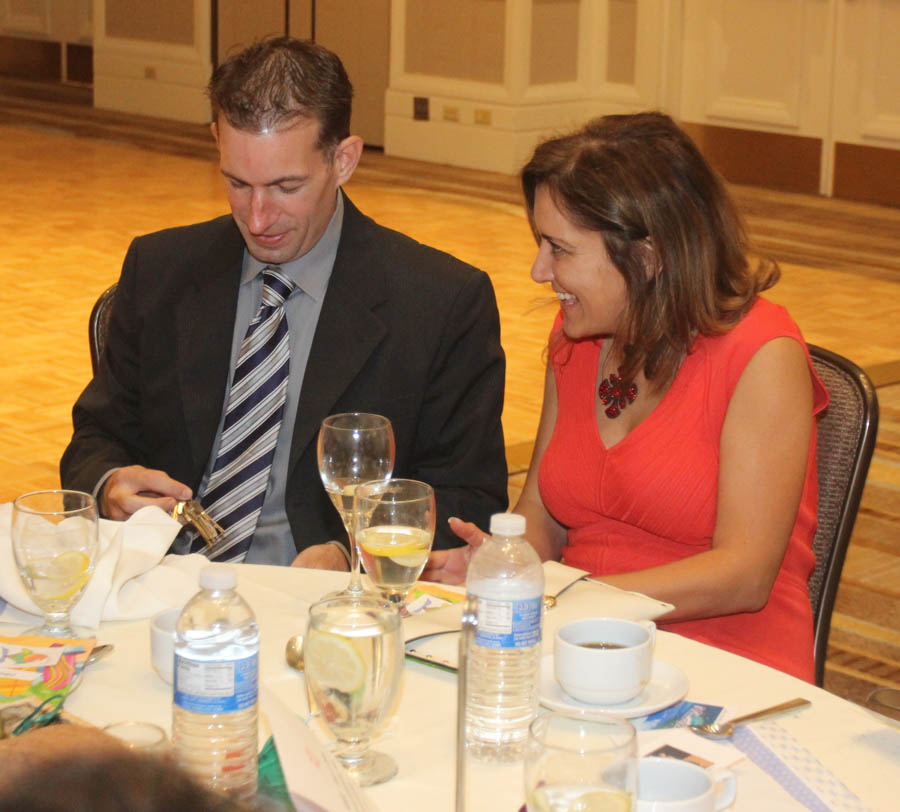 "I wrote the dance steps down on my arms so I can look at them if needed!"

Lucky is having a great evening!
He was tired from photobombing!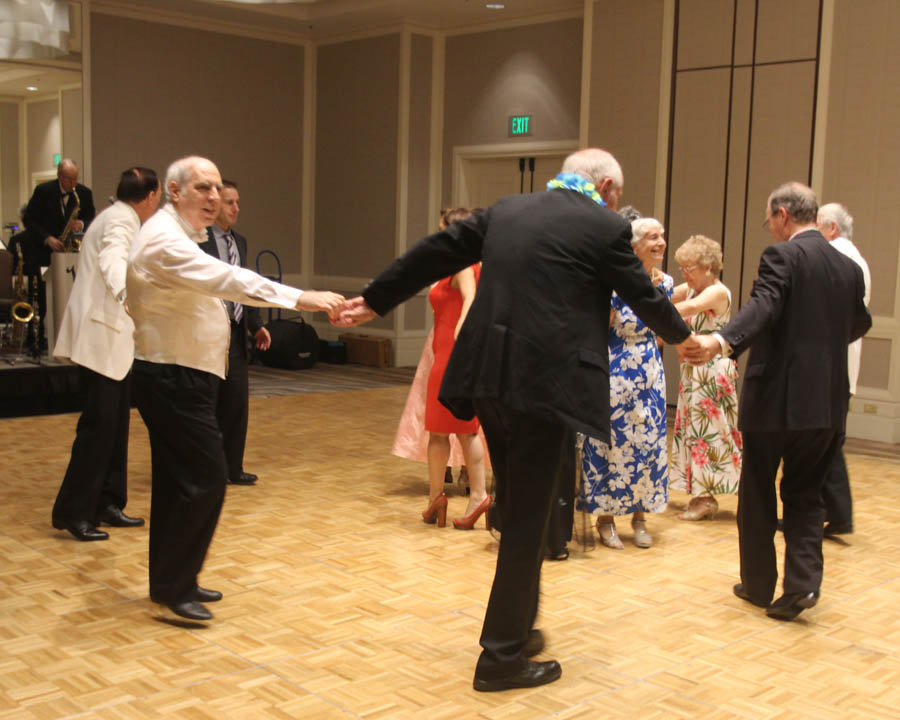 Circle the ladies gentlemen!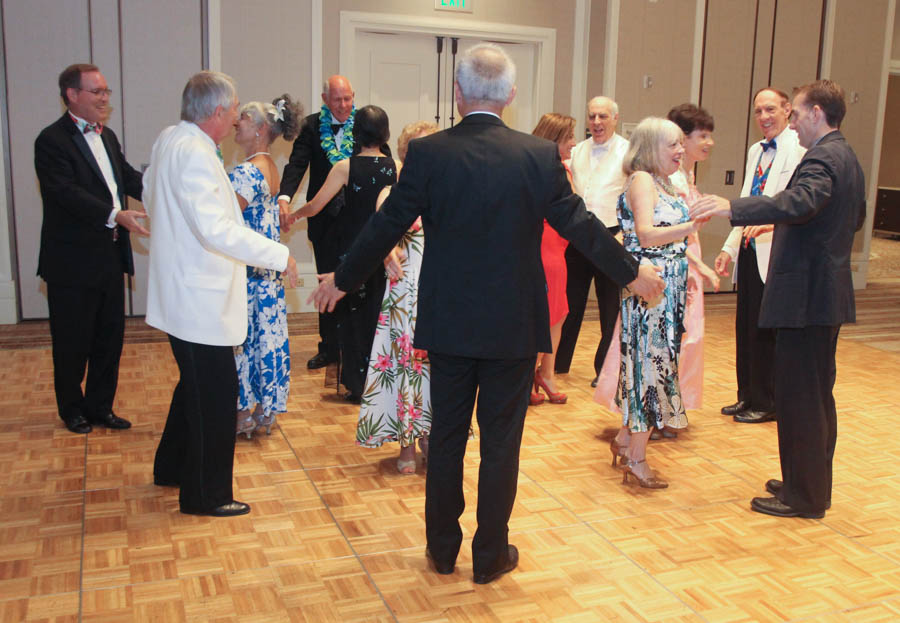 Wherever you stop, you have a partner!
Fijian Proverb - Life is like this: sometimes sun, sometimes rain.

Wyatt keeps and eye on the crowd making sure its a good mix!
Tahitian Proverb - The older a man gets, the larger the waves become.


Anahid has an excellent instructor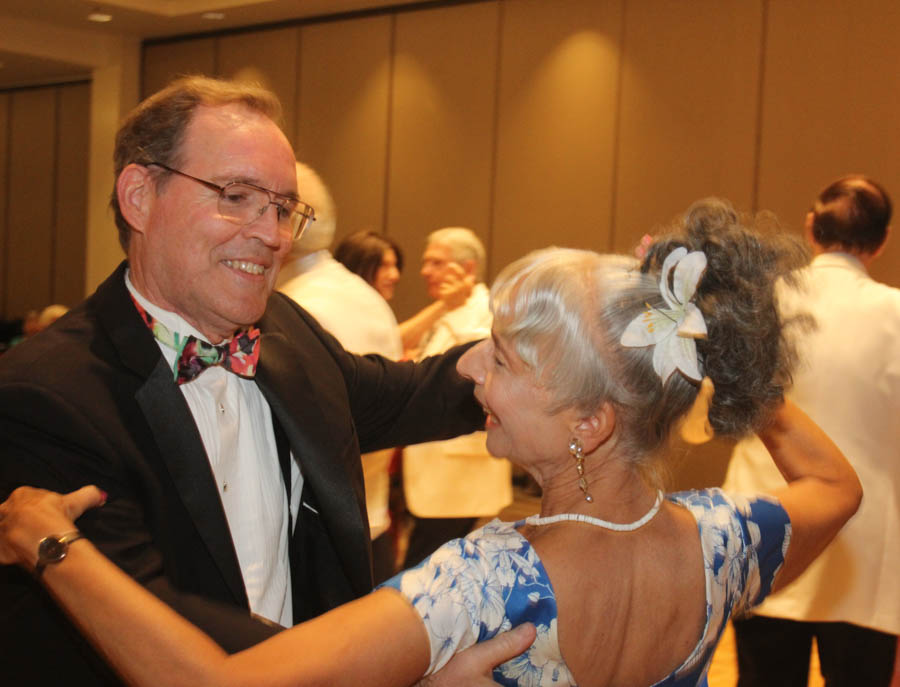 Well, hello there little lady!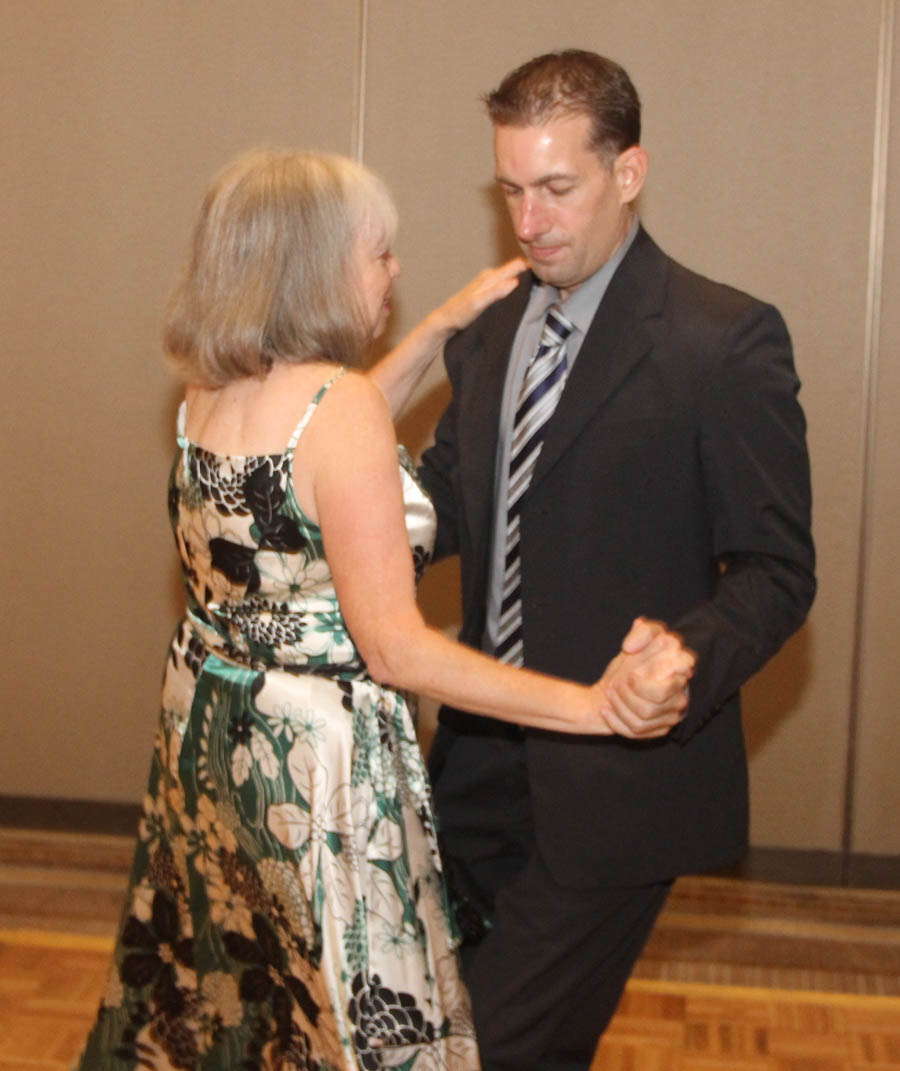 Dotti and Jeff... Looking good!
Tahitian Proverb - If you aim your spear at two fish, both will escape.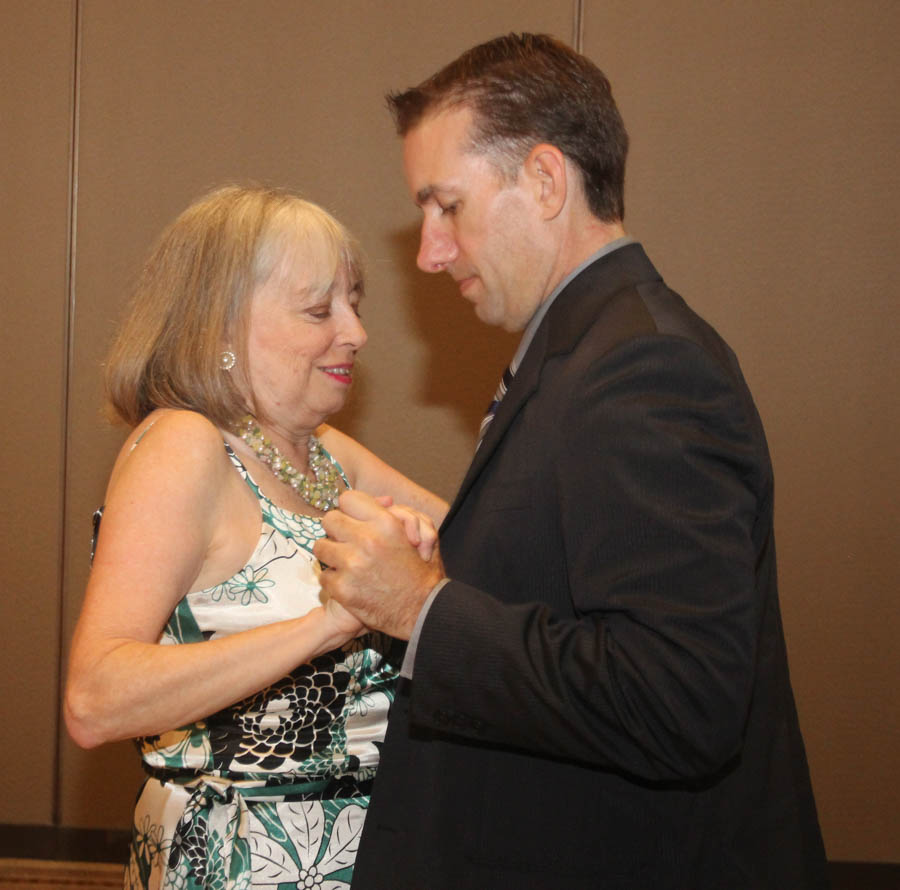 Jeff is catching on quickly!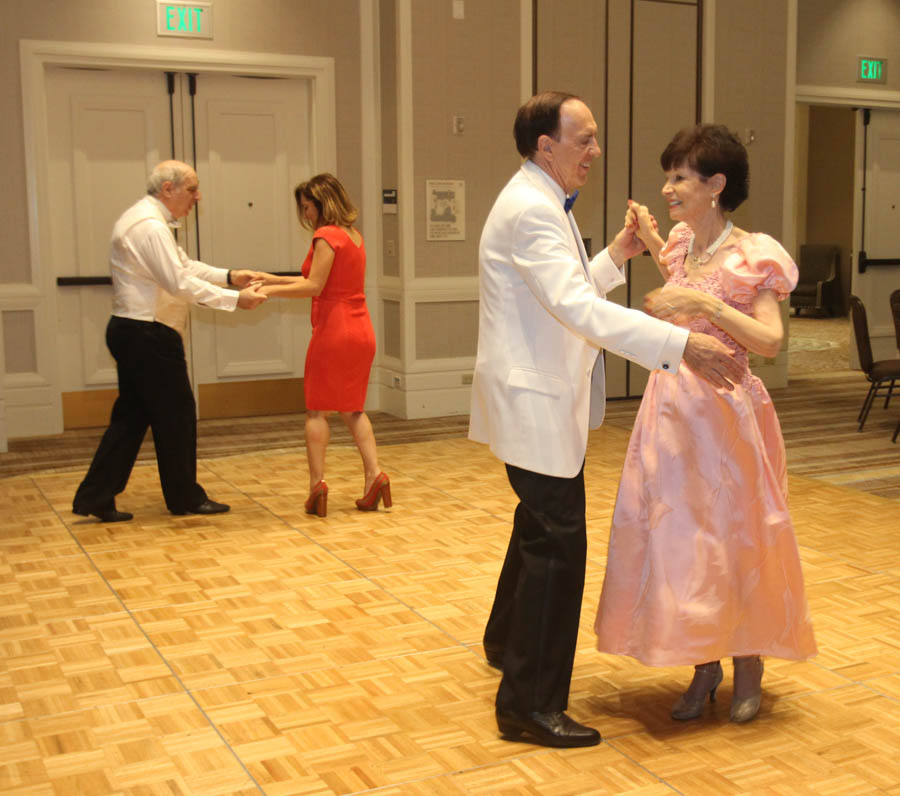 Love those mixers1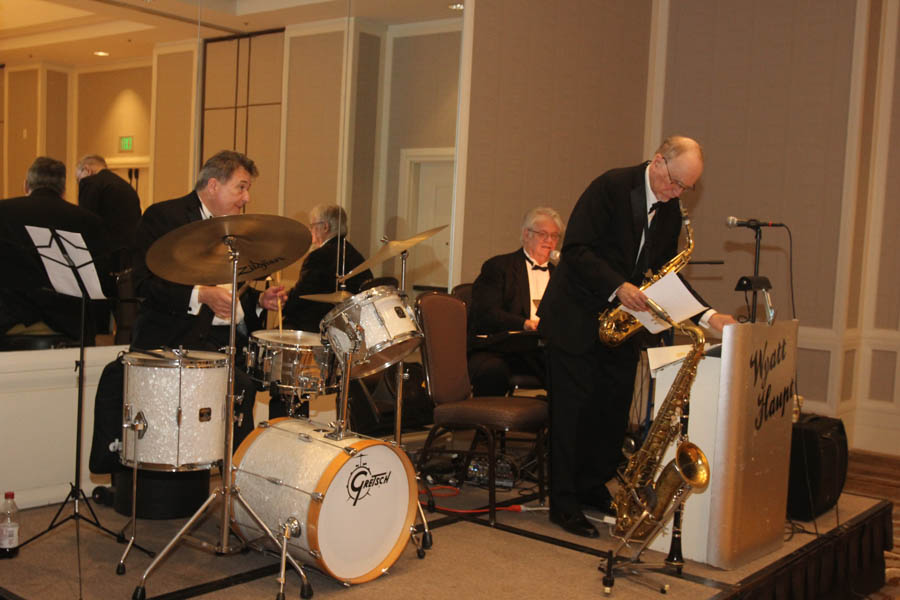 "I have a good one here... How about "Tiny Bubbles"?
Did You Know? - "Tiny Bubbles" is a song written by Martin Denny and Leon Pober. It was released in 1966 by Don Ho. The song was also recorded by Wayne Newton and Rex Allen.

Love the tropical themes!!! So many flowers!

Meeting new friends

Sometimes you just have to sit and rest or Wyatt will wear you out!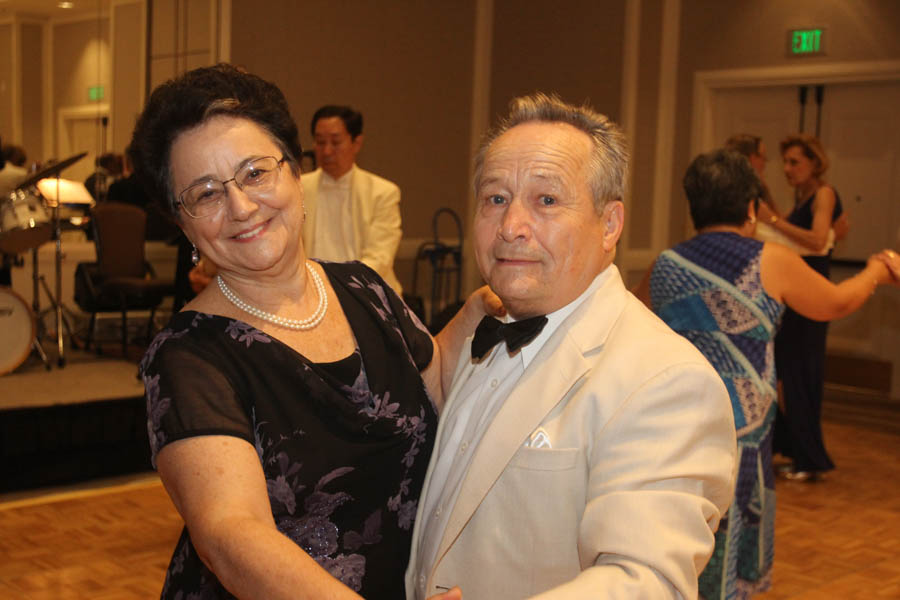 "Who us enjoy dancing?"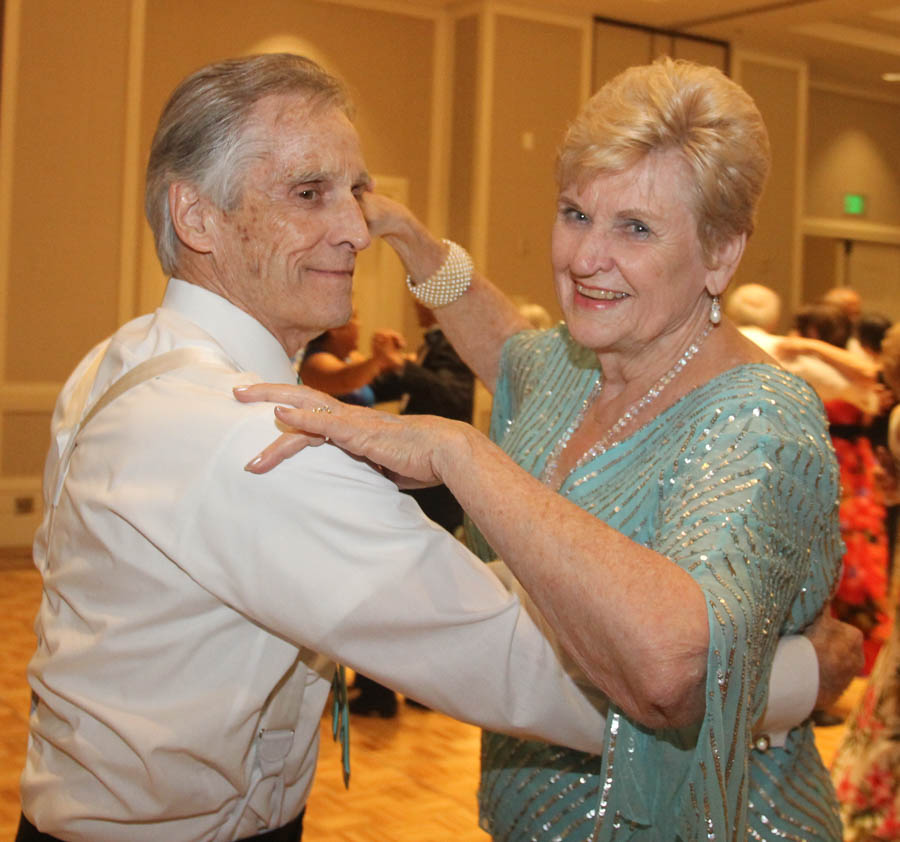 "He promised to be good!"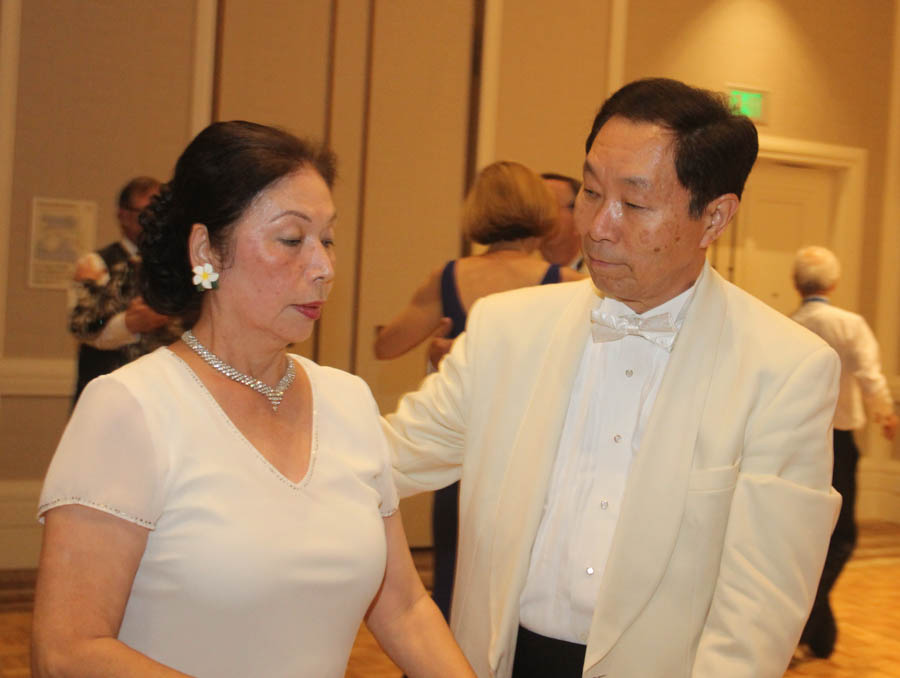 They make dancing look so effortless!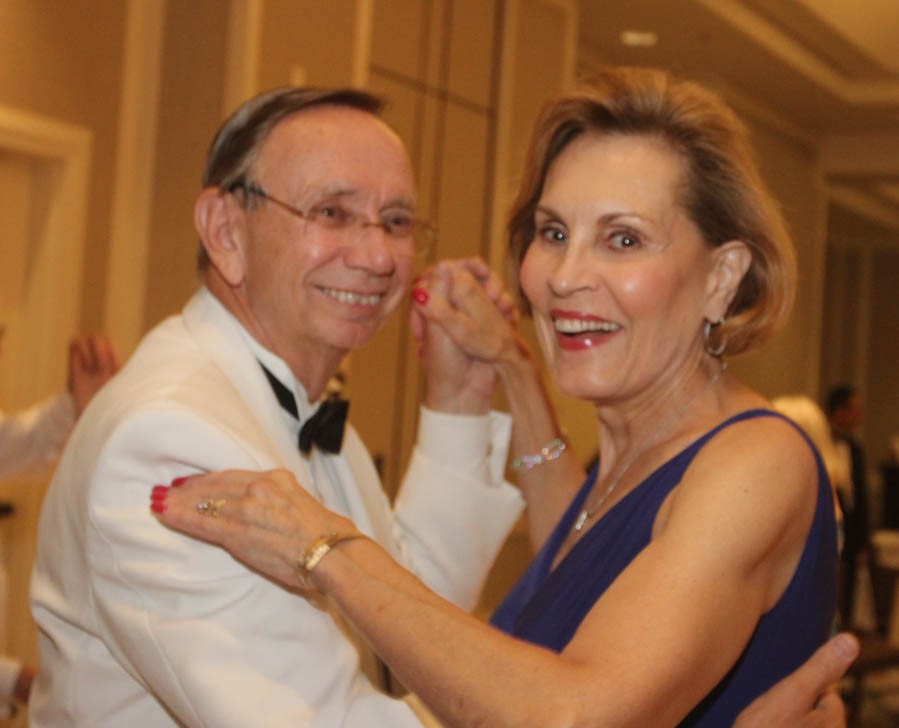 "This is a cha cha hula waltz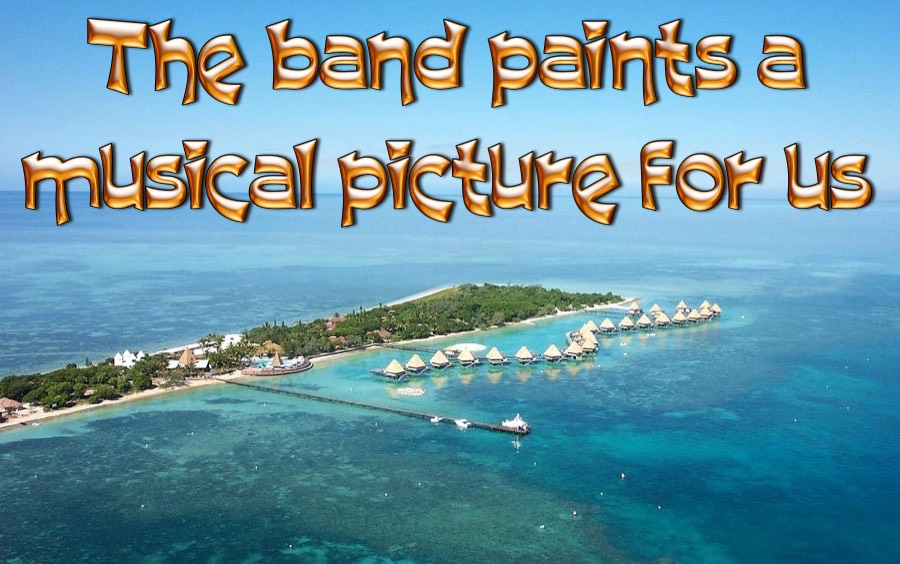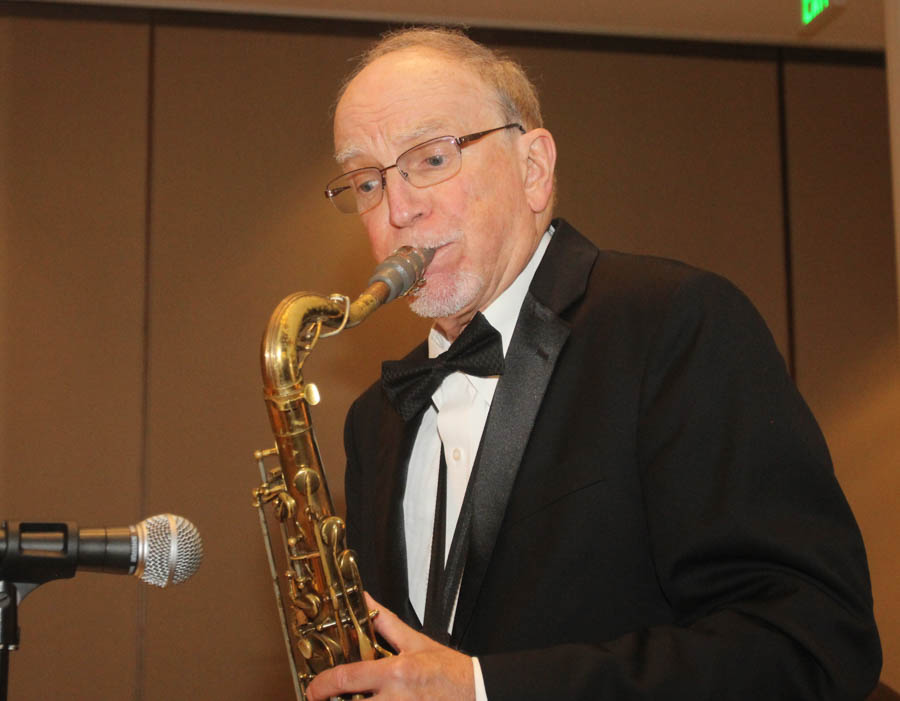 Where does he come up with some many pieces that fit the theme??

Joe provides great vocals!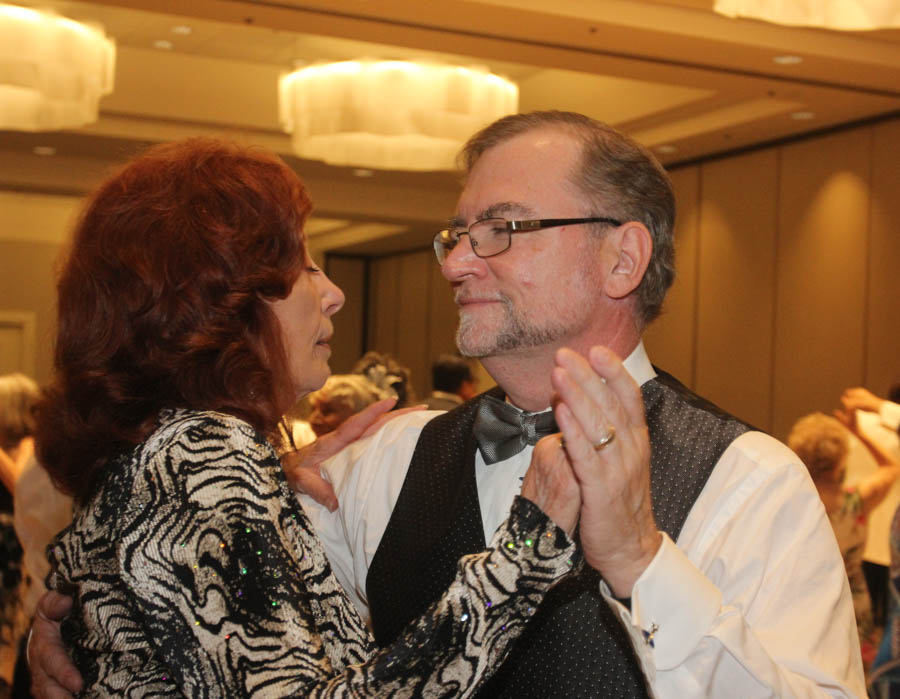 "Let's leave here and go to LAX and get the first tickets to the South Seas!"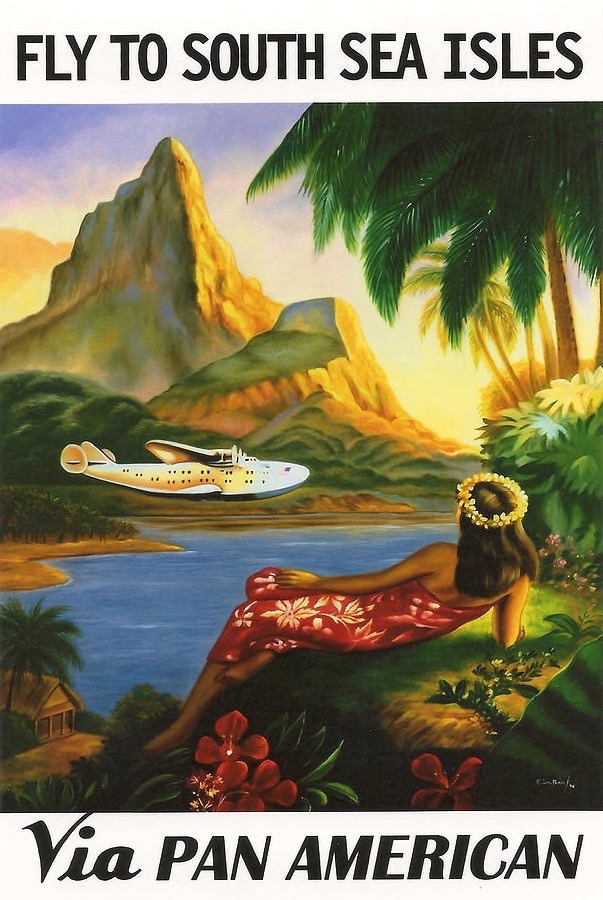 "Don't worry... It's just a new step!"

We love the tropics... Later on Jose will give a rendition of the hula!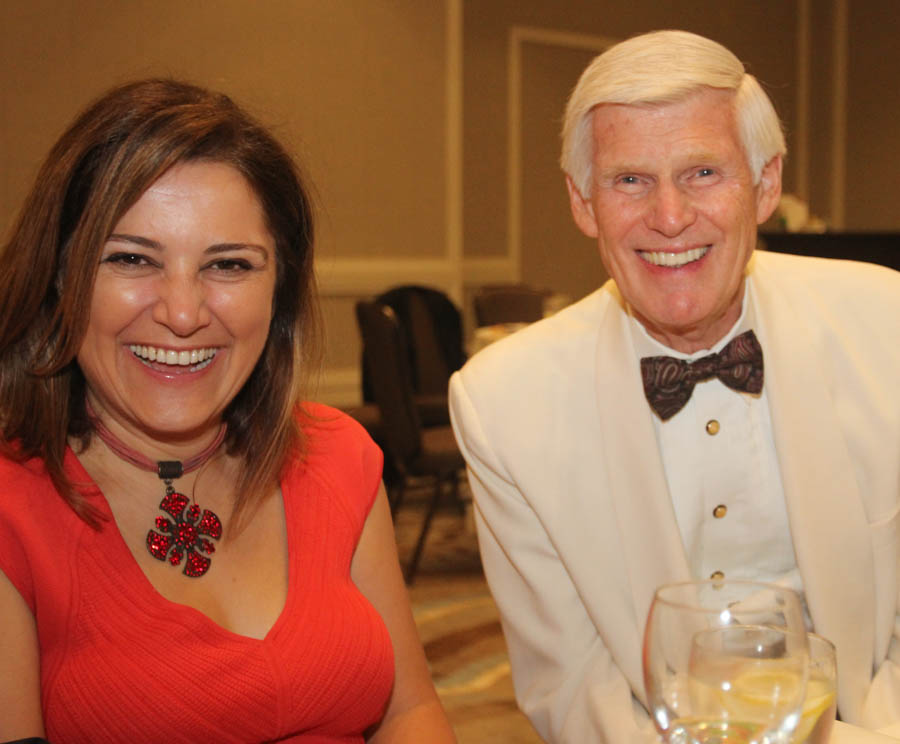 Meeting new friends is a big part of the club!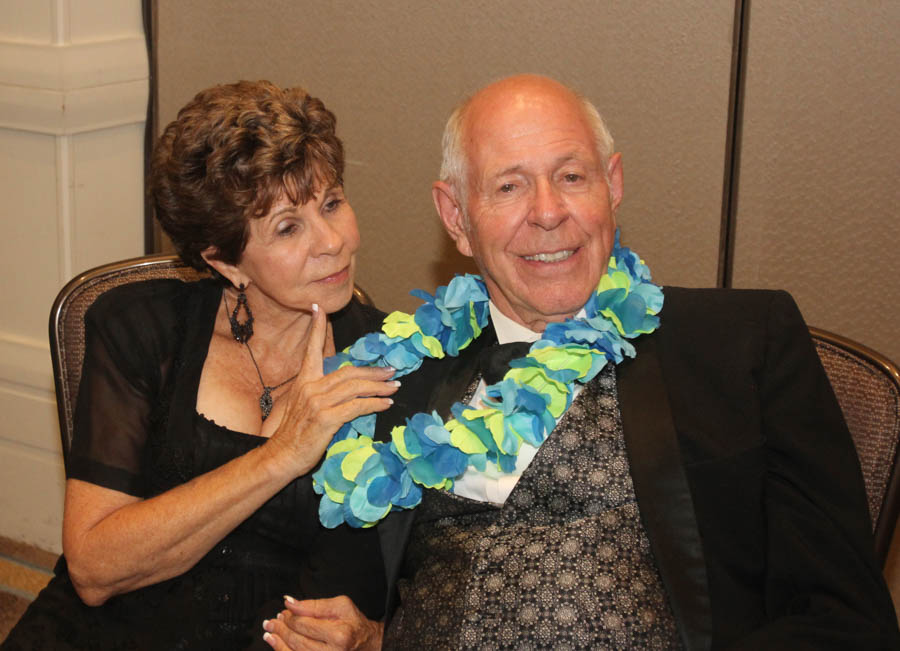 Freda likes the flowers... She is thinking about watering them!

Providing adult supervision of the back table!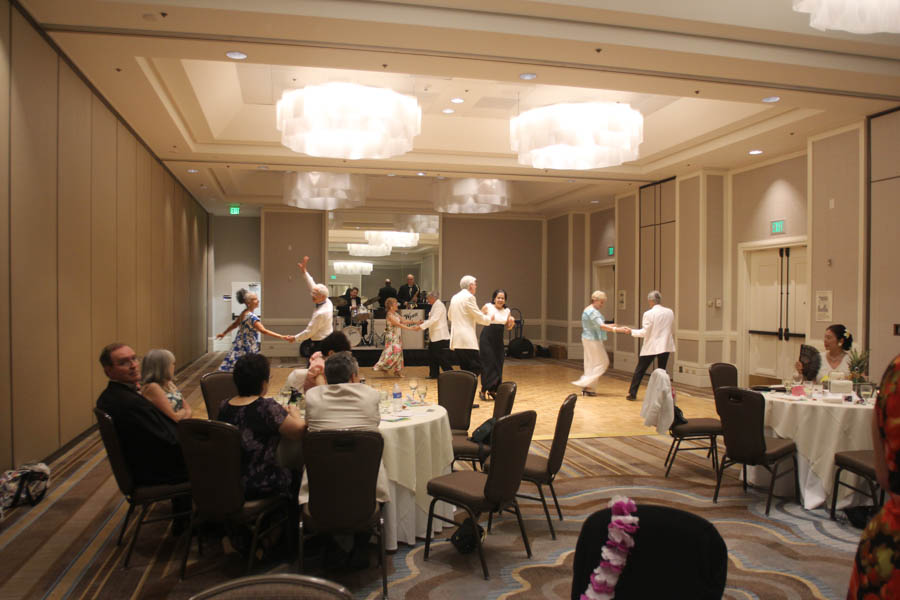 It's 10:30 and it is thinning out!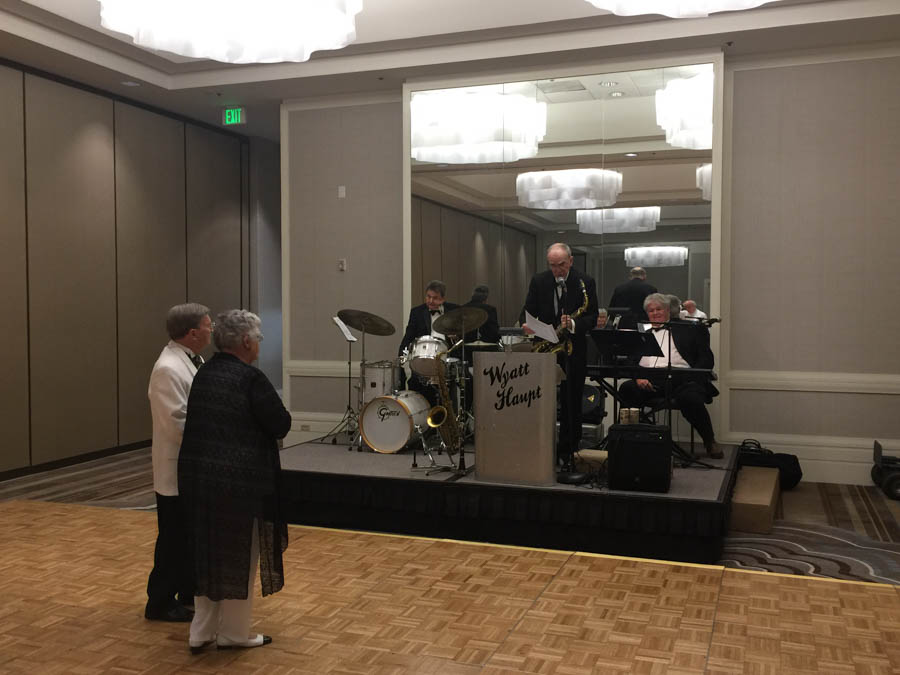 "Bye Wyatt... See you soon!"
Sound: Hawaiian Wedding Song