When The Dancers Sit Down The Camera Comes Out (Page Two)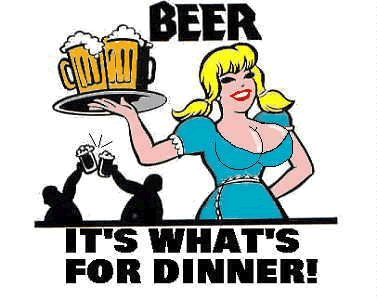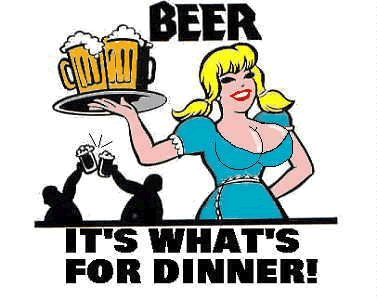 If it really were an Octoberfest....
Let's Check The Tables And See Who Was Here

Table by table....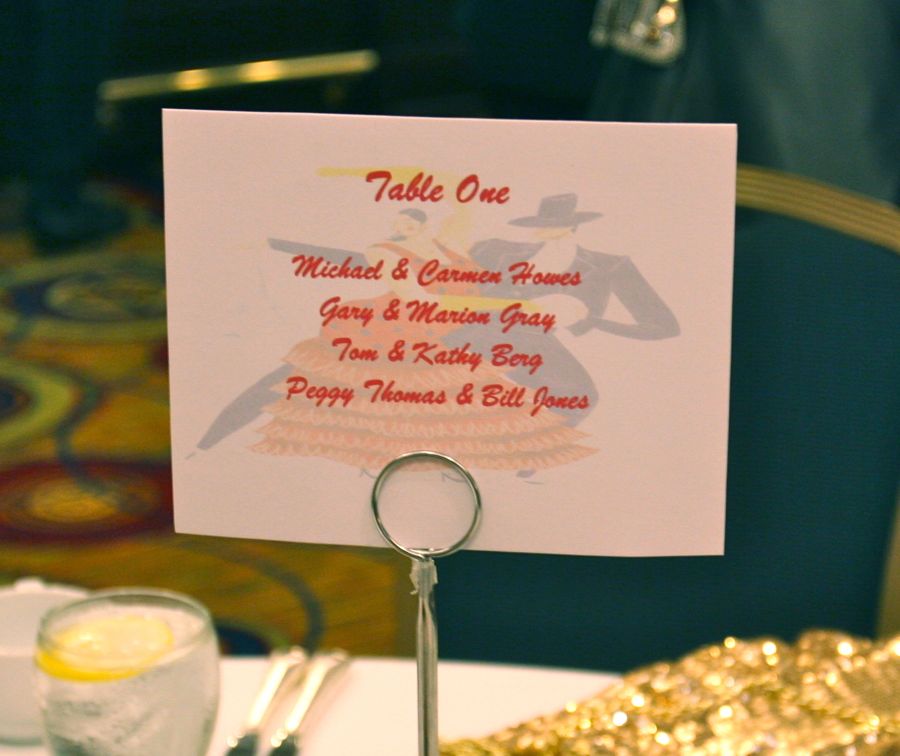 Bill Jones and Peggy Thomas

Michael & Carmen Howes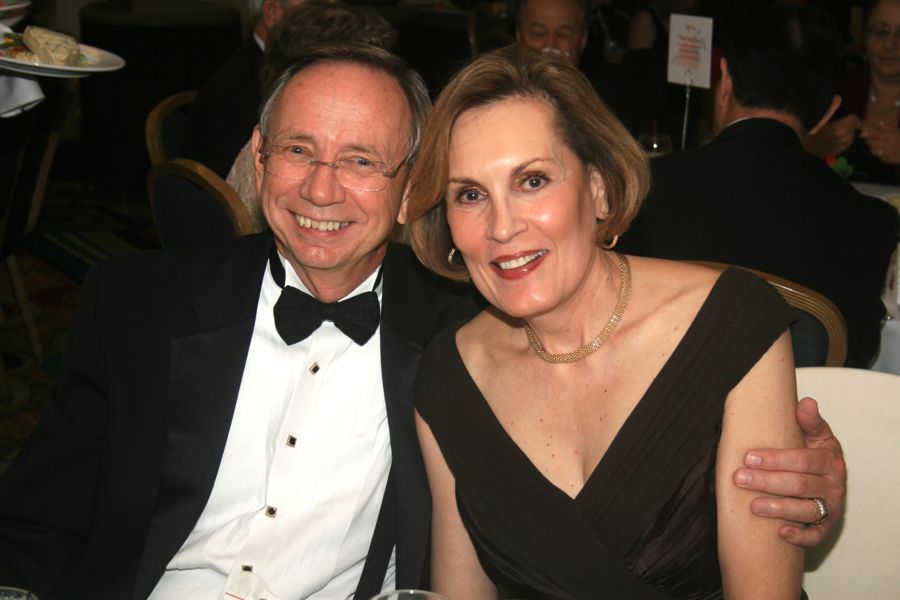 Tom and Cathy Berg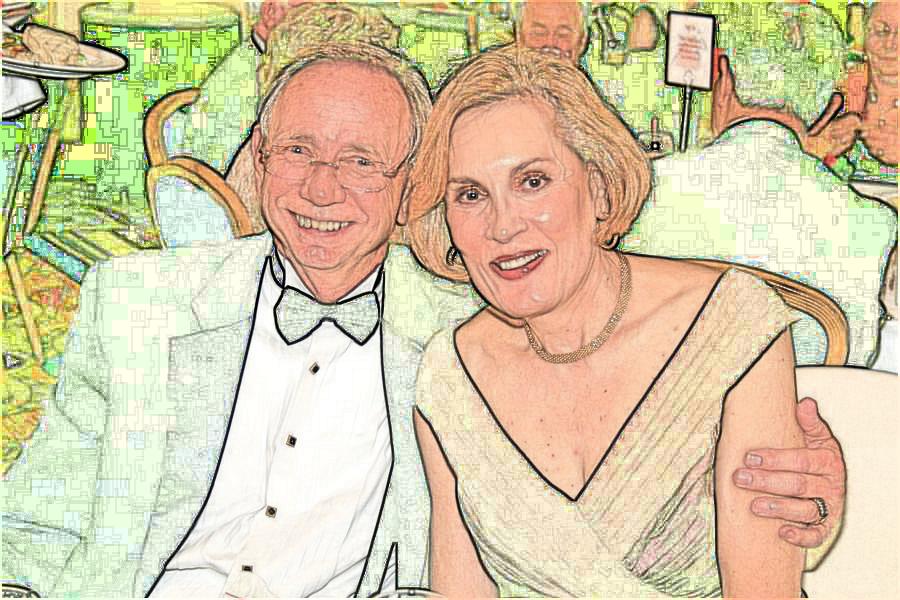 Pastels and charcoal

Tom & Adrienne Otto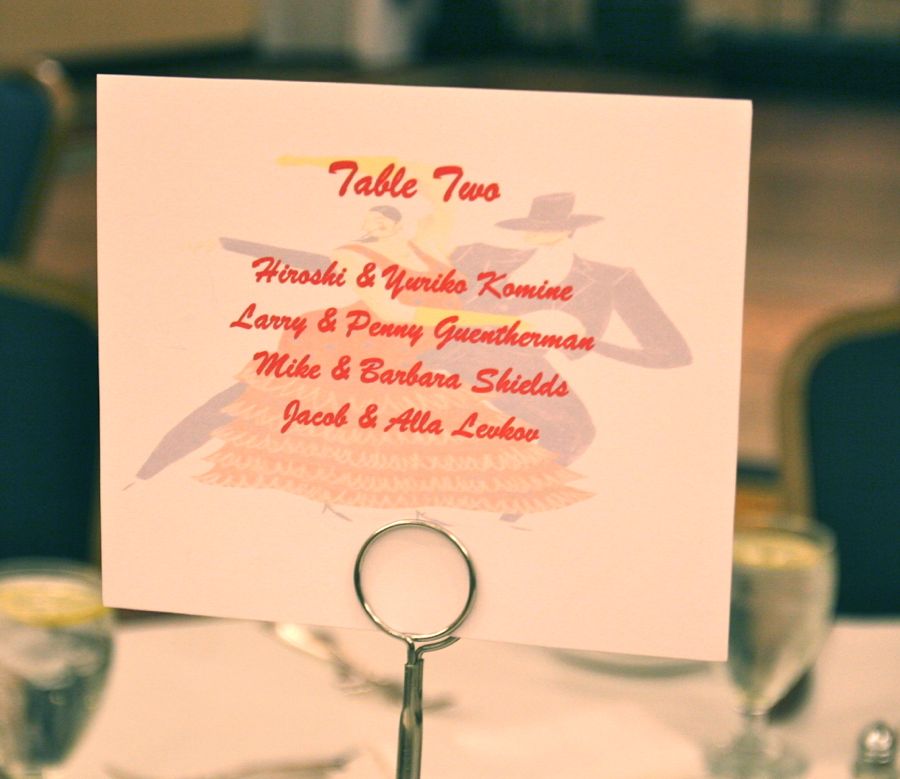 Mike & Barbara Shields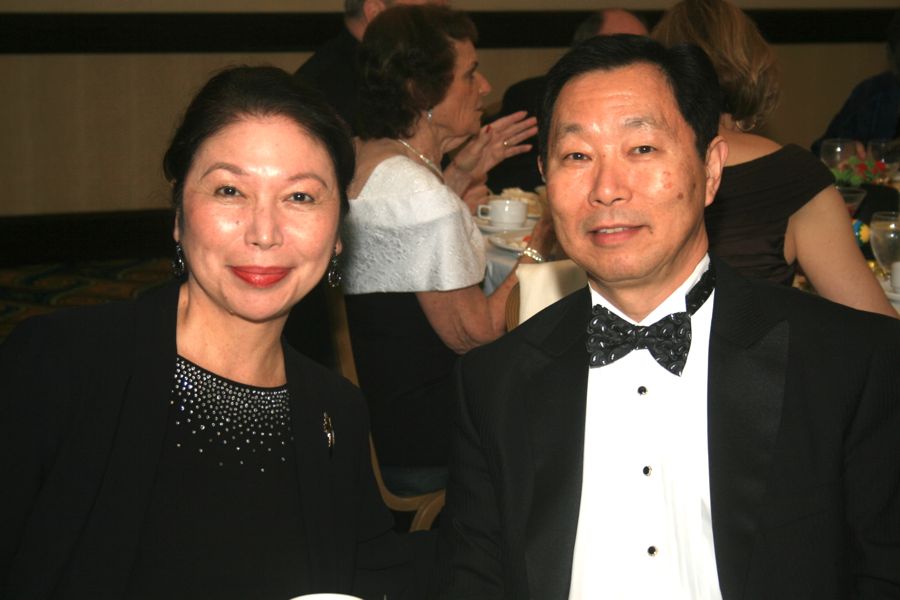 Ask me to do magic! I can make chocolate disappear! Hiroshi and Yuriko Komine

The pastels do magic...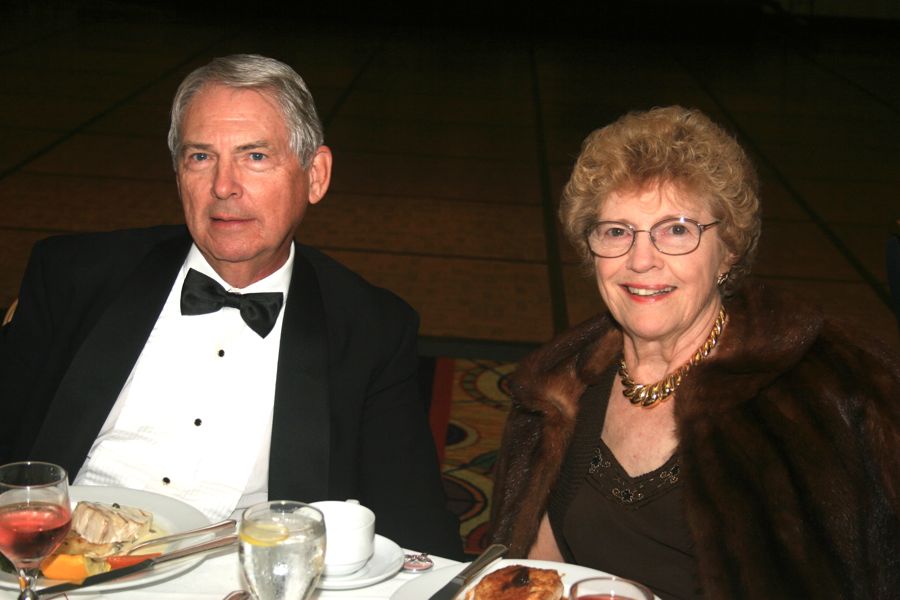 Penny & Larry Guentherman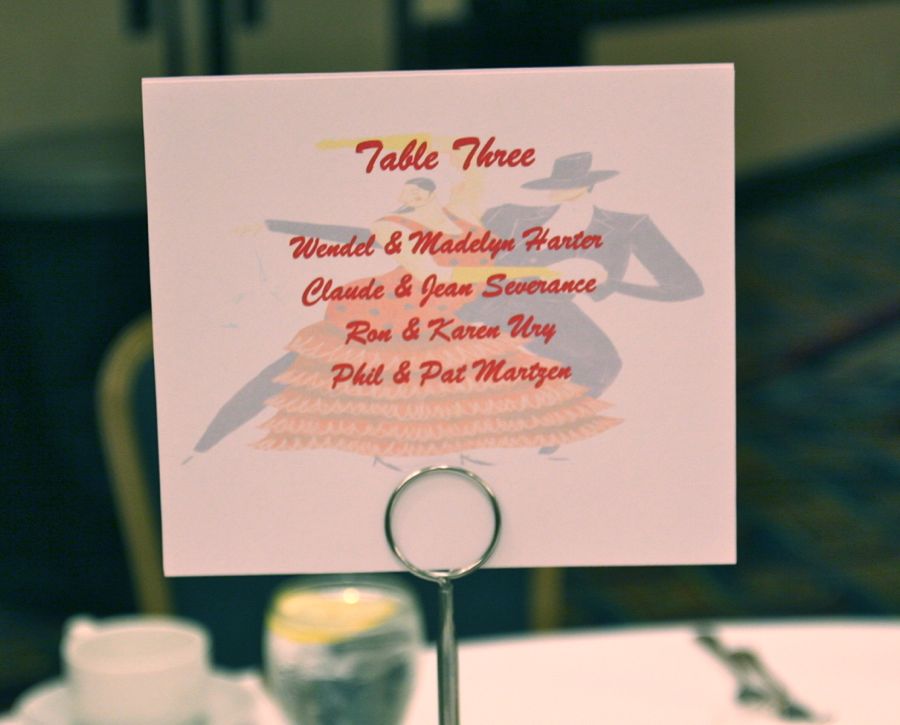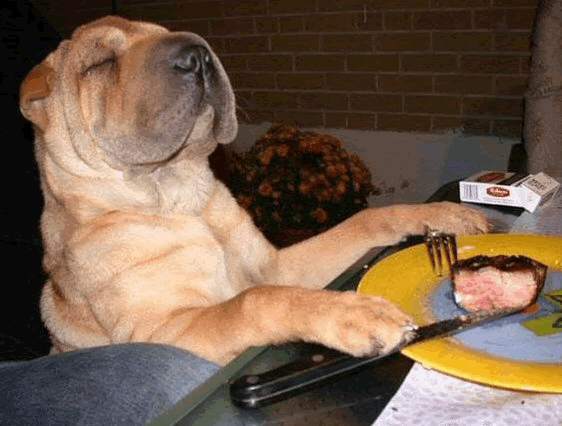 Winner of the "Mr. Manners Award... 2011"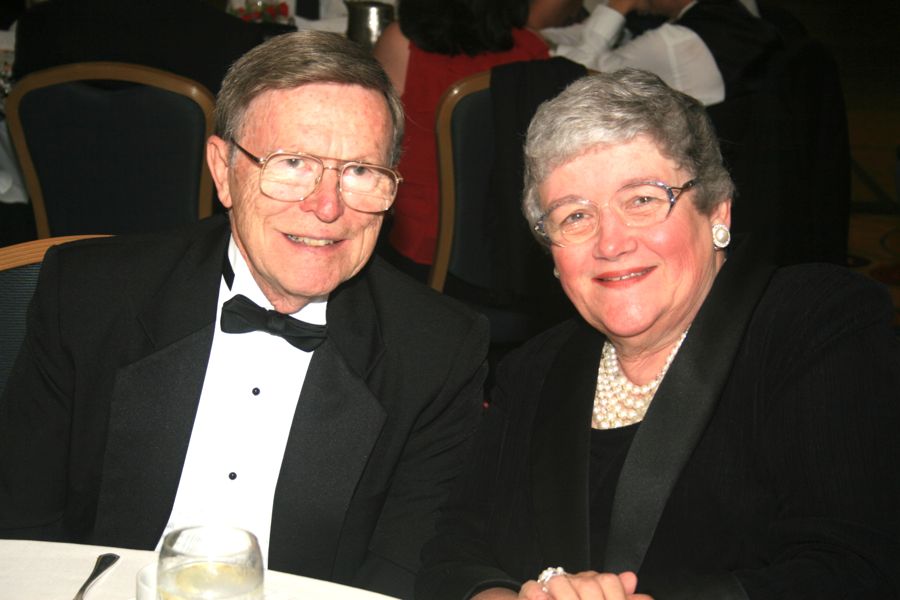 Jean & Claud Severance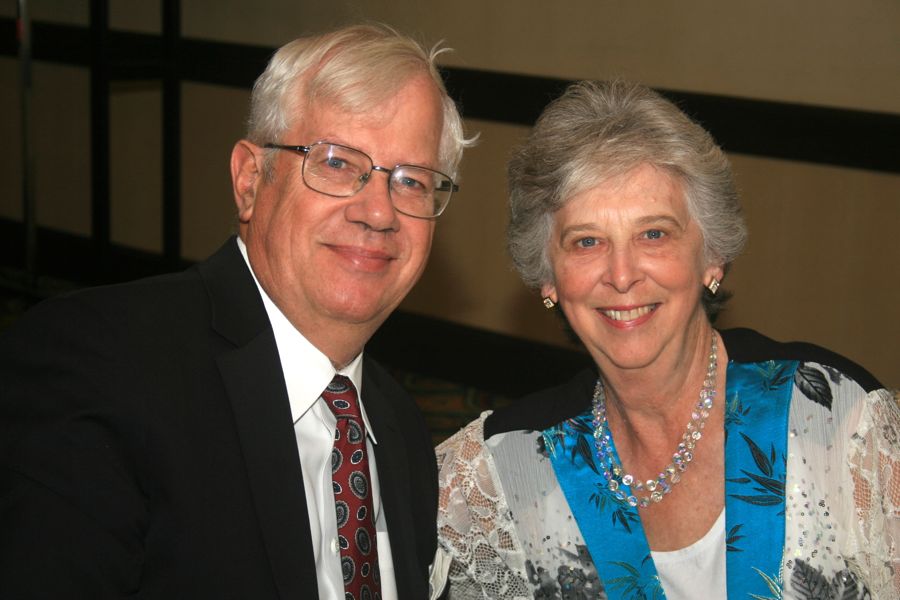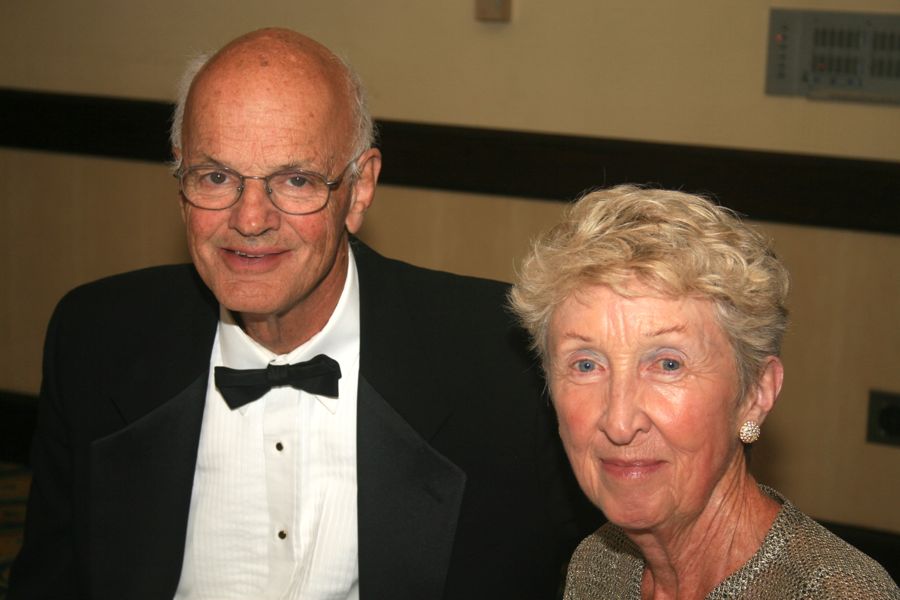 Ron and Karen

We found an older picture of the Anniversary couple....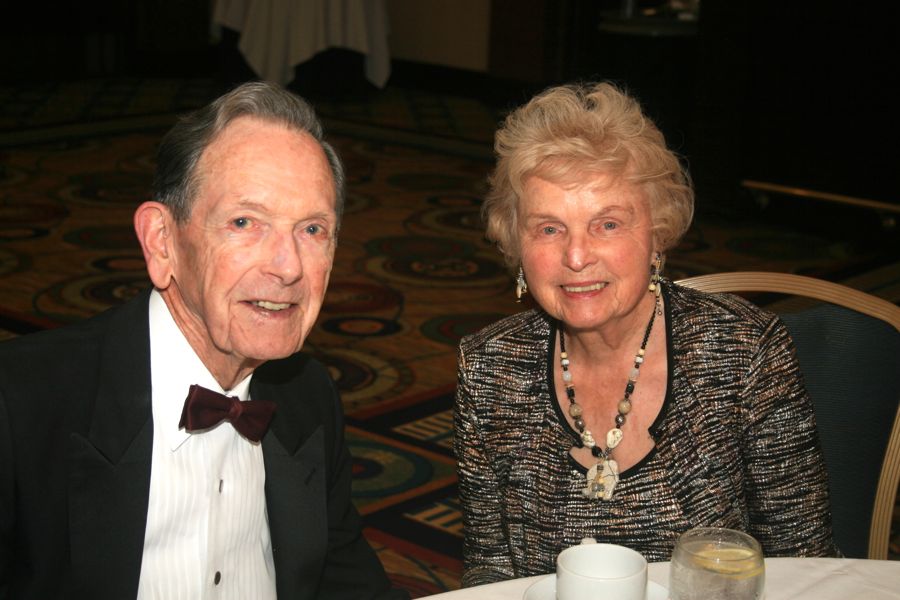 Madelyn and Wendell Harter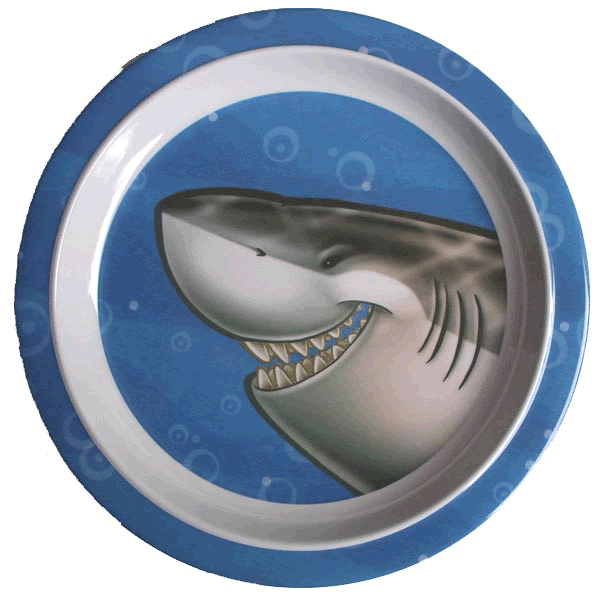 Hey! Who ordered the sea food????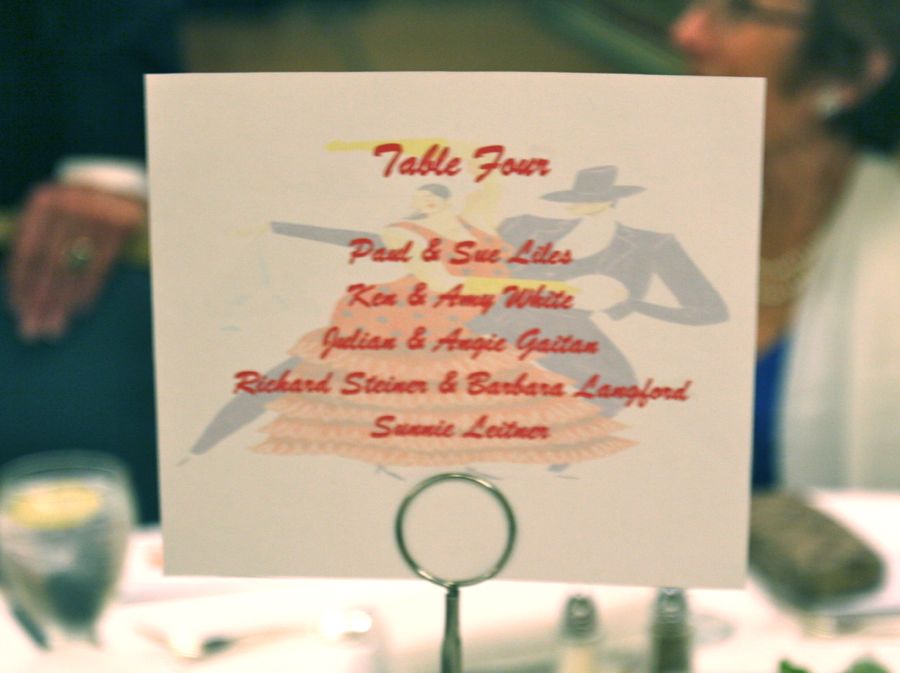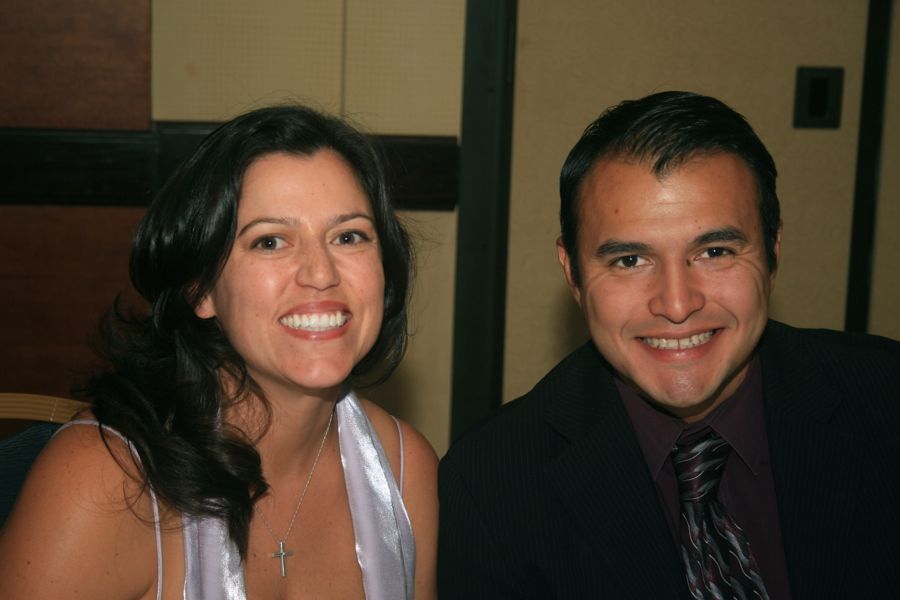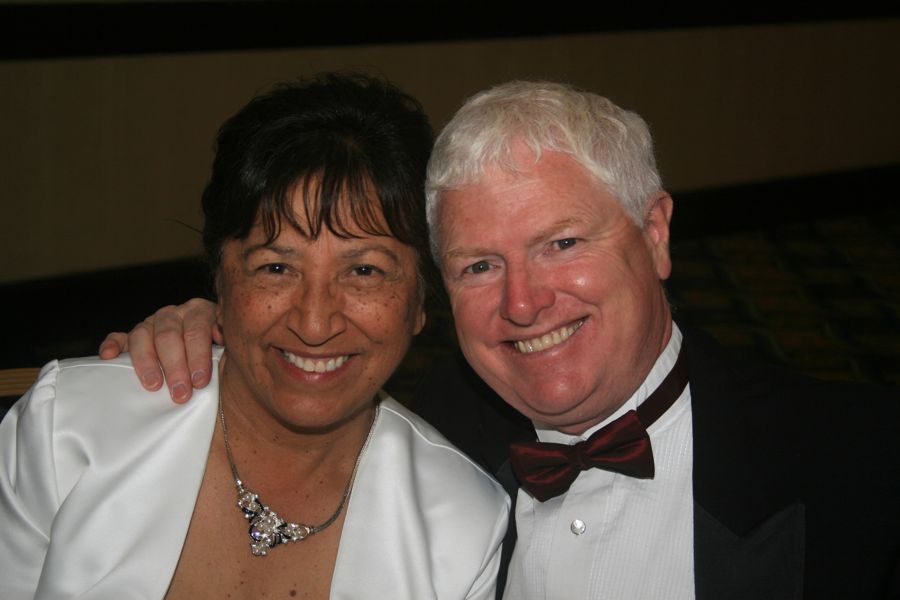 Our fearless leaders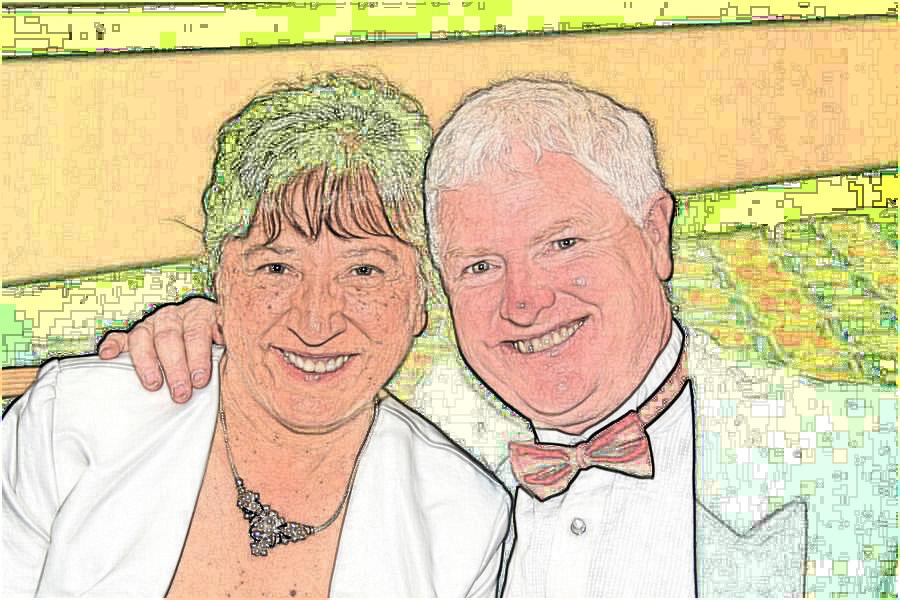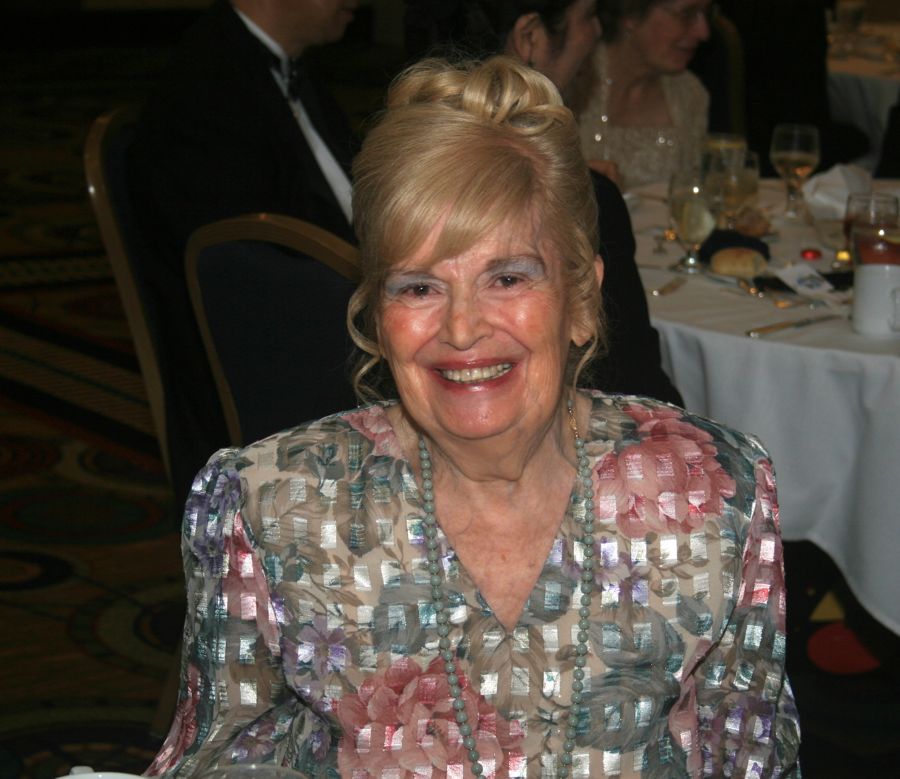 Sunnie Leitner

Sunnie Leitner with Sue Liles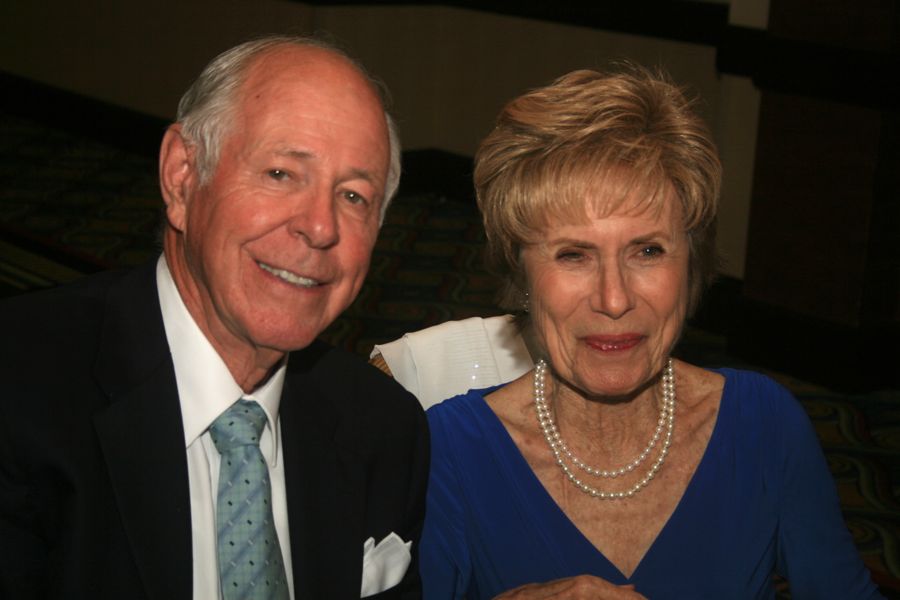 Guests Richard Steiner and Barbara Langford

Sue and Paul Liles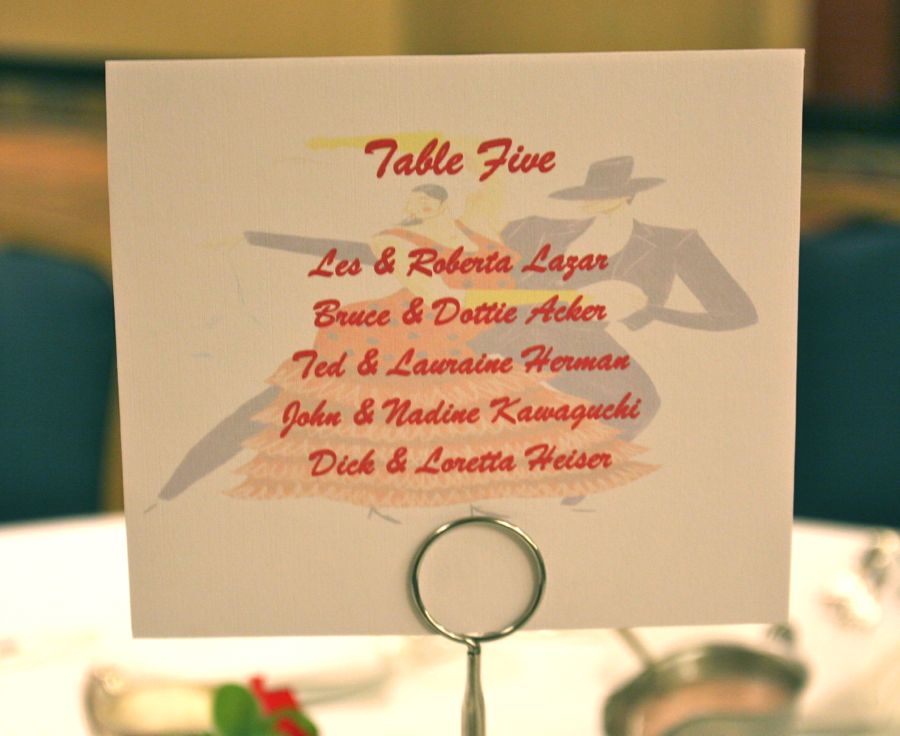 John and Nadine Kawaguchi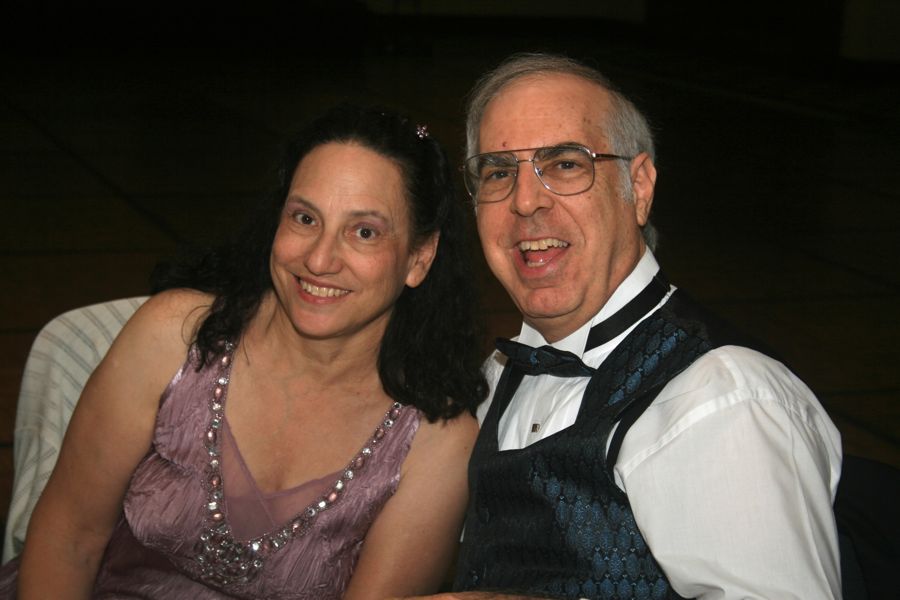 Les & Roberta Lazar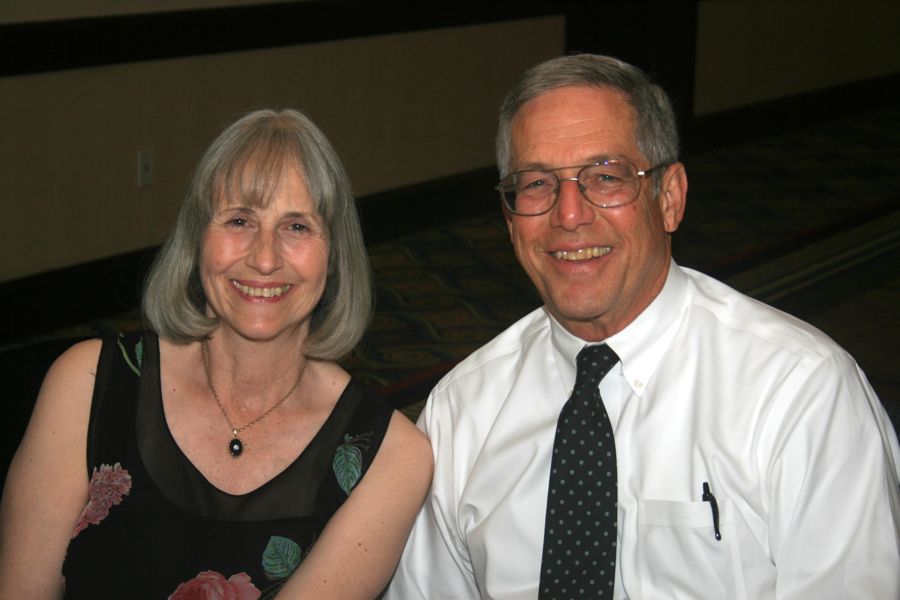 Dick and Loretta Heiser

Dottie & Bruce Acker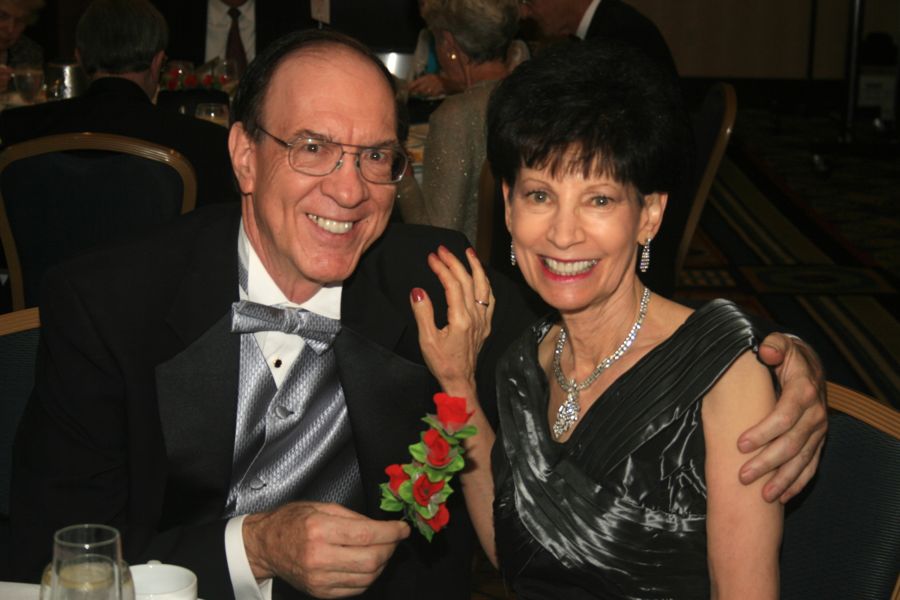 Ted and Lauraine Herman
Delicious.....

Dinner is done.... Time to dance.... Out calories, out!!!