Fly Me To The Moon (Page Two)

Now you see it; Now you don't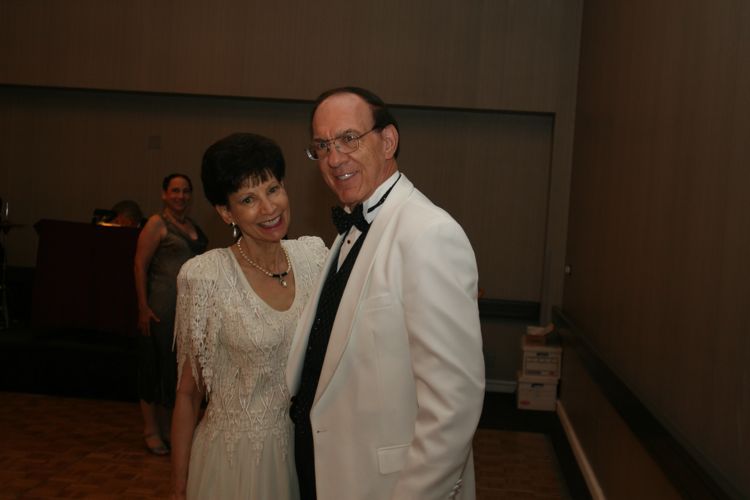 Did you know? - The dark spots we see on the moon that create the image of the man in the moon are actually craters filled with basalt, which is a very dense material.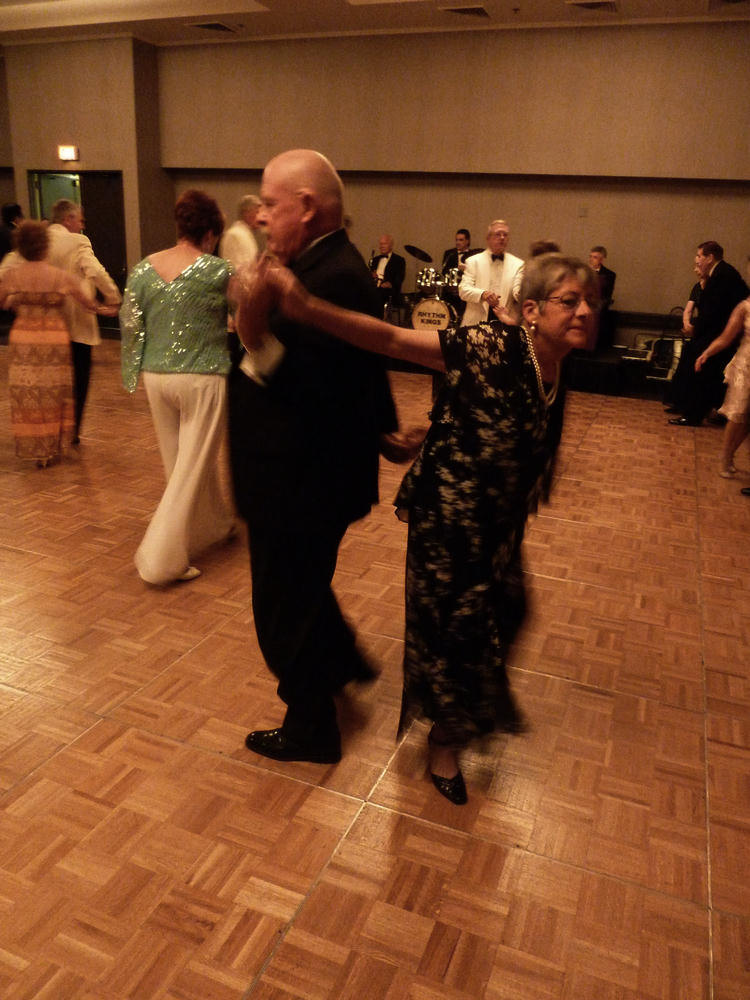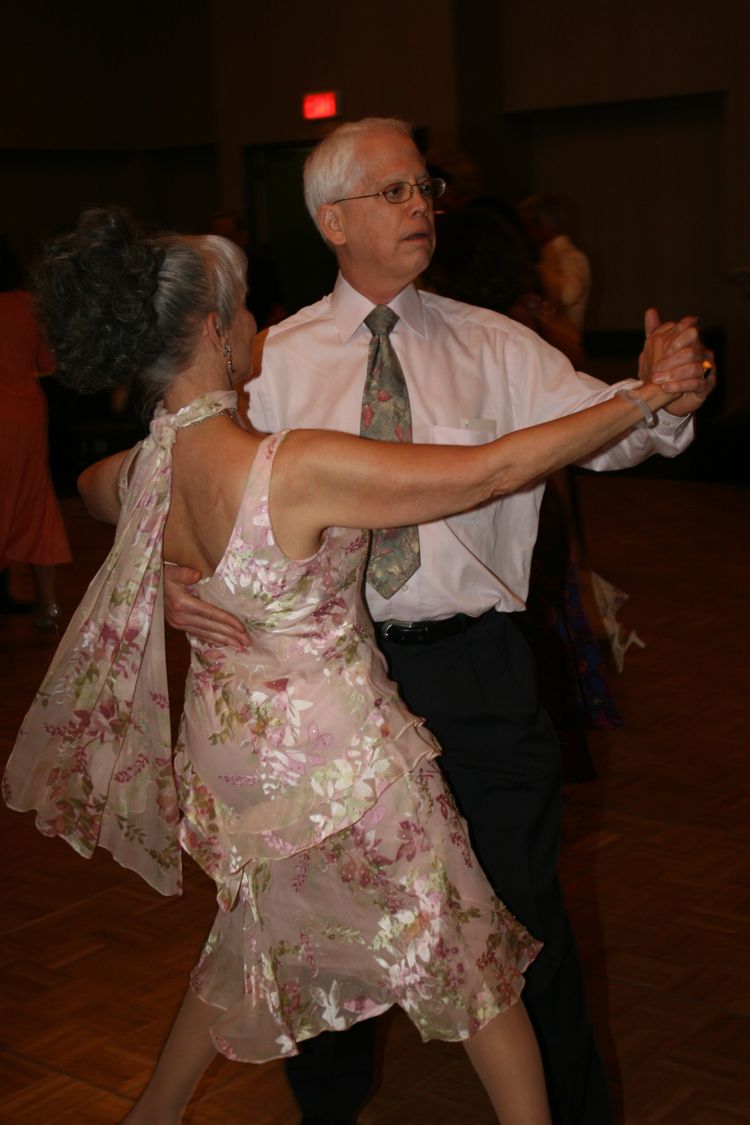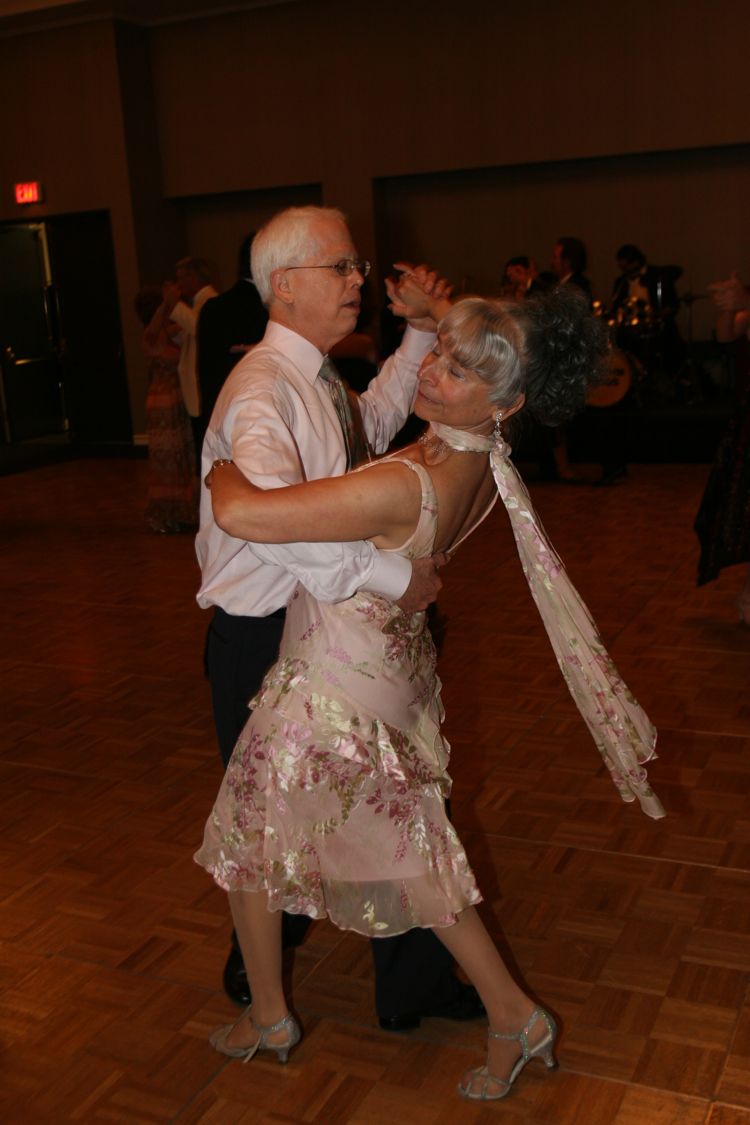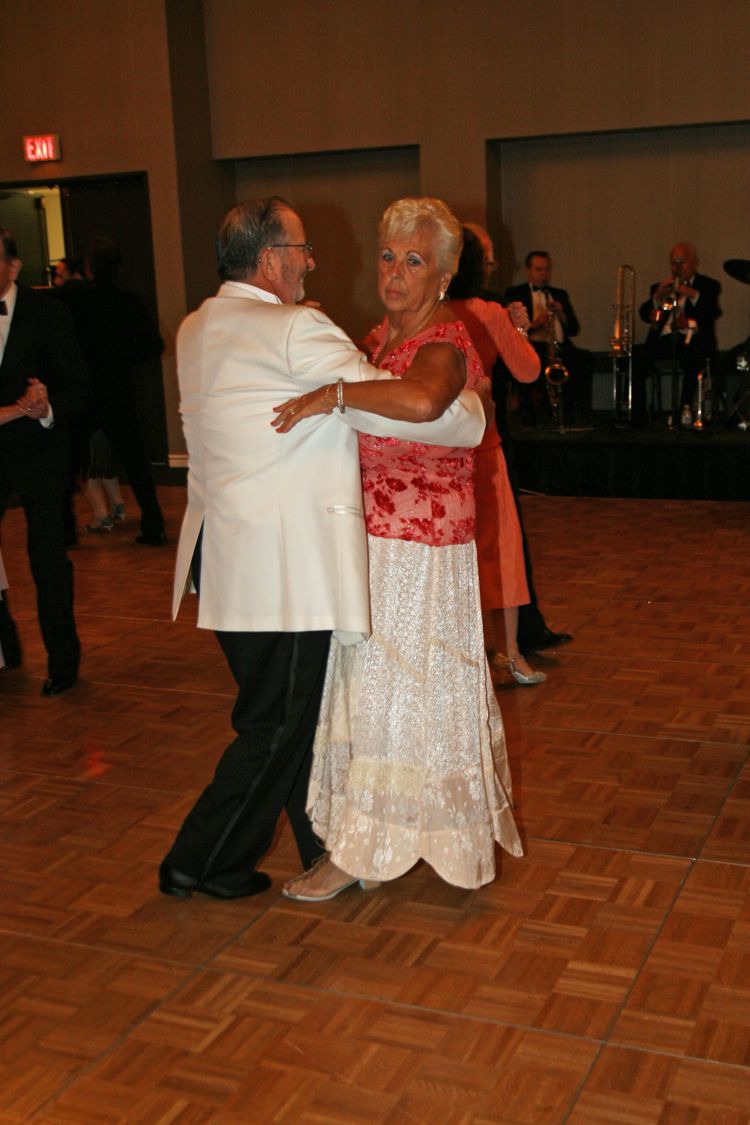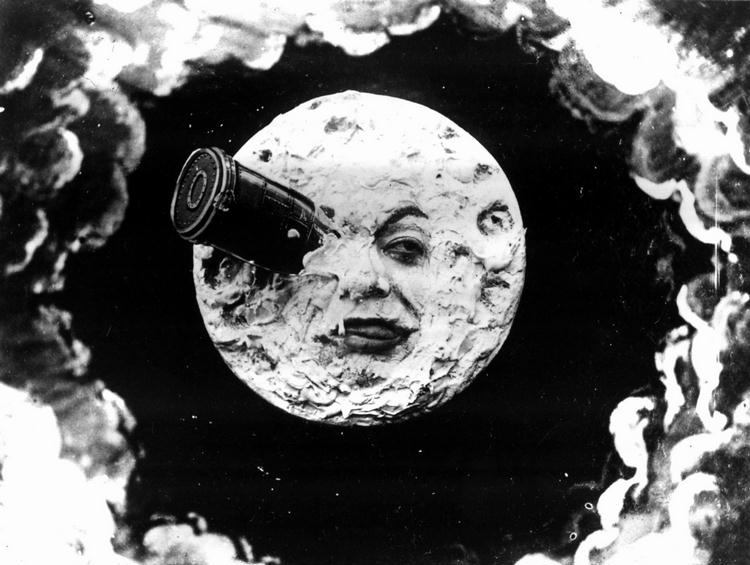 Did you know? - The Apollo missions brought back 2196 rock samples weighing 382 kg in total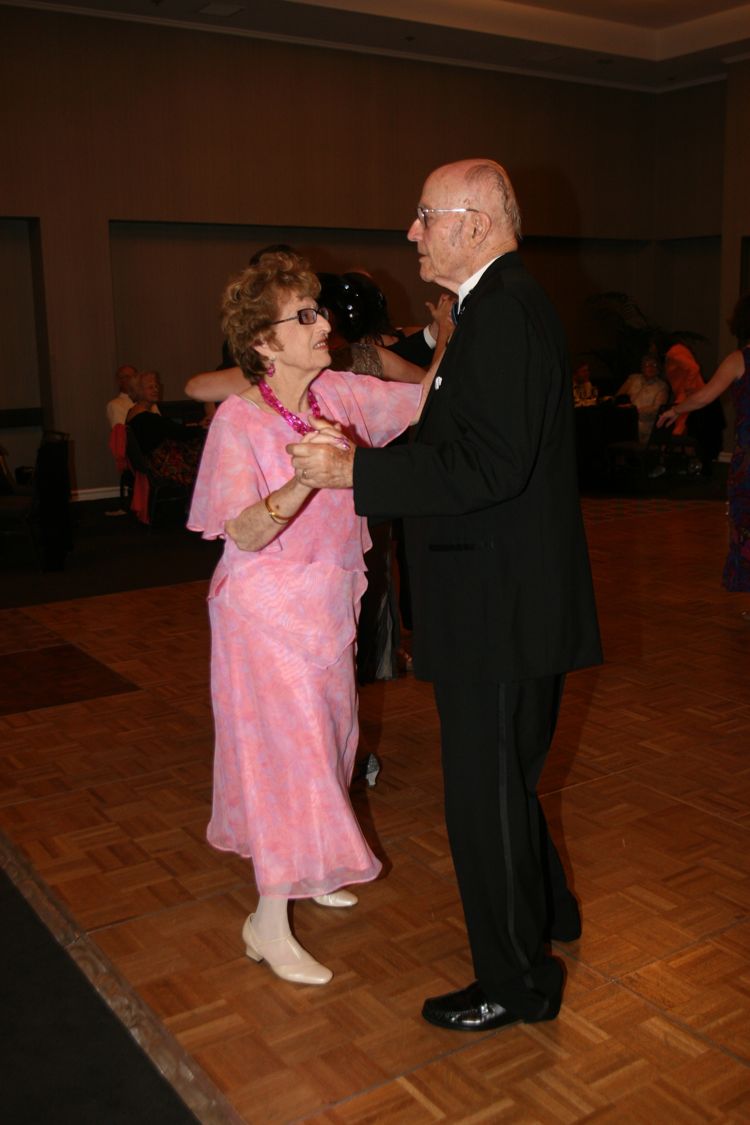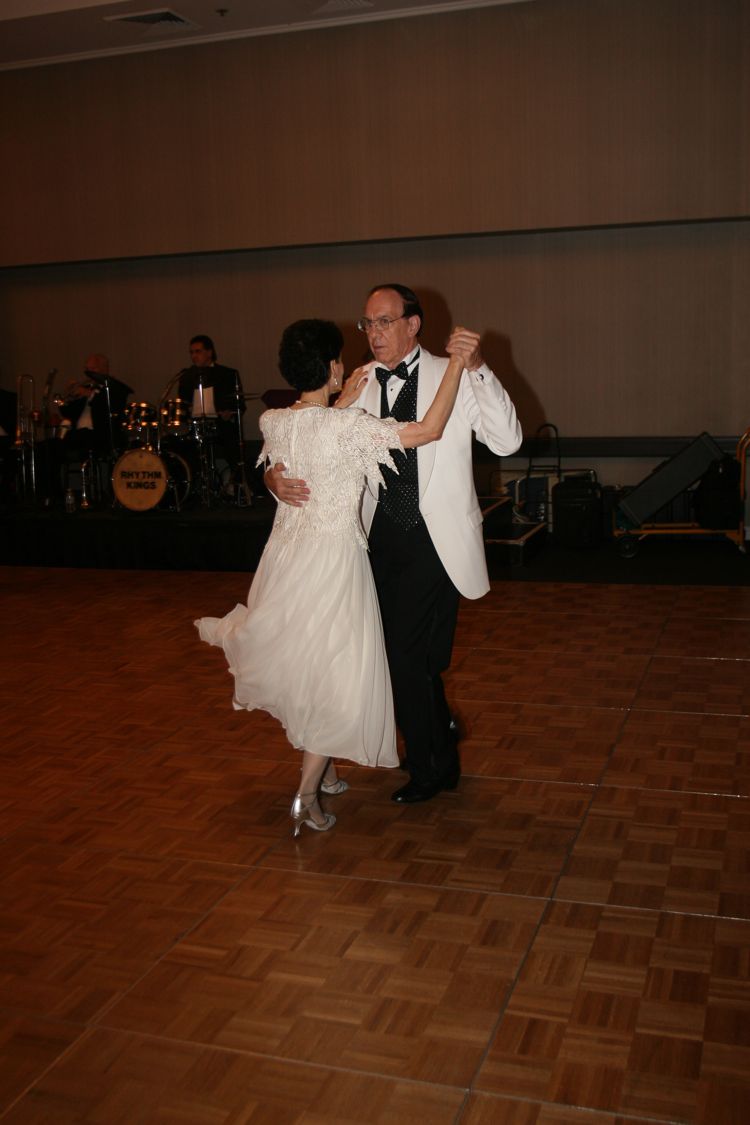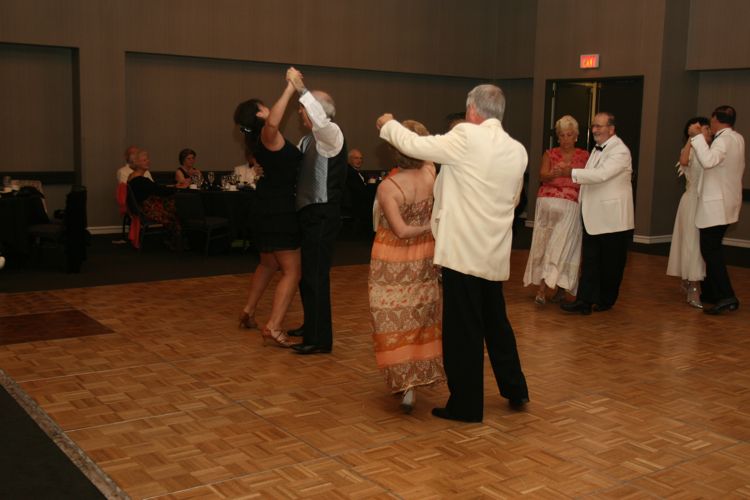 Perhaps a little arm twisting going on here???
Did you know? - In China, the dark shadows that are on the moon are called "the toad in the moon".

"OK now, when are they going to play the Chicken Dance"?
Did you know? - The moon rotates at 10 miles per hour compared to the earth's rotation of 1000 miles per hour.

No silly, orange moon!
Did you know? - When a month has two full moons, the second full moon is called a blue moon. Another definition of a blue moon is the third full moon in any season (quarter of year) containing 4 total full moons.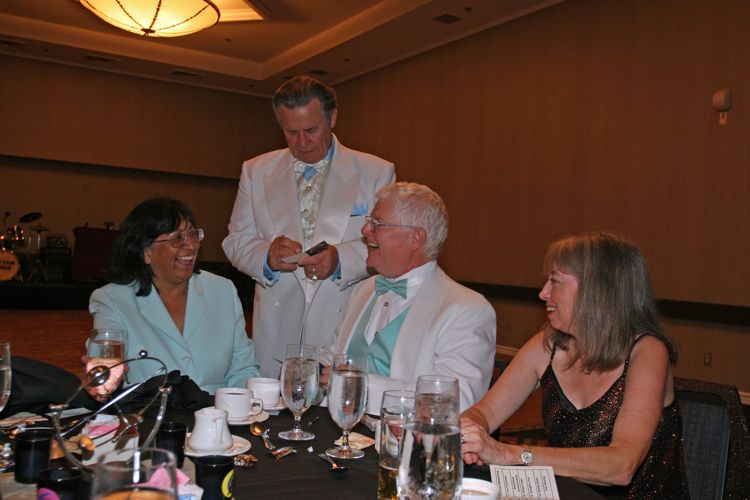 "OK, you can write in the Chicken Dance"
Announcements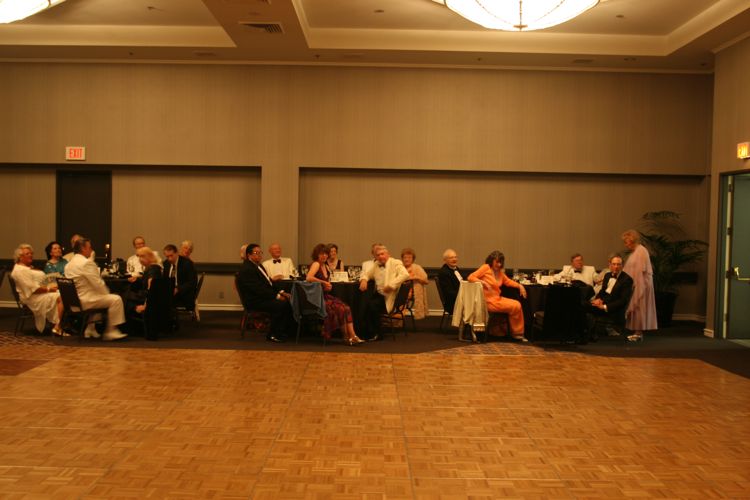 And the members await their words!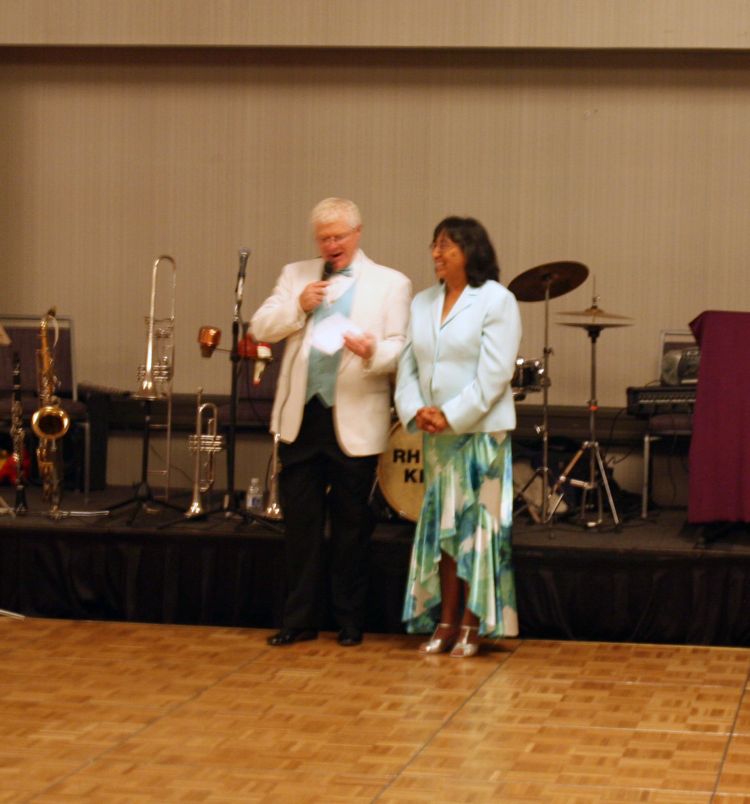 Our guests for this evening are...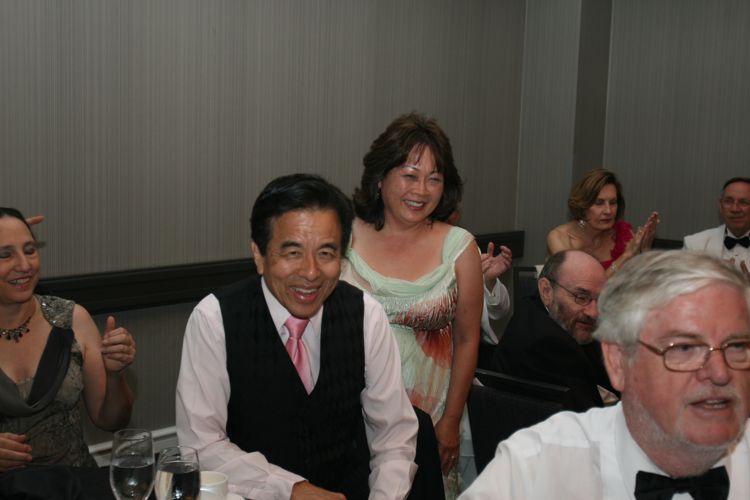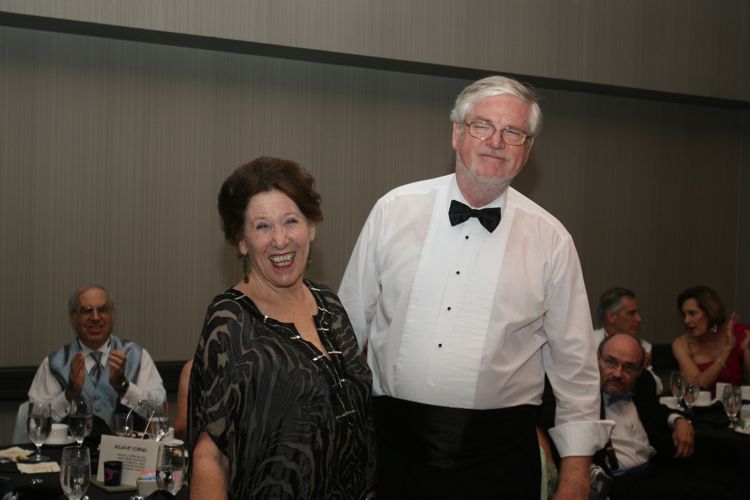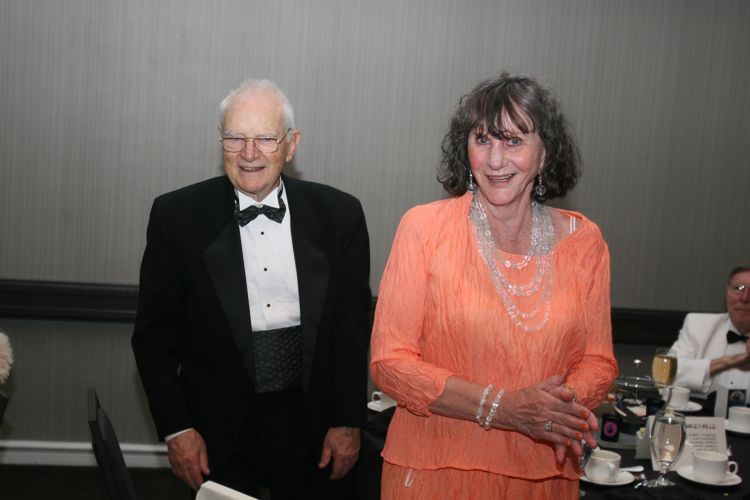 Additional Announcements

Our dance hosts are also welcoming new members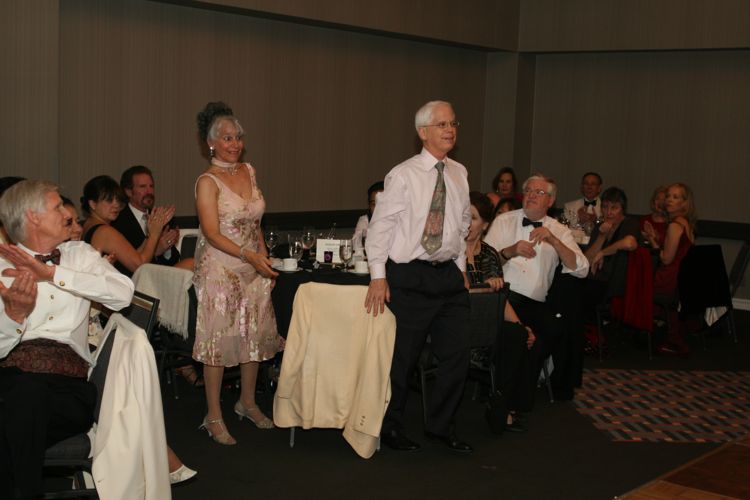 ...and our new members were also the assistance dance directors!!!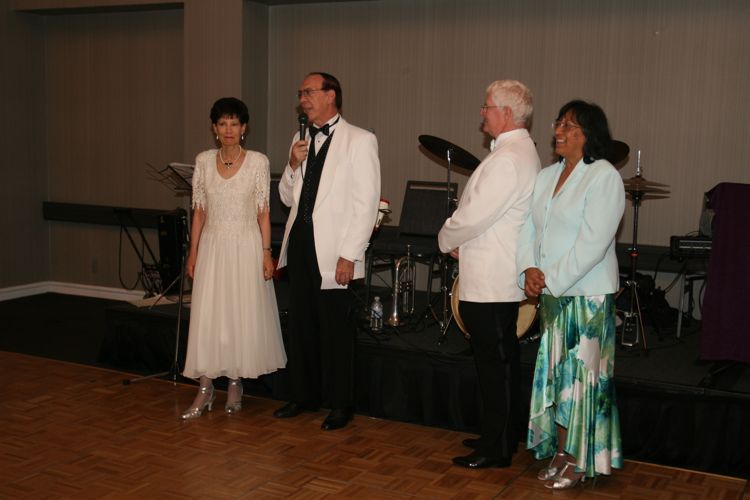 Our next dance theme is going to involve the great singers and musicians in the 1950's Las Vegas
Time For The Mixer!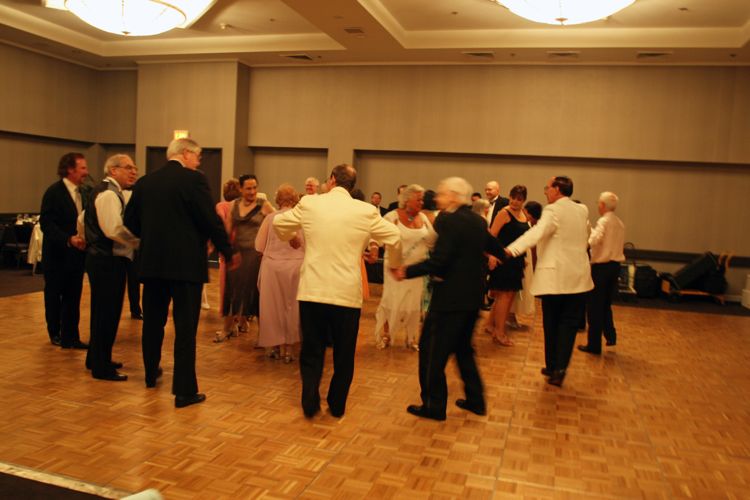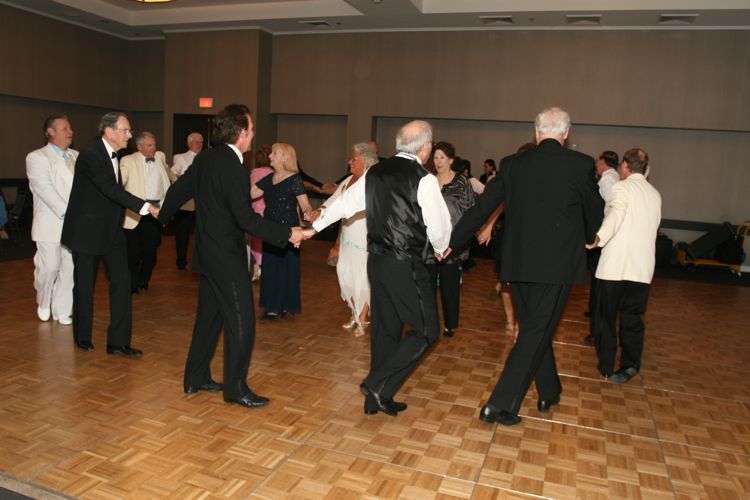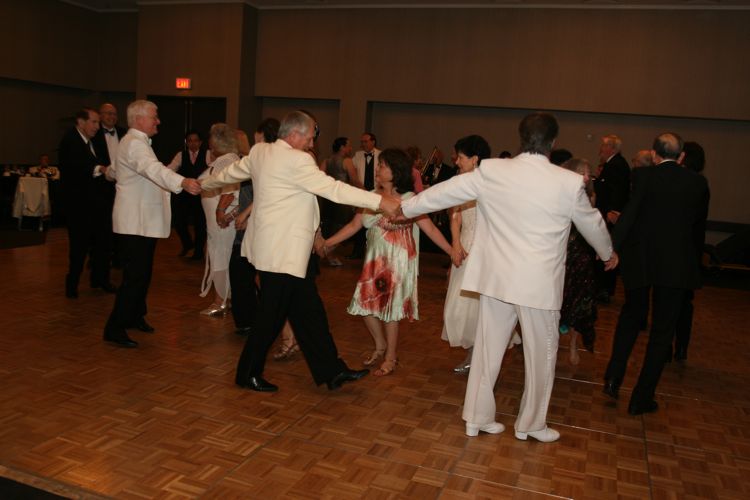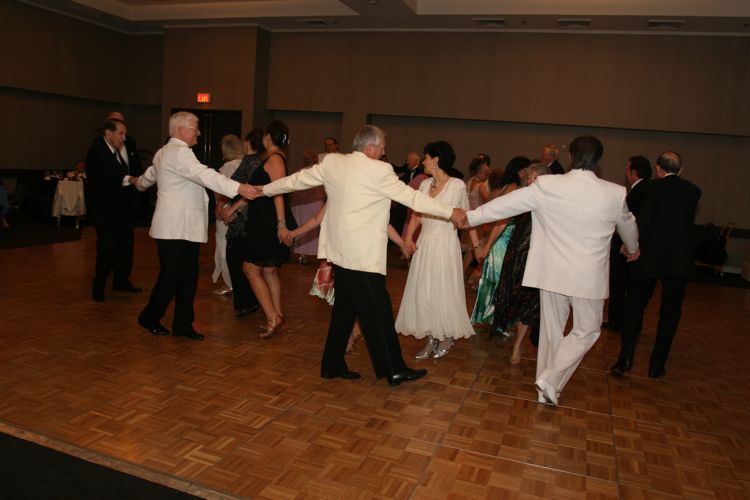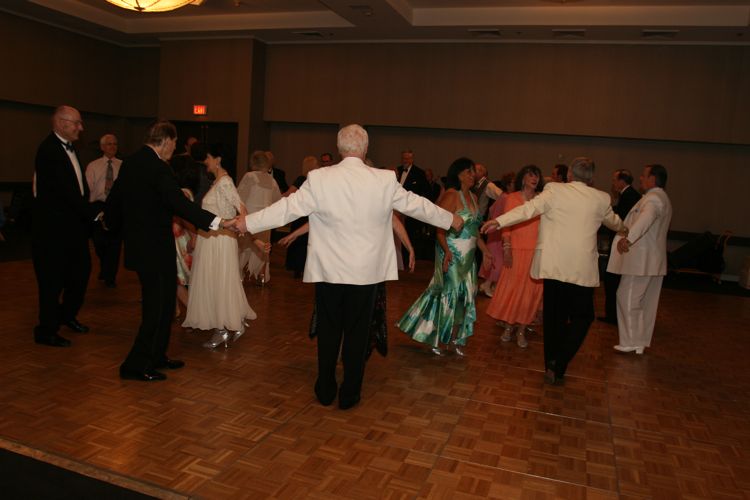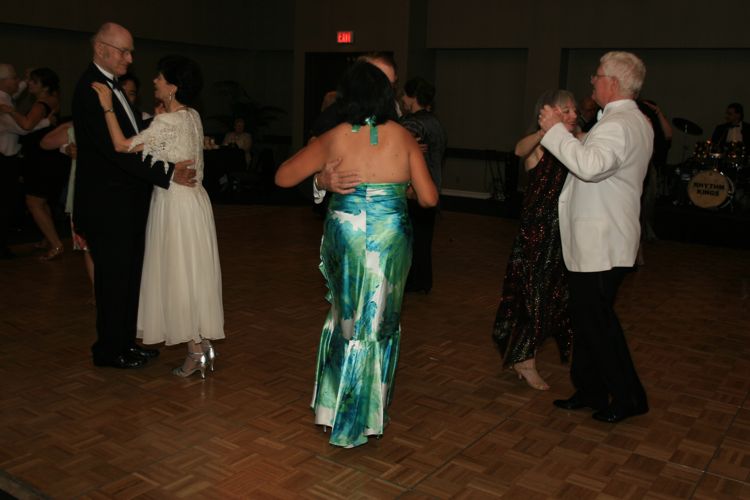 Back To Dancing
Did you know? - The first space craft to send back pictures from the moon was Luna 3 (built by the Soviet Union) in October 1959.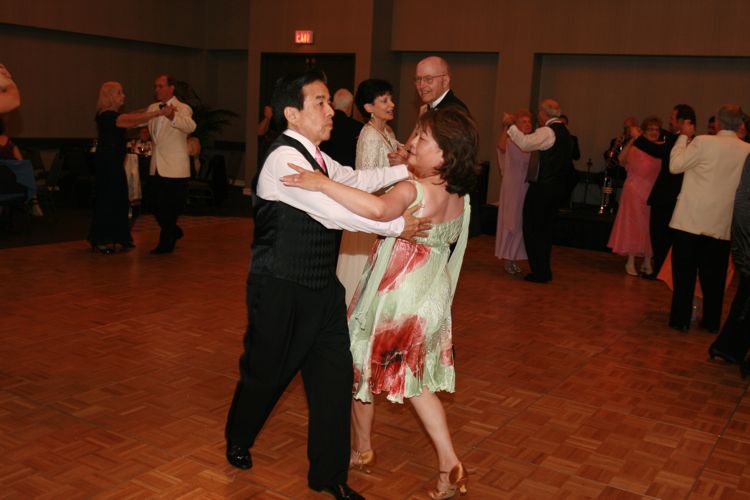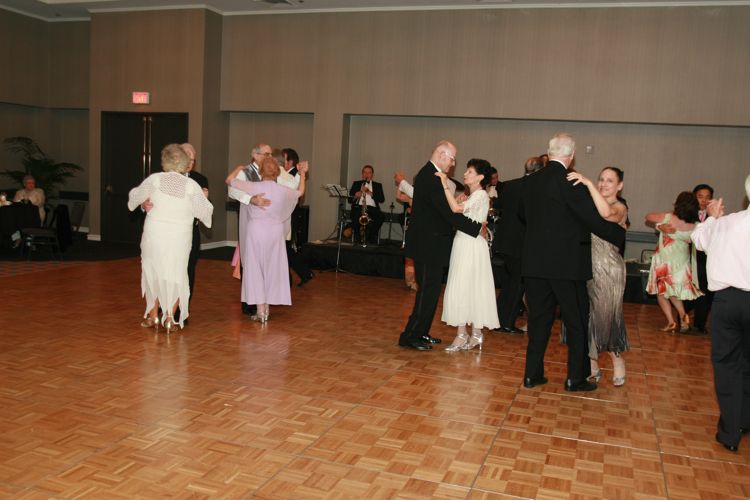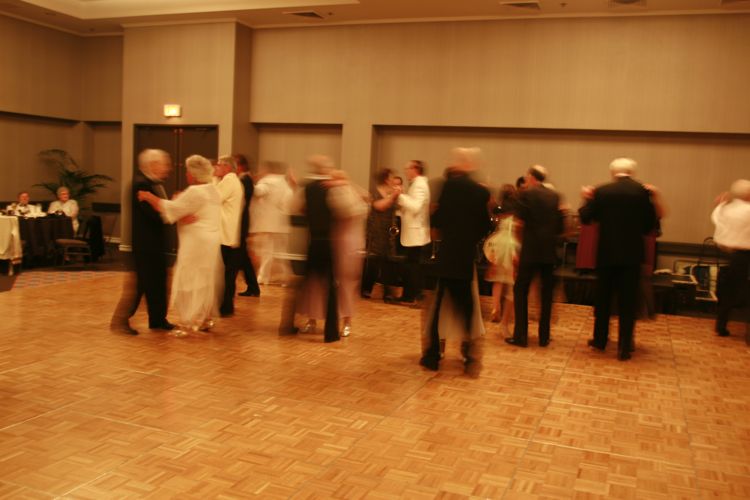 They are moving faster than the Lunar Rover
Did you know? - The surface speed record on the Moon is 10.56 miles per hour. It was set in an Apollo lunar rover.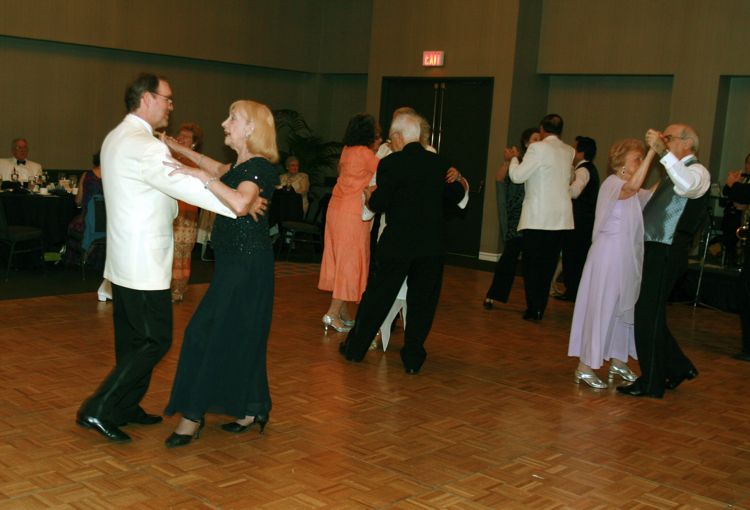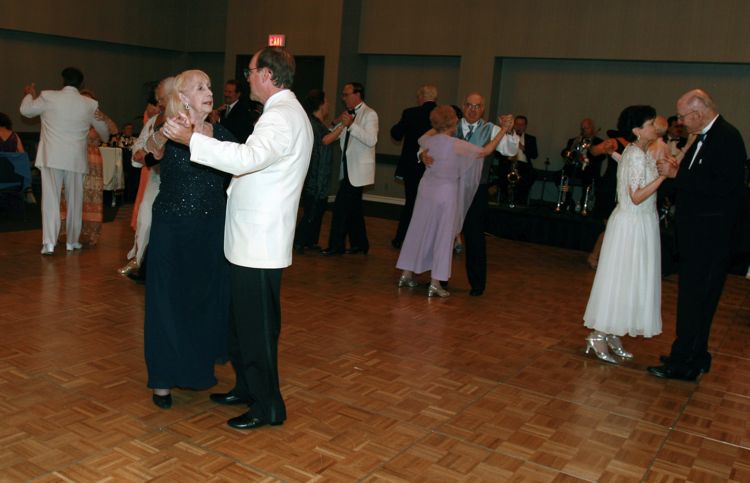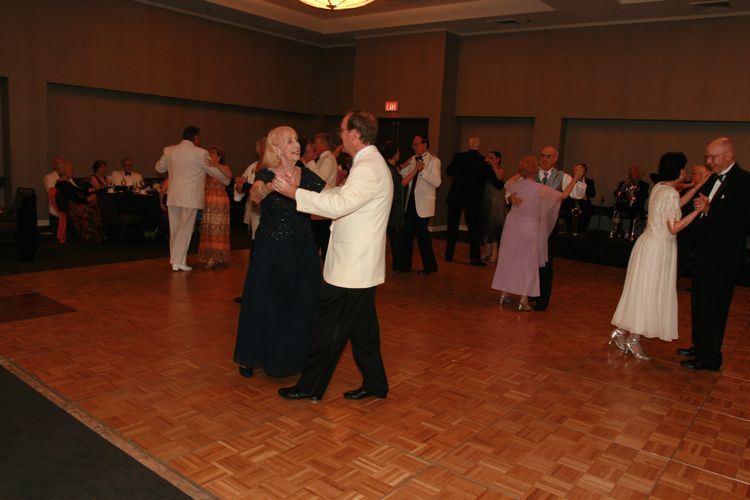 Kathy keeps an eye on the old camera
Did you know? - As of 1988, the U.S. census bureau determined that a stunning 13% of the population believe that some portion of the earth's moon is actually comprised of cheese.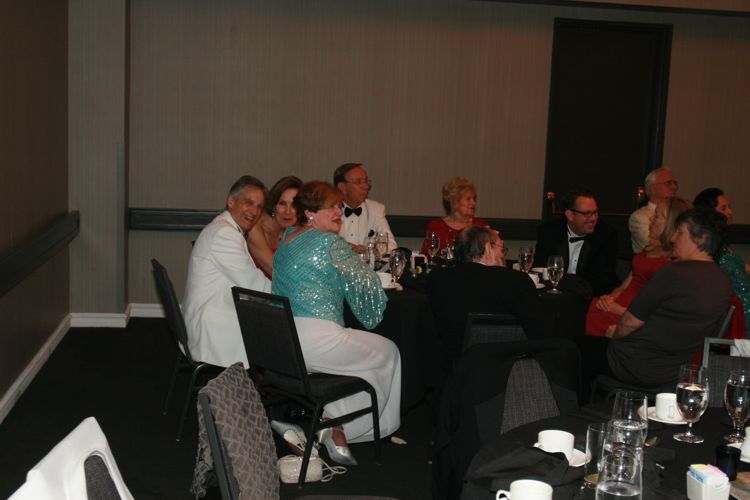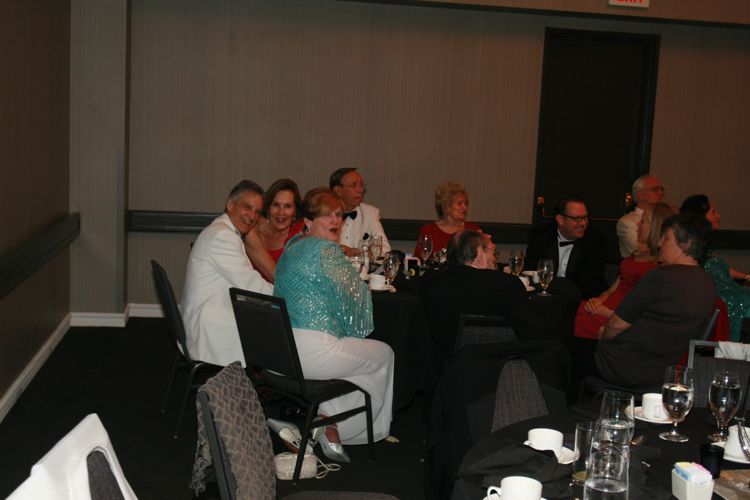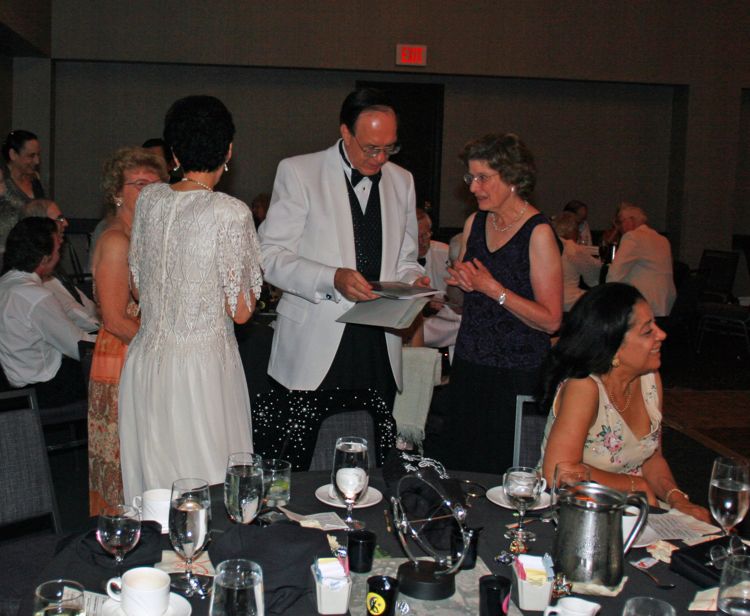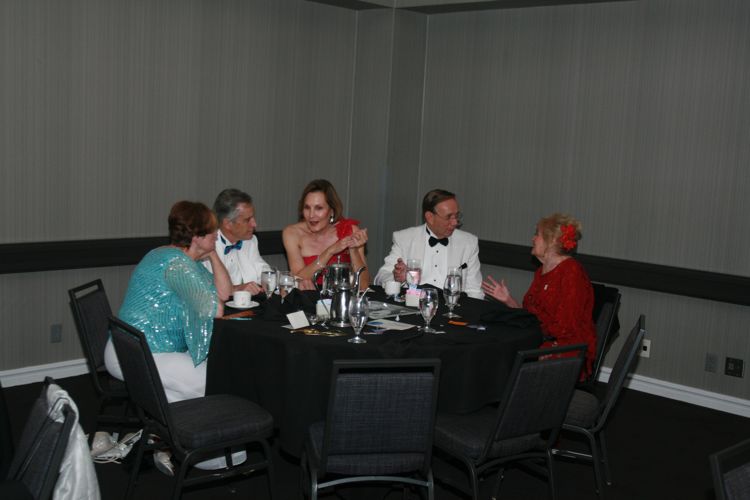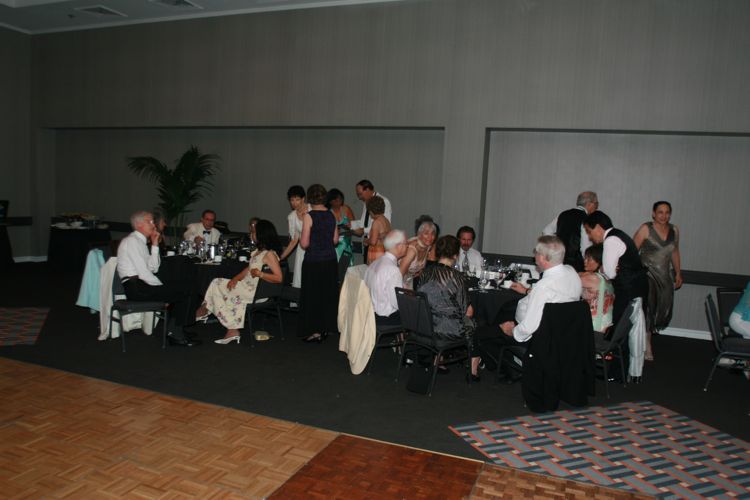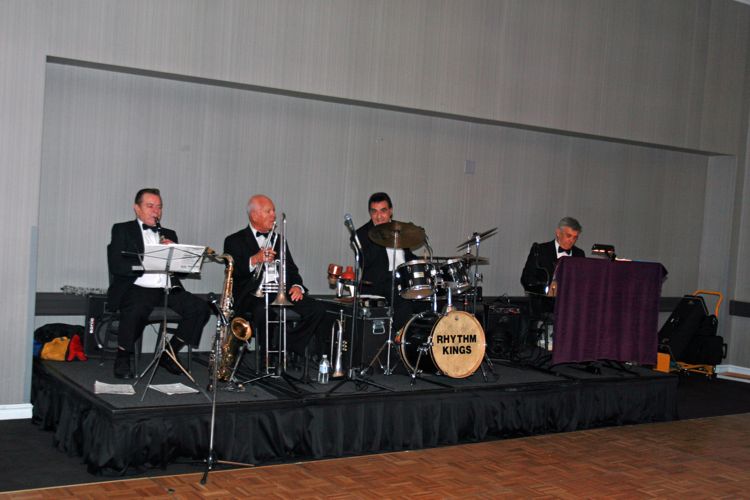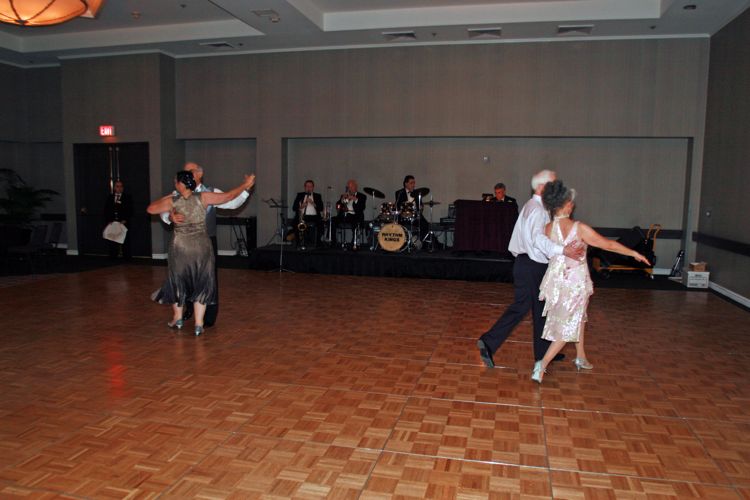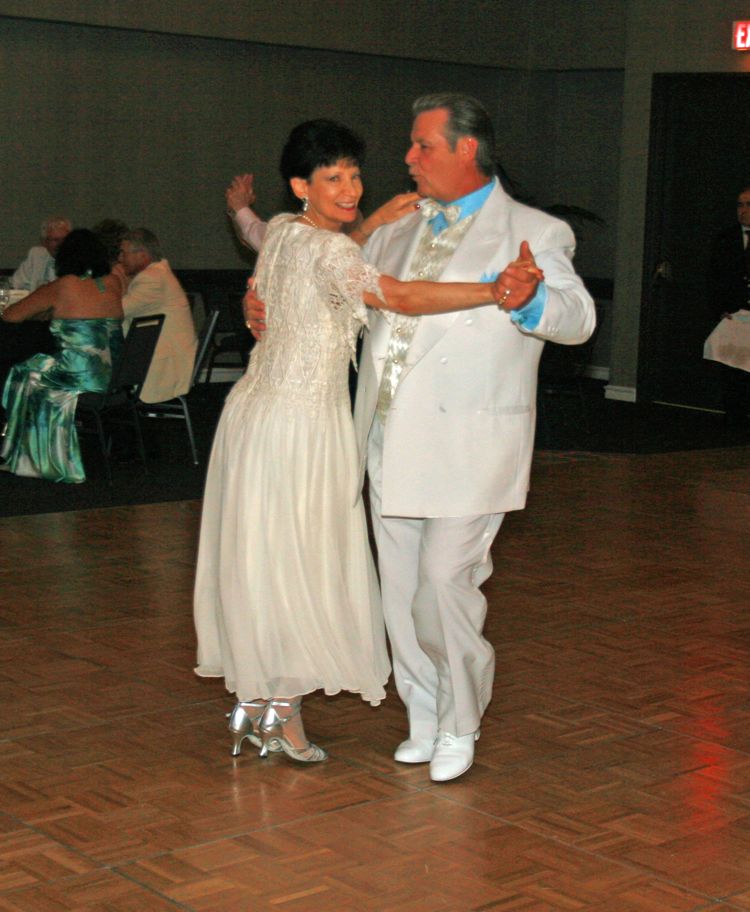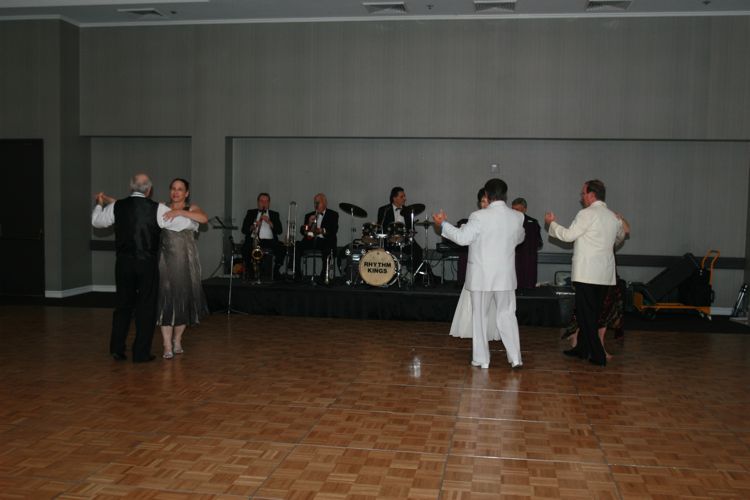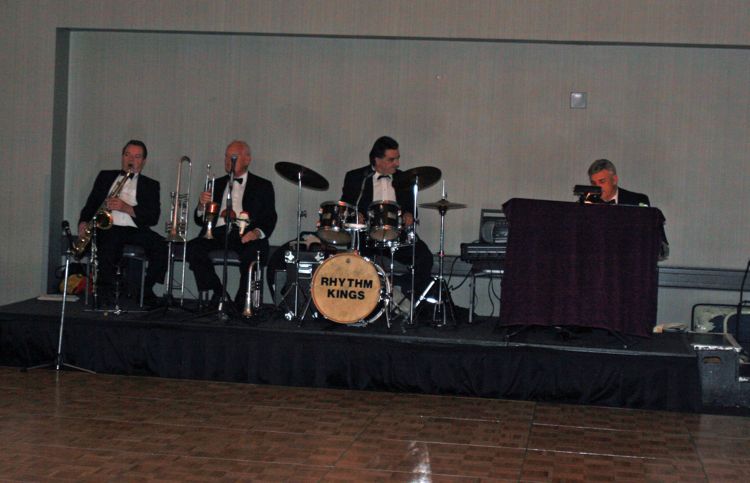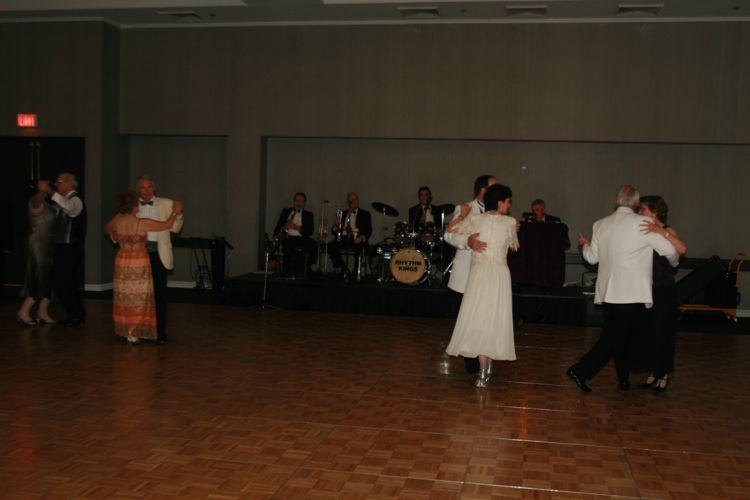 Goodnight All And See You In October "In Las Vegas!"